From all the corporate gifts, finding the perfect executive gifts for C-level employees can be tough to think outside the box. But don't worry, we've got you covered!
Whether your budget is large or small, there is sure to be something on our list that will fit the bill.
Here are the ten best executive gift ideas for C-level employees:
1 – Exec Backpack
There are a lot of different types of office gifts that you can give to someone who is in a high-level position at a company but one of the best you can give them is practical and useful! An exec backpack is perfect because it's high quality and can be used for work or travel.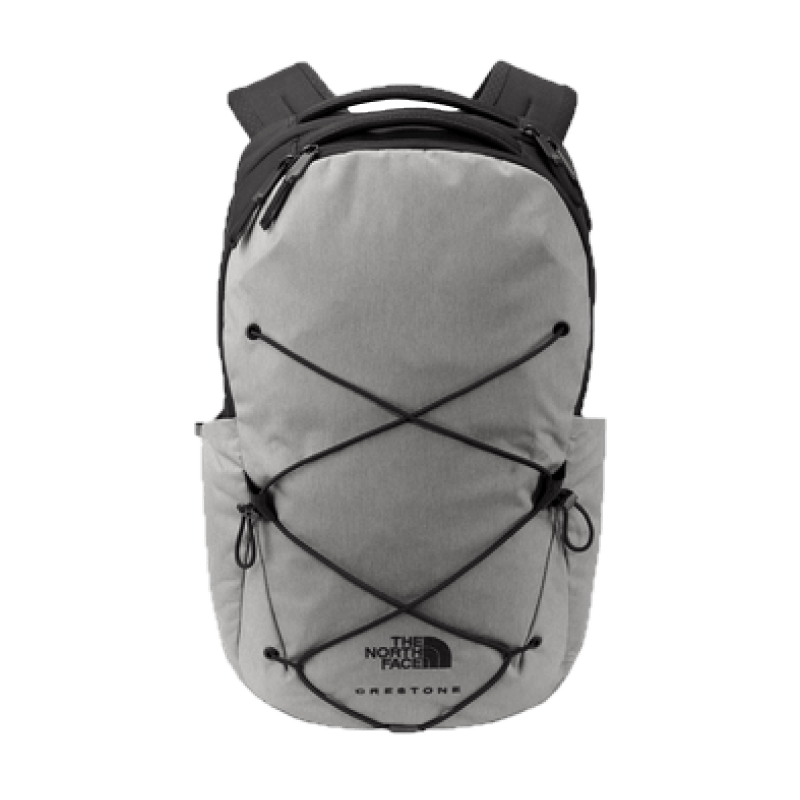 2 – Collapsible Picnic Basket
A collapsible picnic basket is a thoughtful and valuable gift a C-level employee can use for many occasions. The basket is made of sturdy materials and it can be easily collapsed for storage when not in use. This is an excellent choice for someone who enjoys spending time outdoors.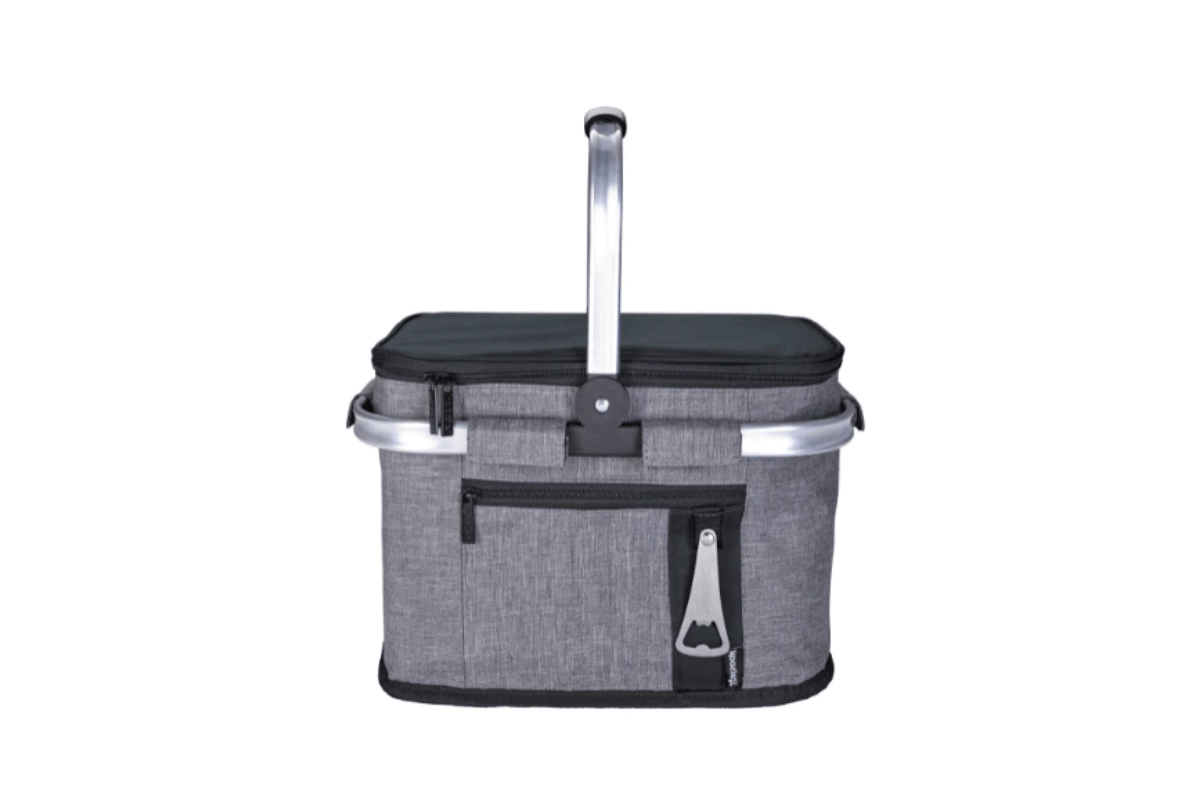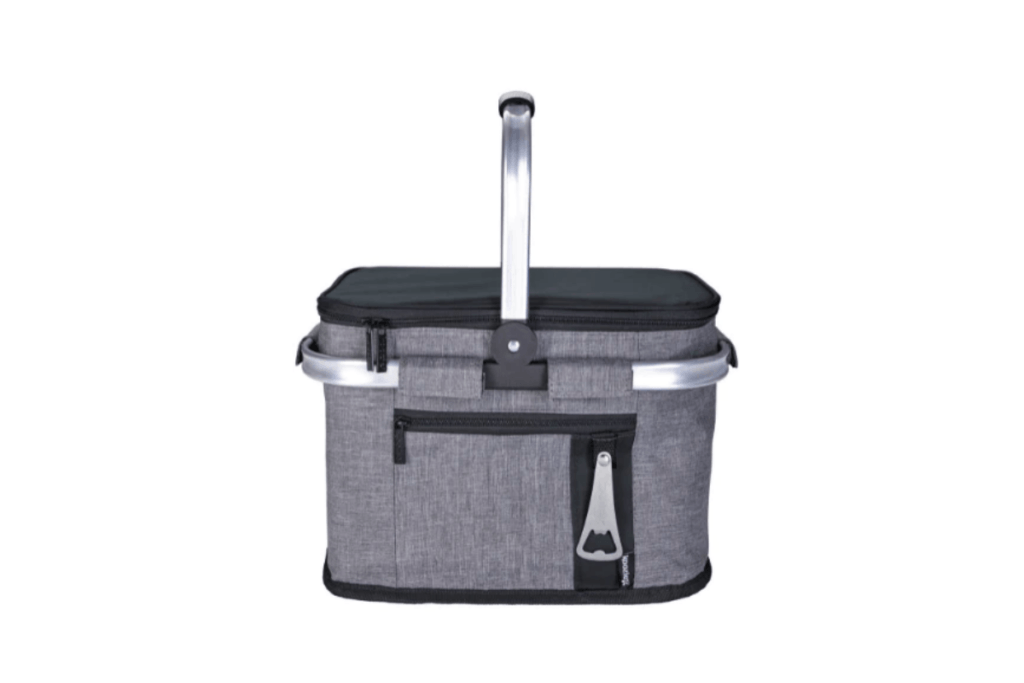 3 – Two-Tone Sherpa
A two-tone sherpa blanket is soft and comfortable, perfect for keeping warm in a cold office. It also has a stylish look that any executive will appreciate. Plus, the two-tone sherpa makes it an excellent choice for any gift-giving occasion at an affordable price point for most budgets.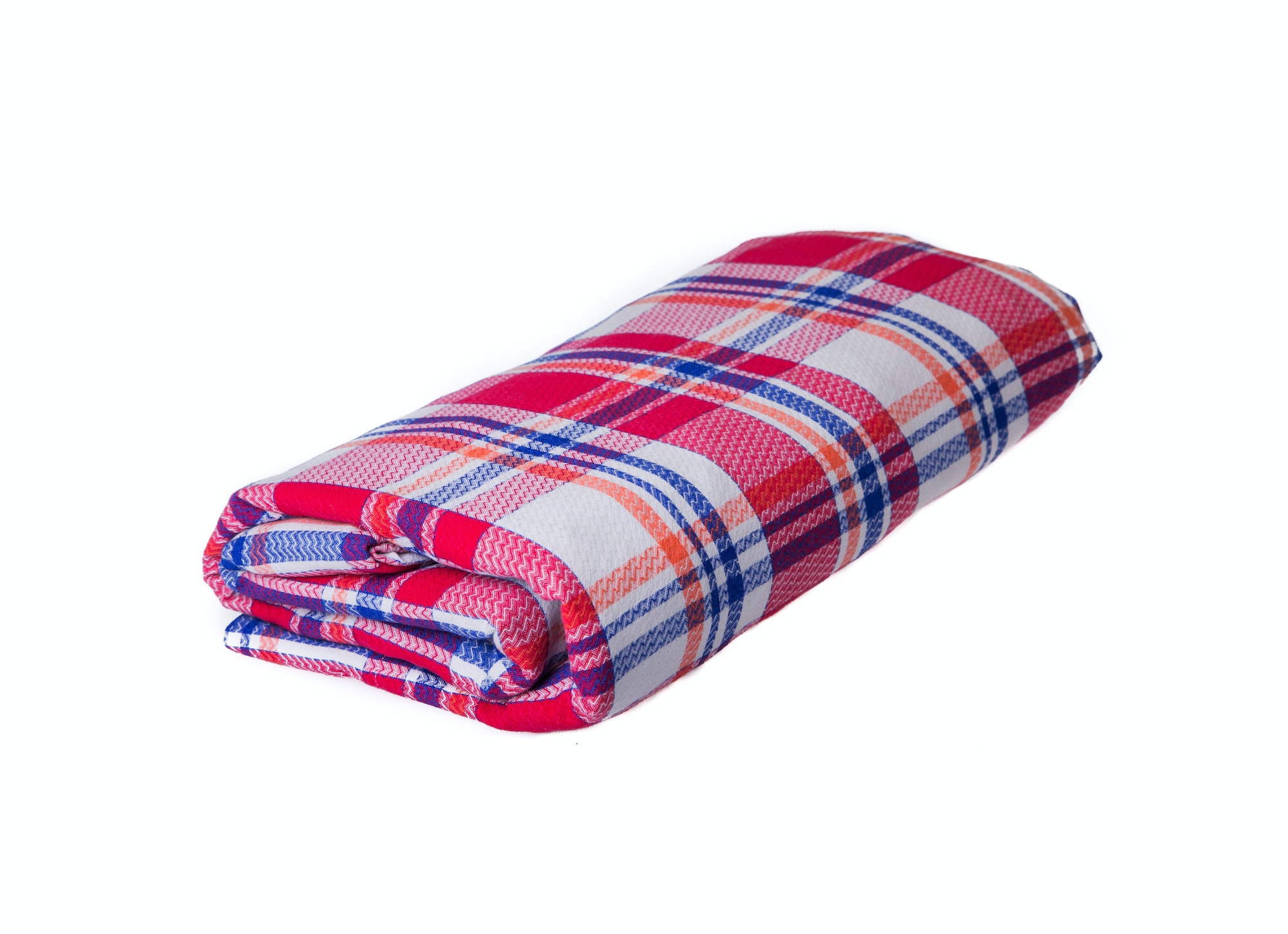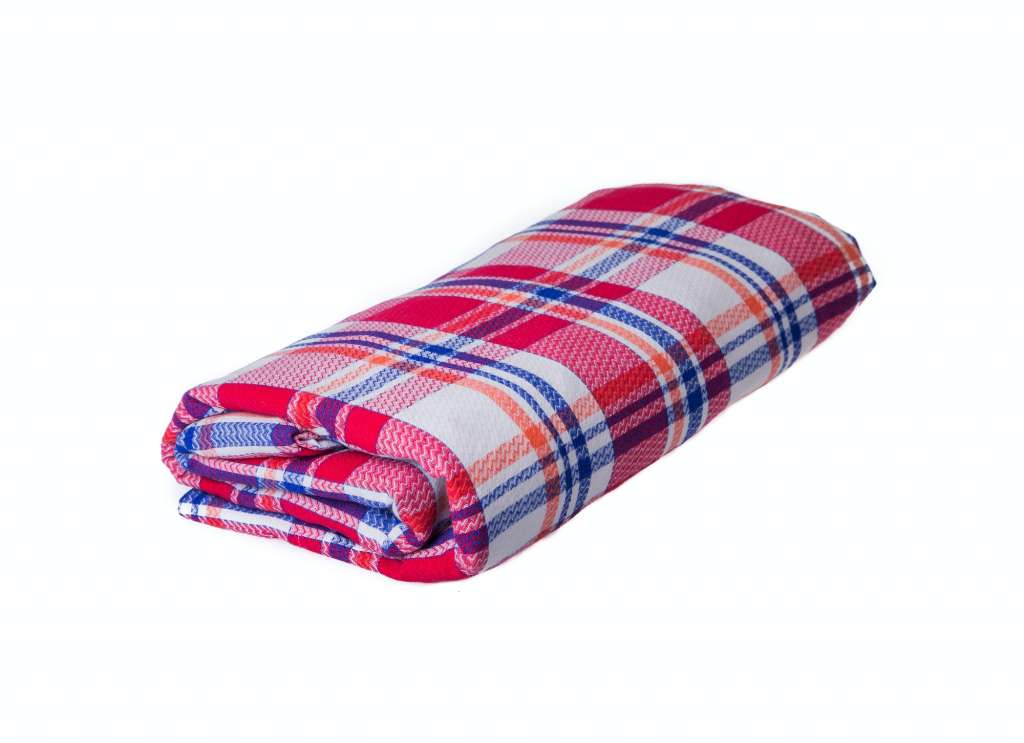 4 – Wooden Heart Puzzle
Wooden heart puzzles are unique and thoughtful and show that you put some thought into the gift. C-level employees are used to getting expensive presents, so a wooden heart puzzle is a nice change of pace. It's also something that they can use and enjoy rather than just put on a shelf.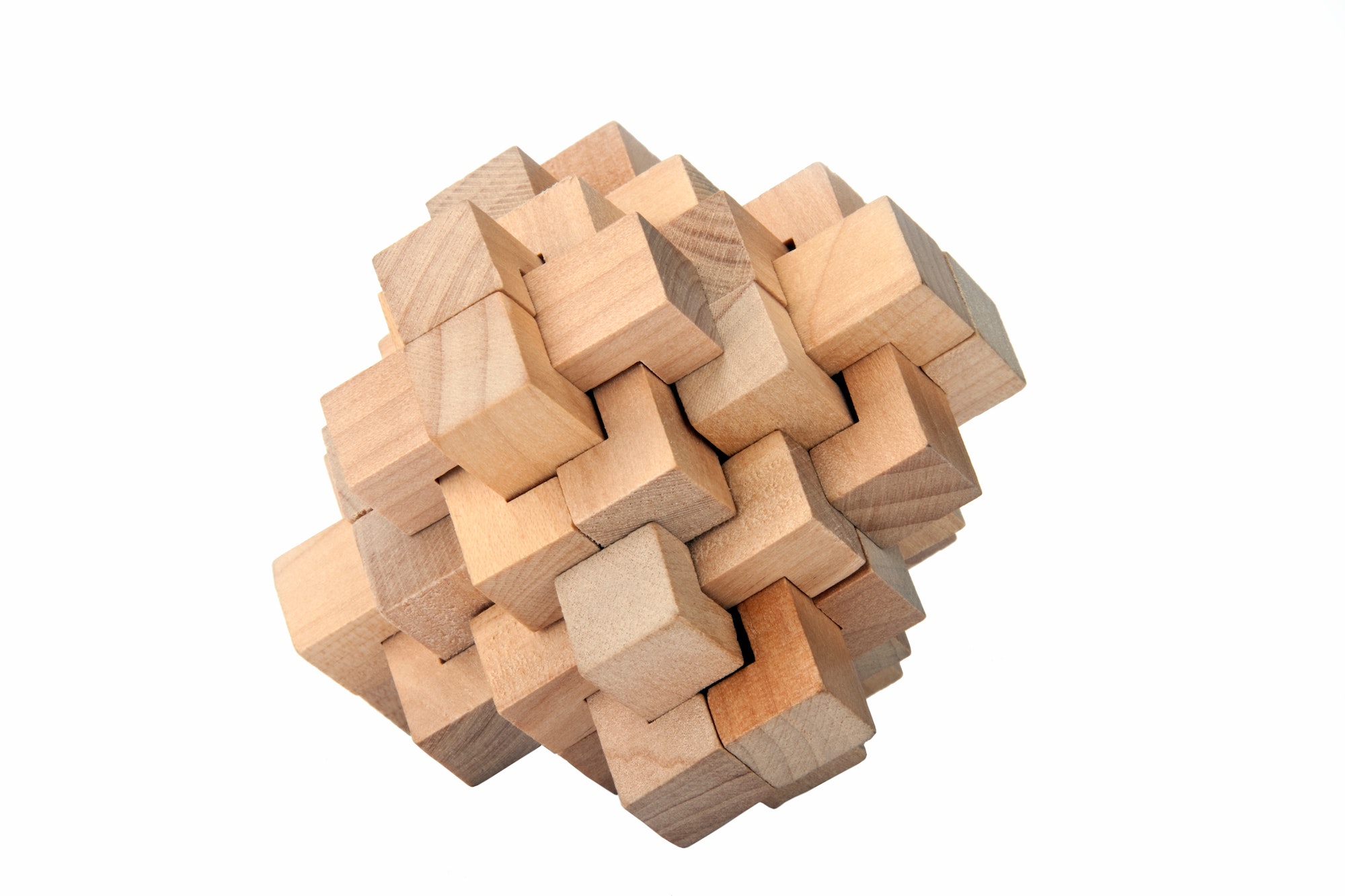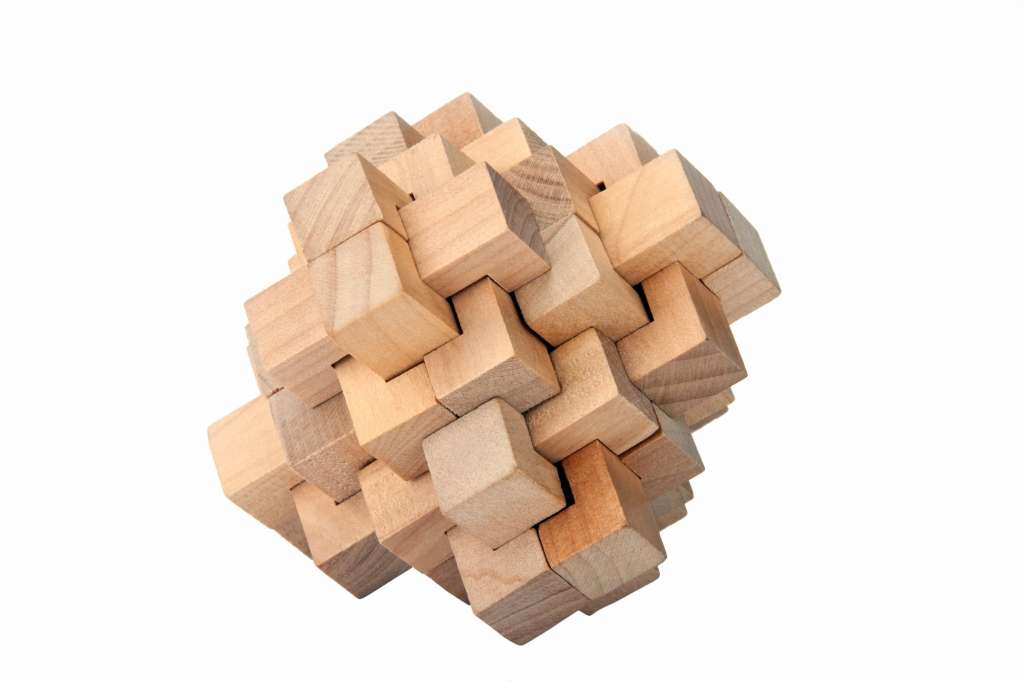 5 – Spot & Touch Tool Kit
A Spot & Touch Tool Kit is a Bluetooth finder that helps locate misplaced items. The device connects to an app on your phone that emits a signal so that items can be tracked. This is a helpful tool for someone who is constantly on the go!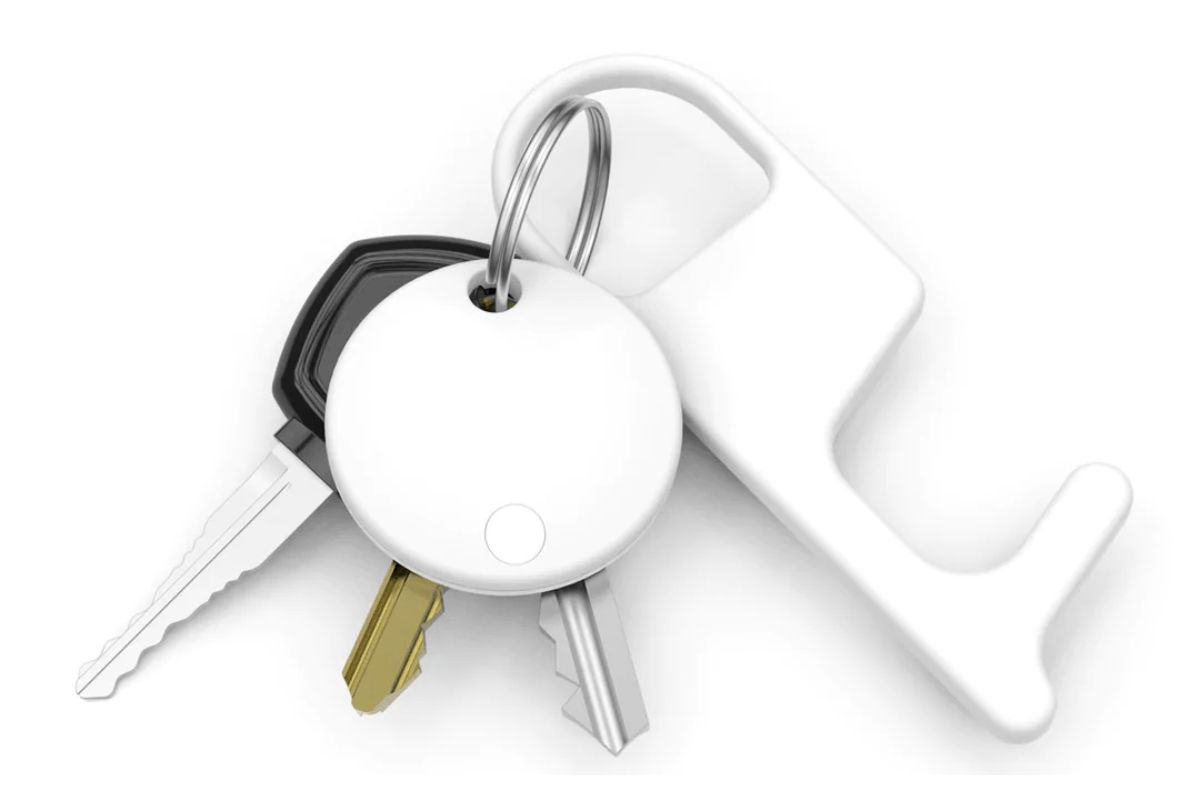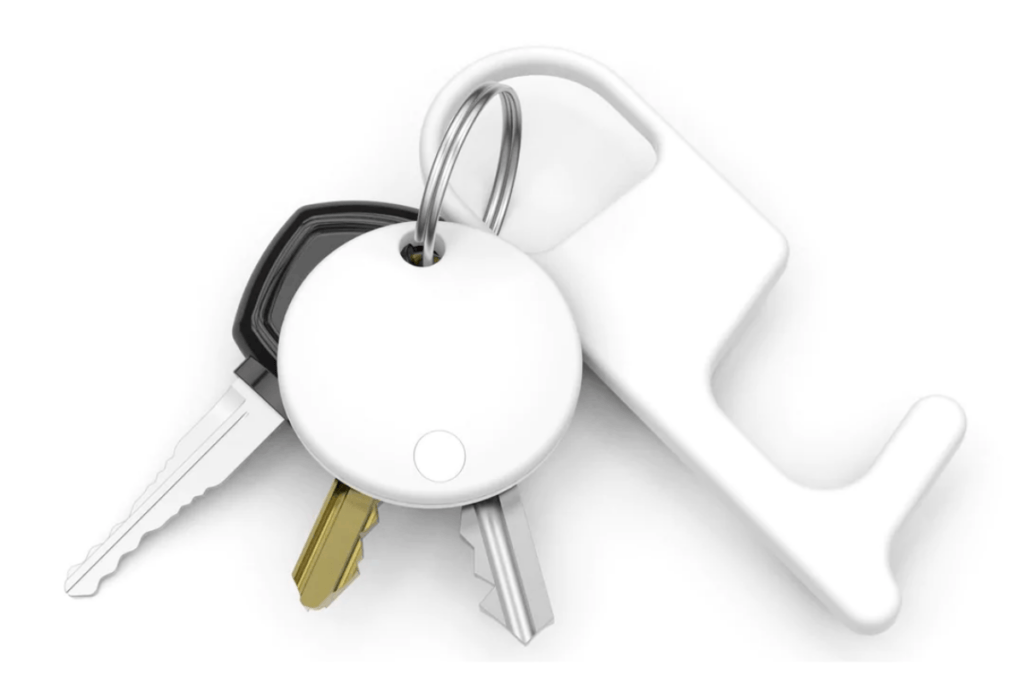 6 – Box of Sunshine Cookie Box
Cookies are a classic gift for any occasion, and executive-level employees are no exception. A nice cookie box filled with a variety of delicious cookies is sure to please any C-level employee. It's a simple but elegant gift that shows you put some thought into it. Plus, it's something they can enjoy right away.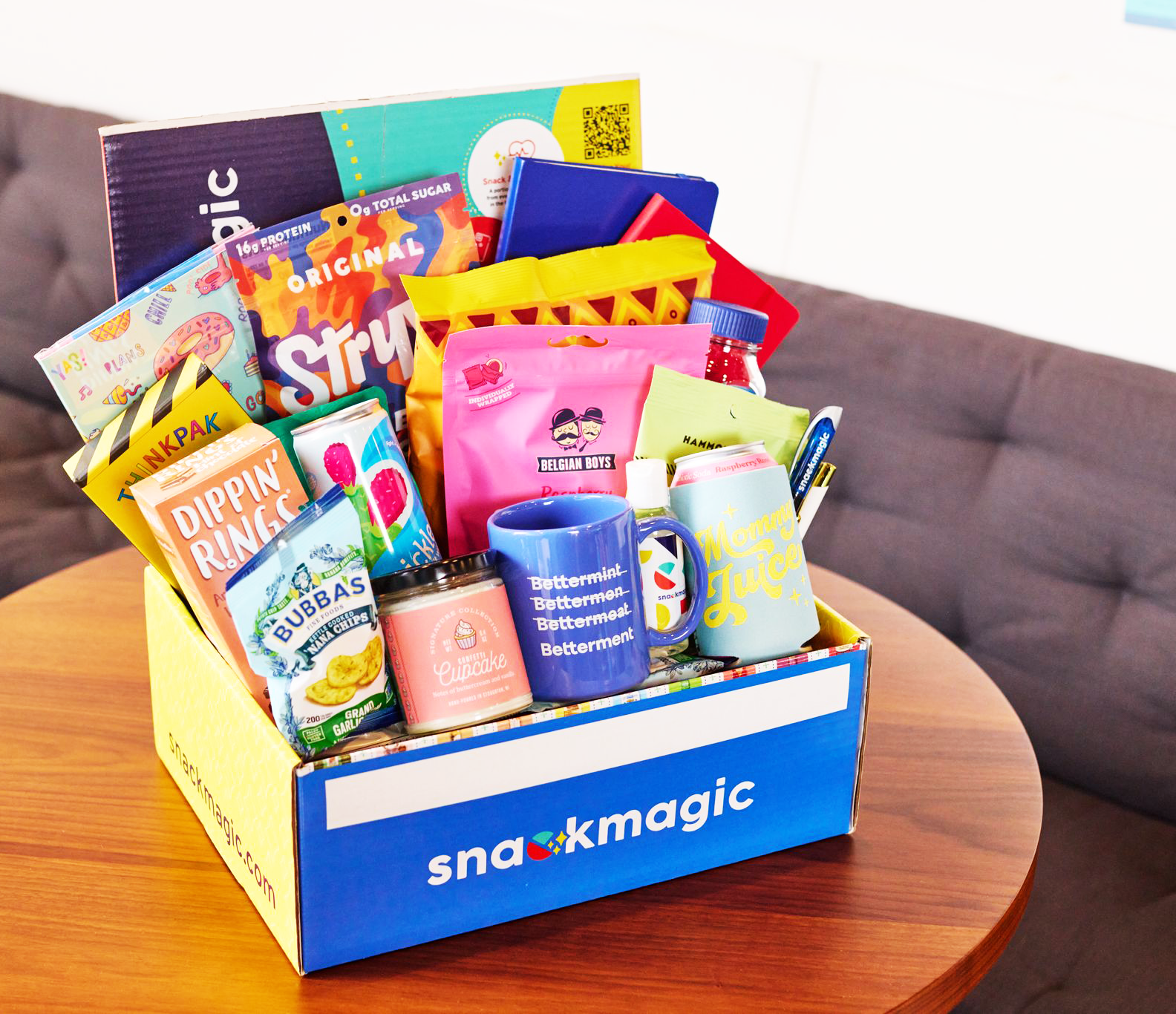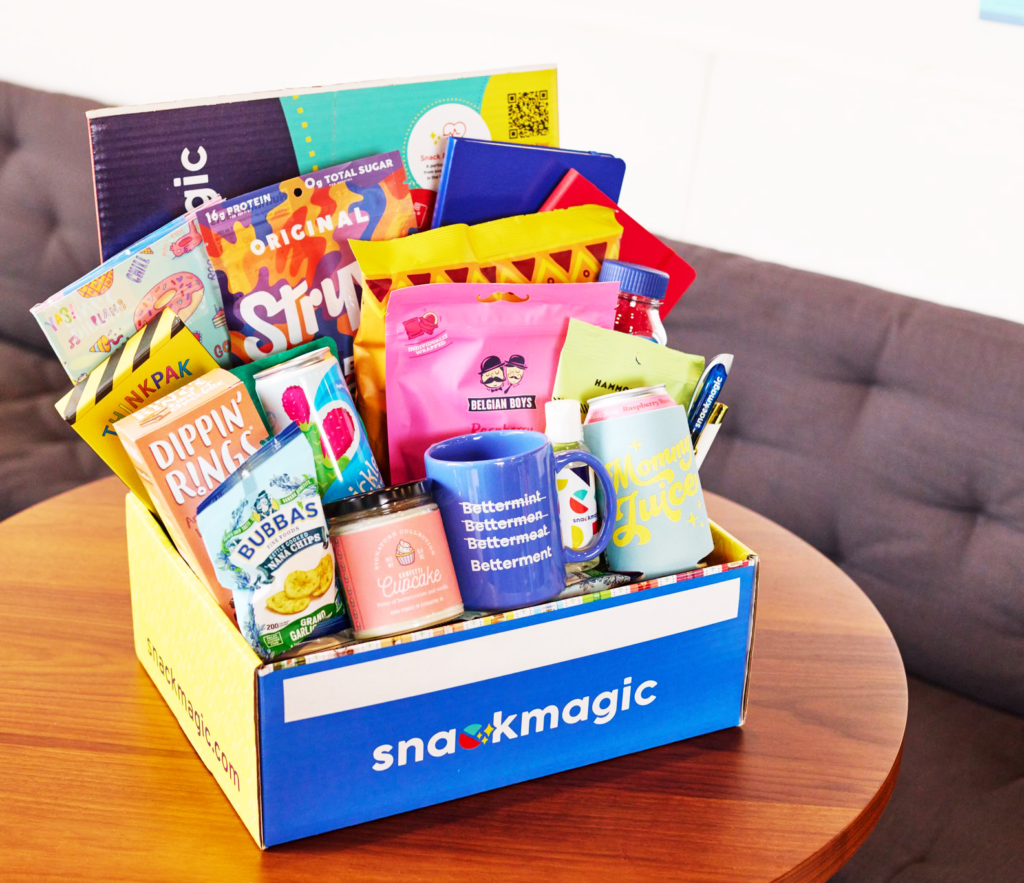 7 – Diletto All Cheese Board
A cheese board is an excellent gift for C-level employees because it's unique and practical. It's also perfect for entertaining, making it an ideal choice for executives who often host guests.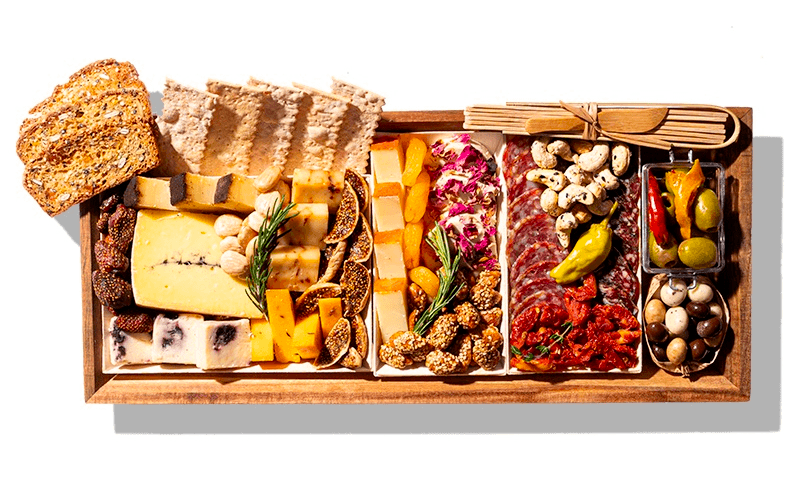 8 – Celebratory Cocktail Kit
A champagne cocktail kit shows that you put some thought into the gift and understand the importance of relaxation. The kit includes everything the recipient needs to make their favorite champagne cocktails – except the bubbles!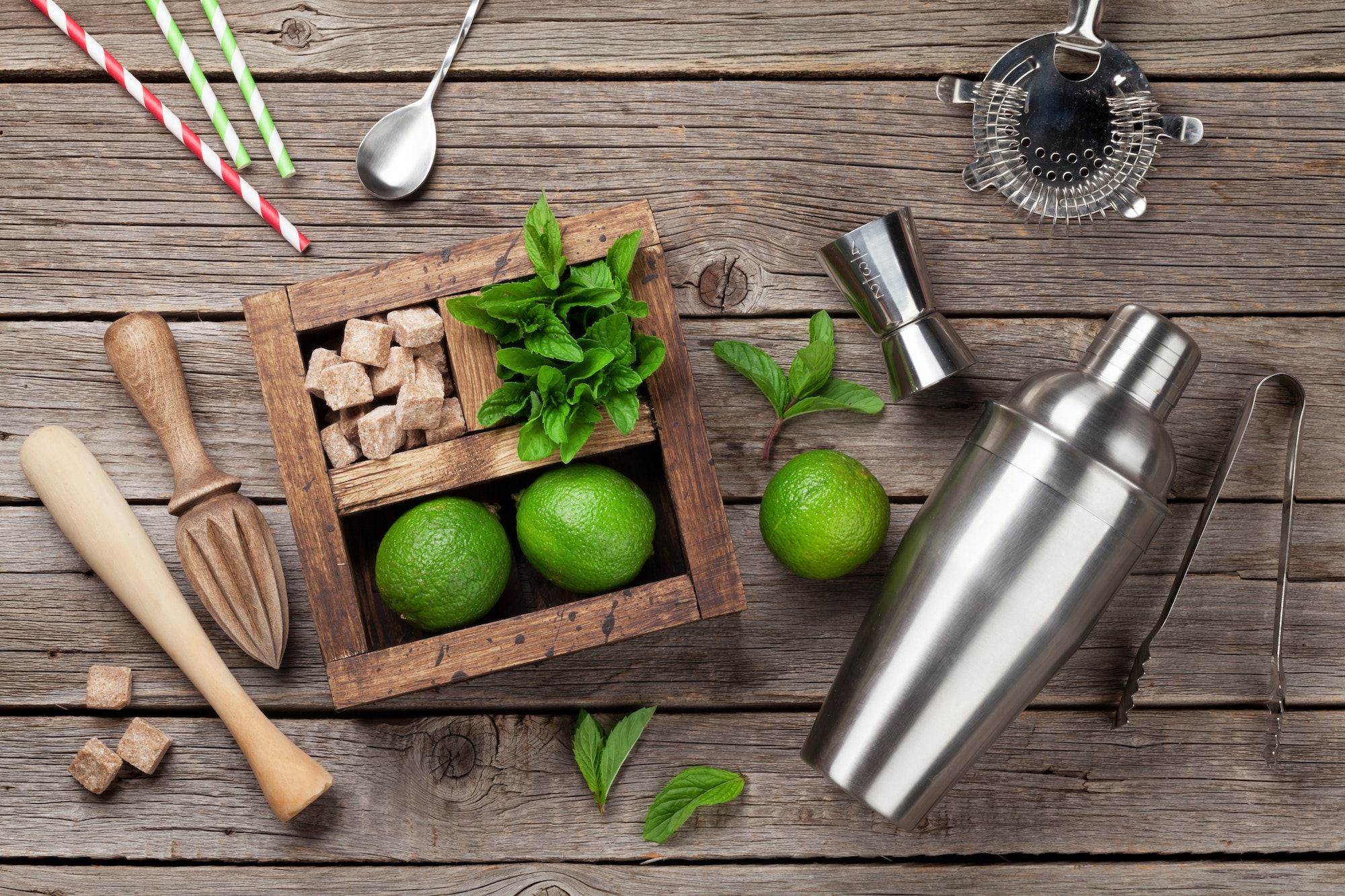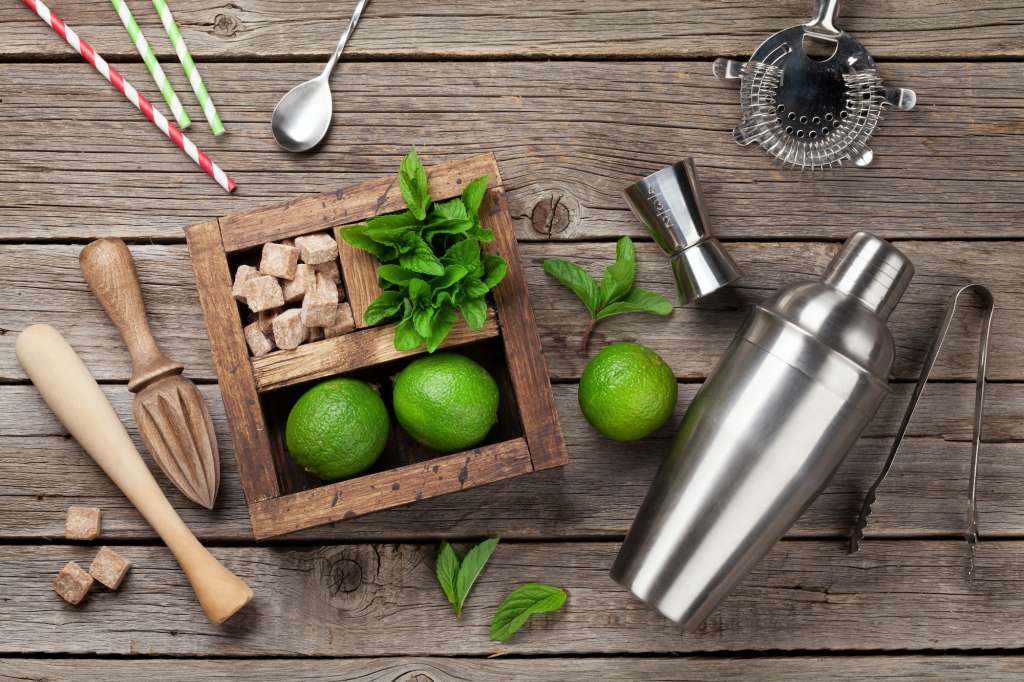 9 – Laptop Case
A laptop case is an excellent gift for C-level employees because it's both practical and stylish. It protects their laptop from scratches and damage and makes them look professional and put together. Laptop cases come in various colors and styles, so you can find one that will perfectly match the recipient's personality.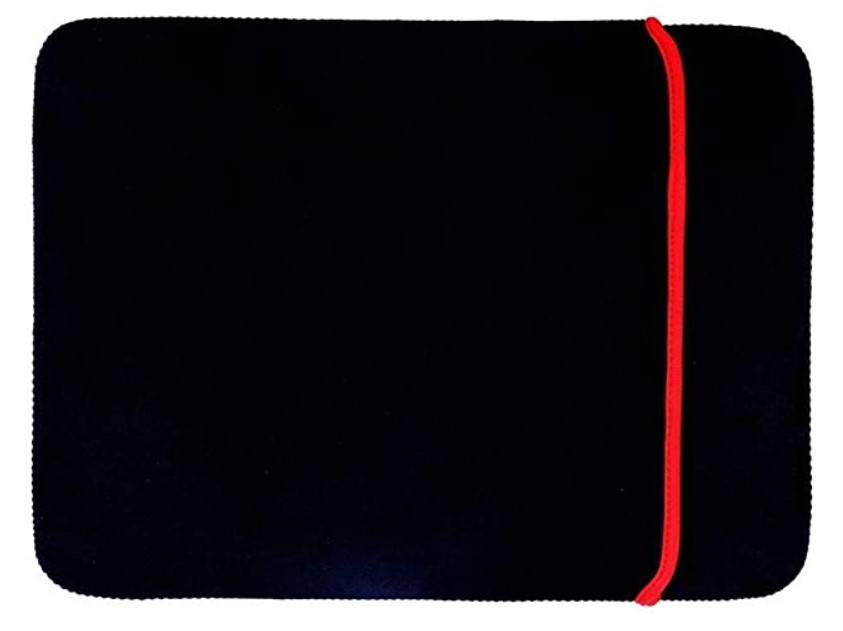 10 – Espresso Maker
C-level employees spend a lot of time at work and often need a break to rejuvenate themselves. An espresso maker can help them do that. This gift also shows that you appreciate their hard work and dedication.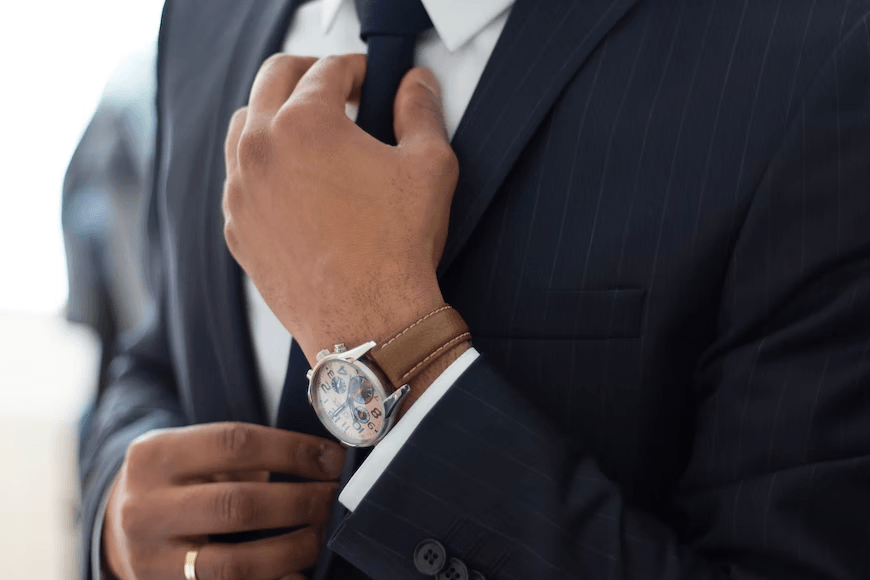 Things To Consider Before Selecting Gifts for C-Level Executives
When choosing the perfect business gift for a C-level executive, it's important to consider what will be the most impressive and appropriate.
Generally, executives look for luxurious and elegant items while also being practical and useful.
Here are a few things to keep in mind when selecting an executive gift:
The gift should be presented professionally, preferably in a gift box or wrapped in elegant packaging.
It should be something the executive can use and appreciate, such as a laptop case or luxury item.
The gift should be within your budget and reflect your company's image and brand.
With these things in mind, you're sure to choose the perfect executive gift for any C-level employee!
How SwagMagic Can Add More Features To Your Gifting Experience
We hope you found this article helpful and that it gave you some great executive gift ideas.
If you're looking for more unique gift options, you'll find them at SwagMagic.
We offer curated boxes that are perfect for any occasion, making the gifting process easy and fun.
Click here to check out our custom branding options and learn more about the features we offer to make your gifting experience truly unique.
We can't wait to help you find the perfect gift for your C-level employees!