Here's a scenario: you're a busy HR employee who is in charge of providing new employee welcome gifts to 25 new hires. You don't have to spend hours shopping and hand-selecting items for an amazing gift for new hires and swag kit yourself.
There's a surefire way to know that all the fresh faces will love their new employee welcome box. All you have to do is sit back, point, click, and create the perfect new hire gift box from the comfort of your office.
If you want to make things as simple as possible, try using the company card to splurge on a pack of delectable French treats for the 25 new hires. These gluten-free delights source only the freshest ingredients and look almost too pretty to eat.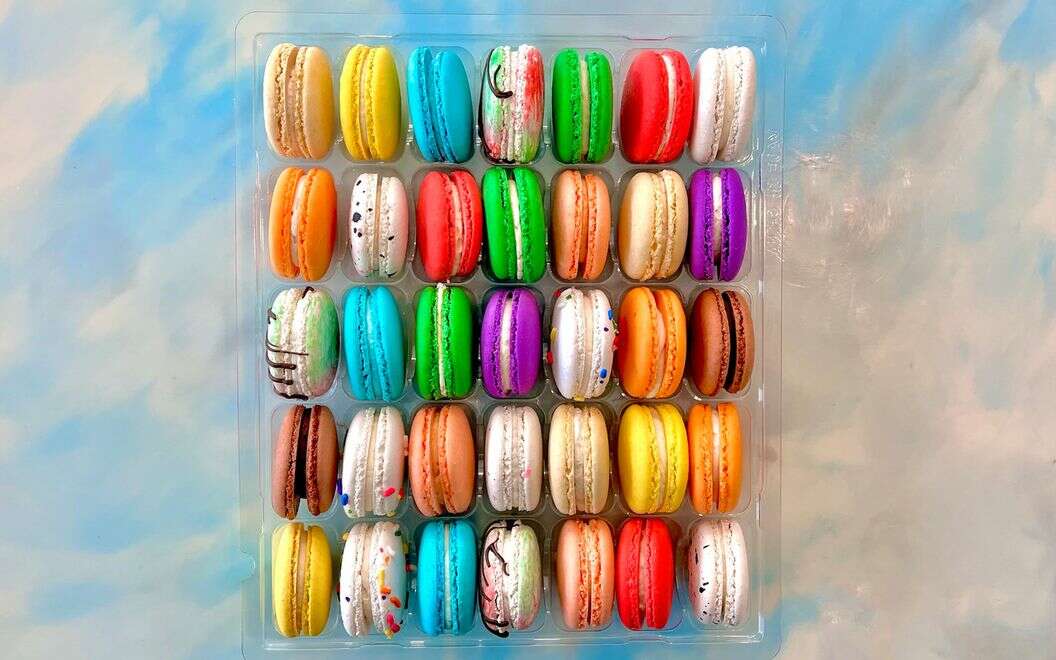 Another food option that skips the selection process, a chocolate bar gift set, can make your new hires feel giddy.
If you prefer hand-selecting must-have swag for your new employee kits, it's a good idea to showcase a larger "feature" item in the gift box. A backpack is a great choice; everybody needs one, and you can include the company logo.
This is a fun little addition to include in the new-hire gift boxes. Koozie® can koolers keep your drinks crisp all day long, which is especially useful in the summer.
This is a cute, affordable addition to the swag box that employees can keep at home or at their desks. They can turn to their puzzle whenever they need a break from the screen to exercise the brain muscles.
Games Kit™ Signature Collection
Stuff your employee gift box with this fun games kit, equipped with dice, luxe dominoes, and a deck of cards.
Sometimes the food route is the best way to satisfy 25 new hires. Try curating a snack box featuring potato chips (and much more). After all, the way to someone's heart is through their stomach.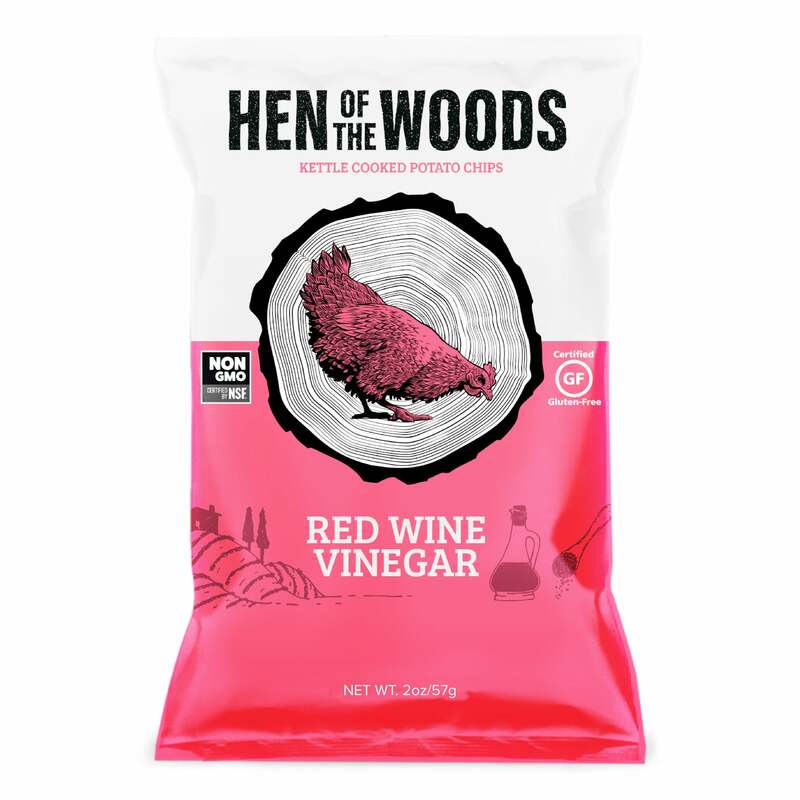 Looking to hook your staff up with a New Employee Welcome Box?
Your curated swag box is just a point and a click away! Now with SwagMagic, you can watch your dream gift box come to life. You can include as many items as possible, including the ones we mentioned today or whatever items you think the 25 eager hires will love.
Don't forget to check out custom branding to give your swag the company's personal touch!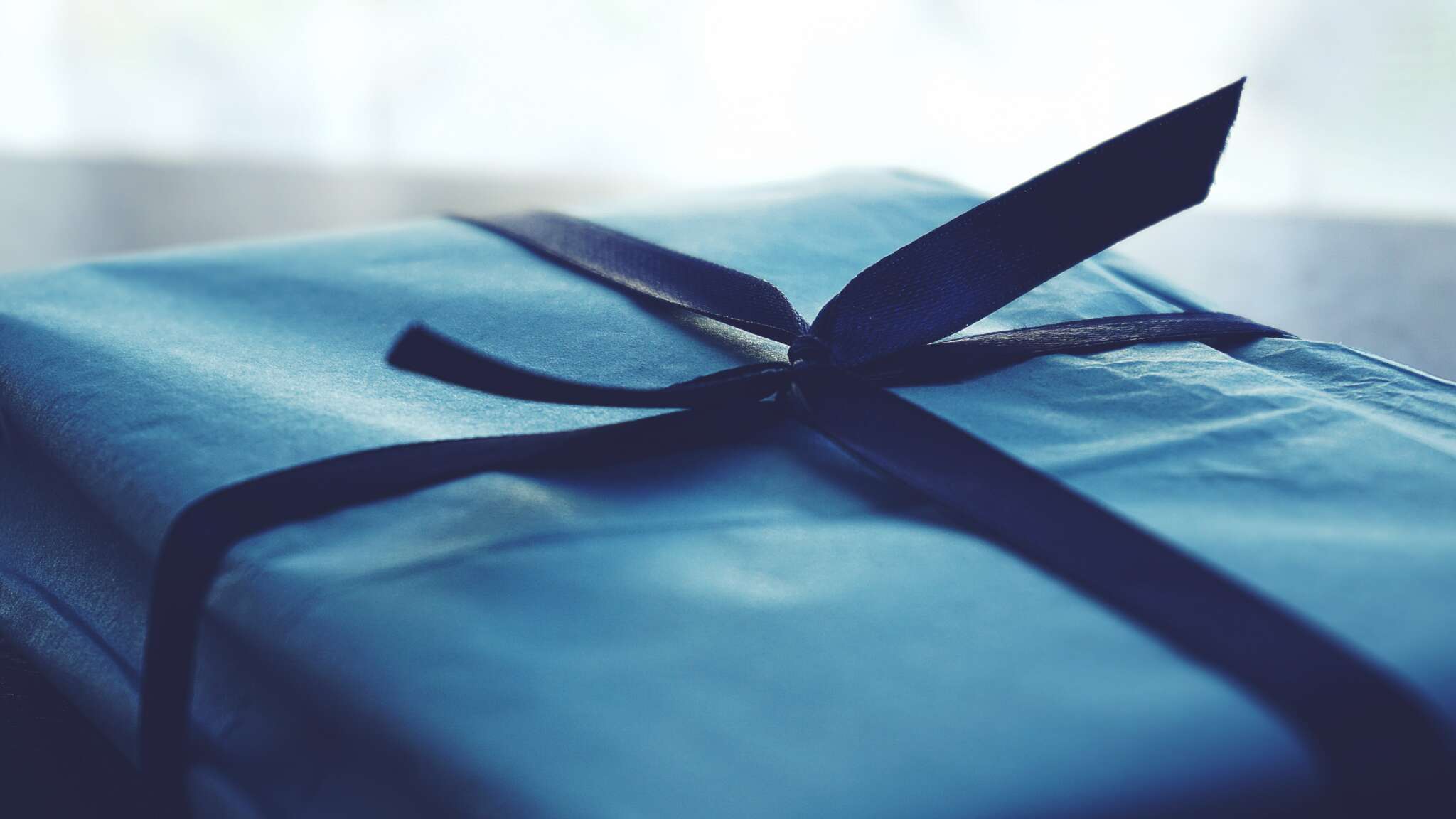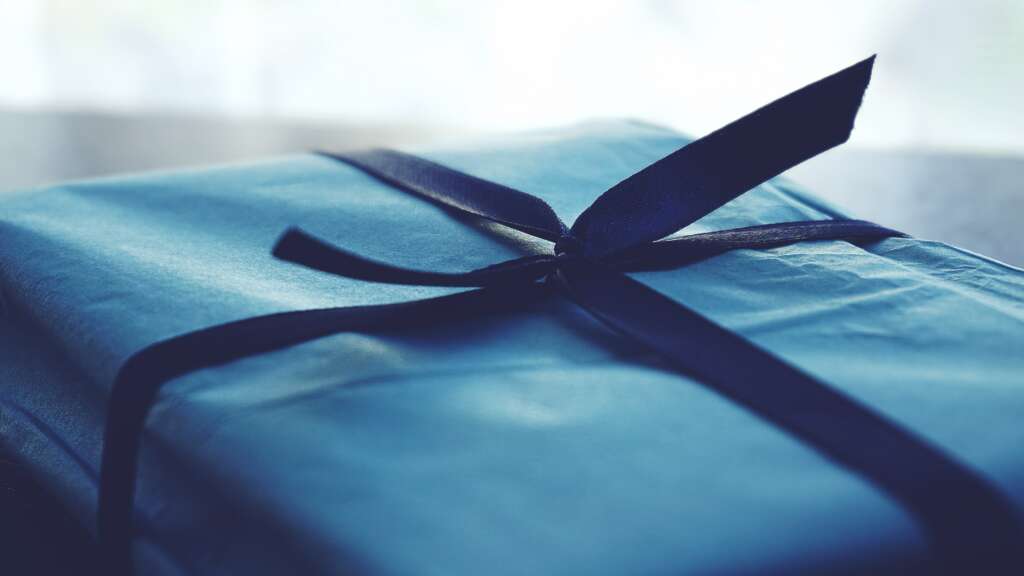 New Hire Welcome Kit – FAQs
What is a New Hire Welcome Kit? 
A new hire welcome gift box/kit is a prime way of saying "We're glad you're here". It's a customized welcome gift for a new employee with a selection of goodies. HR staff can even ensure the company logo is included on some items.

Recognizing their skills and expertise by showing a little gratitude right off the bat is also always a wise idea. 

You can consider two routes when ordering a new hire gift box. Ask yourself; should it be a delicious selection of gourmet snacks or a box full of practical, must-have items and fun games? That's up to you to decide, but both options will make any new employee happy to be with your company. 
Why is a New Employee Kit so Important?
A new employee welcome box is an important gesture for numerous reasons. Let's take a look at why this daunting task will be beneficial for everyone in the long run. 

Employee retention: A new employee welcome gift is a great way to practice healthy employee retention. Showing gratitude can help you maintain an 80% retention rate. 

Morale boost: A new employee welcome box boosts morale and gets everyone excited for their first day. Bonus: if you include some useful items they can bring to the office, employees may feel more eager to get to work. 

Motivation: Welcome gifts for new employees can motivate employees to work harder for the company's sake. Gifts tend to spark a good mood in most people, boosting productivity. 

Generosity: Being kind can go a long way for your state of mind. Feeling generous can immensely benefit succeeding as a boss or HR employee. 

A glimpse into the future: Employees will look ahead to their future with the company with a gracious welcome kit. They'll feel like when they achieve their goals and meet targets, their boss will meet them with praise.