HR is many times a thankless job. Take Jess, a frazzled HR manager that had just finished hiring 25 new employees. All of them are due to start in just one week's time, each in a different department. This was part of her company's recent decision to expand to new territories after having a few pretty profitable years.
Now she is tasked with the challenge of welcoming and onboarding these new hires. New recruits often find themselves overwhelmed with all the information they are just taking in.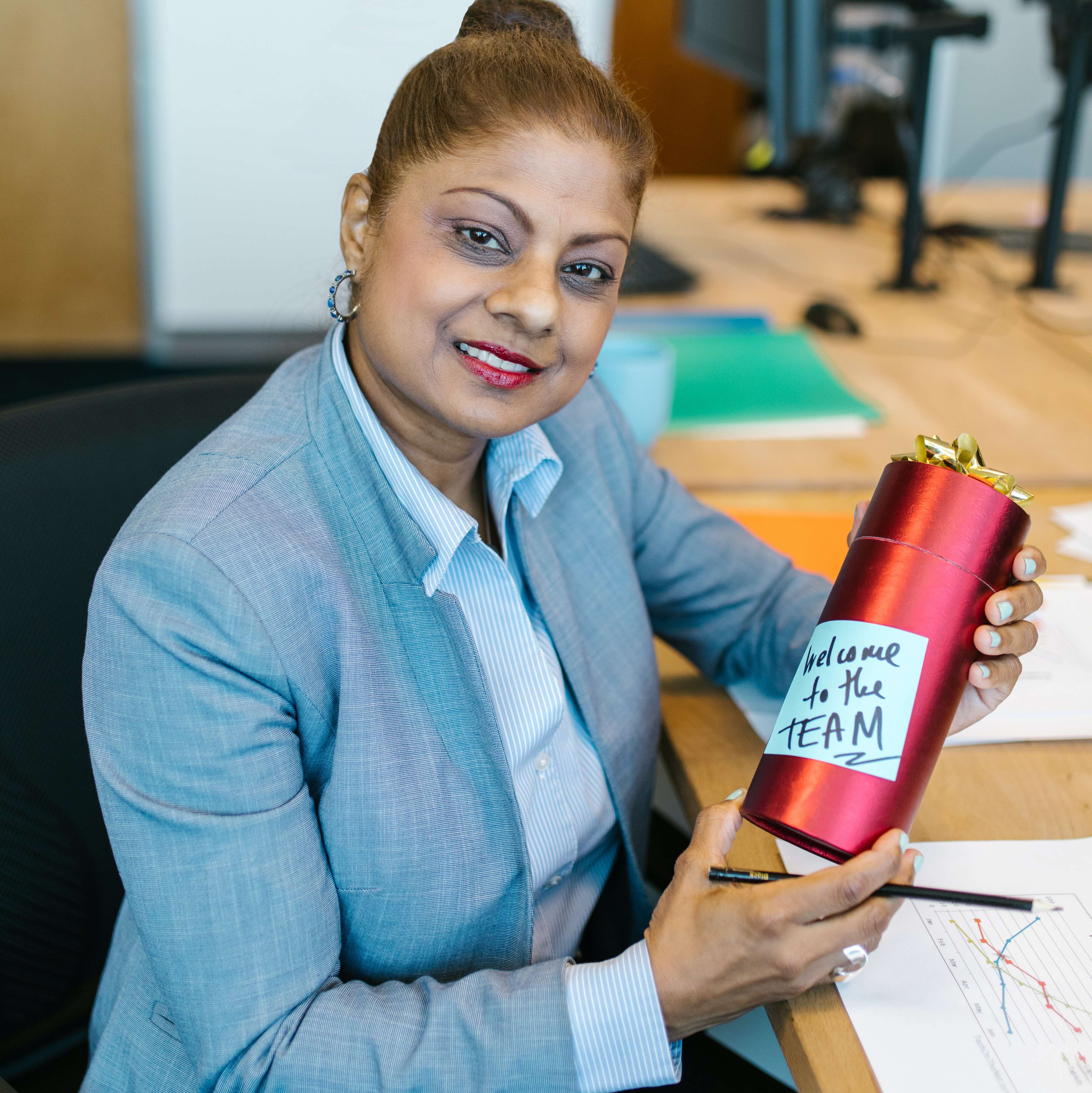 Luckily, there is a handy and practical technique to keeping new employees at ease gifts. There are plenty of trending gift ideas for employees. They can help make the process a little easier for new hires.
Small trendy gift ideas for employees, such as custom water bottles, personalized notebooks, or stress balls can go a long way.
Unique trending gifts for employees such as wellness subscriptions or virtual team-building experiences can help to create a positive and engaging work environment.
By incorporating these thoughtful and on-trend gift ideas, Jess can help to ensure that the new employees feel valued and supported as they begin their journey with the company.
Trending Corporate Gifts For Employees
As Jess continues to prepare for the onboarding of new hires, she realizes that she also needs to think about long-term engagement and retention. One effective way to achieve this is by offering trending corporate gifts for men and gifts for women that not only show appreciation but also create a sense of belonging and pride in the company.
Trending corporate gift ideas for employees in 2023 could include eco-friendly items such as reusable tote bags or bamboo utensil sets, or tech accessories such as wireless earbuds or portable power banks.
These kinds of gifts fall in line with employee motivations centered on sustainability. These bulk trending gift ideas for employees not only demonstrate the company's commitment to sustainability and innovation but also provide practical value for the employees in their daily lives.
By incorporating these trending corporate gifts for employees in 2023, the HR manager can help to create a culture of appreciation and engagement that will benefit both the employees and the company as a whole.
Jess realized that she can also use SwagMagic's curated box gifts to get these types of gifts into the hands of their new hires as soon as she can. She was able to get a nice draft of items she was thinking about acquiring:
Wireless Earbuds
Personalized Tumbler
Portable Phone Charger
Desk Organizer
Bluetooth Speaker
Travel Mug
Fitness Tracker
Personalized Notebook
Coffee or Tea Gift Basket
Noise-Canceling Headphones
Jess understands that showing employee appreciation is crucial to keeping the team motivated and engaged. While trending corporate gifts are a great option, there are also other creative ways to express gratitude without breaking the budget.
DIY employee appreciation gifts can be a fun and thoughtful way to show appreciation while also adding a personal touch. Inexpensive staff appreciation gifts can include items such as coffee mugs, desk plants, or personalized thank-you notes. Keeping things budget friendly can also help ensure you don't get any regulatory bodies looking over some of the company's expenses towards employee appreciation.
Clever employee appreciation gifts can also be a hit. These could be a branded stress ball that says "squeeze the stress away" or a company-branded tote bag filled with goodies. By exploring different gift options and getting creative with ways to show appreciation, the HR manager can foster a culture of gratitude. This with spread positivity and will benefit the entire company.
Trending Top Holiday Gifts For Employees
Now that the planning going smoothly enough due to the help of SwagMagic's wide catalog of possible gifts and giveaways, she might as well think about long-term possible gifts for later in the year.
Even with a tight budget, Jess knows that finding affordable yet thoughtful Christmas gift ideas for employees on a budget can be tackled with a little forward thinking. With Christmas being one of Jess' favorite periods, Jess is determined to spread holiday cheer. She wants to show appreciation for the team's hard work once the weather begins to get colder.
Some creative holiday gifts for employees on a budget could include hot cocoa kits, festive socks, or scented candles. Alternatively, employee Christmas gift ideas could also include charitable donations made in the employees' names or a company-wide holiday party with fun activities and games. By focusing on the spirit of giving and finding meaningful ways to show appreciation, the HR manager can help to bring joy and positivity to the workplace during the holiday season. Jess has even made up a preliminary list in her head:
Customized Holiday Ornament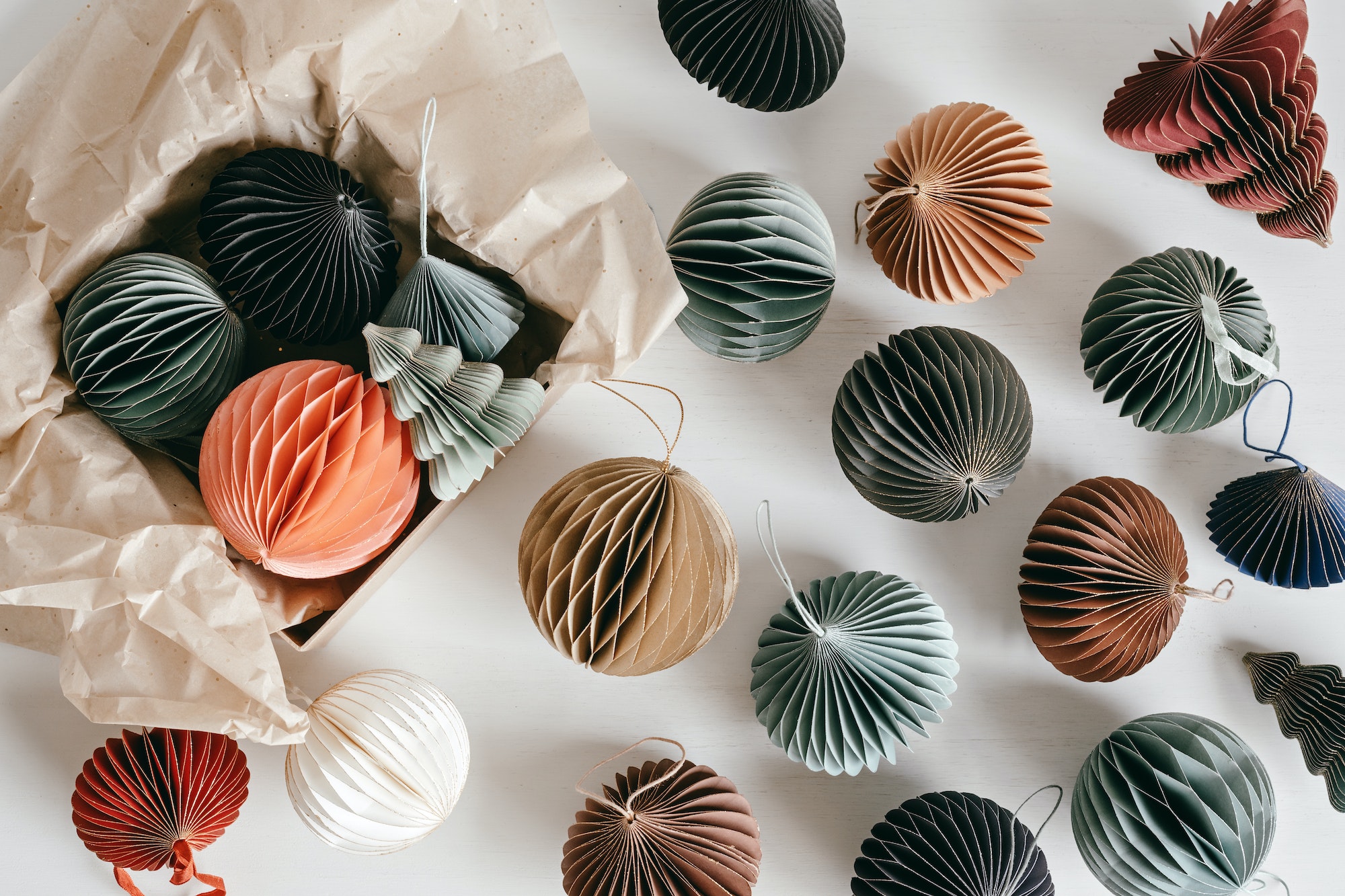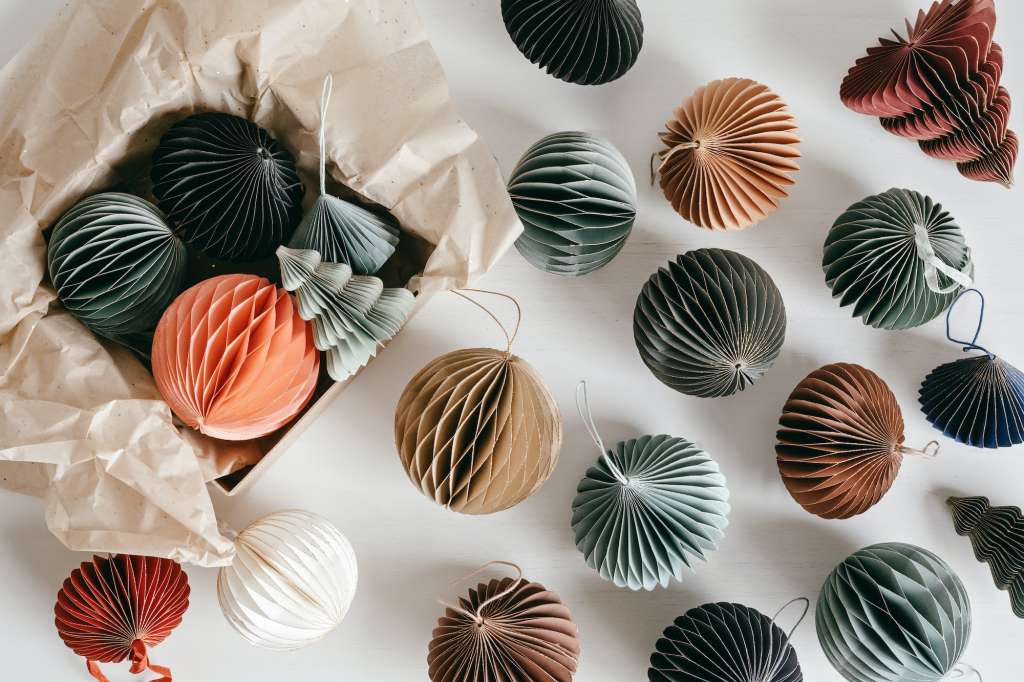 A customized holiday ornament with the company logo or employee's name is a thoughtful and festive gift that can be used year after year.
Hot Chocolate Gift Set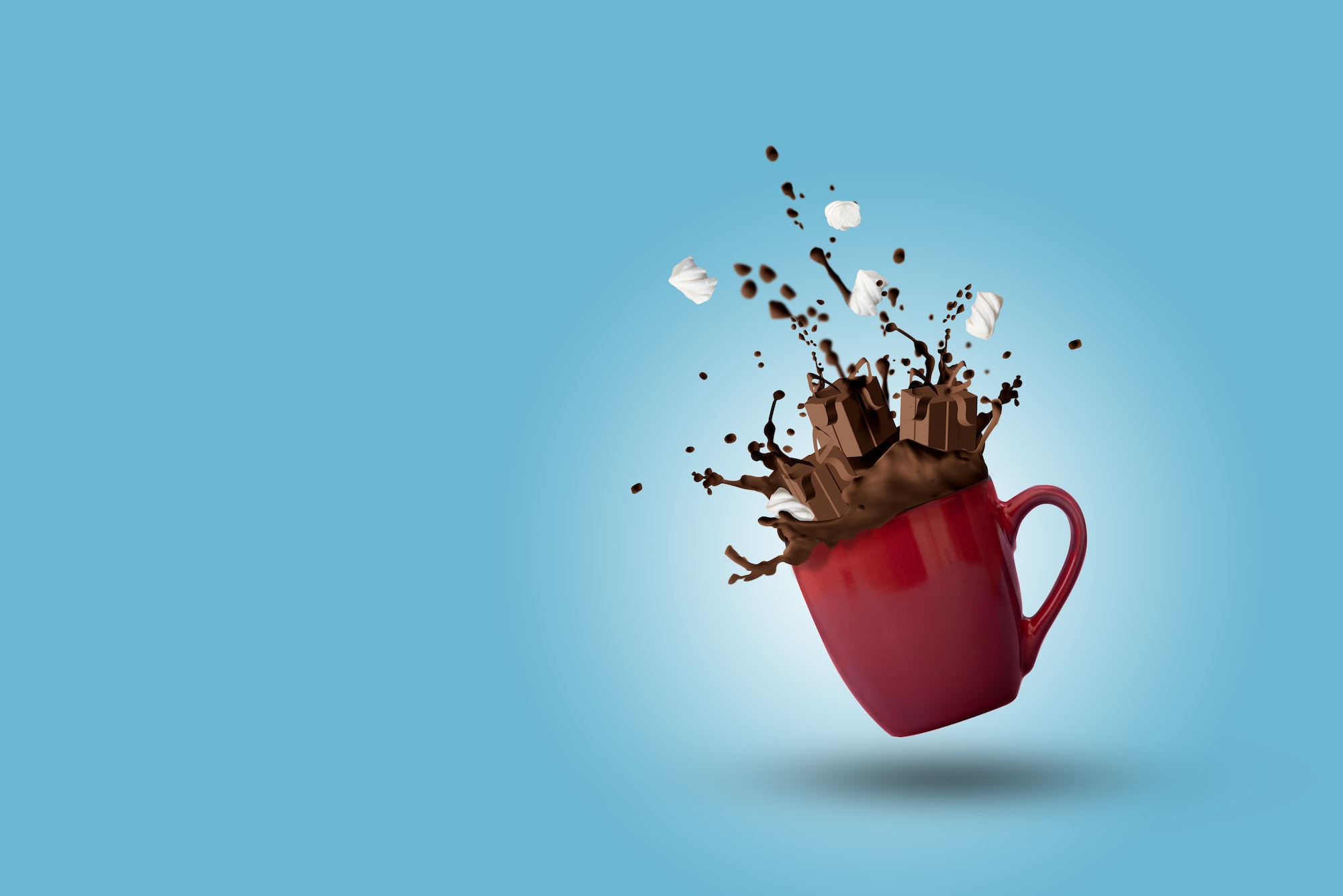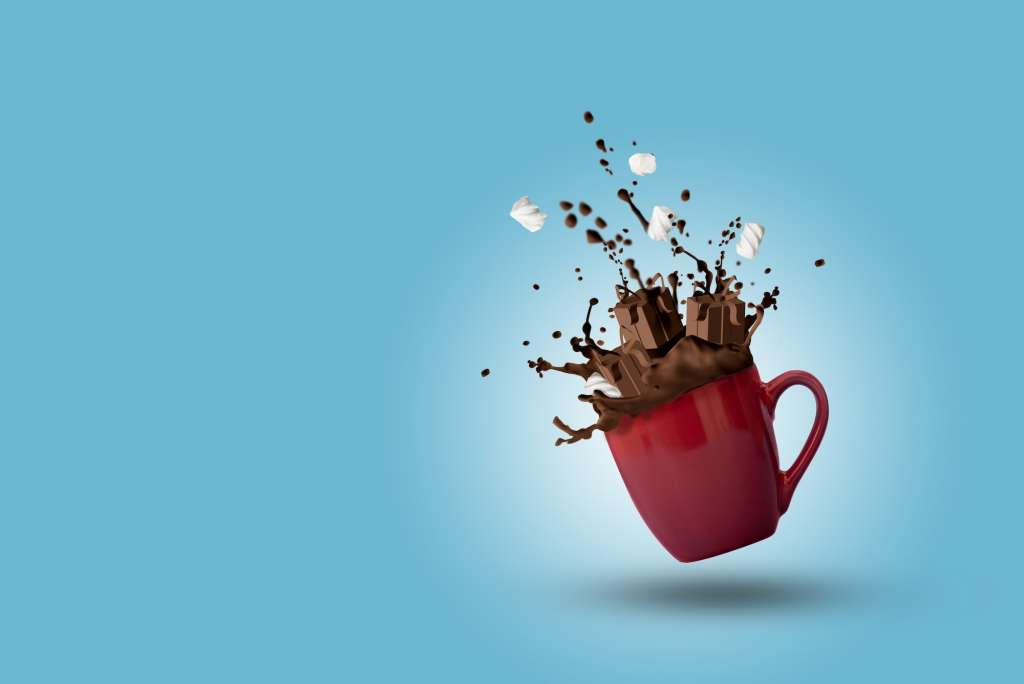 A gift set with a hot chocolate mix, marshmallows, and a festive mug is a cozy and delicious gift idea for the holidays.
Festive Socks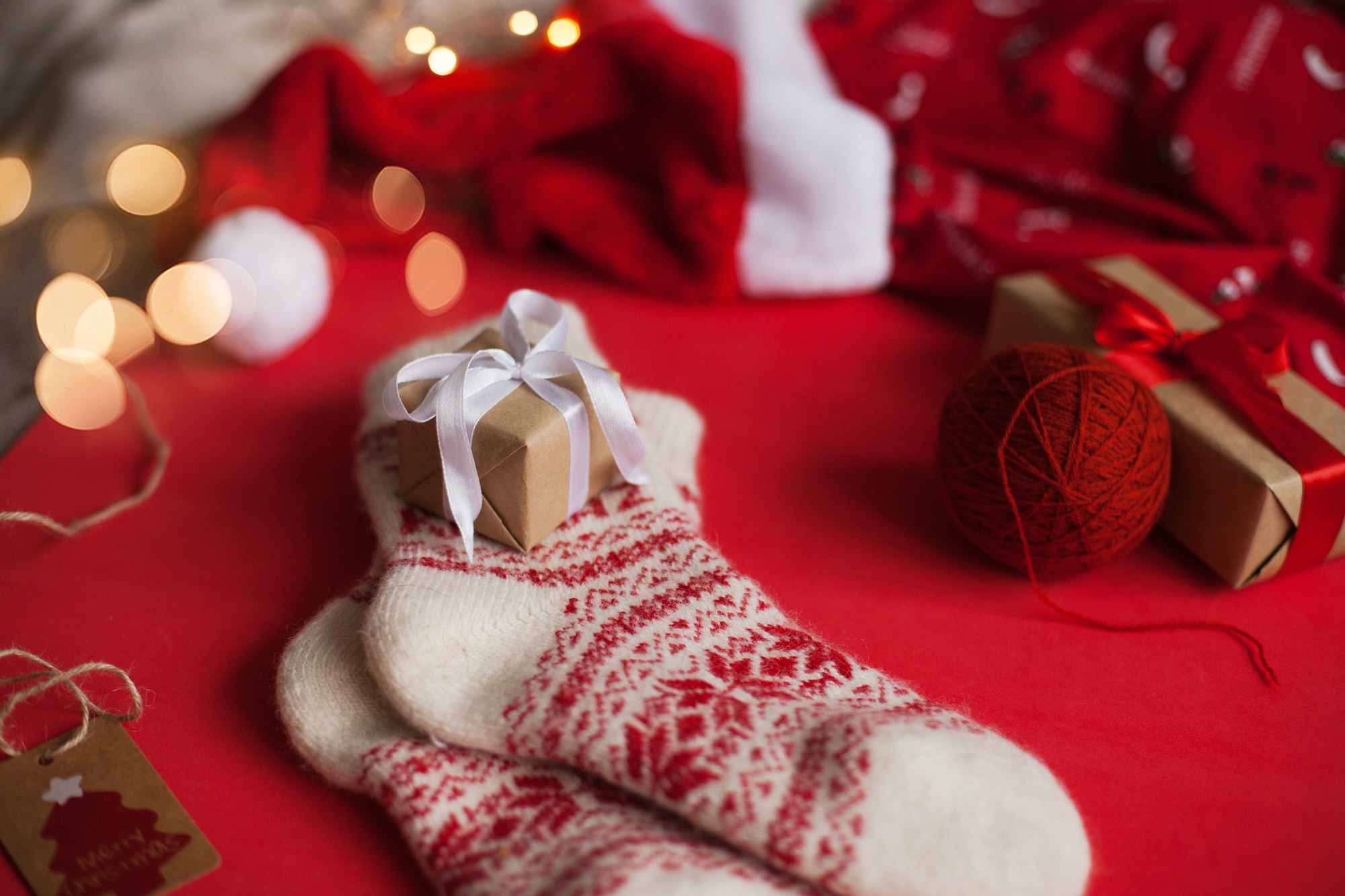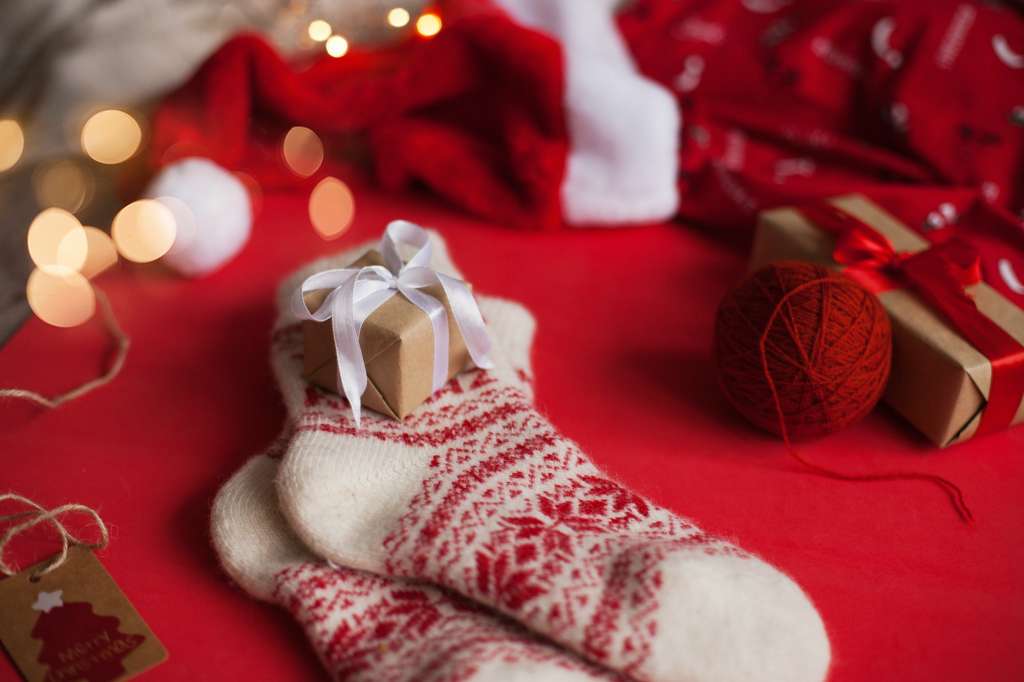 Festive socks with holiday designs like snowflakes or reindeer are a fun and cozy gift idea for employees.
Holiday Candle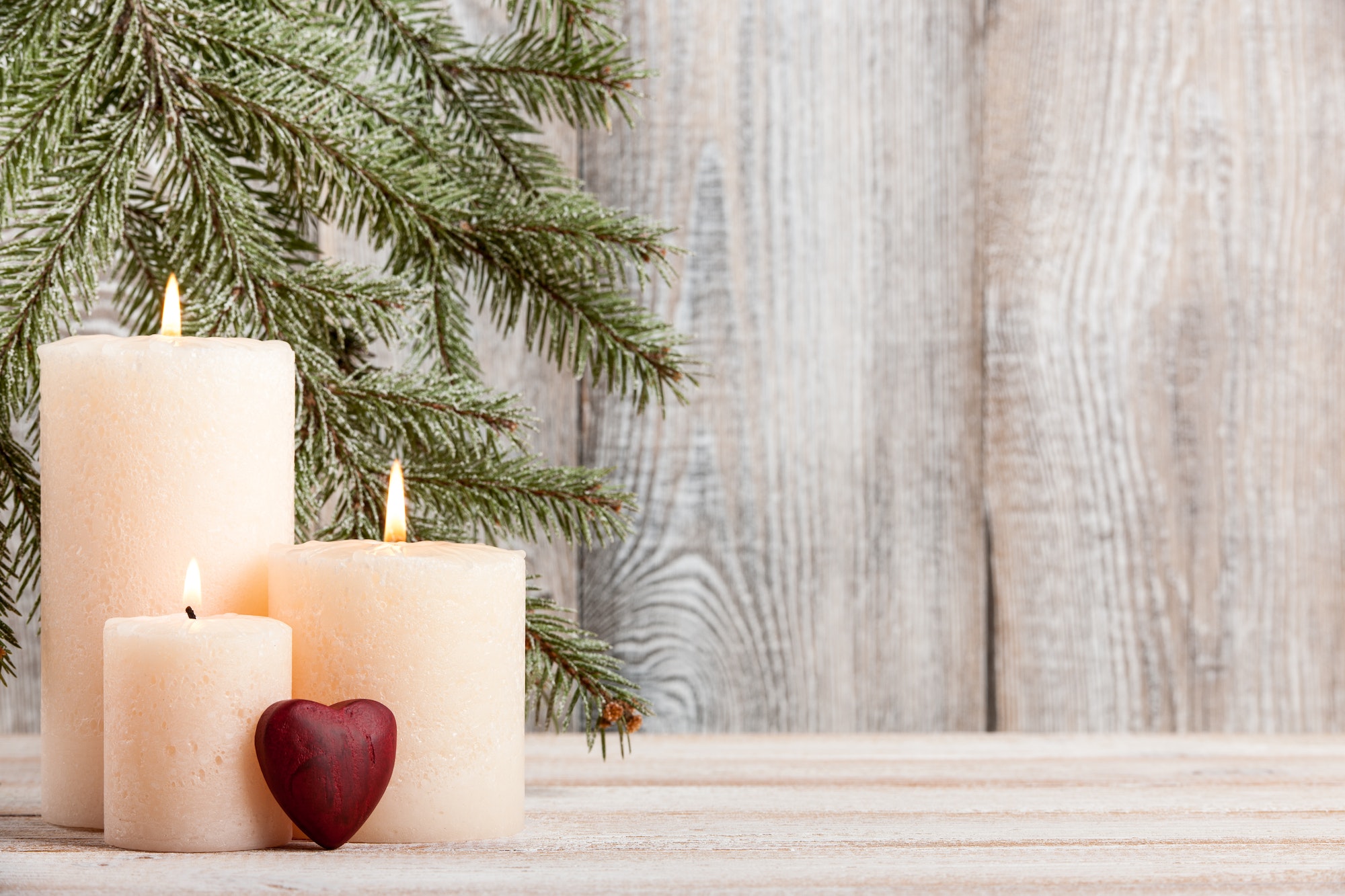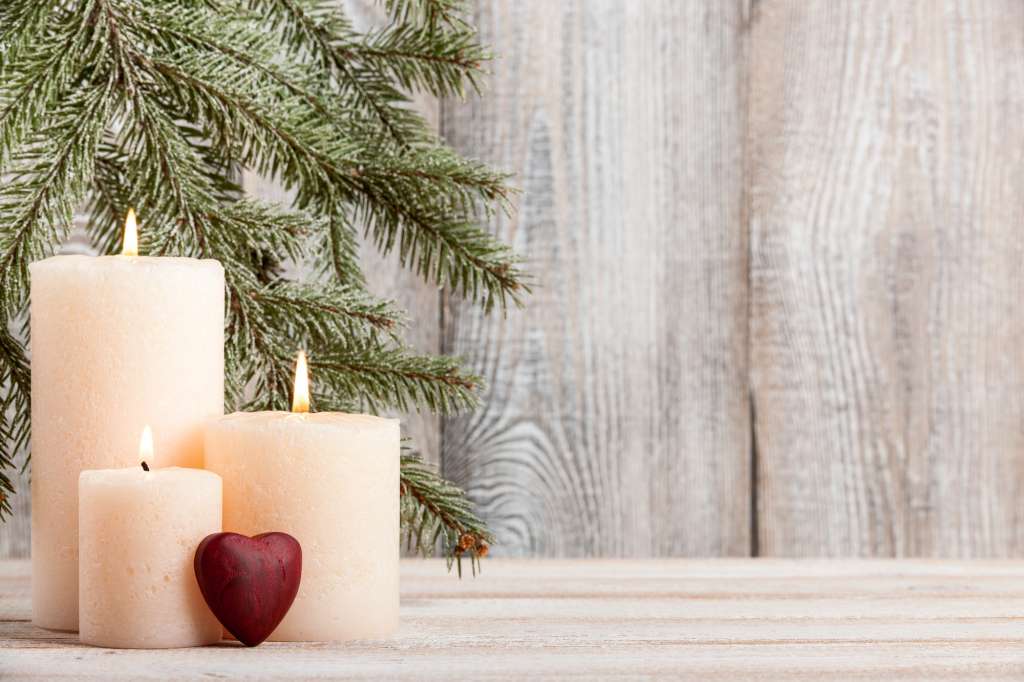 A holiday-scented candle can make the employee's home feel festive and cozy during the holiday season.
Chocolate Box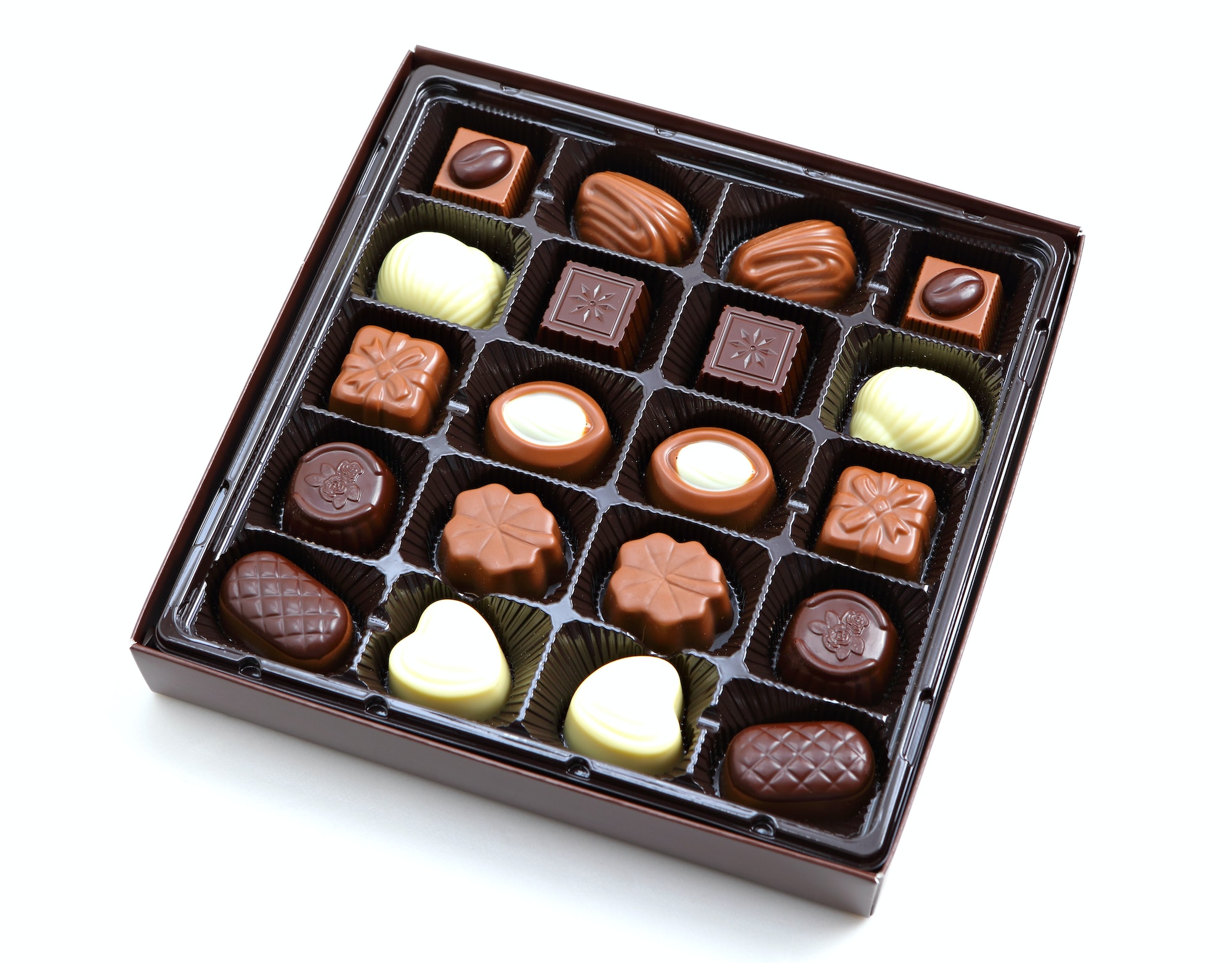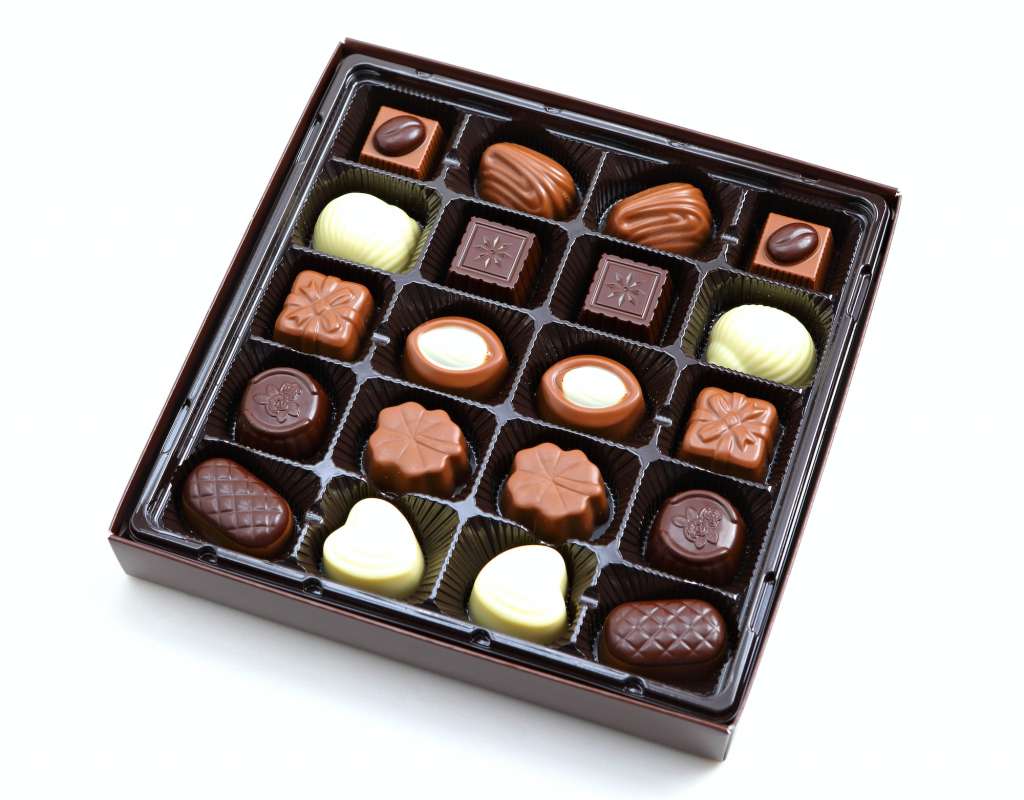 Gourmet chocolates with festive flavors like peppermint or gingerbread is a delicious gift idea.
Holiday Coffee Mug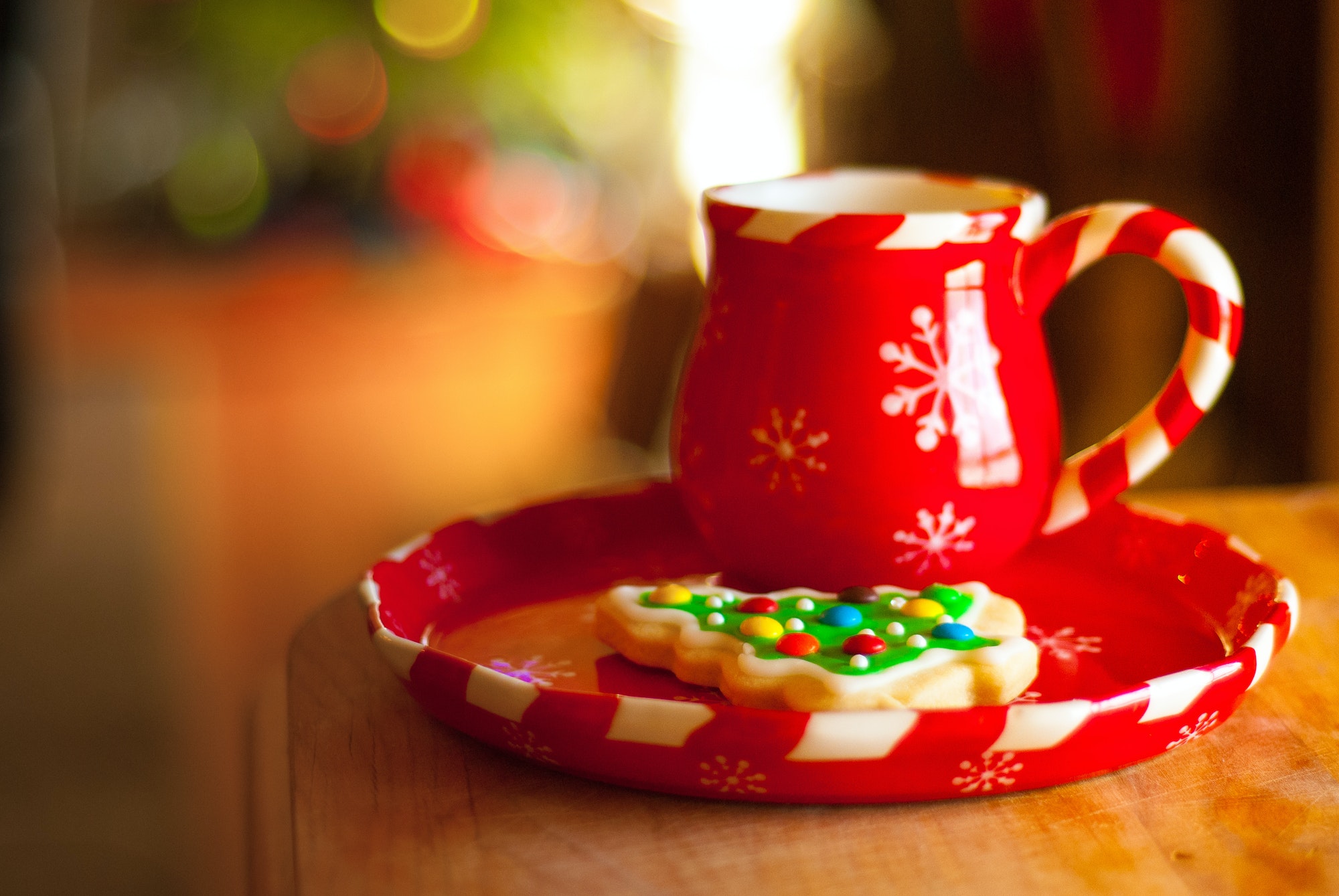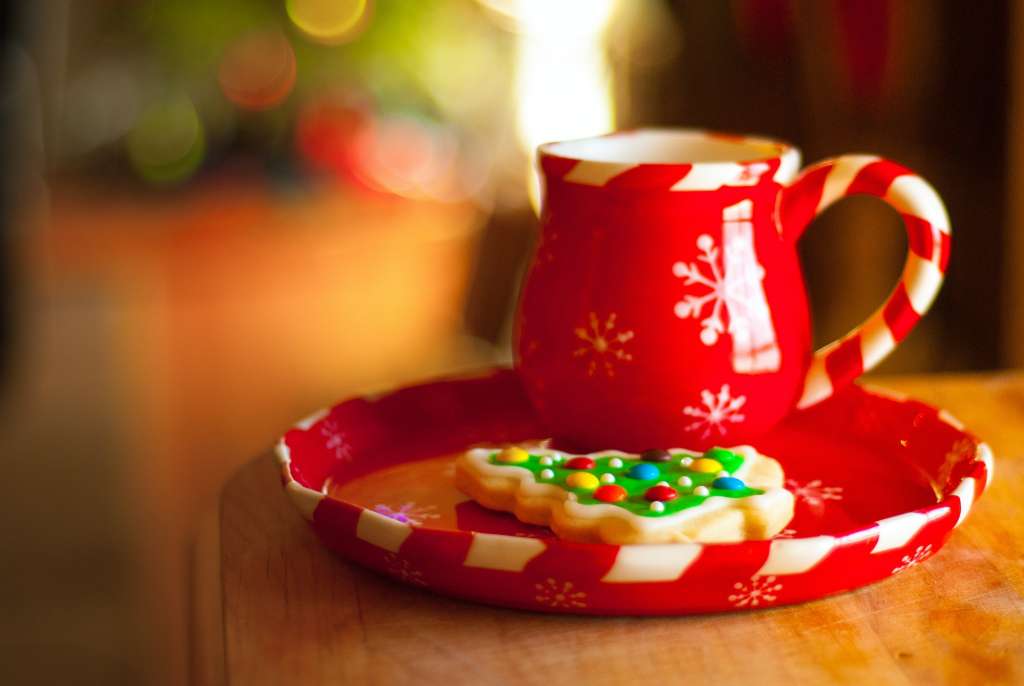 A holiday-themed coffee mug with a festive design is a useful gift for employees who love coffee or tea.
Ugly Sweater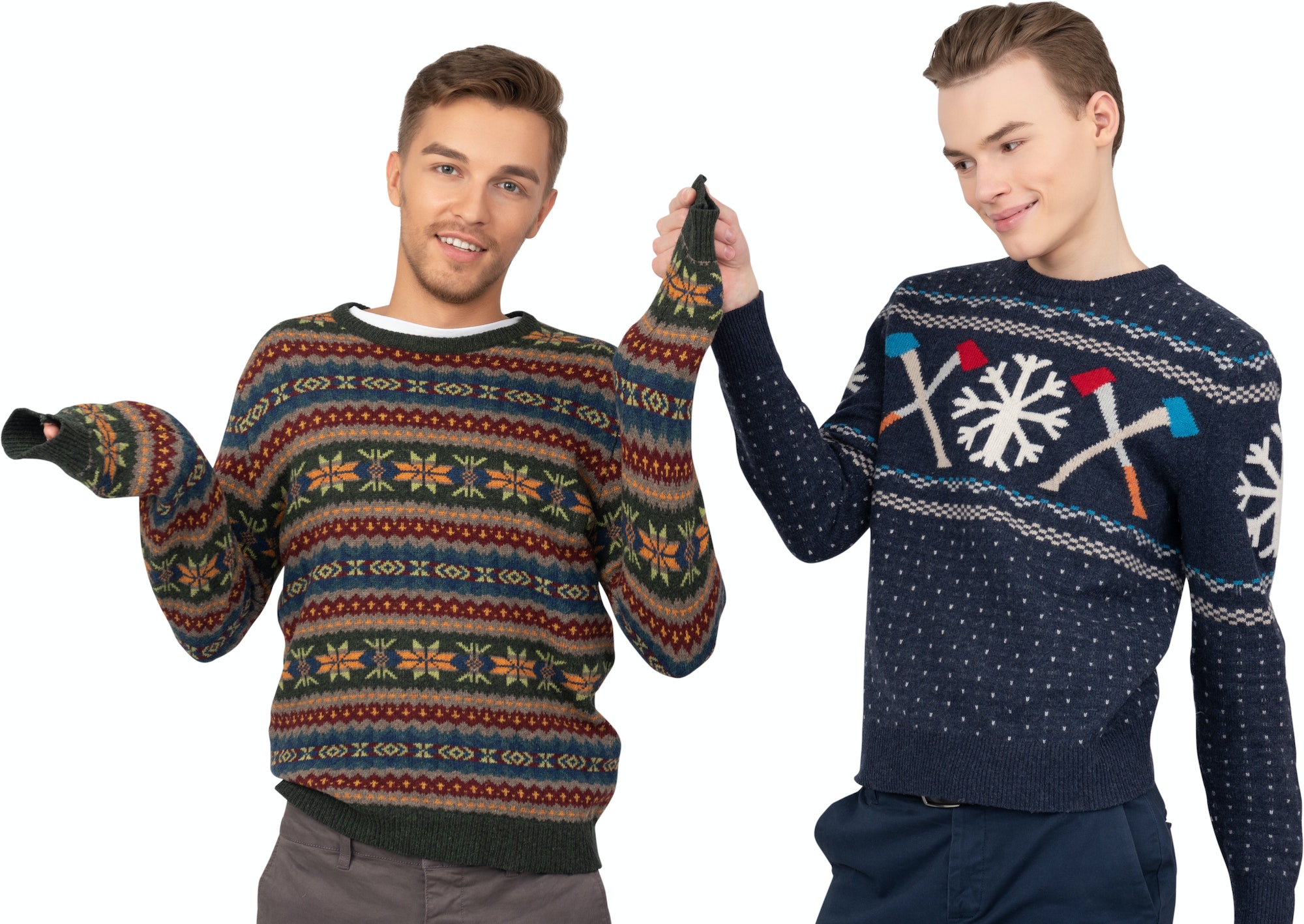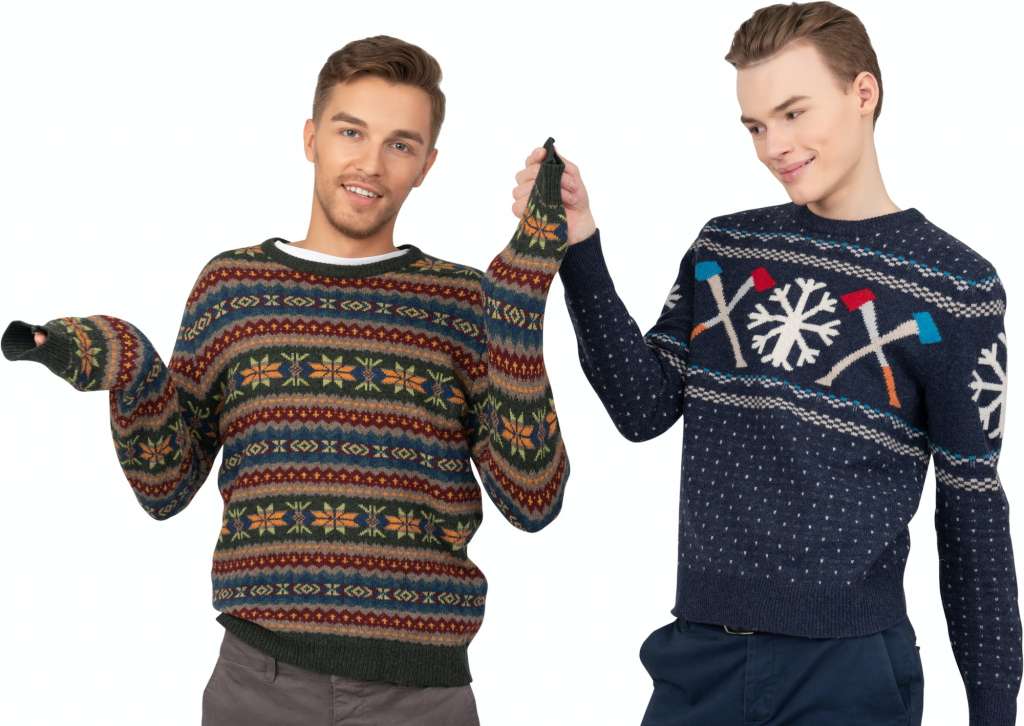 An ugly holiday sweater with a fun and festive design is a playful gift idea to bring some holiday cheer to the workplace.
Holiday Treats Gift Basket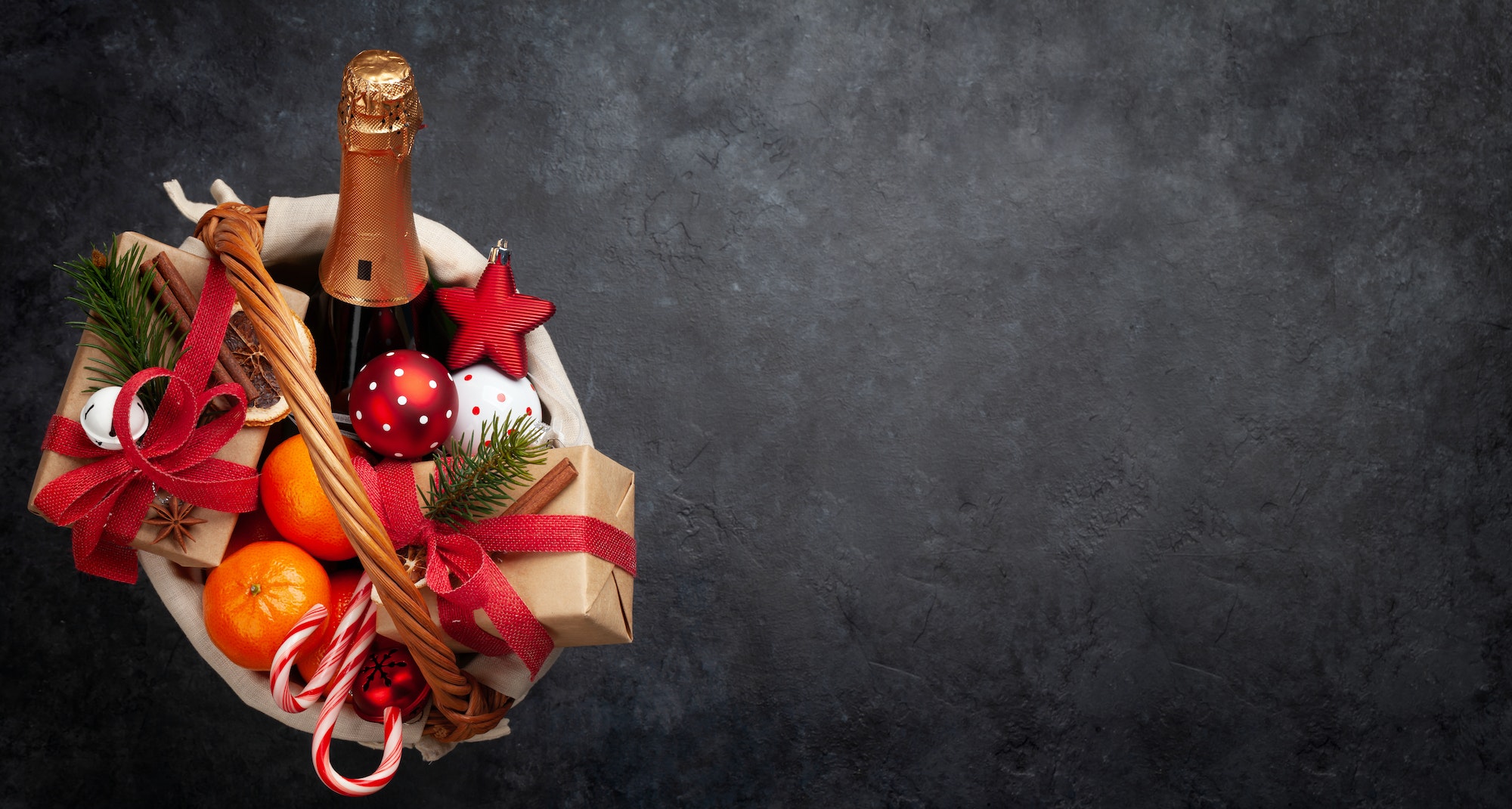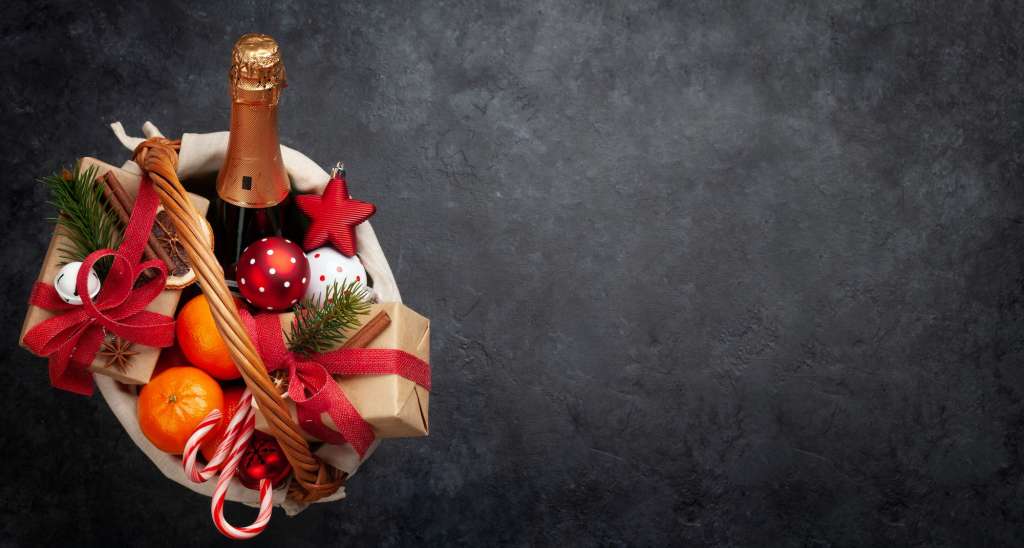 A gift basket filled with holiday treats is a delicious gift idea for employees.
Miniature Christmas Tree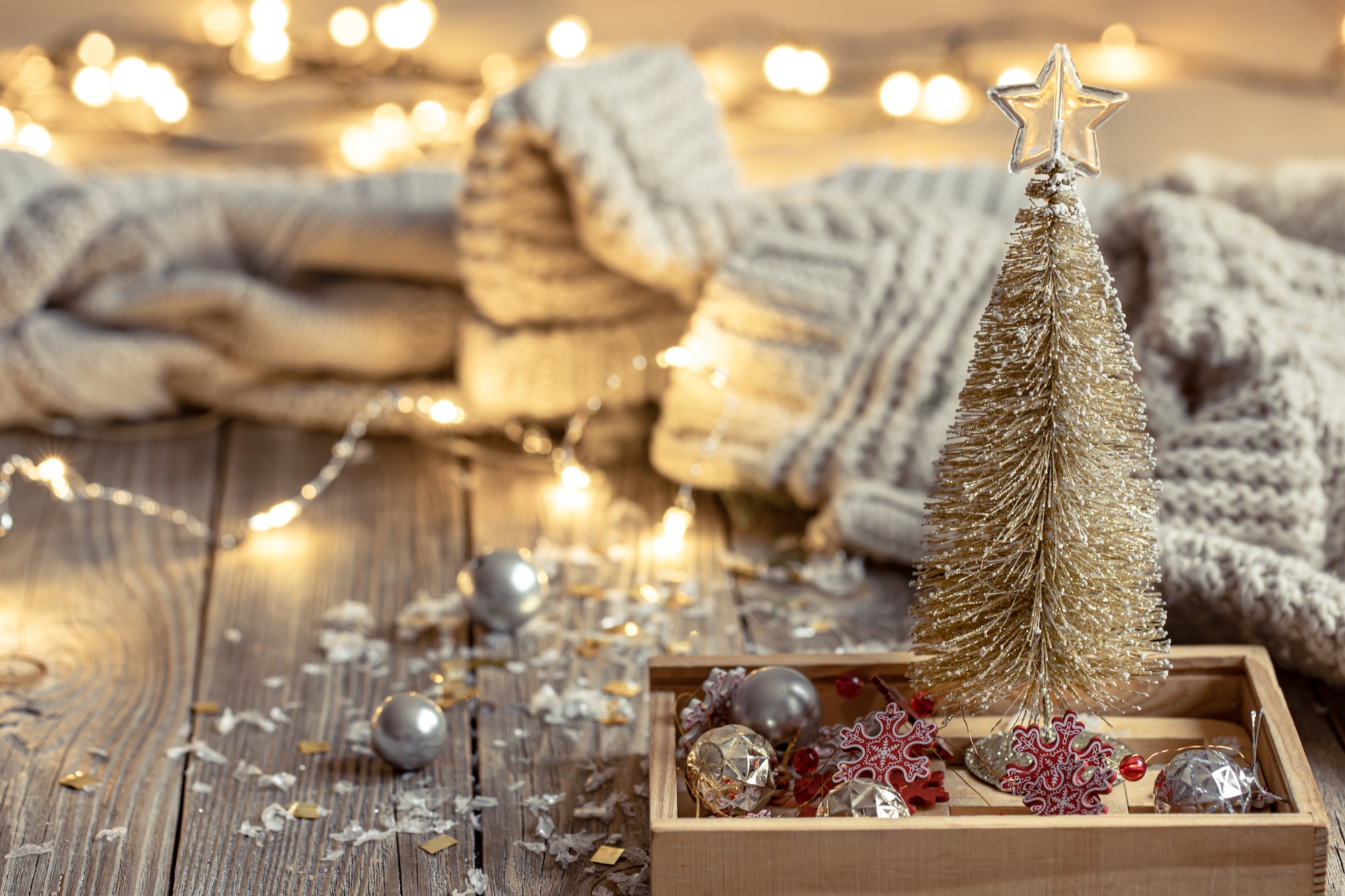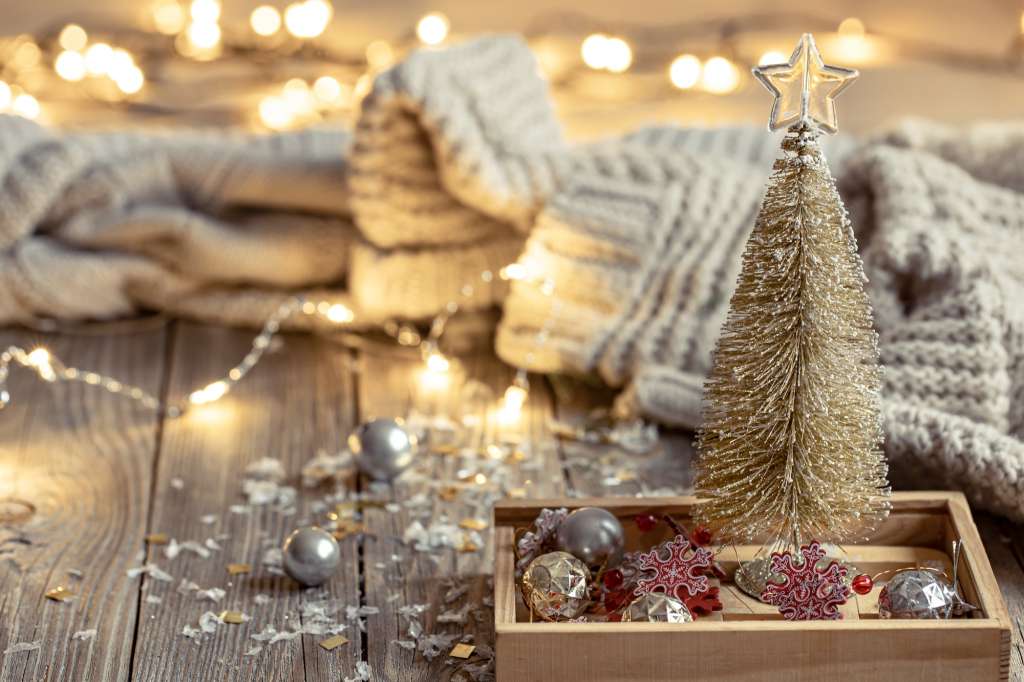 A miniature Christmas tree can add some holiday spirit to the employee's workspace or home.
Cozy Blanket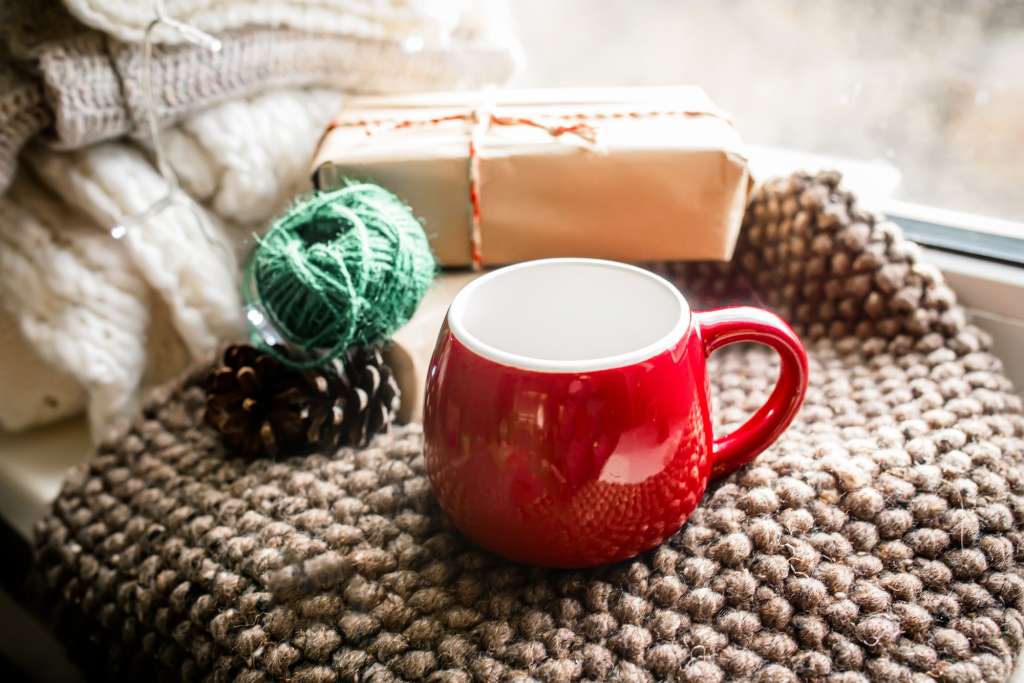 A cozy blanket is a gift idea that can be used to stay warm during the holiday season.
Trending Personalized Gifts For Employees
Part of what Jess appreciates about Christmas is the ability to add a personal touch to the holiday gifts for employees. These can be simple items such as monogrammed keychains or customized coffee mugs with the employee's name or initials. Unique gifts for employees can be related to the company's services as well. These could be a subscription box service with the company vendors or a personalized puzzle featuring the company's logo. One option Jess noted was SnackMagic's own curated boxes. This is where customers can purchase customized boxes of snacks for their intended recipients.
With so many options available, it can be challenging to determine the best gifts for employees. However, Jess knows that the key is to consider the employees' preferences and interests. For instance, a gift card to a local restaurant or spa might be more appreciated than a generic item that doesn't align with their interests. Jess knows that having some regular office items but with a personalized flair can really spice things up:
Personalized Water Bottle
Customized Desk Nameplate
Monogrammed Journal
Engraved Pen Set
Customized Mouse Pad
Personalized Picture Frame
Embroidered Tote Bag
Customized Phone Case
Personalized Travel Bag
Engraved Watch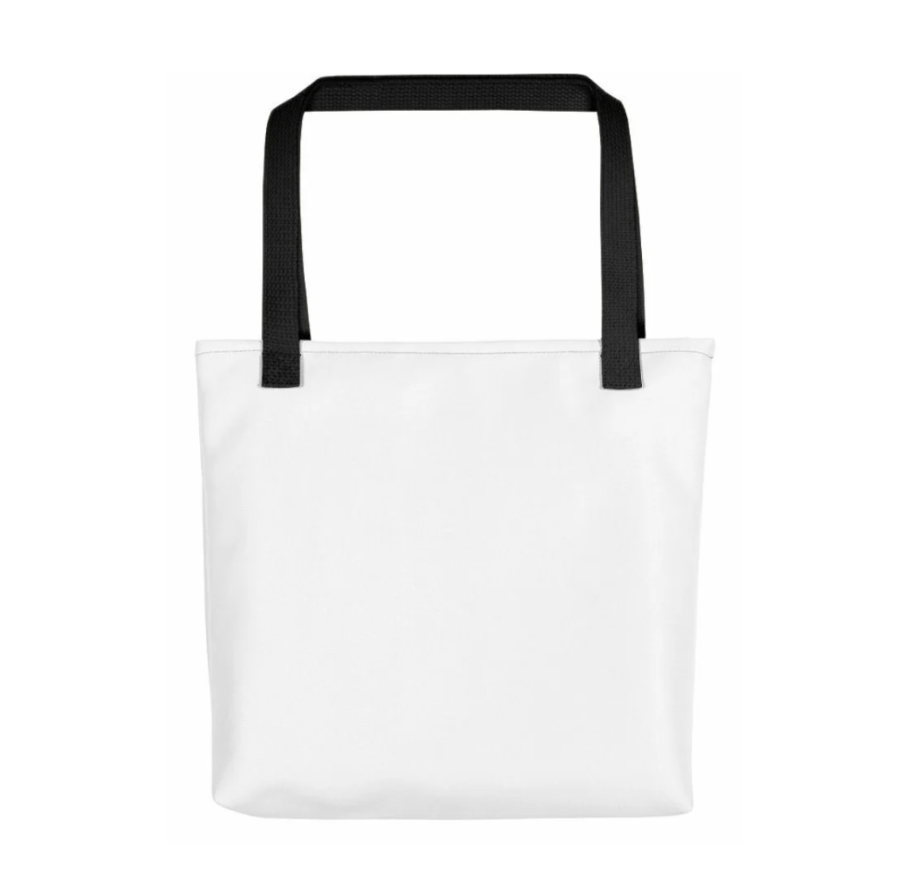 Trending Gift Ideas For Office Staff
Overall, finding the right gifts from the company to new (and even current) employees can be a challenge. By considering unique and personalized options, Jess was able to create a meaningful and memorable experience.
Meaningful and well-thought-out gifts for employees can be a powerful way to demonstrate appreciation. They can also foster a positive workplace culture, especially at the start of one's career. By showing that the company values its employees and is invested in their well-being, the HR manager can build strong relationships. This can also promote a sense of loyalty and commitment. In the end, the best gift ideas for office staff are those that come from the heart. These gifts reflect the unique personalities and interests of the team. By putting in the effort to select thoughtful and personalized gifts, the HR manager can create a festive and joyous atmosphere. This will be appreciated by everyone in the office.