National Customer Appreciation Day falls on the third Friday of May month every year. Customer Appreciation Day 2023 will be held on May 19, 2023
Regardless of the day, it's more important that you have such a day (week or month) dedicated to appreciating your customers.
It's a great opportunity to engage and surprise your customers even when they are not actively buying from you.
Businesses are always on the hunt to find the best gifting ideas for customer appreciation day. No matter what kind of business you're in, the gifts you send out should be meaningful and valuable.
If you are a business struggling to find suitable gifts to send out to your customers, here are a few gifts to consider.
Send an apparel package
Apparel packages are one of the most gifted items on a national customer appreciation week and people tend to love such gifts.
The packages normally include branded t-shirts, jackets, and sweatshirts.
Consider sending a curated swag kit through SwagMagic. Recipients can choose what they want based on a budget that you set. They can also input their size and shipping information.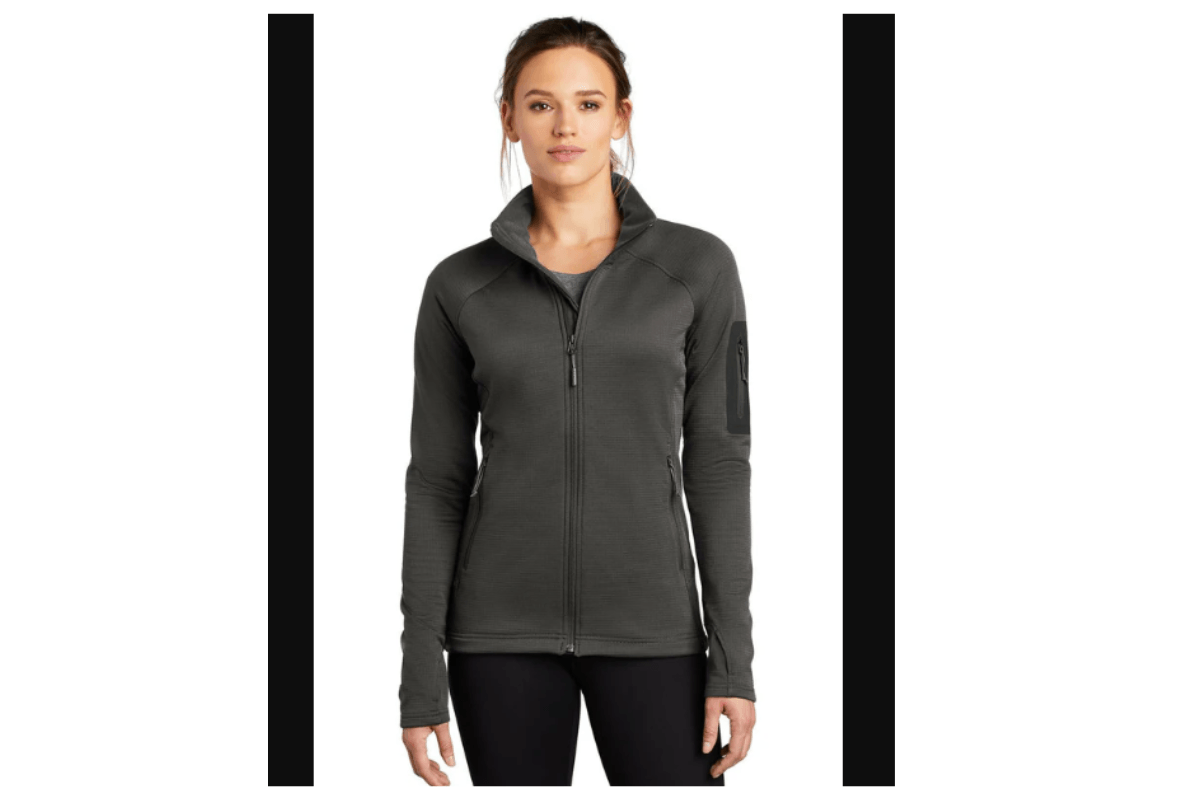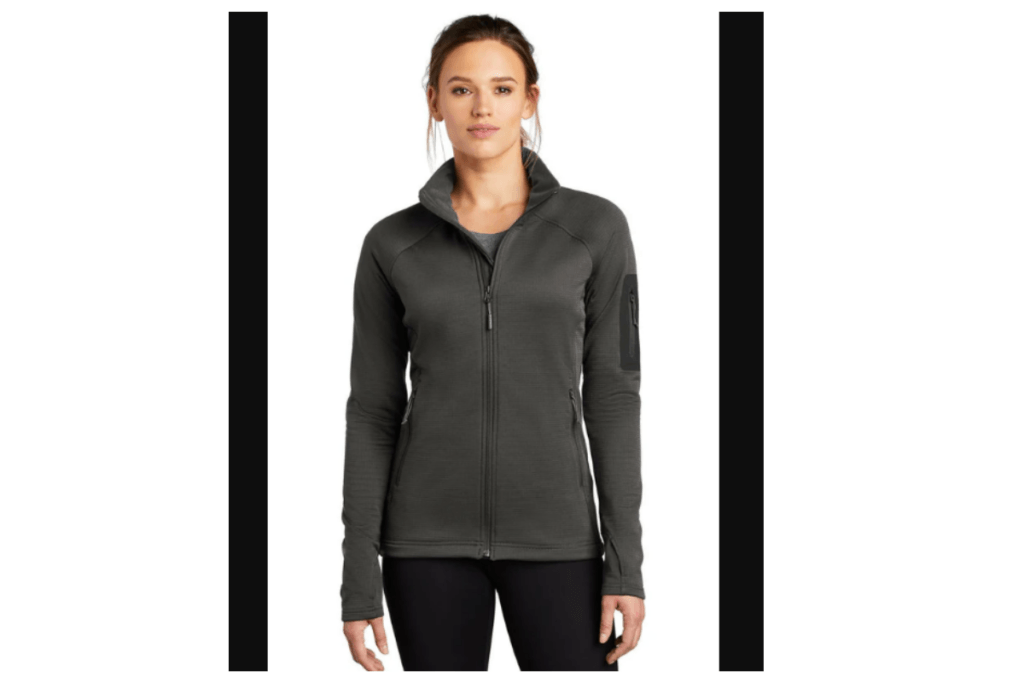 Office stationery items
Office stationery is another common kind of customer appreciation gift that businesses use. It's a practical and super useful gift that can help any customer with their productivity. Branded stationery will also keep your brand top of mind whenever they write a note or use a pen.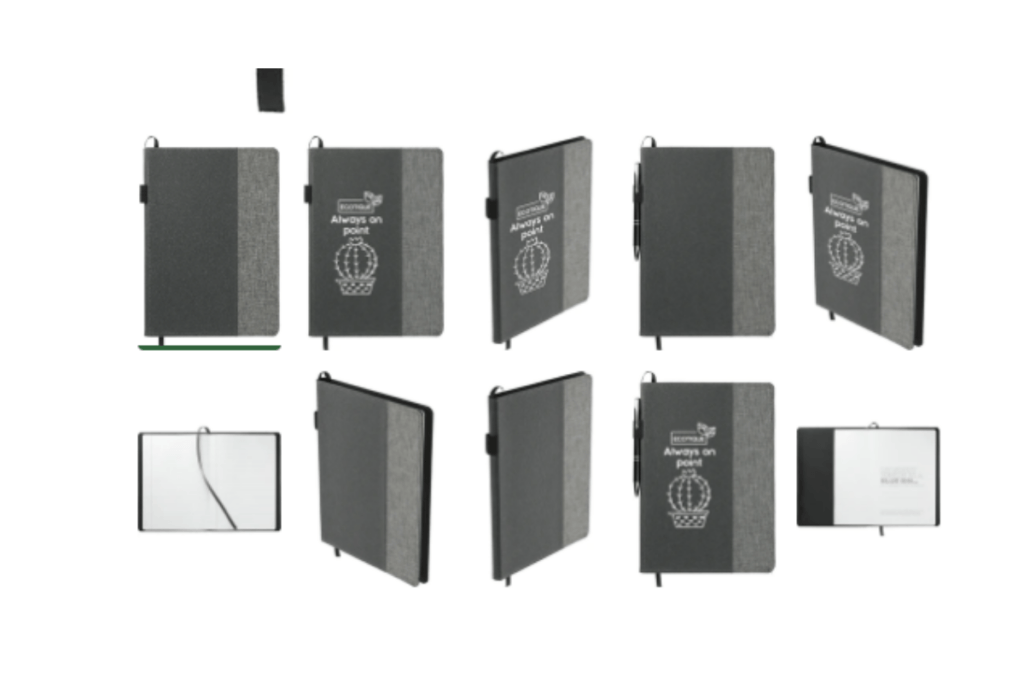 You can include a range of items in the package from pens, writing pads, custom printed notes, pencils, and more.
Mobile phone accessories
Mobile phone accessories are another gift item that you can send to your customers with the assurance that they will absolutely use them.
Whether they are power banks, portable speakers, or phone stands, your customers will find a use for these mobile phone accessories.
It's also one of the easier picks when you start searching for gifts to send to your customers as part of your customer appreciation day 2023.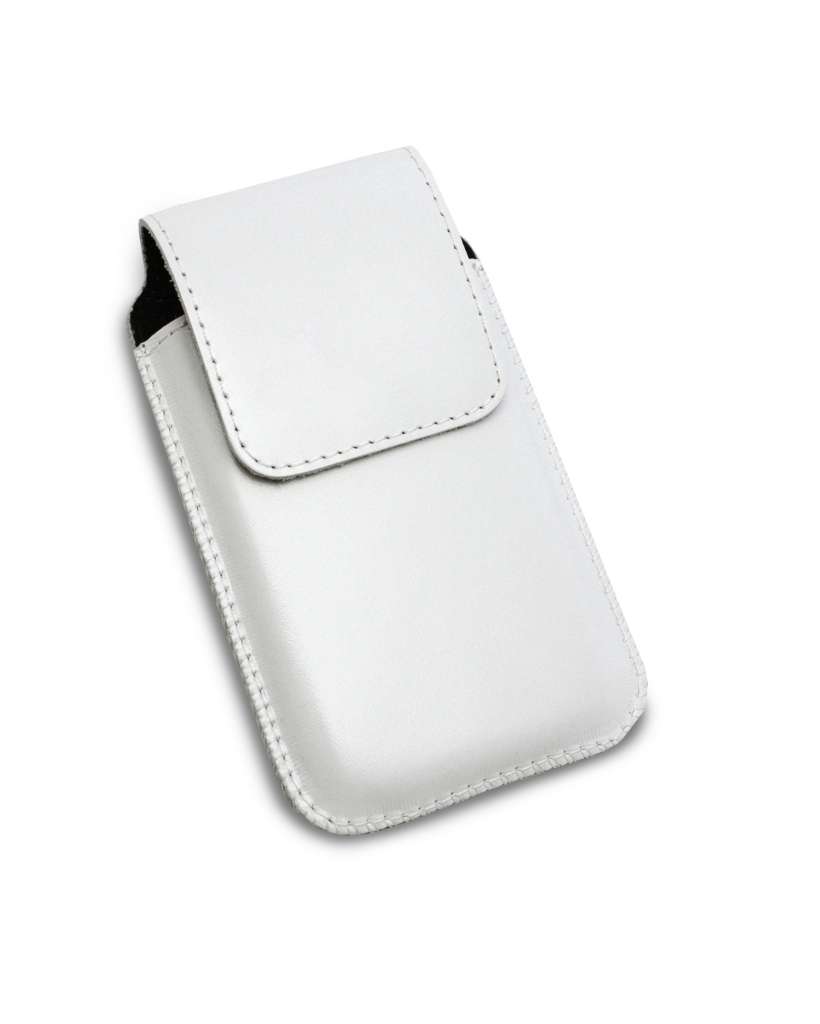 Backpacks and travel accessories
Your customers who love to travel will surely appreciate you sending them a backpack or a couple of travel accessories.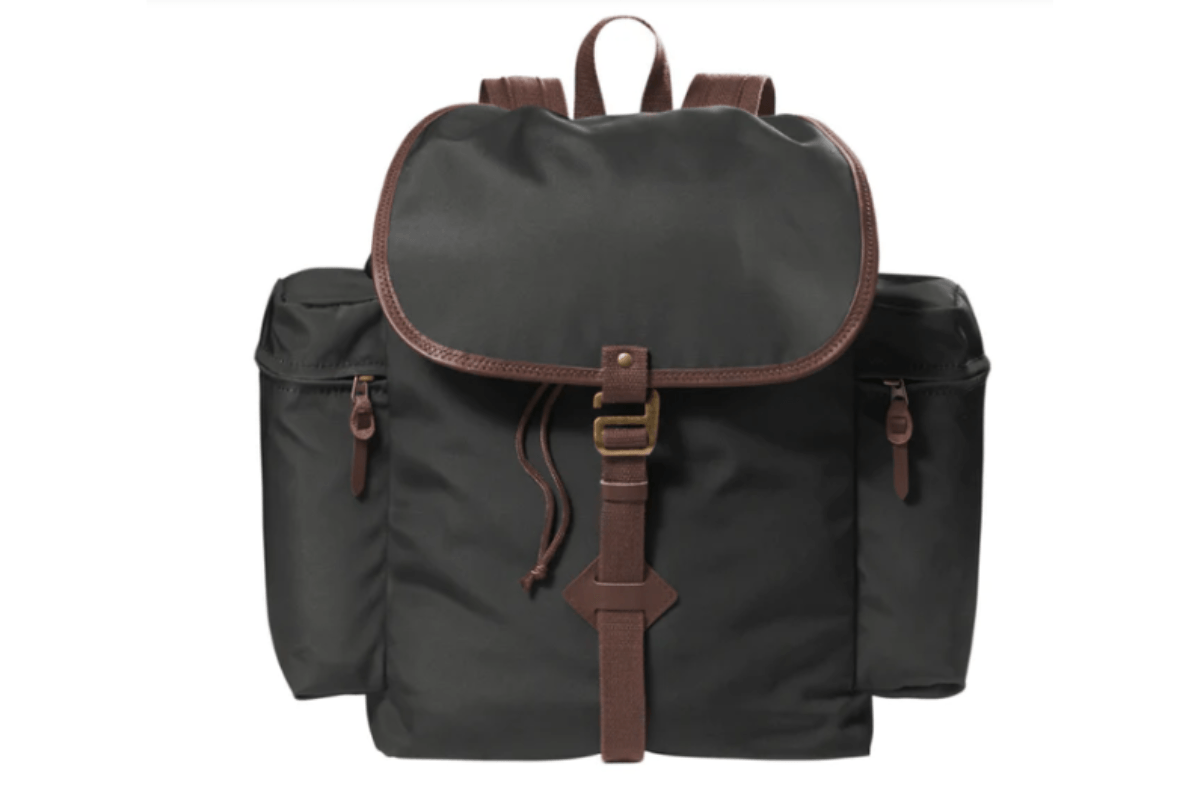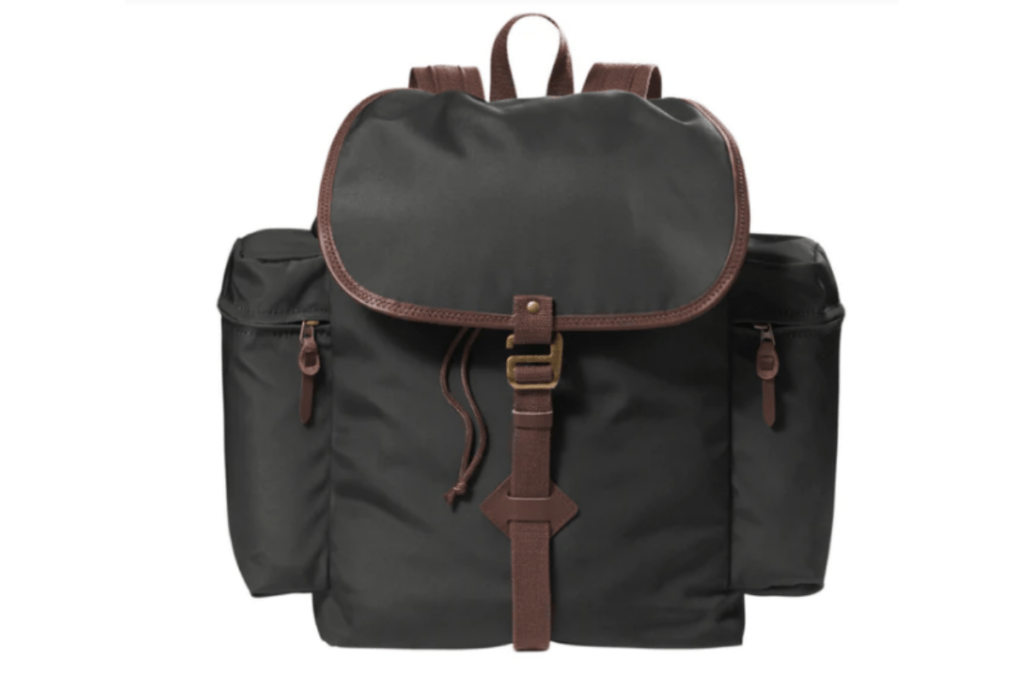 Since most people take a vacation once a year, they will find the backpacks and travel accessories extremely useful.
If backpacks seem a bit premium as a customer gift, consider sending smaller travel items like luggage tags or passport holders.
Mugs and tumblers
Other popular gifting options are mugs and tumblers. Not only is it useful for the customers, but they also remind the customers of the brand every day.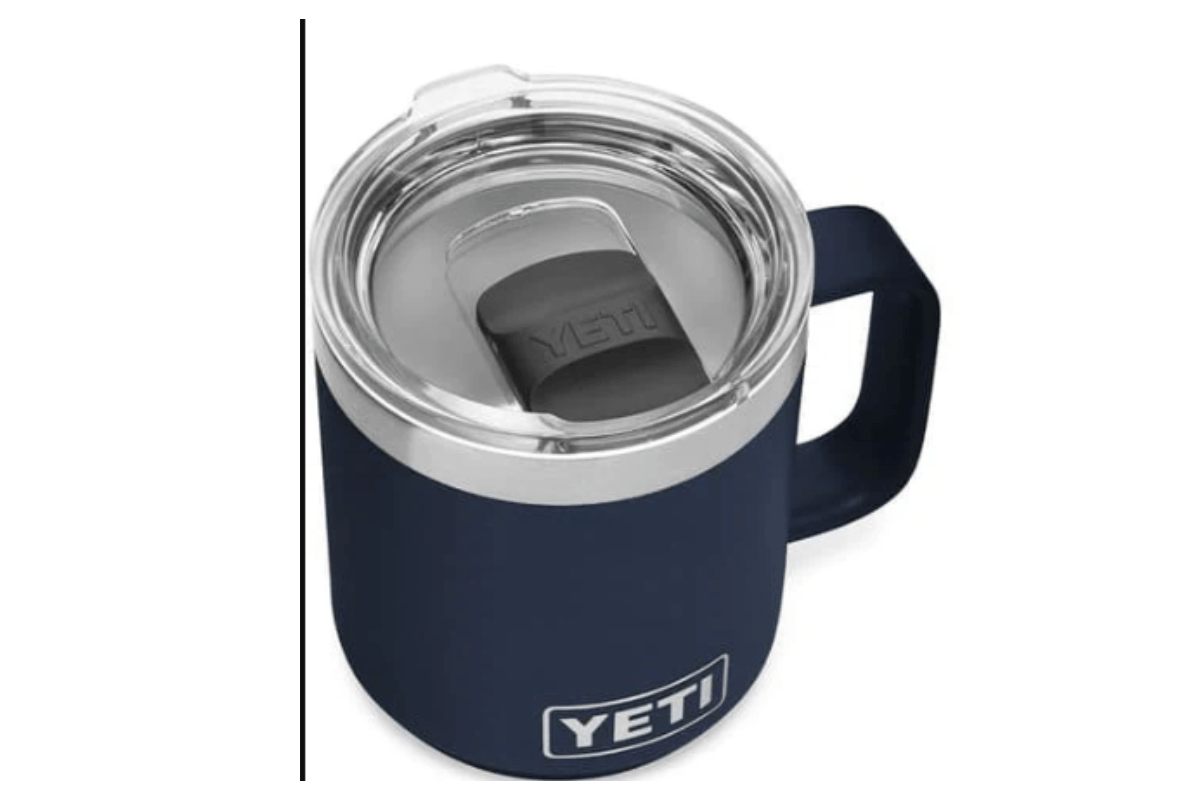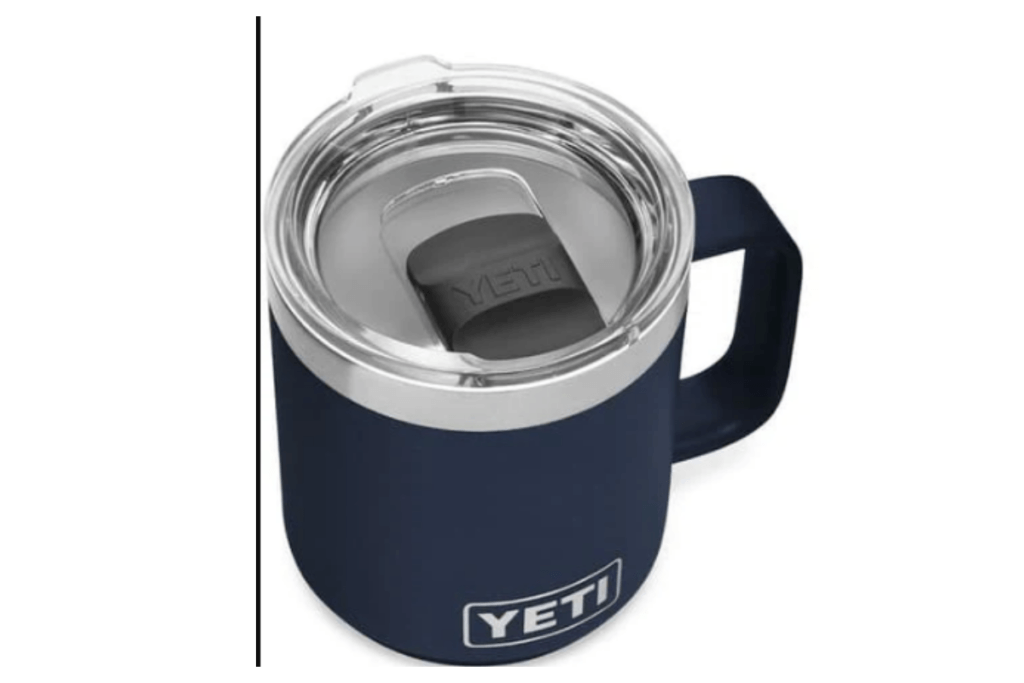 Importance of Celebrating Customer Appreciation Day
Businesses think that providing customers with high-quality services and products is enough to keep them hooked to you.
Will you be surprised if we say that's not enough?
It's because everyone expects a little extra care, especially in this age of social media.
Customer appreciation is all about letting them know how much you appreciate them and how grateful you are to have them along your journey.
Here's why customer appreciation is integral to a business and its growth:
Ensure better customer retention
Appreciating customers can lead to better retention and customer satisfaction—in fact, 69% of customers don't buy from a brand that doesn't care about them.
Creates great word-of-mouth publicity
Every customer wants to be treated extra special by a brand that they love. But, they don't usually expect it.
That's why when you treat them extra special, they tend to get excited about it. They may even share on social media.
This can create great publicity and an image boost for your brand, it may even go viral! If you are lucky enough, there will be more people that talk about similar experiences.
All these bring you greater word-of-mouth and social media engagement.
Increase website traffic and store visitors
When people are talking about your brand online and how customer-centric it is, naturally people will be curious to learn about your business.
Where will these curious people go?
To your websites and social media handles.
This will surely improve traffic to your website. This may increase organic traffic and may even increase conversion.
Improves brand perception
Your customer appreciation strategies can help you improve prospective customers' perception of your brand.
With great positive engagement from existing customers, comes improved brand perception. This will send out a message that your business takes care of its customers extremely well.
This may bring in new customers to your brand, hoping that they will also get the same experience that your existing customers are getting.
Customer Appreciation Day Celebration Ideas
There is no doubt that customer appreciation should be done with a lot of creativity, imagination, and thoughtfulness. Here's a list of ideas to get you started.
Offer a surprise upgrade to your customer
Nothing beats the excitement that comes with a surprise. If the surprise can add value and make the life of the customer even better, perfect.
You can determine who your VIP customers are by segmenting your customers by how much they bought from you or how many orders they've done. Consider looking at other customer attributes or customer milestones that are specific to your business and segmenting in that way as well. Once segmented, you can then decide what type of promo or gift you want to offer that particular segment. For example, if you offer a subscription service–upgrade VIP customers to a premium plan or offer newcomers a free month.
Doing so can certainly create an influx of positive customer emotion that can make the relationship between customers with the brand even stronger. The word-of-mouth publicity that the brand gets is priceless, too.
Invite customers to special events
One of the best ways to interact with loyal customers, show your gratitude to them, and give them the time of their life is by inviting them to product launches or VIP events.
Your customers will feel a sense of loyalty and pride toward your company; they may even turn into your brand ambassadors and advocates. Furthermore, you can get their first-hand insight and feedback on your products and services whenever you launch something new. Consider hosting a customer appreciation day event in person or on Zoom.
Email Blast on Customer Appreciation Day
The most popular way to celebrate customer appreciation day is to send an email blast to all your customers. You can include discount offers, gift cards, or coupons in the email to show your appreciation.
This can not only help you make your customers feel special but also create a stronger loyal customer base who love being part of your brand.
Ship customers unexpected gifts
Getting unexpected gifts never fails to excite anyone. This would be true for all of your customers as well.
Simply send a surprise gift to your best customers using SnackMagic. All you have to do is send a redeemable link, set the budget and the recipient chooses their own snack stash.
Send a thank you card to customers via snail mail
One of the most popular customer appreciation ideas is to send customers thank you emails and cards. While emails can be great, cards sent via snail mail are all the rage now because people don't get them anymore.
Hence, sending them a nice card appreciating their association with your brand can be a nice surprise.
How SwagMagic helps you appreciate your customers
While gifting is a great feeling, choosing the right gift is always a challenge, no matter how much you love gift-hunting.
It takes time, effort, and searching through hundreds of gift pieces.
But have you ever wondered, what is better than a gift?
The gift of choice!
SwagMagic helps you with that, we help you take your customer appreciation to the next level.
Create a branded swag store
Once you decide on your customer appreciation strategy, all you need to do is sign up with SwagMagic and create your own brand store. Add your logo and allow us time to set up your store with branded swag items. Then, choose your items and send out your link to awaiting lucky customers.
Request a demo here to see more of how you can set up your customer facing branded swag store today.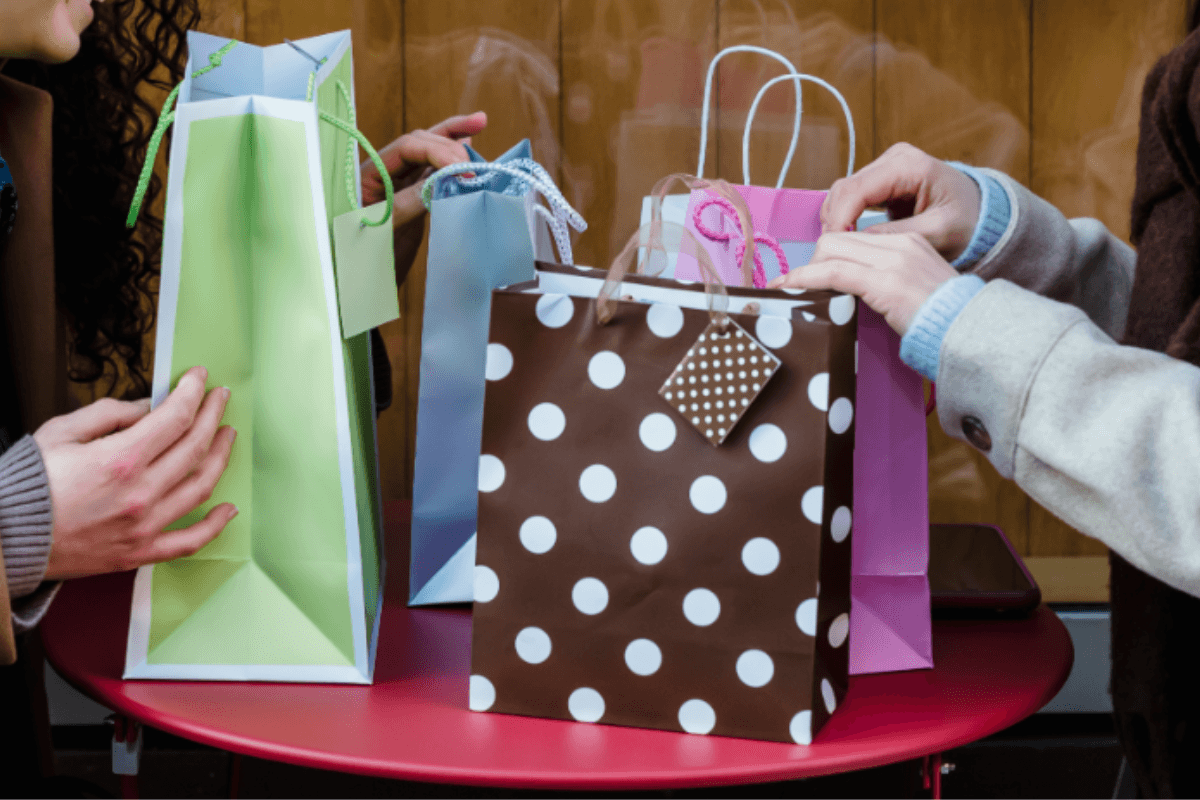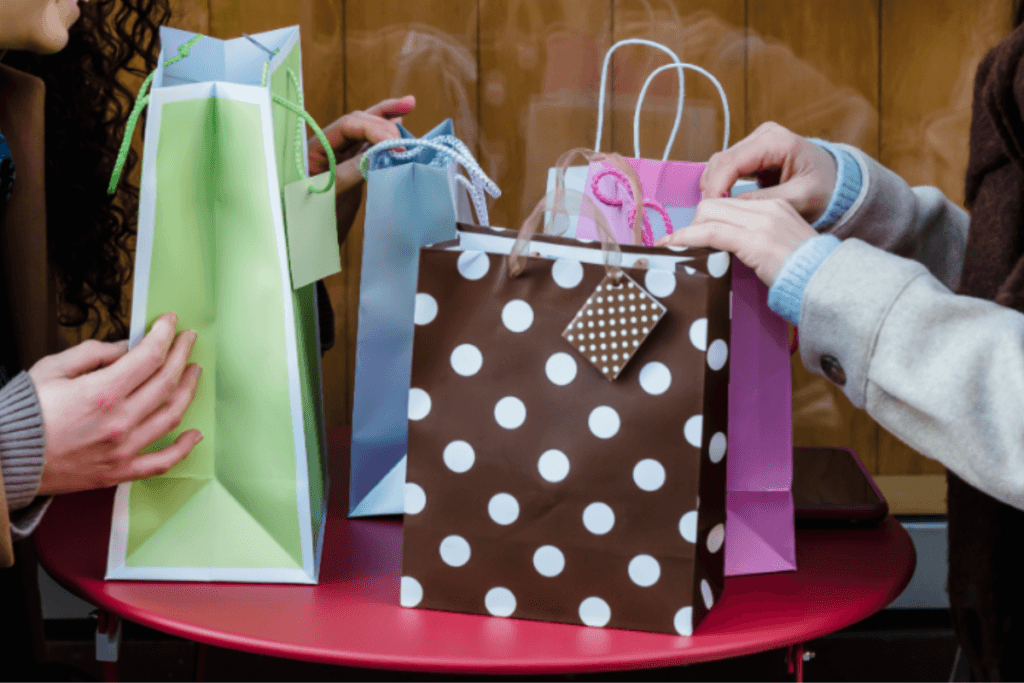 Businesses are busy with sending mailers, running campaigns, and improving customer acquisition rates. In the grand scheme of things, they forget an important aspect—retaining customers.
Keep in mind that 89% of customers would buy from the same brand after having a good experience. It's also a lot less expensive to sell to existing customers than to search for new ones.
Customer appreciation is one of the best ways to show existing customers that you care about them, think about them, and appreciate their business.
Take our word for it, they will return it to you a hundredfold.
Happy Customer Appreciation Day!