A personalized Thank-You note to show your gratitude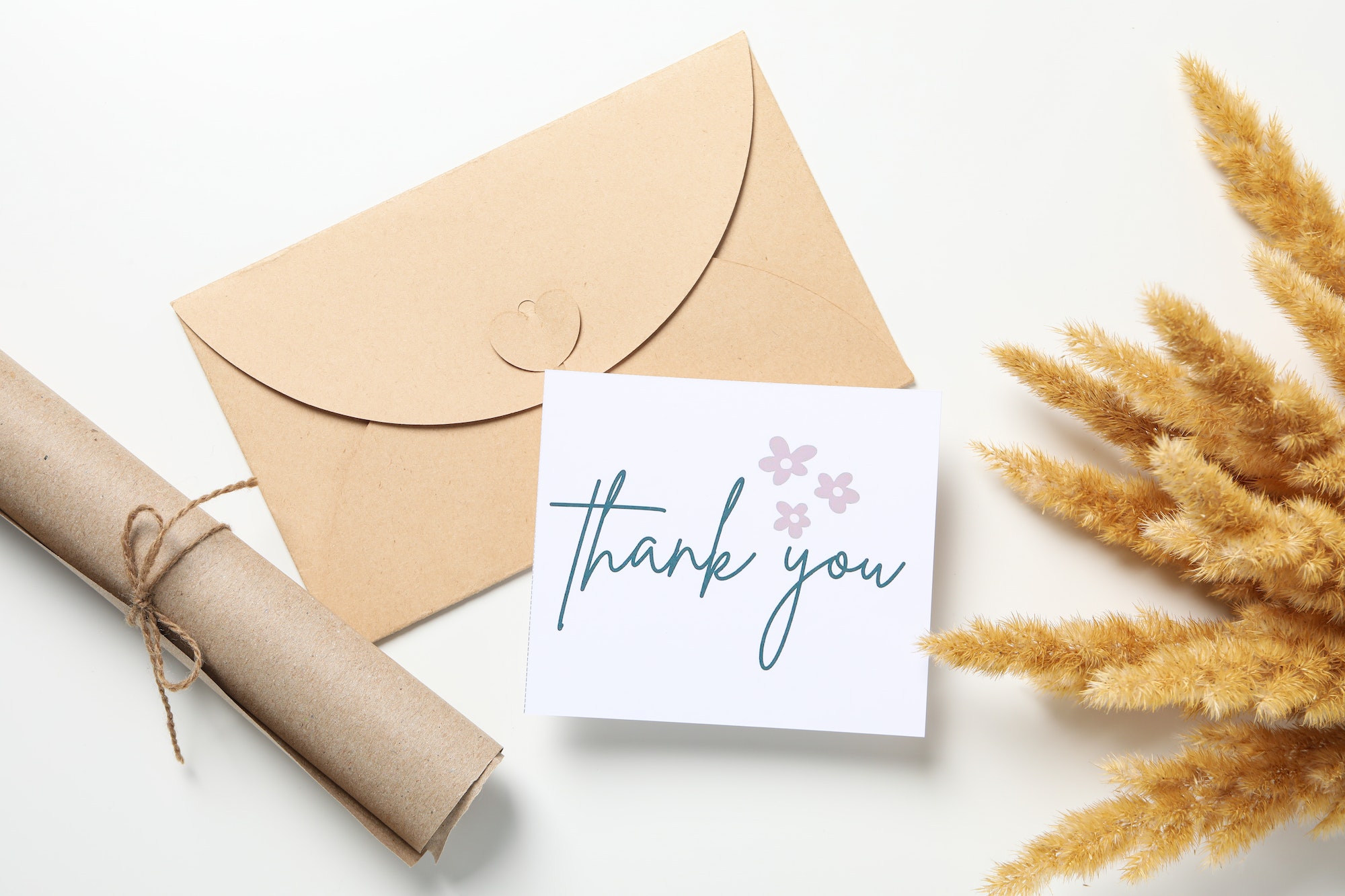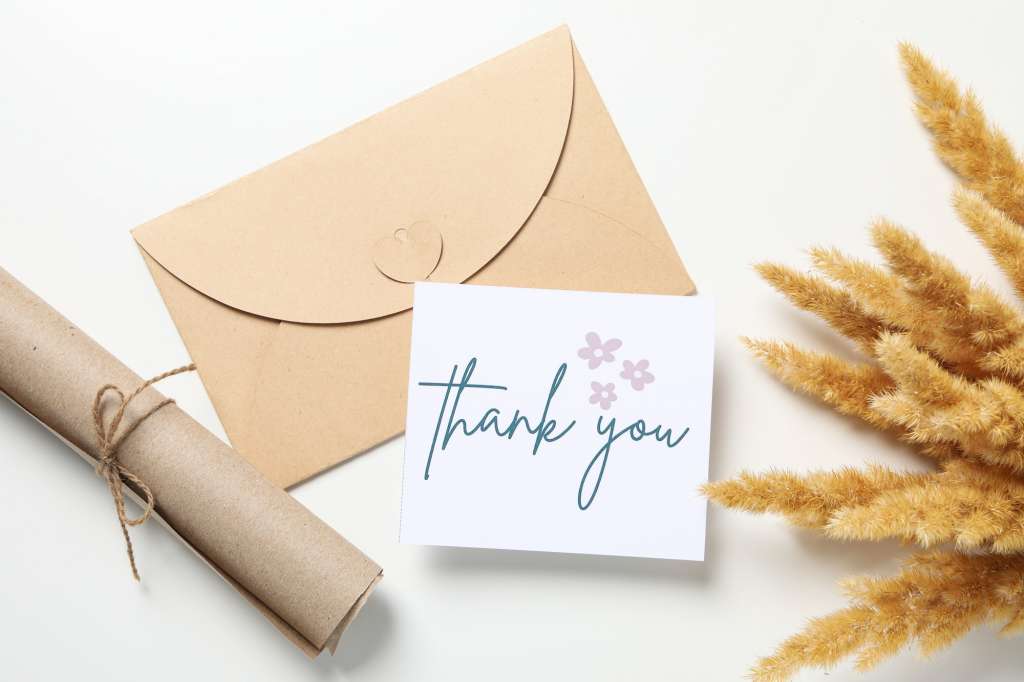 Gift Cards to thank your customers for their continued support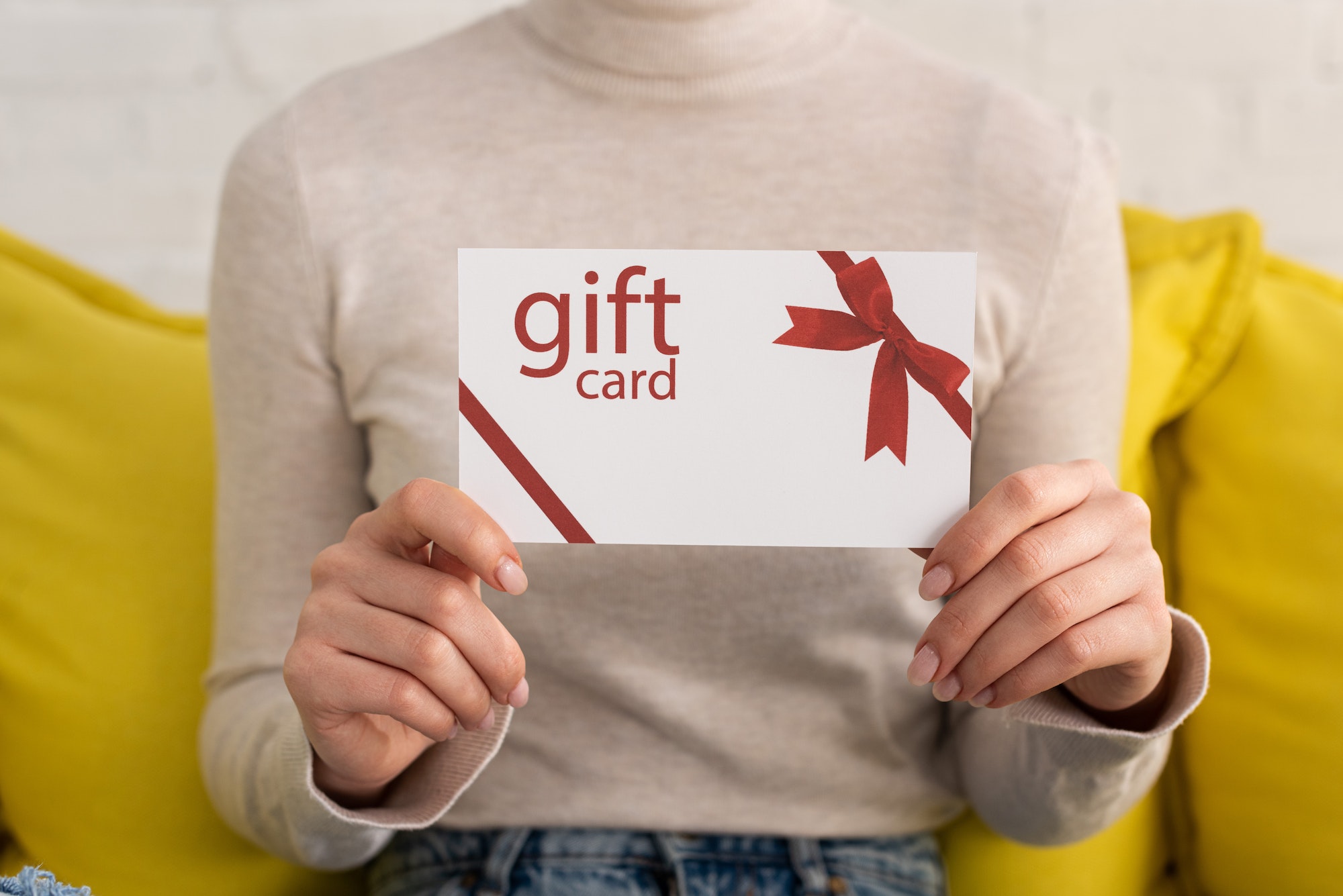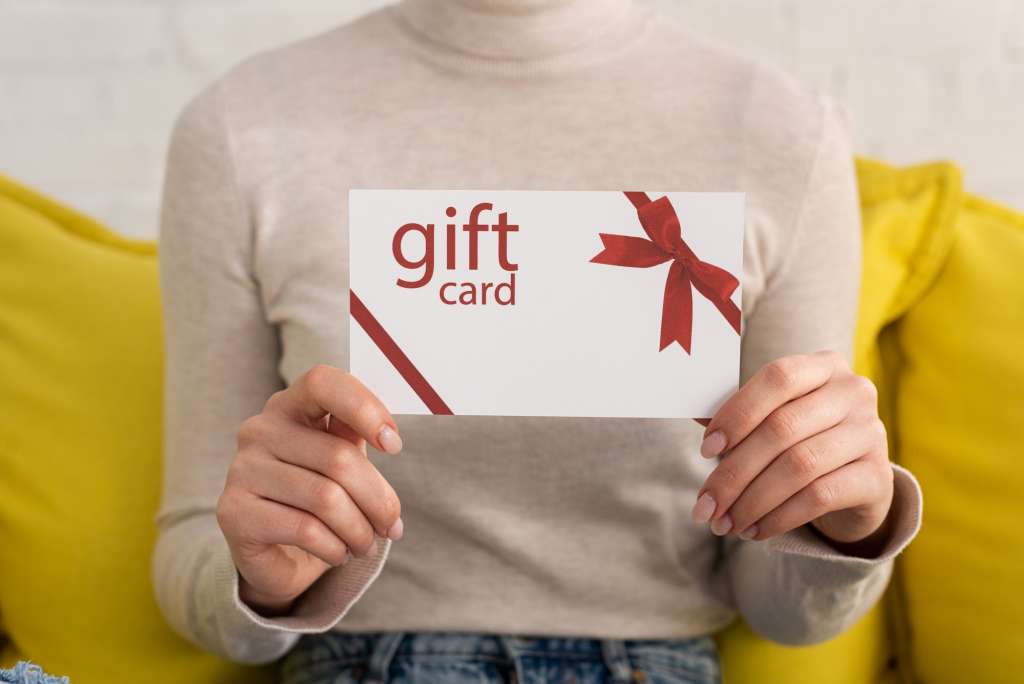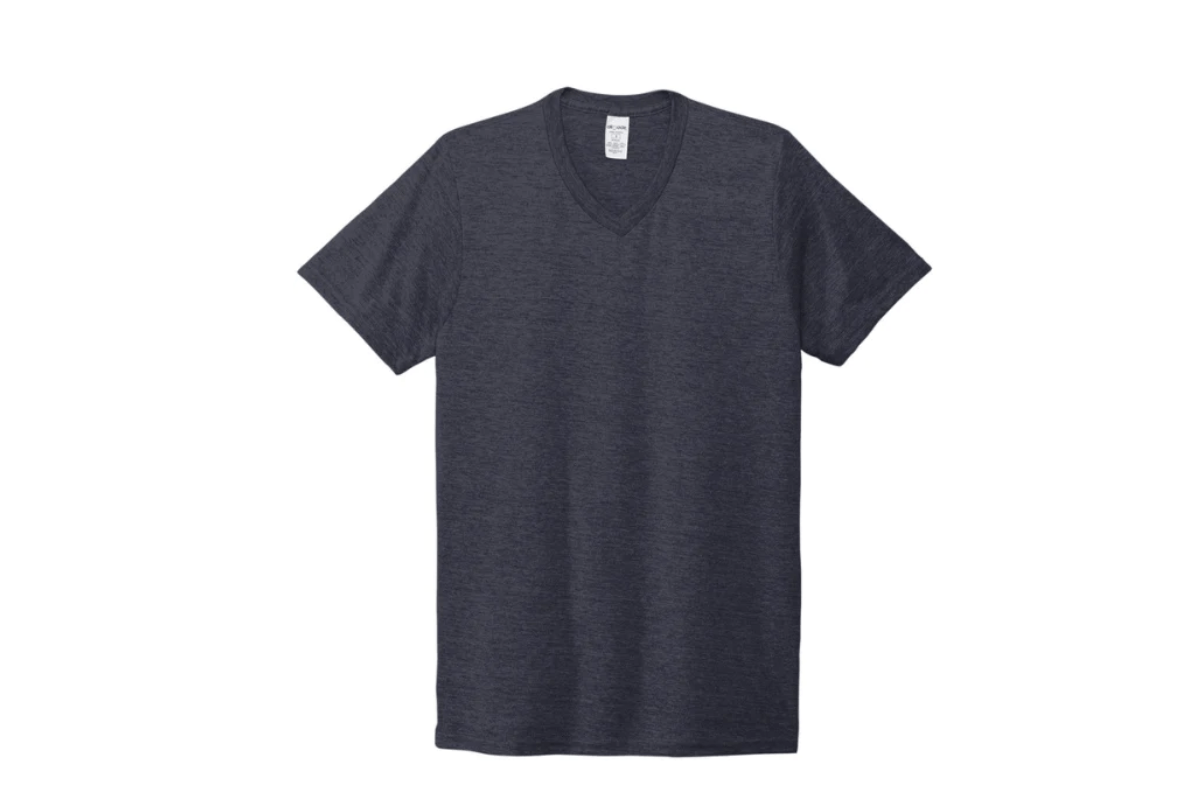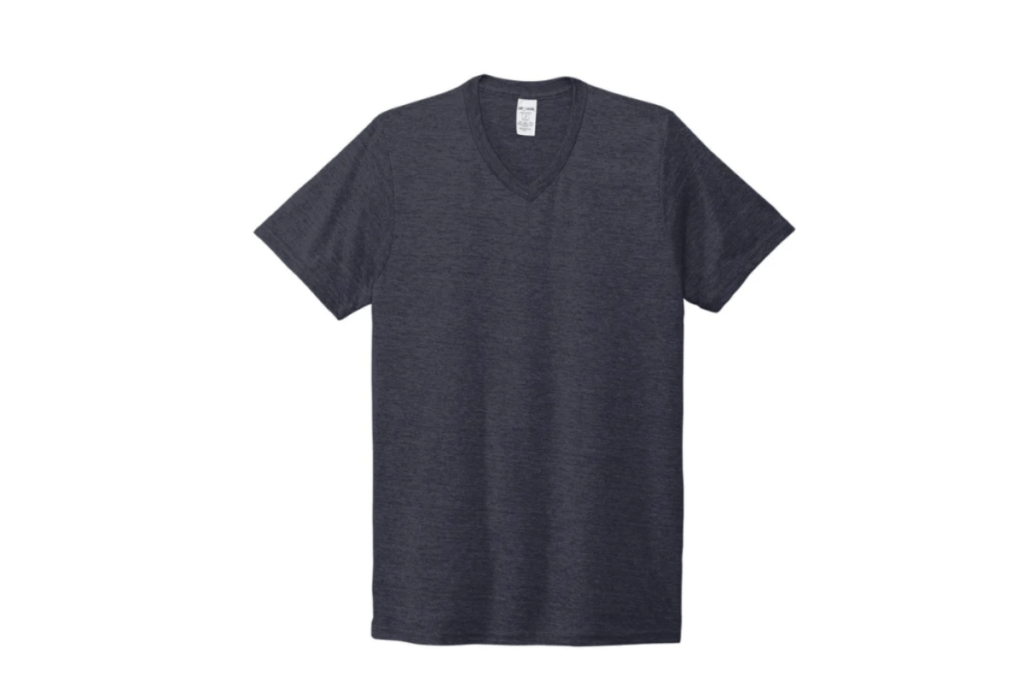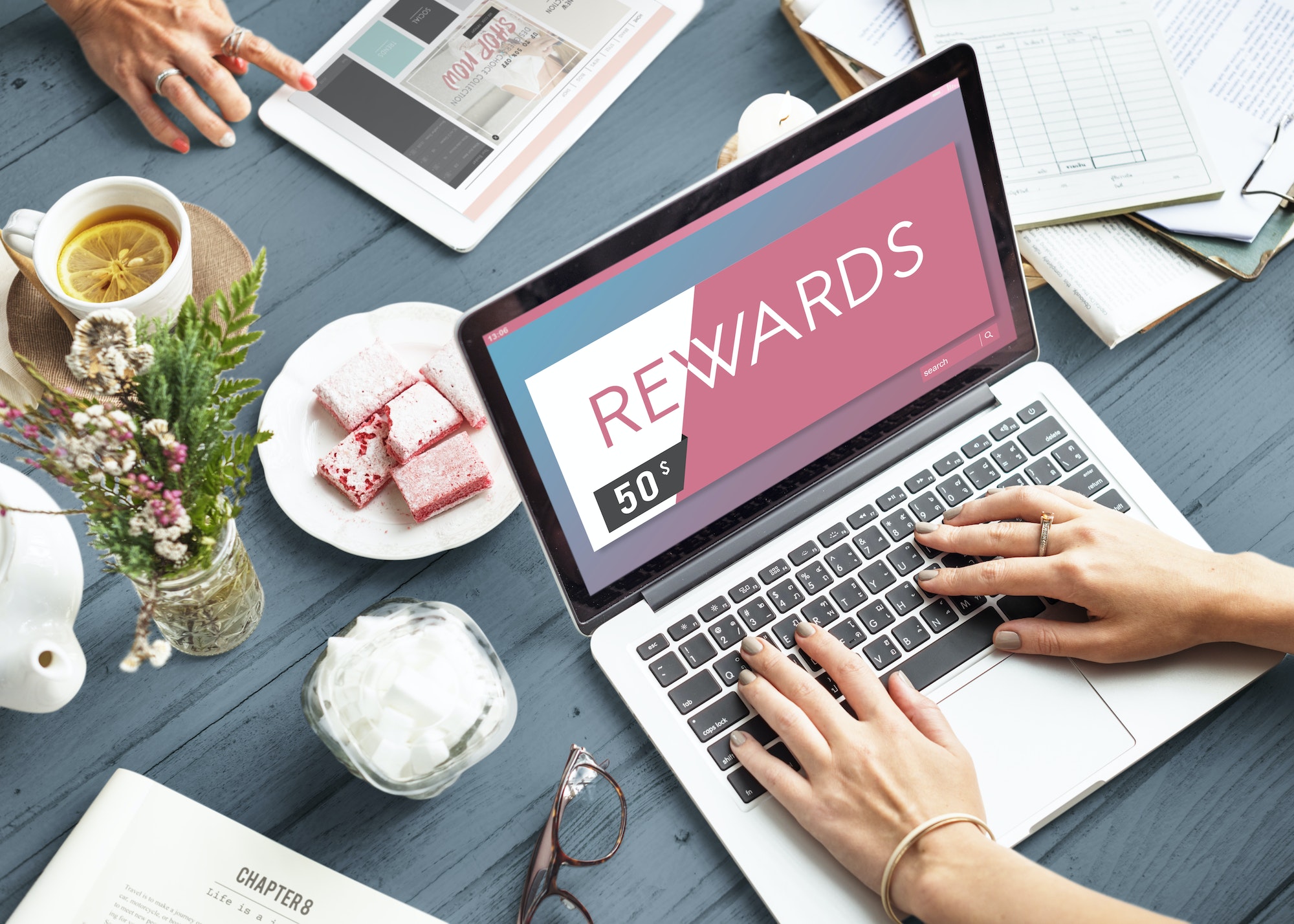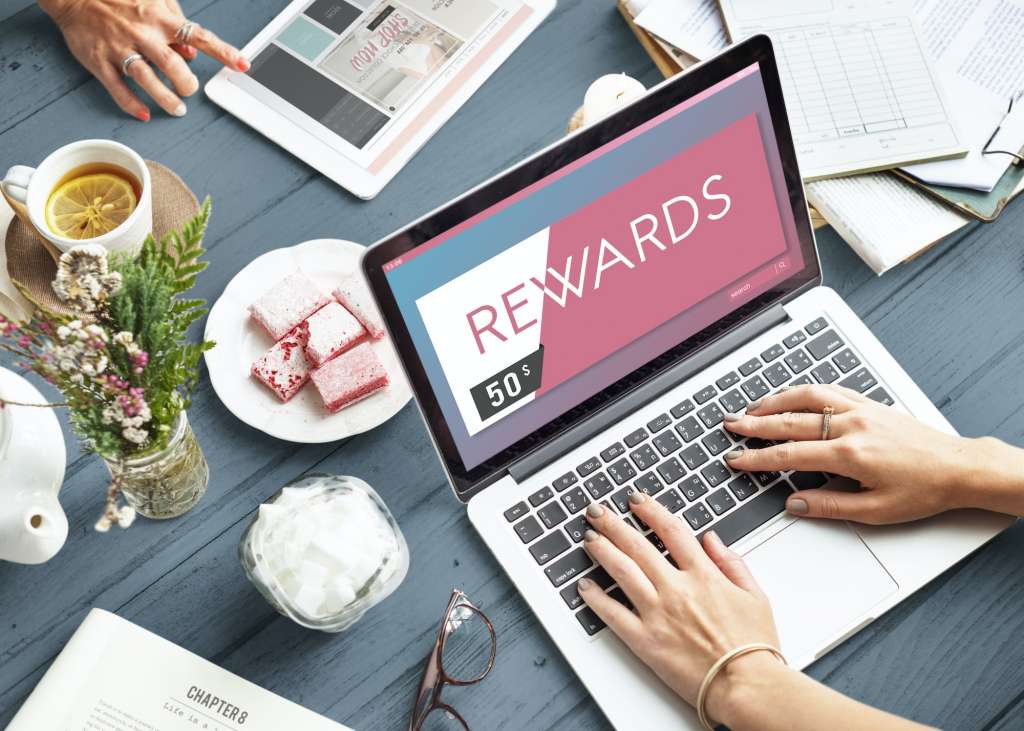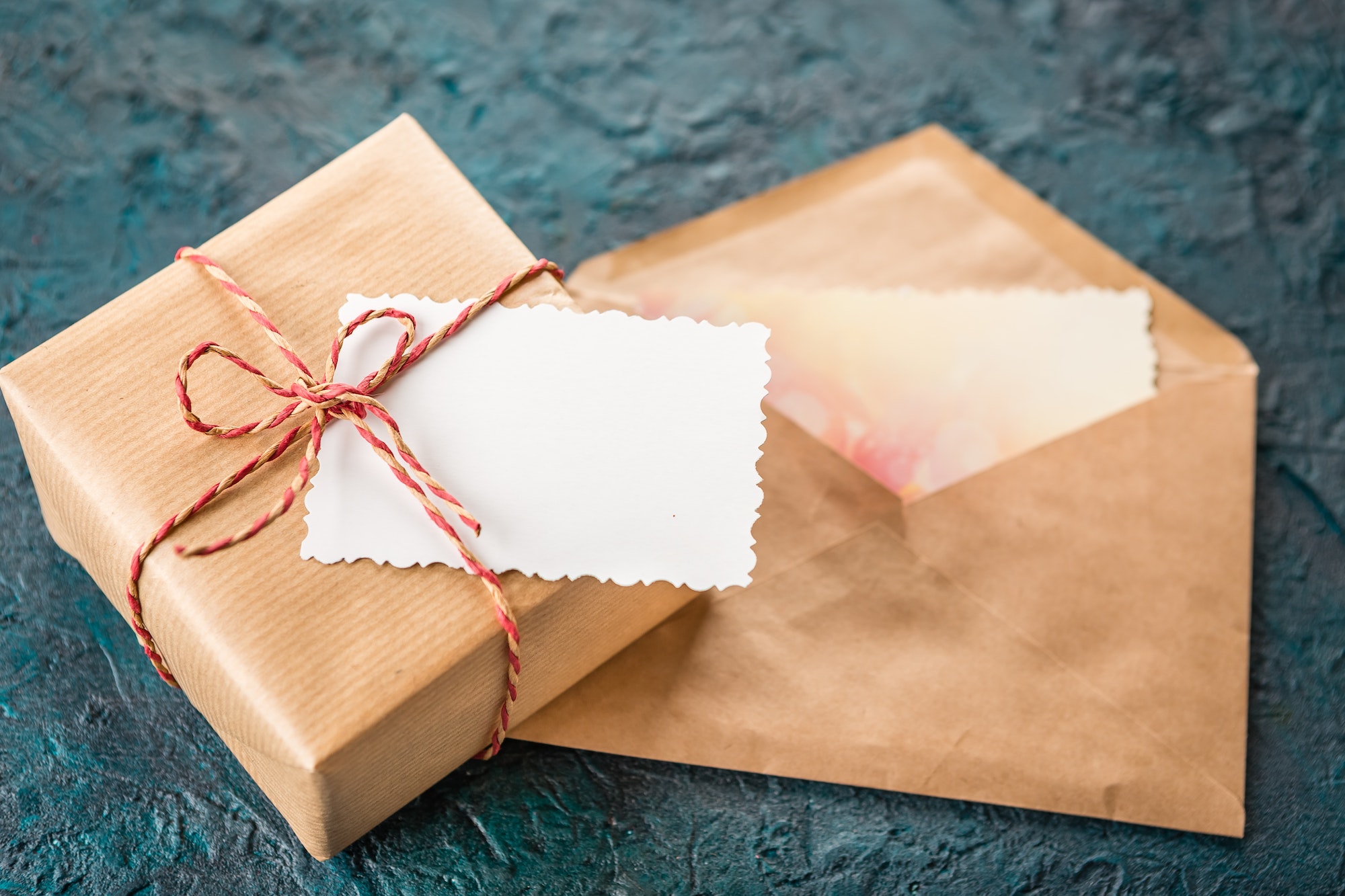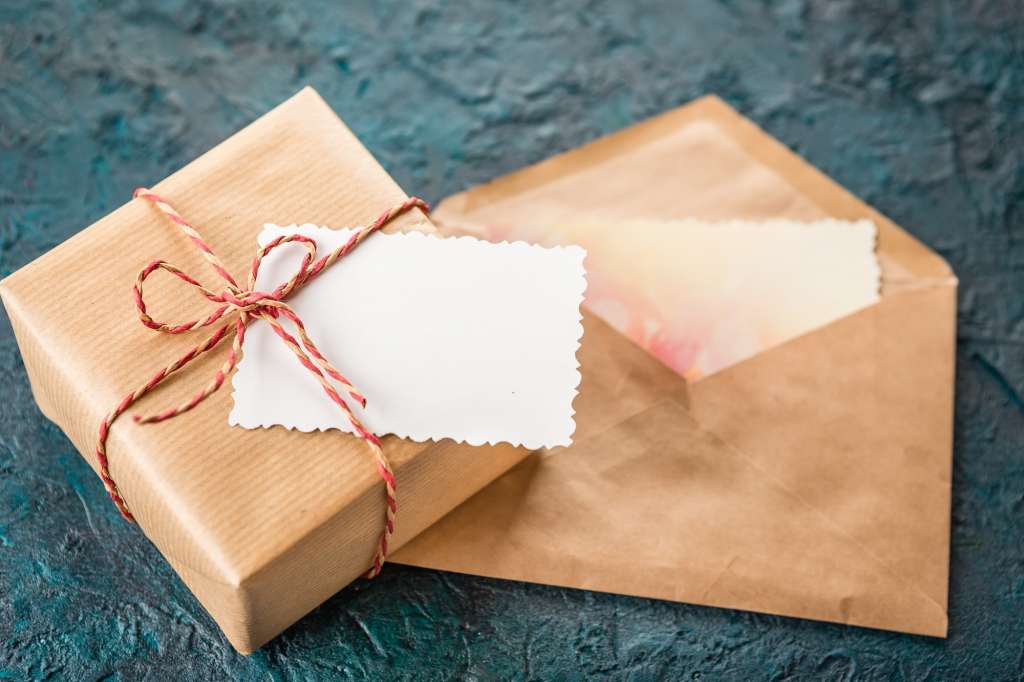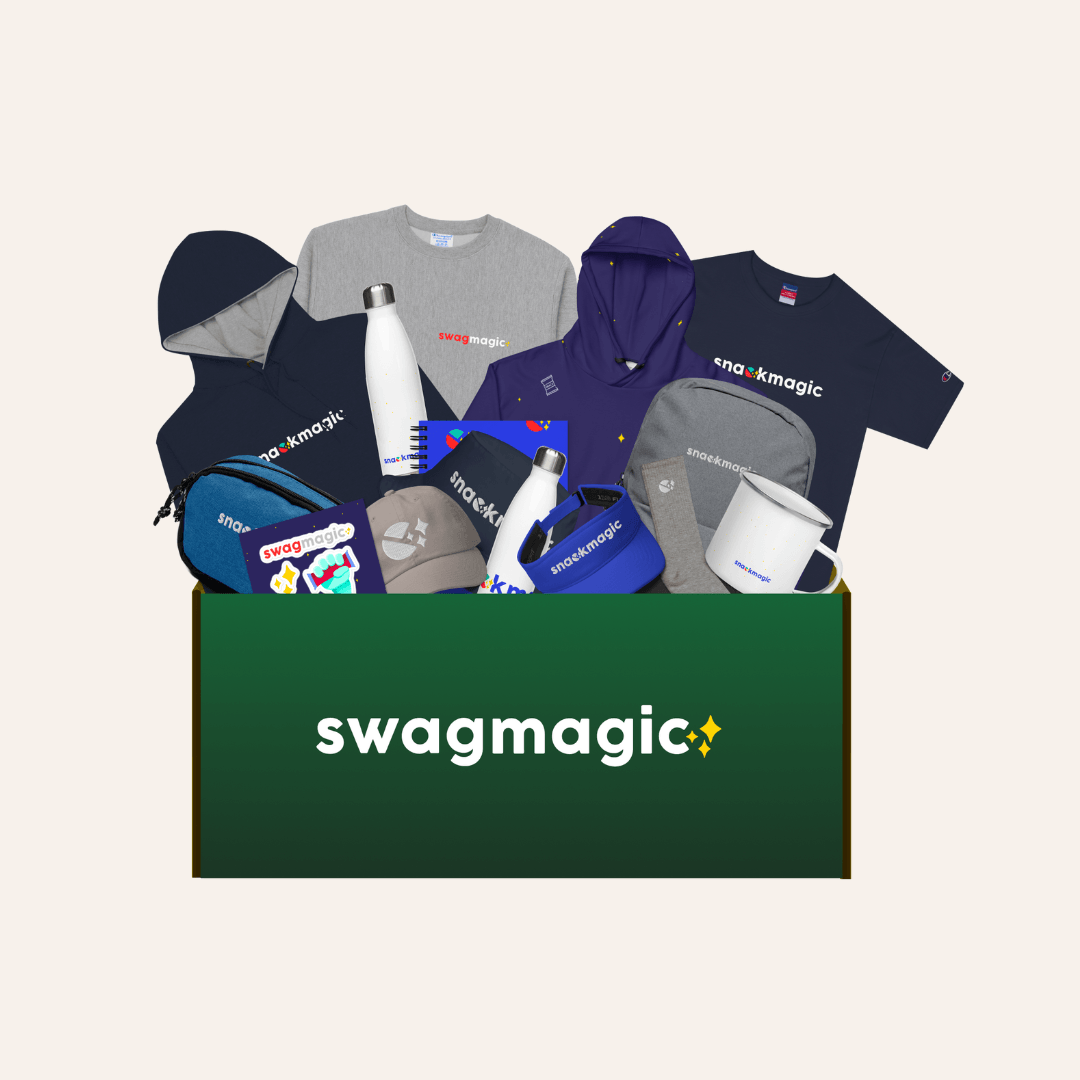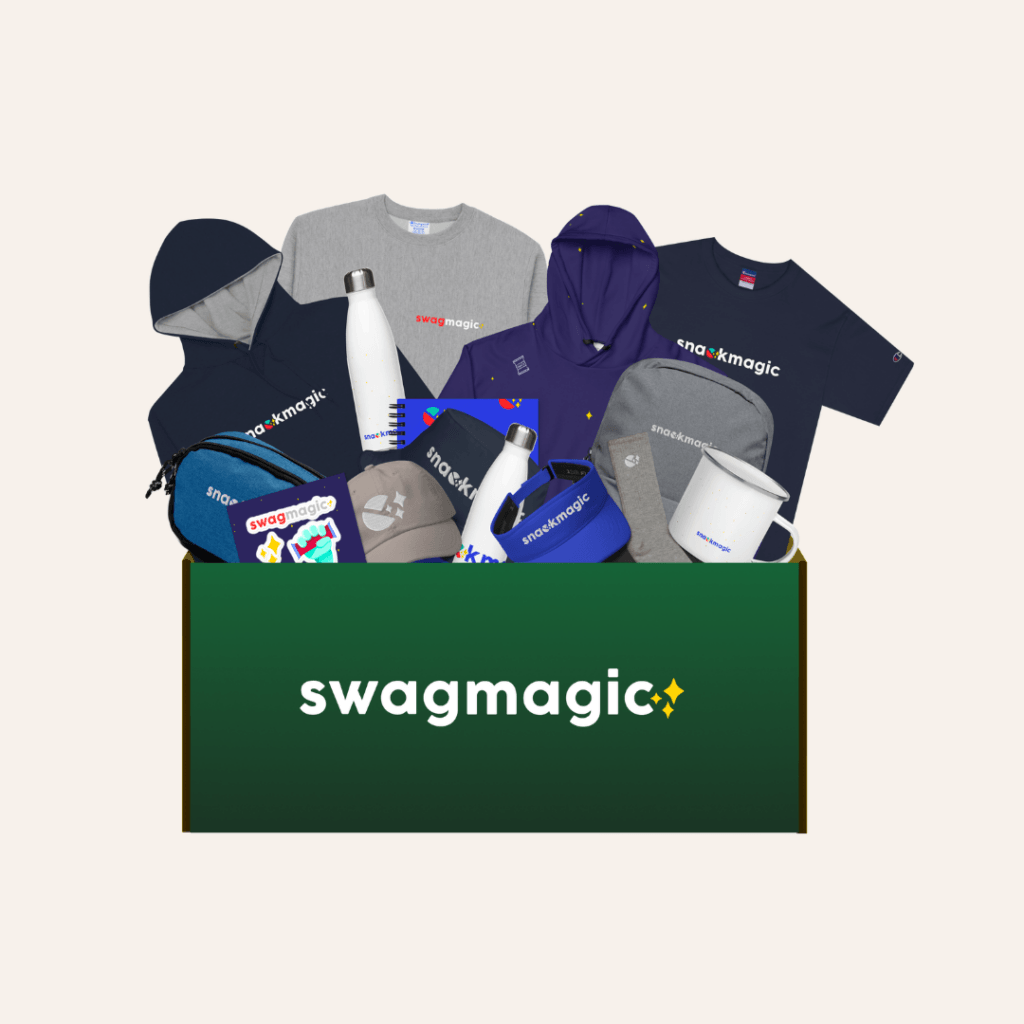 Working in marketing can be a challenge, especially when analytics and quarterly numbers come back differently than you expected. Some companies experience a sudden loss of customers, even loyal ones, and it may be difficult to understand why.
When anomalies in your numbers present themselves, you should do what any marketing manager or team would do. Hold an event (or two) explicitly targeting old, new, lost, and potential customers; a Get to Know Your Customers Day 2023 event!
If your next question is when is Get to Know Your Customers Day, let us be frank. You can hold a day that celebrates your client base whenever you see fit. However, National Get to Know Your Customers Day is January 18th 2023. Whether you plan a virtual event or invite your customers into your office space, you'll want to begin brainstorming Get to Know Your Customer Day gift ideas immediately!
Many businesses choose to offer or give away personalized merchandise. But if you're holding an event where you'll see people face-to-face, it never hurts to go overboard regarding snacks! Marketing managers can easily take advantage of a day, week, or month solely dedicated to understanding their consumer base on a deeper level.
Not only will you uncover why you've lost VIP clients, but you can also better comprehend what your audience wants from you. This could range from social content to new products! SwagMagic can assist in providing incredible gifts and prizes for your special customer day. Ensuring that you come across as genuine and show your customers that they've been on your mind.
Marketing doesn't have to be a mystery, though it certainly comes with twists, turns, and nuances as consumers keep you guessing. Take the first step toward your customer celebration day by shopping with SwagMagic and building your curated store and swag locker!
Customer Day Celebration
There can be various culprits when it comes to marketing mysteries that affect company numbers and loyal customer retention. An annoying meme that reminds people of your business name or a single disgruntled buyer can throw the train off the track.
Still, it's important not to panic. Instead, begin planning your customer day celebration. Utilize a Get to Know Your Customers Day as a tool to understand where things went wrong.
Conduct your event in a way that people can ask Get to Know Your Customers Day questions, providing your audience with complete transparency regarding your brand.
In short, stop trying to guess. Come up with Customers Day Ideas that encourage your client base to interact with you. You could give away a special snack box or play a guessing game. Make sure you execute whatever you choose in a way where you can find as much information about your consumers as possible!
Get to Know Your Customers Day Promotional Merchandise
Usually, when things go awry with customer retention, a job or two can be on the line, making for an incredibly high-stress situation. However, partaking in a National Get to Know Your Customer Day can help. The idea is to fully understand your clients, asking them to engage with you on social media or in person via games, giveaways, and question-and-answer sessions.
Before you hold your event, you have to create a buzz around it, which means more marketing.
Get to Know Your Customer Day promotional merchandise is an incredible way to get people excited about attending your event, and it's one of the best Get to Know Your Customer Day ideas in existence.
Here are 07 most loved promotional merchandise items for Get to Know Your Customer Day: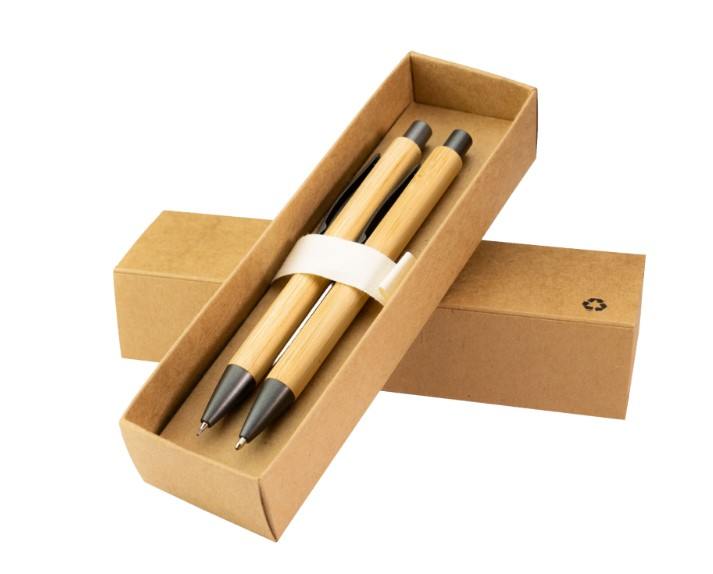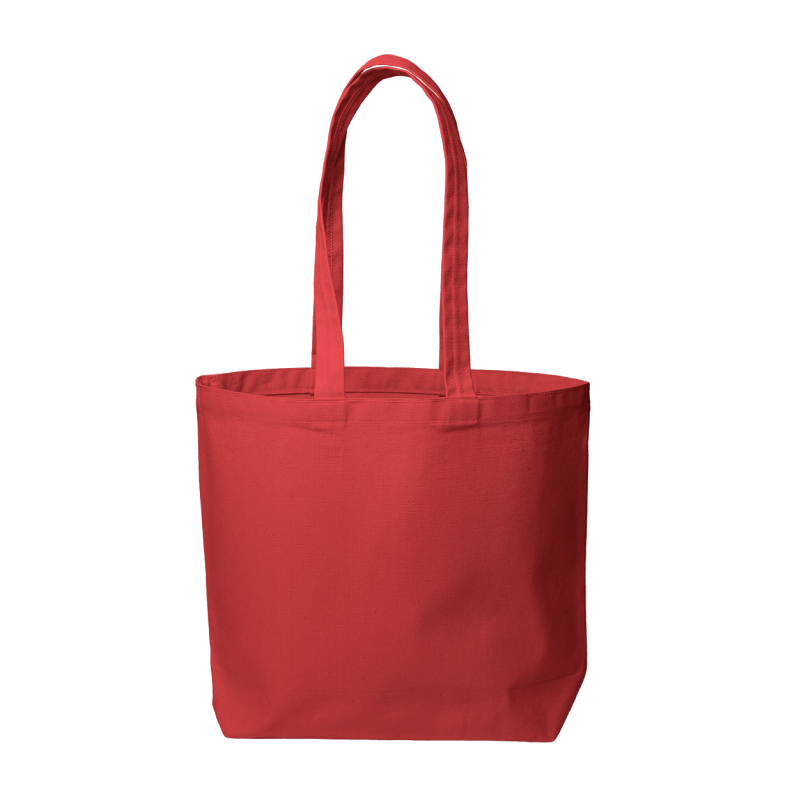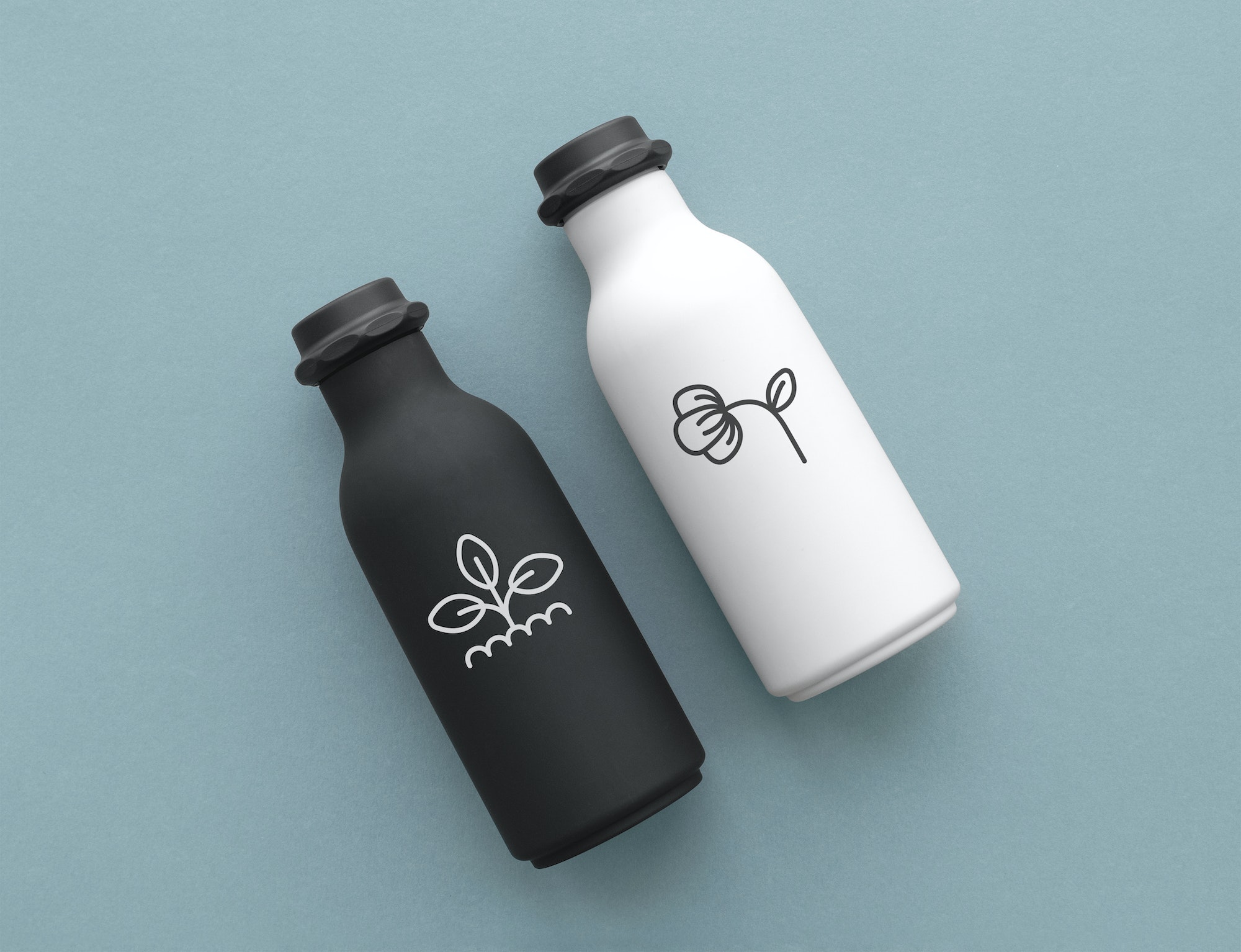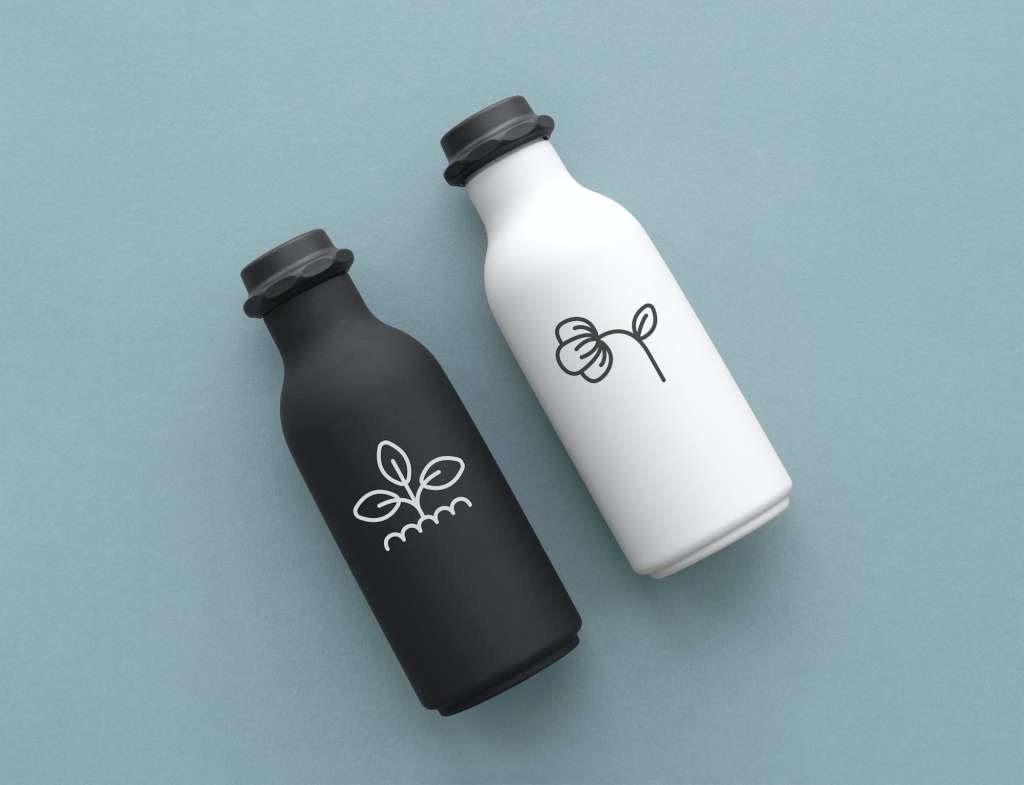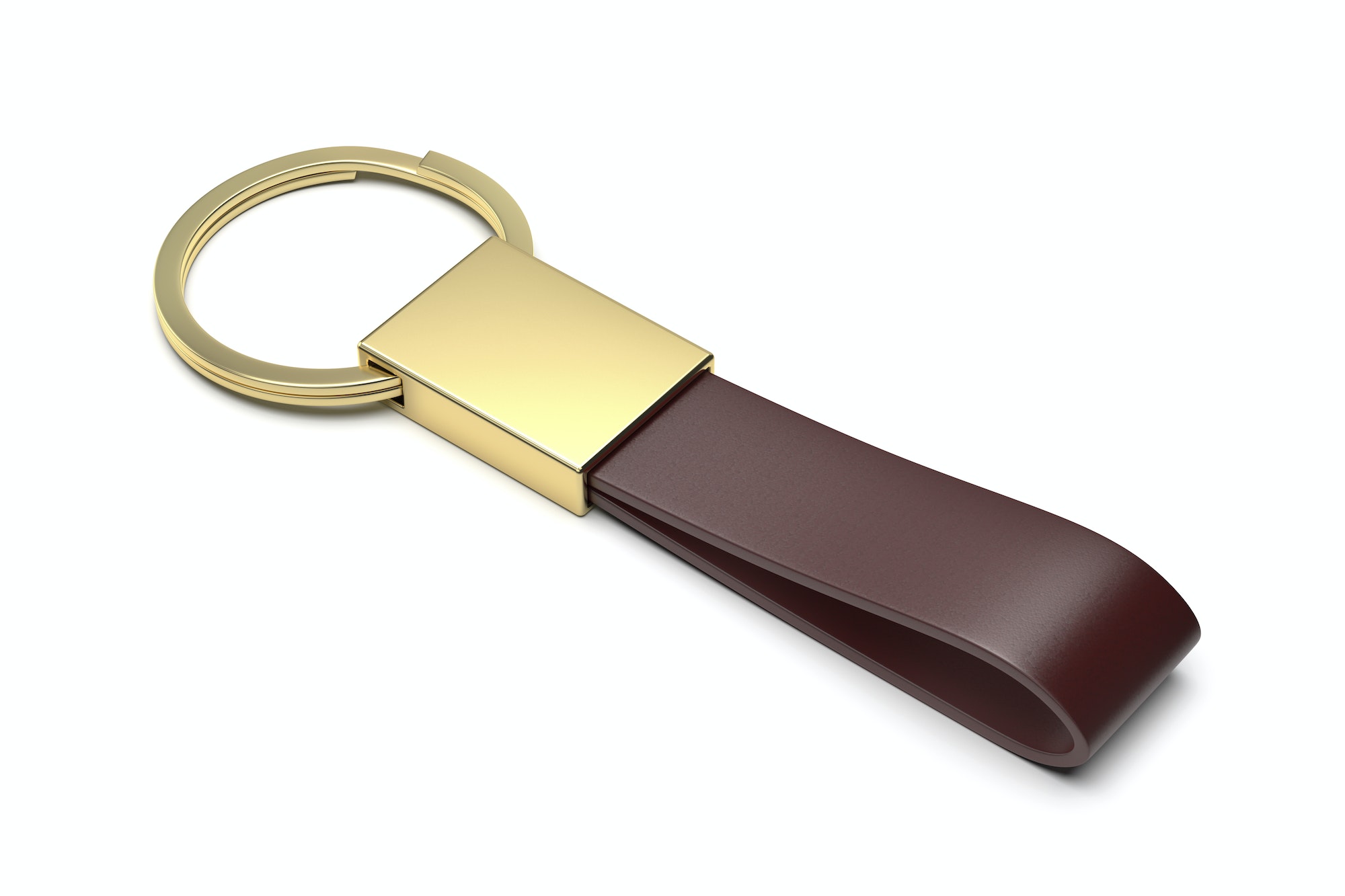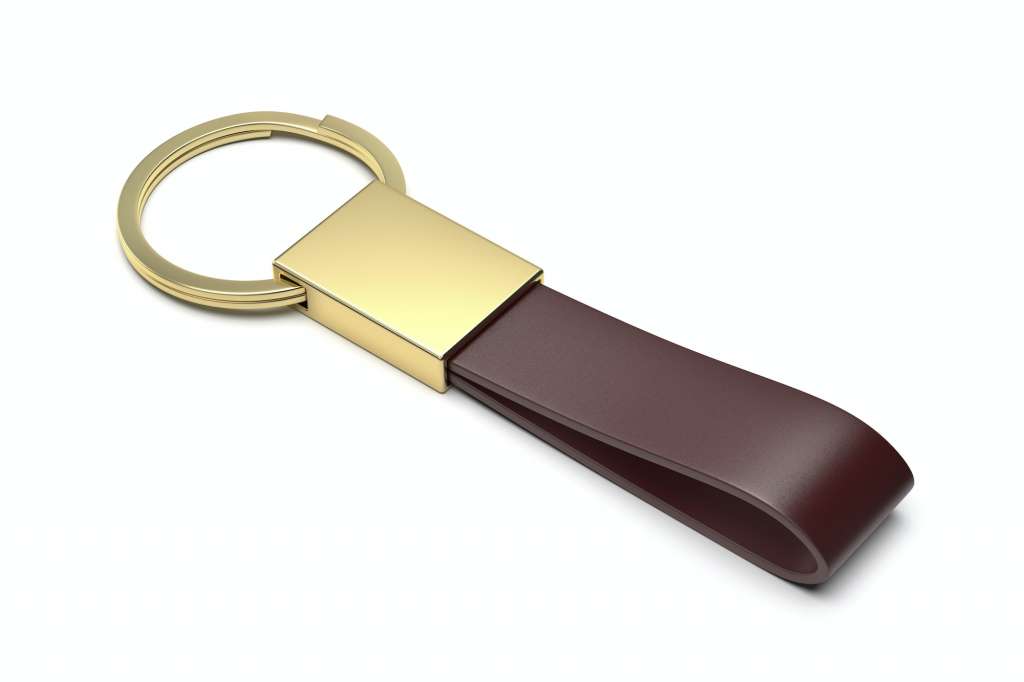 Customized USB Drives
Stress Balls
Phone Wallets
There's nothing wrong with rewarding customers for showing up. In fact, you'll find that it increases attendance numbers and social shares surrounding your event.
Get to Know Your Customers Day Social Media Posts
Social media is where it's at, so holding a Get to Know Your Customers Day social media event is imperative.
Posts like customer feedback captions for Instagram or happy client captions for Instagram can really help boost interest regarding your Get to Know Your Customers Day Social Media Posts.
Our biggest Get to Know Your Customer Day social media post would inform followers about our exciting engagement options.
Happy Get to Know Your Customers Day! We value your feedback and would love to hear more about your experience with our product/service.
It's Get to Know Your Customers Day! We're grateful for your loyalty and would love to show our appreciation with an exclusive discount.
Today is Get to Know Your Customers Day! We're taking this opportunity to thank you for choosing our product/service and hope to continue exceeding your expectations.
Happy Get to Know Your Customers Day! We'd love to learn more about you and how we can better serve your needs. Feel free to share your thoughts in the comments.
On Get to Know Your Customers Day, we want to recognize the amazing people who make our business possible – our customers! Thank you for your support.
We're celebrating Get to Know Your Customers Day by offering a special promotion exclusively for our social media followers. Don't miss out!
It's Get to Know Your Customers Day! We're excited to connect with our customers and learn more about how we can improve their experience with our product/service.
When you craft you Get to Know Your Customer Day Social Media post, don't overthink it. Be transparent, and provide them with genuinely exciting information! Let them know what's happening with the business and encourage them to engage accordingly.
Making the Most of Your Event
From misread reports to skewed numbers, there's no denying that marketing can be a hassle. Make your life easier by ordering goodies from Swag Magic and snacks from SnackMagic. Not only will your employees love them, but it's the perfect way to draw customers to your celebratory events.
When you create content and genuine consumer interaction, you open up a vast potential to make new connections. Leading to an eventual rise in numbers. If you're ready to start planning your next customer appreciation party, contact the SwagMagic team today for some incredible custom goods.