There's nothing more difficult than attempting to shop for someone who works from home.
Working from home skyrocketed in popularity during the pandemic, but it's made it much harder to find the perfect gift.
How can you know exactly what to get someone you may never see in the office?
Luckily, there are a few things you can take into consideration when looking to give work-from-home gifts to your employees. You don't need to worry about sweating over whether or not an employee will like the gifts we have on our list – they're sure to be a hit!
Unique Gifts for Work-from-Home Office Staff:
There's nothing better than pulling up to your computer with a hot cup of coffee or tea. However, there's also nothing more frustrating than having no place to put your drink. These coasters are the perfect work-from-home gifts, allowing everyone to enjoy their morning without worrying about their furniture.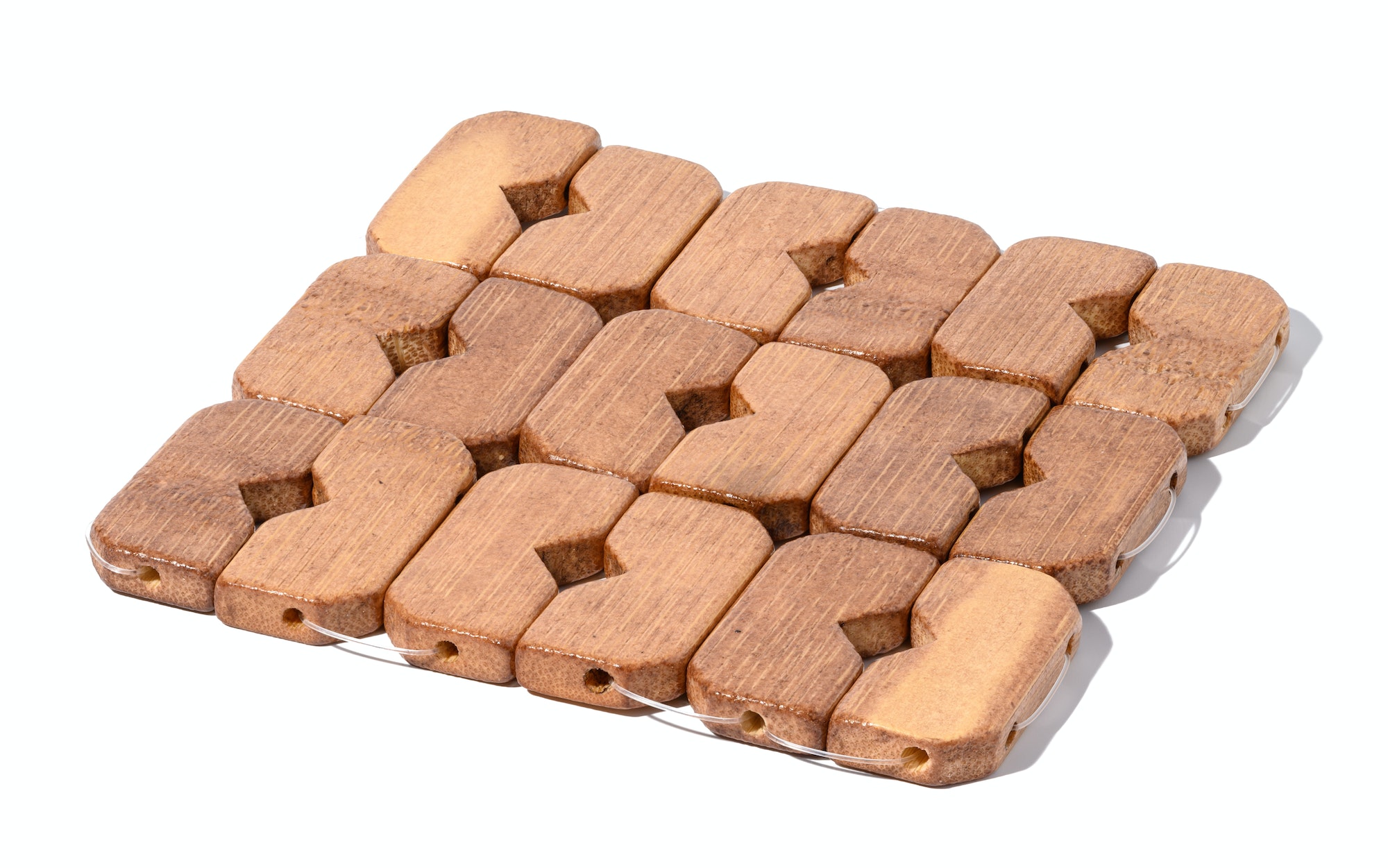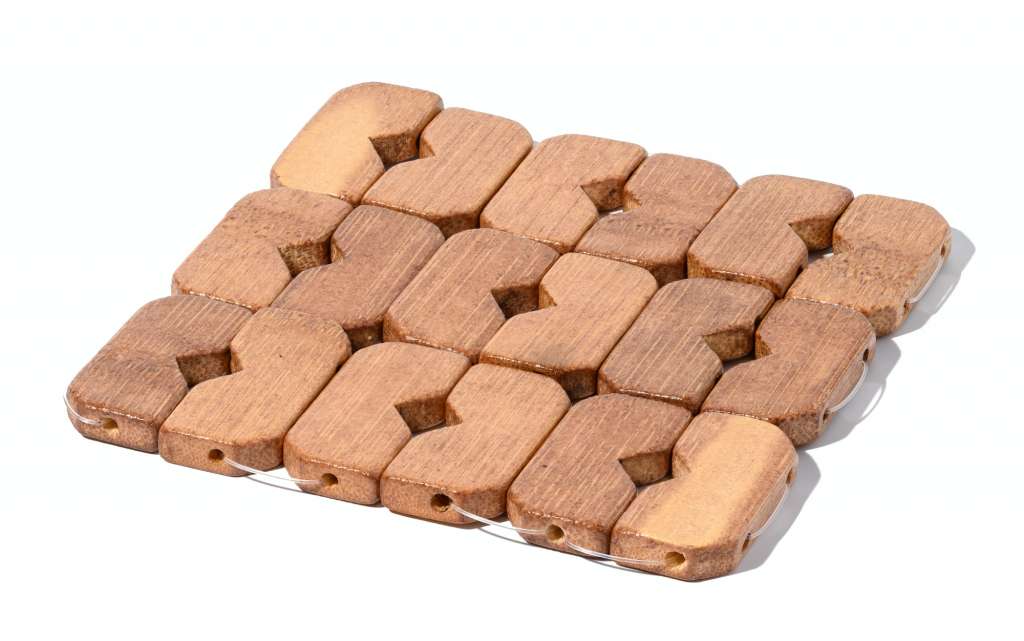 Hear us out on this business card holder. Although your employees aren't likely to receive contacts or customers in their homes, this business card holder is perfect for when they need to go into the office or as a reminder to grab their business cards on their way out.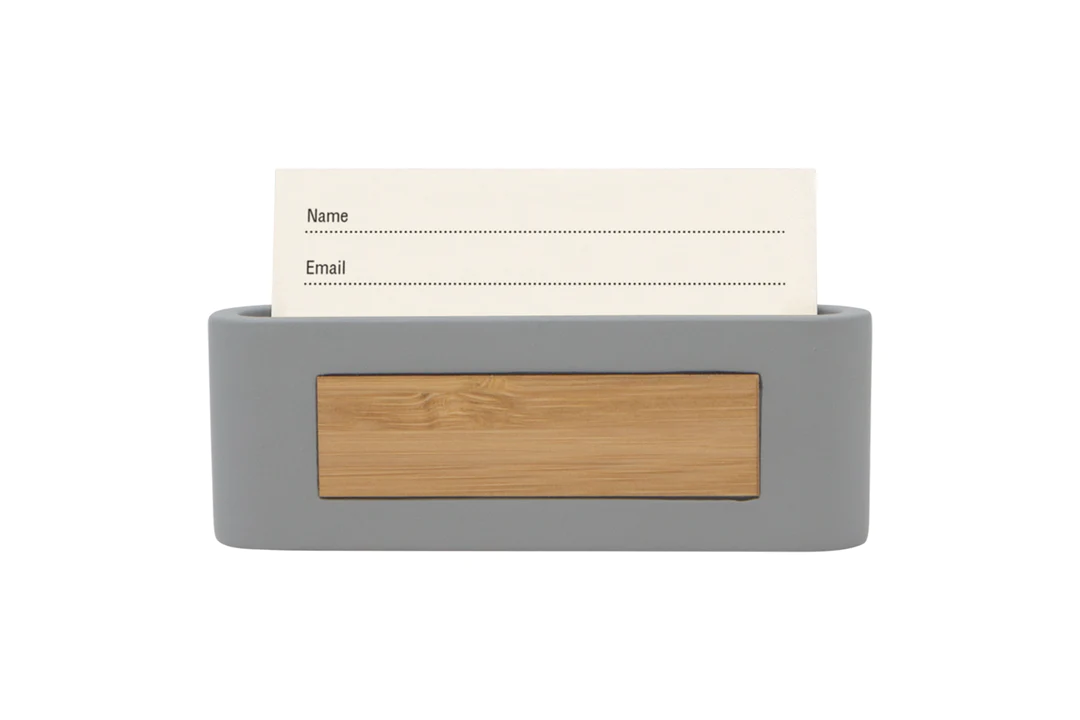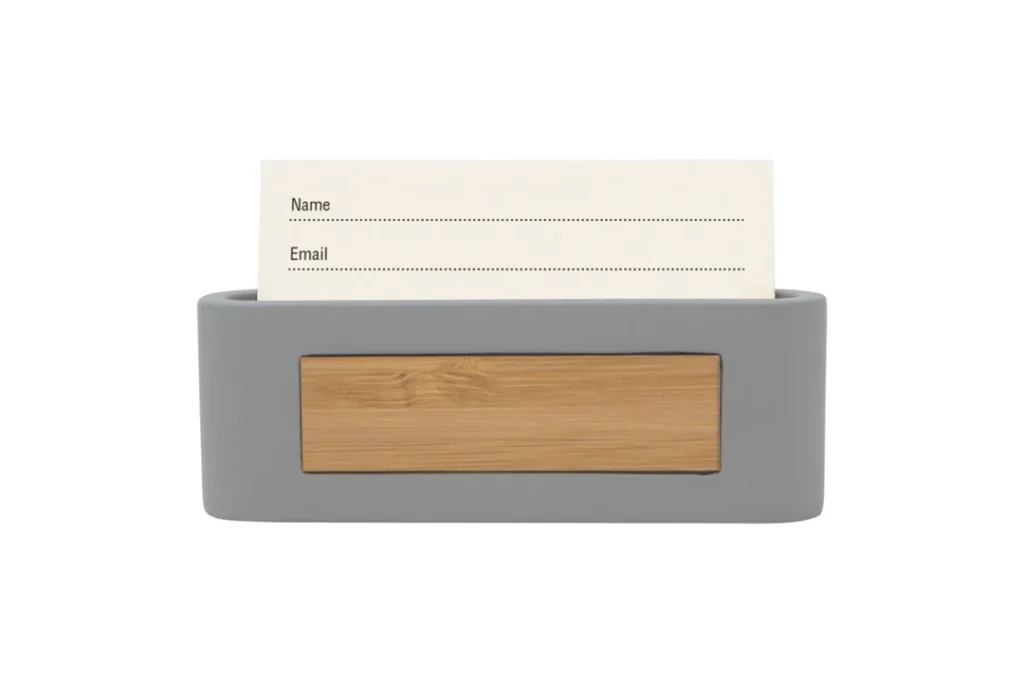 We all have that one drawer in our house where a collection of pens, pencils, and other writing instruments hang out. However, the drawer will be banished forever with this pencil cup. Featuring a sleek and modern design, this neutral pencil cup will become a staple in any home office.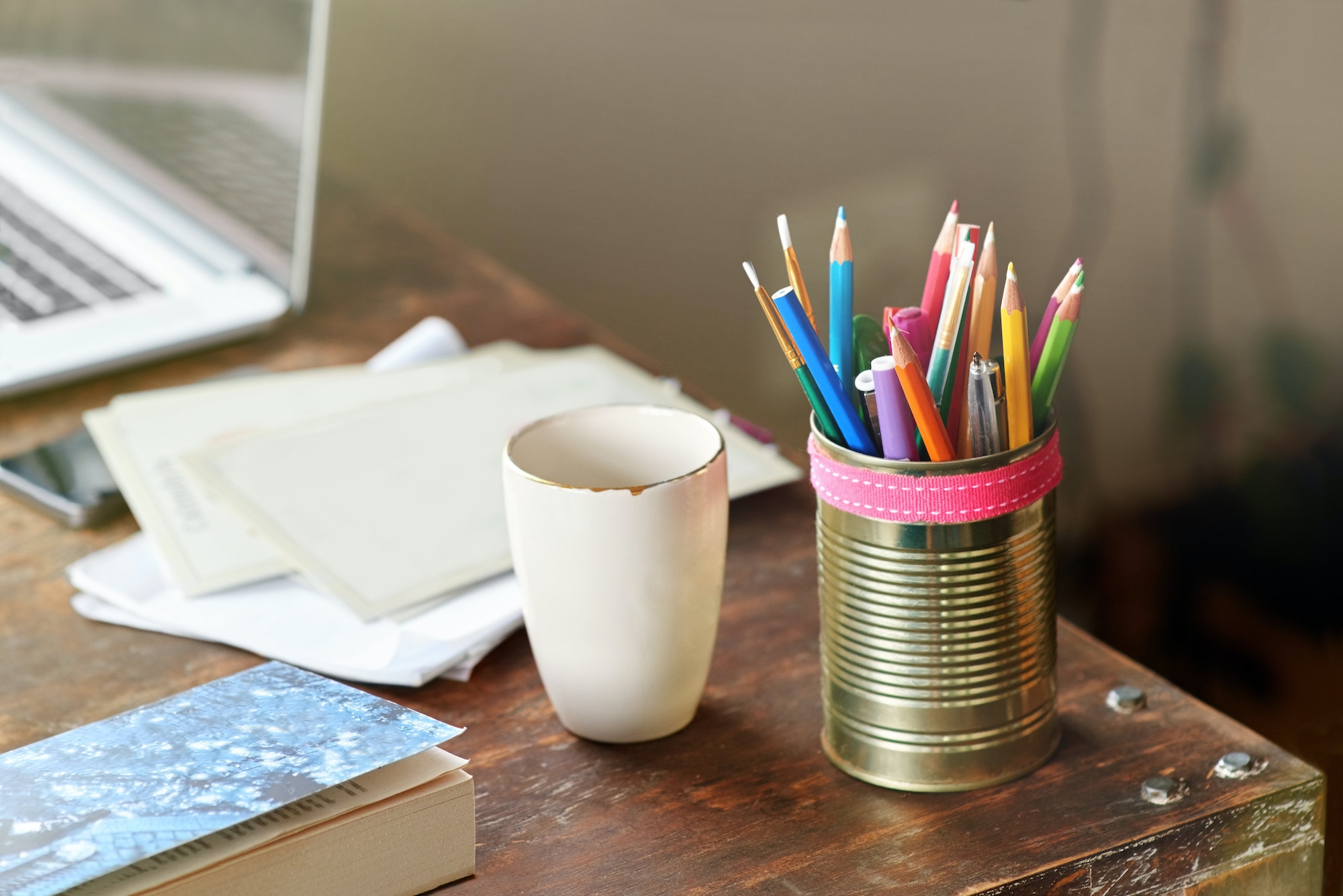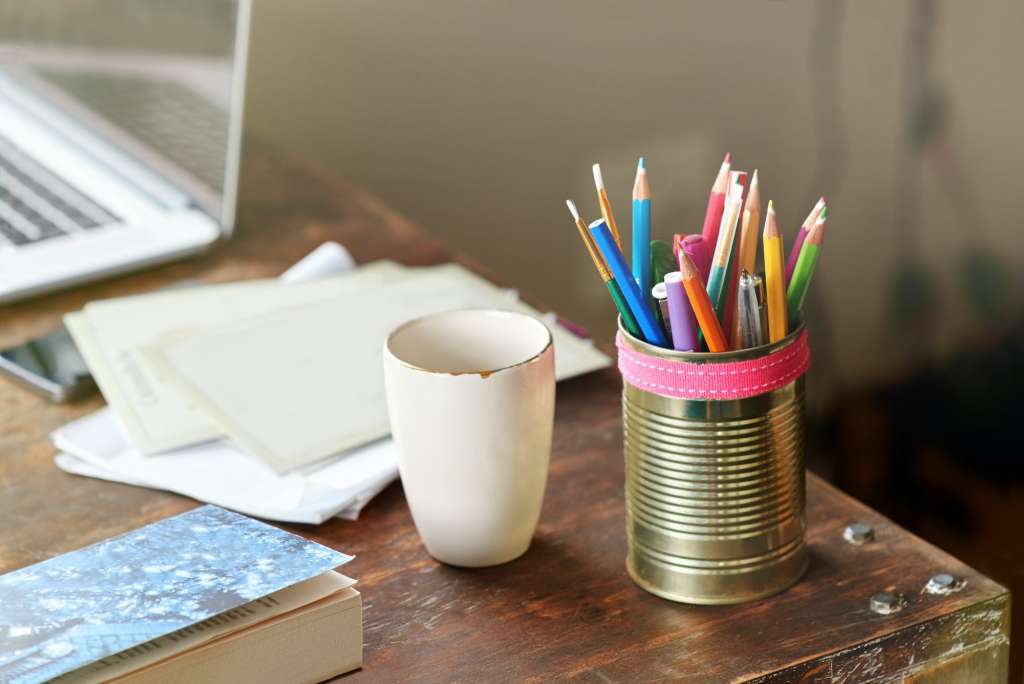 Work-from-home employees cannot deal with the possibility of poor sound quality, especially when listening to a video or audio recording for work. This speaker allows your employees to listen to anything wherever they are in their homes.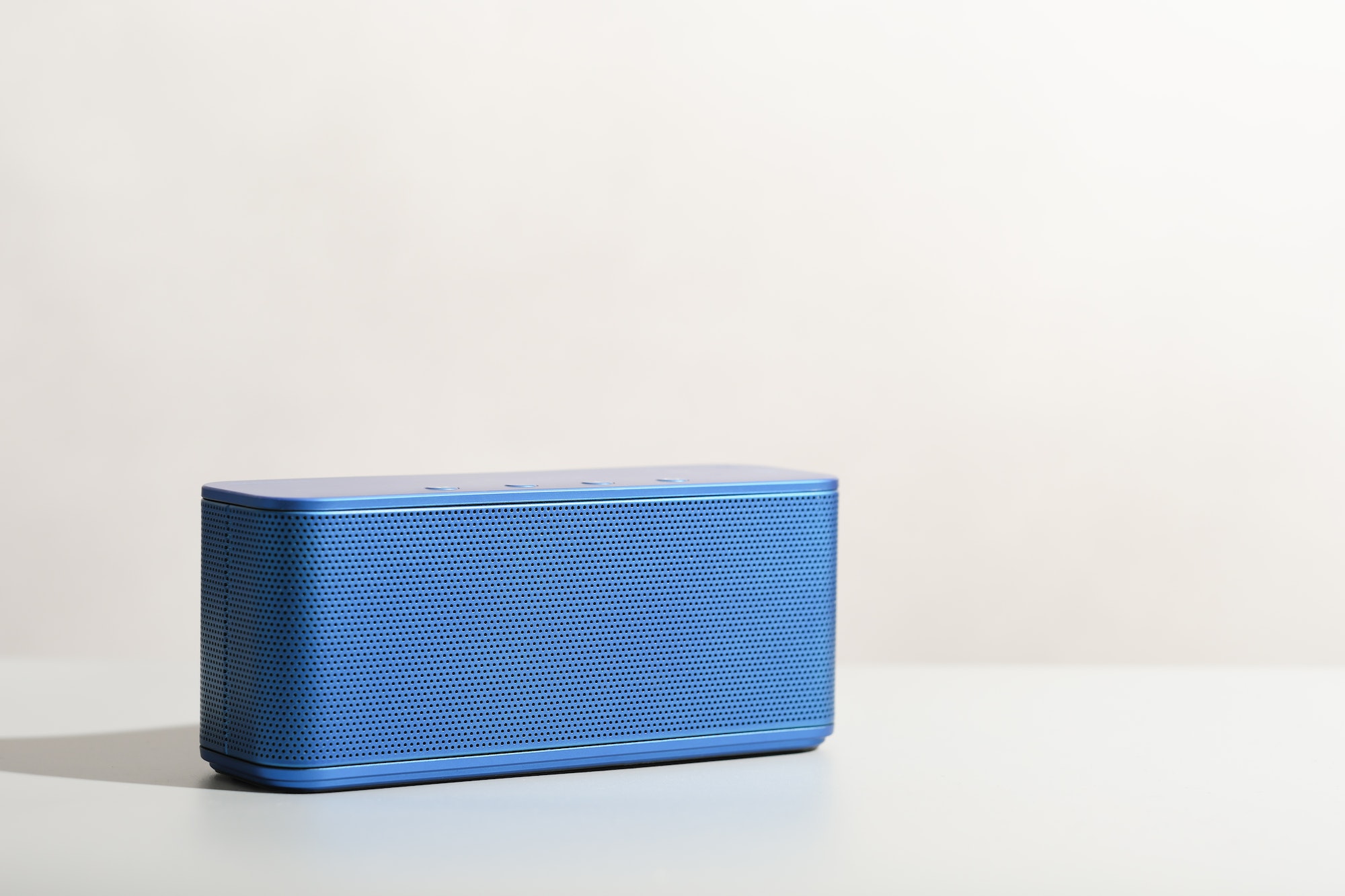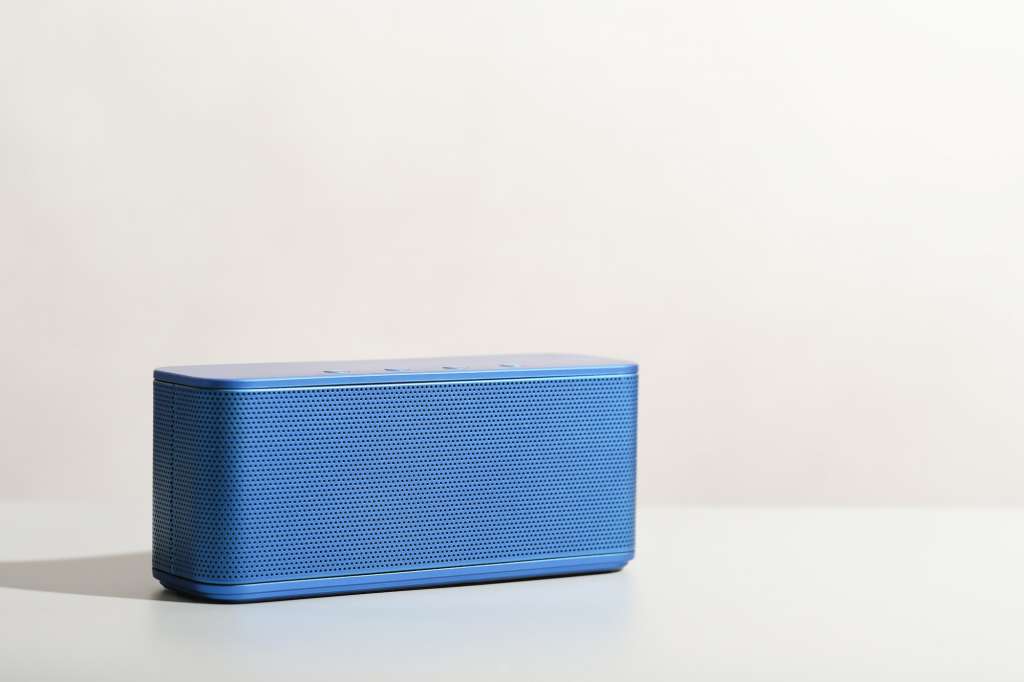 If you want something that's both gorgeous and versatile, the Egg Drop is going to be a favorite. This speaker delivers excellent sound quality while producing a gorgeous warm glow thanks to the levitating egg lamp in the middle.
Although we cannot condone driving while on the phone, it's an increasingly common phenomenon. Work meetings and conference calls frequently feature at least one person on the phone. This smartphone holder will allow hands-free driving for a safer meeting-in-the-car experience.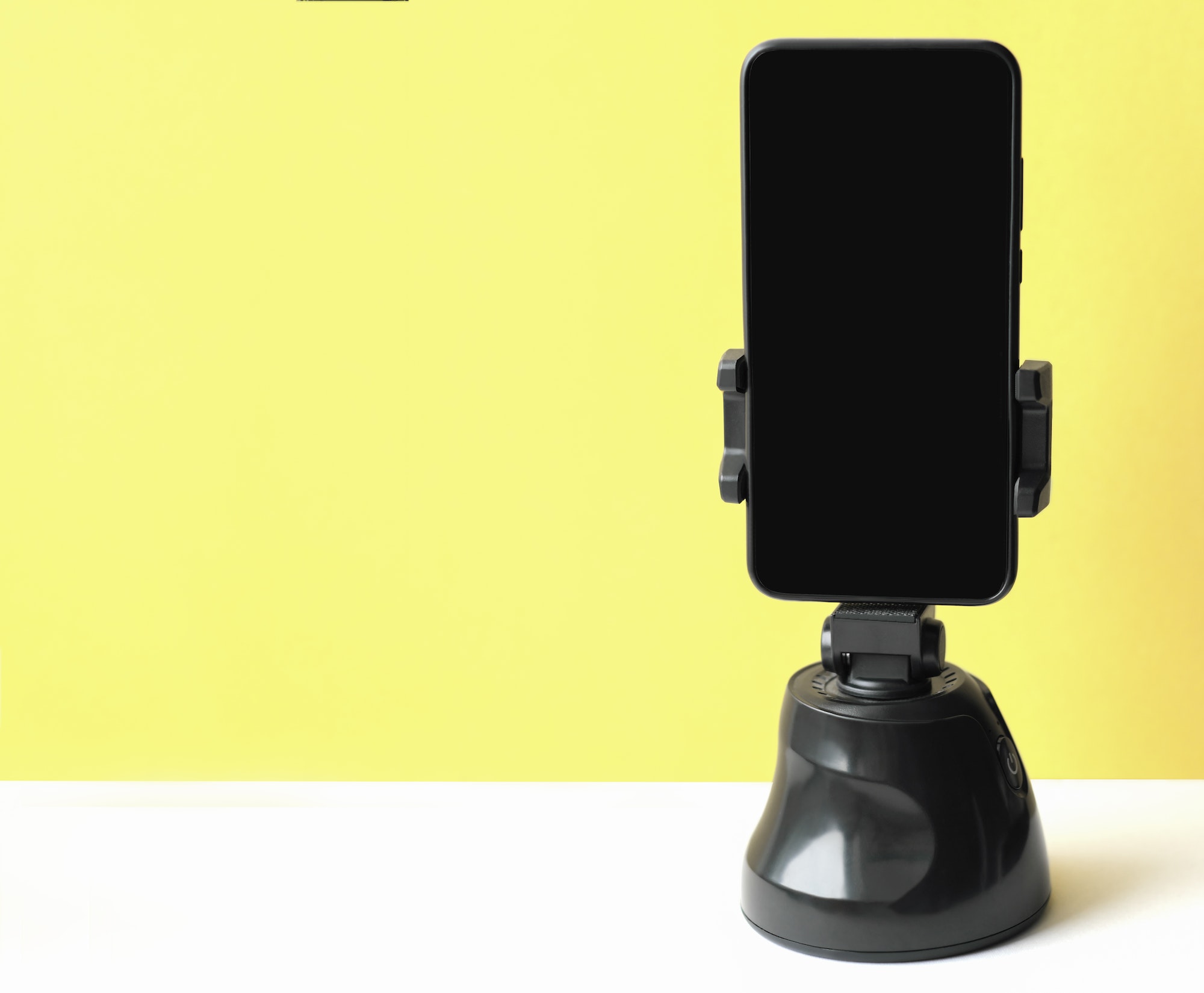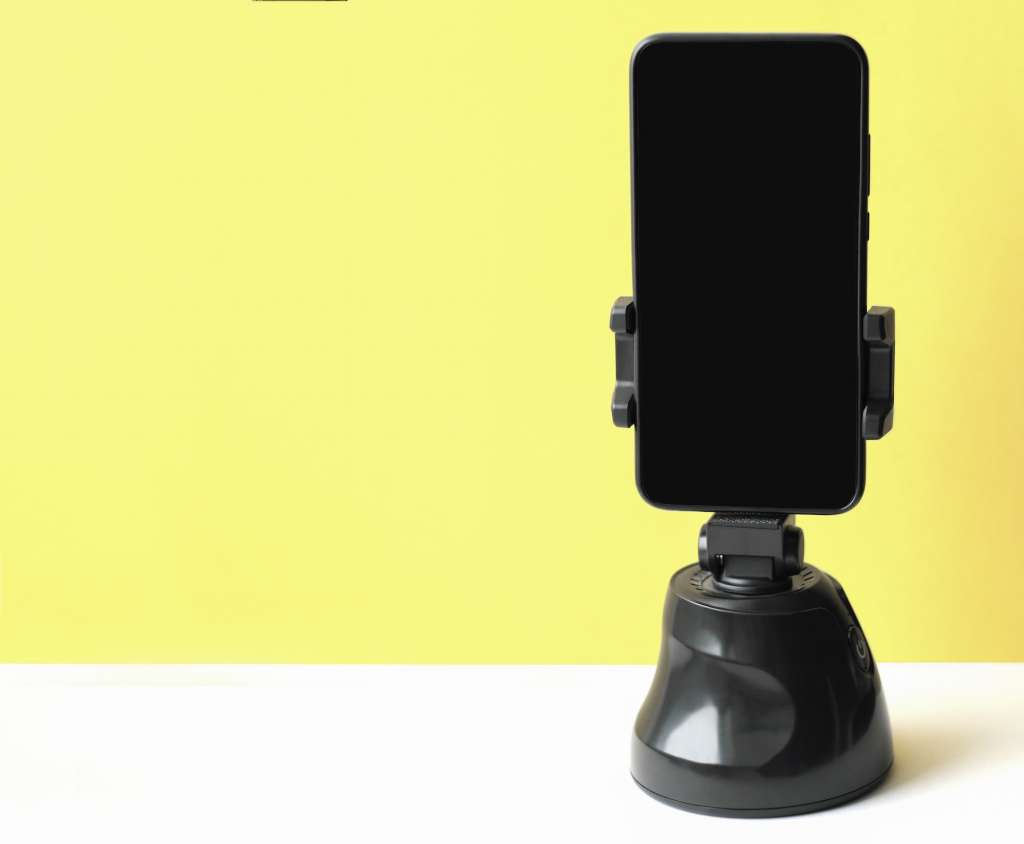 One of the most popular aspects of remote work is the fun selfies that employees post. During the pandemic, we saw an assortment of viral posts that showed employees' workspaces. This selfie drone is excellent for those who want to give their at-home employees a fun new toy that can also create social media content that puts the company in a good light.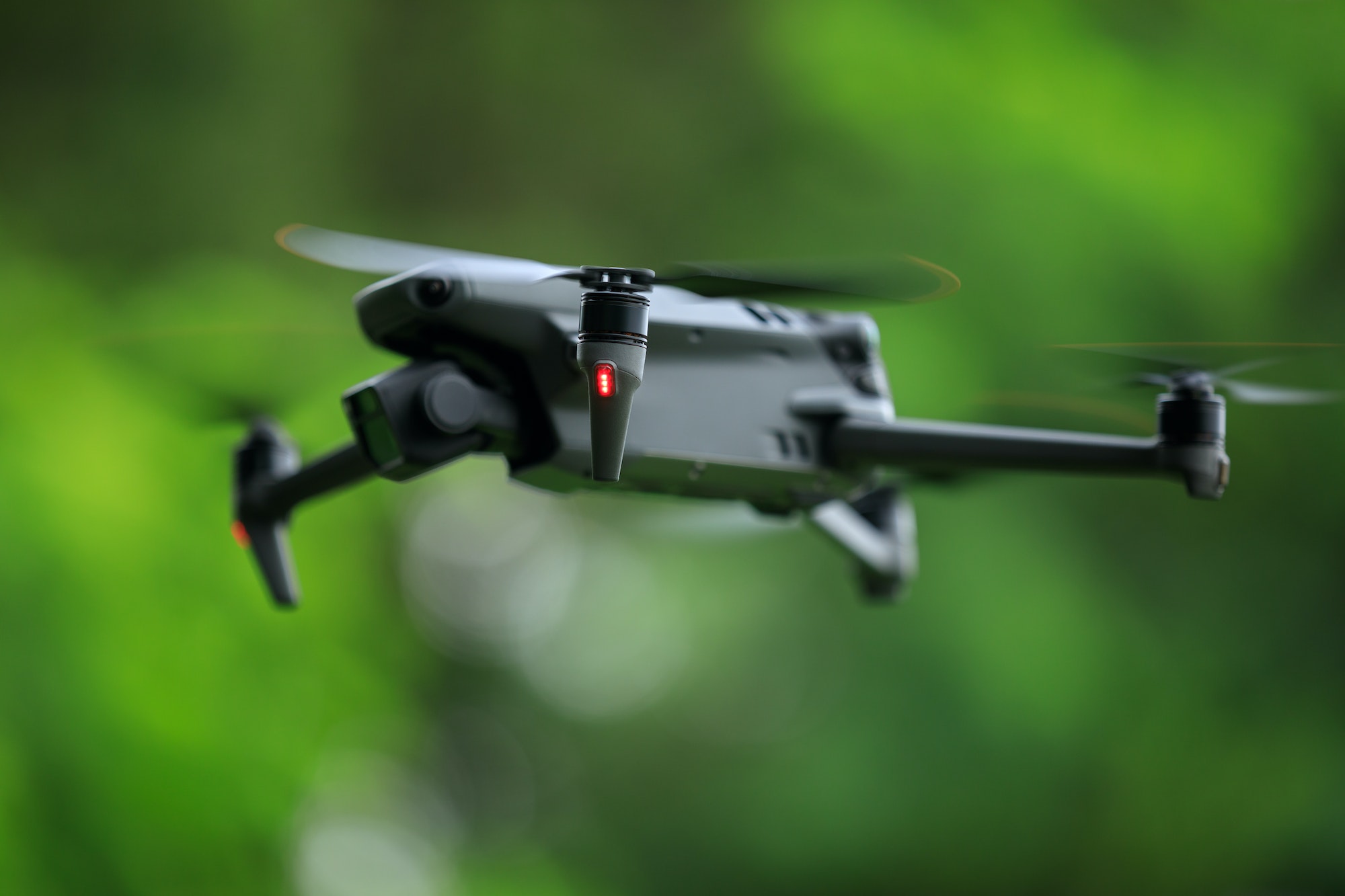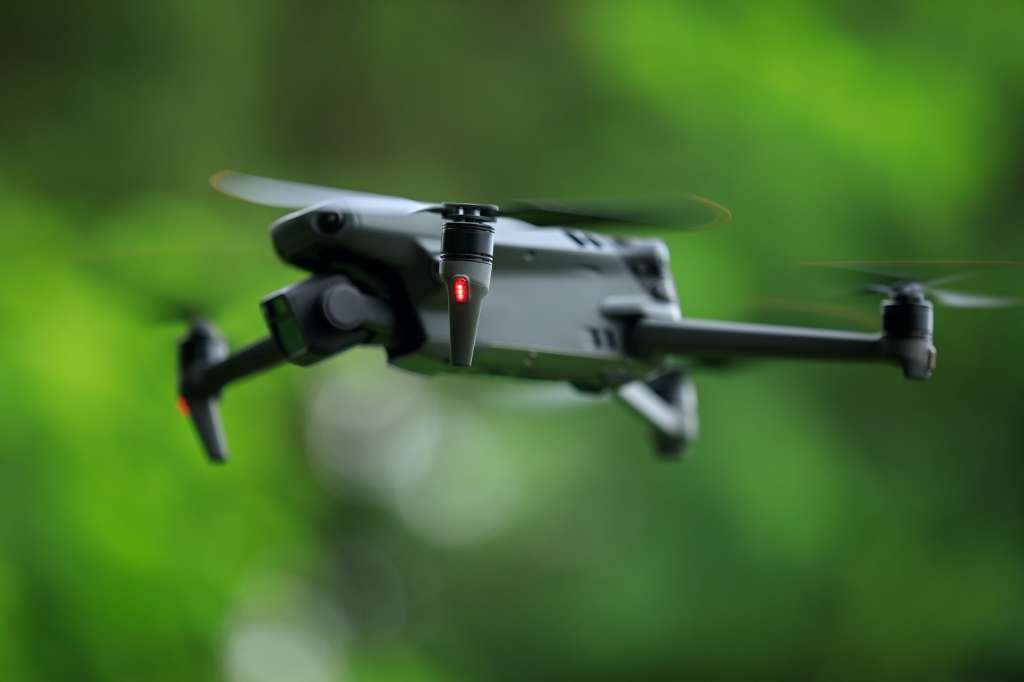 Your employees need to be heard and seen in the best light, and this microphone and ring light set will quickly become their go-to setup to ensure both.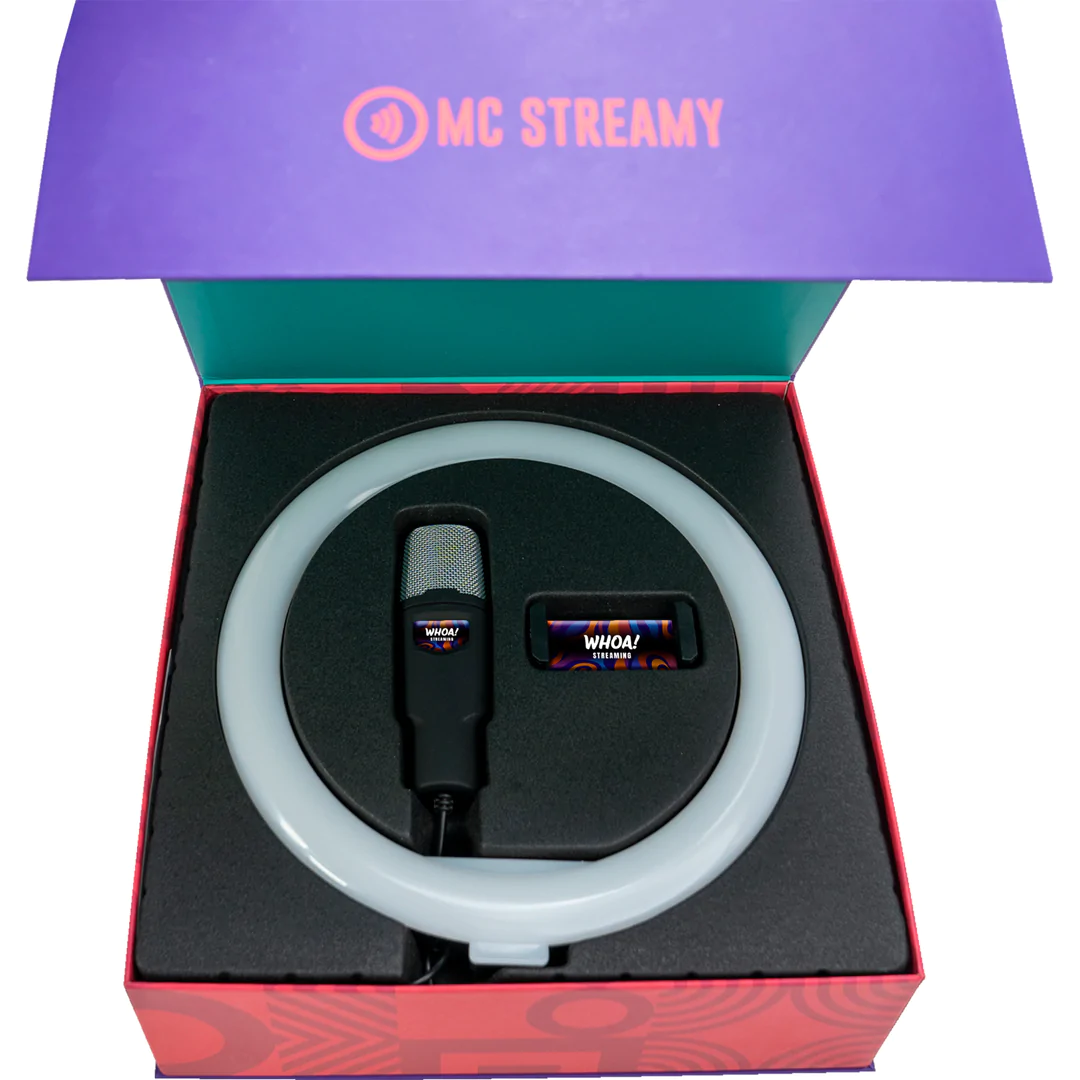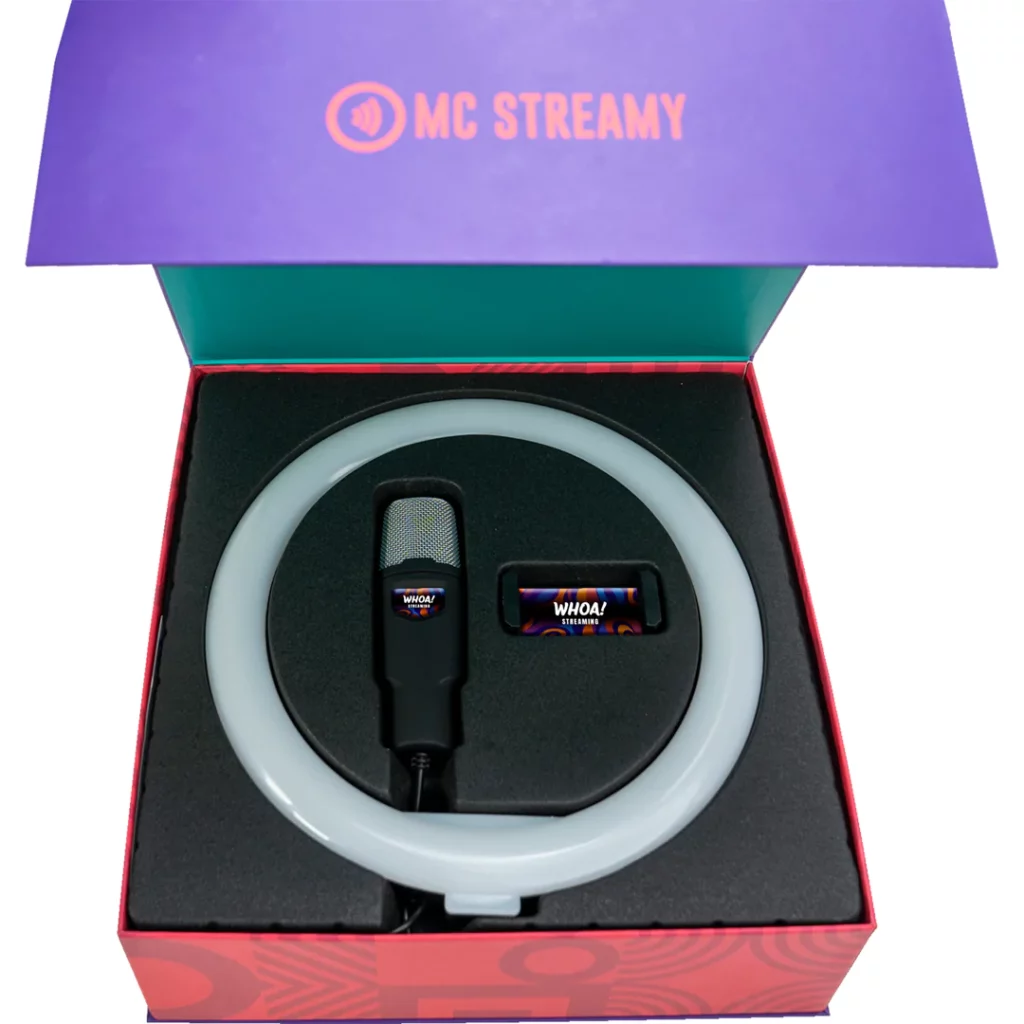 Again building on the idea of a nice beverage helping the work-from-home day go smoother, this koozie will keep employee drinks cool throughout their shift. Soft and well-insulated, this will be a go-to when employees want to keep something cold.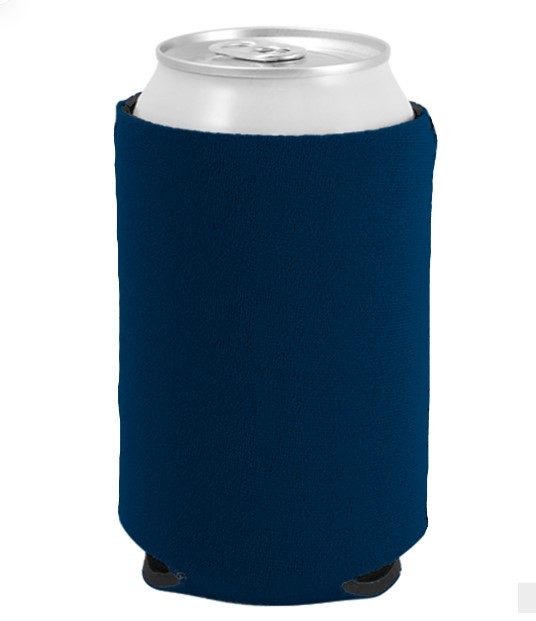 Towels may not be the most glamorous home office accessory, but they can be quite helpful. From keeping a desk clean and moisture free to providing support when sitting all day, a high-quality towel is excellent for many work-from-home employees.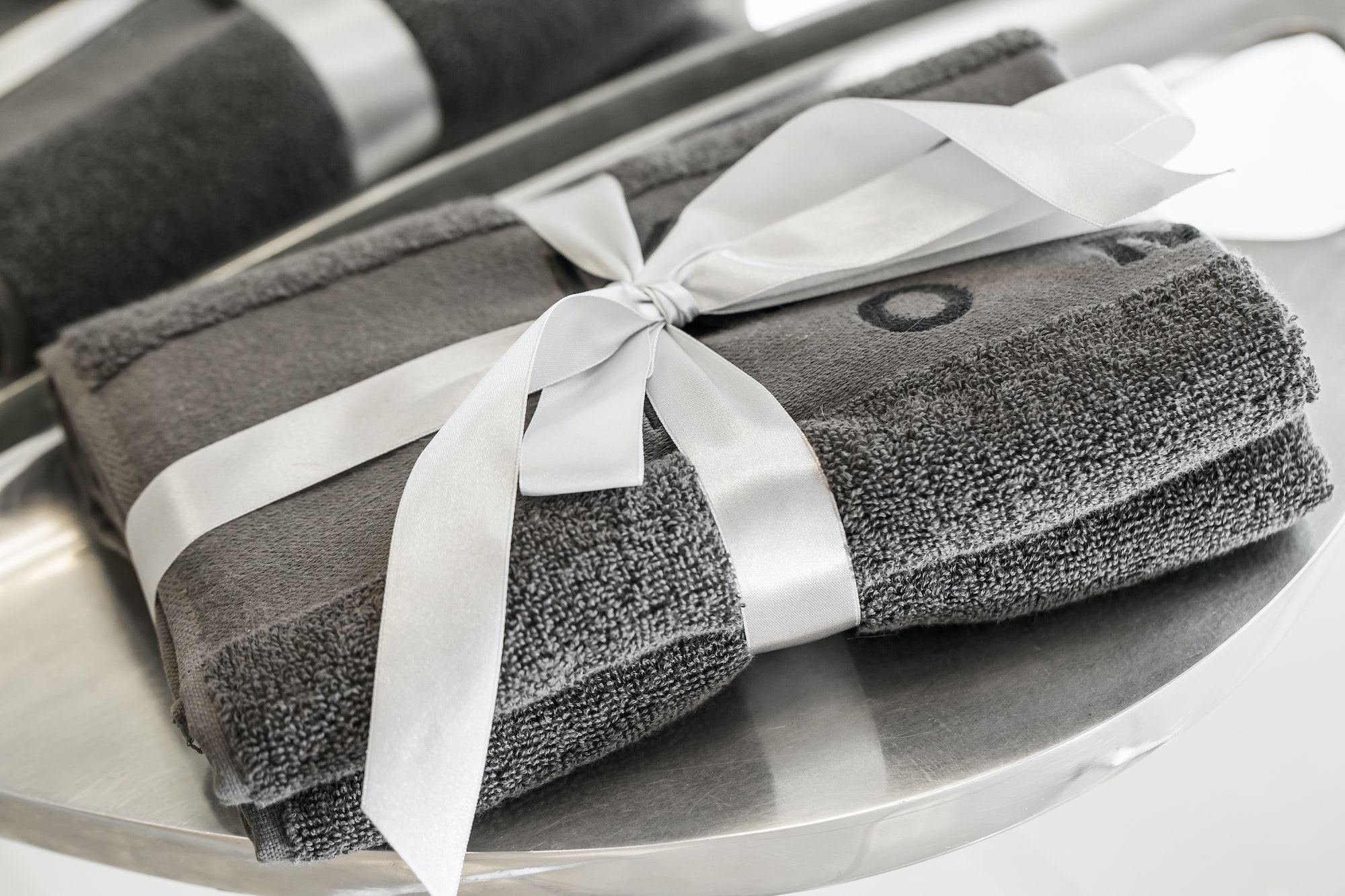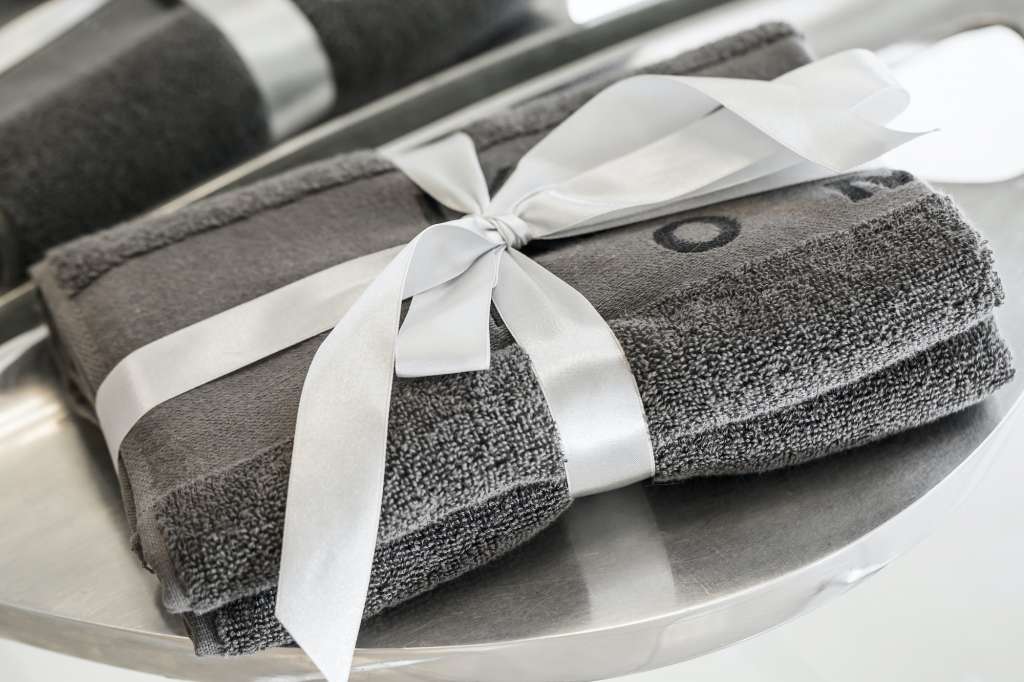 Plenty of work-from-home employees like to work in various locations; however, this leaves their equipment susceptible to getting damaged. Luckily, this laptop sleeve makes for one of the best work-from-home gifts for employees on our list. Well-padded and tight-fitting, this laptop sleeve will become a staple for remote workers.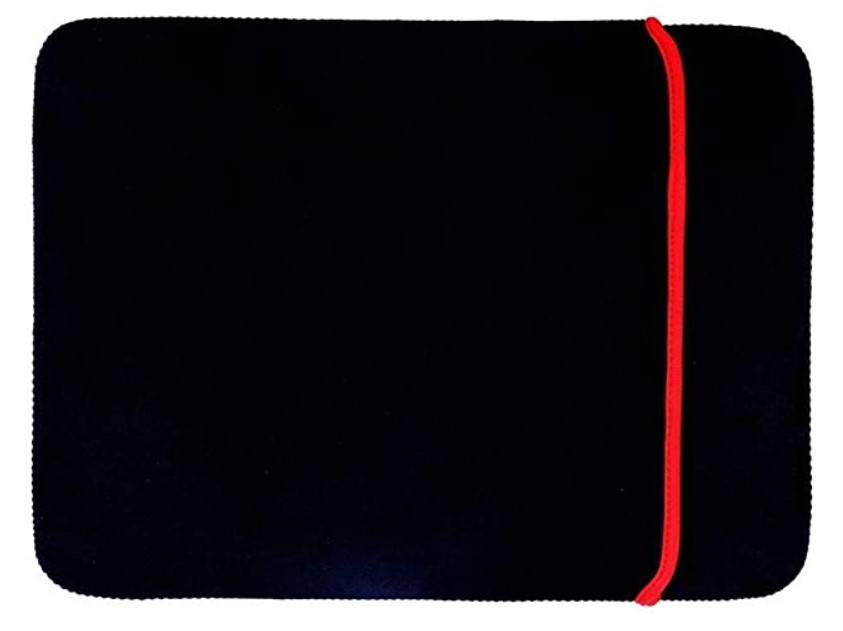 There's nothing better than wrapping your legs in a nice throw blanket (it's one of our favorite reasons to work from home). This throw blanket is perfect for warming up during those early morning briefings.
Although some people seem to think that the days of using a computer mouse have passed, many people still prefer to use a mouse on their laptops because it offers greater control than the trackpad. This high-quality mouse pad will allow your employees to work in style and make their offices their own.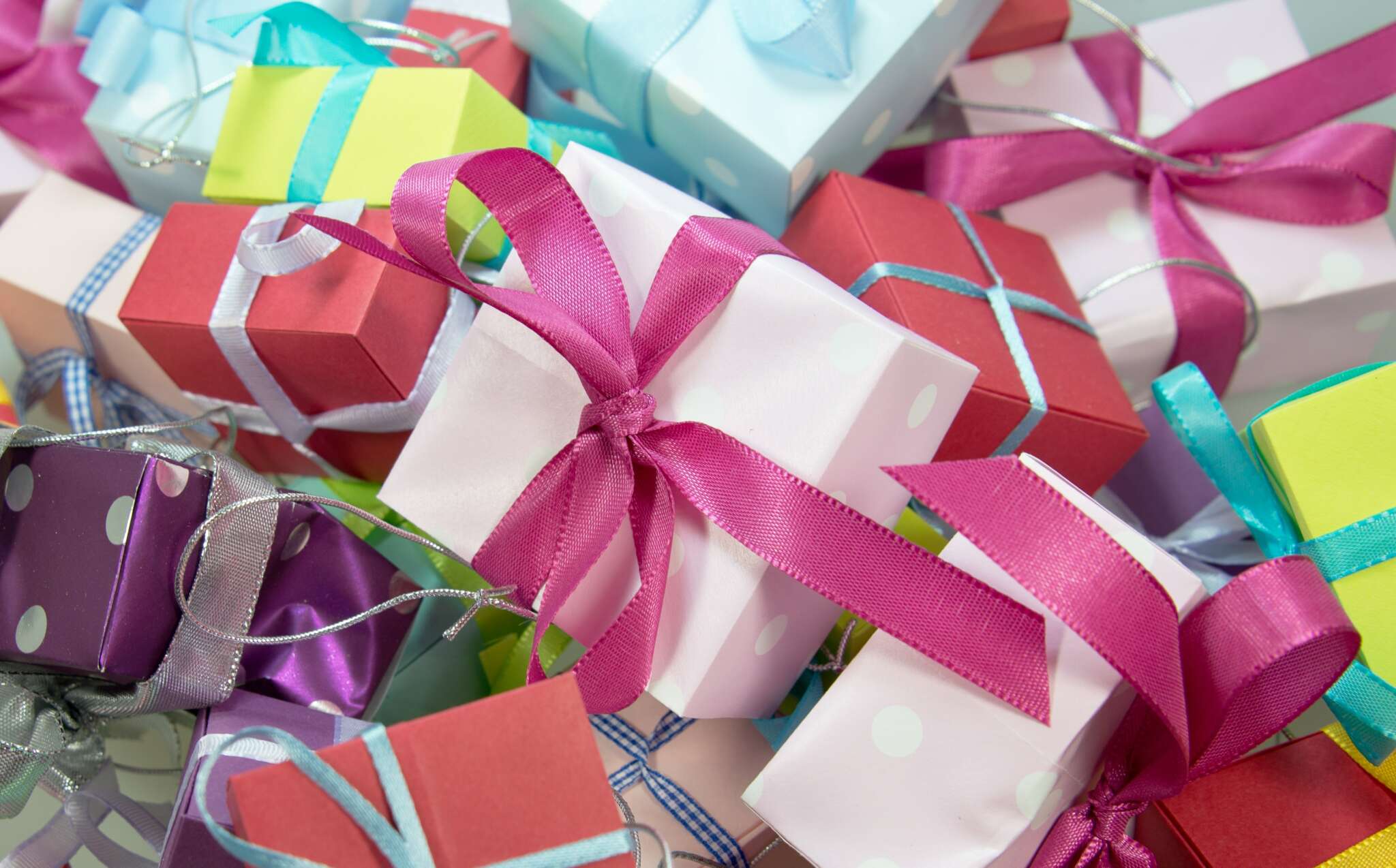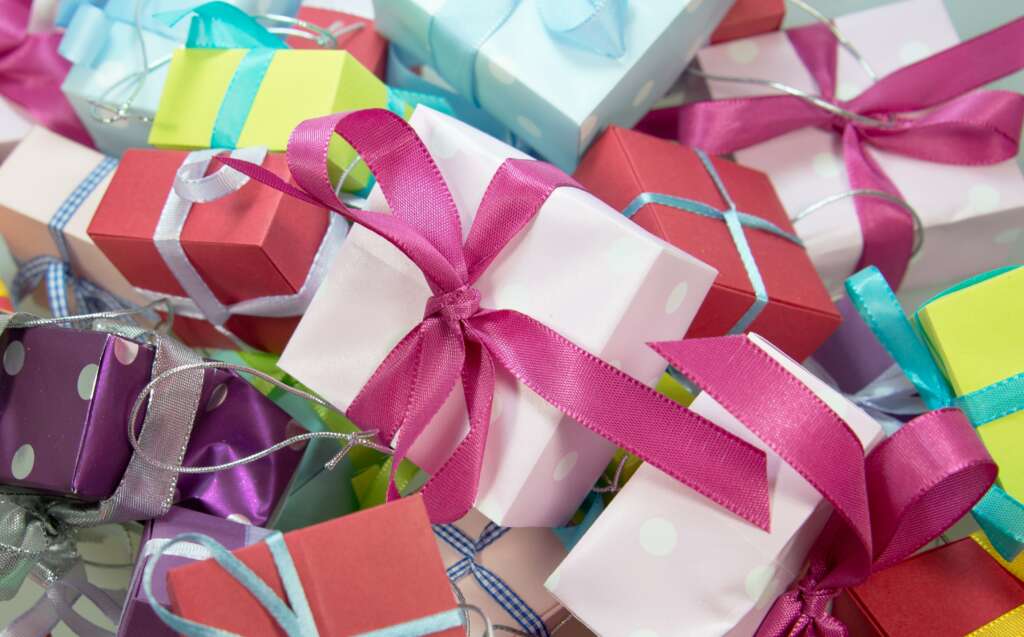 The new trend of work from home
Remote gifts are one of the most popular types of gifts due to the rise in remote work. 35% of people can work from home full-time with an additional 23% able to work remotely at least part of the time. This allows for a dynamic workforce with people from all backgrounds working in the same office space. Many offices are hiring from all around the globe!
According to Forbes, some of the top reasons to work from home include:
Personalized schedule
Comfortable and productive
Lack of commute
Tax benefits
Reduction in office costs
With all these benefits, it's easy to see why more and more companies are turning to remote work.
However, this can lead to some difficult decisions when shopping for employee gifts. Ideally, you'll get to know exactly what your employees need or are interested in. However, there are some excellent options for those looking to give work-from-home gifts to employees.
Also read: How To Set Employee Expectations For Remote Work
How you can automate the process of setting up a swag store?
Getting work-from-home gifts for employees can feel like a challenge, but it can be a fun experience and a great getting-to-know-you exercise with your employees. To make the process even easier, consider utilizing a SwagMagic store. SwagMagic will allow your employees or order and redeem gifts, meaning they get exactly what they want and you never waste money on gifts they won't use. Read more about how SwagMagic can help your employees receive gifts they'll love here.