Corporate events are an excellent way to bring brand awareness and solidify your brand identity. But when you host an event, you need to make sure you brand it well.
Corporate event branding is sort of similar to event marketing, but it has its own attributes. For starters, it needs to be recognizable and cohesive. This means that it should all flow well. Your event swag should coincide with your marketing materials.
Part of corporate event branding is also the promotion of the event. Keeping all of this in mind while planning the event will help you host a memorable event for audiences, and you'll be able to reap the rewards of a well-branded event. 
Types of corporate events can be:
Experiential events – immerse your audience into an experience for an event
Virtual events – this is great for companies with global audiences 
Social media events – engage your communities online with a social media-centered event
Conference – conferences are informative and can be extremely valuable 
Seminar – if you want to keep it quick and to the point, this is a great option
Corporate dinner – this is great for meetings with clients or partners
Company retreat – if you have a large company, this event is a wonderful team-building experience
Product launch – get your audiences excited about a new product or service with a product launch event
Networking event – create connections with valuable partners
Golf event – this is a classic and can bring a great turnout
The type of event that you choose from the list of event examples above will be dependent on what industry you're in and what your goals for the event are. Different goals would work better with different events.
Just like your company has a brand, your event should have a brand too. This includes your event's logo, website, marketing materials, design, event swag, and more.
Let's get into the top ideas for corporate event branding:
Customized Swag: Create customized swag such as t-shirts, bags, and water bottles with your company logo and event theme.
Branded Backdrops and Banners: To create a memorable experience for attendees. These can be used for photo opportunities, branding, and as a backdrop for speakers.
Social Media Walls: To create buzz and increase brand awareness.
Interactive Exhibits: Allow attendees to engage with your brand in a fun and interactive way.
Event Website: Provide attendees with all the information they need about the event and create a cohesive brand experience.
Creative Signage: Creative signage throughout the event space reinforces the brand's identity.
Sponsorship Opportunities: Increase brand exposure and create a mutually beneficial partnership.
Personalized Experiences: Creating custom name tags, greeting attendees with personalized messages, and offering personalized gifts or experiences.
Themed Snack and Beverage: Create a cohesive brand experience and leave a lasting impression on attendees.
Brand Ambassadors: Engage with attendees, promote your brand, and create a memorable experience for attendees.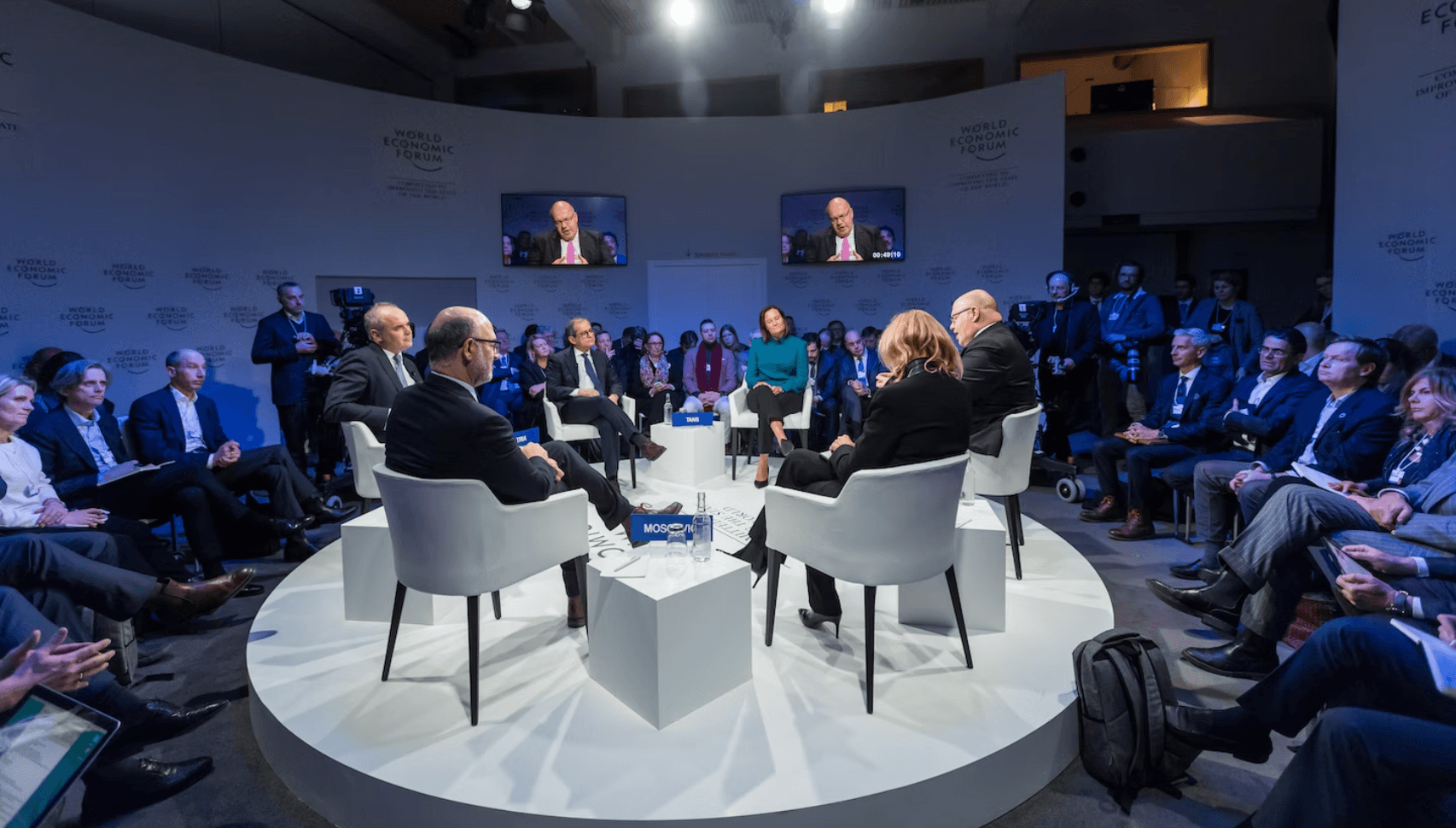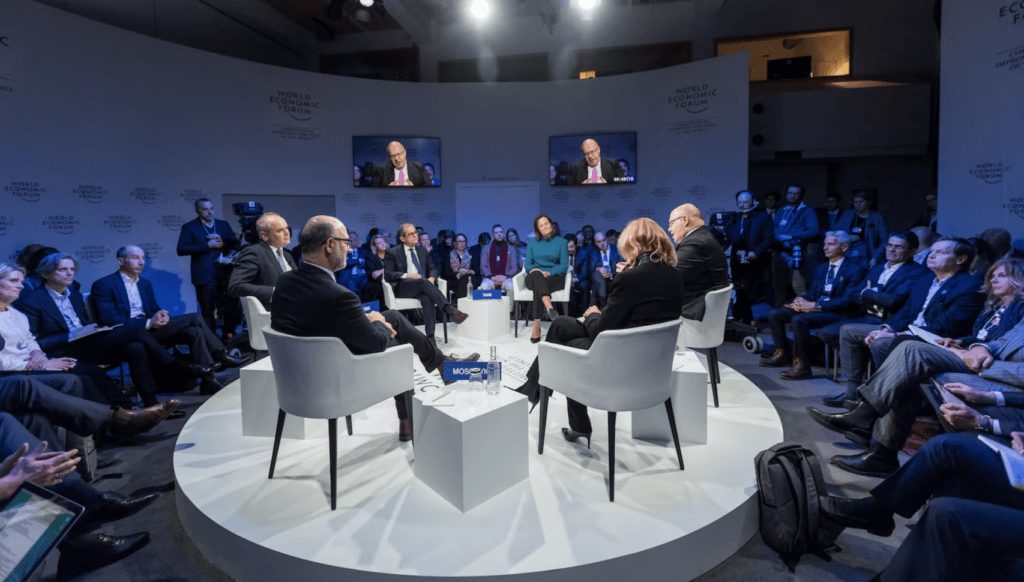 There are a few things to consider when coming up with corporate event branding ideas. If your event is for partners, executives or employees, you're going to brand differently than if you're trying to come up with event ideas to attract customers. 
But one thing that will always be important, regardless of which type of event you choose (minus virtual events) is event catering. Cater your event with foods that match the theme of the event. People pay attention to the food way more than you would think. Some great catering options include specialty cheese boards and gourmet meats.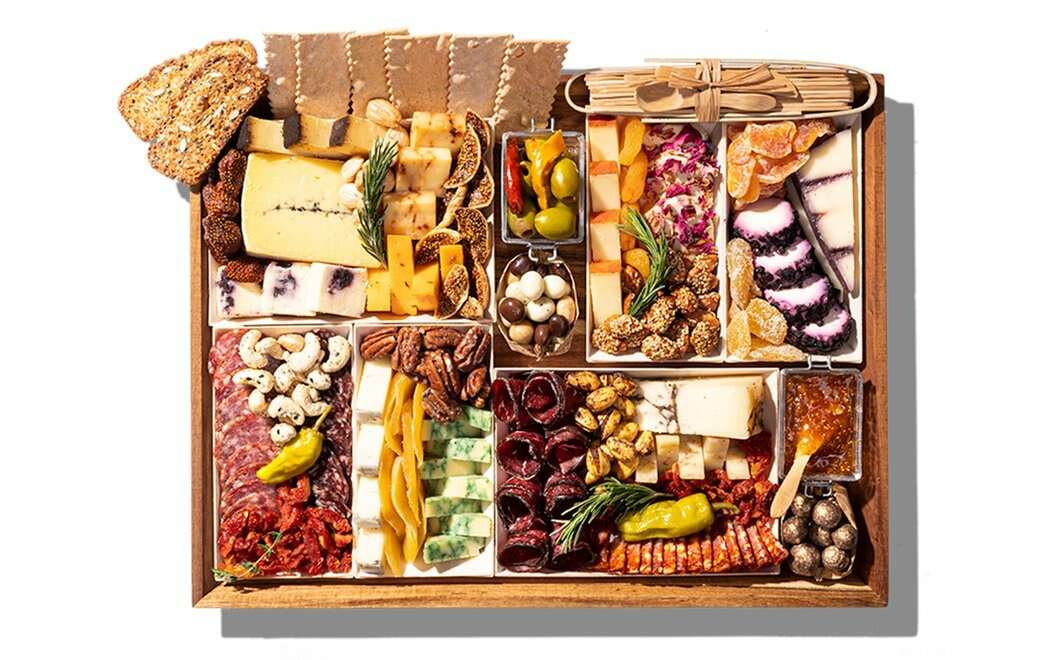 Promotional Materials For Business 
Another thing to consider when branding is the promotional materials for business events. Some promotional materials examples include your website, event design, decor, and event swag. Your brand materials and conference materials should also be cohesive. Every piece of promotional material should work well with another.
So if you want to host a well-branded event, make sure your marketing material works well with any event swag that you hand out. 
Event Branding Materials
So it's no secret that you want your event branding materials to work well with one another. So how can you ensure that this happens?

A great way to make sure that everything is cohesively branded is to come up with an event materials list. Put together a list of all of the materials that you'll need for your event and make sure that they work well with one another. Factors to consider include color, messaging, and logo.
If you need inspiration on event content examples or words to promote an event example, look to the business' brand and draw inspiration from that. Use the same language that you'd use in your everyday brand. This creates an overall cohesive brand, inside and outside of the event.  
Marketing Event Ideas
If you're still not sure which marketing event ideas you want to go with for your event, here are some great marketing event examples. 
For starters, come up with some event marketing strategy examples that you want to draw inspiration from. This could be events you've attended or events that you find online. Looking to other marketing events will help you find inspiration for your own.
Be sure to keep your marketing event true and authentic to your overall brand. A great way to brand your event is with event swag. Choose event swag that matches your event's logos and colors.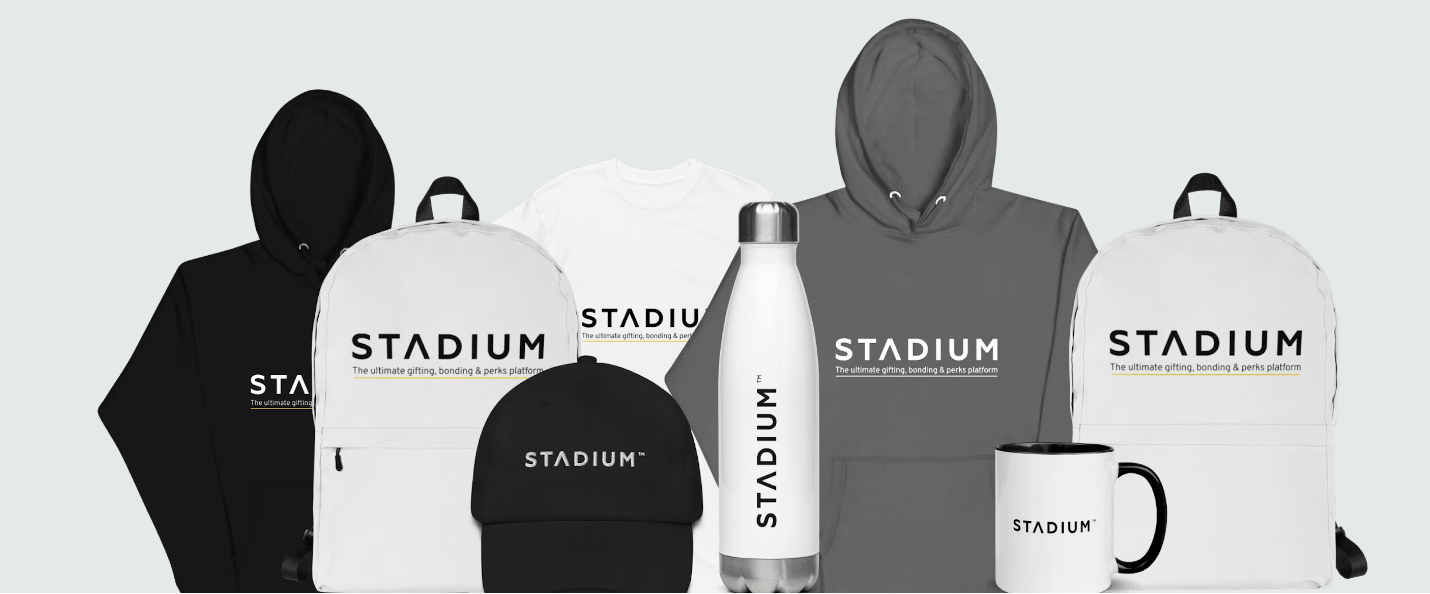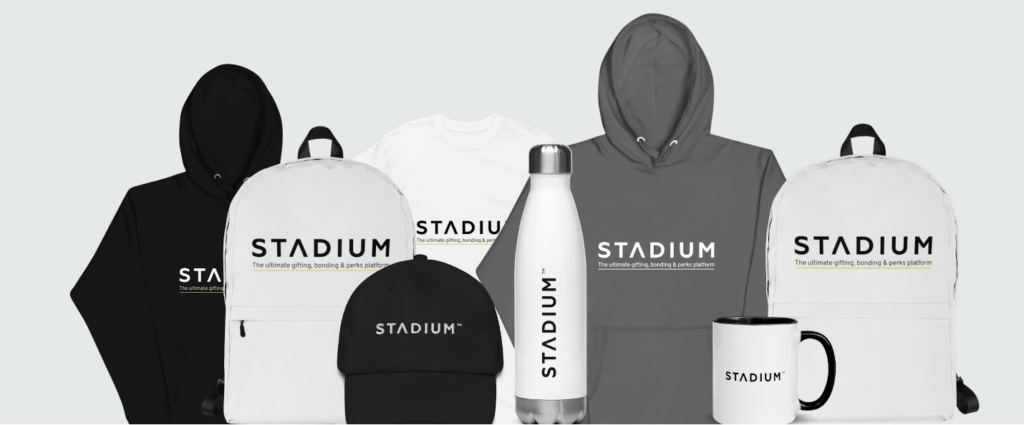 Branded event swag will serve as a constant reminder of your brand to your event attendees. Plus, branded swag is essentially free marketing. Think about it…if you hand out branded hats as event swag for attendees, each time your event attendee wears that hat in public, you get free publicity. Event swag is a great investment to make for your event as it can give you a really high return on investment (ROI) in the long run.
So if you're looking for branded swag for your next event, check out SwagMagic. SwagMagic allows you to create custom, branded swag. Whether it's apparel, accessories, or items such as mugs, backpacks, or blankets, everything can be branded to your liking. SwagMagic also allows you to order in bulk, making it easy to get branded swag for an event.
Good luck with your event and happy branding!