Do you have a book lover in your life? Finding the best gifts for book lovers can be more unique than just picking out a book and giving it to them. Because let's be honest if the gift recipient is a true book reader, who's to say that they haven't already read the book you plan on giving them? This is why you can't go wrong with gifts for book lovers that aren't books.
A great place to start would be with a book lover gift box. This could include fun items that readers can use while enjoying a good book.
An e-reader – such as a Kindle or Nook can be a wonderful gift for a book lover who wants to carry their entire library with them wherever they go. Moreover, e-readers are environmentally friendly.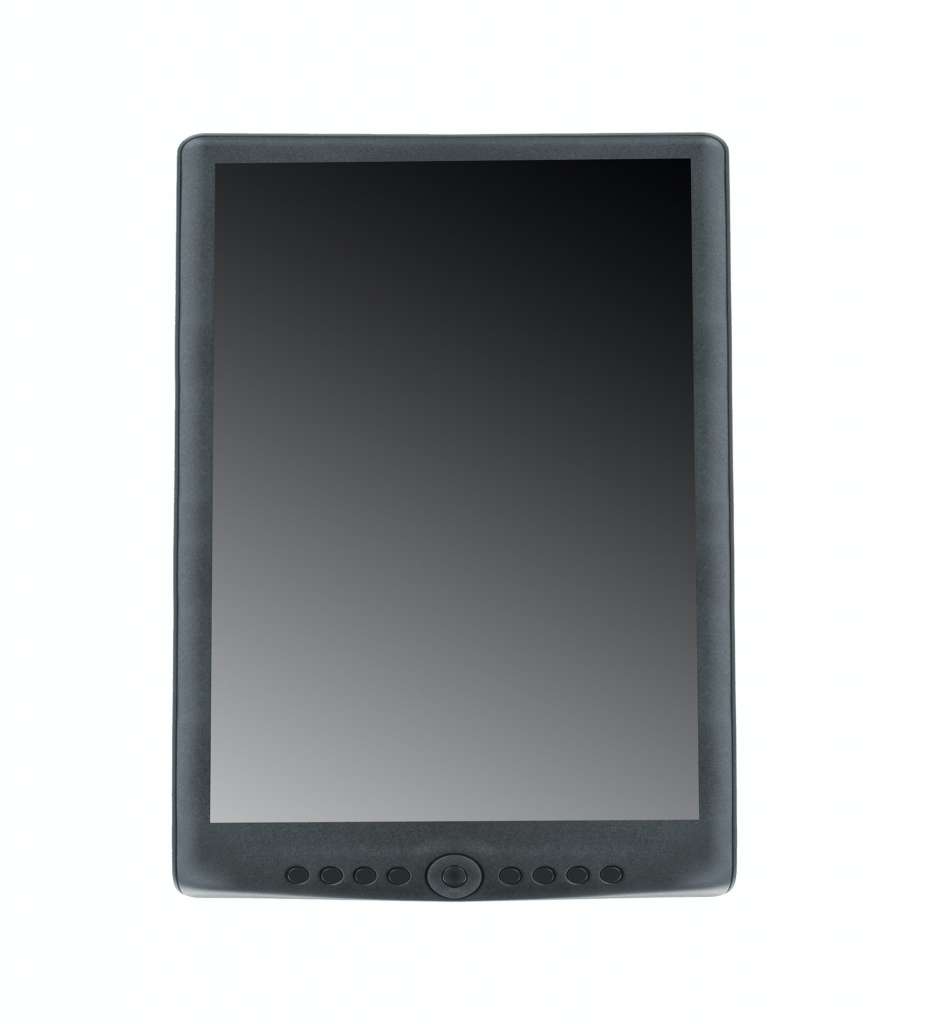 A book subscription box – is an excellent gift idea for book lovers who want to discover new authors and genres. These boxes usually contain a carefully selected assortment of books, as well as bookish items like bookmarks and candles.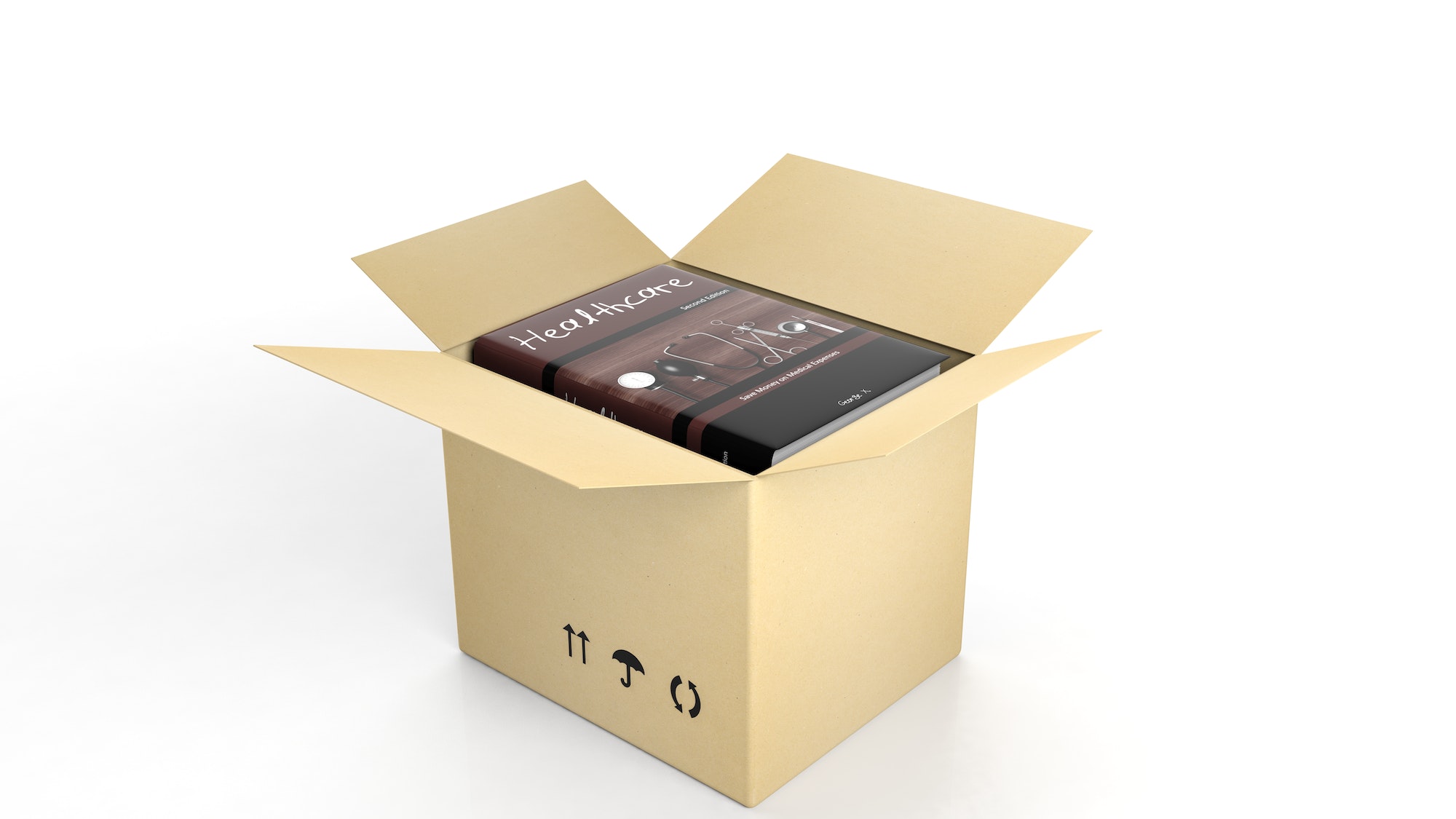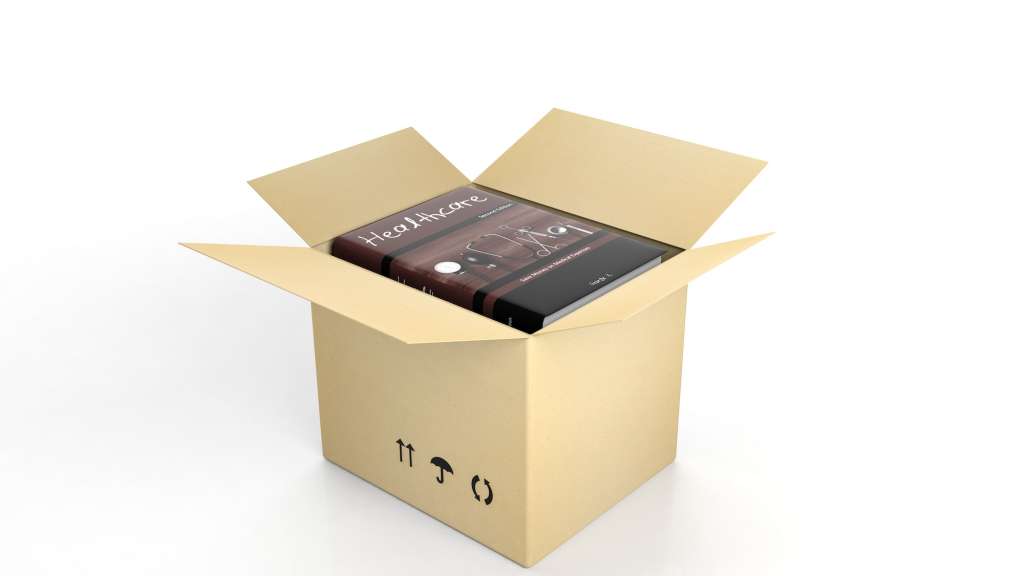 A set of bookends – can be a beautiful and practical gift that helps a book lover organize their bookshelf and display their favorite books in style. When selecting bookends, consider the recipient's decor style.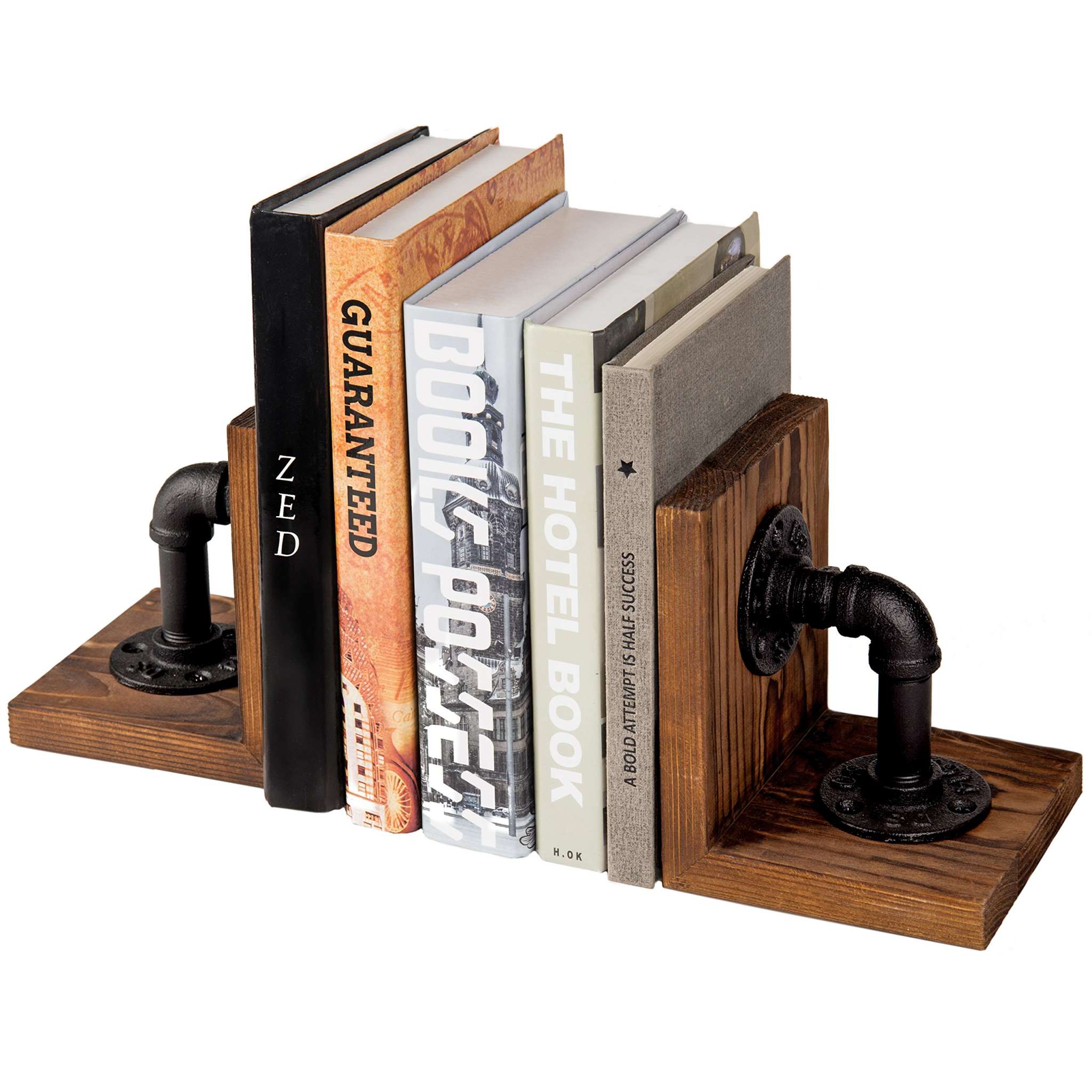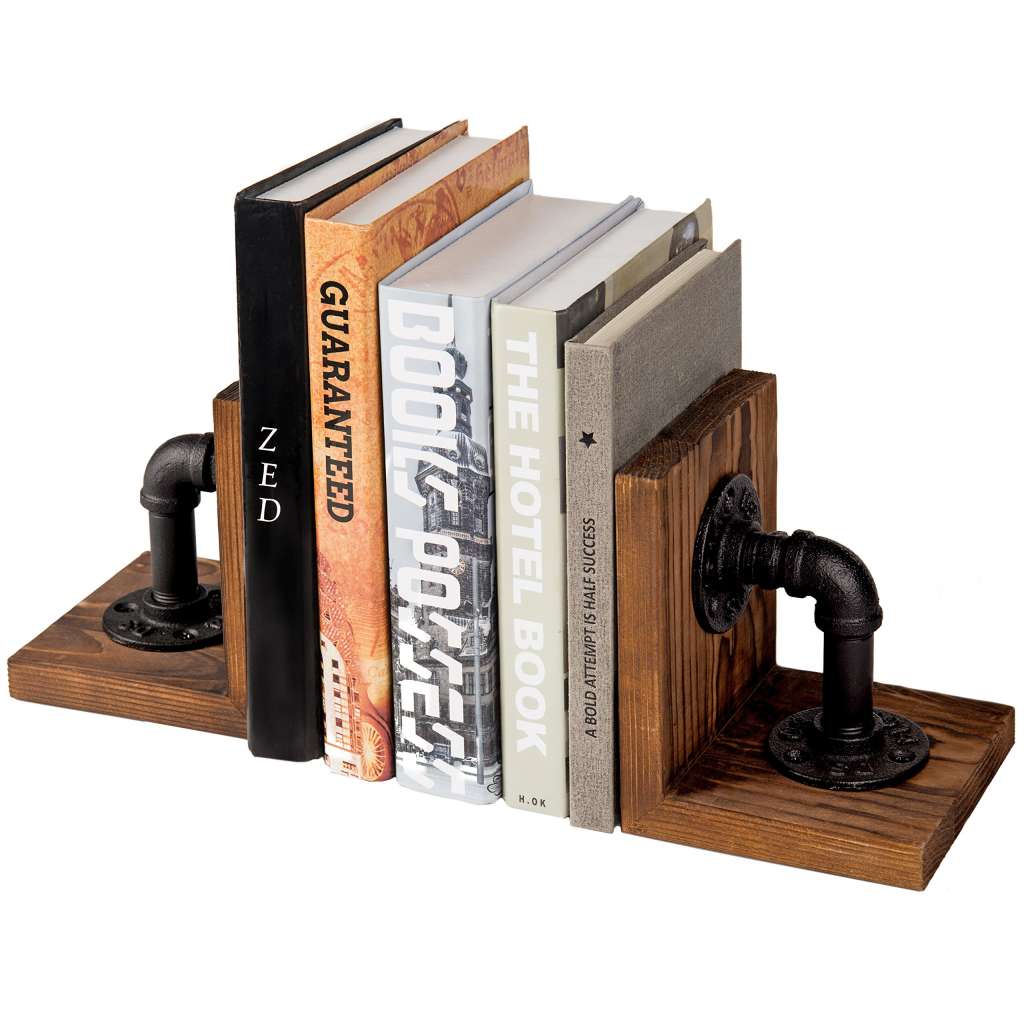 A personalized bookmark – is a thoughtful and useful gift for a book lover. You can have the bookmark engraved with the recipient's name or a special message.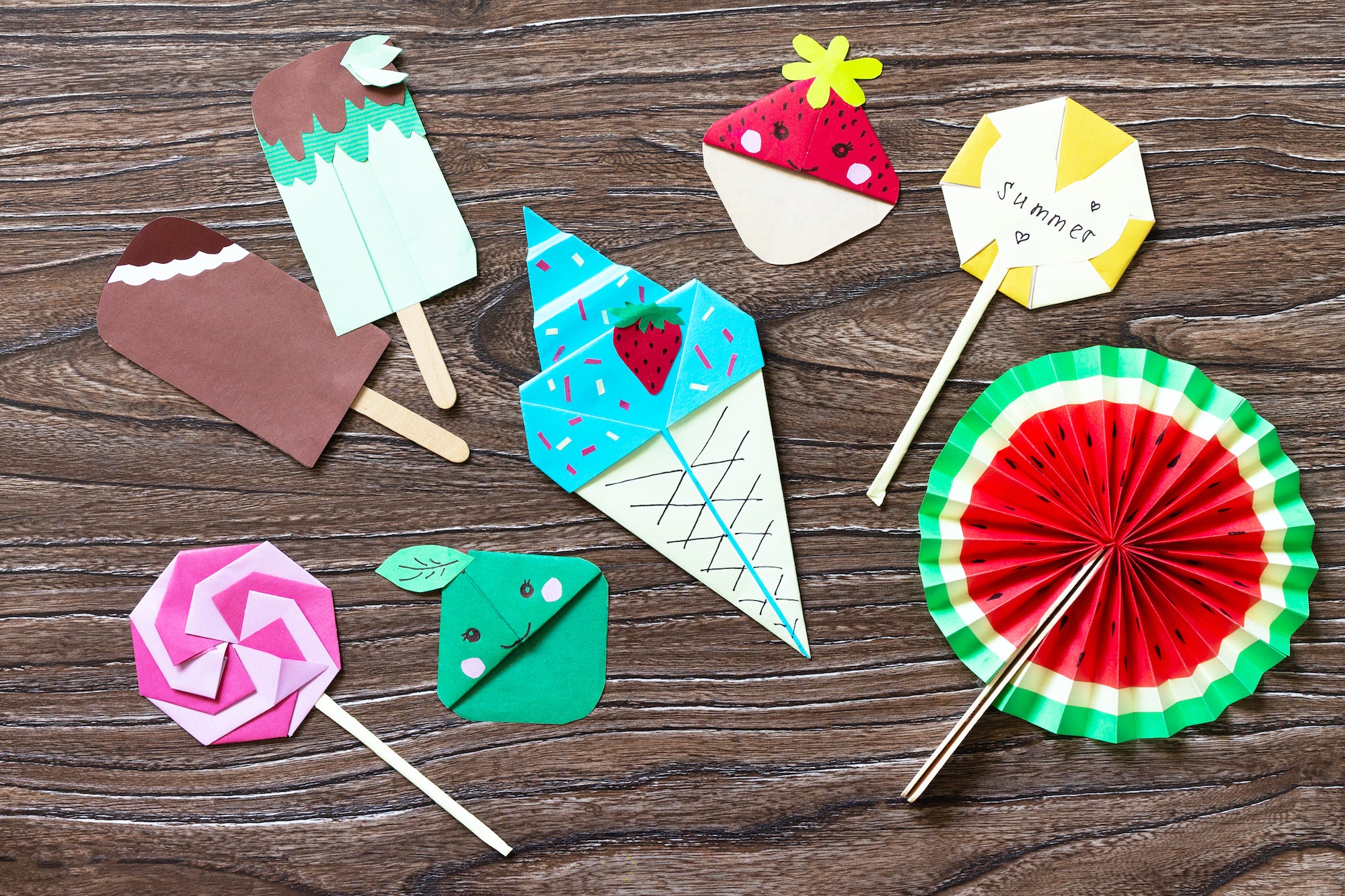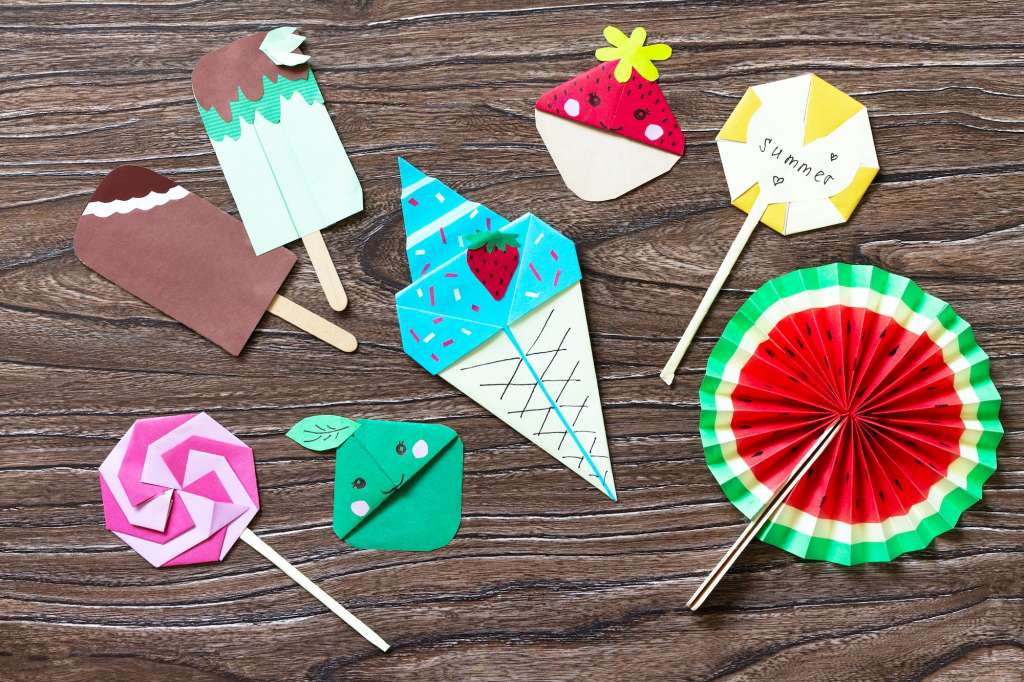 There are many fun and creative gifts inspired by classic literature – such as mugs with quotes from Jane Austen or t-shirts with illustrations from Harry Potter.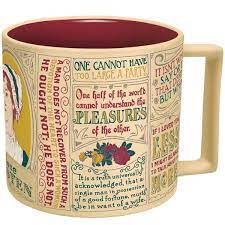 Our boss is a huge book lover. Which is why we wanted to find her the perfect book-lover gift for her birthday. We knew that we didn't want to just give her a book that she'd have probably already read. So we had to get a little creative when looking for the best book-related gift for her.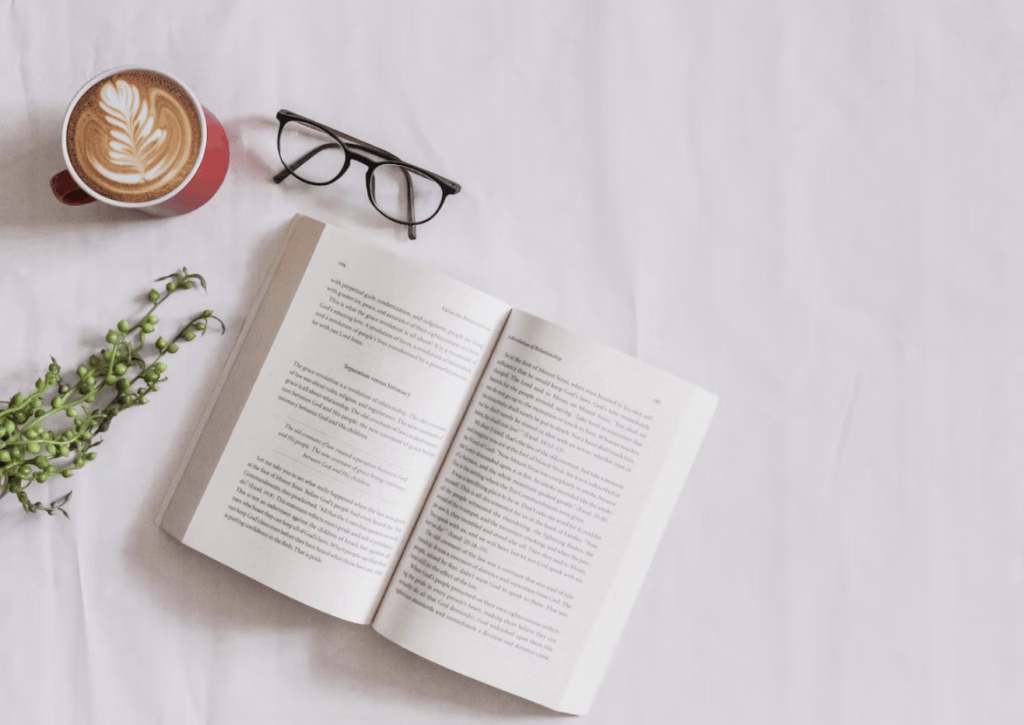 Luxury Gifts For Book Lovers
Luxury gifts for book lovers are a great way to step outside the box and gift something unique. When looking for unique gifts for readers, personalized gifts are a great place to start. Some personalized, luxury gift ideas that we came up with include:
Custom home gifts – that can be enjoyed during the reading time – personalized blanket, customized mug for tea or coffee, or a personalized throw pillow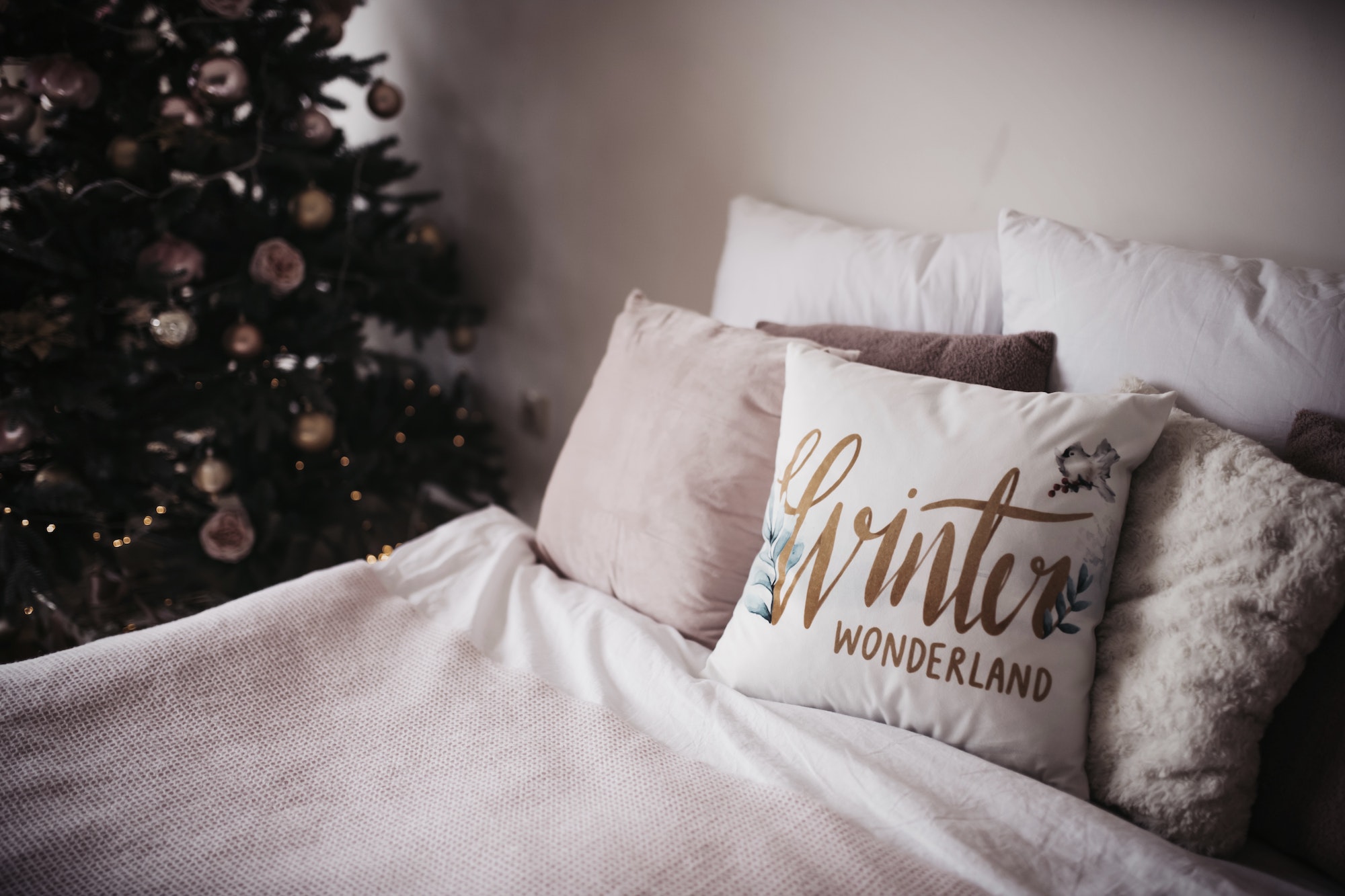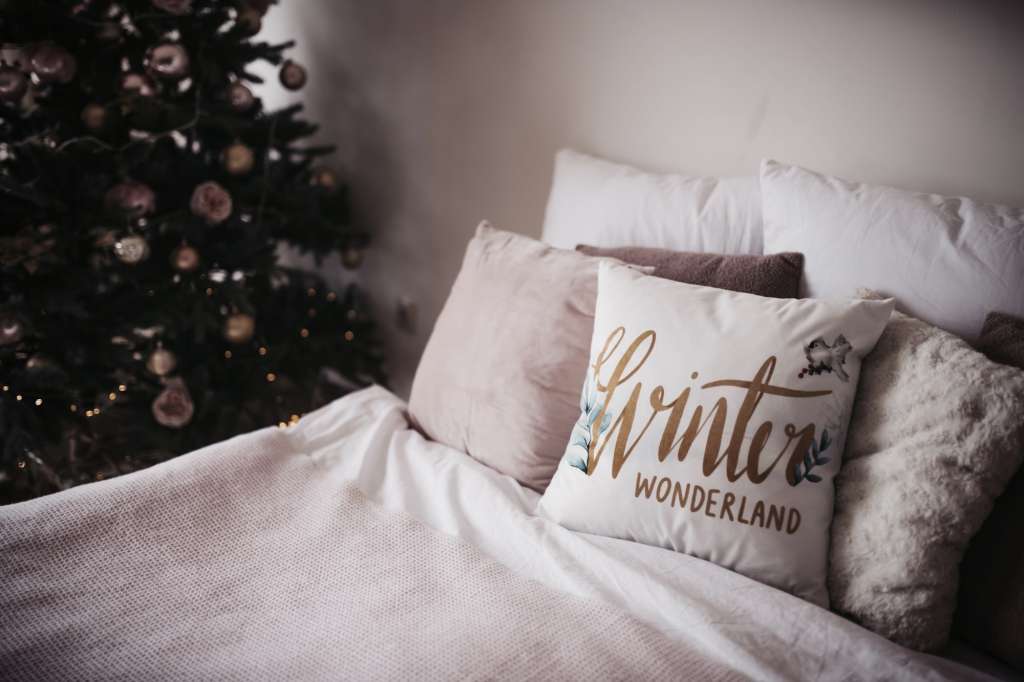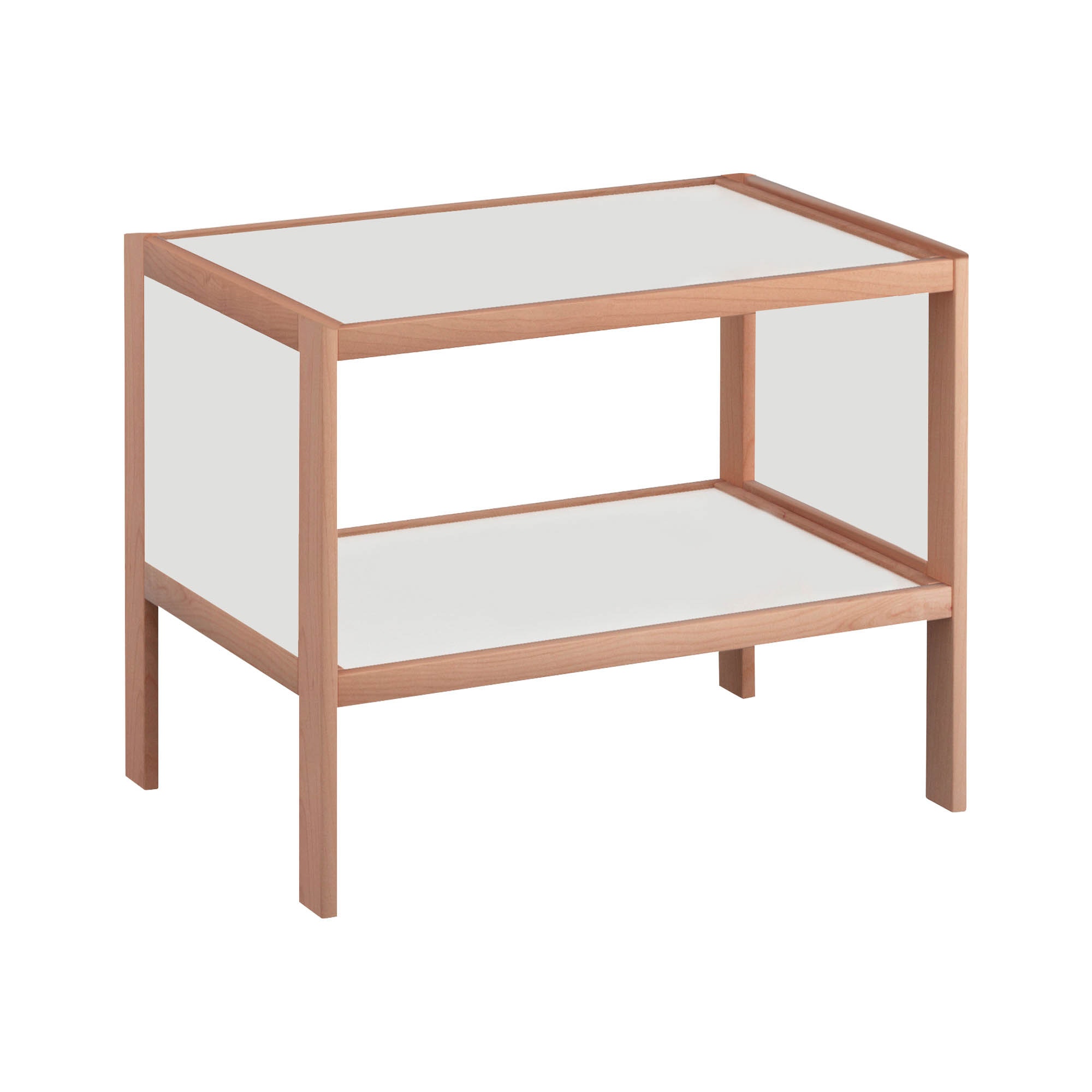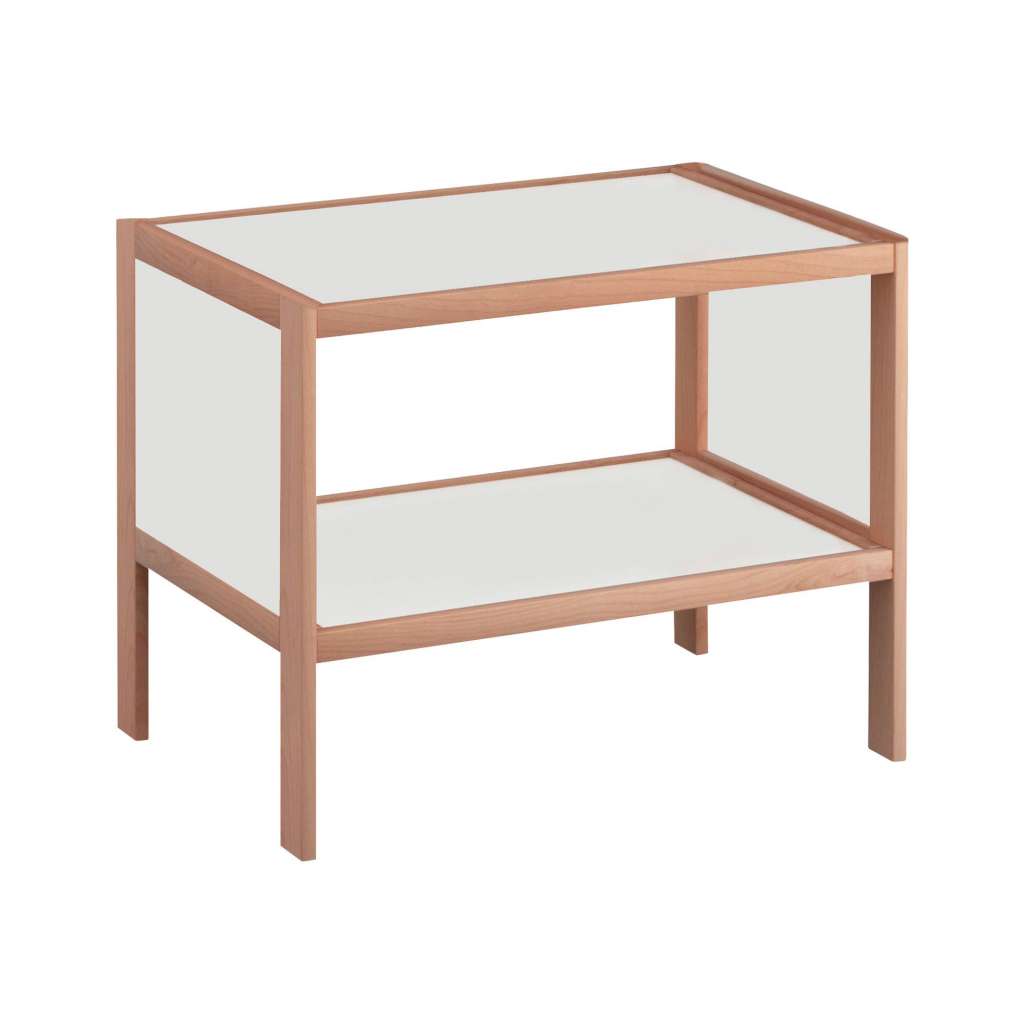 Custom snack box – full of the recipient's favorite snacks that they can enjoy while reading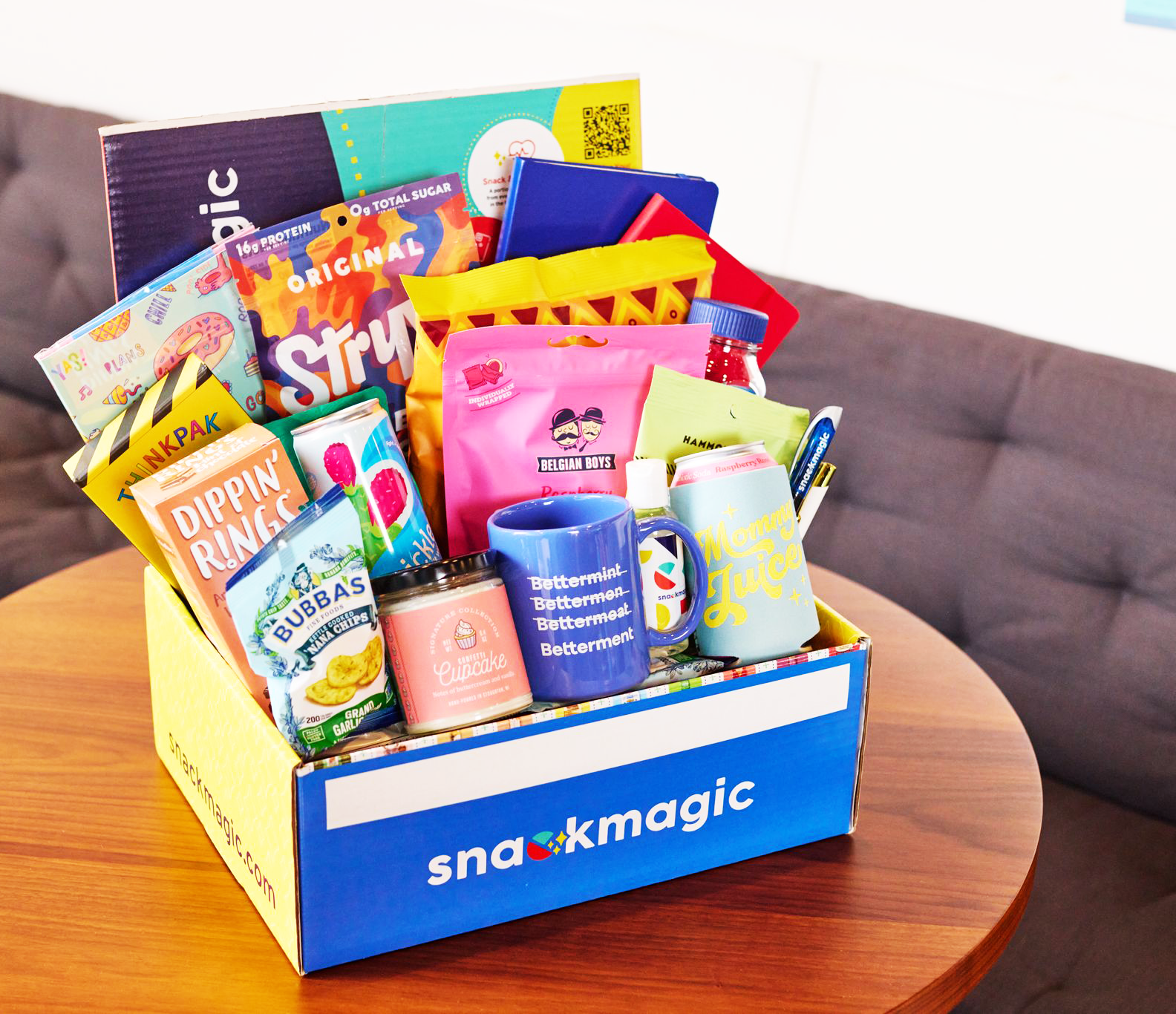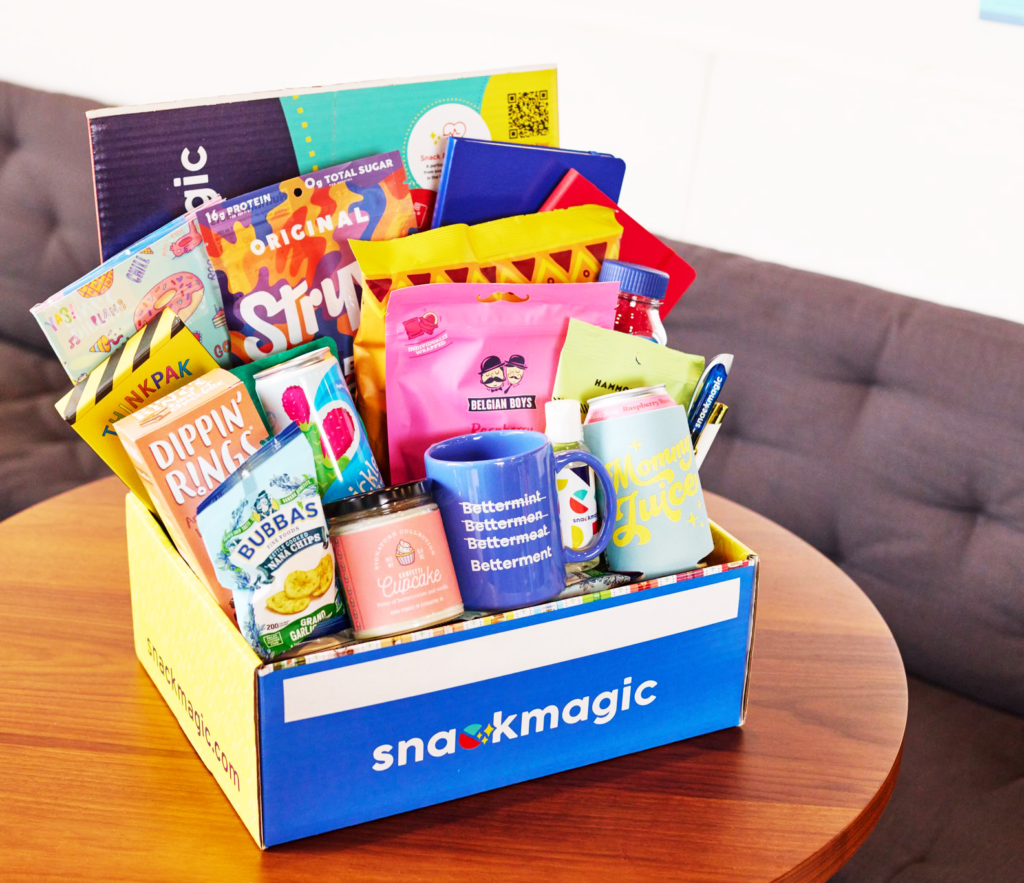 Inexpensive Gifts For Book Lovers
Maybe luxury gifts aren't quite what you're looking for and you're in search of some inexpensive gifts for book lovers. These could be gifts to pair with books or just inexpensive gifts that don't break the bank.
Some ideas for inexpensive book-lover gifts include: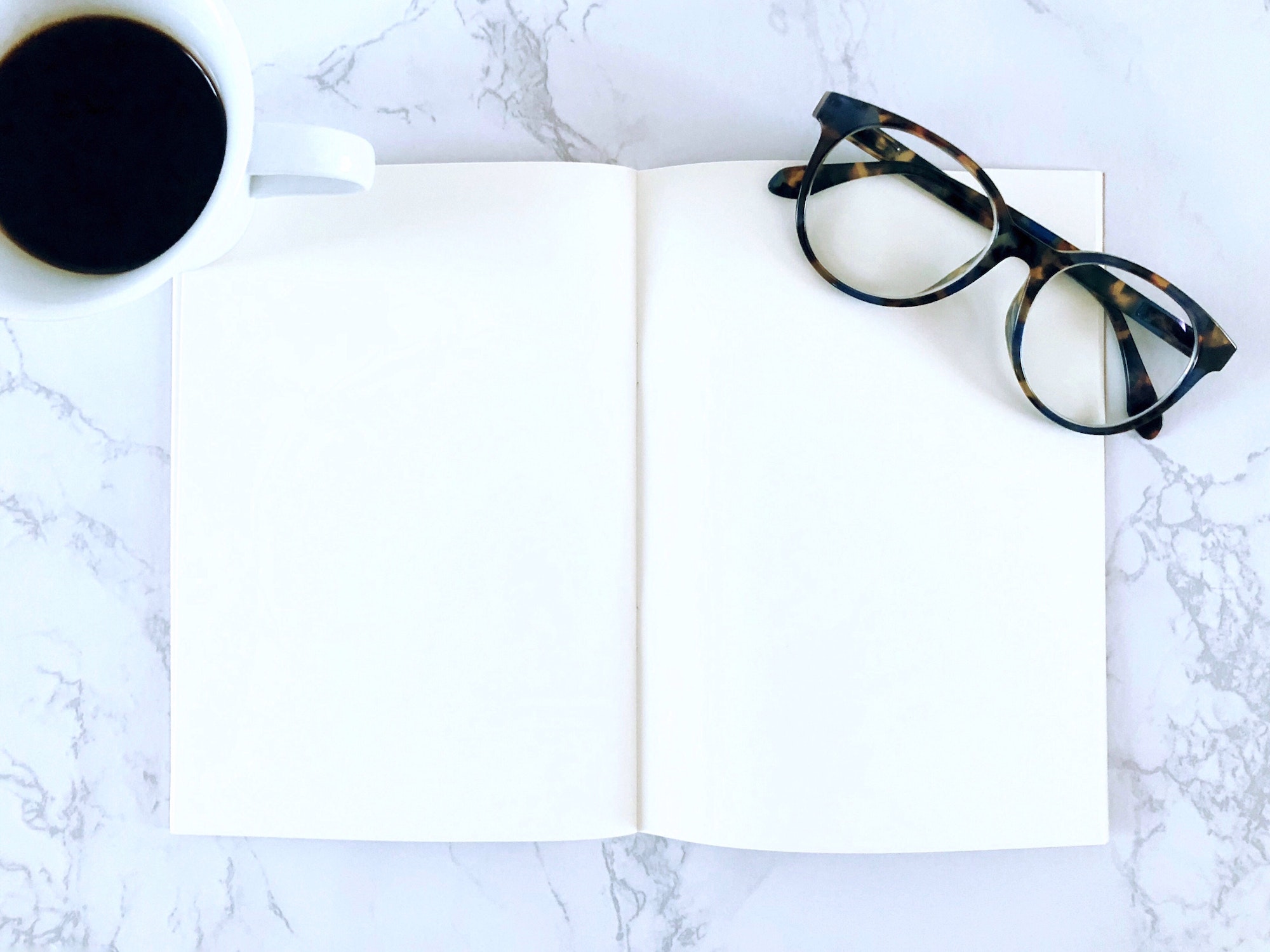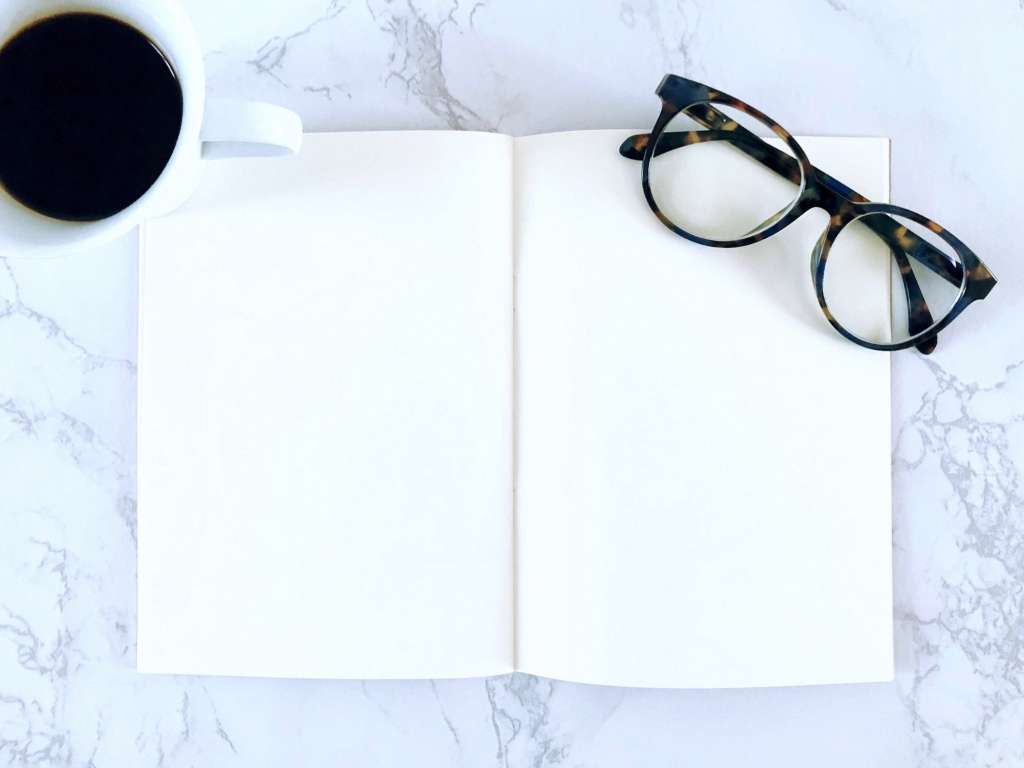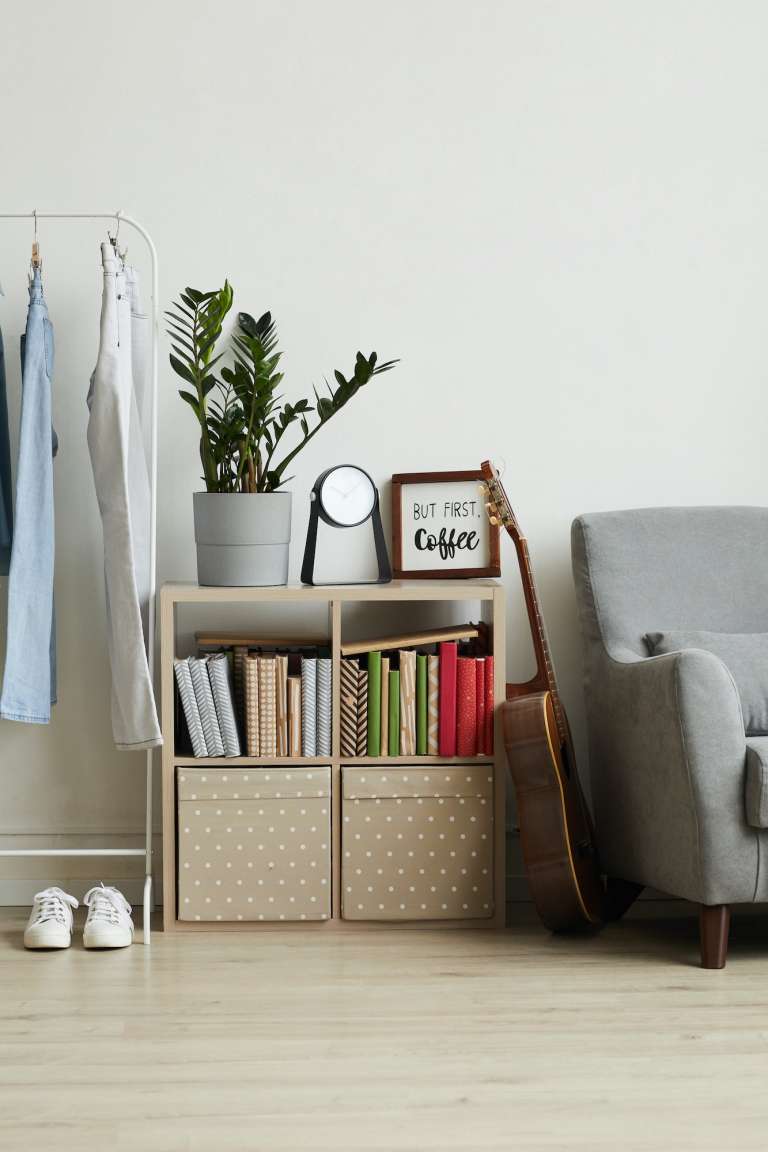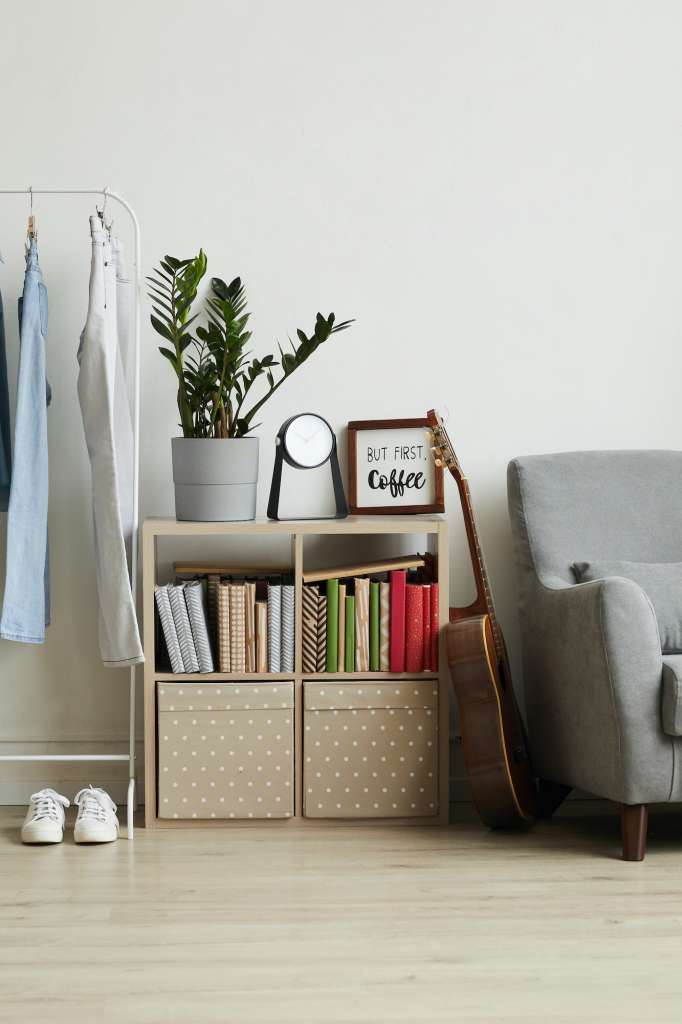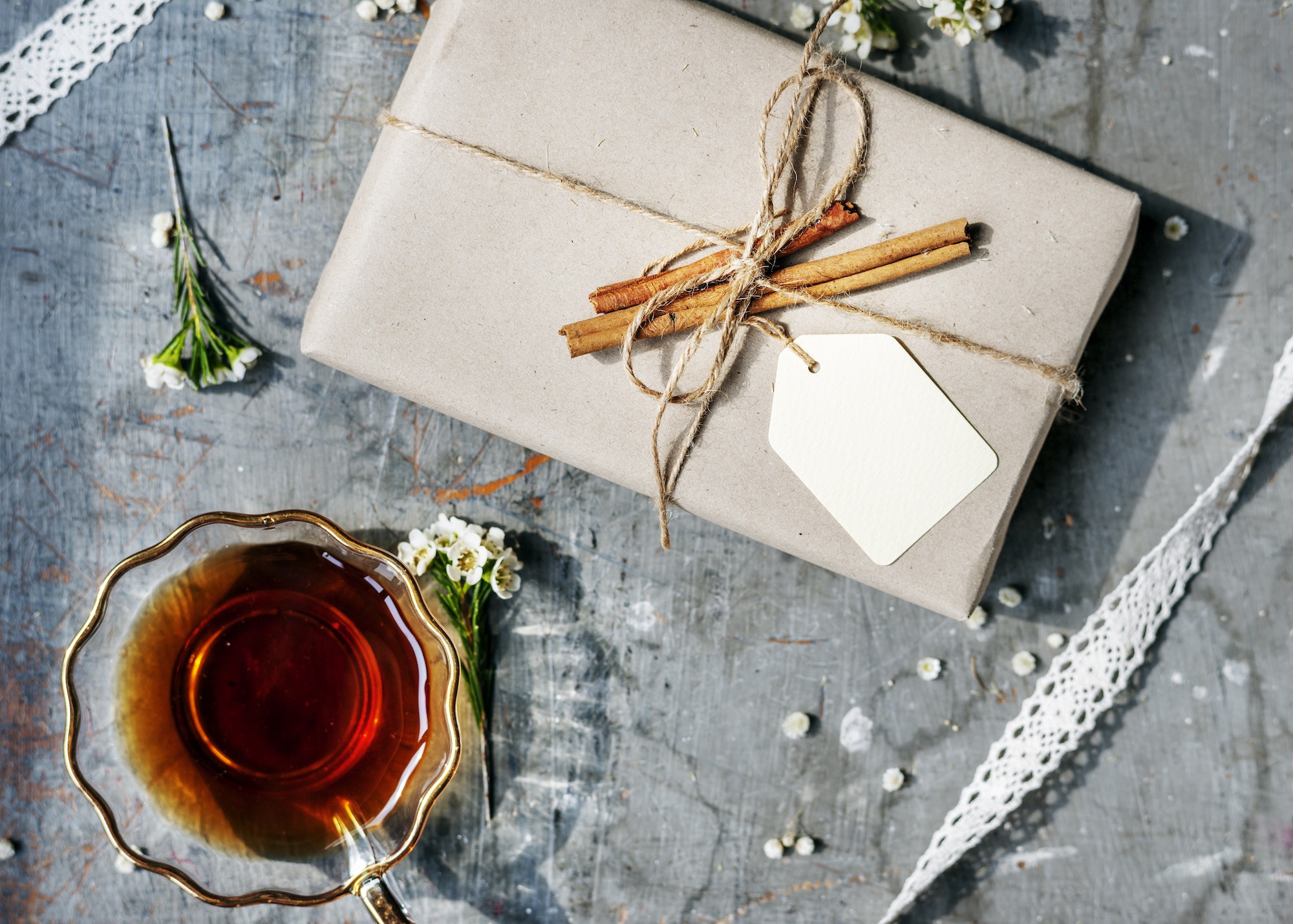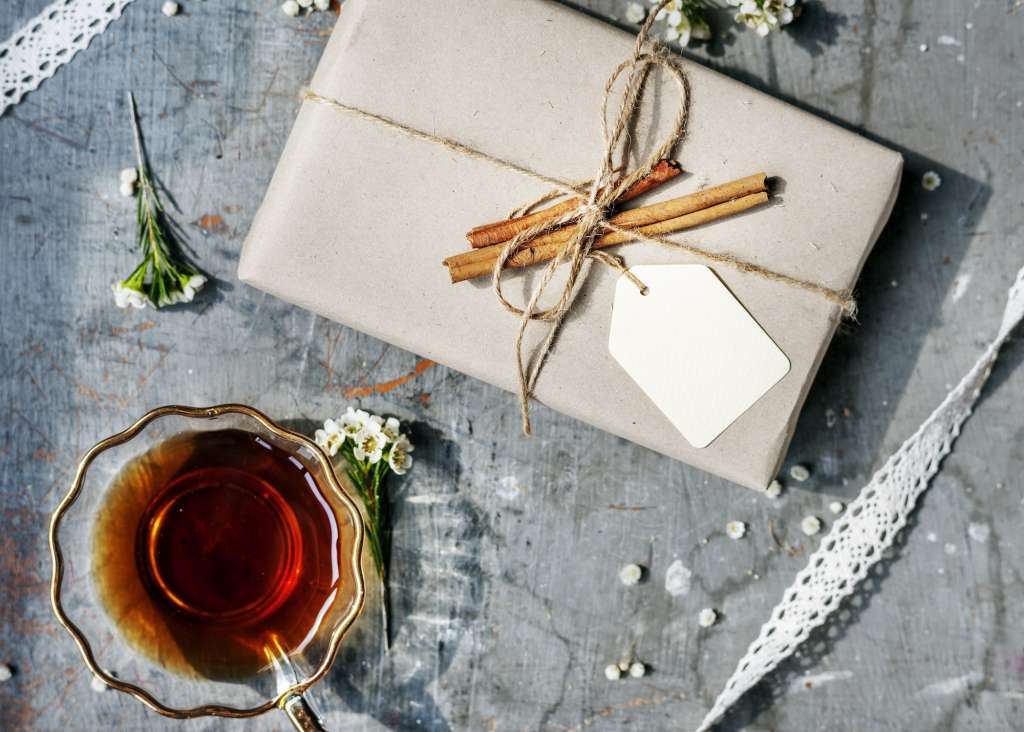 If you're looking for something unique, yet still inexpensive, you could also gift an experience. Experiences for book lovers might include a book signing event or a day trip to a famous/historical library.
Personalized Gifts For Readers
As we mentioned earlier, personalized gifts for readers are an excellent gift option for that book lover in your life. Ideas for personalized book gifts could be a signed copy of their favorite book or a bookmark/book accessory that's personalized with the book lover's name.
If you're looking for the best books to gift a friend, the New York Times Best Seller List always has tons of wonderful options for popular books that your friends are sure to enjoy. Or perhaps you're looking for the best book to gift someone you love. Since this is a bit more personal, give them a book that's unique to them and their interests. You could also gift your book-loving loved one with a custom journal or other book-lover accessories, such as stationary.
And if you're looking for the best books to gift colleagues.
Here are some of the books we came across when searching for a gift for our boss: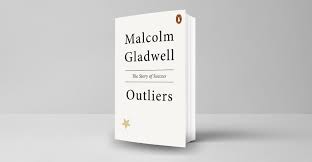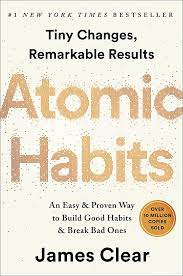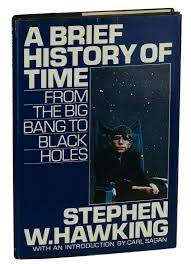 Book Gifts For Him
Maybe you're searching for gifts for men. When it comes to books as gifts for him, you can either gift a book that you know they'll enjoy or a book-related gift.
If you're looking for gifts for male book lovers in your life, some ideas that we have to include:
Handmade bookshelf
Custom swag – personalized with a name or reference from their favorite book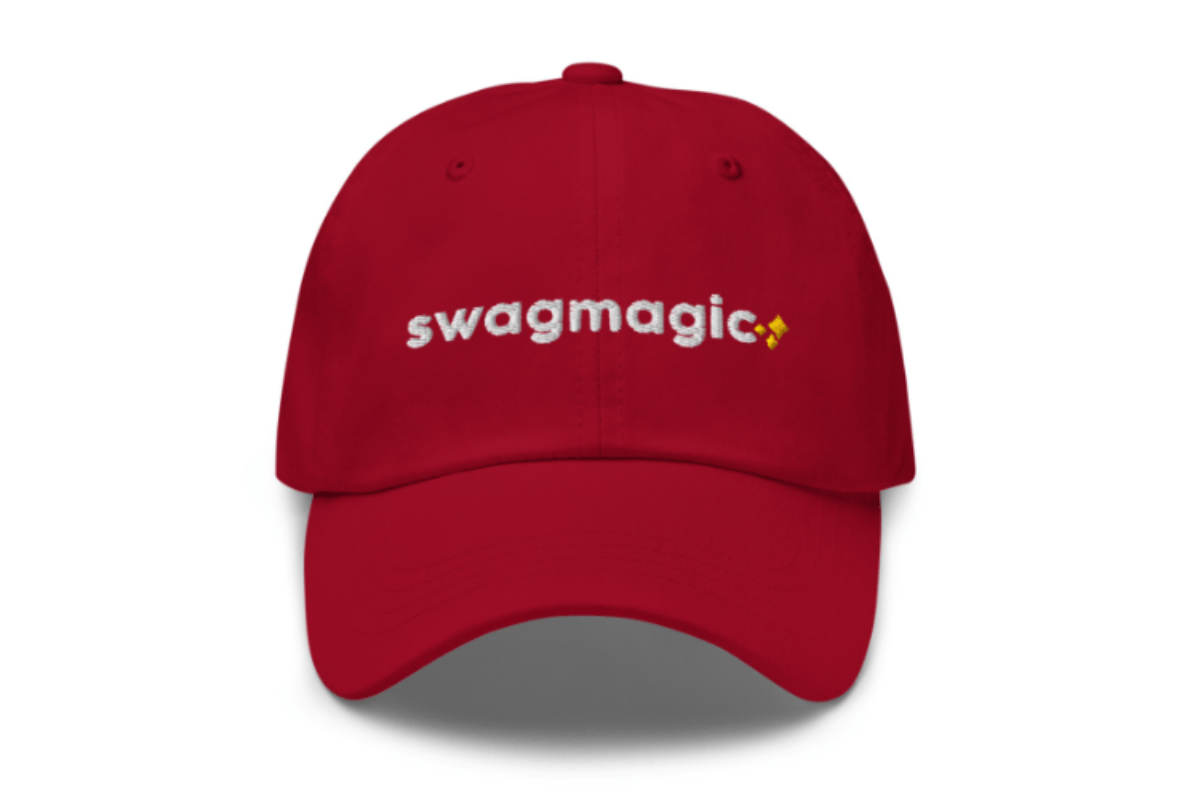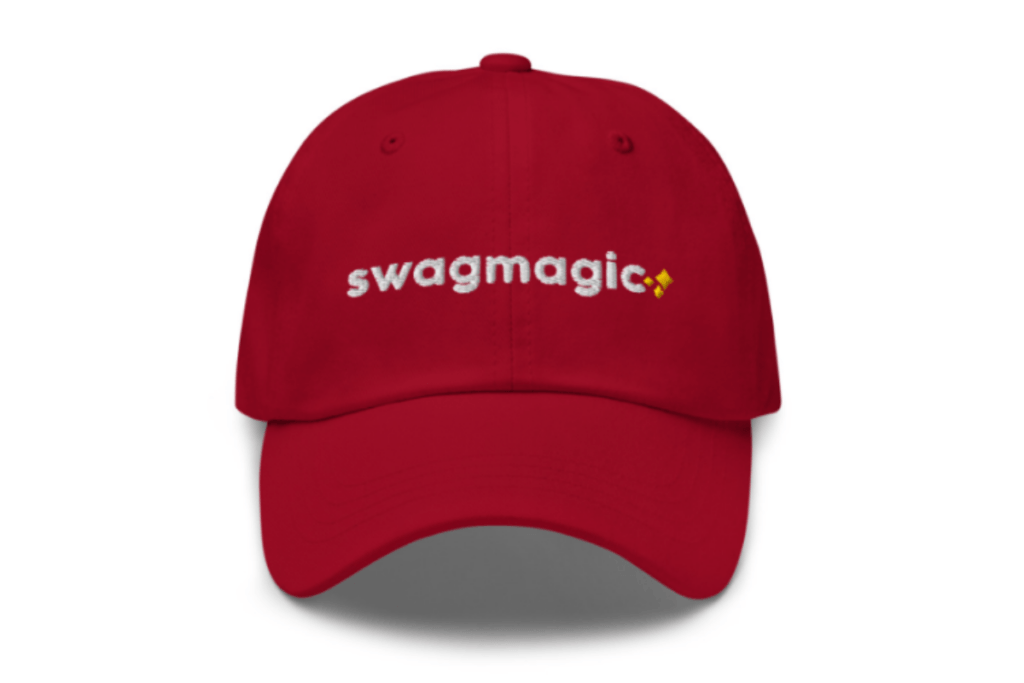 Snacks or drinks to enjoy while reading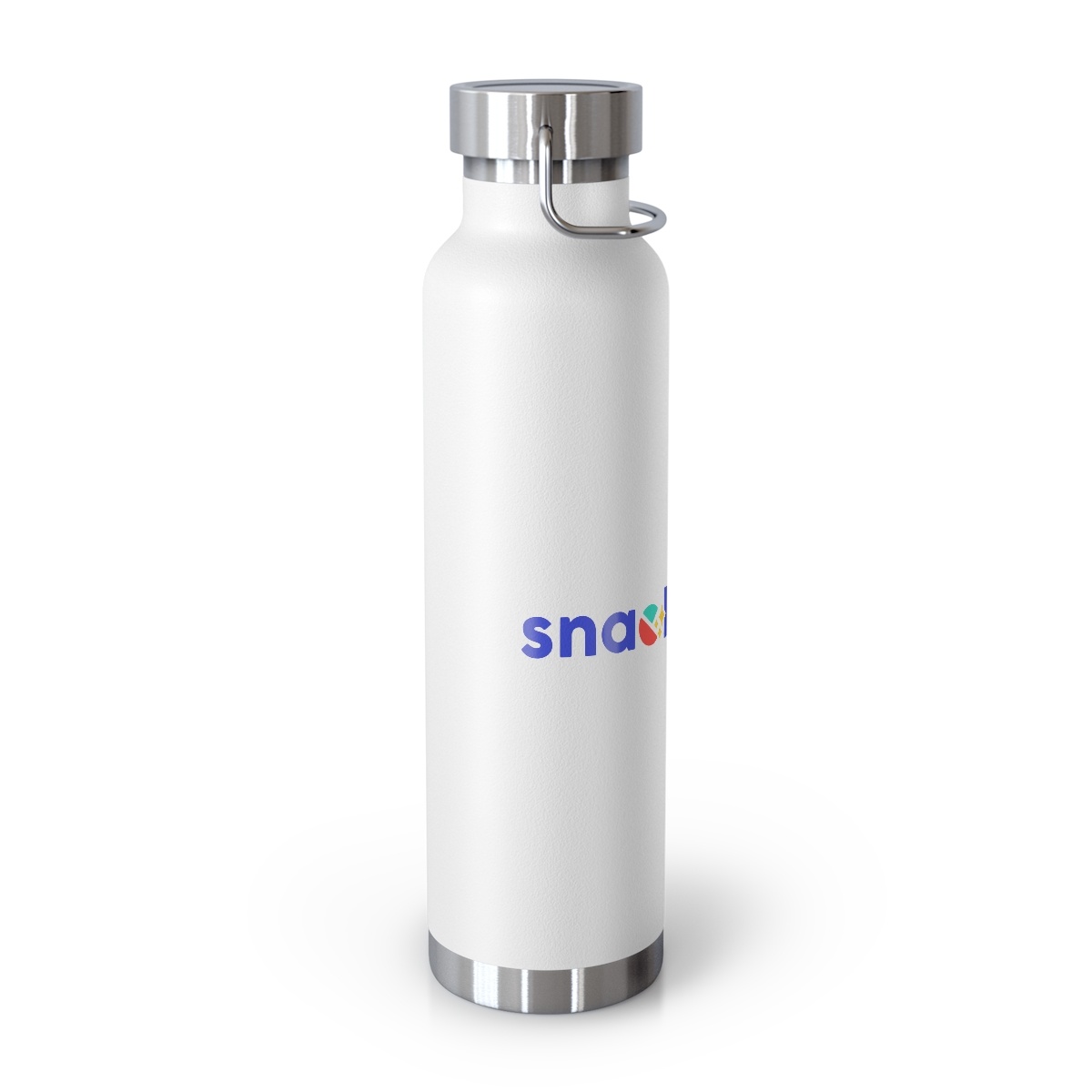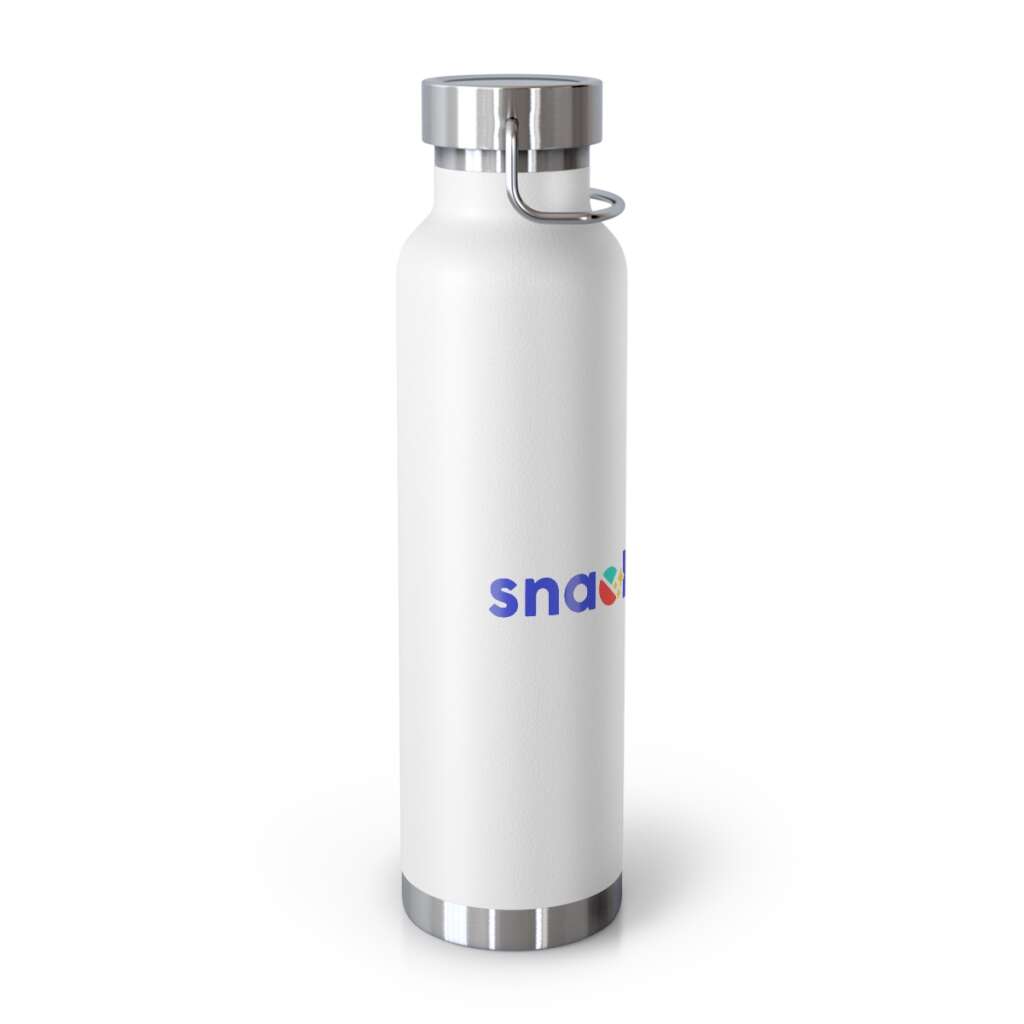 If you want to gift a man in your life with a book, then you may be looking for the best books to give as gifts to a man.
We suggest choosing a book that's relevant to their interests.
If they enjoy classics, maybe gift a classic book, such as The Great Gatsby.
If they're a sports lover, give them a sports-related book. And if the man in your life is a history fanatic, gift them with a history book.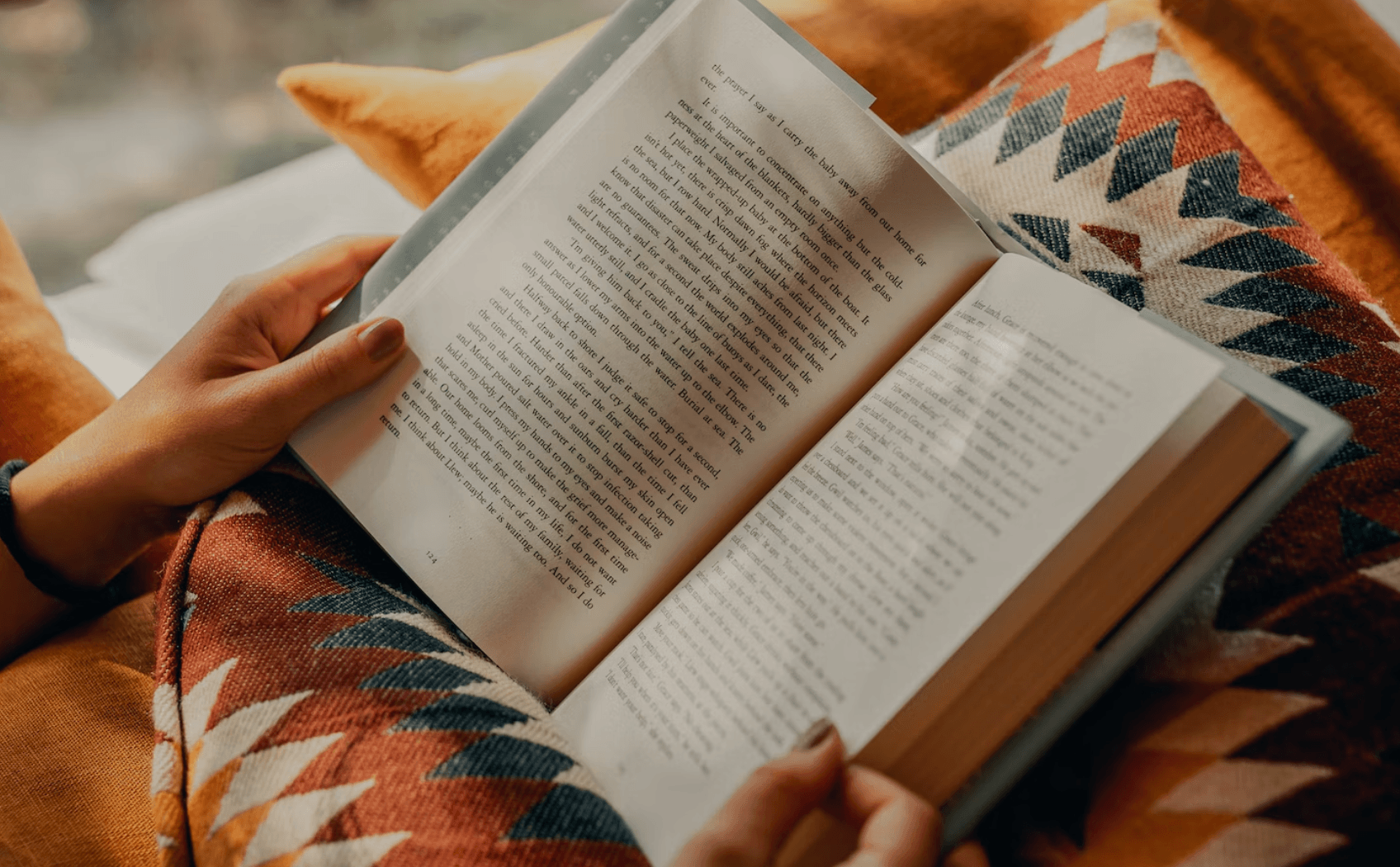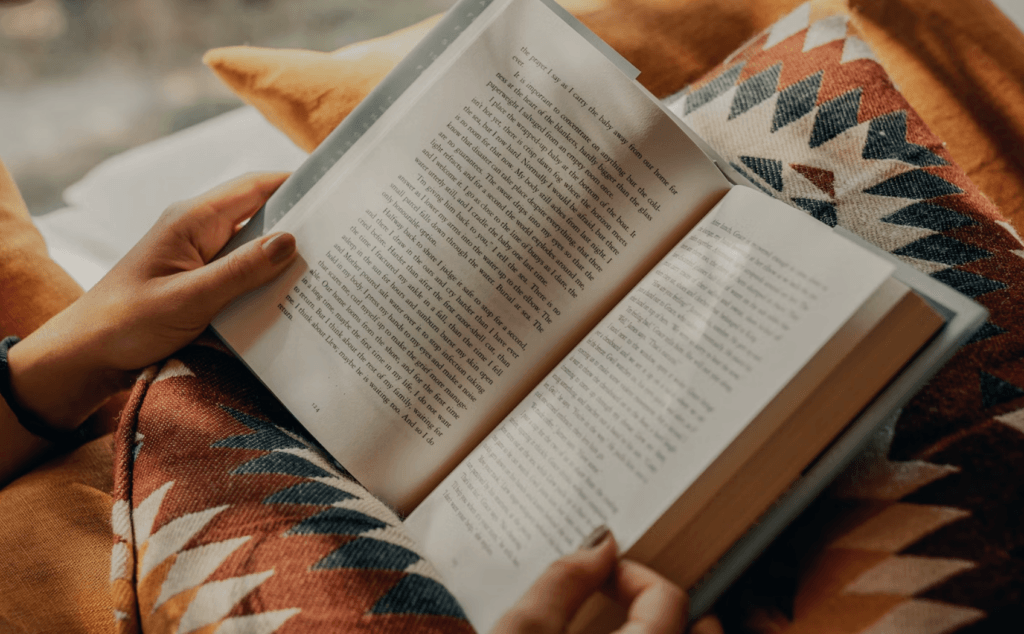 Best Books To Gift A Woman
If you're looking for a book to gift to the women in your life here are some ideas for the best books to gift a woman:
Other beautiful books to give as gifts might be books that contain inspiring quotes or books with meaningful messages.
When it comes to picking out the best books for the reader in your life, it all comes down to the individual's personality and interests. If they enjoy fiction, get them the latest fiction book published by one of their favorite authors. If they enjoy non-fiction, gift them with a unique non-fiction book that you know they haven't read yet.
And if you want to knock it out of the park with your gift, gift them something book-related when they sit down and curl up with a good book. This might be a personalized cozy outfit, a warm blanket, or a stand that'll hold their book for them. And if all else fails–gift cards are always an option!