In an increasingly crowded marketplace, creating a memorable experience for your customers and stakeholders is essential. One overlooked way to do this is through branded boxes, which not only serve as a functional piece but also add an extra layer of sophistication and personalization to your business relationships. In this blog, we'll delve into various applications of branded boxes that can elevate your company's image.
Branded Boxes with Corporate Gifts
When it comes to corporate gifts, presentation is just as crucial as the gift itself. Instead of sending generic gifts, add a layer of personalization by presenting them in branded boxes featuring your logo, color scheme, and other design elements that resonate with your corporate identity. This extra touch can leave a lasting impression and reinforce brand recall, ensuring that your company stays top-of-mind for your clients or partners.
Themed Boxes: Match the box design with the theme of the gift—like a "Summer Retreat" box filled with travel essentials.
QR Codes: Incorporate a QR code that leads to a thank-you video from your team.
Gift Wrapping Options: Offer different branded wrapping papers to match the occasion—like festive designs for the holidays.
Box Inserts: Include a branded insert that explains the utility of each gift item.
Signature Boxes: Consider creating a box that has a slot for a personalized handwritten note from your CEO or management.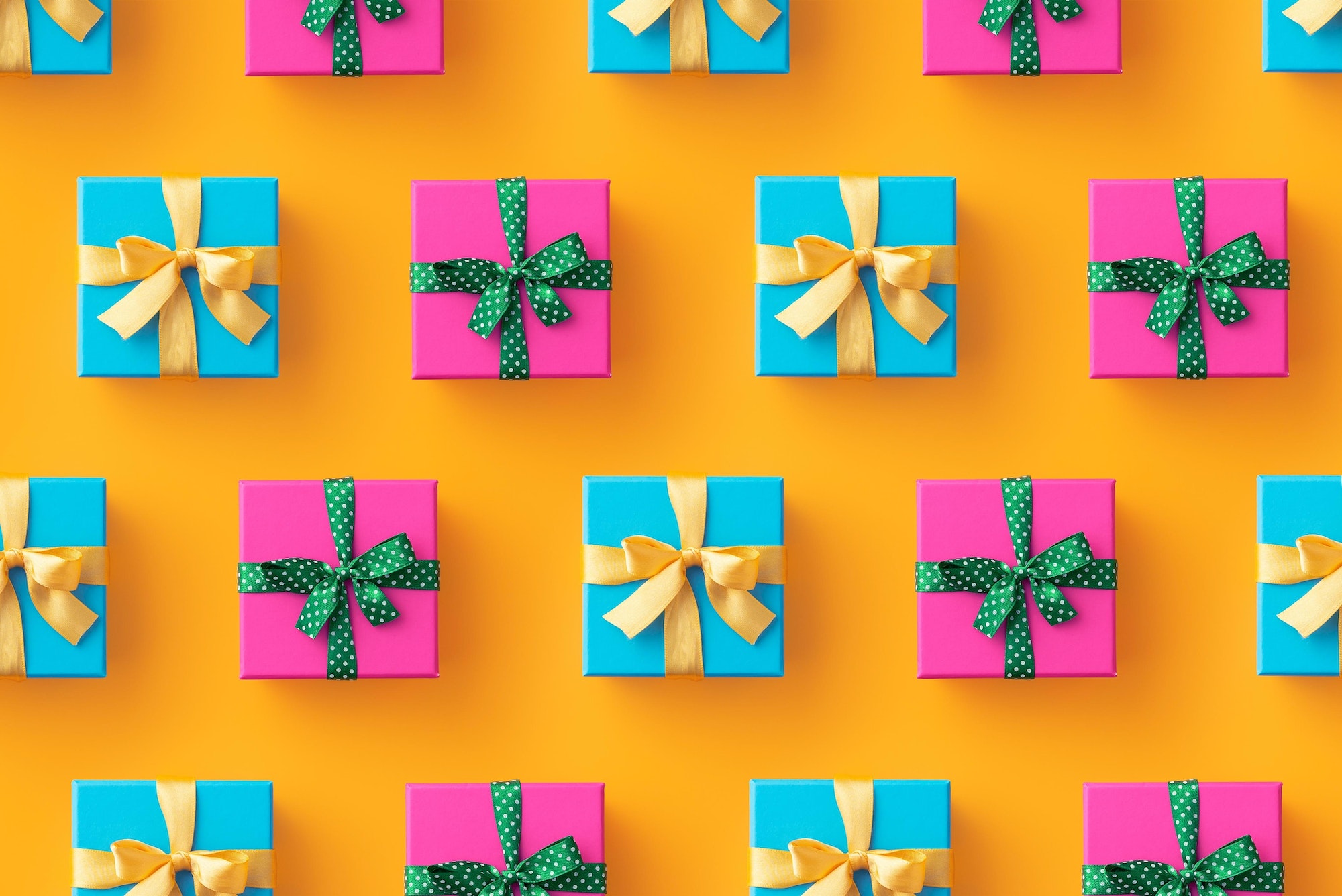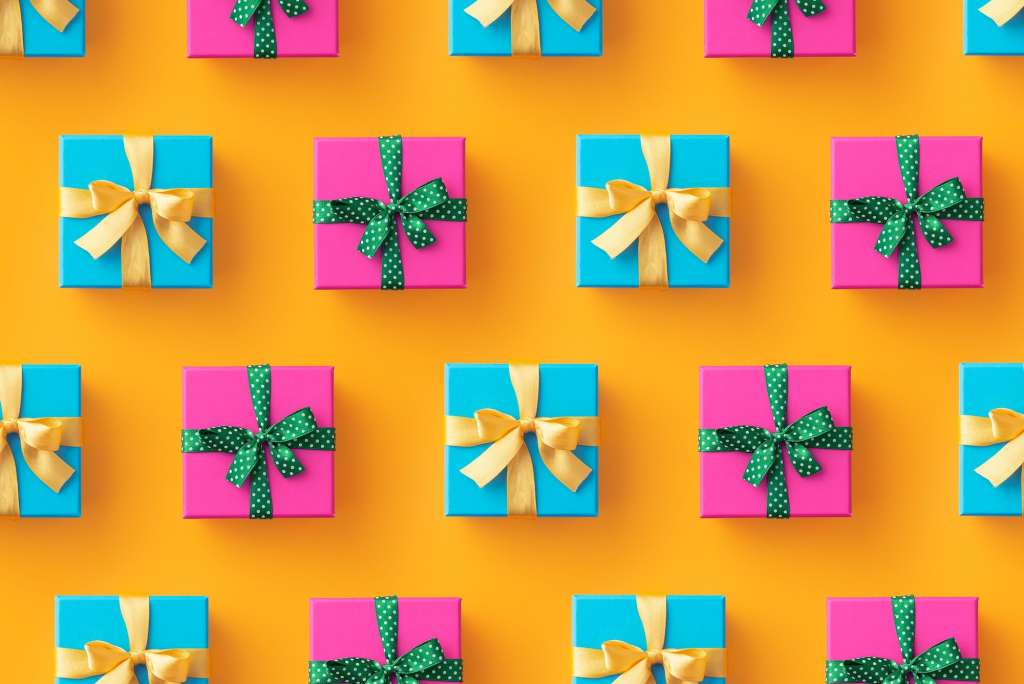 Branded Boxes with Corporate Swag
Corporate swag, often given out at events or conferences, is a superb avenue to boost brand visibility. Unfortunately, swag items are often left to wander aimlessly in nondescript plastic bags or basic cardboard boxes. Using branded boxes can add a layer of professionalism and cohesiveness to your corporate swag. The unboxing experience becomes part of the whole, allowing attendees to feel a more profound connection with your brand.
Event-Specific Designs: Customize the box based on the event theme, complete with date and location.
Interactive Elements: Include a small puzzle or brain teaser that aligns with your brand's values.
Reusable Boxes: Make the box functional—like turning into a desk organizer—so people keep it around.
Swag Checklist: Add a list of the items within the box, along with fun facts or tips on using them.
Social Media Prompts: Include hashtags or social media handles to encourage attendees to share their swag online.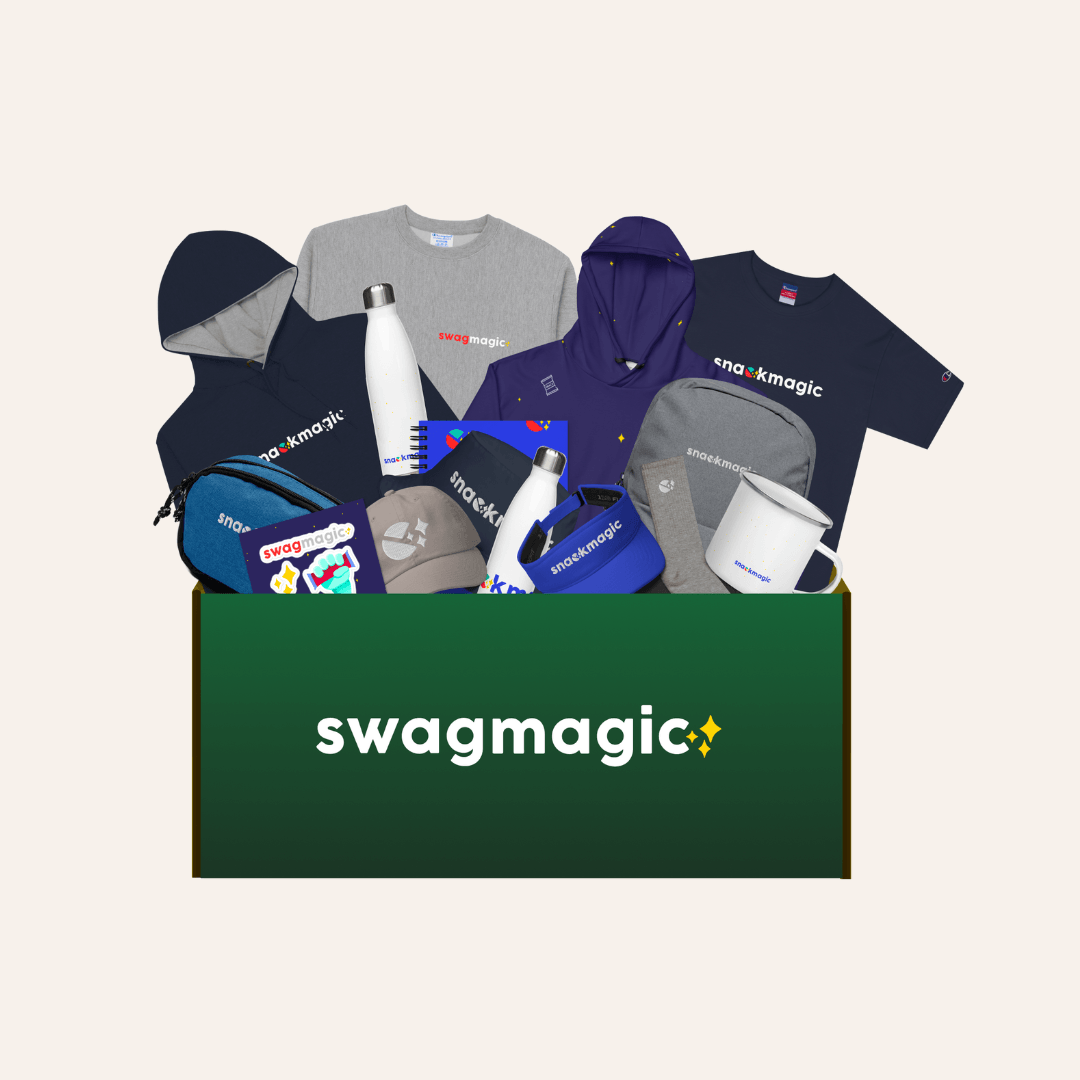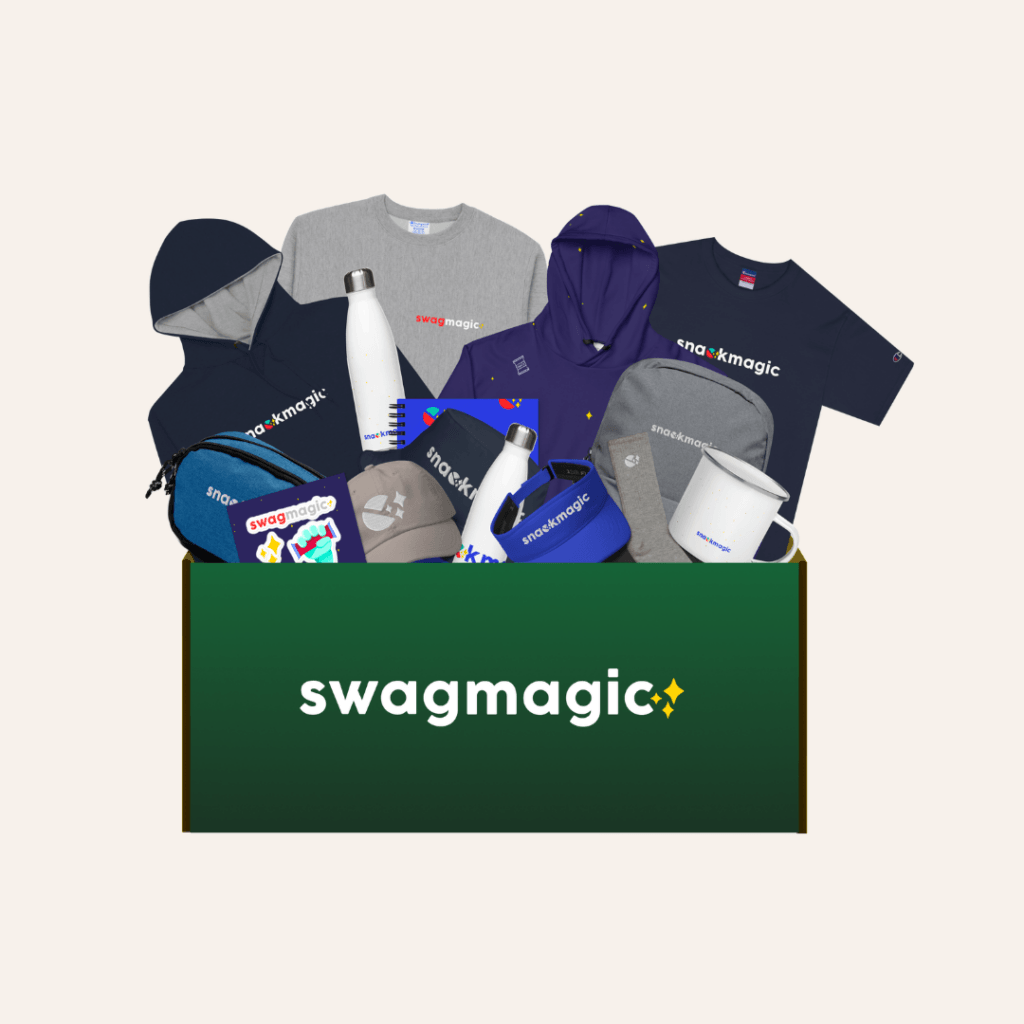 Branded Boxes for Employees
Your employees are your most valuable asset, and they too deserve to feel special. Branded boxes are perfect for onboarding kits, milestone achievements, or holiday gifts. This personal touch shows your staff that they are part of a professional and thoughtful organization, which can boost morale and increase employee retention.
Onboarding Kits: Fill branded boxes with essential items a new hire would need on their first day.
Milestone Boxes: Celebrate work anniversaries with a box containing personalized keepsakes.
Wellness Boxes: Focus on employee health with a box containing healthy snacks, stress balls, and wellness guides.
Culture Boxes: Fill the box with items that reflect your company culture—like books that inspire or tools that empower.
Remote Worker Boxes: For remote employees, include home office essentials like branded stationery and coffee mugs.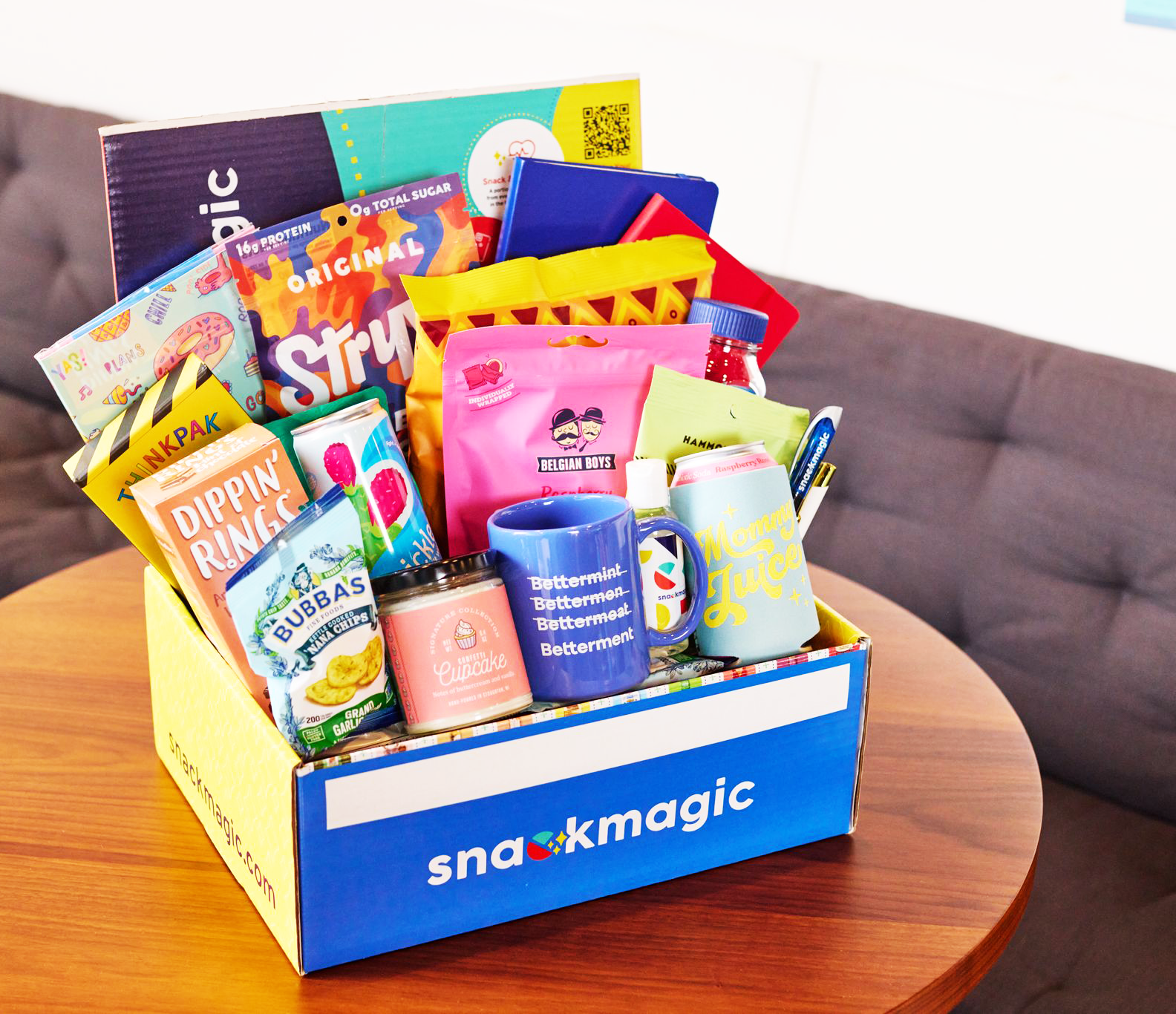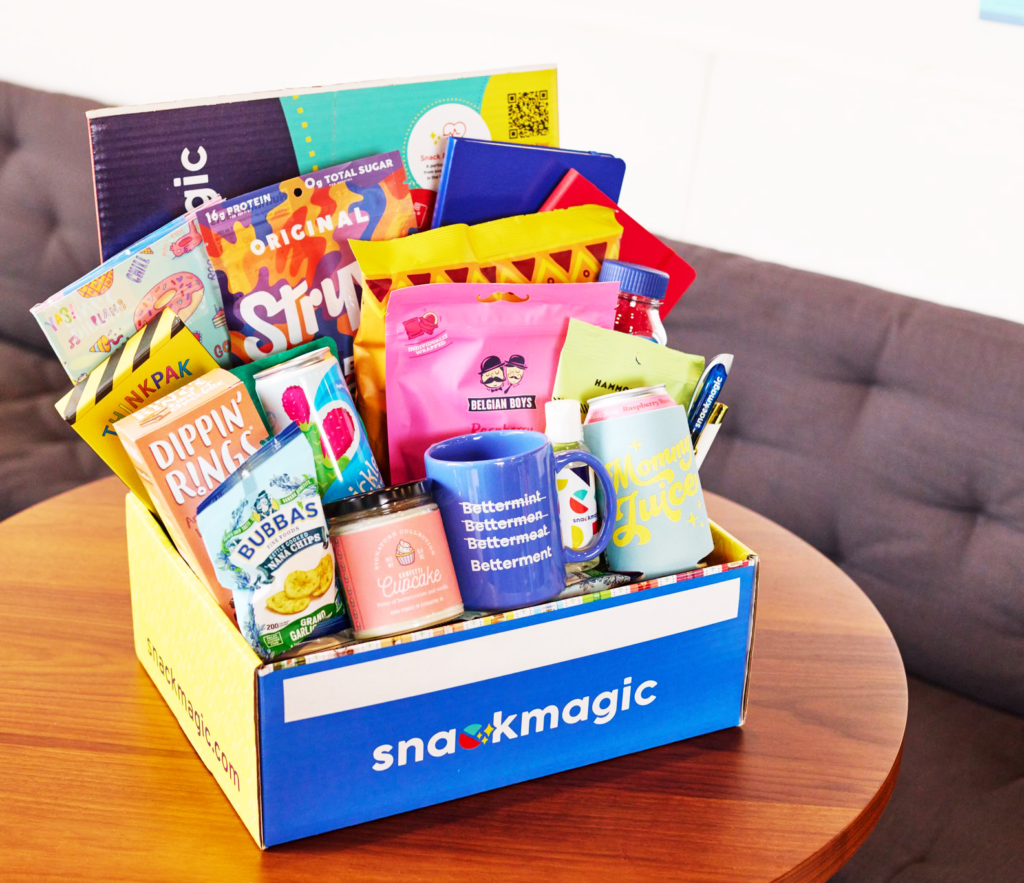 Branded Boxes for Clients
Strengthen your relationships with your clients by delivering your products or reports in a customized branded box. Instead of sending documents or products in standard packaging, curate a unique unboxing experience that surprises and delights your clients. This shows your attention to detail and could be the deciding factor for clients when it comes to renewing contracts or recommending your services to others.
Welcome Kit: For new clients, a branded box with a small gift and introductory material can set a positive tone.
Project Milestone Celebration: Acknowledge successful project completion with a box filled with celebratory items.
Client Anniversary: Celebrate the anniversary of your partnership with premium gifts presented in a luxurious branded box.
Referral Thanks: Send a branded box with tokens of appreciation to clients who refer new business to you.
Executive Summaries: Send an end-of-year branded box containing an executive summary of your partnership and some light reading or treats.
Branded Boxes with Promotional Items
If you're launching a new product or looking to build buzz for an existing one, branded boxes with promotional items can work wonders. These boxes can be filled with product samples, branded merchandise, or informative brochures that tell your brand story. Unlike typical promotional giveaways, a branded box offers a more organized and memorable package, making it more likely that the recipient will engage with the contents and remember your brand.
Seasonal Promotion Boxes: Customize boxes based on the season or upcoming holidays.
Demo Kits: Send out boxes with small demo versions of your products.
Influencer Kits: Curate branded boxes designed to be shareable on social media.
Educational Inserts: Include infographics or small booklets that educate consumers about your products or services.
Sustainability Focus: Feature eco-friendly products in a recycled or compostable branded box to align with sustainability values.
Custom and Personalized Company Branded Box Ideas
Interactive Boxes: Incorporate augmented reality elements that can be accessed via a smartphone.
Limited Edition Artist Collaborations: Partner with artists to design limited edition boxes.
Pop Culture Themes: Leverage trending memes or pop culture references in your box design.
Nested Boxes: Use smaller boxes within a larger one for a multi-level unboxing experience.
Personalized Messages: Use data-driven customization to include personalized messages or products based on customer behavior.


Elevate Your Brand with SwagMagic's Customized Logo Branded Boxes
Looking to create a lasting impression that goes beyond the gift itself? Look no further than SwagMagic, your one-stop shop for all things branded and personalized.
We specialize in crafting high-quality branded boxes filled with custom swag and personalized corporate gifts that speak volumes about your brand.
From the design of the box to the carefully curated items inside, every aspect is tailored to embody your company's ethos. Whether you're looking to onboard new employees, reward existing team members, or woo prospective clients, SwagMagic's bespoke branded boxes provide an unforgettable experience that sets you apart from the competition.
Make every gift an extension of your brand with SwagMagic!
FAQs
What are branded boxes?
Branded boxes are customized packaging solutions that feature your company's logo, colors, and other design elements to create a memorable and personalized experience.
Are branded boxes cost-effective?
While branded boxes can be more expensive than generic packaging, the investment is often justified by the enhanced customer experience and brand recognition they offer.
Can I create eco-friendly branded boxes?
Absolutely! Many companies like SwagMagic now offer sustainable options such as recycled or compostable materials for branded boxes.
Can branded boxes be used for international shipping?
Yes, as long as the materials and design comply with international shipping regulations, branded boxes can be used for overseas shipments.