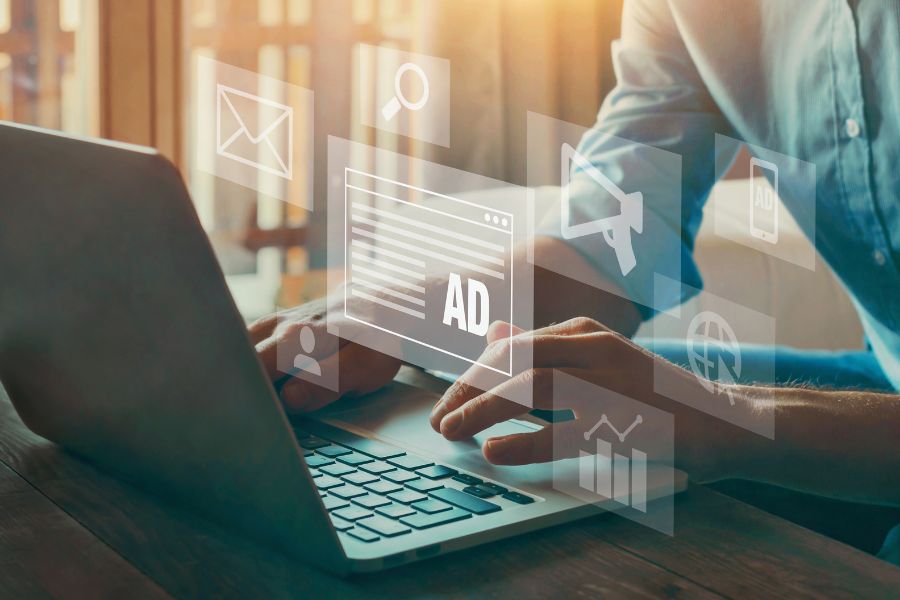 One of the most effective strategies when promoting your service or product is to position it as a gift. By tapping into the emotional appeal of gift-giving, you can capture the attention and interest of potential customers. 
Today, we'll explore different marketing approaches and ideas to market your service or product as a gift successfully. Knowing how to market your service or product as a gift can take your business to new heights. From marketing goodies to marketing gifts, discovering top-selling gift shop items can put you a step above the rest.
Corporate Gifting Companies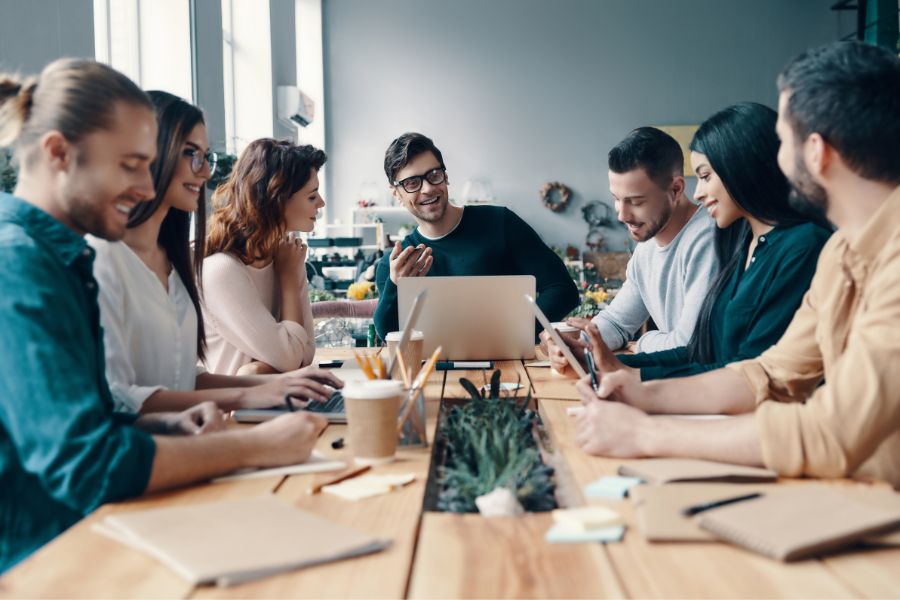 Corporate gifting has become increasingly popular in the business world. Many employers continue to seek unique and memorable gifts to express appreciation to clients, employees, and business partners. If you want to tap into this market, consider partnering with corporate gifting platforms. SwagMagic and SnackMagic can help you in so many ways, offering fantastic customer service and no minimum orders.
These corporate gifts companies specialize in curating and delivering high-quality gift items you can customize with your branding or logo. By collaborating with such corporate gifting companies, you can leverage their expertise to offer premium gift options that align with your service or product. With so many options, it's easy to find many things that will work!
Promotional Items For Business
Promotional items for business are an effective way to market your service or product as a gift, particularly for small businesses. Consider offering creative and practical promotional items that resonate with your target audience.
Think beyond traditional pens and keychains (though these are also great options) and explore unique items that align with your brand and your customer's interests. The most creative promotional items are often not too far outside the box, but they should be cohesive with client expectations and your brand mission. By selecting memorable small business promotional ideas, you can increase brand visibility and create a positive association with your service, product and gift marketing strategy.
Marketing Gift Ideas For Clients
When targeting clients, it's essential to choose gift ideas that are both thoughtful and cost-effective. Consider personalized items such as engraved pens, custom-made notebooks, or branded calendars.
These items not only convey appreciation but also serve as a constant reminder of your service or product. You could also provide exclusive discounts as marketing gift ideas for clients or access to premium features as a gift to your valued consumers. This adds significance to their experience and strengthens the client-business relationship.
Gifting can be an exciting journey, but remember that gifts for clients inexpensively are entirely okay. You don't have to blow your entire budget on presents. Marketing gifts for clients should be beneficial on both ends of the relationship.
Unique Client Gift Ideas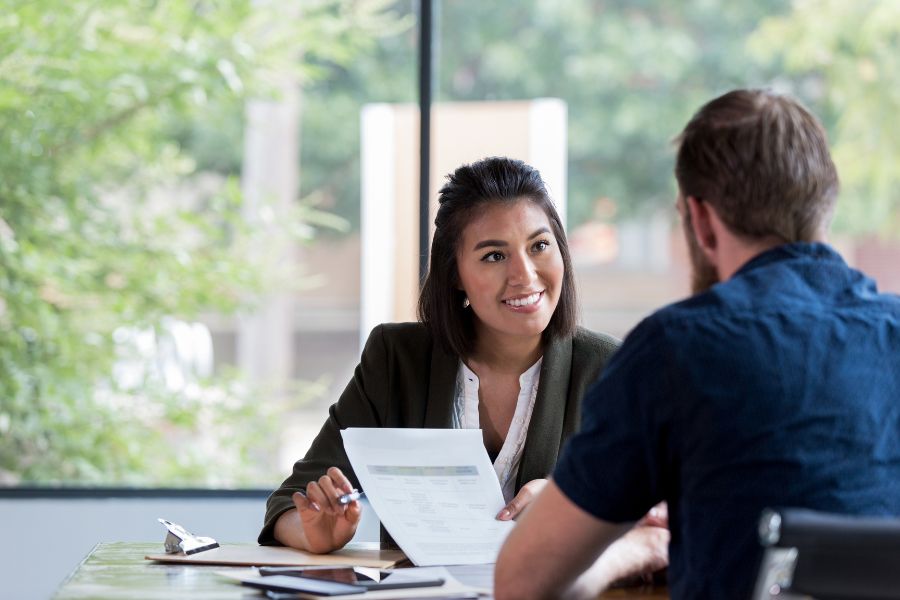 Explore unique gift ideas for your business partners and clients to stand out from the competition. Consider luxurious gift baskets filled with gourmet treats, spa packages, or tickets to exclusive events. These upscale gifts for business professionals can leave a lasting impression and create a sense of exclusivity.
You can take it a step further and offer holiday gifts for clients during that particular time of the year. These could include personalized gift packages tailored to each client's preferences and interests. This level of customization showcases your attention to detail and strengthens the personal connection with your clients, as all unique client gift ideas should.
Corporate Gift Ideas For Employees
Recognizing and appreciating your employees is crucial for maintaining a motivated and dedicated workforce. Consider unique corporate gifts that show gratitude for their hard work. Customized merchandise, such as branded apparel, water bottles, or tech gadgets, can foster a sense of belonging and loyalty and make for fantastic corporate gift ideas for employees.
Organizing team-building activities or providing professional development opportunities can be seen as valuable gifts that invest in their growth and well-being. Merchandise ideas for small businesses can really take relationships to the next level for both corporate employees and customers.
SwagMagic can help you get your hands on those small business promotional items no minimum!
Let SwagMagic Help You Market Your Products and Services
Marketing your service or product as a gift can be a powerful strategy to attract and engage customers. By partnering with corporate gifting companies, offering creative promotional items, and providing thoughtful gifts to clients and employees, you can enhance brand visibility, strengthen relationships, and foster customer loyalty. 
Custom gifts can help you embrace the spirit of gift-giving in your marketing efforts, and watch as your service or product becomes a sought-after present in the eyes of your target audience. Contact the SwagMagic team for more information, and browse our available items today!