Hispanic Heritage Month activities are a crucial component of any workplace. An annual celebration of Hispanic and Latinx culture, history, and contributions to the United States, we typically plan office activities from September 15th to October 15th each year. 
Hispanic Heritage Month is an opportunity for people to recognize and honor the generations of Hispanic Americans who have positively impacted and shaped our nation. We recognize many aspects of the culture in our office, including features from Hispanic Heritage month artists! 
Unique Hispanic Heritage Month activities include:
Educational Events
Cultural Discussions
Art Exhibitions
Small Festivals
Listen to Hispanic Music
Learn a New Dance (Salsa or Bachata)
Visit Museum
Read a Book by a Hispanic Author
Volunteer Support to a Hispanic Organization
Taste Hispanic Food and Snack
Get Some Hispanic Swag
These activities honor the rich diversity of cultures, traditions, and contributions of Hispanic Americans to the United States.
Our management team believes that Hispanic Heritage Month activities for students should continue after early education and use them for inspiration to implement Hispanic Heritage Month activities for adults at work. Overall, we're super thankful to be able to work with SwagMagic to bring in the gear and curated boxes we need for our planned activities to go off with a hitch.
Our office plans Hispanic Heritage Month activities because it is essential to celebrate and recognize the contributions of the Hispanic and Latinx communities to our country. We want to give a voice to all the individuals who have worked and continue to work hard to make this nation a better place.
Our office also views this as an opportunity to learn more about the cultures and traditions of our Hispanic community within our office walls. Our goal is to create a space where people can share their stories, gain insight, and better understand different cultures within the workplace.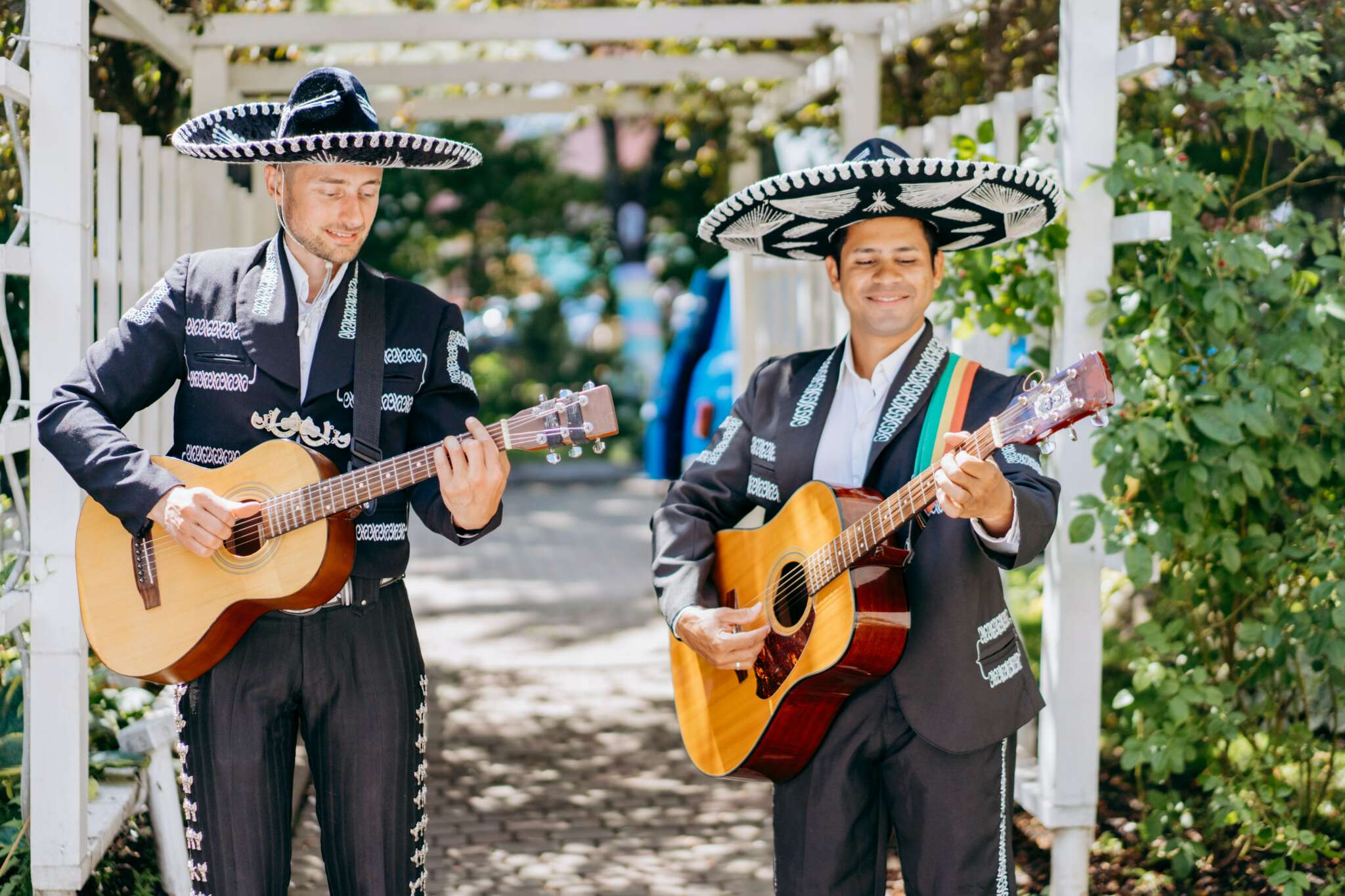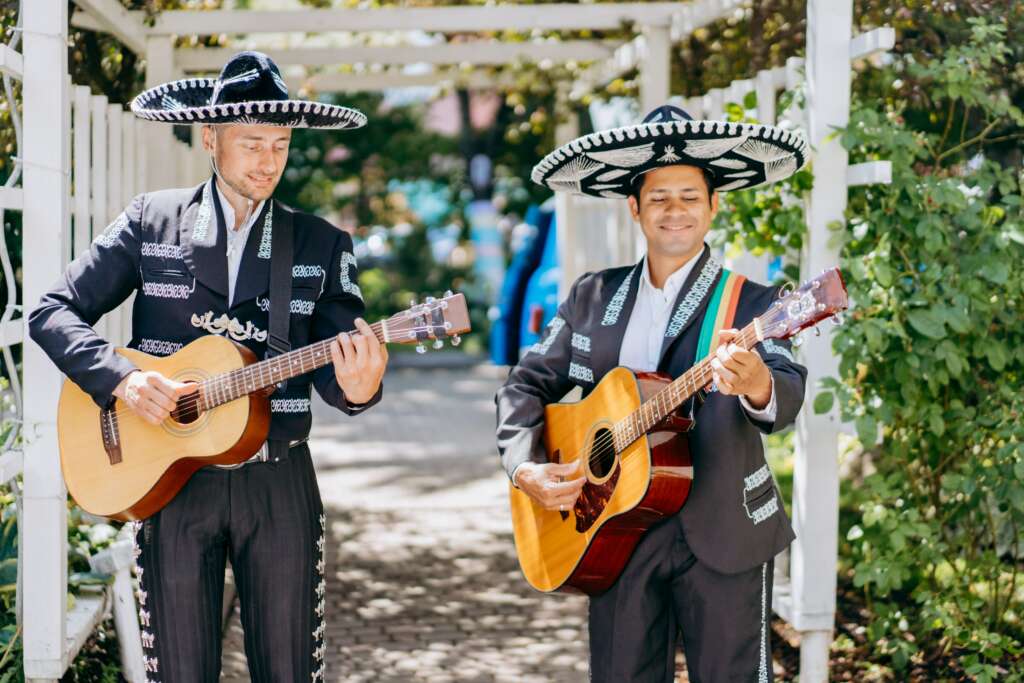 Ideas for Hispanic Heritage Month Event
Many offices need help to come up with Hispanic Heritage Month event ideas. SwagMagic has your back with personalized gifts and prizes regardless of what you decide to do.
Hispanic Heritage Month events don't have to be over the top or extravagant. Instead, you can recognize and celebrate the contributions of Hispanic Americans with a smaller gathering.
Here are some Hispanic Heritage Month event ideas to get you started:
Host a potluck lunch or dinner featuring traditional Hispanic cuisine
Sponsor an evening of Latin music and dancing
Offer a Hispanic-themed trivia night
Hold a movie night featuring films that portray Hispanic culture and history
Invite a special guest speaker to come in and talk about the importance of Hispanic heritage month
Set up a photo booth with props that showcase the Hispanic culture
Give out company swag with your organization's logo, such as t-shirts, hats, mugs, notebooks, etc.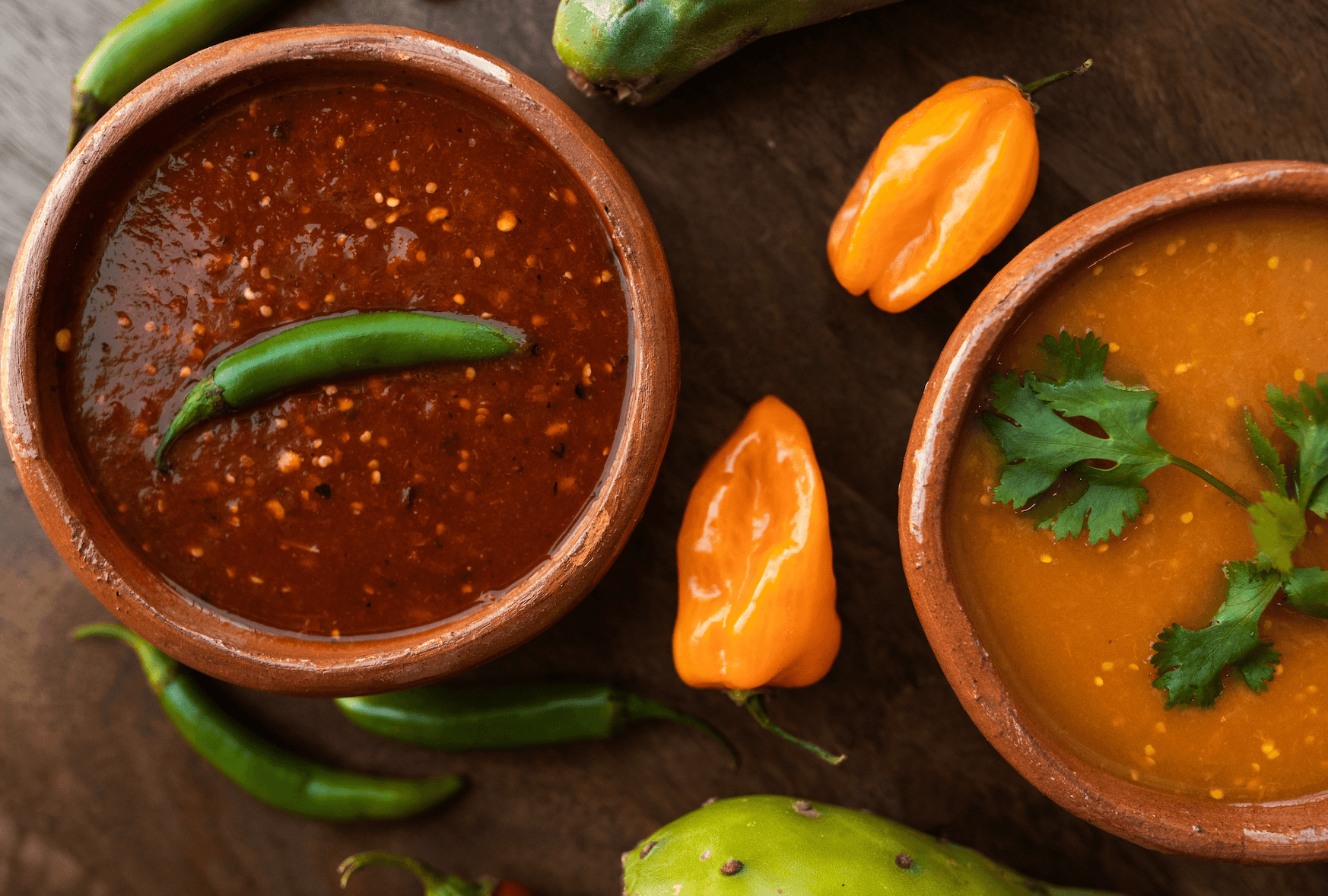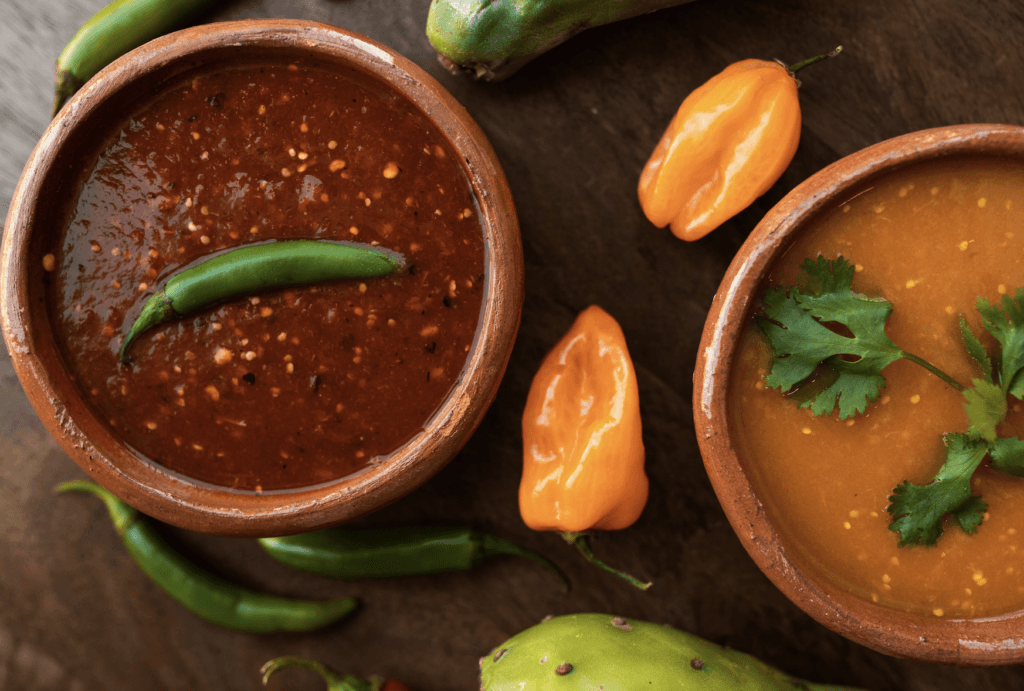 You can also take to the internet and download a Hispanic Heritage Month lesson plans PDF. Hispanic Heritage Month ideas for work don't have to be a challenge. SwagMagic can help you celebrate without stress, but many events will embrace Hispanic culture without breaking the party planning budget!
Easy Hispanic Heritage Month Crafts
Some offices enjoy creating Hispanic Heritage Month crafts. A few easy Spanish crafts include:
Paper Maracas
Piñata
Papel Picado
Piñata Cookies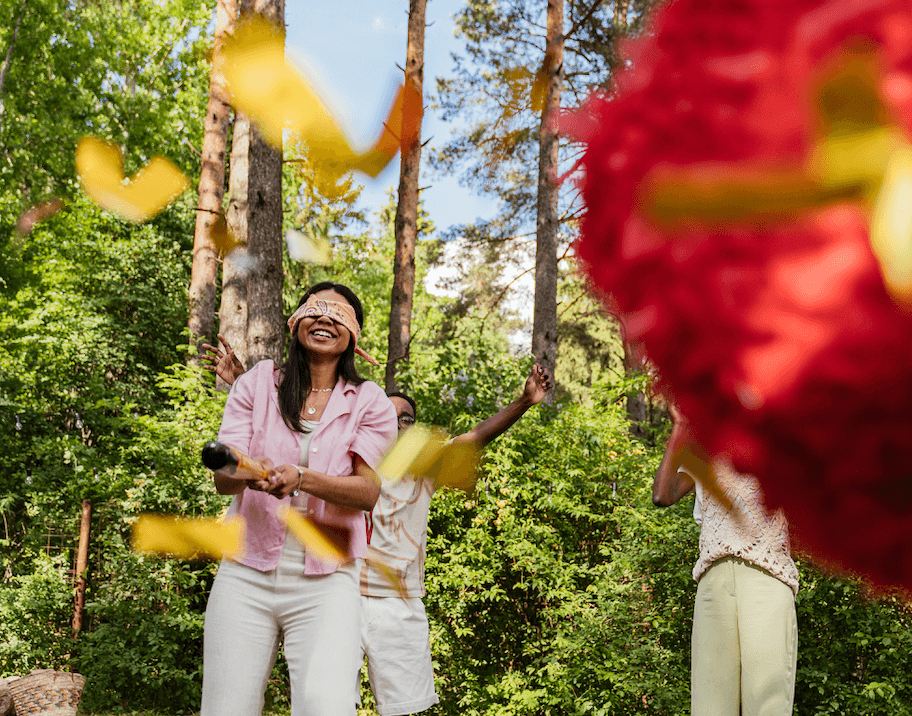 Easy Hispanic Heritage Month crafts can bring your office together, and SnackMagic can provide all the snacks necessary to munch on while employees create. Our office loves to find new ways to celebrate Hispanic Heritage Month at work, and it's always a joy to brainstorm what we should do next.
It's a beautiful way to bring teams together while providing education, displaying appreciation, and having plenty of fun! If you need help figuring out where to start, you could take a poll and see which crafts interest your team.
Hispanic Heritage Month Classroom Activities
If you're searching for Hispanic Heritage Month activities for elementary-age kids, look no further. From Hispanic heritage activities for preschool to Hispanic Heritage Month activities for elementary students, here are some fun, hands-on activities to help young learners appreciate Hispanic culture and traditions.
Art Projects
Music
Food
Books
Movies
Hispanic heritage month classroom activities can be exhilarating, and these will work for Hispanic Heritage Month activities for kindergarten too. Remember to order swag for everyone!
Employees and Students Benefit from Hispanic Heritage Month
Hispanic Heritage Month is an important time for employers and students to celebrate Hispanic culture and recognize Hispanic individuals' significant contributions to society. Employers can use this time to show appreciation for their Hispanic employees and colleagues by recognizing their merits and celebrating their work.
Management teams can also offer special seminars and activities that celebrate the cultural diversity of their employees.
At the same time, students can use this month to understand the Hispanic culture better and immerse themselves in its beauty.
Hispanic Heritage Month is an excellent opportunity for employers and students to show respect for Hispanic culture and recognize the achievements of Hispanic individuals in our society. SwagMagic can make your events even more memorable!