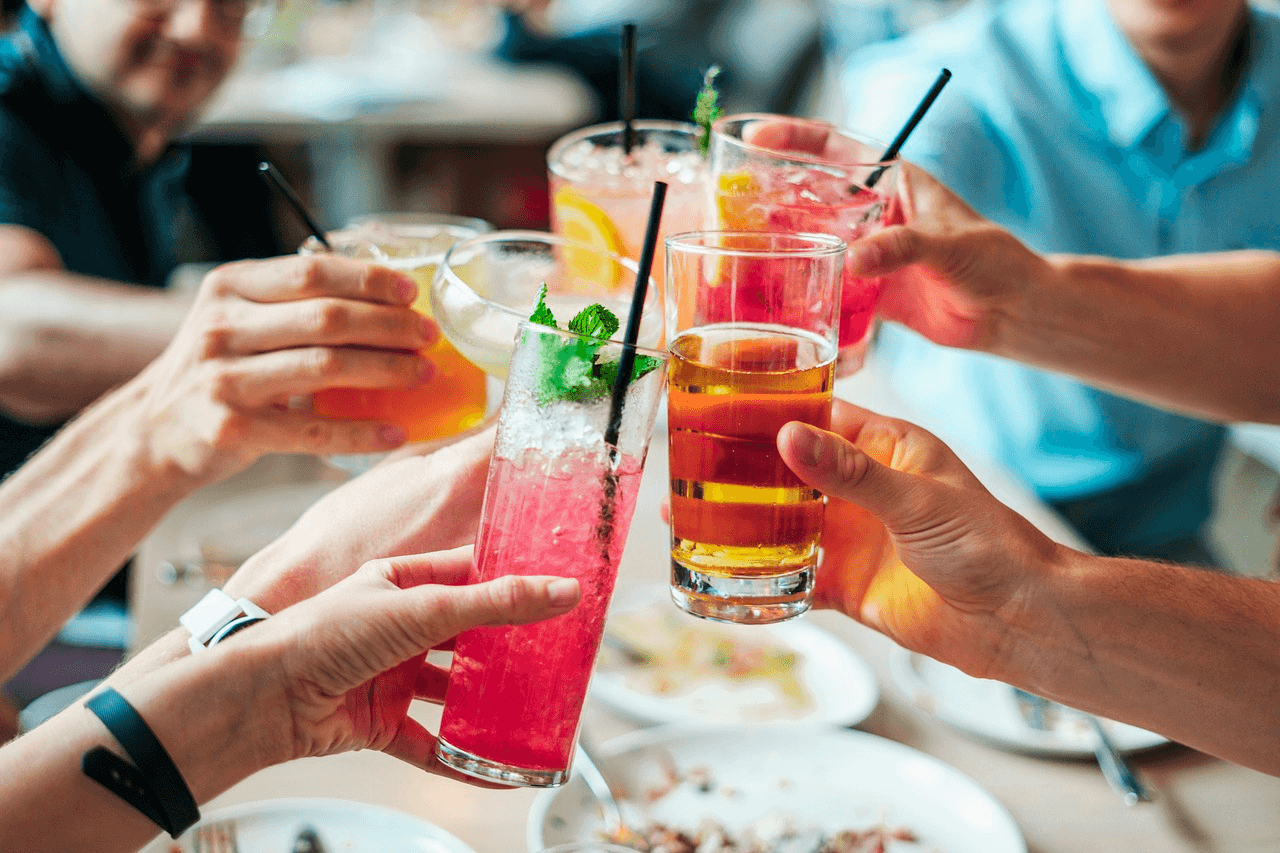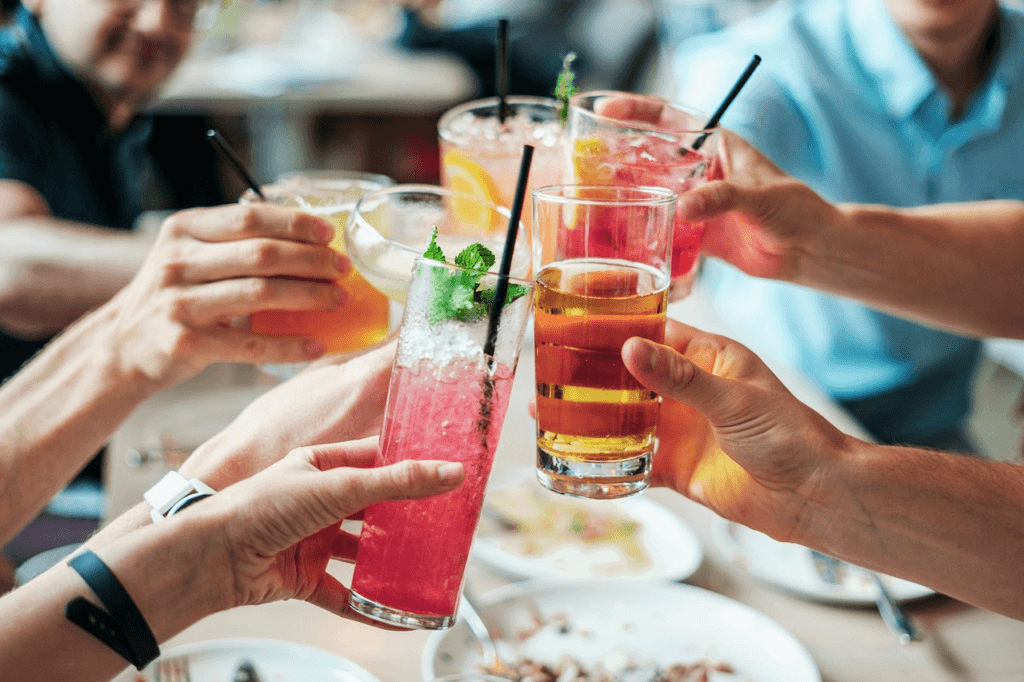 Hispanic Heritage Month 2022 is just around the corner. Are you ready to celebrate this historical month?
What better way to celebrate the beauty of the Hispanic culture than with a soul-rocking party, dancing, and an exciting movie or podcast?
While the Hispanic and Latinx communities celebrate their cultures daily through food, traditions, and language, there are many different ways to celebrate the month, which begins on September 15 and runs through October 15.
Hispanic Heritage Month recognizes the various monumental ways Hispanic people living in America have contributed to US history.
An entire month dedicated to honoring and exploring Hispanic and Latinx cultures means there's so much time to try out new things. We've rounded up a few exciting things to do in this celebratory month. But first…
Interesting Hispanic Heritage Month Facts
September 15 is the anniversary of independence for Latin American countries Guatemala, El Salvador, Nicaragua, and Honduras
September 16 is the Mexican Independence Day
September 18 is Chilean Independence Day
The United States has the second largest population of Hispanics in the world, second only to Mexico
As of 2020, the US Hispanic population was 62.57 million
Hispanic and Latinx may have different histories and cultures but are united through the shared language of Spanish
Unique Ways to Celebrate Hispanic Heritage Month
Without further ado, here's how to celebrate Hispanic Heritage Month.
Host a Hispanic-Inspired Lunch Party
Why not celebrate Hispanic Heritage Month in style?
In the spirit of inclusivity, you should invite everyone (friends, family, and colleagues) to a Hispanic-inspired lunch party at your residence or place of choice. Chances are your friends and colleagues will appreciate and welcome your efforts.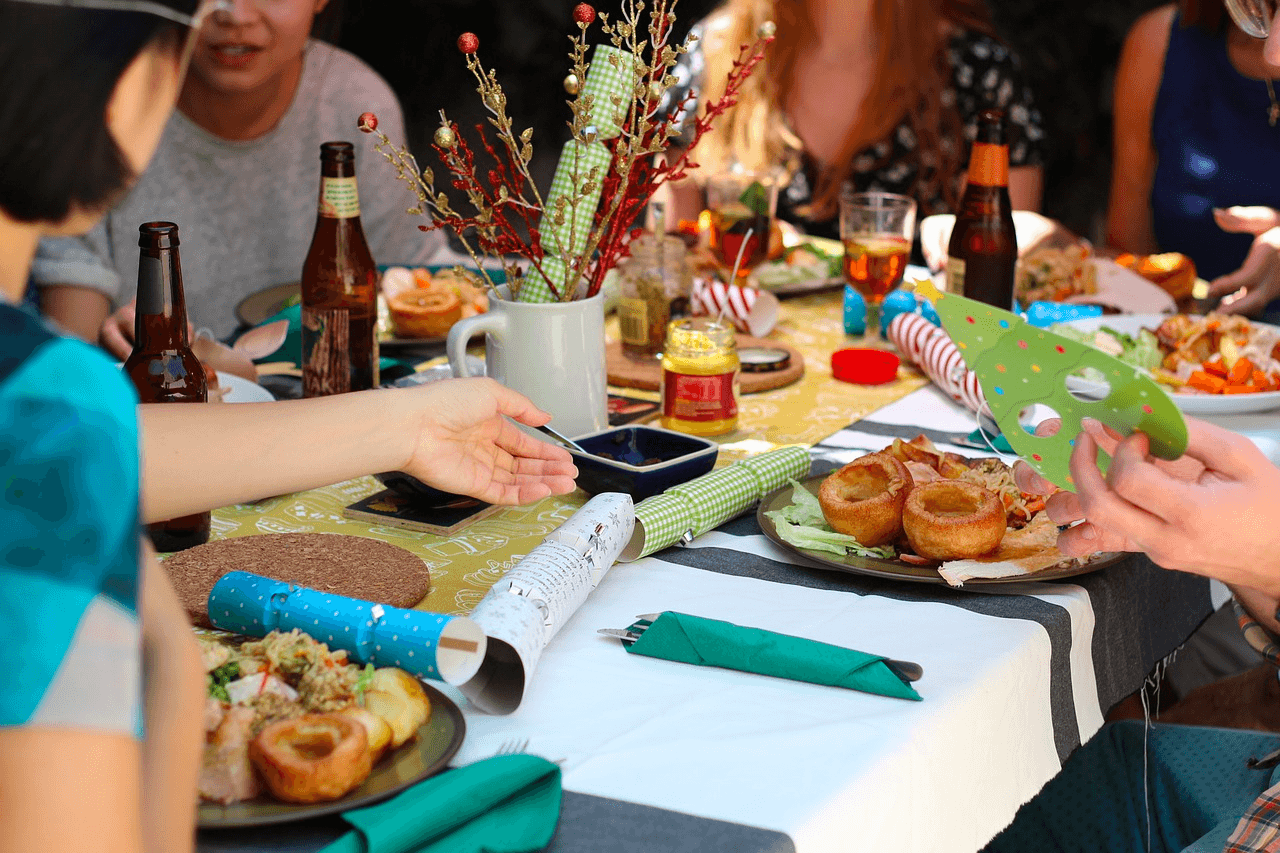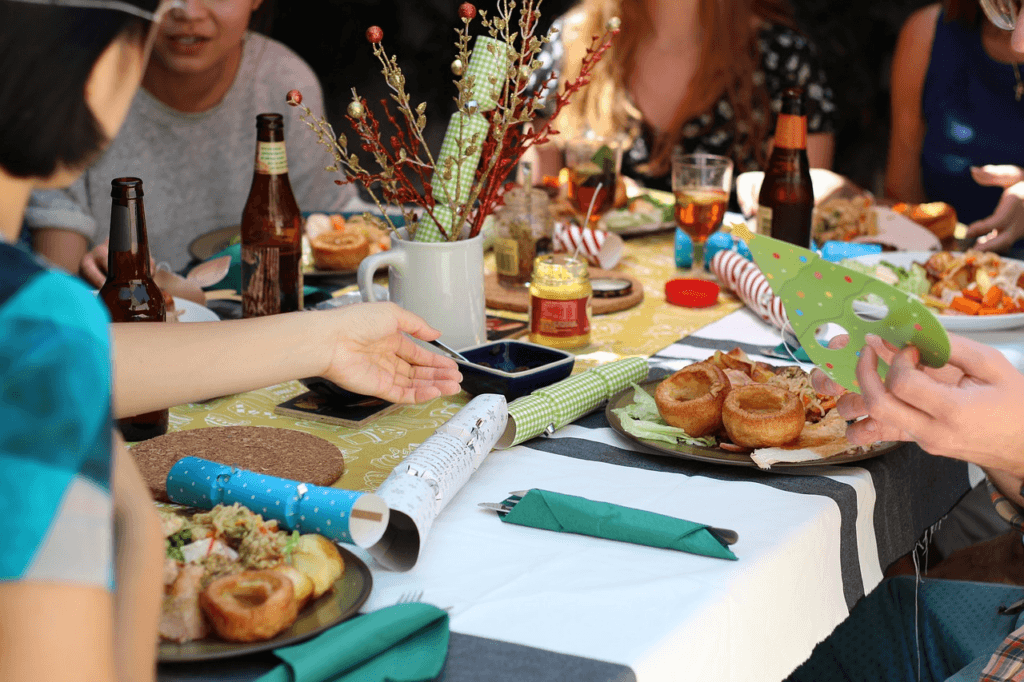 Pick a weekend or Friday afternoon and let everyone bring a Hispanic-inspired dish to share. With so many delicious dishes from this vibrant culture, the party will be full of colorful dishes and cuisine to try.
Donate to the Community or Hispanic Nonprofits
Not a fan of parties? Why not follow a noble course and donate to the community and/or Hispanic nonprofits?
Hispanic and Latinx have long been the foundation of communities across the country. You can celebrate Hispanic Heritage Month by donating to nonprofit organizations that understand the needs of Hispanic and Latinx communities.
Organizations like RAICES—a Texas-based nonprofit that provides legal services to underserved immigrant refugees, families, and children—are at the forefront of the immigration issues and are actively working to help those in need.
You could also donate to Hispanic nonprofits, like CPLC, which aims to eradicate discrimination in Latino and Spanish-speaking communities.
Take a Latin Dance Class
Love dancing? Learn a few Latin-dance moves during Hispanic Heritage Month!
Gather a couple of friends to learn the fast pulse of the Cha Cha dance or grab a partner to learn the slow movements of Bachata. In-person and virtual classes are available for beginners, depending on your location.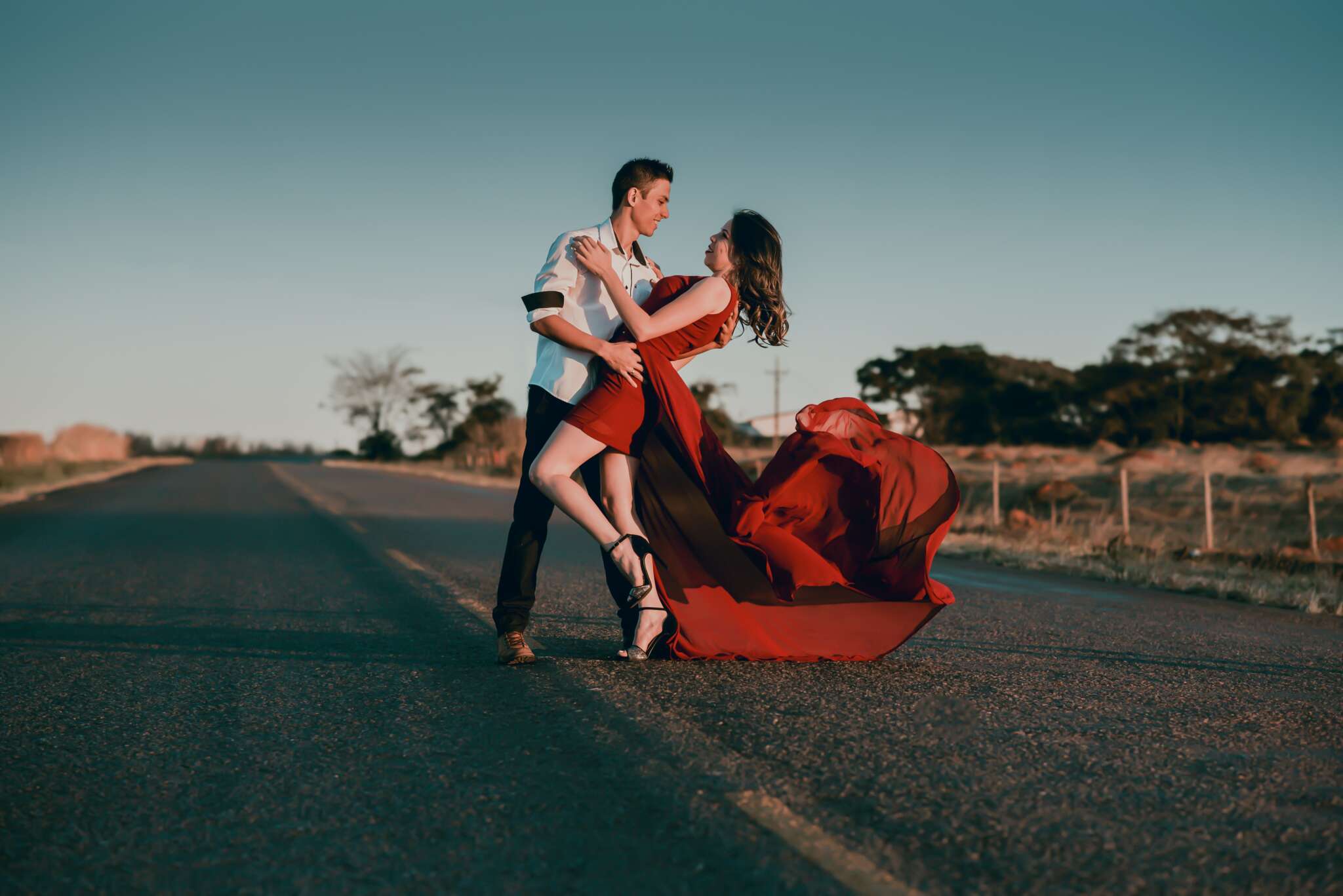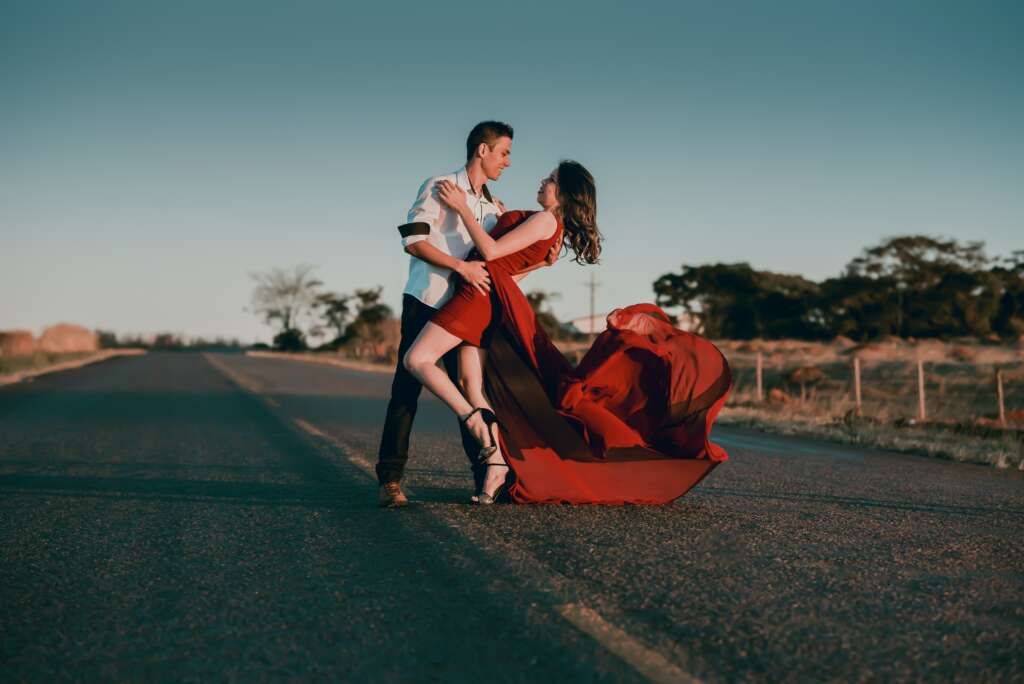 Dancing can be an excellent way to get active and release stress. You could invite your friends to a video call to learn together or sign up for an in-person class together. You might want to choose a Friday evening when people are naturally excited about the weekend.
Get Crafty
Hispanic Heritage Month is a great time to get creative.
Art is important because it promotes expression and creativity. It helps us draw a clearer picture of history while reminding us of our heritage.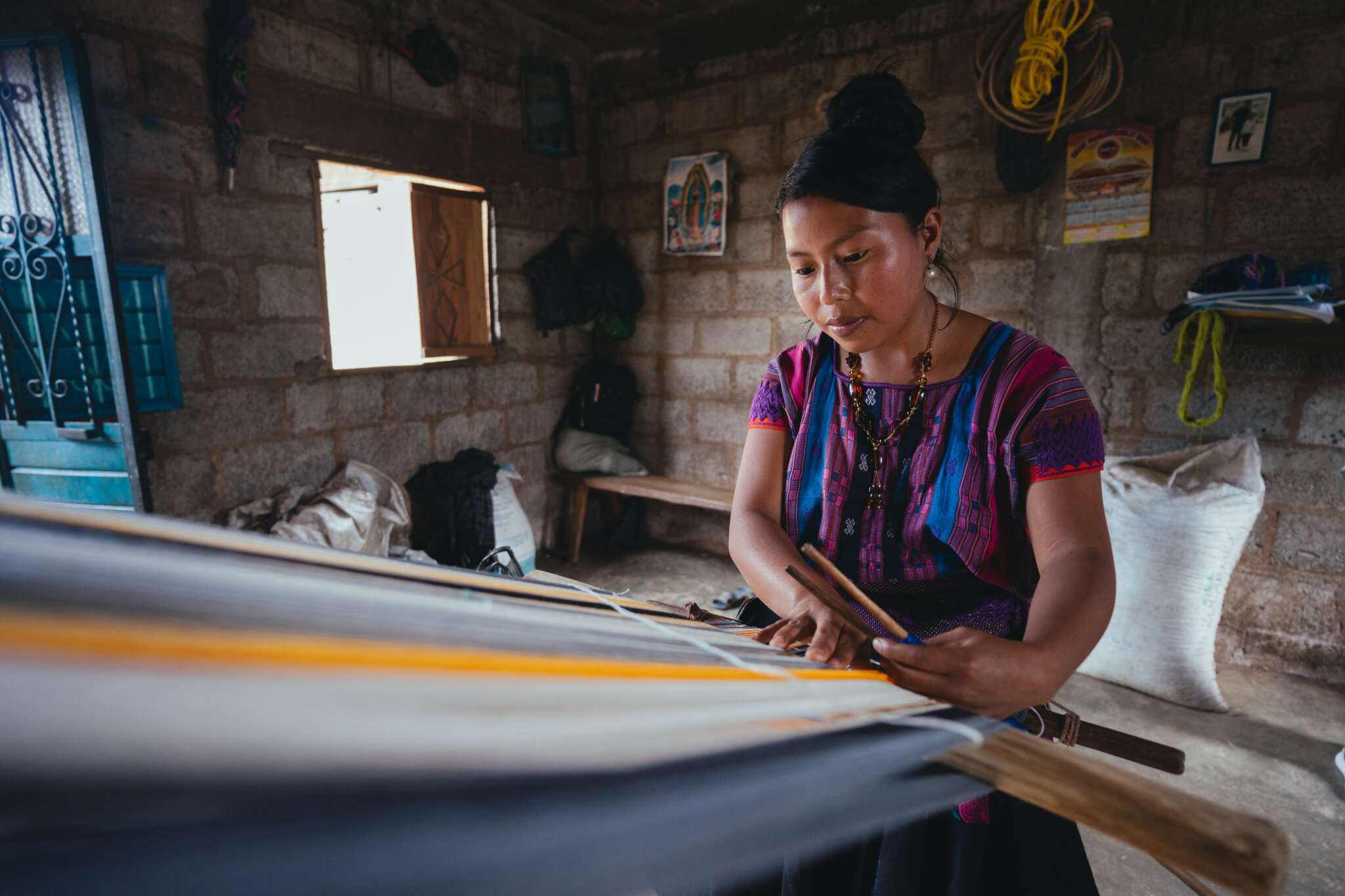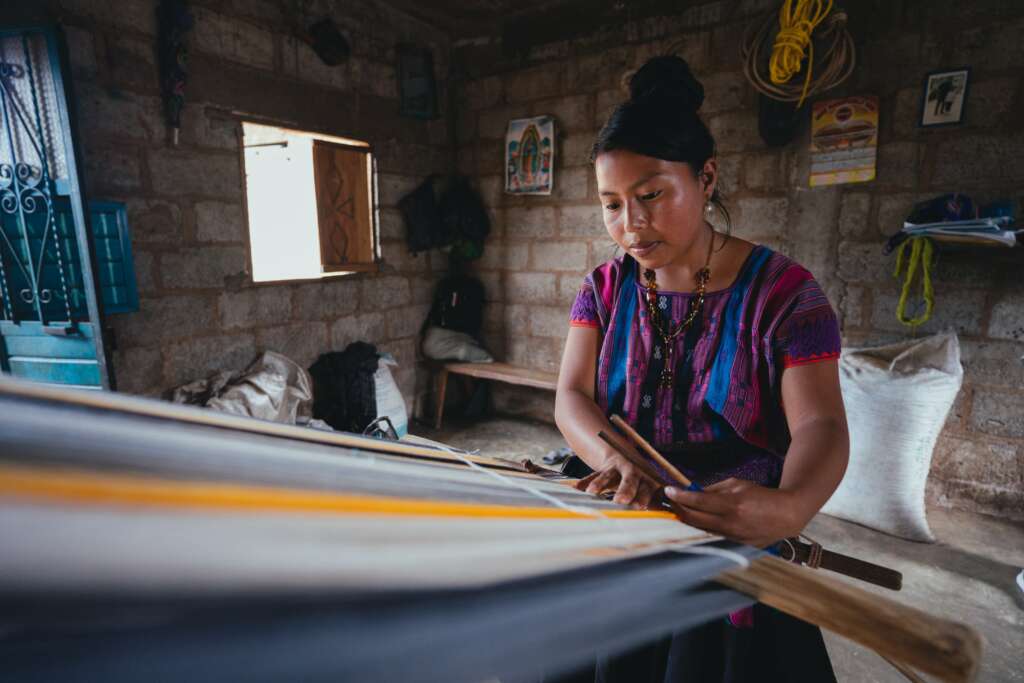 But you can't speak about Latin American arts without mentioning Pablo Picasso, Salvador Dalí, Diego Rivela, or Frida Kahlo. If you're feeling particularly creative, you could try recreating a favorite painting by one of these artists or create your own..
Offer Gifts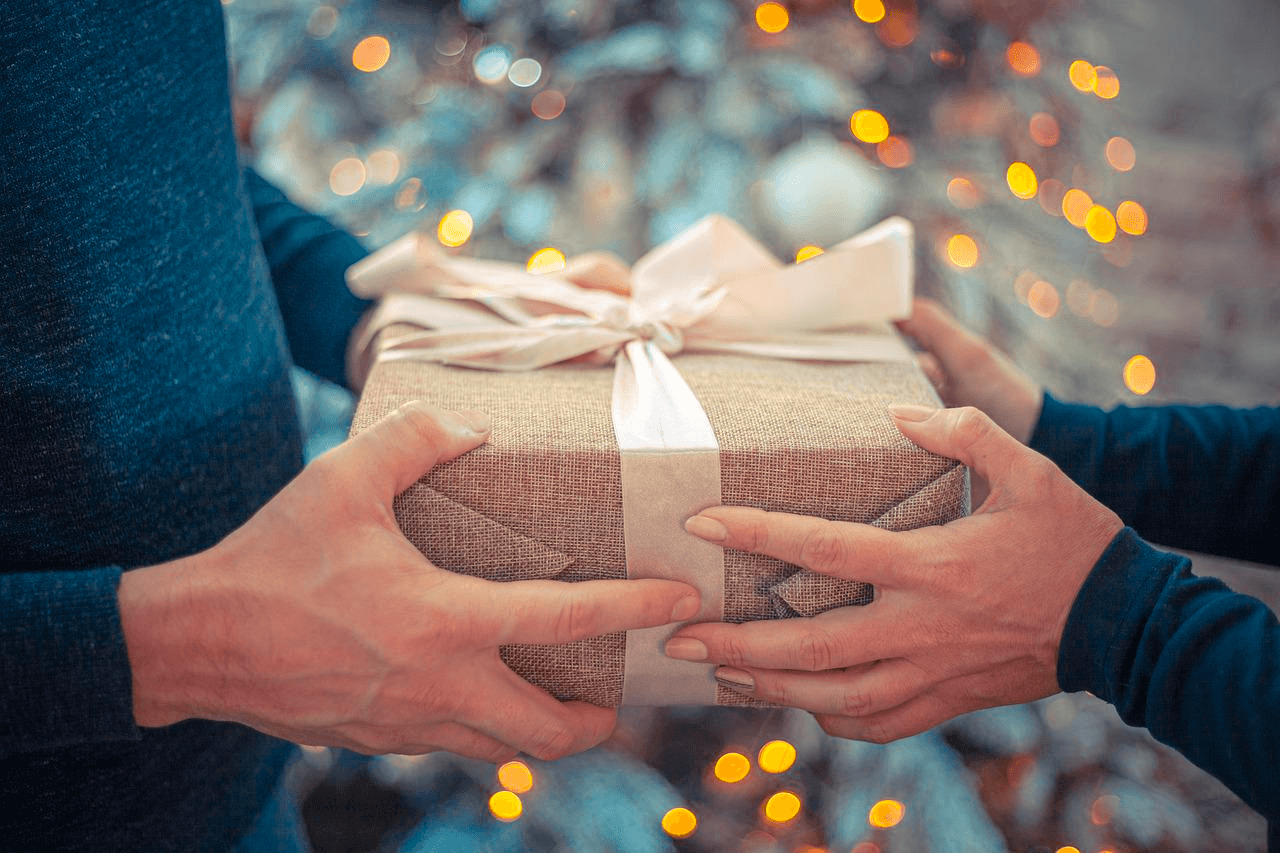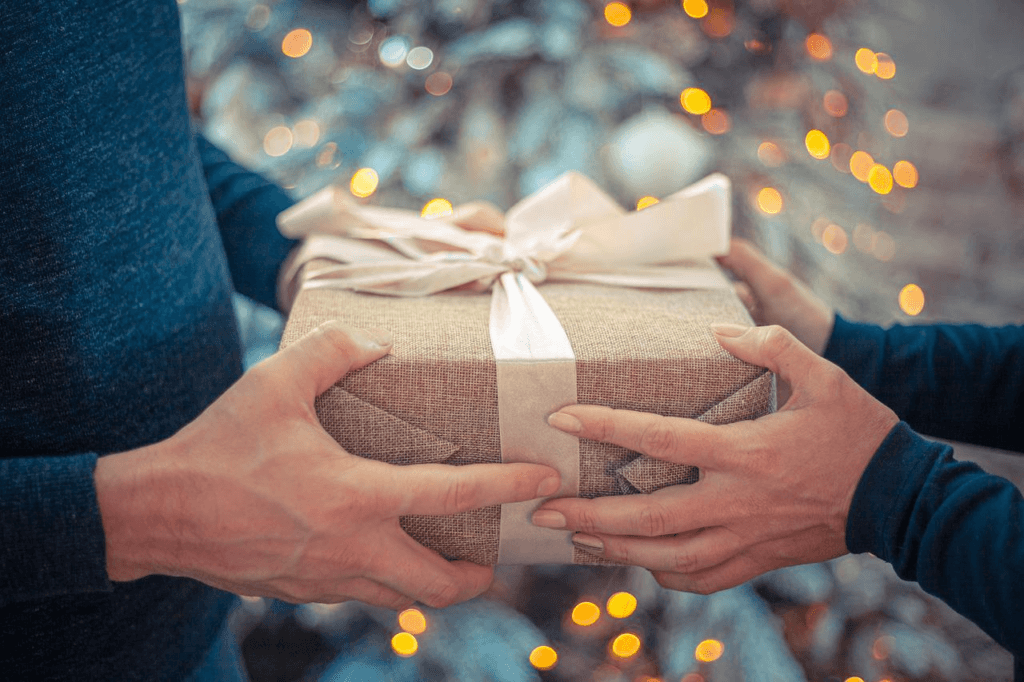 Don't celebrate Hispanic Heritage Month alone. Spread the love to your loved ones and colleagues with gifts to show how much you appreciate them.
Gift-giving is an act of self-gratification.
Gifting not only creates stronger connections but also helps us feel good about ourselves. You don't have to splurge on gifts. As the wise say, "it's the thought that counts." A simple gift such as a Mexican hot chocolate protein bar can do the trick.
If you're friends with a foodie, Salsa Verde Cactus Tortilla Chips or Organic Cold-Pressed Tropical Escape Juice will make their mouth water.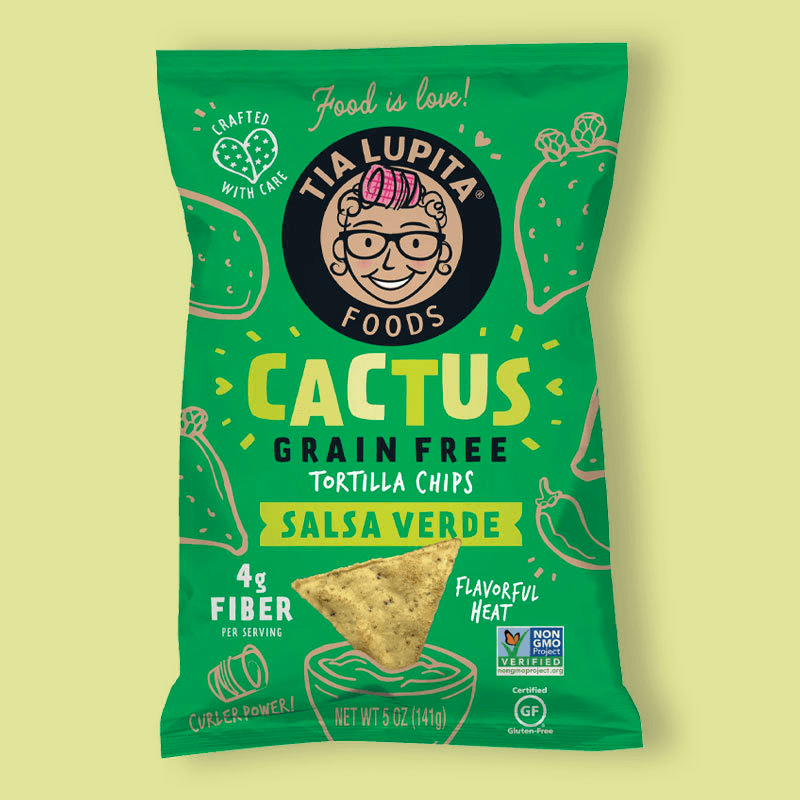 For corporate gifts, SnackMagic is the best option as it can fuel focus and productivity, all while fostering feelings of employee appreciation and delightful surprise. SnackMagic offers highly customizable features, including notes inside boxes, digital branding experiences, and swag options. Plus, the company has tasty treats for every dietary preference.
Listen to some Spanish or Latino Podcasts
Podcasts are an excellent way to entertain yourself and learn new things in the process.
Some, such as News in Slow Spanish, present an opportunity to improve your Spanish-speaking skills. Others, such as Latinx Therapy, hosted by Adriana Alejandre, LMFT, offer healthy living tips that center on Latinx communities.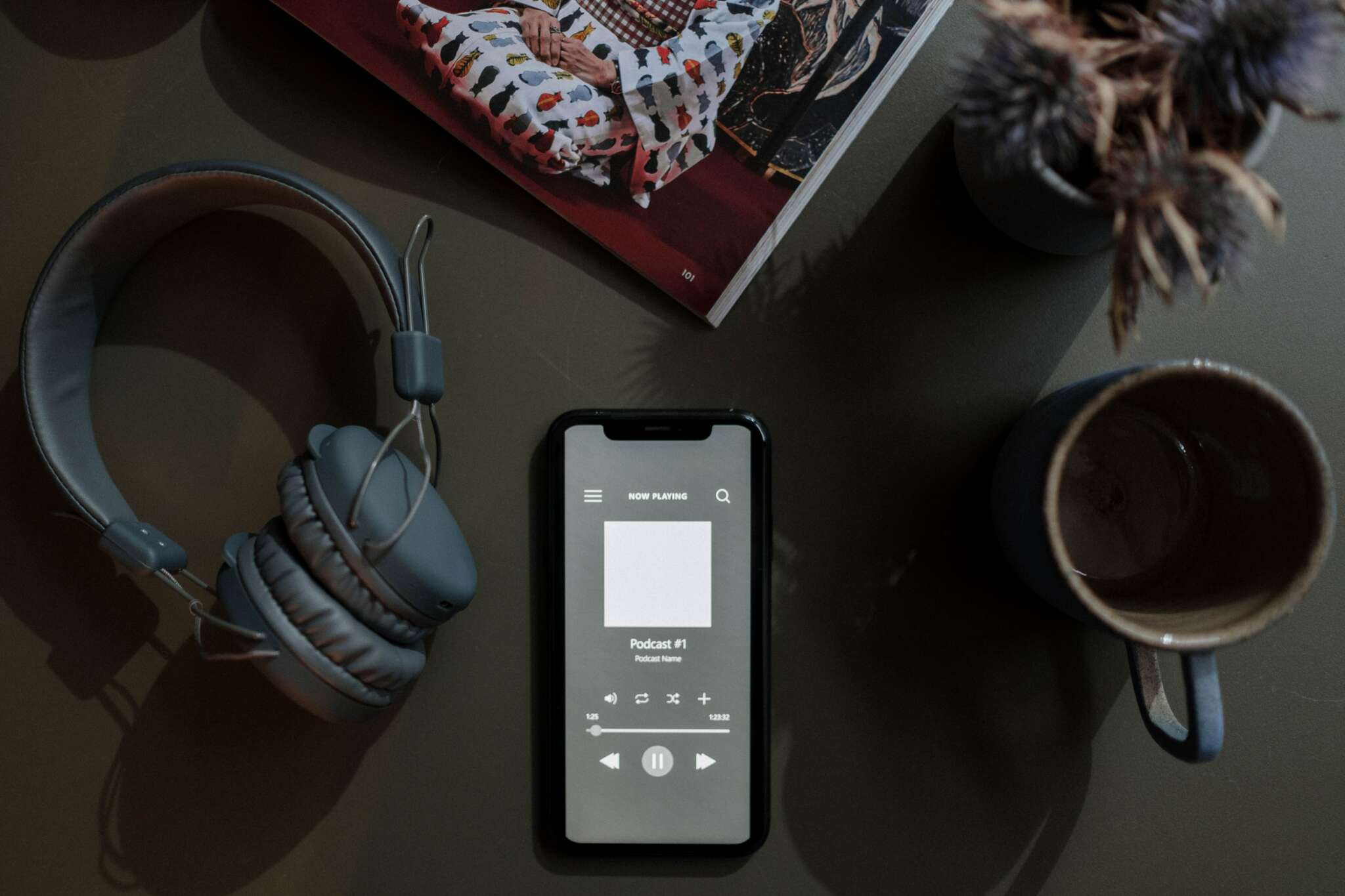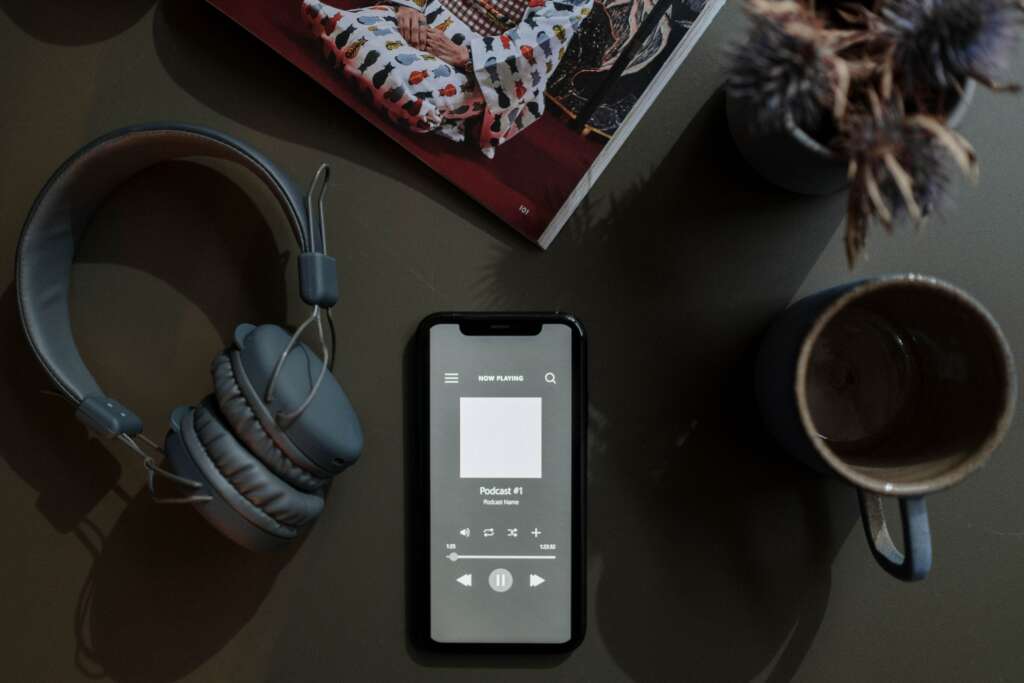 Wrapping Up
Celebrating Hispanic Heritage Month is an excellent way to honor the impactful ways Hispanic people living in America have contributed to US history. Become the hero of the day by celebrating this heritage month with your friends, donating to a noble cause, or gifting one of the presents discussed above.