Celebrating National IT Professionals Day requires food, giveaways, and a team dedicated to party planning. You can plan your party during work hours, depending on approval from management. Searching the web for National IT Professionals Day images can bring plenty of inspiration.
Knowing how to celebrate National IT Professionals Day is all about knowing what your IT team likes!
Based on our experience, we have some unique ideas for IT Professionals Day:
Online Gaming Session: Destress IT professionals and build a bond over a shared interest.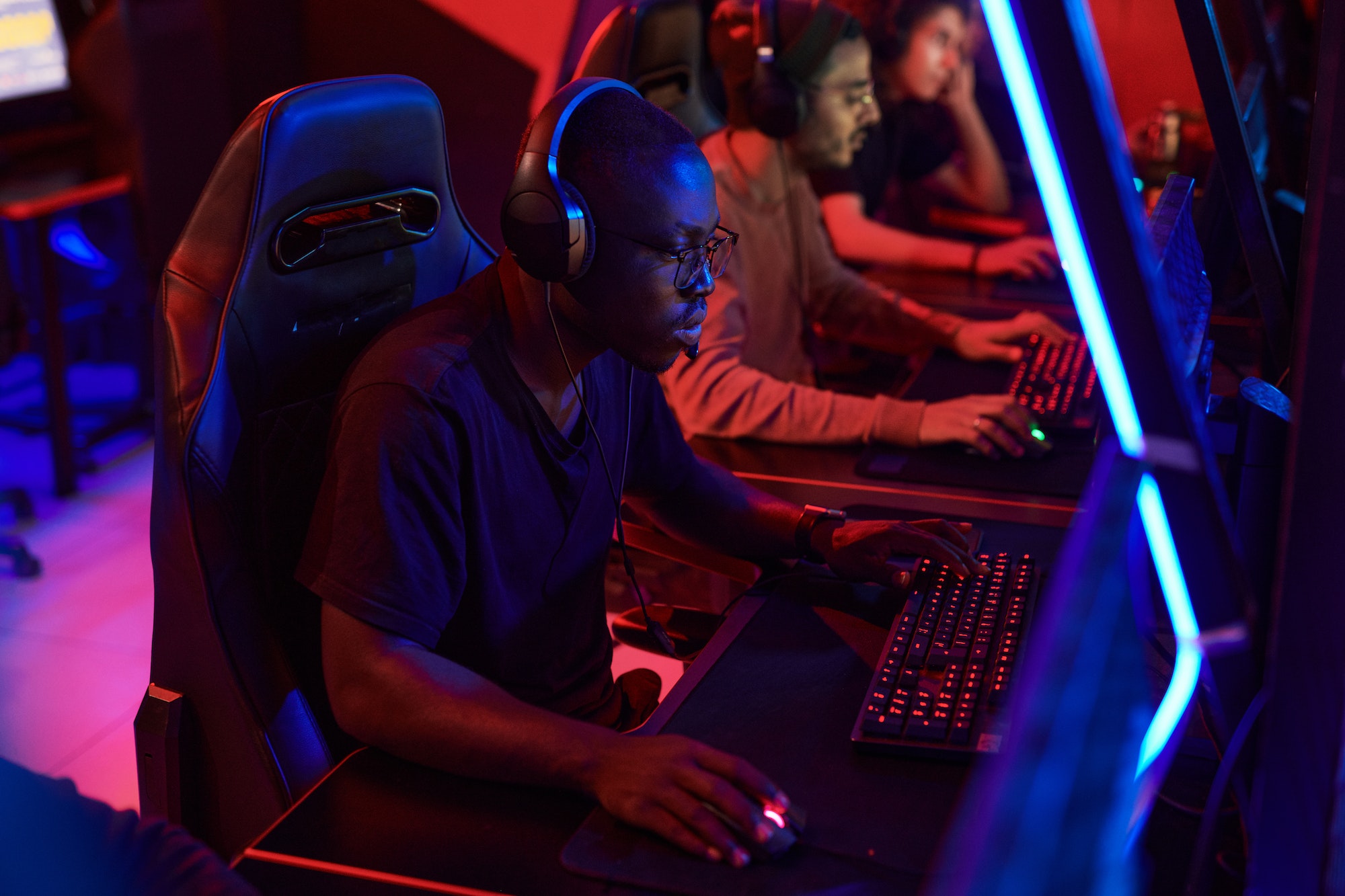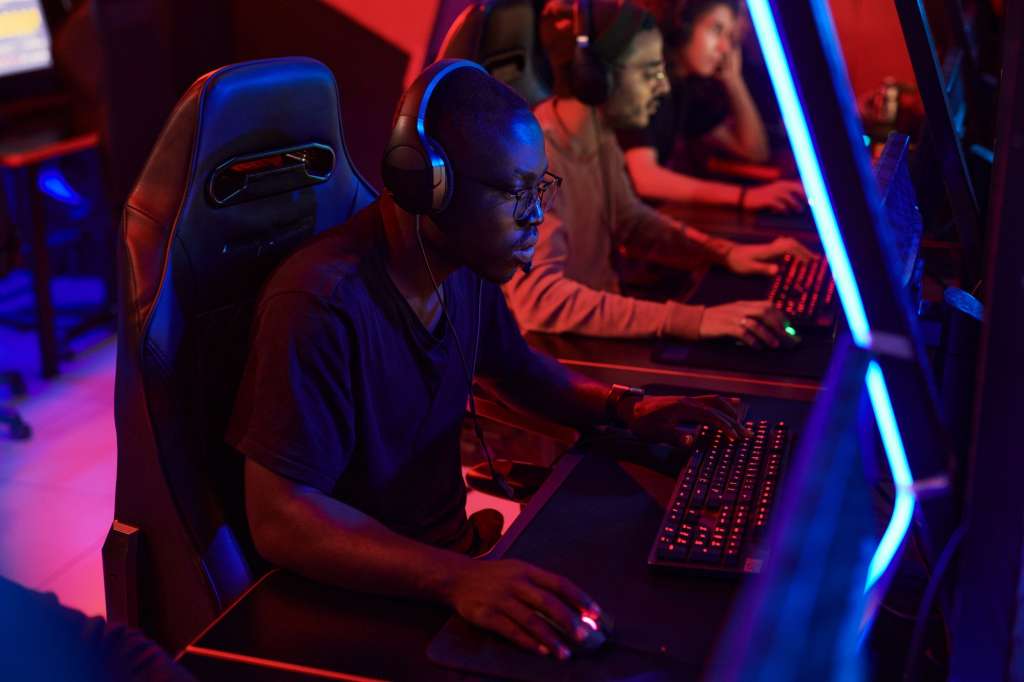 Team Lunch or Happy Hour: A great way to show appreciation to IT professionals for their hard work.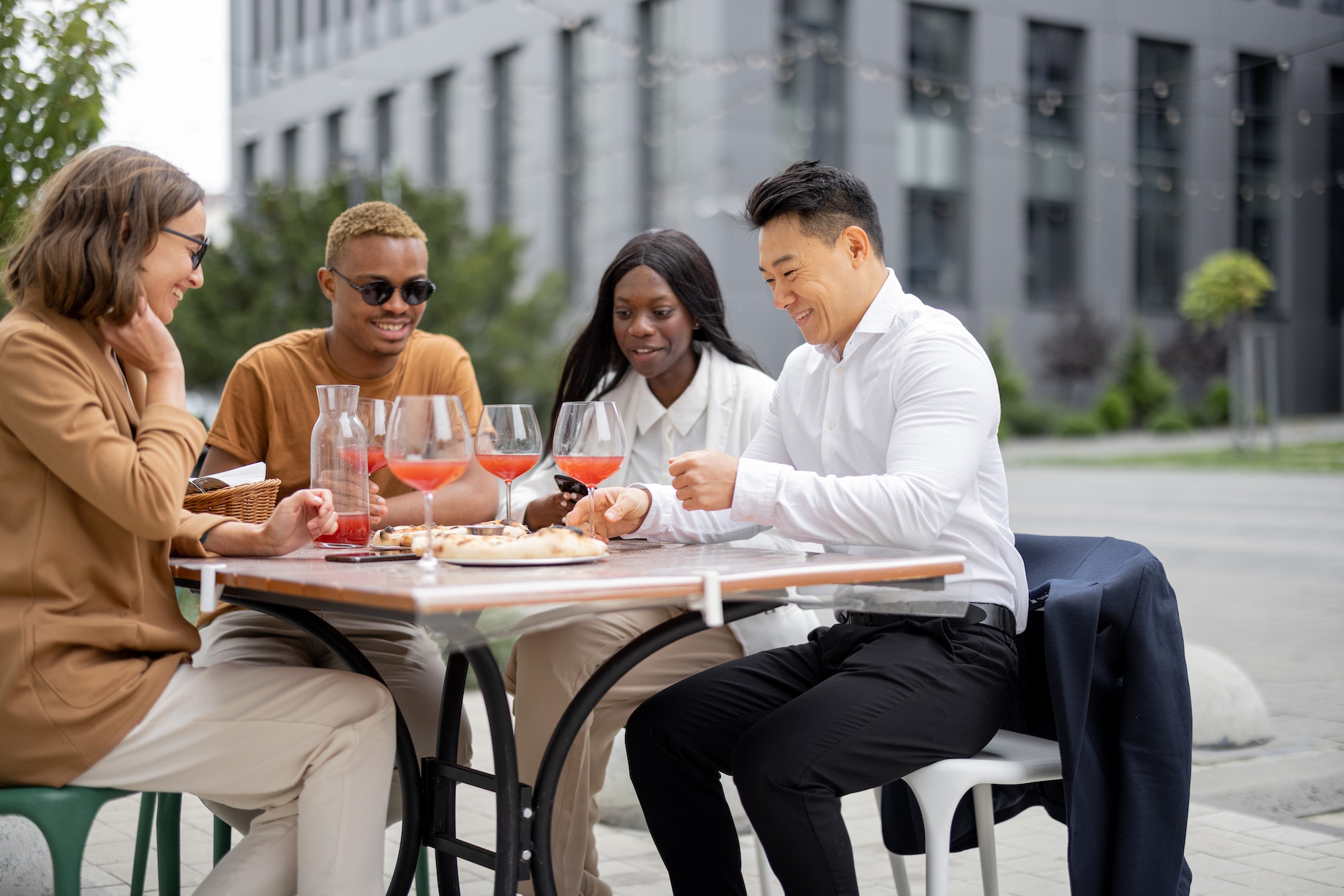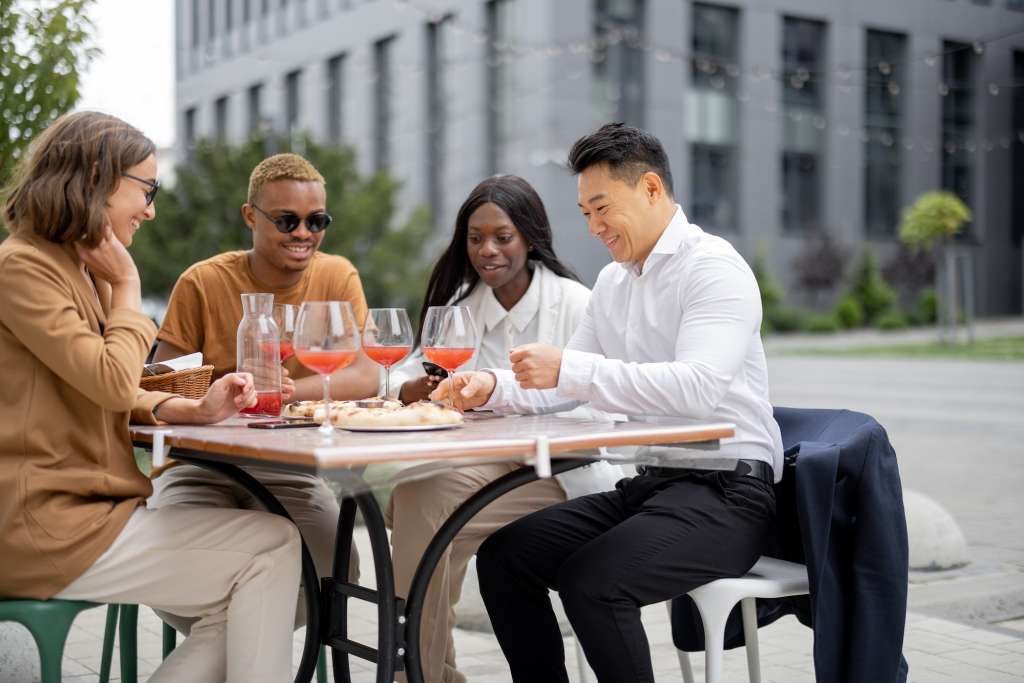 Tech Gadget: Surprise gift for IT professionals such as a smartwatch, wireless earbuds, or a portable charger.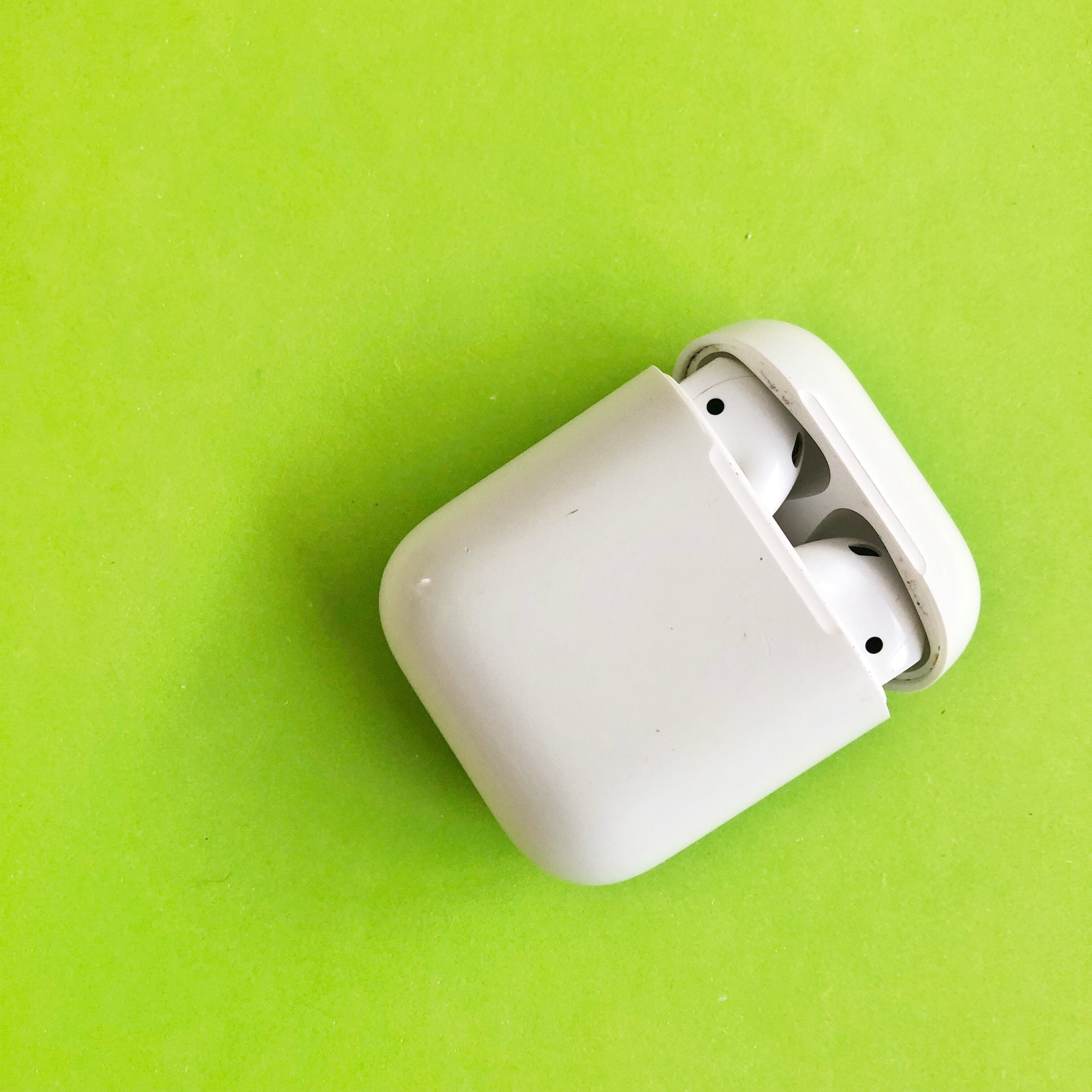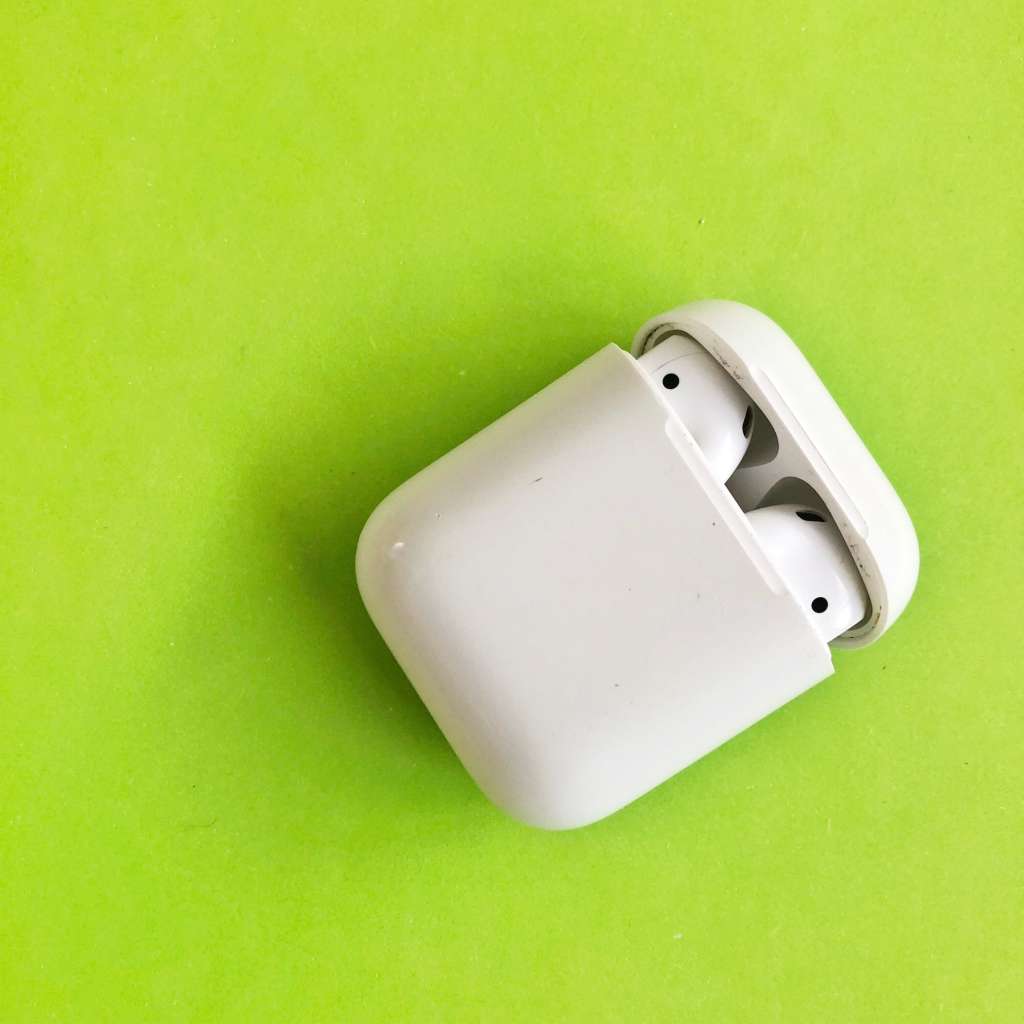 Personalized Laptop Sleeve: Customized laptop sleeve branded with their name and cool logo can be a useful and stylish gift that they can use to protect their laptop.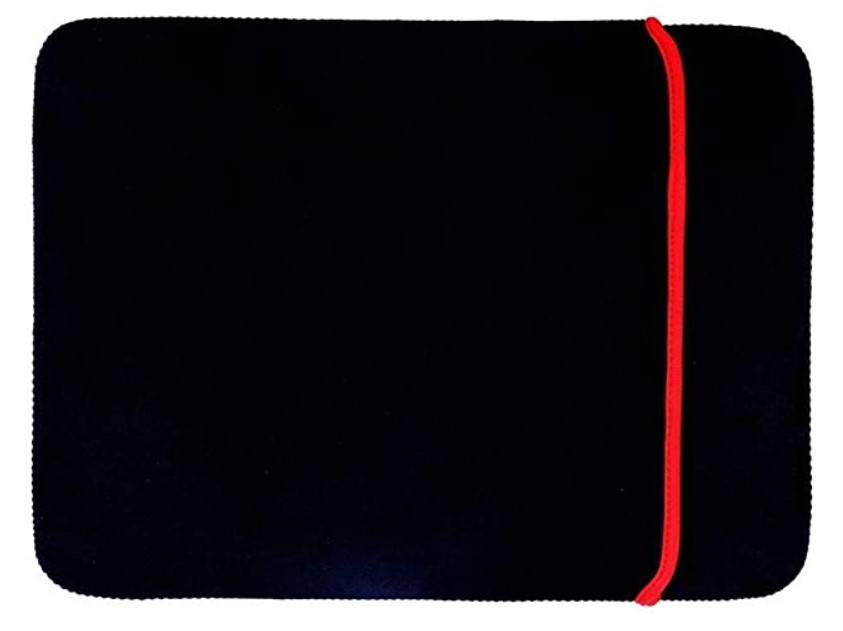 Virtual Wine Tasting or Beer Tasting: A virtual wine tasting or beer tasting event for your IT professional team – Isn't it amazing? This can be a lot of fun to try out new flavors and varieties.
IT Professionals Day Gift Ideas
The perfect IT Professionals Day gift begins with wishing your team a happy IT Professionals Day! Share a few inspiring National IT Professionals Day quotes with your entire office, and ensure that everyone knows when and where your celebrations will take place.
IT Professionals Day gift ideas during the party planning phase can include:
Curated snack boxes
Pens
Water Bottles
Personalized work bags
IT Team pop sockets
At SwagMagic, you can create a store with various options and order those items only when needed. So, you can build your inventory long before your party and request specific amounts later.
Celebration Planning for IT Employees
Planning any employee party becomes much easier when working with a company like SwagMagic. Custom gear and delicious snack boxes kick any party up a notch. Your teams deserve the best, especially your IT team for helping people like Jenny change an embarrassing filter.
If you're ready to shop and build your swag locker, visit SwagMagic today! You'll give your employees the gifts they want, and they'll finally understand how much you appreciate their hard work. It's a win, win!