Recently, our office finally went hybrid. Many reasons were driving this decision, including the desire to enhance the work-life balance of employees and management.
Before the hybrid switch, we'd had a bit of a gossip problem.
From fake illness to mustache-related rumors (which we'll get into a bit later), it inspired HR to consider unique get-well gifts for employees. The best get-well-soon gifts come from the heart. And when you have a solid employee-gift supplier, it makes it much easier to come up with viable options.
Get Well Soon Gifts for Employees and Clients
A cozy blanket: A soft and comfortable blanket to feel warm and relaxed while recovering from poor health.
Healthy snacks: Nutritious and yummy snacks to nourish the body and pump up energy levels.
A thoughtful card: A heartfelt message to let them know you're thinking of them and wishing them a speedy recovery.
Puzzle: An activity to help pass the time and keep their mind occupied.
A soothing candle: A pleasant scented candle to make the environment more calm and peaceful environment for their recovery.
Get well soon gifts from management should be well-thought-out. This was one of the issues our HR team faced when sending everyone to work on a hybrid model. It became increasingly difficult to establish when to have to get well-soon gifts delivered and whether or not they were genuinely warranted.
Overall, the move to a remote working platform was meant to make employee lives more enjoyable. But gifts from corporate are a fantastic little perk. Including gifts in a hybrid model can improve employee enthusiasm, and office issues like gossip will resolve themselves.
Though unique get-well gifts certainly have their place in corporate life, it was only a short time before we learned (the hard way) that while they enhance employee excitement, they won't do much to dispel specific unwanted behavior.
Please don't misunderstand; the employees in need of get-well-soon gifts did receive them, but with all the untrue rumors flying around, it did take HR a while to figure out who required what.
Luckily, SwagMagic allows companies to stock an online store, so you can ship the gifts you need only when you need them! Alas, there's more to this story.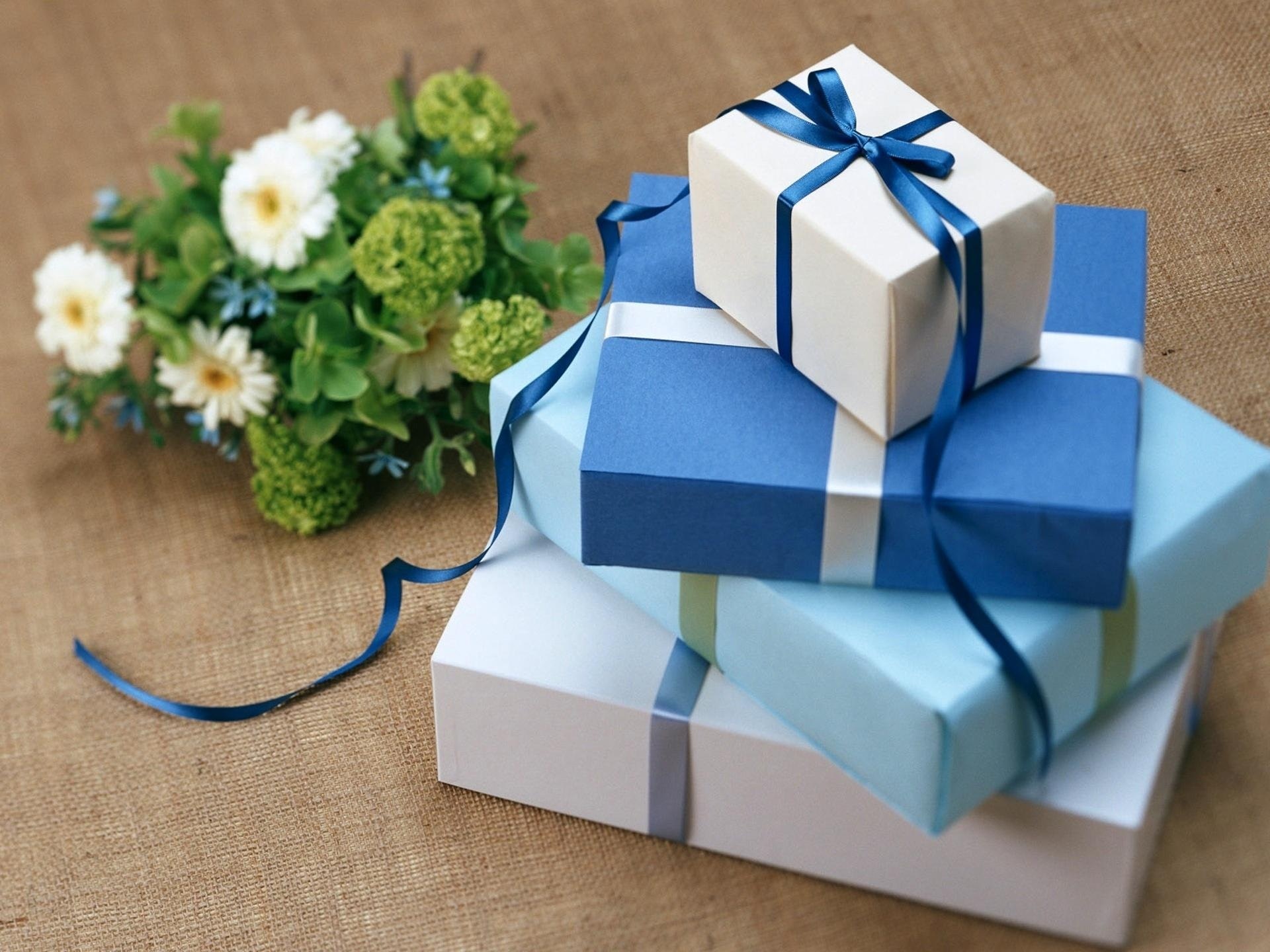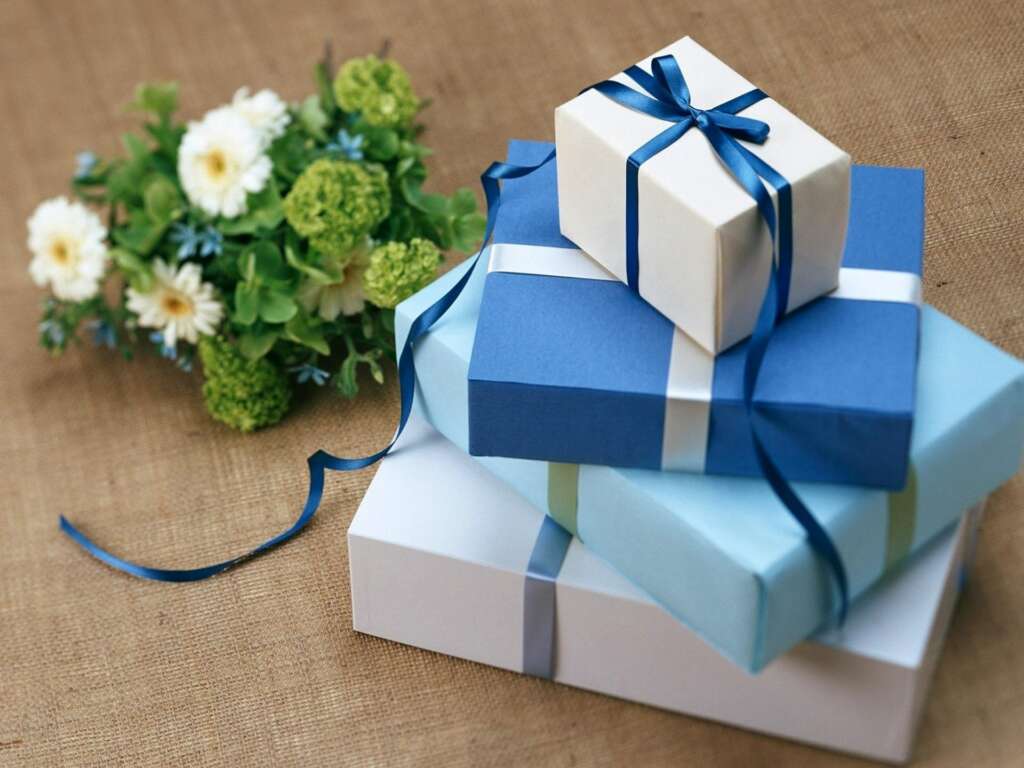 Get Well Soon Gifts for Him
Personalized sports gear: A custom jersey, hat, or water bottle with his favorite team's logo or his name on it.
Tech gadgets: A new gadget or accessory such as a wireless charger or ANC headphones to keep him entertained and connected while he recovers.
Grooming kit: A set of high-quality grooming products to help him feel refreshed and rejuvenated.
Books or magazines: A stack of his favorite books or magazines to keep him entertained and engaged.
Snack basket: A basket filled with his favorite snacks and treats to lift his spirits and provide some comfort.
As we mentioned previously, office gossip was a massive contributor to moving to a hybrid work model. The last time we'd hosted an in-office party, at least five different rumors stemmed from the party.
Dave from HR was a target, with whispers saying that his mustache was fake. Although we have yet to prove this false, it led to Dave being out of the office for over a week and his HR peers deeply researching possible get-well-soon gifts for him.
Thankfully, the team at SwagMagic acted quickly and had to get well soon gifts for him delivered to his home address. Dave was thankful that the group was thinking about him and encouraged him to come back into the office, even with rumors swirling here and there.
When talk began that Dave had his mustache surgically affixed to his face, he went back into hiding. And we even thought about sending out post-surgery gifts for him. However, with no way to prove that this rumor was true, we did not send out a specific get-well gift for the man in the hospital, as we wanted to avoid offending Dave.
With HR Dave refusing to come into the office due to rumors and corporate sending out unnecessary gifts, it became apparent that letting more employees work from home would be a fantastic idea. This way, Dave from HR would no longer be subject to vicious rumors regarding his facial hair. And everyone could place the focus back on the task at hand; their jobs.
Unfortunately, there were more rumor victims than HR Dave. While most of these rumors were harmless, they still drummed up confusion.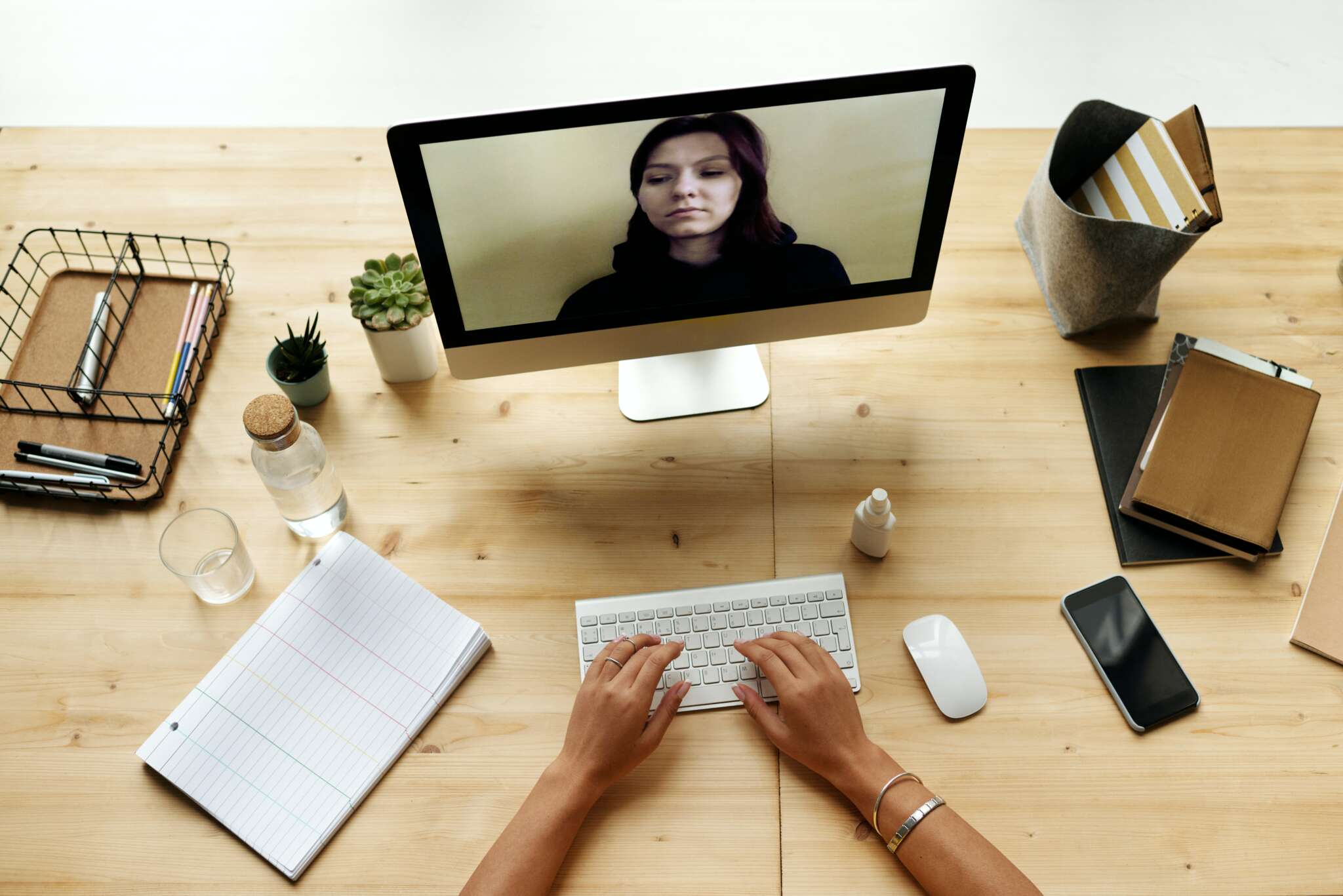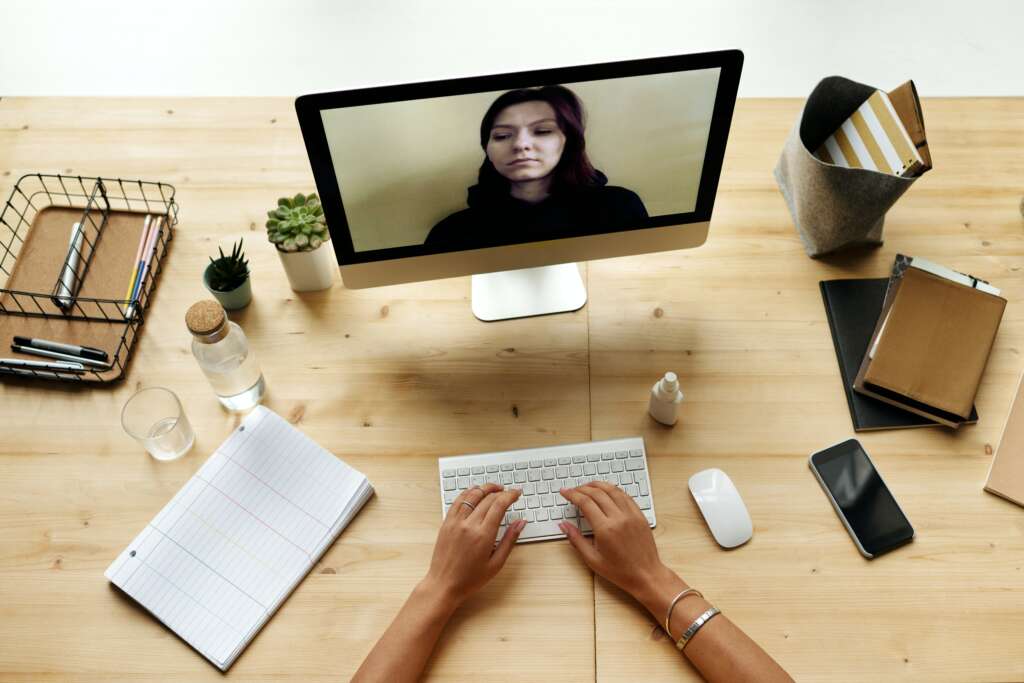 Get Well Soon Gifts for Her
Tea or coffee basket: A basket filled with her favorite tea or coffee and a mug to keep her warm and cozy during recovery.
Puzzle or game set: A puzzle or game set to keep her entertained and engaged.
Plant or flowers: A plant or flowers to brighten up her space and provide some natural beauty.
Aromatherapy diffuser: An aromatherapy diffuser and essential oils to help her relax and destress.
Comfortable clothing: Comfortable and cozy clothing such as pajamas, slippers, or a robe to help her feel comfortable during recovery.
When it came to light that Rachel received a nut-free basket as a get-well-soon gift for her present because someone started a rumor that she was allergic to nuts, HR had had enough. Everyone began working on a hybrid model, with many people opting to stay home.
Not only did our company want to promote more productivity from employees, but they also wanted to avoid sending out unnecessary post-surgery gifts for her due to a baseless rumor. It was becoming frustrating and nearly impossible to know who was being truthful.
Get Well Soon Gifts for Friends
Take the personalized gift basket idea to the next level by putting together a scavenger hunt for your friend to find all the items in the basket, making their recovery more fun and engaging.
Instead of a movie night kit, create a DIY karaoke kit with a microphone and a list of their favorite songs to help them sing their way to recovery.
Instead of a fruit basket, create a "get well soon" smoothie kit with fresh fruit and a blender to make healthy and delicious smoothies.
Gift your friend a plant or flowers that have been grown from seeds they can plant themselves, symbolizing their growth and healing as they recover.
Write a series of short and funny notes with inspirational quotes to give your friend a laugh and boost their morale while they're recovering.
Fast forward a few weeks, and the hybrid schedule wasn't helping much in the way of rumors. Instead of gossiping in the break room, employees resorted to Zoom. More get-well-soon gifts for friends were sent than ever before.
Our corporate bosses swiftly sent everyone back into the office five days a week to monitor gossip and save money on get-well-soon gifts for best friends. Now, the only time we needed get-well-soon gifts same-day delivery was when someone was sick and not just away from the team chat.
Get Well Soon Gift Baskets
Activity basket: Create a basket with coloring books, puzzles, board games, and craft supplies.
Fruit basket: Put together different fresh fruit such as apples and berries to offer healthy food.
Comfy basket: Fill it with cozy gift items such as a blanket, fuzzy socks, and a book.
Spa-themed basket: With gift items like bath salts and body lotion.
But, as we all know, office gossip doesn't stop just because HR is present. In our case, it increased. Whenever someone missed work, the team sent out unique get-well gift baskets via same-day gift basket delivery. It was all becoming too much, and we didn't know who was sick and who wasn't.
After too many get-well gift baskets, HR took out the water cooler, closed slack channels, and asked IT to read emails. Things were out of hand, and it all started with unique gifts for post-surgery sparked by a mustache rumor.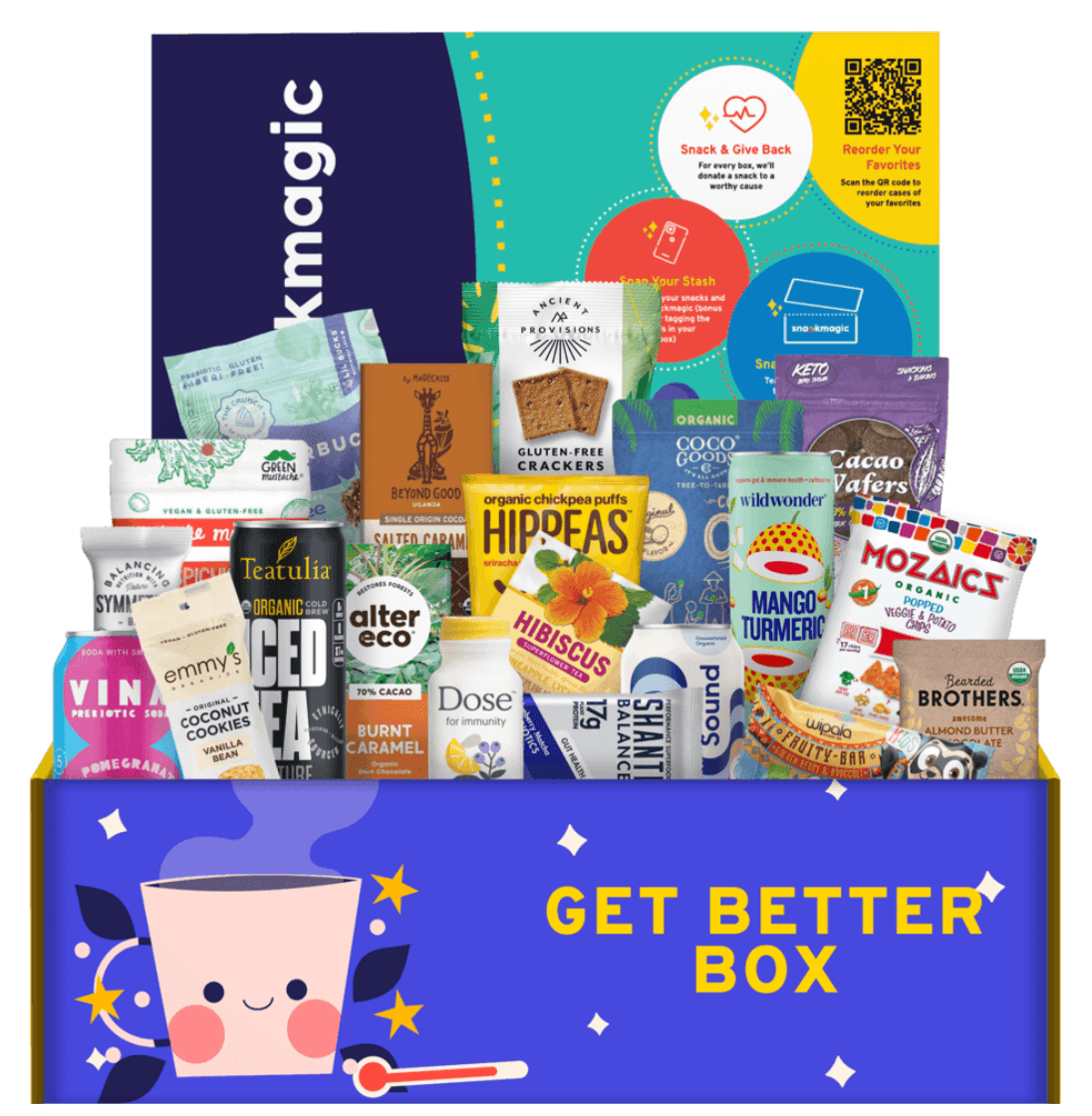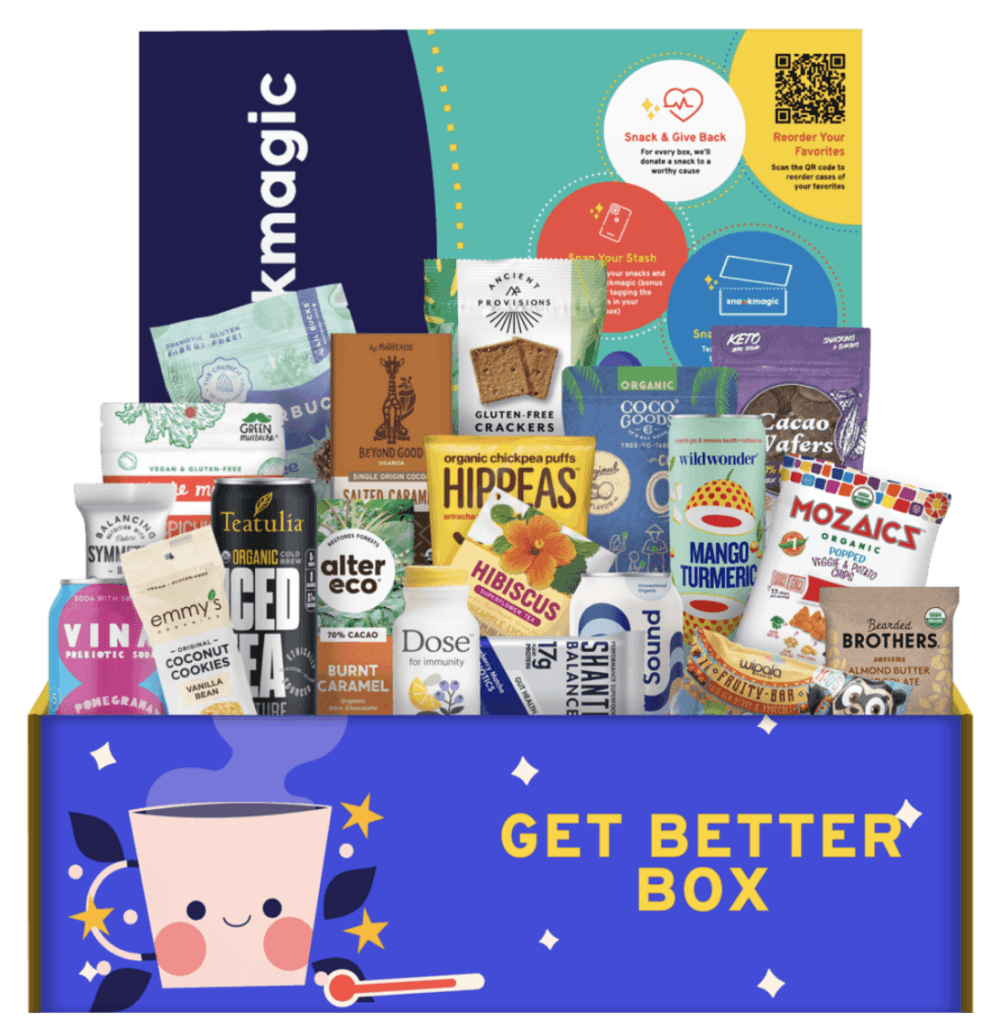 Get Well Soon Care Package
Finally, a rumor so crazy went around that we all stopped in our tracks. The HR team purposefully spread a rumor about everyone getting fired. The rumor stated that it was our fault so many get-well-soon gifts after surgery went out in error.
However, this time HR had gone too far. We all received a get well soon care package gift as an apology from corporate. After this, corporate restructured the HR team, and no one ever gossiped again. Get well gift ideas after surgery and get well baskets for him after surgery only went out when necessary, and our office ran much more smoothly in the end!
Read next: Health and wellness gift ideas