Our team is currently switching back from a fully remote to a hybrid schedule, and as much as our office manager, Aimee, wants to come back, she can't because her office is packed with swag that we have yet to give out or find a home for. Mental Health Awareness Month 2023 was coming up quickly, and we needed Aimee back in the office to attend our marketing and in-office event meetings. We could take care of some things virtually, but it was nice to have her a little more "hands-on."
Unfortunately, nobody, Aimee included, wanted to take on the task of cleaning up her office. It was such a mess. We went in one day searching for a specific folder she needed, and a big box of sweatshirts and stainless steel water bottles with the company name on them fell on Steve. He ended up needing to leave early that day.
We began brainstorming for World Mental Health Day ideas, hoping that we could find a way to get rid of the extra swag in the process.
Since we knew precisely when is Mental Health Awareness week, it was relatively easy to plan accordingly. Now, we had to figure out how to get people interested in our free swag, both employees and clients.
Unique Giveaway Ideas for World Mental Health Day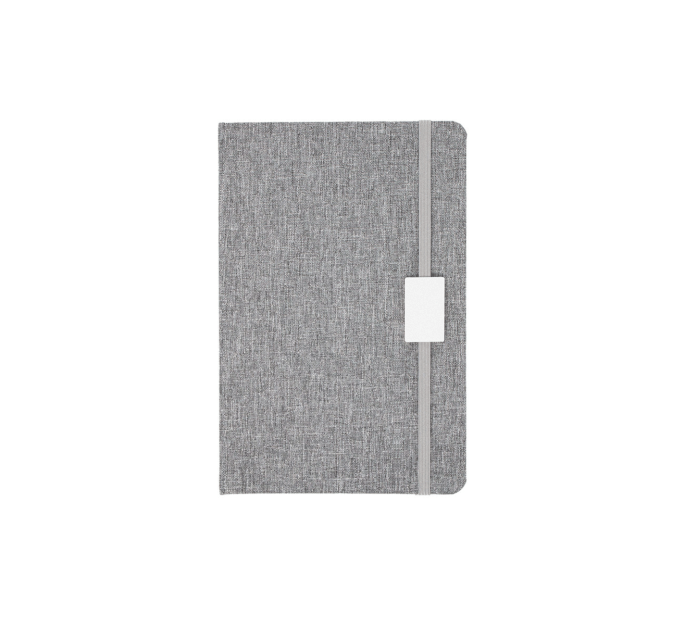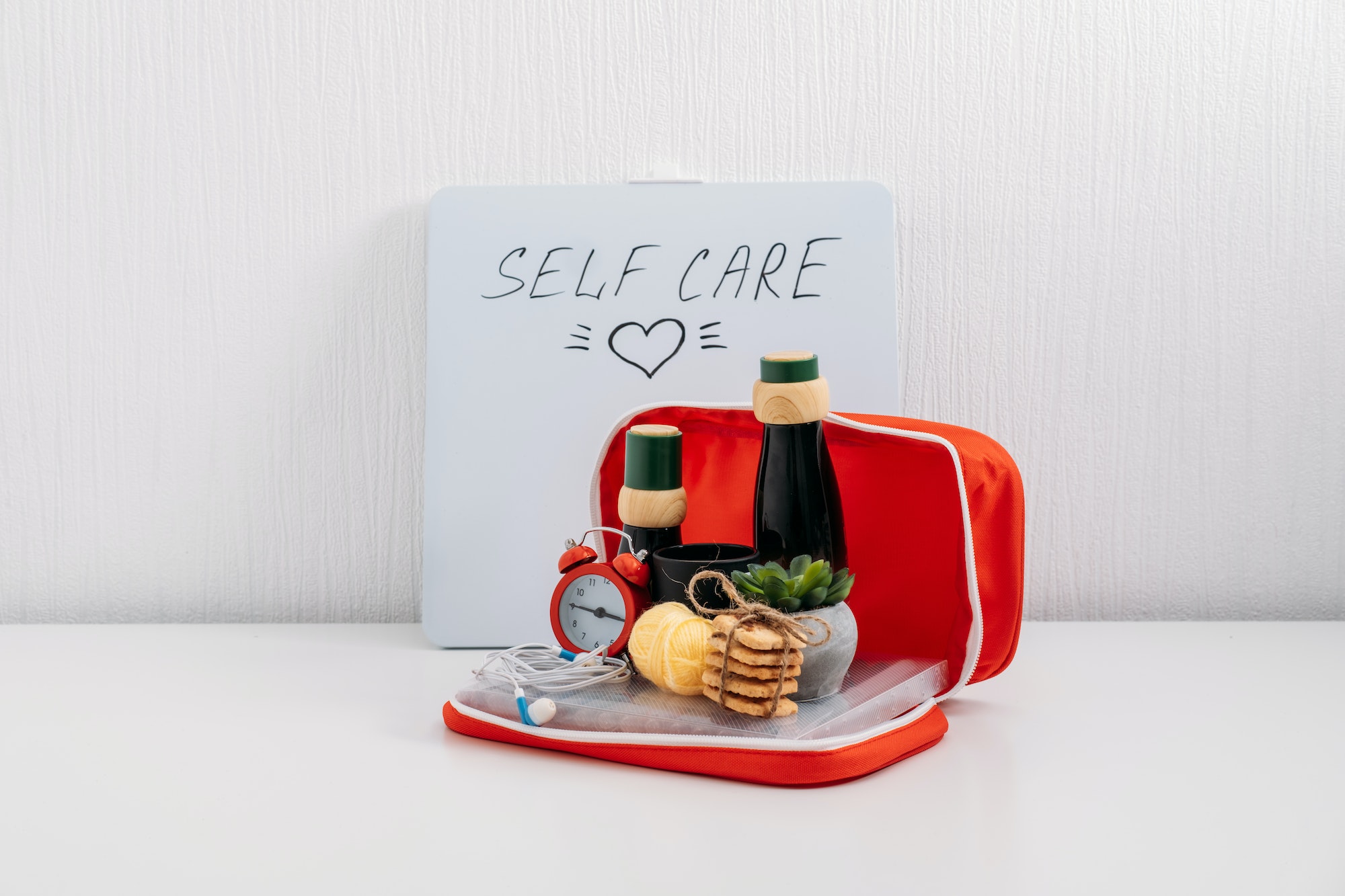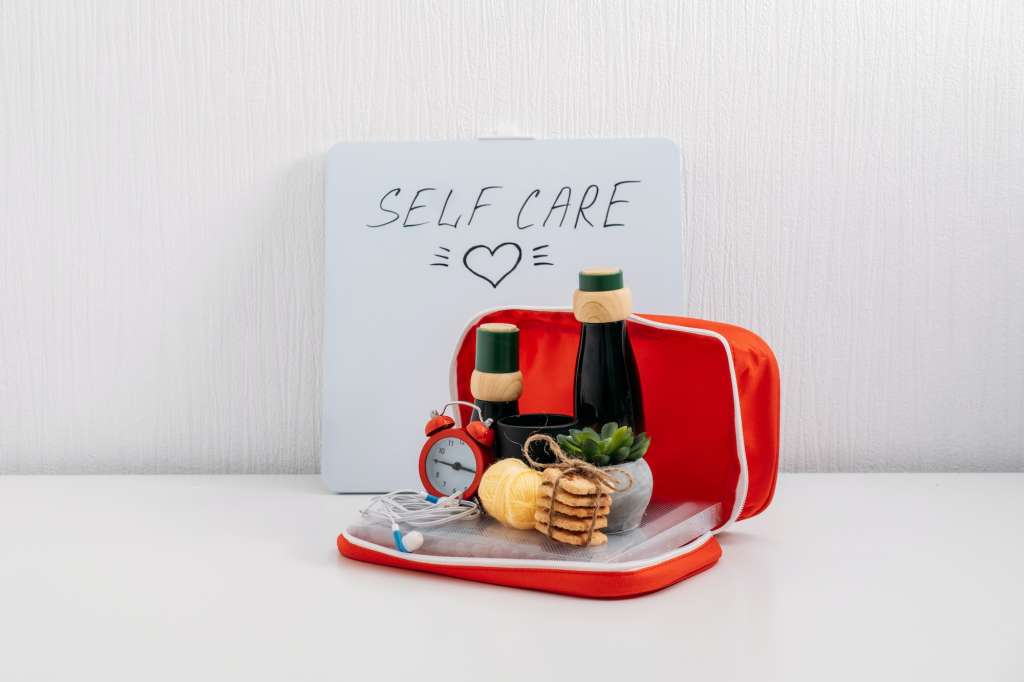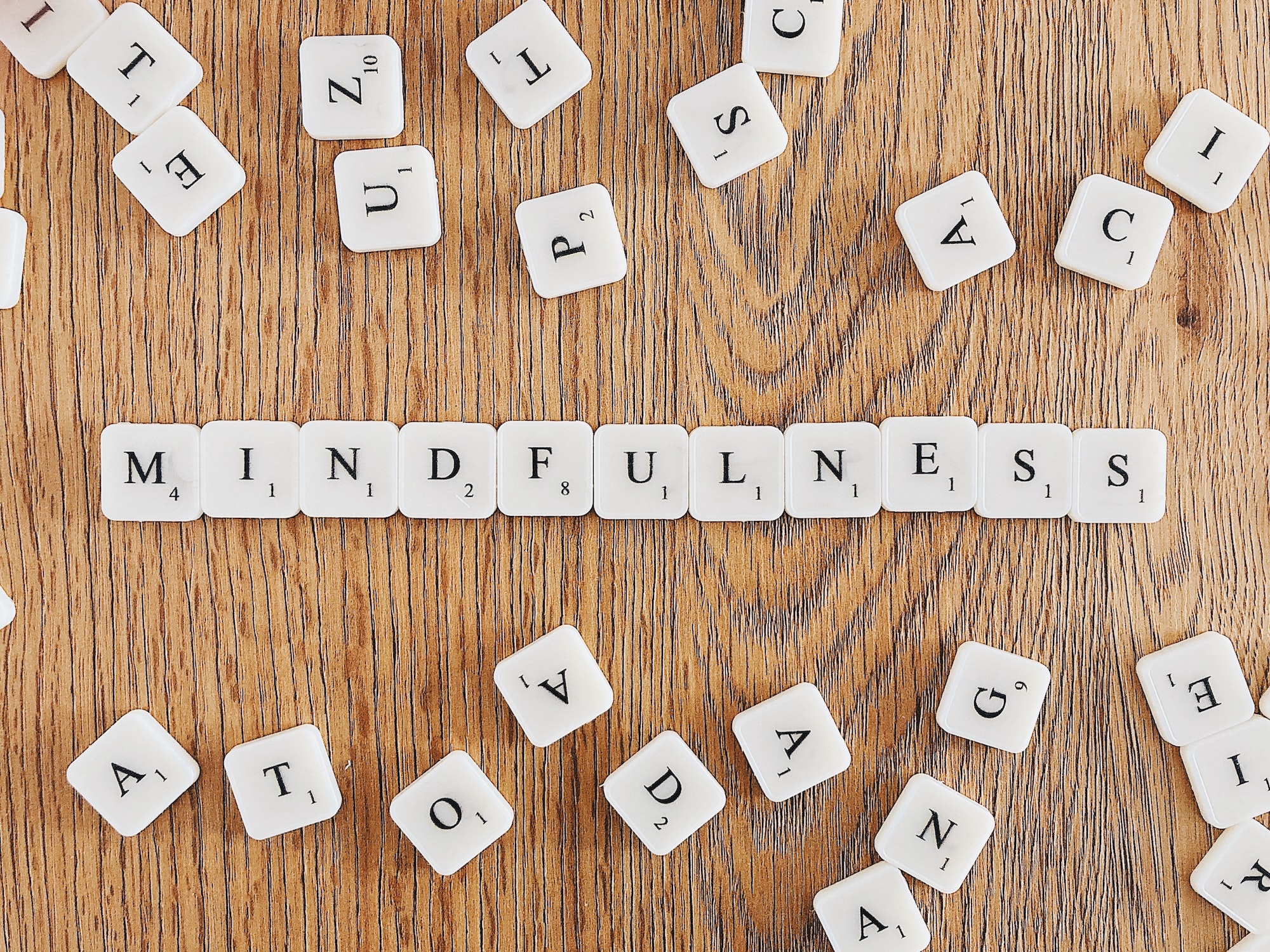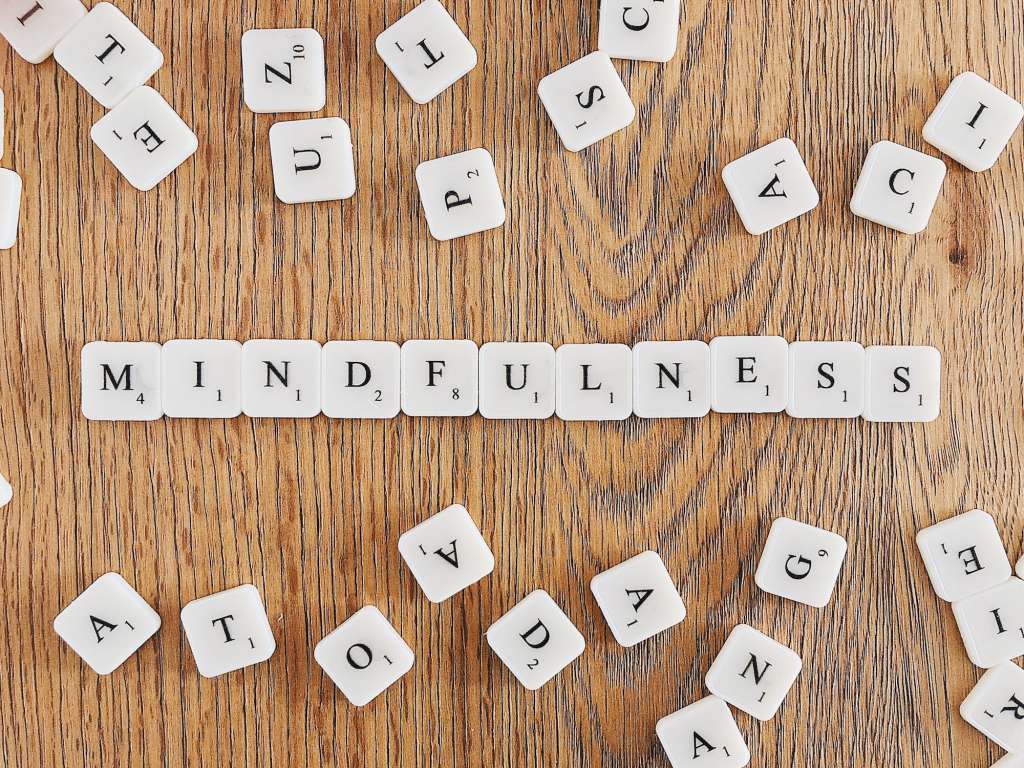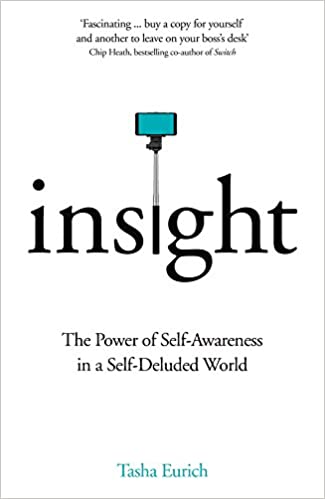 Online Courses on Stress Management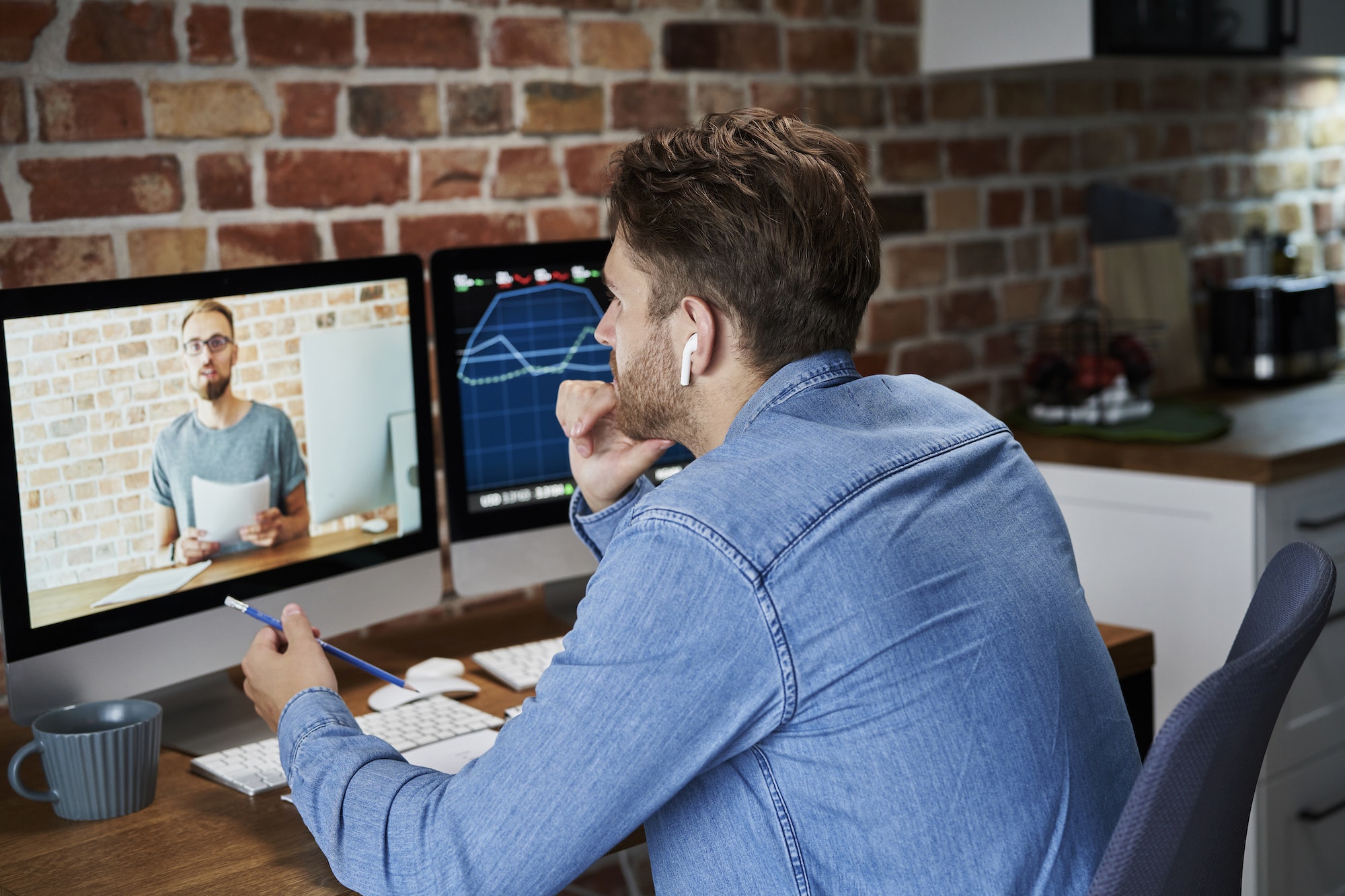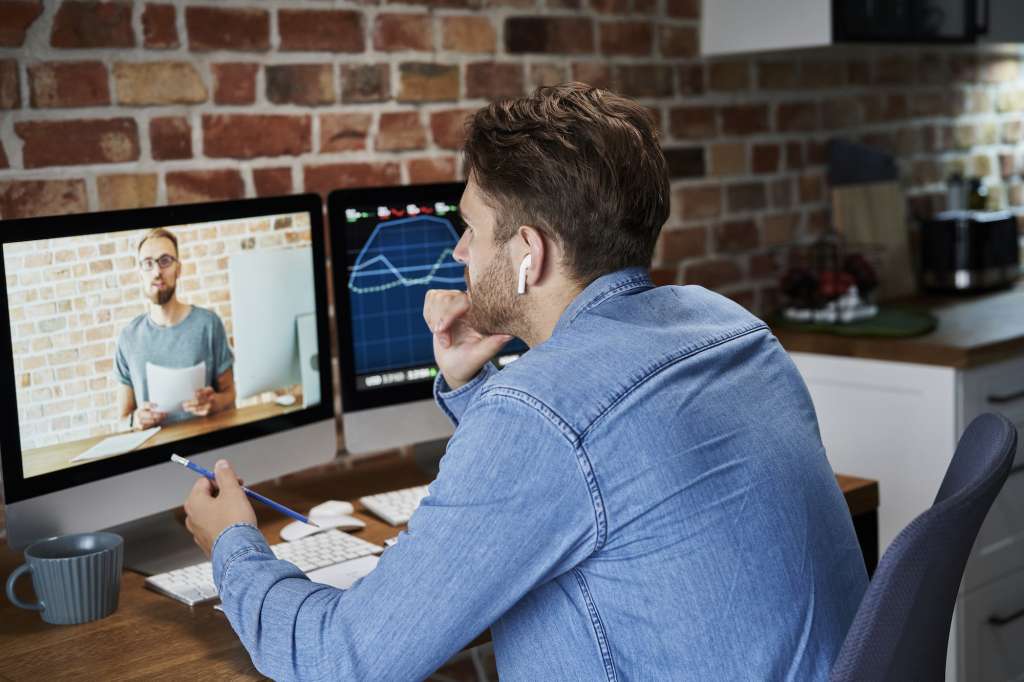 Counseling or Therapy Sessions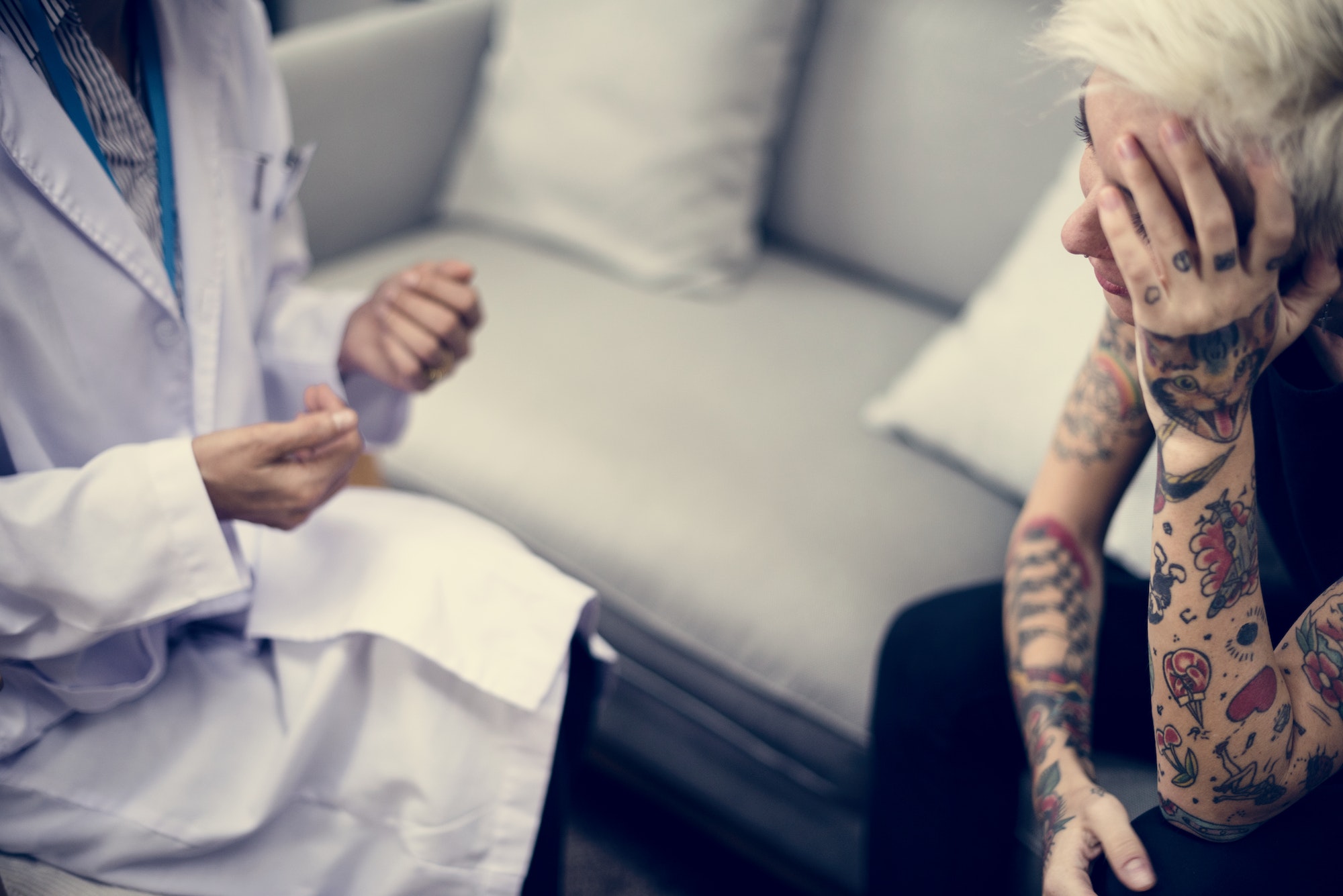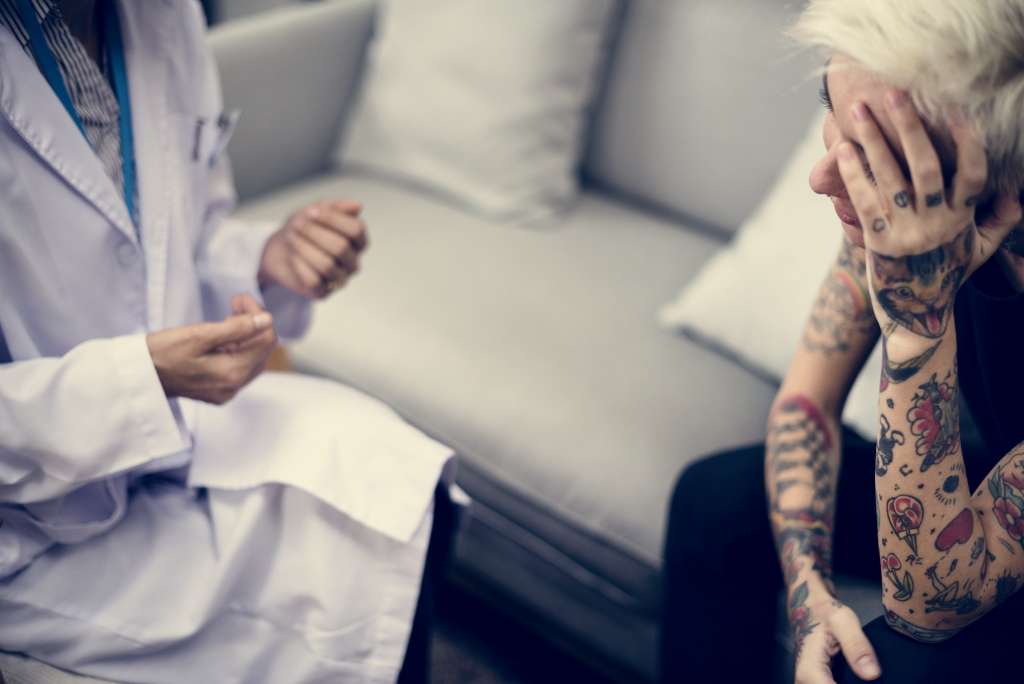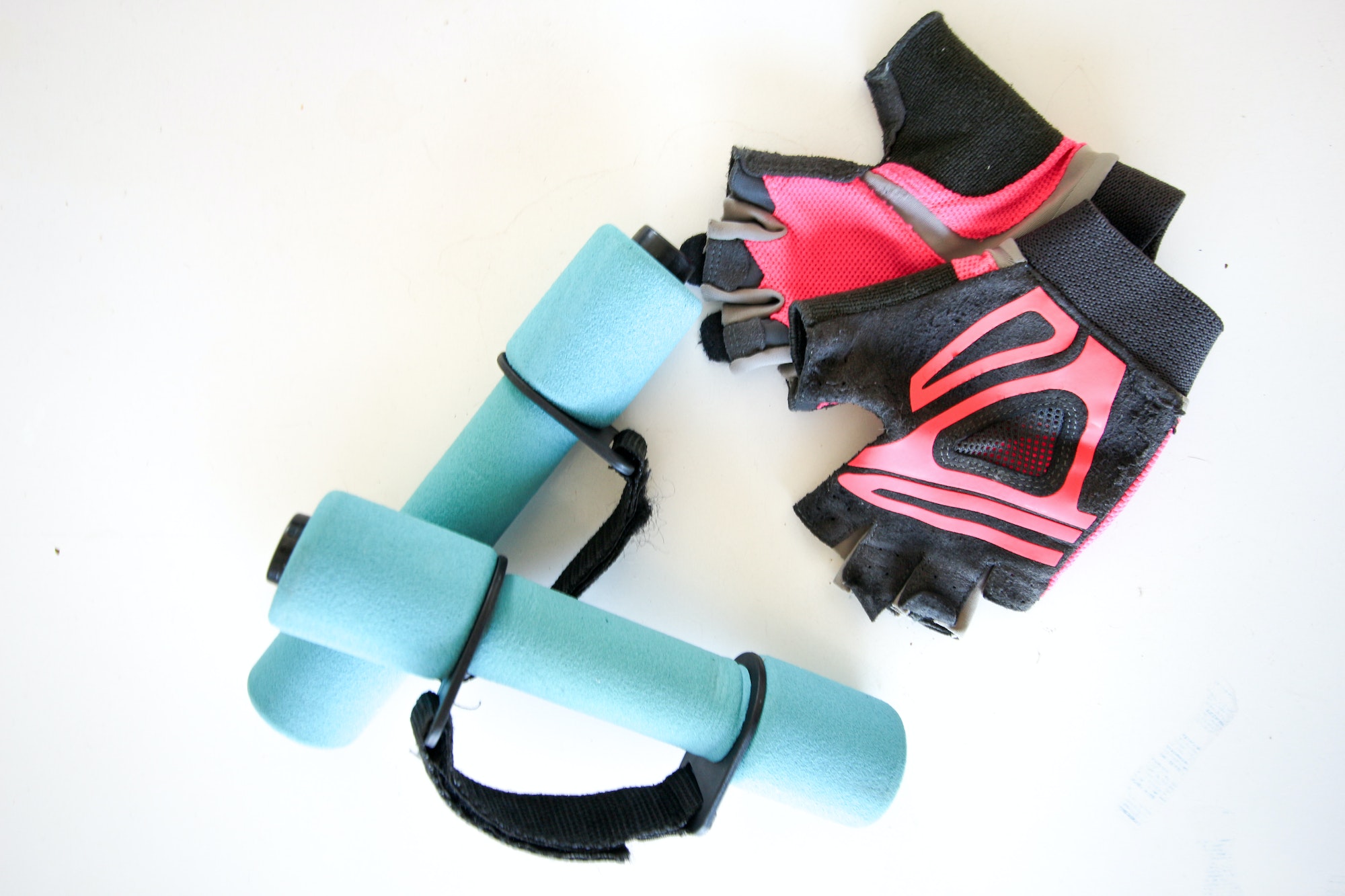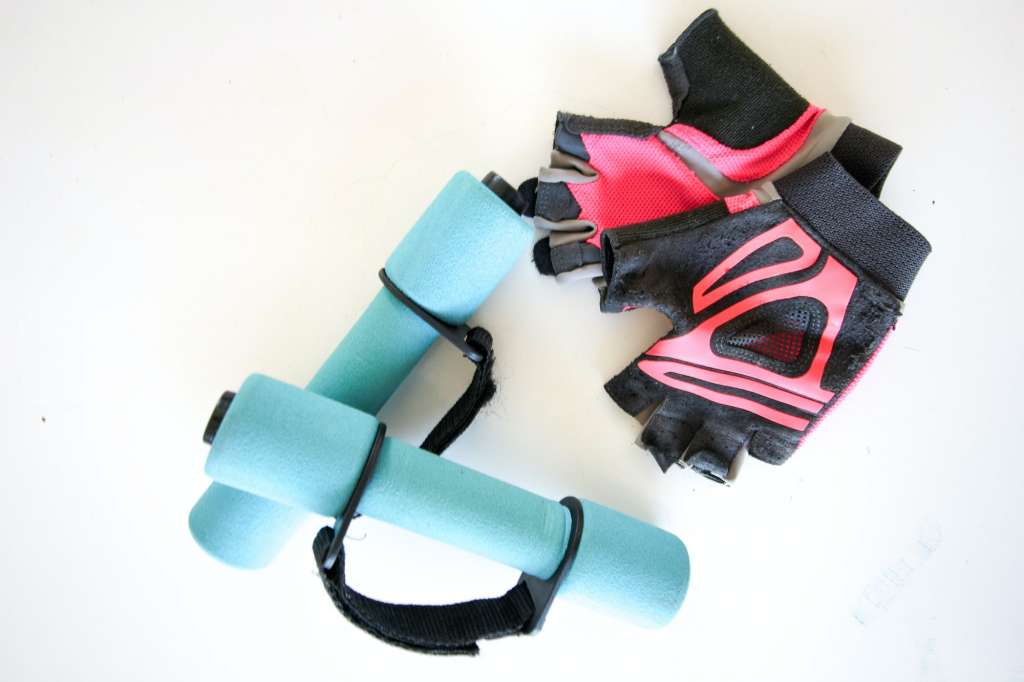 The only way we could get Aimee back into her office was to muster up some excitement about free things. We sent out mass emails to employees and customers informing them of our upcoming Mental Health Awareness week and letting them know we would give away branded items on our social media channels.
We got more of a response than we thought we would, and it looked like Aimee's office would be free of piled-up swag in no time!
Wellness Gifts for Employees
Aimee's office had some great World Mental Health Day giveaway ideas and wellness gifts for employees: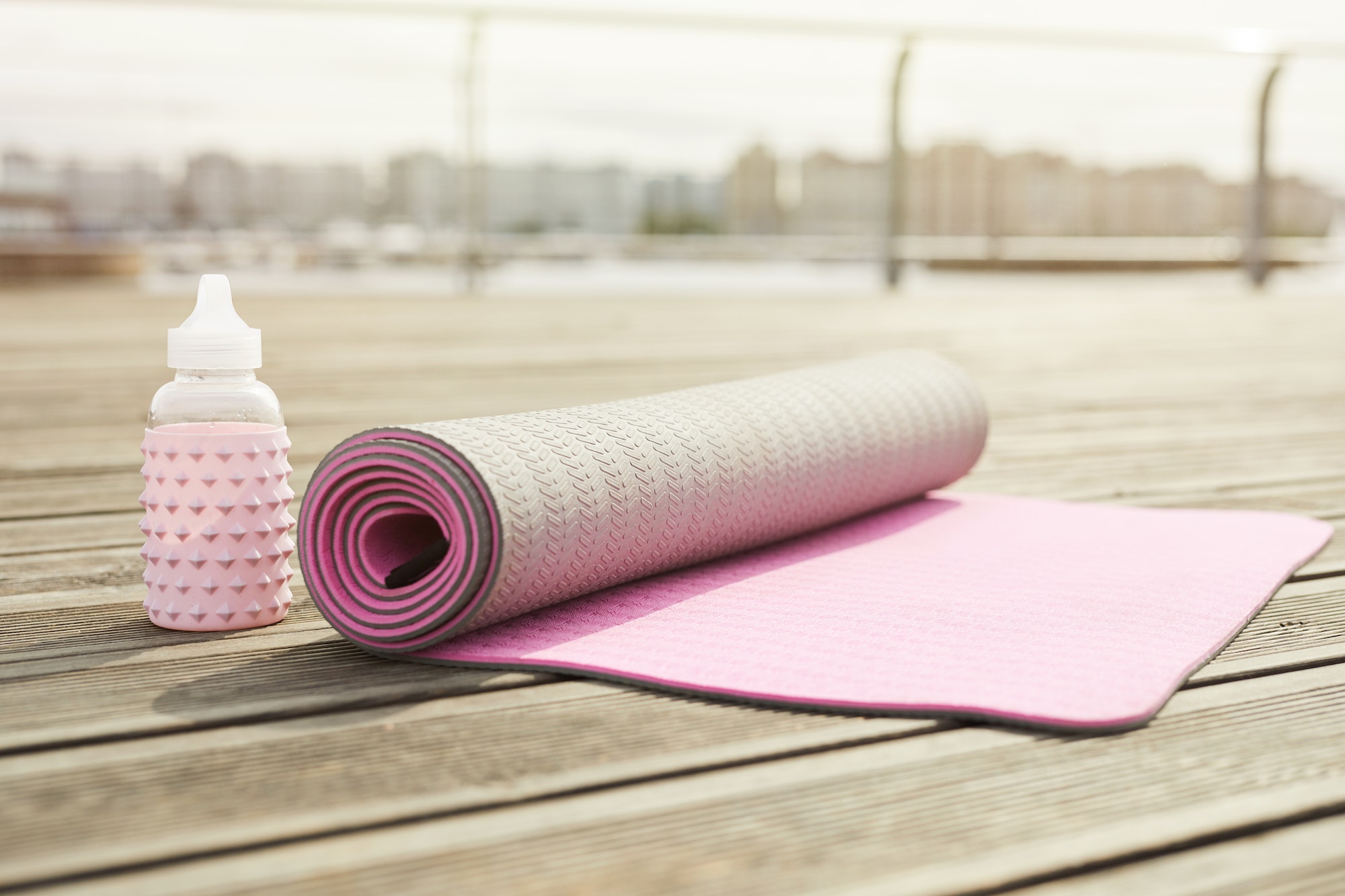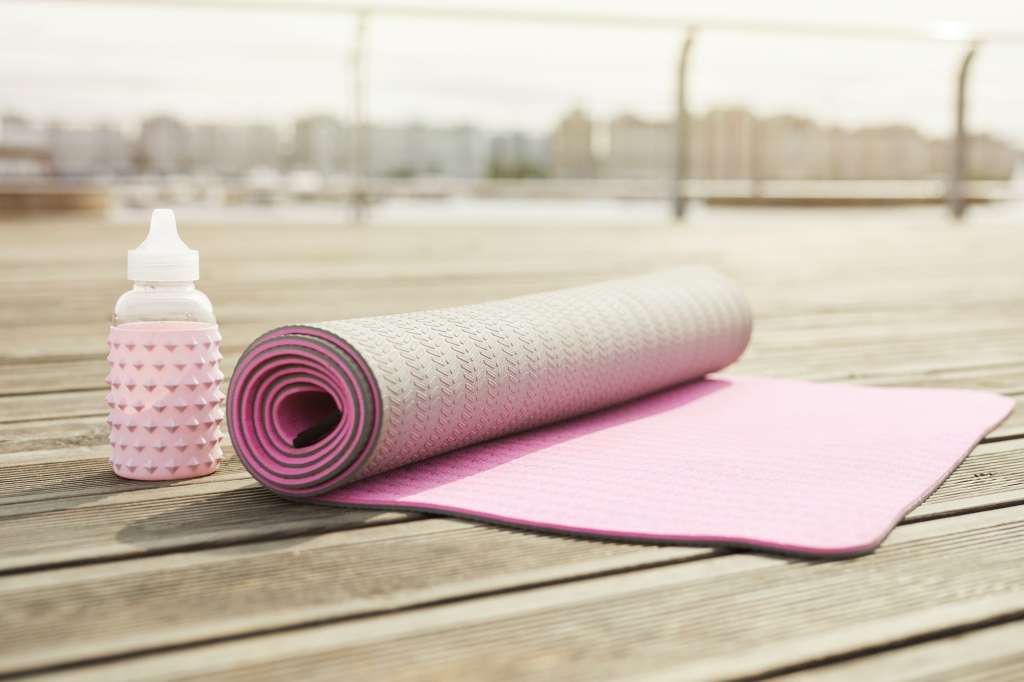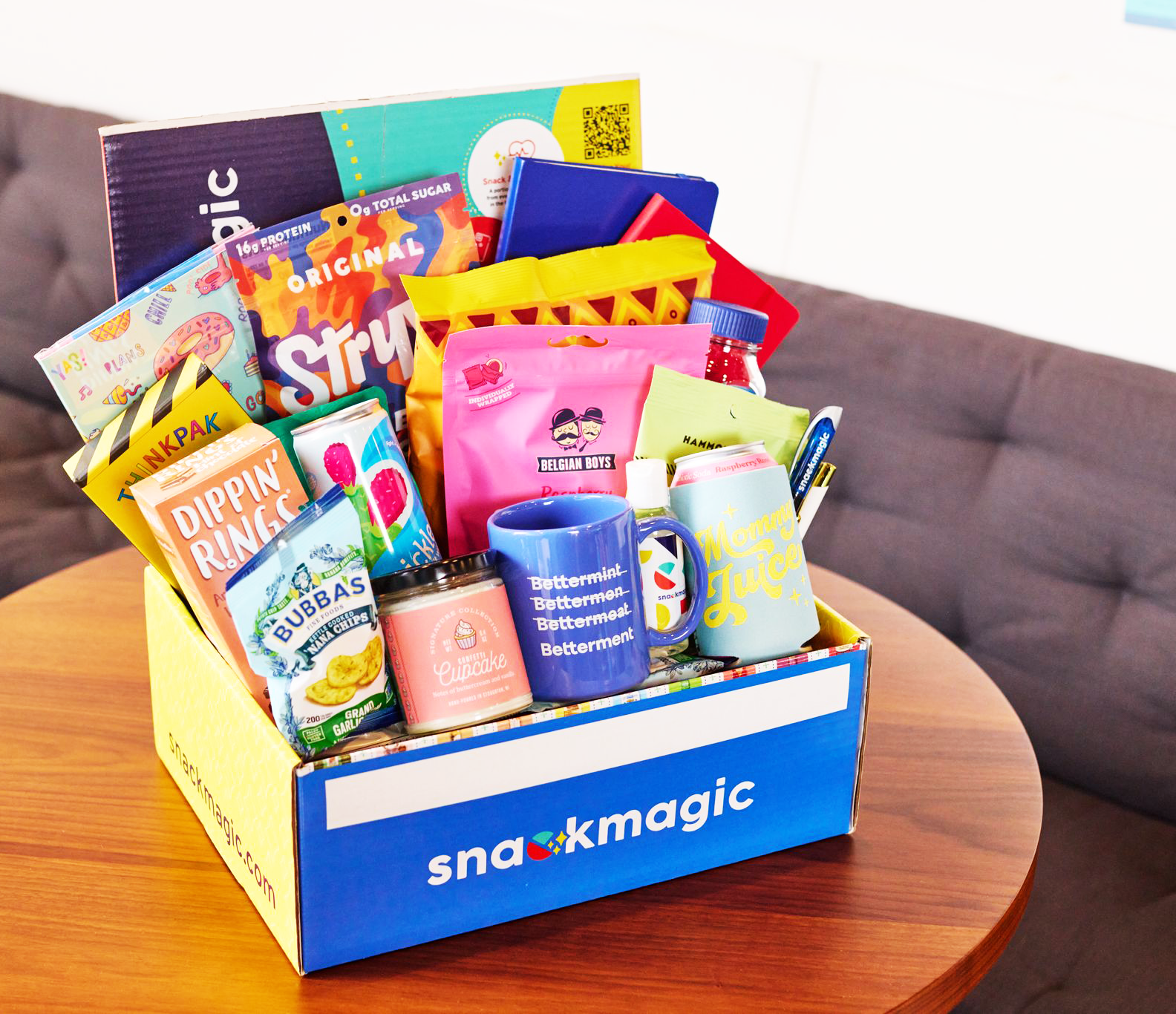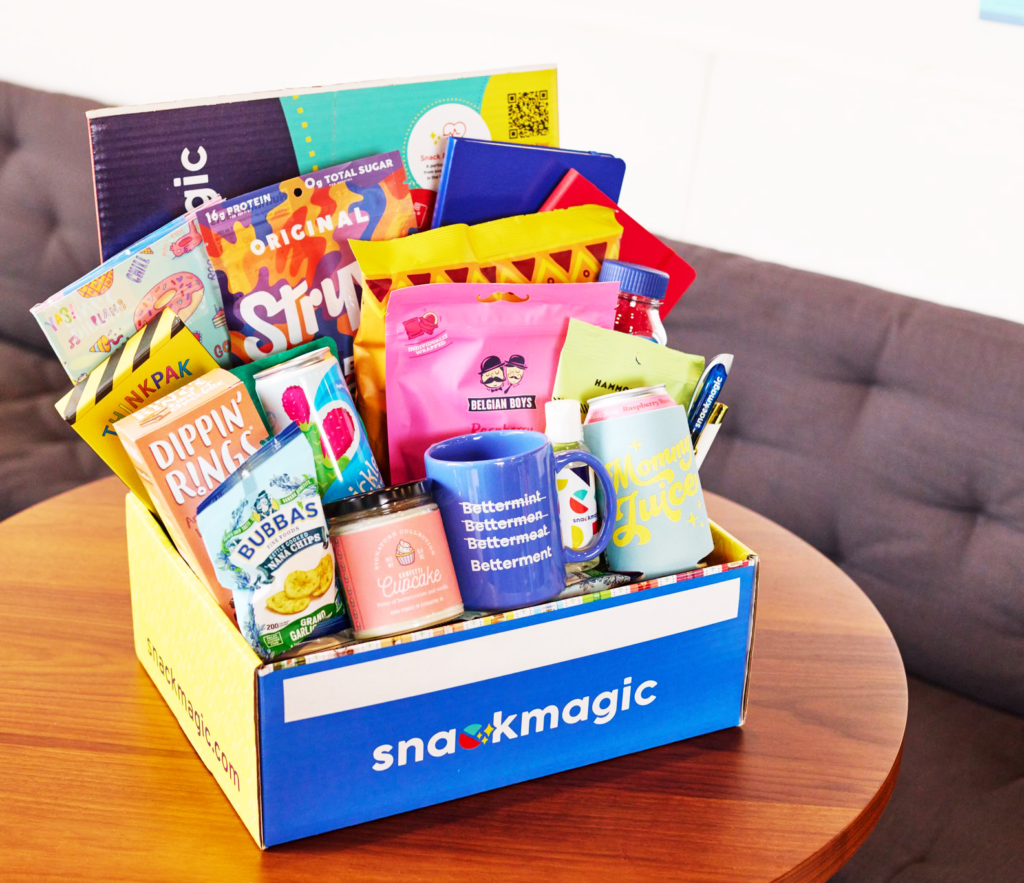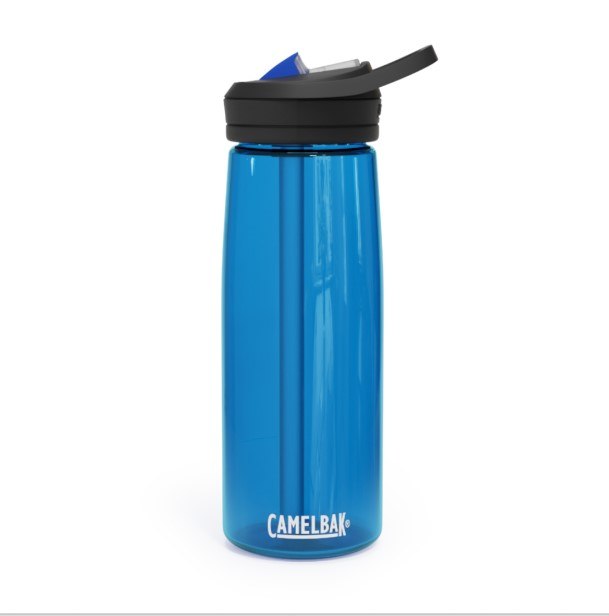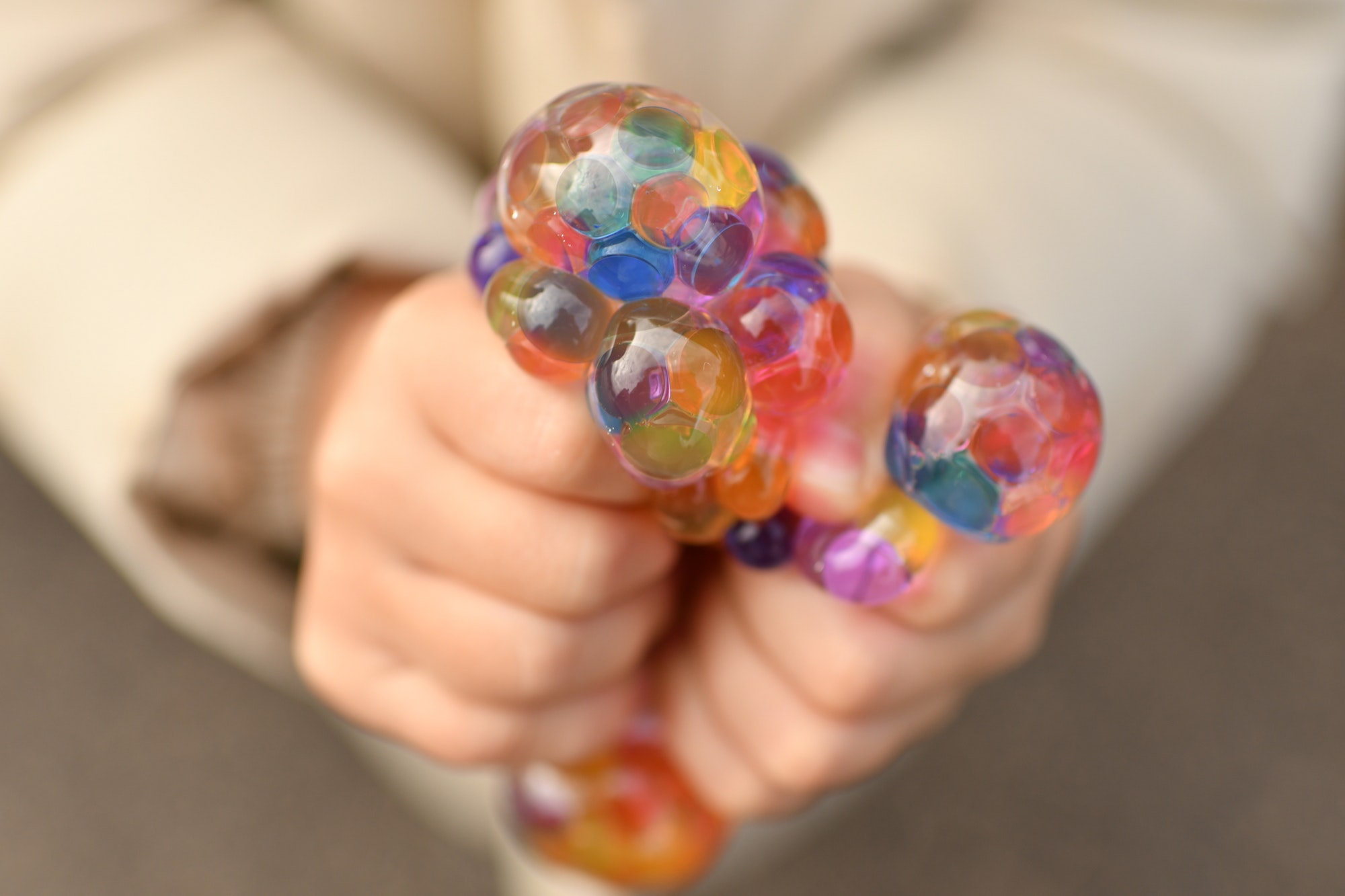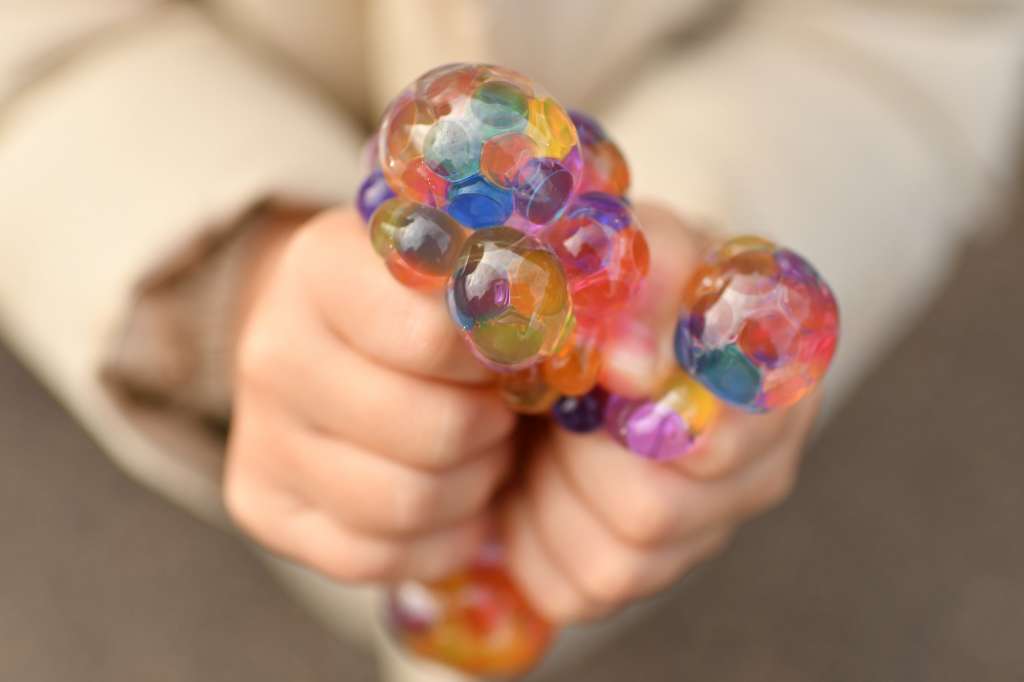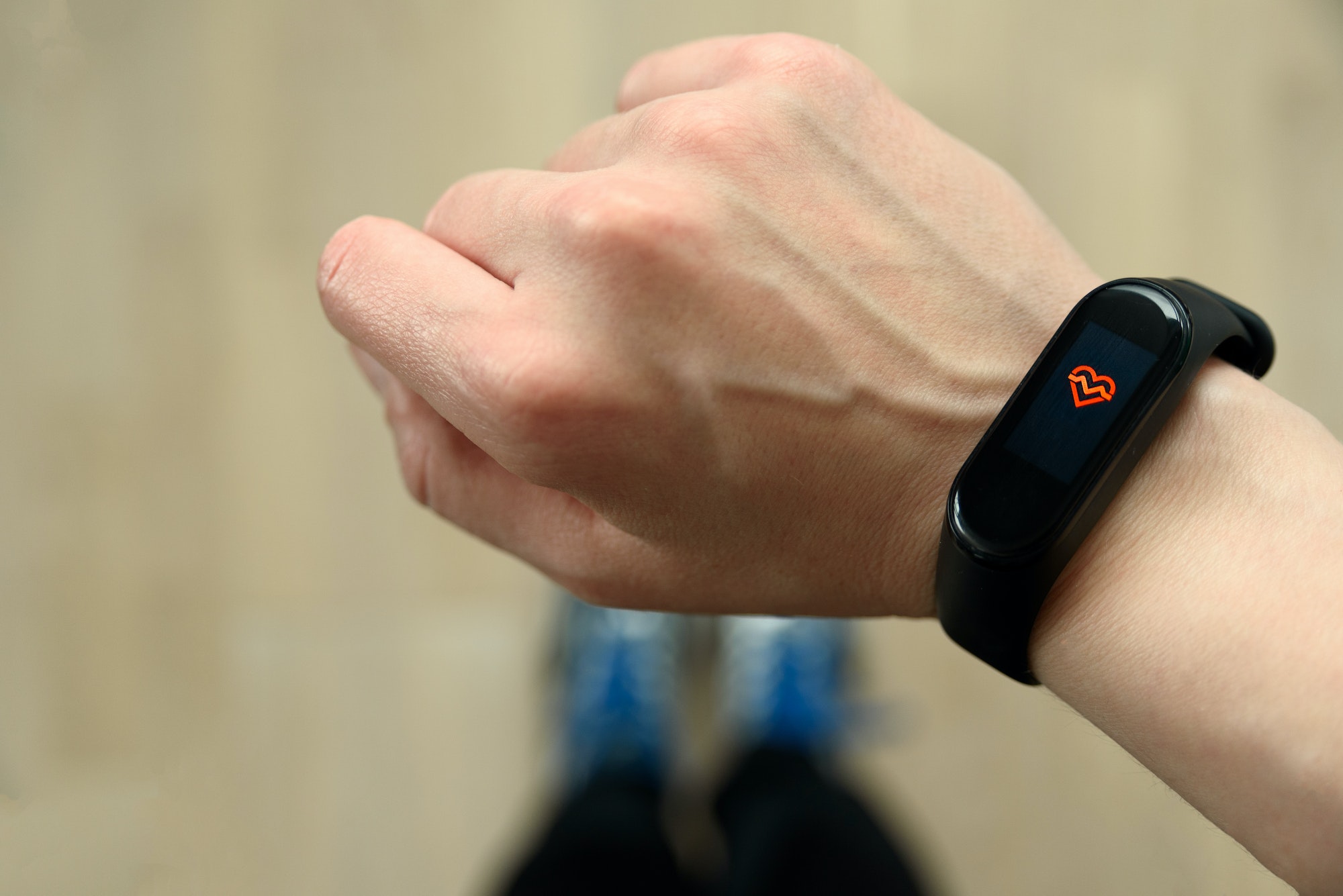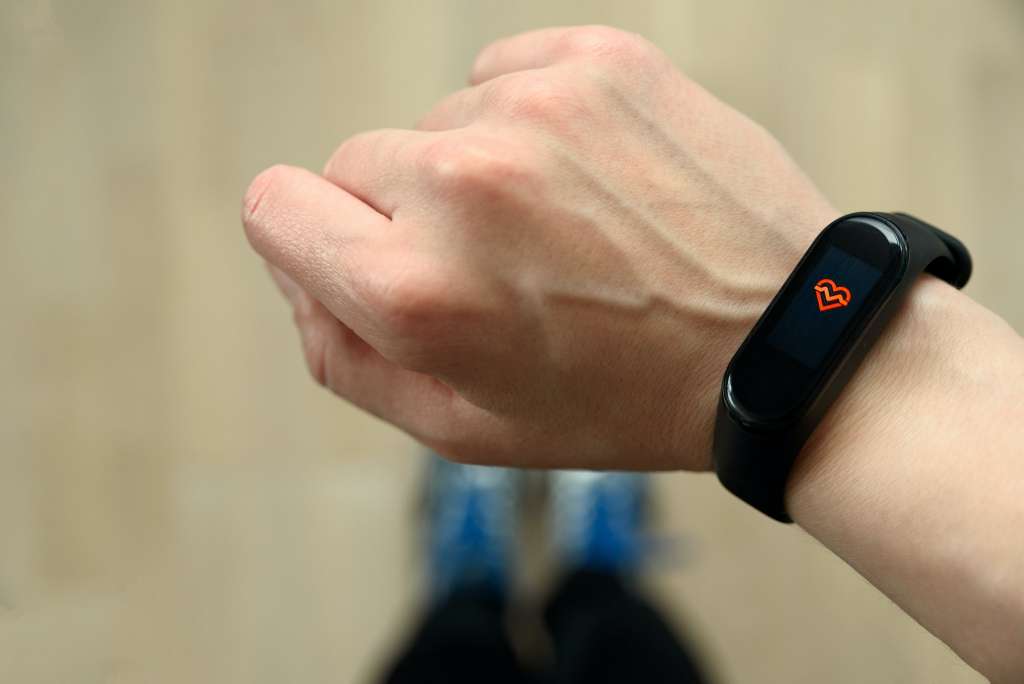 However, the party planning team decided we would need more swag to make for coherent giveaways. The theme for Mental Health Awareness should be mental wellness gifts, so we turned to SwagMagic to help us.
We were thrilled to learn that they would hold our swag in a virtual locker for us, and we could order it at any time without hassle.
From luxury wellness gifts like blankets and warm winter coats to the best promotional items such as branded pop sockets and coffee mugs, we could fill in the gaps for our event giveaways and gifts with SwagMagic.
At first, Aimee was apprehensive about purchasing more swag, as she couldn't believe that we wanted to add more to what was already in her office. She relented when we explained how SwagMagic differs from other companies and that we could order as much or as little as needed.
We placed our order and experienced a fast and efficient delivery. We convinced Aimee to come into the office, and we began sorting swag, old and new, as a team.
Mental Health Awareness Topics
We built our event games and giveaways on mental health awareness topics, emphasizing green imagery for green ribbon awareness.
Mental Health Awareness topics we had considered:
Stigma and Discrimination
Access to Mental Health Services
Mental Health in the Workplace
Suicide Prevention
Mental Health and Addiction
Mental Health and Youth
Self-Care and Mental Health
We planned giveaways for all of our swag, only requiring purchasing one of our services or participating in a social media post.
Aimee gave everyone a mental health awareness pin, and we wore a green ribbon for mental health every day that month. Because we were taking full advantage of the 30 days, our marketing team came up with various World Mental Health Day giveaway ideas, quotes and ways to unload our overabundance of swag, and it wasn't long before Aimee was settling back into her office.
Mental Health Games and Activities for Adults
Our mental health awareness included mental health activities for groups, that we were playing as an office and virtually with our clients.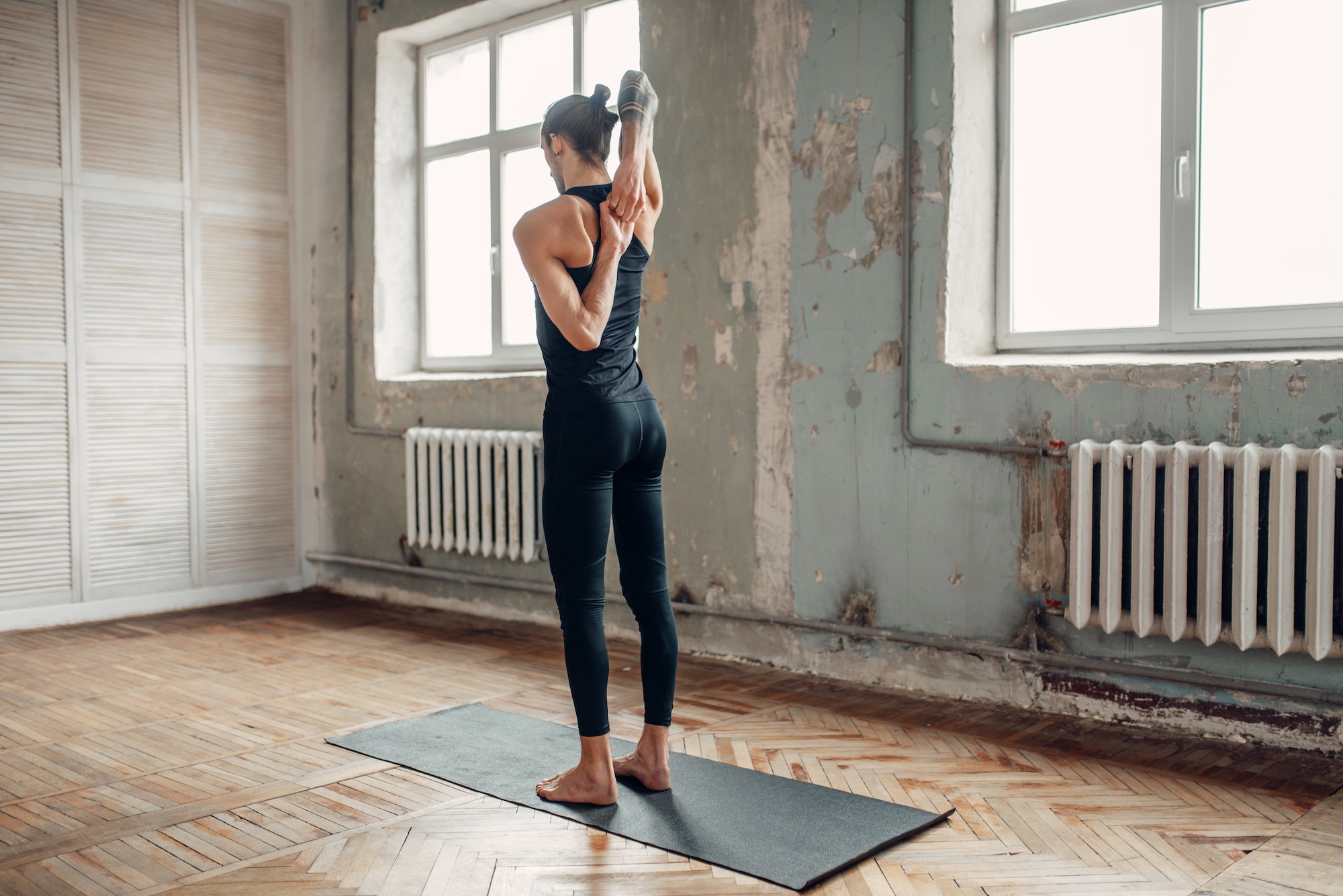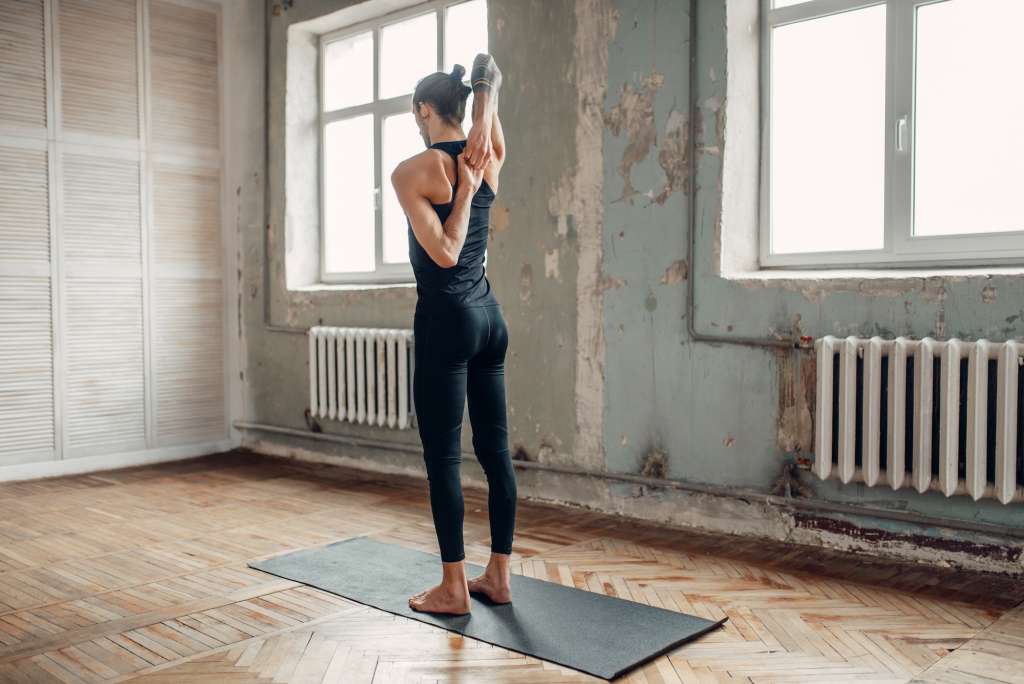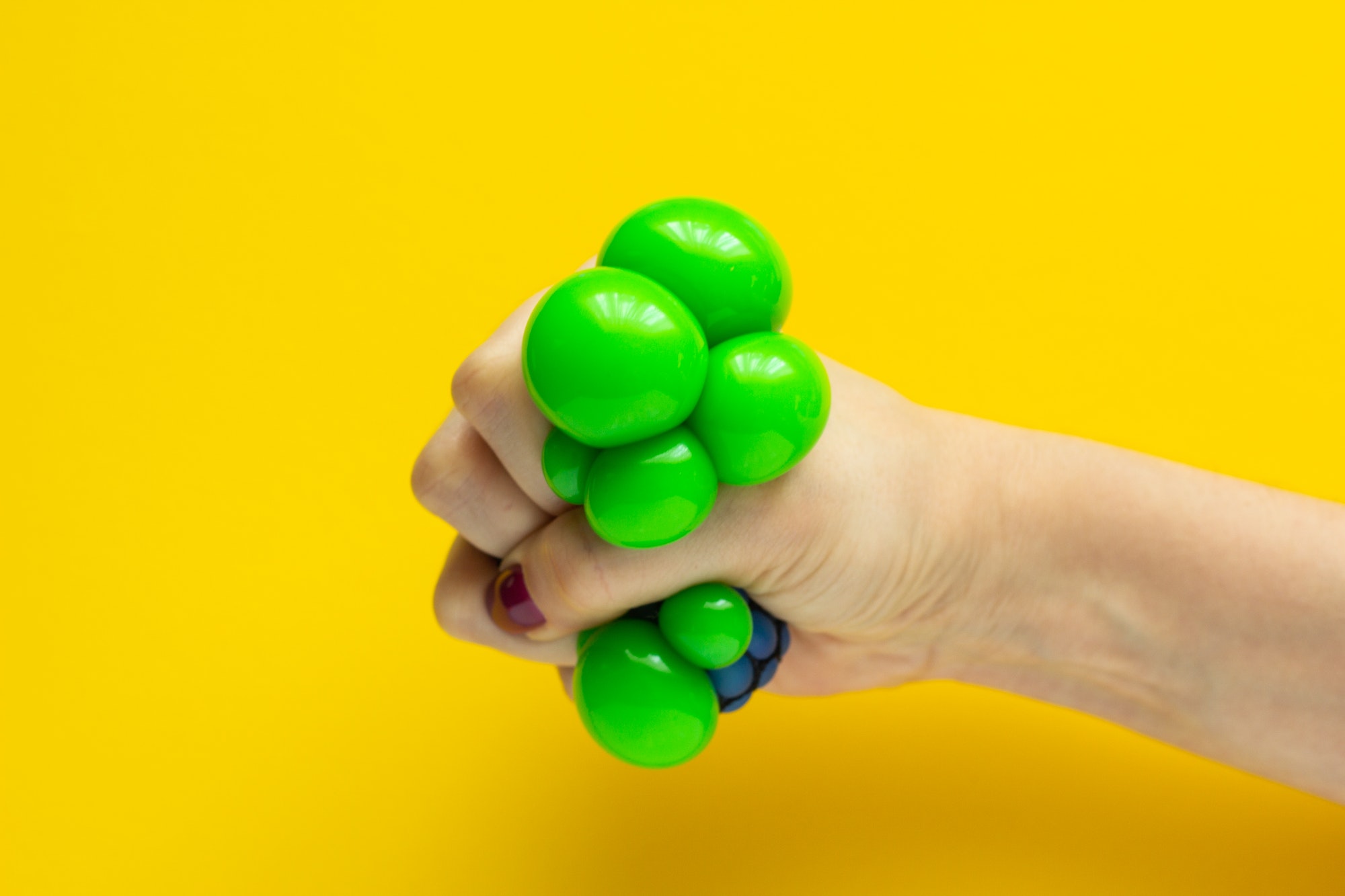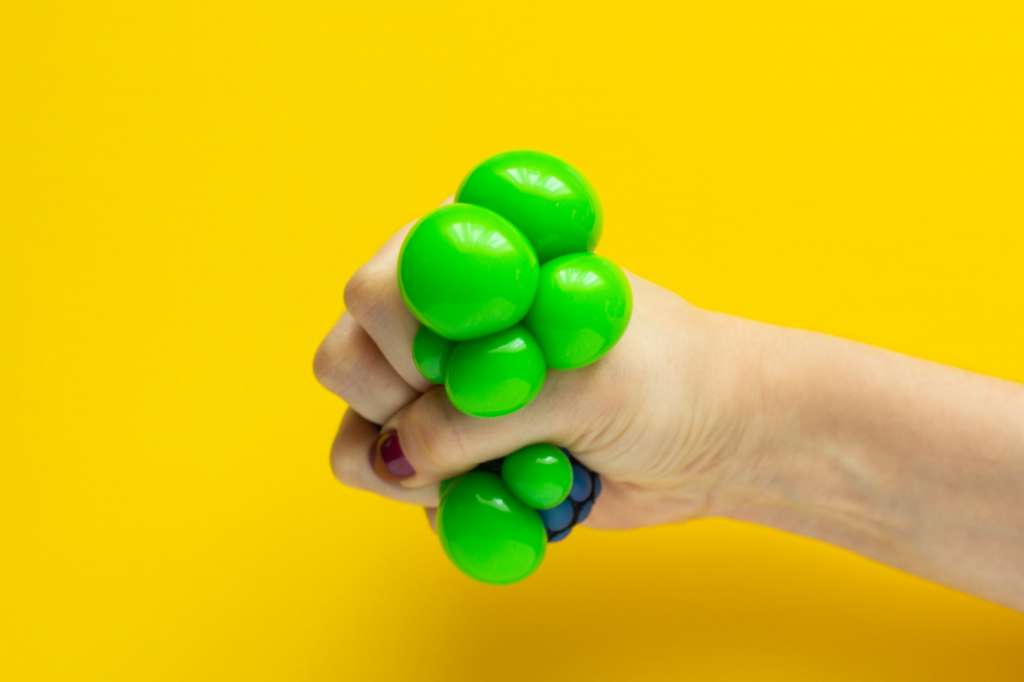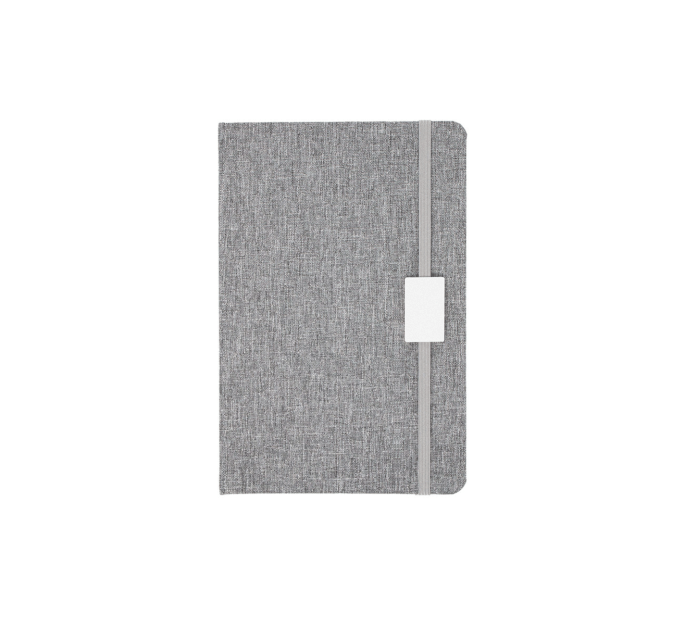 Puzzle Games such as crosswords, Sudoku, or jigsaw puzzles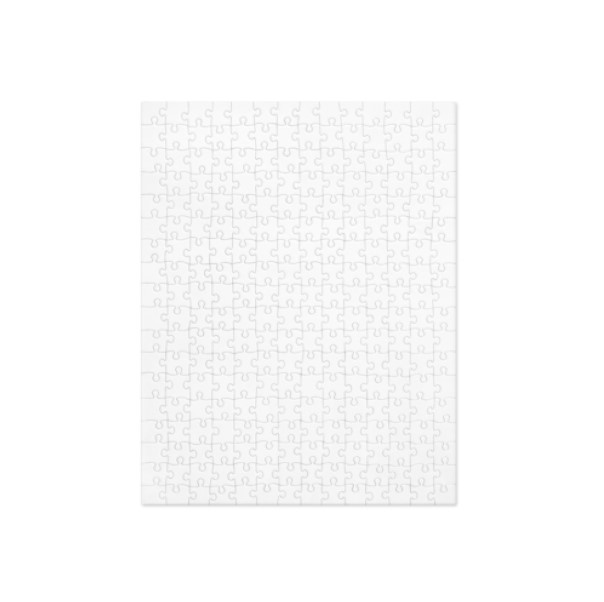 Virtual Escape Room
Creative Art Activities
Relaxation Techniques such as Deep breathing
While our company doesn't employ people in the mental health jobs sector, it's still imperative that our hybrid and fully remote teams understand that we care and show it through mental health games and activities for adults.
Our mental health month celebrations were in full swing as we handed out swag, a mental health awareness PDF, and pamphlets with various resources. It all came to a screeching halt when Aimee found a box of swag sitting on her desk.
She was so angry (and understandably so) that we had placed an unused box of the old swag back in her office to keep it out of the way. We still had half a month to go, but Aimee refused to let us order more swag. We went back to brainstorming and came up with a few food giveaway ideas.
Also read: Best Giveaway Ideas for National Paralegal Day
From chocolate and candies to gifts for healthy eaters, SnackMagic had everything we needed. Their nutritional and special diet box options made fantastic inexpensive wellness gifts, and Aimee was pleased that we chose an edible giveaway instead of another company-branded hoodie.
Mental Health Workshop Ideas
We finished our Mental Health Awareness Month with boxes of delicious snacks. We have a mental health awareness bracelet for every single employee, encouraging them to reach out to us if they were ever struggling.
Our team had some fantastic mental health workshop ideas like:
Stress Management Coaching
Mindfulness Training
Self-Care Seminar
Resilience Workshop
Mental Health Workshop at Workplace
Mental Health First Aid
Anxiety and Depression Workshop
For future workshops we planned to include a mental health poster competition for our artistic employees. We followed a mental health games and activities PDF and kept everyone informed about checking in with their own mental health.
Besides Aimee getting her office back and us discovering SwagMagic and SnackMagic, the best part of our awareness month was sharing our internal mental health efforts with our social followers. It created a ton of consumer trust and transparency for our company, and because of this, our social engagement went up, and we got rid of all the swag (old and new), so Aimee never had to worry again.
Moving forward, we worked specifically with SwagMagic, as they never force their clients into purchasing a ton of swag they don't need to receive a more considerable discount. Overall, our mental health awareness month was a huge success!
Also read: Cancer Awareness Month gifts