Finding the proper health and wellness gift ideas when it comes to employee gifts can be a challenge.
Looking to buy health and wellness gifts for employees especially to celebrate World Mental Health Day?
When businesses are on track to miss targets and ask for an abundance of work from their employees, wellness gifts could be in order. While this story doesn't have a happy ending (at least for management), it does highlight how SwagMagic was able to provide relief to overworked employees in the form of curated boxes, and high-quality gifts.
Gifts for Employees to Keep Their Mental and Physical Health in Check
The best wellness gifts come from SwagMagic. And while we can't brag enough, this technically isn't a story about inexpensive wellness gifts.
Resistance Bands – are portable and practical for strength training, and stretching. The best part is that it suits people of all age groups and health levels.
Meditation Cushion – Improve posture and reduce discomfort during long sitting sessions.
Personal Blende – Make healthy drinks like smoothies, juices, and other beverages.
Fitness Class Passes – Fun way to discover a fitness routine that you can and stay active and healthy.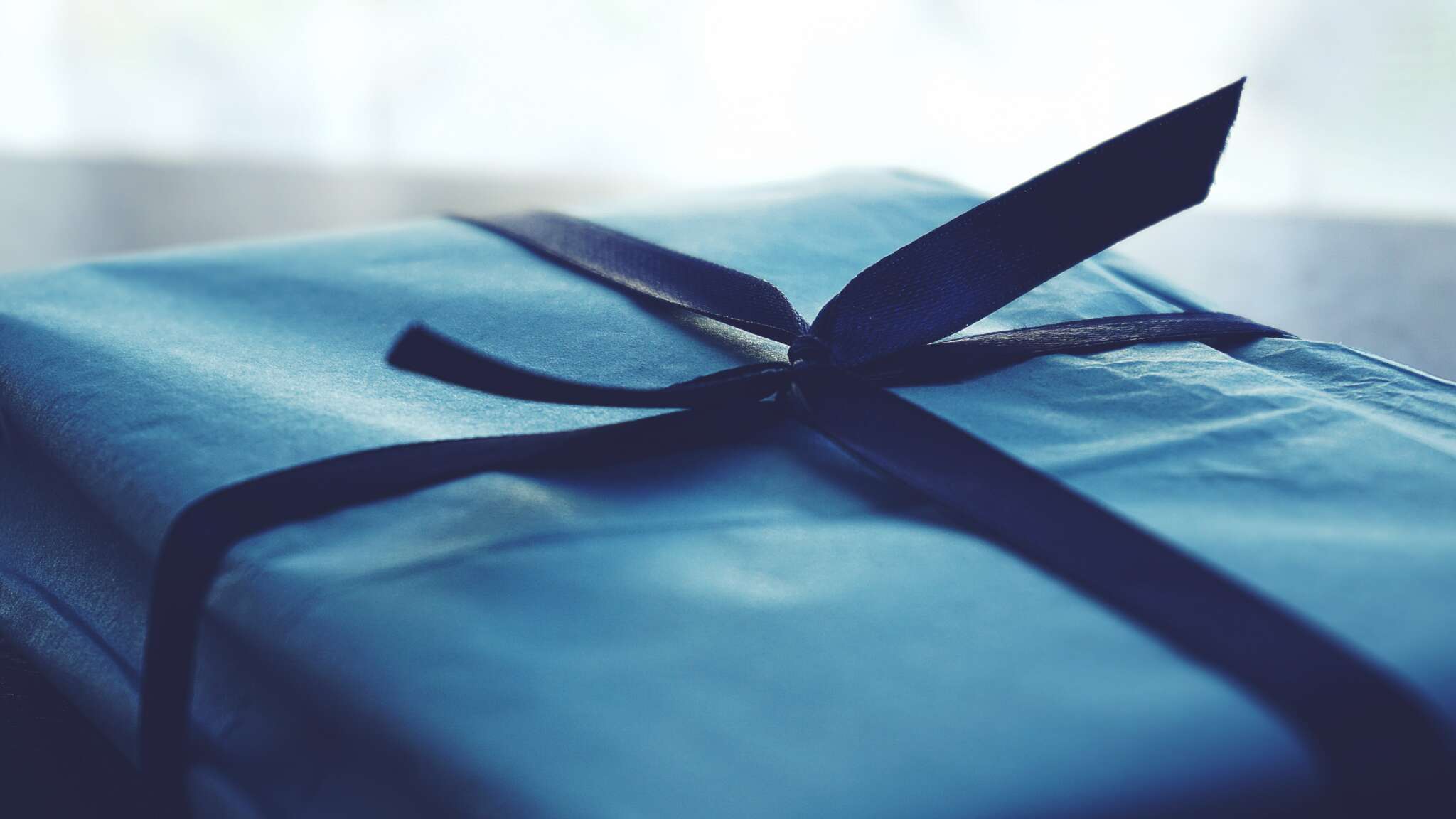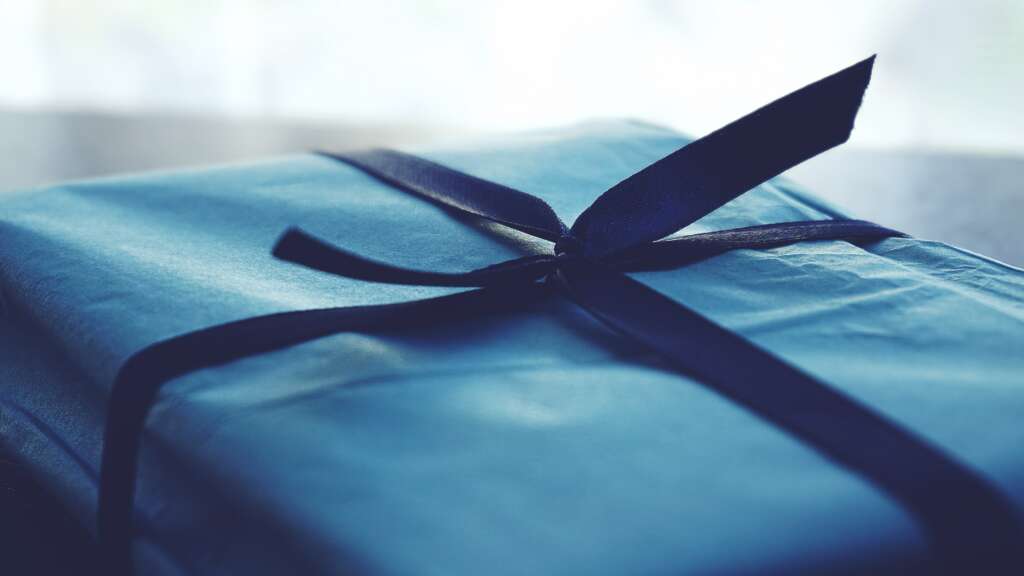 Once we had a good look at the available gifts from the company store, we had a bit more motivation!
We also learned that SwagMagic has a way of ensuring that companies never have too much product in the first place, with a curated locker specifically for each business to order the exact amount of swag they desire for both employee and customer events.
Working with SwagMagic would have allowed our management team to avoid this situation entirely, which was frustrating for each of us, as you can imagine.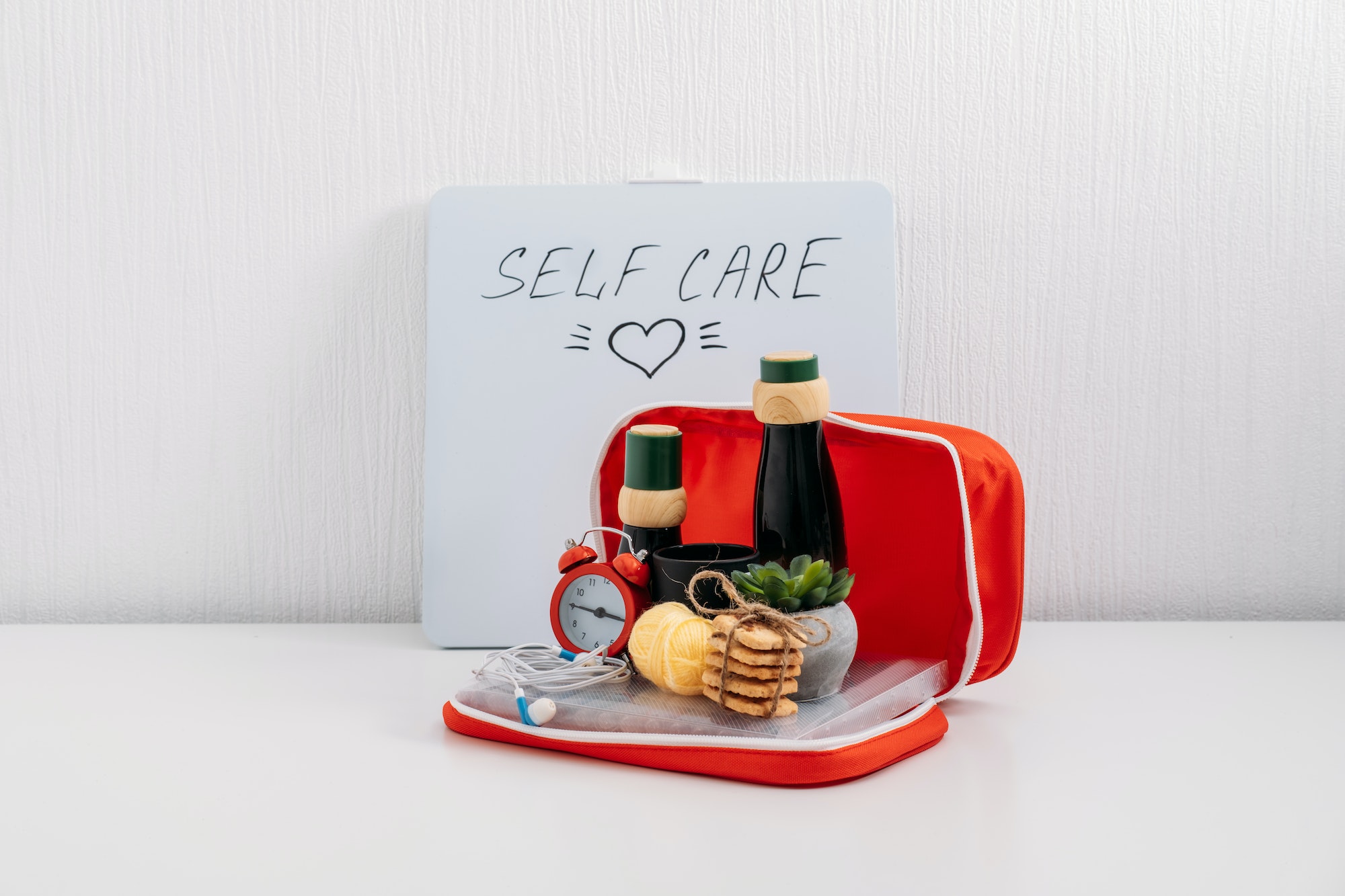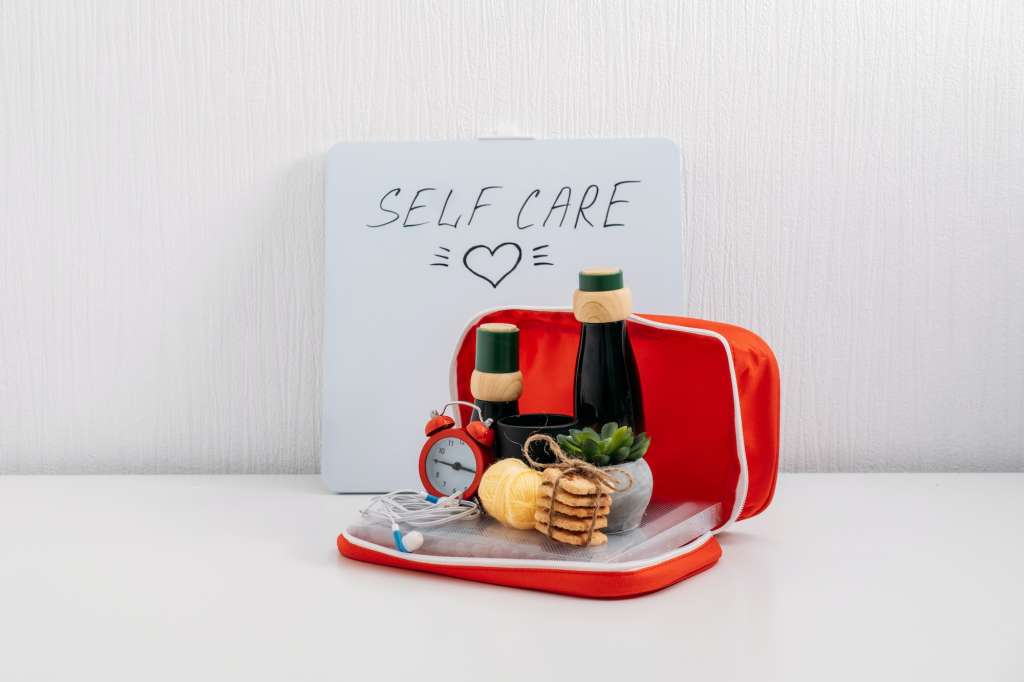 Health and Wellness Kits for Employees
Wellness kits for employees can be an excellent way to show appreciation, promote health, and foster a positive work environment.
These wellness kits can be distributed at various times throughout the year, such as during health awareness months, employee appreciation days, or even as a holiday gift.
Below are some unique ideas for what to include in a wellness kit for employees, tailored to different focus areas.
Physical Health Wellness Kit
Fitness Tracker: Encourages employees to monitor their activity levels.
Water Bottle: Helps in keeping employees hydrated.
Healthy Snacks: Almonds, protein bars, or dried fruits can be good options.
Resistance Bands: For a quick and easy exercise break.
Hand Sanitizer: To keep germs at bay.
Mental Health Wellness Kit
Stress Balls or Fidget Toys: To relieve stress and improve focus.
Guided Meditation CDs or Access Codes: To encourage mindfulness.
Aromatherapy Diffuser: With essential oils like lavender for relaxation.
Journal: For self-reflection or tracking moods.
Sleep Mask: To promote better sleep quality.
Work-From-Home Health and Wellness Kit
Ergonomic Mouse Pad or Keyboard Rest: For wrist support.
Blue Light Blocking Glasses: To reduce eye strain from screens.
Desk Plant: To purify air and enhance mood.
Noise-Canceling Headphones: To improve focus.
Coffee or Tea Sampler: To enjoy during breaks.
Custom Health and Wellness Kit
Personalized Wellness Guide: A small booklet with tips for maintaining physical and mental health.
Coupons or Gift Cards: For local gyms, health food stores, or online wellness courses.
Reusable Shopping Bag: Encouraging sustainable living.
First Aid Kit: Basic supplies for minor health needs.
Wellness Apps Subscription: Subscription codes for popular health and wellness apps.
Seasonal Health and Wellness Kit
Sunscreen and Lip Balm: For summer months.
Hand Warmers and Thermal Socks: For winter months.
Allergy Relief Medication: For spring.
Vitamin D Supplements: For fall and winter when sunlight exposure may be reduced.
Remember to also consider any dietary restrictions, allergies, or other specific needs your employees might have when creating these kits. A small survey before assembling the kits can be a good way to tailor them to your team's preferences and needs.
Mental Health and Wellness Gift Baskets
The need for a mental health basket for him became apparent when the newest people were assigned to office blocks throughout the city, where they had to walk around and push the product. Our latest employee, Stan, had severe social anxiety and found it incredibly difficult to navigate this assignment.
Our senior workers drove around in company vans, distributing products on the street and collecting money from buyers. Since their job was a bit less stressful, they could make contributions regarding mental health gift basket ideas. We landed on curated, healthy snack options from SnackMagic, which turned out to be a great idea when Shelly had a near nervous breakdown from the pressure. We sent out a mental health gift basket for her the day she went home early.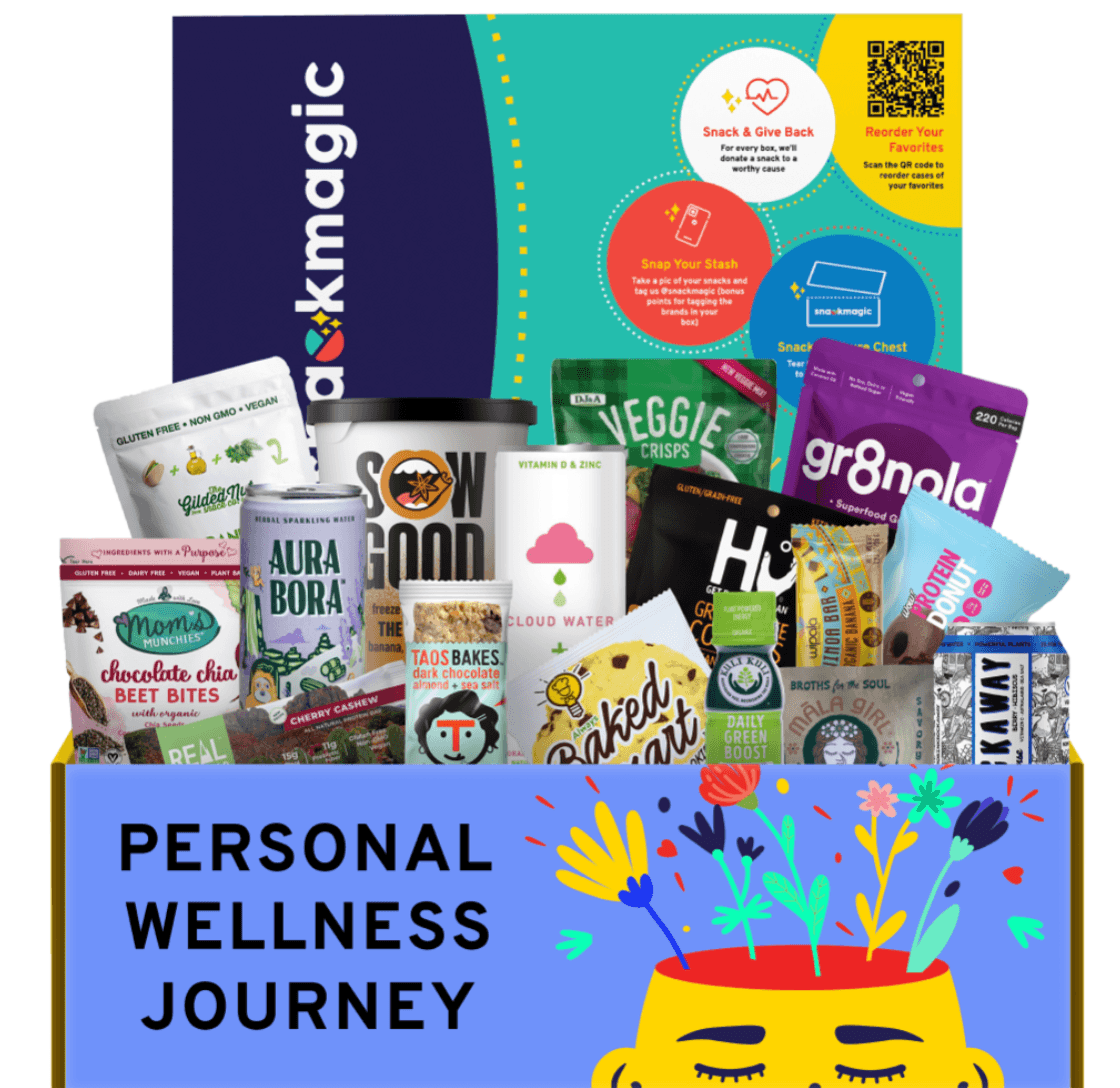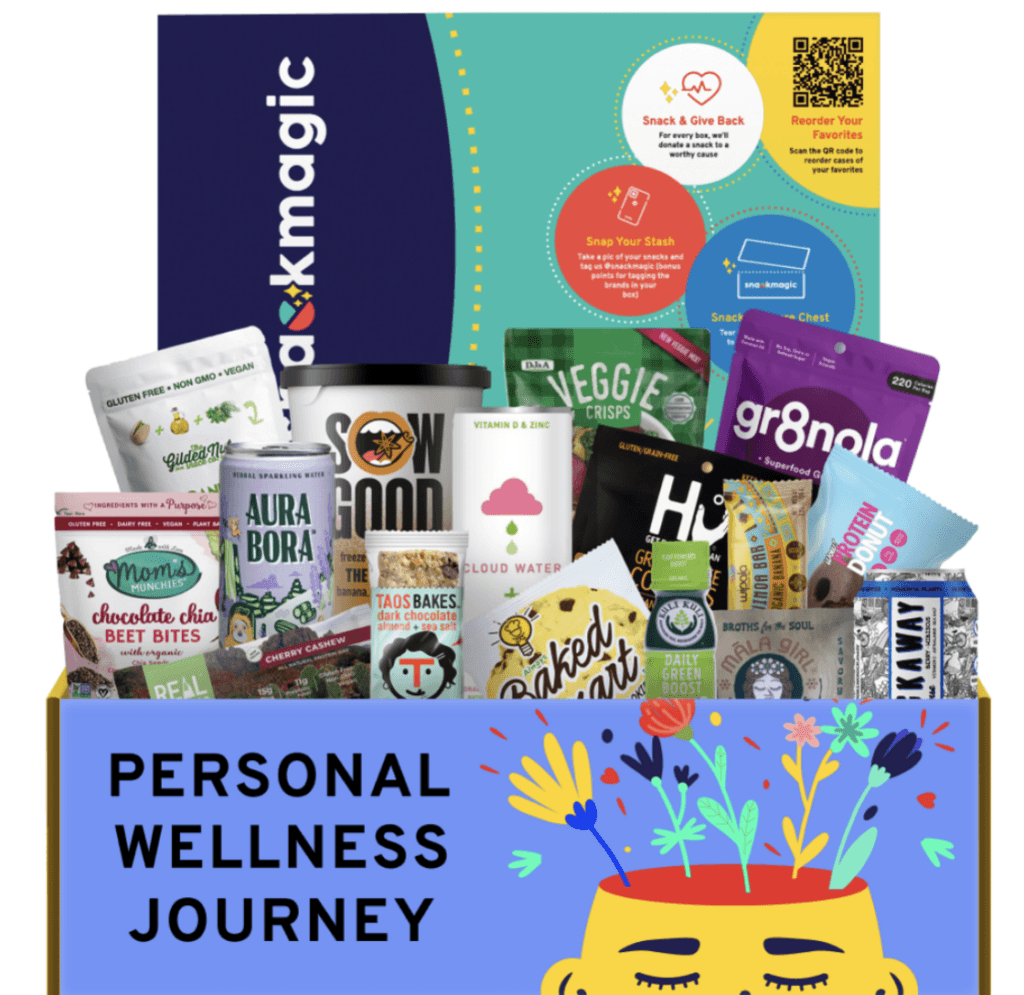 Obviously, this entire situation sparked issues for all our team members, and mental health support was more necessary than ever. At this point, we began to realize that perhaps what we were being asked to do wasn't in our best interest.
On a positive note, it opened our eyes to how much gifts can boost employee morale, even when those employees feel overwhelmed and overworked. Gifts made all the difference in this situation, though they didn't solve the problems completely.
Also read: Cancer Awareness Month gifts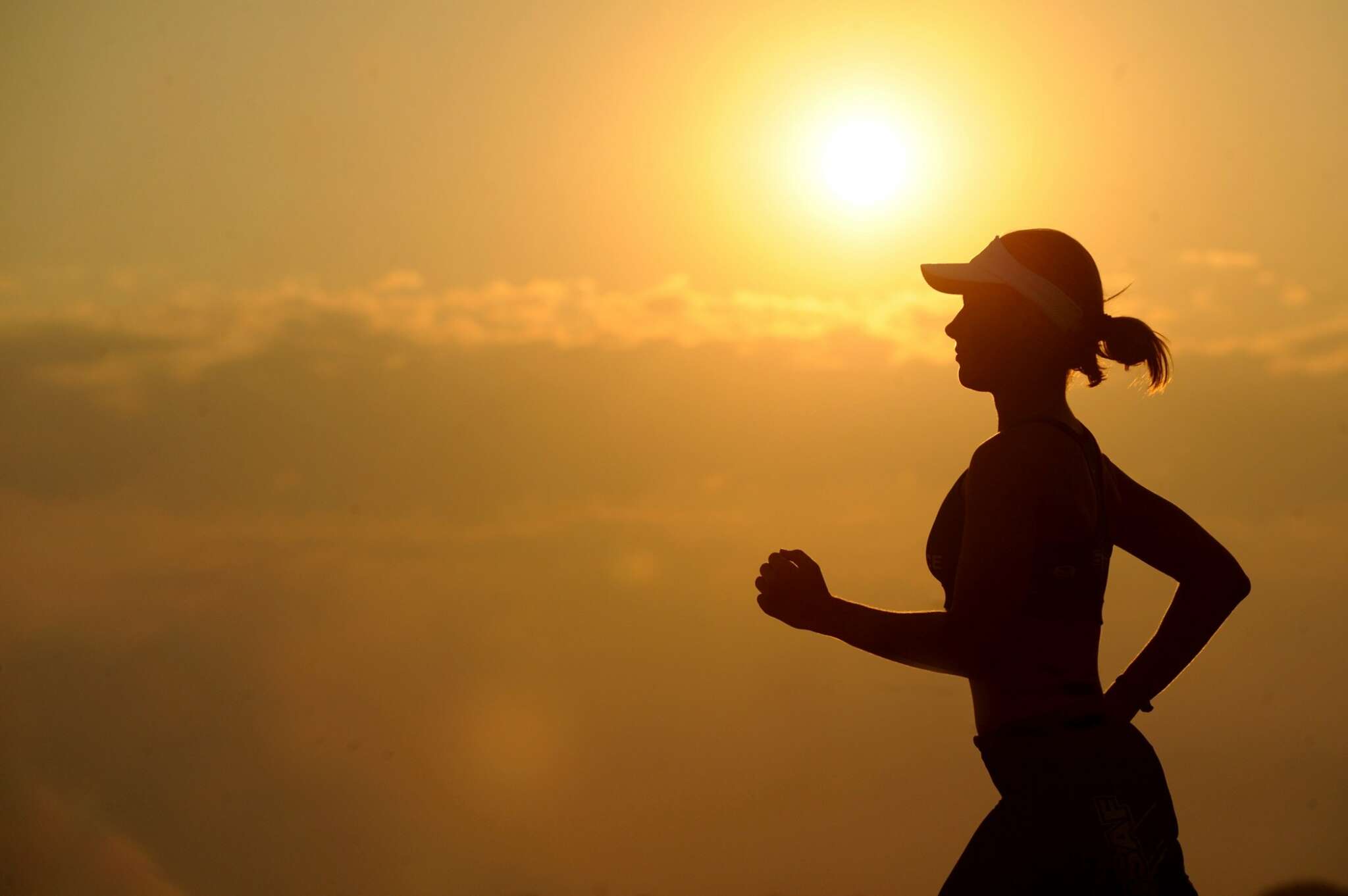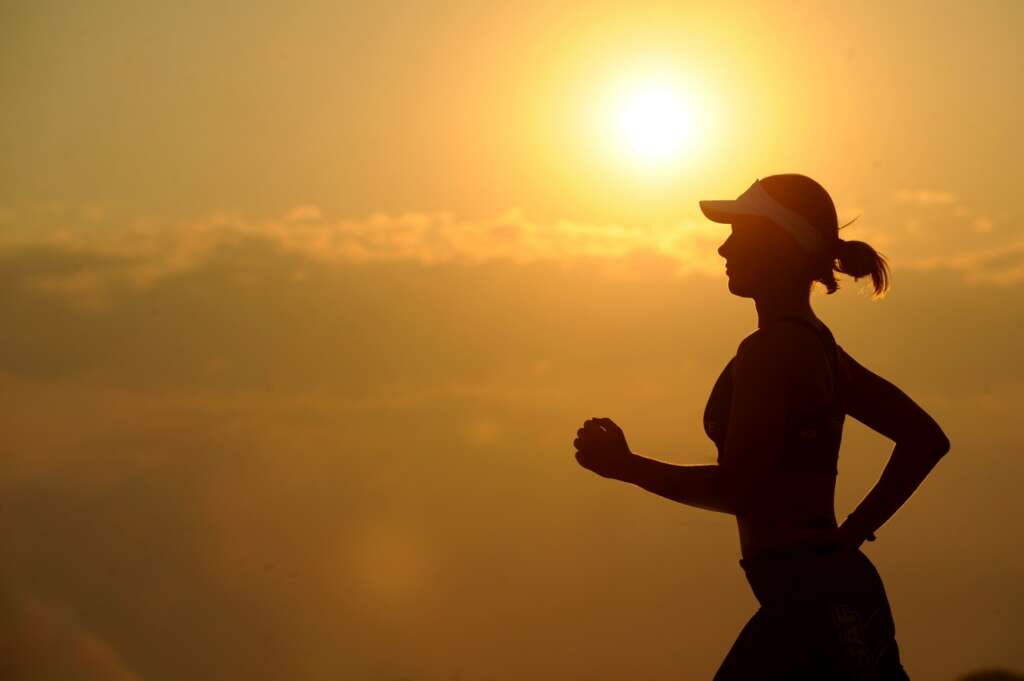 Mental Health and Wellness Gifts for Her
Essential Oil Diffuser
Mindfulness Cards
Sleep Mask
Yoga Subscription
Indoor Plants
The problems continued to grow, primarily with everyone out on the streets and a mass amount of money changing hands, and people started to get greedy. By the second day of selling outside the office, the numbers weren't adding up, which meant mental health gifts for her were for the women in accounting.
At this point, their stress levels were through the roof, and health and wellness gifts for her were being ordered in bulk. We couldn't possibly get enough wellness gifts for her through the door as our employees struggled to handle the new selling situation.
Mental Health and Wellness Gifts and Swag for Men
Exercise Equipment
Grilling Kit and Recipe Book
Outdoor Gear
ANC Headphones
Hobby Starter Kit
The next day, we decided we would also need some wellness gifts for men, as our boss brought everyone in and started asking questions about the missing money. When one person finally admitted to skimming, he tried to punish them, but they threatened to turn him into corporate for his new selling methods.
Instead of punishment, he got a mental health gift for him! Health and wellness gifts for him with healthy food went out to everyone in the office as our boss attempted to apologize.
In the end, nobody wanted to return to work, and we missed our targets for the third quarter in a row. We now have a new boss, and instead of ordering us mental health gifts as an apology, they supply them as a thank-you for hitting our goals before the quarter ends!
In short, everyone is much happier now, and though our new boss has a lot to do with it, Swag and SnackMagic were a significant part of the journey! We're all the better for the experience, and we learned how employees should always be treated.
Also, that one person doesn't steal anymore.

Read further: Get well soon gifts