1. Unique Swag Kits
2. Custom Snack Boxes
3. Thank You Note
4. Experience Gift Cards
5. Branded Sweatshirts
6. Cool T-shirts
7. Designer Bottles
8. Coffee Mugs
9. Personalized Office Stationery
10. Premium AirPods
11. Gift Coupons
Employee appreciation is at the core of every positive workplace culture. Employees that feel appreciated are more likely to stay with a company and stay engaged, according to Forbes.
There are so many ways that you can give recognition to the employees that contribute so much to the success of your organization. One of the best and most direct ways to show your employees that you notice their hard work is with employee recognition gifts.
Wonderful employee appreciation gift ideas such as gift boxes, swag kits, snack gift packs, and gift cards are widely recognized.
Coming up with employee appreciation gift ideas can be a challenge. Because you want to be sure that the gifts you choose are thoughtful and portray to your employees just how much you value them.
And sometimes, less is more. Take this story for example.
Our new employee experience manager decided that celebrating every single national holiday that ever existed was a great way to keep employees engaged and express appreciation. We're not just talking about Halloween and Valentine's day, but also obscure holidays that seem as if people just invented them, like Chocolate Chip Day, National Hug Day, and Friendship Day. Oh, and National Employee Appreciation Day of course.
The new employee experience manager came up with all of these employee gift ideas for every holiday. Literally every single one. It got a little out of hand if I'm being quite honest. 
Remote Employee Appreciation Gifts
Swag Kits and Boxes
Company Branded Merchandise
After a few months of this, many people were feeling a little holiday exhaustion (if that was possible). There were so many leftover teddy bears from National Give a Hug Day that HR was giving them out in bags to anyone who asked (no one did).
Eventually, the CEO had to step in and put a stop to the madness of celebrating every holiday. Instead, the CEO decided that we would celebrate one holiday a month. We all got the chance to vote on what those holidays were.
During each of those holidays, the company would give out clever employee appreciation gifts, such as employee gift boxes.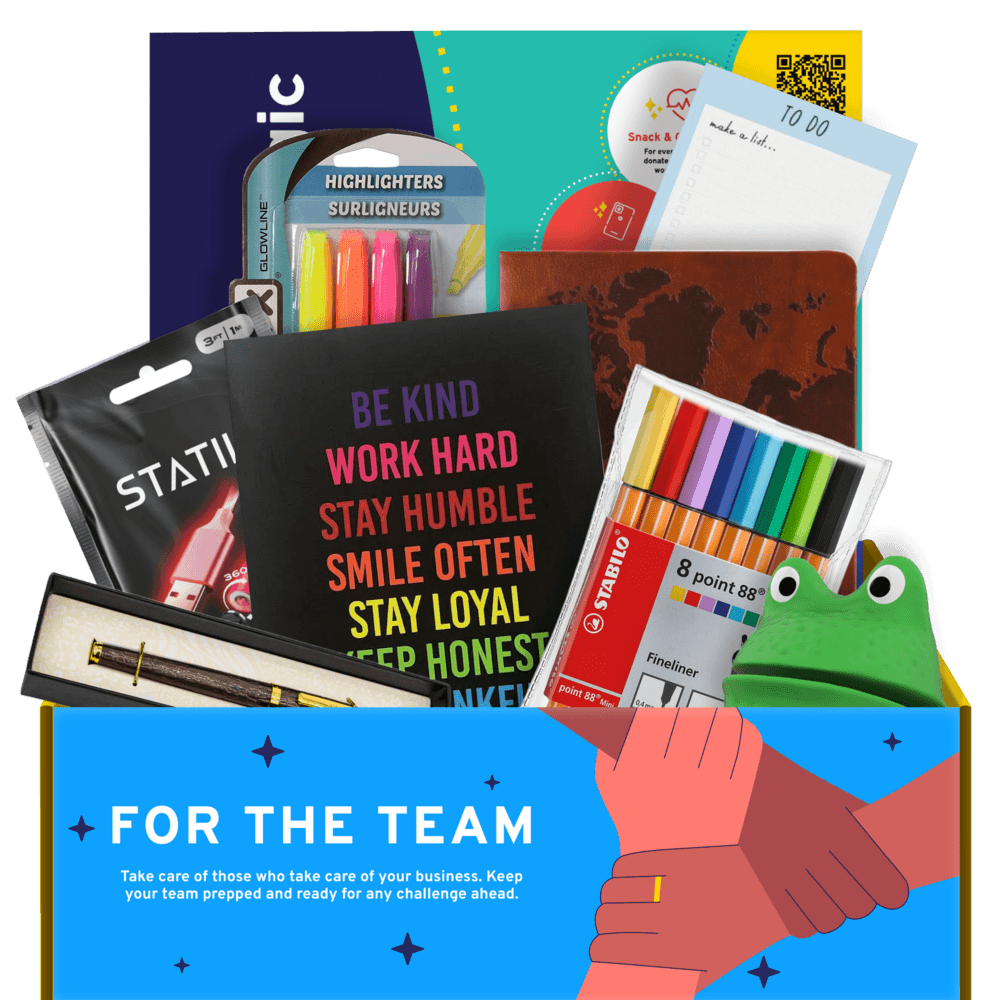 Even the remote employees were able to get in on the action too. The company sent out remote employee appreciation gifts each month since the remote employees weren't able to attend the company holidays in-person. Remote employees got company swag kits for one month so that they could represent our company from wherever they were in the country.
Personalized Employee Appreciation Gifts
Snack Gift Boxes
Even with only 12 employee holidays to celebrate per year, these special employee parties were still getting a little exhausting. So the employee experience manager decided to step it up with unique employee appreciation gifts.
Personalized employee appreciation gifts were given out at each party in hopes of generating more engagement. These gifts were great honestly. One month we each got a different food bundle with our personal favorite food.
These unique gifts for employees all had a personal touch, which was a big hit among everyone in the office. Yet still, we dreaded these parties. Whether it was because we all had to play a cheesy game at each party or because Susan insisted on bringing her homemade lasagna (that no one liked) to every single holiday and watching everyone to make sure they ate it, the parties were just too much.
Inexpensive Employee Appreciation Gifts
Cookies
Customized Mugs
Personalized Stationery
In the end, participation was still waning, so they decided to drop the holiday parties down to just three per year. But to make up for the lack of employee parties, the company decided to go a little crazy with small appreciation gifts for employees. But hey, we weren't complaining!
The company was handing out inexpensive employee appreciation gifts left and right. Some of these gifts included gift baskets with snacks such as cookies and chips (my personal favorite) and small swag items, such as customized mugs and other branded accessories.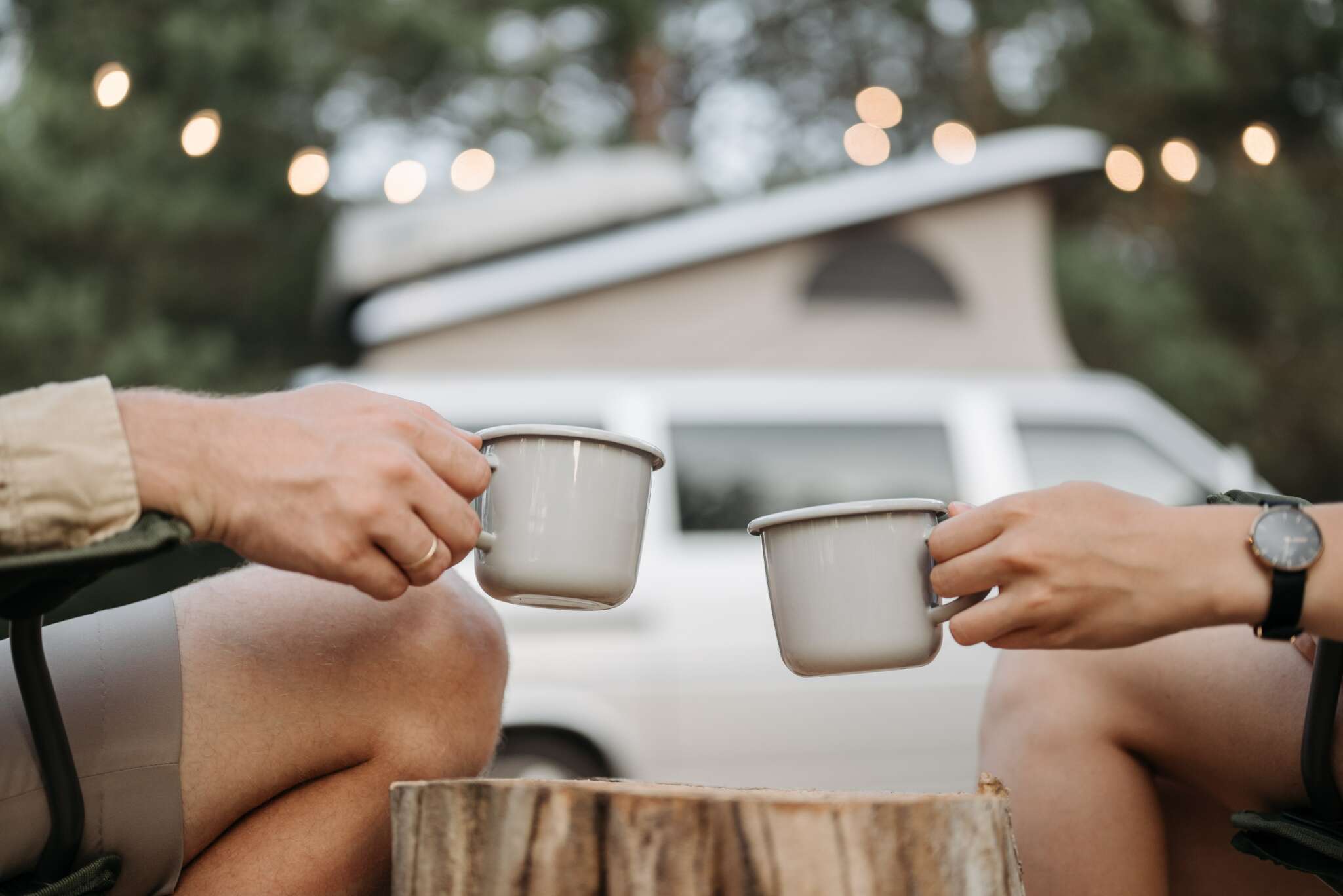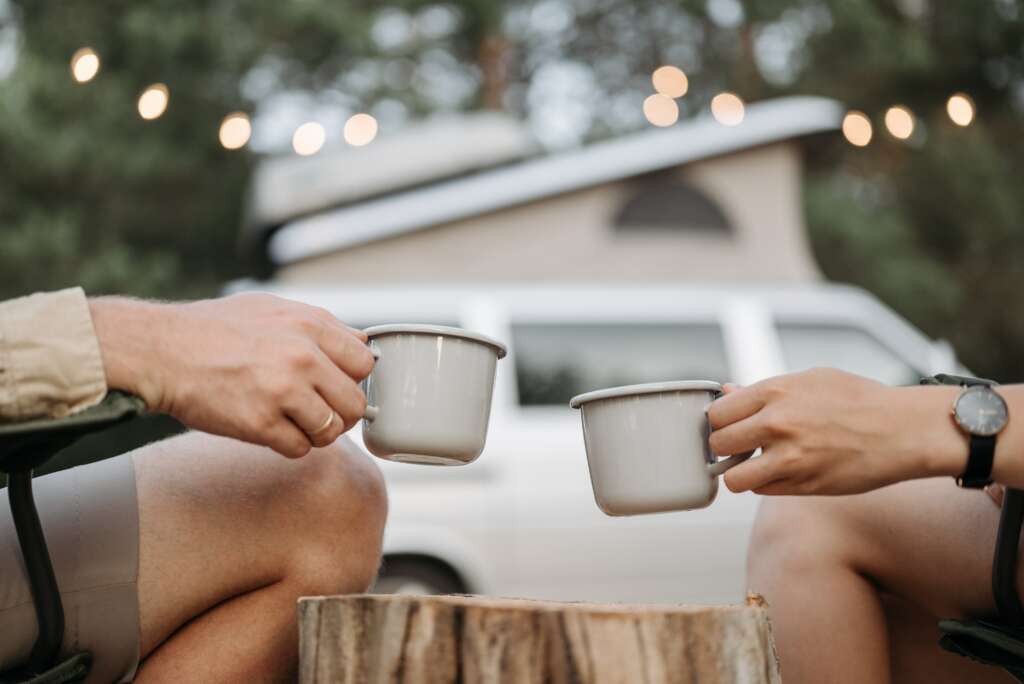 Handing out employee appreciation gifts under $10 was honestly one of the best ideas the employee experience manager had all year (a lot better than the idea to celebrate National No Socks Day). The inexpensive staff appreciation gifts that we all go to every so often really helped to boost morale and make us feel appreciated.
Bulk Employee Appreciation Gifts
Hoodies and Sweatshirts
T-Shirts
WFH Kits
The employee appreciation gift ideas were doing so well that the employee experience manager decided to put in an order for bulk employee appreciation gifts along with personalized appreciation quotes. We all got bulk thank-you gifts for Employee Appreciation Day, which included branded sweatshirts and t-shirts.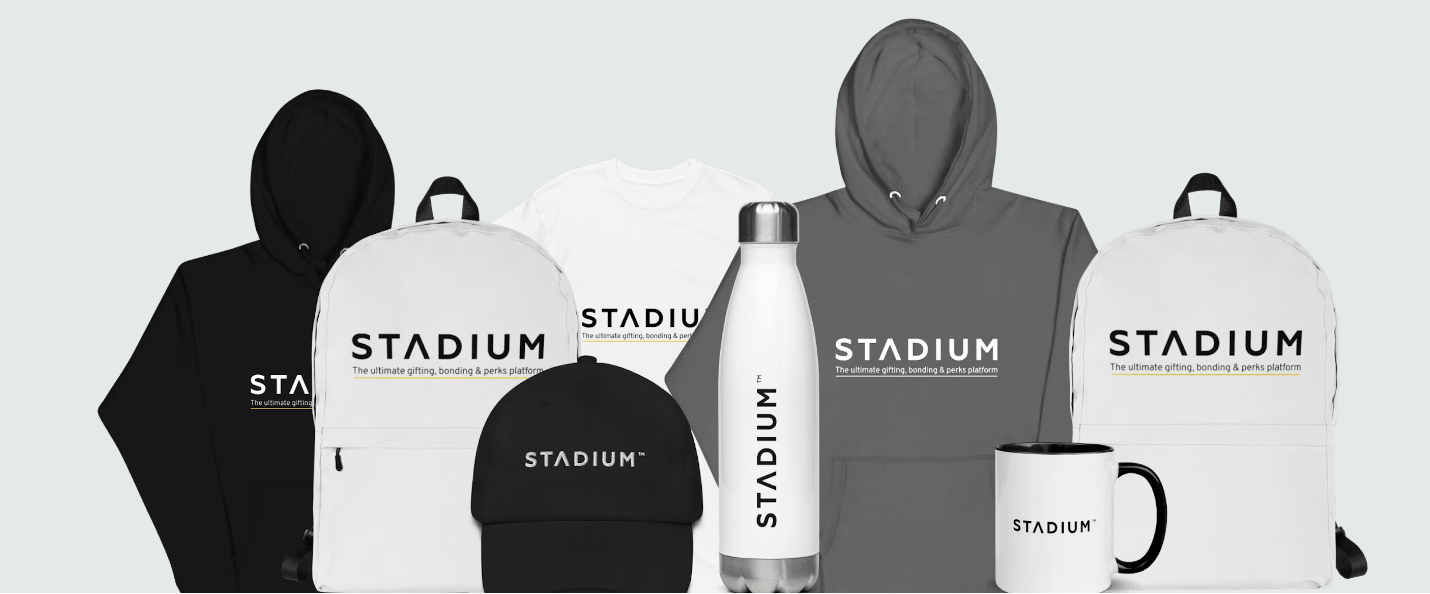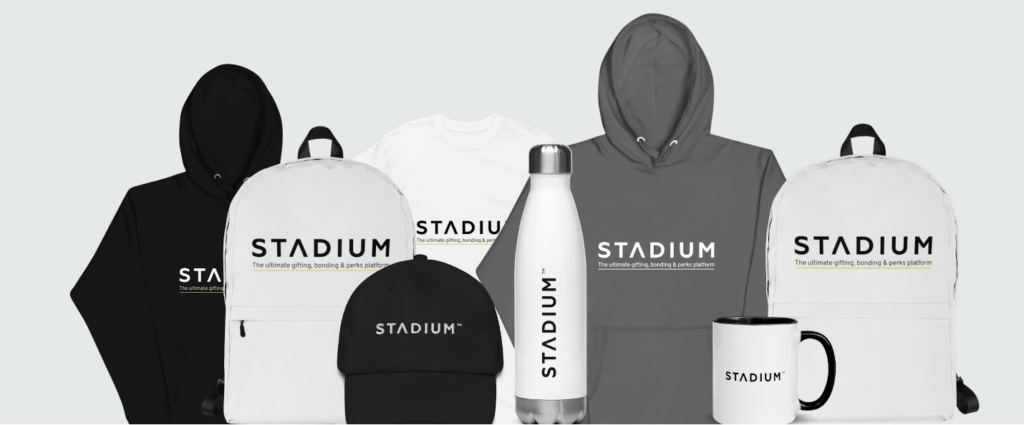 The employee gifts bulk were such a hit that we finally convinced the company to stop making us sing an acapella version of jingle bells at the company Christmas party every year.'
So all in all, the employee appreciation gifts were great for creating a more positive work environment. And we're all extremely thankful that we'll never be forced to celebrate National Talk Like Shakespeare Day ever again.
Also read: Salesperson Day Gifts Ideas