Our team has been fully remote ever since the pandemic. No one really wanted to go back to the office – so the remote work model stayed, despite the polite protests from HR and sometimes even the CEO. Since we're fully remote, HR and the CEO decided that they needed to get a little more creative with employee engagement. We're a paper company so we definitely need some excitement.
We've always had fun employee activities with prizes to help boost morale and keep us engaged but now that we were fully remote, HR had to think outside of the box. Team relay races outside of the building or office trips to the bowling alley were no longer an option for appreciation gifts either for employees or for client appreciation.
So they started brainstorming some virtual ideas for employee appreciation, especially to celebrate employee appreciation day. Eventually, they decided to let us vote on which activities we wanted to participate in.
05 Unique virtual employee appreciation ideas are:
Wellness Kits: Take care of employees' health with specially curated wellness kits for employees with gift items such as aromatherapy candles, yoga mats, and fitness bands.
Virtual Awards: Recognize outstanding employees for being "Most Creative," "Best Team Player," or "Most Productive."
Virtual Coffee Breaks: Helps employees in socializing and catching up with each other.
Personalized Thankyou Note: Send personalized messages or emails to thank them for their contributions and express appreciation for their hard work.
Virtual Games and Activities: Virtual games and trivia contests keep employees engaged by participating during work hours breaks.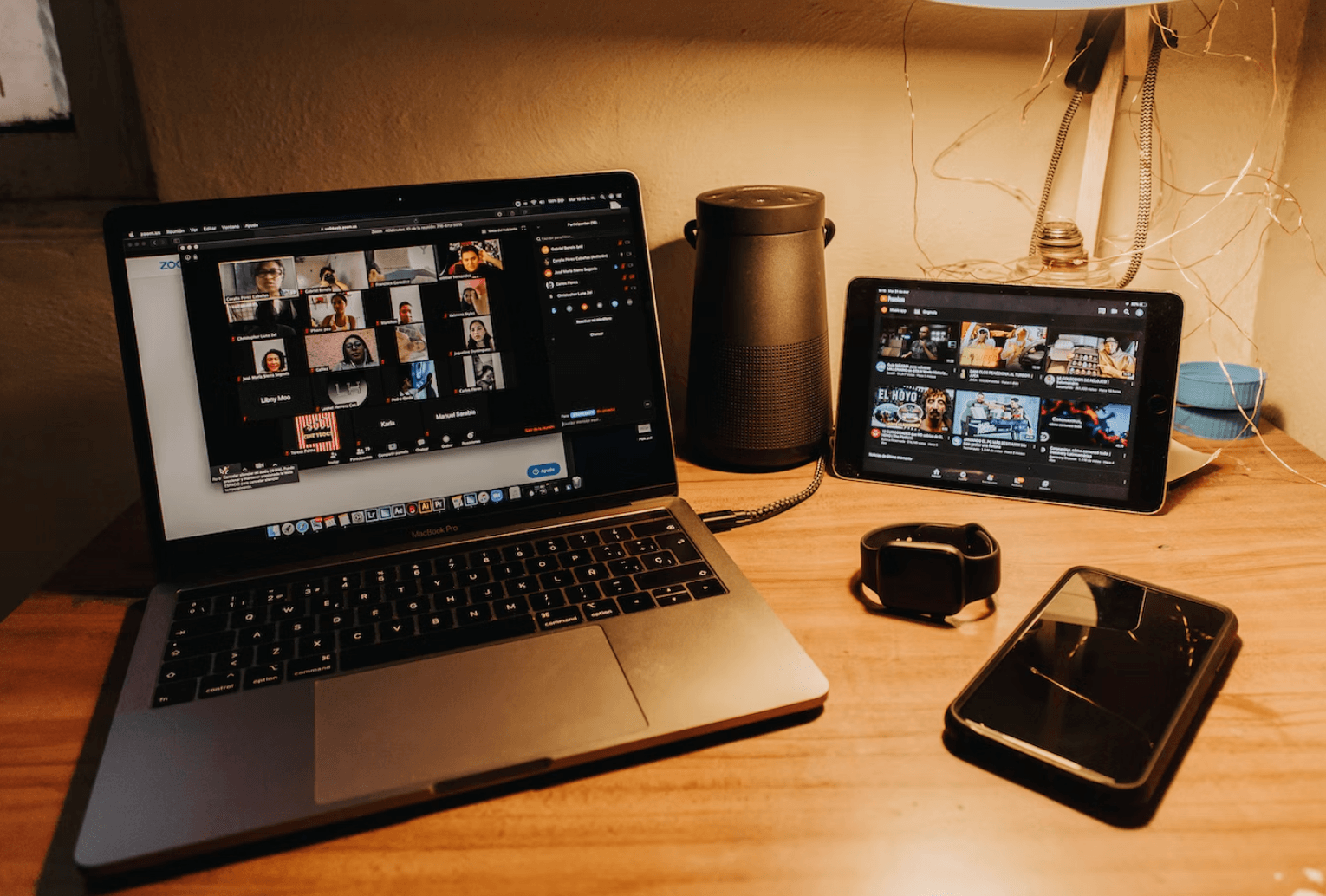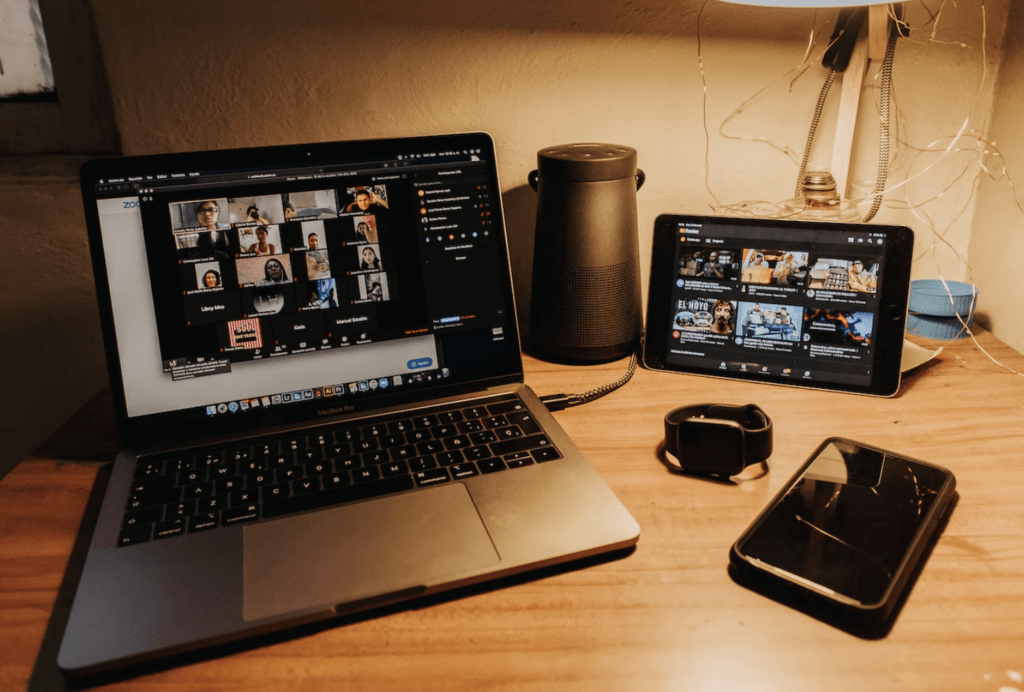 To better boost engagement for our company, HR sent out a Google survey titled, "10 Not Lame Virtual Team Building Activities". The list was full of online games and activities for virtual teams – though we think HR was a little generous with the title "Not Lame." 
Top 10 virtual team-building activities for employees includes:
Virtual Scavenger Hunt: One idea for a non-lame virtual team-building activity is to create a scavenger hunt where team members have to search for specific items in their own homes. The team that finds the most items within a given time frame wins the game.
Virtual Trivia: Host a trivia game on a platform like Kahoot or Quizlet, and have a quiz competition about company history, industry trends, or pop culture.
Virtual Happy Hour: Team members can unwind and get to know each other in a relaxed environment.
Virtual Book Club: An online discussion about the book someone has read and loved it.
Virtual Talent Show: A Zoom call to encourage team members to showcase their talents like singing, dancing, or telling jokes.
Virtual Pictionary: This is a fun way to encourage collaboration and creativity.
Virtual Cooking Class: A fun way to learn new recipes and bond over food.
Virtual Escape Room: Solve puzzles and clues together in a virtual escape room to test problem-solving skills and build teamwork.
Virtual Charades: A unique and fun way to encourage communication and creativity.
Virtual Volunteering: A great way to build a sense of community and give back to those in need.
Anyways, we all had to vote on which team-building activity we wanted to do. During our time spent in breakout rooms, the office (aside from HR and the CEO) collectively agreed that we would all vote for the Game Show Virtual Experience. It was an event that we could all agree wouldn't be lame.
But later that week, when HR announced the virtual event that had the most votes, we were all shocked to hear that it was a virtual murder mystery game. How could the murder mystery game have gotten the most votes? Out of all the fun activities for online meetings on that list, we'd collectively agreed that the murder mystery wasn't worthy of our votes. We figured the votes had to be rigged.
So when it came time to participate in the event, it was no surprise that things went terribly wrong. The whole thing felt off from the start. Bob's Zoom screen went to a permanent freeze 5 minutes into the game. Anne and Jay both kept joining and rejoining. It was getting weird. At the midpoint, when we were sorta getting into it, 5 people from my team dropped off completely. I slacked them but didn't get an answer… it was bizarre.
The virtual event was the office's first try at fun Friday activities. But it was more of a freaky Friday situation than a fun Friday.
Despite the craziness, we will admit that HR is really good at coming up with rewards for employees to motivate us. No matter how crazy their virtual ideas for rewarding employees were, they always knew how to get us engaged and participating. Our HR team is known for their awesome reward ideas – prizes to be specific, to celebrate different employee-related days.
So yeah, we basically all agreed to participate in this eerie murder mystery event because of the prizes. These aren't just any prizes you see. Whenever HR hosts a virtual experience or event, they give out the best prizes. We're talking extra PTO, unlimited snack boxes, massage packages, and even a puppy.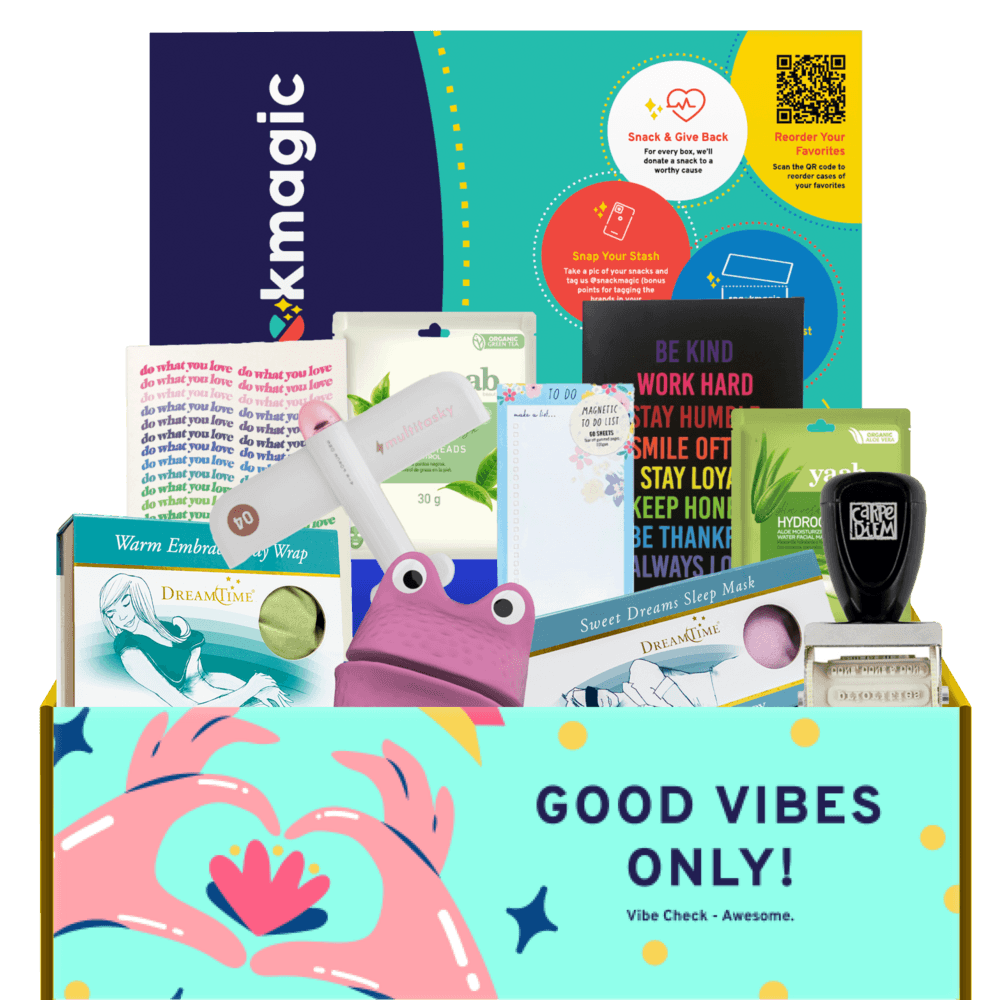 If your HR team has ever wondered how to reward employees without money, just take a look at what our HR team does. No matter how crazy the employee appreciation activities that they host are, we always look forward to participating in the employee appreciation games because of the awesome prizes – like bonus PTO, fun swag, and other must-have rewards for employees. 
HR's ideas for rewarding remote employees weren't always expensive either. They put together a virtual wall of fame for the winners of past and present virtual employee activities. Being on the virtual recognition wall not only earned you bragging rights but also a better seat on the plane during the annual company retreat.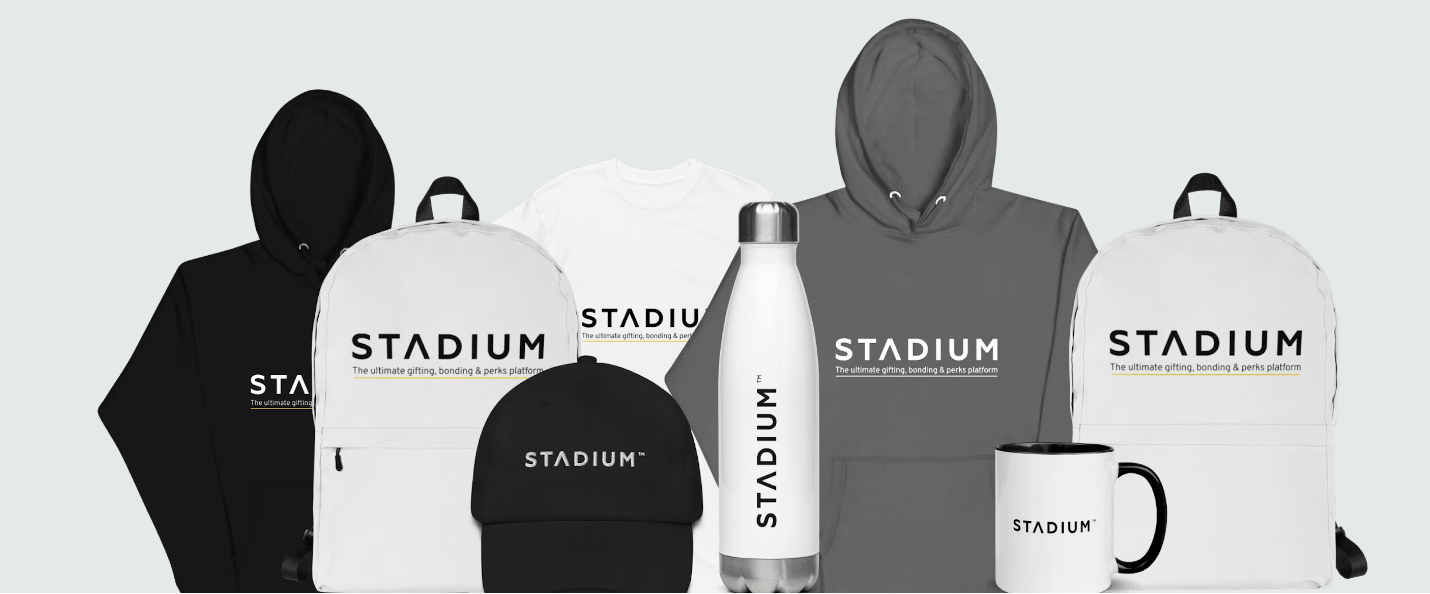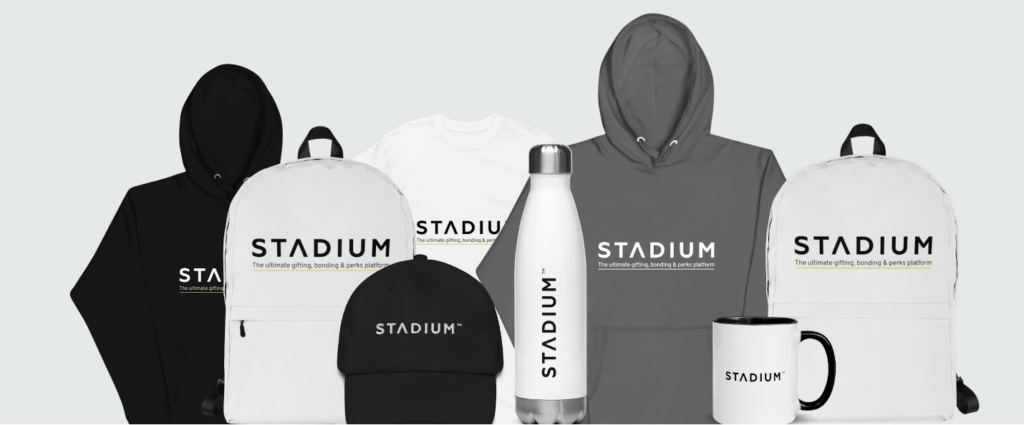 So as you can imagine, despite the strangeness of the entire virtual murder mystery event, everyone wanted to win. We're an extremely competitive office – all friendly competition of course! But when it comes to our virtual employee appreciation games, we're all very motivated to win the prizes.
Last year HR had come up with a few different employee raffle ideas and we all bought like 50 tickets each, determined to win. But this murder mystery event would prove to be difficult to win – given the strange technical difficulties that kept happening.
Eventually, there were only 6 of us left in the game. And of course, Bob who remained frozen. No one else who was left in the game would respond to Slack. Then, I was taken out too. Like literally my wifi shut down for 6 hours. Everything went dark.
Turned out there was a nationwide power outage. Probably the most bizarre timing ever.
So it's safe to say that this wasn't one of HR's smoothest virtual recognition ideas. However, it definitely makes for a good story. In the end, HR admitted that they'd chosen the Murder Mystery event because Susan from HR is a huge murder mystery fanatic. Despite the Game Show Virtual Event having the most votes. But hey, we didn't care that much because HR was so sympathetic about the strange technical difficulties surrounding the event and the rigged survey scandal, that we all got cool prizes out of it. I got a Good Vibes Box, Jay and Anne got a gift basket, and Bob – well Bob got a new computer. Turns out the power outage wasn't the problem for him – his computer was just from 2008.