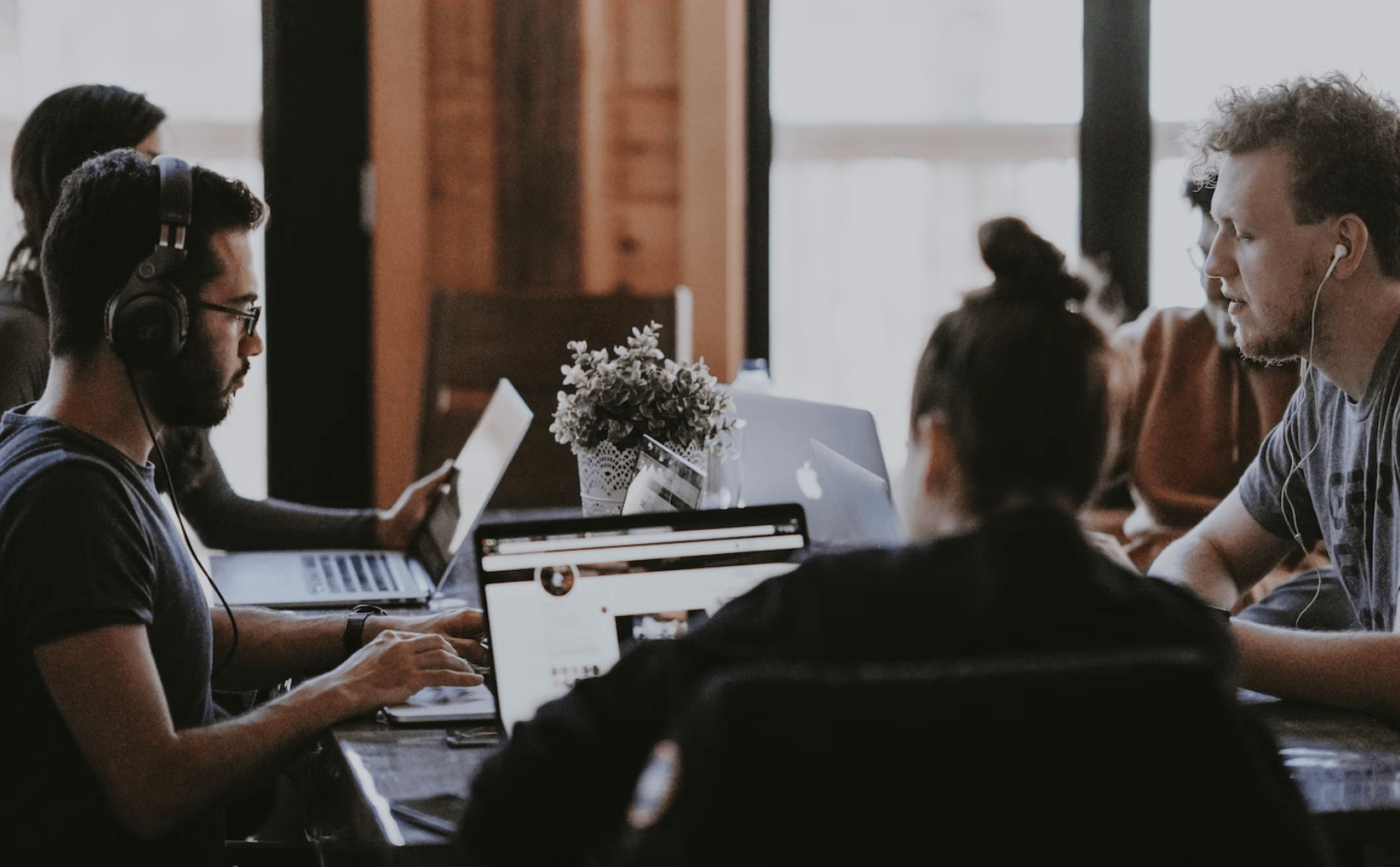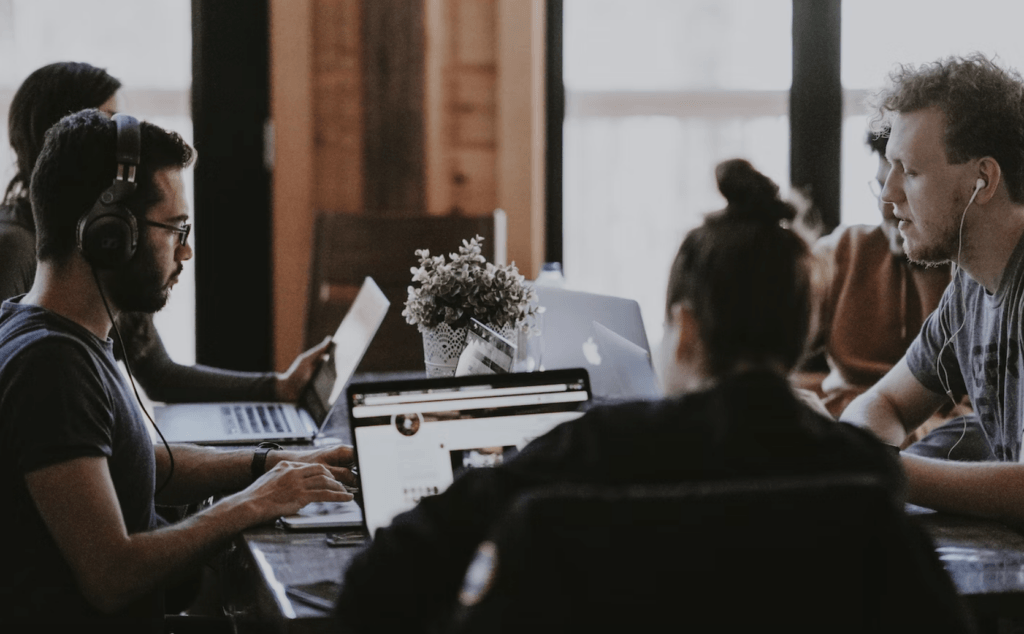 The employees at our company are remote, so coming up with employee appreciation day ideas hasn't always been simple. The company's first run at coming up with fun ideas for Employee Appreciation Day consisted of a virtual bingo game, but that just went terribly wrong when half of our screens started lagging.
The next Employee Appreciation Day virtual ideas that they tried included a virtual zoom social hour, but that proved to be difficult with everyone trying to talk over one another. Eventually, we started mingling in break-out rooms, but it created awkward cliques that weren't good for the company culture.
Eventually, our bosses decided that they needed to get a little more creative if they wanted to show the employees just how much they value them. So they came up with a few different good ideas for Employee Appreciation Day.
Here are employee appreciation day celebration ideas and how they went: 
Employee Shout-Outs
Dress Up Day
Team Building Events
Wellness Hours
Appreciation Gifts such as Swag Kits and Snack Box
Personalized Thankyou Notes
Employee Appreciation Event Ideas
After the virtual bingo and social hour fiasco, HR decided that we needed some better employee appreciation event ideas in order to boost morale and engagement.​​ They decided to begin hosting employee appreciation activities each week to create a more positive workplace culture. Rather than having just one appreciation day on Employee Appreciation Day, they decided that a weekly celebration to recognize the hard work of employees would help keep the positive spirit alive and well all year long.
While not all of these employee appreciation ideas were smooth sailing at first, the company finally found a system that worked…
Each week, the company hosted an employee appreciation virtual event via teambuilds.com. With this system, we were able to participate in fun events such as fun classes, game shows, and trivia. All without anyone's screen lagging.
Employee Appreciation Day Gift Ideas
If you don't want to host an event on Employee Appreciation Day, gifts are another excellent way to show your employees that you value their hard work. Some great Employee Appreciation Day gift ideas include curated snack boxes (perfect for remote employees because they get shipped directly to them), plants, company swag, or personalized items.
You don't have to go overboard either to show your employees just how much you appreciate them. Inexpensive employee appreciation gifts can be just as effective. When looking for small appreciation gifts for employees, think of ways that you can make the gift personal. A simple idea is to find out your employee's favorite food and order them their favorite dish.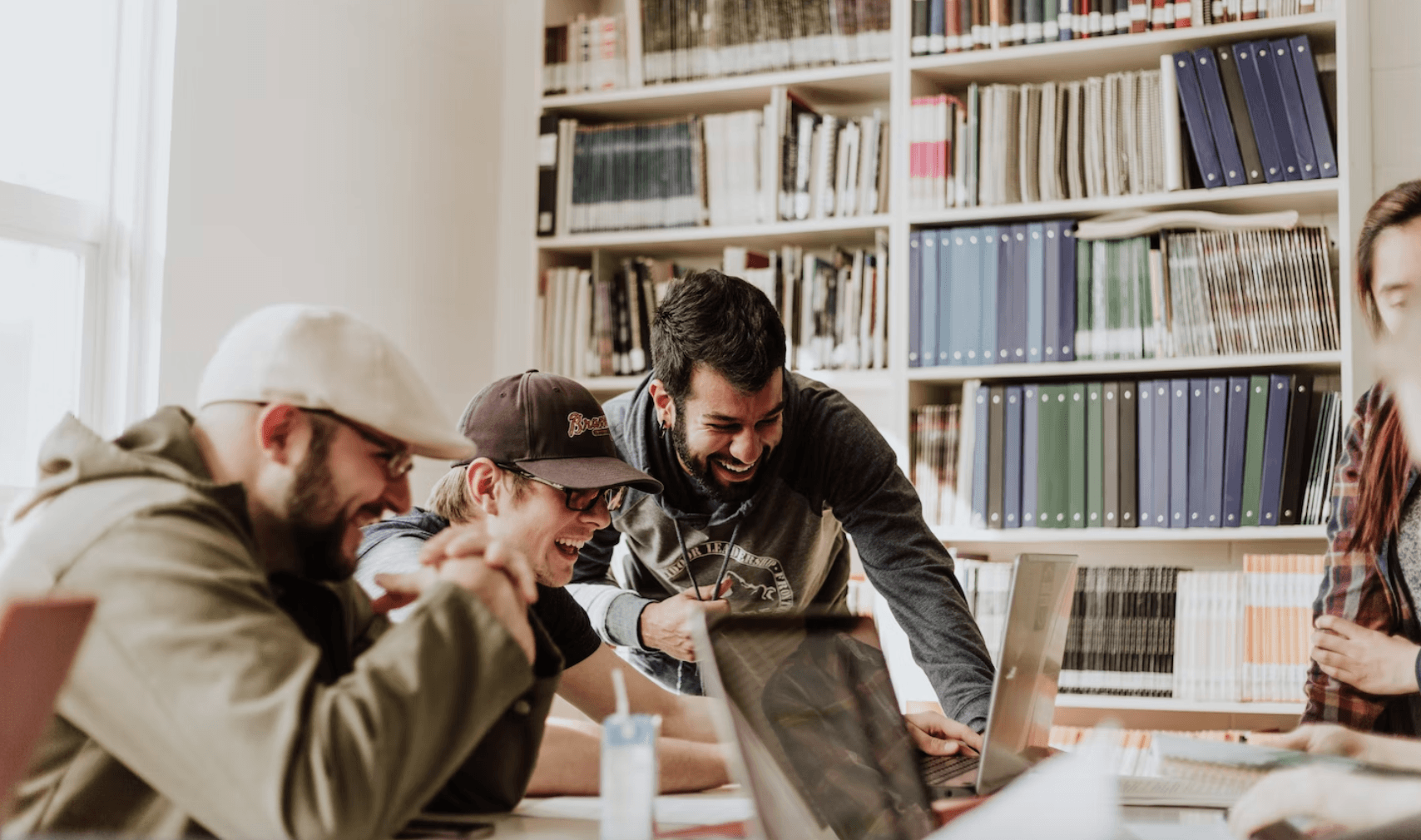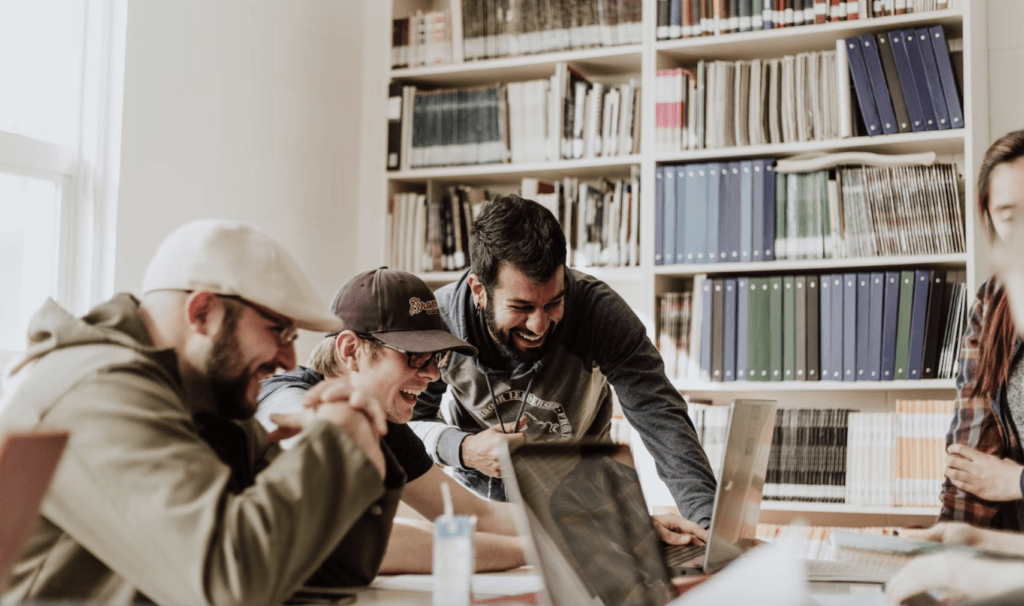 Creative Ideas For Employee Appreciation Week 
If you want to do more than just one day celebrating your employees as we did, consider celebrating Employee Appreciation Week. Some creative ideas for Employee Appreciation Week include handing out extra bonuses such as PTO or having everyone participate in fun employee appreciation games.
During one of your weekly employee appreciation events, we celebrated with some fun employee appreciation themes. The theme was "favorite movie" and everyone got to dress up as their favorite movie character. It was super fun – although a little strange when we saw Mike from accounting dressed as Dorothy from the Wizard of Oz.
Another week we all received a personalized employee appreciation message from our boss, attached to a gift baskets with snacks. We all met our numbers that week … who's to say if the two are correlated, I'd like to think they are.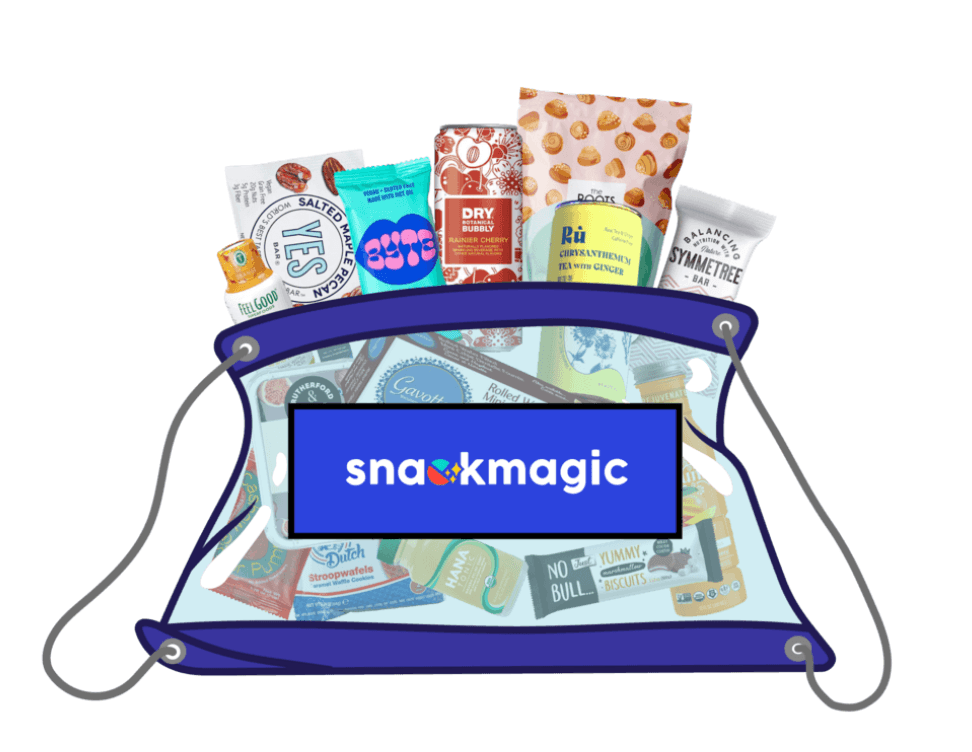 Employee Appreciation Ideas For Large Companies 
Coming up with employee appreciation ideas for large companies can be a little more difficult. Consider ordering bulk swag and shipping it out to each employee. This could include a custom-branded hat, mug, or sweatshirt–the possibilities are endless. Shipping out branded merchandise is also one of the best ideas for rewarding remote employees since it's easy to ship out to any employee – no matter where they are.
Coming up with clever appreciation gifts for remote employees isn't always easy, since you can't get everyone together in one place to hand out gifts. That's why gift baskets and merchandise that can be ordered in bulk are great.
Speaking of employee appreciation for remote employees, here are a few more employee appreciation ideas that our company tested out.
Employee Appreciation Day Ideas For Remote Employees 
Two of the best Employee Appreciation Day ideas for remote employees that our company came up with were snack day and Employee of the Month. It's no secret that coming up with staff appreciation ideas during Covid can be difficult, but we gave these two virtual employee appreciation ideas a try and they were a big hit.
For snack day, we all filled out a survey stating our favorite snacks and the company shipped us each a personalized gift basket full of our favorites. We got to enjoy our snacks together via Zoom. And there was no awkwardness of people trying to talk over one another because we were all too busy eating. And for virtual employee of the month ideas, the employee of the month got to choose their own gift basket as a prize. 
All in all, employee appreciation goes a long way. Give these ideas a try and see for yourself!