Manager Appreciation Day was coming up quickly, and we needed some great ideas for Manager Appreciation Day gifts. We were celebrating this year by going to a local escape room to try to work as a team, which wasn't always easy, as our office tended to gossip. From the water cooler to out-of-office happy hours, most people were always talking about someone else.
As we tried to agree on boss appreciation gifts, we received an email stating the time and place of our escape room challenge. None of us were looking forward to it, but our boss wanted to go, and we were having trouble finding gifts for the boss who has everything, so we wanted to indulge her.
The email instructed that we would have to leave our phones behind, so if we wanted to begin planning strategies, our team would have to get together beforehand to discuss ideas.
Unique Gift Ideas for Manager Appreciation Day
A personalized thank-you note to a manager expresses sincere appreciation, reinforcing a positive relationship. It cultivates a culture of gratitude and mutual respect, encouraging enhanced productivity and workplace satisfaction.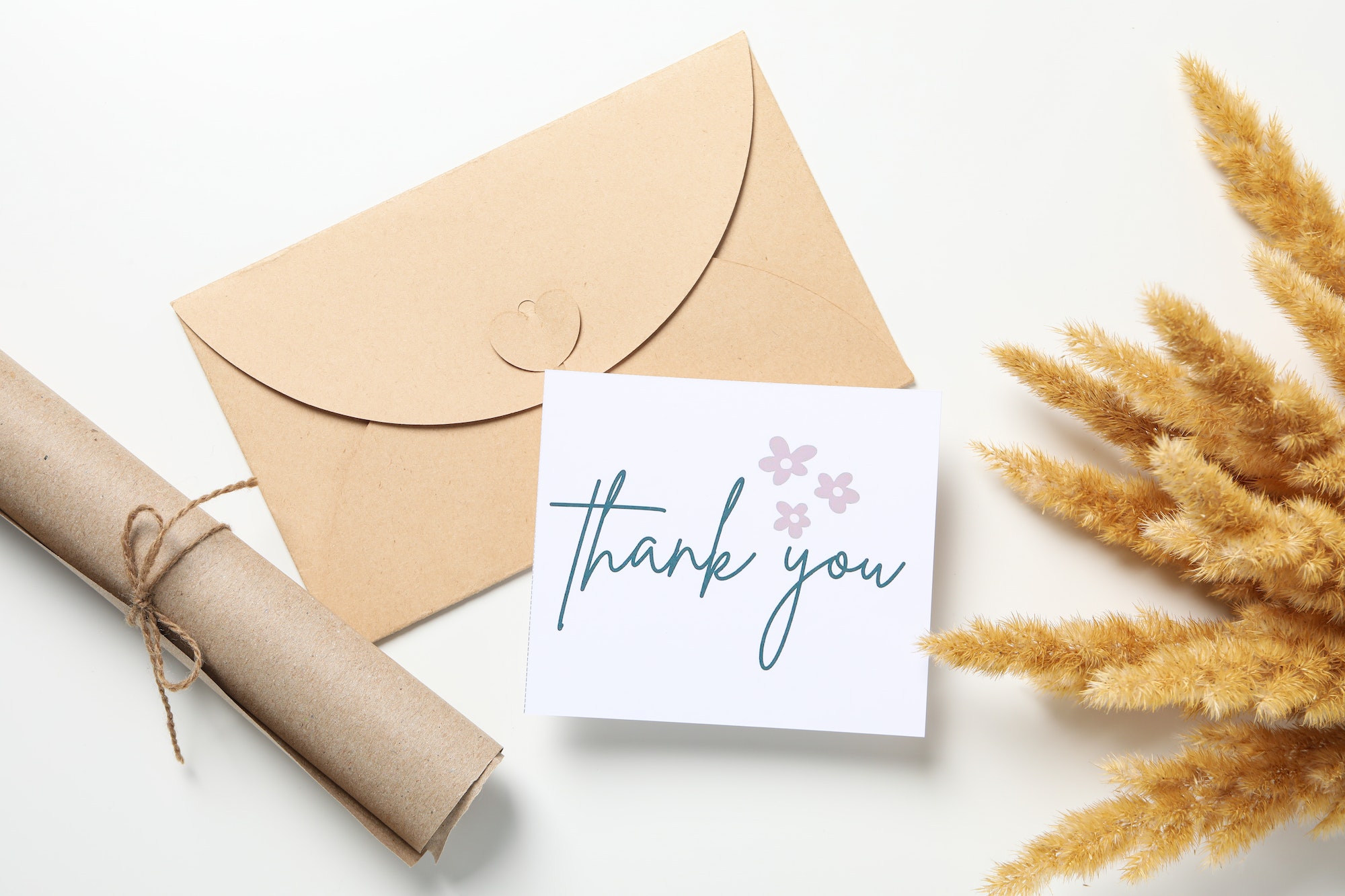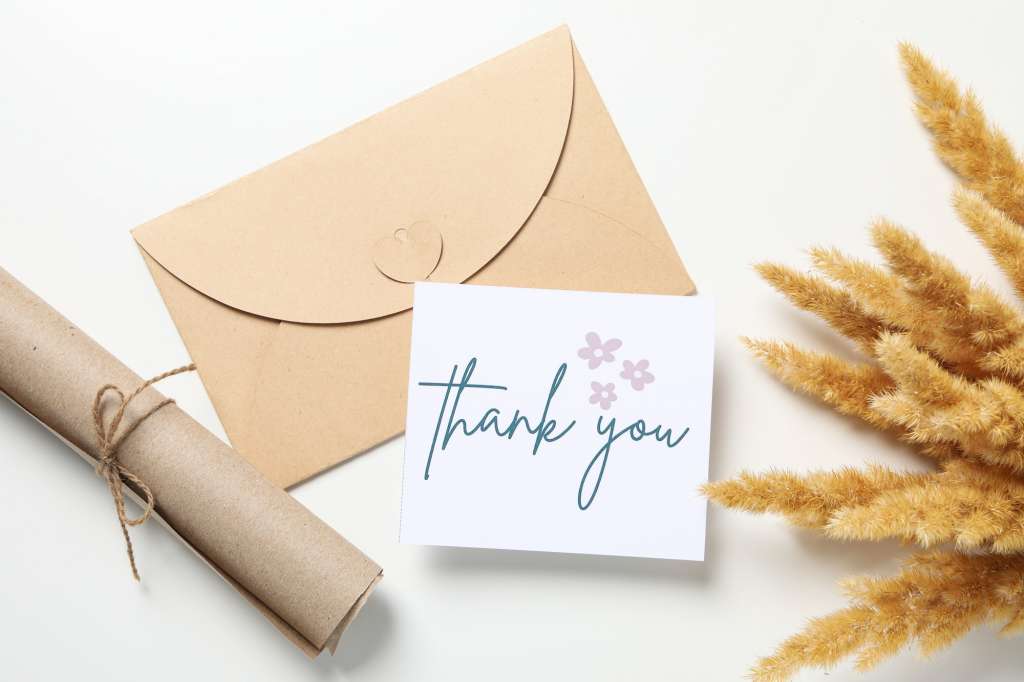 A curated gift basket is a thoughtful token of appreciation for a manager, showcasing your gratitude and respect. It reflects personal consideration, promotes positive rapport, and can inspire reciprocated acknowledgment in the workplace.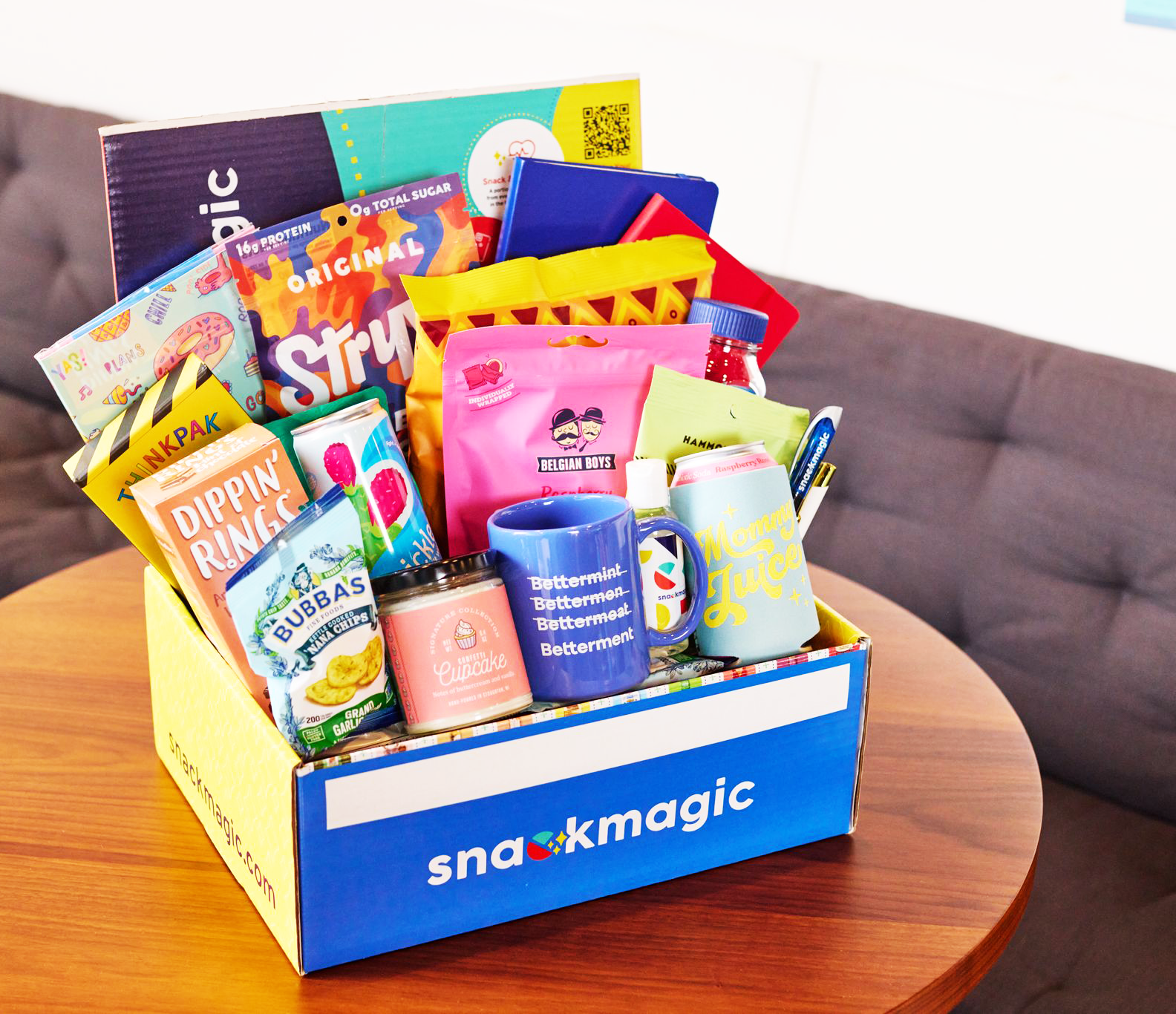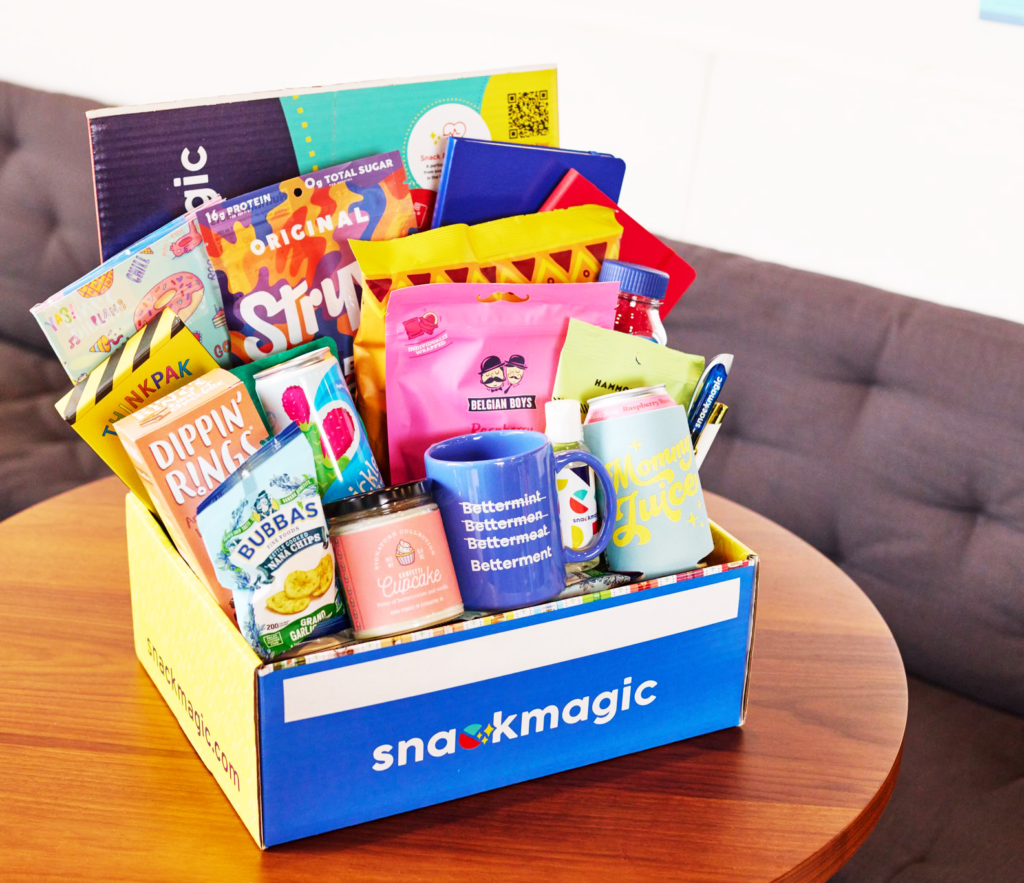 A desk plant can brighten your manager's workspace, improve air quality, and enhance their mood, showcasing your appreciation for their efforts in a serene and refreshing way.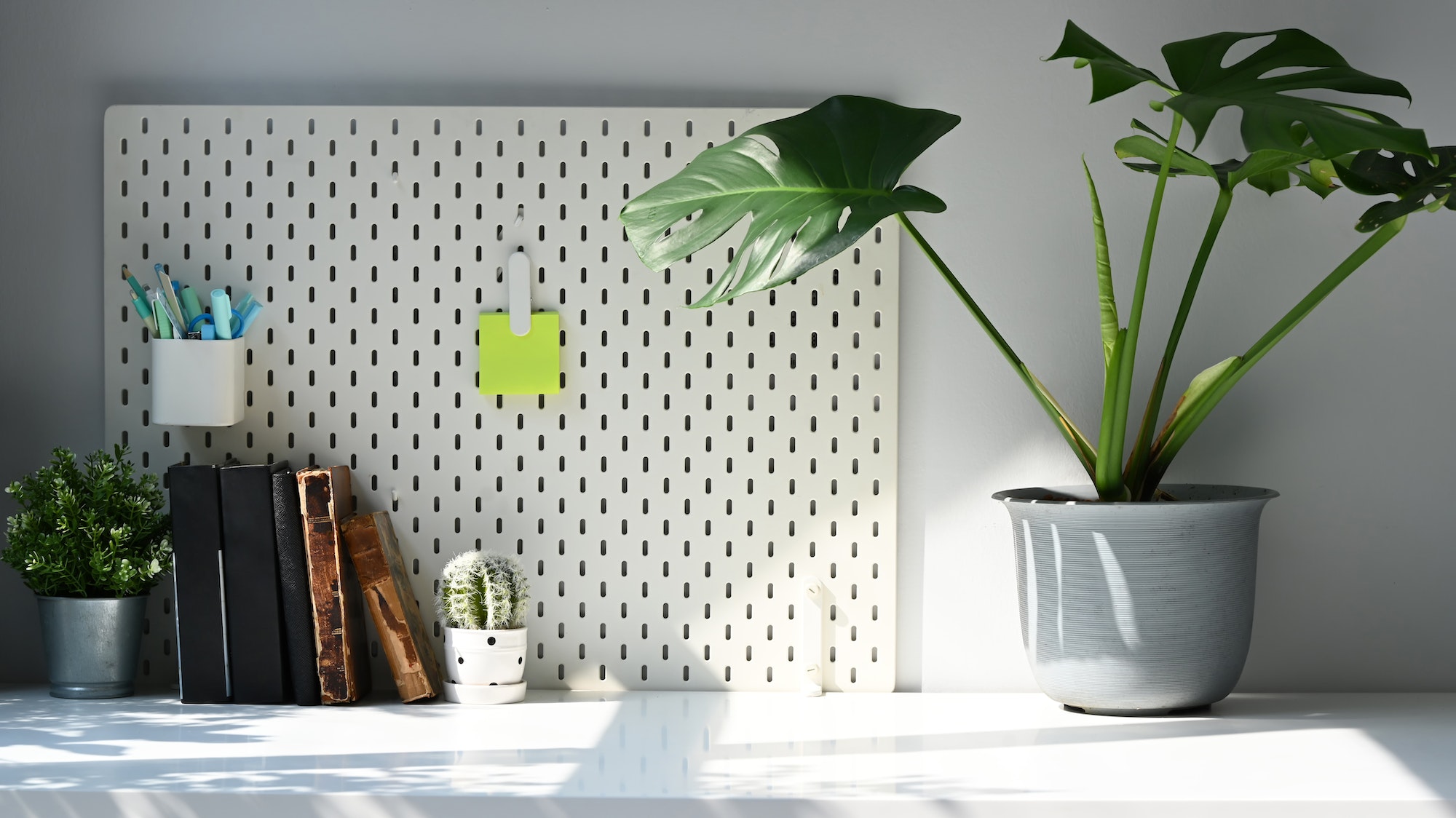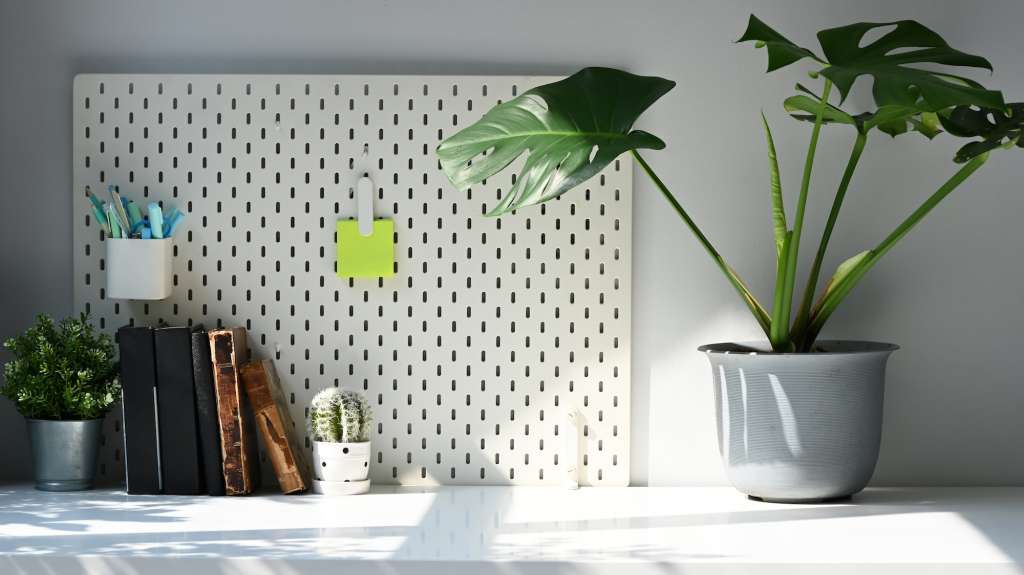 Offering flexibility and choice, a gift card is a practical appreciation gift for your manager, allowing them to select something they truly want or need.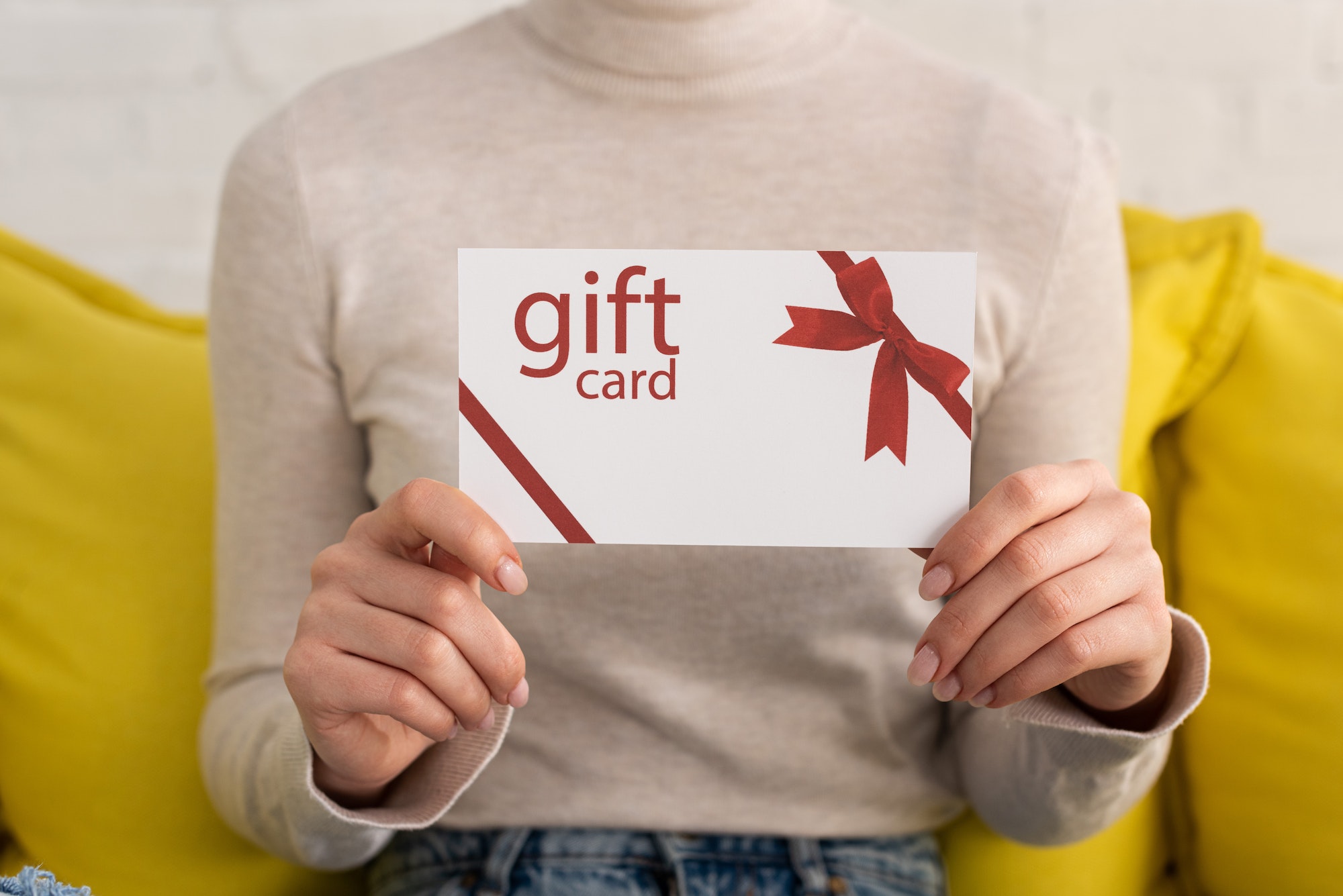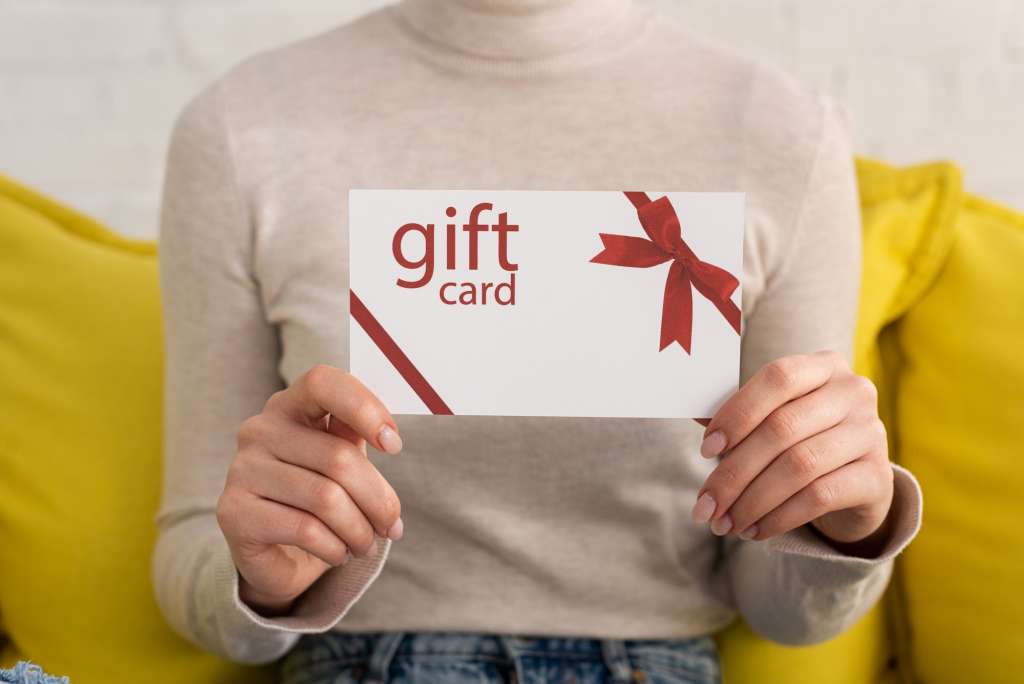 Professional Development Subscription
A subscription to a professional development resource signifies your recognition of your manager's commitment to growth, fostering their continual learning and advancement in their career.
A framed photo, especially of a significant team event or accomplishment, can serve as a memorable token of shared success and camaraderie, reinforcing your manager's sense of pride and unity in the team.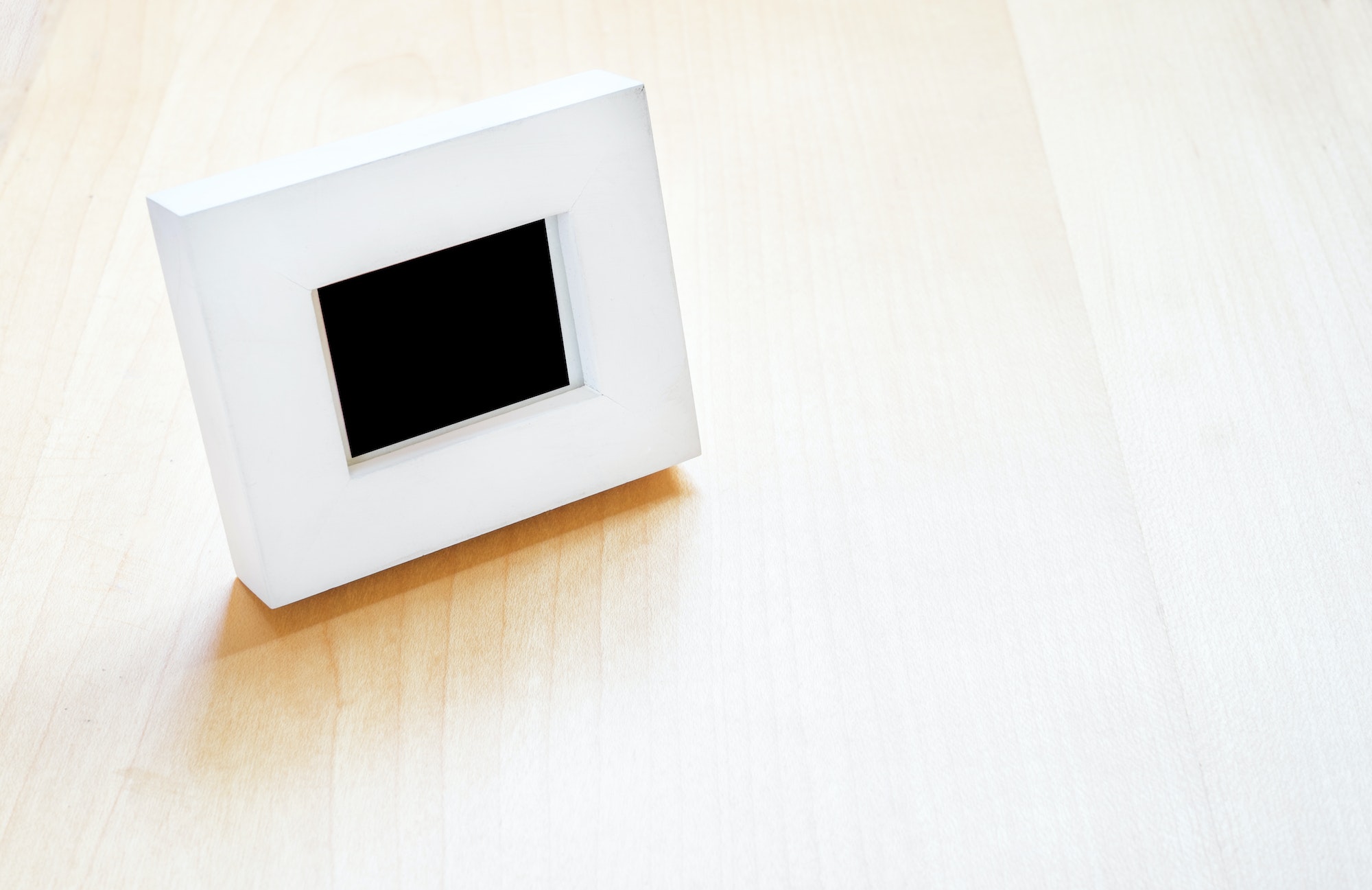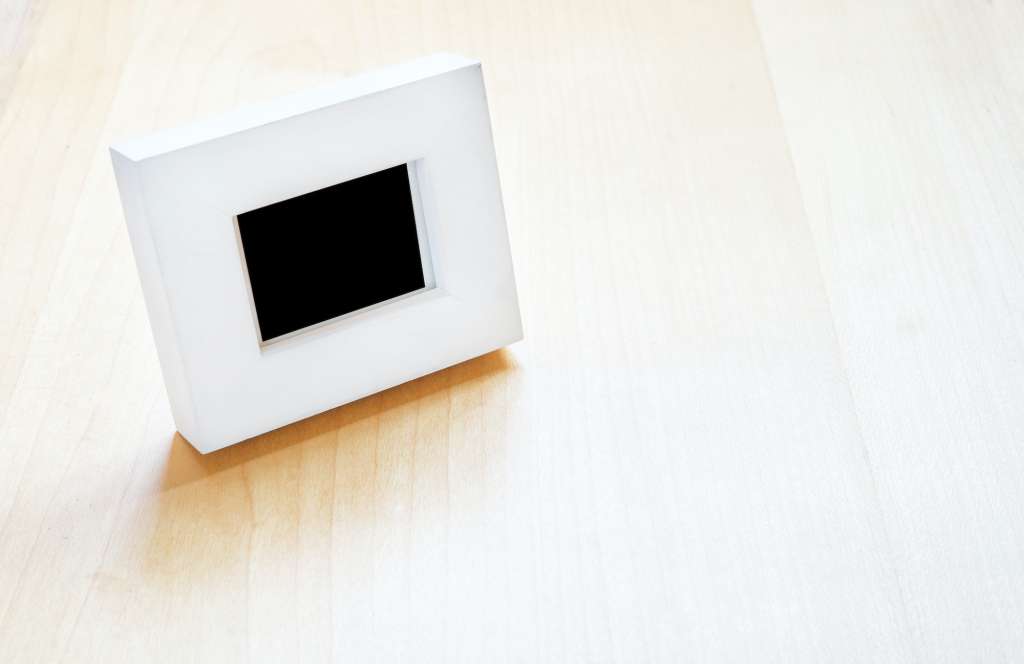 A personalized water bottle is a practical, everyday gift that underscores your appreciation while encouraging health and well-being, subtly reminding your manager of your thoughtful gesture every time they hydrate.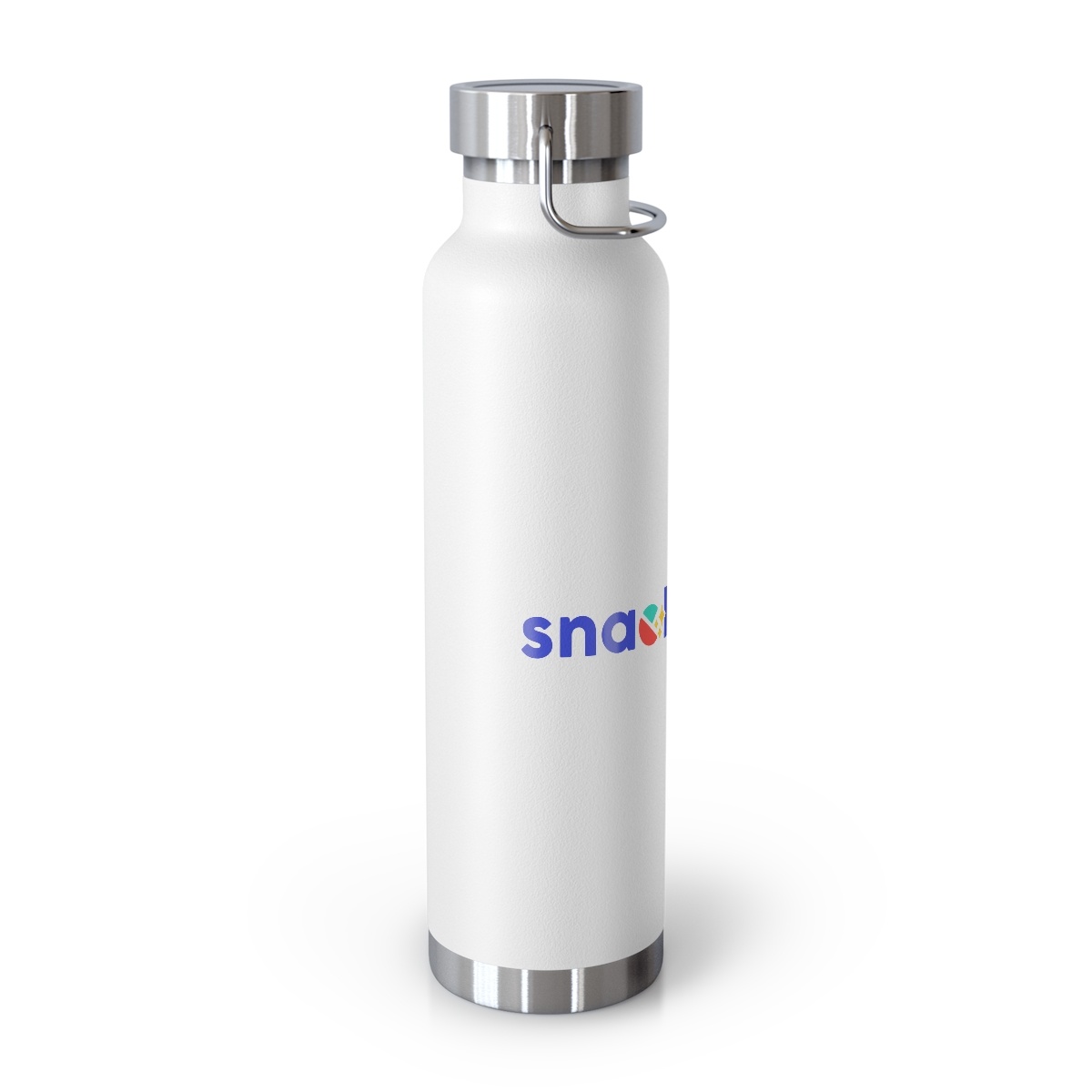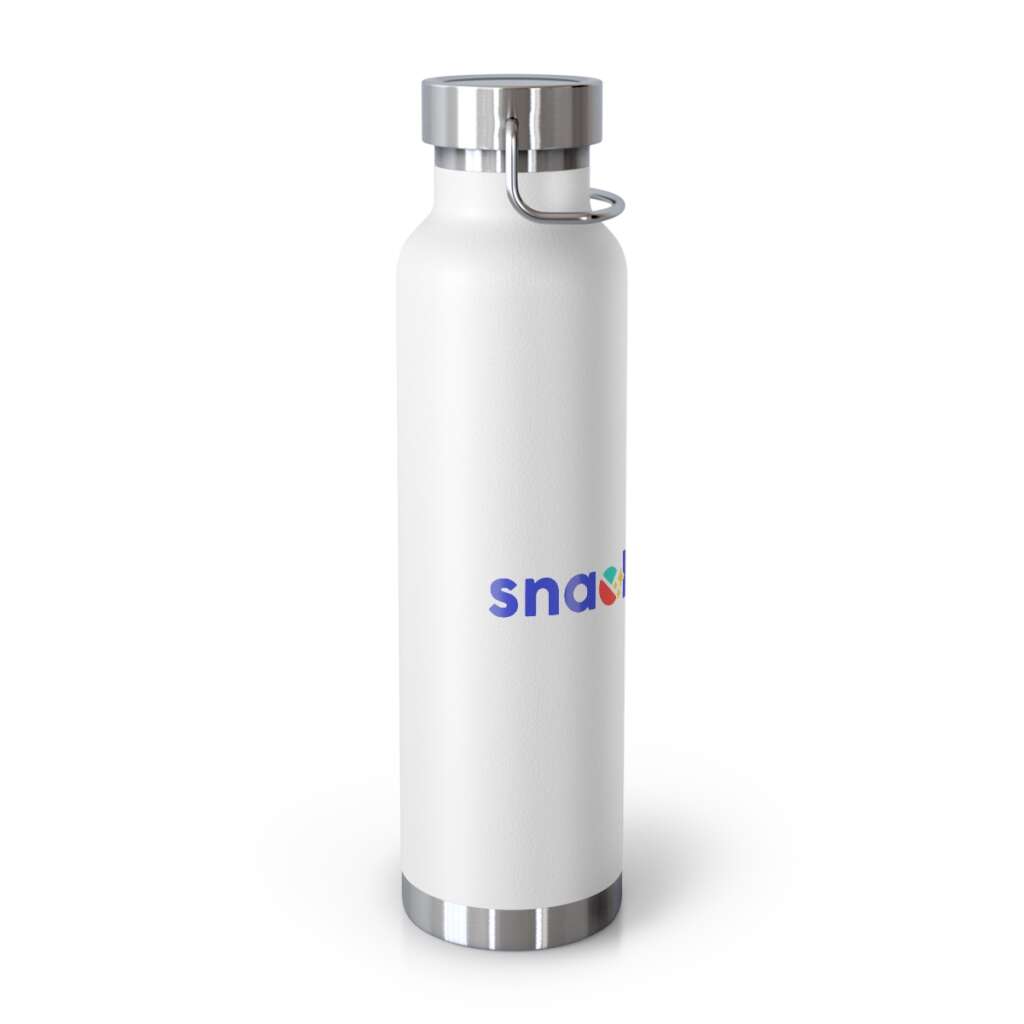 We finally decided on a few Boss Day gift ideas, including hoodies and mugs from SwagMagic, and a box of her favorite foods curated especially for her from SnackMagic. 
We reluctantly met as a team, chatting briefly about who would lead when solving clues and how we planned to work together. For a team of people who preferred gossiping about each other to actually doing our jobs, we were actually making progress.
We decided that Steven would be in charge, and Jessica would keep us on track. Marie, queen of the gossip, would make sure no one snuck a phone in, as we wanted to be as authentic as possible for the sake of our over-excited boss.
The team left the meeting feeling confident and ready to tackle the escape room, but we were in for quite a surprise!
Boss Day Gift Baskets for Appreciation and Say Thanks to Manager
The team put together a Boss Day gift basket filled with unique Boss Day gifts:
Offering gourmet treats as a gift to your manager is a delicious way to show appreciation, adding a touch of luxury and delight to their day.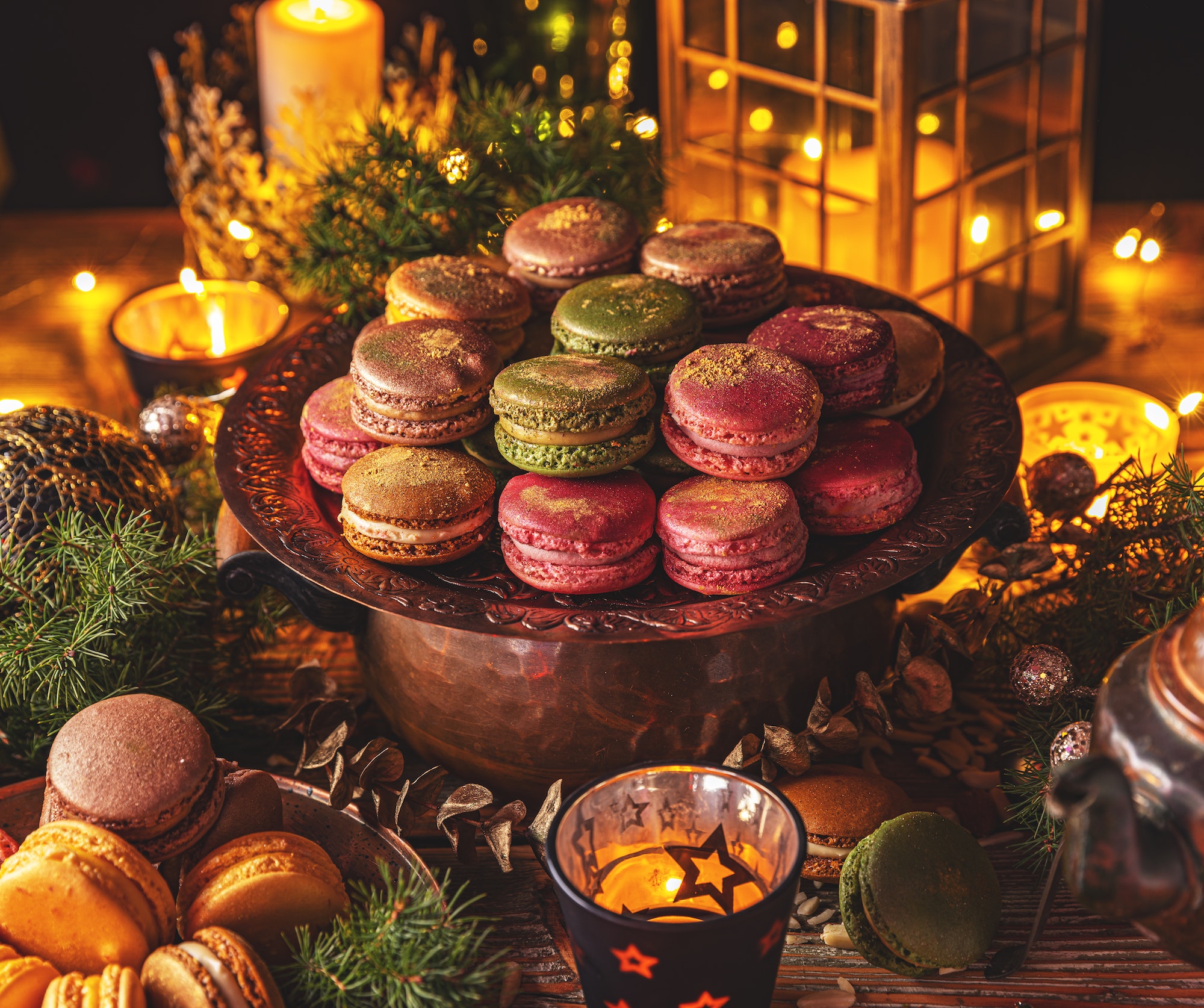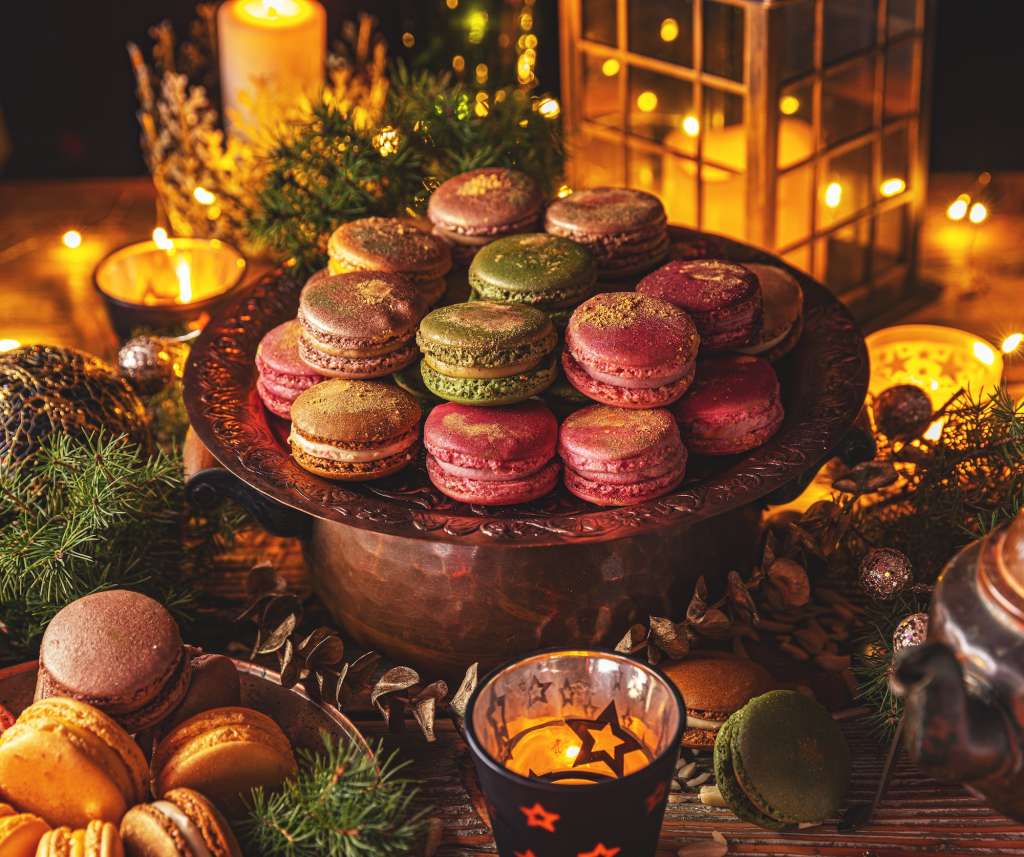 A premium selection of coffee or tea signifies a warm and comforting token of respect, inviting your manager to indulge in a moment of relaxation and mindfulness.
Gifting desk accessories can enhance your manager's workspace aesthetically and functionally, exhibiting your acknowledgment of their dedication and professionalism.
A personalized keychain is a small yet meaningful memento that subtly communicates your appreciation, accompanying your manager in their daily routine.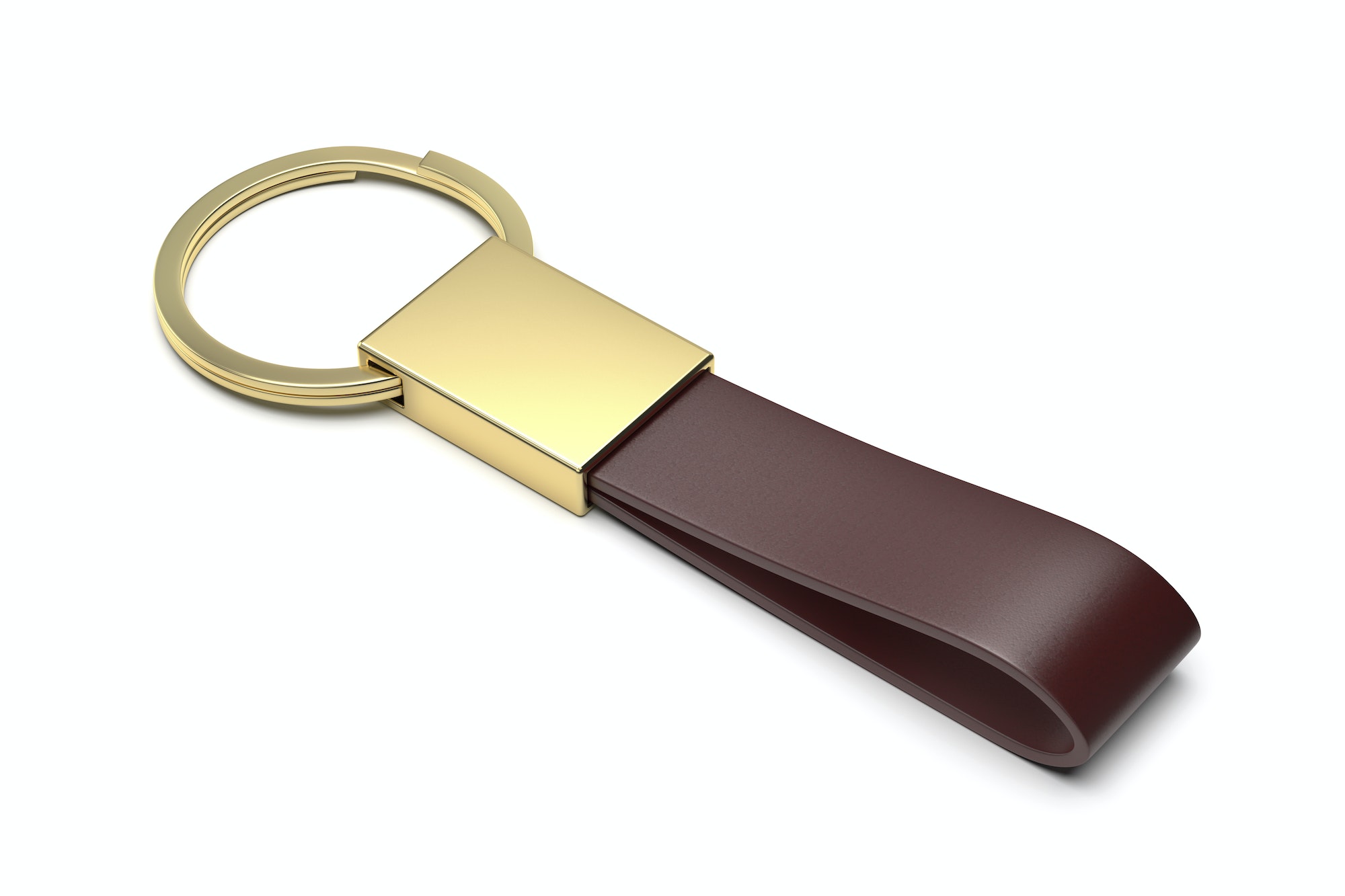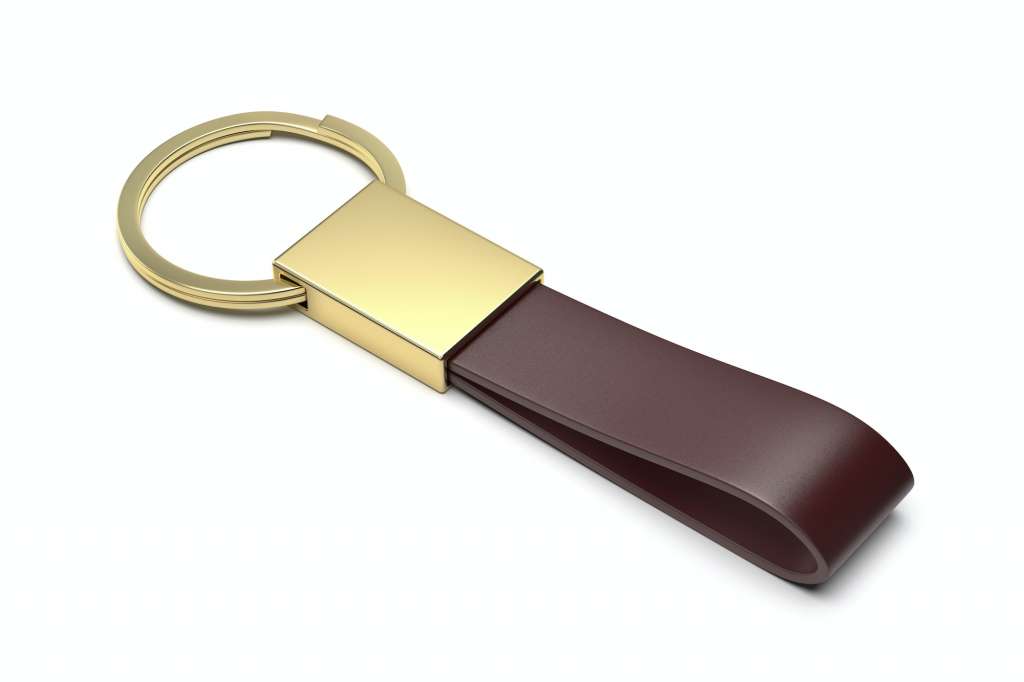 Inspirational Book on Leadership
An inspirational book on leadership encourages continuous learning and growth, indicating your support for their professional journey and dedication.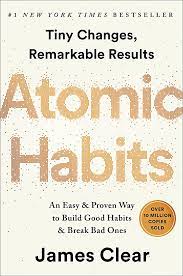 A flower bouquet is a timeless gift that brings a touch of nature and joy into your manager's workspace, signifying your admiration and respect for their role.
A snack box is a delightful and practical gift that caters to your manager's cravings throughout the workday. It adds an element of surprise and enjoyment to their routine, showcasing your thoughtful appreciation for their hard work.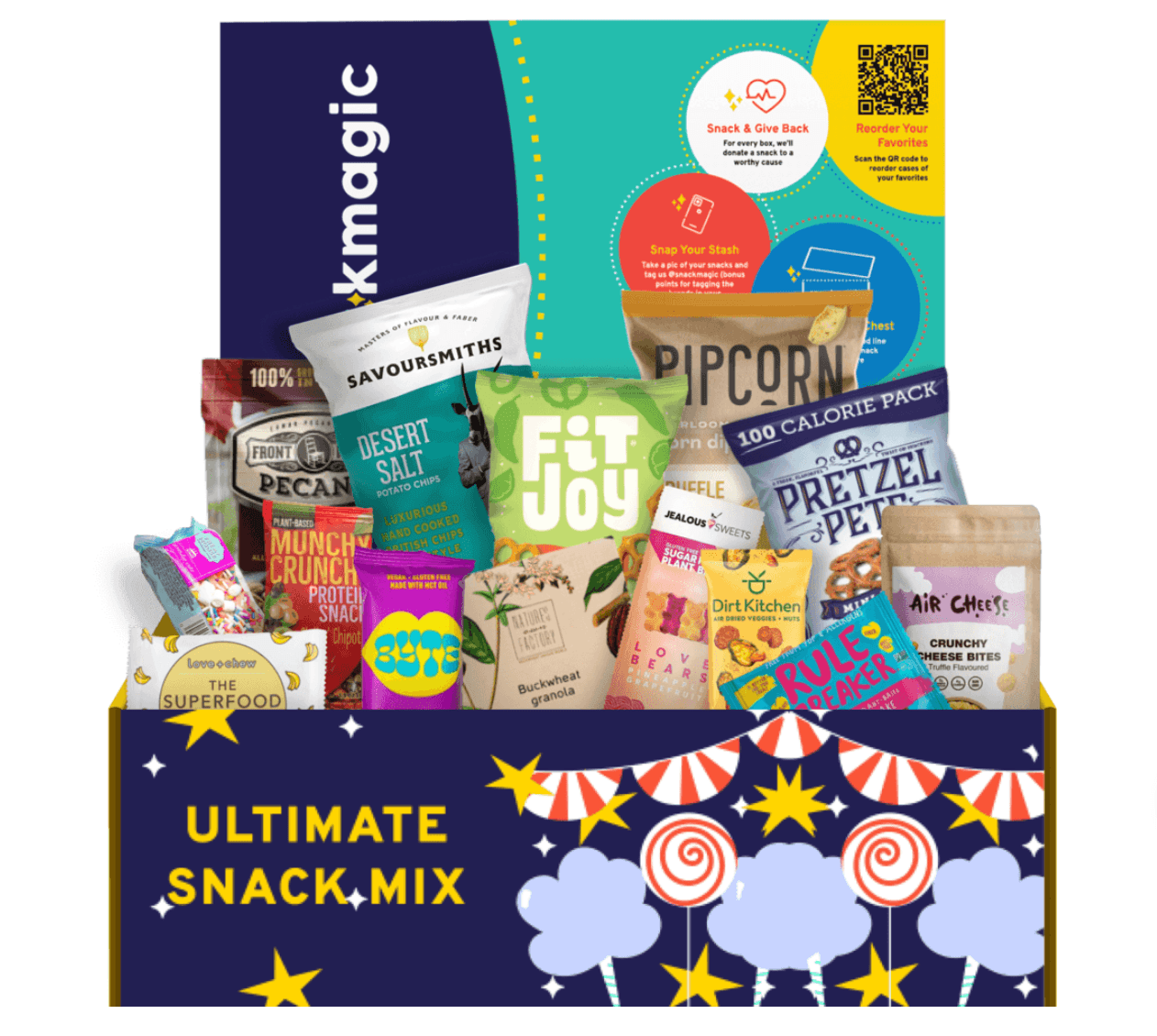 We were thrilled to hand it over but shocked when she was nowhere in sight. We stood outside the escape room, texting her feverishly, wondering if she was okay. She was so excited, so not showing up had us concerned. 
Finally, Marie received a text that said to go ahead without her, and she would be along soon! We put our funny Boss Day gifts aside and entered the escape room company lobby. The staff promised to keep our personalized gifts for the boss from SwagMagic safe while we navigated the room.
Upon entering, we were shocked once again. This room was a replica of our office, without the unique gift for the boss, of course. Even a few of the knick-knacks on our desks were there, and suddenly, the atmosphere felt a little creepy. The door shut behind us, and we were locked in.
Marie gasped in terror, likely horrified by being trapped alone with people she loved to talk smack about, but the feeling rippled through the rest of the room. Suddenly, our boss appeared on a screen at the back of the room, and she was laughing and announced that we could come out when we could get along.
It turns out she knew about our gossiping. We all instantly regretted giving her a gift.
Boss Day Gifts for Her
The boss day gifts for her we'd chosen were perfect as a gift for a female boss who has everything.
Desk Organizer
Aromatherapy Diffuser
Spa Gift Card
Motivational Book
Scented Candle
We'd customized a sweatshirt with the company logo, which she'd launched and started on her own! When discussing (Female) Boss Day's gift ideas, we had no idea she planned to turn against us.
We all gaped in shock. While looking around the room, our gift for the female boss was sitting out on the counter in the lobby. Our boss disappeared from the screen, and we wondered if this was an escape room. We decided we'd keep her gift basket for the female boss if we ever made it out.
Boss Day Gifts for Him
We discovered that the only tasks in the room were instructions that made us openly talk to each other. For example, we had to ask each other questions about our lives outside of work, starting conversations. The team, who loved to talk about each other, finally talked to each other. They even discussed Boss Day gifts for him for our direct manager.
He played a significant role in getting us together today and couldn't be here due to other obligations.
We decided to purchase him a few personalized gifts for the male boss: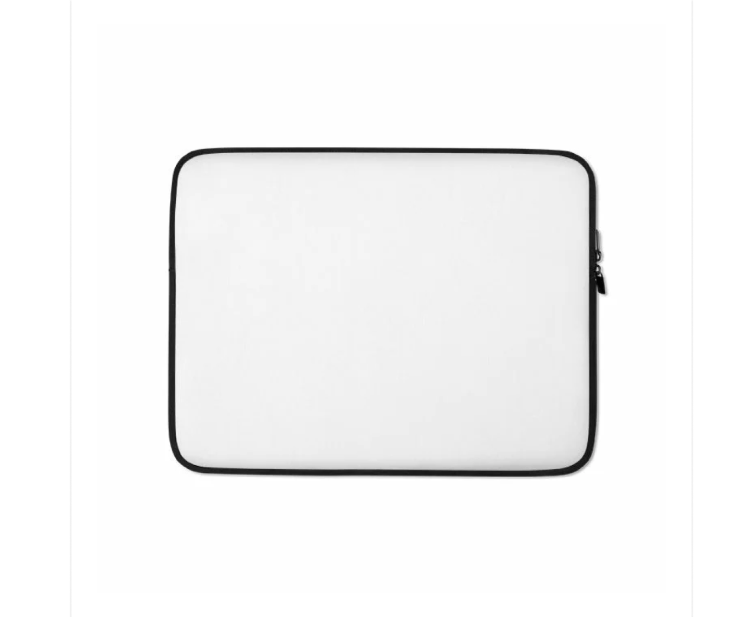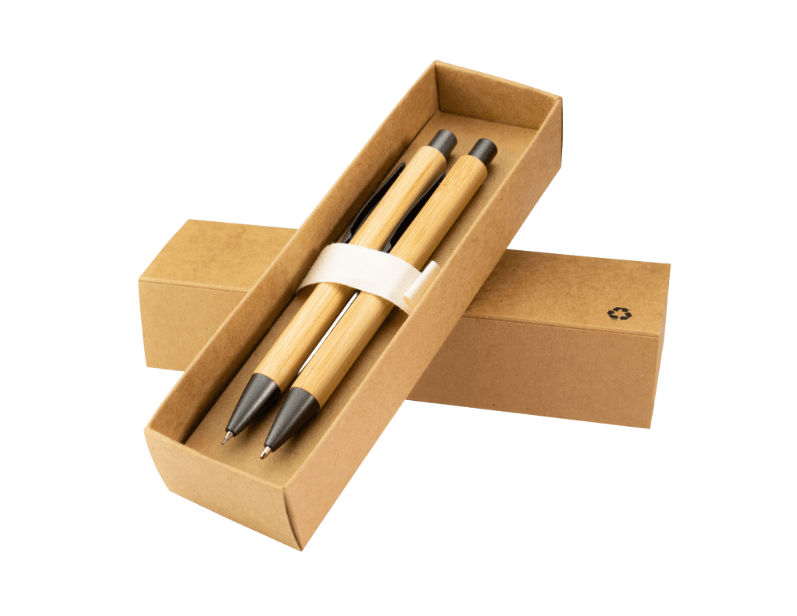 Maria stated she knew the best gift for a boss male! We decided to get him a luxury and a unique gift for the male boss, all in the form of a fancy backpack from SwagMagic.
Before we knew it, we were getting along. After five hours of conversation and gift discussions, we were let out. Our boss was waiting with her gift basket and snacks, and she was thrilled that we'd learned to get along. After that, the gossip was nonexistent, and we were far more productive!