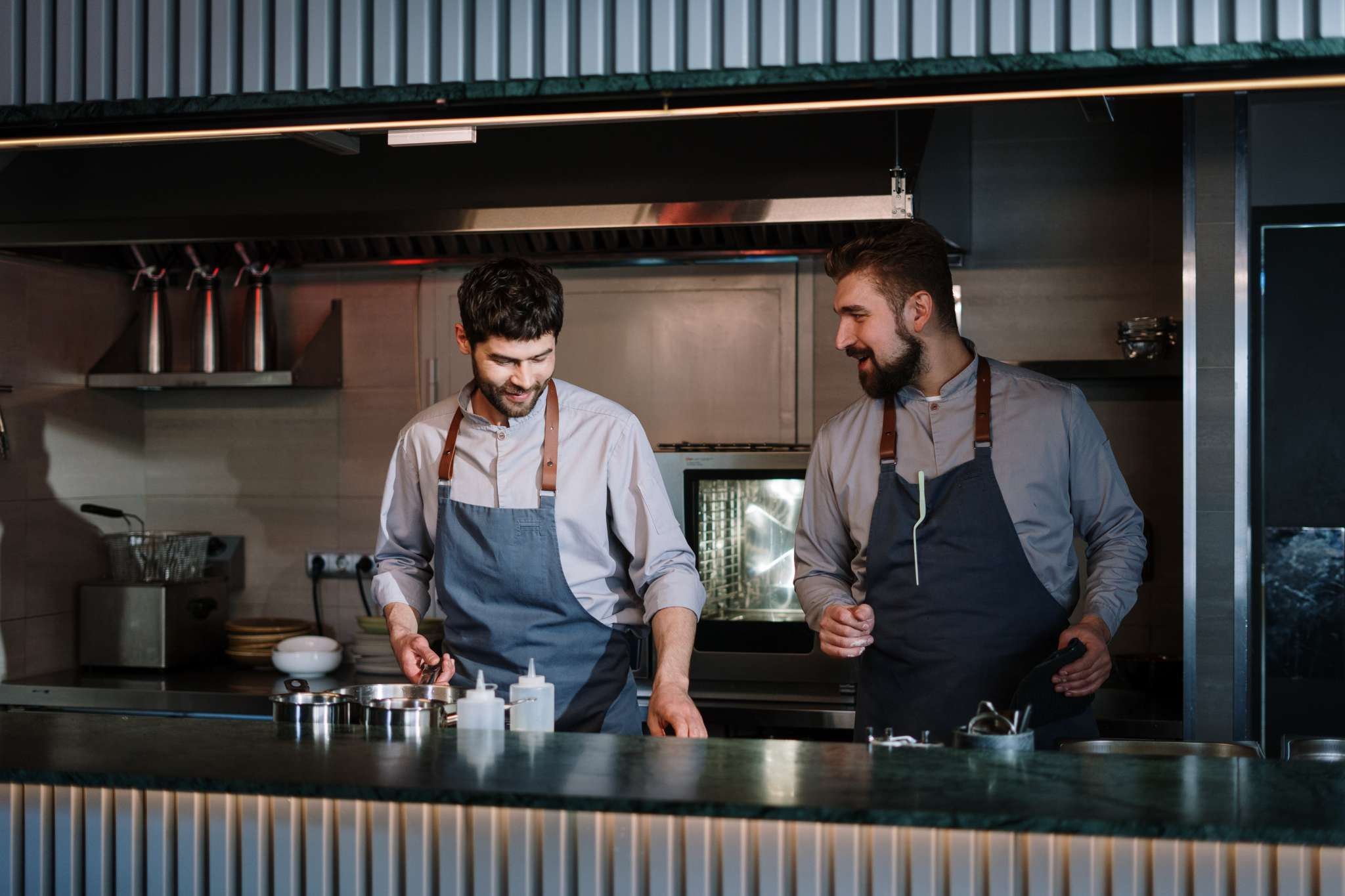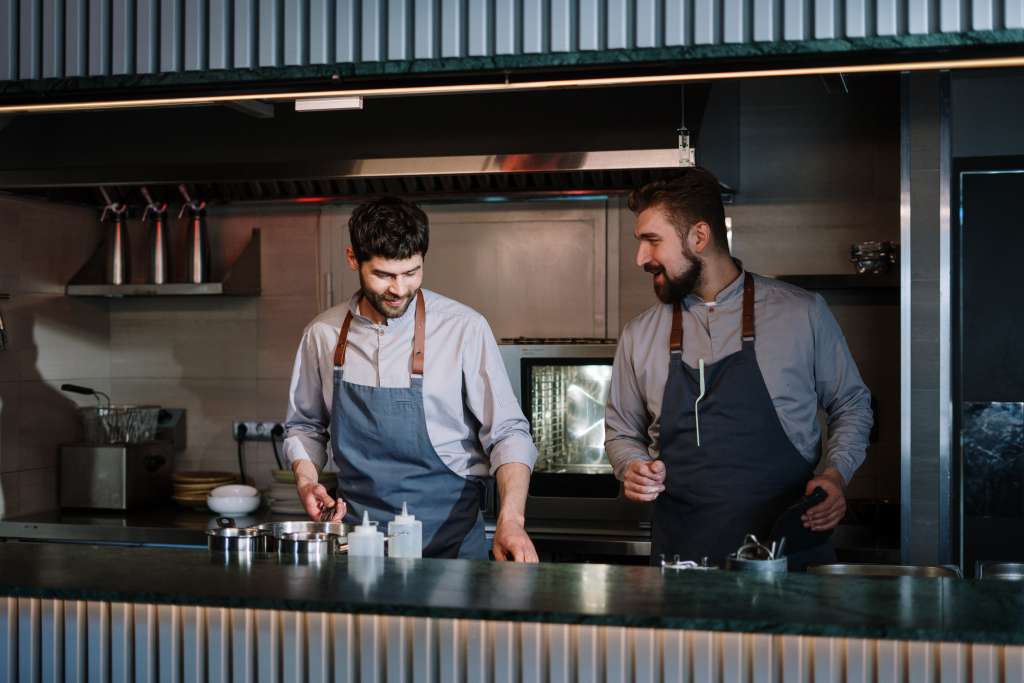 Kitchen Staff Appreciation Day is just around the corner! Every year, we set aside some time to recognize and appreciate the kitchen staff in our restaurant. They put so much time and effort into cooking the perfect meals for our guests – it's the least we can do. 
As the manager of a chain of restaurants in the city, I started researching gifts for kitchen staff and fun Kitchen Staff Appreciation Day gift ideas to use for the big day. The national holiday is celebrated every year on September 25th. So I only have a few weeks to get the perfect food service appreciation gifts. The problem is… I don't know what they like! We needed to find the perfect food gift ideas for Food Service Appreciation Day to show our gratitude for their contributions. I had to order gifts for so many different and unique restaurants. It's hard to know if each employee at these establishments would like the same thing.
So, I decided to start by calling the managers at each establishment to get a feel for their likes and dislikes. There are three restaurants in total. A seafood place downtown, a Korean BBQ, and a traditional American food place down the street. If I was going to find all the perfect gifts – I needed to get to work.
Kitchen Staff Appreciation Day Gifts
It's much harder than I thought it would be to find gifts for chefs and bakers. When I started calling the managers at each place, they also hesitated. We couldn't agree on what would be the perfect gift for cooks who have everything. After I called each restaurant, searched online for fun Kitchen Staff Appreciation Day gifts, and looked at what other restaurants do – I decided to go with SwagMagic. SwagMagic has over 2000+ custom items to choose from.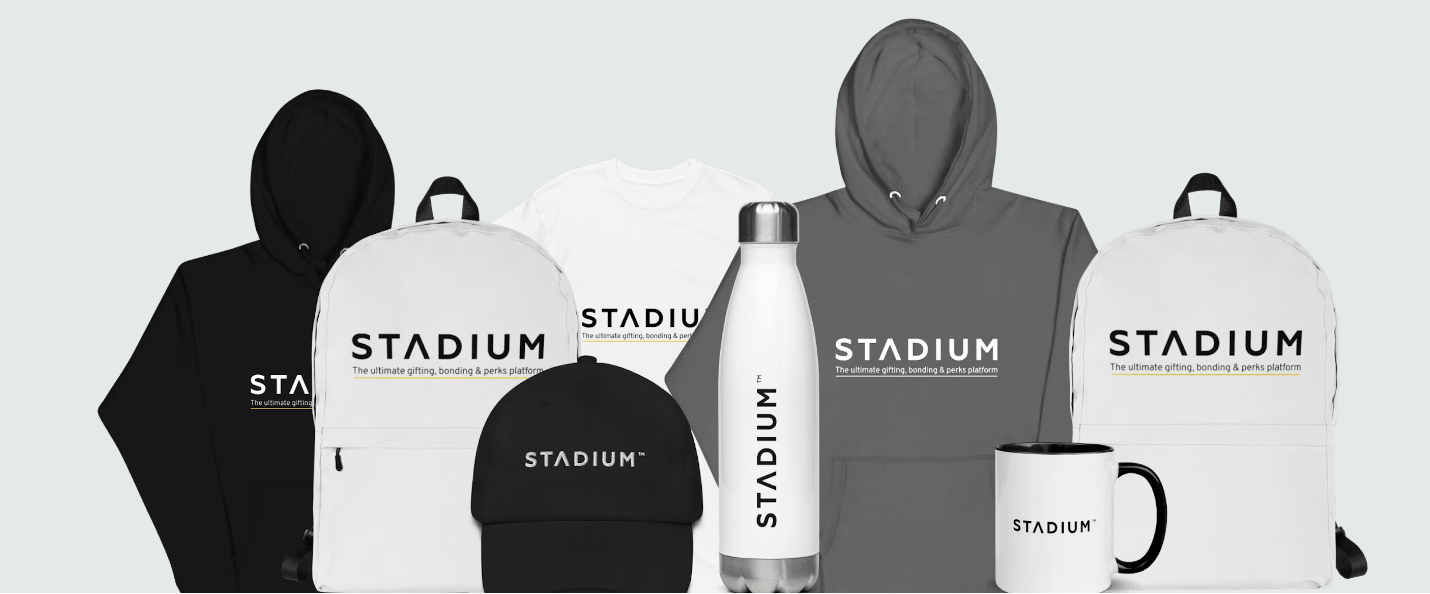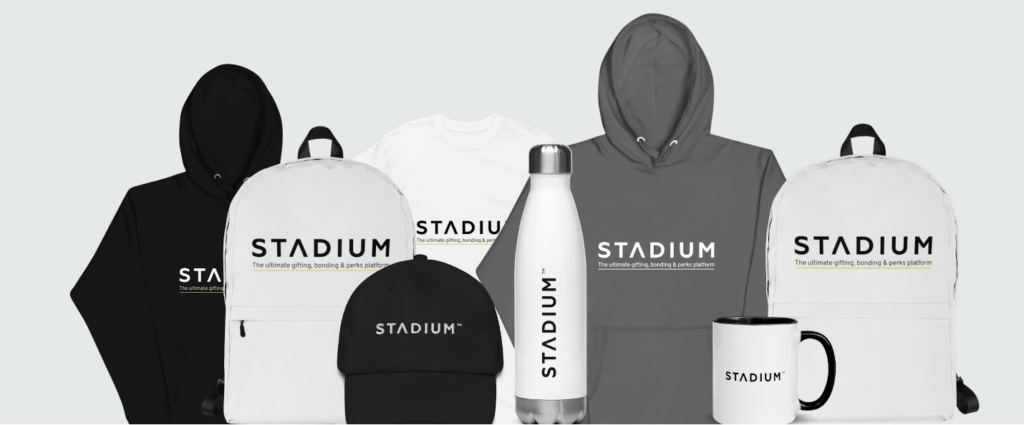 With them, I can find the perfect item to add our logo to and give to all our staff at each establishment. I knew once I had the store set up, I could also use them in February next year when I start shopping for food service week gift ideas for the entire staff. It was the perfect solution since we have many employees at all three restaurants.
Chef Gift Ideas
I started looking for luxury gifts for chefs. The chefs put in a ton of work and deserve something extra special. Studies suggest 80% of employees believe recognition initiatives improve their experience and relationships and keep them engaged. The last thing we need is our chefs leaving for our competitors. So I decided to spend at least $50 on employee gifts for the chefs.
Most of our chefs are men at each restaurant, so I looked for chef gifts for him and unique gifts for chefs. I really liked the custom wireless headphones, stainless steel water bottles, and custom duffel bags. I thought all of these items were something they would use and enjoy in their personal and professional lives.
Since I had a relatively big budget for everyone, I decided to go with a custom duffel and a water bottle with our restaurant's logo on each. I would surprise the chefs on the big day and add a thank you note to the bag.
Food Service Week Ideas
Once the gifts were ordered, I started to wonder. When is Food Service Week? Do I need to start preparing for that holiday too? Food Service Week 2023 is February 6-10. This means I'll need to wait until next year to order for everyone, but that doesn't mean I can't start planning for the big gift surprise! SwagMagic has many fun gifts and giveaways I can use for Food Service Week ideas. I knew our waiters and hostess would love custom jackets for the colder months.
Even though I couldn't say Happy Food Service Week to everyone until next year, we could celebrate Dietary Week with Dietary Week shirts. Dietary Week is always the first week of fall. For 2023 that means it lands on October 1-7. Even though we aren't in healthcare, I could surprise them with the Food Service Week ideas I wanted to use earlier. That way, everyone will feel appreciated and honored when they get their gifts.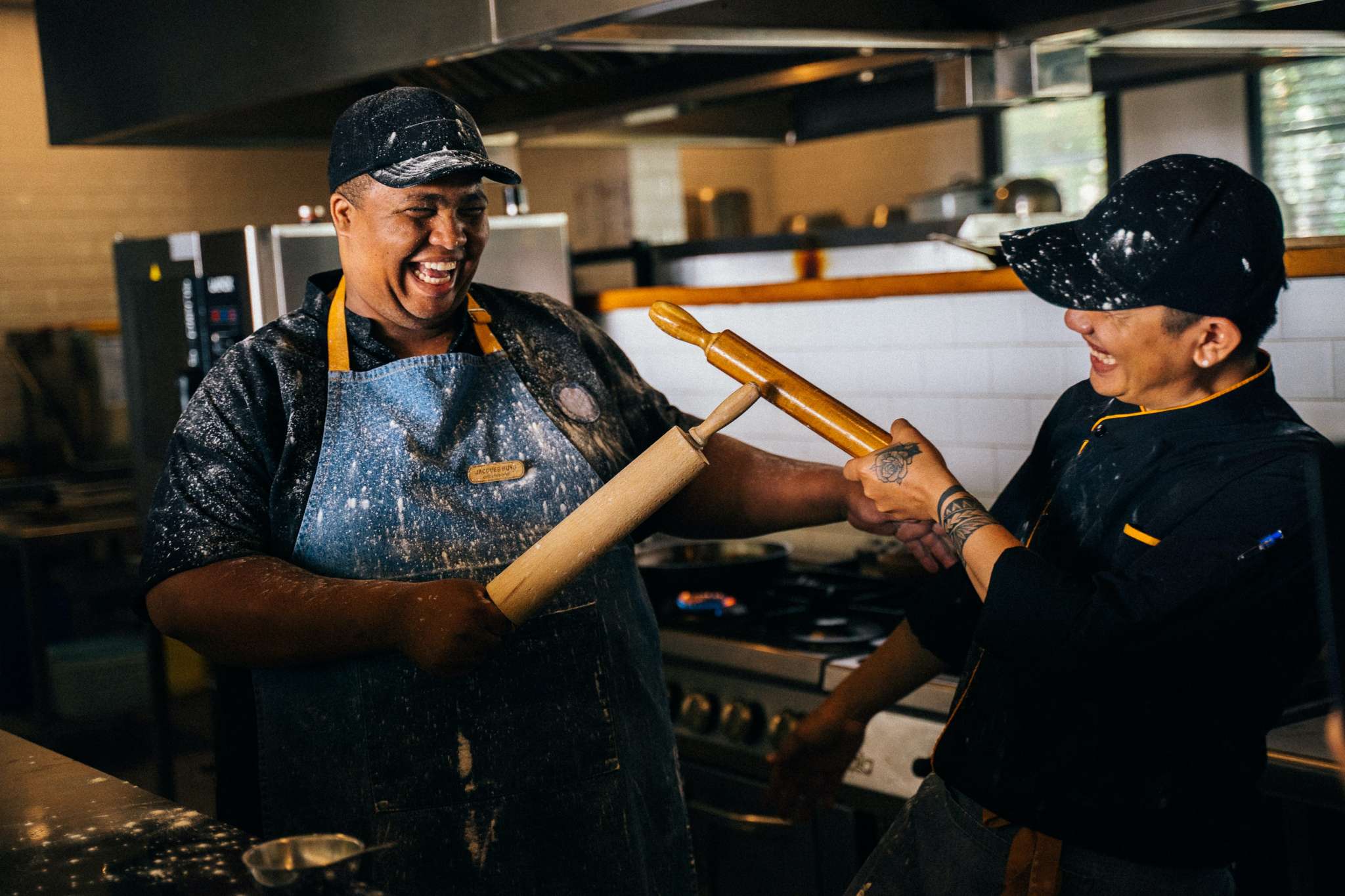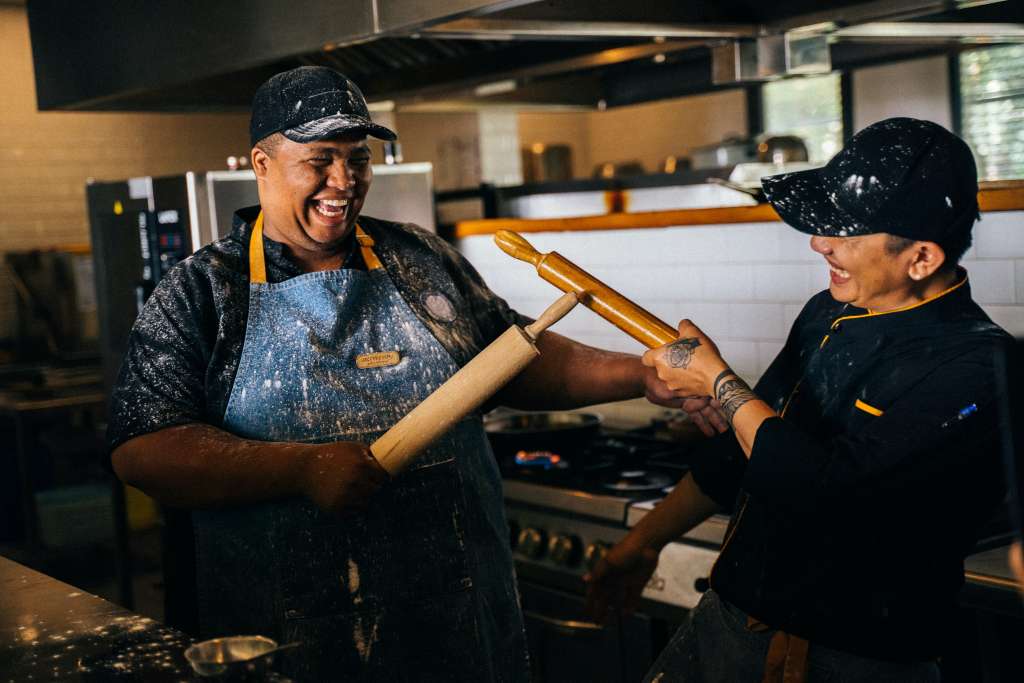 On Kitchen Staff Appreciation Day, I showed up at each of the three restaurants with the fun Kitchen Staff Appreciation Day Gift Ideas I had put together. I wrapped the duffel bag and water bottle in a bag and was ready to hand each individual gift to my team members. They deserve these gifts more than anyone. Their time and dedication to the workplace experience never go unnoticed, and our restaurants wouldn't be where they are today without them.
The truth is: Over half of the employees are more likely to be loyal after receiving a gift. Gifts are small tokens of appreciation that can positively impact the workplace. I can't wait to use SwagMagic for Food Service Week, Dietary Week, and other national holidays throughout the year.