Even with many people now working remotely, it's still important to have fun! Fun at Work Day gift ideas was the topic of conversation at our last party planning and marketing meeting. Everyone in our office was extremely excited about planning and executing such a fun event, even those who worked from home!
Coming up with National Have Fun at Work Day corporate gifts is rarely easy. You must consider what your employees will use and need.
Employee Gifts for Have Fun at Work Day
Gifts for Have Fun at Work Day should not only be exciting but useful also.
For example, a shot glass isn't a great idea, but a water bottle or mug will work if you take the drinkware route.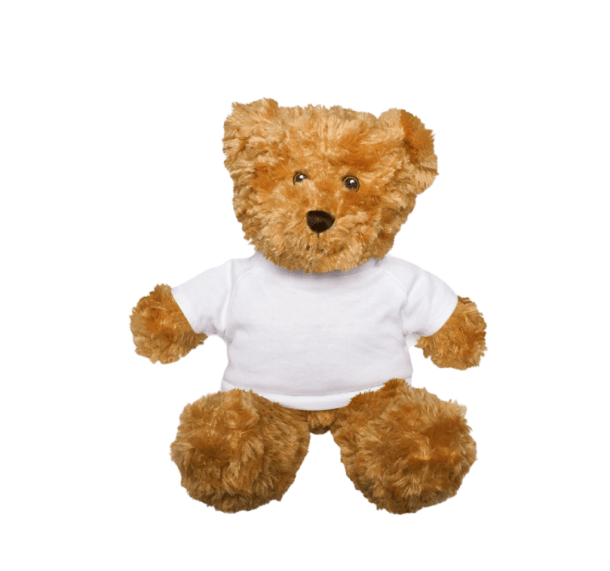 Fun desk calendar with daily jokes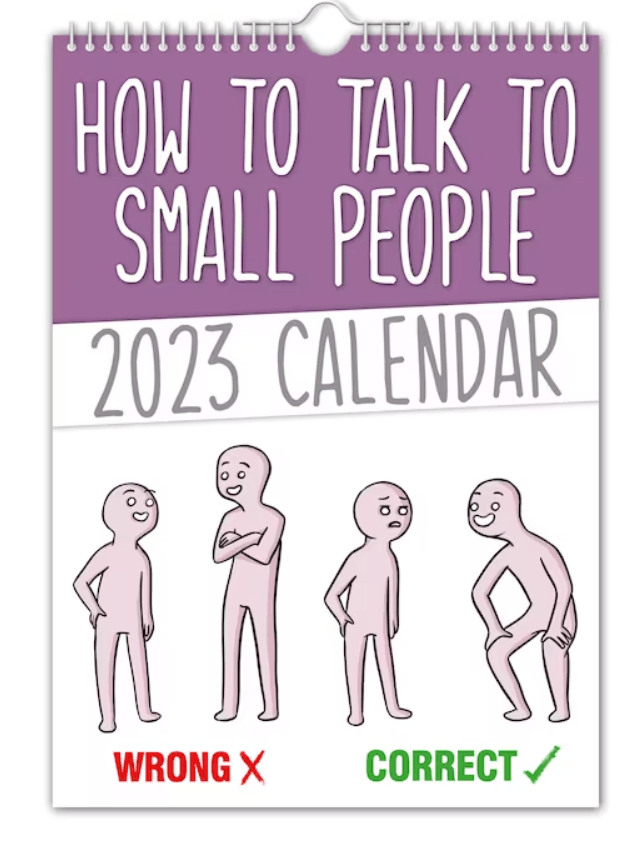 Snack basket filled with healthy treats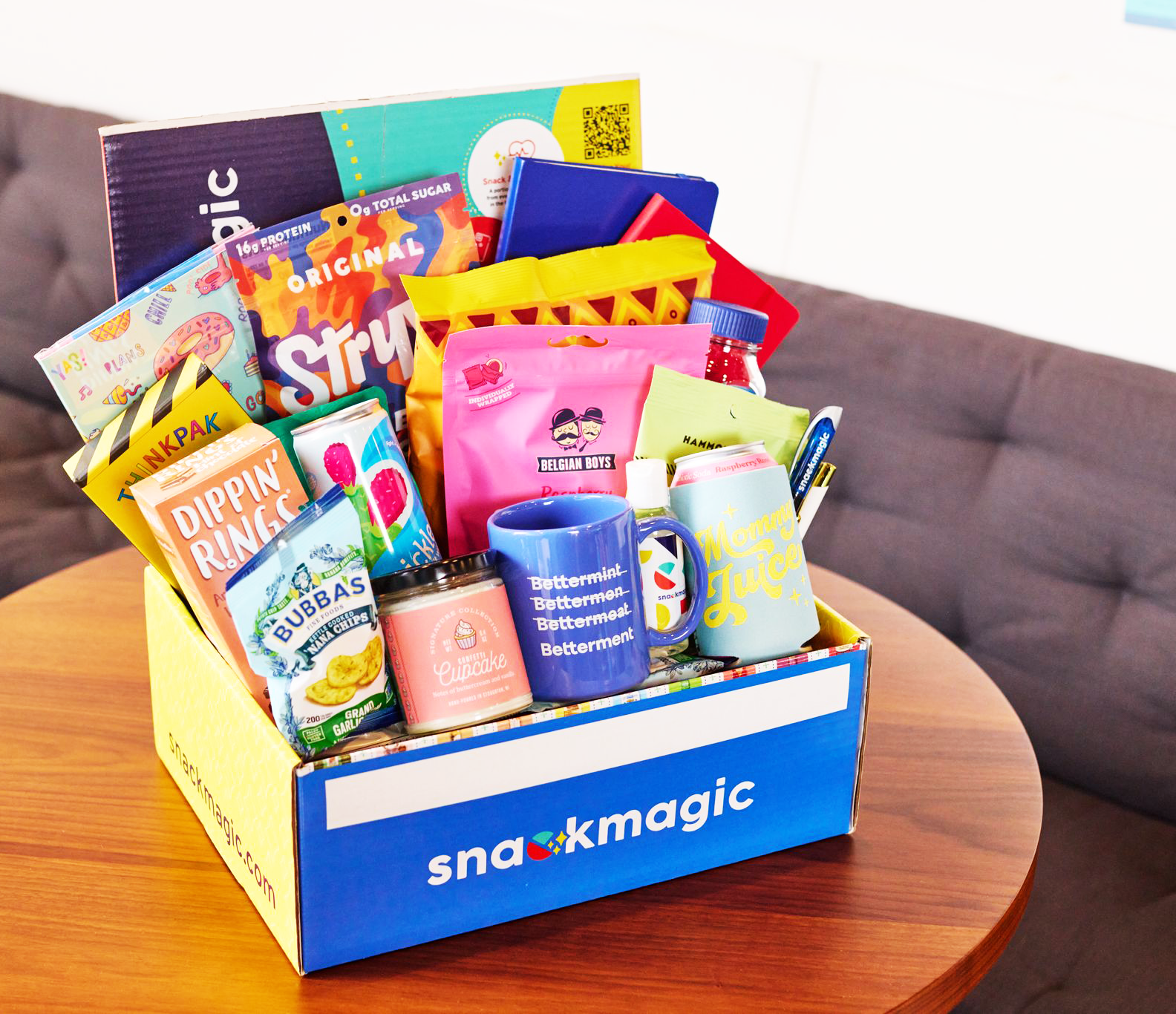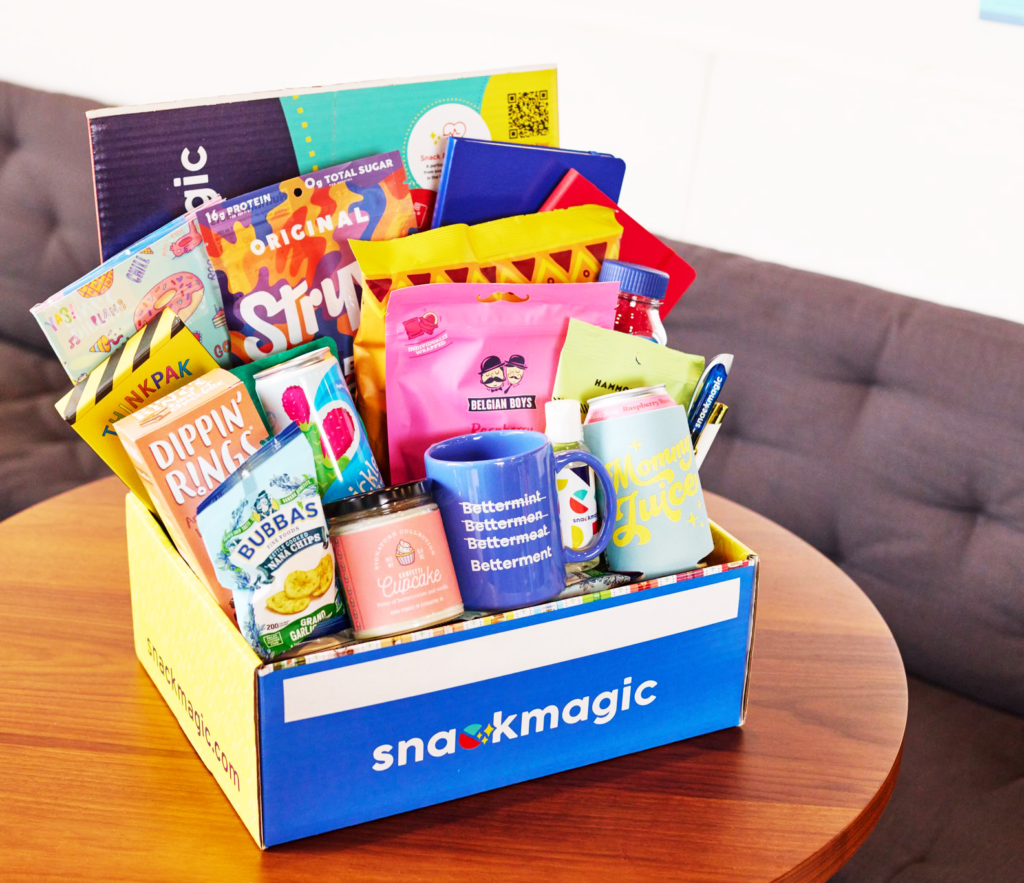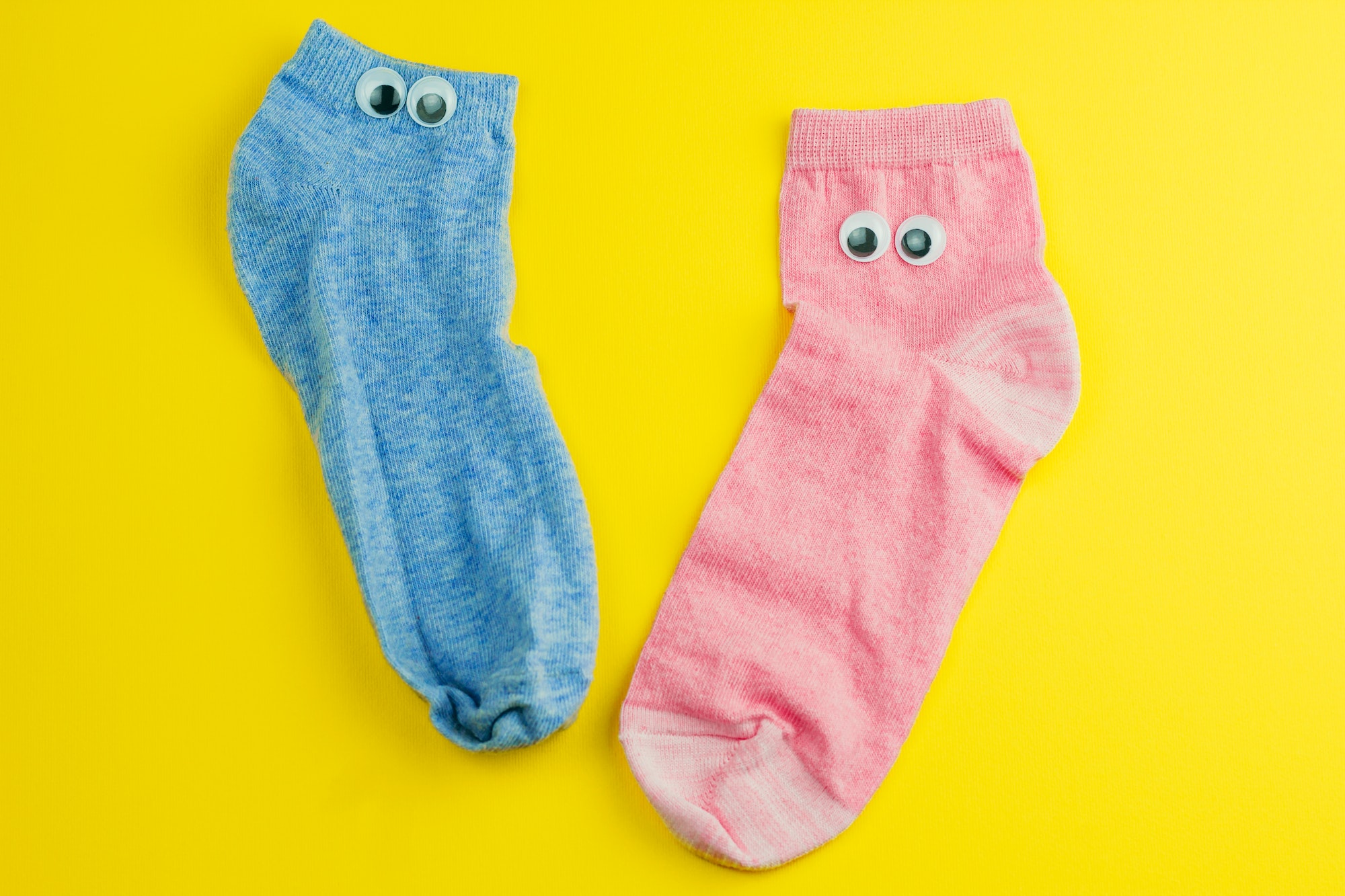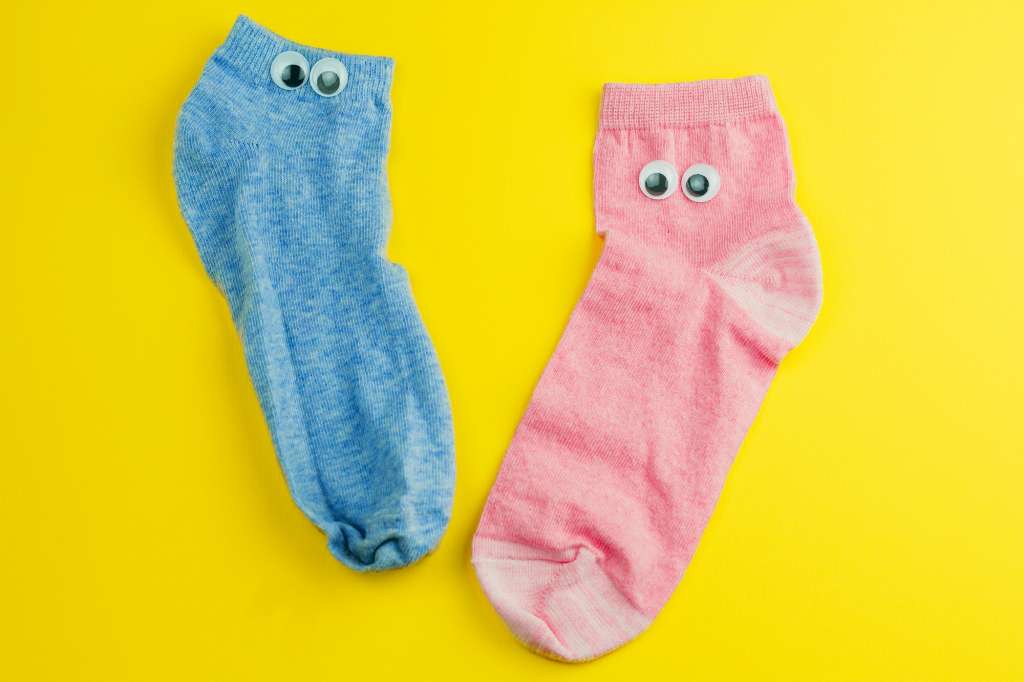 Customized artwork for the office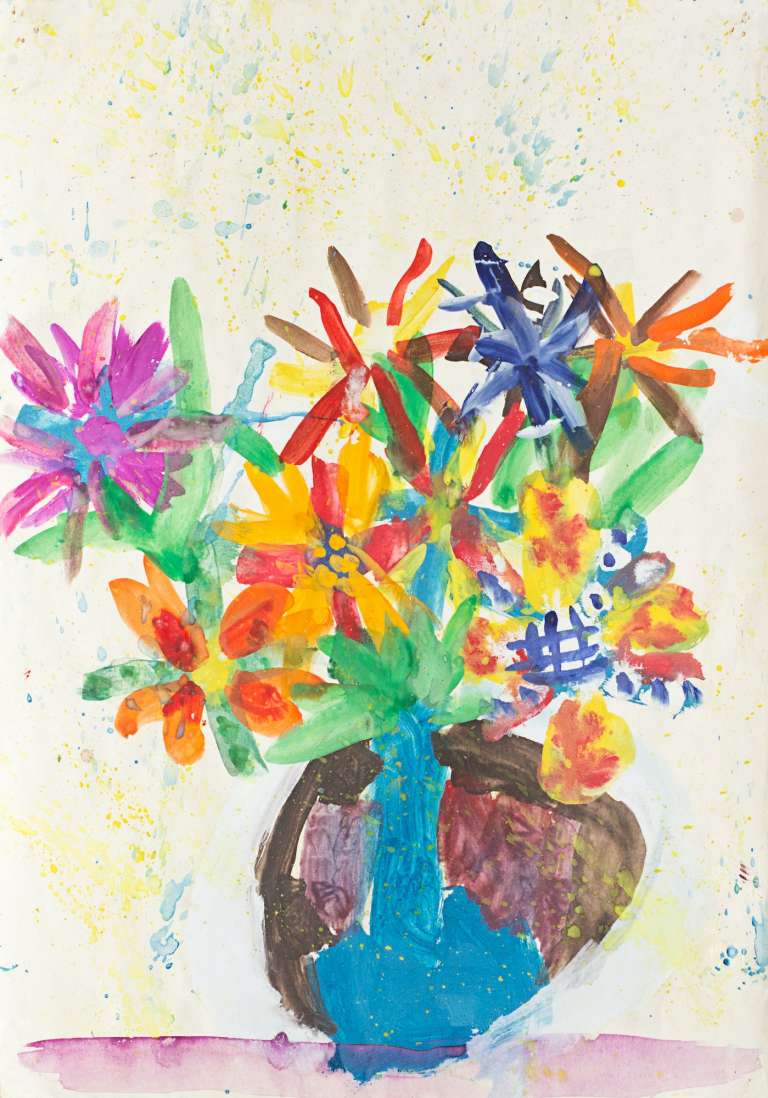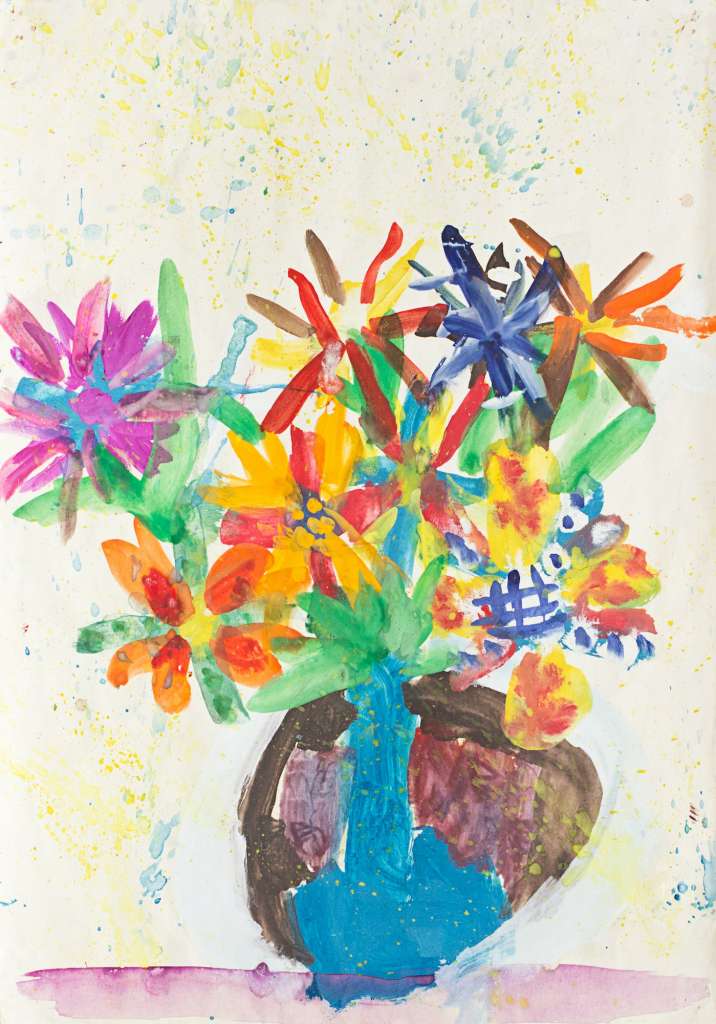 Have Fun at Work Day Inexpensive Gifts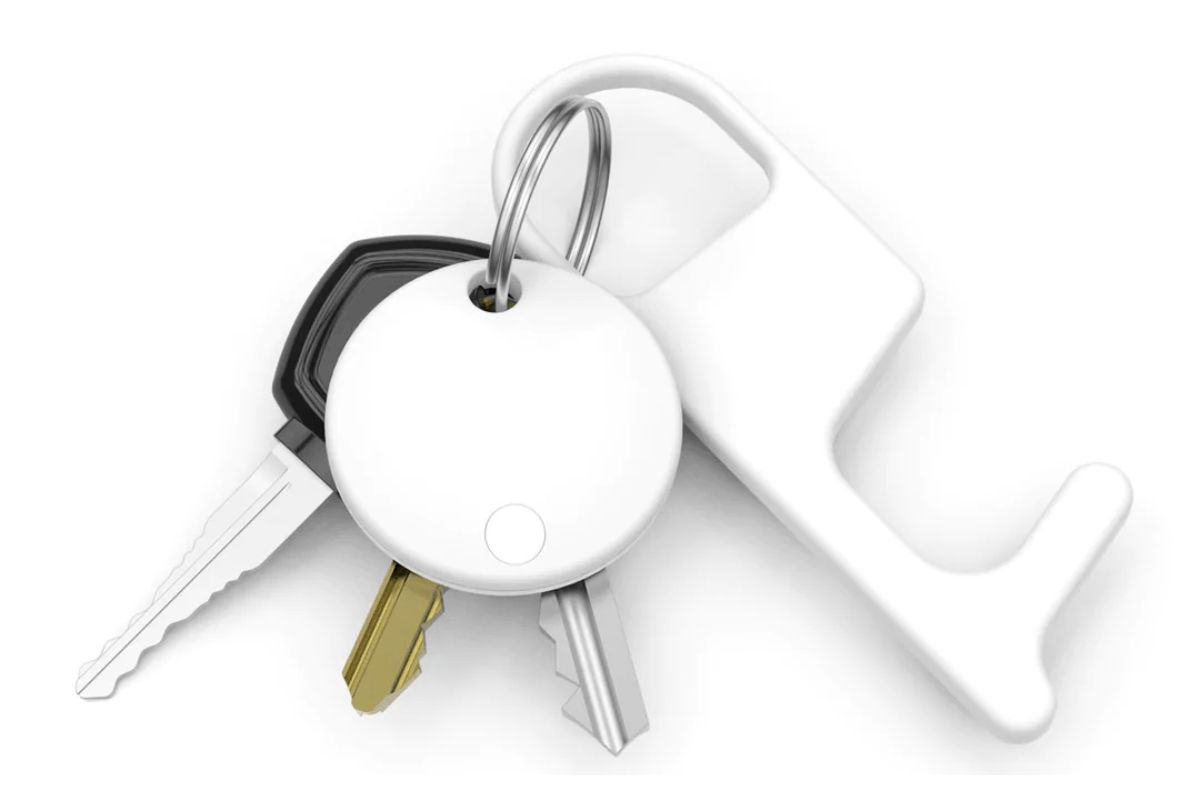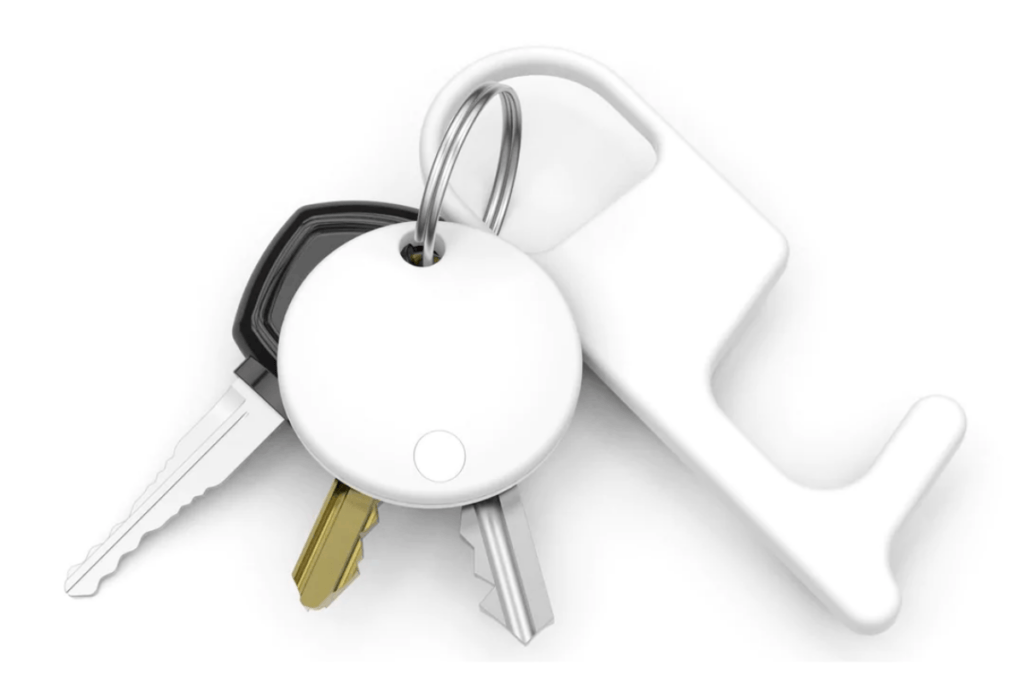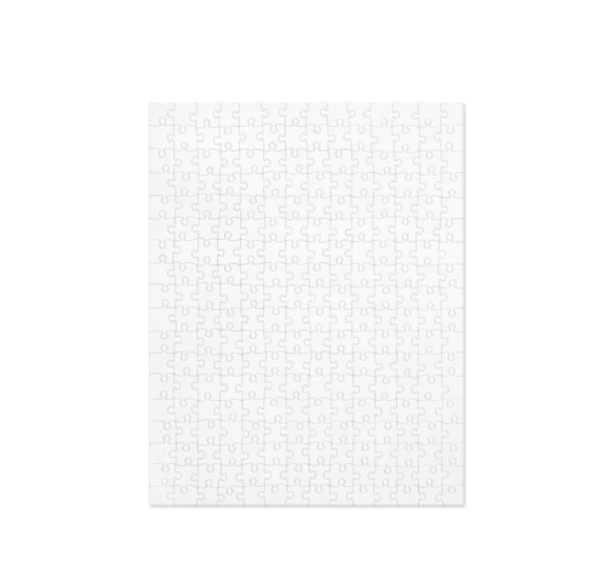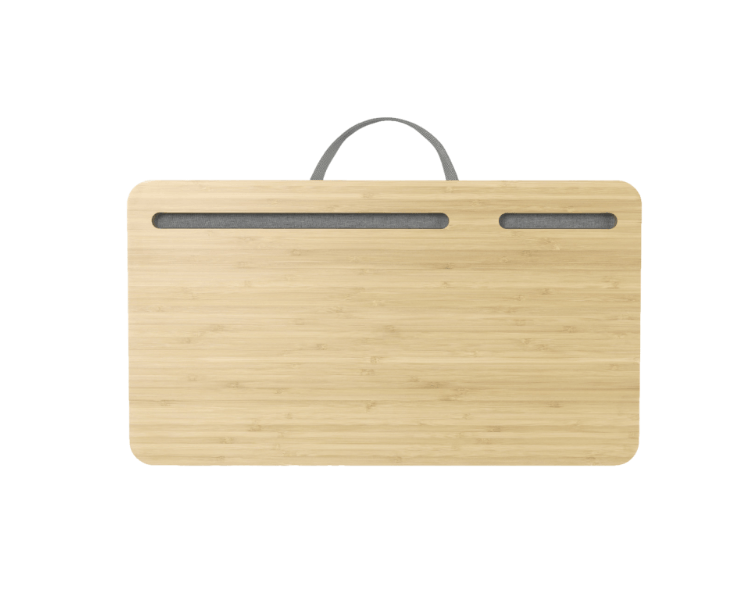 Luckily, we picked out Fun at Work Day inexpensive gifts, so we could at least share with management that we had yet to overspend. We were all concerned about whether we were in trouble but were comforted by the fact that we had a good plan and budget. We'd planned fun group activities for the day to promote team building, all based on inexpensive employee engagement ideas, like trivia games.
The day of the meeting arrived, and Sally was front and center, sitting next to members of management. She was frowning with her arms crossed, but management didn't seem angry or concerned. Our party planning team sat around the table, prepared to defend our small fun activities for employees.
Sally opened her mouth to speak, and a member of management placed a hand on her arm. He told us he was thrilled about the day of fun and gifts we were planning, and Sally's jaw dropped. Management gave us their full support, and Sally had the opportunity to storm out of another meeting. The rest of us went out to lunch to celebrate our little win and discuss what might be bothering Sally.
Have Fun at Work Day Bulk Gifts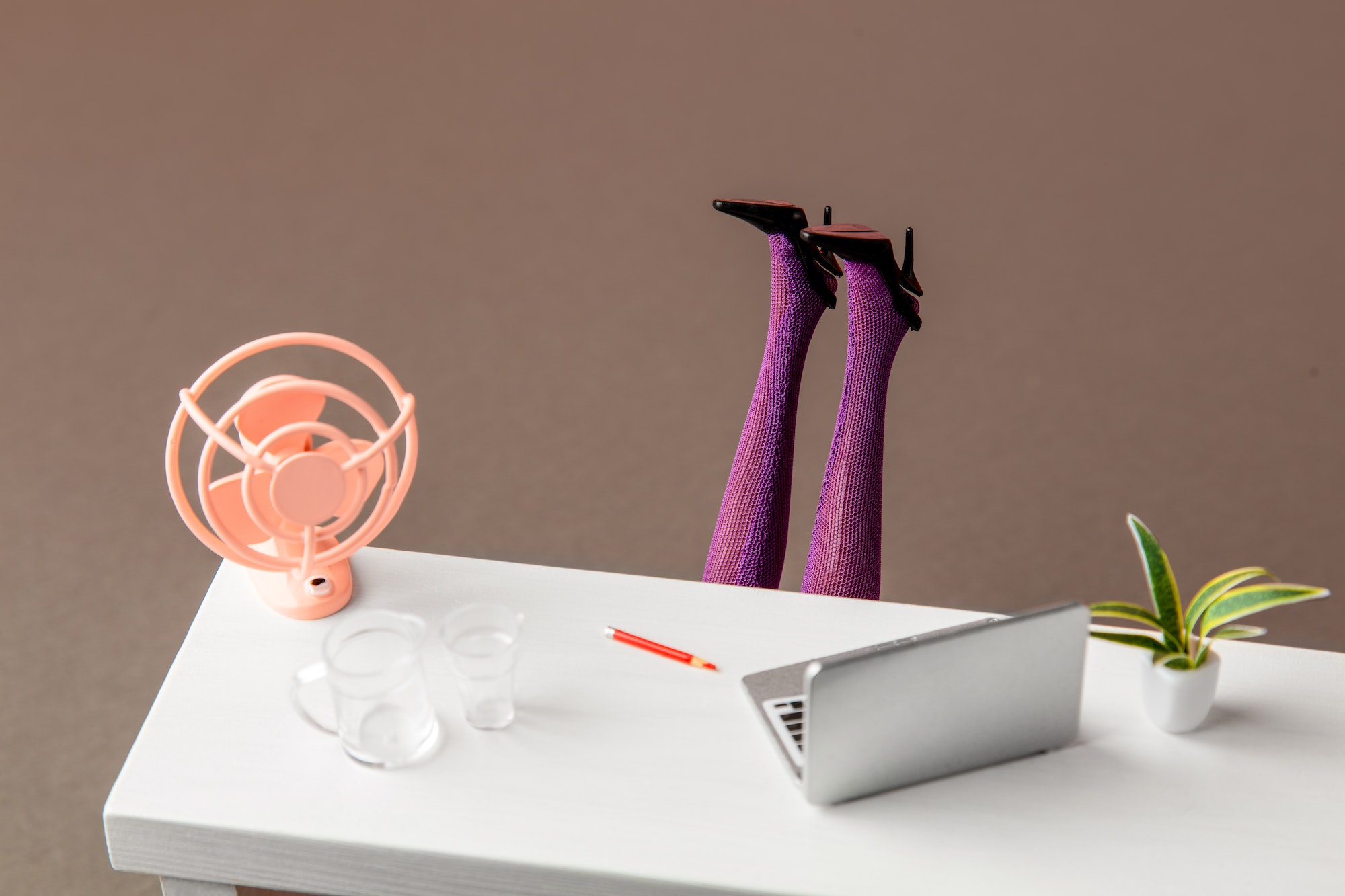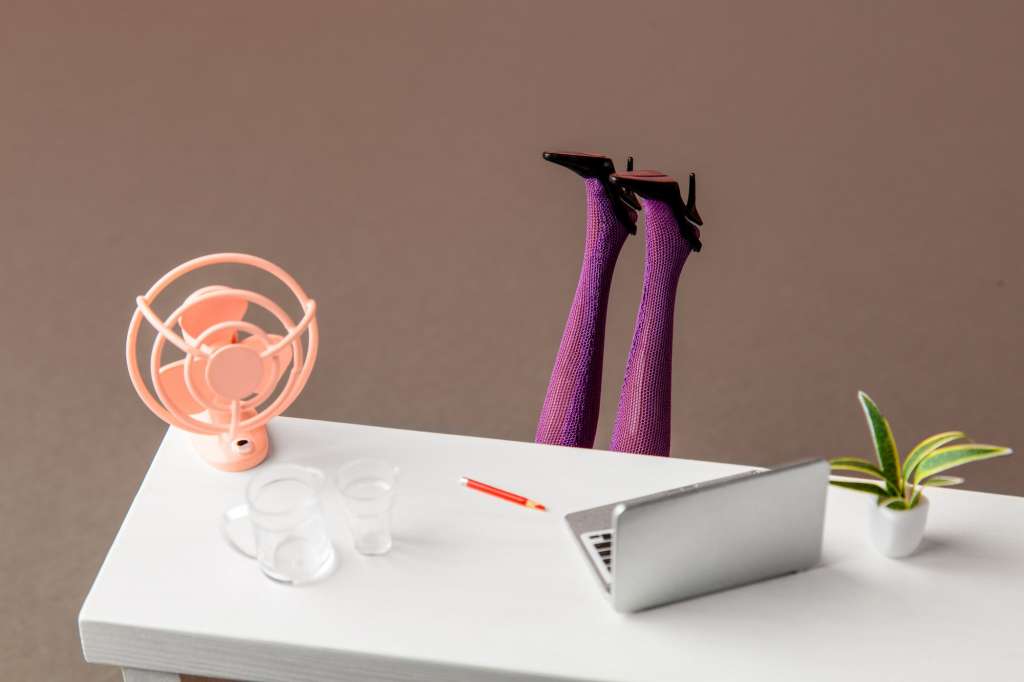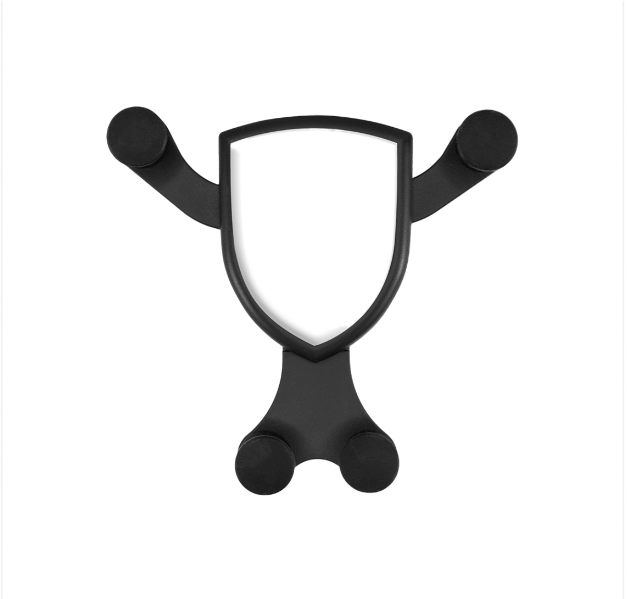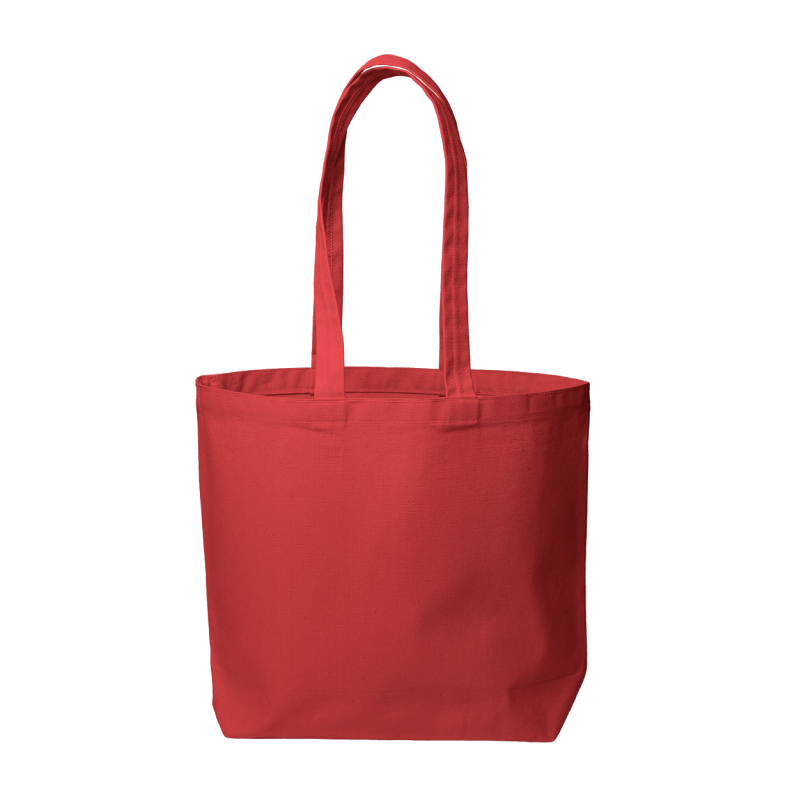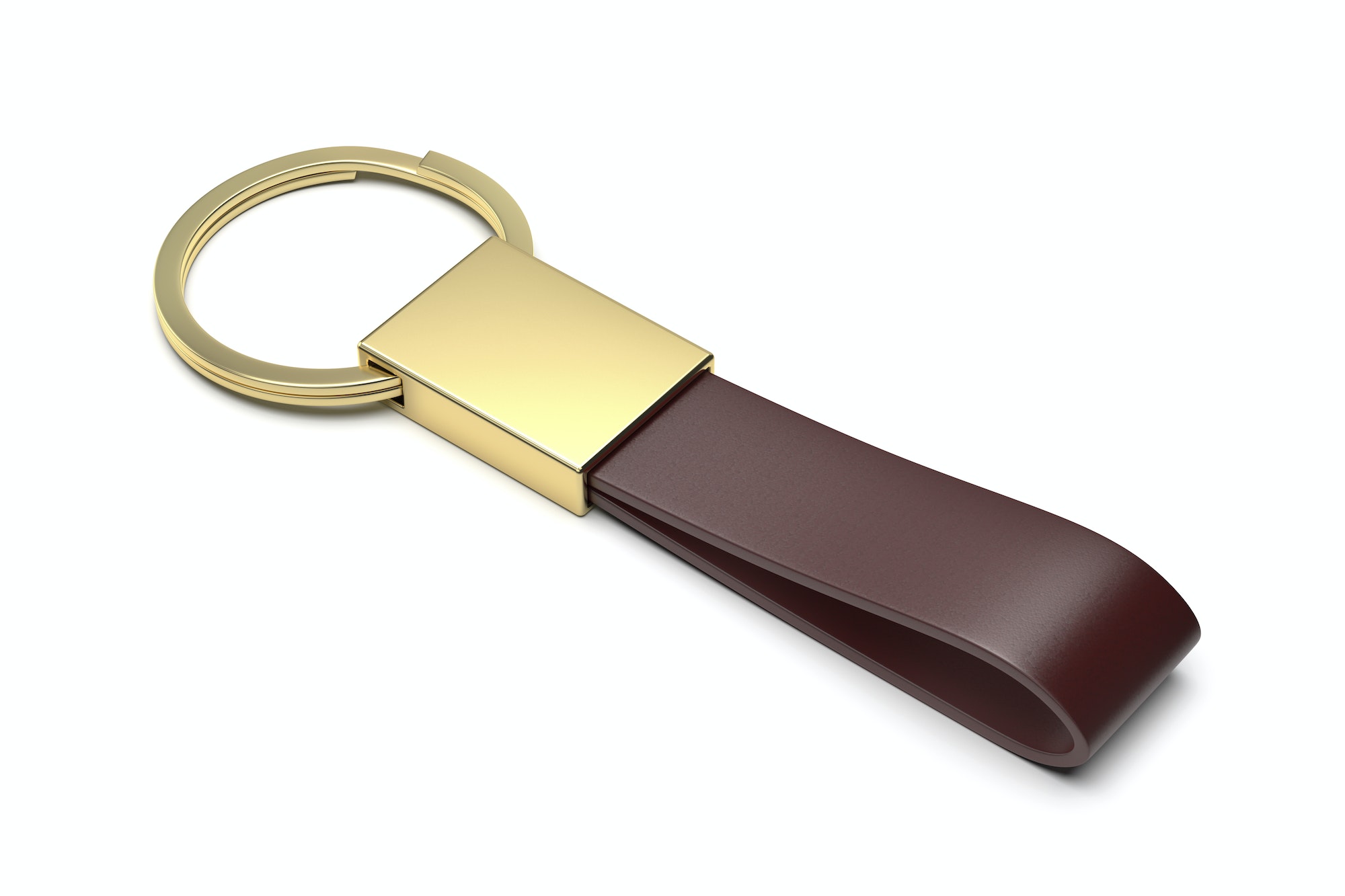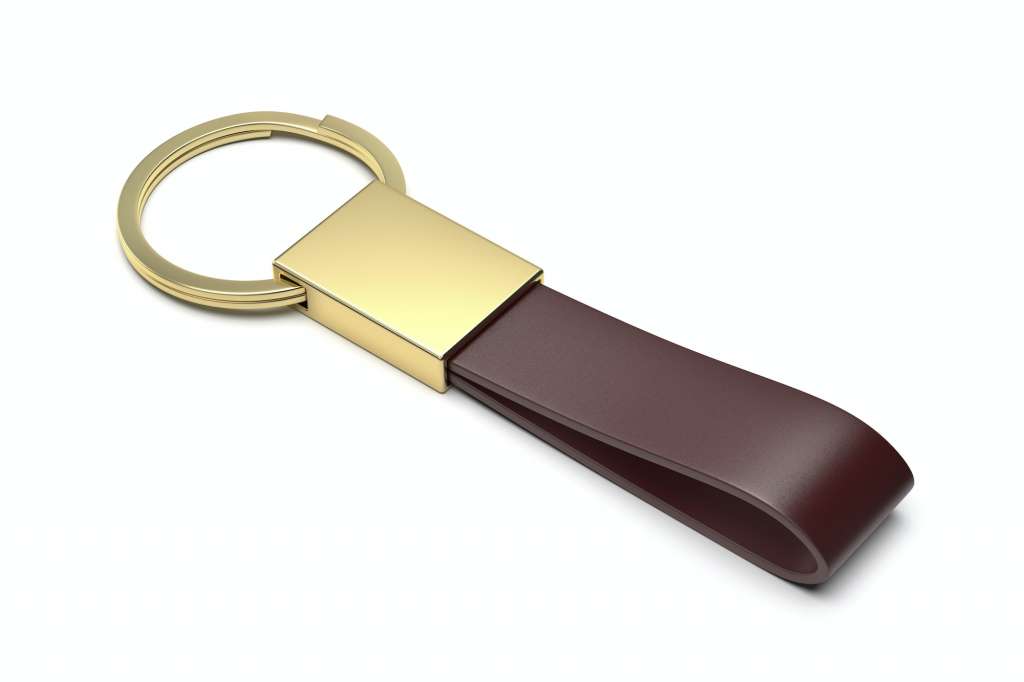 While a few party planning committee members reviewed Fun at Work Day bulk gifts at our lunch meeting, the rest discussed Sally. She'd always been so lovely in the past, and we couldn't figure out what was wrong. Who would want to avoid participating in games and receiving Fun at Work Day bulk gifts?
As we talked, we realized we'd all gone out to a group dinner a few weeks before, and no one had invited Sally. It wasn't on purpose, but we did accidentally exclude her. While finalizing our list of Fun at Work Day gifts and Fun at Work Day ideas, we wondered if this might be her problem.
Have Fun at Work Day Swag Items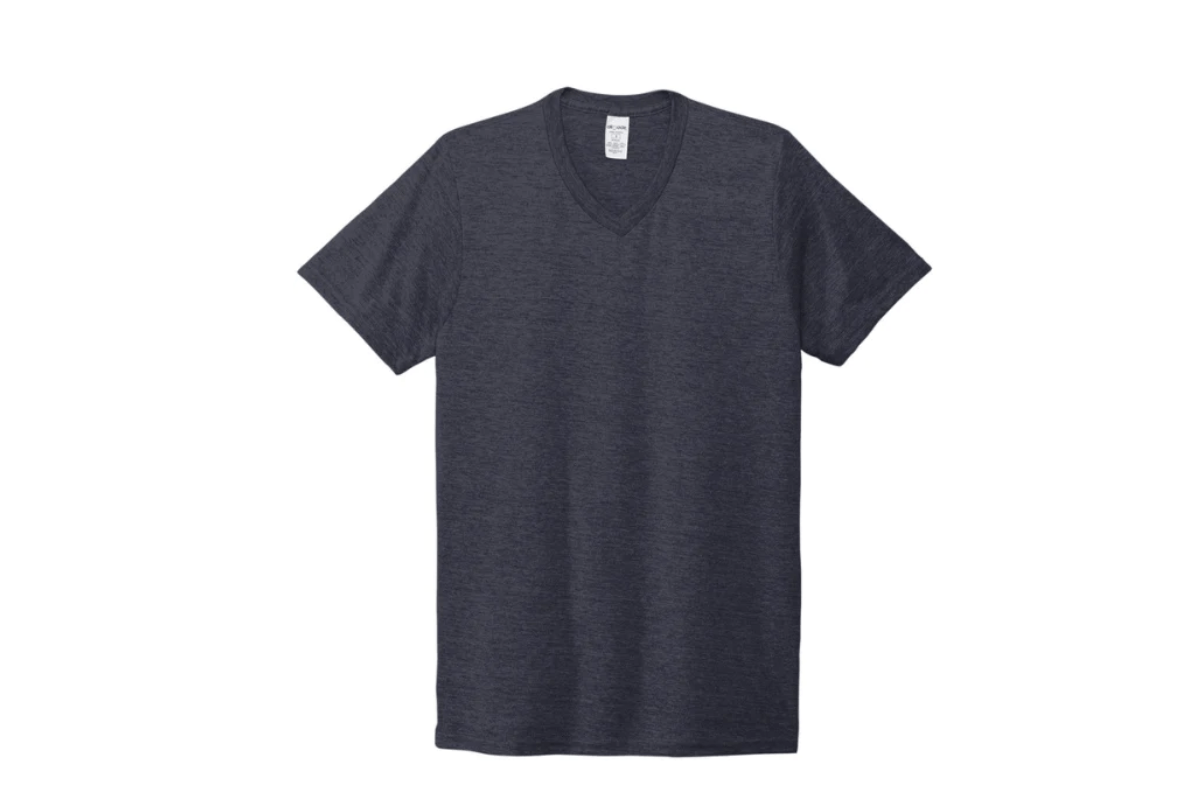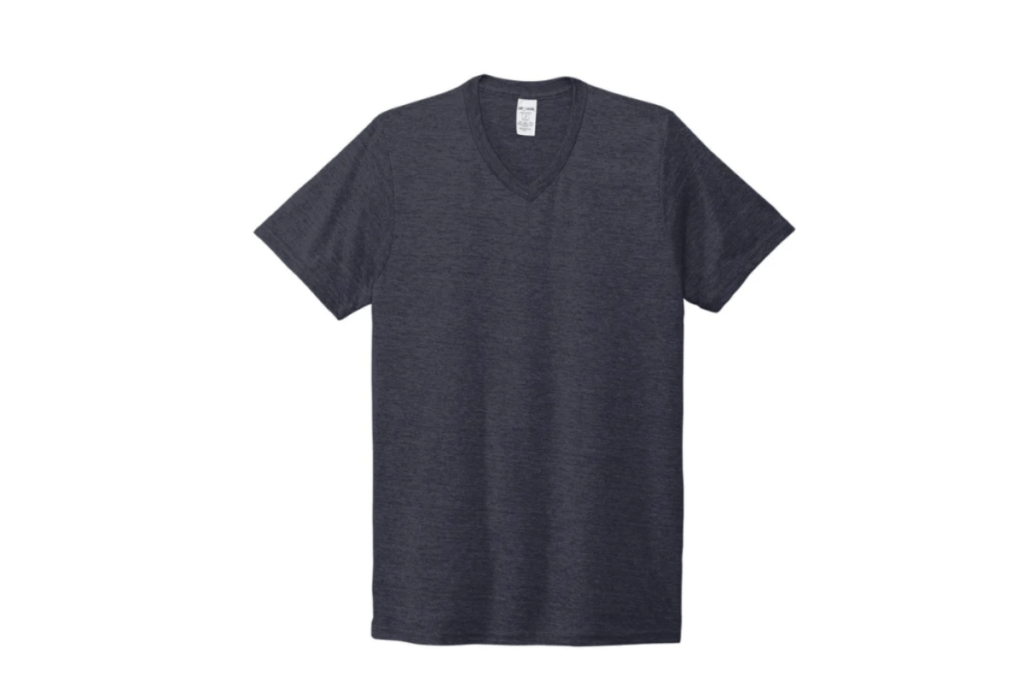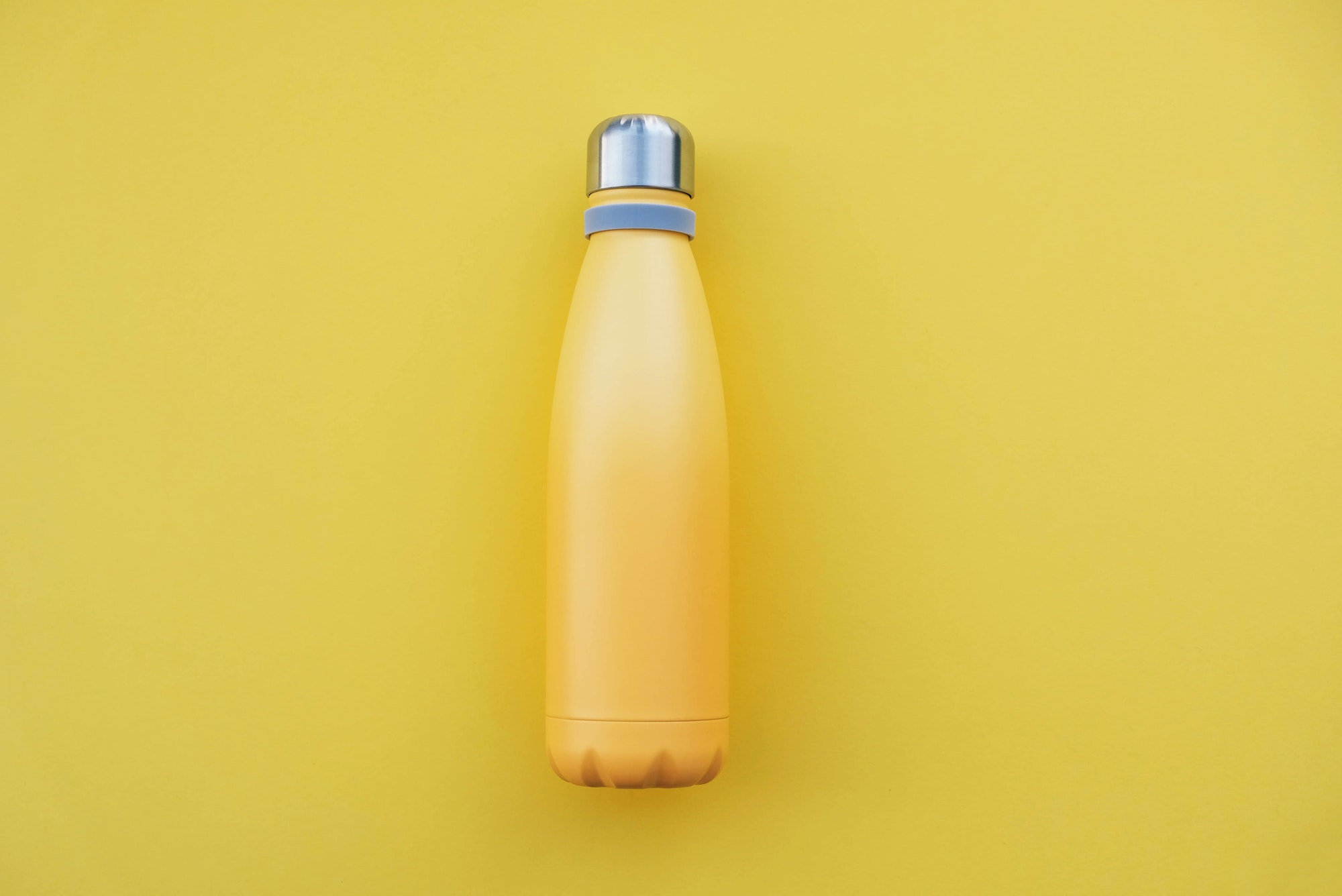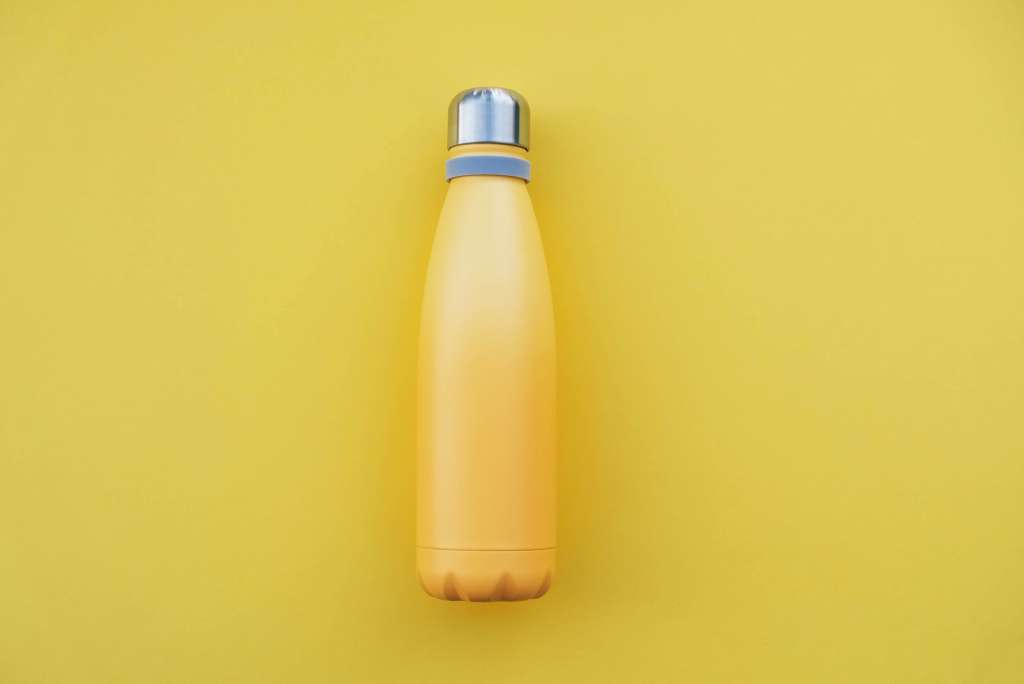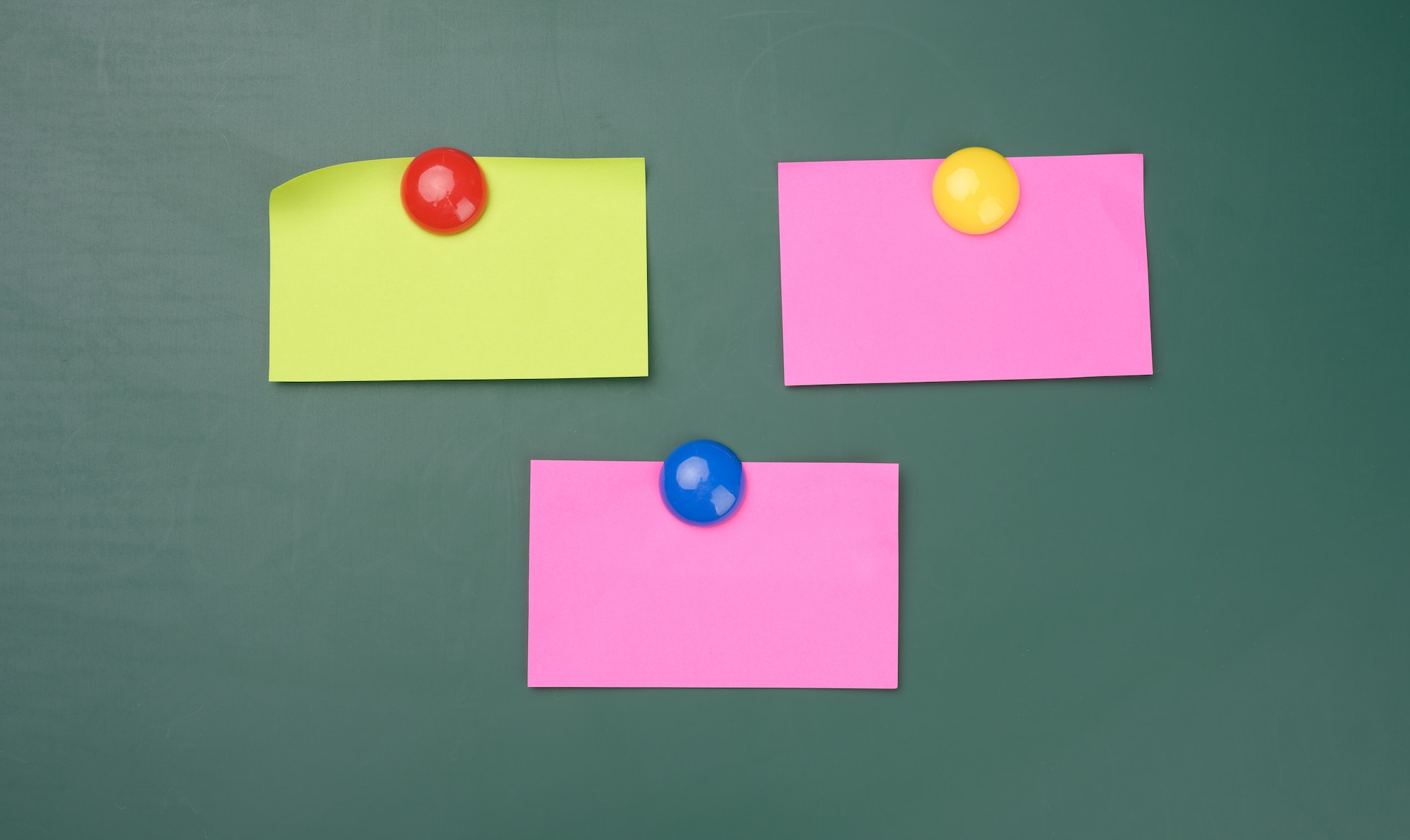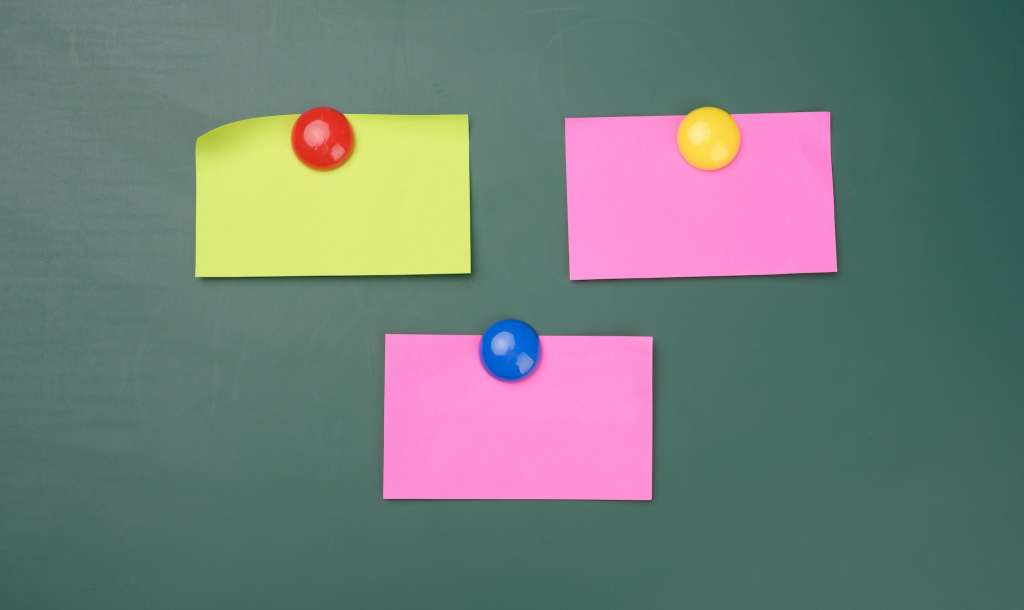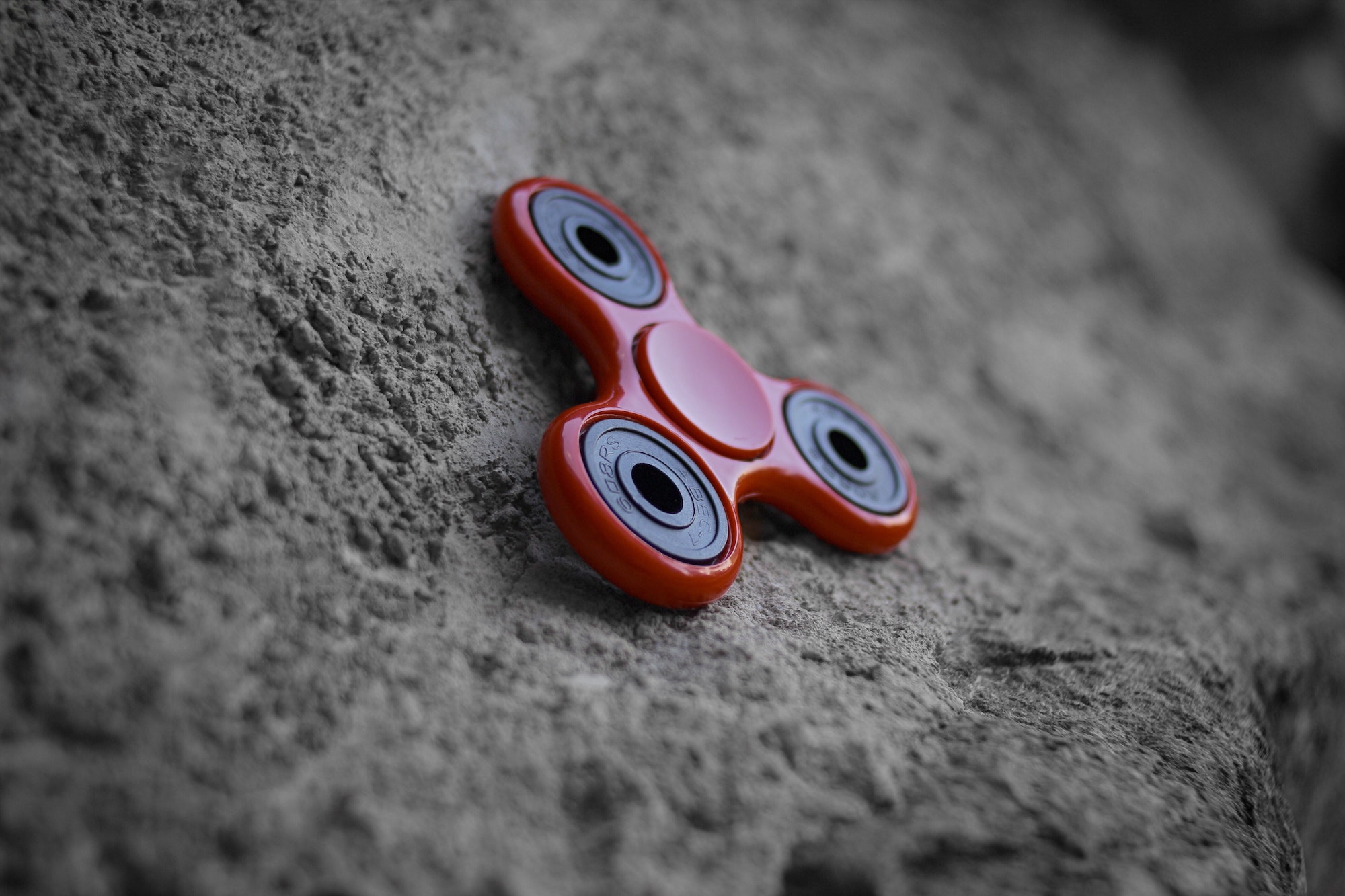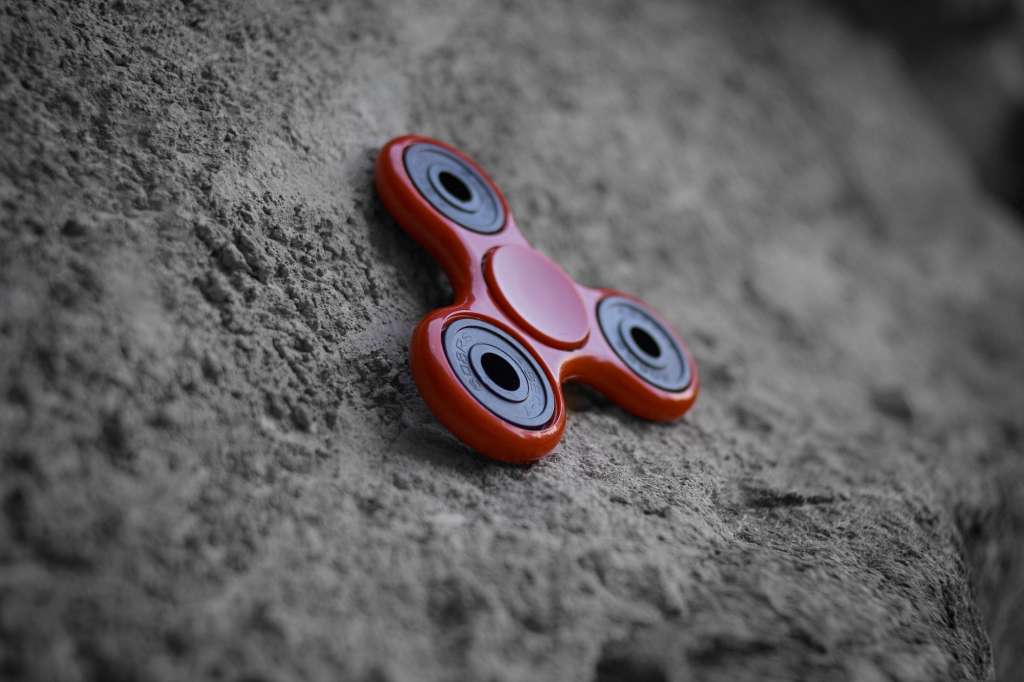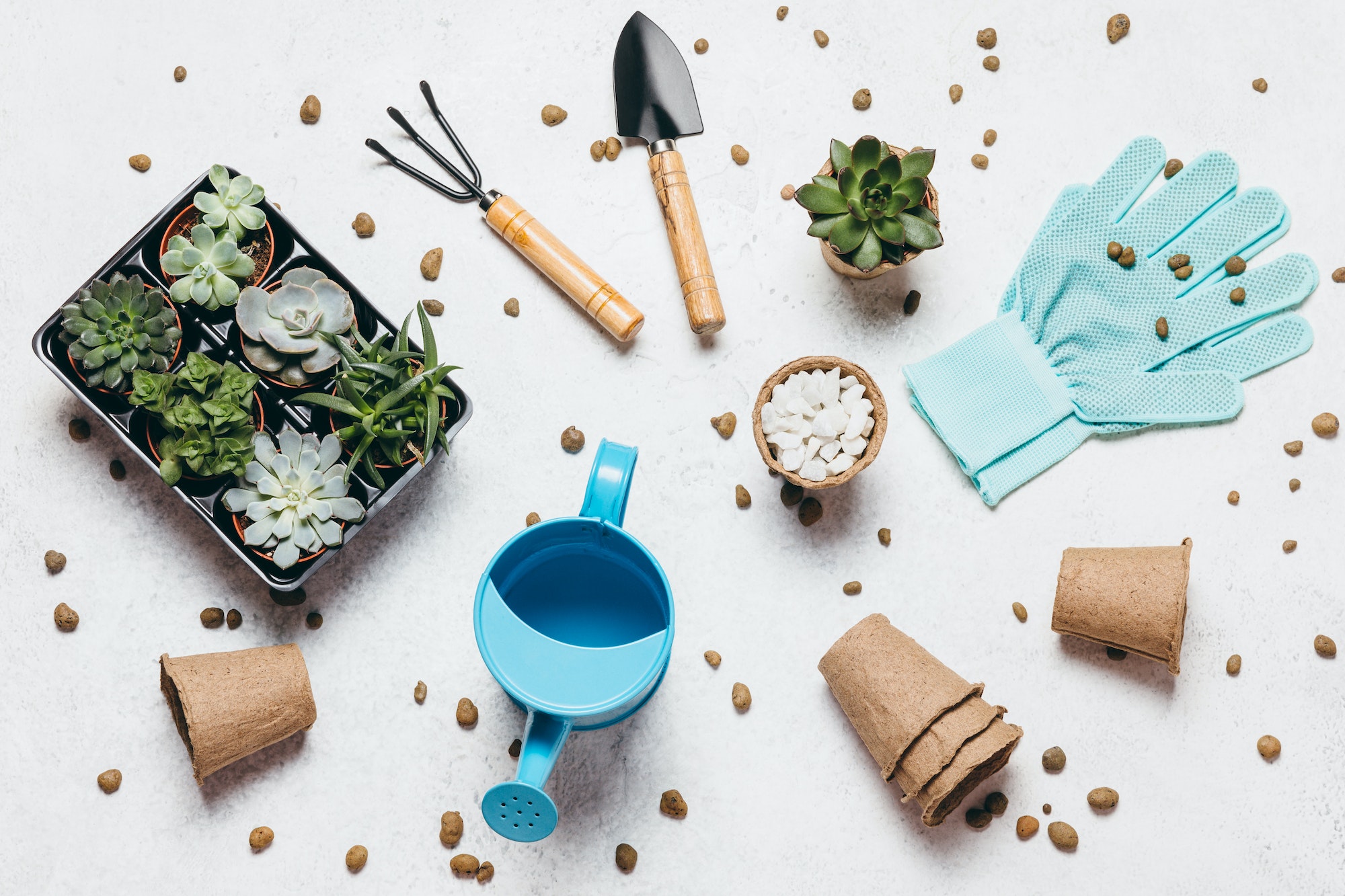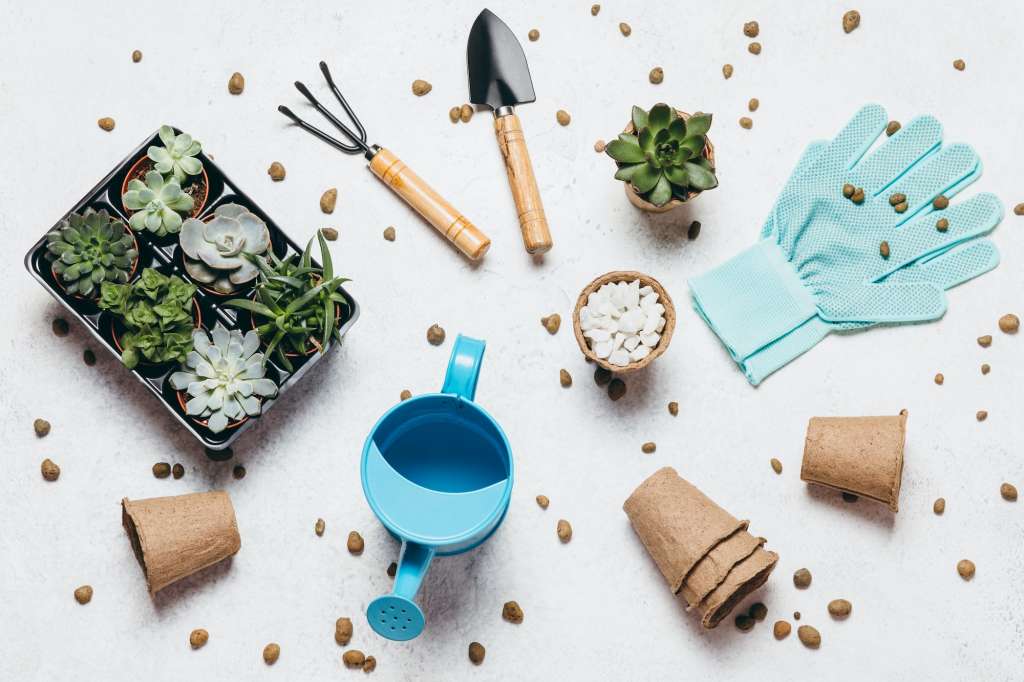 We decided to talk to Sally as soon as possible. One of us pulled her aside and asked if we could have her personal opinion on our have fun at work ideas, and she seemed happy to help. While we talked with her about potential Fun at Work Day swag items, she softened to the idea. 
Finally, we apologized for not inviting her to dinner; it was an oversight and nothing personal. Her entire demeanor changed then, and she was happy to help plan National Fun at Work Day 2023 and even apologized for speaking to management!
Fun Office Games to Boost Morale
With Sally on board, planning employee engagement and fun activities in office went to the next level. She planned trust-building exercises, board games, and fun office games to boost morale. Our quick fun office games included prizes from Snack and SwagMagic.
We were thrilled to have planned so many small fun activities for employees in the office and excited to have Sally's help. We definitely all learned a lesson in communication!
Virtual Fun Activities for Have Fun At Work Day
We didn't leave the remote team out of our planning, researching 10 not lame virtual team-building activities and virtual fun activities so remote employees could also participate. There were many fun activities for online meetings, such as "Truth or Truth" and "Would You Rather." 
Our remote team already planned fun Friday activities virtual style every week, so it wasn't a stretch for them to play games from their home offices and local cafes. With the help of our office staff and items from SwagMagic, we were confident our fun day would go off without a hitch!
Planning a Successful Fun Day
We were right! Our event went as planned, and everyone had so much fun, even Sally! We learned that planning an office event takes input from everyone and never leaves management out in the first place. Sally and the party planning team were back on good terms, and everyone, remote employees included, loved the swag and snacks provided by Swag and SnackMagic.
Our employee fun day couldn't have possibly gone better, with everyone receiving plenty of gifts. Everyone was so pleased with the results; we're already planning for next year!