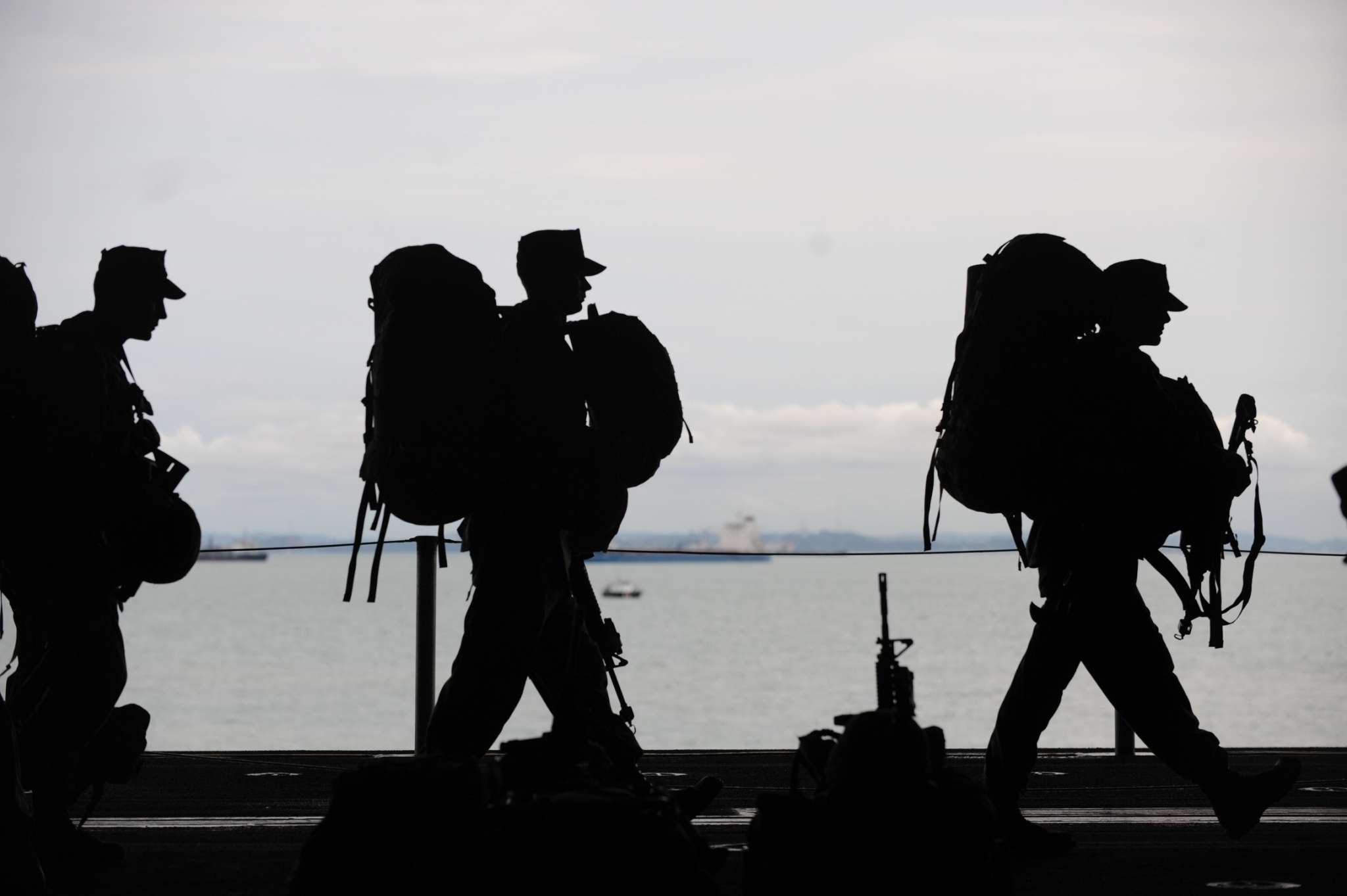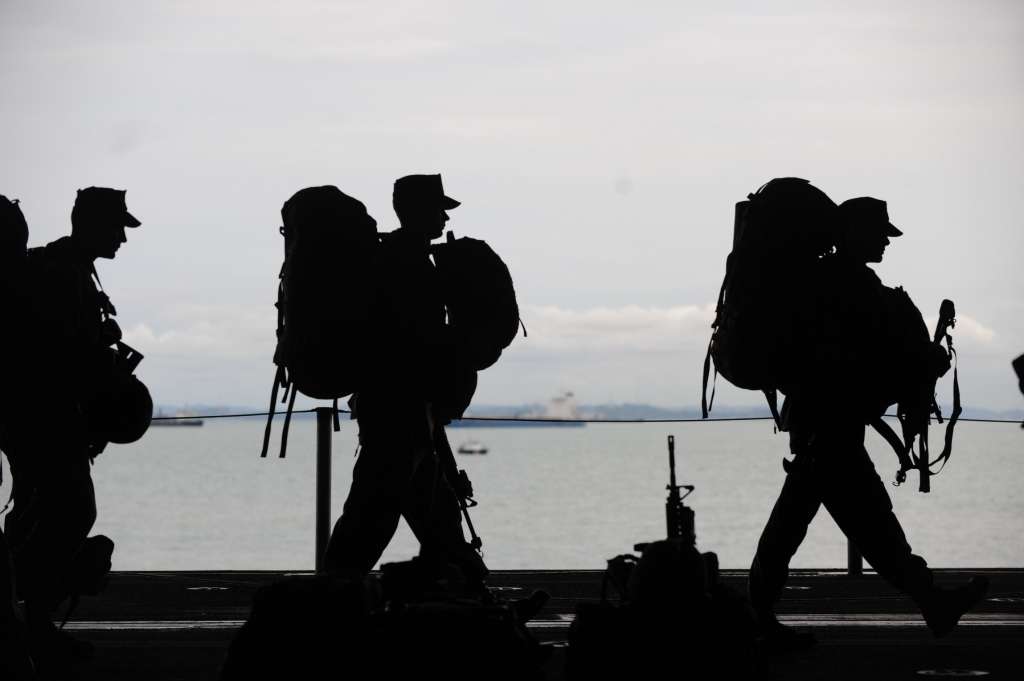 Veterans Day gifts can be some of the most challenging to give. Something meaningful is always worthwhile, but knowing what to give is not as easy as it may seem. Veterans Day is an important day to focus on, but finding a way to do so isn't always easy to do.
For Holly, who works in a corporate office, managing swag items for the company is a big part of her job. Whether it is something like a fun pair of socks, tee shirts, or hats, a lot of items have to be managed and organized constantly. That is Holly's job. She always spends a good amount of time during the week managing it all and then organizing it in a spreadsheet by color and size.
She never wants to have to go through that process again. Rather, she wants to focus on keeping the organization in place on an ongoing basis. However, with the need for veteran celebration ideas for her coworkers, she was tasked with finding a few unique offerings to provide. Veterans Day gift ideas are not always easy to come up with since they often revolve around patriotic symbols and meaningful statements. How could she find the perfect Army veteran gift, for example, from her stock of swag?
Veteran Day Gifts for Employees
While keeping the company's items up to date and organized is her goal, she is also very aware of her boss's new plan. He wants to order even more items to keep on hand. And he wants to give out Veterans Day gifts for employees who have served in the Armed Forces. Many people do not realize that giving Veteran gifts for employees is a bit more complex than it may seem. That is because if you want to give personalized veteran gifts, you have to have ample time leading up to the day.
Still, the boss wants to increase the company's number of Veterans Day gift bag ideas so that he can hand them out when the day arrives. The CEO is a good person and wants to thank those who have done so much work as a part of the U.S. Armed Forces, including the sacrifice that comes from this. Luckily, with a large catalog of items to purchase from, Holly knows she can find just what is going to work well.
Unique Gifts for Veterans
Holly recognizes the importance of finding some unique gifts for veterans who may not be okay with just a few basic t-shirts. She may be a bit upset about the fact that now all of these items are organized and easy to manage and she is going to add more to it. But giving unique military gifts really does make an important difference in the way people feel about each other on this day.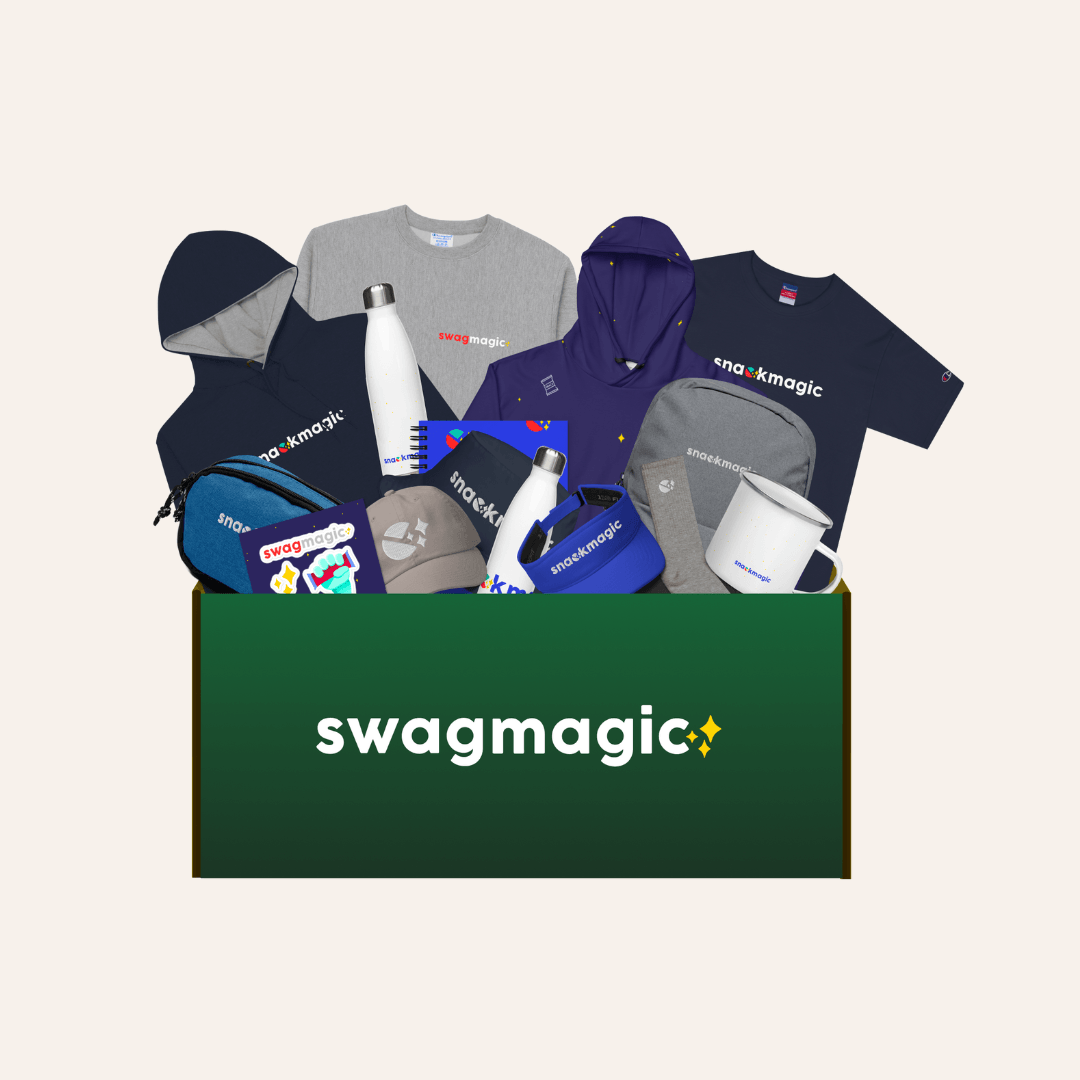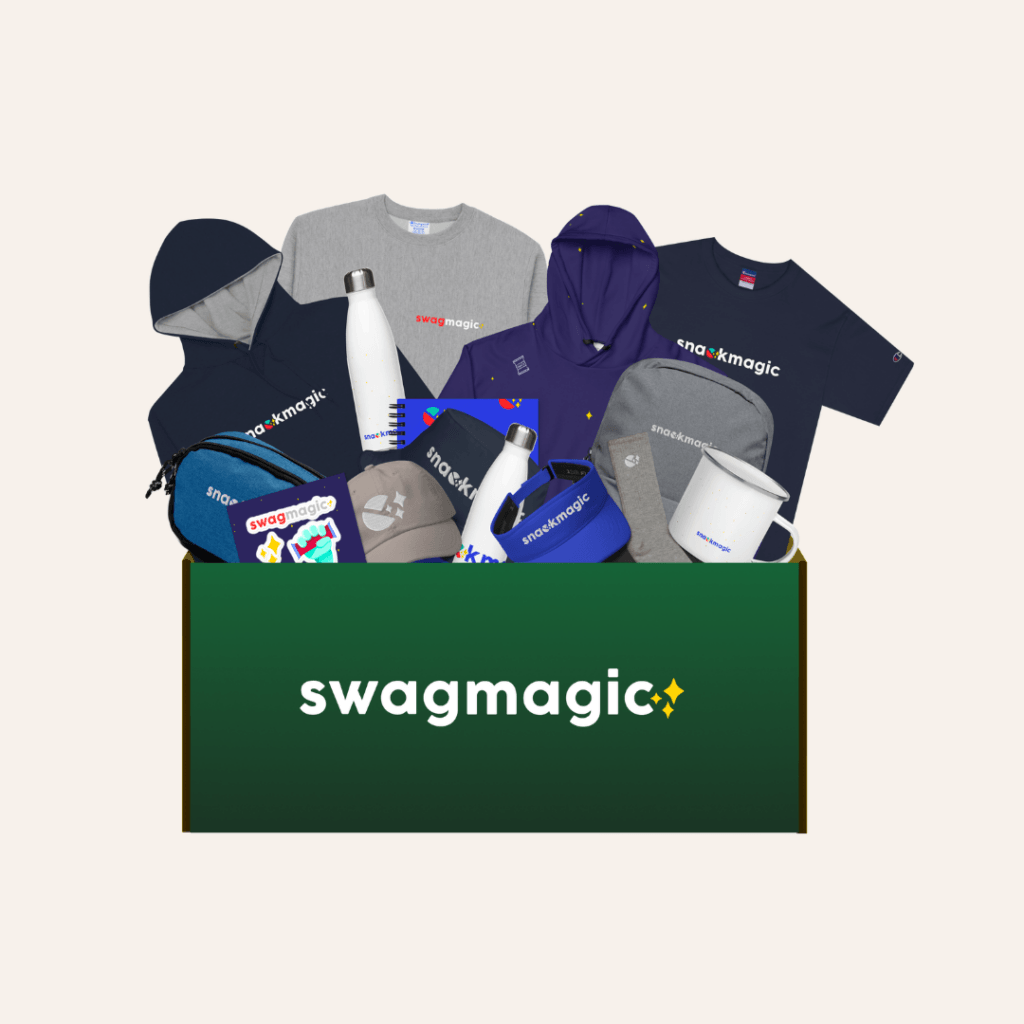 Unique Veterans' Day gifts have to be specially selected. The gifts have to be fitting for the division of the Army, Navy, Air Force, or other divisions. With a limited amount of time left until the day, personalized military gifts for him or her employees that are veterans are going to be a bit harder to find.
Yet, once she finds some unique Veterans Day gifts, Holly is more than willing to do something to give back to this very important group of people.
Veterans Gifts in Bulk
Noting how important this day is to so many people, Holly set out to find some great but valuable items to give. Since she quickly learns the company has a large number of people who have served in the U.S. Military in the past, she decides to purchase some Veterans Day gifts in bulk. That way, she will have a good number of items on hand. Not just for now but in the future if they welcome new employees who have a history of this day.
Finding just the right small gifts for veterans did not seem as hard as it was going to be, though. She quickly found inexpensive gifts for veterans, like giving drinkware, bags, or clothing, something that people really could appreciate. She was able to pick up bulk Veterans Day gifts that worked for both men and women who had a history in the military. With build Veterans Day gifts on hand, Holly was confident she could make most of her clients happy. She could even send a curated box of special items if she decided to do so.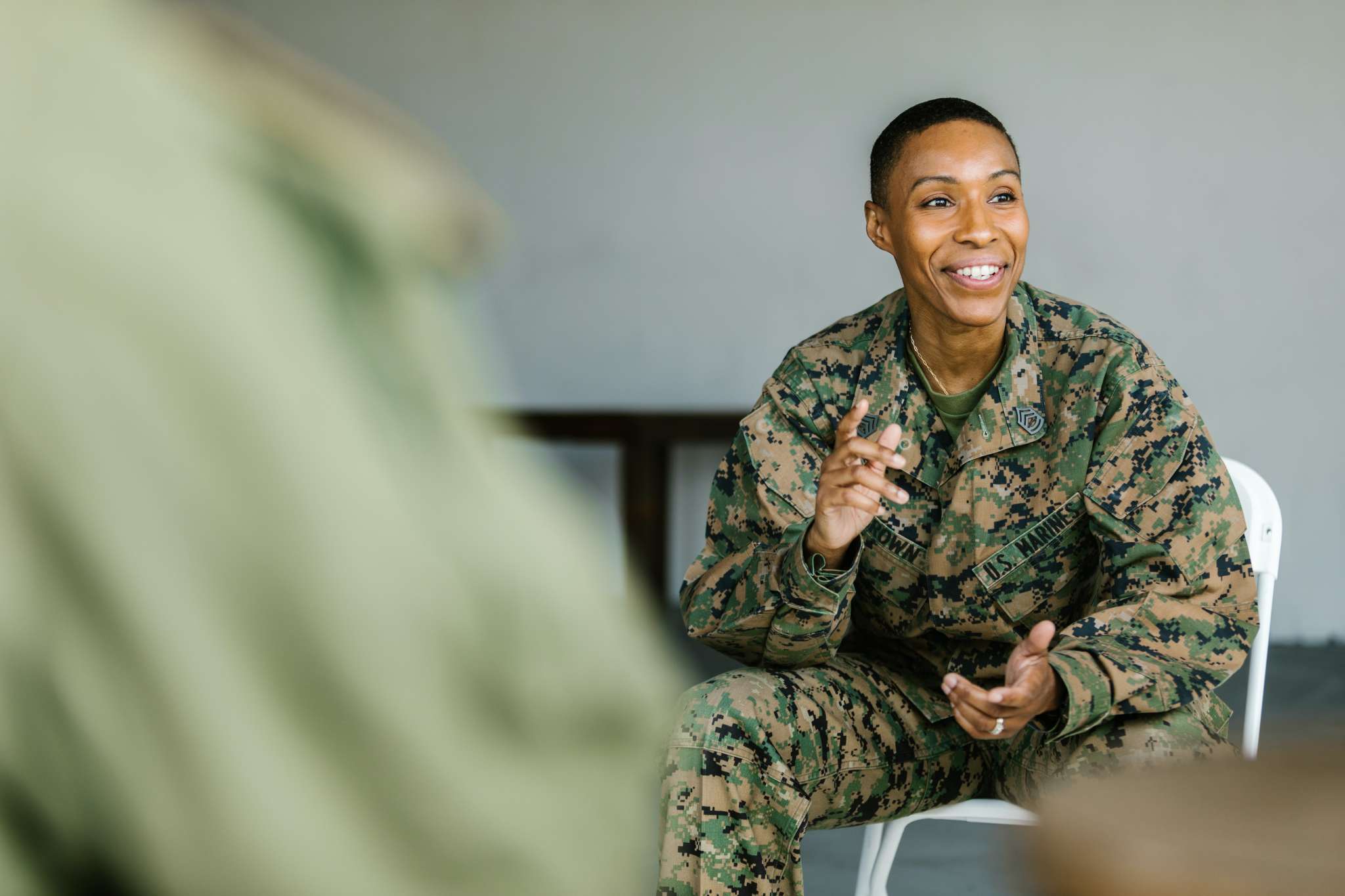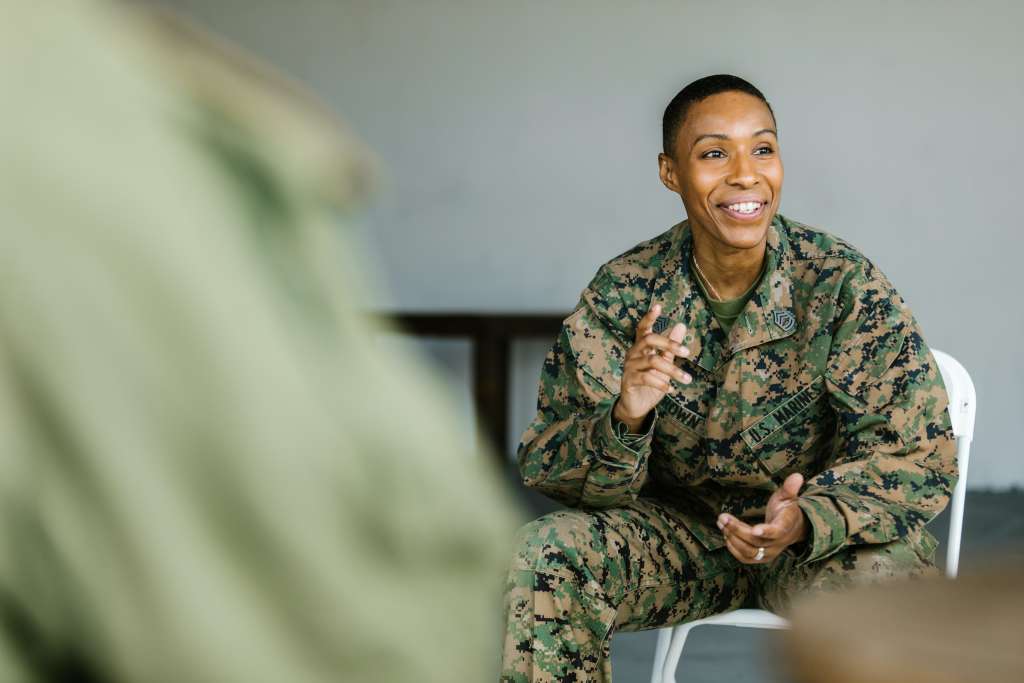 Thank You Gifts for Veterans
How do you say thank you to veterans? Thank you gifts are very hard to come up. How do do you actually thank someone that has done so much? Holly realized the importance of spending a bit more time not just on finding fun gifts to give but also on helping bring a smile to people's faces. Because she could handle the process digitally with ease, she was no longer worried about the hard work on her job!