Employee Appreciation Day allows you to boost your employees' morale and make them feel valued. This can allow you to retain your employees for longer and make them more productive.
A small gift is an excellent way to reap the benefits of appreciating your employees without spending a fortune on gifts.
Read on to learn the history of Employee Appreciation Day, fun gifts to celebrate, ideas for Employee Appreciation Day, and how SwagMagic can make your next celebration the best one yet.
There are numerous ways you can celebrate Employee Appreciation Day, including:
Who doesn't love a friendly competition? Game days act as the best employee engagement idea for some fun around the office or virtually.
If you're staying in the office, consider having people bring in their favorite board games. Or you could create a scavenger hunt or host a trivia contest. This is an excellent team-building event that allows people to get to know one another.
Field trips can include going to a baseball diamond or bowling alley. To let your employees continue the fun at home, consider getting them a games kit.
Everyone's gotta eat and lunch is an excellent way to have a fun time with one another. While also getting over the mid-day slump with lunch. Look to poll your employees to see where they'd like to order lunch from. Or you could consider taking them all out to a restaurant near the office.
If you really want to make it a fun experience, consider taking everyone out to a nearby park and having a picnic. As an added bonus, serve their lunches in this collapsible picnic basket that they can take home with them.
For virtual or fully remote teams, consider having dedicated team lunch hours where everyone eats together on Zoom or orders food at the company's expense.
There's nothing more relaxing than taking some time after work to get a couple of drinks with your colleagues, so why not try to gain some traction with your employees and treat them to happy hour after work ends?
This will let you get a chance to really know your employees and see them in a much more decompressed environment. To include your virtual employees, consider appreciating them with gifts like the Frosty Beer to keep their beers nice and cool even during those raging summer months.
There's nothing more disheartening than a drab office. Looking at the same things over and over again, a lack of décor and a number of employees just working away gets pretty old fast.
Although it may not be the most fun activity on our list, consider rehabilitating your employees' office spaces. This can help create cohesive workspaces that your employees actually want to go to every day. This will increase their morale at work which can help their productivity as well.
Get them in on the action to help you decide on color schemes for a bonding experience.
However big or small you decide to go with your model, you can find some great neutral items people will love, including this business card holder.
Hey, sometimes you need a break. If you're feeling like you need a breather, your employees are definitely feeling that way too.
Rather than worrying about giving them a gift, consider giving them the gift of freedom from the office for the day. This is an excellent way to give yourself a much-deserved break as well as your employees.
If you want to make the experience enjoyable, consider sending them home with an item or two from the following list of gift ideas for Employee Appreciation Day.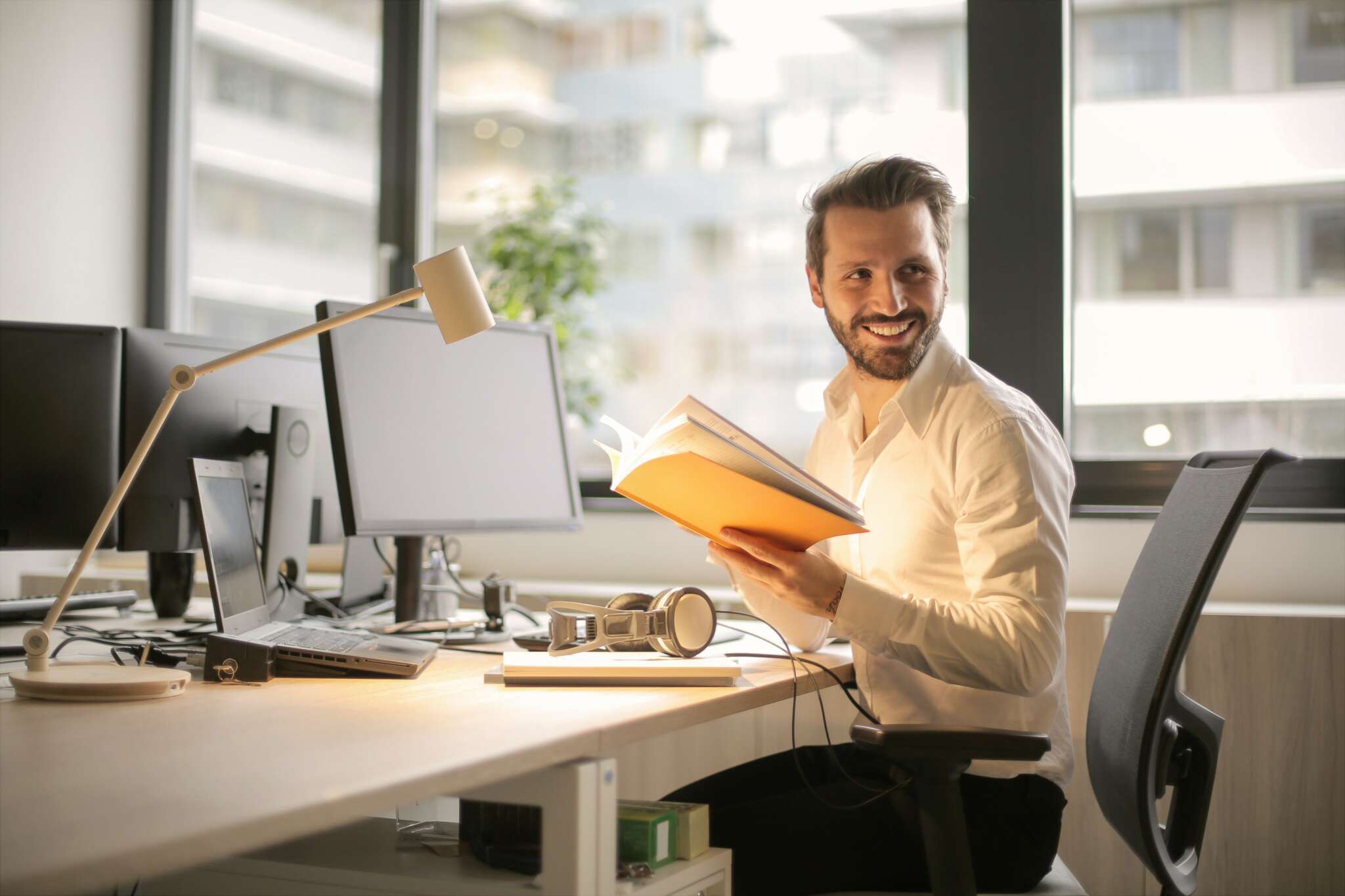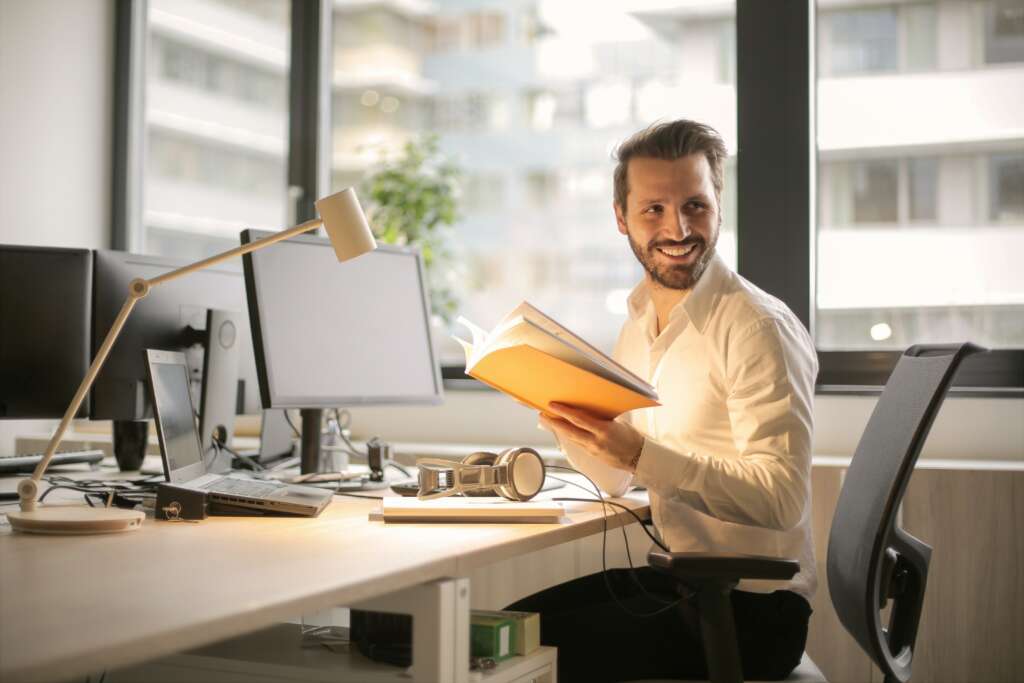 Unique Employee Appreciation Day Gift Ideas
We're all for employee appreciation ideas. Not only are you showing you care, but you're also letting your employees have something to enjoy when they're not in the office. Some popular options for unique employee appreciation gifts include:
Let's be honest, we've all had those days when we need to eat at our desks. (Okay, maybe every day). Unfortunately, this leads to crumbs and gunk potentially building up and a messy workspace as a result. Not only is this gadget handy, but also fun to use and oh-so-satisfying.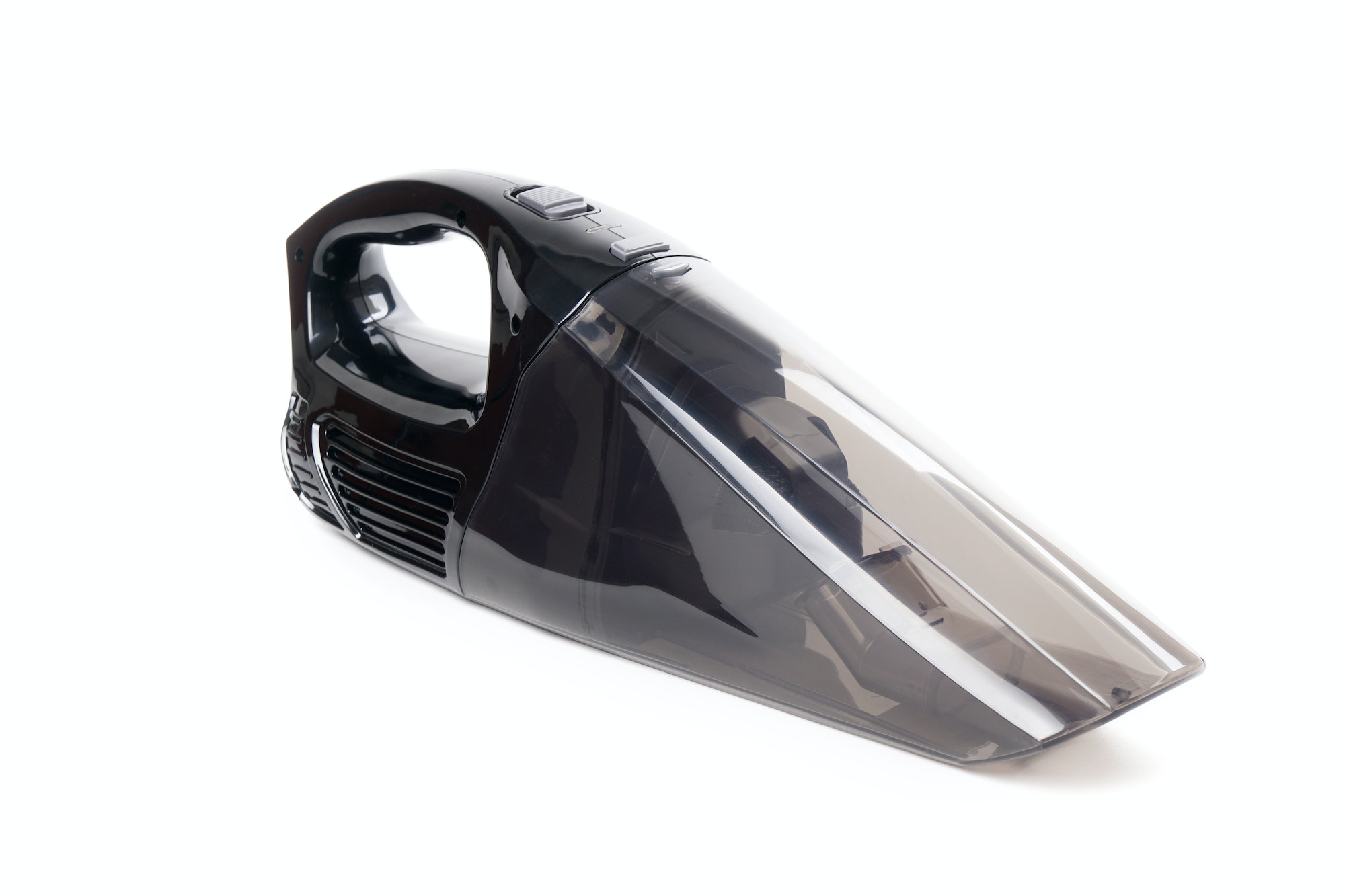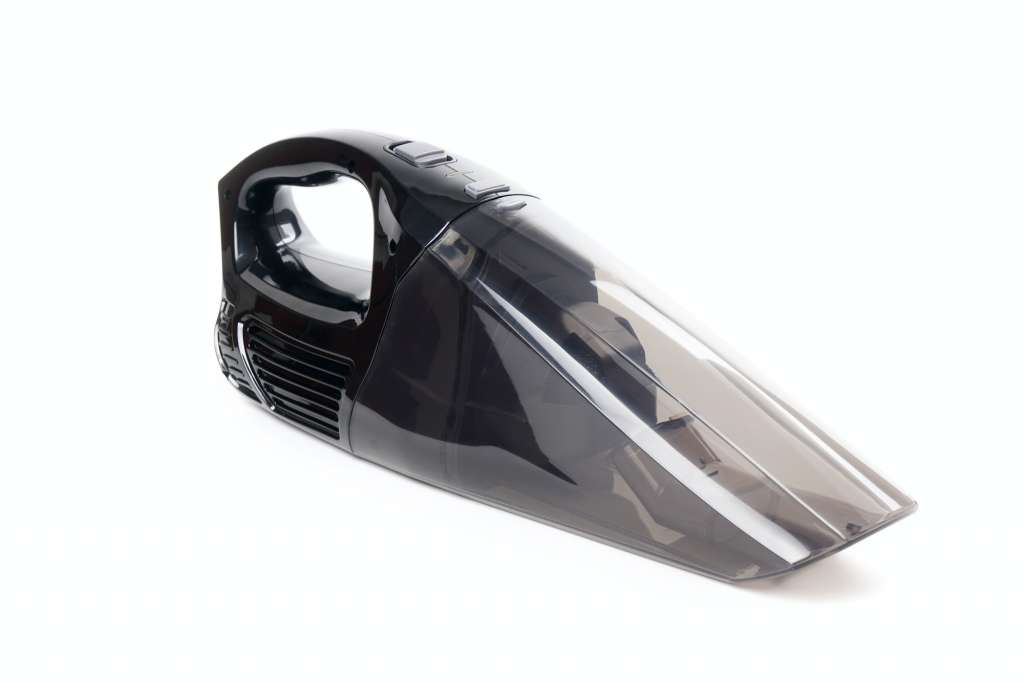 How many times have you lost your keys? How often do you go someplace and wish you didn't need to touch a button? The Spot Touch tool kit can help you find your keys while also helping you avoid germy spaces. Rather than spending hours on the great key hunt or risk catching a nasty germ, this tool kit will allow you to live your best germ and stress-free life.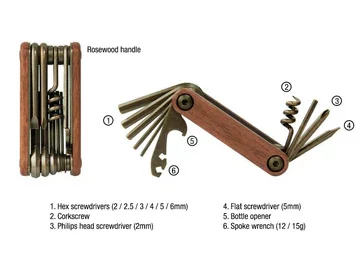 Who doesn't love a good blanket to cuddle up in with a movie on a winter night? We know we do, and we're guessing a lot of your employees do too. This diamond-patterned blanket is butter soft and allows your employees to relax once they get home.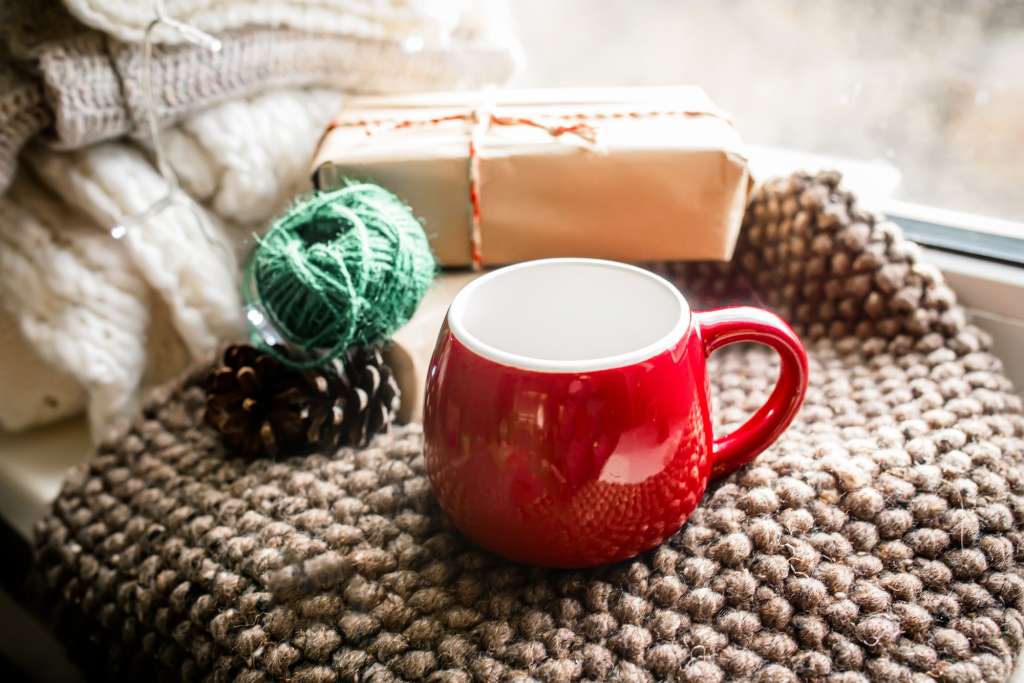 Are you tired of the office fridge getting filled with a bunch of mismatched containers that no one looks at ever again? Do you want to give your employees an incentive to bring lunch to work? This food container more than fits the bill. Featuring a pressure lock system that stays sealed, this container will become an office favorite.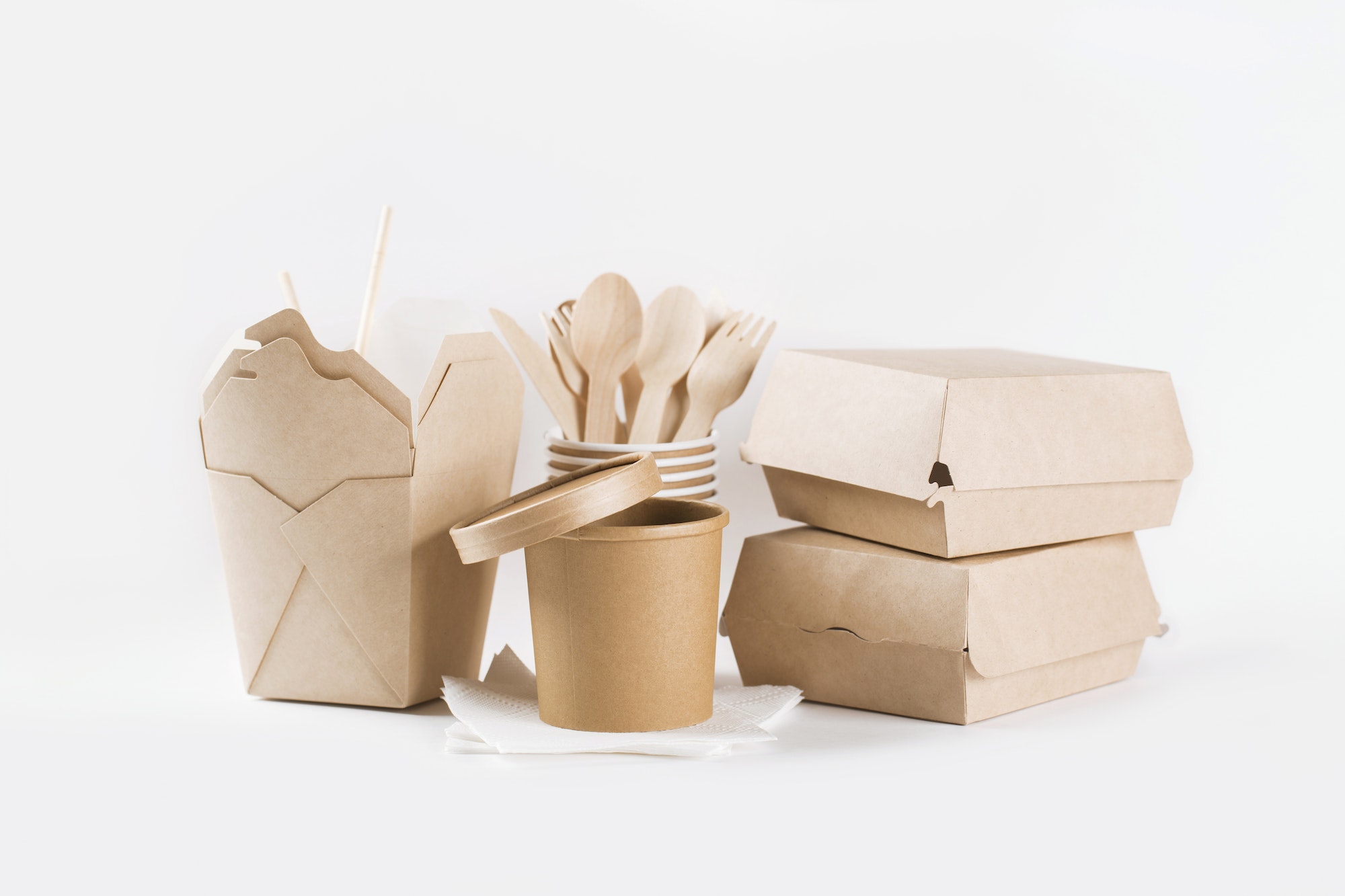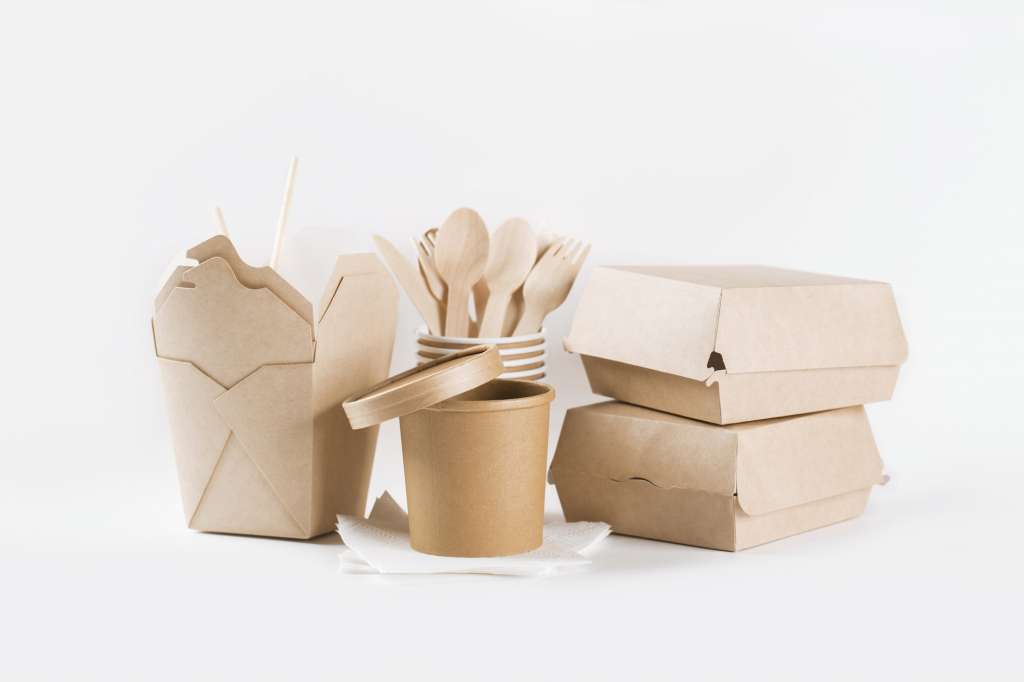 People are always up for unique jewelry. This unisex bar chain bracelet is an excellent way to show your employees you care. Available in several different colors and easily customized, this bar bracelet will quickly become a favorite accessory for all your employees.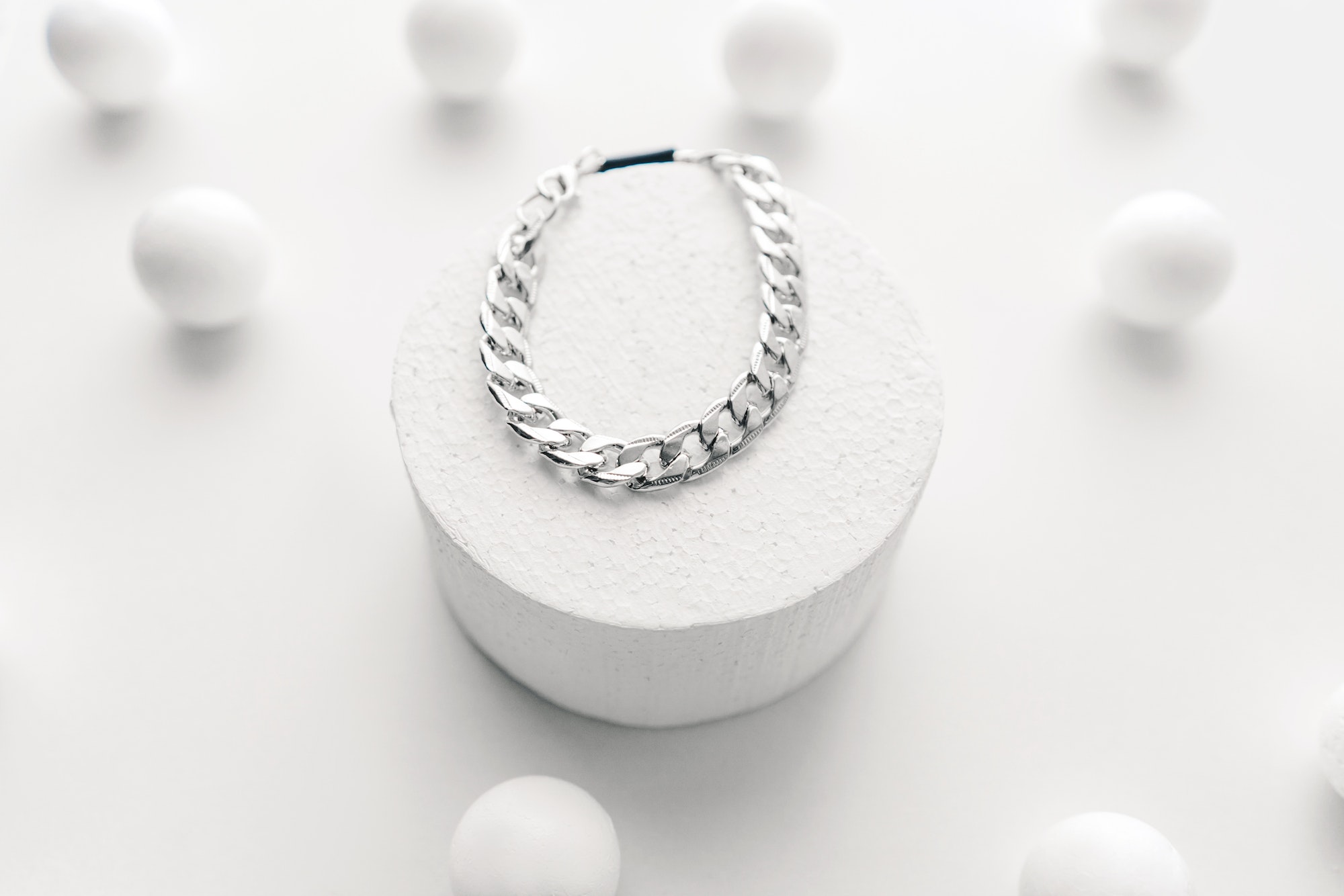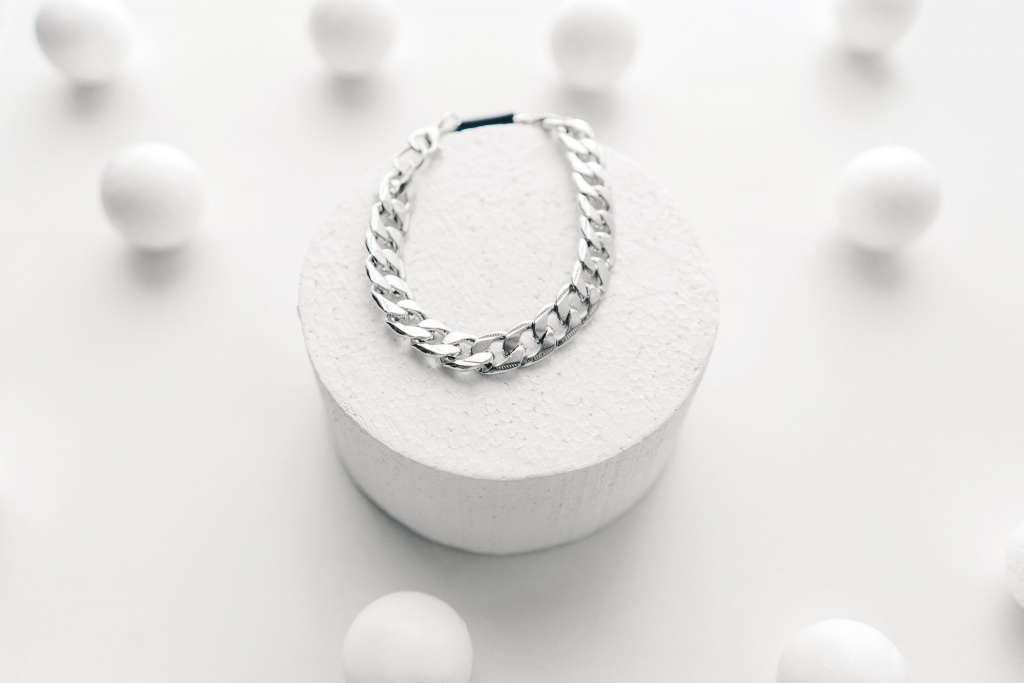 You set your budget for each employee and will share their email, SuperiorDishes will send the invites and explain how to partake in the decadence. Each person takes their pick from our nationwide menu of transcendent culinary experiences. Plus, they tell us exactly where to send it, so you don't have to play any guessing games. Their partners deliver directly to your recipients anywhere in the continental US, usually within just 3-14 days.
There's nothing worse than showing up without the right bag, especially during a work conference. This duffel bag will allow your employees to have a high-quality travel experience. And with a bag that will last for years to come.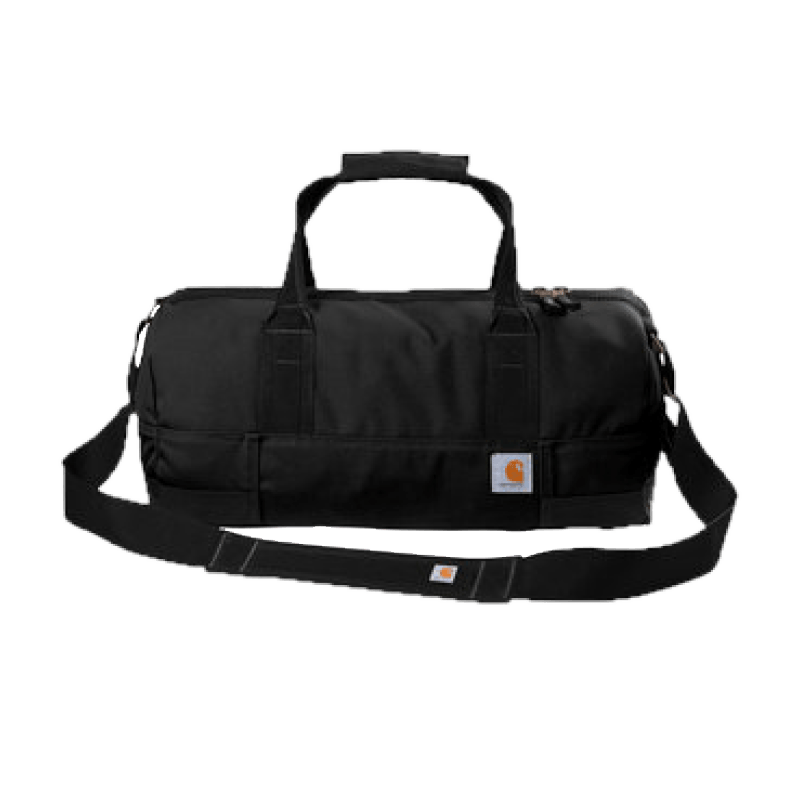 We let every SnackMagic recipient build their own stash from a menu of 500+ unique snacks and beverages from all over the world. Or choose from a range of themed medleys curated by our in-the-know foodies.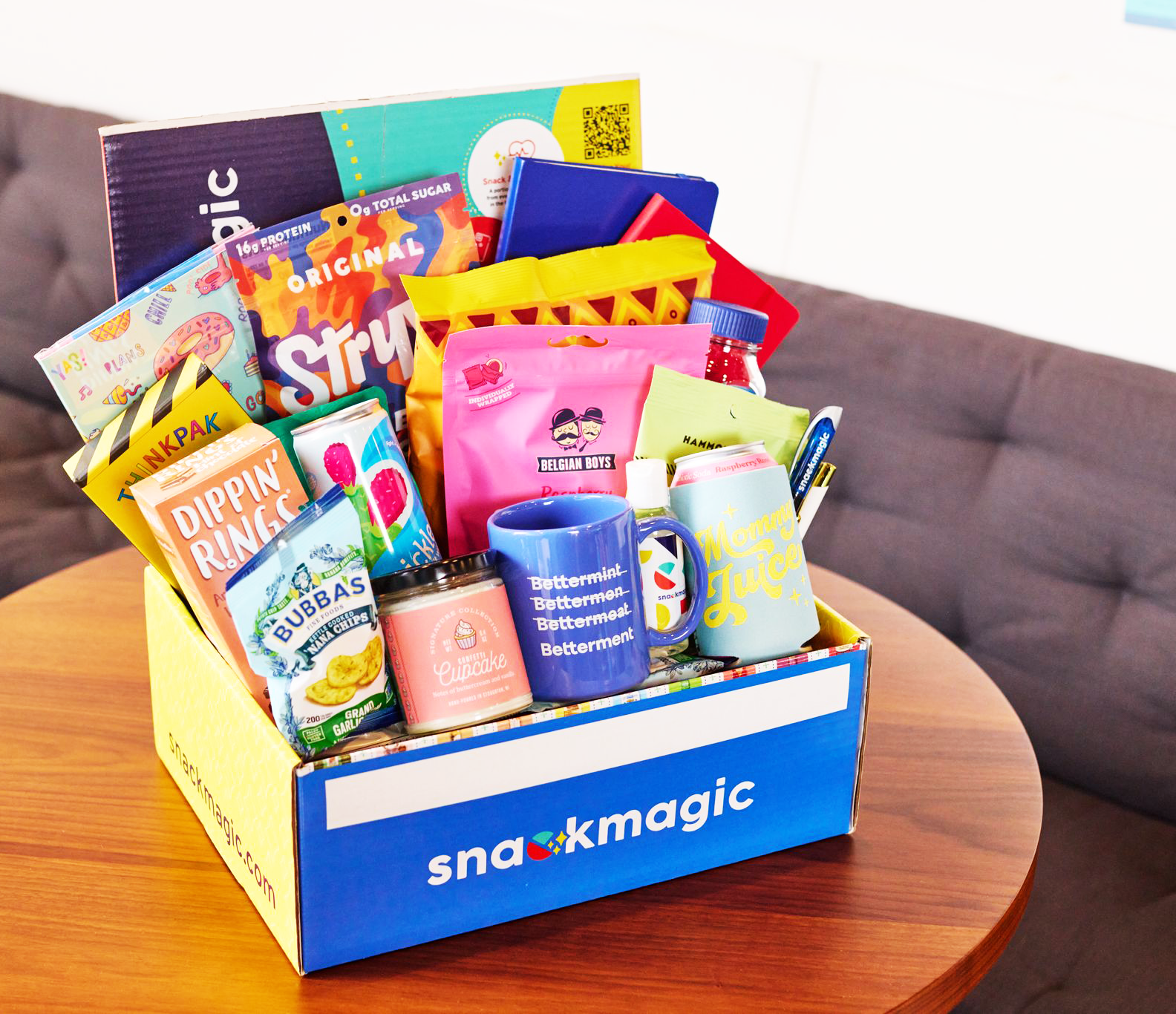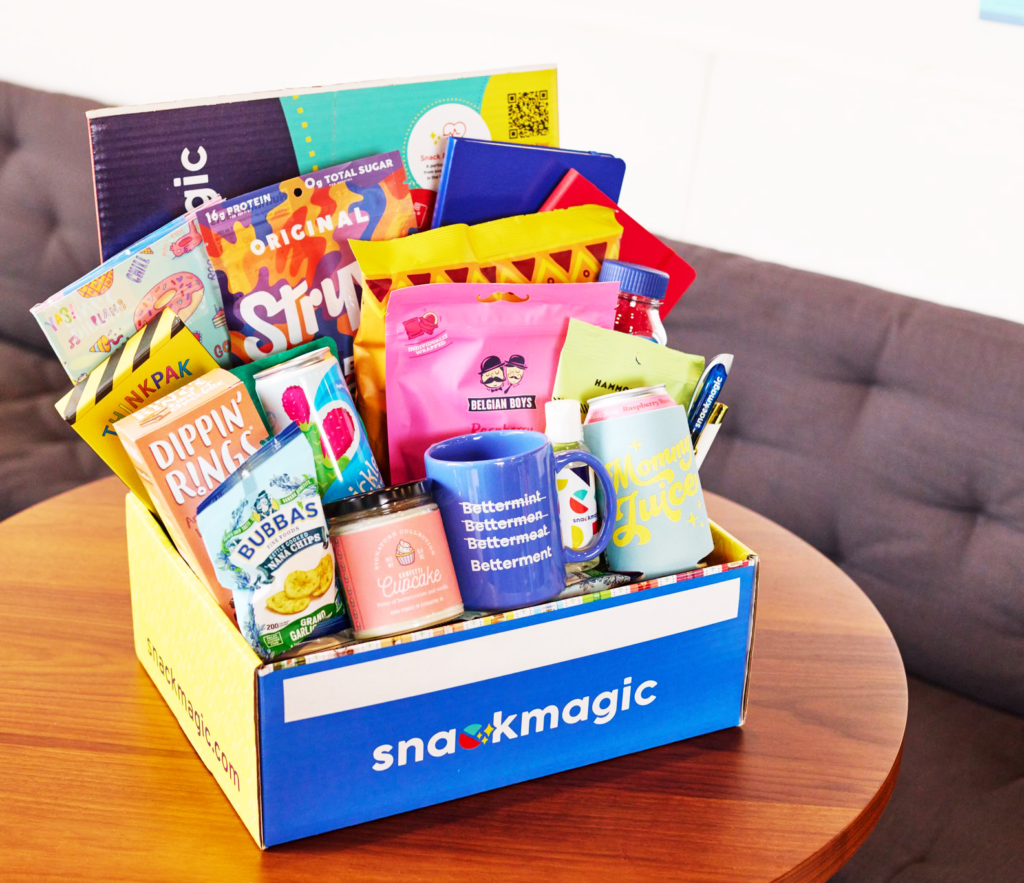 We don't know about you, but we're really big on versatility. Far too often, we receive items that only have one purpose…and we can never find them when we need them. These coasters are an excellent option for those who want versatile, functional pieces. Featuring everything from a butterfly wrench to a nail puller, this coaster will be a hit at home and in the office.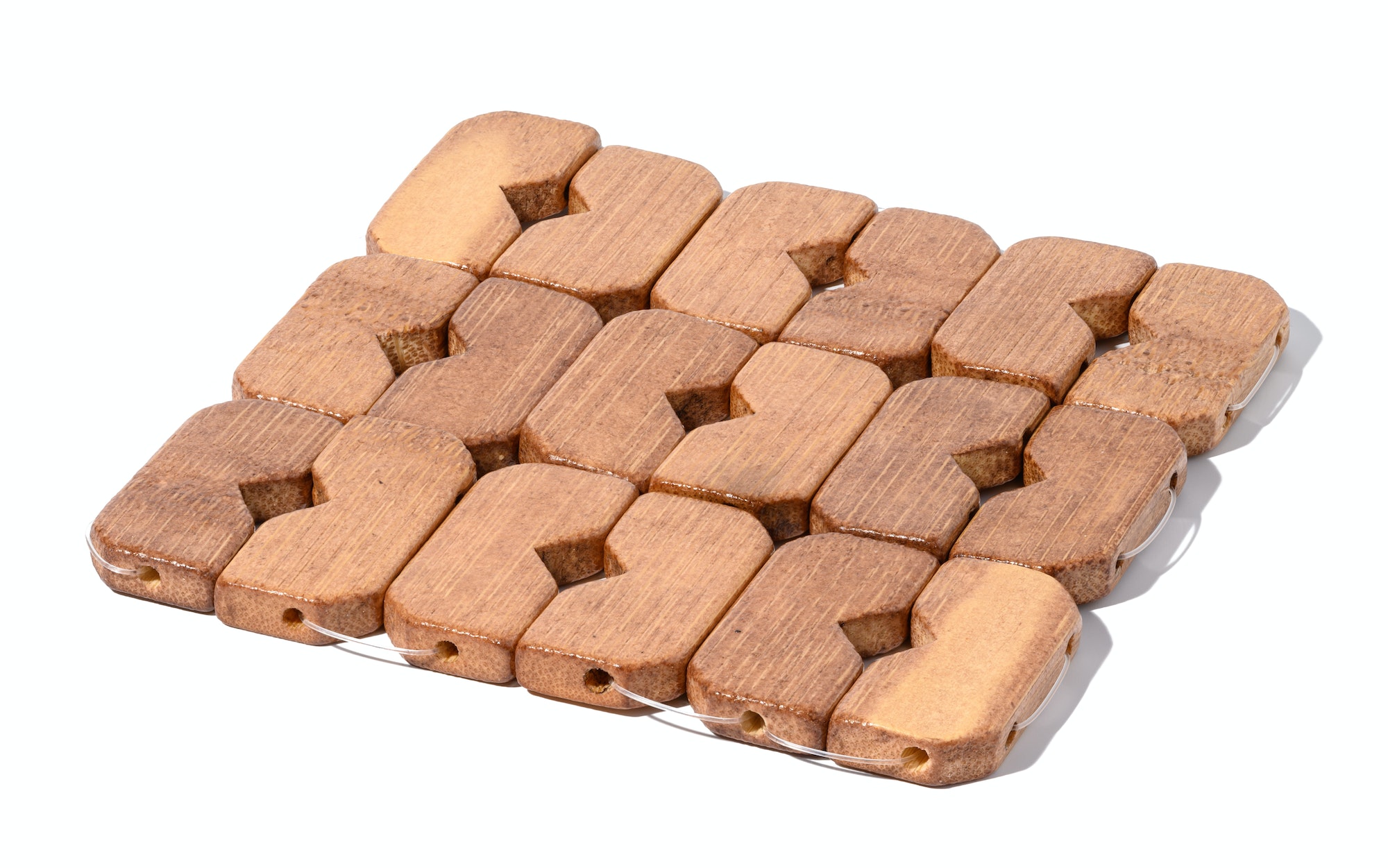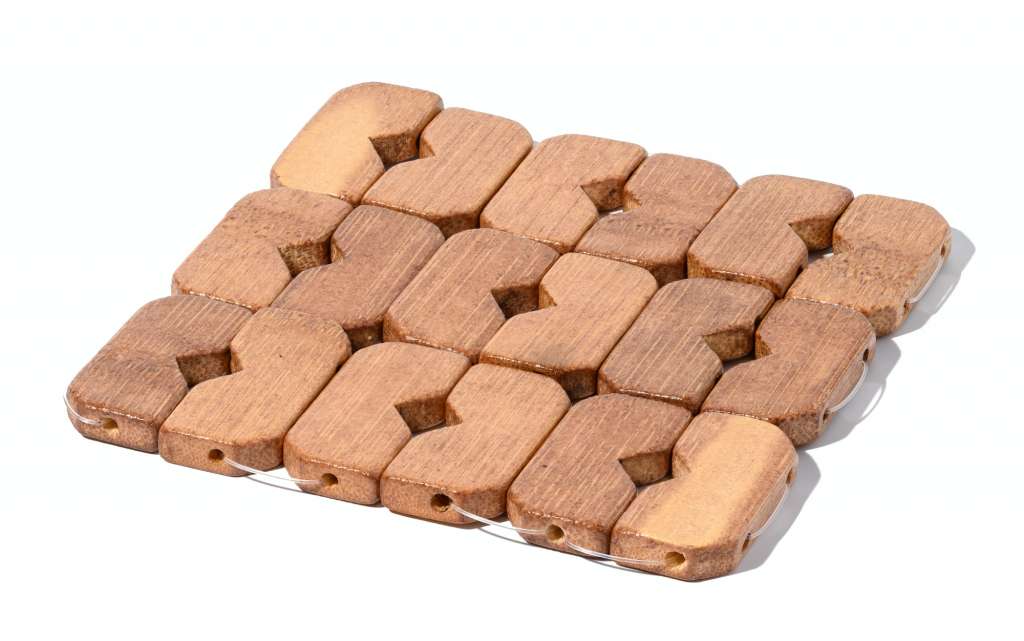 We all have smartphones, so why not give the gift of a safe talking experience with this smartphone holder? Not only will your employees be safer on the road, but they'll also have a stylish accessory for their car.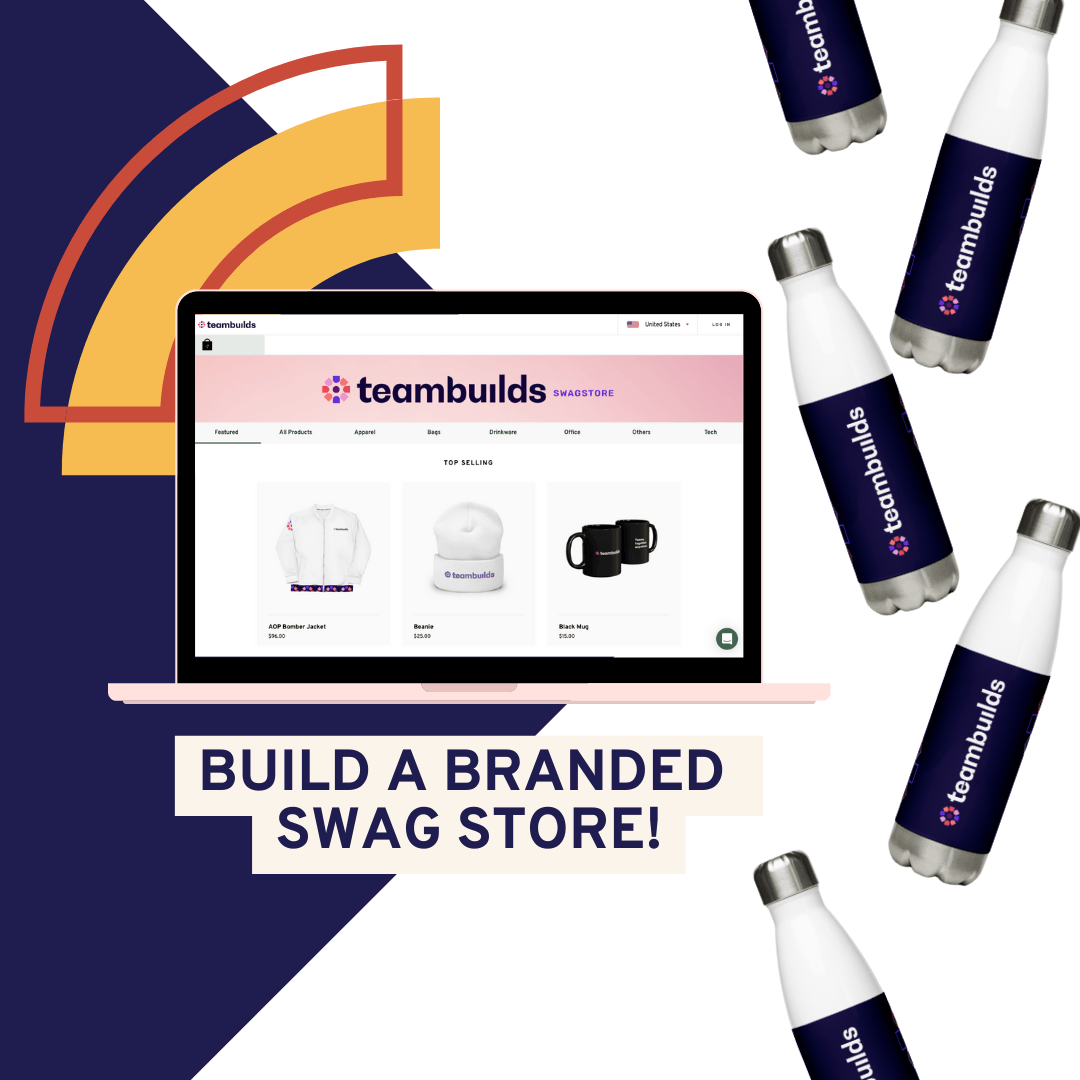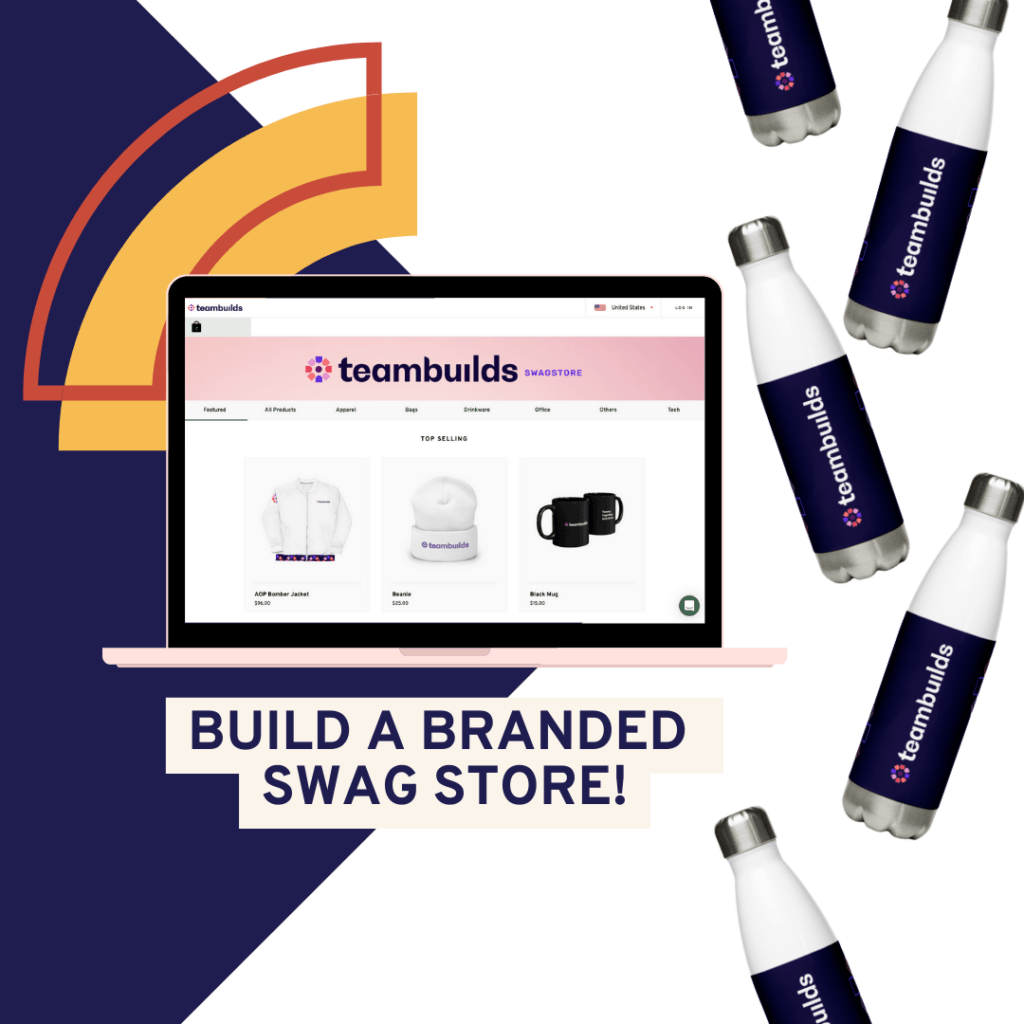 How we can help you set up a branded swag store?
No matter how hard you try, you're probably not going to please all your employees with your gifts for Employee Appreciation Day.
Rather than worrying about getting something everyone likes, consider setting up your own SwagMagic store.
You'll be able to set spending limits to allow your employees to pick out their favorite items while staying within budget. Learn more here.
Frequently Asked Questions:
What is Employee Appreciation Day? 

Employee Appreciation Day, also known as National Employee Appreciation Day, is an event celebrated globally to recognize and appreciate employees for all of their hard work, loyalty, and dedication.

On Employee Appreciation Day, employers share appreciation and reward their employees with memorable gifts, appreciation messages, paid holidays, and engaging activities. 
When is Employee Appreciation Day?

Employee Appreciation Day comes on the first Friday of March month each year. In 2023, Employee Appreciation Day falls on 03rd March.

In the United States, National Employee Appreciation Day is Friday, March 3, 2023, and is a national holiday celebrated with joy, positive vibes, and energy.
When did Employee Appreciation Day start?

The history of Employee Appreciation Day in the United States starts in the year 1995.

Dr. Bob Nelson, a founding member of Recognition Professionals International, created Employee Appreciation Day and declared it as a national holiday in the United States as a means to market the publication launch of his book, 1001 Ways to Reward Employees.

1001 Ways to Reward Employees book serves as a reminder to managers everywhere of the importance of showing gratitude and recognition to employees when they do good work. Dr. Nelson worked with his publishing company to make the holiday appear prominently on workplace calendars, making Employee Appreciation Day a nationally recognized holiday in the United States.

Today Employee Appreciation Day is recognized as a national holiday across countries and companies worldwide. 
When is employee appreciation week?

The first week of March month each year is considered employee appreciation week.

Employers take one step forward to show appreciation and recognition to their employees by turning the first week of March, each year, into a week-long celebration.

Employers can dedicate a week every year, of their choice, to celebrate employee appreciation. 
When is employee appreciation month? 

Each year, March month is considered Employee Appreciation Month.

Employers can take initiative to show their employees just how valuable they are by taking Employee Appreciation Day and turning it into a month-long celebration of appreciation. This can be done by handing out employee appreciation gifts, messages, and incentives throughout the month of March.
What to do for National Employee Appreciation Day?

There are various fun and engaging ways that employers can celebrate Employee Appreciation Day. Some of the best ideas for Employee Appreciation Day include gifts, messages of appreciation, parties, fun activities such as games or team building activities, or bonus appreciation incentives for employees, such as getting to leave early or a bonus PTO day.