The Idea of an employee appreciation gift along with a personalized thank you message is a wonderful way to express appreciation for a job well done. Appreciation with a sentimental message or inspirational quotes for employee appreciation can be given after someone on your team has gone above and beyond, exceeded a goal, or even on a birthday, retirement, or employee appreciation day.
Appreciation can be expressed to anyone on your team, whether that's your employees, your team members, or even your boss. Handing out a thoughtful employee appreciation quote is just as important as giving employer appreciation quotes, as they both help to create a more positive work environment. In fact, allow us to tell you about a time when we gave some employer appreciation to our boss…
Our boss's birthday was coming up and maybe it's cliche to say this, but we really, really liked our boss. So, we wanted to surprise her with a birthday party. We had a ton of ideas for this party, so we knew we were going to have to get to work right away. One of our first ideas was to put together a ton of thank you for being a great leader quotes and turn it into party decor. But we knew planning the perfect party would be more than finding the best appreciation gifts and quotes. Though having a guide like this one definitely would have made that part of the party planning process a lot simpler.
This guide on employee appreciation messages and thankyou quotes not only covers appreciation notes but also has a list of :
Appreciation Words for Team and Coworkers
Thank You Reply to Boss for Appreciation
Thank You Quotes For Employees & Staff From Managers
Motivational and Inspirational Quotes on Employee Appreciation Day for Staff
Appreciation Words For Team Members and Co-Workers For Good Work
Planning a way to show appreciation isn't always a simple task – we would know. We'd set up a Google spreadsheet just for the staff to put together ideas for our boss' surprise party. In this spreadsheet, we all listed different ideas for the party. Our team works really well together, but the Google spreadsheet got a little out of hand. We all liked our own ideas the best and found it difficult to collaborate on just one idea. We were beginning to think this party would just turn into a jumble of 20 different ideas. Regardless, we were all working our hardest to plan the perfect party because our boss deserved it.
Looking back, we should have taken the time to give appreciation words to team members for their good work on the party planning. Maybe that would have made it a little easier to collaborate and come up with the perfect party idea.
Showing appreciation to team members for a job well done is a great way to create a more positive work environment and boost collaboration.
Unique appreciation messages and words for the team members and staff for the hard work done are:
1. Thank you for your guidance and support!
2. Your hard work is appreciated.
3. I value the work we do together.
4. Thank you for supporting me on this project!
5. Thank you for your hard work and valuable ideas!
6. Thanks for adding extra miles to ours.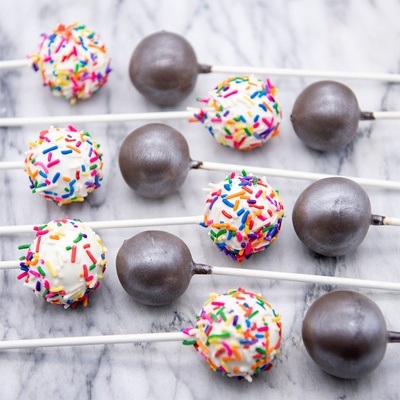 Thank You Reply To Boss For Appreciation
Crafting the perfect appreciation message to your boss and colleagues takes time and thoughtfulness. If your boss recently gave you an appreciation gift, feel free to return the favor with a thank you reply to the boss for appreciation. When putting together a thanks message to the boss for appreciation, you could write a thoughtful card or even personalize a gourmet dessert with a thoughtful message.
Ideas for thank you messages to your boss are:
1. Thank you for your leadership and vision!
2. Thank you for giving me the support I need to do my best work.
3. Thank you for sharing your knowledge!
4. Thank you for your helpful guidance.
Allow me to explain just how cunning and Machiavellian our boss is…
Florence, our boss, somehow found out about the surprise party. Of course, she did, she's smart, astute, and always on top of things. Also, we failed to realize that she has Super Admin access in Google. So she could see every document in the suite. Including 'Flo's Amazing Awesome Birthday Extravaganza Plans!' (We weren't subtle with the title.)
But Flo is cool and clever, and she figured she'd use this as an opportunity to mess with us. So it wasn't until after the surprise party that we knew that she knew all along…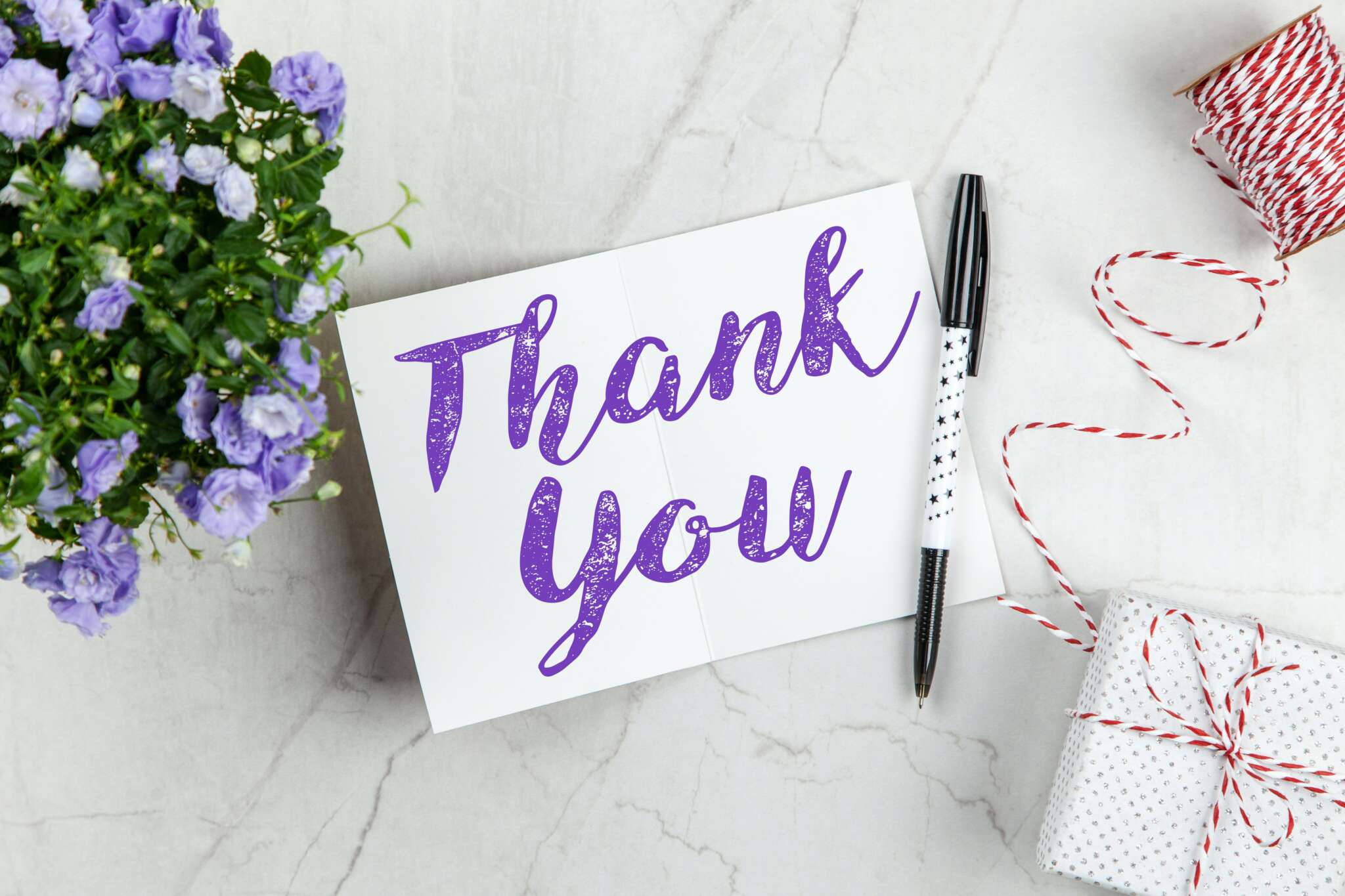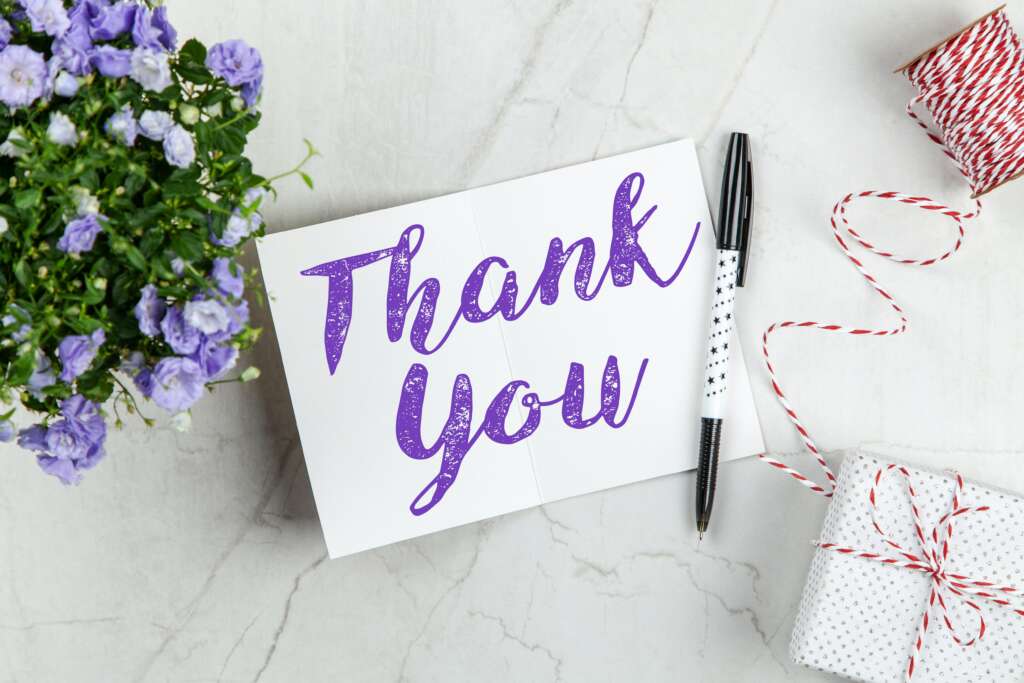 Thank You Quotes For Employees & Staff From Managers
She decided to insert an idea into the birthday doc as if one of the employees put it there. Of course, we were oblivious to her knowledge, so we just assumed the suggestion was put there by somebody on our team. It actually helped ease some of the party planning idea contentions. We loved the idea, so we ran with it. Florence knew what the end result would be, however, and was probably reveling in anticipation.
Bosses like Florence know that having fun in the office is important for creating a great working environment. This is why she pranks us from time to time, but also always shows appreciation with an appreciation message to the team via cards, emails, and the beloved custom gift basket. A couple of months ago we all got an appreciation box accompanied by heartfelt thank-you messages for employees.
Not sure what to write for thank you quotes for employees from managers?
Here are a few ideas about appreciation quotes for staff :
1. Thank you for your hard work!
2. Your innovative ideas are an excellent asset to this company and we appreciate your creativity!
3. Thank you for always bringing your A-game!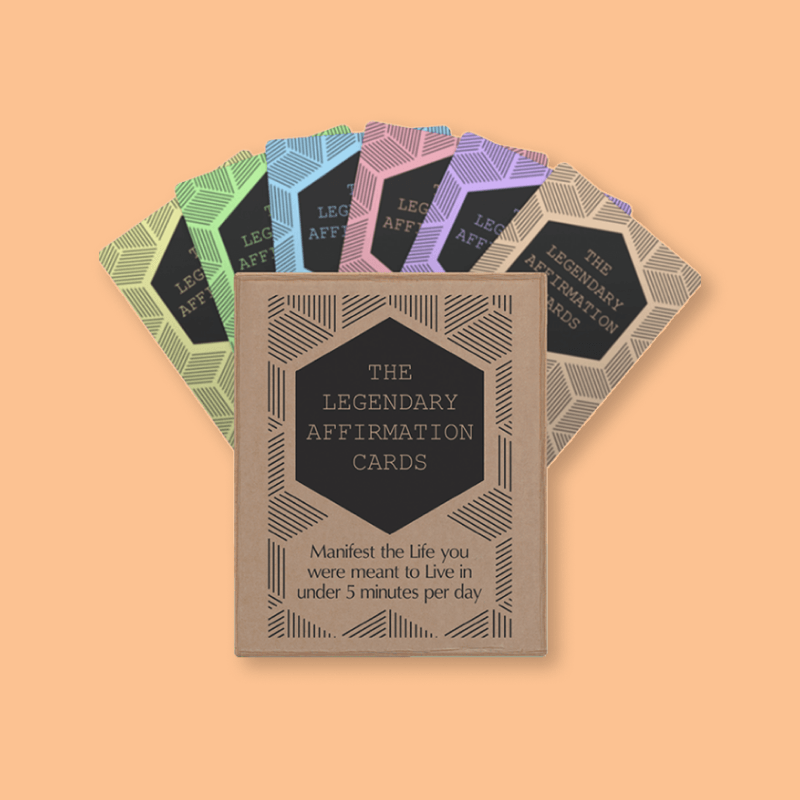 So the idea on the Google spreadsheet that our boss had added in was a Happy Birthday song. So, approaching the whole thing with genuine effort, we had a meeting to figure this out.
On the day of the party, we decorated the office with lots of words of appreciation words. We'd taken some inspiration from employee appreciation quotes from leaders that Florence had given us over the years. She was always handing out appreciation quotes for team members, such as appreciation quotes for good work and performance appreciation words. Staff appreciation quotes for employees were basically her thing. After the party and happy birthday song practice was set, it was time for the waiting game.
Florence was waiting too, for the time when her long prank would come to fruition and she could enjoy the fruits of her gag labors.
Motivational and Inspiration Quotes for Employee Appreciation Day
1. A dream doesn't become reality through magic; it takes sweat, determination, and hard work. – Colin Powell
2. Failure is not the opposite of success; it's part of success.– Arianna Huffington
3. You don't have to see the whole staircase, just take the first step. – Martin Luther King, Jr.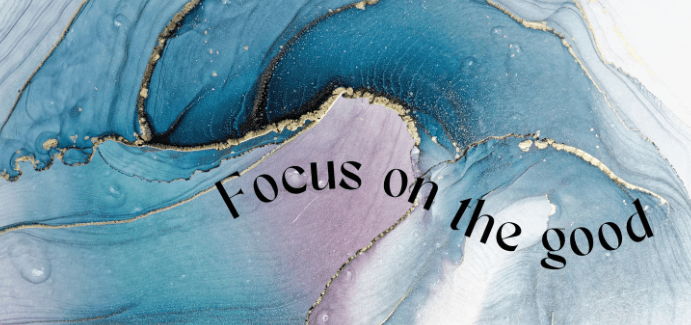 Appreciation Quotes For Colleagues
Whether you're writing thank you messages for colleagues when leaving or just for their hard work, it's important to have positive things to say about a coworker. Especially since you're all on the same team. Although we didn't sound like we were all on the same team when giving that performance of the "happy birthday" song.
After the so-called performance, silence came. The only thing that had any harmony to it whatsoever. What followed was a slow, knowing clap from Florence, followed by a giant, solo laugh from our intrepid boss. She didn't have to say anything. That's when we all realized, she got us. She knew this would be an utter disaster. We didn't disappoint. She explained to us her super admin access and that she saw the document as soon as we made it. However, she didn't mean to she admitted. She simply got a notification while she was browsing for unique gifts for employees.
It was hilarious honestly. And we all received words of appreciation for good work done (even if the singing was wildly off-key).

We also exchanged a thank you message to colleagues for hard work here and a thank you message to colleagues for support there. These appreciation quotes for colleagues were all accompanied by happy hour gifts as a way to have a little fun after that disastrous performance.
Frequently Asked Questions:
What to write in an employee appreciation card?
When writing an employee appreciation card it's important that you acknowledge the employee's specific accomplishments. Use the employee appreciation card to point out a great idea that the employee had or a time when they went above and beyond. Make it personal and do your best to express that you appreciate what an asset the employee is to the workplace. 
Which type of letter appreciates employee professionalism? 
Good etiquette for appreciating employee appreciation is with a formal letter. A formal appreciation letter or an email to your employee expressing appreciation and gratitude is something that employers should be doing on a regular basis. 
How to write an appreciation mail to an employee?
When mailing a letter of appreciation to your employee, it's important to express gratitude and recognition of the employee's accomplishments. This letter of employee appreciation can be sent as a formal letter in the mail or as an email. 

How to write an appreciation letter for the employee?
When writing a letter of appreciation to an employee it's important to express gratitude, as well as recognition for hard work. Employers or managers should point out specific accomplishments or ideas that an employee had, that way the employee knows that their hard work hasn't gone unnoticed.

How to write an appreciation note to employees? 
When writing an appreciation note to your employee, you can choose to keep it formal or informal. An informal example of an employee appreciation note could be a quick note of appreciation left on their desk. A more formal employee appreciation note example would be a letter of appreciation or email pointing out specific accomplishments. Whether you're writing a formal or informal employee appreciation note, the best etiquette is to make it personal, rather than generic. 
What is the importance of employee appreciation quotes? 
Employee appreciation quotes are an excellent way for employers to inspire and encourage employees to keep up the hard work. Employers can add employee appreciation quotes to appreciation gifts. Another great idea is to display employee appreciation quotes throughout the office. 
What to say to employees for employee appreciation? 
When expressing appreciation to employees the best thing you can do is point out specific employee accomplishments. Recognize the moments that an employee went above and beyond or a time that they had an innovative idea that made an excellent contribution to the company. Keep it personal and be sure to express gratitude.