Kayla loves her job, but she hates her office. It has an excellent view of the city and plenty of space and privacy tucked in the corner, so why does she hate it so much?
It's full of swag. Thousands of t-shirts, stress balls, and pens line the perimeter that was used for past employee & client appreciation gifts.
In the middle of her office, she even has a few robot prototypes from the time her boss wanted to develop and gift talking robots.
She's vowed multiple times never to order swag again, and she sticks to that—until the CEO comes in and asks her to buy more swag.
SwagMagic allows you to send employee gifts in bulk internationally to recognize a large number of employees without breaking the bank.
It can be best set up to celebrate employee appreciation day.
Our best gifts ideas to appreciate employees include:
KeyStack allows employees and colleagues to keep their keys in the same format as a pocket knife.
Rather than digging around at the bottom of a purse or looking through a keychain for your home/office key, KeyStack will allow you to simply pull out the device and flip the key(s) you need up. How much easier can you get?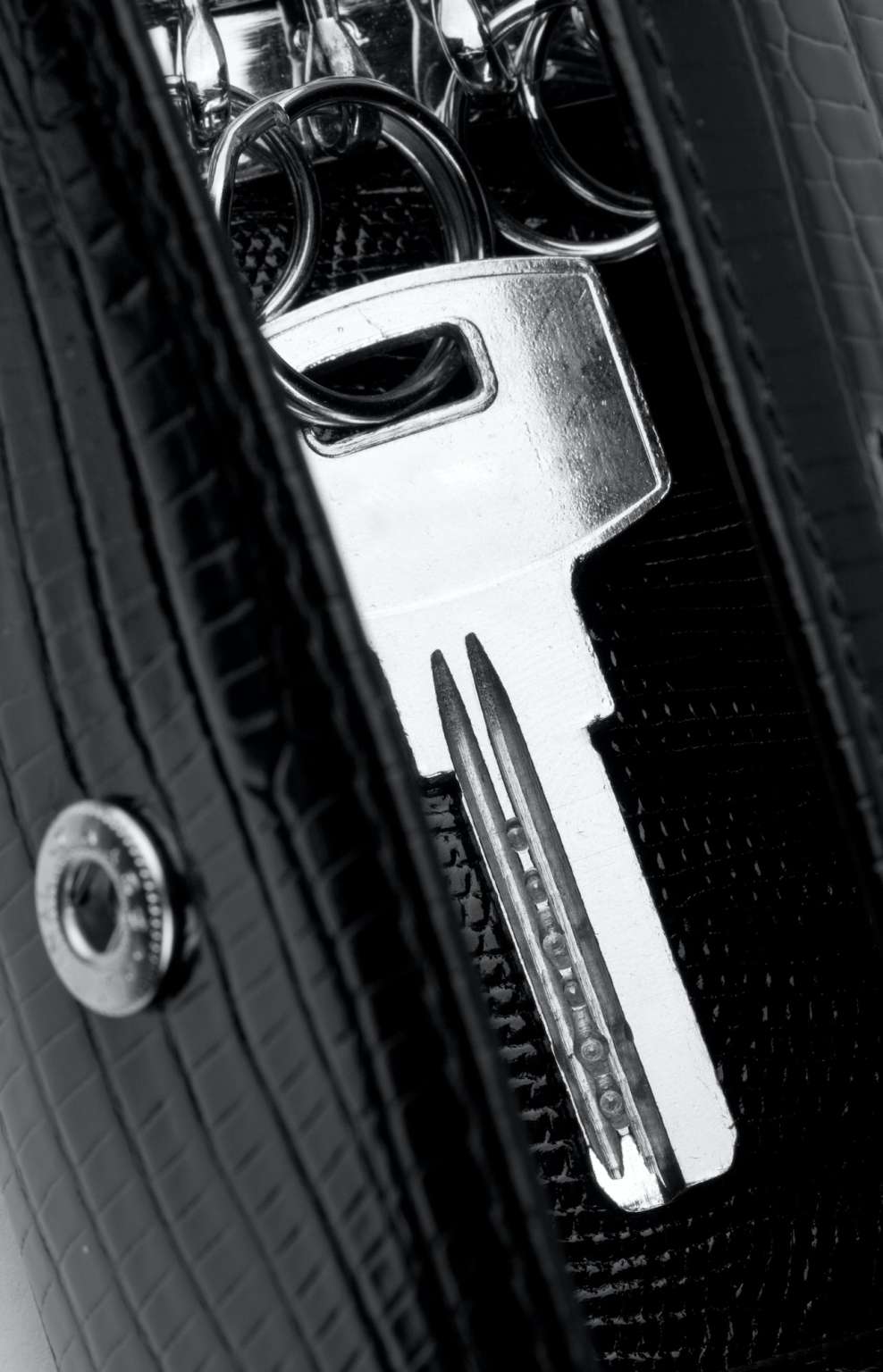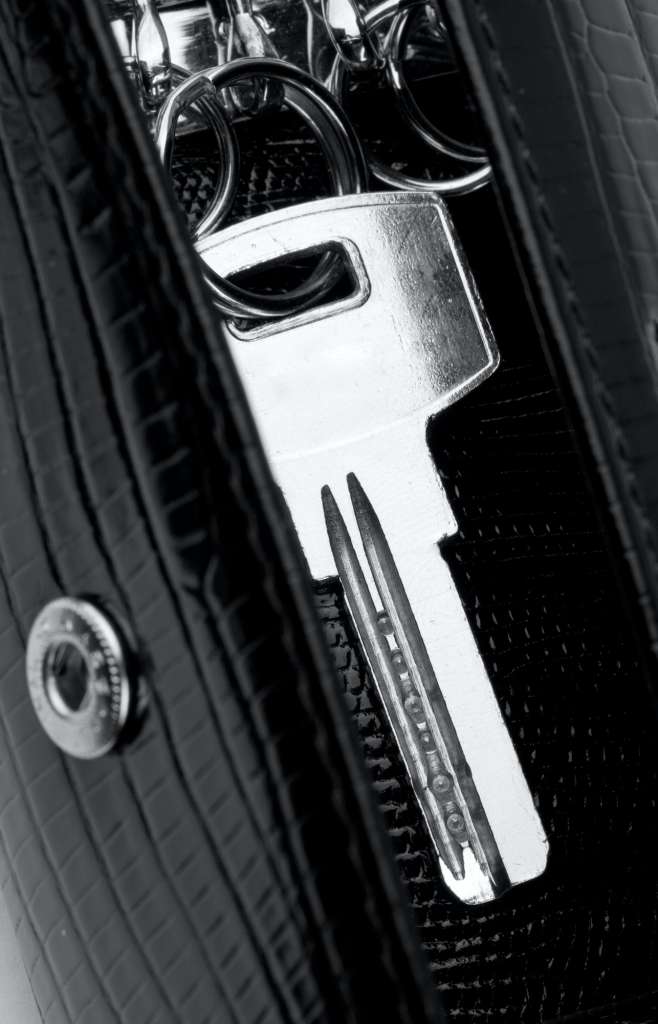 Most people love to have a glass of wine every once in a while. However, there's nothing more irritating than pouring your favorite wine only to discover your hand or the environment has made the glass warm.
This silicone wine glass is perfect for indoor or outdoor drinks while keeping your wine at its ideal temperature.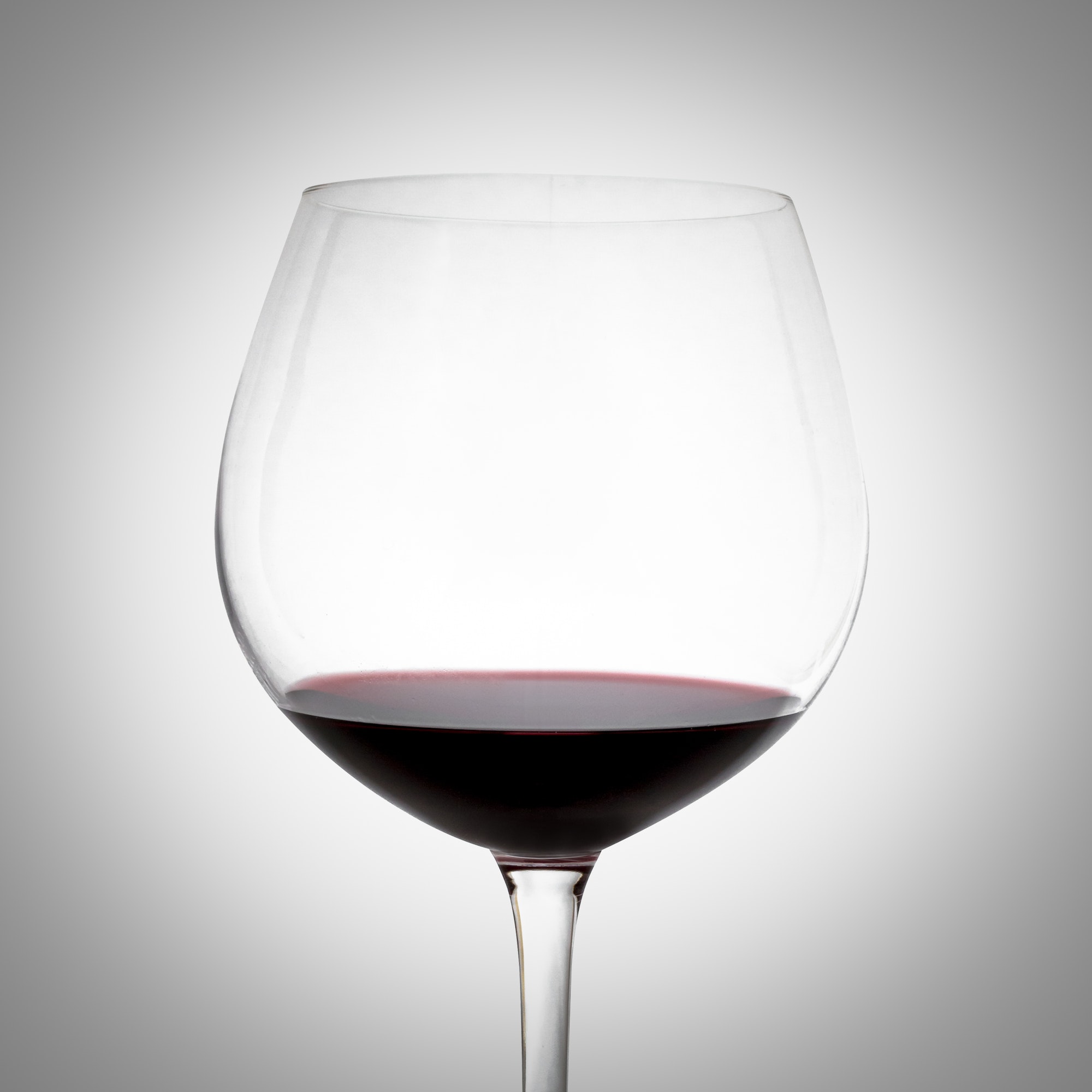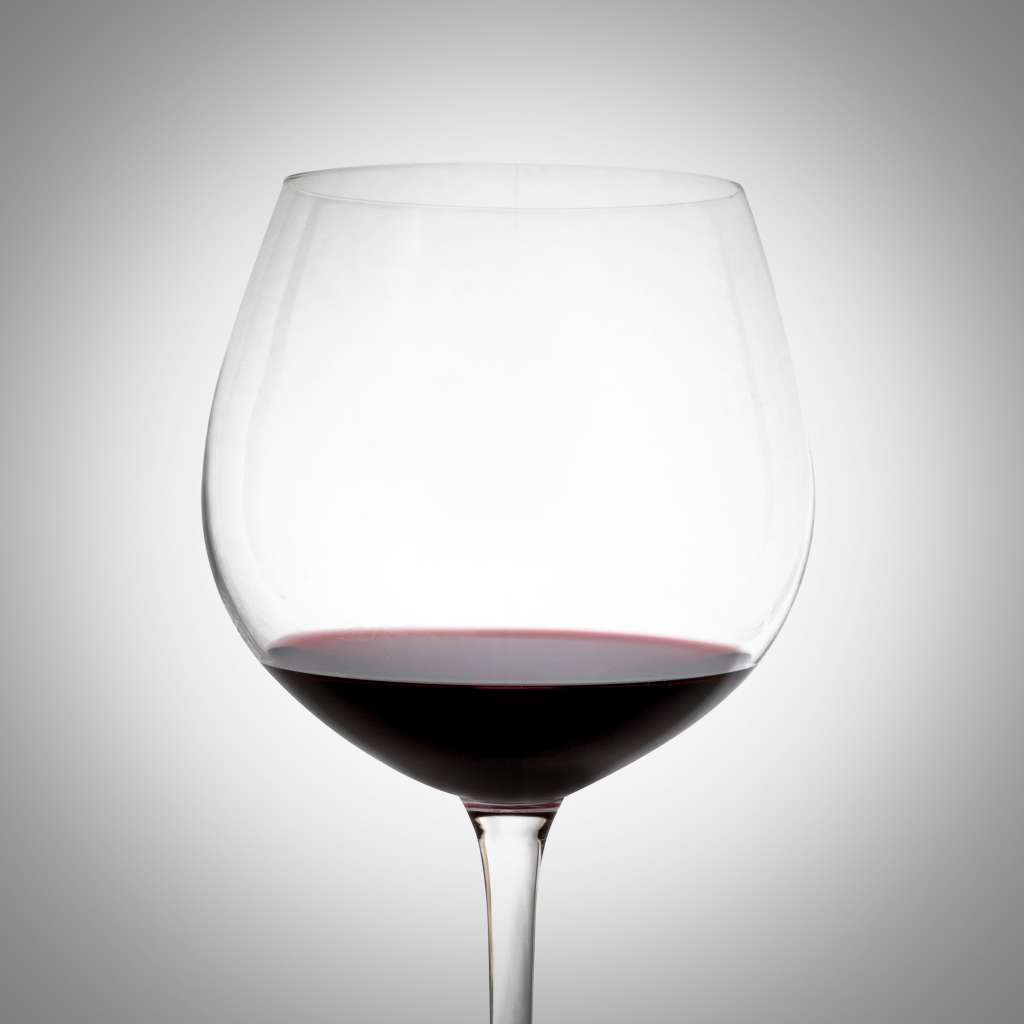 You set your budget for each employee and will share their email, SuperiorDishes will send the invites and explain how to partake in the decadence. Each person takes their pick from our nationwide menu of transcendent culinary experiences.
Plus, they tell us exactly where to send it, so you don't have to play any guessing games.
Their partners deliver directly to your recipients anywhere in the continental US, usually within just 3-14 days.
If you're like most businesses, you probably require some sort of badge to enter your office. Far too often, people forget their badges or struggle to get them out of their wallets. This can lead to a lot of frustration. That's where this badge clip comes in.
Complete with an optional belt clip, this badge clip will allow employees to easily get the ID to show to security, clock themselves in, etc.
There's nothing more enjoyable than a super soft blanket. Who doesn't love tucking in next to the fire on a cold winter evening and wrapping up with a butter-soft blanket? That's where this cozy two-tone Sherpa blanket comes in.
Made from high-quality materials, you won't need to worry about this blanket getting damaged. Your employees will definitely feel the appreciation when they receive it.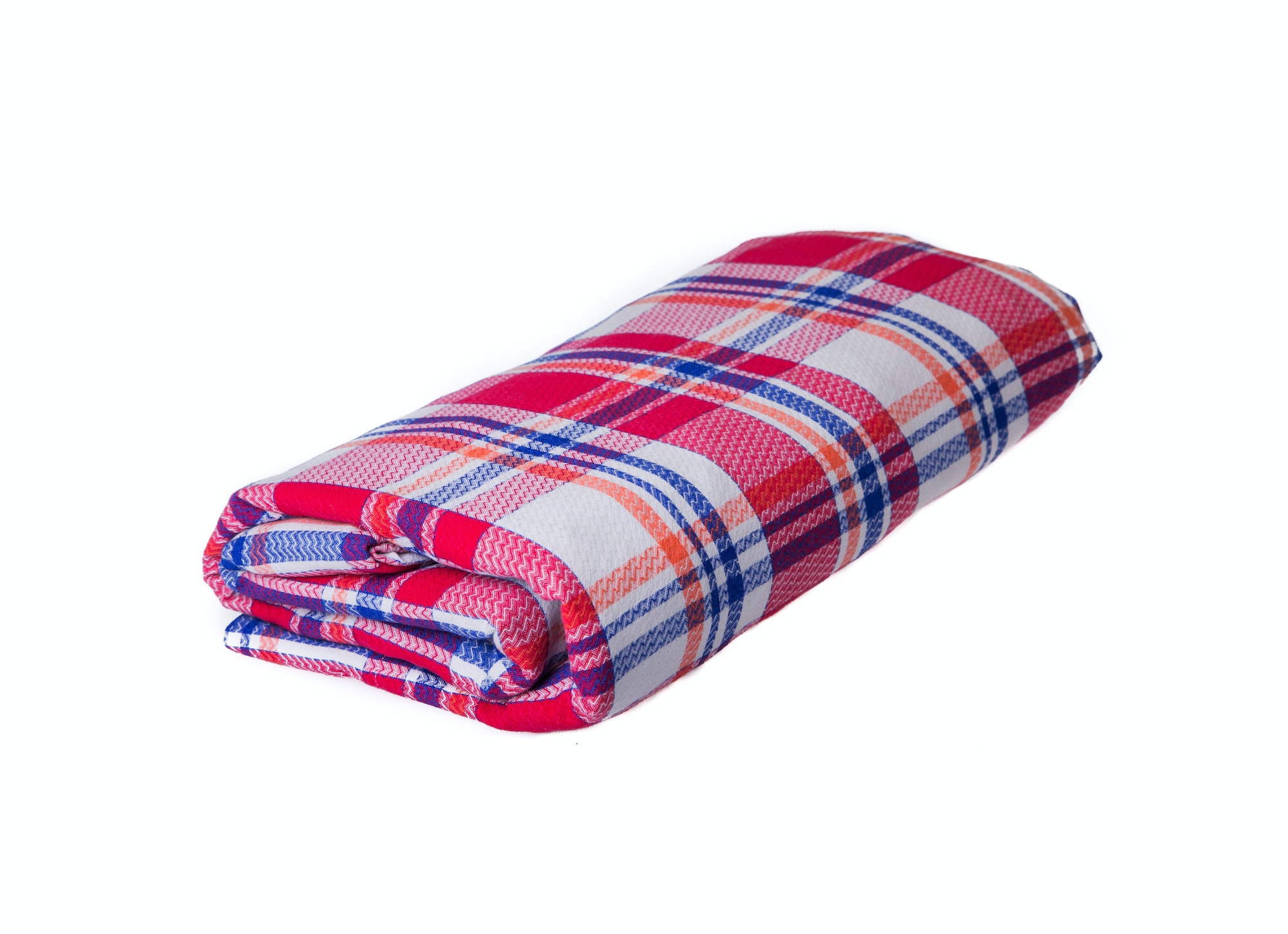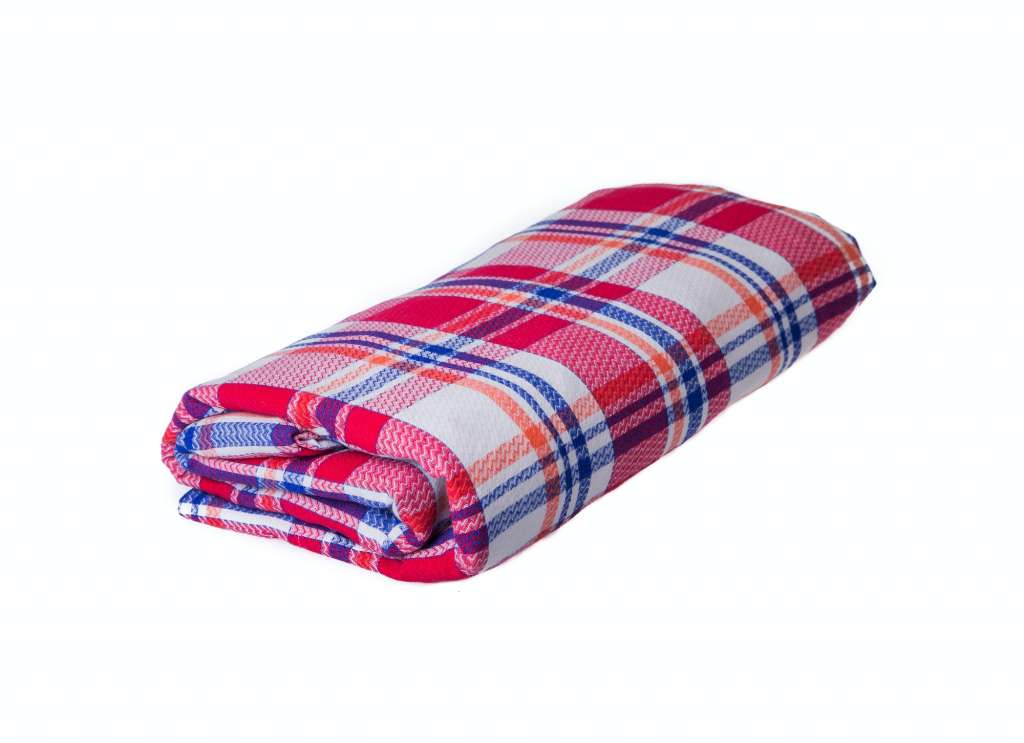 We let every SnackMagic recipient build their own stash from a menu of 500+ unique snacks and beverages from all over the world—or choose from a range of themed medleys curated by our in-the-know foodies.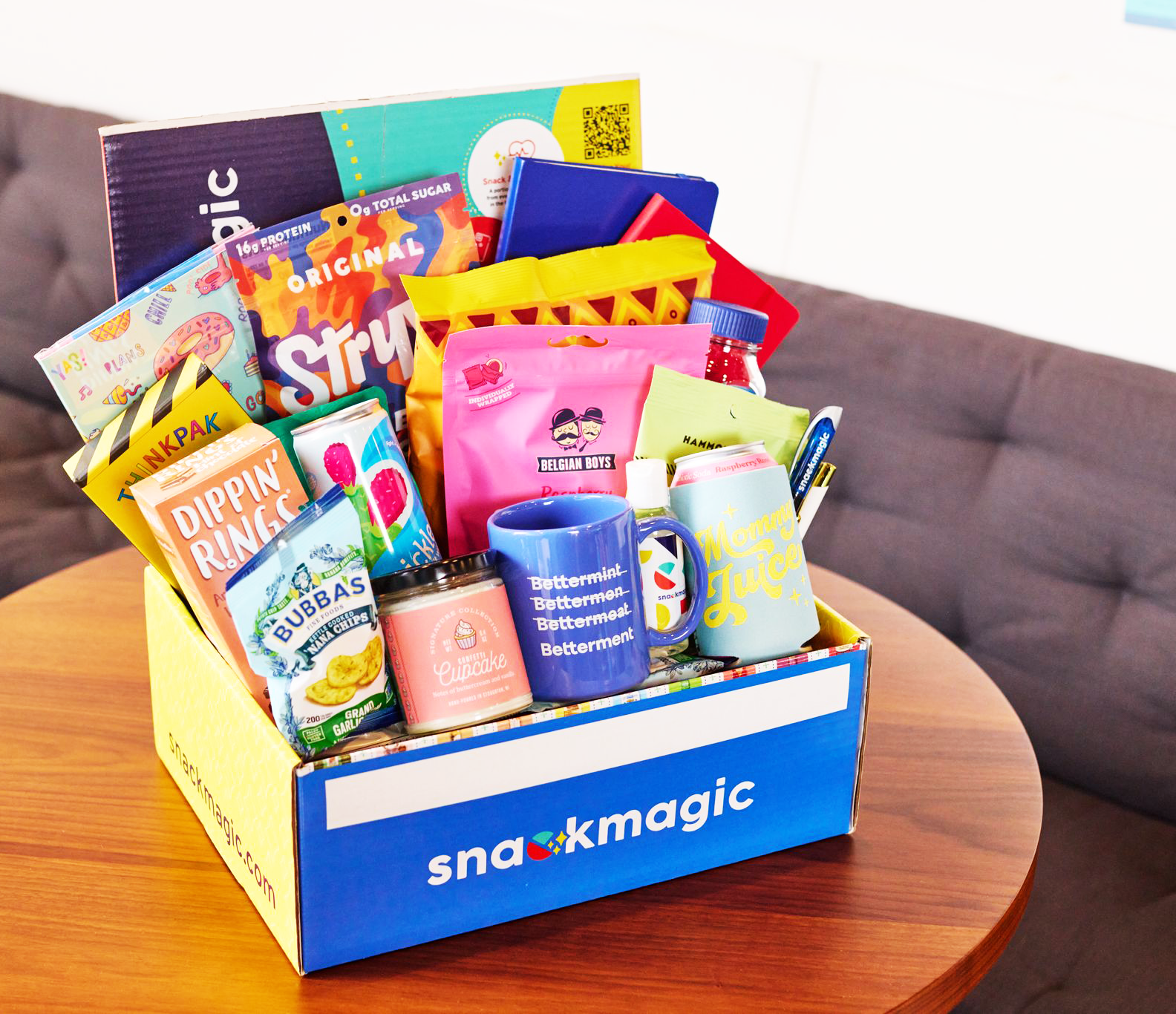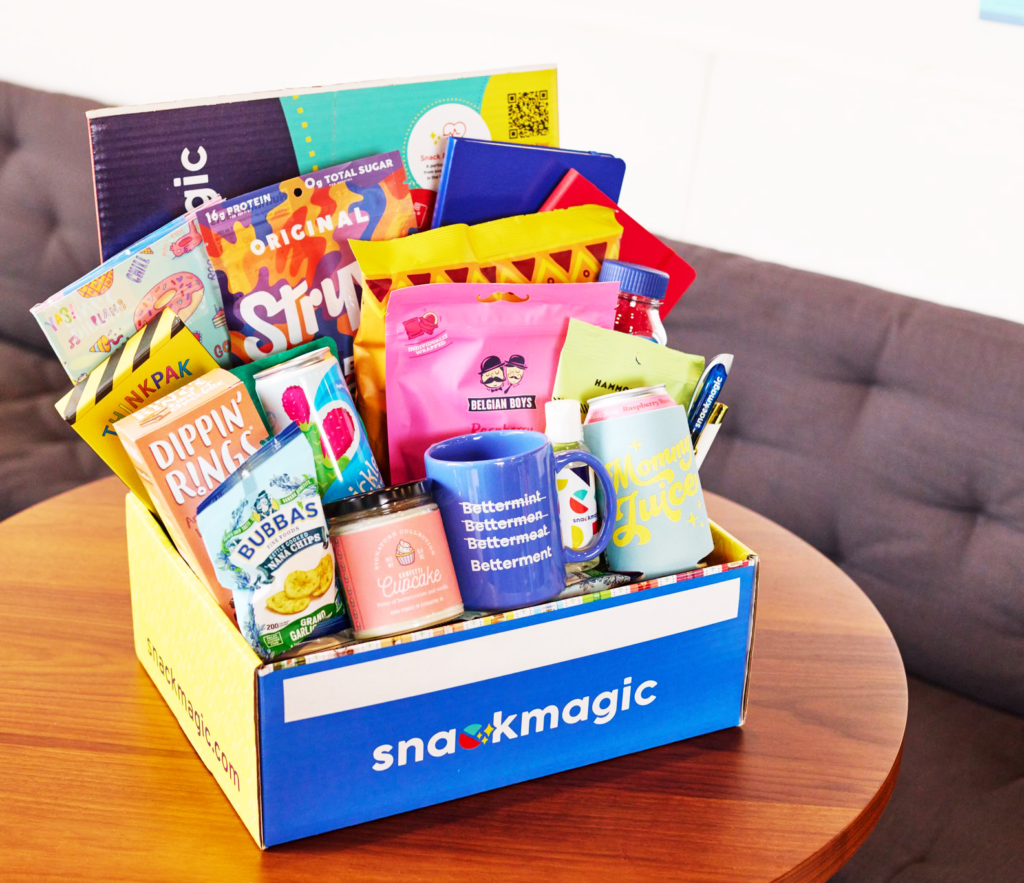 Who doesn't love going out on a picnic?
This may be one of the most unique employee appreciation gifts on our list; however, it's easy to see why our employees routinely love it. This picnic blanket wraps up in a PEVA backing that gives the illusion of being a bag.
Inside it holds a comfortable polar fleece "blanket" with foam padding to ensure you're comfortable while enjoying lunch with your family or friends.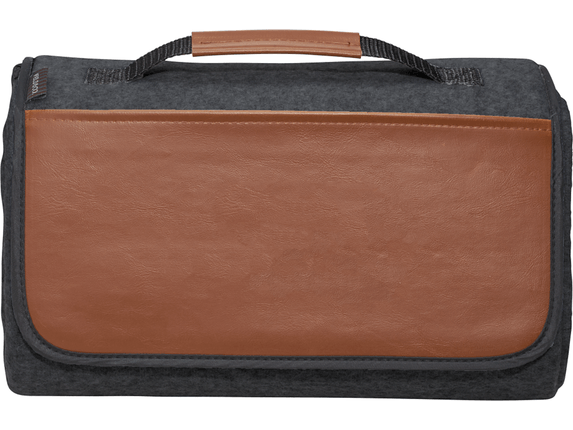 Have you ever worked into the night at the office only for someone to surprise you when they walk by?
This censor light prevents these annoying surprises from ever happening again by lighting up when it sees movement from 2 meters away.
Furthermore, it's easily attached to any metal service with a magnet or can be adhered to another hard surface in the office.
PopGrips are a popular appreciation gift for employees because so many people use them. Simply attach the unit to the back of your phone and use it to text away and respond to those pesky emails you've been ignoring all week.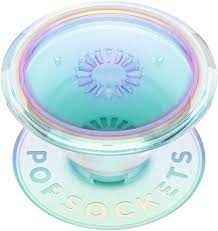 We are all about versatility, and we think out of all our in-office or bulk remote employee gifts, this might be the most versatile item on our list. This coaster offers everything from a bottle opener to protection for your furniture.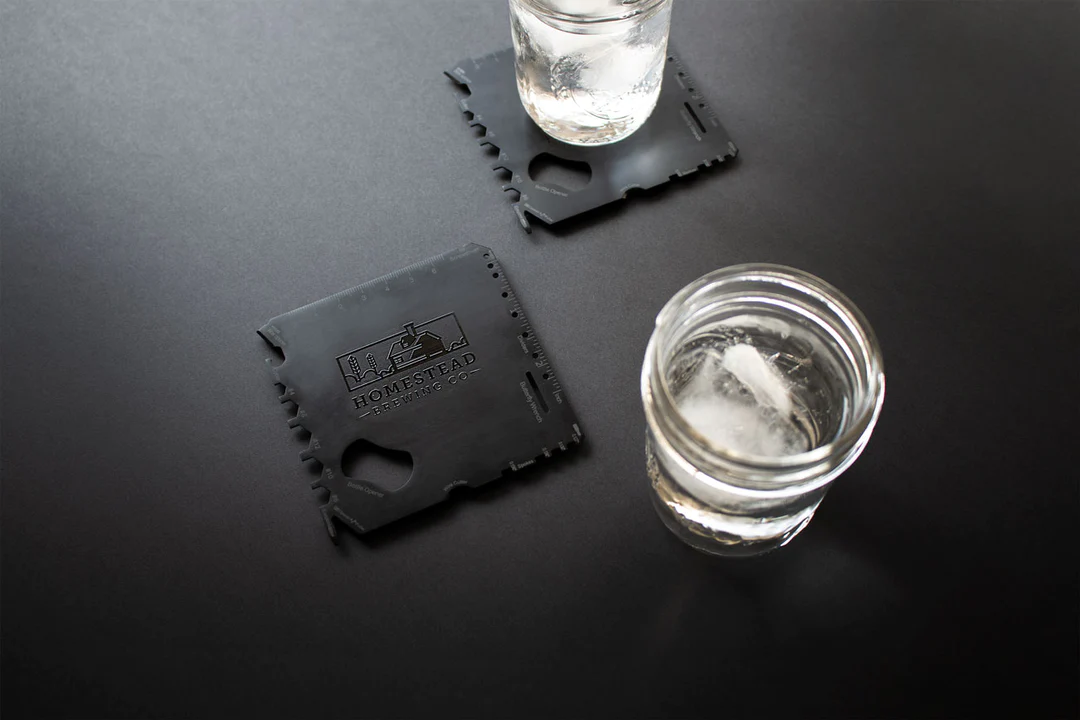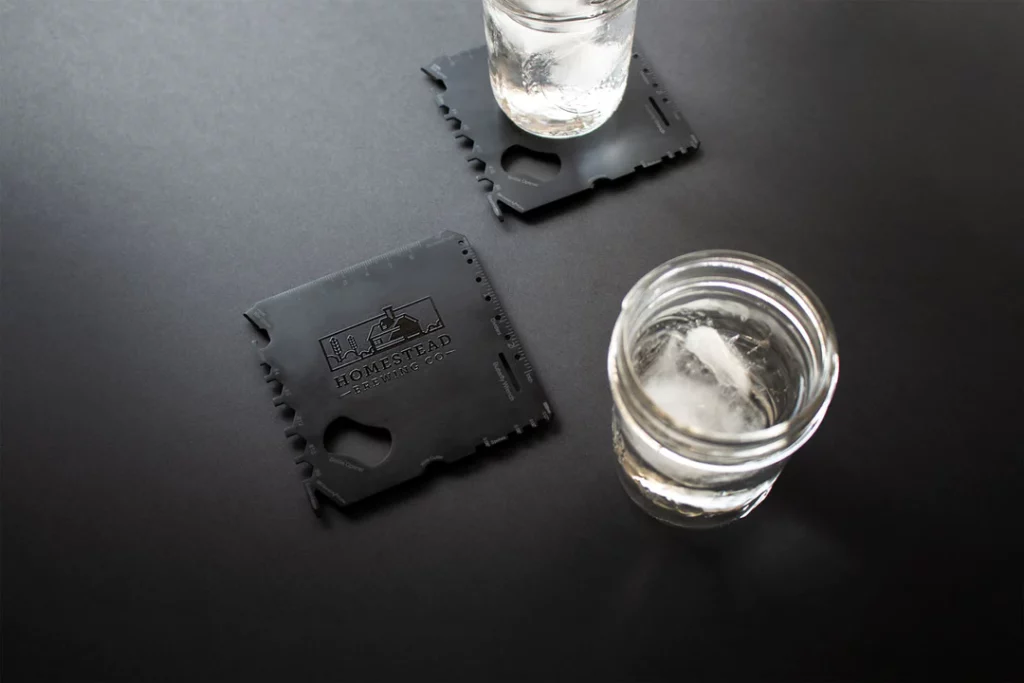 We're not going to lie; we are suckers for a good puzzle.
This heart puzzle is an inexpensive employee appreciation gift that will provide hours of fun for both your employee and their family.
Plus, the heart design conveys how much you compare them.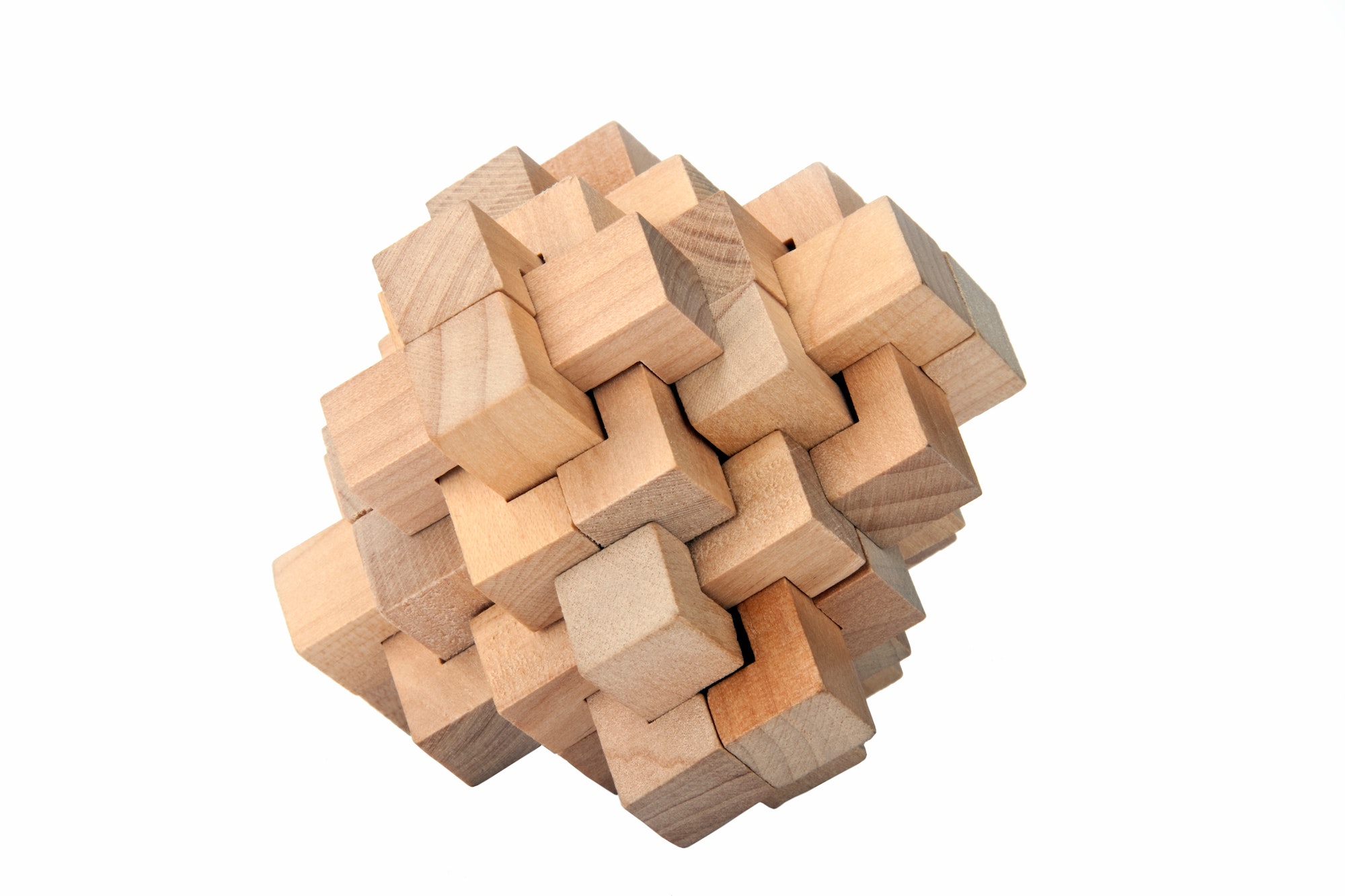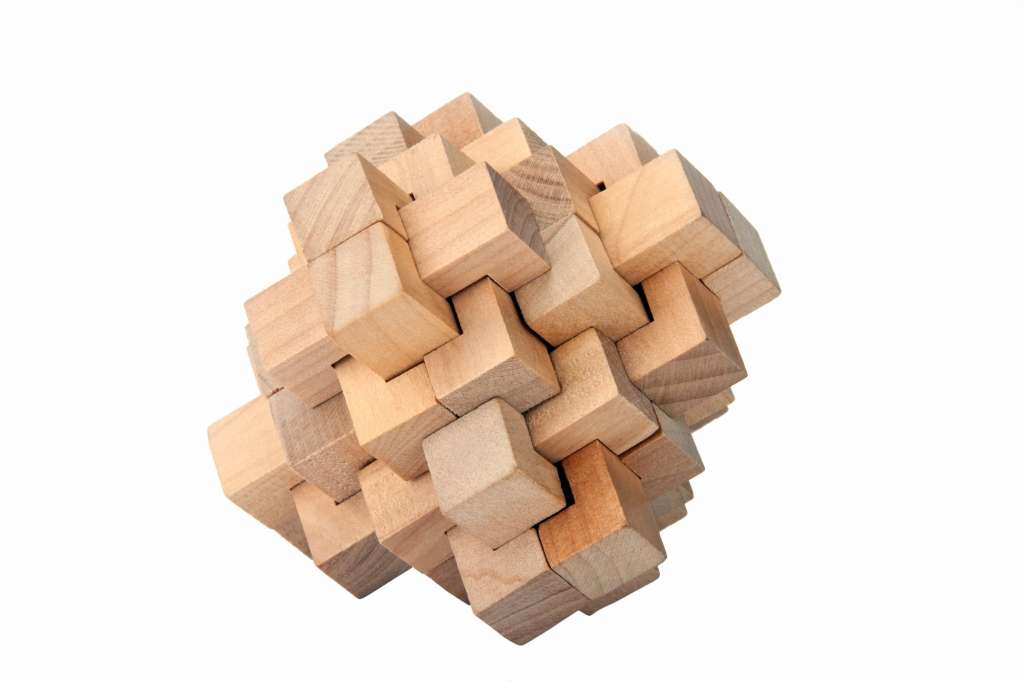 We're all for simplifying one's life (we guess that's pretty evident with this article), and this cord protector is an excellent way for employees to keep cords organized.
Users simply need to adhere the cord catcher to a hard surface and run their cable through the device. It's simple and saves a lot of heartache.
We think we've picked some excellent bulk employee appreciation gifts, and Spot is no exception. Allowing people to easily find their missing keys with Bluetooth wireless technology, the Spot will quickly become a staple in your employees' lives.
Swag Locker: The Best Employee Appreciation Gift
We saved the best for last. Kayla (and maybe you as well) no longer needs to store swag. SwagMagic offers physical swag lockers and you can track the inventory online. Kayla gets her office back!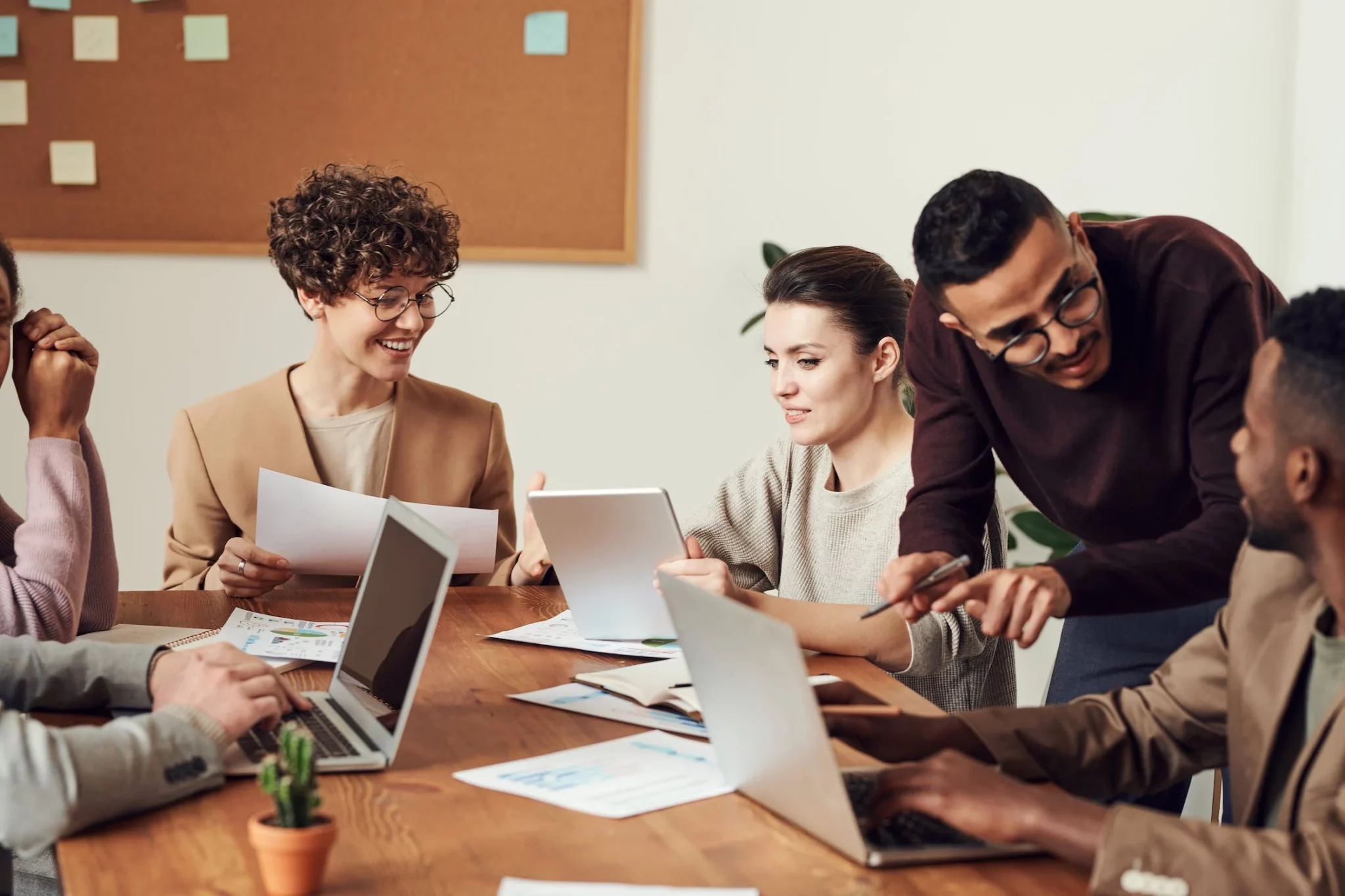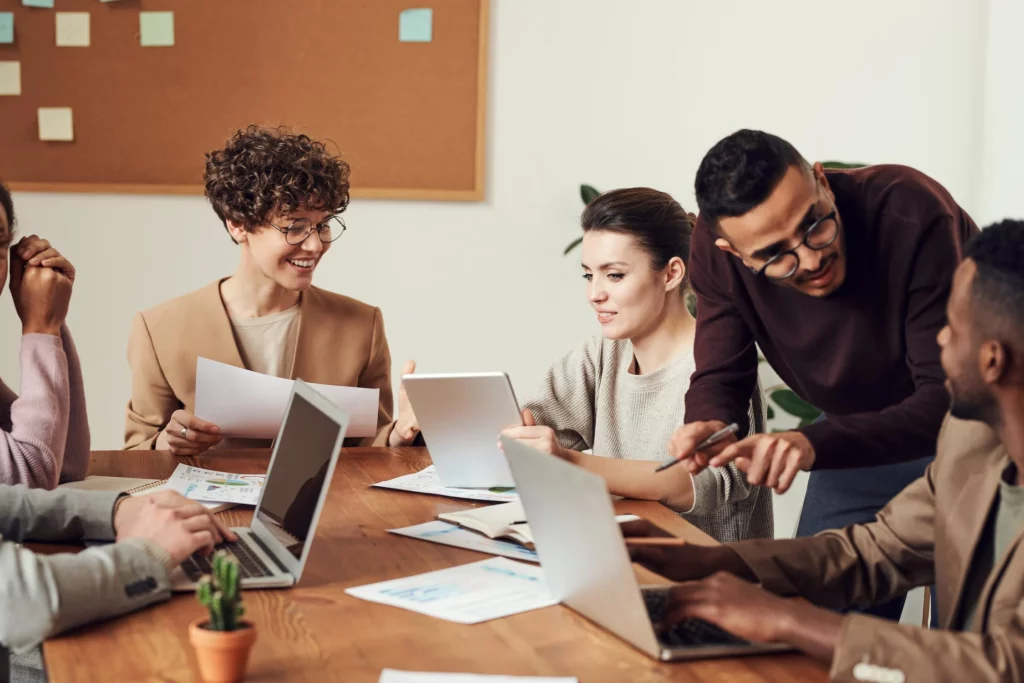 Buy Swag in Bulk to Appreciate Employees
He believes that swag is integral to company culture. He wants to have tens of thousands of items at his fingertips at any given time as appreciation gifts for different stakeholders to boost employee morale and wants Kayla to have enough products to send to every one of their branches throughout the world.
Kayla is absolutely horrified. She can't handle the idea of taking in more bulk employee appreciation gifts. At the rate she's going, she'll need to start storing it at home! What can she order? She obviously doesn't want to get stuck with more swag in her office, sitting in boxes, never seeing the light of day.
Luckily, there are a few inexpensive employee appreciation gifts Kayla can purchase in bulk, and so can you. Read on to learn what employee appreciation is and how it helps, the eleven best employee appreciation gifts, and how Swagmagic can help you avoid adding more swag to your office (and Kayla's).
Gifts for Employee Appreciation – FAQs:
What is employee appreciation?

Employee appreciation is pretty self-explanatory. It's ideas to appreciate the employees by companies to acknowledge their hard work and dedication.
Employees feel happier and valued when companies host employee appreciation events. By giving employees recognition and showing appreciation, companies are showing that they're able and willing to acknowledge their employees' contributions
What are good employee appreciation gifts? 

A good employee appreciation gift is something that is thoughtful. Consider giving your employees a gift that is personalized, so that they know you put thought and care into choosing their gift.

Personalized employee appreciation gifts such as employee gift baskets, gourmet dishes, branded swag, and other unique gifts that express recognition are a BIG YES!

What are the benefits of Employee Appreciation gifts?

Companies with happier and more valued employees are more likely to see higher retention rates as well as increased employee loyalty.

This means that companies can count on the same people for years, leading to cheaper operating costs and lowered turnover rates.

It's a win-win situation for everybody.