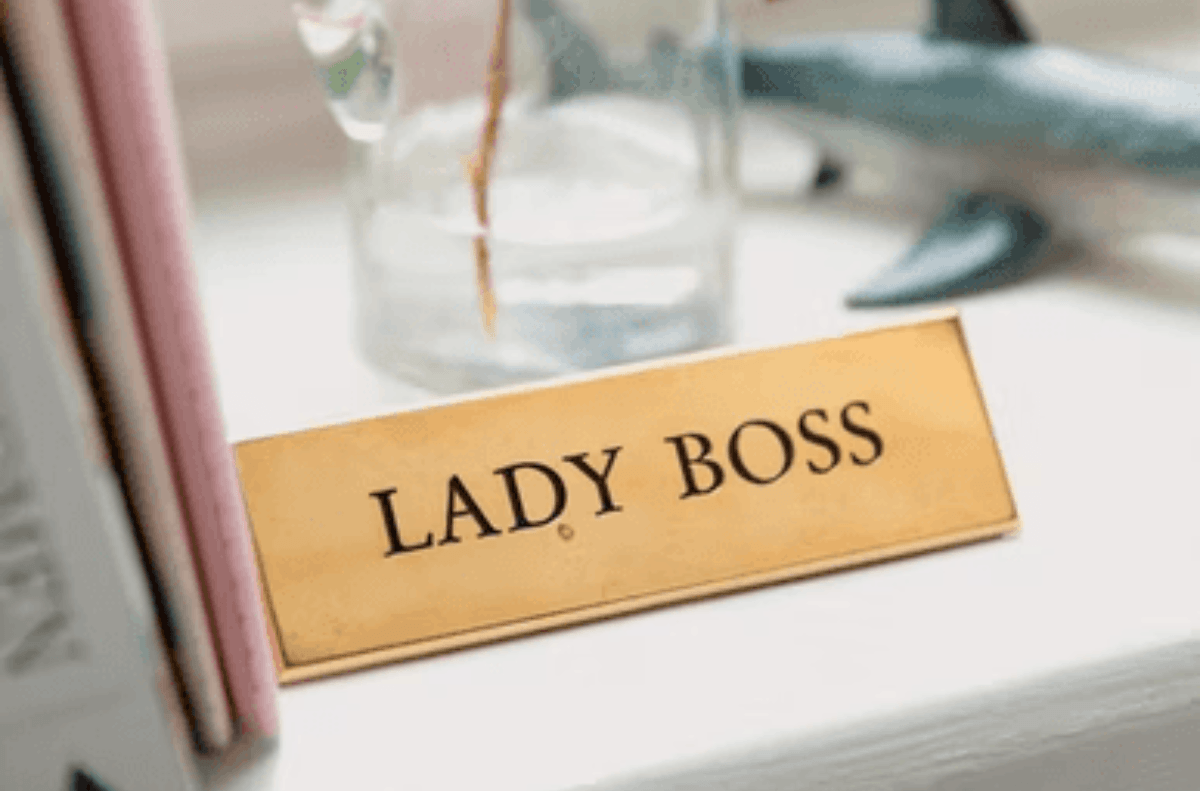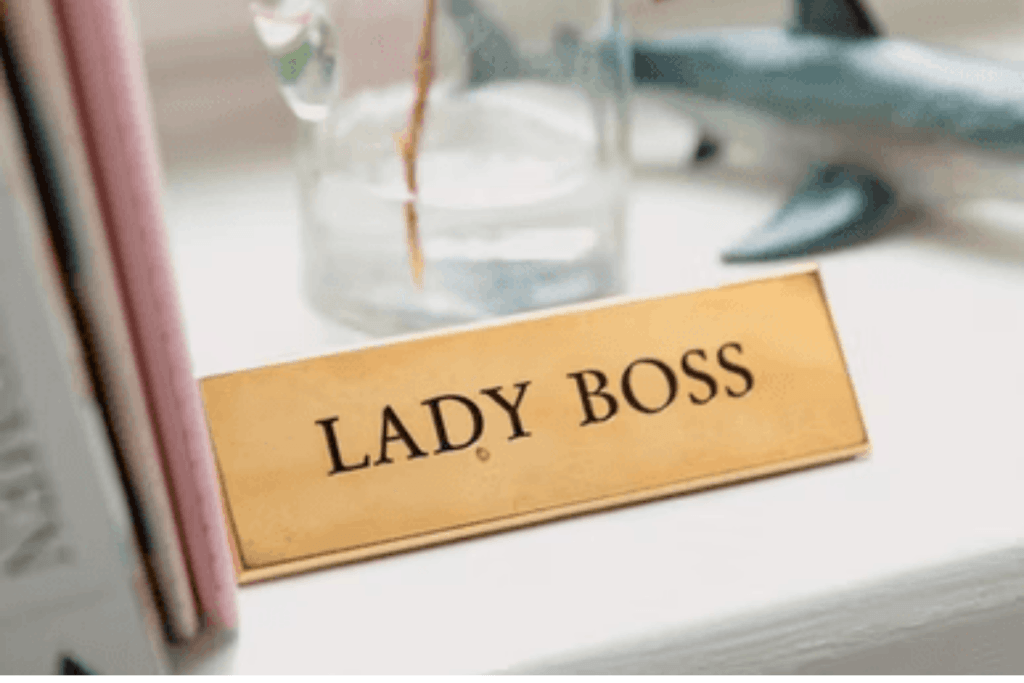 There are plenty of reasons these days to find yourself on Google entering "Christmas gifts for the female boss" in the search field.
We say this because modern professional environments see an increase in female bosses – the future isn't just female and it's right now too.
Throughout this article, we'll explore "Christmas gift ideas for a female boss."
Oasis Handheld Massage Roller Ball – It can prove a vital, stress buster, and meaningful gift for your female workplace leader this Christmas.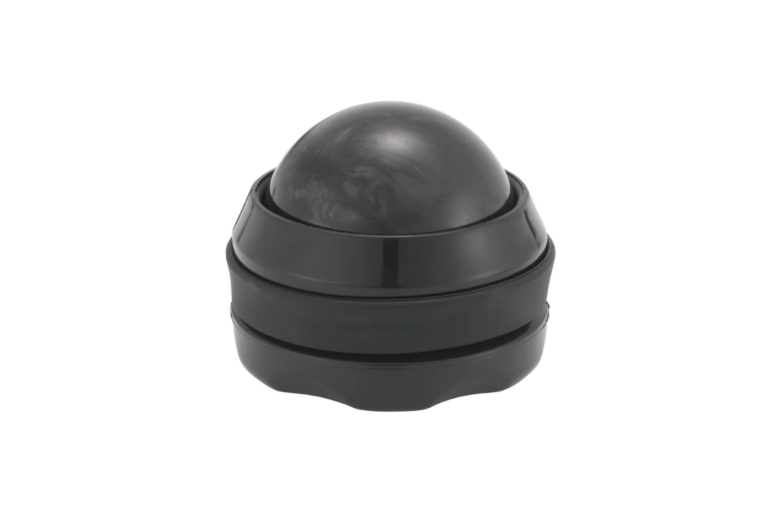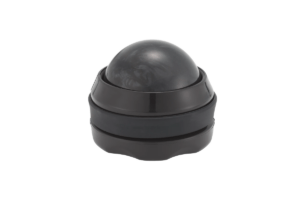 3 Piece Metal Cutlery to Go – Complement it with a bottle opener this Christmas. Lean into the connection between leadership and embracing the outdoor lifestyle by gifting accessories useful during these expeditions to your female boss.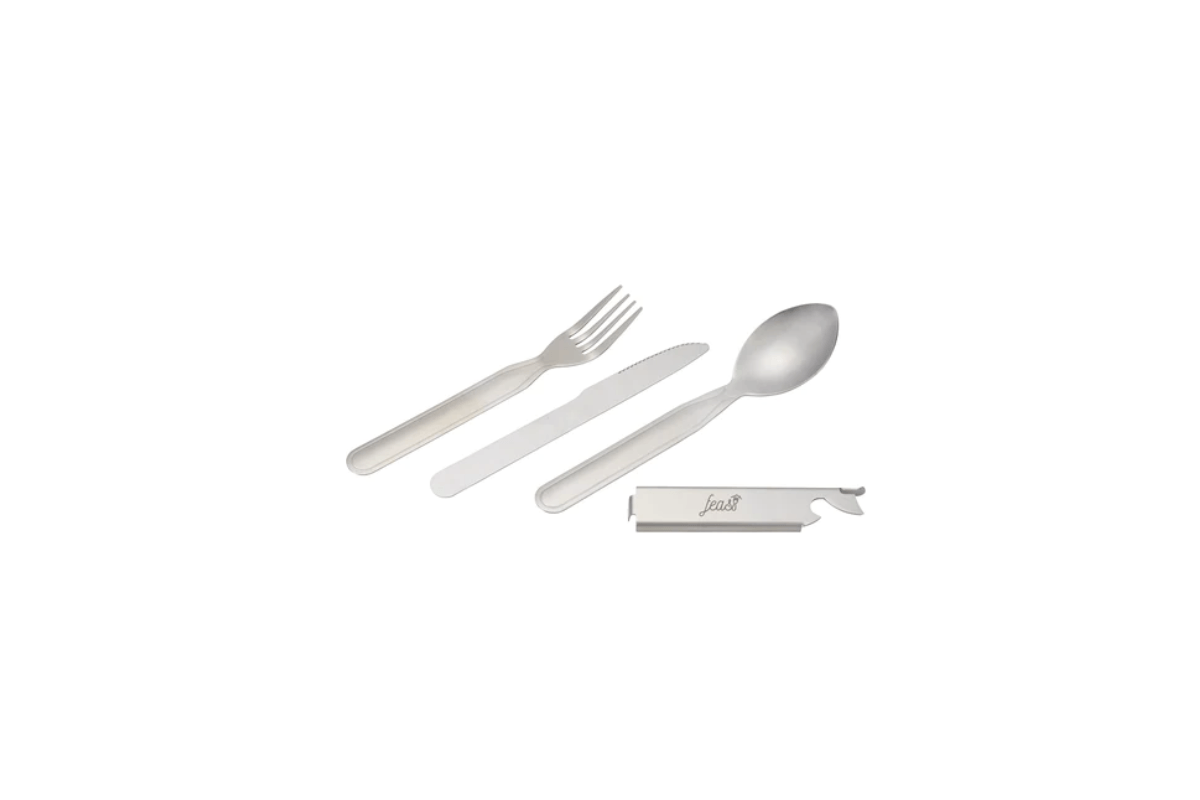 Lumos Rechargeable Light Up Fitness Belt – It will do wonders during those winter runs when daylight is limited and illumination is crucial to a runner's safety.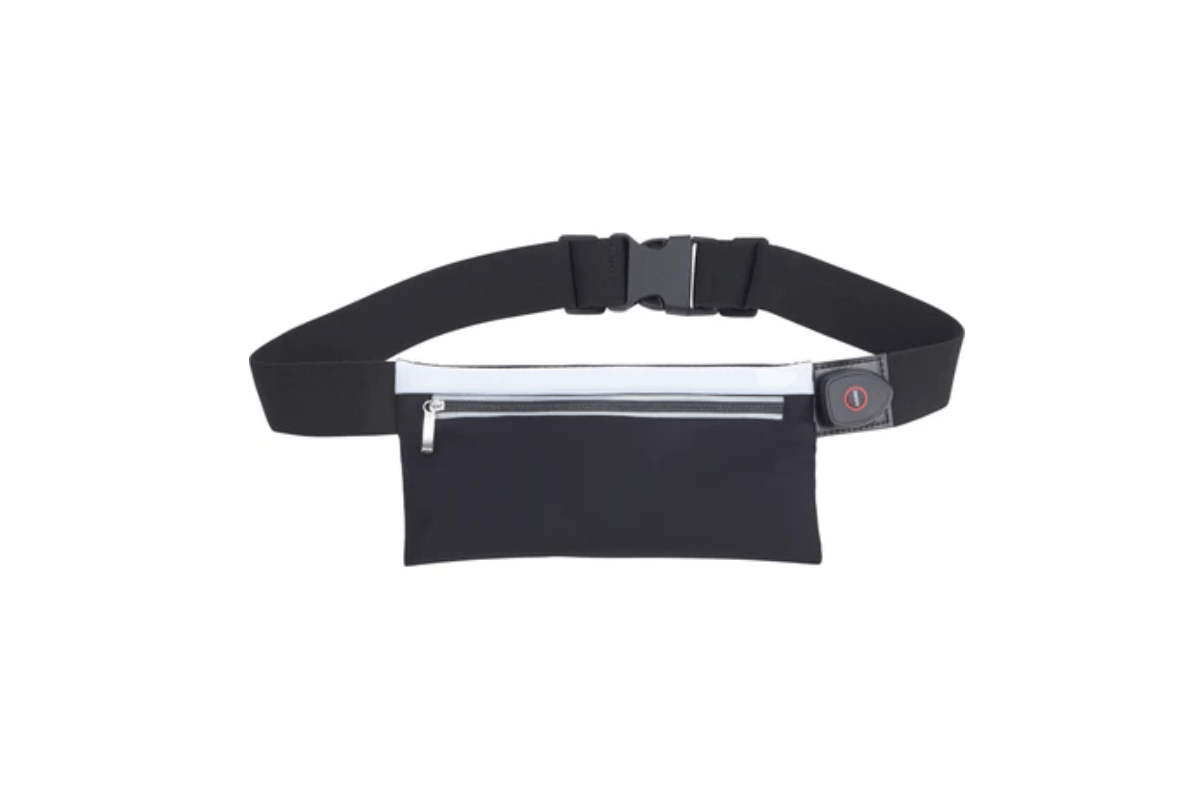 Women-Owned curated snack box from SnackMagic – It will show your solidarity with female leadership this Christmas. It will also ensure your female boss remembers your gift above everybody else's. The lip-smacking selections included in this curation and the broader pro-women message it conveys are bound to set you apart.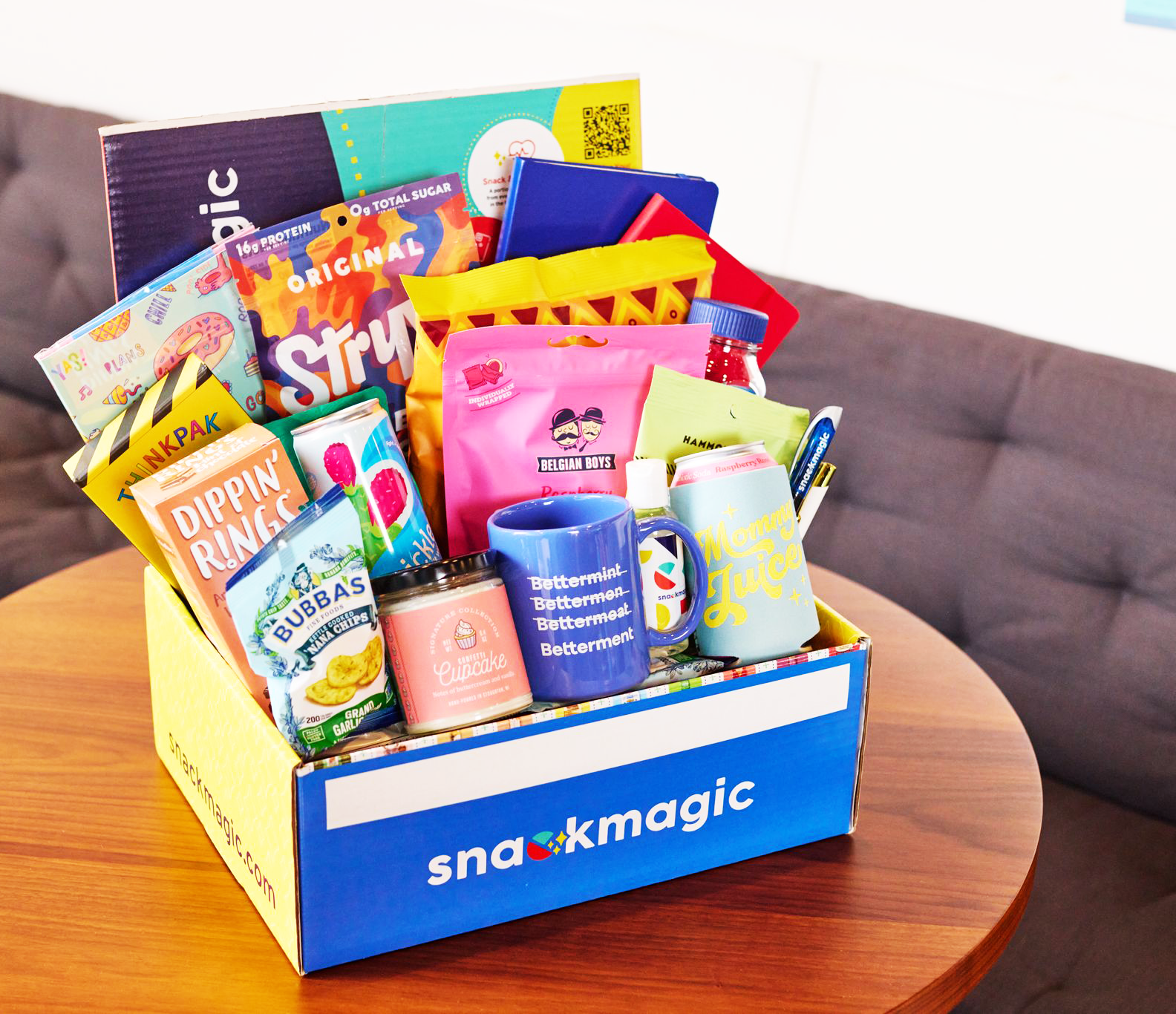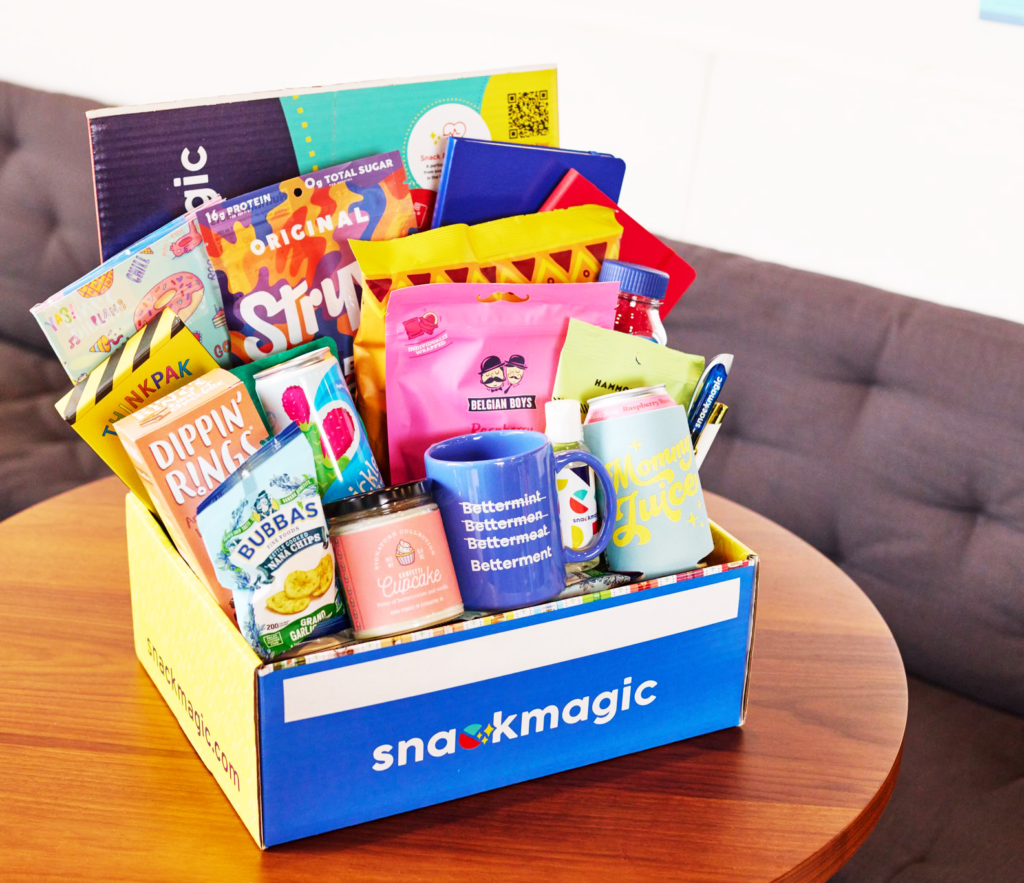 Scrumptacular confectionery selections – Superior Dishes will make a perfect Christmas gift for your boss. After all, delicious, festive sweets and Christmas go hand in hand.
One of the best Christmas gift ideas for your female boss is a book about leadership. Executives are often voracious readers because they're always looking for ways to sharpen their skill set, meaning they'll more than appreciate the thought behind this present.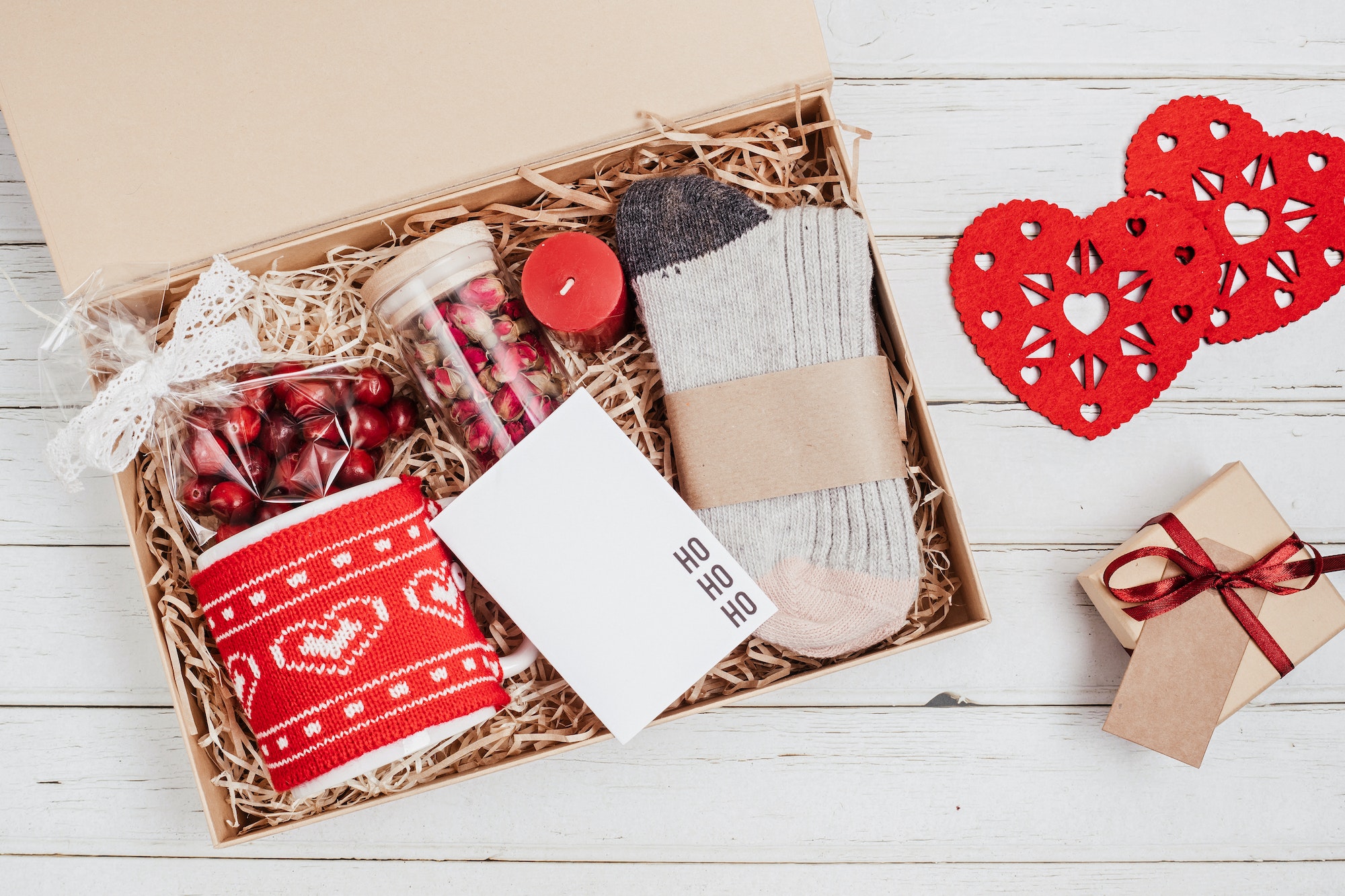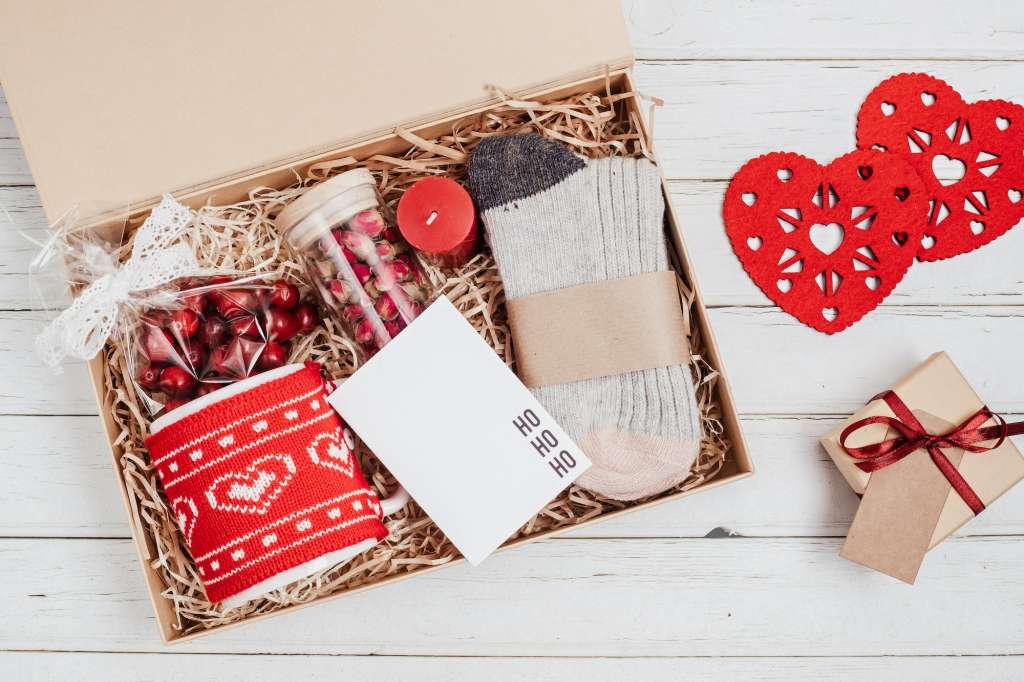 Recover Women's Sport Tank – As a manager, executive, or general company leader, the recipient lives, eats, and breathes company culture. Thus, this brand-immersive and customized gift will be extra meaningful to them this Christmas.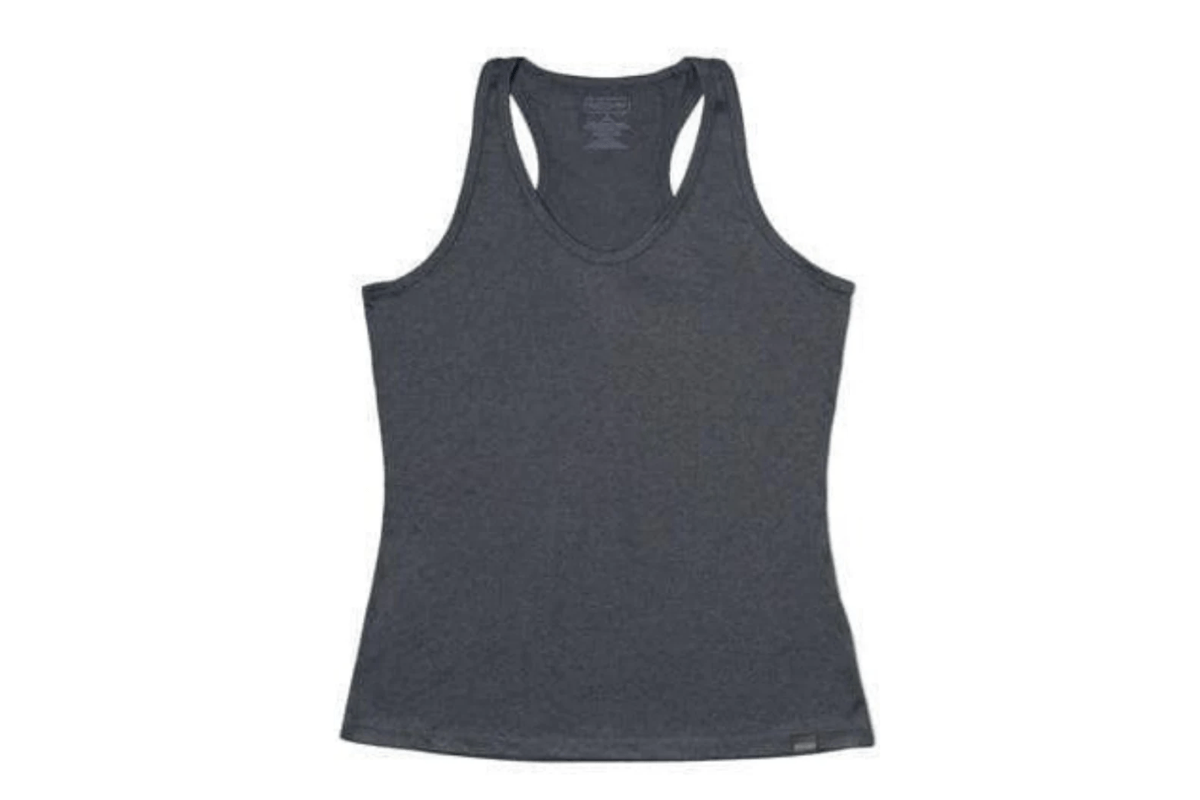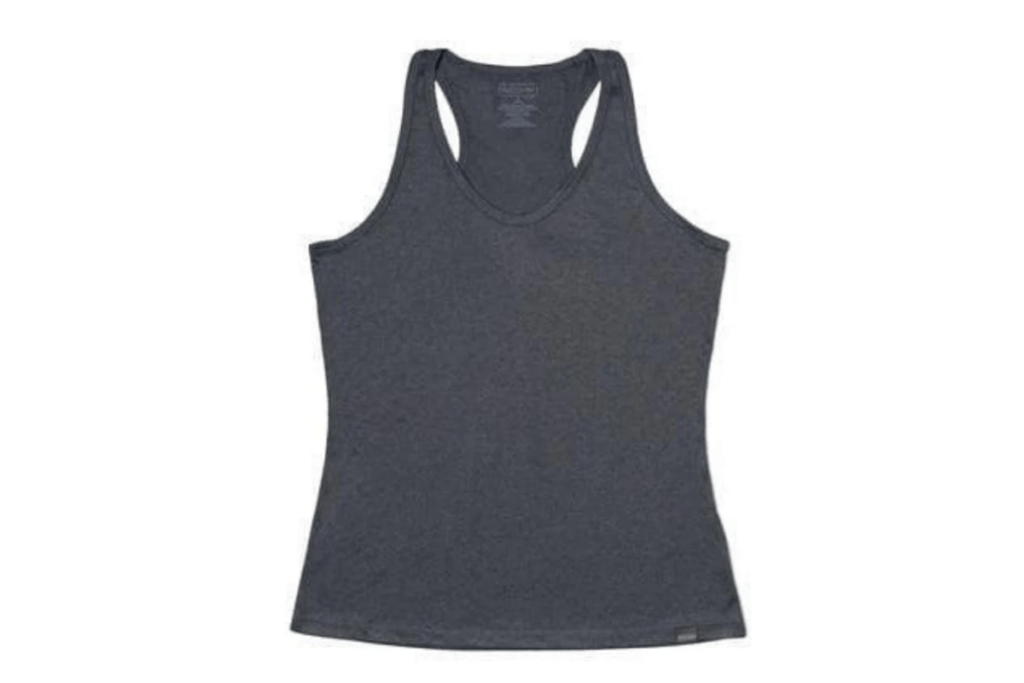 Ladies Arctic Down Jacket – This high-end piece of fashionwear is a bit more extravagant than most gifts. Thus, we only suggest purchasing it if you want to pool together with other colleagues.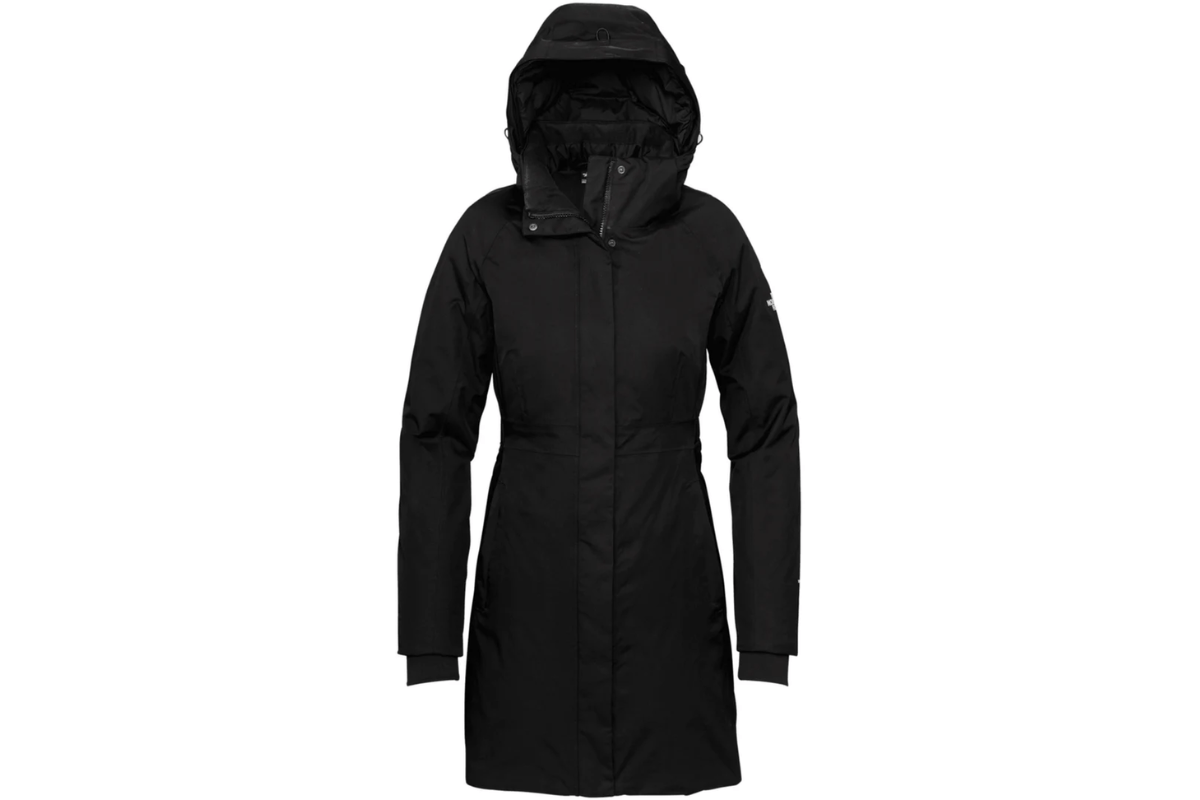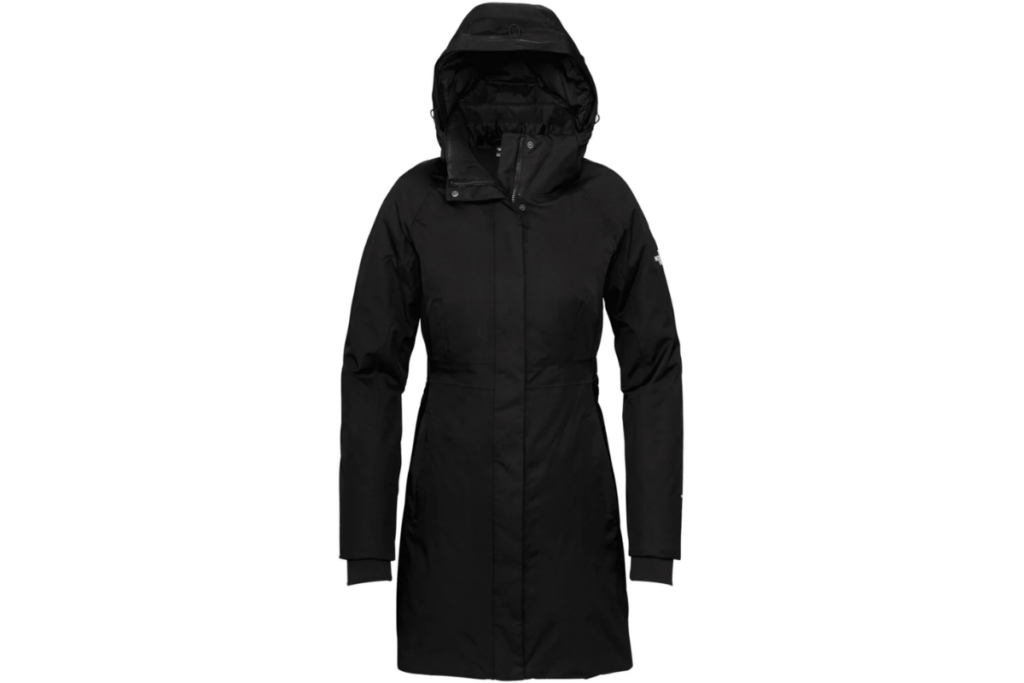 Scented Candles – A meaningful Christmas gift for your female boss. Most related products smell delightful and help establish a relaxing, cozy atmosphere at work and home.
Provided you choose SwagMagic as your gift provider, you can top off your kit with a celebrity message. A pro tip is to do some digging and learn about your female boss's favorite famous figures to heighten the impact of the video.
Give Your Female Boss The Gift Of Swag This Christmas
You've got to find the happy medium when landing on the ideal christmas gift for your female boss. You don't want to come across as too sterile or thoughtless, but you don't want to lay it on too thick.
A corporate/swag gifting service like SwagMagic fully grasps the challenge of finding the right Christmas present for your female boss. For instance, our custom branding lets you mix business and personalization.
On a professional basis, you're going above and beyond. You're revolving the gift around company colors and messaging.
Yet, the custom company branding also has a unique personal touch because you're proving the shared importance of team unity between you and your team leader.
Click here to learn more about our other features.
Read more: Christmas gift ideas for the male boss and best Christmas gift items for the bos