The festive season is upon us, and with it comes the age-old dilemma: What gifts should we give? As climate change and environmental concerns dominate global discussions, many of us are leaning towards ecofriendly Christmas gifts that not only express appreciation but also demonstrate our commitment to a sustainable future. It's a shift from mere materialism to responsible consumerism.
In the corporate world, gifting isn't just a kind gesture; it's an extension of brand values. So, if your company is striving towards an eco-conscious business model, there's no better time than Christmas to echo those principles.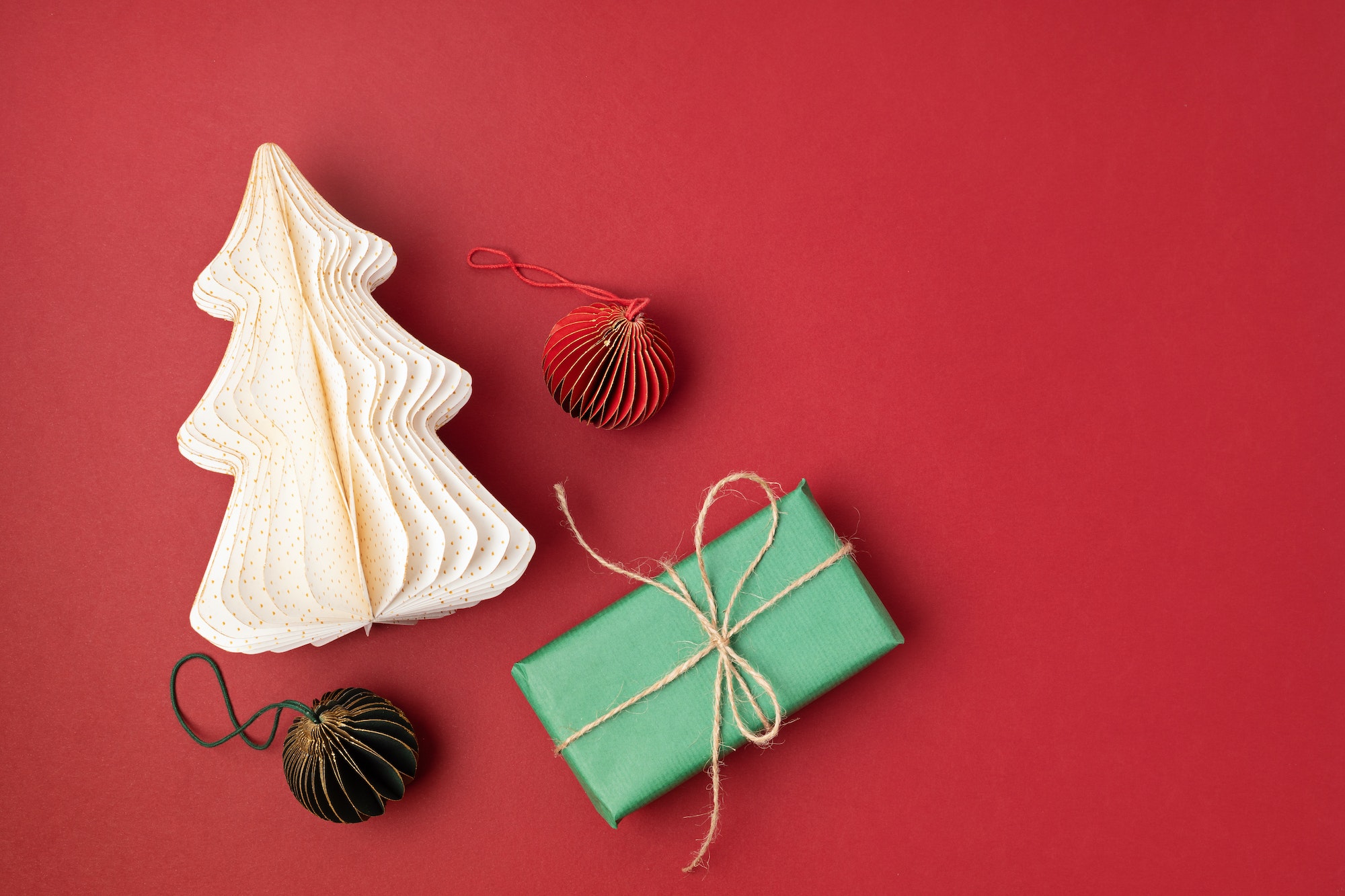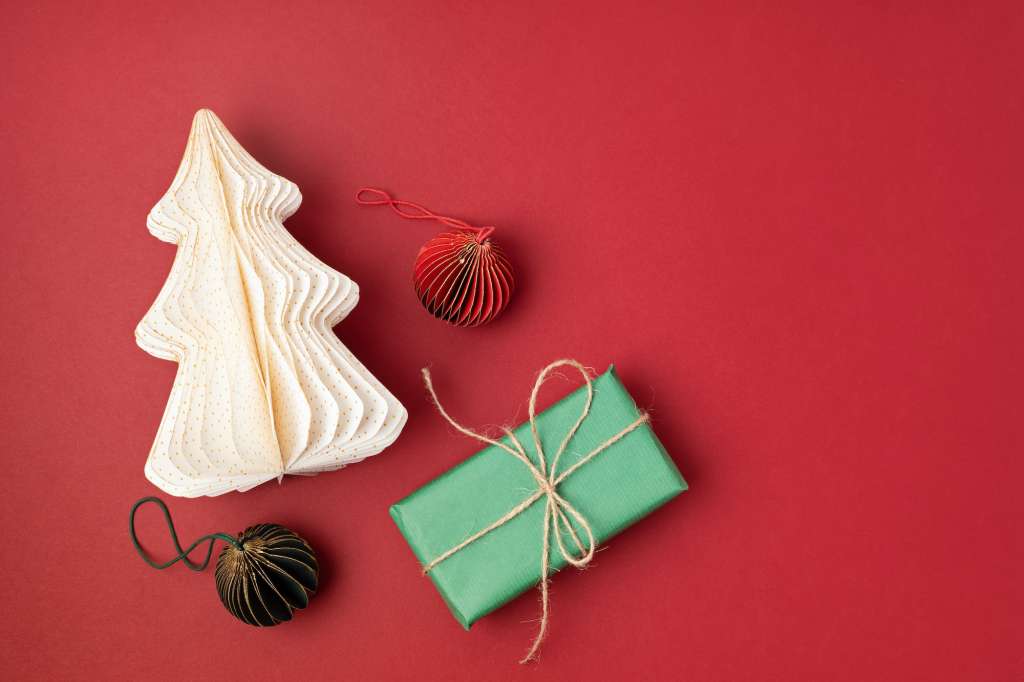 Eco-Friendly Christmas Gifts for Employees
Reusable Coffee Cups:
Every day, millions of disposable coffee cups end up in landfills. Gift your employees a stylish, reusable coffee cup that they can take to their favorite café. It not only reduces waste but also may save them a few bucks if cafes offer discounts for bringing your own cup.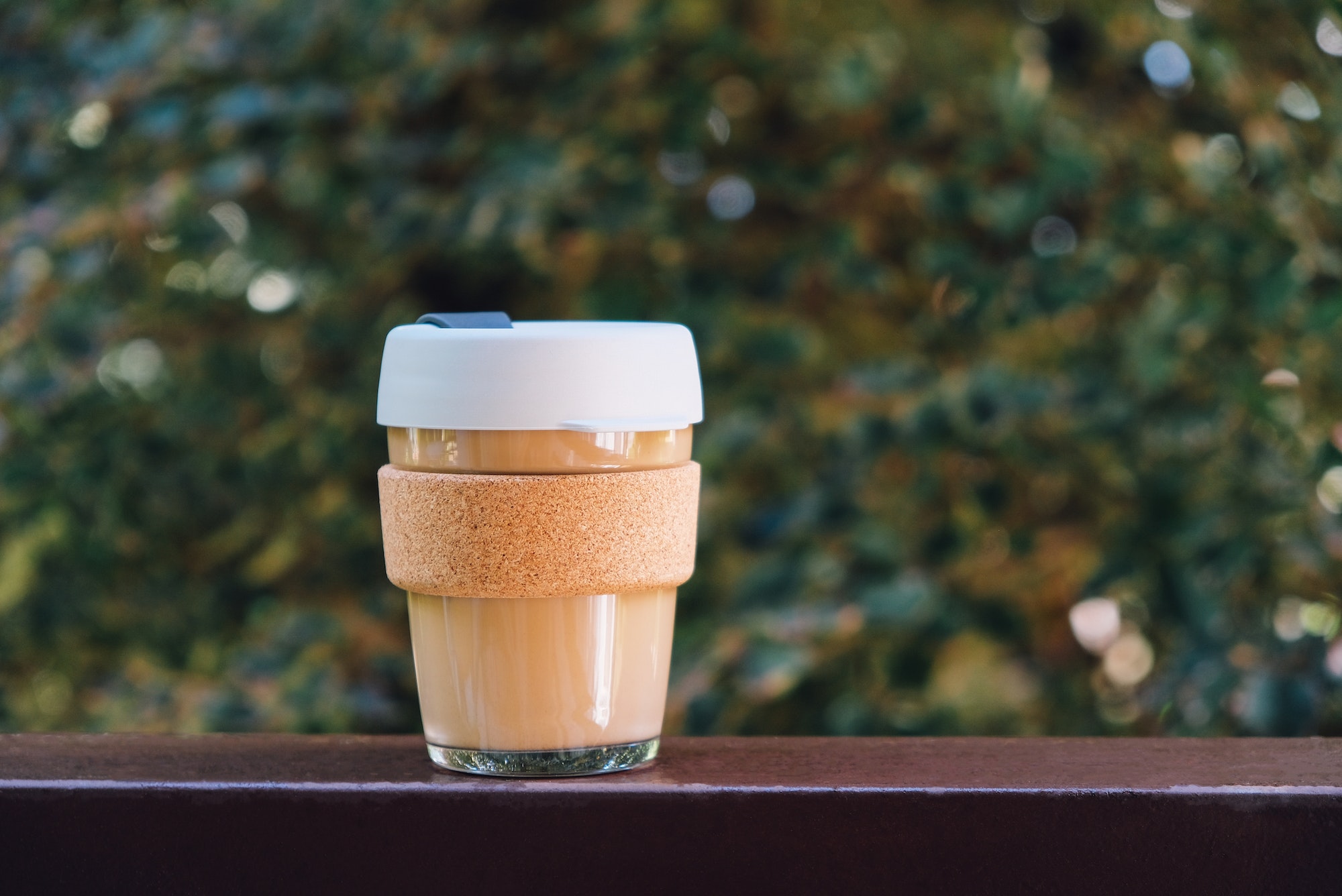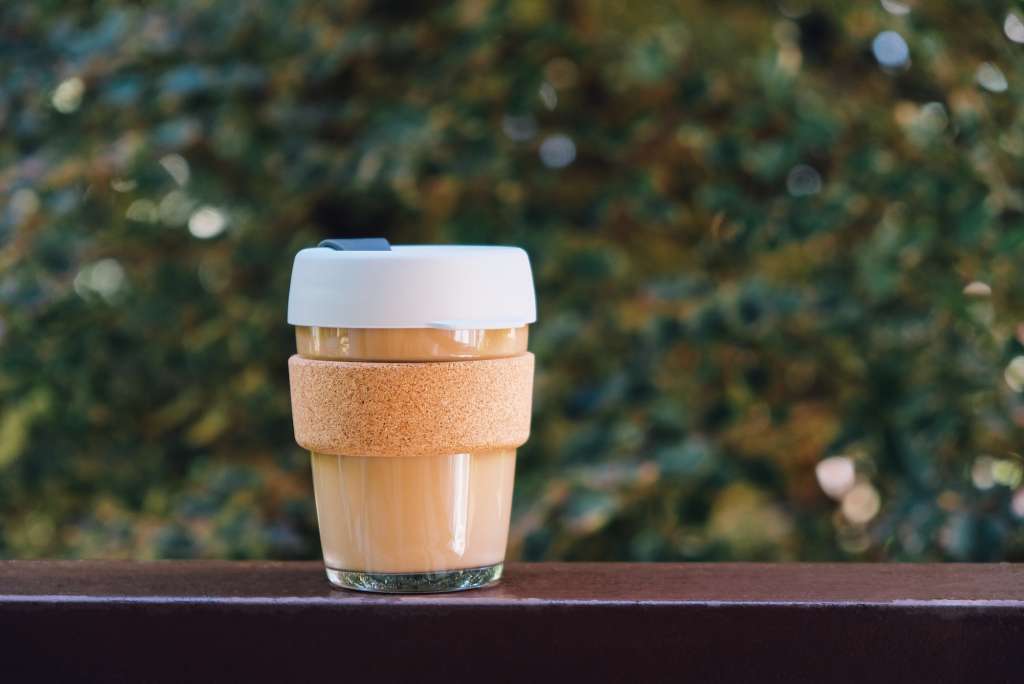 Eco-friendly Stationery:
Notebooks made from recycled materials, bamboo pens, and other sustainable stationery items can be both functional and chic. Brands like Decomposition Book and Onyx and Green offer stylish, eco-conscious products that your employees would love.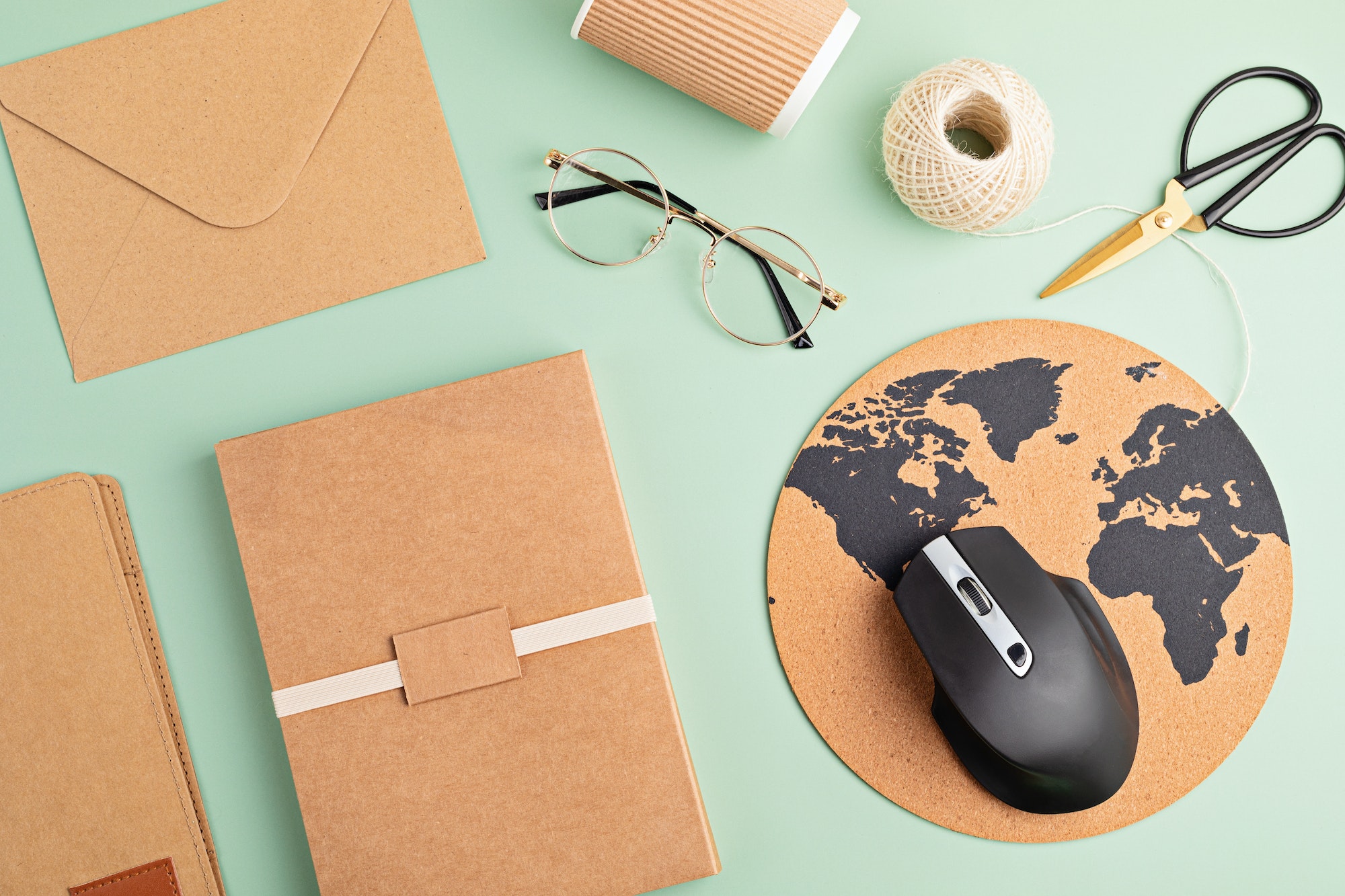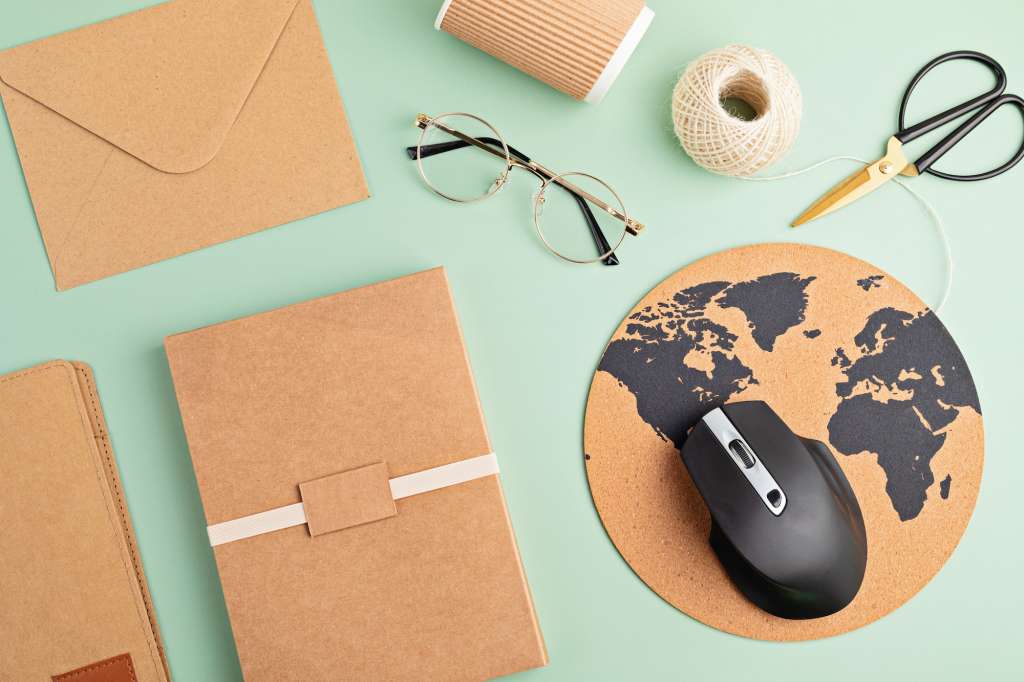 Sustainable Clothing Items:
Be it organic cotton t-shirts with your company's logo or bamboo socks, there's a plethora of sustainable clothing brands out there. They not only feel luxurious but also ensure that the wearer is making a smaller carbon footprint.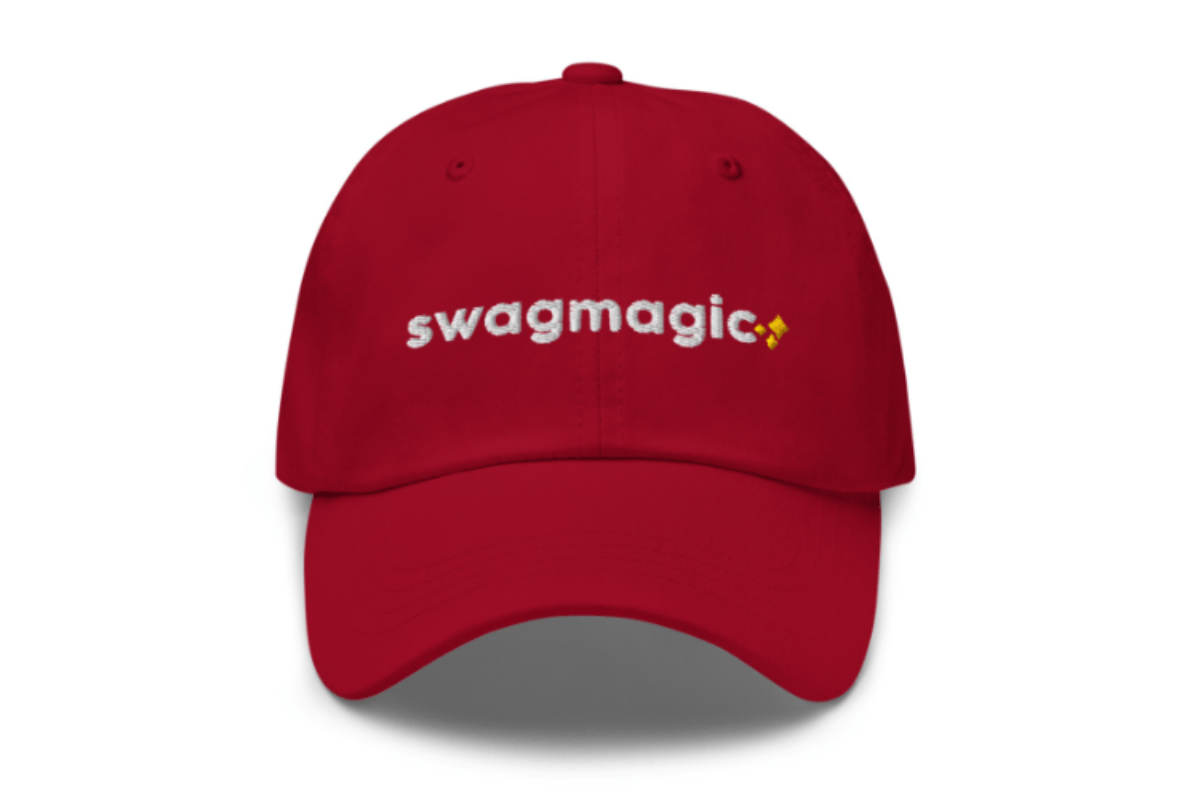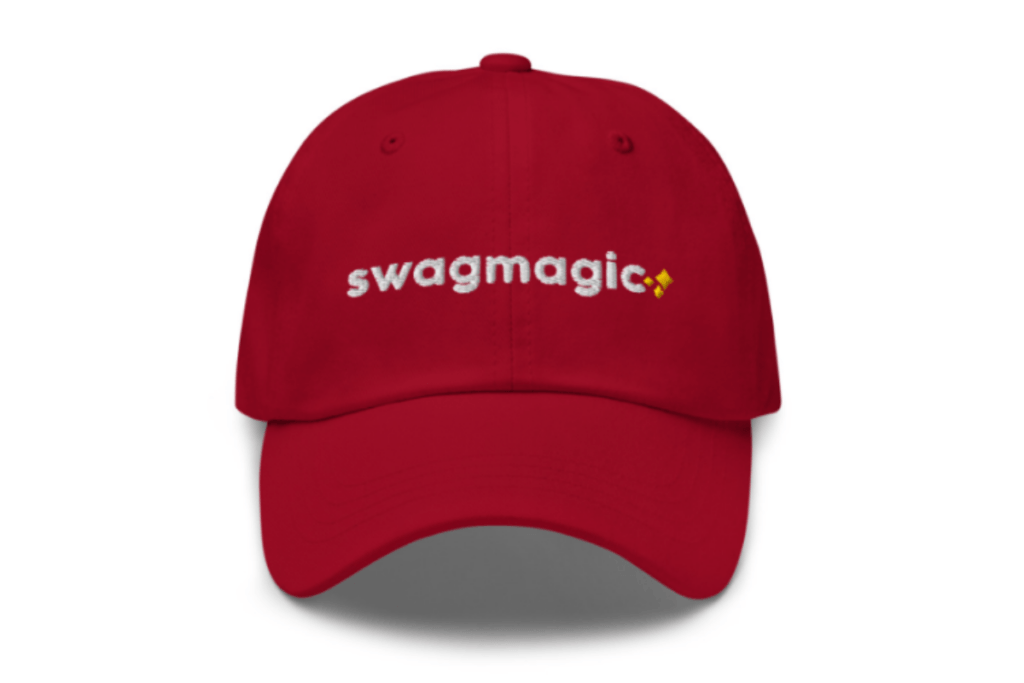 Plantable Seed Cards:
Instead of regular greeting cards, opt for cards embedded with seeds. Once read, employees can plant them to grow flowers, herbs, or even vegetables. It's a gift that keeps on giving.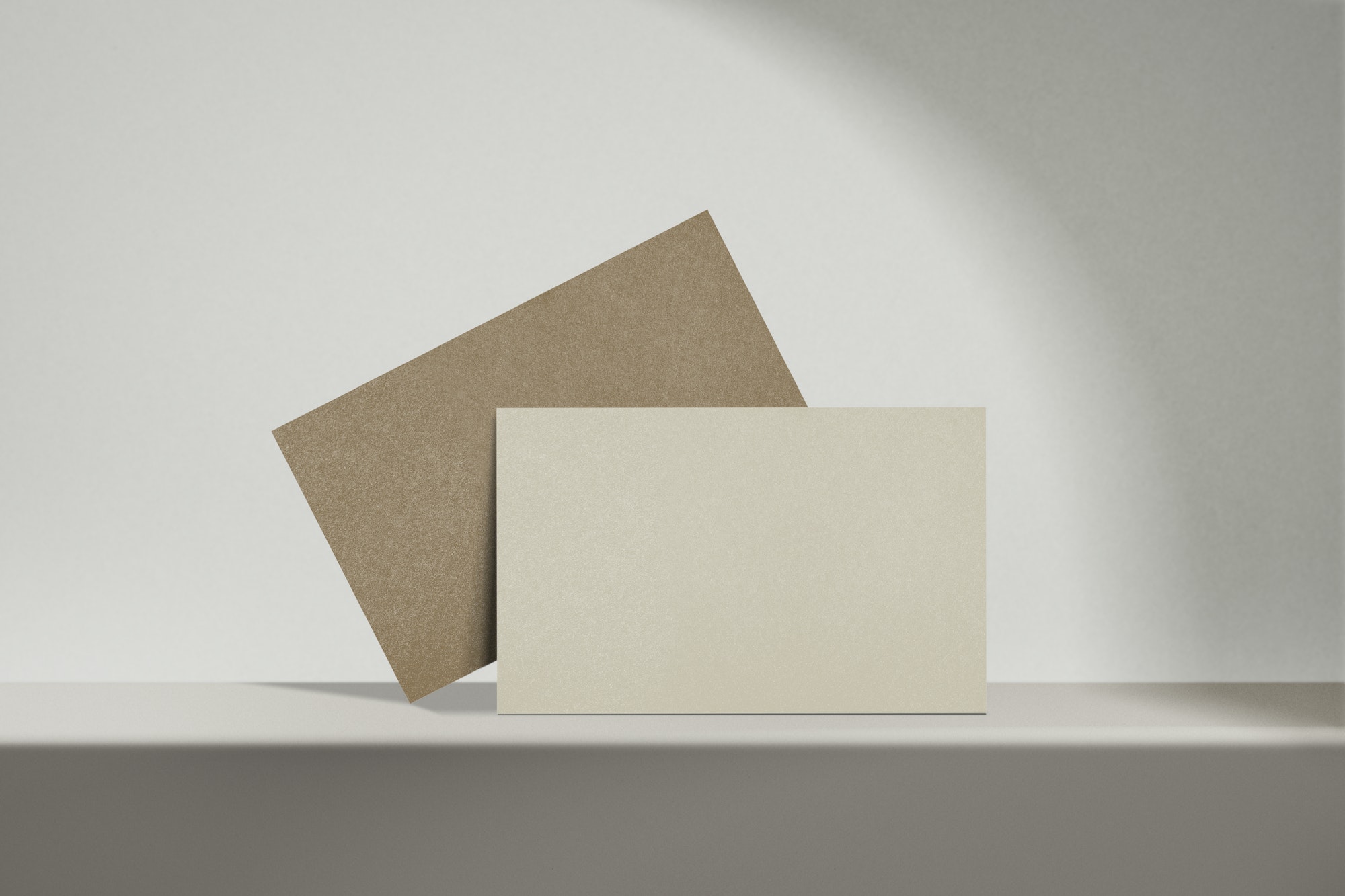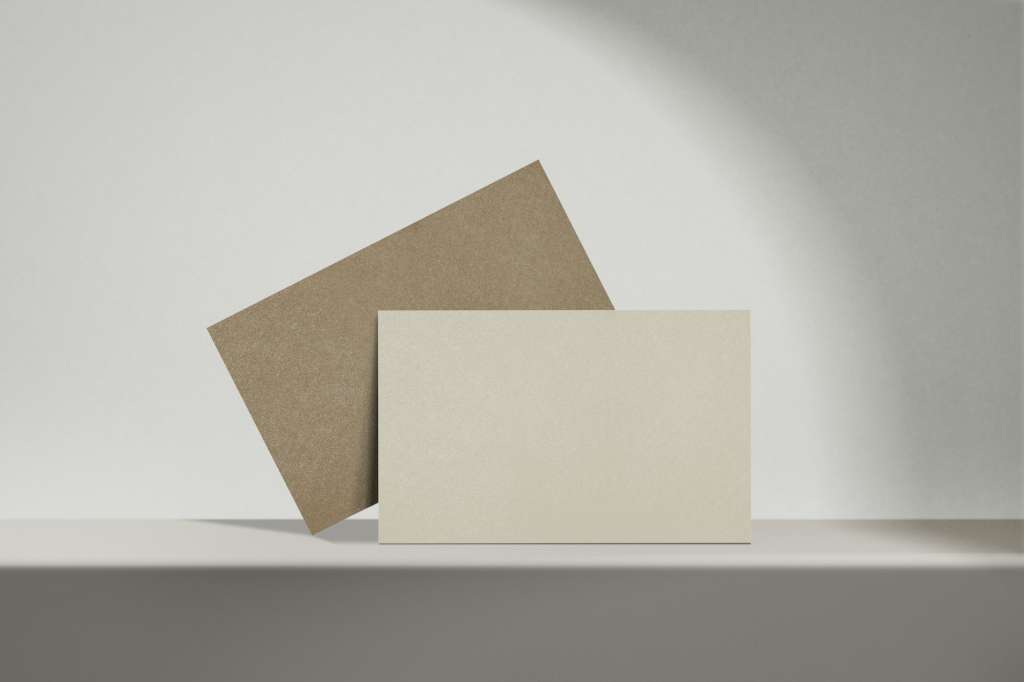 Eco-Friendly Lunch Gear:
Insulated lunch bags, beeswax wraps, and reusable cutlery sets make for a perfect gift. Employees can ditch single-use plastics, reduce their environmental impact, and enjoy fresh meals.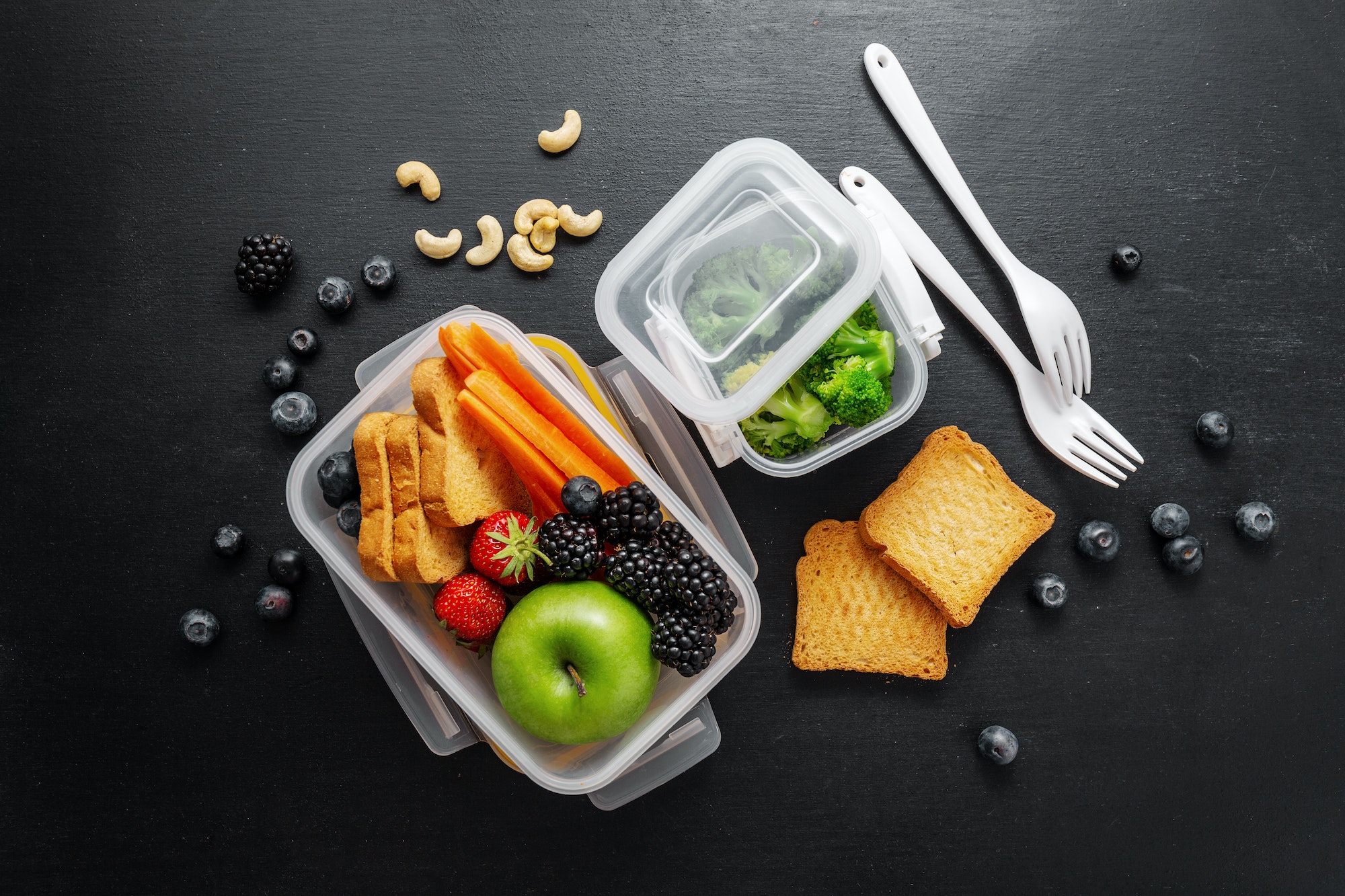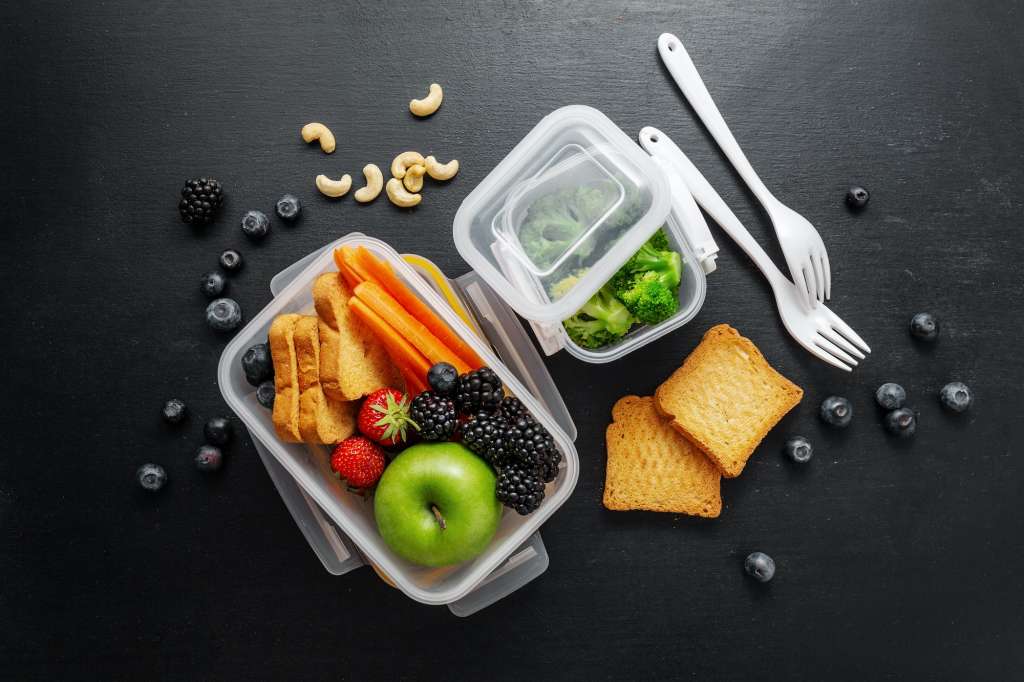 Eco-Friendly Christmas Gifts for Clients
Custom Bamboo Tech Accessories:
Bamboo USB drives, phone stands, and charging stations are not only elegant but also sustainable. Engraving your company's logo on them adds a personal touch, making them perfect for clients.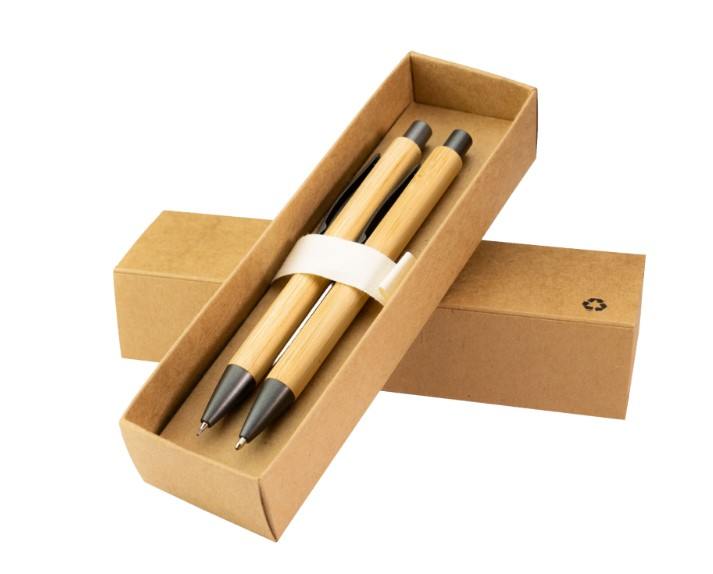 Sustainable Wine or Spirits:
There are several wineries and distilleries that follow eco-friendly practices, from the growing of raw materials to packaging. A bottle from one of these brands speaks of class and consciousness.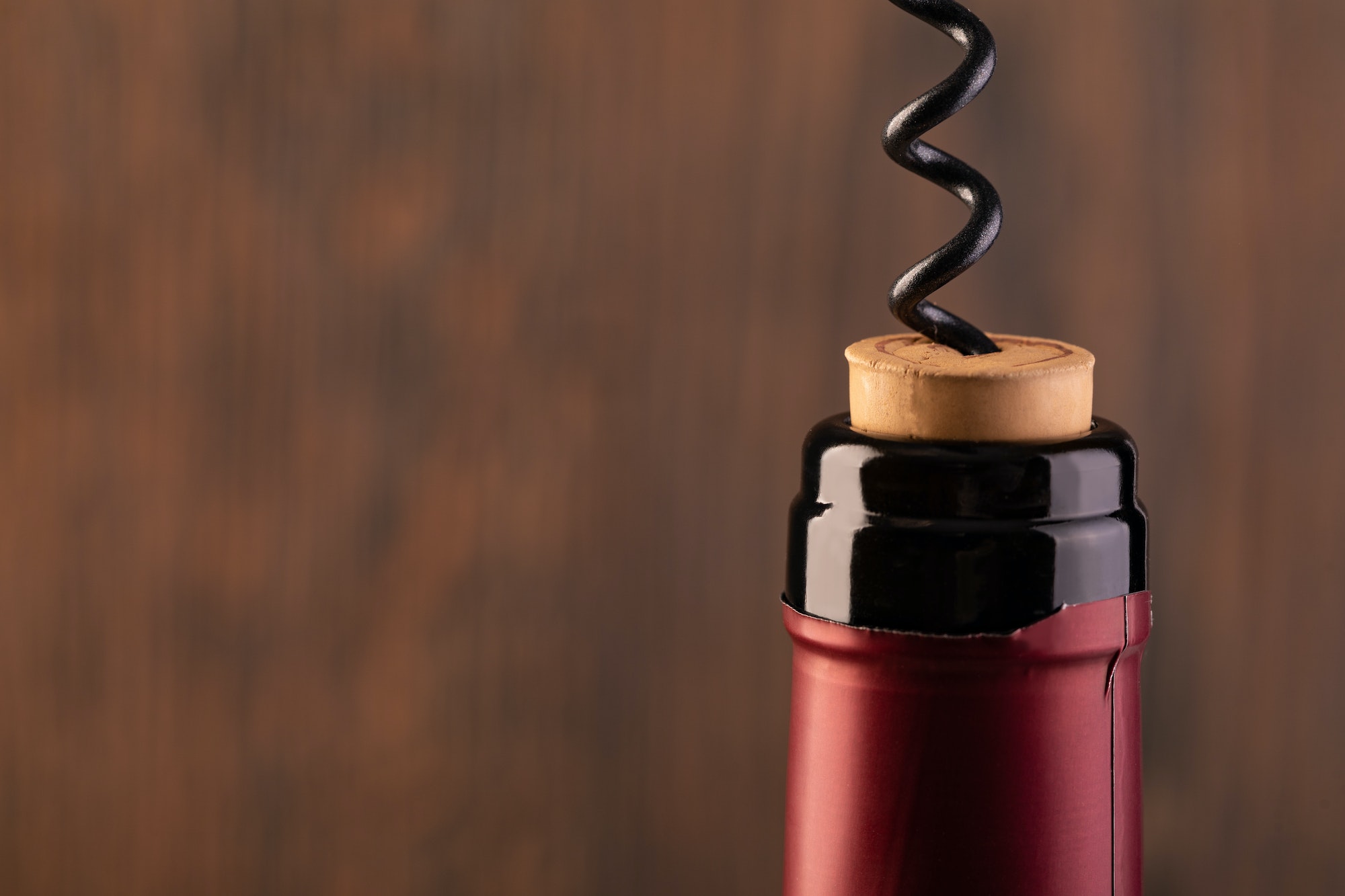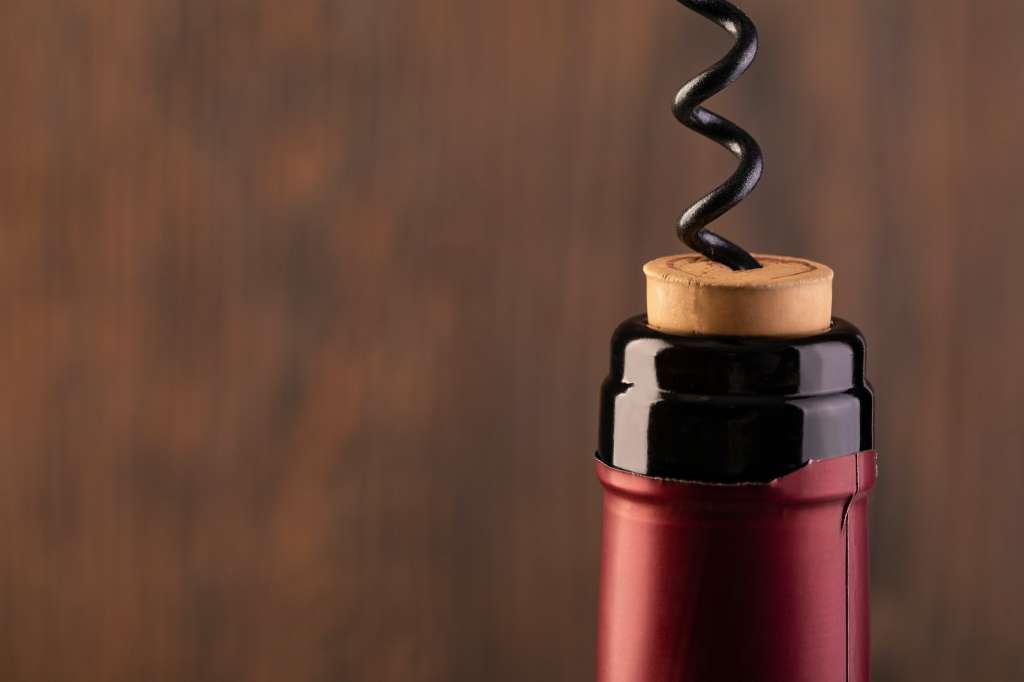 Eco-friendly Gourmet Baskets and Snacks:
Organic teas, ethically-sourced coffee, and artisanal chocolates presented in a basket made of recycled materials can delight any client. It's a mix of indulgence and responsibility.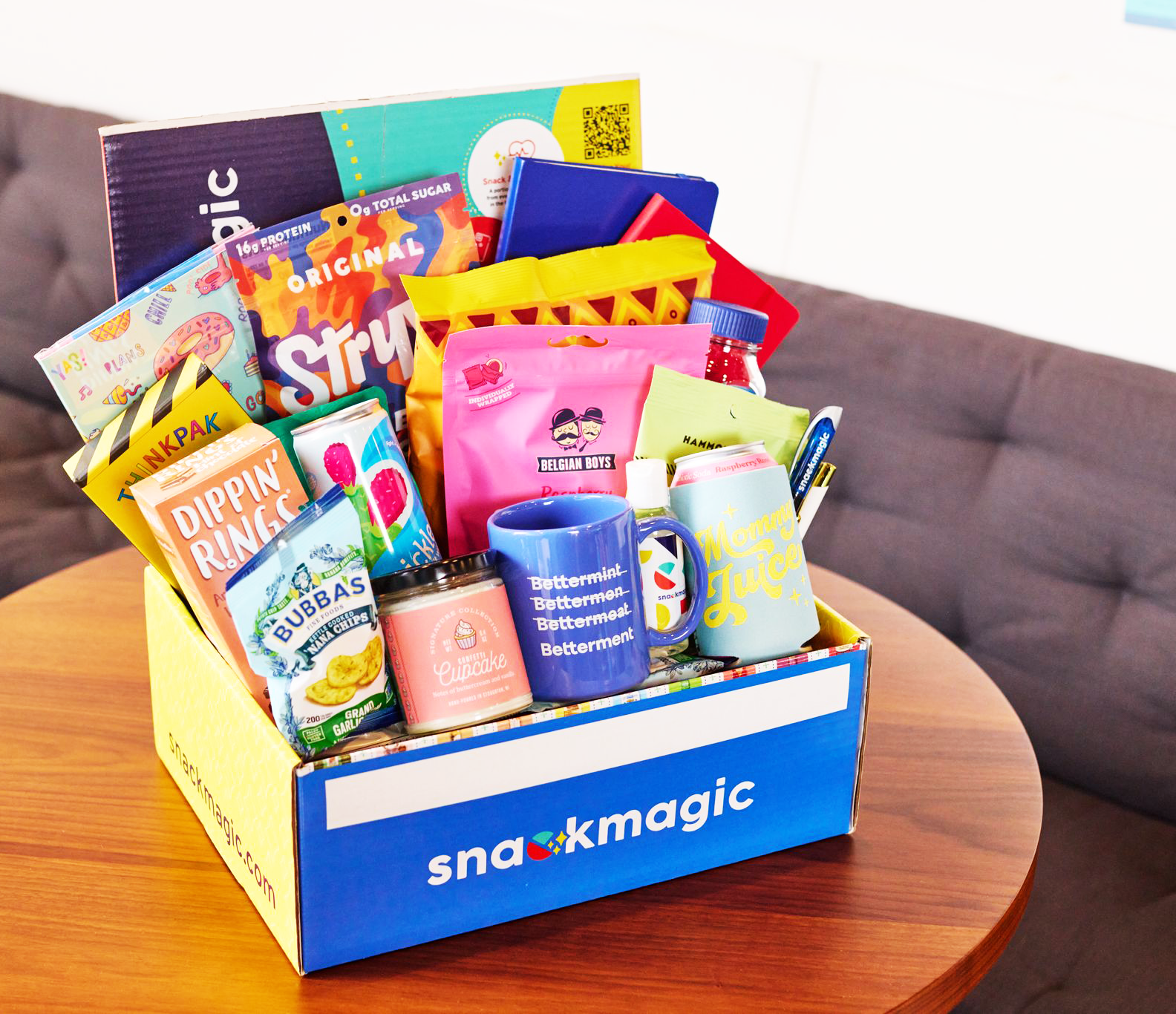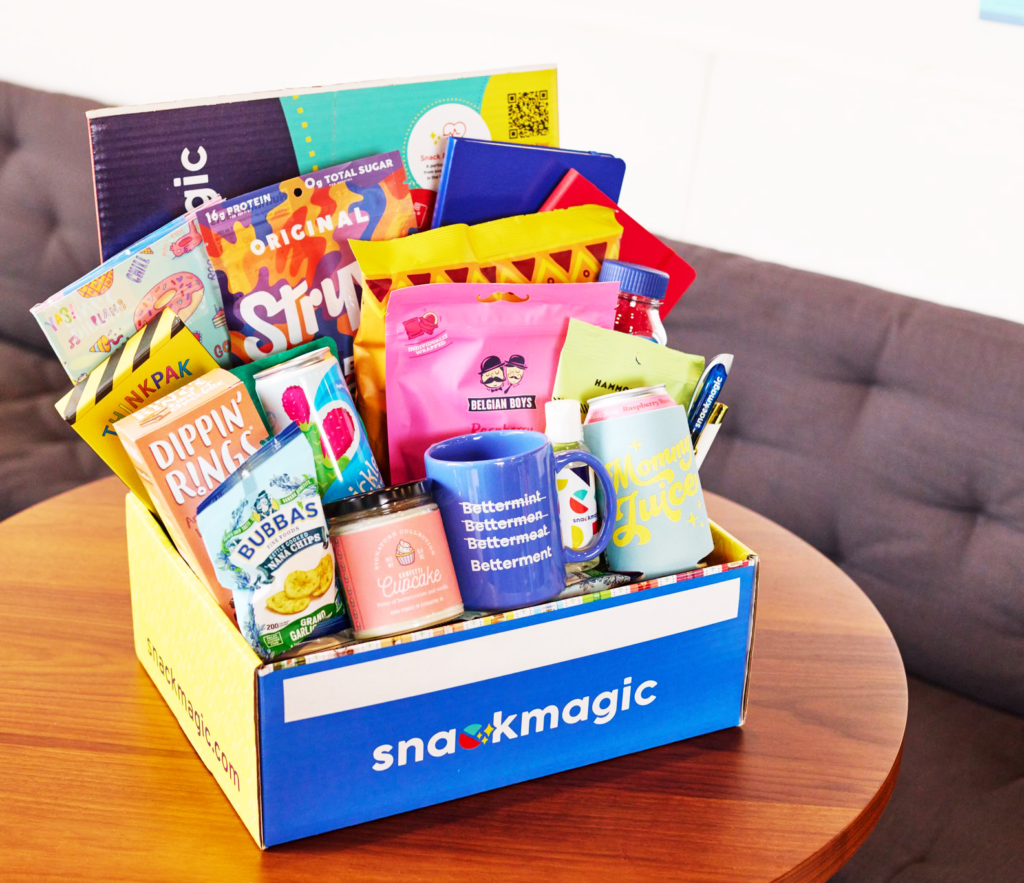 Recycled Glass Decor:
Artisans around the world are turning discarded glass into beautiful decor items. Be it vases, dishes, or decorative pieces, they are a testament to the fact that sustainability can coexist with elegance.
Subscription to a Green Magazine or Online Portal:
Gift your clients a subscription to a magazine or portal that focuses on sustainability, green technologies, or eco-friendly lifestyles. It's a gift of knowledge that aligns with your brand's values.
Gifting is not just about the value of the item but the thought behind it. By choosing eco-friendly Christmas gifts, you're not only sharing joy but also expressing your commitment to the well-being of our planet. As businesses, when we make such choices, we inspire others to do the same. This festive season, let's ensure our gifts echo our principles and pave the way for a greener future. Merry green Christmas!
SwagMagic: The Green Santa of Corporate Gifting
In the heart of bustling New York City, there is a unique corporate gifting company that went by the whimsical name, SwagMagic.
SwagMagic isn't just any gifting company. Over the years, they have carved a niche for themselves in the world of sustainable presents. This Christmas, the company took it upon itself to be the torchbearers of eco-friendly corporate gifting.
Every year, as December rolled in with its twinkling lights and festive jingles, businesses would scramble to find the perfect gifts for their clients and employees. More often than not, these gifts, swathed in layers of non-biodegradable plastic, would end up as clutter or worse, in landfills.
But not the ones from SwagMagic.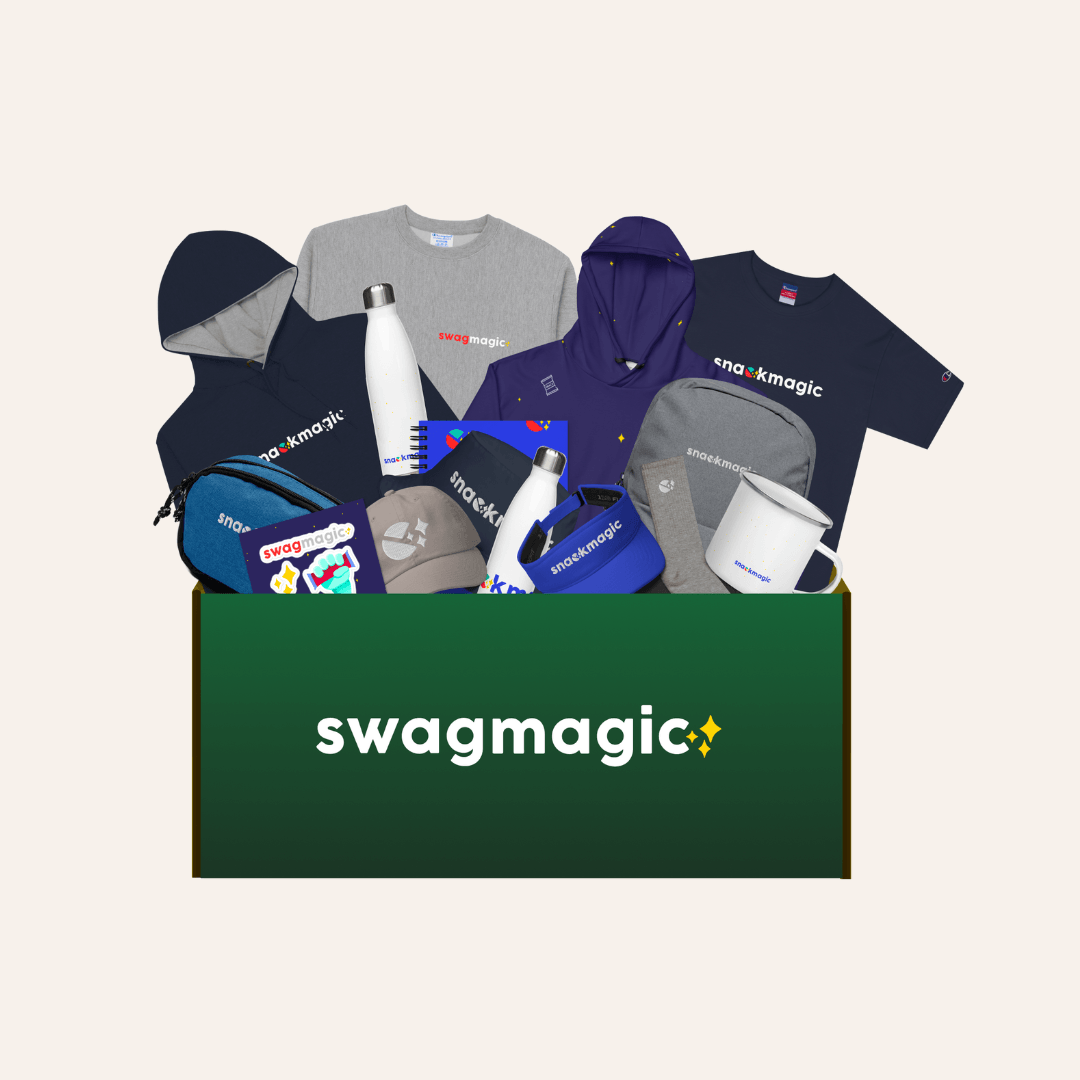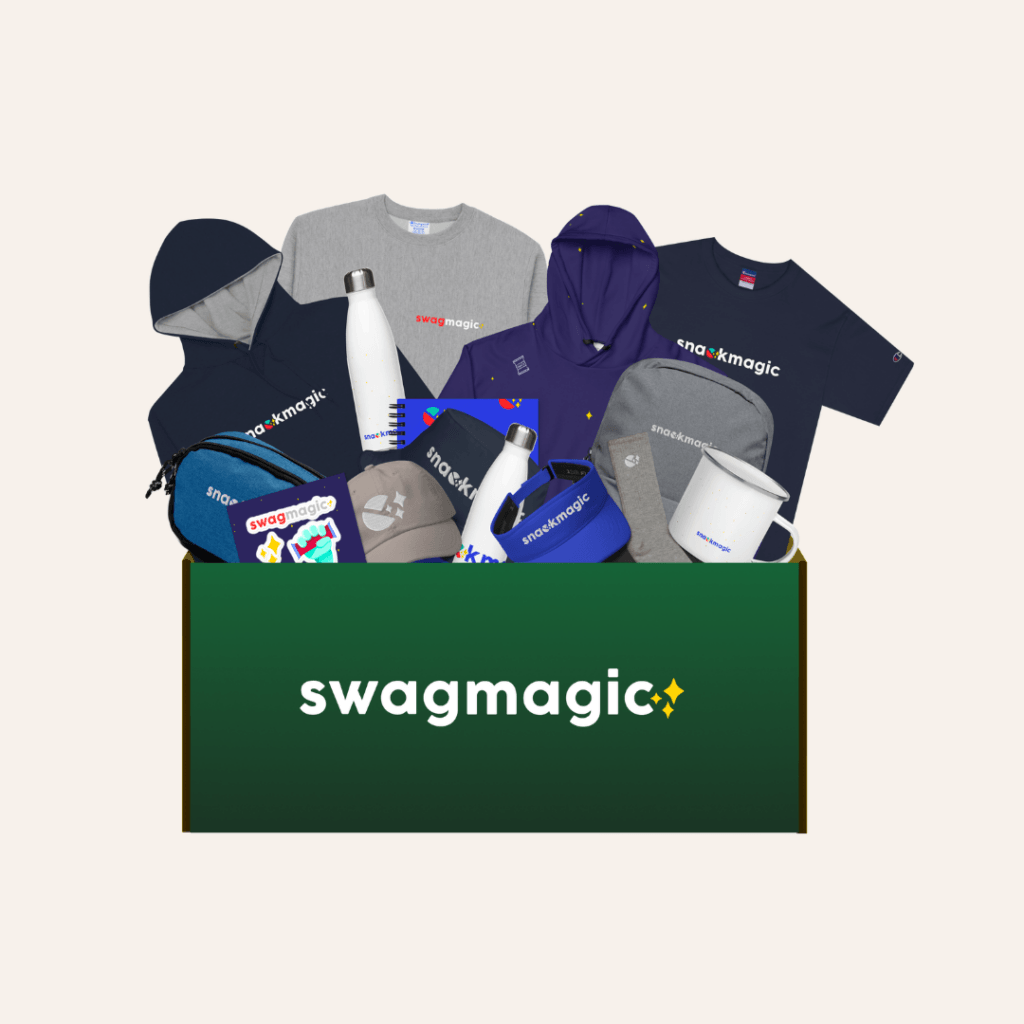 This year, their swag catalog boasted bamboo tech accessories, each of which could be customized with a company's logo. Instead of the usual plastic-laden trinkets, clients reveled in receiving reusable coffee cups made from recycled materials, beautifully wrapped in seed-infused paper that could be planted afterward.
The real magic, however, was SwagMagic's collaboration with local artisans. They showcased a collection of decor crafted from reclaimed wood and recycled glass, each piece telling its own tale of sustainability. Every purchase supported not just the environment but also the small-scale artists who put their heart and soul into creating such masterpieces.
Businesses were thrilled! SwagMagic had transformed the often wasteful tradition of corporate gifting into an eco-conscious celebration. Clients appreciated the thoughtfulness, employees loved the utility, and Mother Earth heaved a sigh of relief.
That Christmas, SwagMagic didn't just gift items, they gifted a revolution. As snow blanketed the city and carolers sang tunes of joy, businesses joined hands with SwagMagic to make the festive season a little greener, a little brighter, and a whole lot more magical.