Sometimes gifting is not an easy affair. If you're like most people, you'll probably be at a loss for what to get your colleagues and end up picking the textbook gifts that no one likes and it is even more complicated when choosing a gift for your boss. In this guide, we discuss the 12 best Christmas gift ideas for your boss to help you with the process.
Zoom meetings are most likely where you spend most of your time, and these days, it's probably in your home office. As such, working towards a harmonious work relationship will go a long way in increasing your peace of mind and life satisfaction. One way to foster a friendly and productive work environment is by encouraging the exchange of gifts during holidays – making it important that you chose the best Christmas gift for your boss.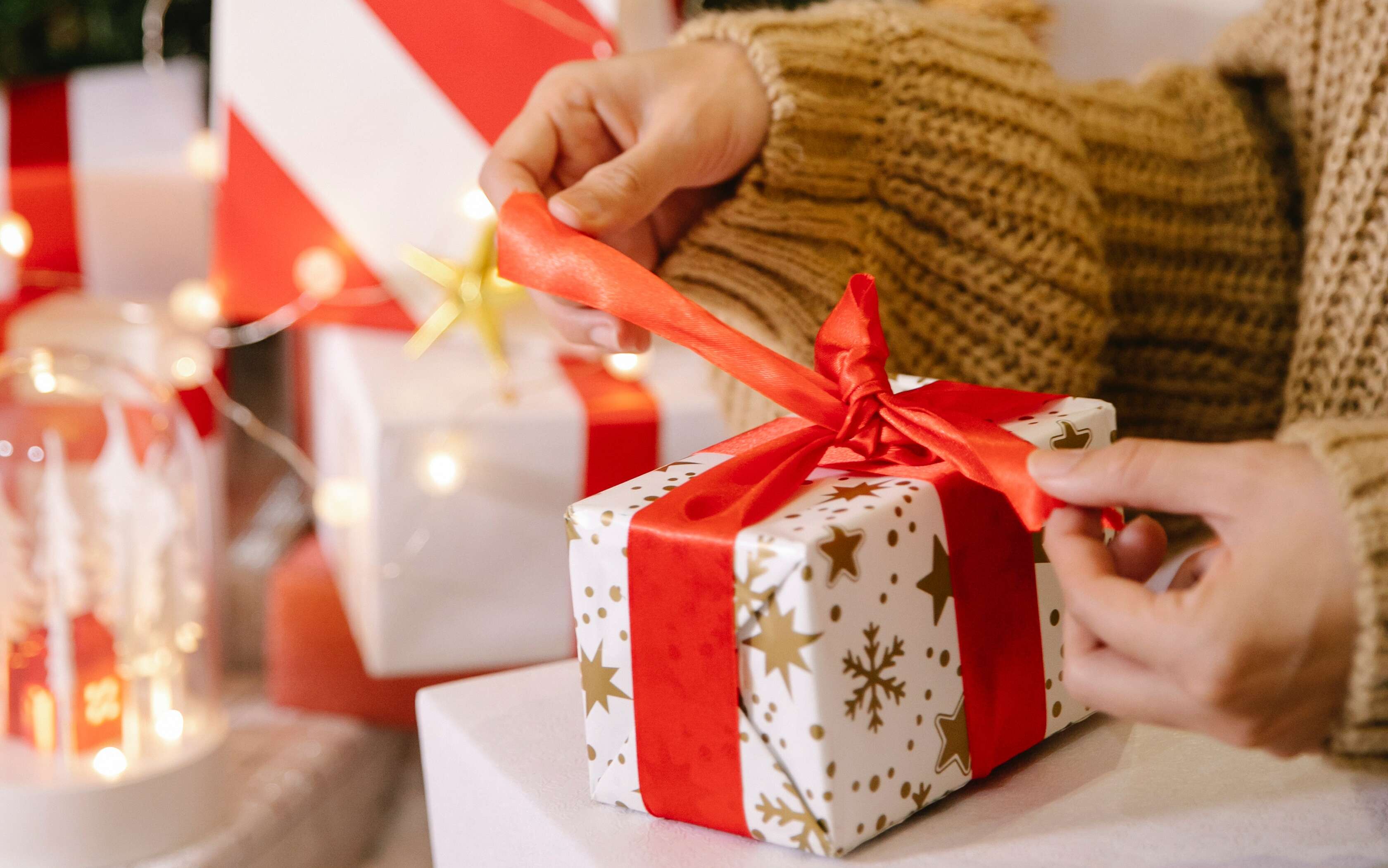 Christmas Gifts That Are Most Loved by Bosses
Outback Cap
If your boss is the kind who enjoys outdoor activities like camping and hiking, then getting him an Outback Cap will be perfect.
The cap, which comes in Khaki, Black, and Olive colors, has side snaps and four side events, and a plastic stopper strap, which makes it versatile for outdoor activities. The cap also has seven rows of stitching on the brim, adding to its unique beauty.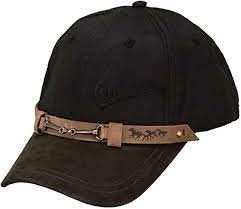 Summit 28L Convertible Slingpack
The Summit 28L Convertible Slingpack is another great Christmas swag idea for your boss if they are outdoorsy. Featuring a drawstring closure on the main zippered compartment, an adjustable shoulder strap, an interior mesh zip pocket, and another front zipper pocket, the sling pack is an ideal Christmas gift.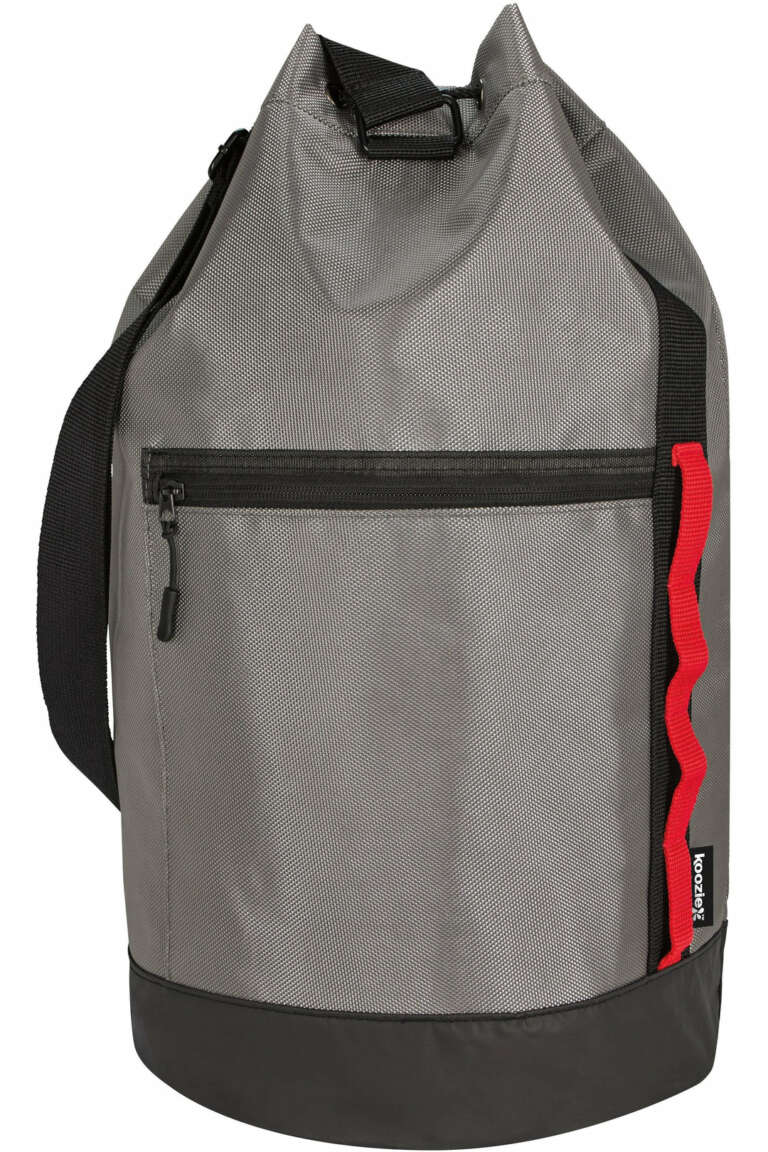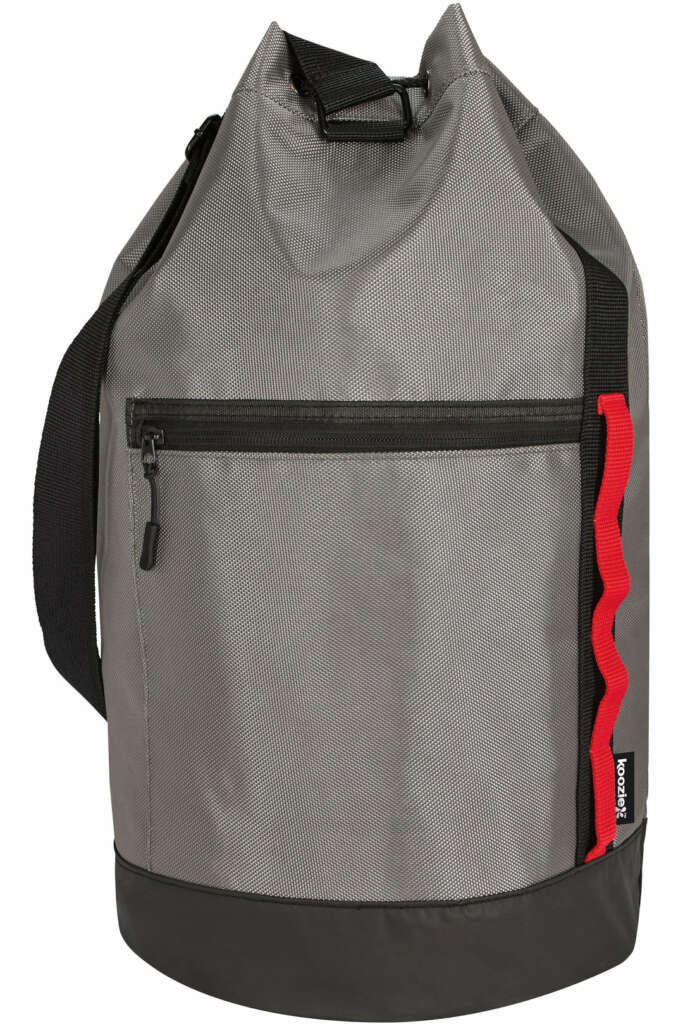 Spot and Touch Tool Kit
No one is perfect, your boss included. If they're like most people, they probably find themselves misplacing small items like pens and keys.
If your boss is notorious for misplacing items, you could gift them a Spot, a small finder that uses Bluetooth to locate items using an app on the phone.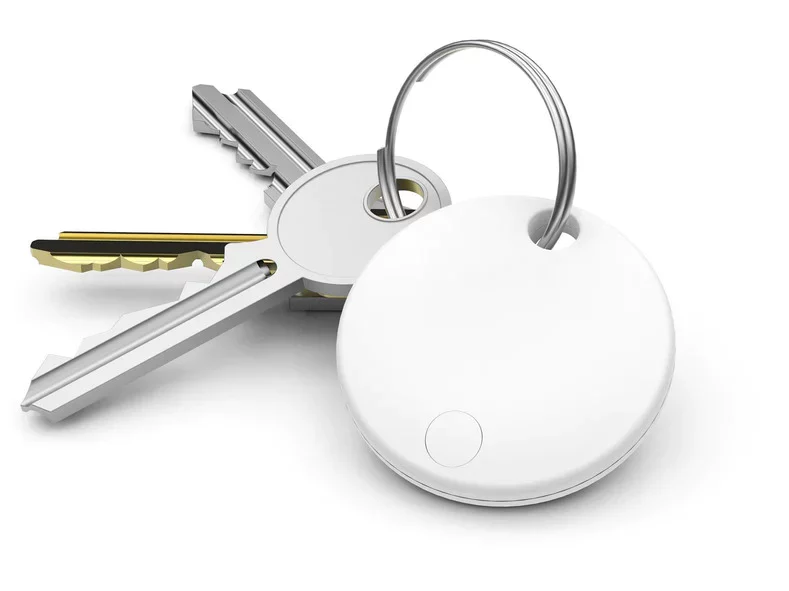 Archival Matte Paper Wooden Framed Poster
If you want a perfect decorative Christmas gift for your male or female boss, the Archival Matte Paper Wooden Framed Poster is the best idea.
The poster, which is made of museum-quality paper and transparent plexiglass, also comes with a hanging kit. This ensures that your boss won't go through too much trouble trying to place it.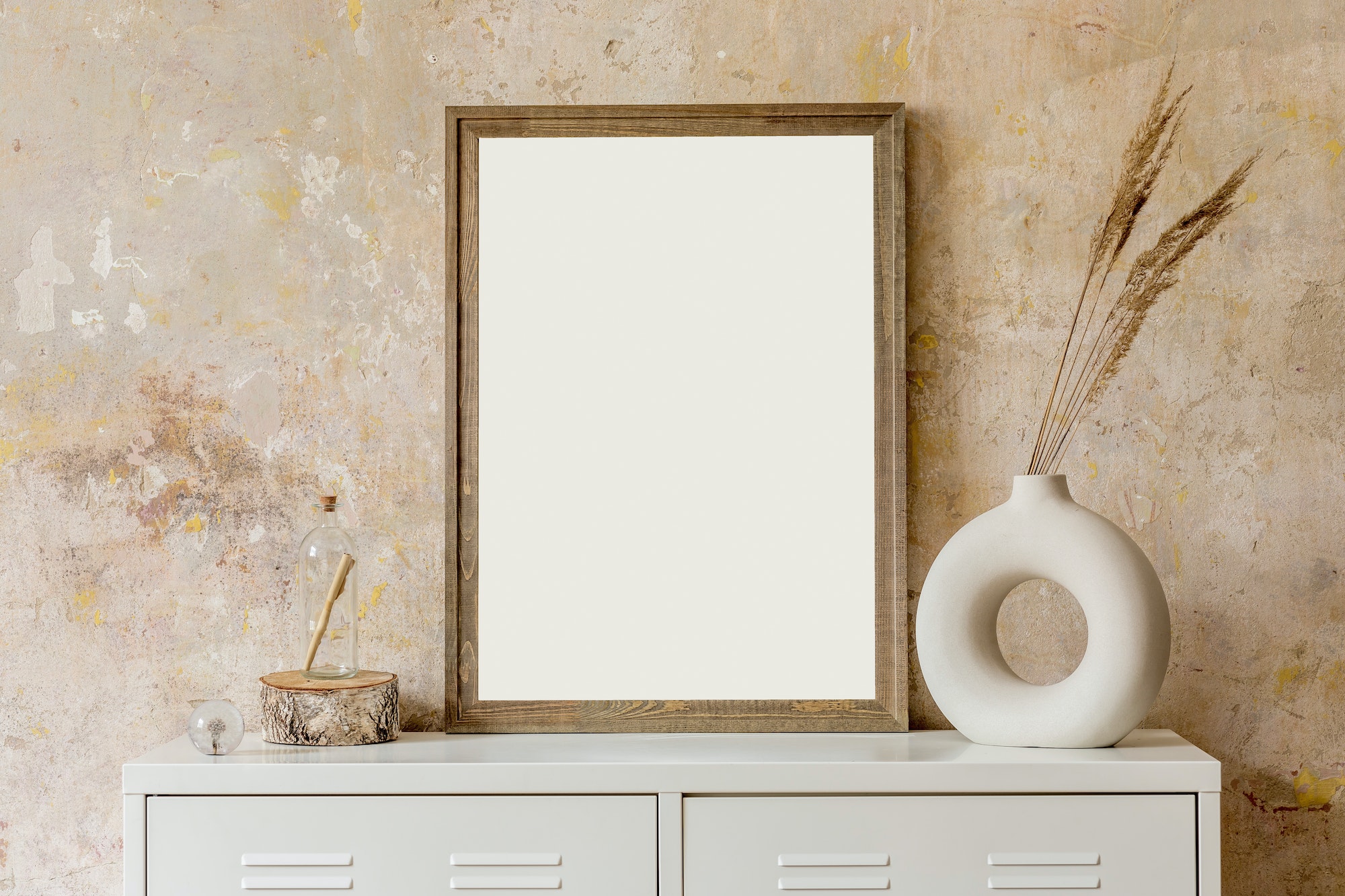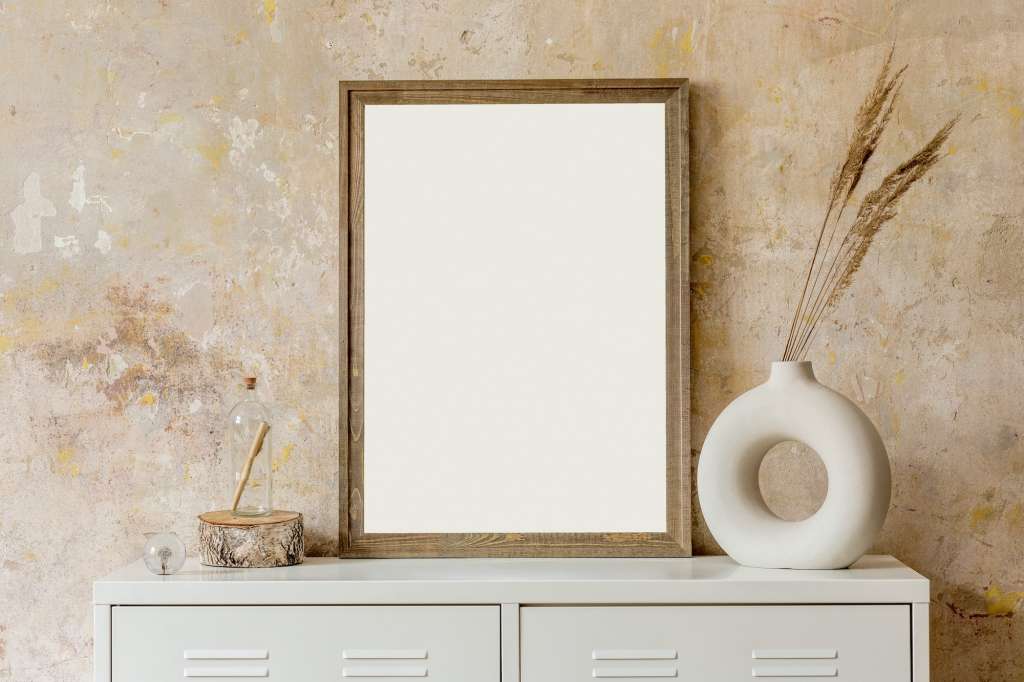 Foam Yoga Mat
The Foam Yoga Mat is another great Christmas gift idea for your female or male boss to show that you care about their health and wellness. With this custom print, lightweight Yoga Mat, your boss can take a moment outside of work to relax.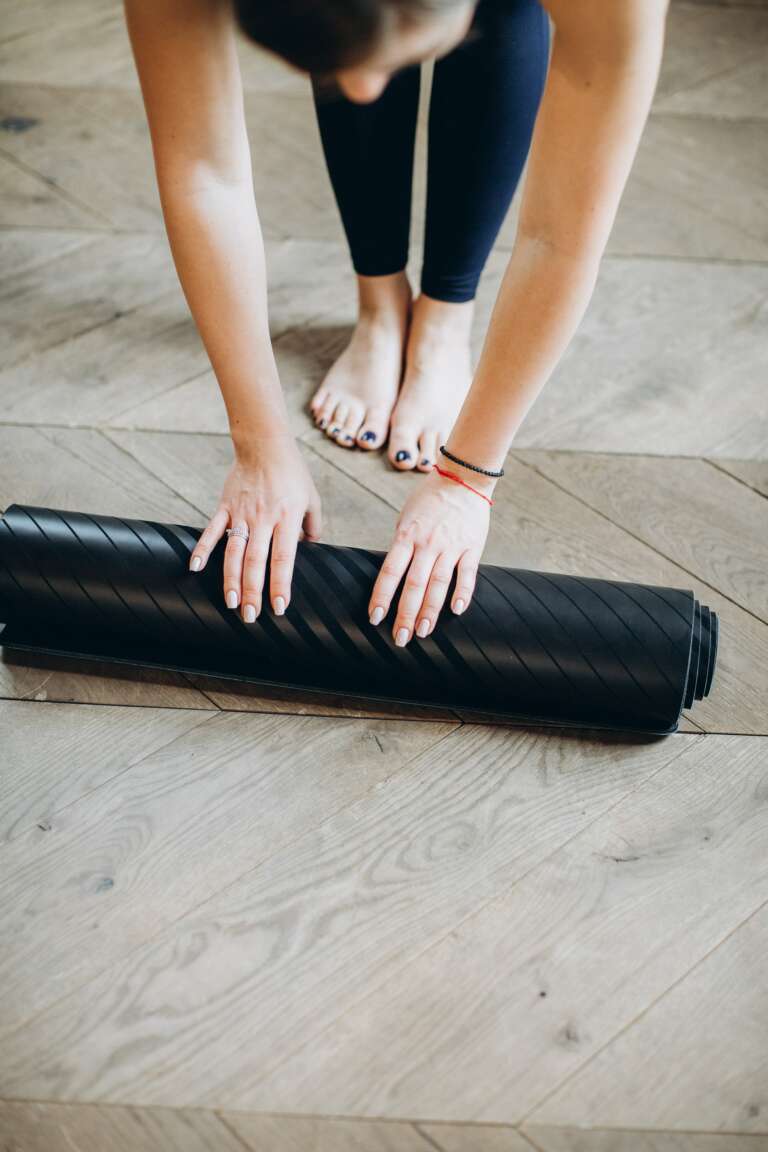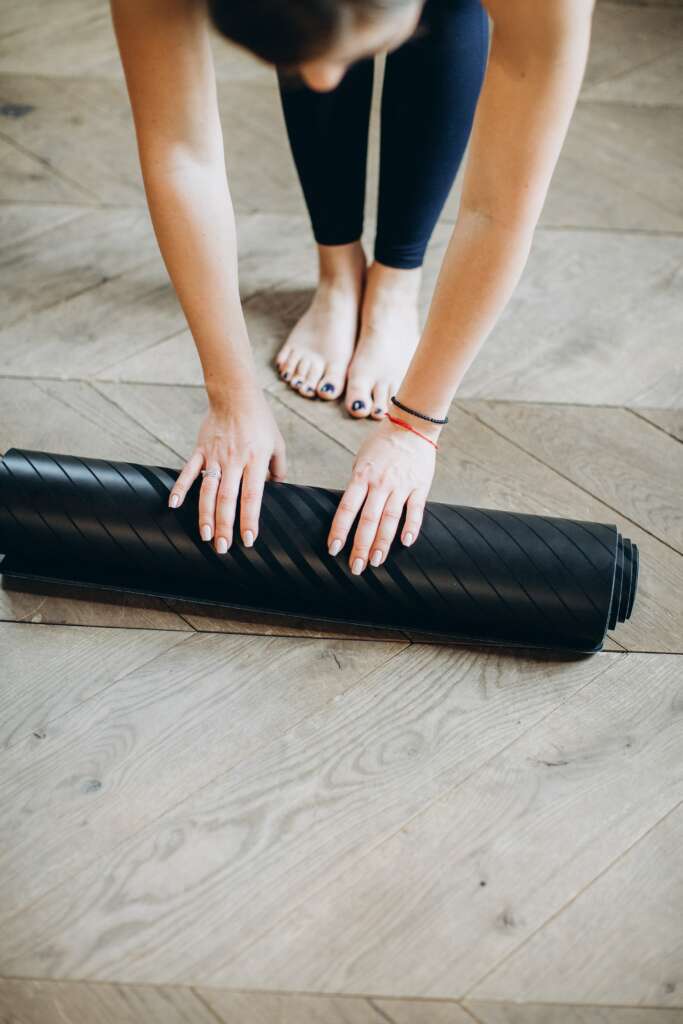 Duffle Bag
Your boss most likely travels a lot for conferences and meetings. Getting them a duffle bag for a Christmas gift will go a long way to make sure their journey is as comfortable as possible.
Apart from being spacious and accommodating most of their belongings, the duffle bag also has a padded shoulder strap to help your boss carry heavier luggage.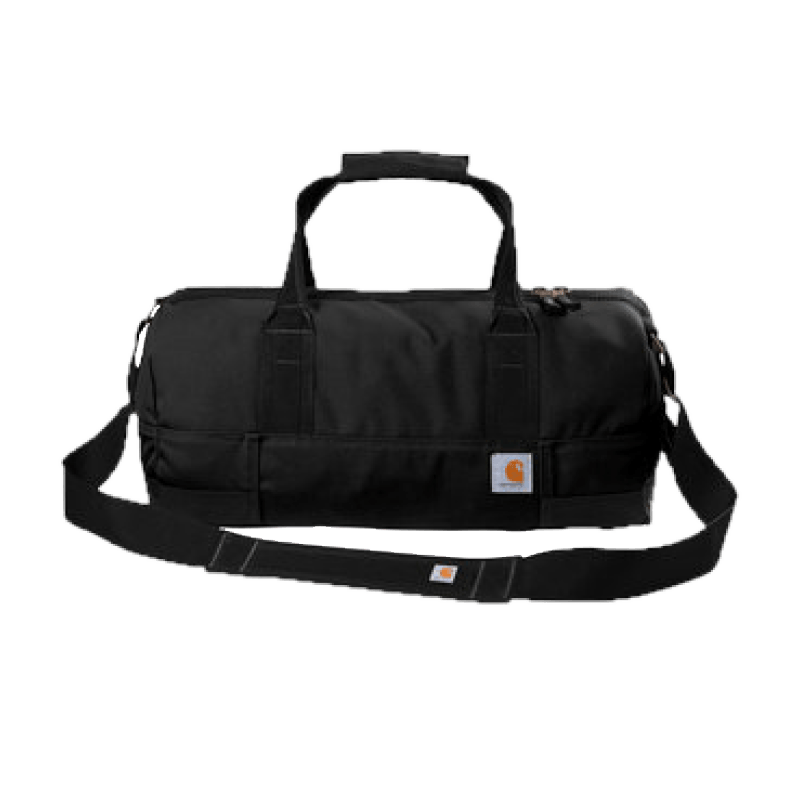 Iridescent PopGrip
Everyone needs a PopGrip for their phone, especially your boss who might need to be on multiple video calls with clients.
Getting them the Iridescent Pop Grip will not only make their work easier, but it will also make them look cool and hip, and they will have you to thank for that.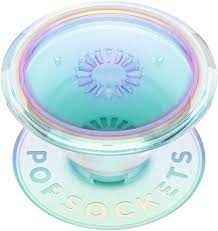 Modern Stadium Seat
If your boss enjoys going to the stadium to watch sports, you should get them a modern stadium seat. The Modern Stadium Seat has an added twist to the traditional seat in that it snaps in and out of place, making it easy to carry around.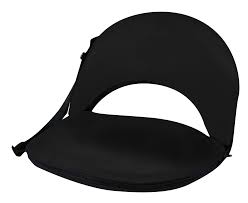 Snack Stash
A Christmas gift for the boss doesn't have to be something extravagant. It can be something as simple as bringing them a snack stash filled with their favorite treats!
Your boss will appreciate that you value their childlike taste, and be grateful that they have something delicious and sweet to snack on during Christmas. 

This is our top-selling Christmas gift for coworkers, employees, and bosses.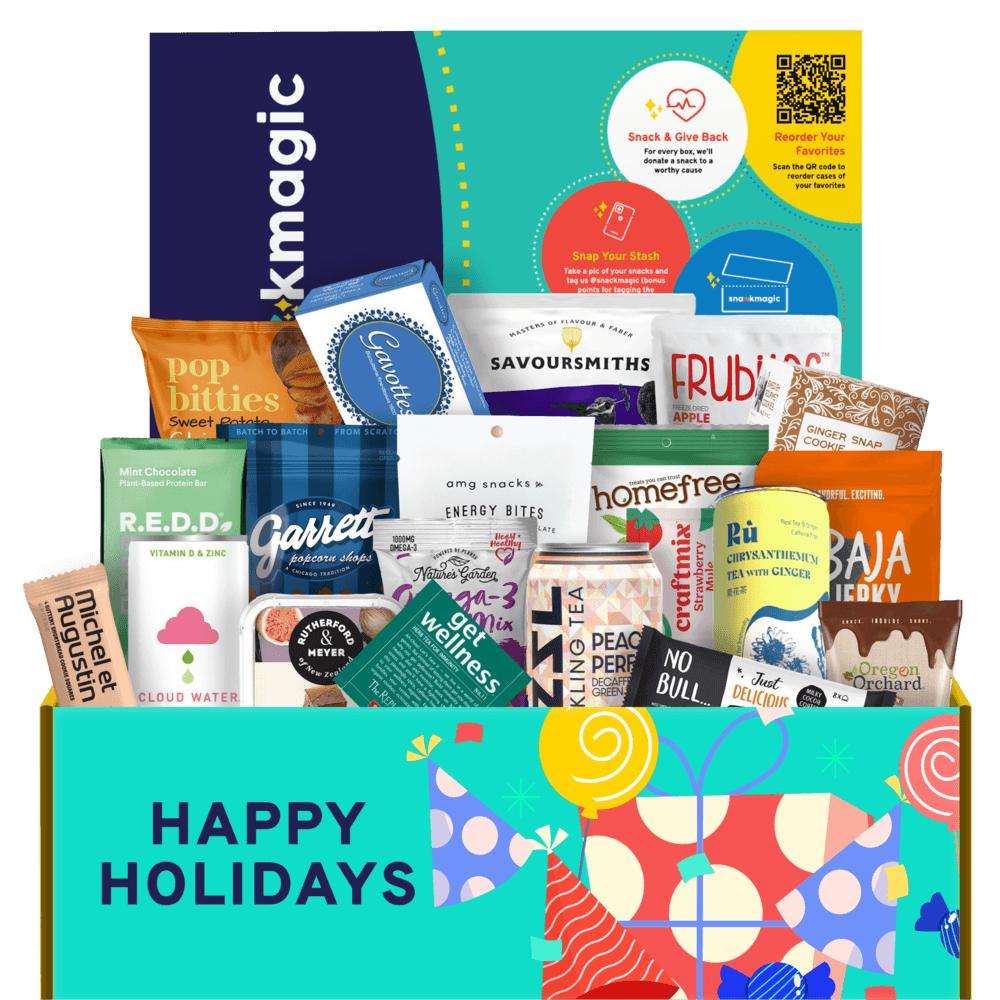 Superior Dishes
Christmas is a time to be jolly and merry, and what is the epitome Christmas gift for your boss than a treat to a wide variety of dishes from all around the country?
The great news is we just have the service that will deliver the scrumptious treat to your boss – Superior Dishes. Place your order today and make your boss have a delicious fill during Christmas!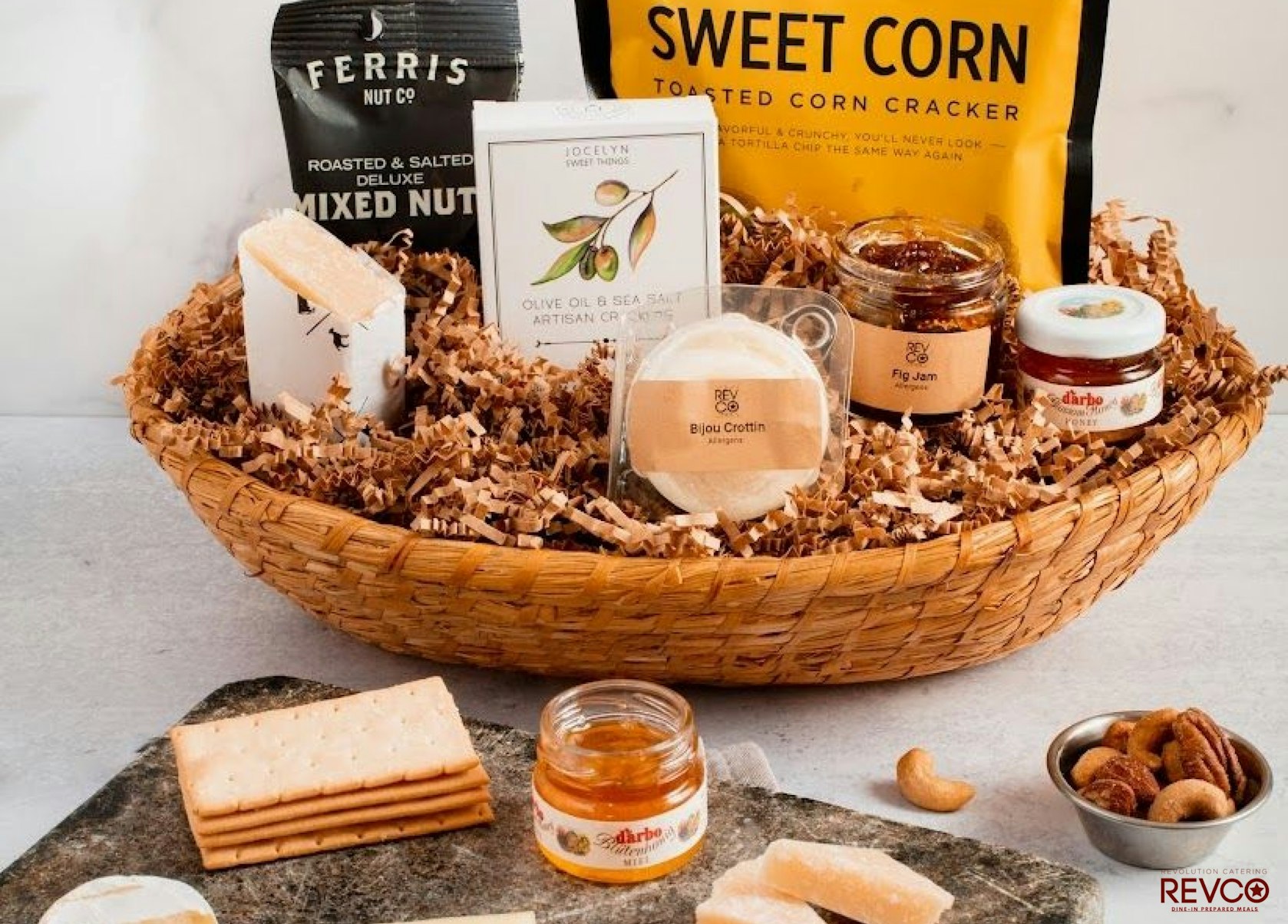 Compact Utensil Set
Your boss might not have the time to go out and buy a Utensil set for their office lunch hours. Instead of letting them use take-out utensils, why not buy them a foldable compact utensil set that they can keep at their office and use during their meal breaks?
 Because the utensil will only be theirs to use, they will appreciate the personal touch and thoughtfulness of your gift.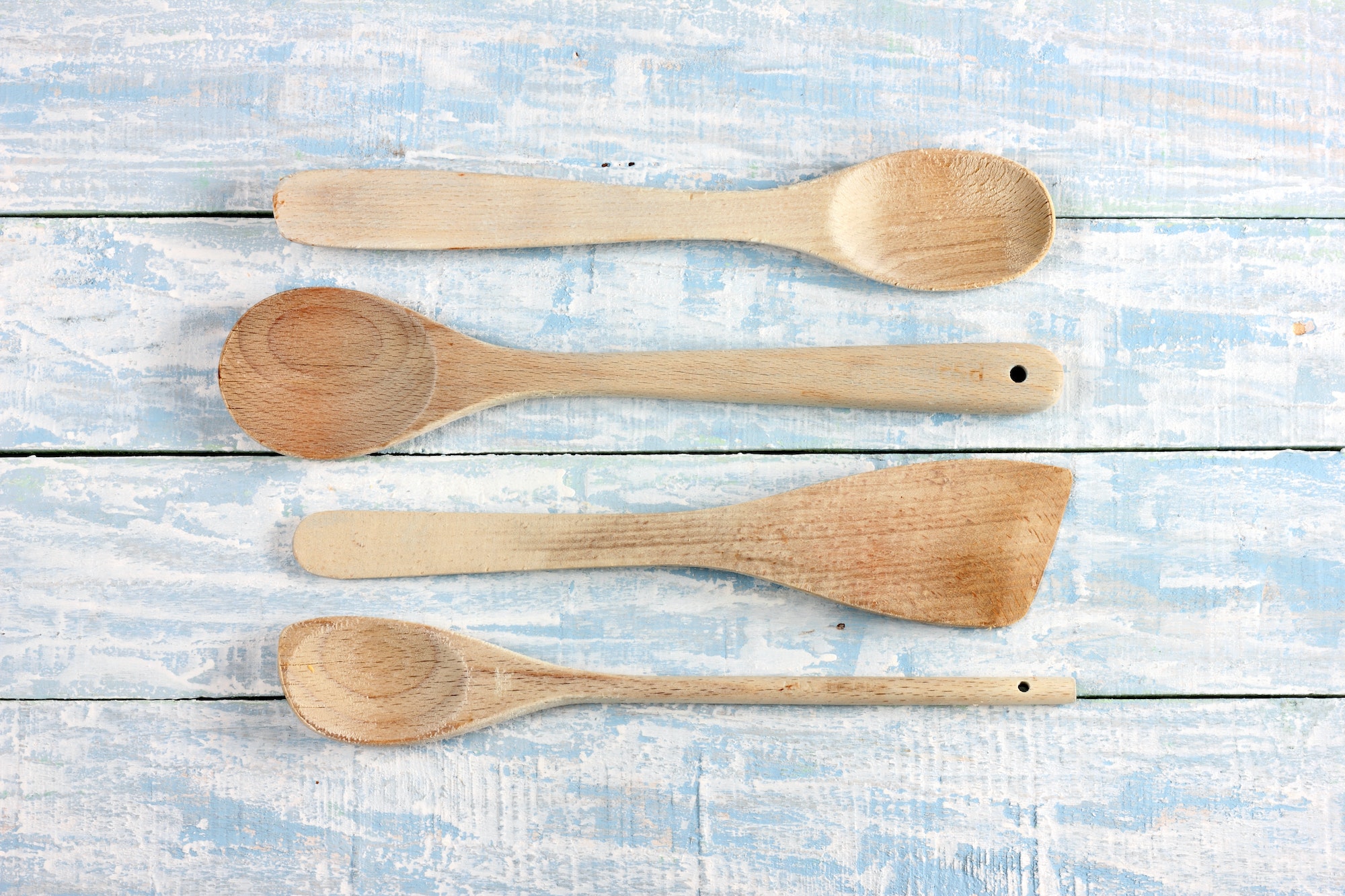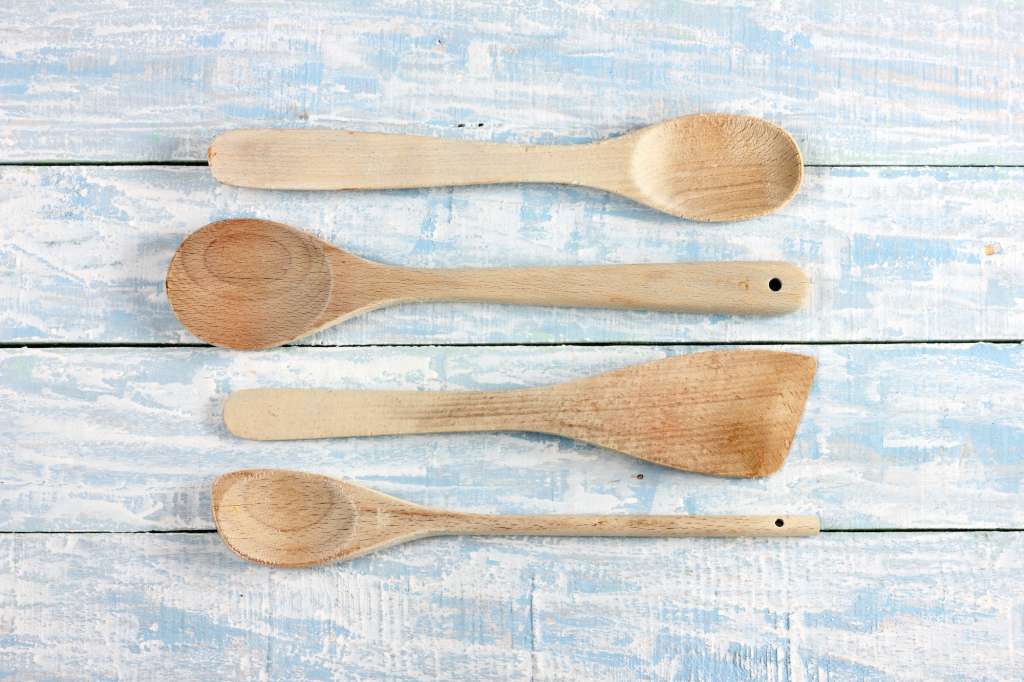 A Soundance Laptop Stand
A Laptop stand is a thoughtful gift that will allow your boss to work comfortably at home. Elevating the laptop to six inches, the Soundance Laptop Stand ensures that the laptop is at a suitable reach for your boss when he is either typing or having a video conference.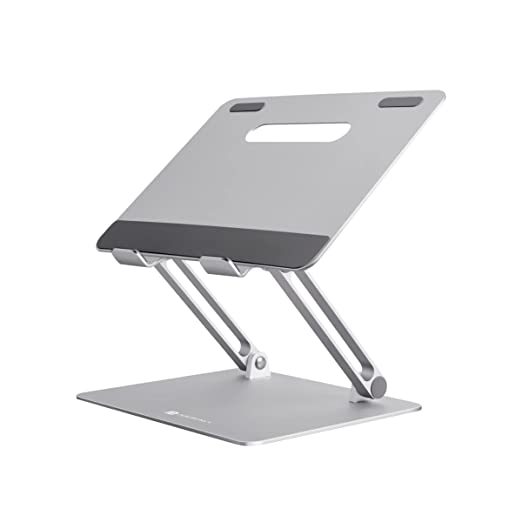 Give your Boss a Memorable Christmas Present with SwagMagic
There is no telling what the best Christmas gift for your boss is. Before picking out a Christmas gift for your boss, it is good to remember what your boss likes. That way, you can buy a perfect gift that will make them appreciate you not only as their employee but also as a friend!
Also Read: Thoughtful Manager Appreciation Day Gifts
At SwagMagic, we make gifting an easy task with our array of creative and amazing products you can choose from. We also create customized gifts tailored to your professional work life, so you will not have to stress too much about getting your boss the ideal gift.
Visit SwagMagic today for a magical gifting experience!