The fun and festivities of Christmas are just around the corner, which means one thing: It's time to think about Christmas gift ideas for people like your gifts for your boss or for your employees or the secret Santa gifts.
Unfortunately, this critical task can be easier said than done, especially when shopping for all the folks in your workplace.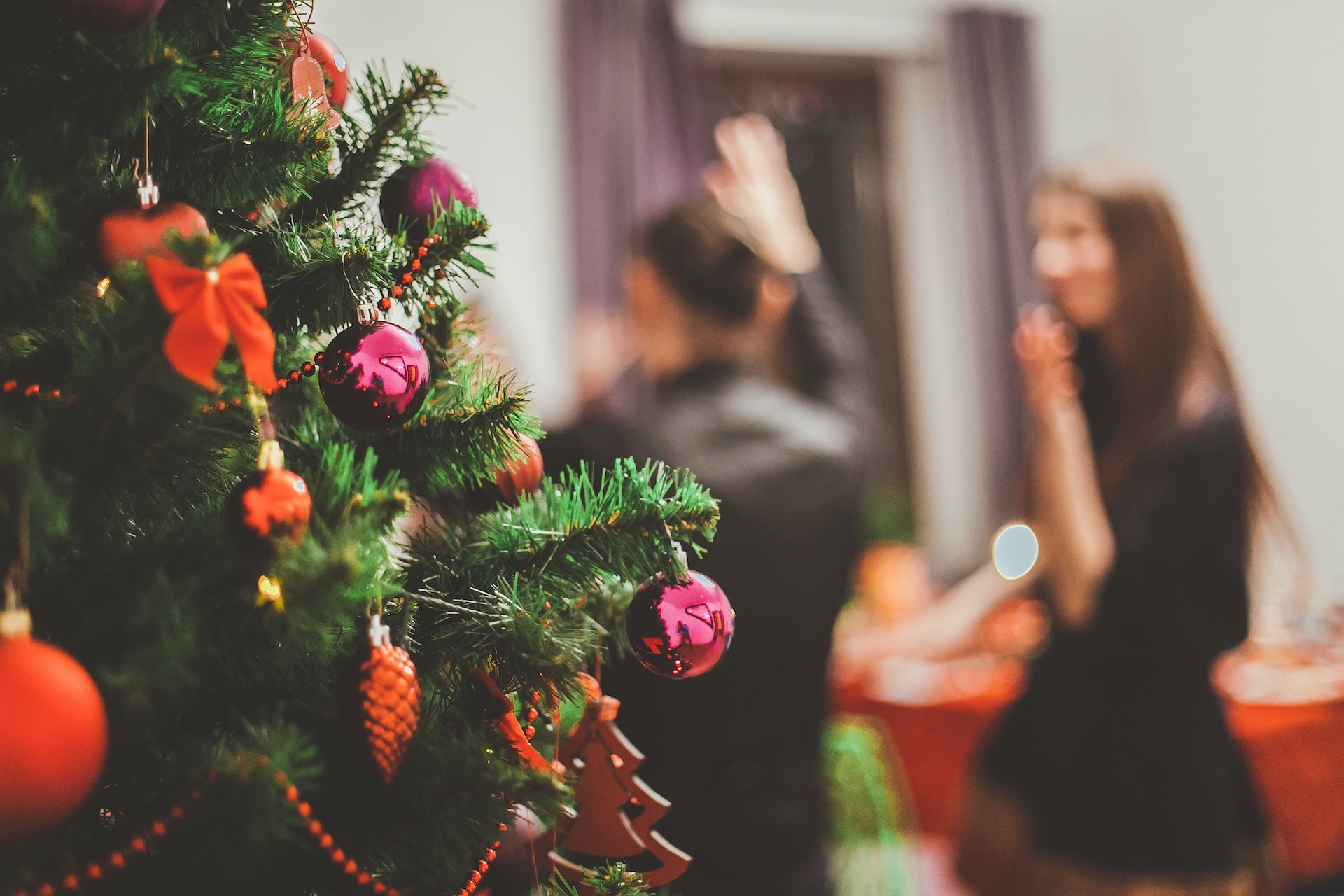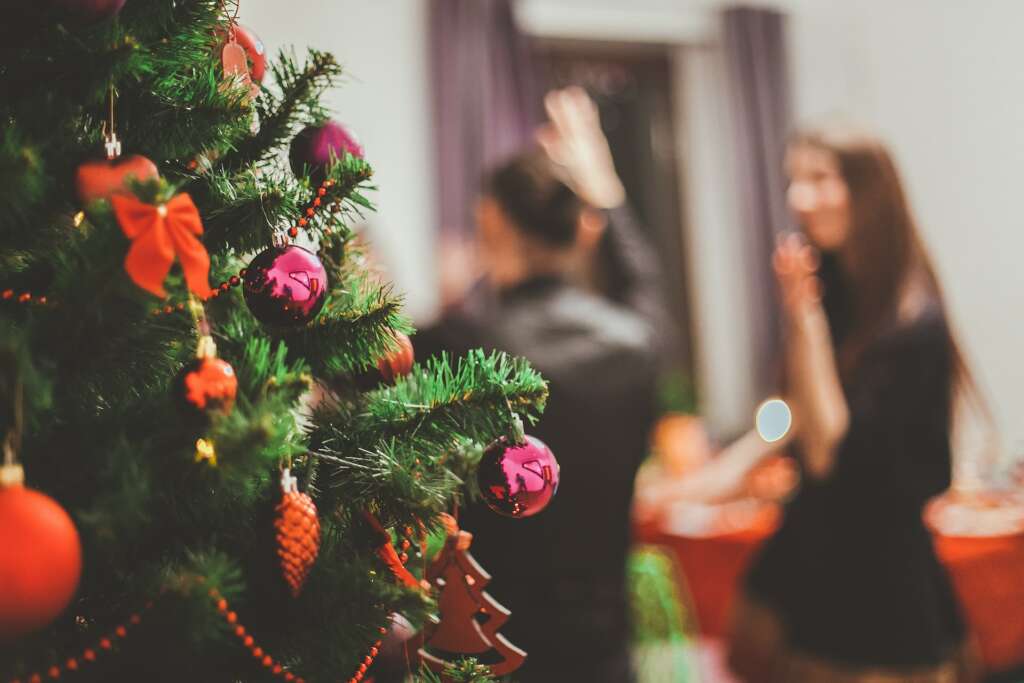 Whether they're for your coworkers or the office team you manage, it's hard to find thoughtful gifts that show you care and demonstrate your appreciation without breaking the bank!
Are you struggling to find good Christmas swag ideas for office staff and coworkers? Well, you've come to the right place.
1. Portable Massage Device
While it might be known as "the most wonderful time of the year," Christmas can also be stressful! With the in-laws over, kids everywhere, and an endless list of items on your to-do list to tick off before the big day, we could all do with a way to unwind at times.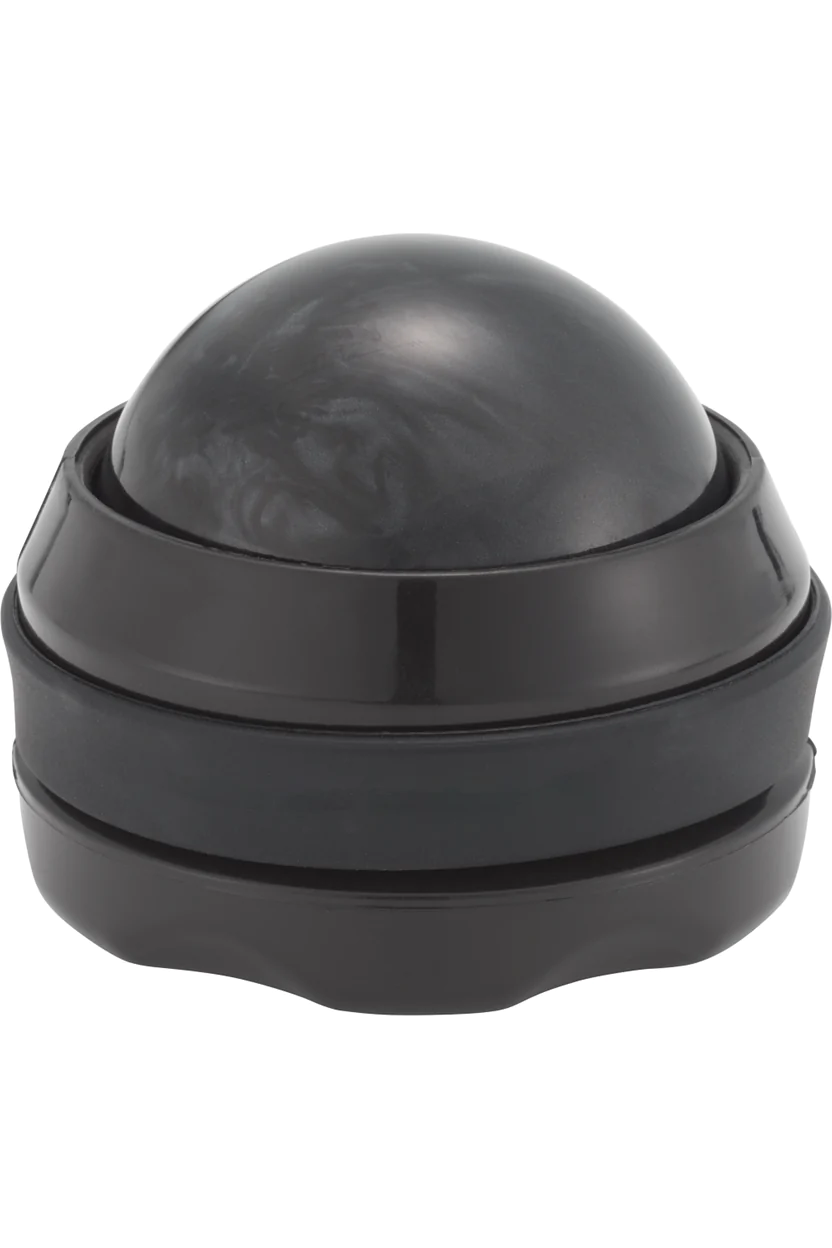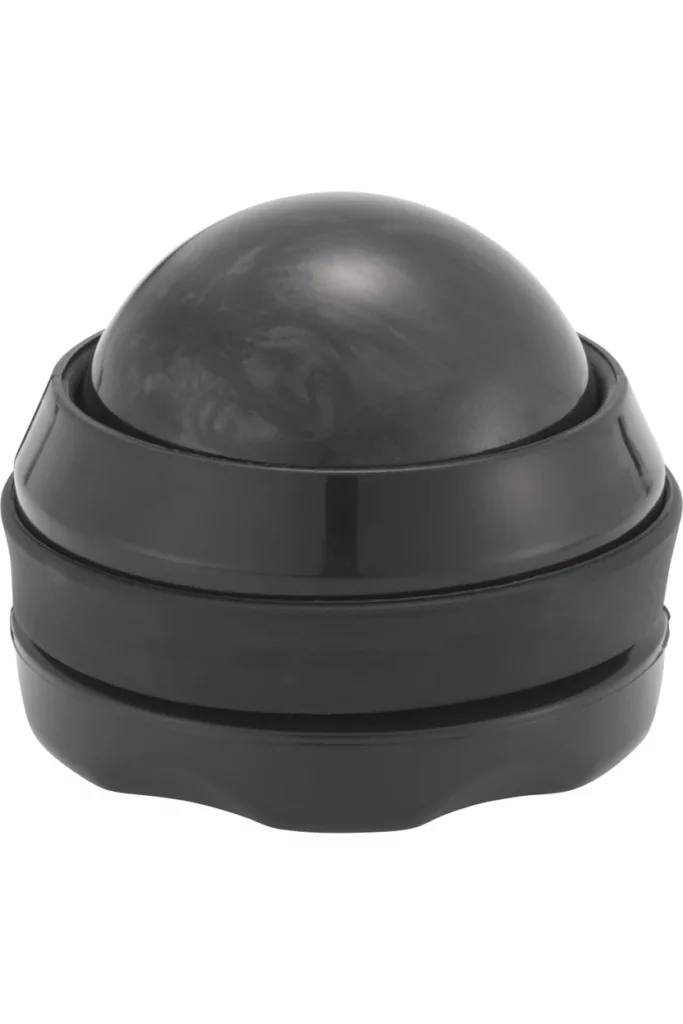 That's why something like this handheld massage roller ball from Oasis would make a fantastic Christmas gifts for staff.
2. Bluetooth Wireless Tracker
The best Christmas gift ideas for office staff and co-workers often serve a practical purpose. Instead of being pushed to the back of a dusty desk drawer, they get used regularly.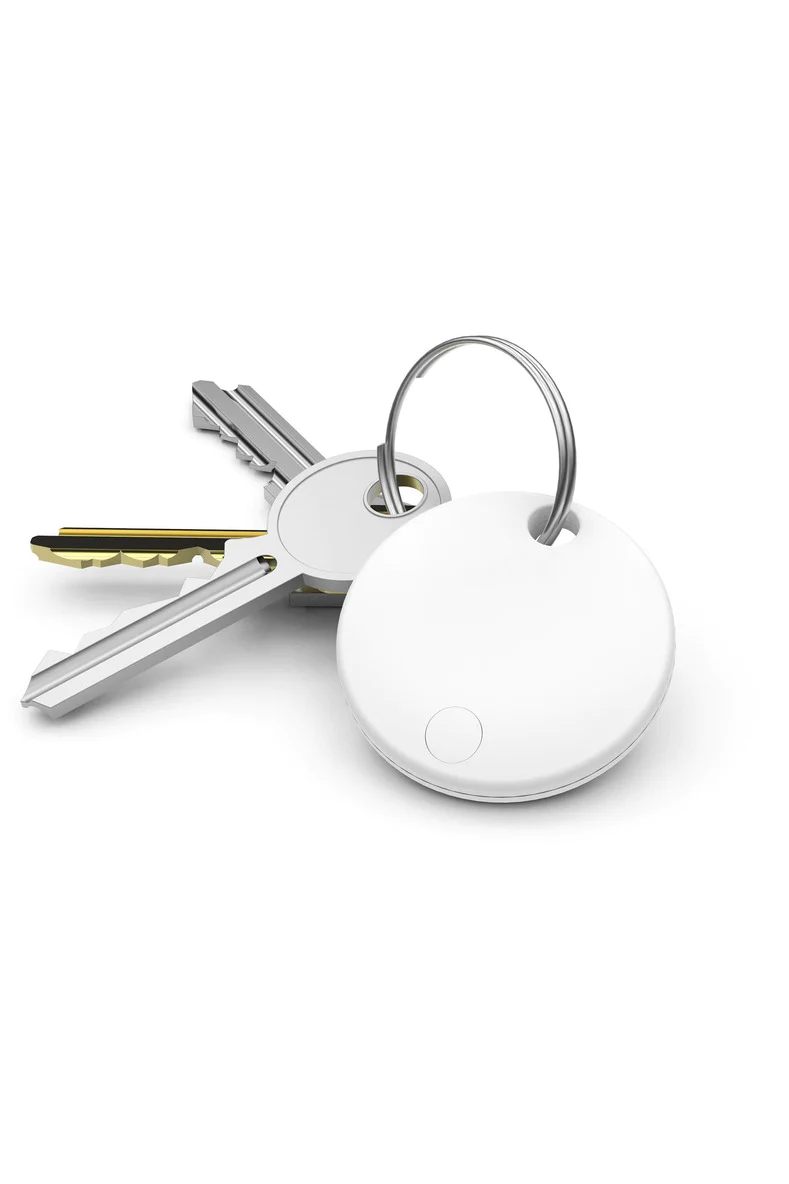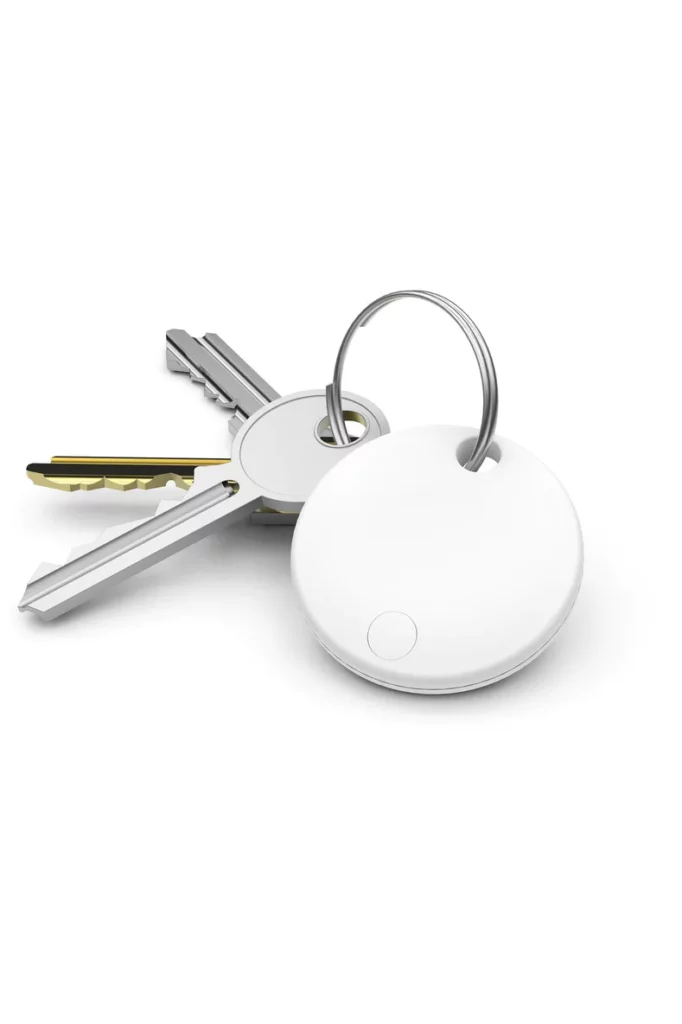 Wireless tracking devices like this one from Powerstick are a prime example of such a present. Carried on their person and synced to an app on their phone, the recipient will never lose their keys, phone, or wallet again!
3. Collapsible Picnic Basket
Why not give your office pals or employees a collapsible picnic basket? They could take it on days out with friends and family over the holiday period, keeping their food cool and fresh in the process! Its collapsible design would ensure it's easy to store as well.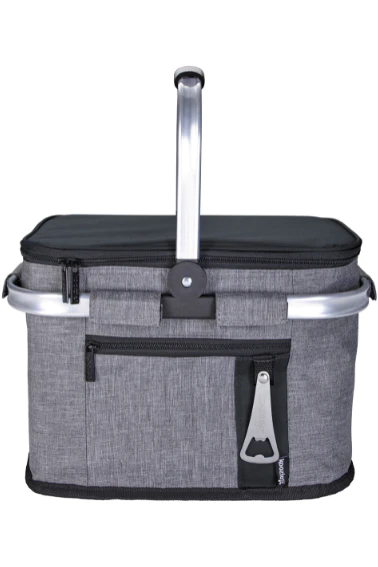 Check out this one from Koozie. It's affordable, stylish, well-insulated, and comes in a variety of colors – each with a handy bottle opener.
4. Party Fanny Pack
Let the festivities begin! Hand one of these party fanny packs from Koozie to each employee or colleague in the office, and you're sure to put a smile on their face.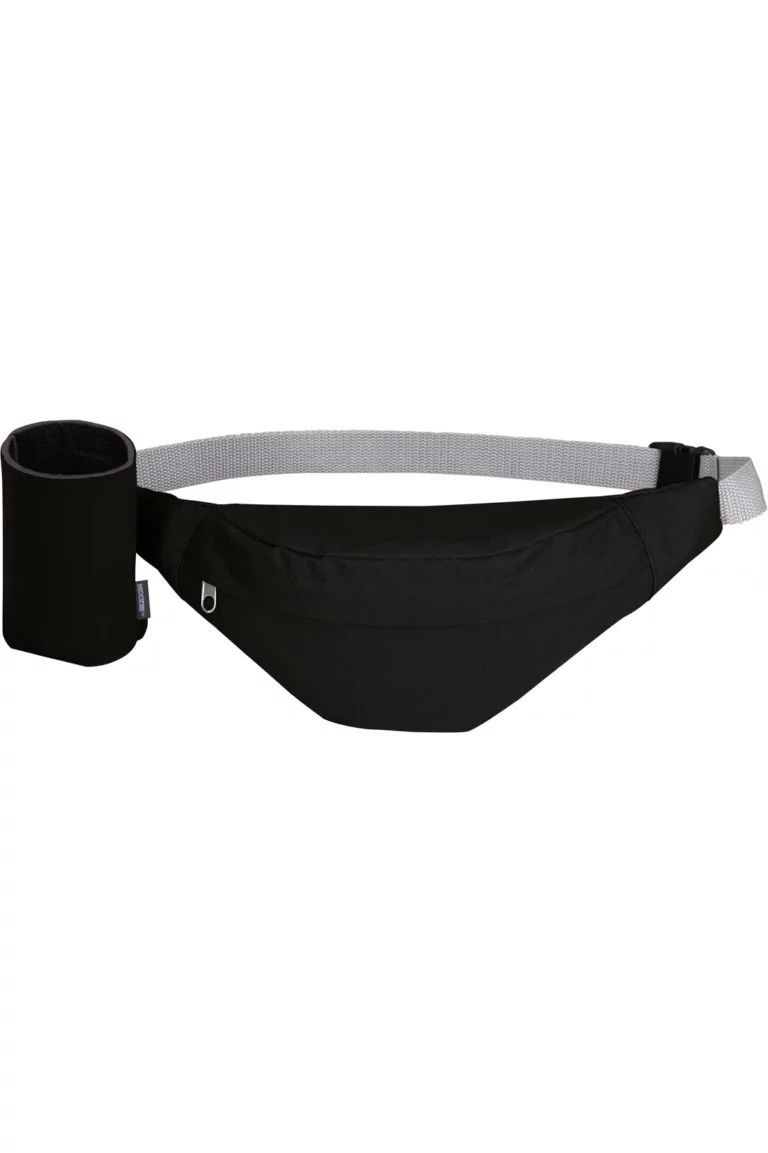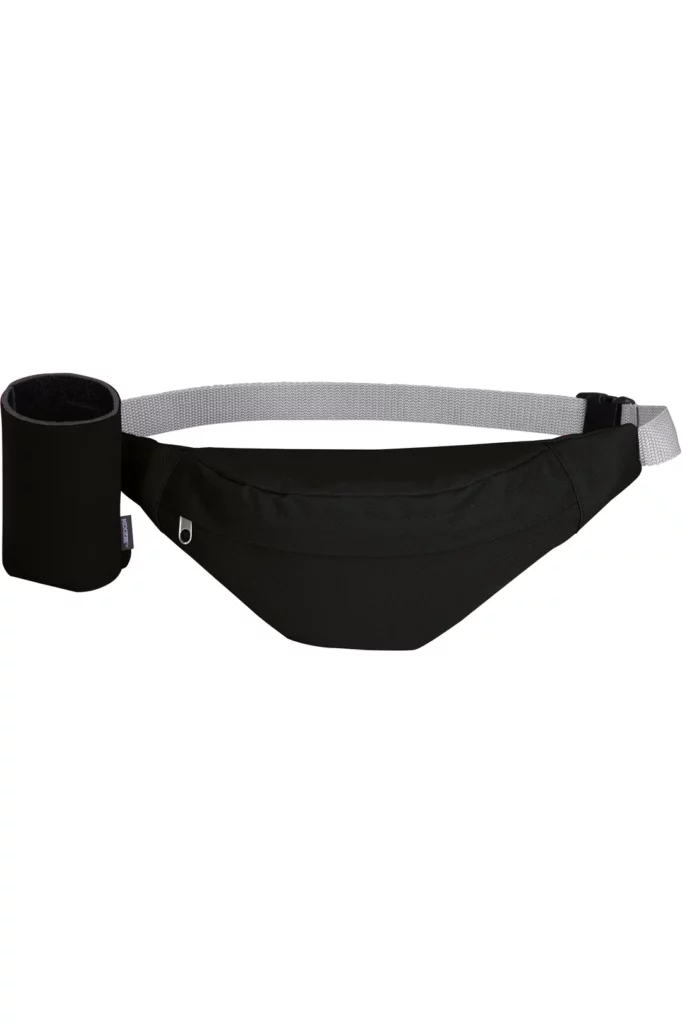 They'll be able to party in style over the holidays, with all their valuables safely stowed away with a cold drink accessible at all times! Corporate christmas gifts don't get much better.
5. PopWallet+ Lite
Who said awesome employee gifts have to be expensive? The PopWallet+ Lite is a practical and affordable mobile phone accessory that will be a hit with people in the office.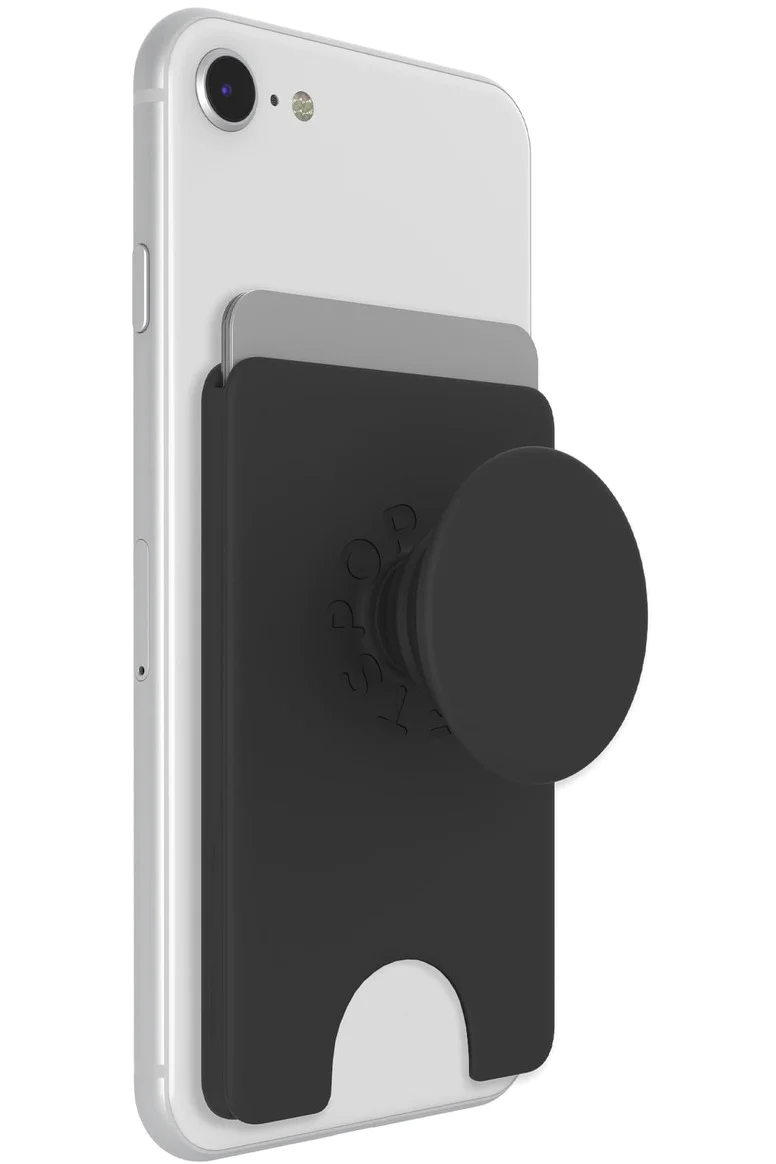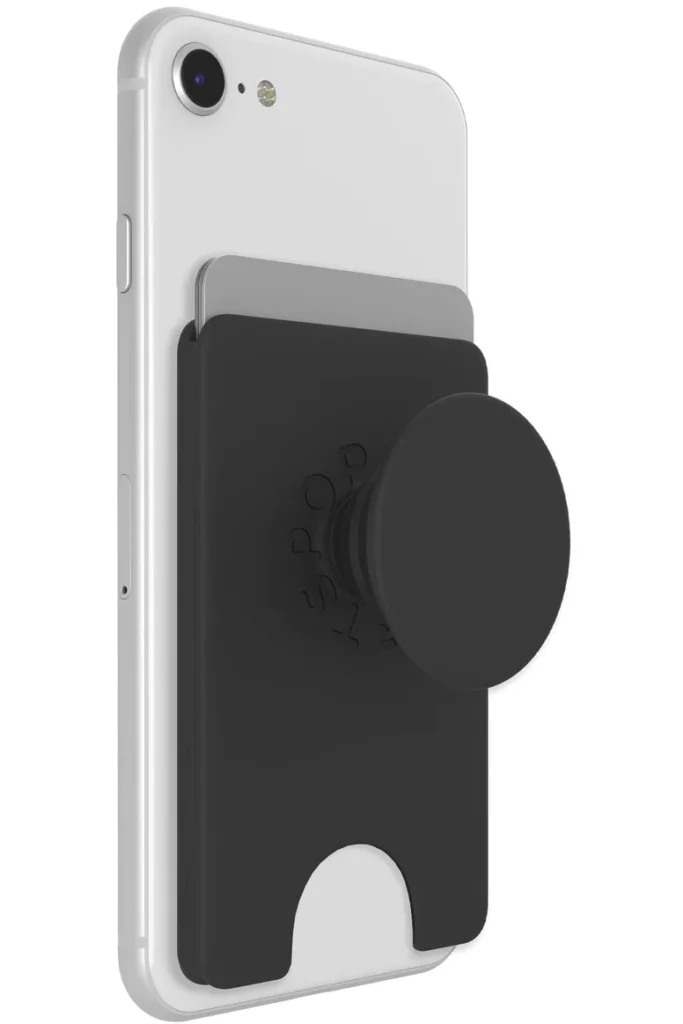 These gizmos stick to the back of your mobile and provide a convenient place to store your bank cards. They also have a pop-out grip that doubles as a media stand. Top tip: Given the low price tag, PopWallets would also make great bulk Christmas gifts for coworkers!
6. Food Containers
While they might not be the most exciting Christmas gifts for office staff, food containers will come in handy throughout the festive period and beyond! Recipients will be able to store any leftovers from Christmas lunch and bring it into the office whenever work recommences.
Here's a square one from Koozie. If you're hunting for practical and affordable Christmas gifts for employees from the boss, then be sure to consider it.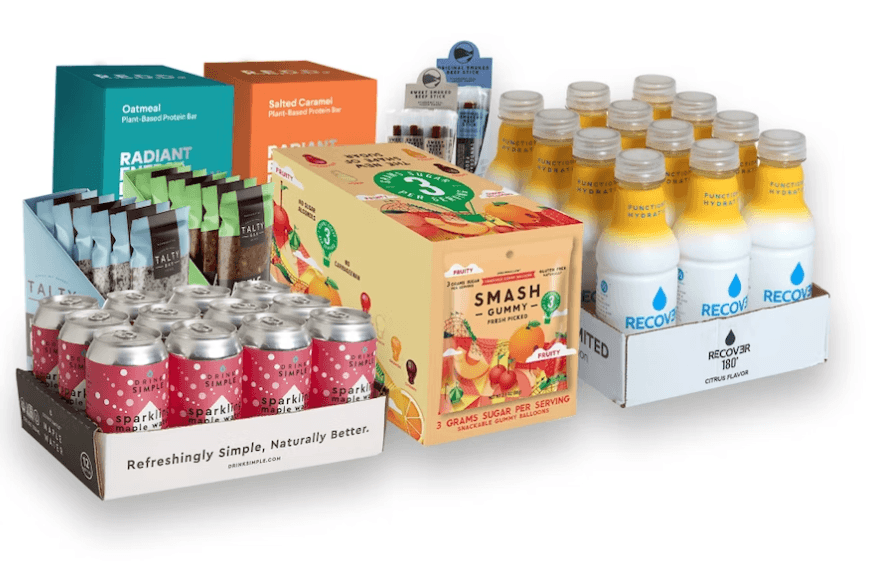 7. Bulk Snack Boxes
One of the best parts of Christmas is the food! Why not throw an office party full of people's favorite treats?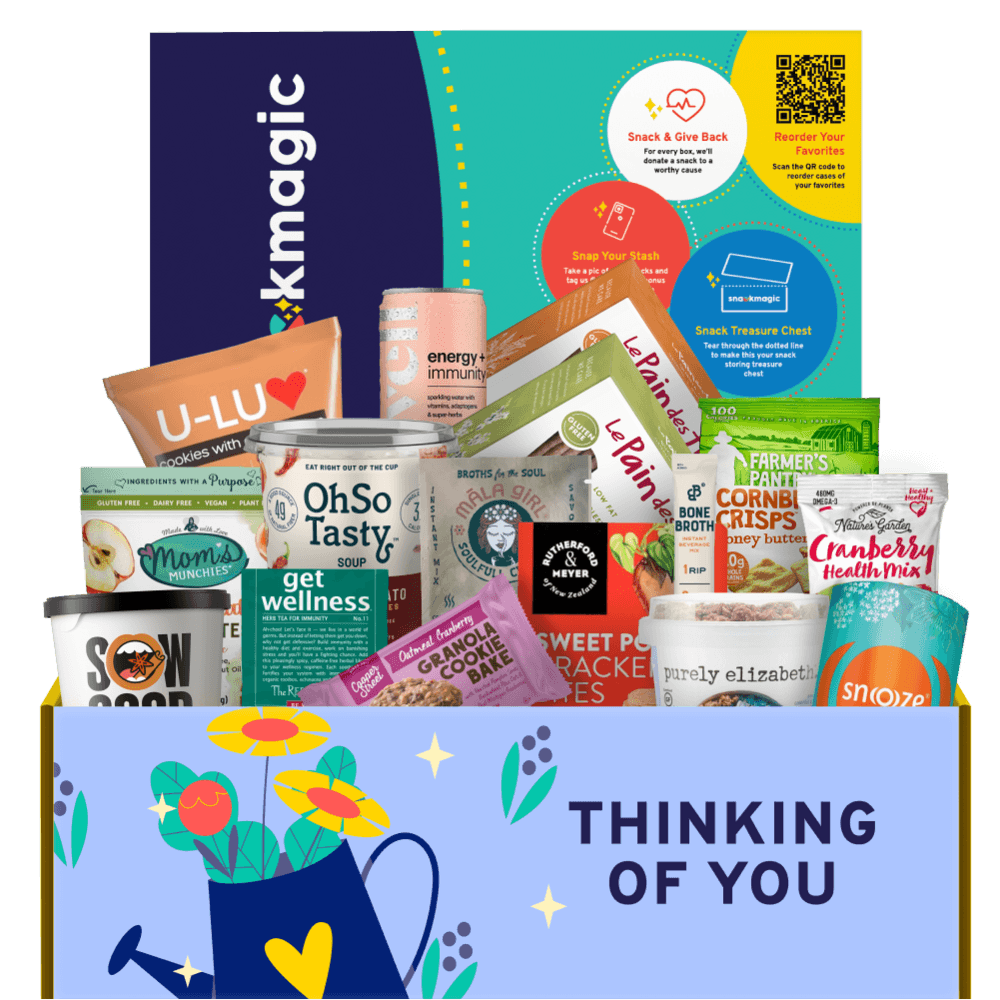 Bulk orders from SnackMagic ensure you can get hold of the food and beverages you need with ease, making them one of the best bulk Christmas gifts for coworkers available. Starting at $35, you'll enjoy 10% off orders over $1000.
8. Beyond Good Chocolate
This chocolate from Madagascar isn't just good, It's beyond good. And that's one reason it'd make such perfect employee gifts for Christmas.
Whether you want to give people at work 80% pure dark organic chocolate or the orange zest 73% organic chocolate, it won't disappoint!
9. Organic Coffee
Whether you buy it pre-ground or in whole bean form, coffee's another winning Christmas gift for staff. Not only is it budget-friendly, but you can almost guarantee people will appreciate it – especially over the busy festive period when that extra caffeine will provide a much-needed pick-me-up!
Why not try these Girls Run the World ground Arabica coffee from Our Goronsola? It's delicious, eye-catching, and supports girls' education with its profits.
10. Care Packages
Sending your team home over Christmas with a personalized care package is a great way to show you appreciate their hard work! It could include everything and anything, from bottles of wine and books to snacks and stationery supplies.
It may take extra effort and money on your part, but these care package Christmas gifts for employees from the boss are hard to beat.
Also read: Kwanzaa Gifts and Kwanzaa Celebration Ideas
Enjoy Your Christmas Celebration with SwagMagic
We hope these Christmas gift ideas for office staff and coworkers will help you start your festive shopping this year! In addition, SwagMagic has a considerable array of excellent gift options for new year gifts.
Why not customize your swag with a printed note? Or create a swag kit of your own from scratch? Click here to learn more about how it all works!
And if you somehow missed out in planning gifts for any occasion, don't panic! We also have Last minute gift guide for you.