This article will list the top Christmas gifts to send your male boss. With these offerings, you'll leave a lasting impression that benefits your career and long-term workplace relationships.
Forbes had it right when it published an article saying–without a doubt–you need to buy your boss a holiday gift.
The above notion doesn't mean that Google search topics such as "Christmas gifts for boss male" and "Christmas gift ideas for male boss" or "Christmas gift ideas for female boss" aren't without complexity. In fact, these areas are rife with complications.
Given the power dynamic and potential implications, the highly influential act of giving Christmas gifts to your boss is one you must tread carefully. You need to adhere to a particular etiquette, paying mind to the following factors:
Maintaining discretion
Aiming to please instead of trying to impress
Not giving cash gifts 
Provided your male boss is an excellent leader, you'll want to show appreciation for their positive impact on your day-to-day work life.
And we have great news. You've typed "Christmas gifts for boss male" or "Christmas gift ideas for male boss" into Google, and you've landed on our article. We–at SwagMagic–are offering a list of 10 potential gifts to send to your male boss this Christmas that'll make him feel valued and appreciated.

Also read: Christmas gifts for coworkers
Top 10 Christmas Gifts For Male Boss
Gifting your male boss a t-shirt could seem flippant–like you bought the first piece of available clothing. Conversely, giving your boss the Recover Long Sleeve Henley from SwagMagic for Christmas, featuring custom branding would show thought and creativity.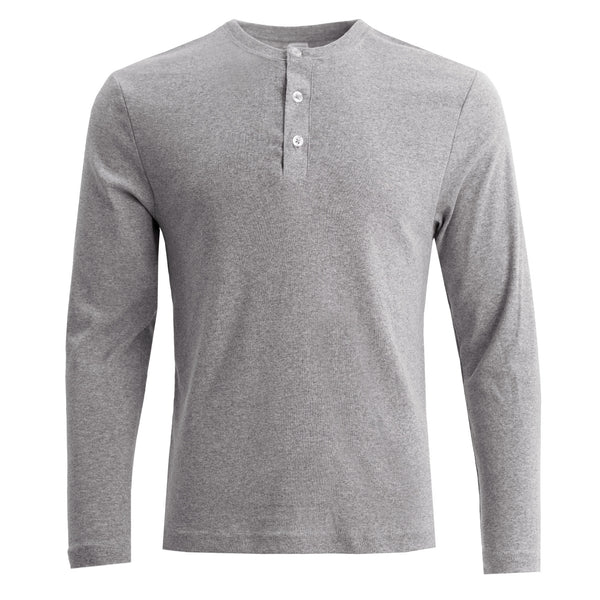 For one thing, the long-tee is sleek and stylish and can be worn in more laid-back workspaces while maintaining a professional aesthetic.
Believe us, the many business-related benefits of branded apparel won't be lost on your male boss. You'll shine bright by gifting this piece of fashionable clothing to your team leader.
We're expected to experience record-low temperatures during the upcoming winter. Every team member at your workplace will bear the brunt of the cold if you're not working remotely. Your male boss is included in this list, which is why they'll appreciate any additional insulating layer that gives them warmth amid the arctic chill.
The Everyday Insulated Vest from The North Face will provide that extra warmth this frigid winter. What's more? SwagMagic combines this high-quality item with a fully branded digital experience.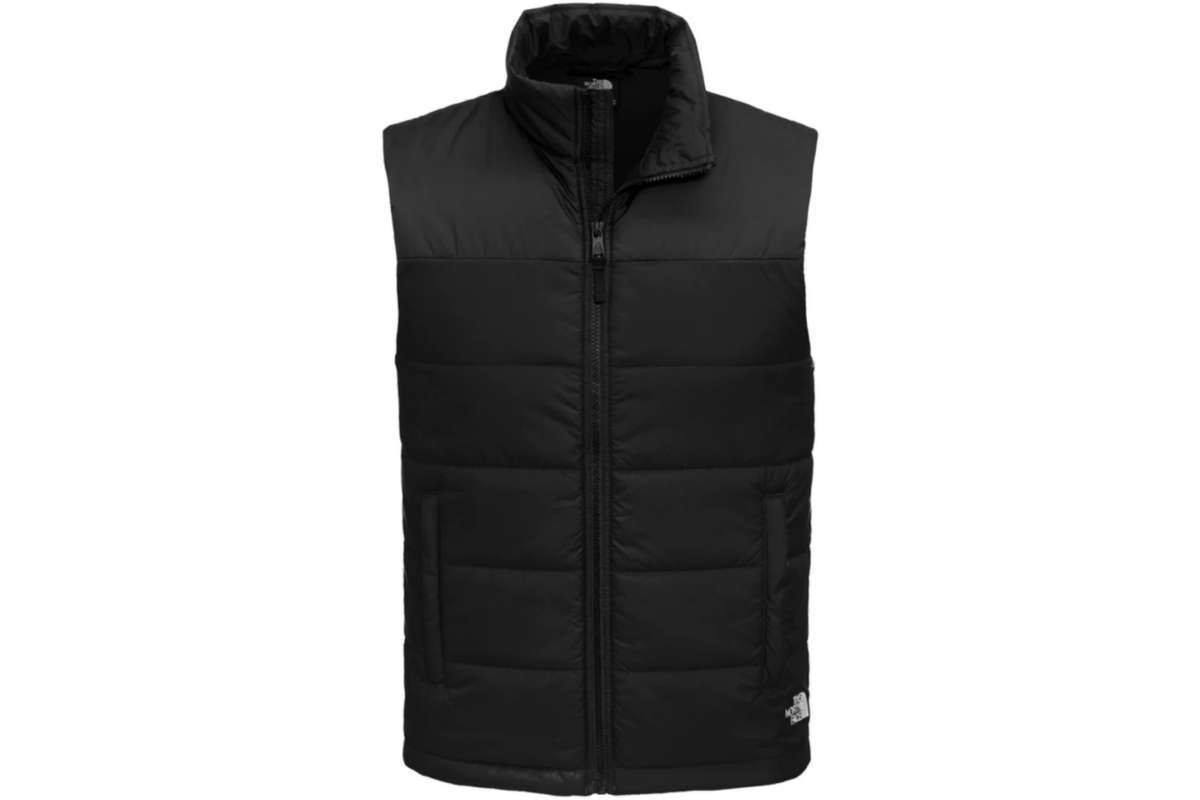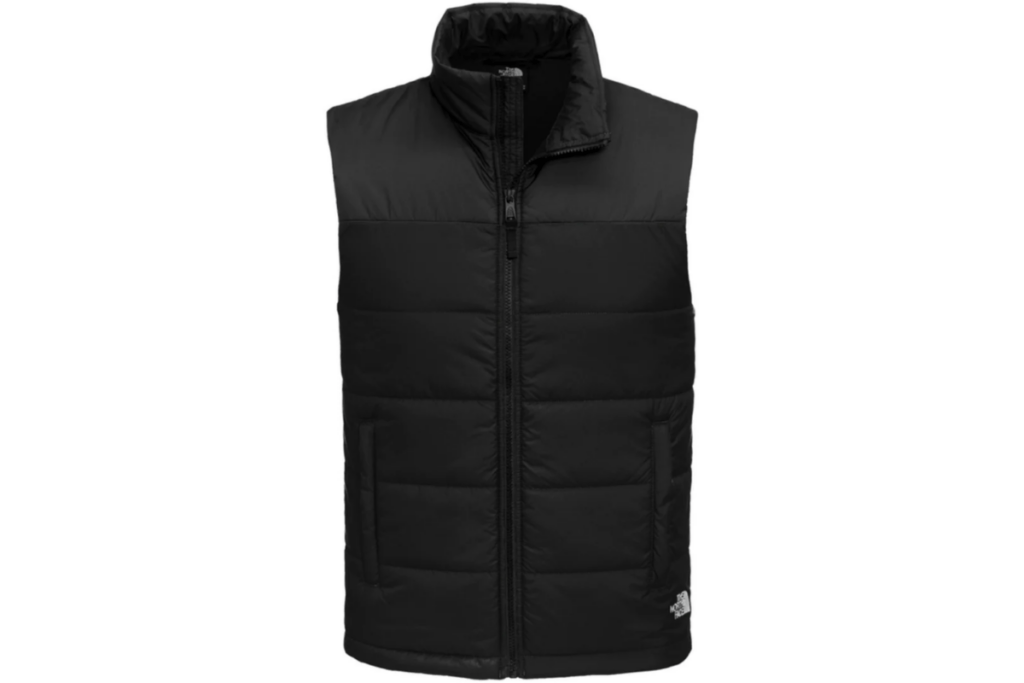 Does your male boss enjoy the odd glass of scotch or whiskey at happy hour? Do they like to dabble in a strong beverage when they get home after a long day at the office? If so, the Coaster Set™ Signature Collection will speak to their taste for spirits while doubling as ten different things such as a screwdriver.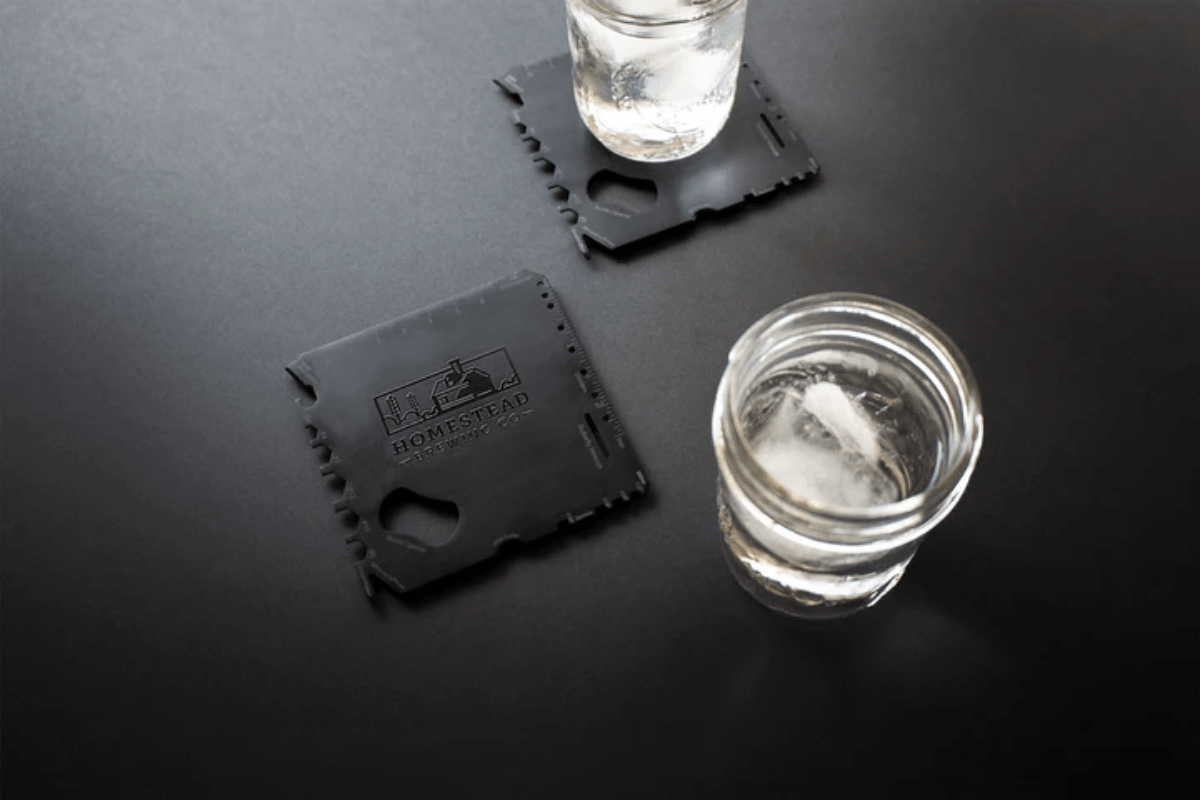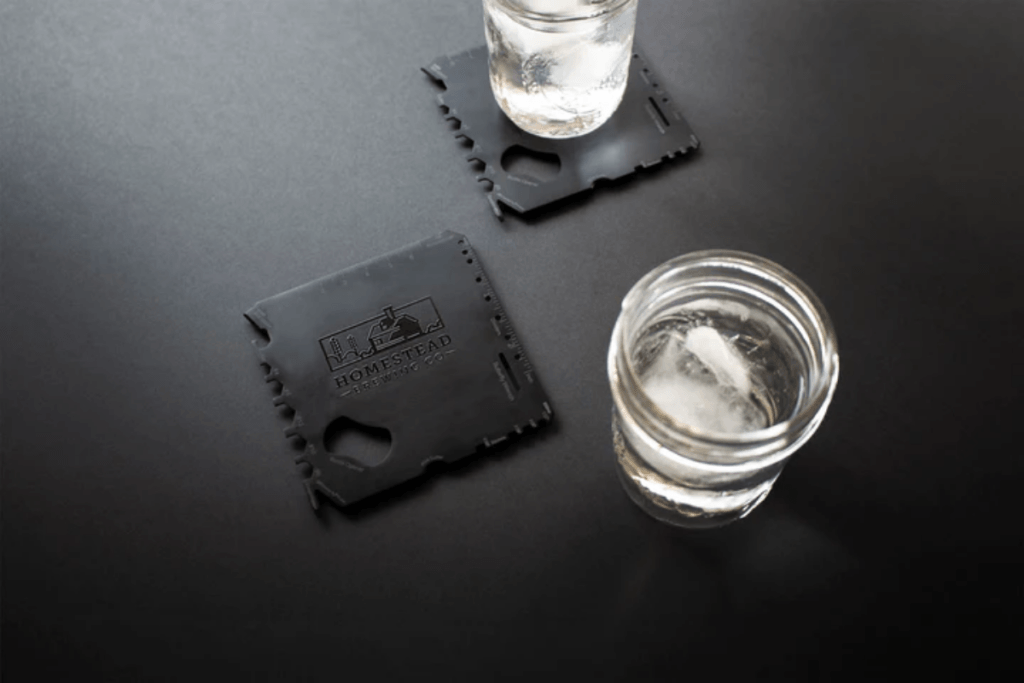 The Christmas holidays are a time for celebrating. So, celebrating is what your male boss will do once they receive the lip-smacking Celebrations Curation from SnackMagic.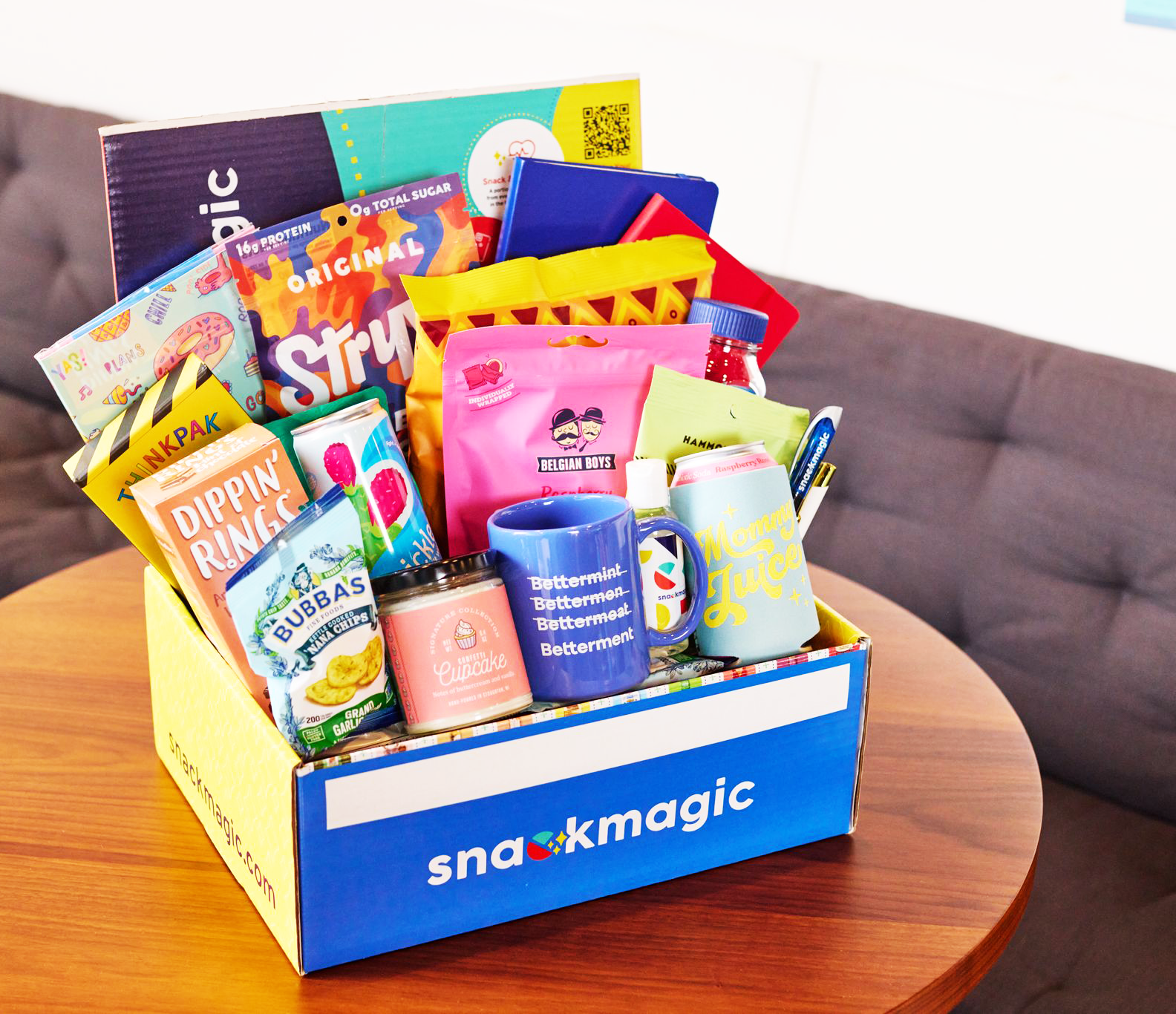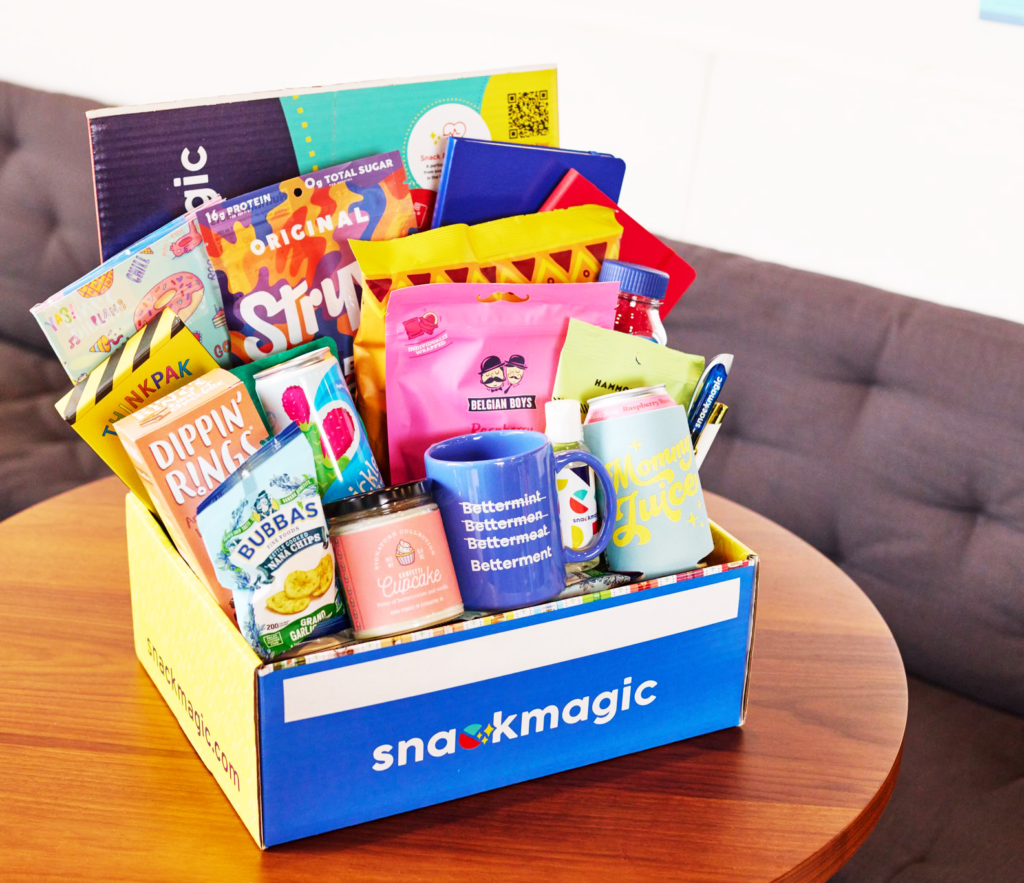 The box is filled with all kinds of celebratory flavors like cake, cookies, and cocktail mixers.
Even science suggests that men are psychologically inclined to devour meat.
Unless you have reason to believe otherwise, you're likely safe in assuming your male boss has a bit of carnivore in him.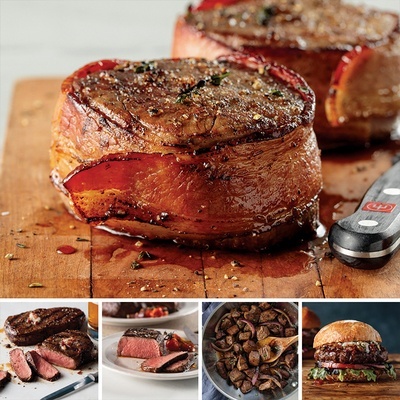 Thus, he'll be thrilled to receive your gift of Omaha Steaks from Superior Dishes this Christmas.
A Piece Of Workout Equipment For The Office
Is your male boss physically active or an exercise junkie?
If so, feed into their good habit by giving them a piece of workout equipment for the office–like a portable pullup bar.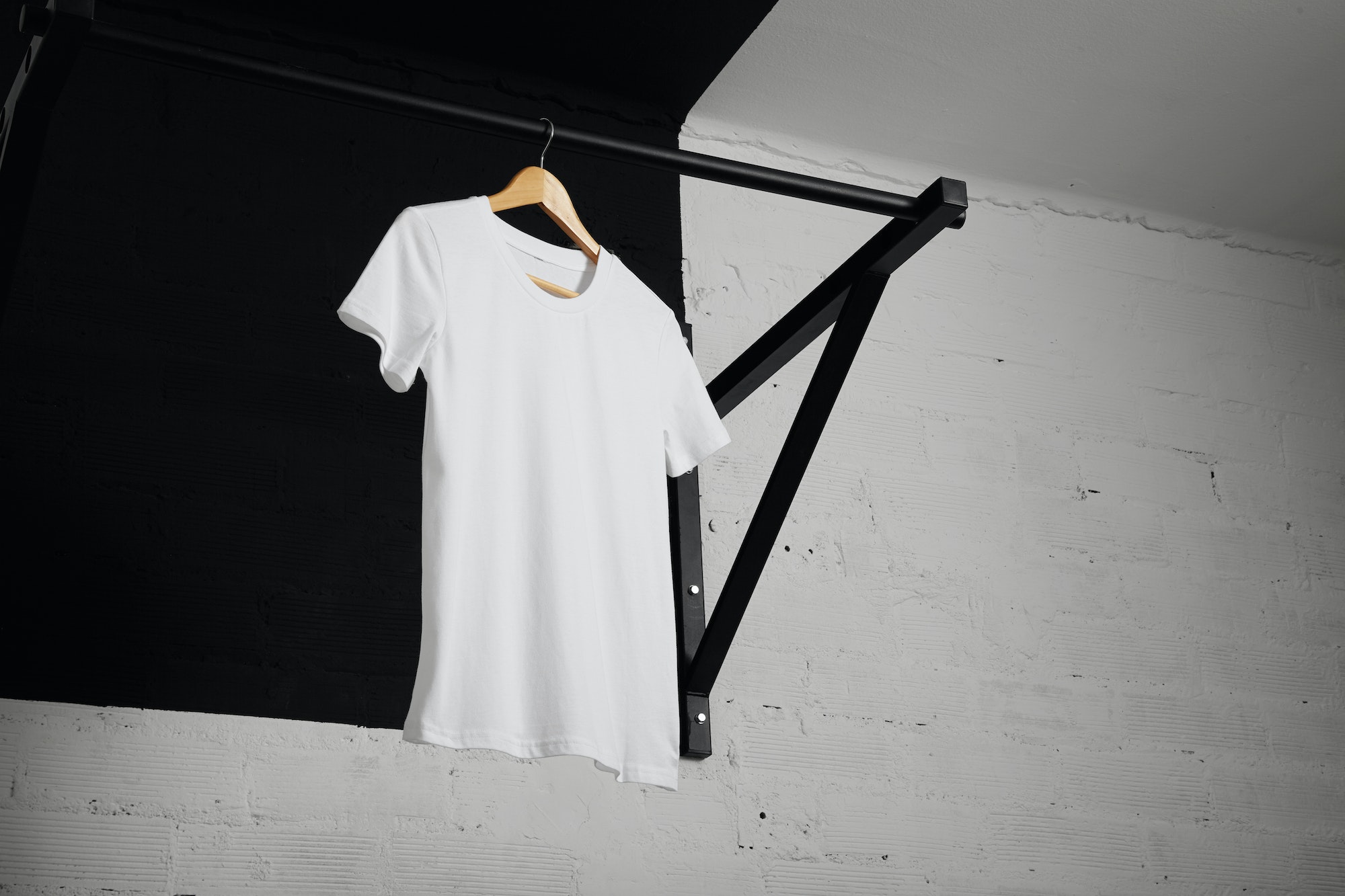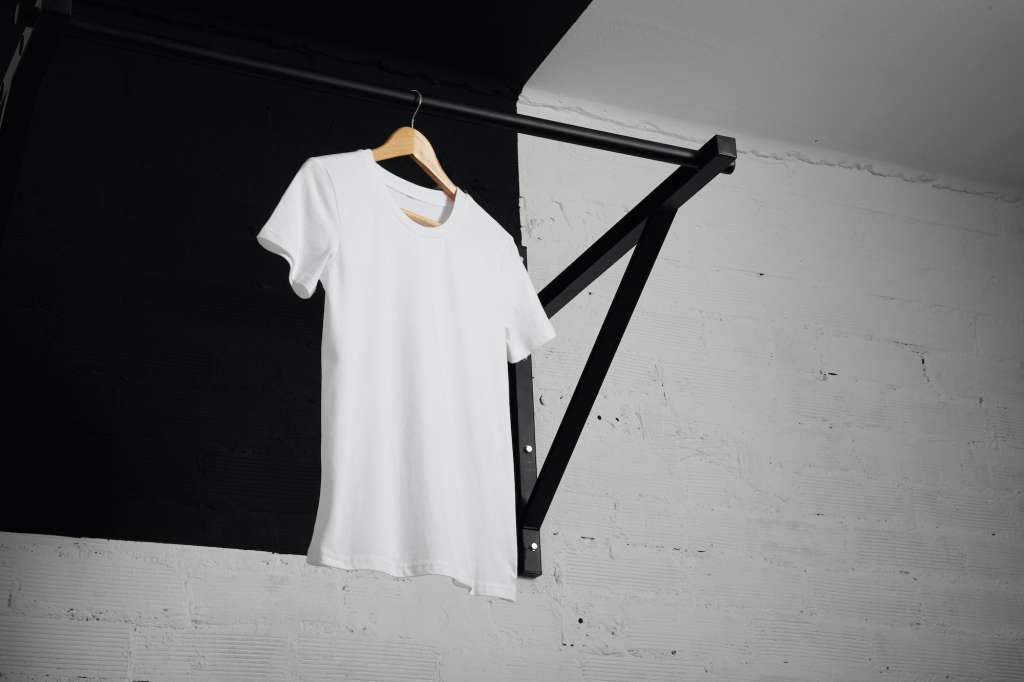 A Night At The Movies With The Family
If your male boss is a family man, buy him a night out with the family this Christmas. We suggest gift cards for dinner at a local restaurant and cinema vouchers for the whole family.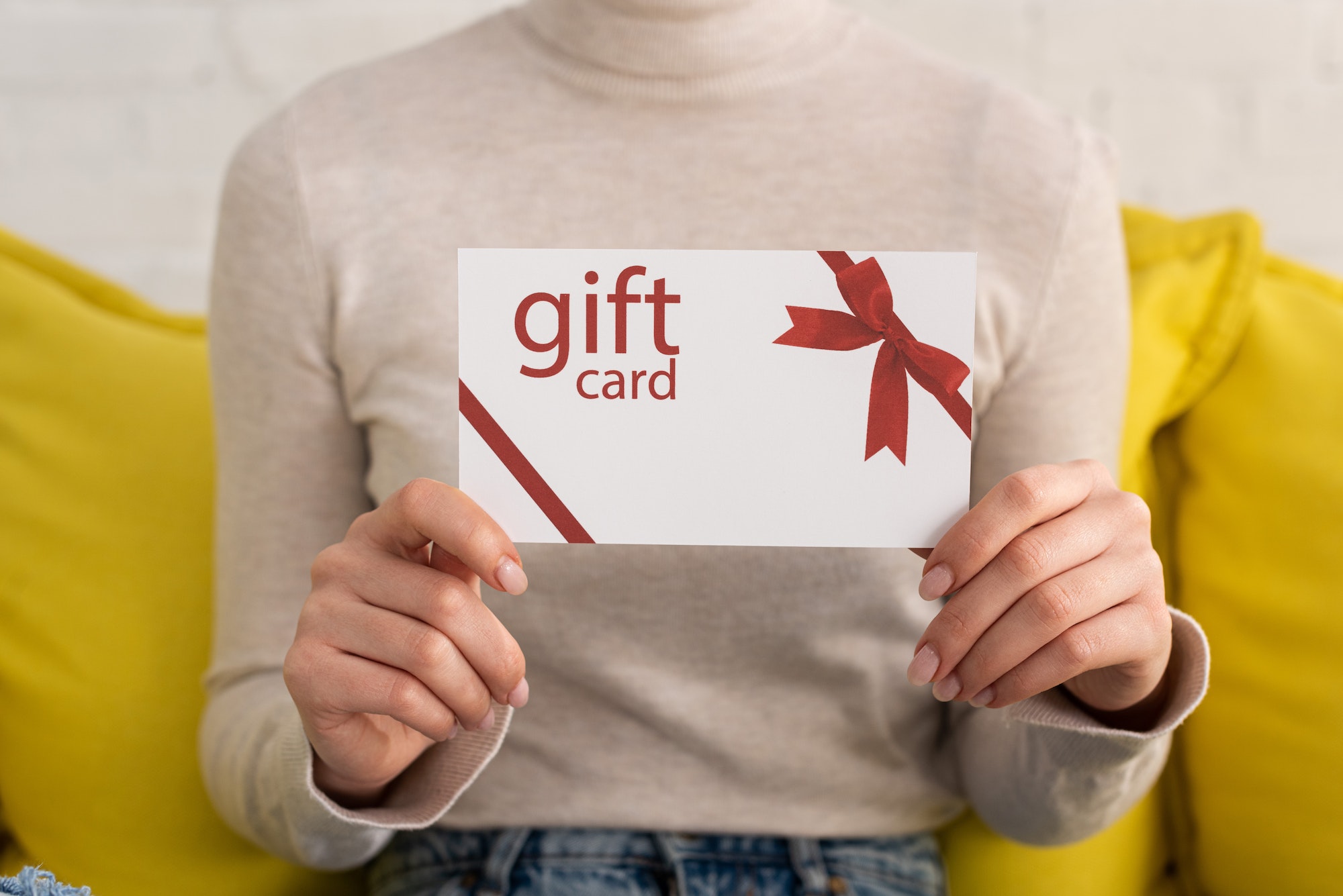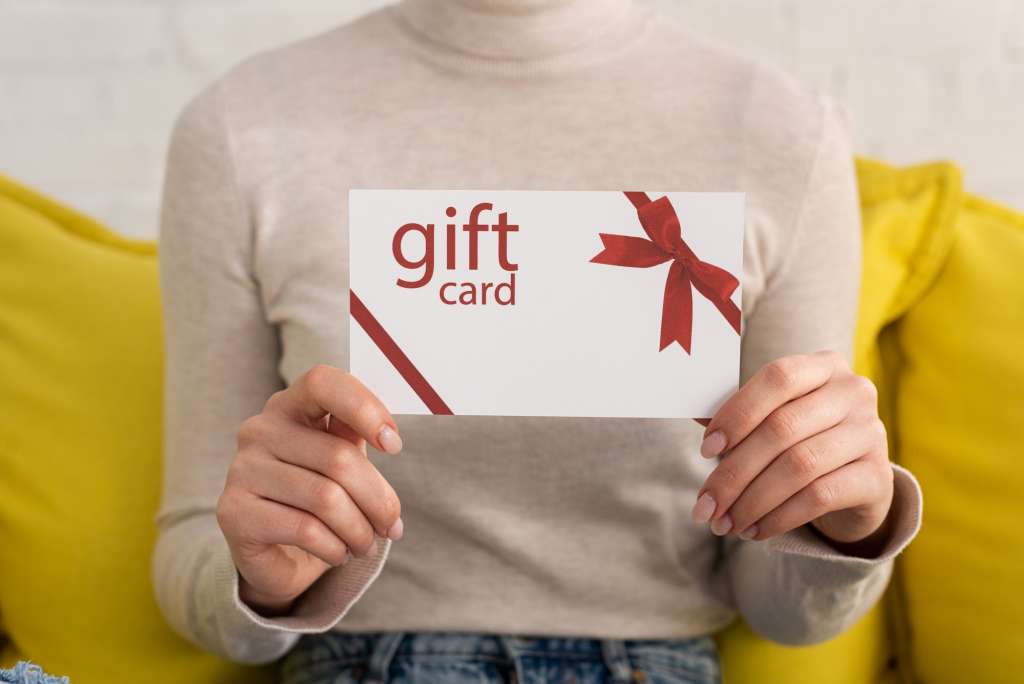 Music and Christmas are intertwined. Almost everybody–male, female, or boss–loves listening to their favorite tunes. With the Minuet Portable speaker, the gift of music can follow your male boss wherever they go.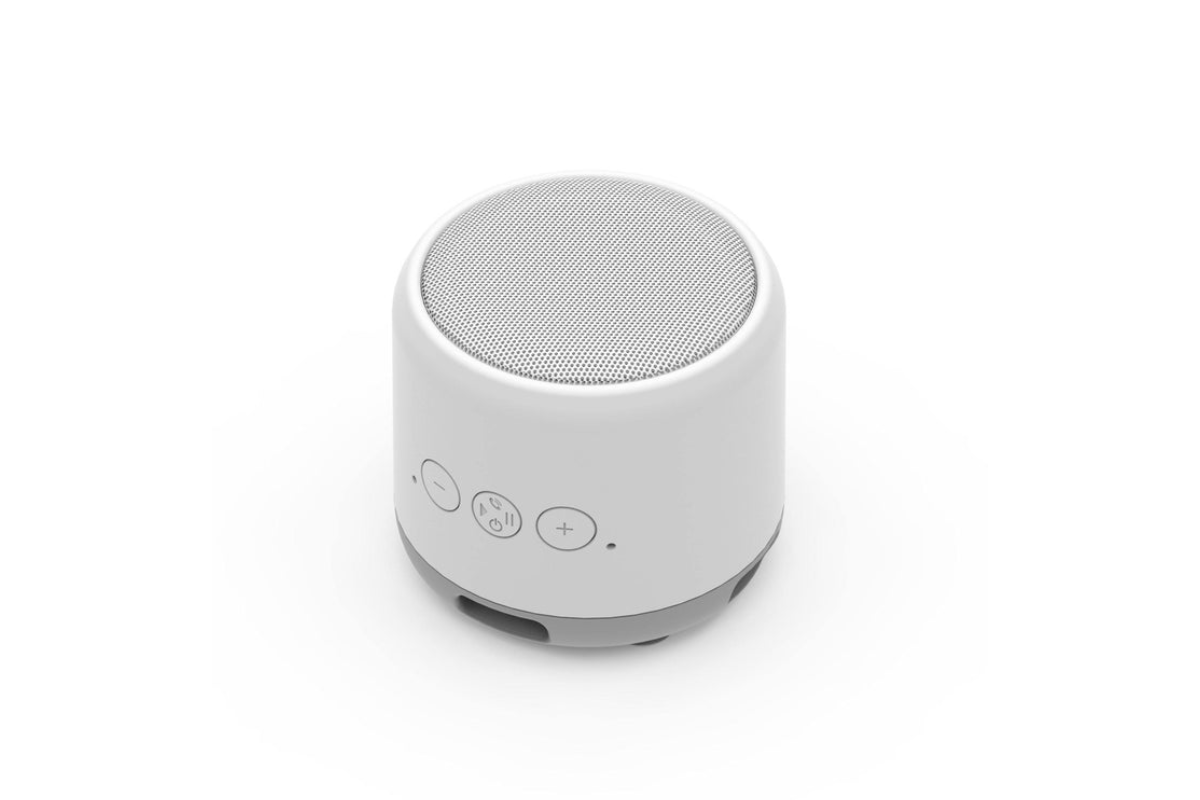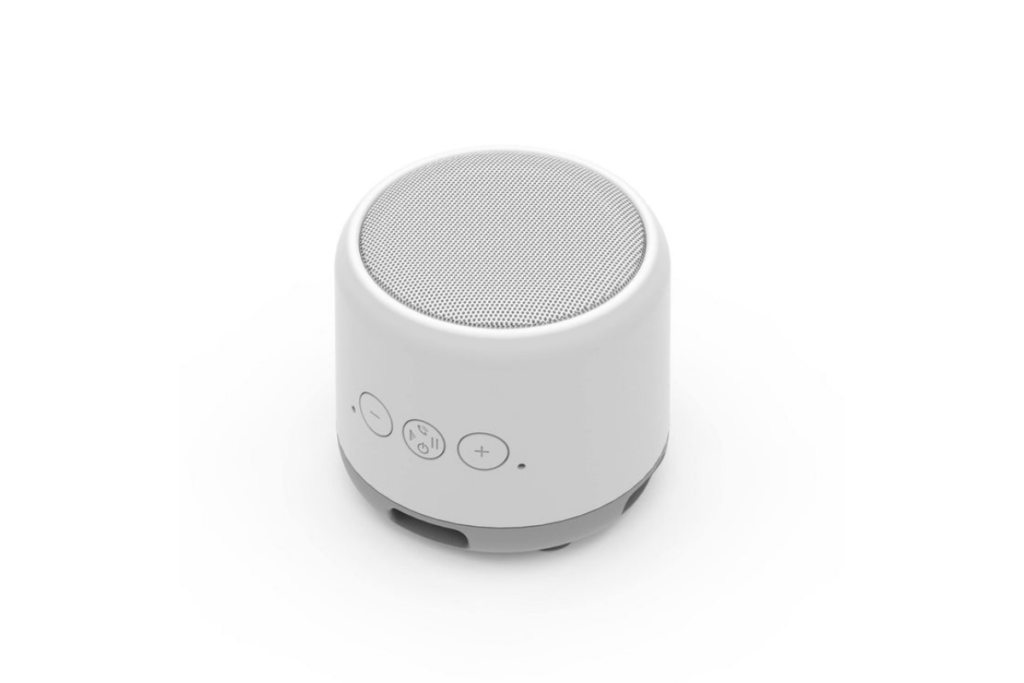 If your male boss is like anyone else in the world, they like watching videos on their phone–especially during break time at work. Empower them to do so in optimal comfort with the FoldStand, which stands up smartphones at the perfect viewing angle.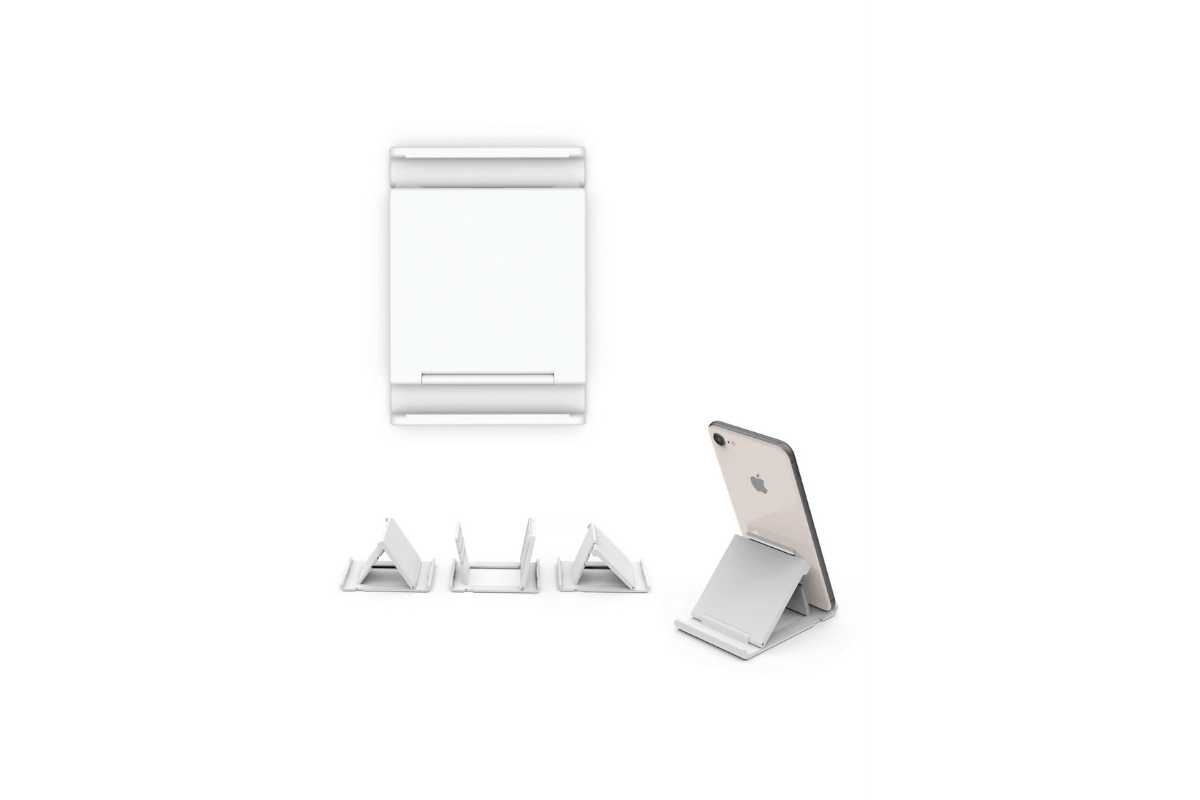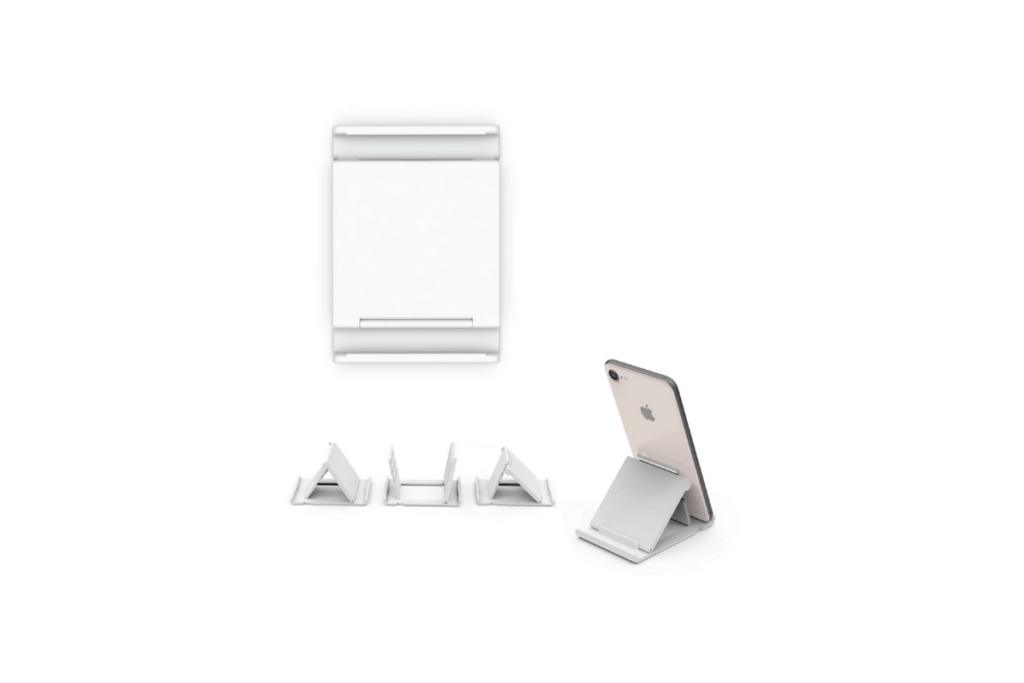 Let's say your male boss enjoys going to his pals for the big game and downing some adult beverages. Then, he'll appreciate the britePix® Can Kooler as a Christmas gift, folding to fit in their pocket or bag, offering streamlined beverage storage during the football, hockey, baseball, or basketball season.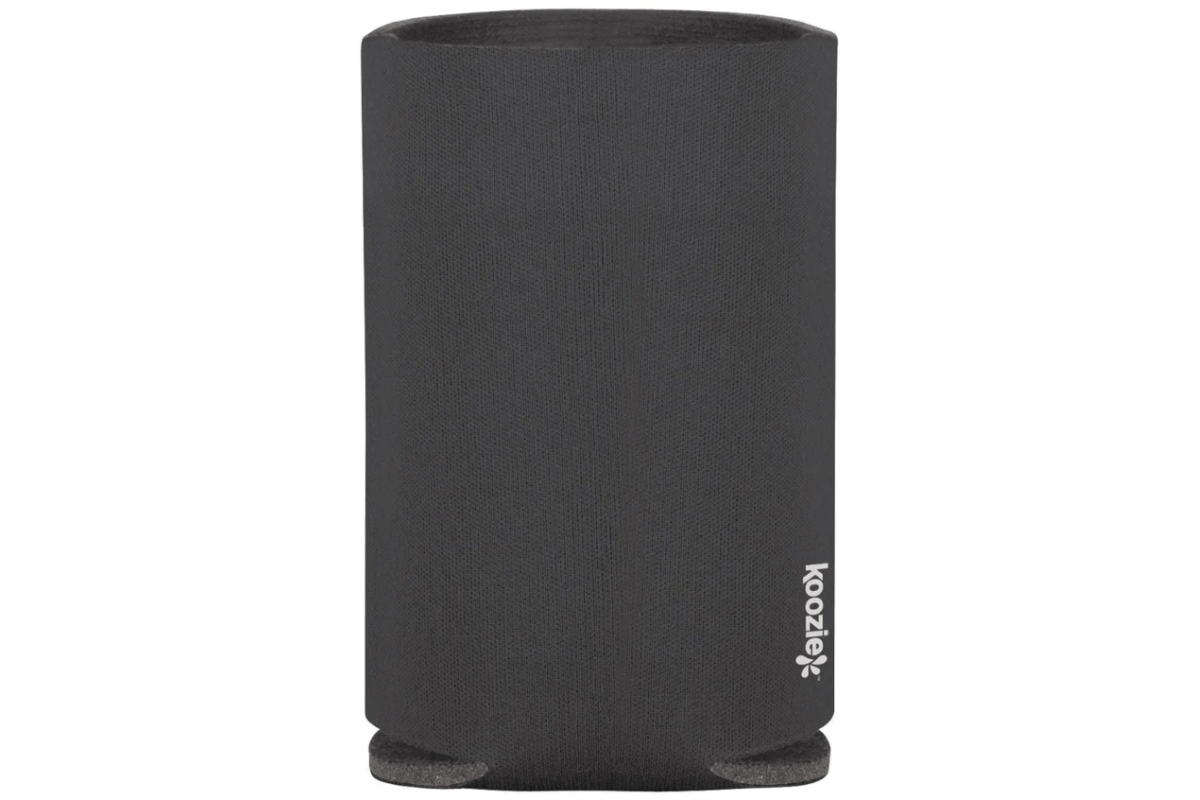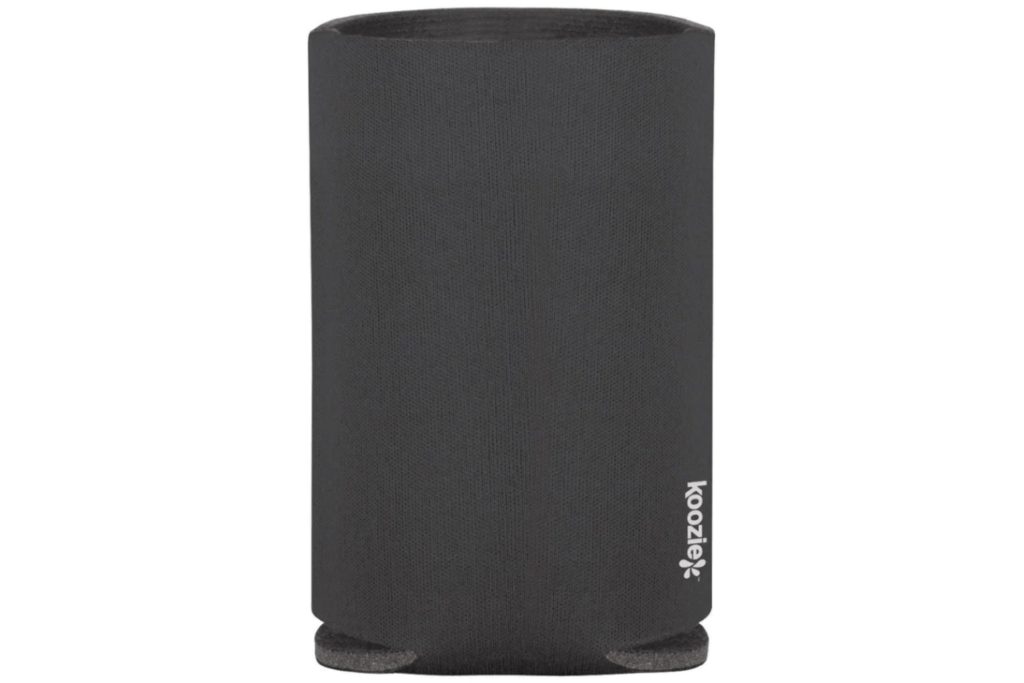 Gifts From SwagMagic Touch The Heart Of Male Bosses Everywhere
Due to our selection of 2000+ swag items and our world-renowned custom-branded experience, SwagMagic is no stranger to employee-to-employer gifts. Moreover, we're familiar with the career-bettering results that our customers experience by gifting with us.
With SwagMagic, you're guaranteed to purchase your male boss a Christmas gift that earns you a special place in his heart without making him uncomfortable. View our catalog here!