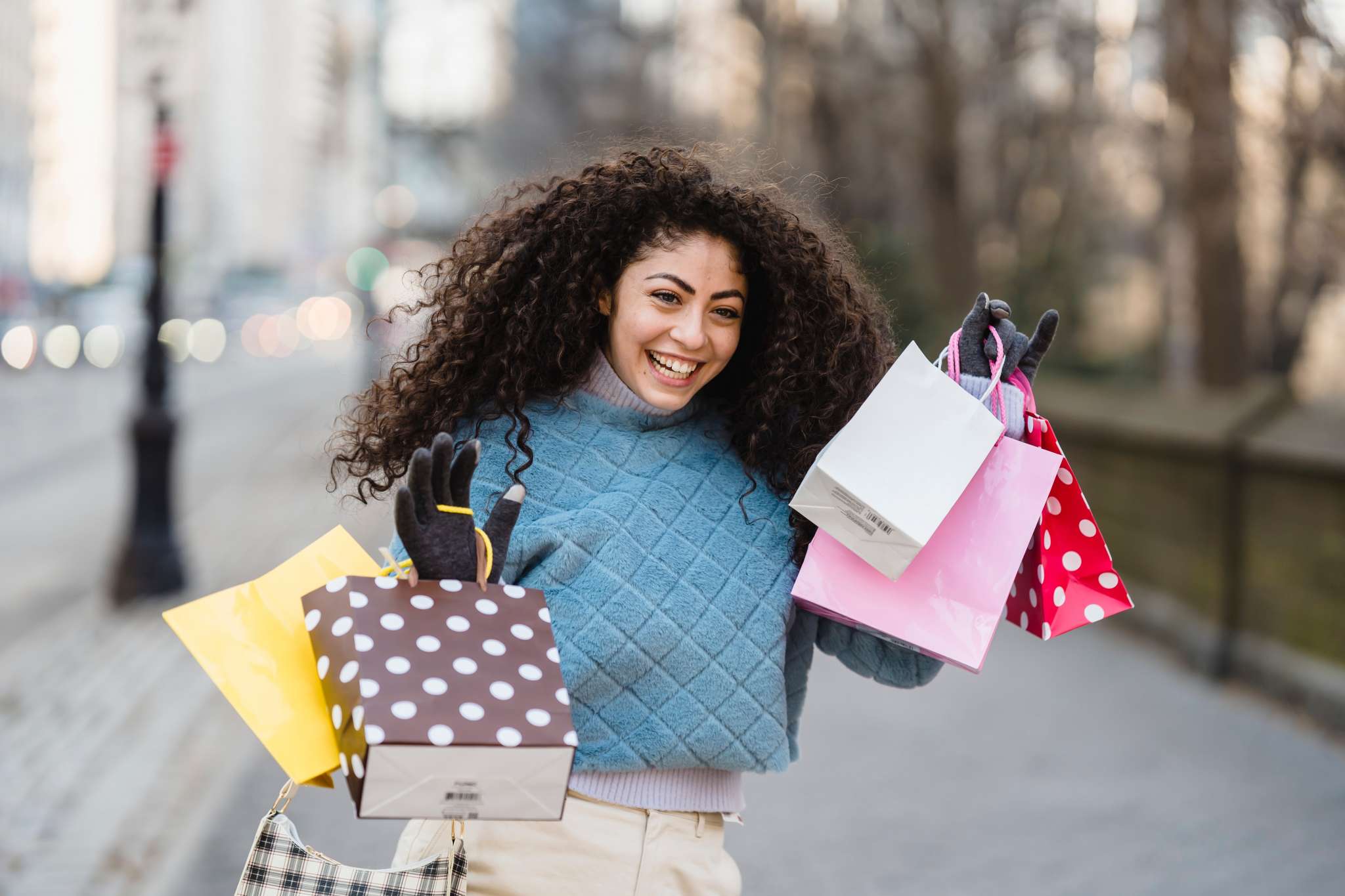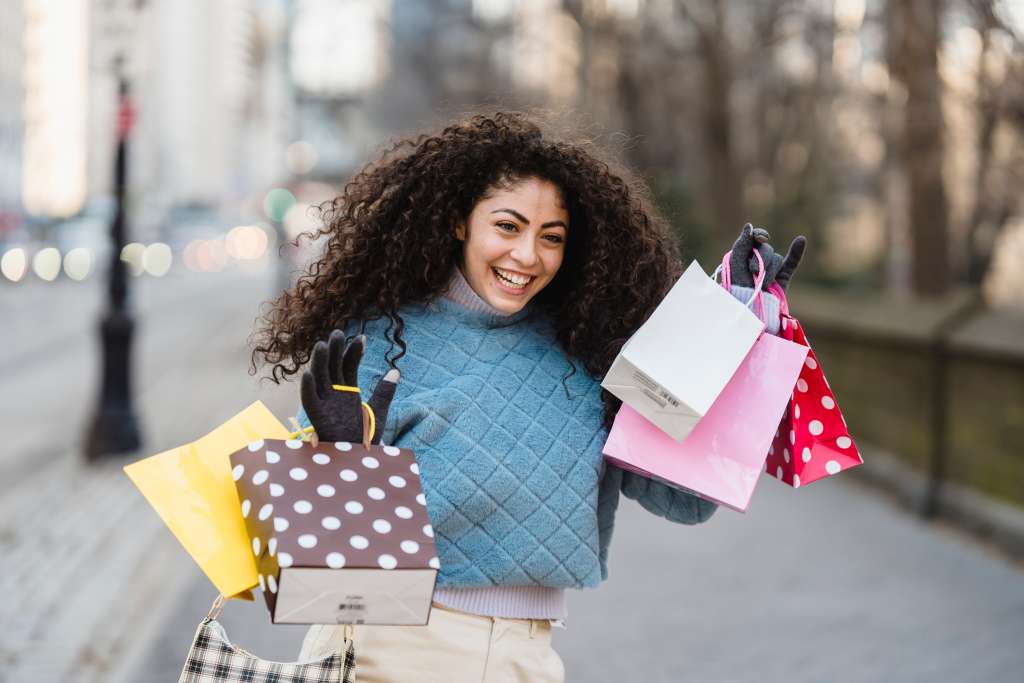 Our CEO is obsessed with Willy Wonka. He wants to do golden ticket sweepstakes for customers to help promote our new product launch. He has an entire plan for his strategy. When our new product comes out, he will start hiding tickets in all the packaging. Some will be blue with 20% off your next purchase, and some won't have any discount at all. But there will be one product with the golden ticket.
Whoever finds the ticket gets one of the trending gifts for clients that the marketing team comes up with.
The problem is, our marketing team doesn't exactly think it's a trendy idea. When was the last time Willy Wonka was even popular? Late 2005? 1971? How would they brainstorm trending gift ideas for clients and customers for a Willy Wonka-themed contest?
This really divided the office. While most of Gen Z sided with the marketing team, the others were on the CEO's side. It wasn't like the trending corporate gift ideas for clients and customers needed to be Willy Wonka themed. But it was hard for the marketing team to feel passionate about something they thought would be a total flop.
While the CEO appreciated the pushback he got for his idea (it's not often that his team is very passionate about something!) He wasn't exactly thrilled that his idea was the one that was being thrown under the bus.
So, the CEO had a plan. He would convince the marketing team and the Gen Z employees that Willy Wonka was still fun and marketable.
Then he would do all the work himself. He was ready to submit design requests for his flyers and to start researching gifts for clients that participated in his chocolate-themed sweepstakes – would he be able to pull it off without his team on his side?
Trending Corporate Gifts For Clients in 2023
How hard could it be? Once he was done with the design requests and the marketing content, he asked his assistant to go out and buy Willy Wonka decorations to decorate the office. She came back with chocolate, lollipops, and a purple hat.
Together, the CEO and his assistant figured out some rules for the sweepstakes. The golden tickets were hidden in the packaging. Whoever takes a photo and posts it on social media first gets to pick a gift from a list of trending corporate gifts for customers 2023. It was perfect! It would generate some brand awareness and keep people engaged.
Now, he just needed to look for trending corporate gifts for clients. What would they like or dislike? Should he invest in many trending corporate gifts for customers or just one big item? He realized he wasn't exactly sure what his customers liked and needed the marketing team to help him find trending corporate gifts for clients 2023.
But he wasn't going to show his defeat. He headed to the company swag store with SwagMagic and purchased one of every item he could find.
Here were some of their favorites: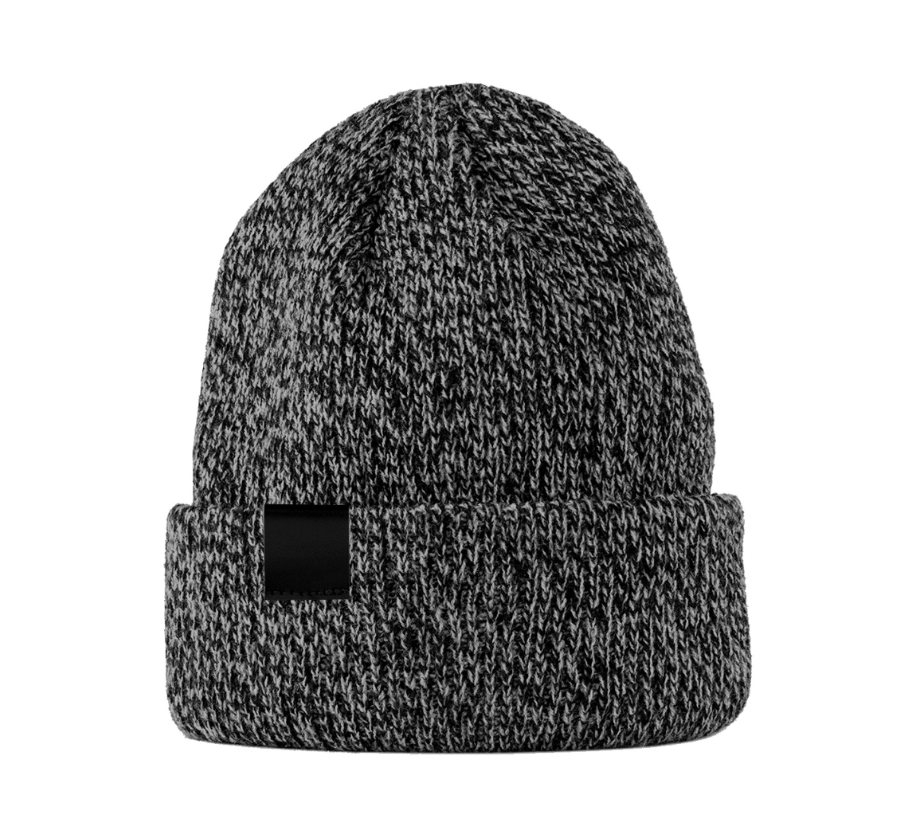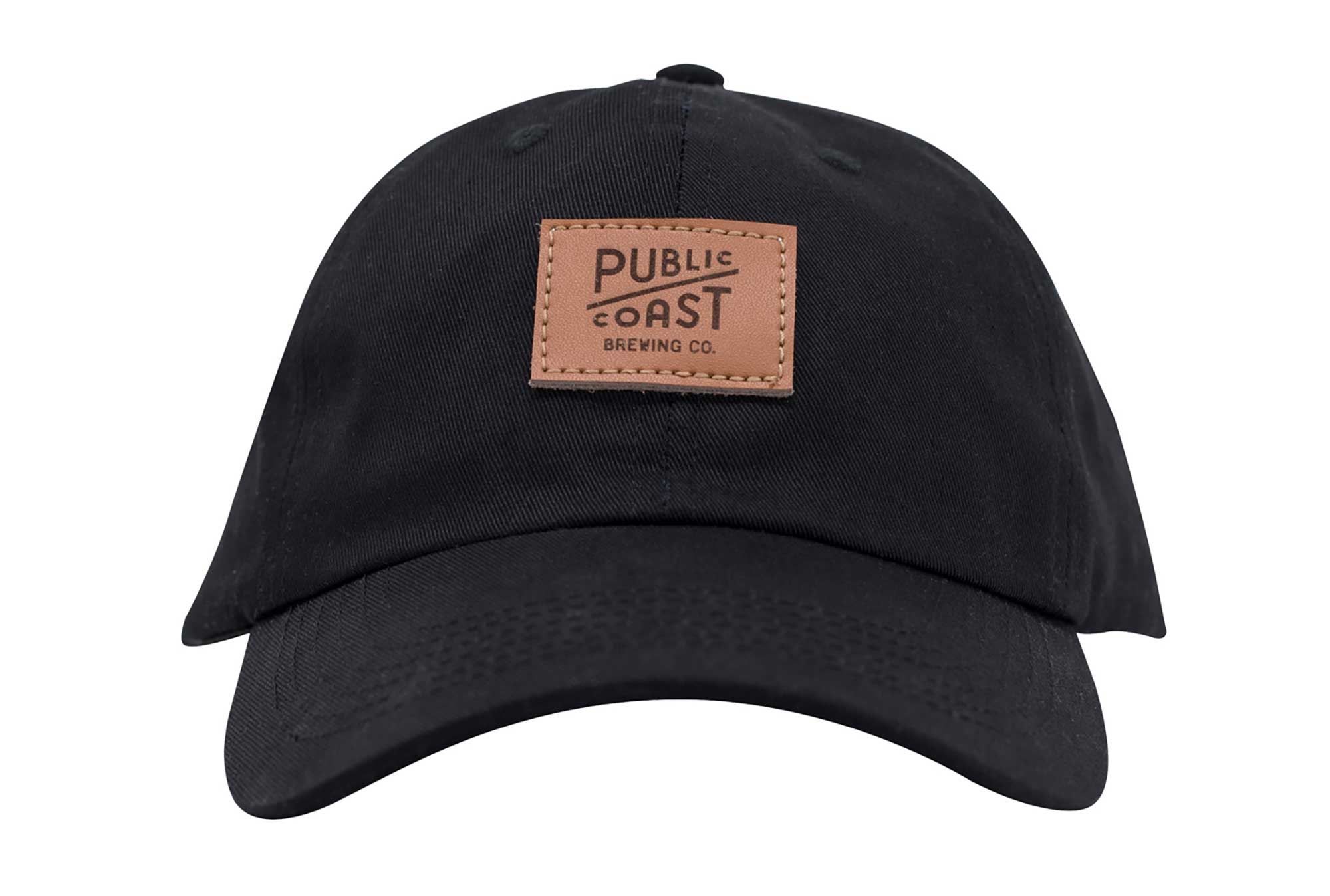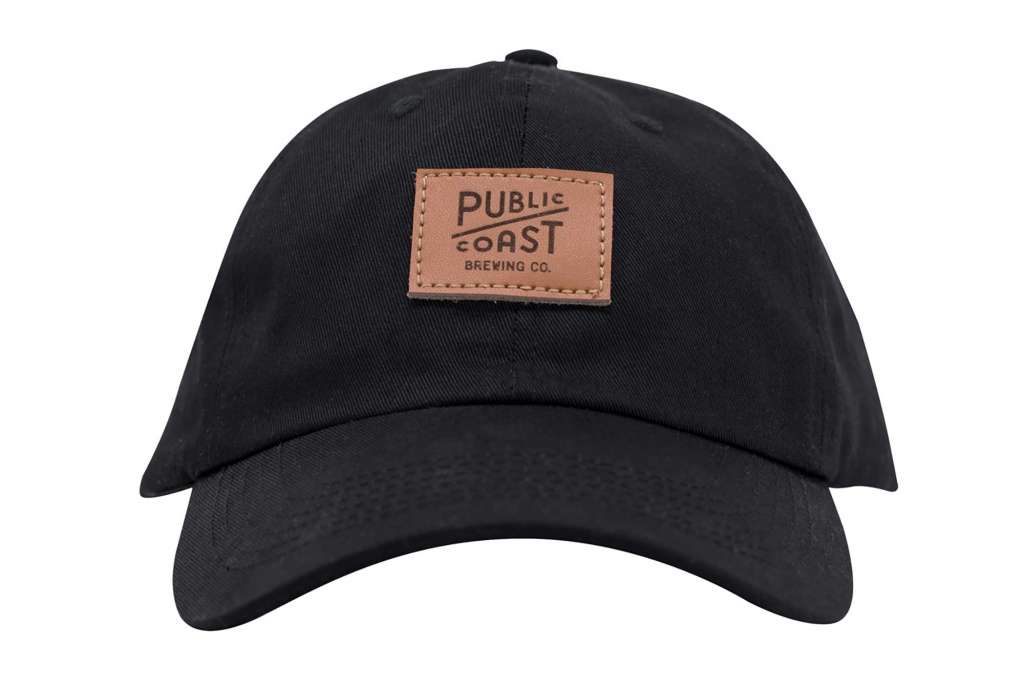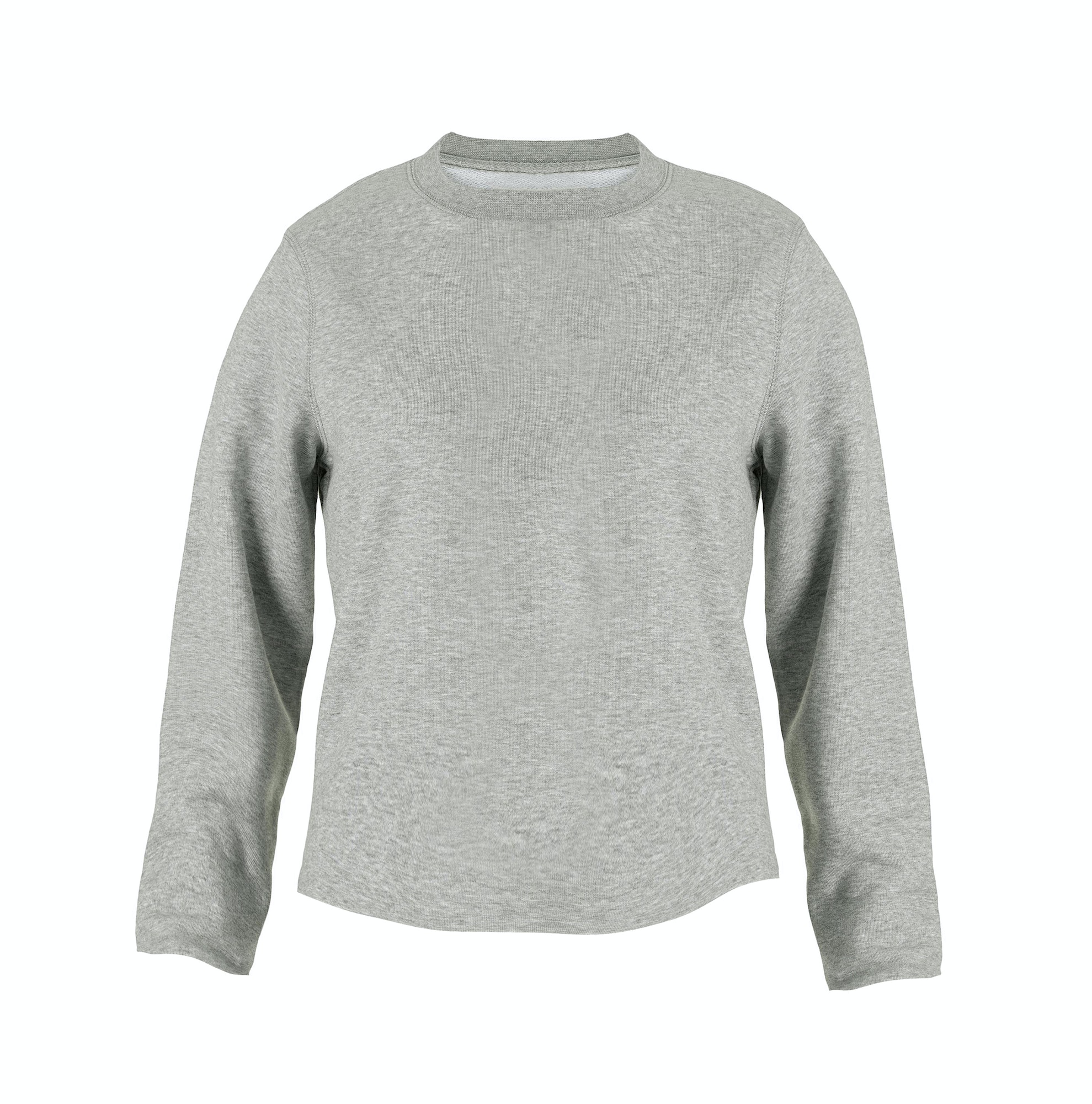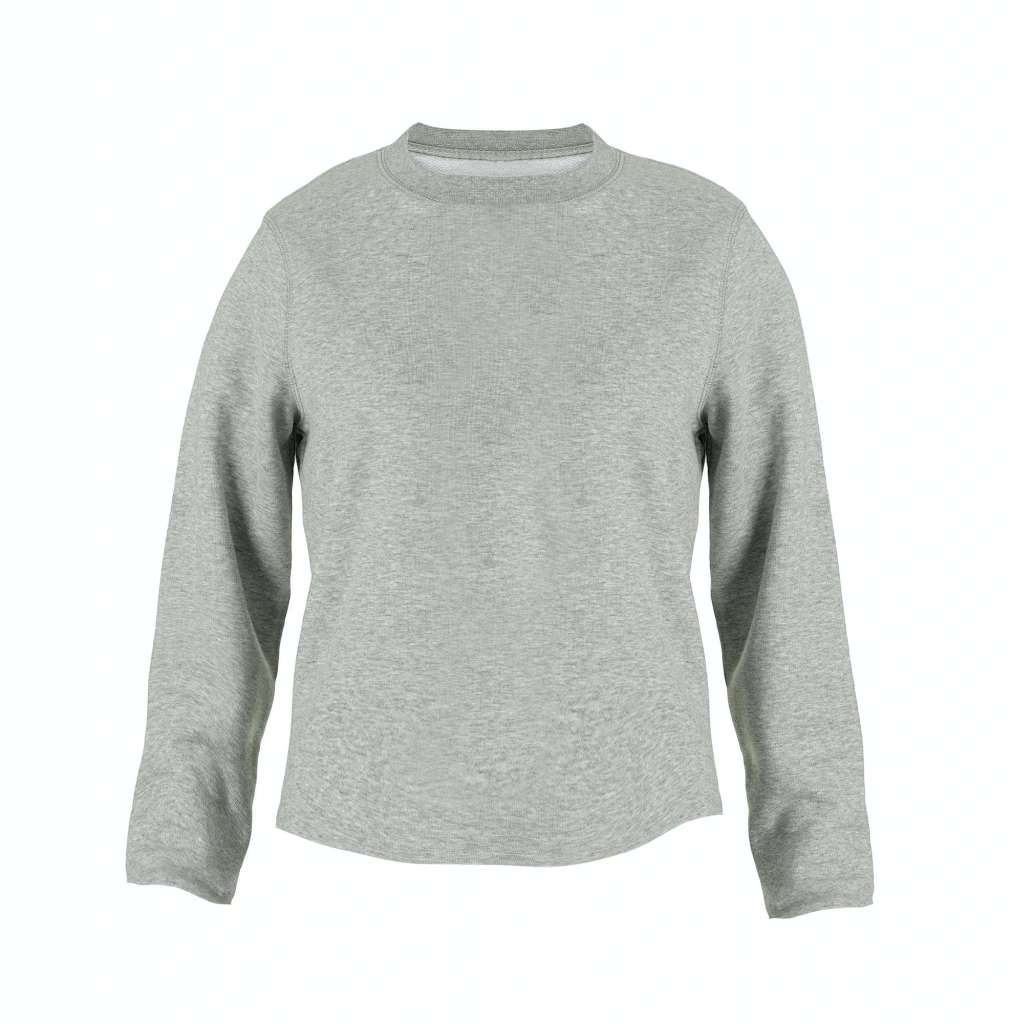 Juicebox 4400mAh Power Bank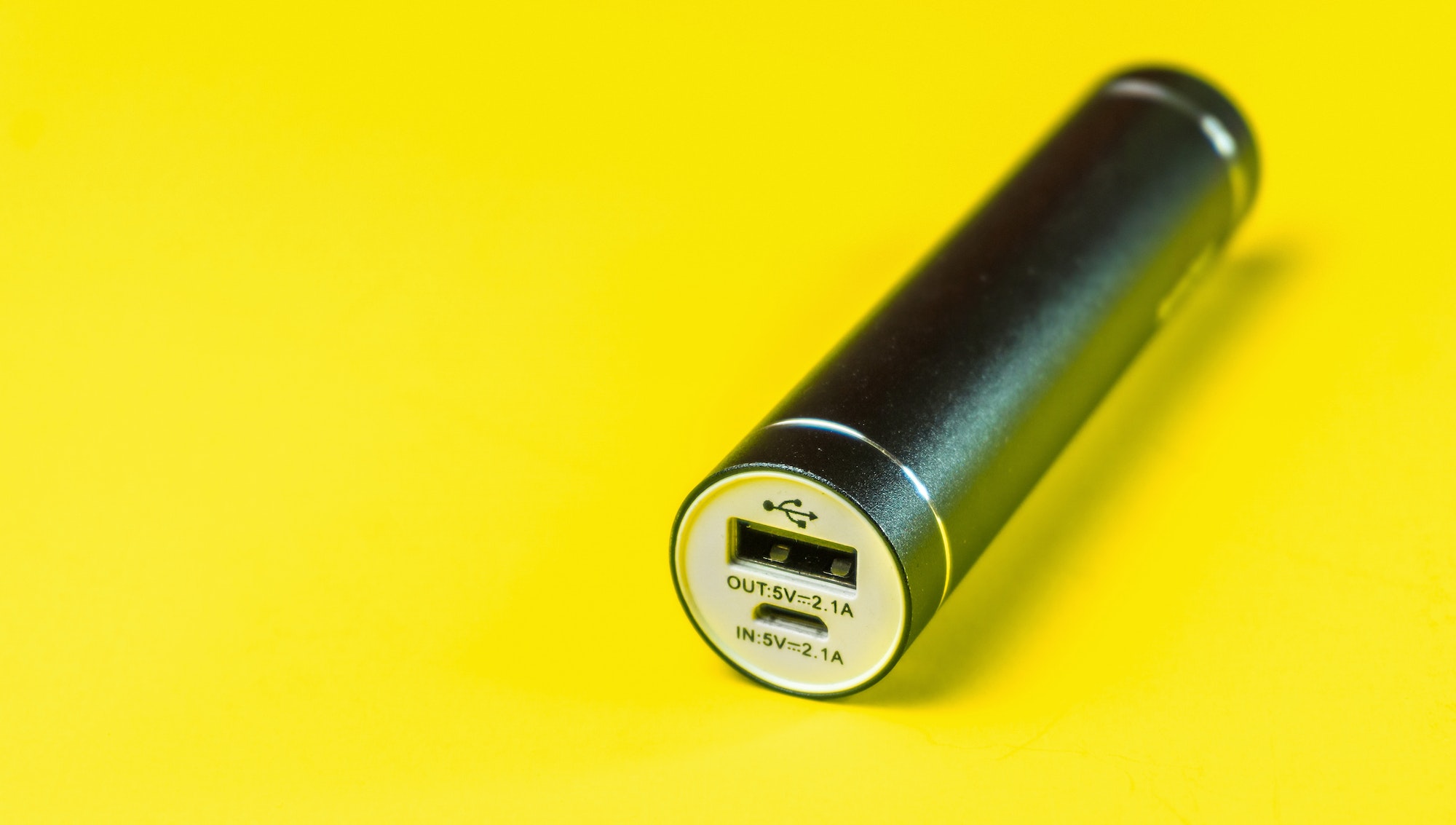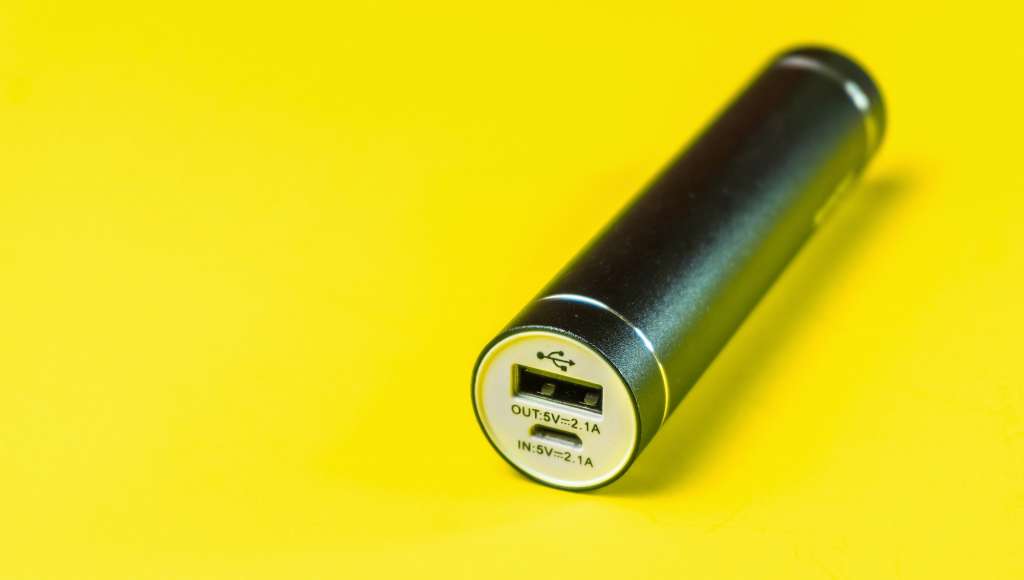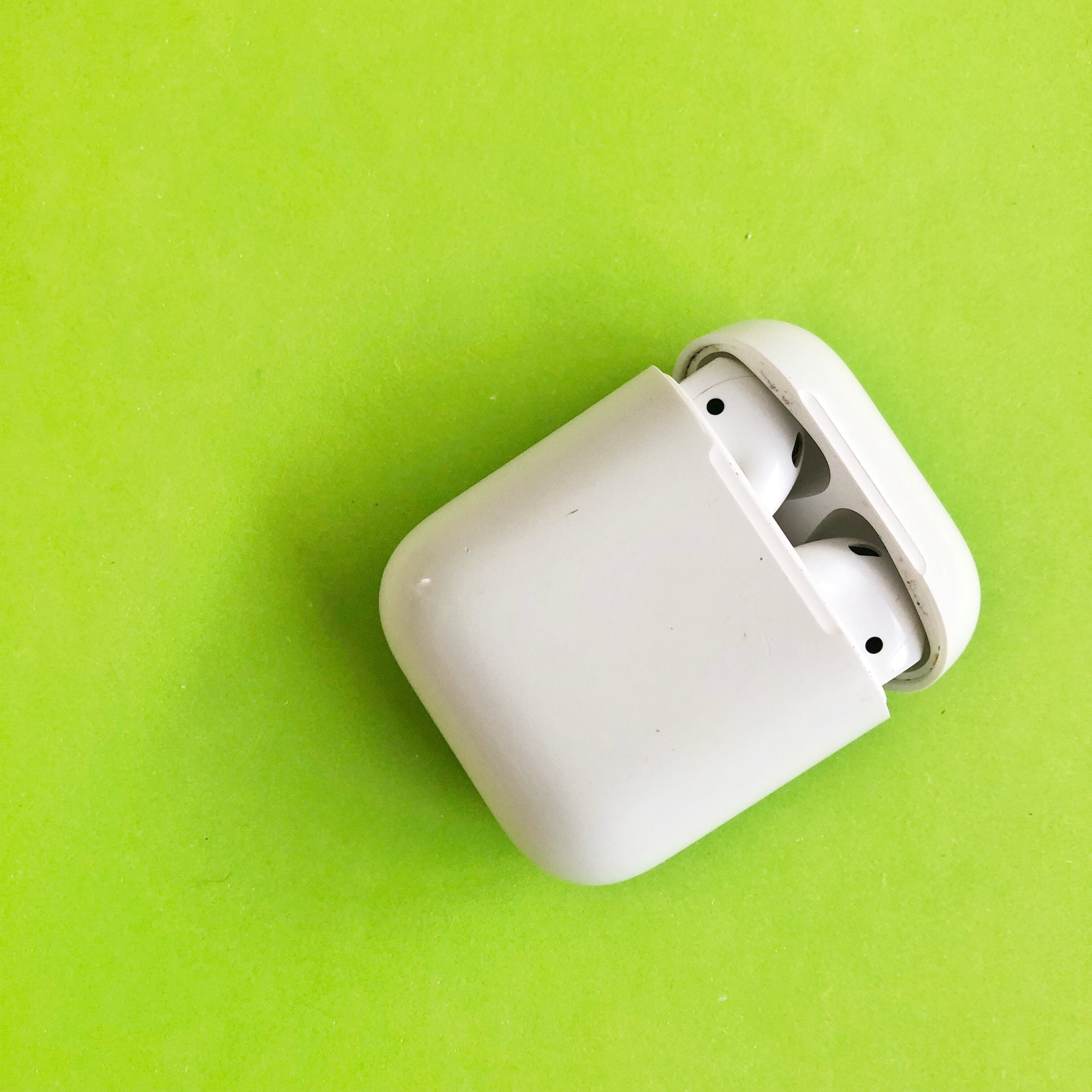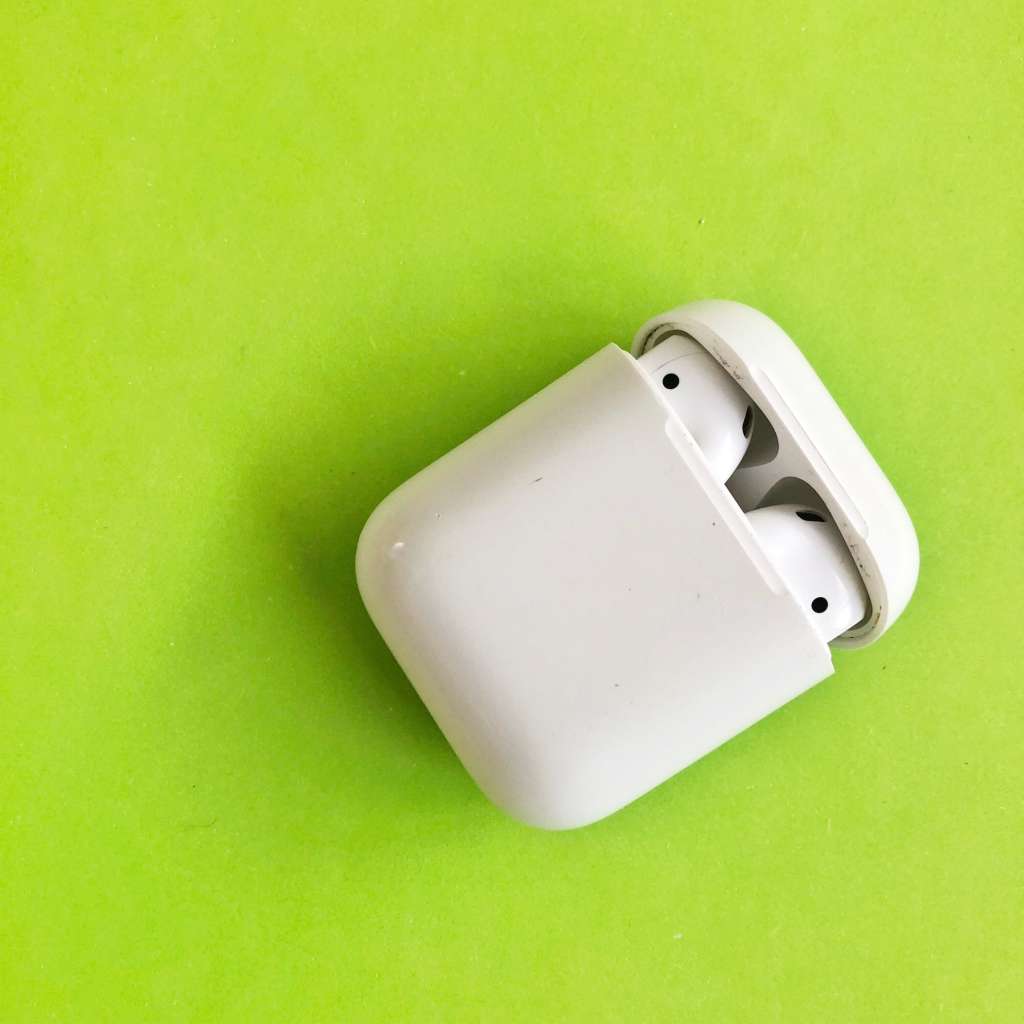 Branded stainless steel water bottle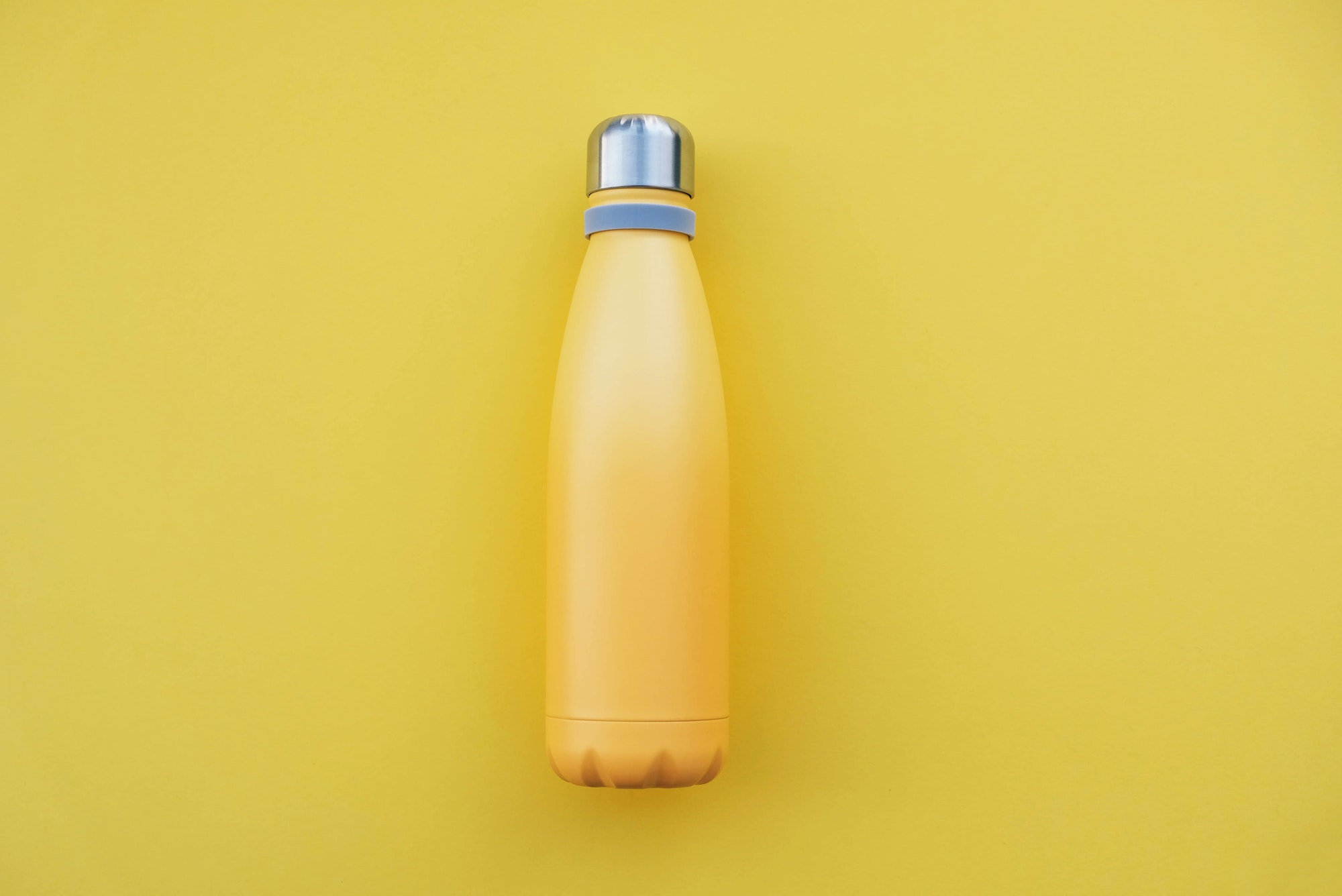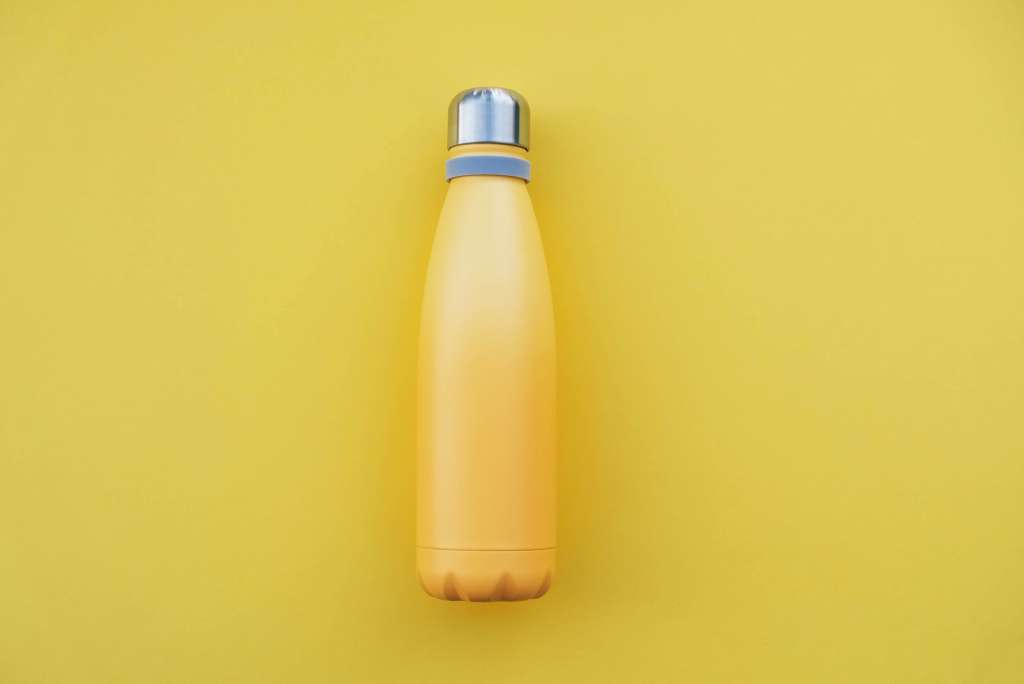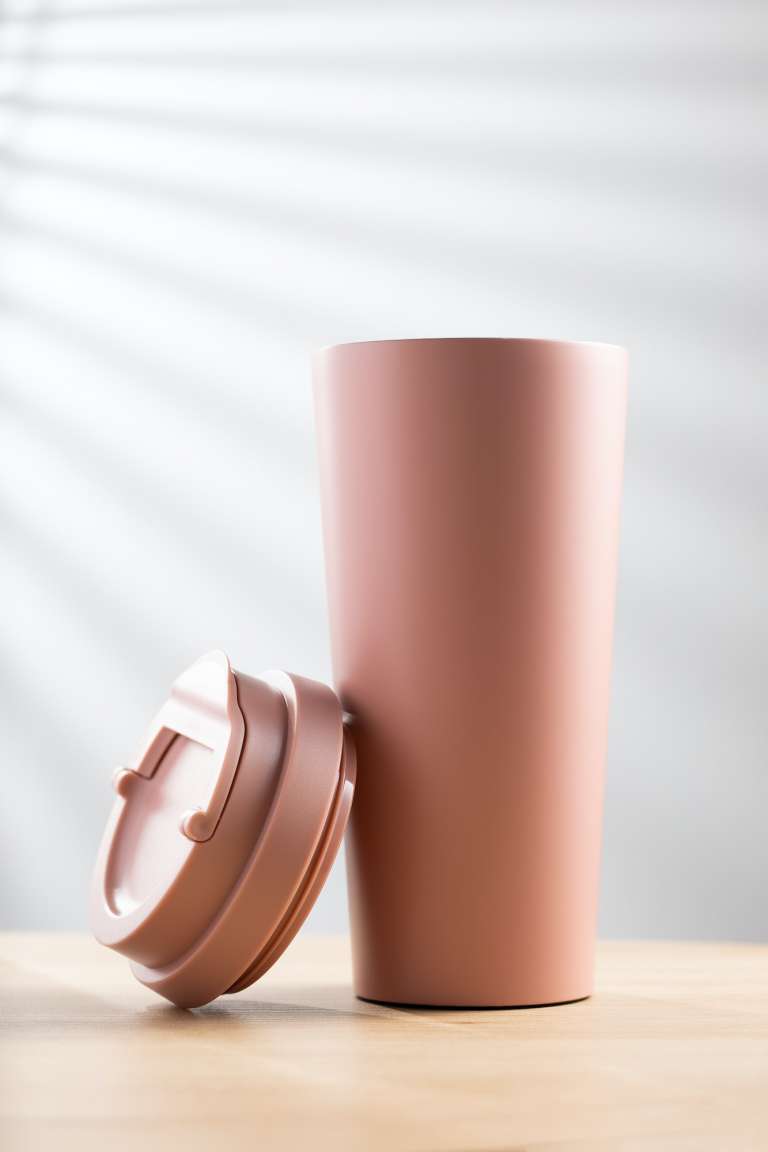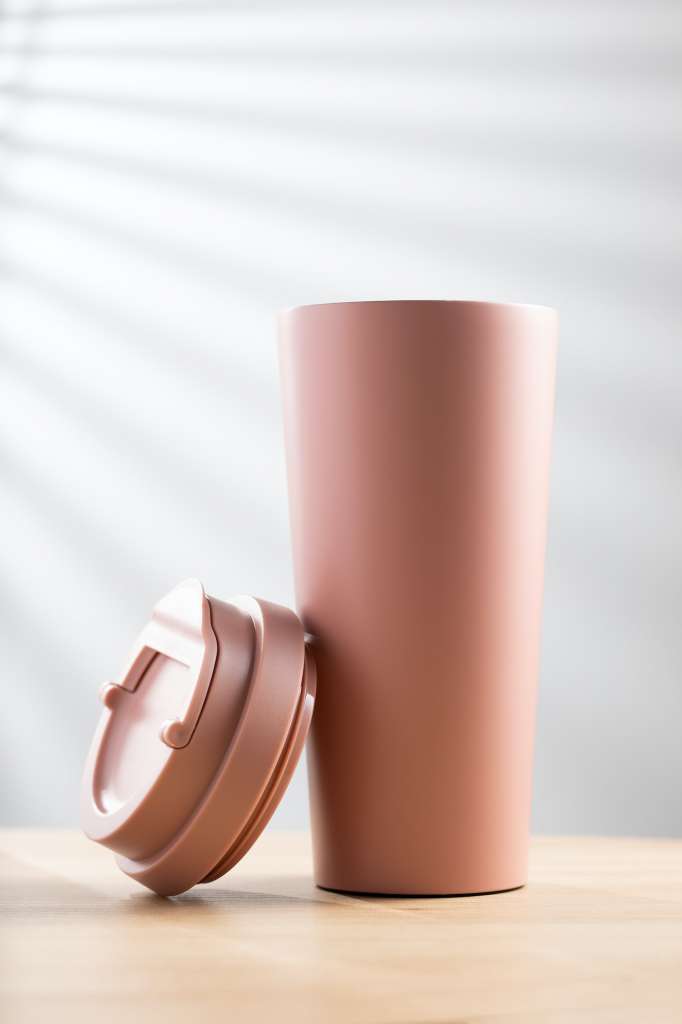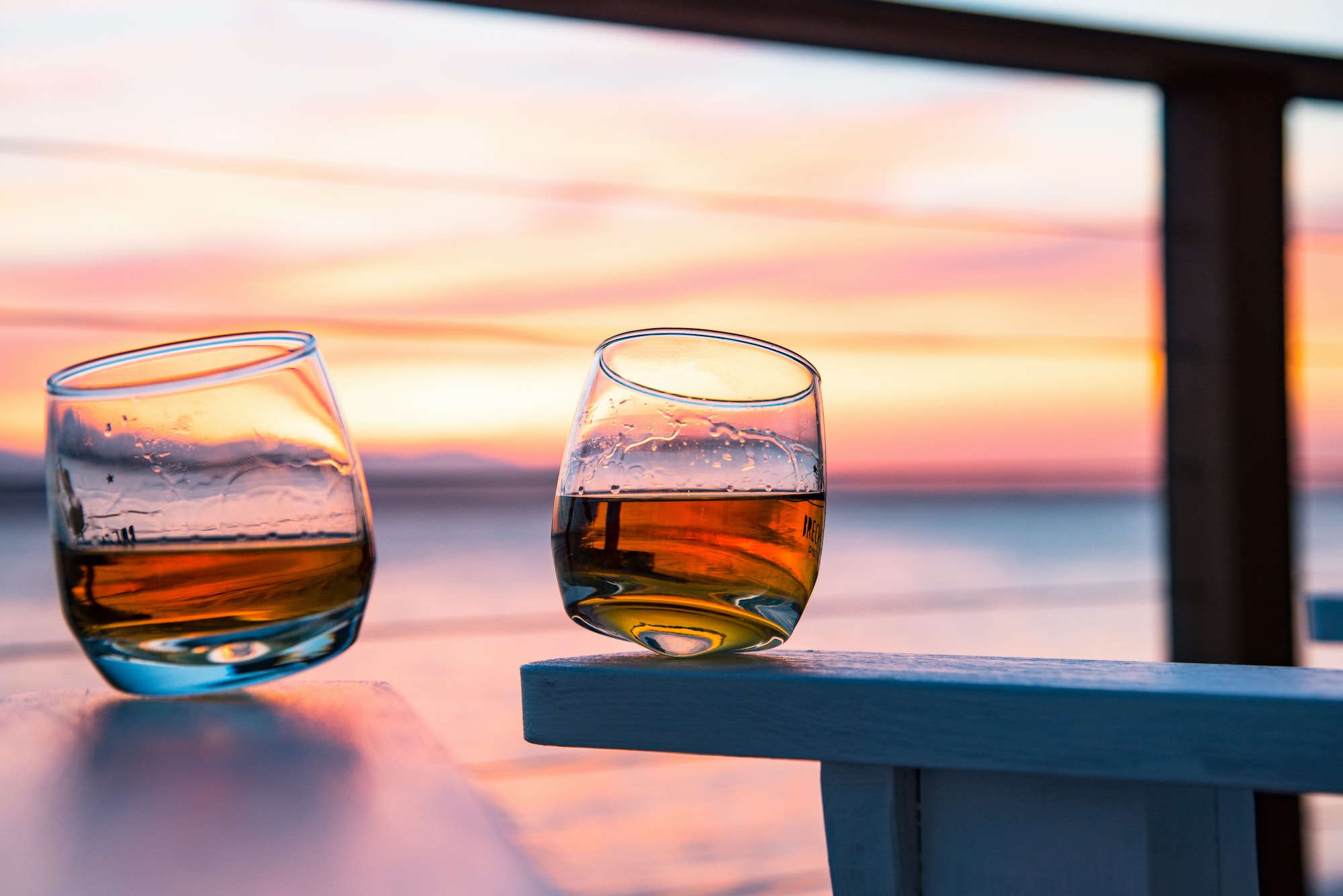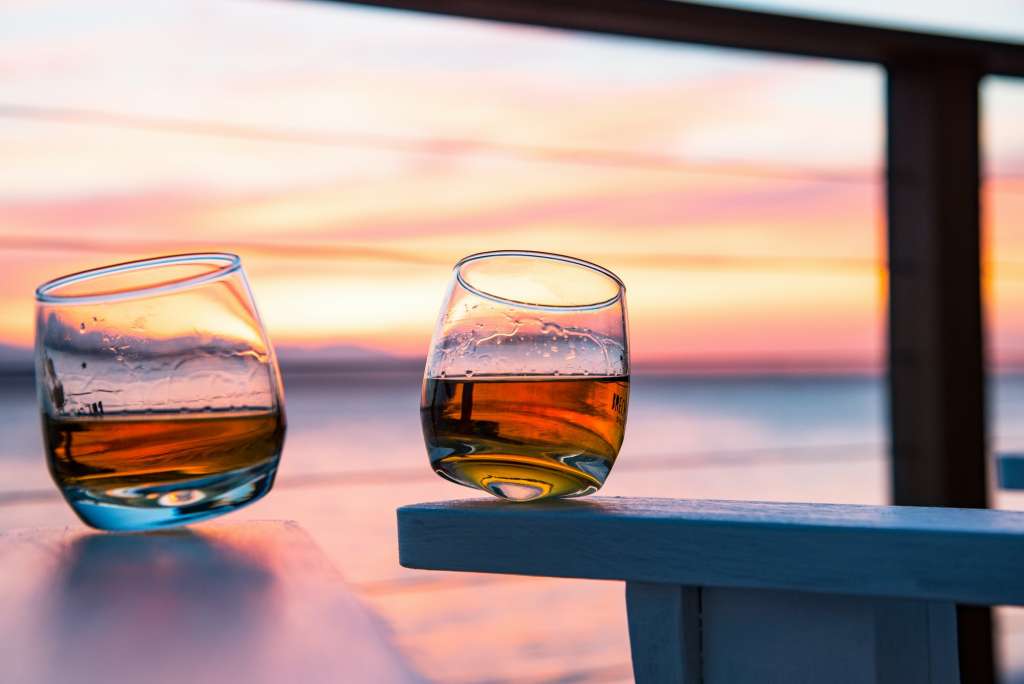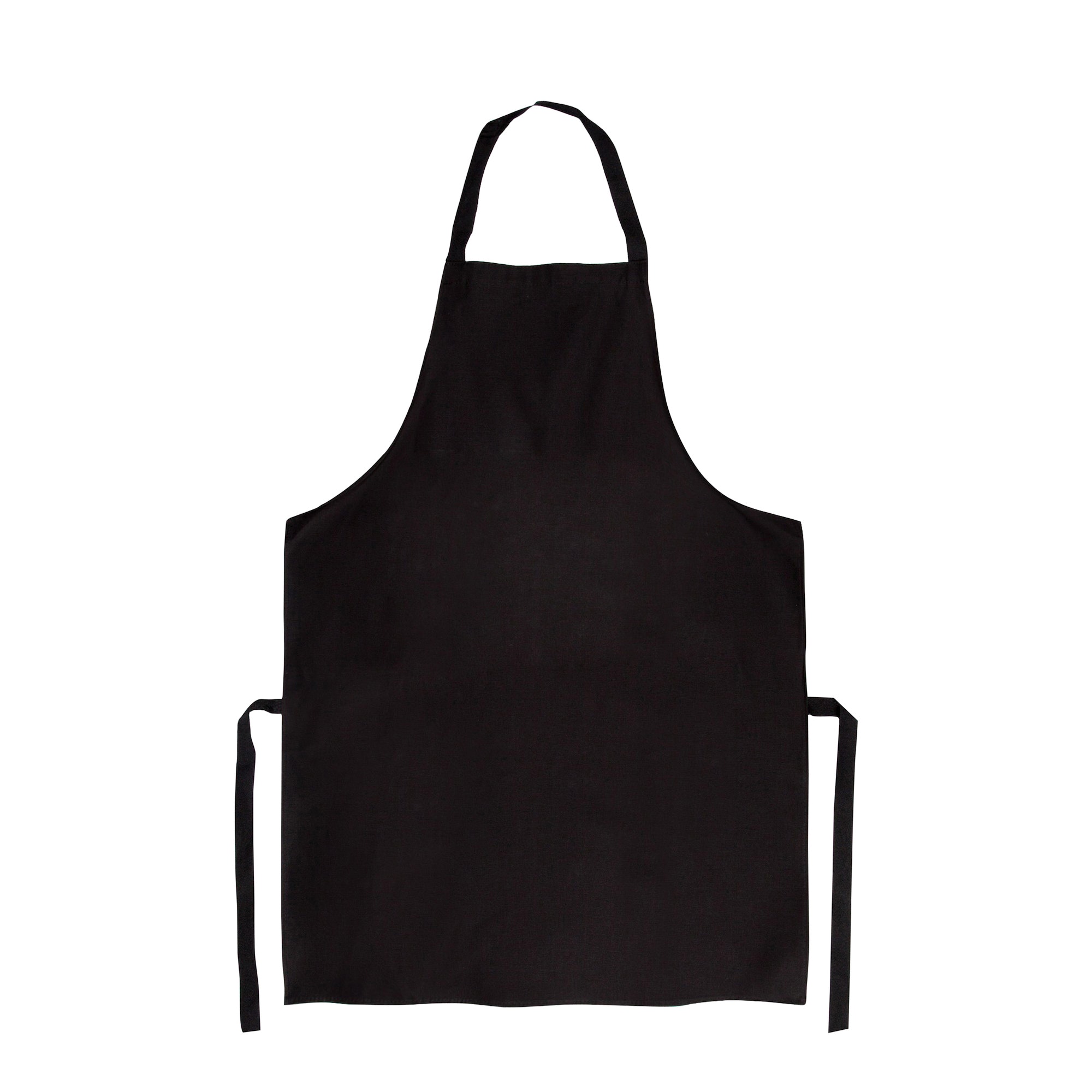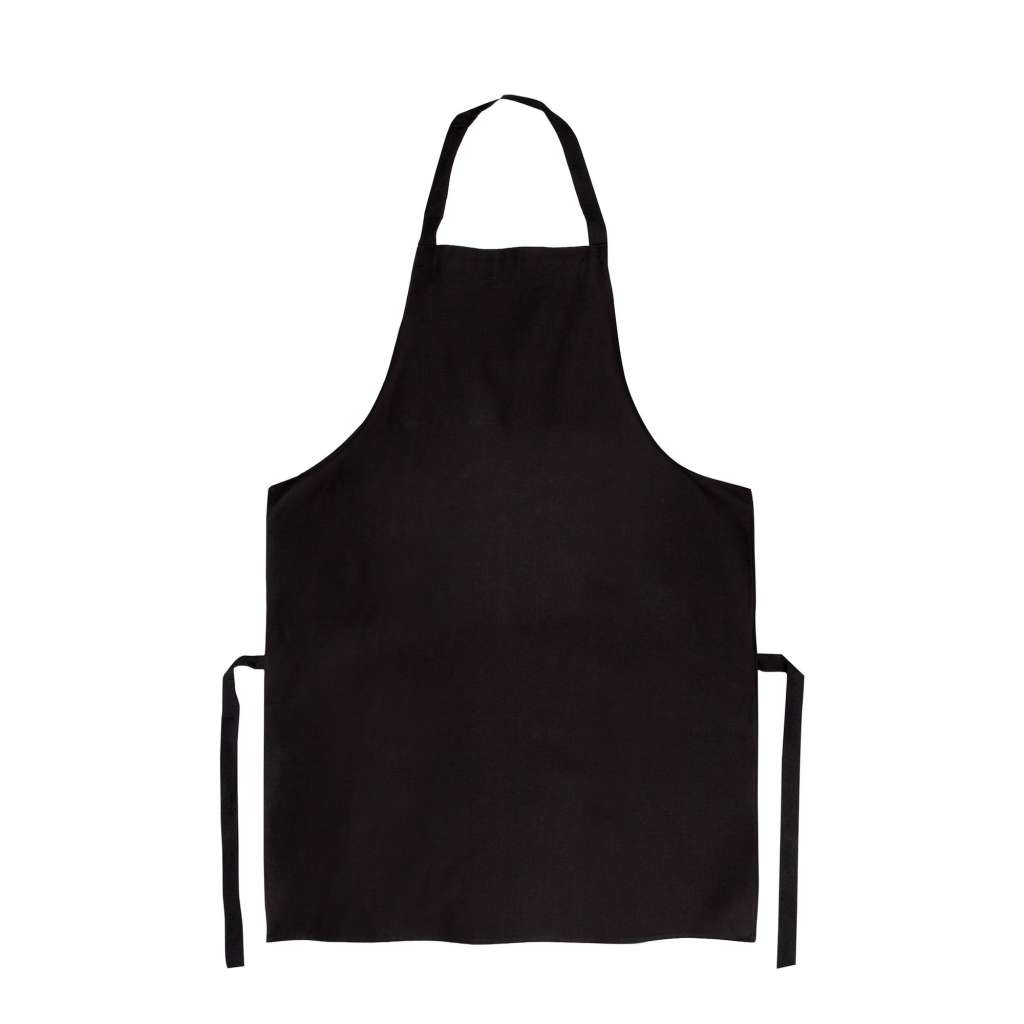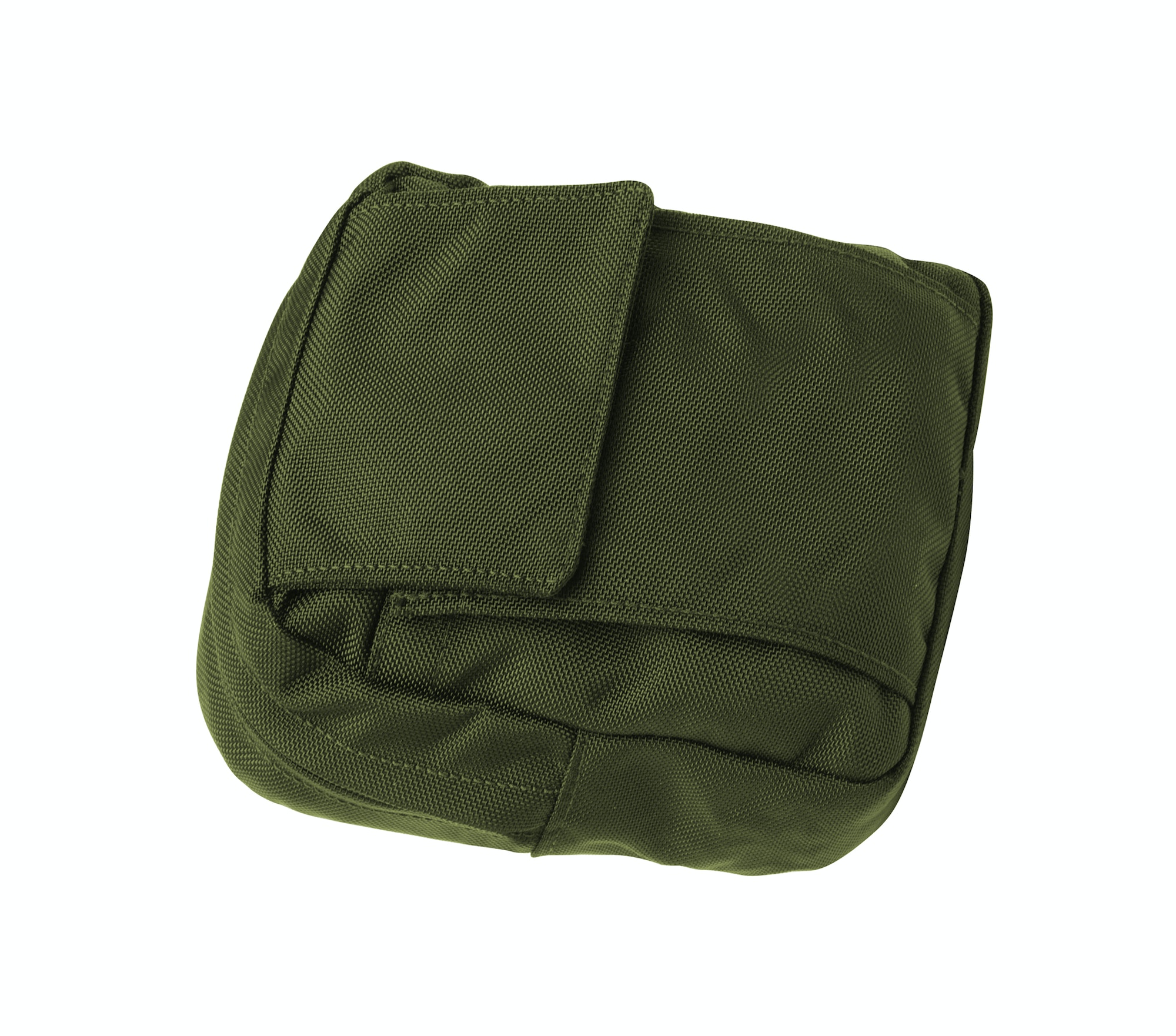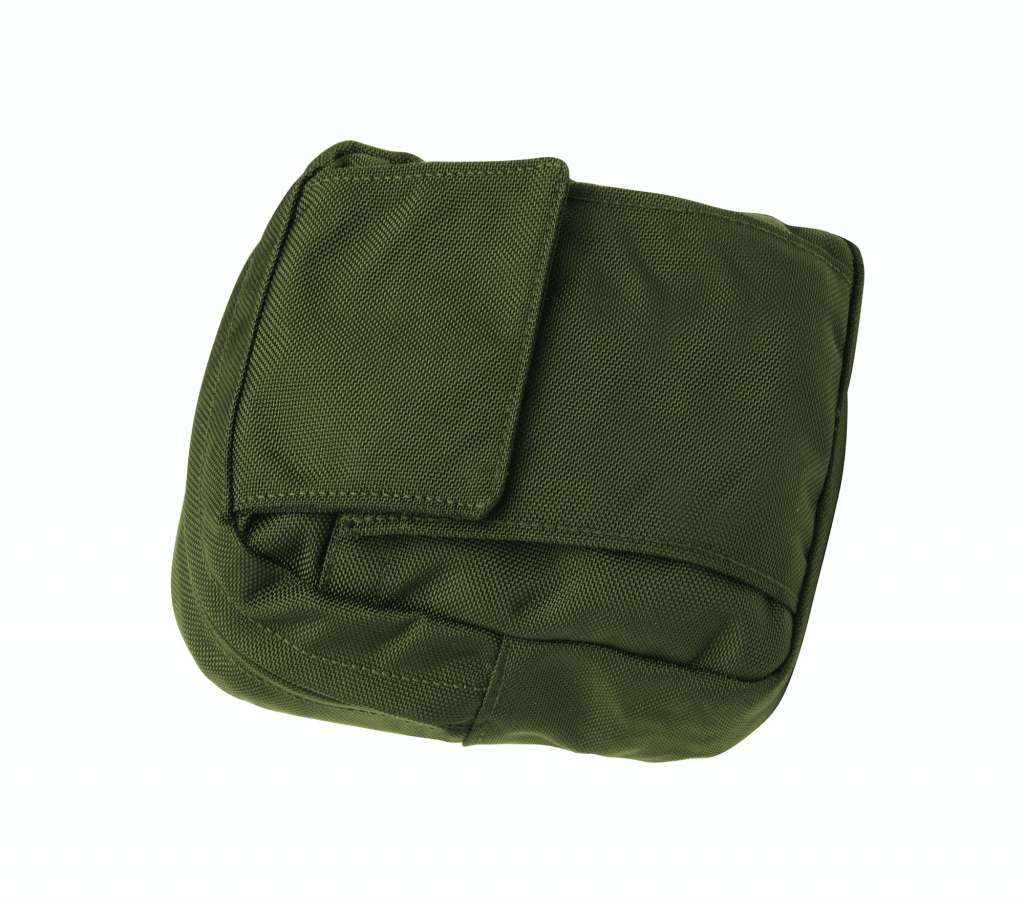 Branded Corporate Gifts
Next week, the office was filled with chocolate, candy, purple, and branded corporate gifts. Turns out, SwagMagic has over 2000+ promotional gifts for customers, so his order was much bigger than he expected.
The CEO didn't want to admit his mistake, so he said he purchased all the luxury corporate gifts with logo as part of his sweepstakes. The rest of the team was worried this Wilky Wonka-inspired sweepstake was getting out of control. The CEO printed more than one golden ticket hidden in their products, right?
Unique Client Gift Ideas
The CEO turned into the Willy Wonka of corporate gift ideas for clients. Instead of chocolate everywhere, we had gifts. The gifts towered over cubicles, making a mess in the hallways, and stacked up in the boardroom. It was two weeks into the campaign, and no one had found the golden ticket yet. The marketing team was starting to get worried that no one ever would.
There were many great corporate gift ideas for clients in the room they could use for other campaigns.
The crazy part? That was only to name 10 of the 2000+ items they had purchased from SwagMagic. There were sure to be more unique client gift ideas hidden away in the closet or corporate gifts in the CEO's office.
Client Gifts For Christmas
Two months had passed, and now it was Christmas in the office. The gifts were still in boxes, and the golden ticket was still yet to be found.
Did someone find it months ago and didn't know what to do with it? Did it accidentally get thrown away? Maybe the CEO had forgotten to include it at all!
The market team sat down with the CEO with a plan. They explained they should pivot the campaign to focus on the holidays and use all the promotional items as corporate holiday gifts.
All of the items would be perfect client gifts for Christmas. They had everything from backpacks and duffel bags to coffee mugs and water bottles. With a note and some festive packaging, they could turn them into meaningful gifts for clients.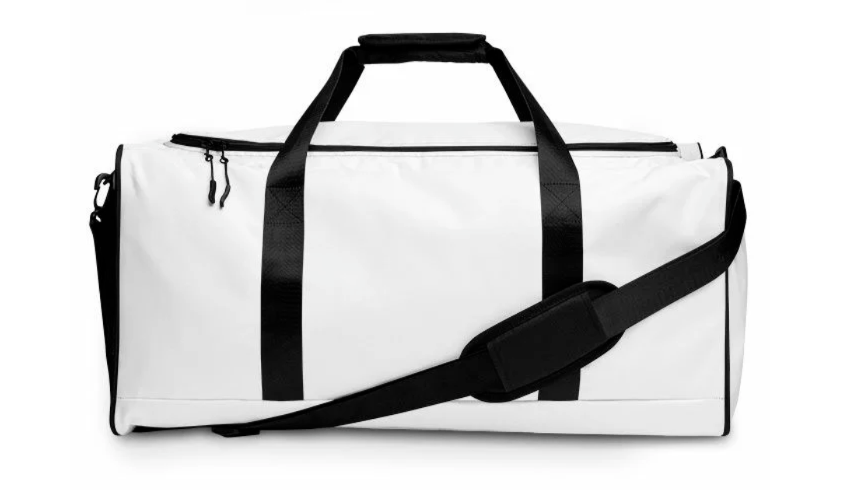 The CEO sighed – he knew they were right. The items eventually needed to be used as gifts for clients.
Luxury Corporate Gift Ideas
All the promotional items from SwagMagic were used as unique high-end corporate gifts for the holiday season, which was a total hit! Even though no one actually found the golden ticket, the team used the campaign flop to brainstorm gift ideas for VIP clients and leave a lasting impression on their top-paying customers.
Even though the Willy Wonka campaign was a total flop, a ton of good came from it in the end! Everyone got VIP gifts and luxury corporate gift ideas they could use throughout the festive season, which was more valuable than any golden ticket.