Meet Ashley. She's a new human resources manager at a fast-growing software company. To keep up with the growing demand for the business's superior project management software solutions, she recently hired 25 new team members. These 25 employees will join several departments at the company, including the sales, marketing, and development teams.
Ashley's even welcoming a new executive who's coming on board to revolutionize the company's operations.
As if onboarding 25 employees isn't challenging enough, Ashley must also welcome all of these people at once. They all start their new jobs on Monday next week and she needs some great job promotion gift ideas!
With this information in mind, Ashey's trying to find some job promotion gift ideas to show the new hires that the company is excited for them to join the team.
Finding the best job promotions gifts and welcome gifts has proven to be more challenging than Ashley initially thought. She wants to do a good job but doesn't know where to begin.
That's where we come in.
We have plenty of suggestions for congratulatory gift ideas for job promotion for everyone from the boss to the newest entry-level employee.
Here are some recommendations for Ashley to keep in mind.
Job Promotion Gifts For Employees
It took a lot of work, but Ashley managed to welcome and onboard 25 new employees. The big day went off without a hitch. She managed to put together promotion gifts for employees working in various departments…Thanks to promotional merchandise companies like Swagmagic.
A gift card to a local restaurant or coffee shop.
A personalized tote bag or coffee mug.
A subscription to a professional development service or industry magazine.
A branded office accessory, such as a notebook or pen set.
A team outing or activity, such as a happy hour or escape room.
She even presented the new boss with a job promotion gift box.
What did the new team members have to say about their first day? Everyone appreciated receiving a thoughtful workplace promotion gift.
Furthermore, no one quits! I guess that is a good way to gauge how well onboarding went.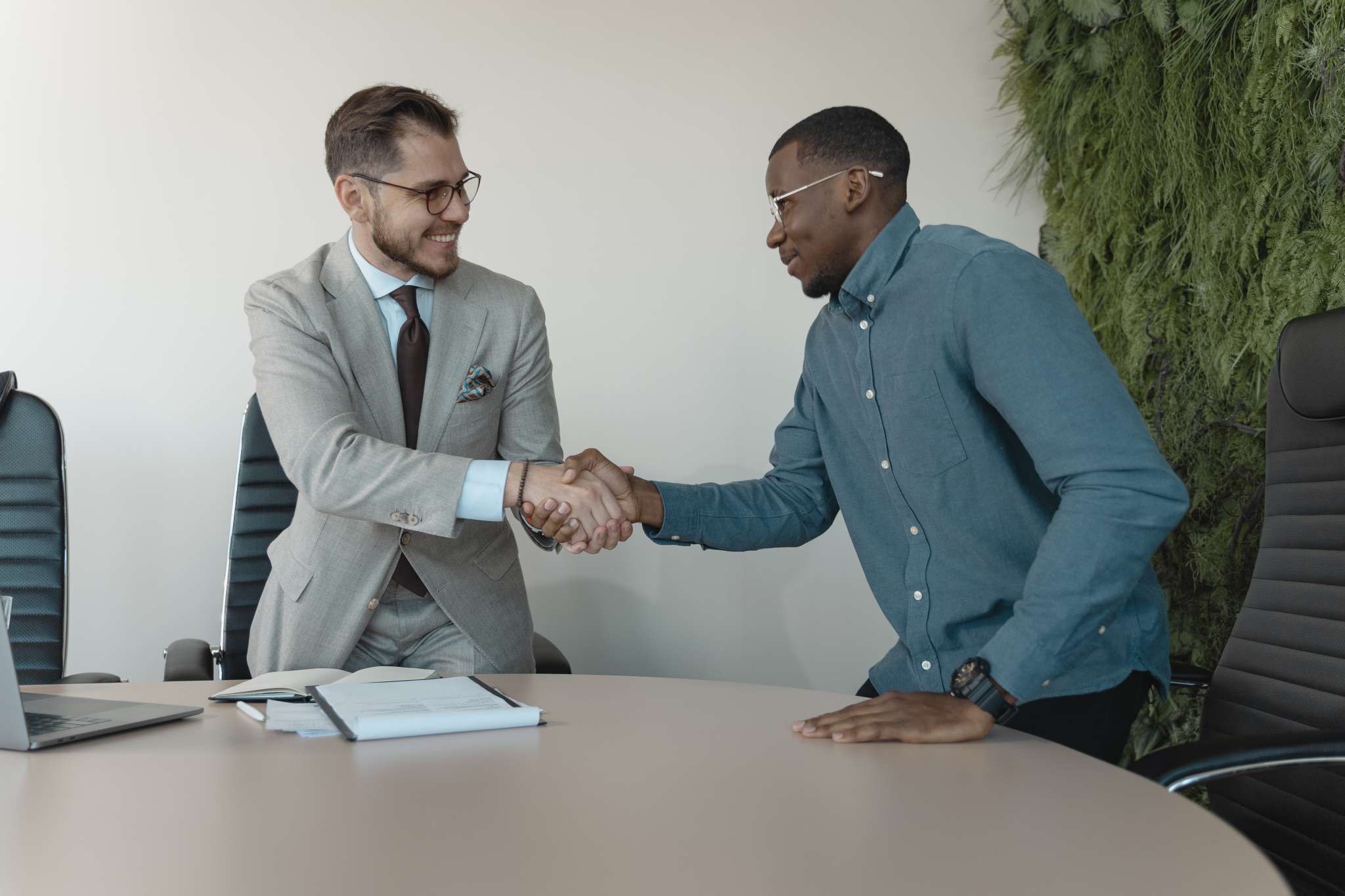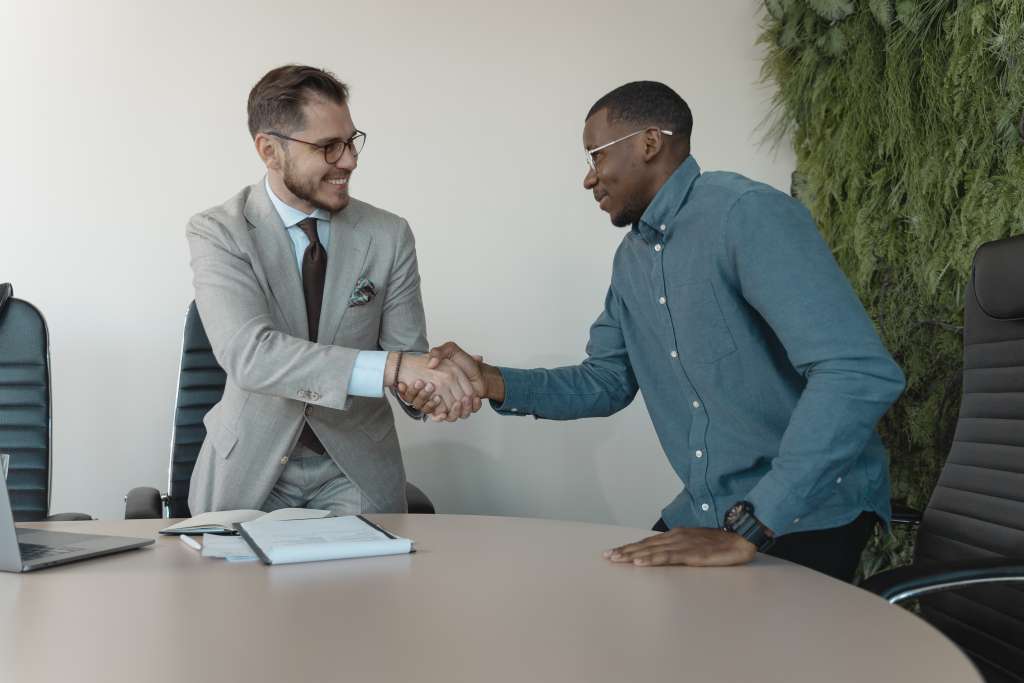 Job Promotion Gift For Boss
Let's start with the person who's, arguably, the most difficult to buy a gift for — the new boss.
Ashley herself was hired very recently, and she doesn't know a lot about the company's culture, values, and mission. Because the company is growing so quickly and team members are stretched thin, she didn't get much information during her own welcome period. She's basically been left to figure things out as she goes.
Naturally, a lot of thoughts are running through Ashley's head. From "Why didn't anyone tell me what kinds of welcome gifts to buy?" to "Why were so many people hired and scheduled to start on the same day?"
Even though she's stressed and frustrated, Ashley's ready to tackle the challenge head-on. She's been put in charge of onboarding, and she needs to make a plan to tackle it, starting with a promotion gift for the boss.
Gifts for executive promotion can be tricky to find.
We recommend job promotions gift baskets or a curated box full of branded swag (a mug, sweatshirt, water bottle, etc.) to help the new boss feel welcome.
A personalized desk accessory or office decor.
A high-quality leather briefcase or portfolio.
A gift certificate to a nice restaurant or spa.
A tech gadget, such as a smartwatch or noise-canceling headphones.
A professional development book or course.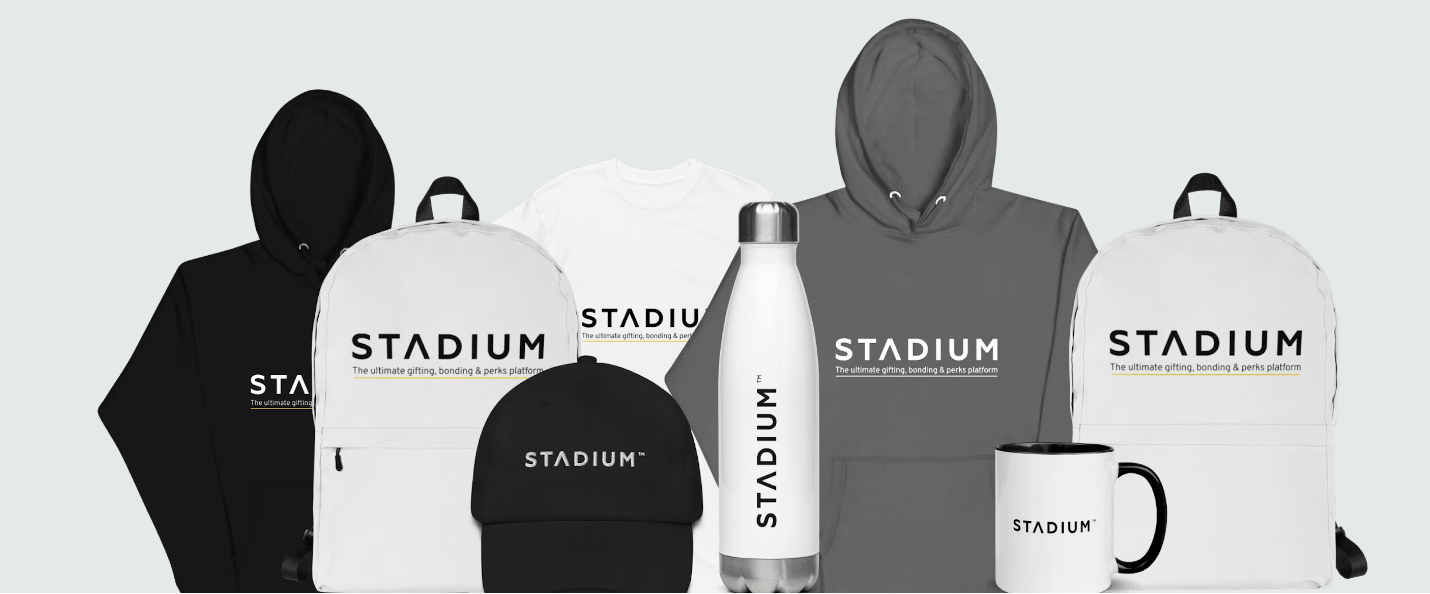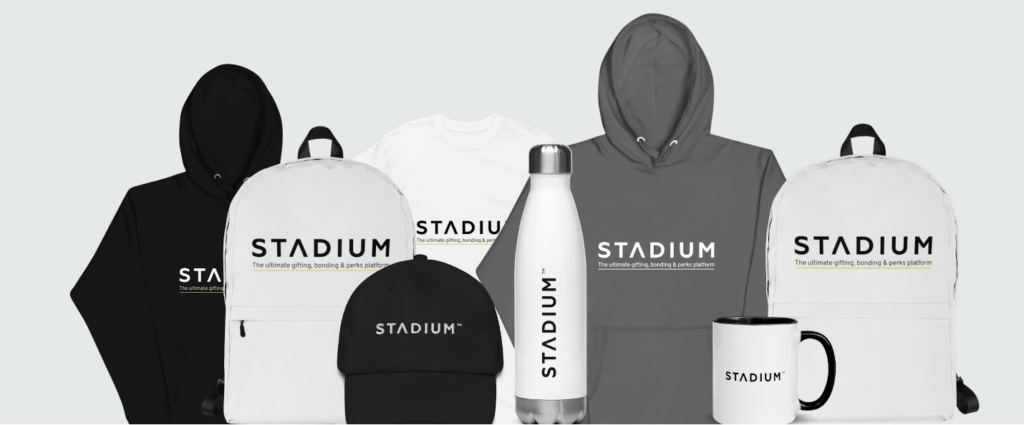 Job Promotion Gift Ideas For Him and Her
While brainstorming job promotion gifts for the new employees, Ashley thought of providing different gifts for the men and women joining the team.
Offering unique job promotion gifts for him and her is an excellent way to help employees feel recognized. Rather than feeling like they all got the same generic present. Finding a great gift for promotion for him isn't always easy, though.
The following are some of the best job promotion gift ideas for him. We recommend adding to the company welcome kit: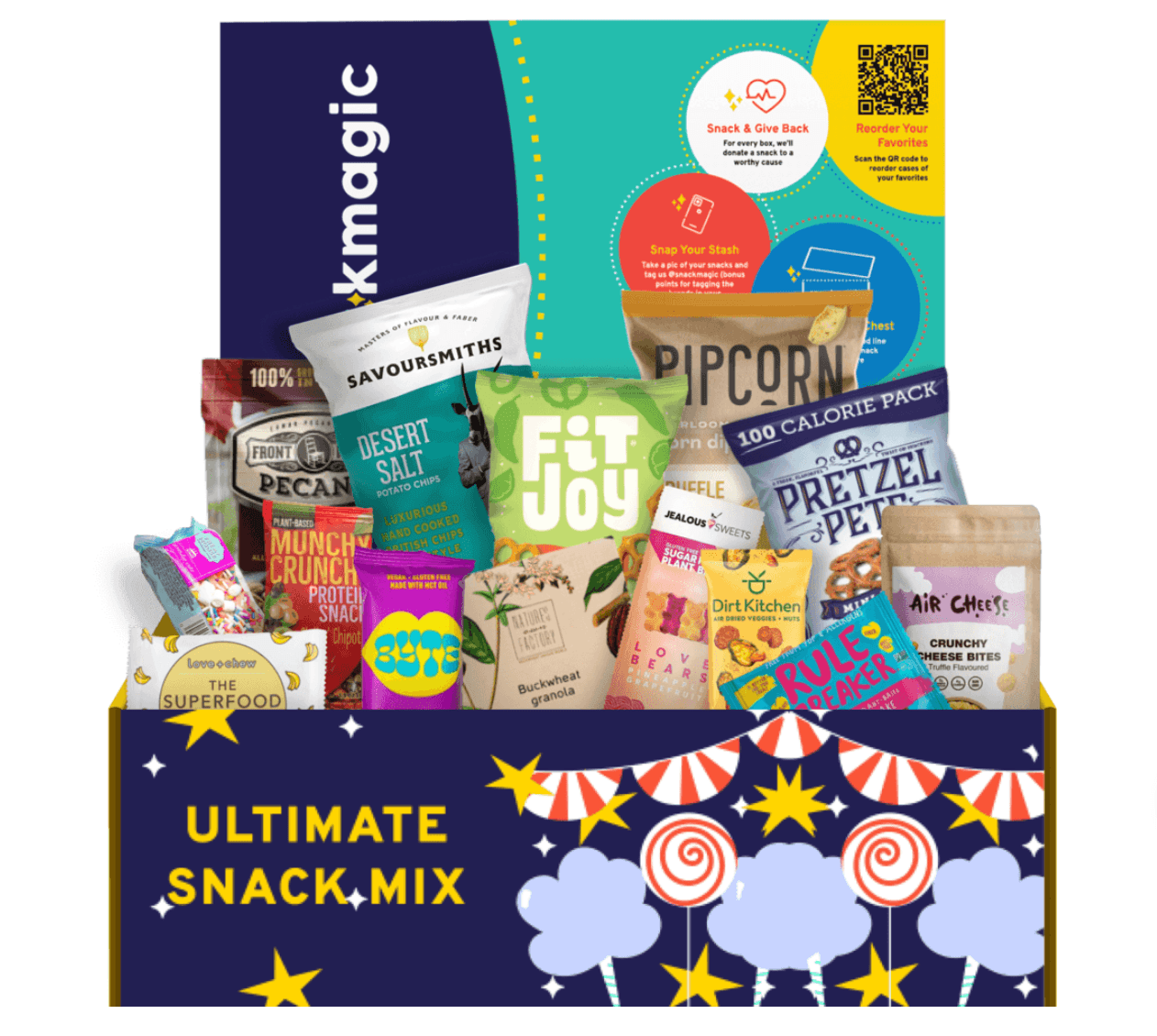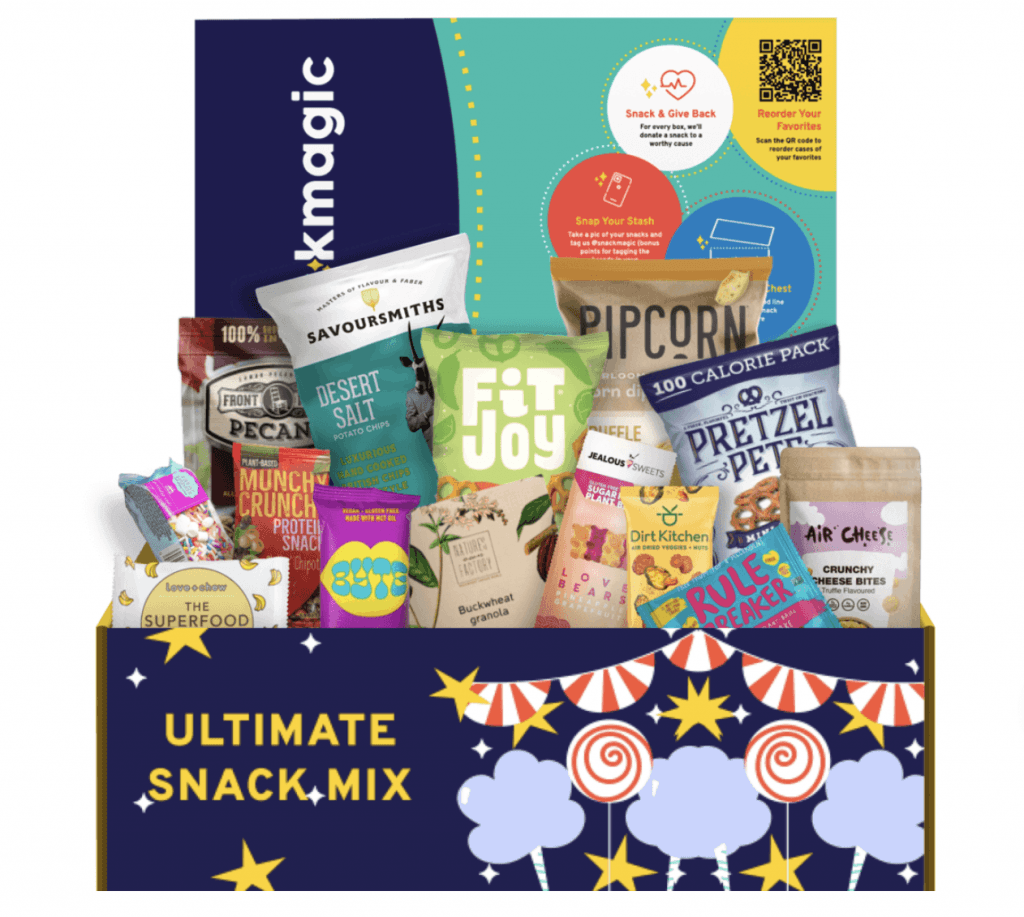 Along with these gifts for promotion for him, we also recommend setting up some fun icebreakers or activities to help new team members get to know each other. Simple games like two truths and a lie or asking a series of "would you rather" questions can go a long way when it comes to finding commonalities and creating a sense of community.
Ashley also needs to think of job promotion gift ideas for her (the new women who are joining the team).
We recommend sticking with the same ideas discussed above — but tailored to women instead of men. For example, branded swag like women's hoodies, T-shirts, jackets, and vests make great gifts for promotion for her and can help new employees feel welcome. It also gives them a chance to start demonstrating company loyalty right away!
Beyond clothing, a new set of pens, a branded blanket, or a tote bag could also be a good gift for promotion for her.
Here is a bonus tip we recommend for anyone in charge of onboarding and welcoming new employees. Personalize everyone's welcome kit with their name.
The benefits of personalization extend beyond customers. It also shows team members that you genuinely care and put thought into their gift.
Job Promotion Gift Ideas For Colleagues and Friends
Along with coming up with 25 promotion gifts for the company's new employees, Ashley also remembered at the last minute that she has a good friend starting a new job next week.
She wants to do something special for that friend, too but is struggling to come up with good ideas when she's already stretched thin.
We understand how much thoughtful or funny promotion gifts mean to people starting new jobs. Knowing that a friend is thinking of you can make all the difference when taking the plunge and entering a new career phase.
Ashley's having difficulty coming up with job promotion gift ideas for a friend, but we're here to help.
In our experience, you can't go wrong with tech products like headphones, earbuds, or digital business cards.
A personalized gift, such as a photo album or scrapbook.
A gourmet food or wine basket.
A piece of jewelry, such as a necklace or bracelet.
A gift certificate to a favorite store or restaurant.
A unique experience, such as a cooking class or hot air balloon ride.
These suggestions would also make excellent job promotion gifts for colleagues!