It's been a busy week for Faye. Being the new executive assistant at her firm, she's been tasked with all sorts of administrative tasks that have kept her head spinning all around trending corporate gifts for women in 2023. This past month alone, she's spent an entire week of her time just counting. She had been counting mugs, sweatshirts, and keychains. All of which were in various sizes and color combinations just to make sure everyone on the recipient list is getting the right swag for them. 
See, Faye was in charge of getting some trending gifts as part of her role as acquisition manager for the upcoming Equality Day on April 17. She was tasked with getting some trending corporate gift ideas for women that can really get people talking about the company. The only thing that they didn't really share with her was how complex a project like his can become.
She's developed an entire system that allowed the different possible preferences of her coworkers to be accounted for. All while being within what the local vendors can provide. She organized everything now in a spreadsheet that has every item organized by product type, color variation, size, and even personalization request if possible. Simply figuring out what the trending corporate gifts for women are turning out to be one of the most taxing jobs of her early tenure within the company.
Unique Trending Gifts for Women
The one thing she hadn't anticipated after having her little system tied up into a knot was her manager suddenly requesting even more unique gift ideas for women beyond what Faye had already noted in her Excel sheet. Sure, she had some of the basic ball caps, sweatshirts, and candles noted down, but her boss quickly came back with some recommendations for some unique gifts for women.
Personalized jewelry with her name or initials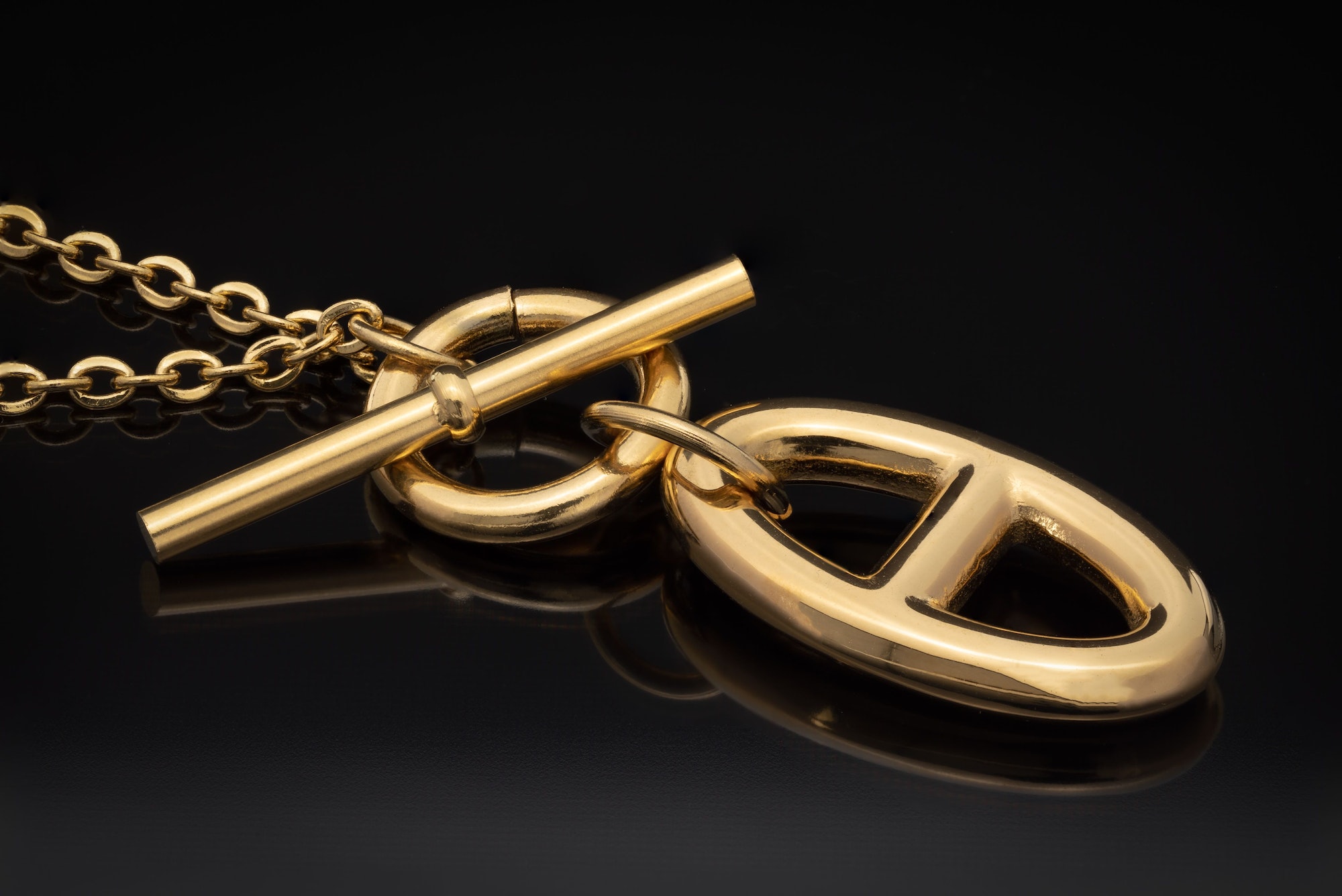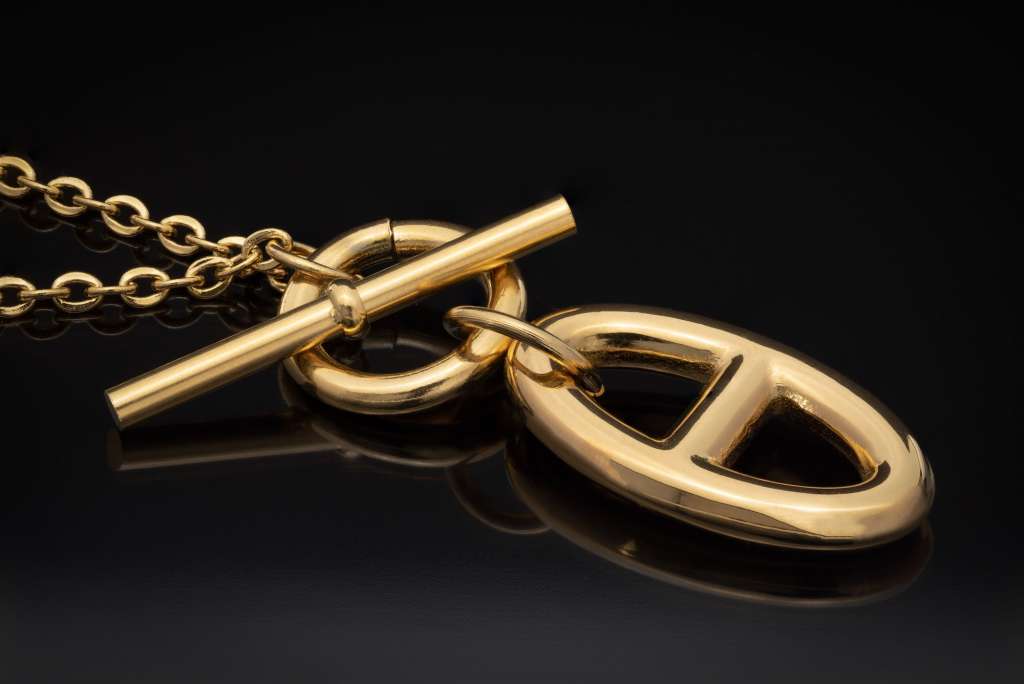 A customized portrait of her or a loved one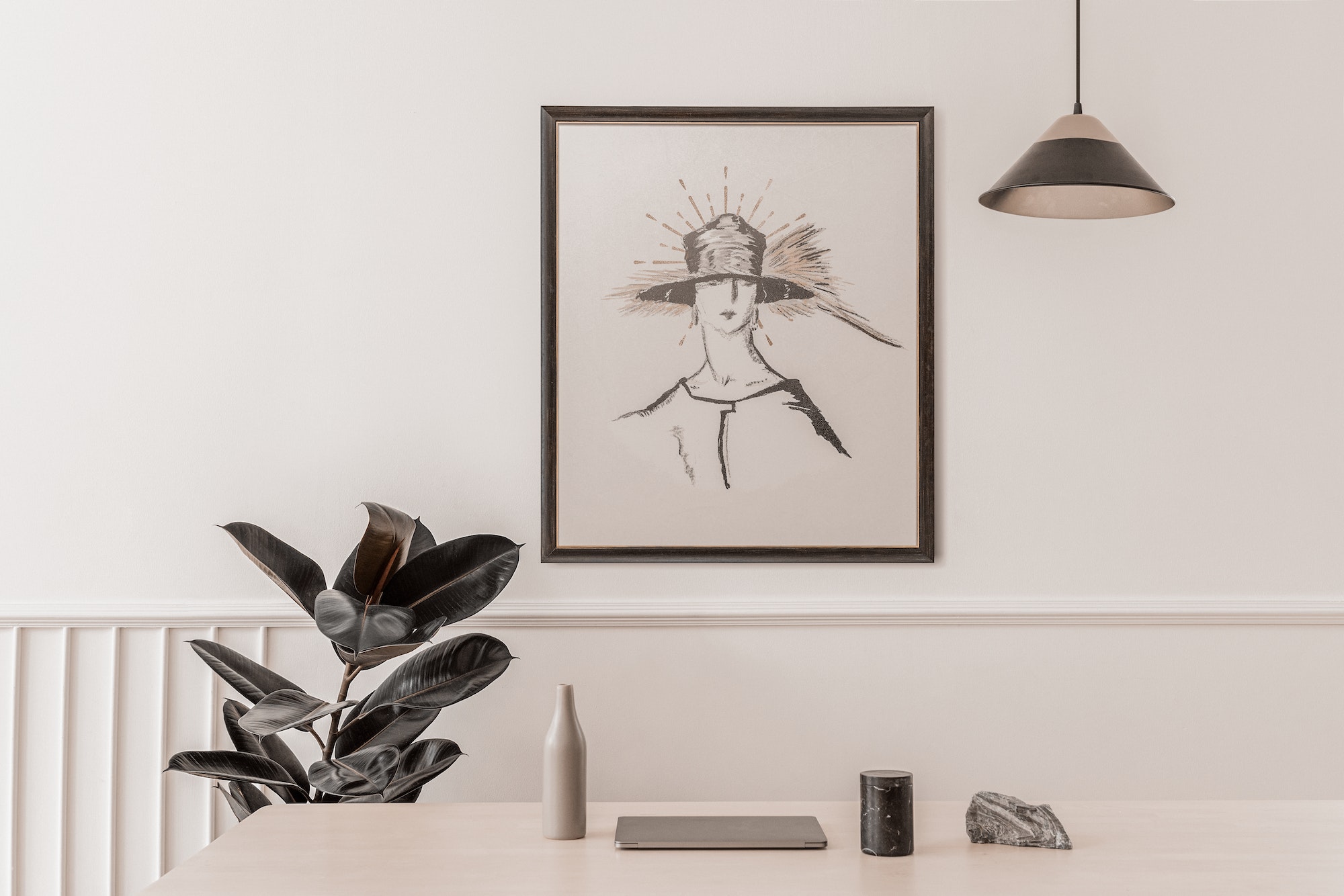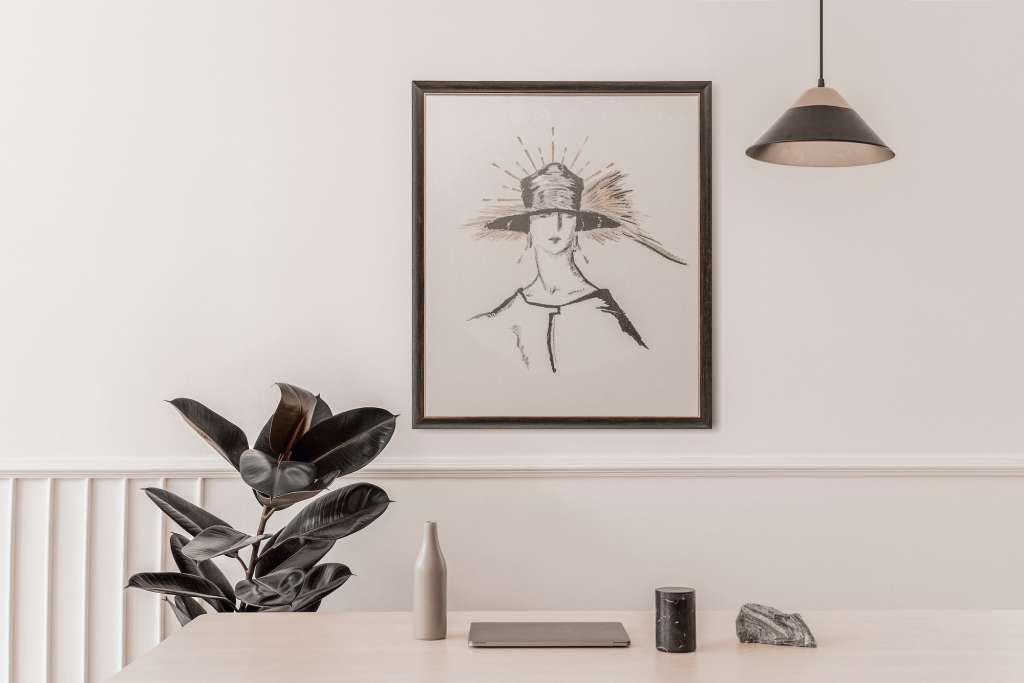 A subscription box tailored to her interests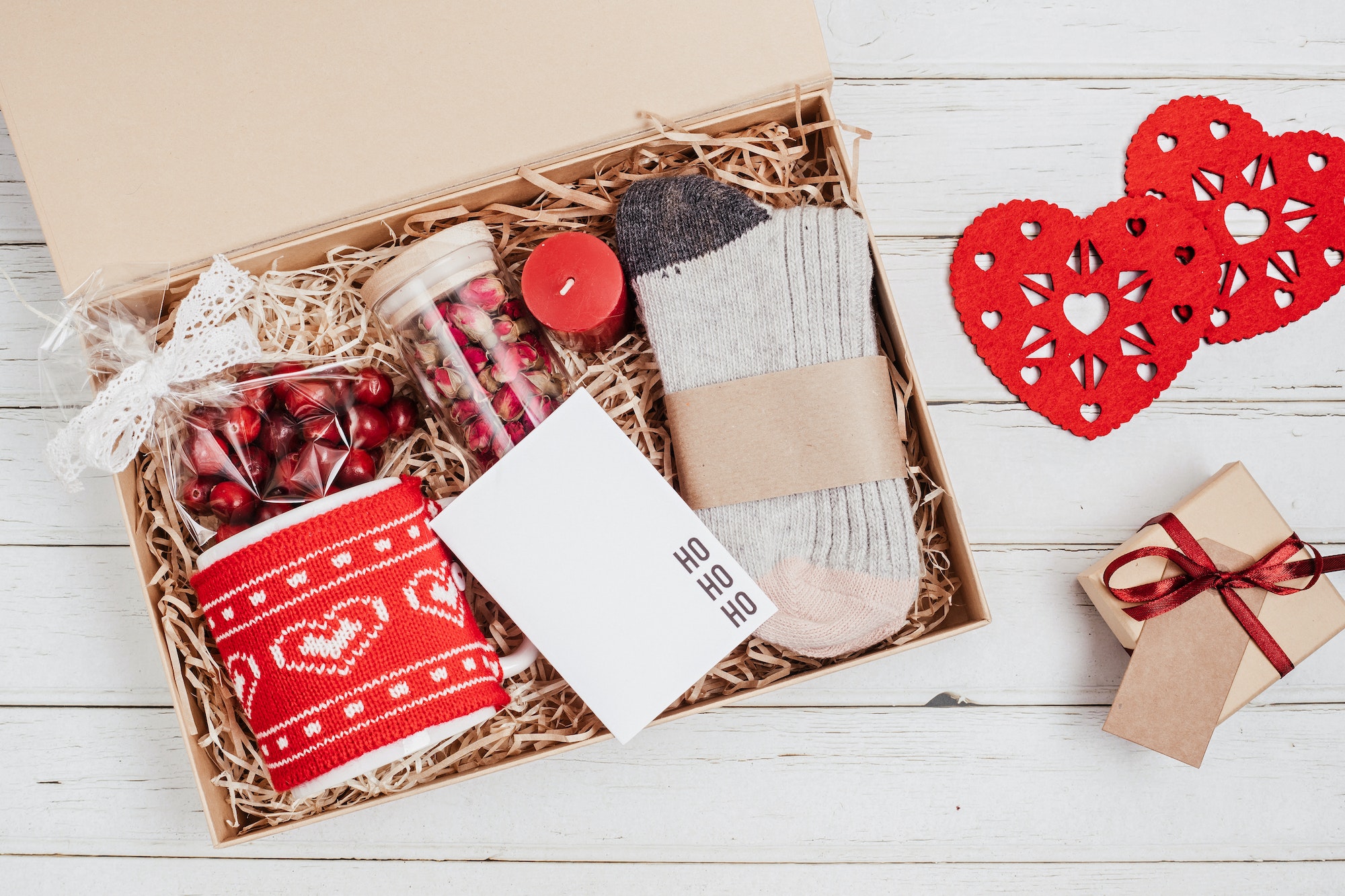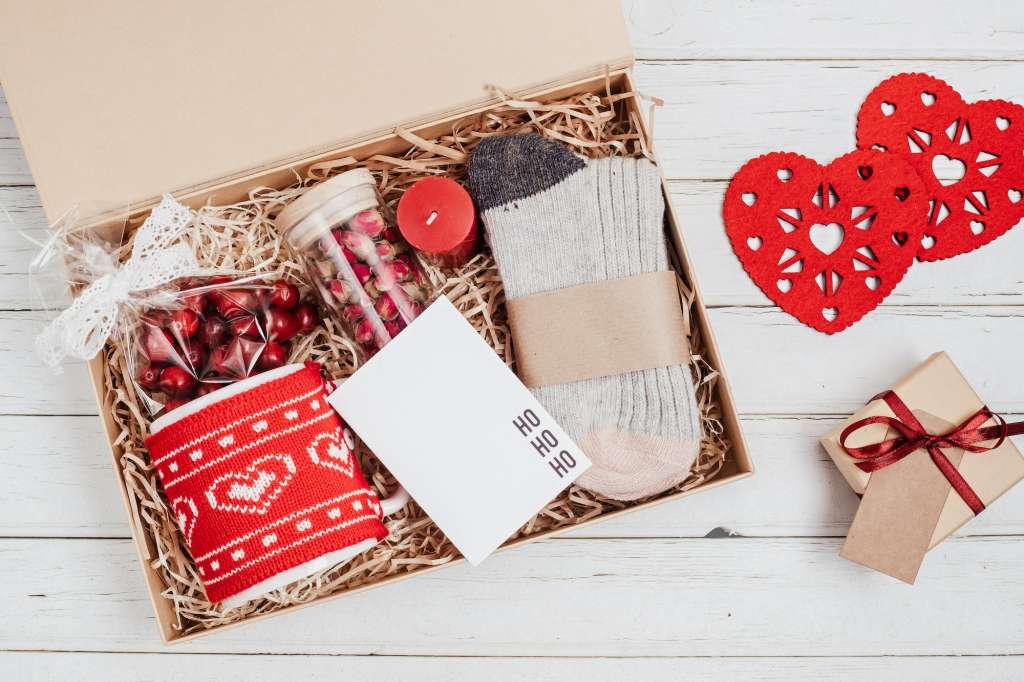 A beautiful journal or notebook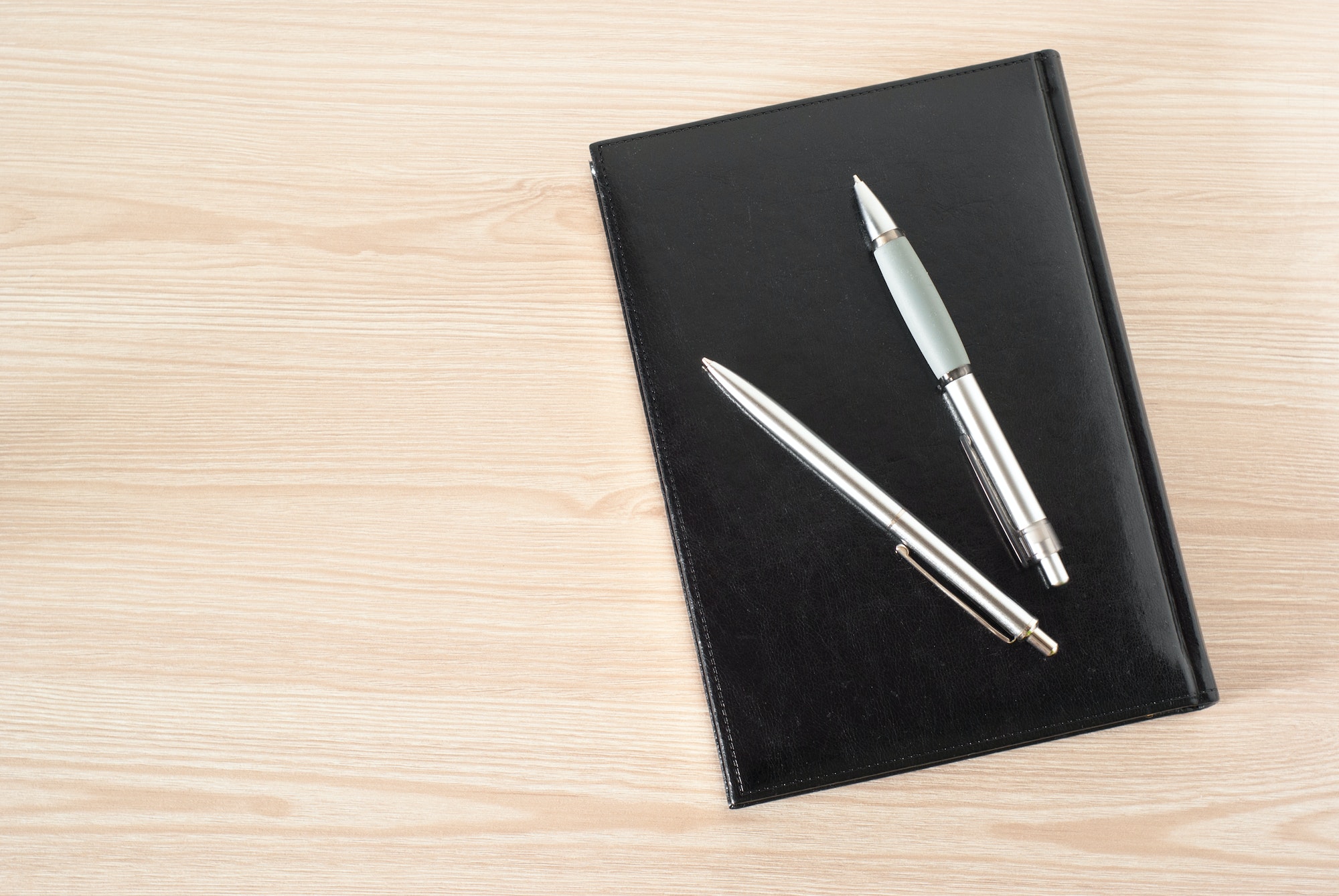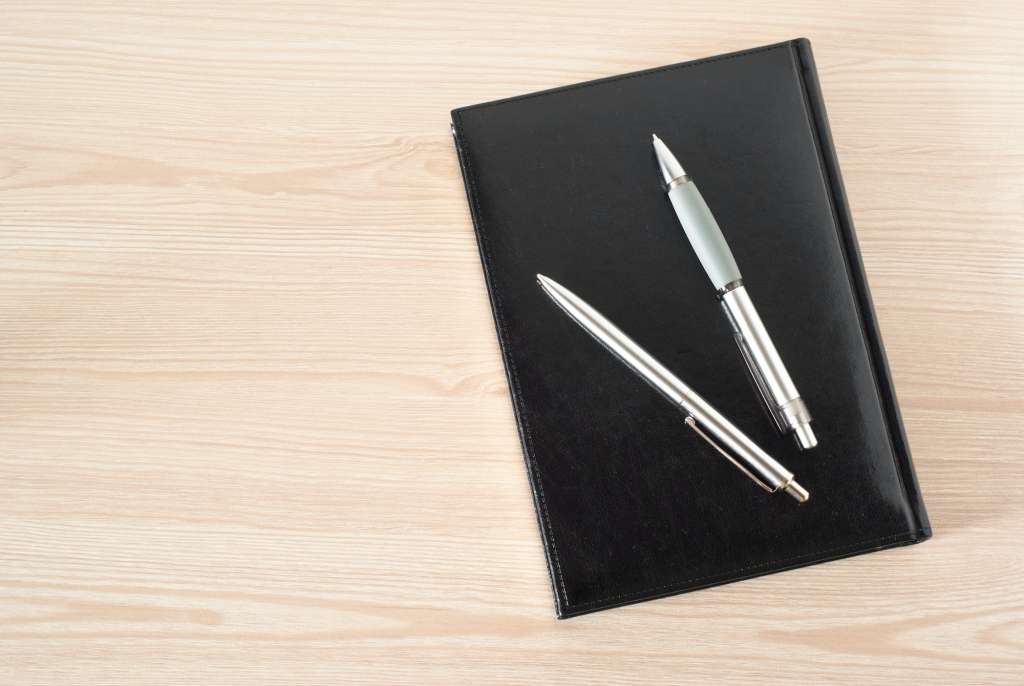 A luxurious spa day or massage package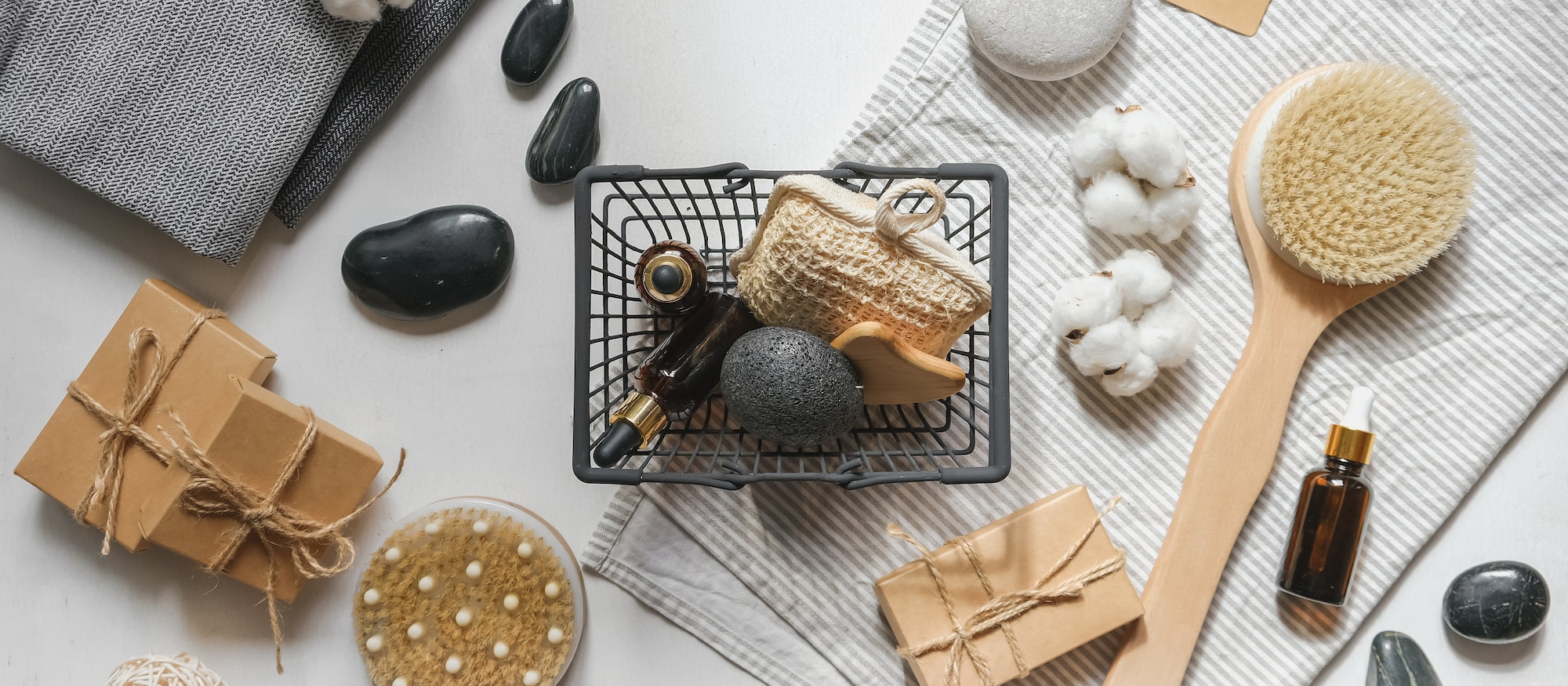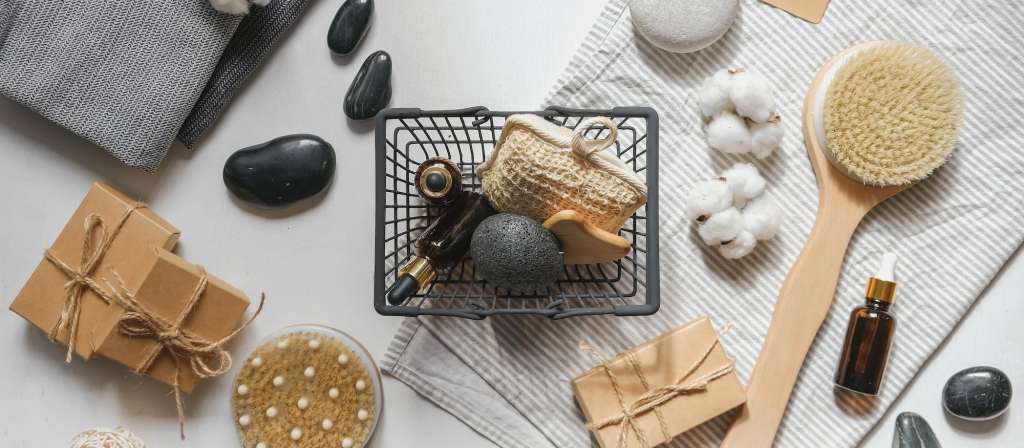 A cooking or baking class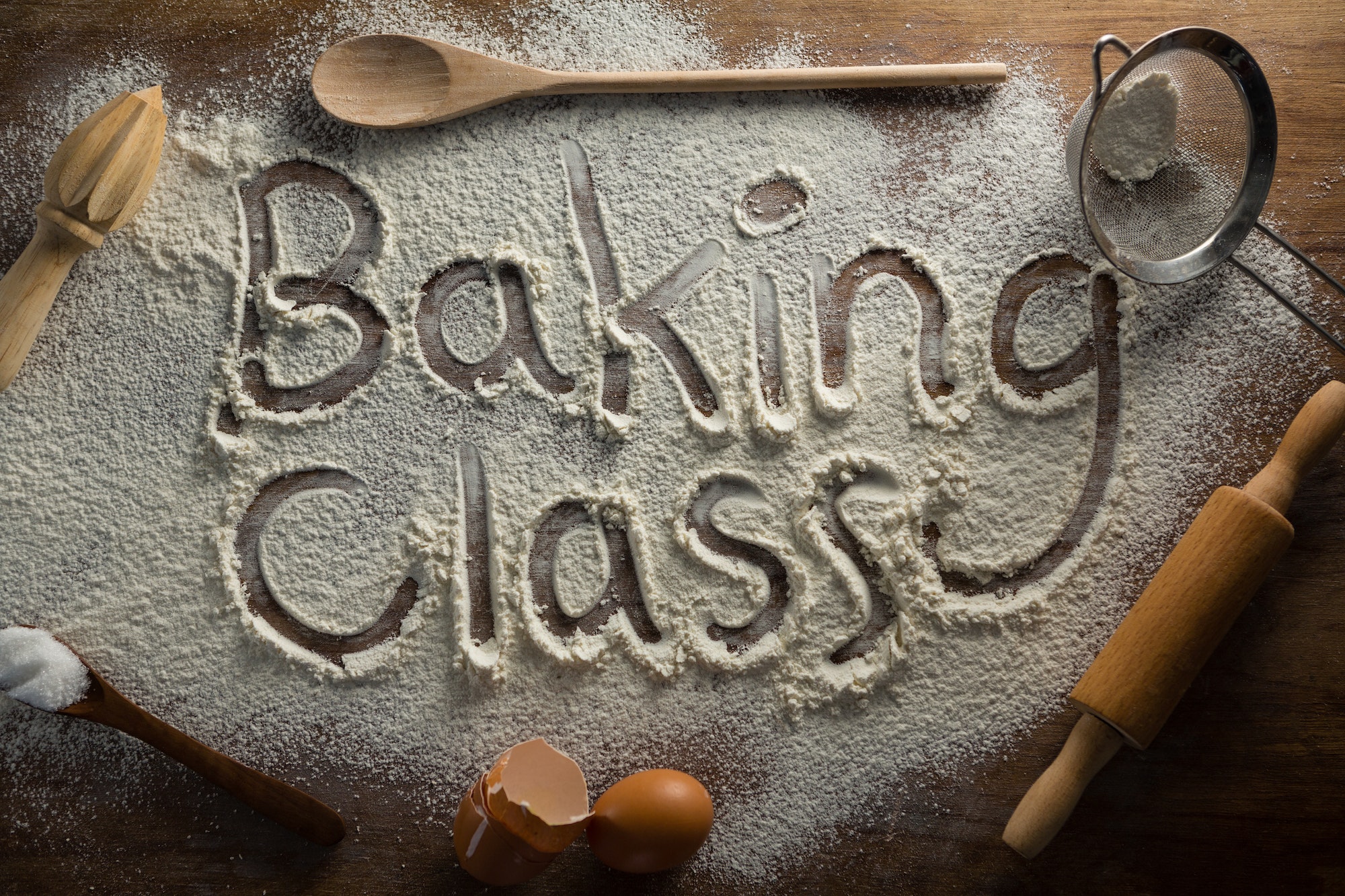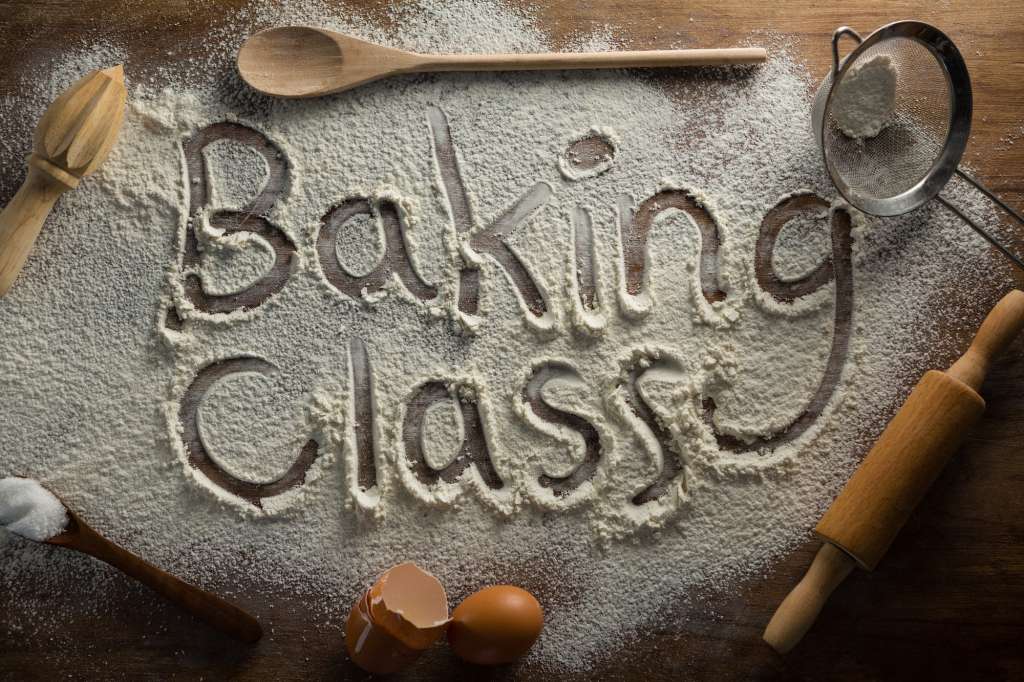 A unique piece of art for her home or office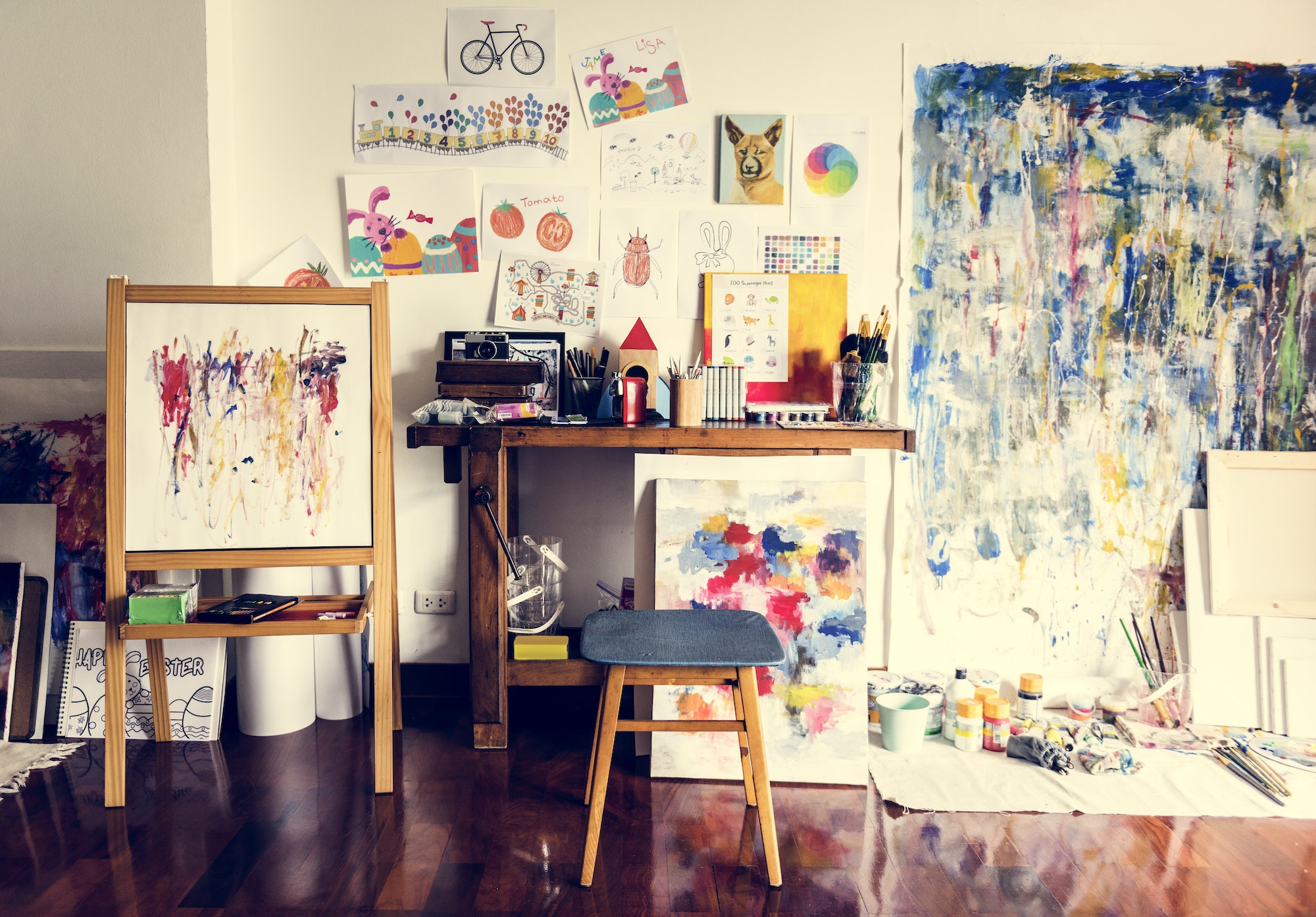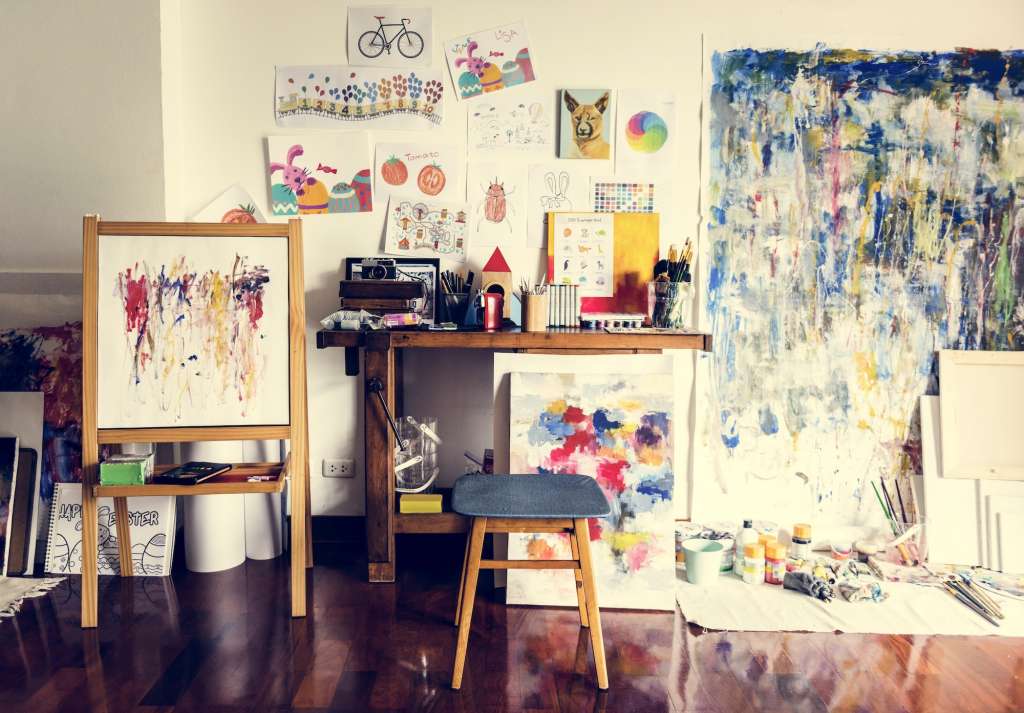 A high-quality skincare set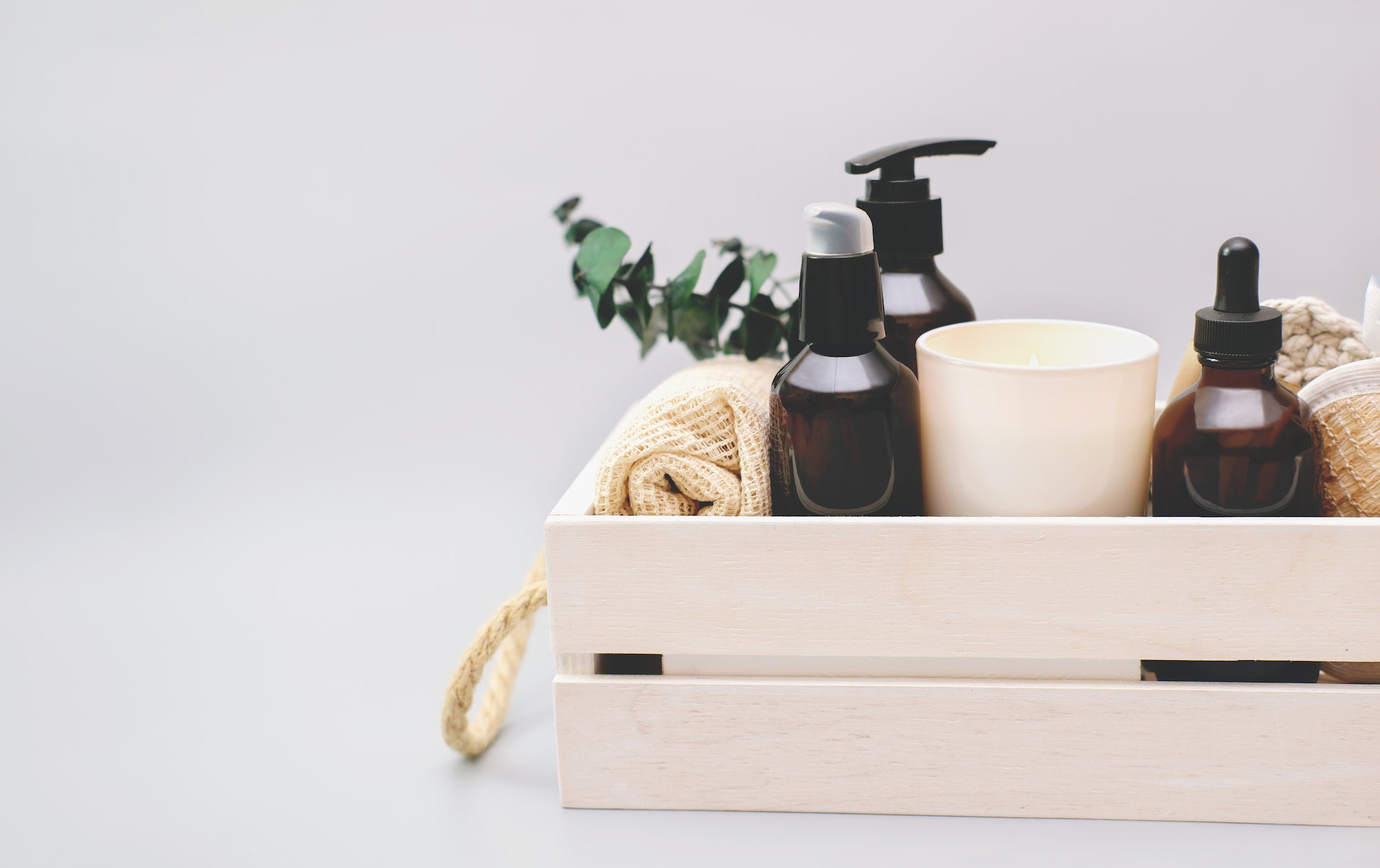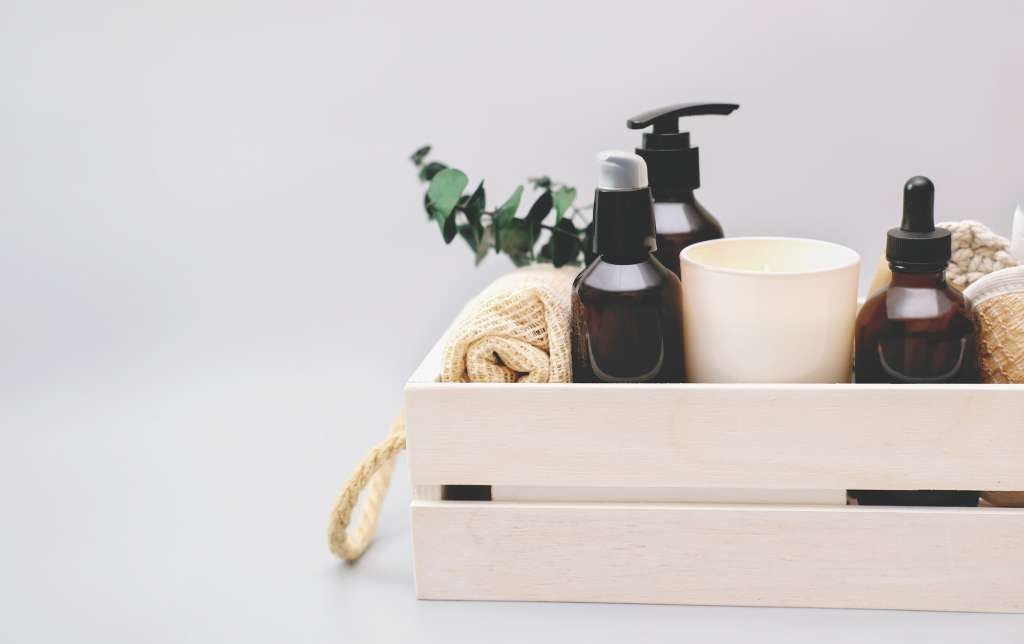 A unique and beautiful vase with fresh flowers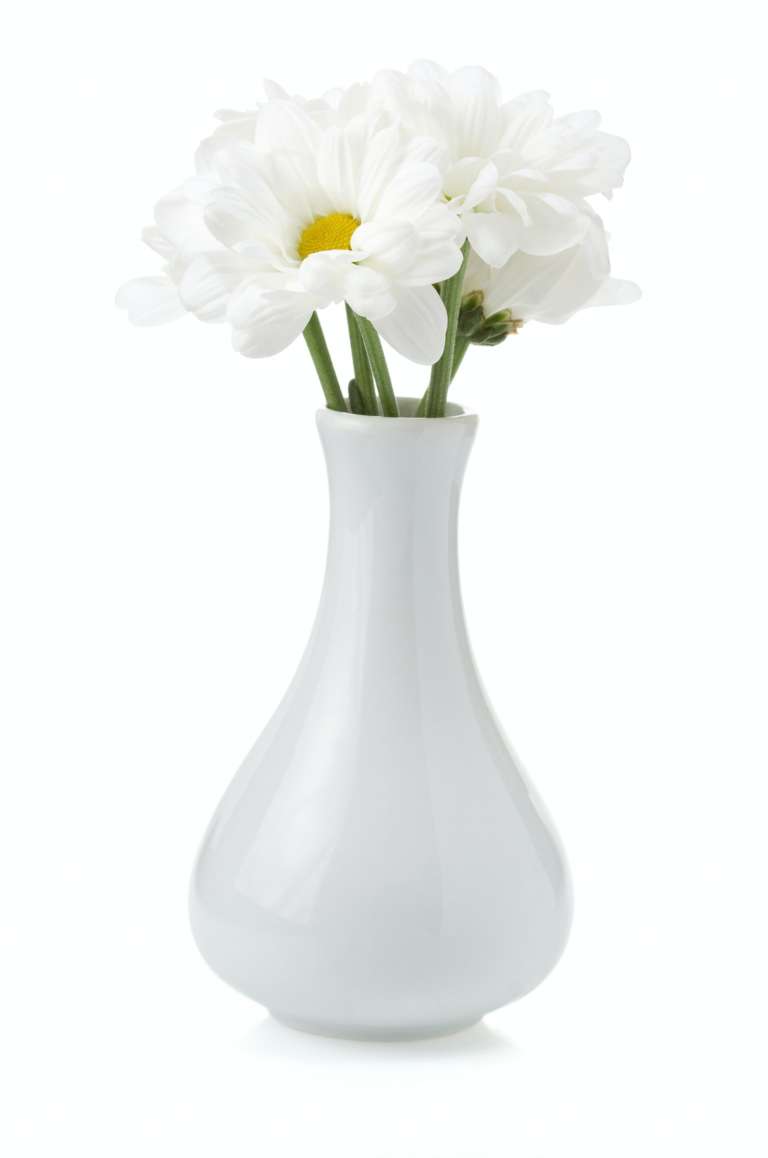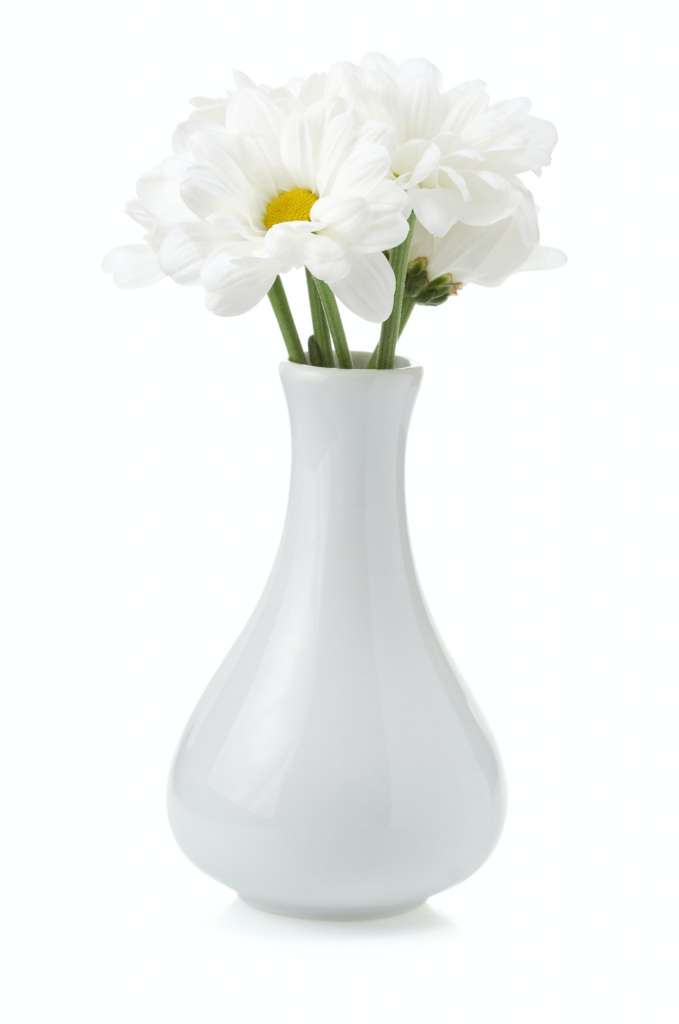 A plant or herb garden kit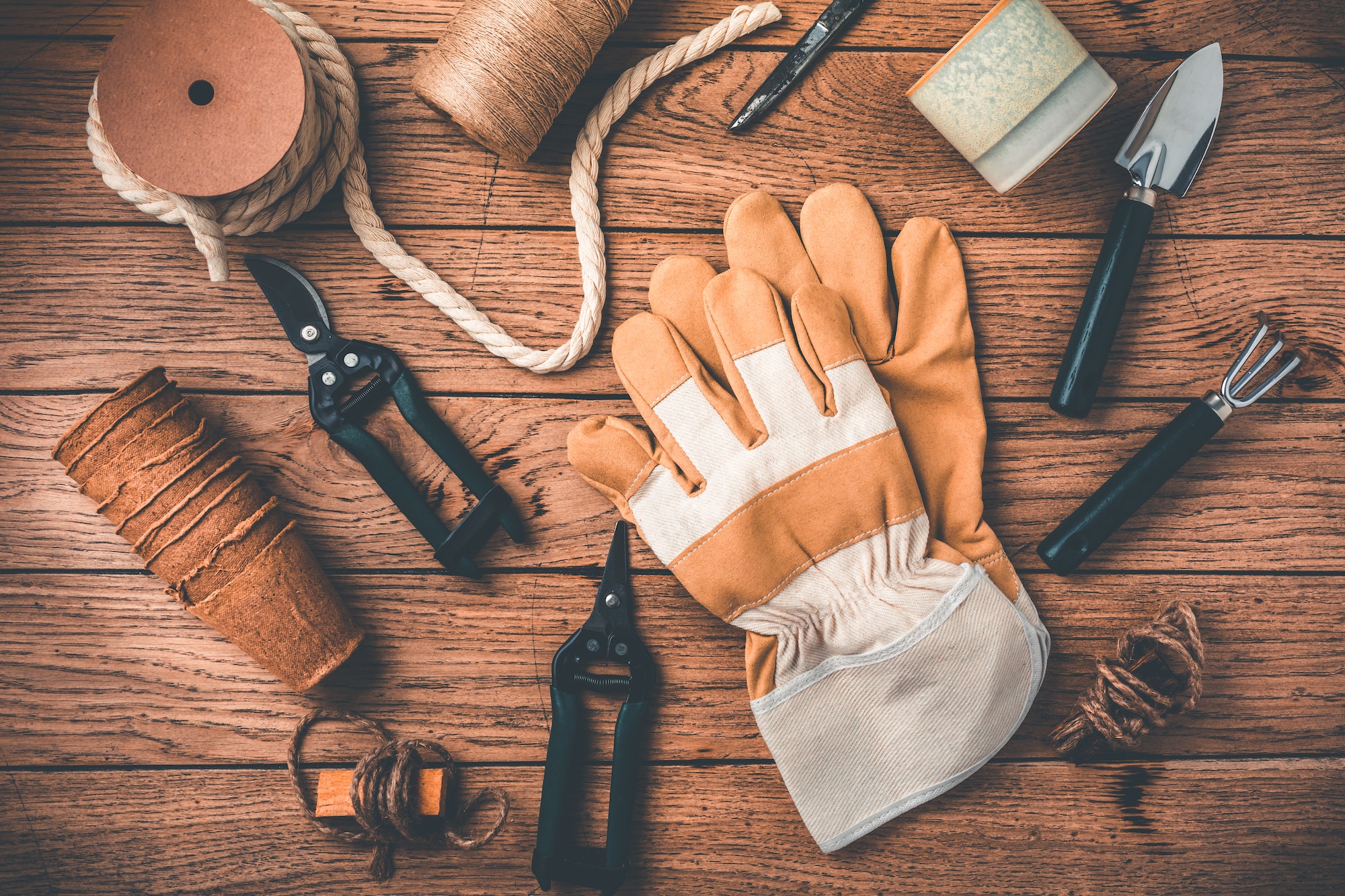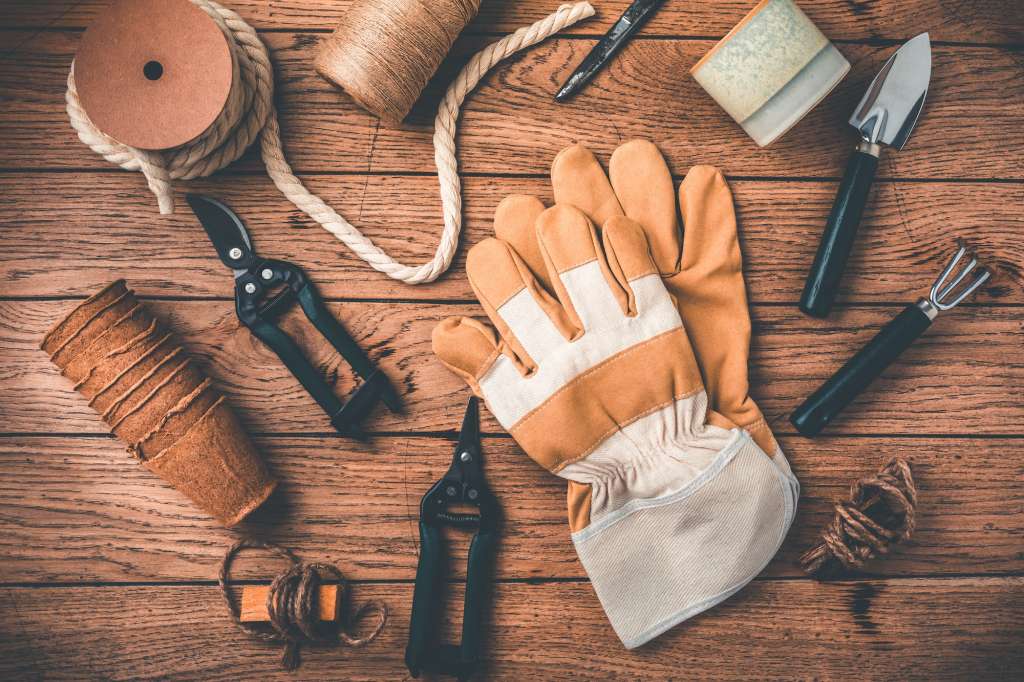 It was so much more work to keep track of it, but your manager was adamant that these small gifts for women were the best way to show appreciation on a day as symbolic as equality day. Faye understood that this may be her manager's method of expressing their own form of care for their employees, but it was all adding so much to her already tense workload. 
Meaningful Gifts For Her
As it stands her whole system was turned upside down by the introduction of these new products to her list. That's when she figured to utilize a tool that was introduced to her in her last position as an executive assistant: SwagMagic's curated box of goodies. Based on her recollection she had used the same tool to help out in her old company's celebration of Friendship Day. This project was special as it had her thinking about all these different gift ideas for female friend.
Instead of breaking herself trying to note down every little detail that would pop up in her manager's mind, she looked towards SwagMagic's services to better assess the situation.  When it comes to celebrating the special bond of friendship, meaningful friendship gifts can make all the difference. Whether Faye was looking for birthday gifts or just wanted to show her appreciation for a female friend, there were plenty of meaningful gift ideas for her that are sure to make her feel loved and appreciated. 
10 Best Gifts for The Woman Who Has Everything
So when Faye's boss came back with a request for more gifts, she found herself in a more equipped position. This time his request was to think of gifts for the accomplished woman, or the woman who has everything. She came to the understanding that luxury gifts and unique presents can be game-changer. Fortunately for Faye, SwagMagic's different services ensured that there are plenty of options available.
From personalized jewelry to high-tech gadgets, that are sure to impress even the most discerning recipient. For those hard-to-buy-for female friends, there are plenty of thoughtful and unique gift ideas to choose from. Such as gourmet food baskets, personalized photo albums, or even a day of pampering at a luxurious spa. She could even delay sending to with SwagMagic's Swag Locker. Whatever she ended up organizing, she knew that the key was to focus on quality and uniqueness. She had to choose something that speaks to the woman's interests and personality. With these 10 gifts for the woman who has everything, Faye was sure to find something that she'll love and cherish for years to come.
A stylish and functional tote bag or purse made from high-quality materials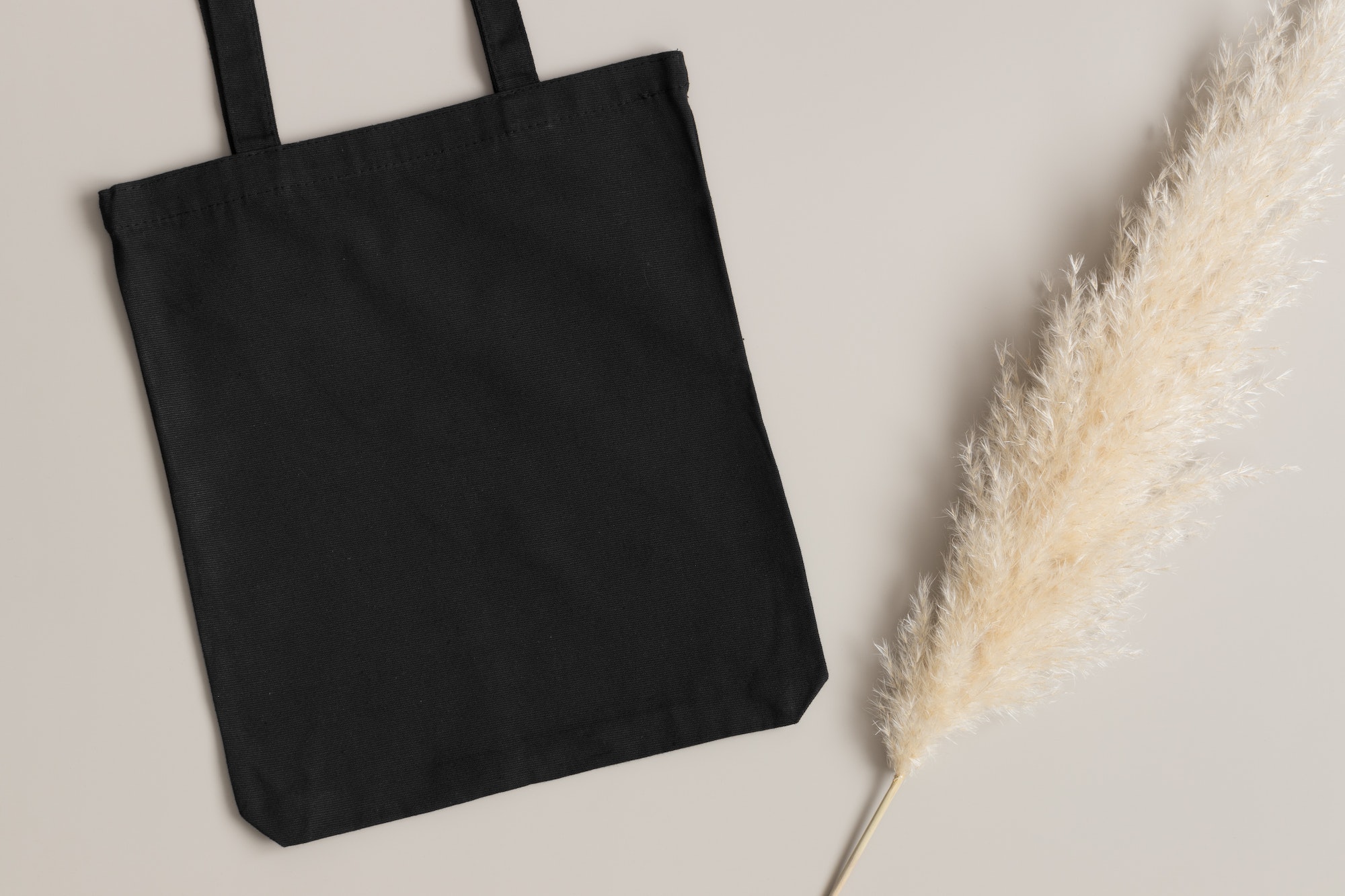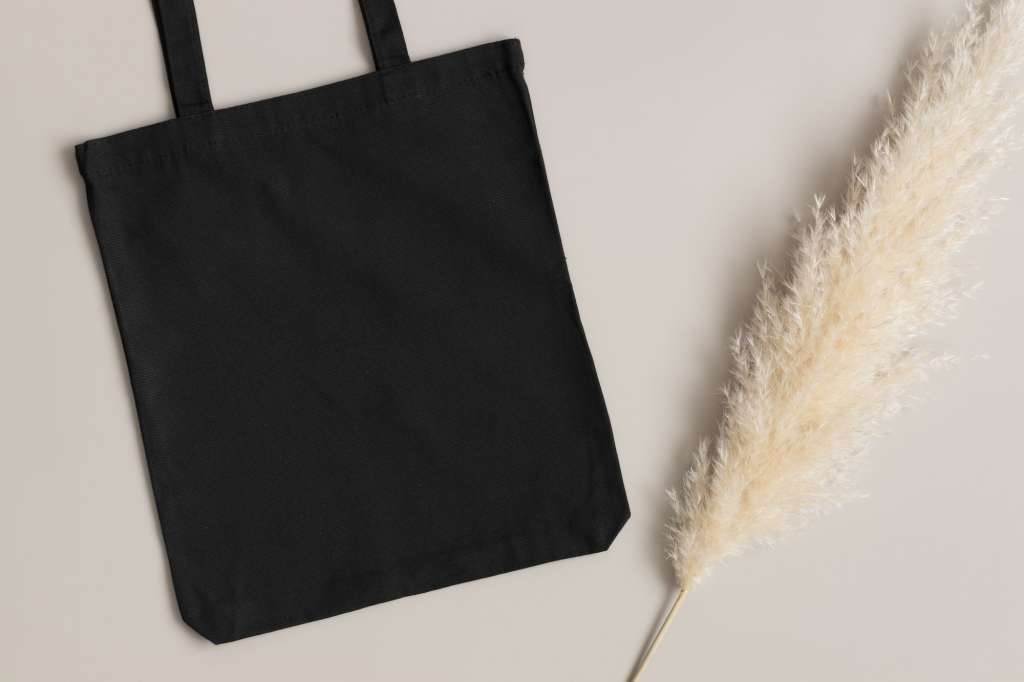 A unique piece of furniture, such as a decorative side table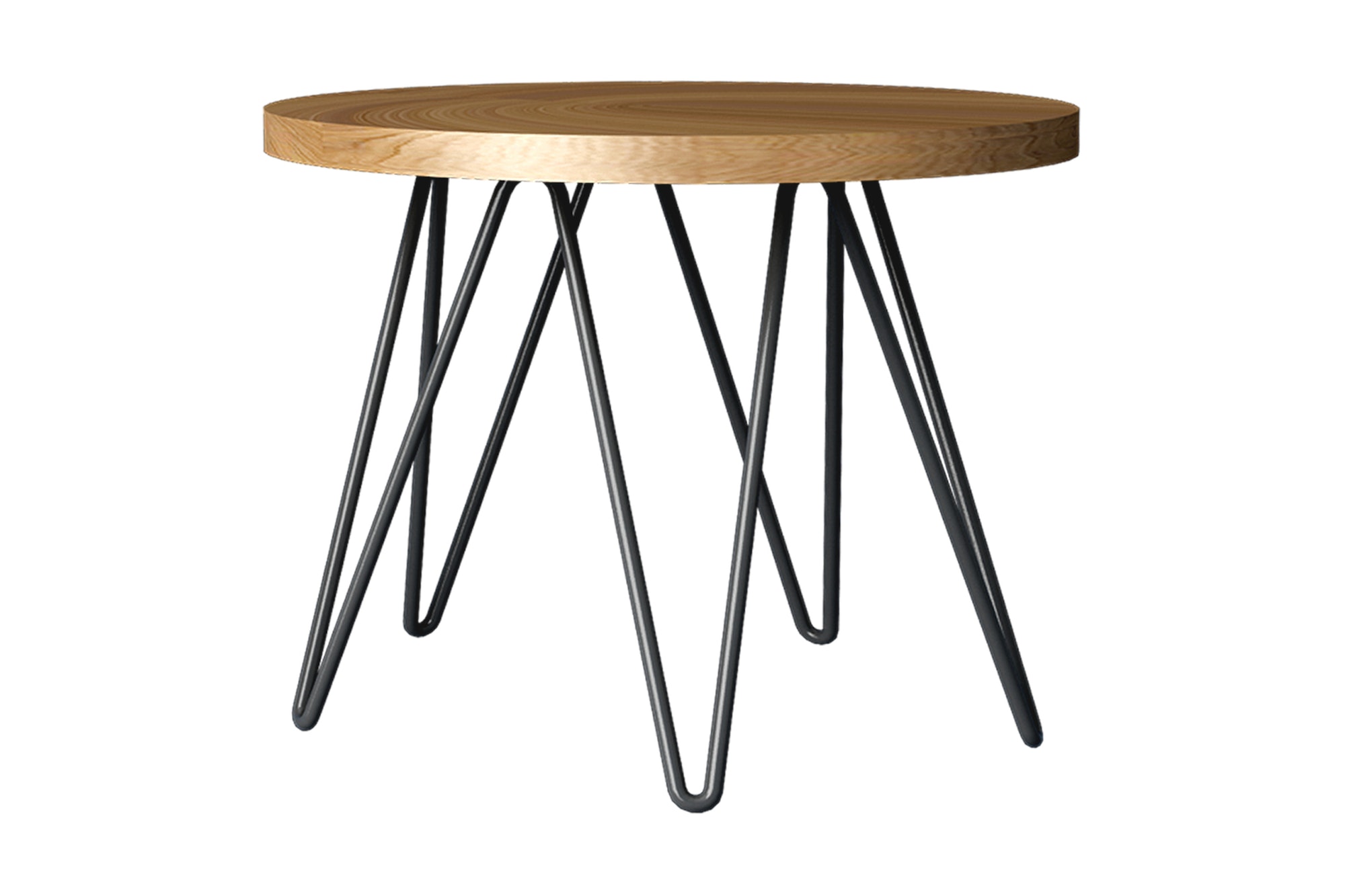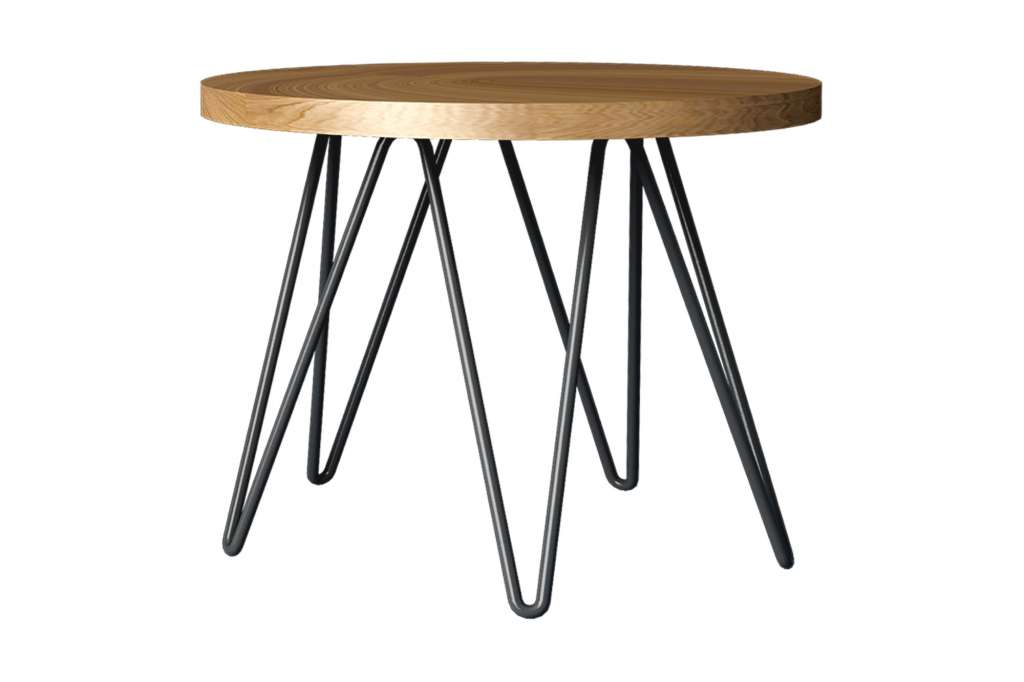 A personalized perfume or fragrance set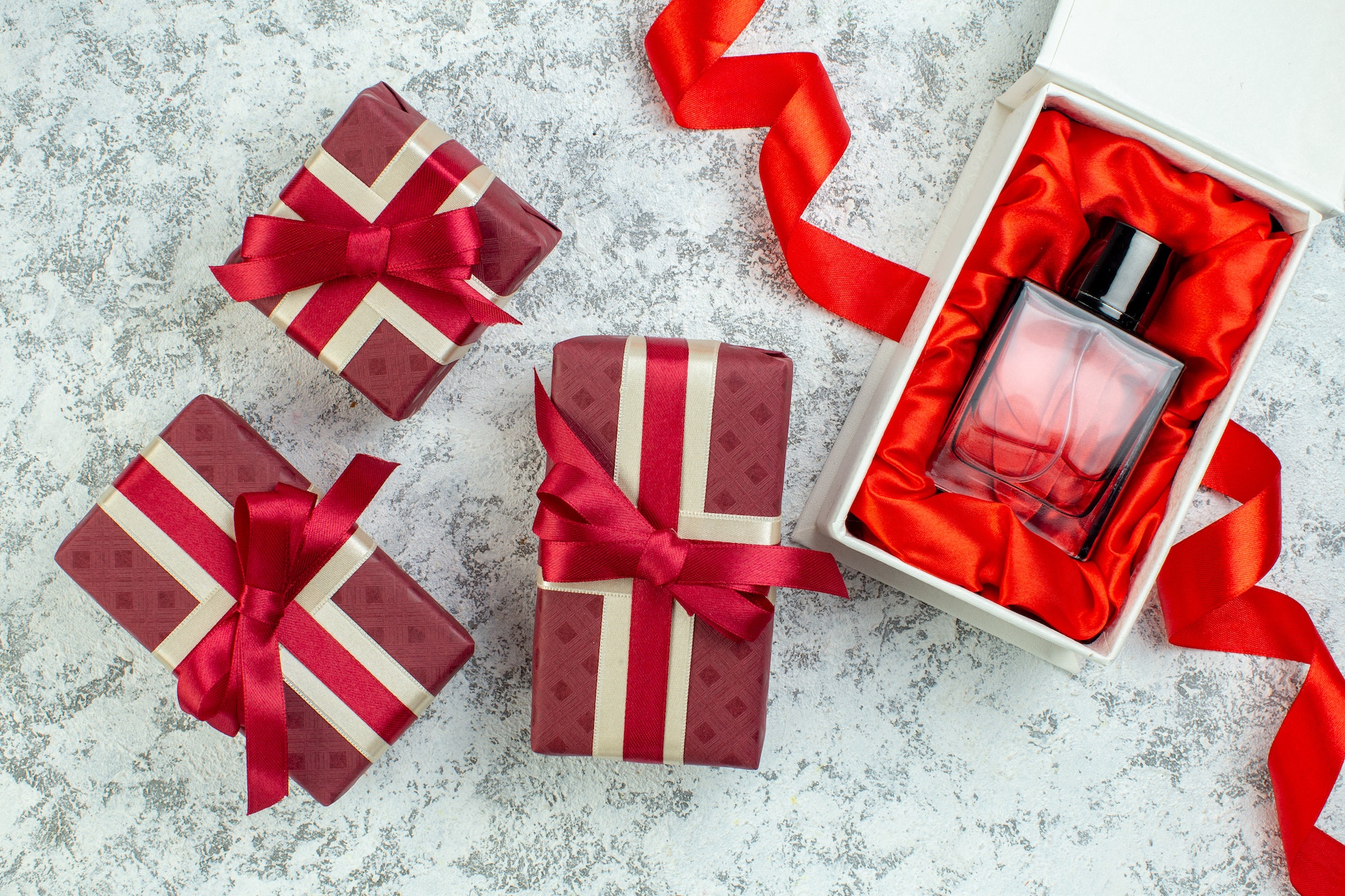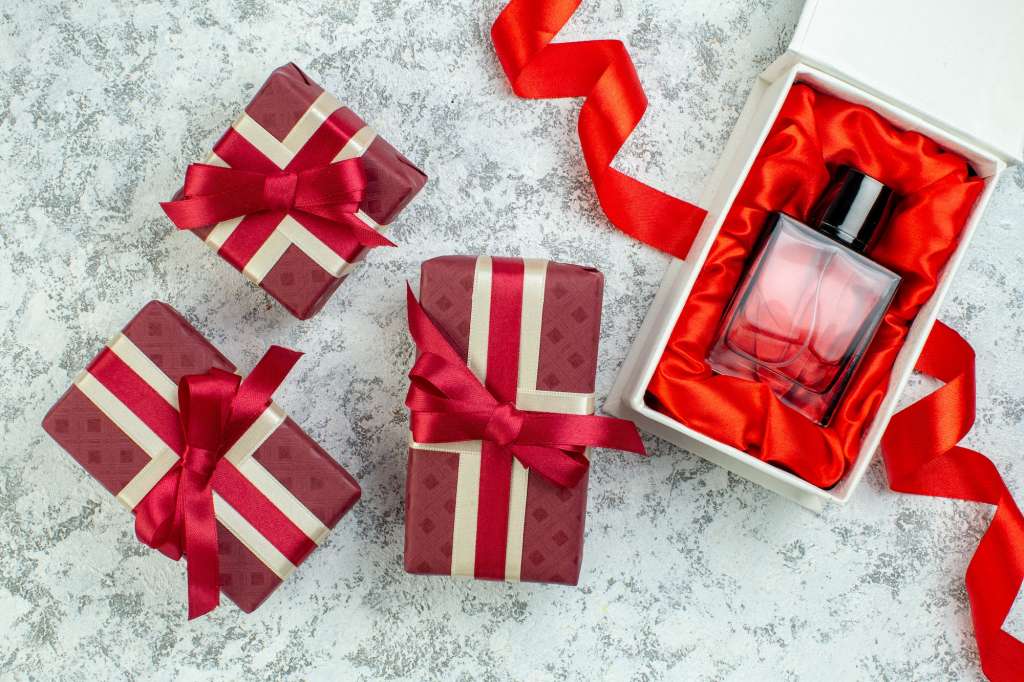 A subscription to a streaming service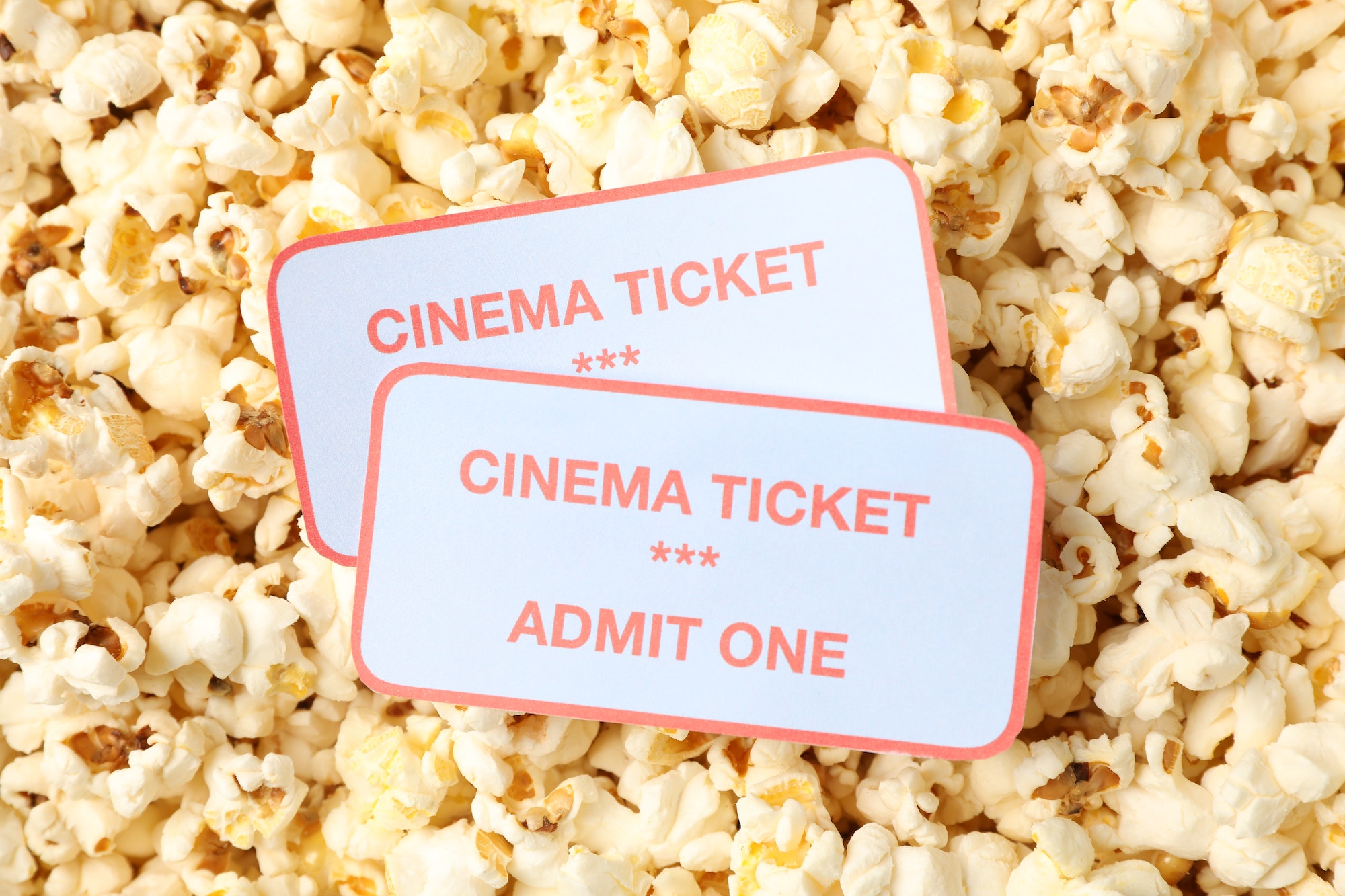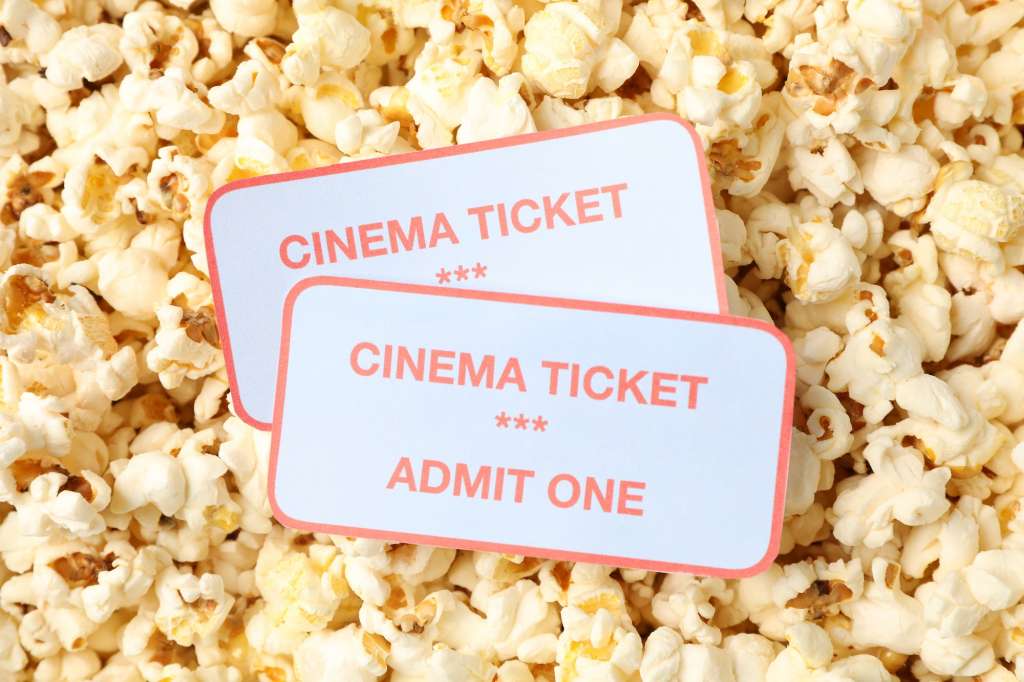 A set of high-quality cookware or kitchen appliances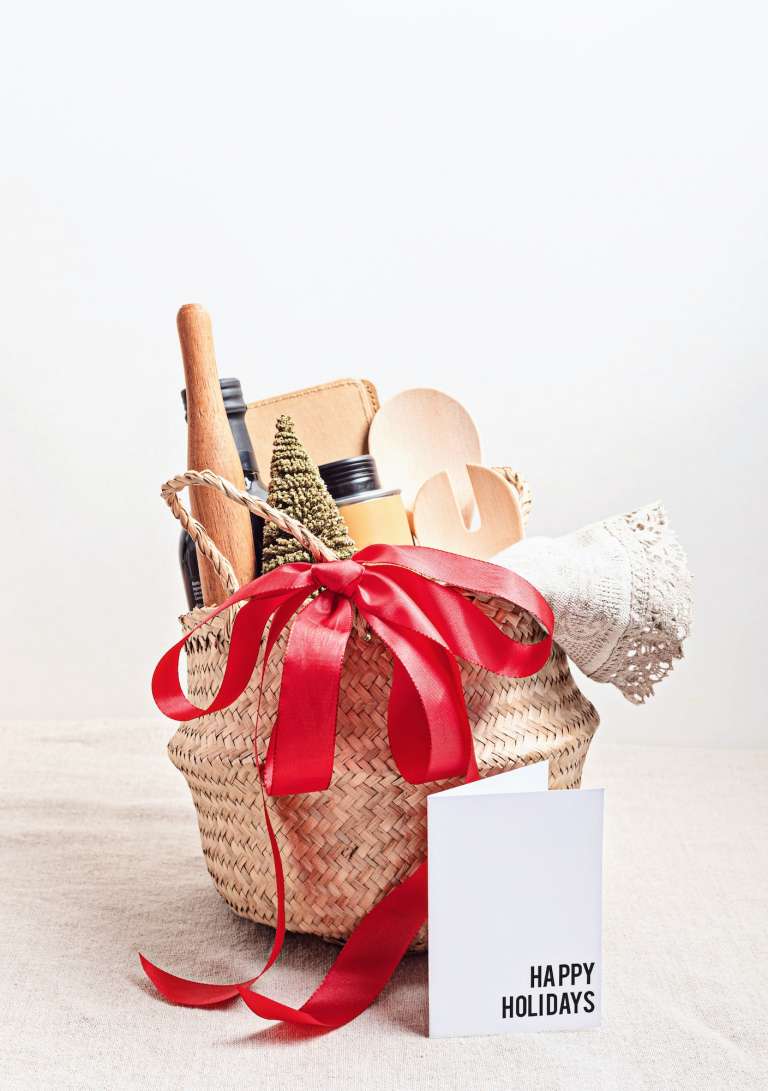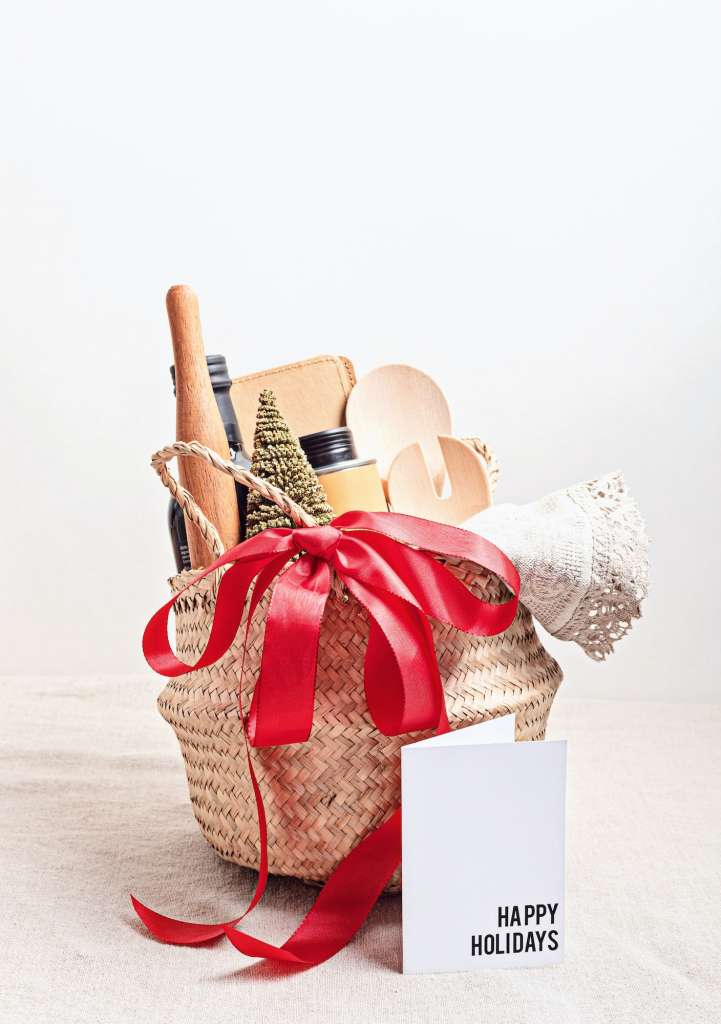 A personalized wine or spirits tasting, with a sommelier or mixologist to guide her through the experience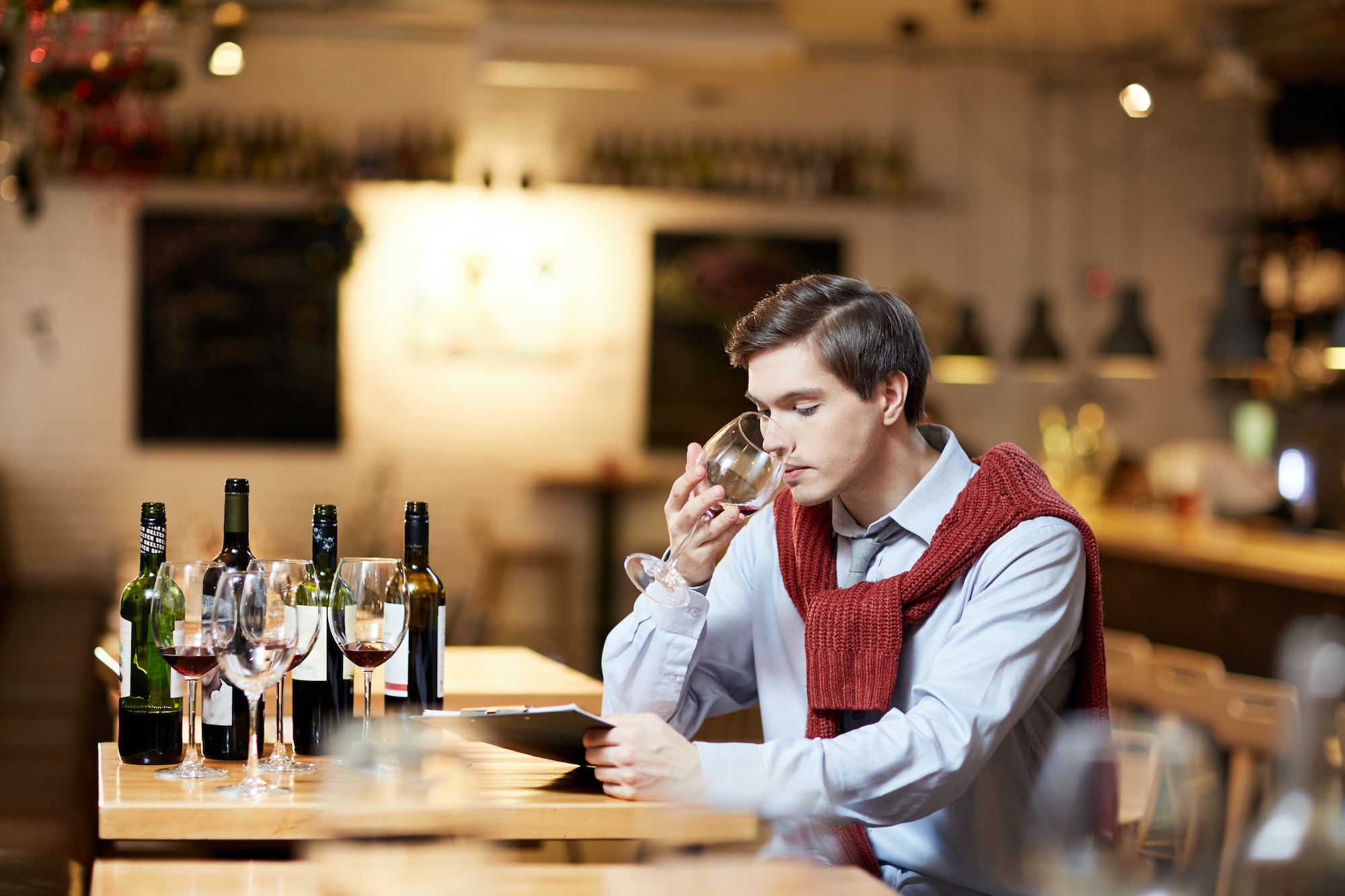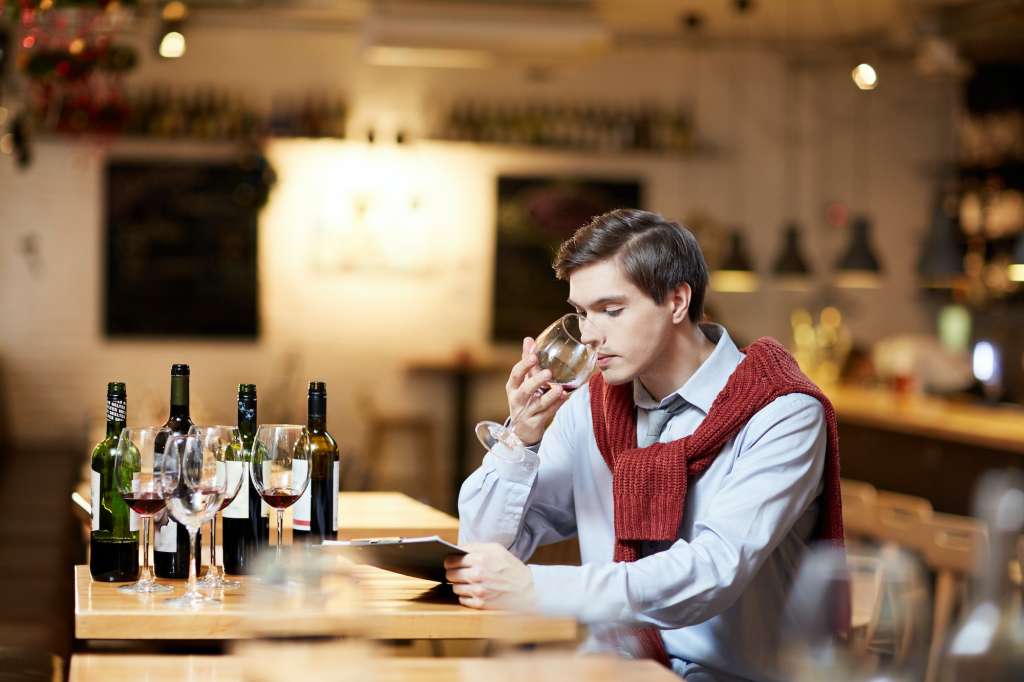 A set of high-quality art supplies, such as paints or pastels, for a creative and inspiring birthday gift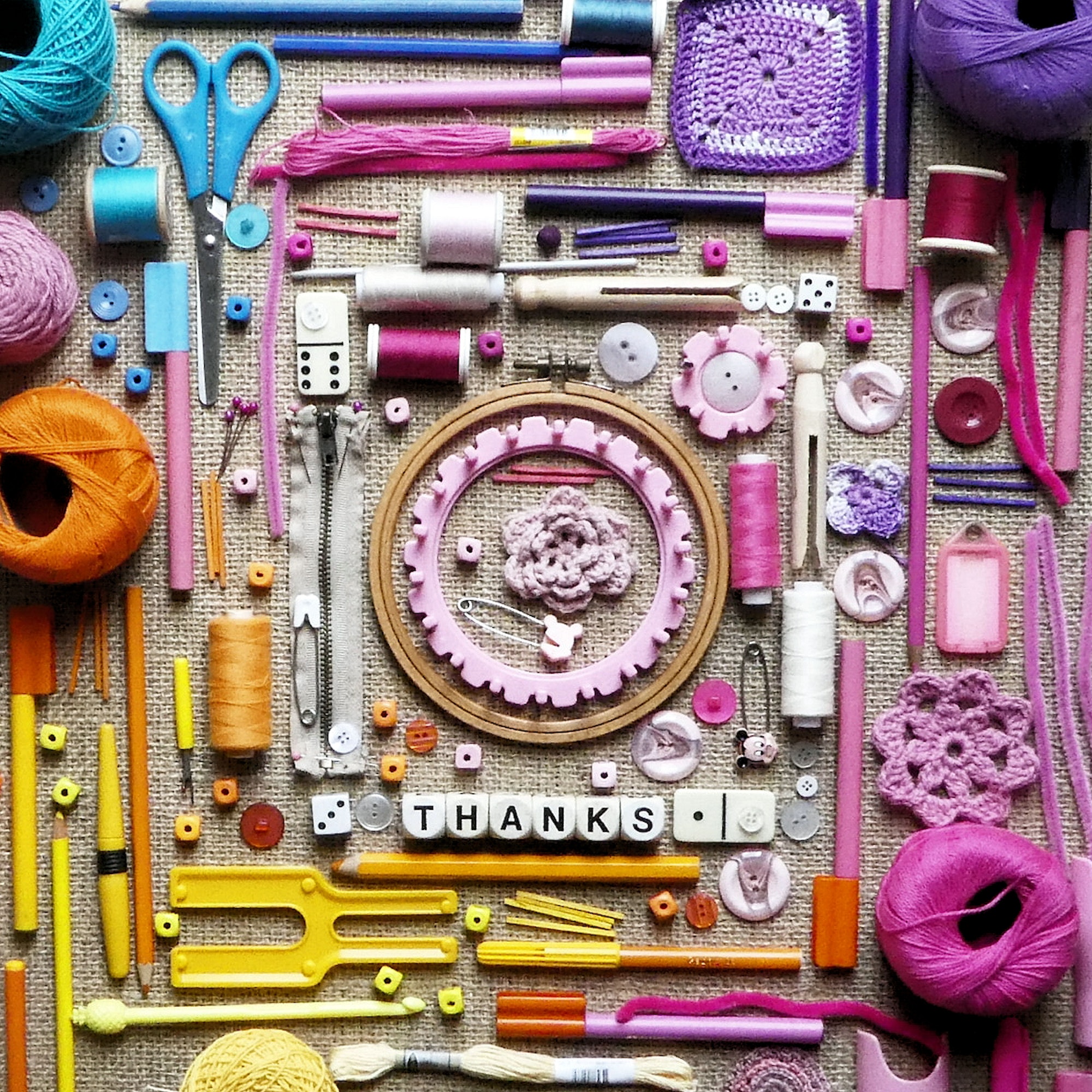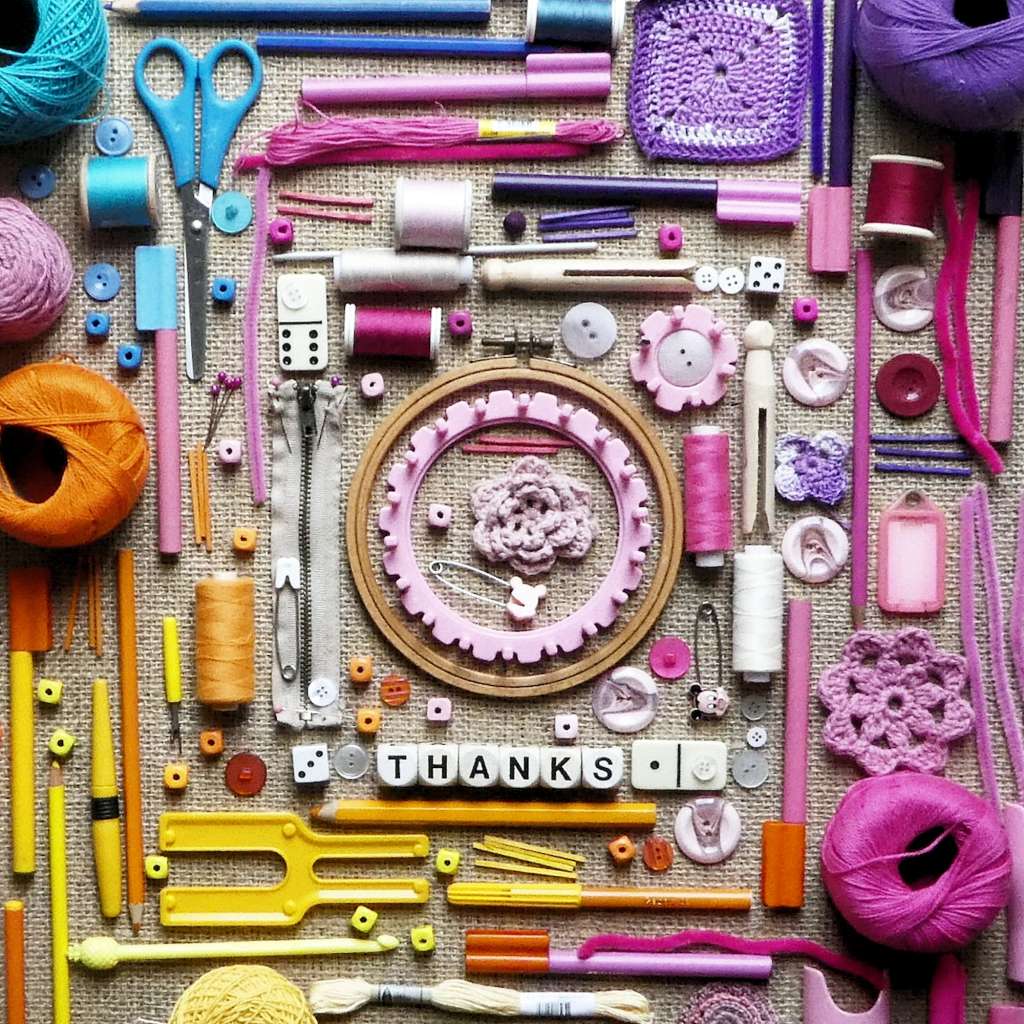 A pair of high-quality headphones or a speaker system, for an immersive and enjoyable listening experience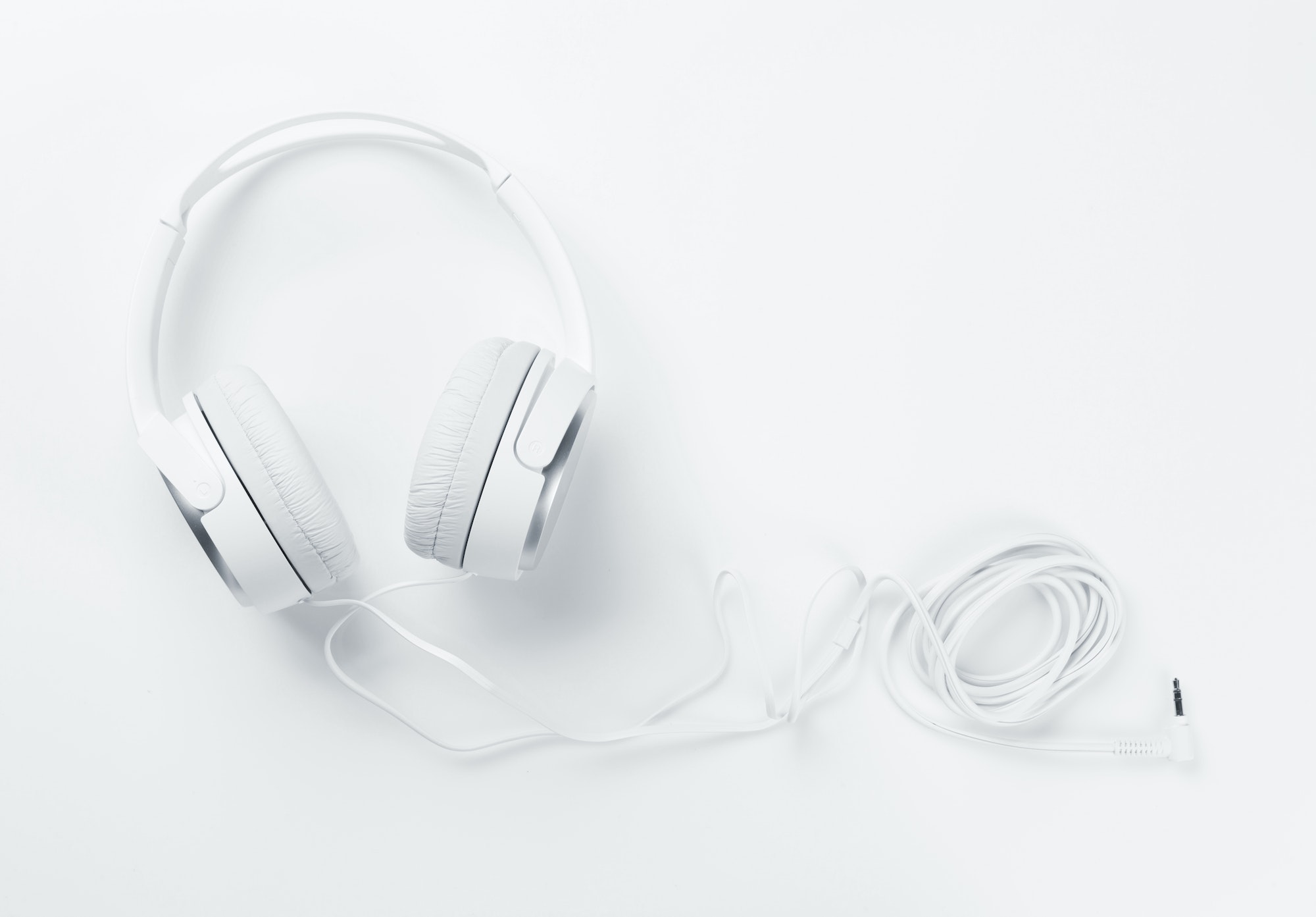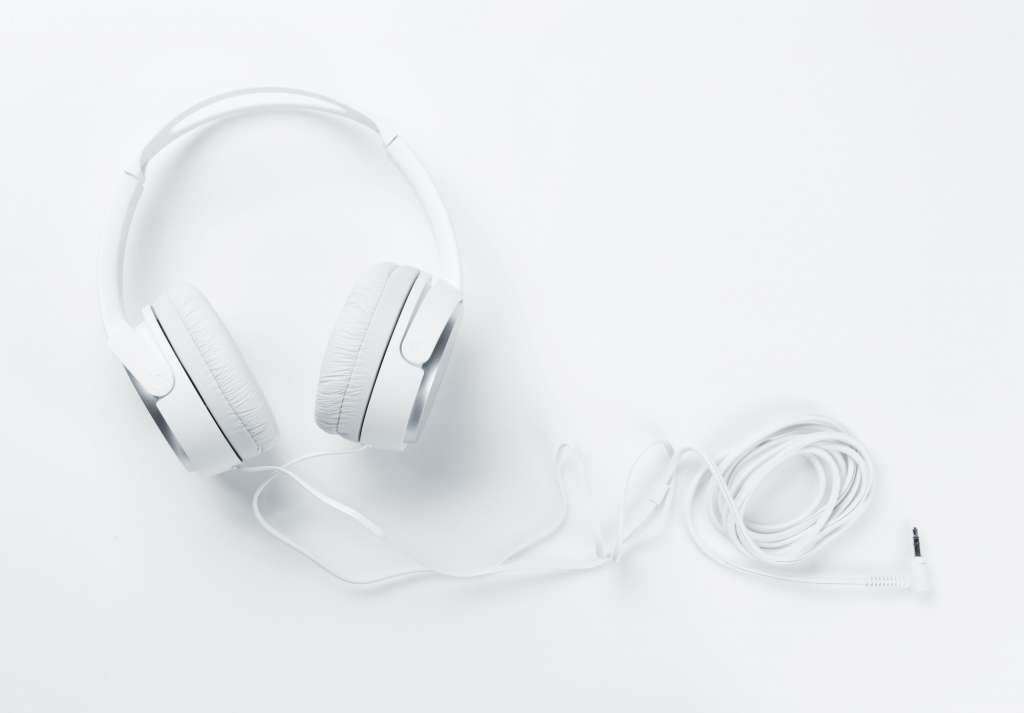 A set of luxurious bedding or linens, for a comfortable and restful night's sleep.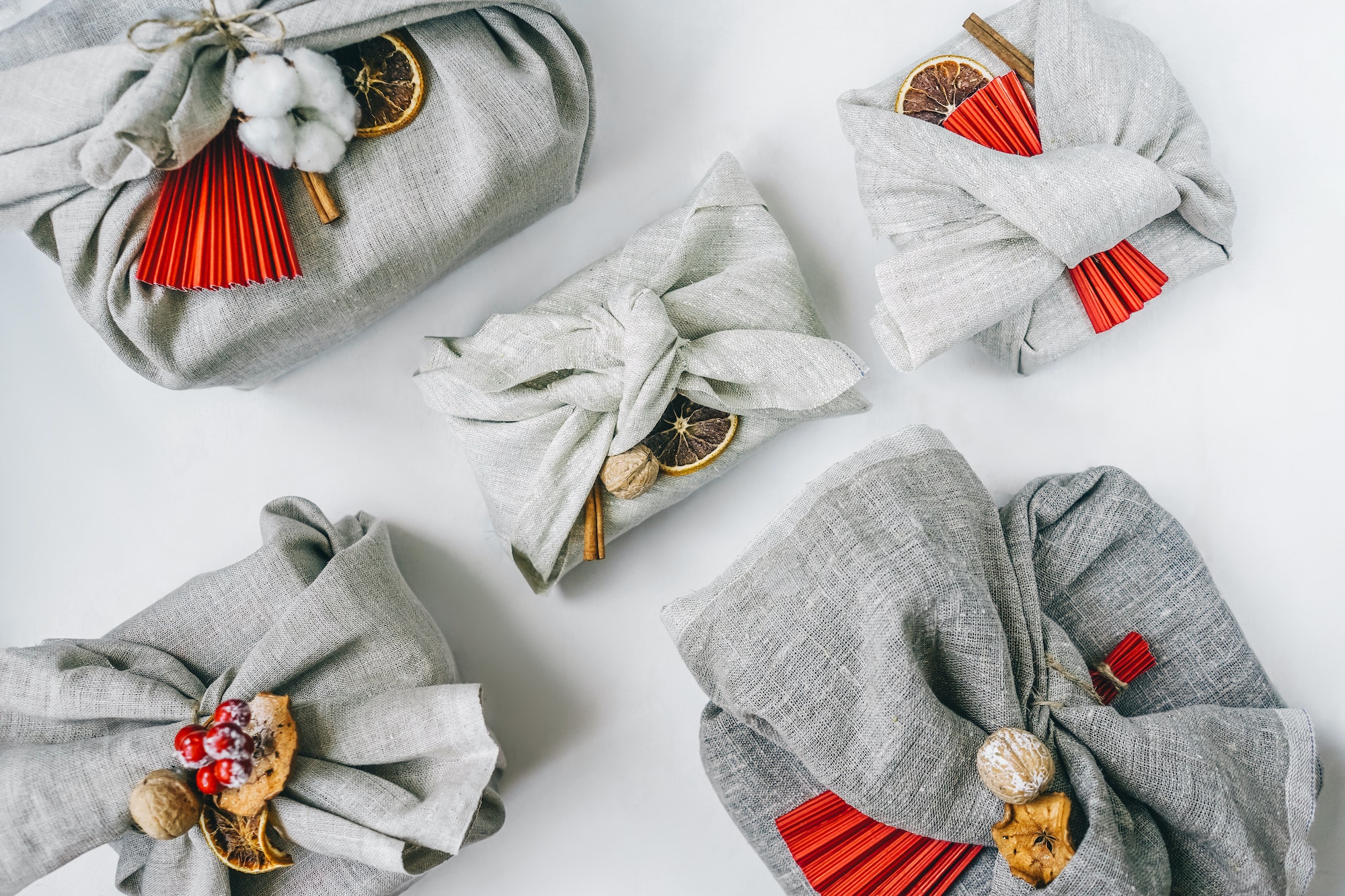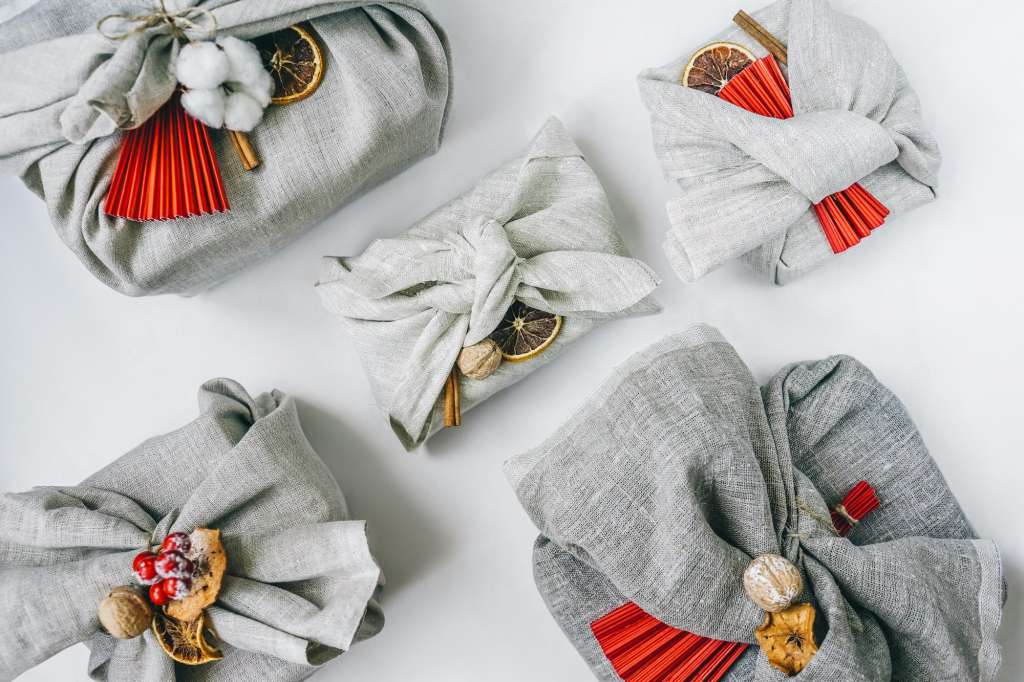 A set of high-quality, professional-grade makeup brushes, for a flawless and polished makeup application.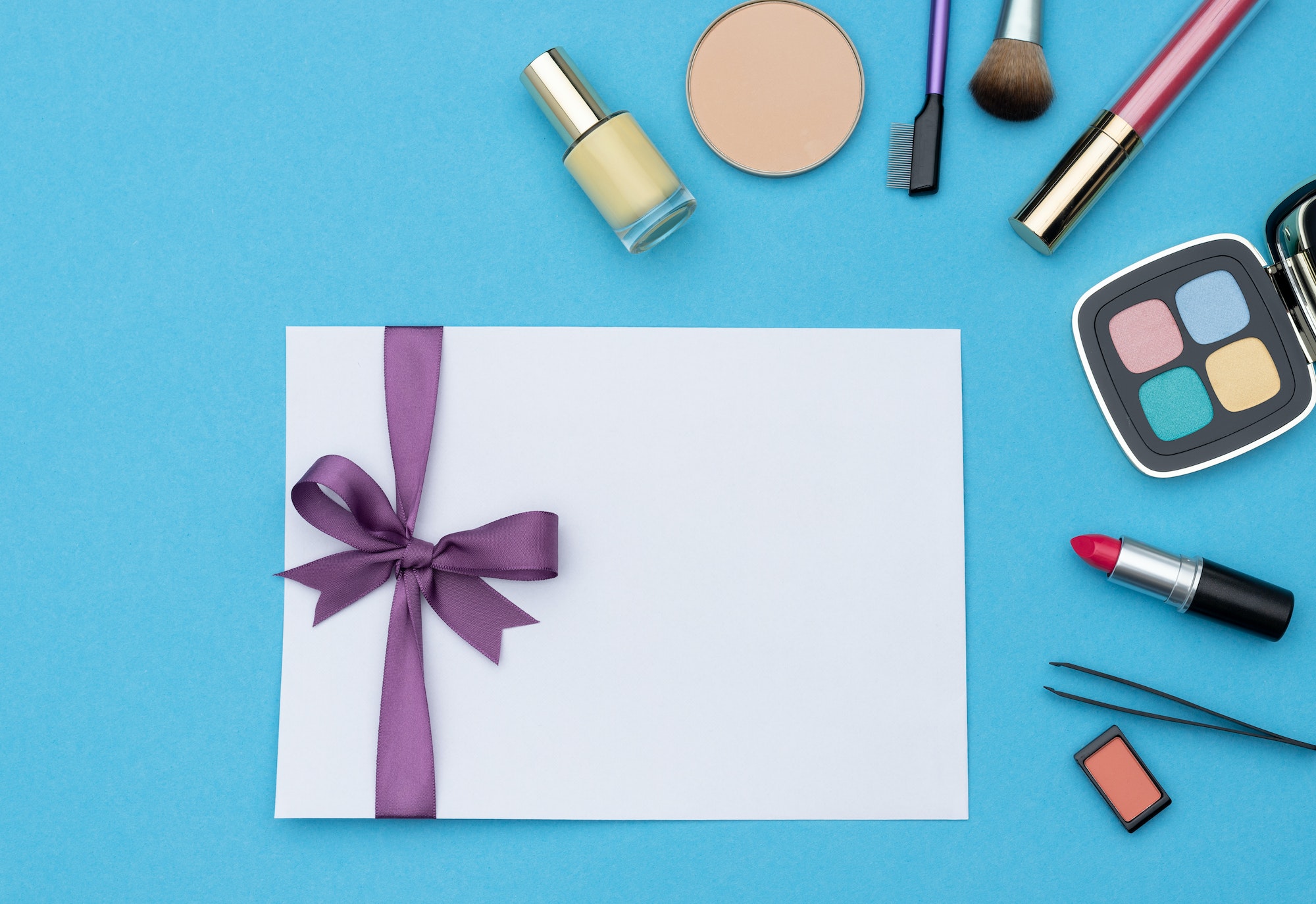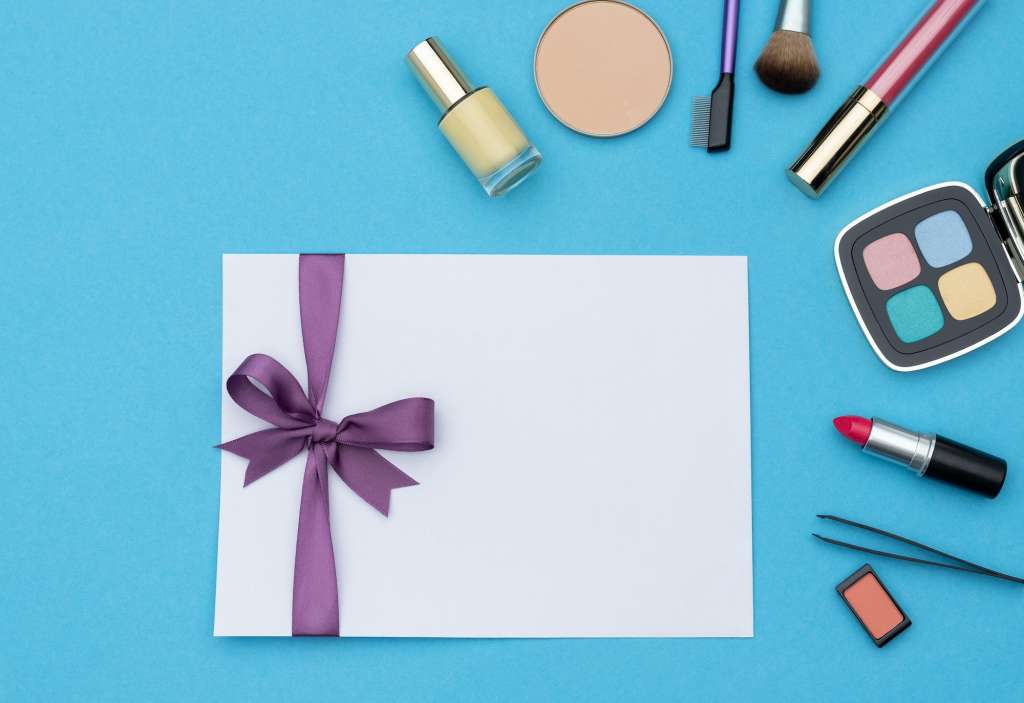 Luxury Birthday Gifts For Her
With SwagMagic's help, Faye was able to get the right luxury gifts for women that ranged from small luxury gifts to large ones as well. She was able to collate some of her ideas in a quick list which she titled "Luxury Birthday Gifts for Her" as an homage to her previous project. 
Top 10 Birthday Gifts For Her
Faye ended up doing so well that she gladly took on the role to do the same tasks for some unique birthday gifts for her sister's baby shower. Suddenly, she found herself generating birthday gift ideas for her best friend female, generating lists like the "Top 10 Ladies Gift Items For Birthday" similar to how she handled this Equality Day project. She knew whatever it might be, she was ready for the step. She even made a new list of these gift items for birthday celebrations in her company: 
A stylish and functional handbag or tote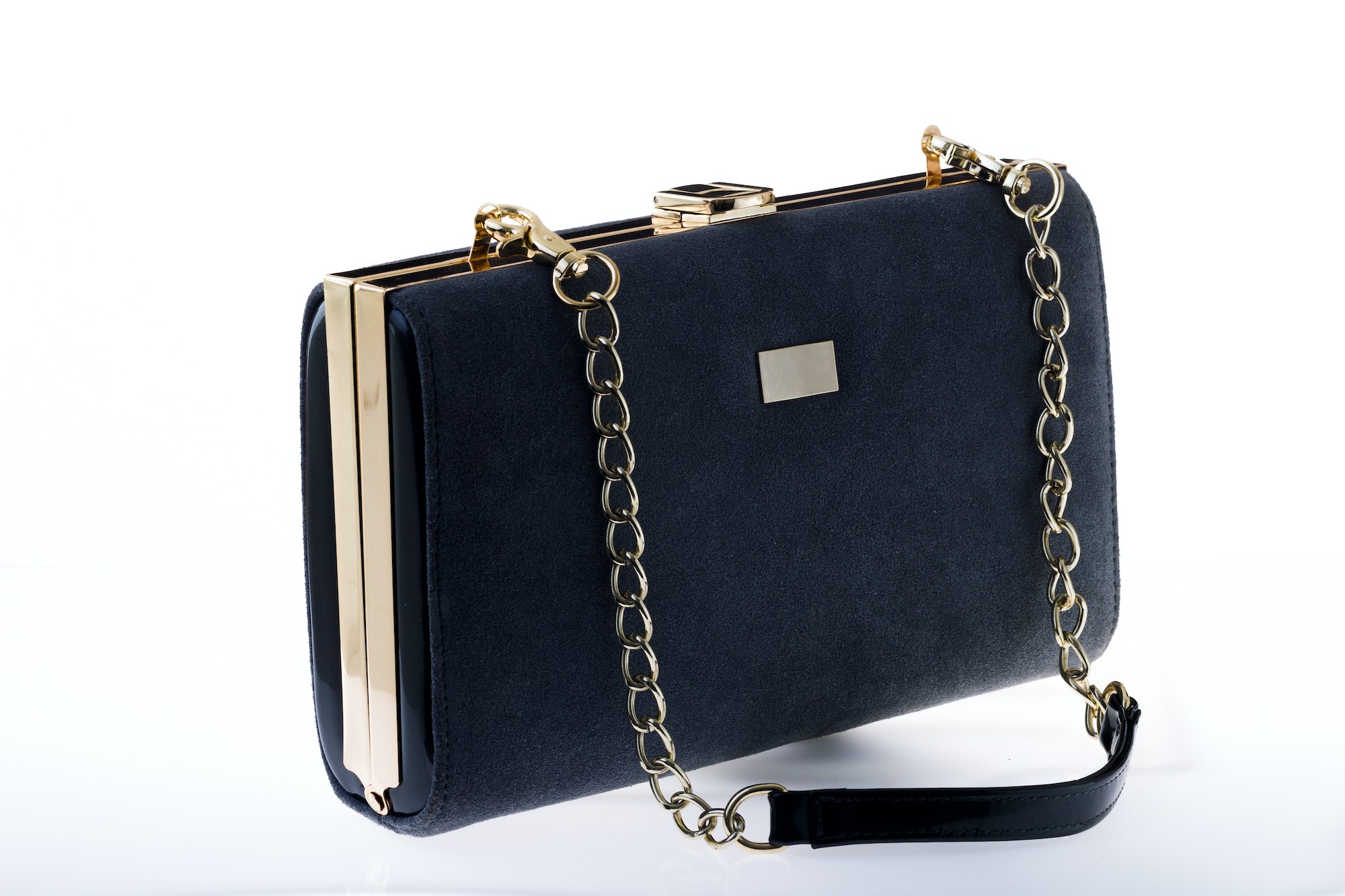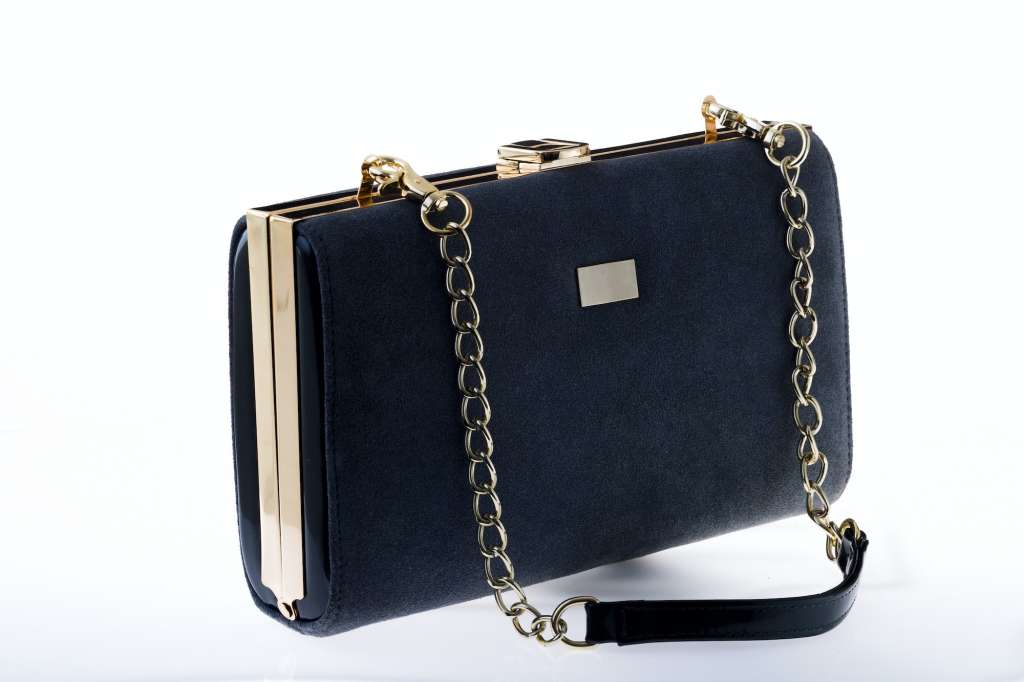 A high-quality, professional camera


A unique piece of clothing or accessory from a local boutique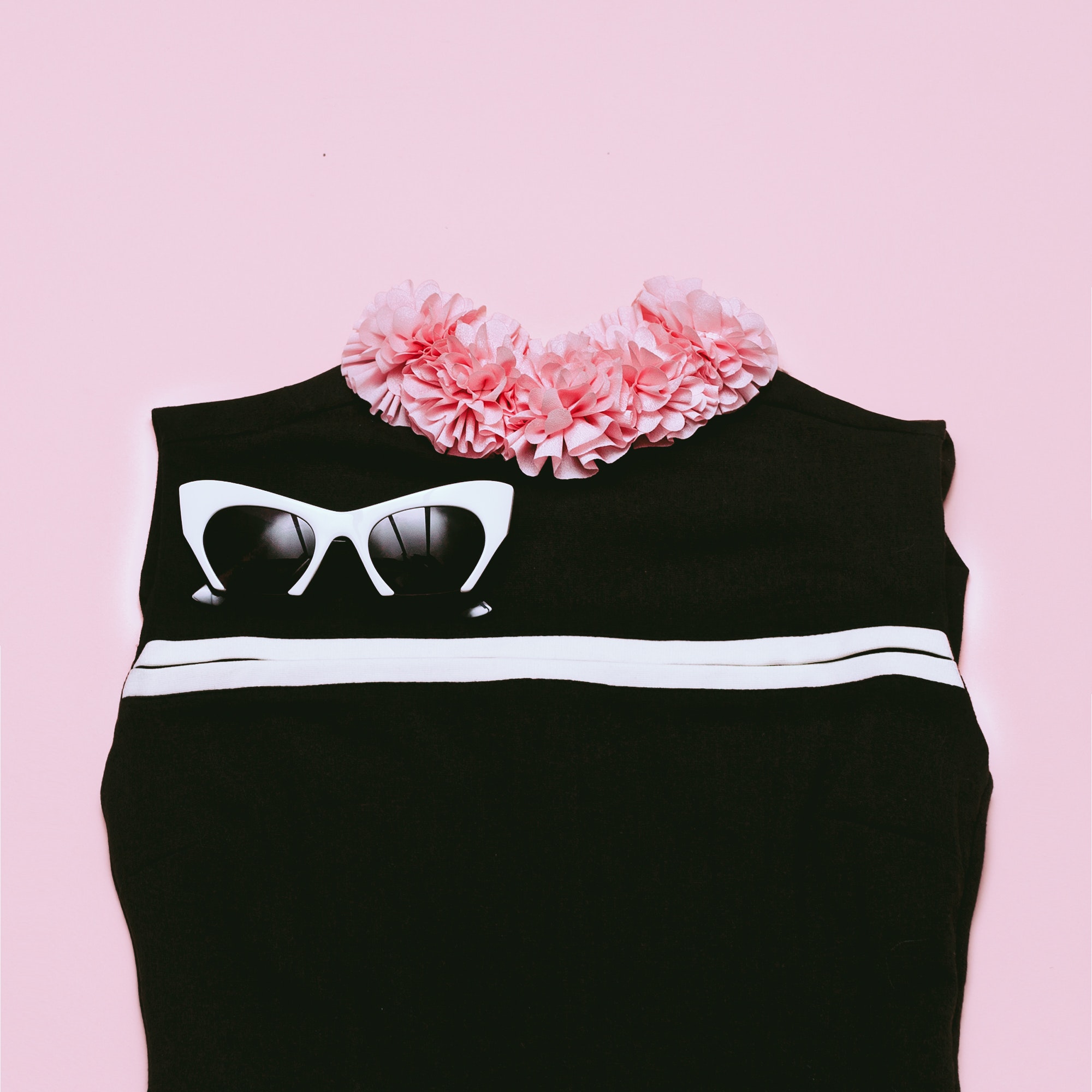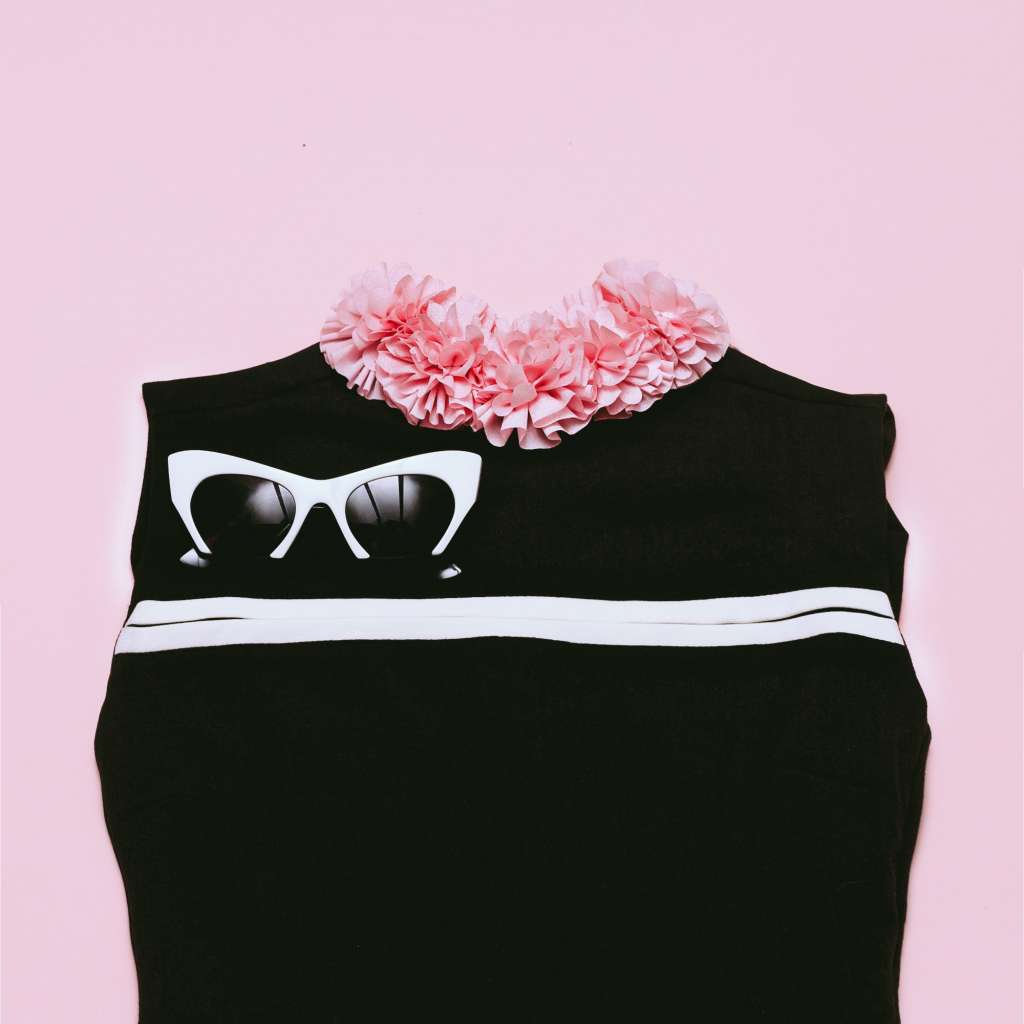 A high-tech fitness tracker or smartwatch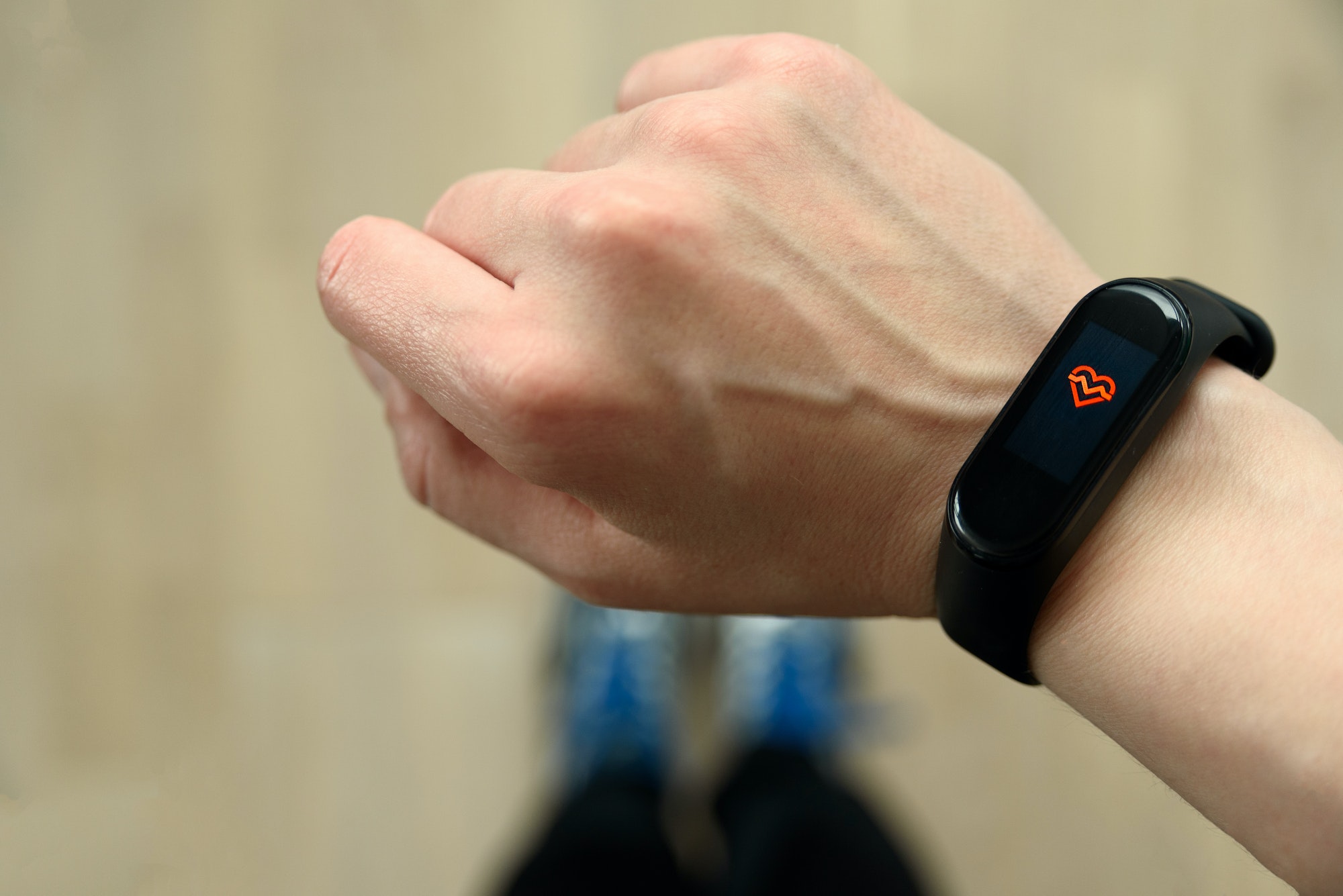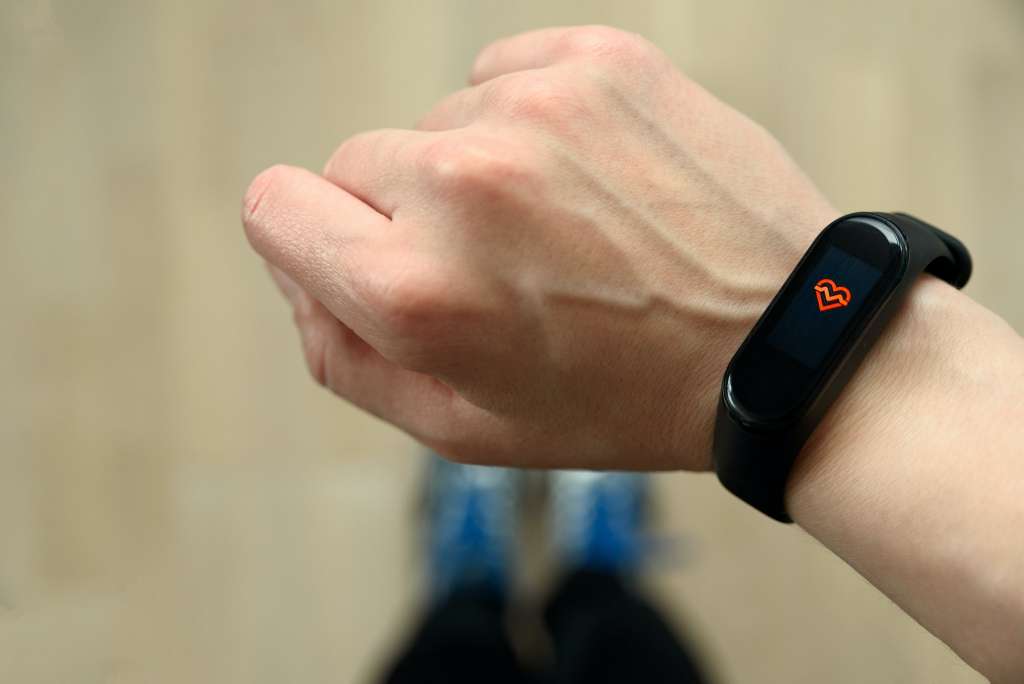 A personalized playlist or music subscription service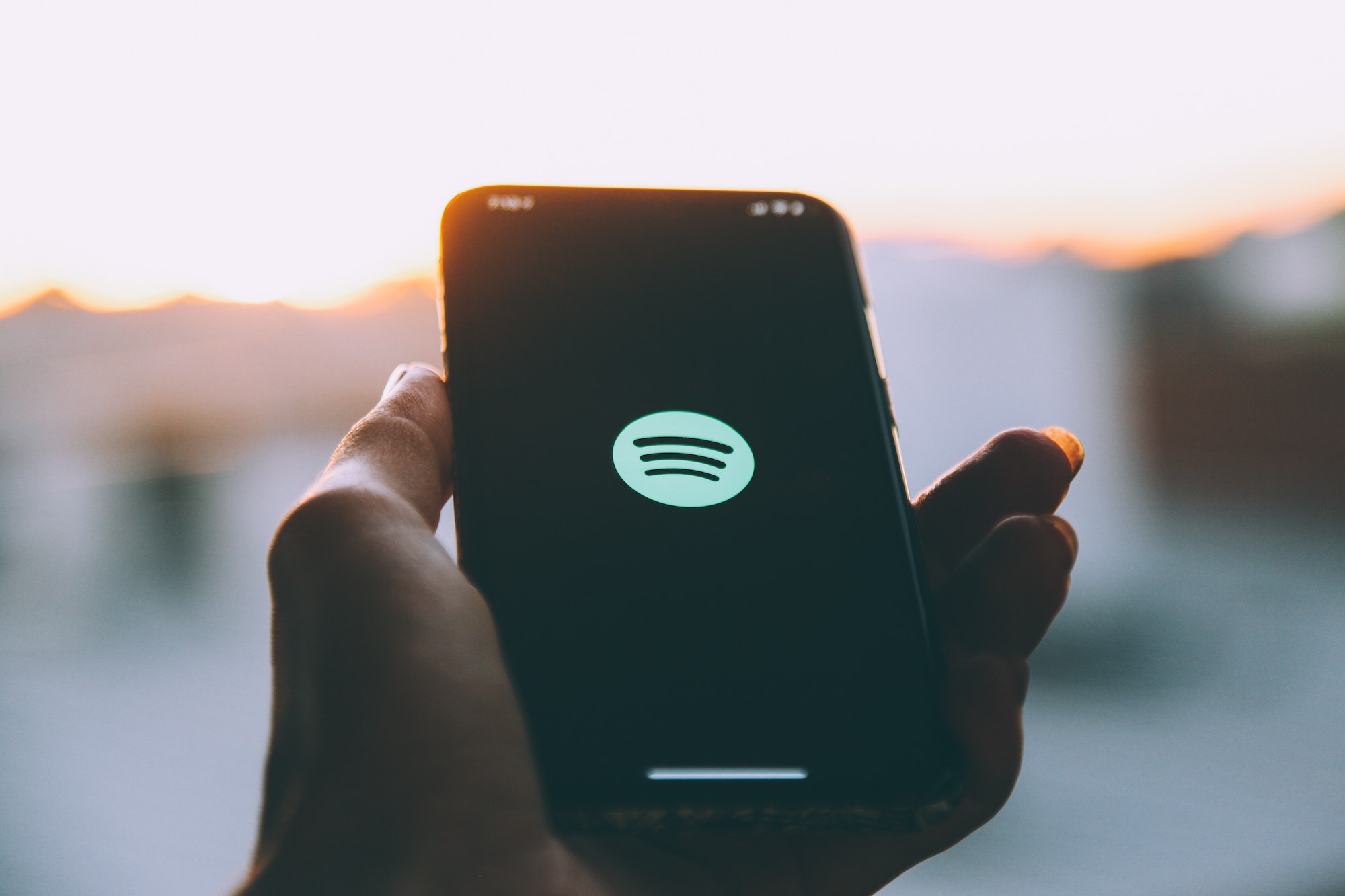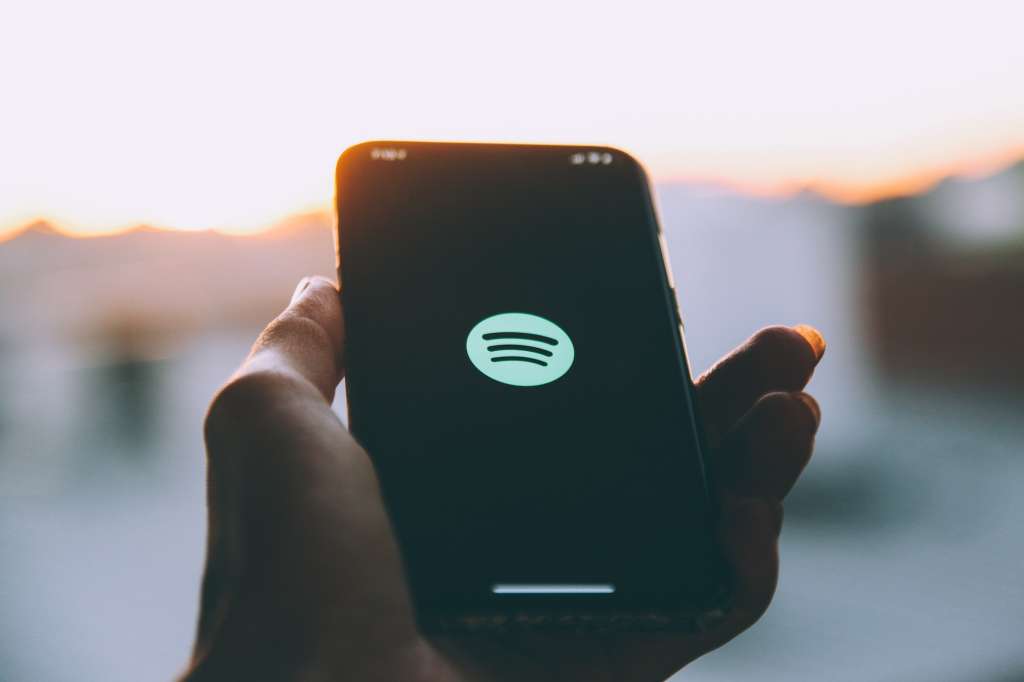 A book club membership or a set of books by her favorite author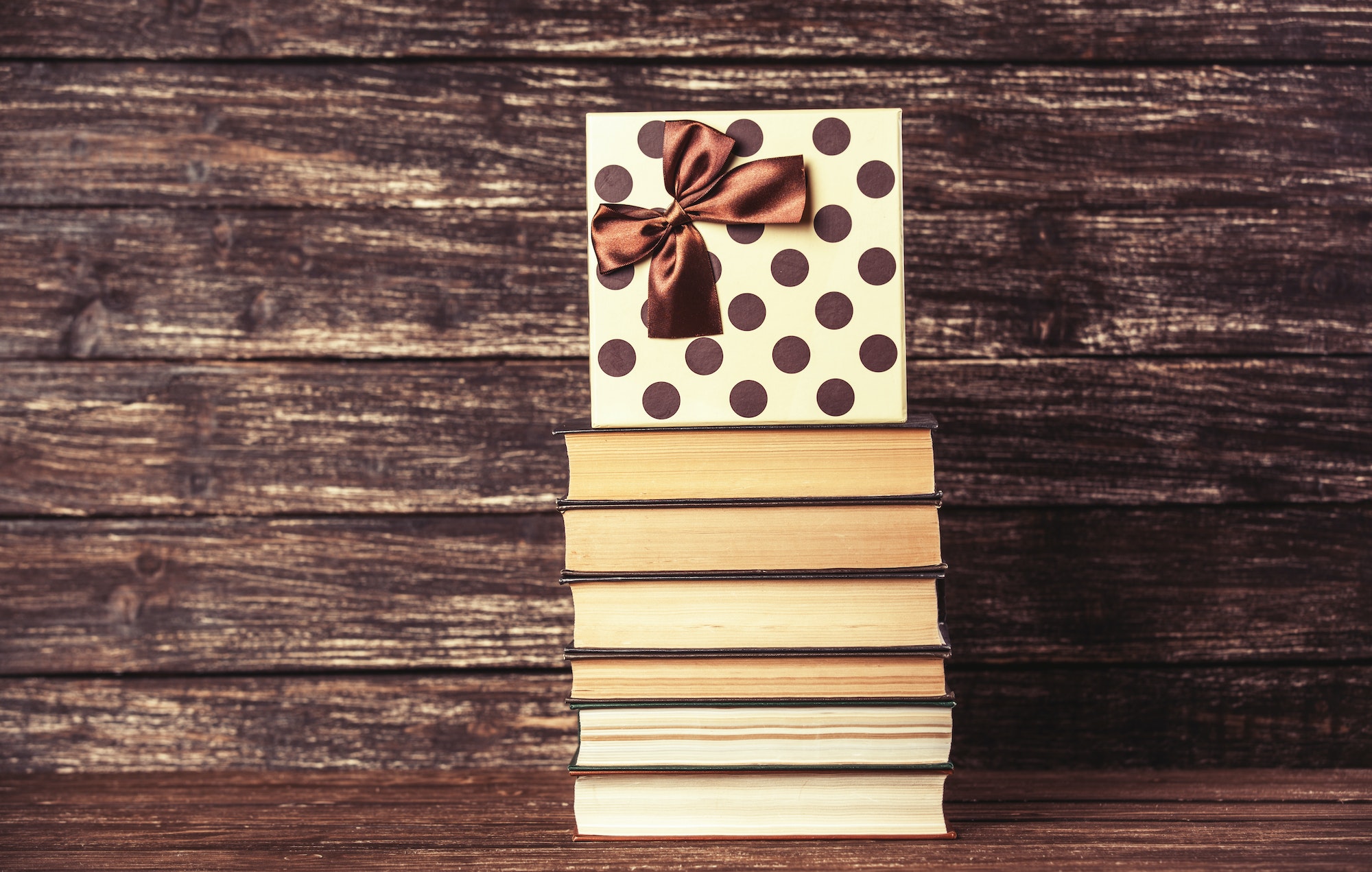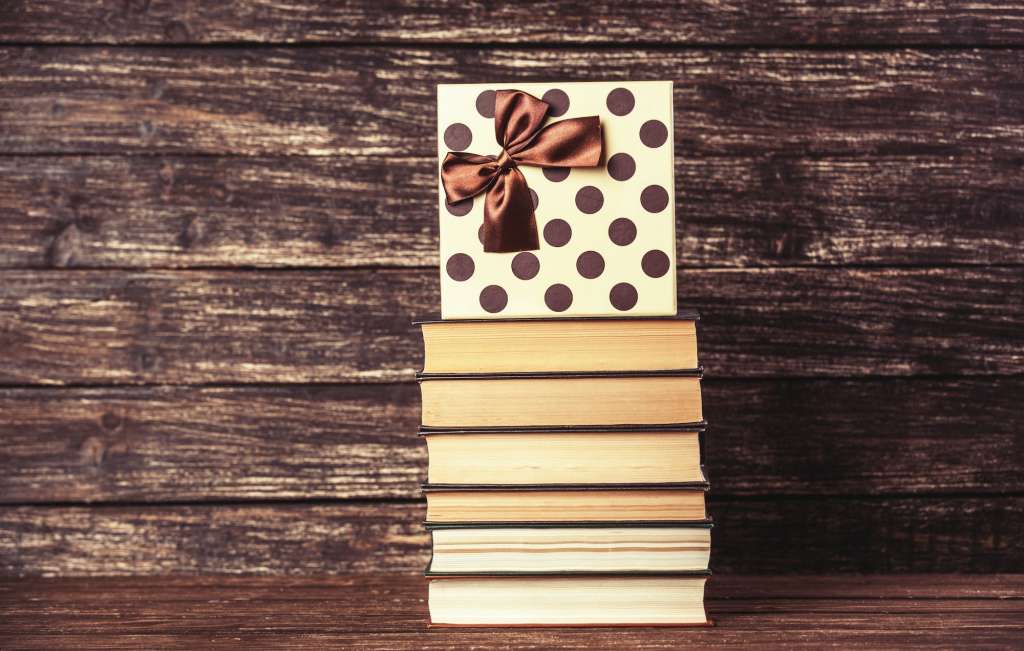 A gourmet food basket or cooking ingredients from around the world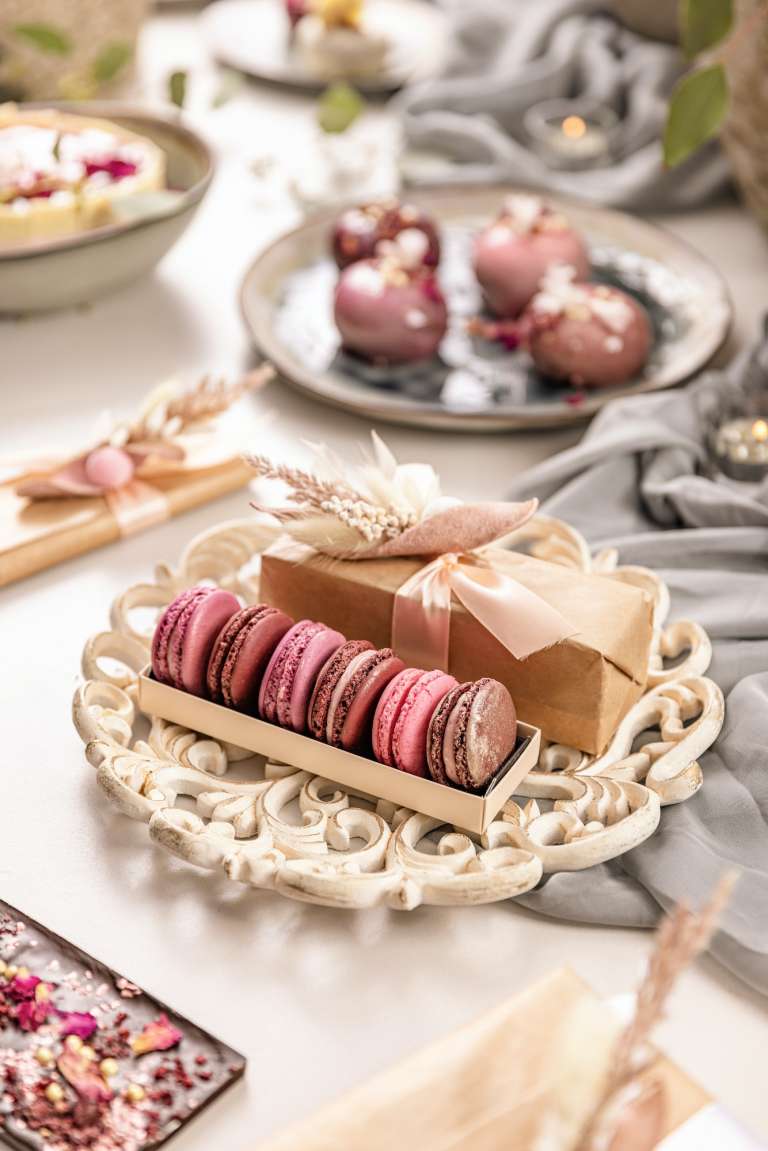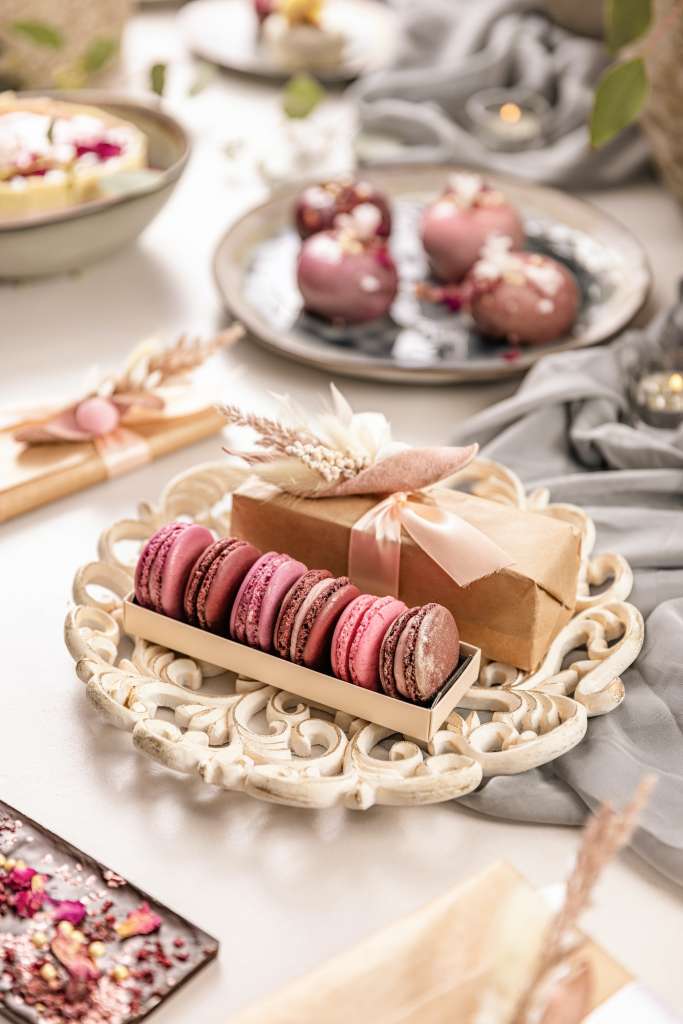 A professional makeup or skincare consultation and makeover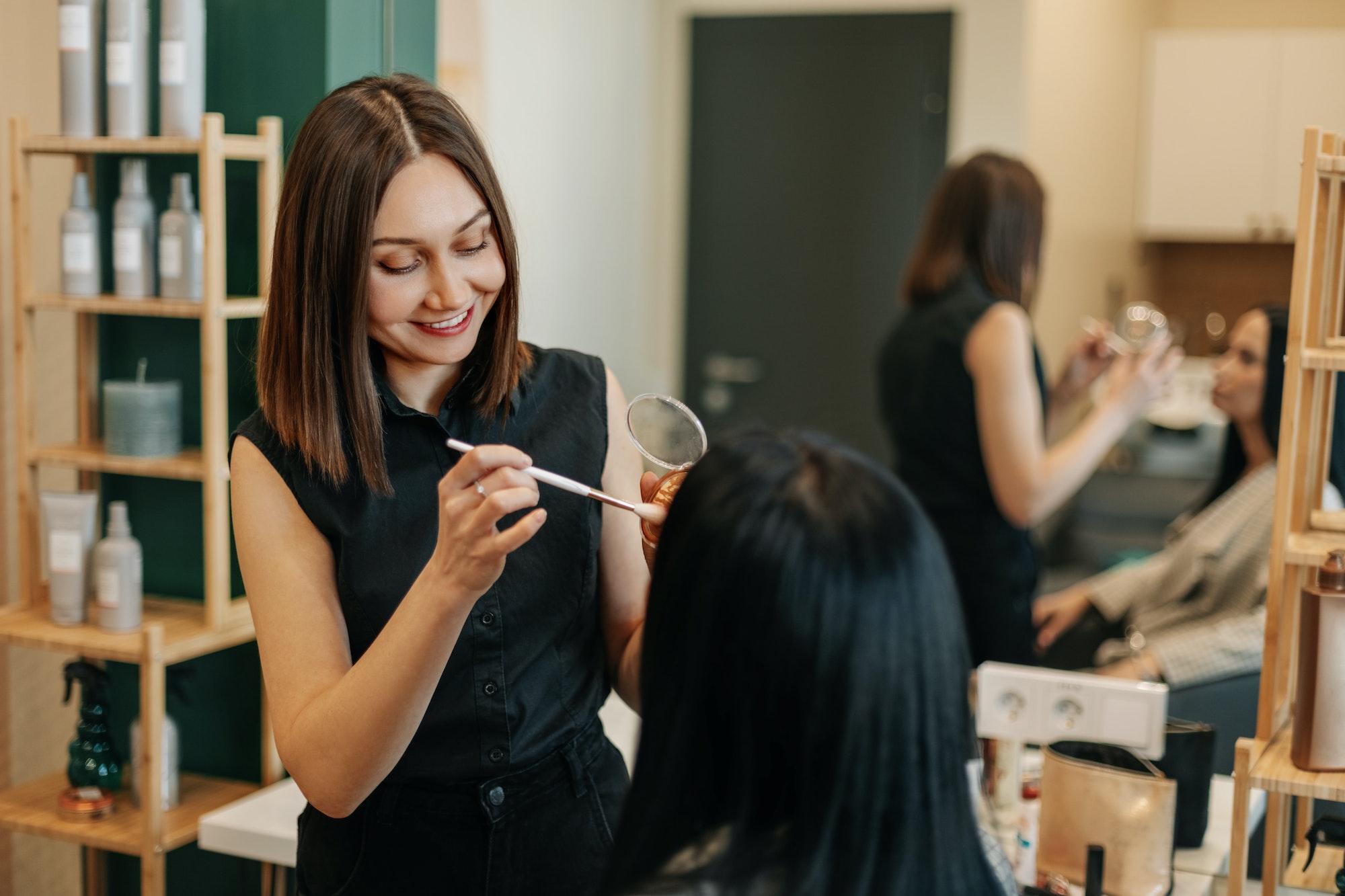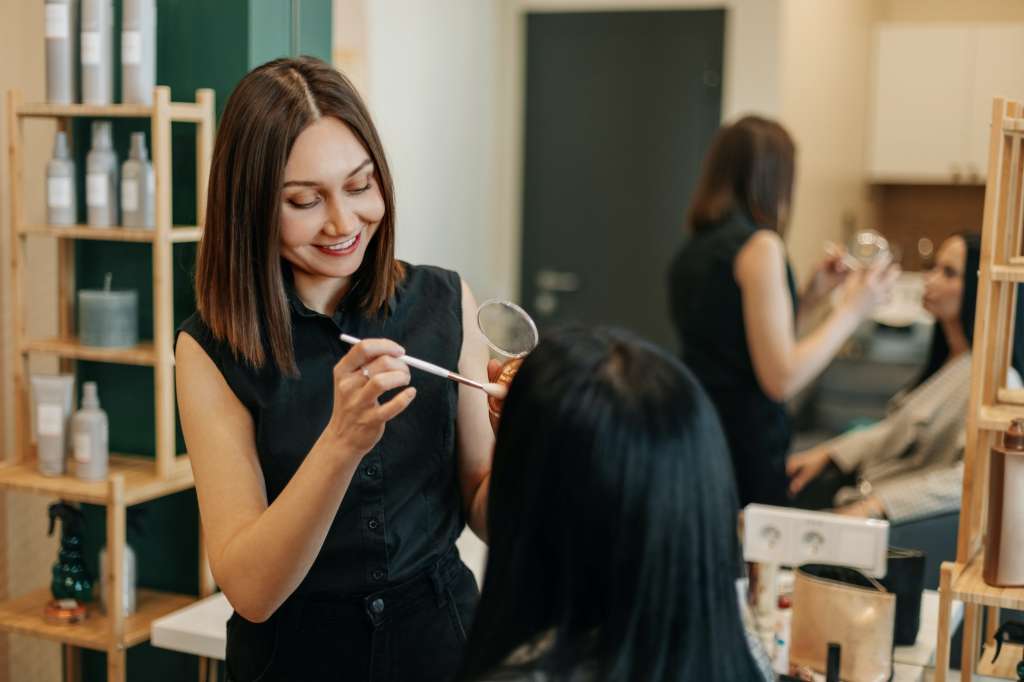 A high-quality coffee or tea maker with gourmet beans or leaves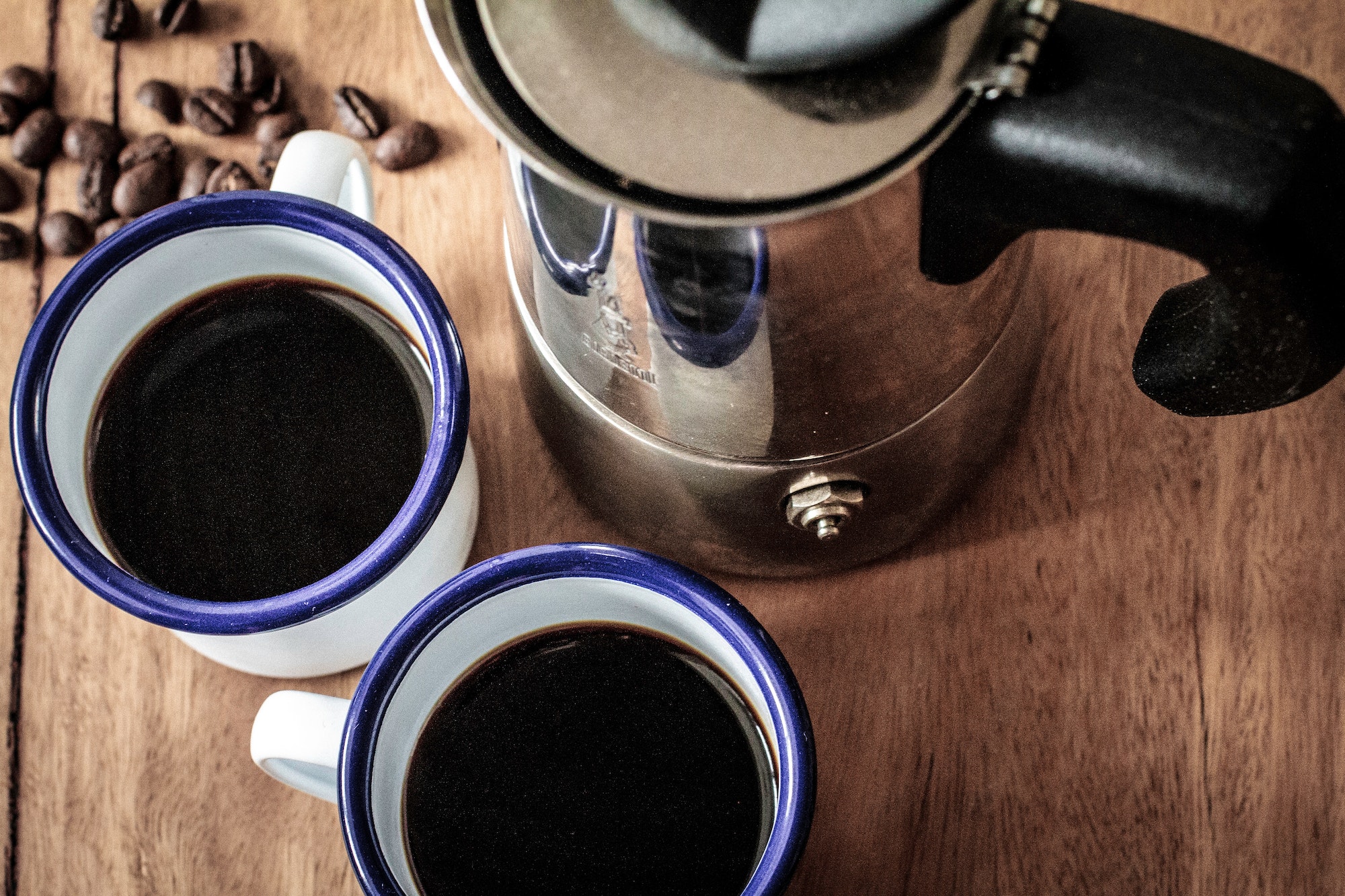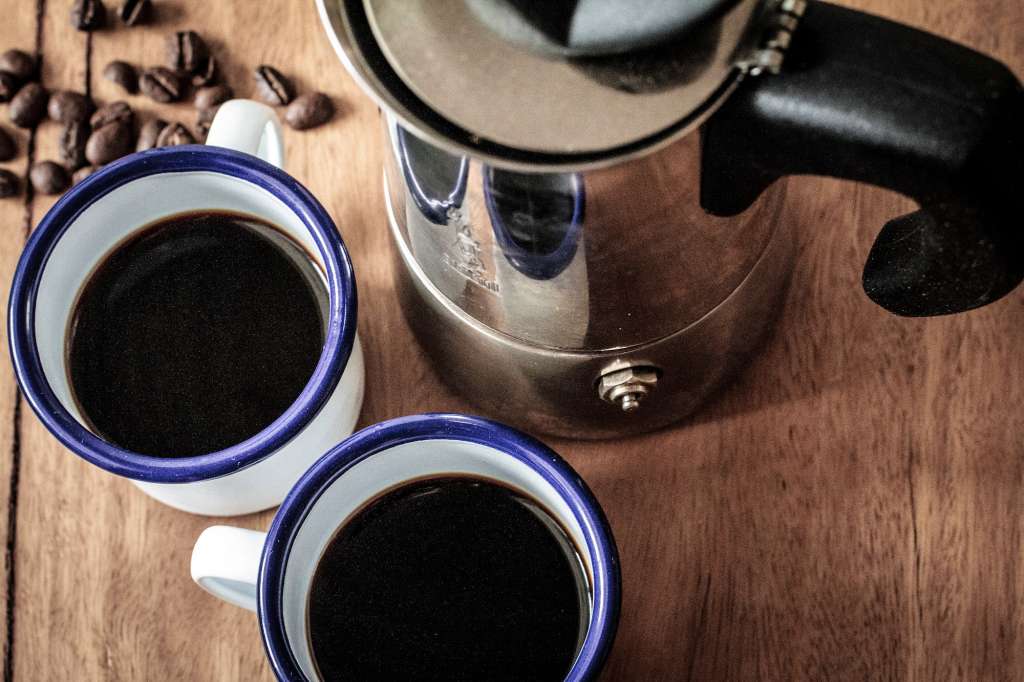 A unique and beautiful piece of home decor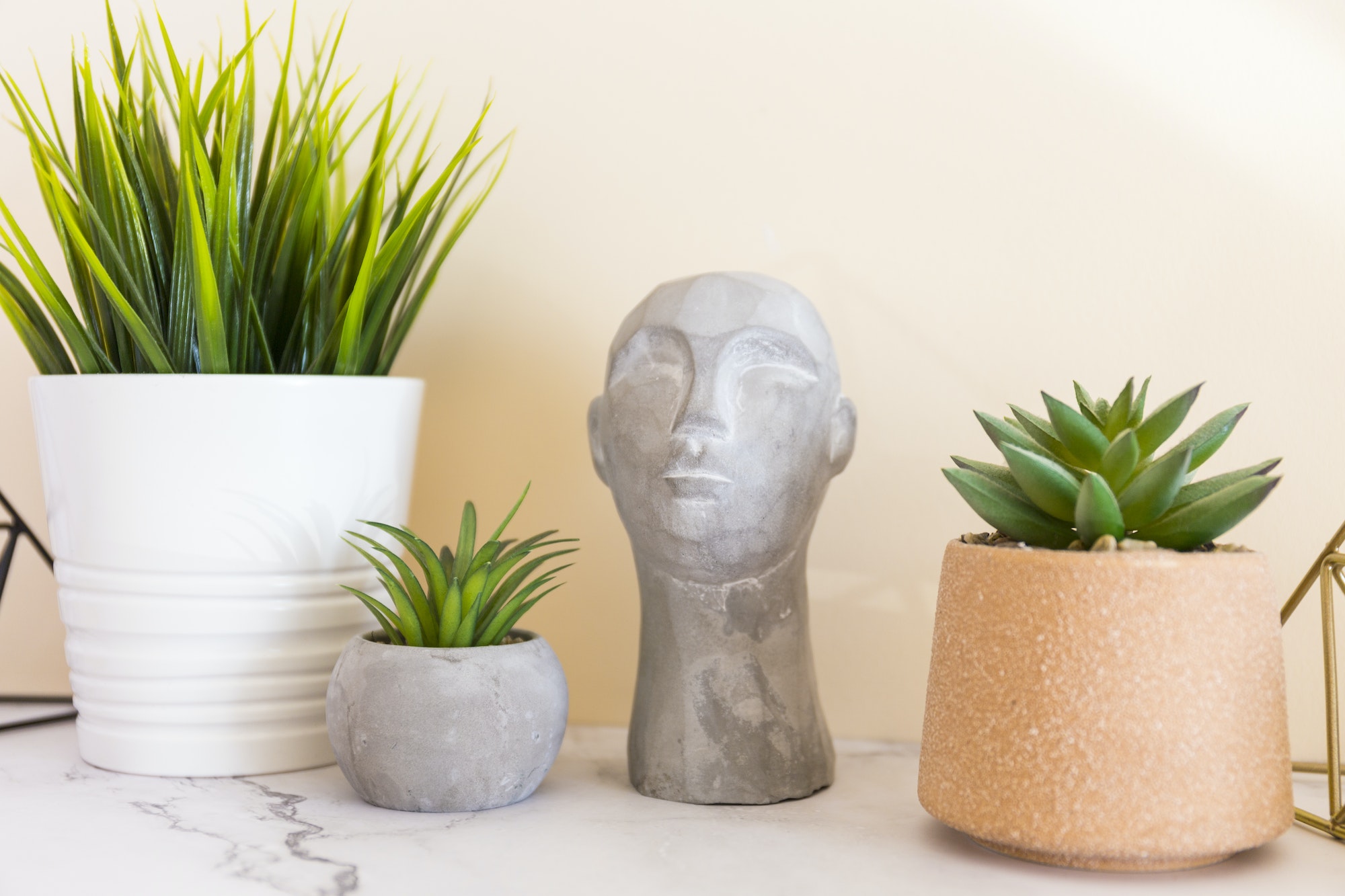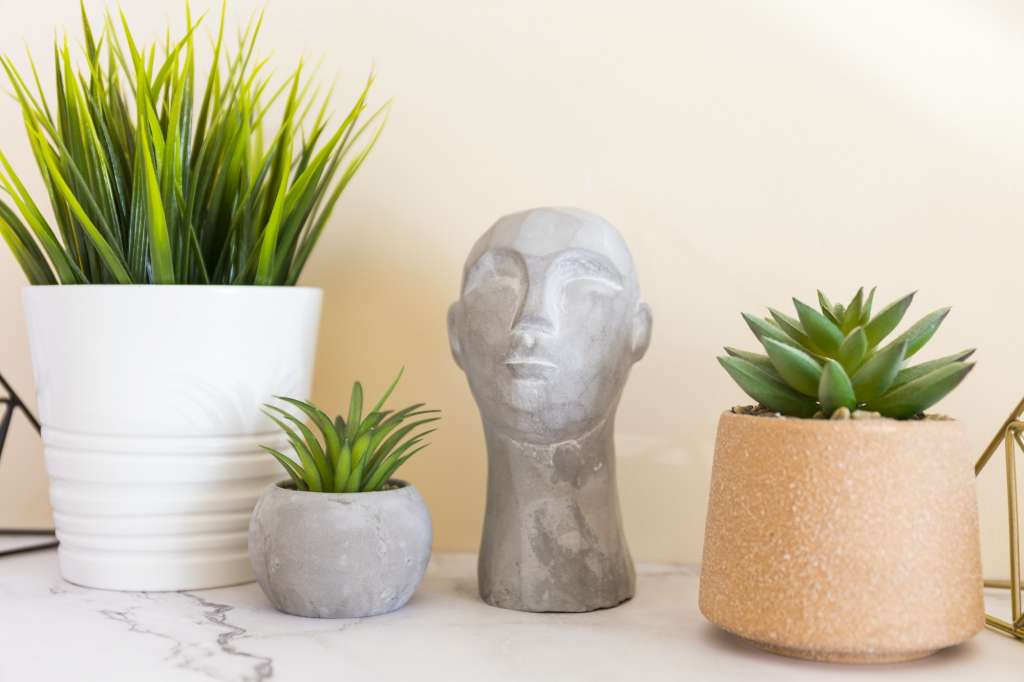 With SwagMagic's help, she was able to ditch the old spreadsheet and create some really unique pieces for giveaways.