Appreciation and recognition are essential parts of any thriving workplace. When a leader in the workplace takes time out of there to recognize top performers, the go-getters, and the team as a whole, you can retain top talent and keep your team happy.
Studies suggest that recognition programs can boost morale, productivity levels and help build positive workplace relationships. Taking time to appreciate your team for their contributions may also help reduce turnover and keep team members feeling appreciated for their hard work. In another survey, over 40% of Americans feel that if they were recognized they would put more energy into their work.
If you're ready to motivate your team to go above and beyond – team gift ideas and incentives are a great place to start. 
Unique Gift Ideas for Office Team
Gifts are the driving force for motivation. Imagine the look on your team member's faces when they receive a custom gift from their employer. Your team members will feel recognized for their contributions and appreciated by their employer- making it less likely that they'd explore other job opportunities.
Whether it's the end of a quarter, a holiday, or just because – gifts can completely change the workplace dynamic for the better.
However, if you were to start researching gift ideas for your team, you may feel overwhelmed with the choices you have online. Would my team prefer custom jackets or backpacks? Should I give them a branded journal or a water bottle?
Don't worry, you aren't alone.
We're here to walk you through 15 team gift ideas you can use to keep your team engaged in the workplace. You can use this list as a guide to help you build a thriving recognition program that values your team's contributions and keeps them engaged throughout the workweek.
Let's take a closer look at our top 15 promotional products to choose from. 
1. 12 oz. Explorer – Cork Bottom Insulated Mug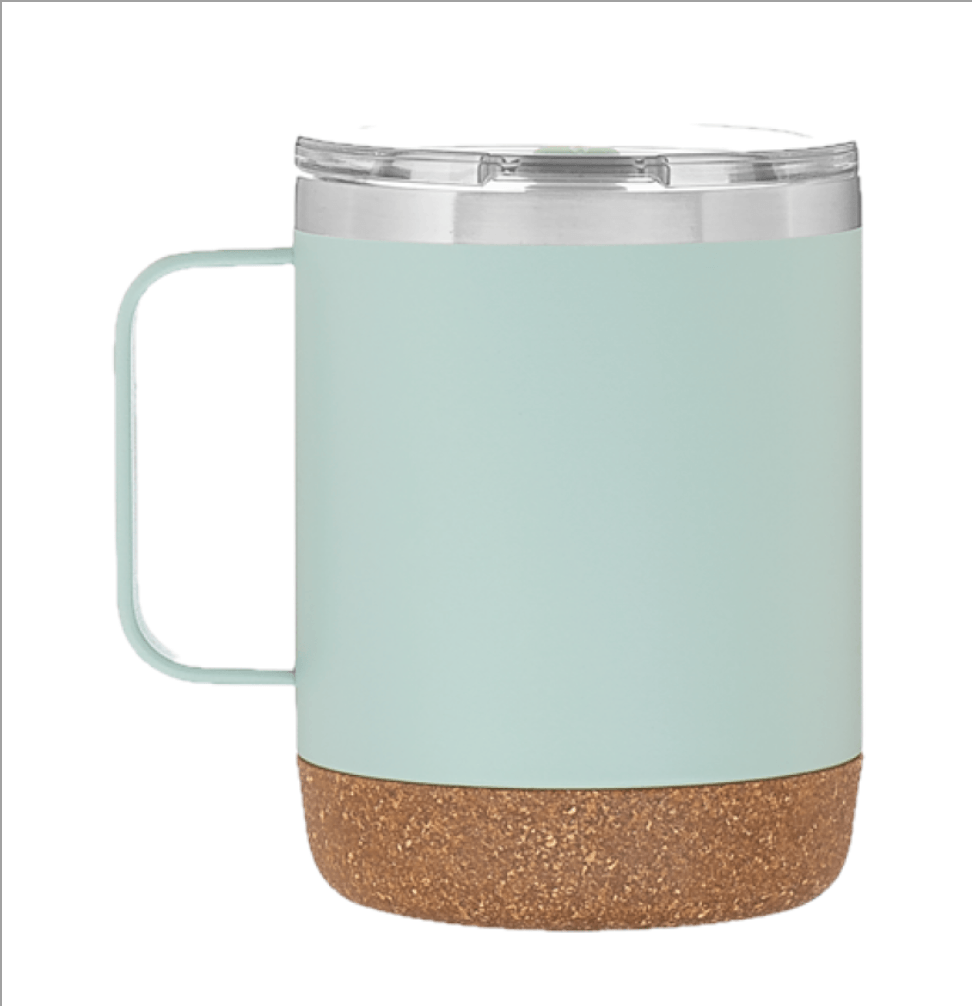 Sleek and modern. This insulated mug is perfect for the working professional always on the go and needs a warm cup of coffee and tea. This item comes in eight different colors and includes a gift box.
2. S'well 16 oz Traveler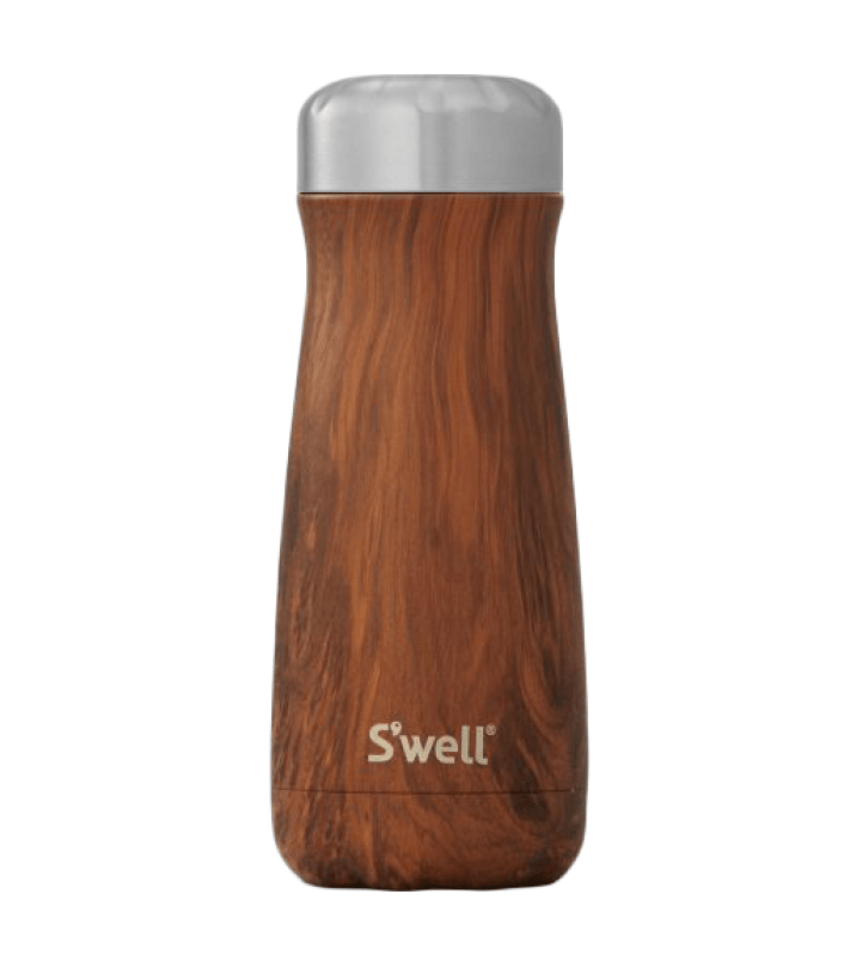 This high-end is designed to keep beverages cold for 24 and hot for 12. It's available in three modern colors and features vacuum-insulated construction and a condensation-free exterior for the best possible drinking experience.
3. 13 oz. Marble Campfire Coffee Mugs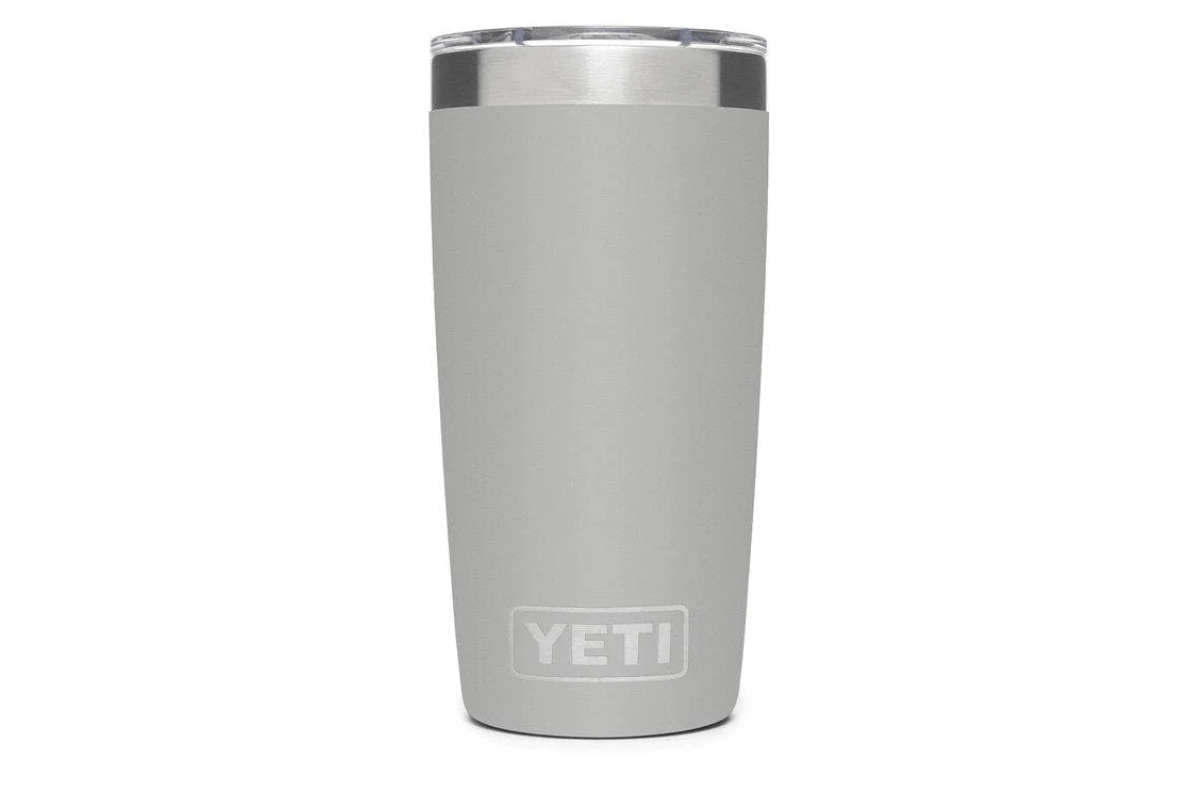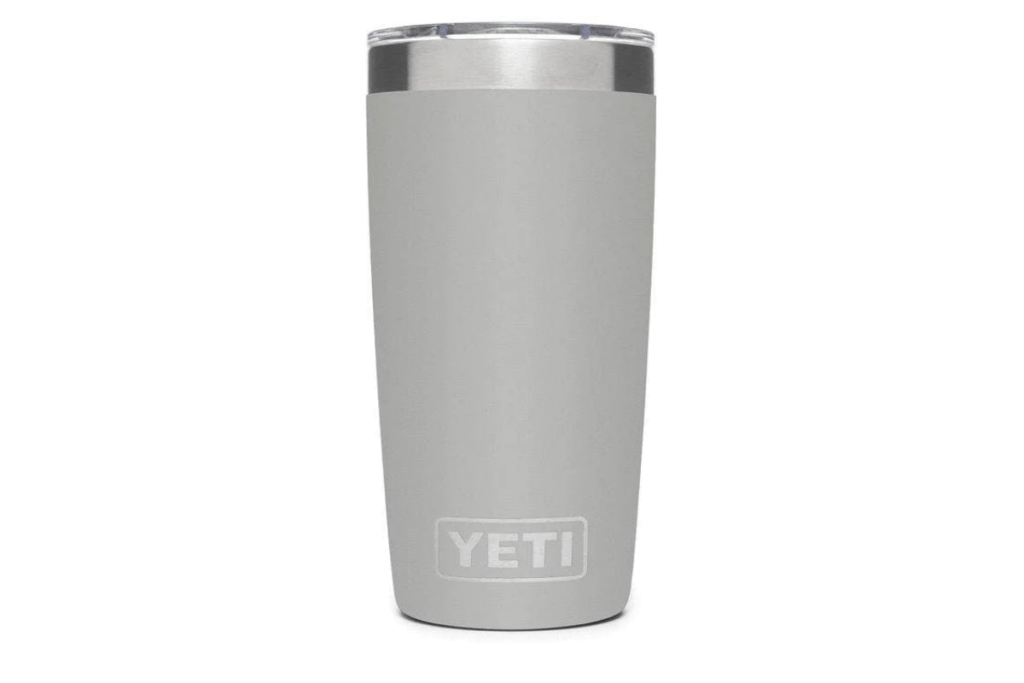 Get your brand noticed before noon with a high-end, sleek marble campfire coffee mug. This ceramic mug comes in six colors and can be personalized with a multi-color print.
4. Sarada Bento Lunch Box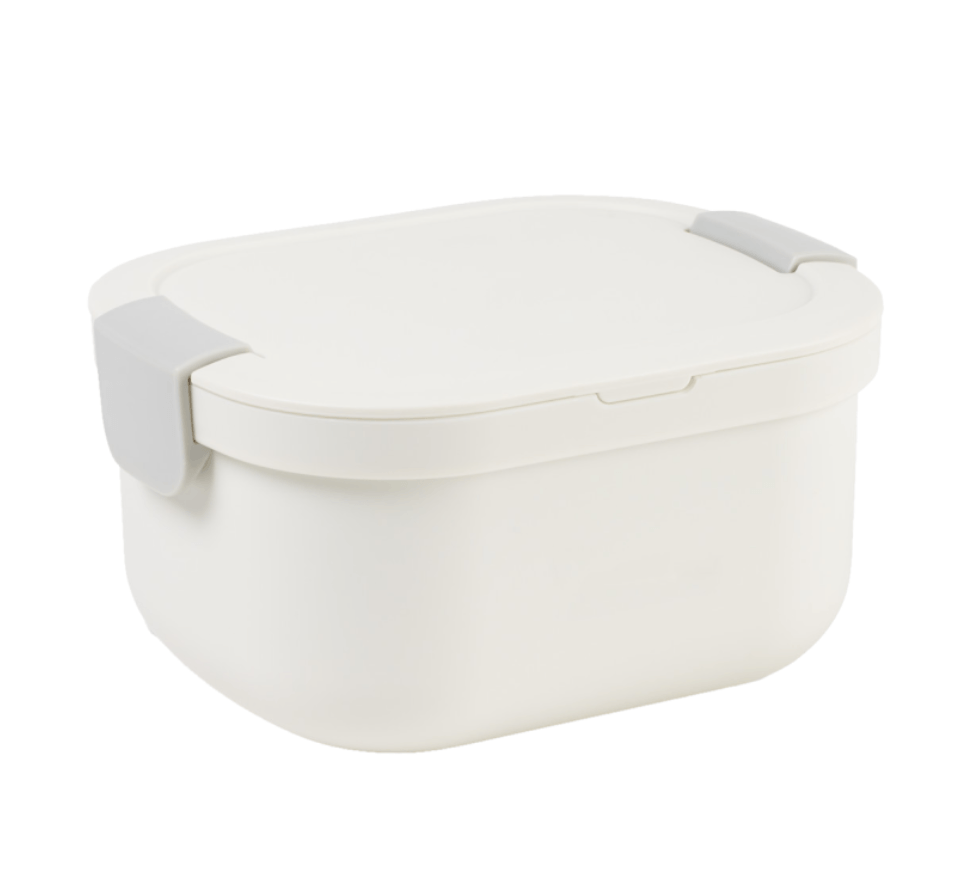 This reusable lunch box is another sustainable team gift designed to encourage your team to bring their lunch to work. It features two stackable compartments as well as a set of reusable cutlery.
5. Bambowie Bamboo Gift Set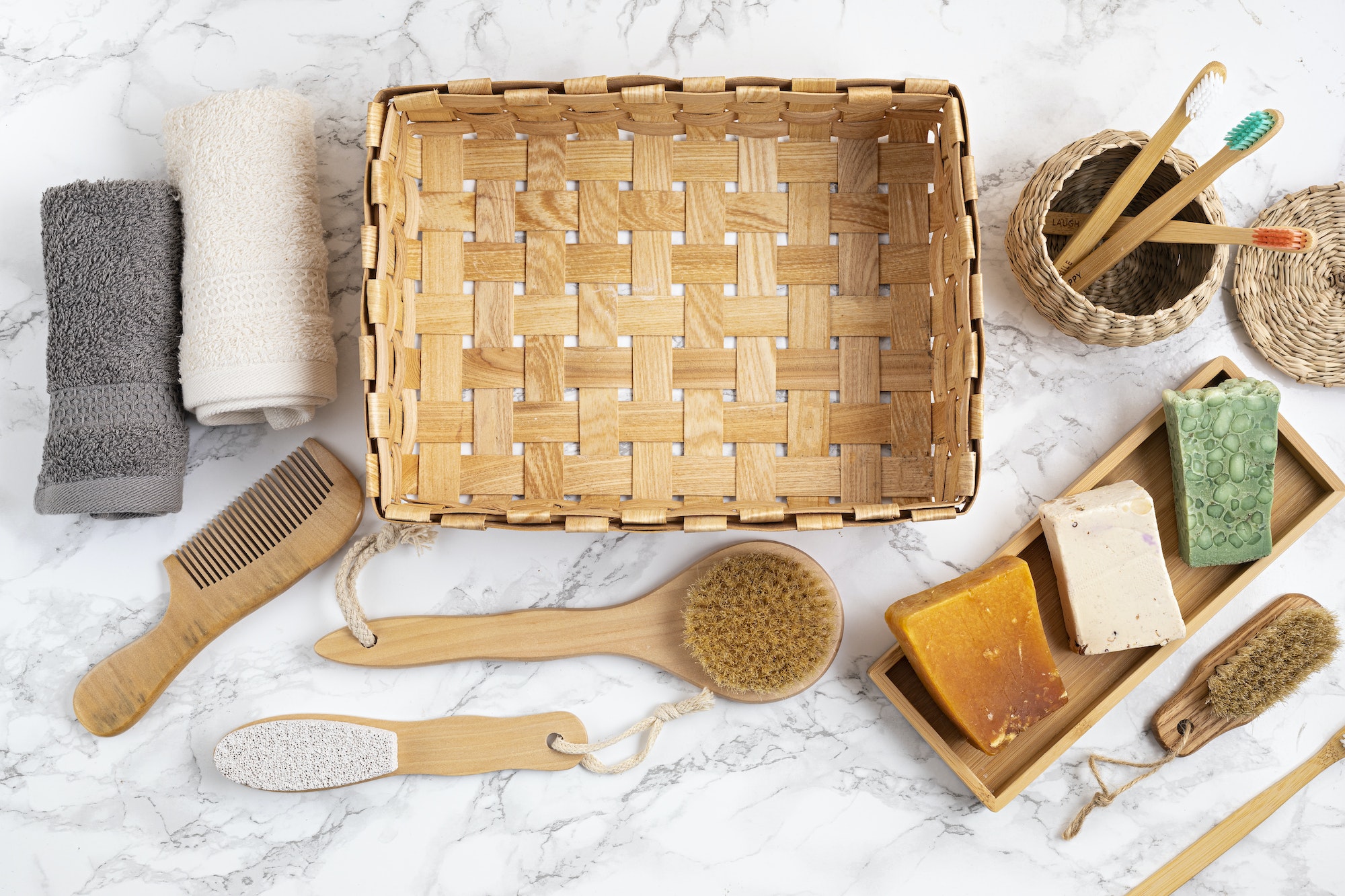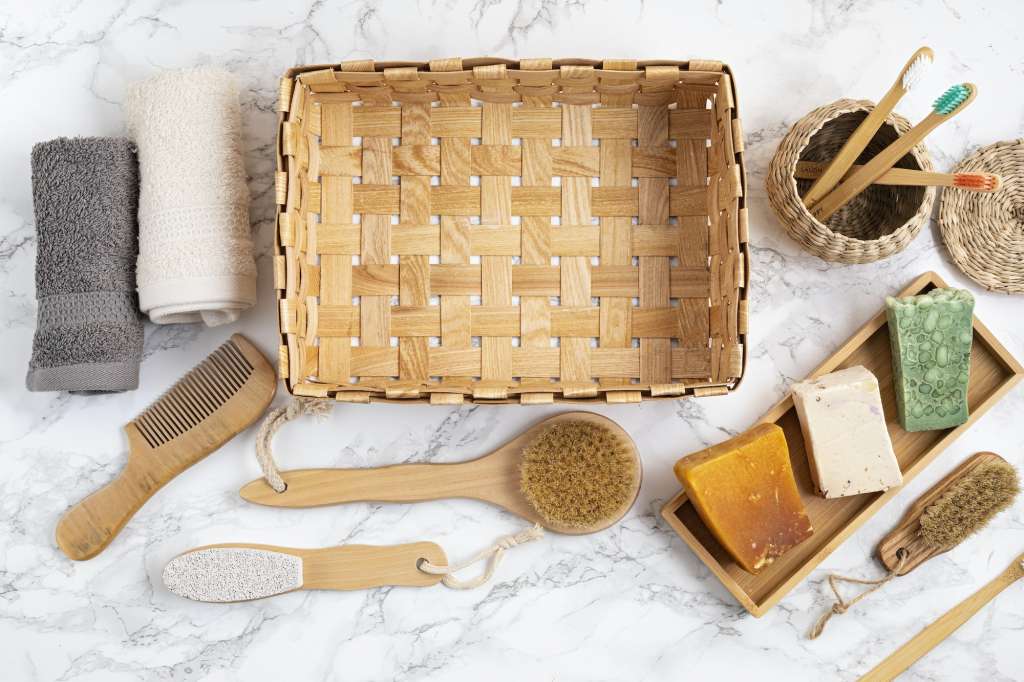 Another great gift is this set that features an eco-friendly bamboo pen and mechanical pencil. The two writing instruments come in a recycled kraft paper box and are the perfect team gift idea for celebrating milestones, birthdays, accomplishments, or holidays in the workplace.
6. Moleskine® Soft Cover Ruled Large Notebook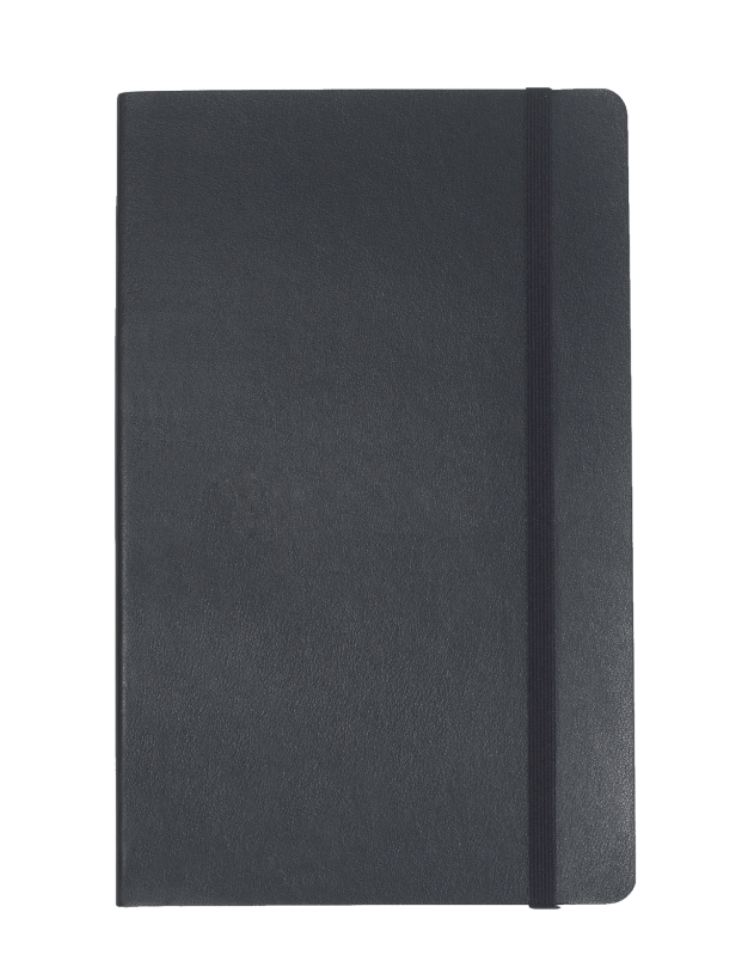 Another gift to leave a lasting impression is a Moleskine journal. This journal has over 96 sheets of paper, perfect for taking notes and jotting down ideas.
7. Break Time 9 Can Lunch Cooler
A lunch cooler that's perfect for long days at the office, picnics in the park, and everything in between. This 9-can cooler comes in two colors and can also be customized with your logo or brand messaging on the front of the bag.
8. Baltic 18oz Cotton Canvas Boat Tote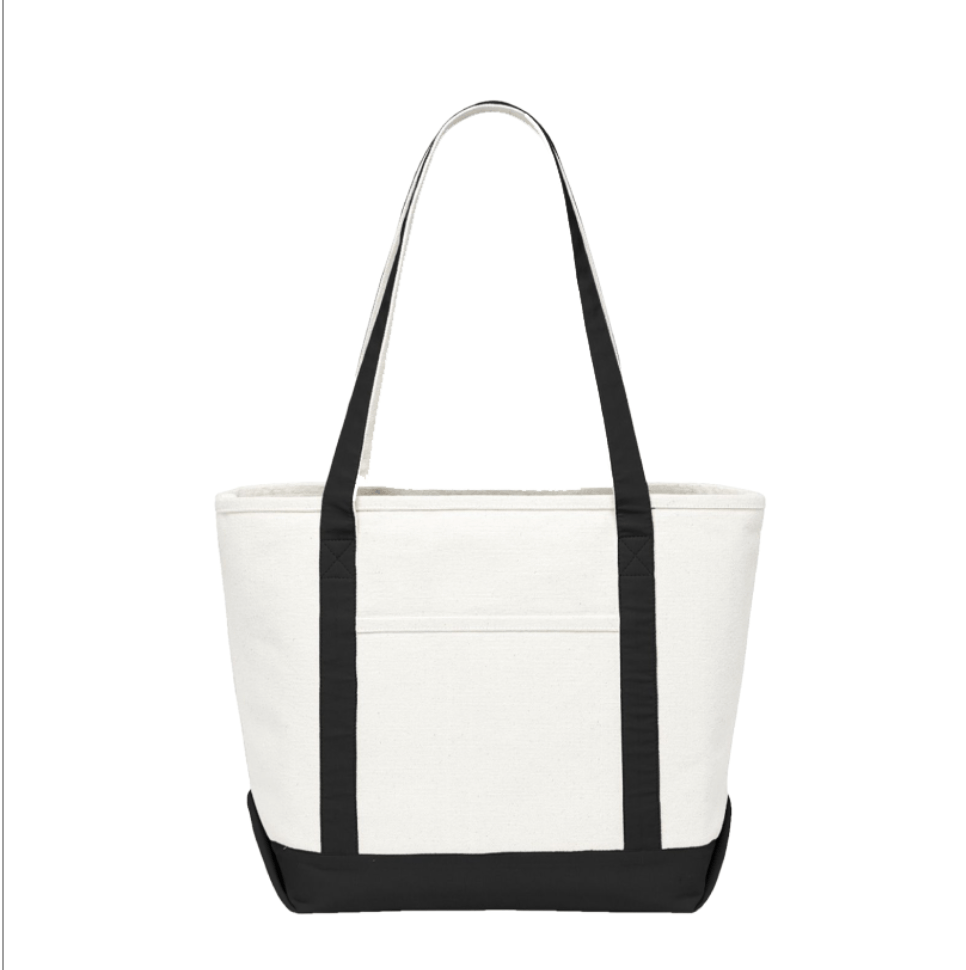 A canvas boat tote, perfect for every occasion. This high-end tote is also a great thank-you gift for your hard-working team. It's the perfect go-to for celebrating the holidays or a gift to celebrate your team's contributions.
9. CORKCICLE® Classic Can Cooler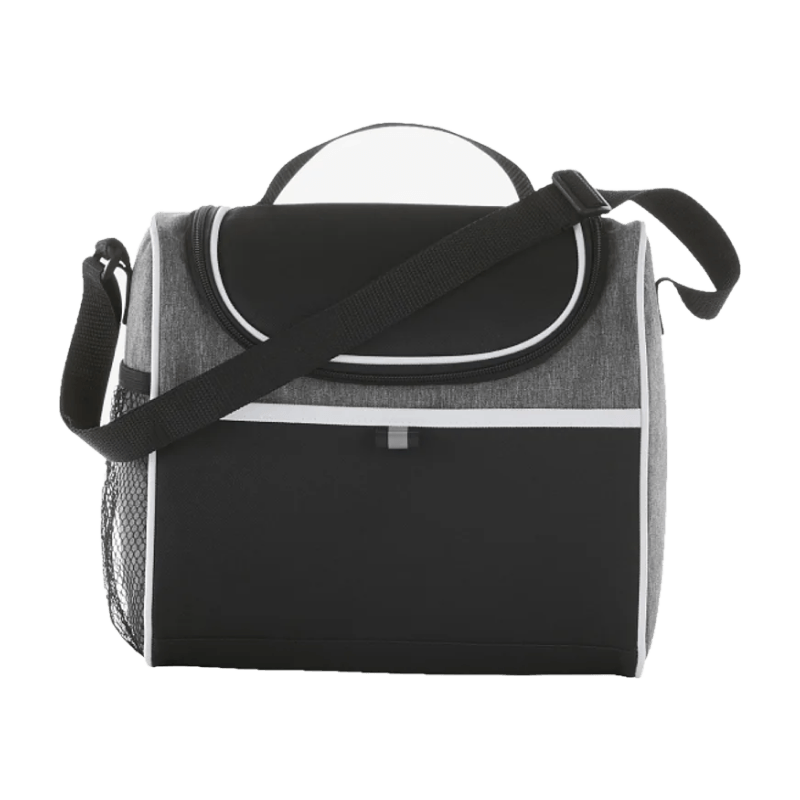 Get your brand noticed on the weekends with a branded can cooler. This team gift idea can be printed or laser engraved with your logo. It's also designed to keep drinks colder for 3 times longer and can fit most 12-ounce cans and bottles.
10. Restore Sport Duffel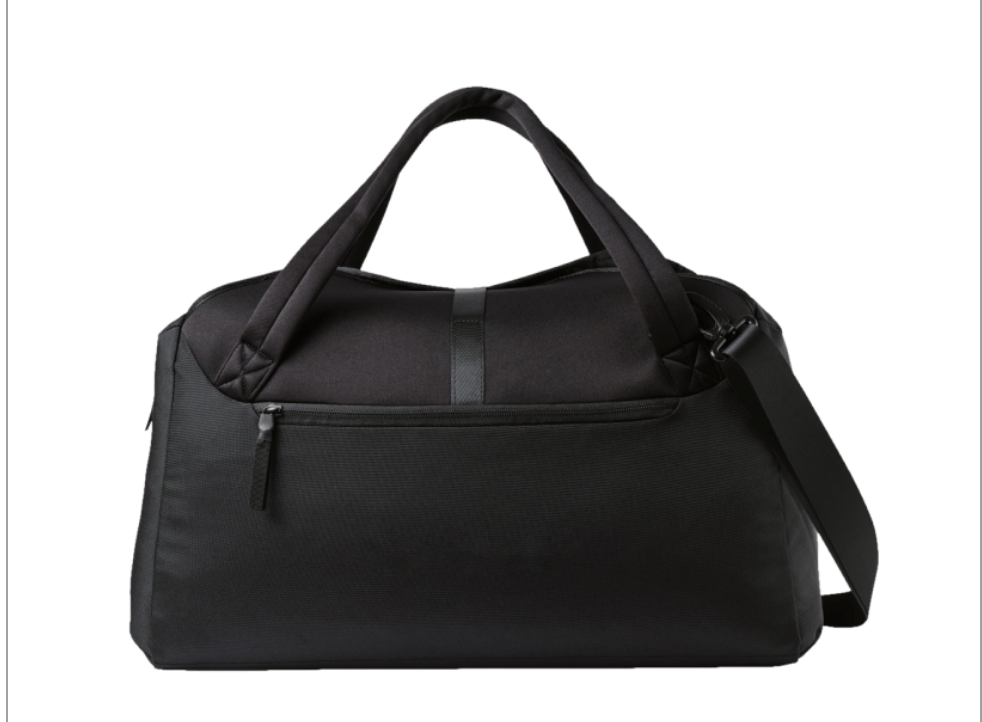 Functional and stylish. This sports duffel is also perfect for trips to the gym, yoga classes, or weekend getaways. You can customize the product with heat transfer, embroidery, or a standard print on the front pocket.
11. Merchant & Craft Ashton 15″ Computer Backpack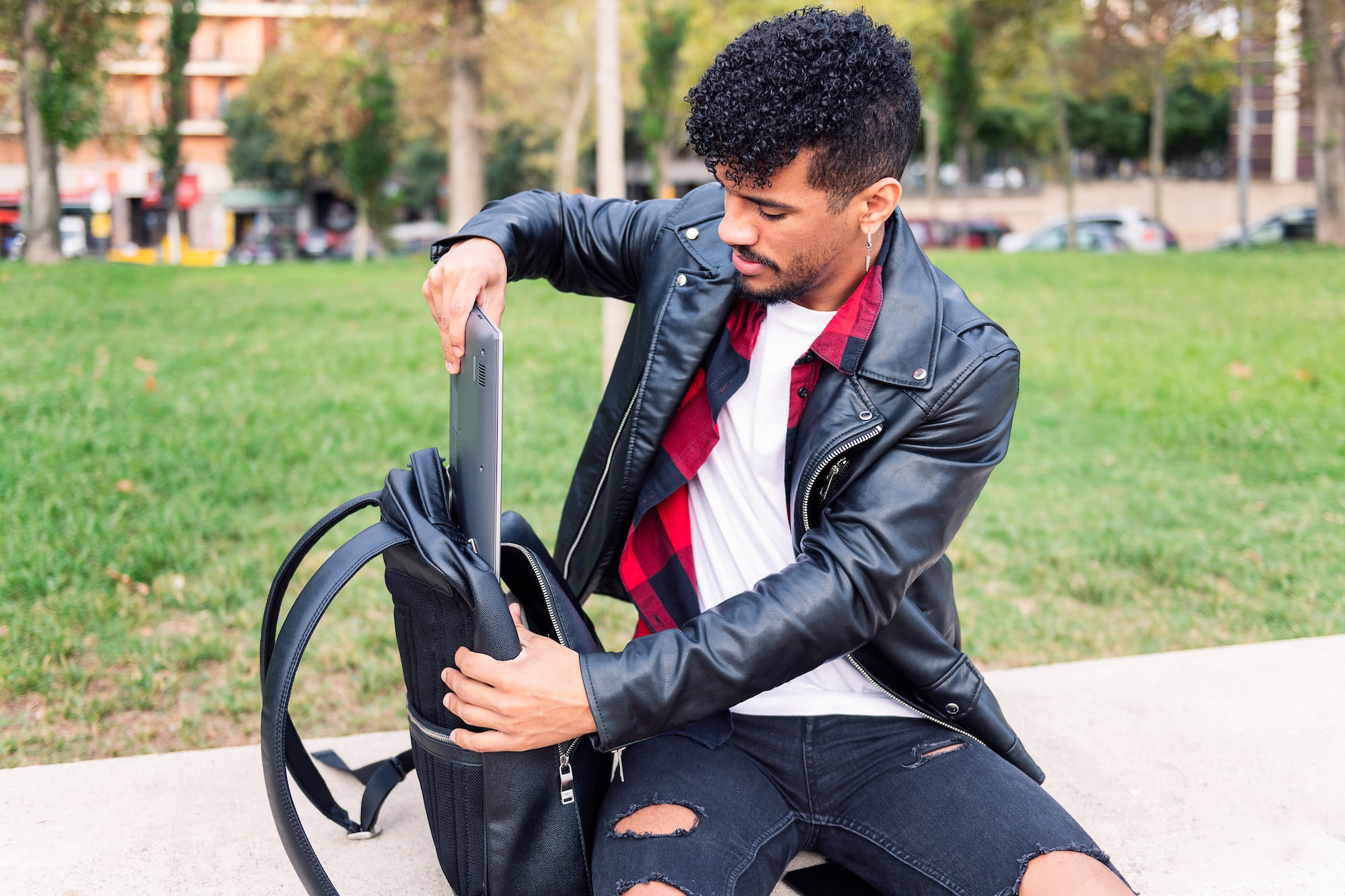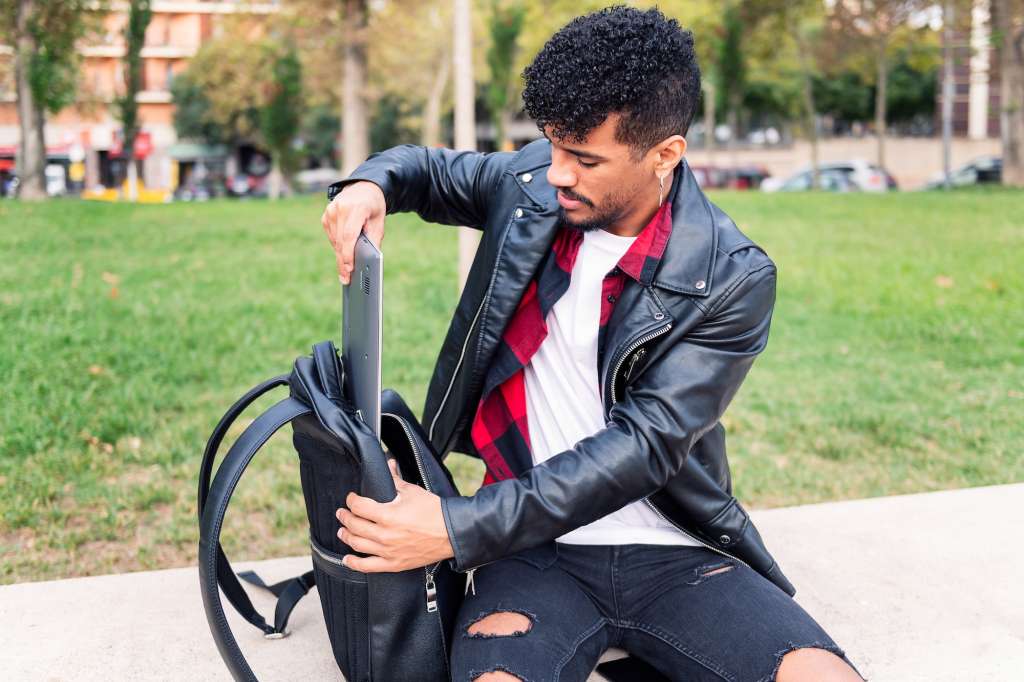 Another great gift idea is a backpack for every occasion. This computer backpack is designed to hold a 15″ laptop and all your everyday essentials. It comes in two colors and has many spacious compartments and different pockets.
12. The North Face Ladies Sweater Fleece Jacket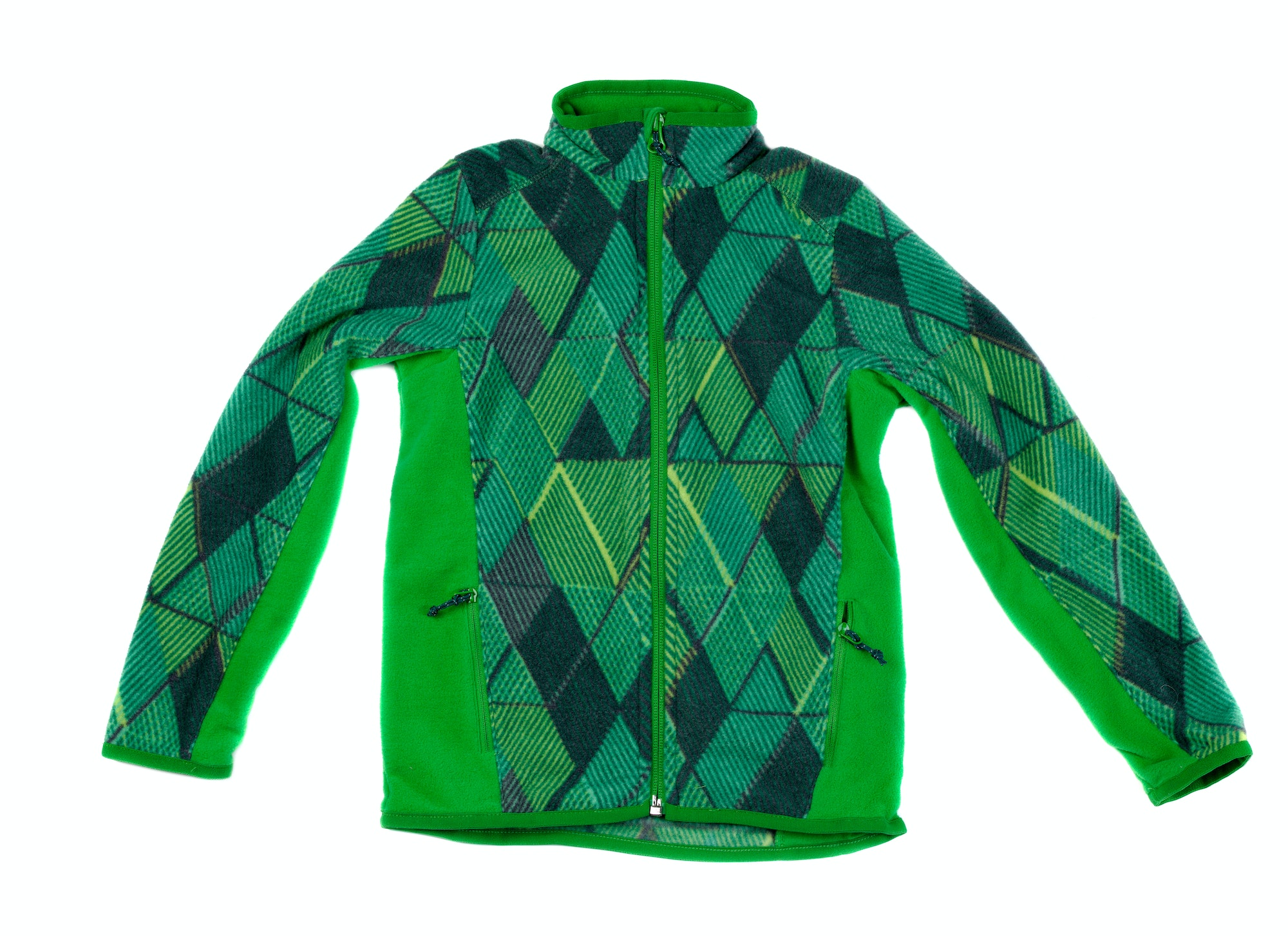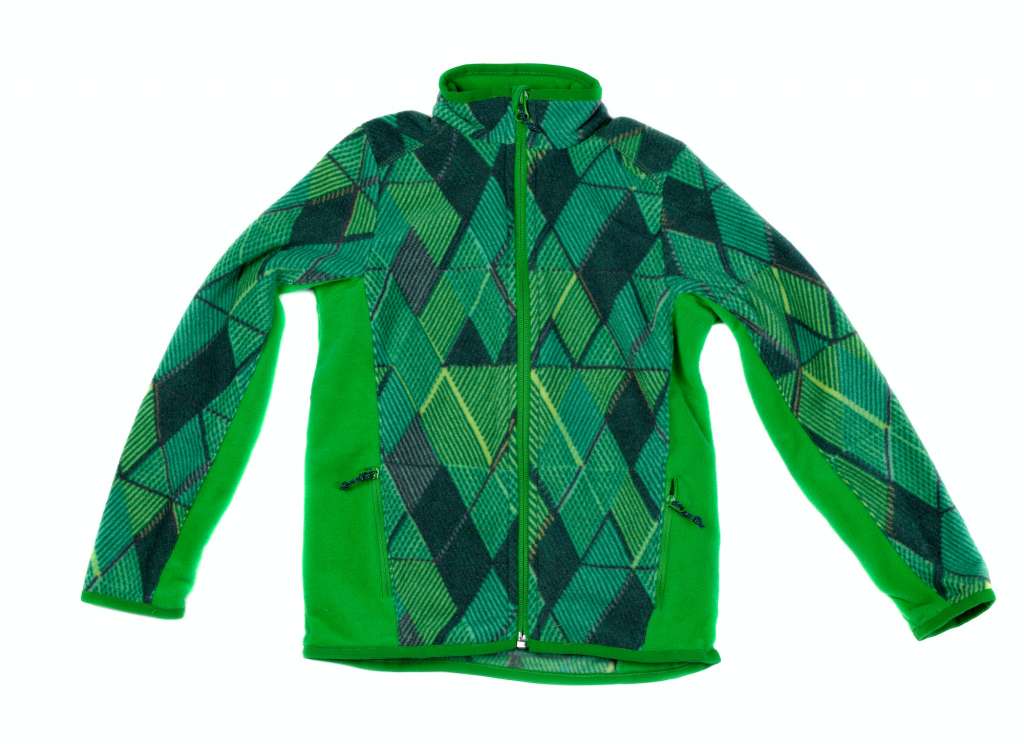 Want to surprise your team with branded company apparel? Another great gift is this heavyweight, sweater-knit fleece is warm yet breathable. It's perfect for hikes, cold commutes, and days spent outdoors.
13. Sportsman – Slub Fabric Dad Cap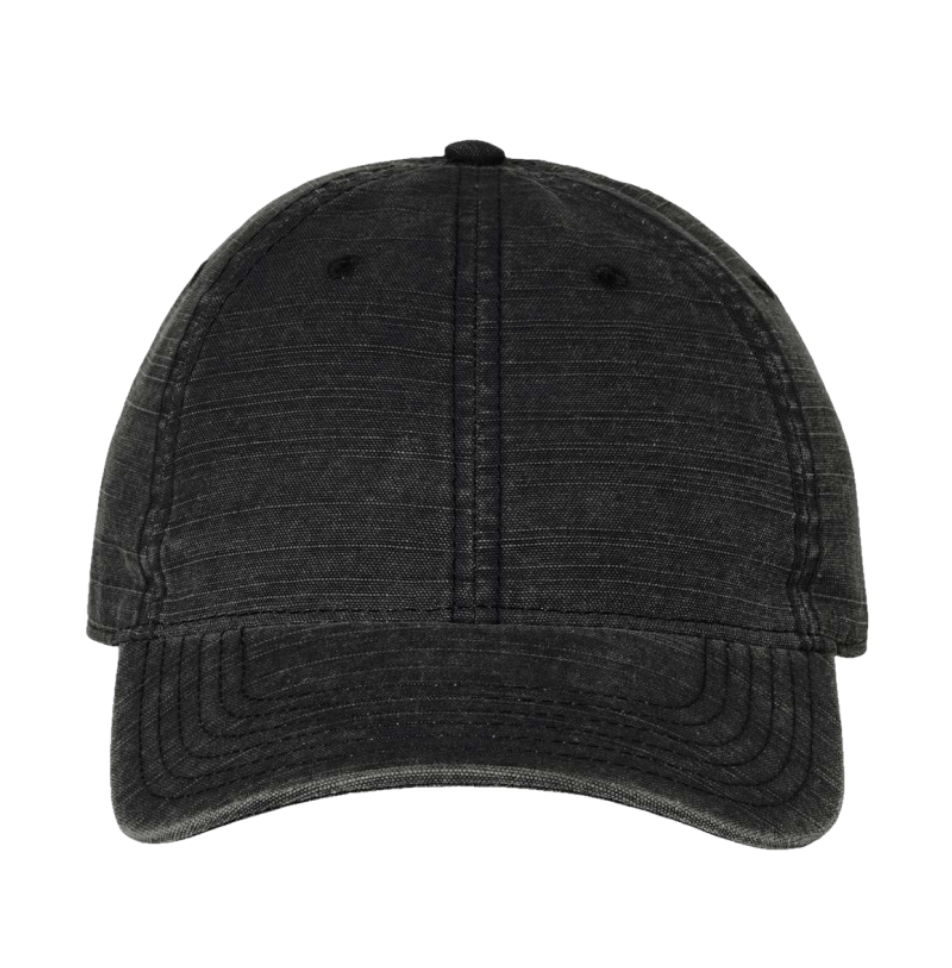 You can never have too many hats. A branded baseball cap is a great branded gift for your team. Whether you're celebrating the end of the year or looking for a gift at your company retreat – you can feel confident everyone will love and wear the branded hat everywhere they go.
14. Auden Bamboo Wireless Charging Mouse Pad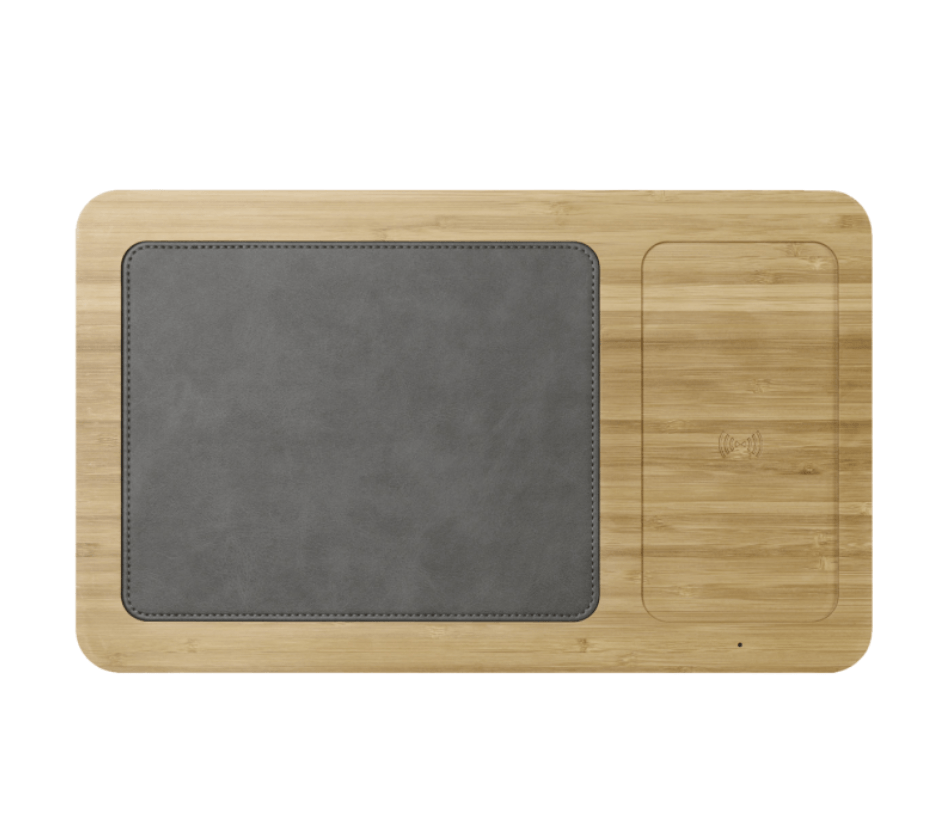 Upgrade your team members' work from a home setup with a high-end charging mouse pad. This innovative gift is both stylish and functional.
15. Auden Bamboo Bluetooth® Speaker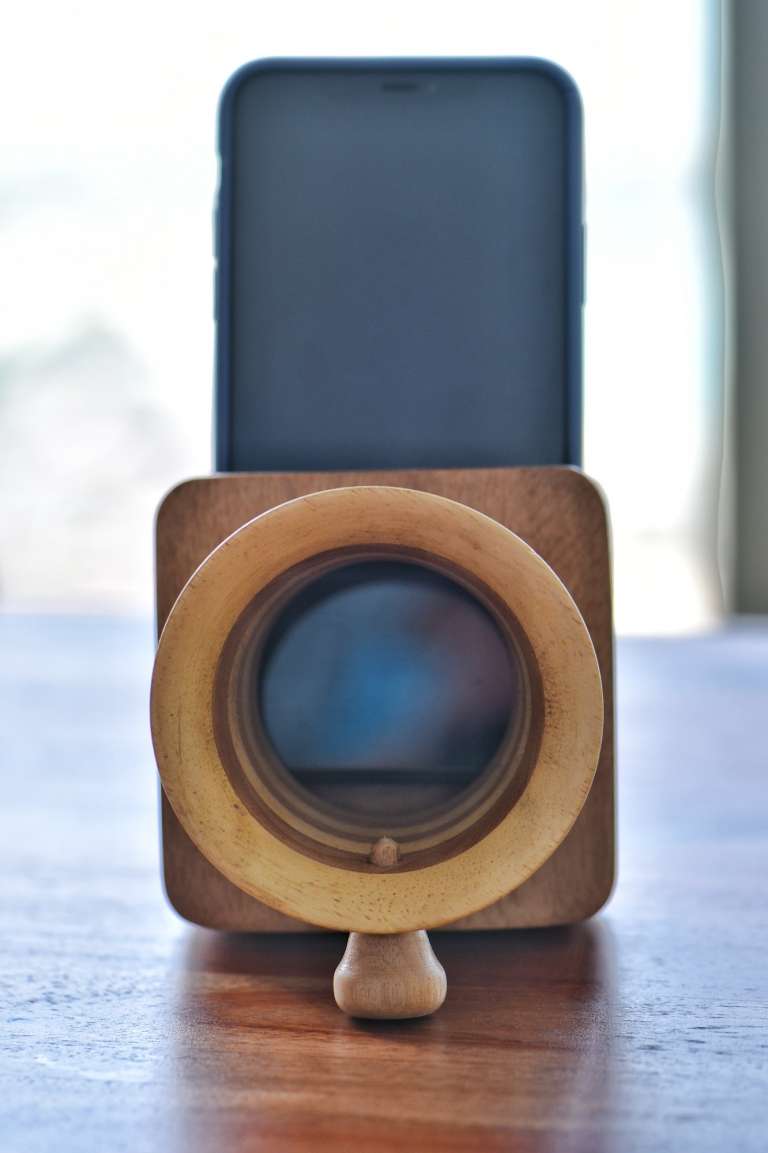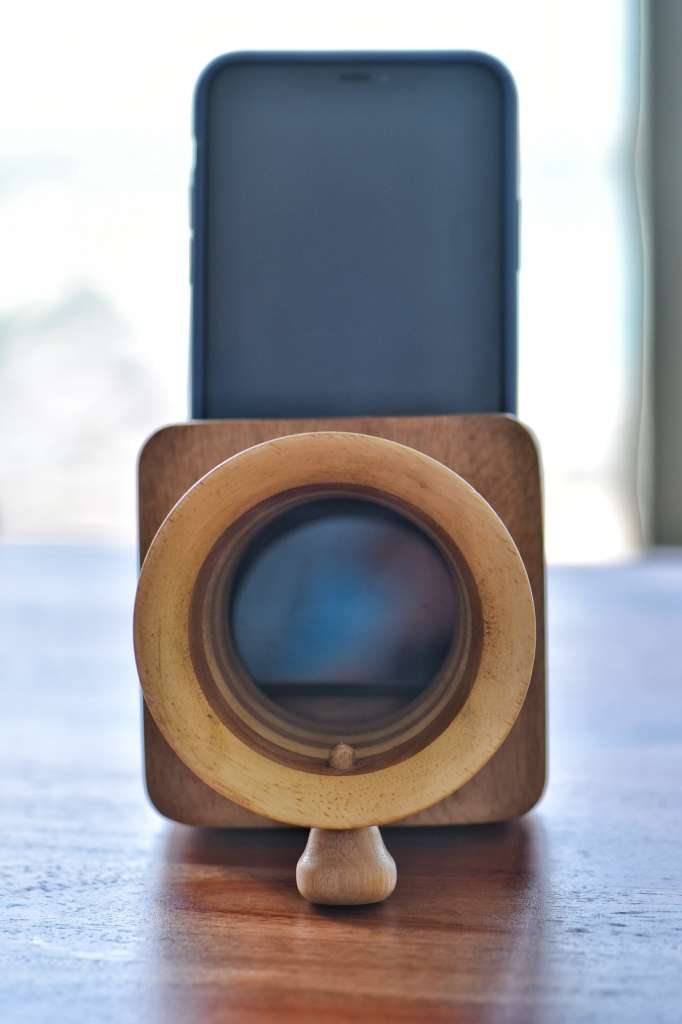 Another crowd favorite is a Bluetooth speaker. It's the perfect addition to a work-from-home setup and is sure to be used and appreciated by your team members. This is also a great team gift idea for celebrating accomplishments, year-end goals, or workplace anniversaries. 
Explore Team Gift Ideas From Swagmagic
At Swagmagic, we have all these products and more available on our website. We make it easy to find, brand, and send gifts to your team members, no matter where they are in the world. Whether you want to personalize gifts in bulk or set up your own company swag store – we're here to help.
Start shopping for our selection of gifts and promotional products today.

Also read: When gift is not a gift