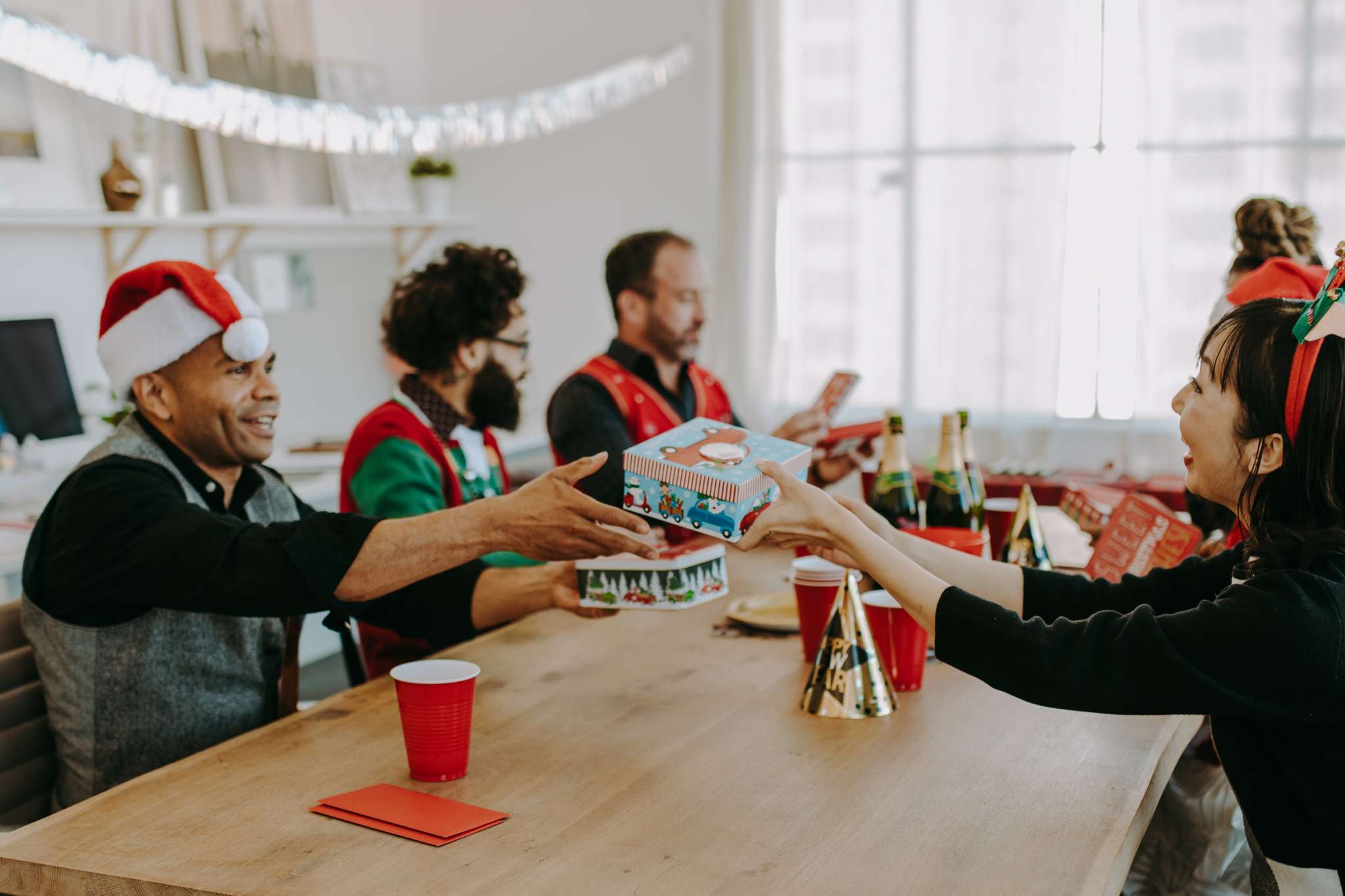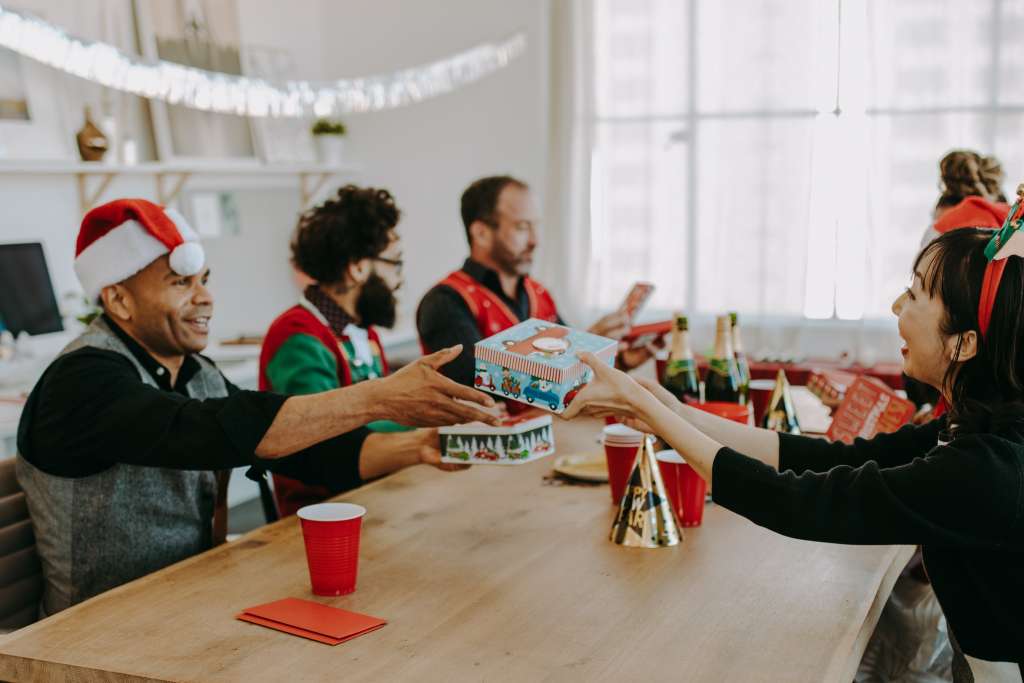 Can you remember the last team gifts you gave to your employees? Was it during the holidays or at the end of a successful quarter? Maybe, you surprised everyone in the office with something small for Employee Appreciation Day. No matter the occasion, your team members likely remember the team gifts they received and how they made them feel.
Gifting has the power to change the workplace dynamic for the better.
Our Top Ten Gift Ideas For Team Members
Whether you create a custom swage store or send your team gifts in bulk, we're here to help. Here's a list of our top ten gifts for teams you can choose from to personalize with your logo: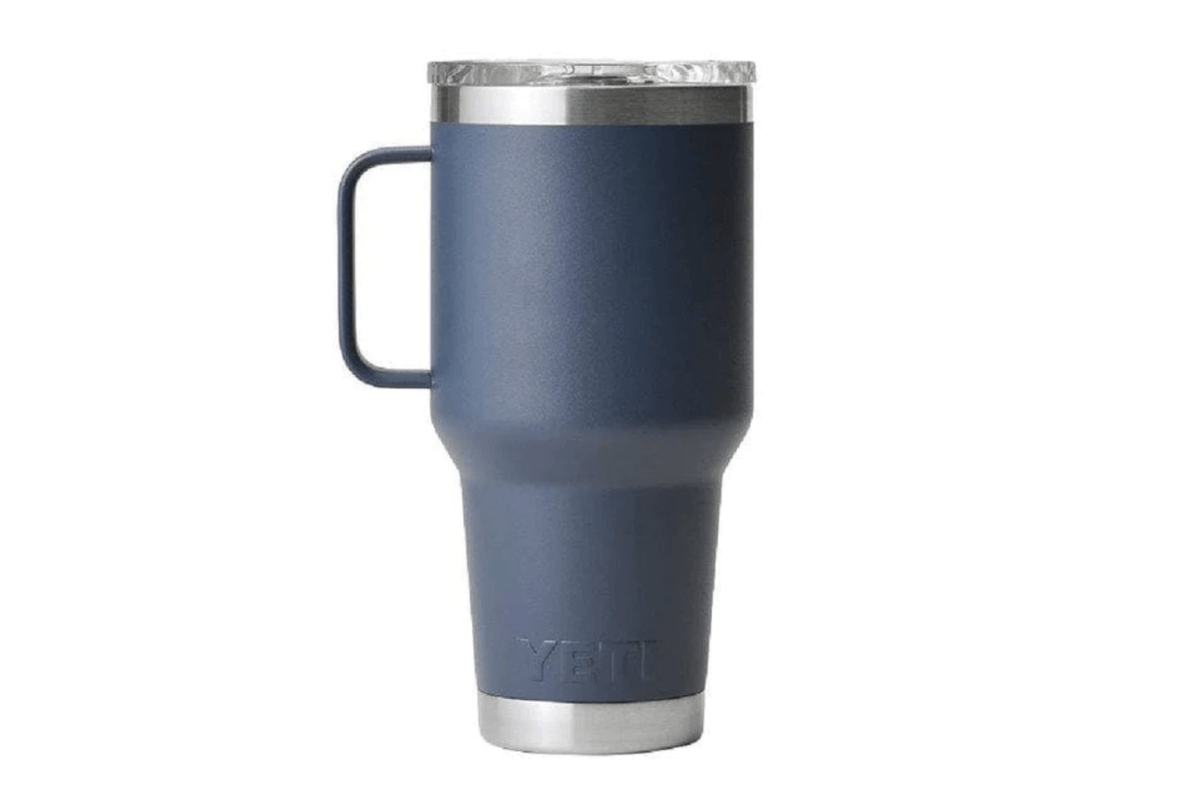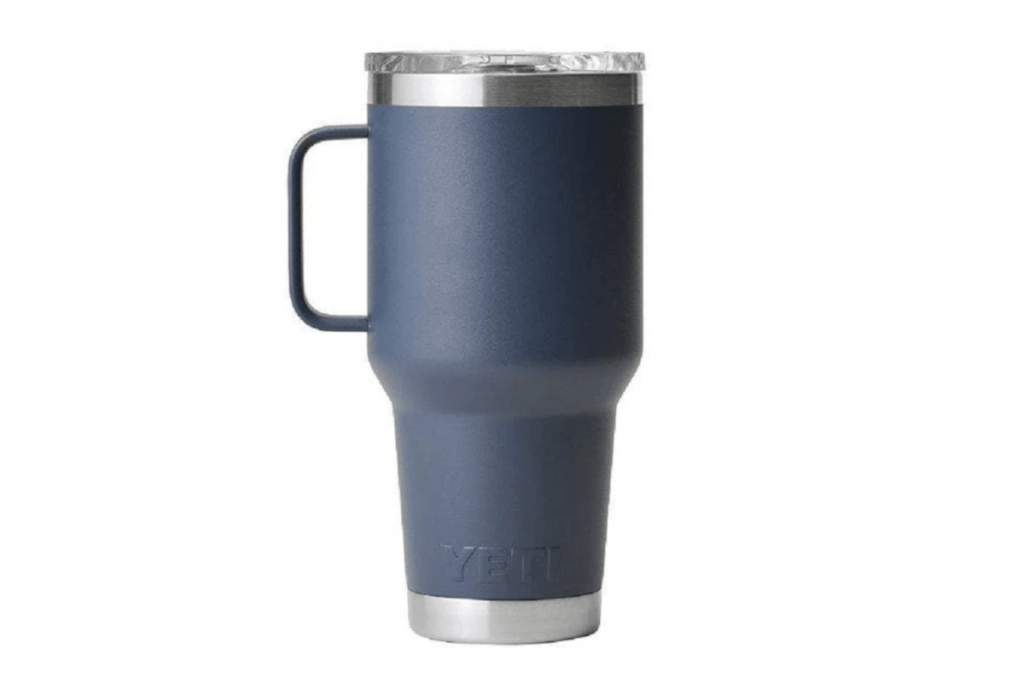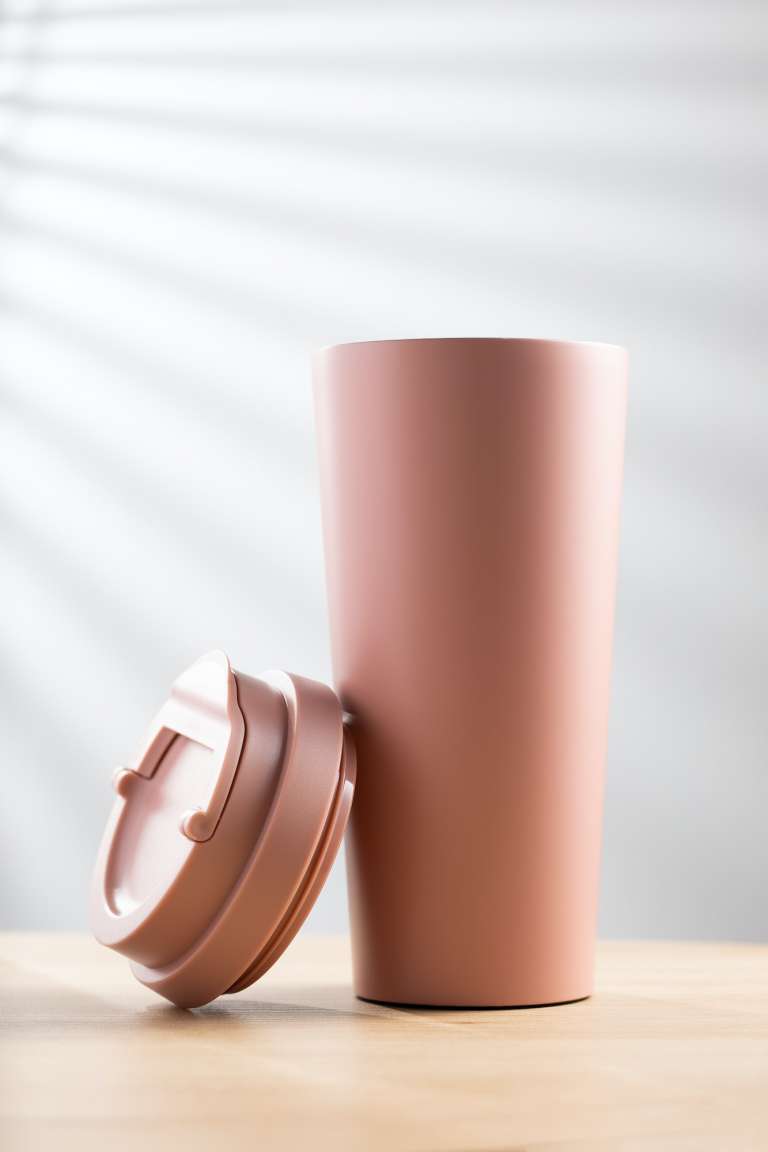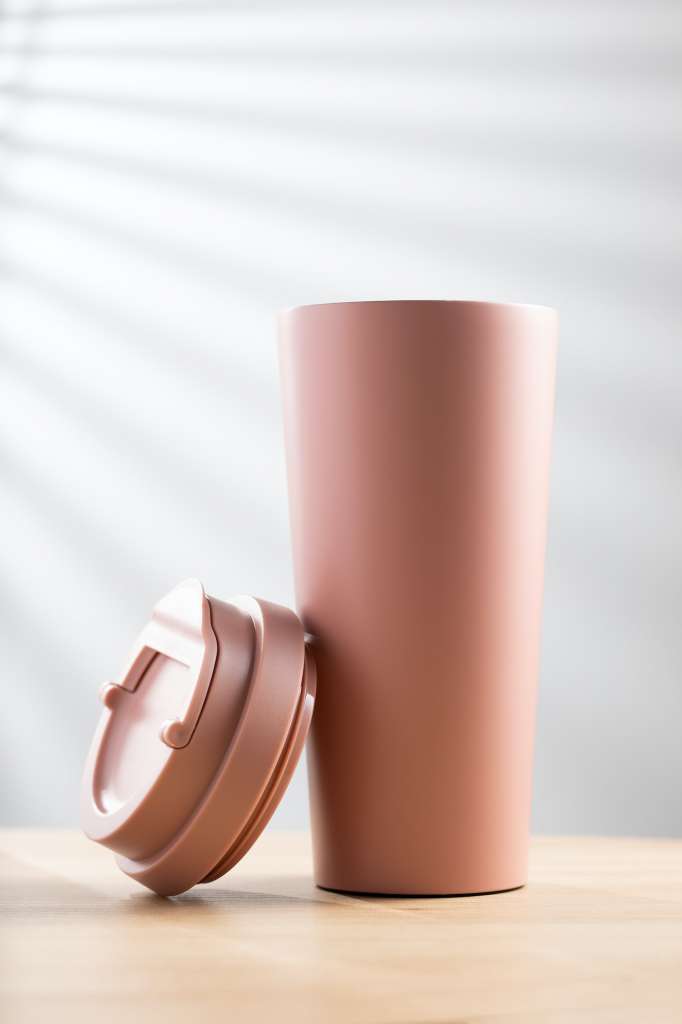 CORKCICLE® Stemless Wine Cup – 12 Oz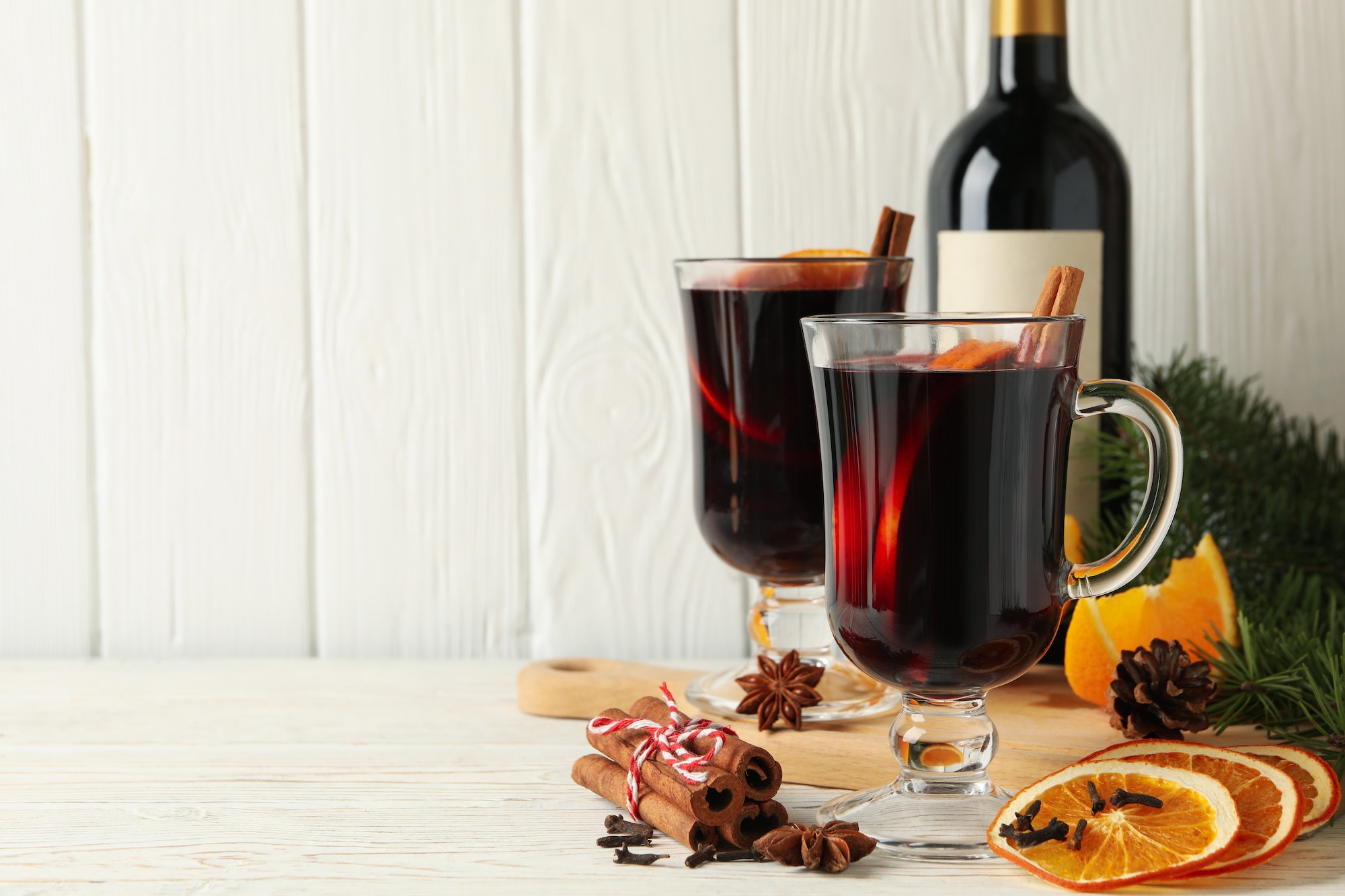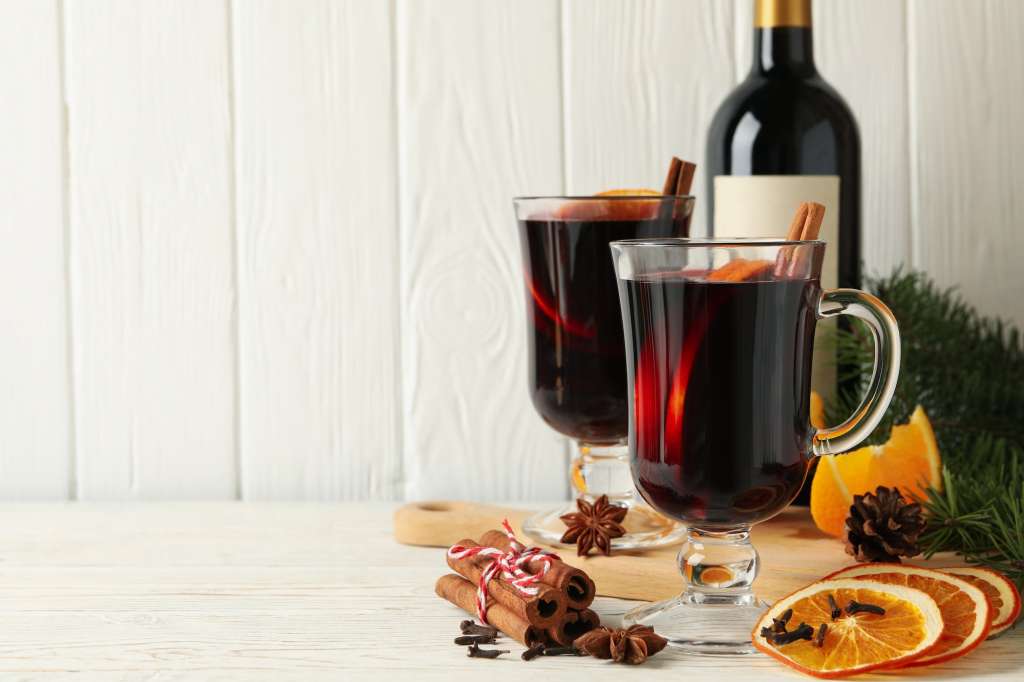 Koozie Collapsible Picnic Basket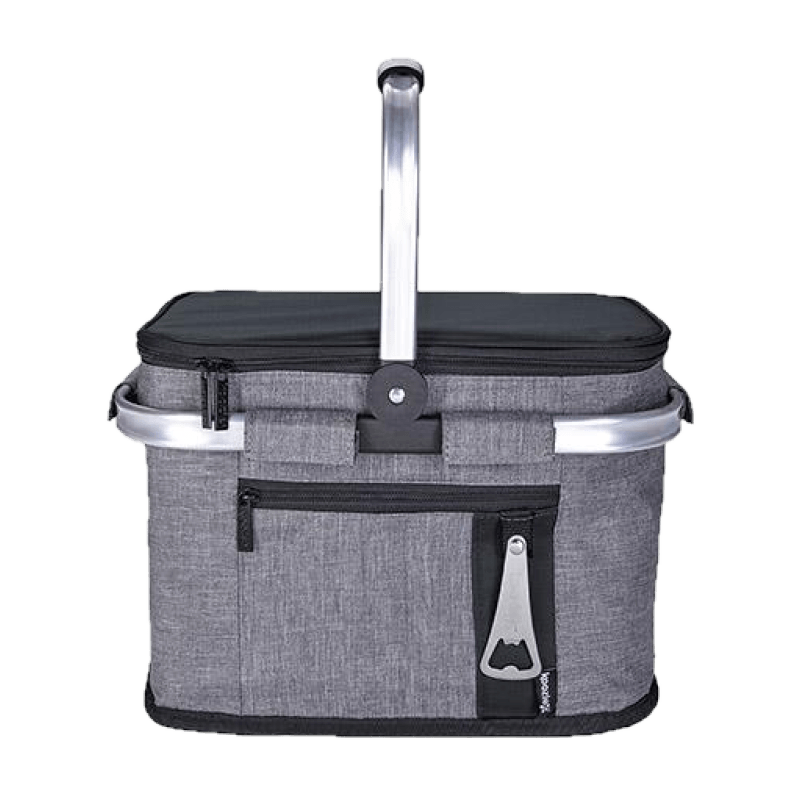 JBL Clip 3 Portable Bluetooth Speaker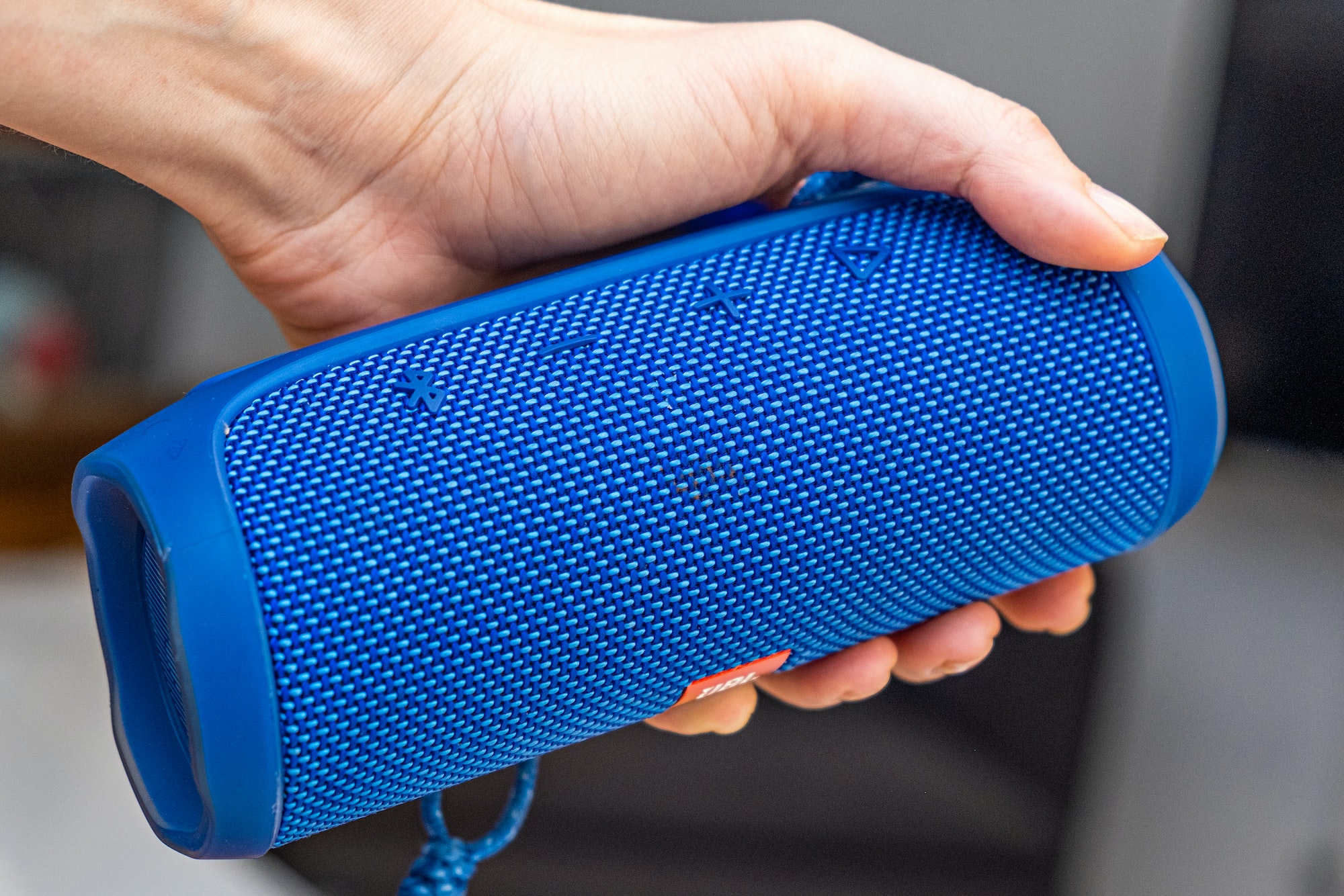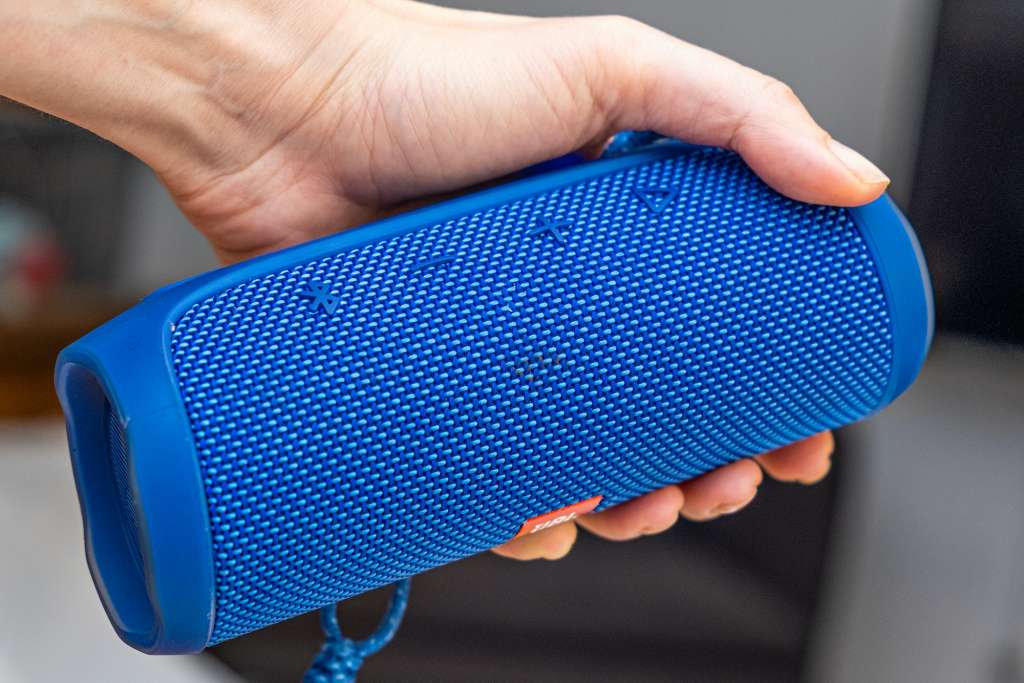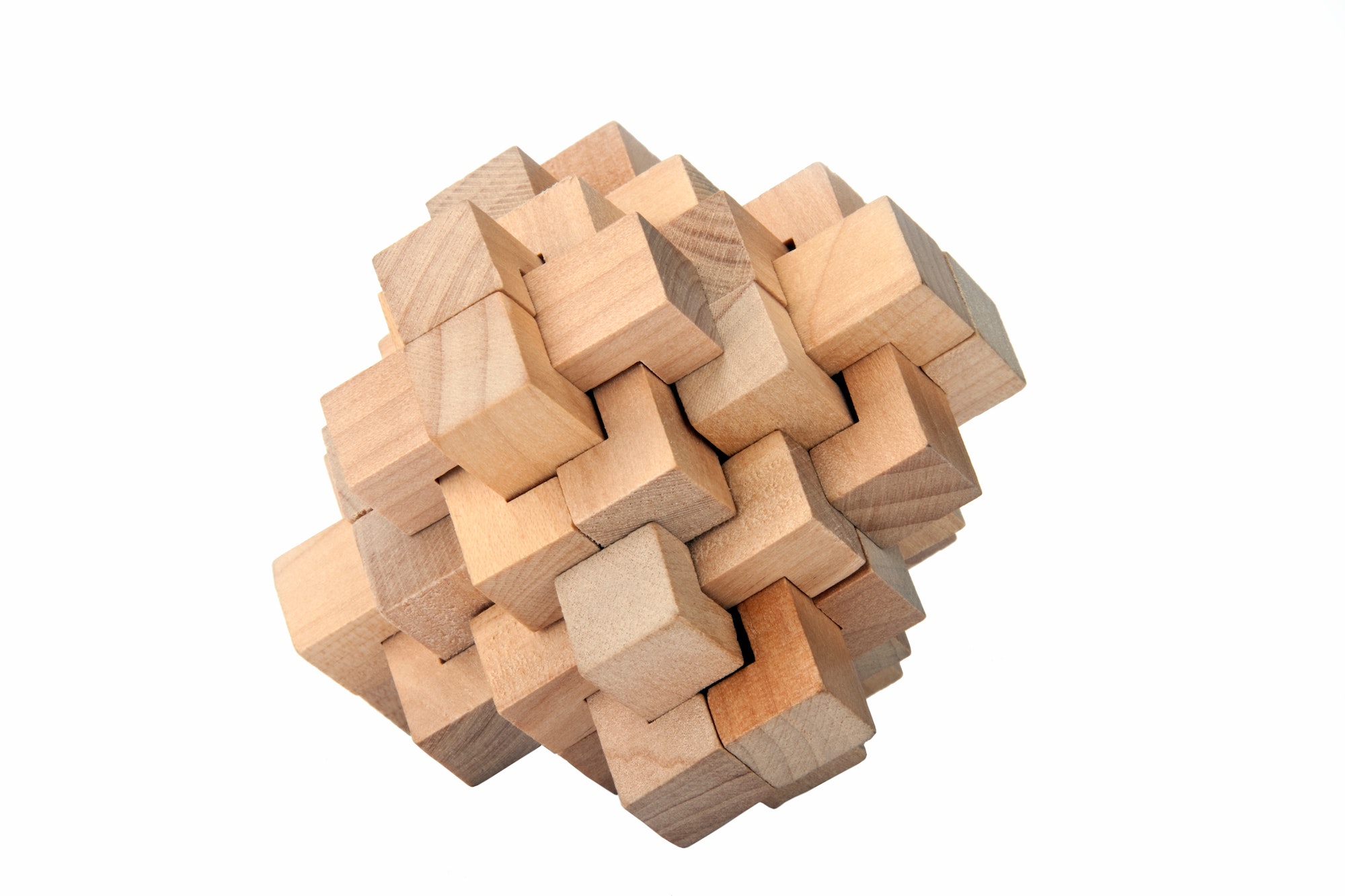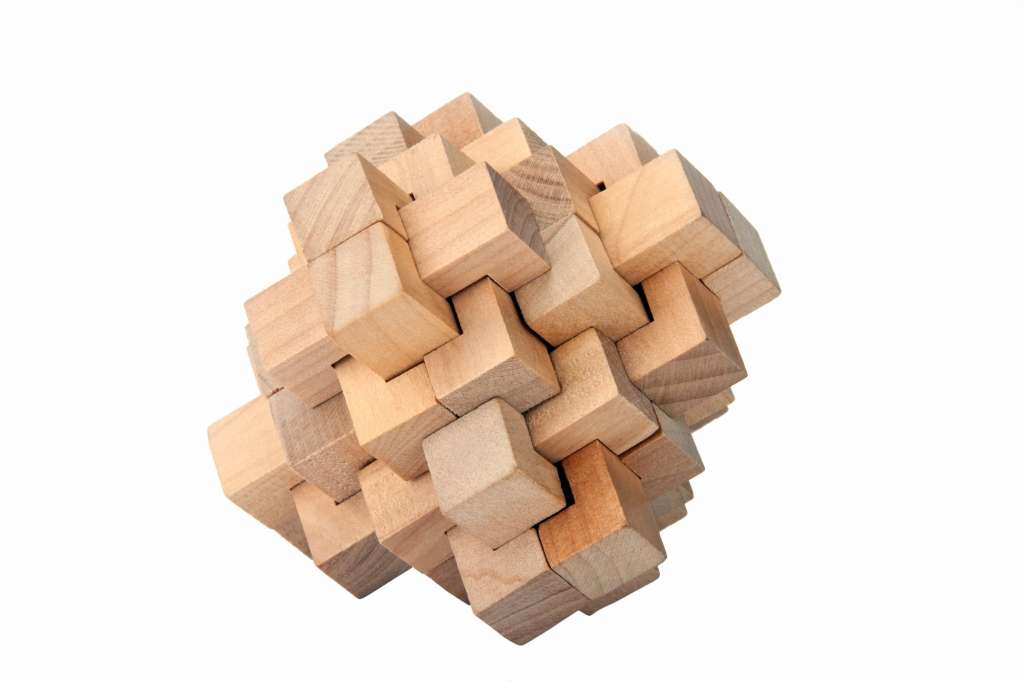 Moleskine® Soft Cover Ruled Pocket Notebook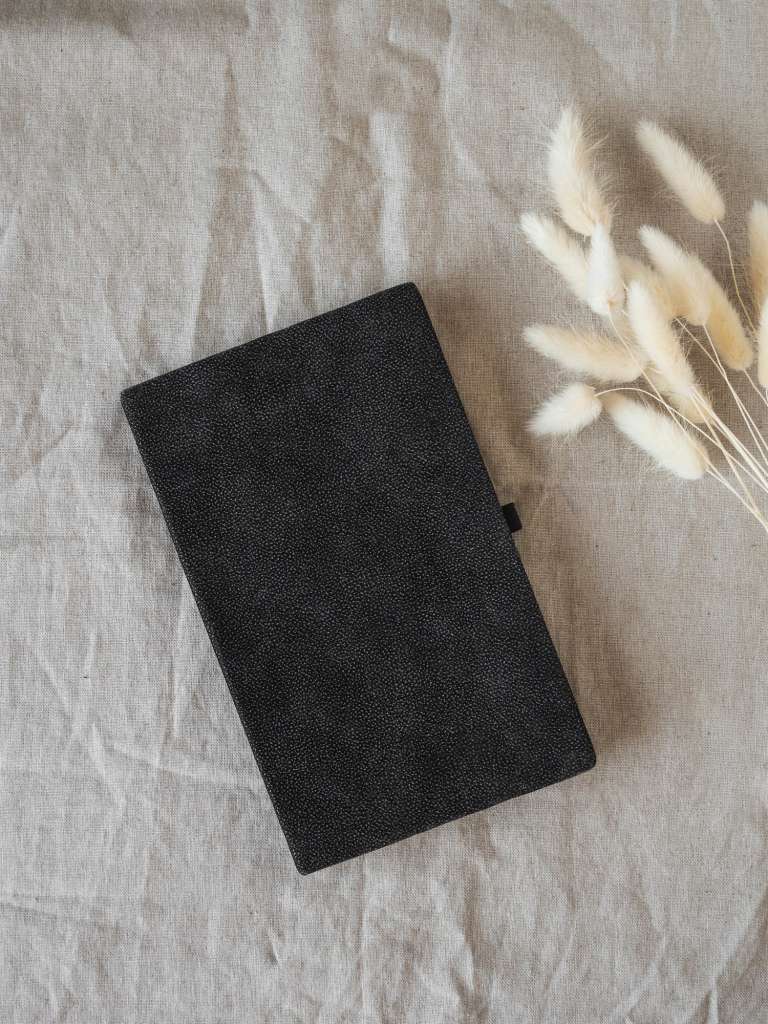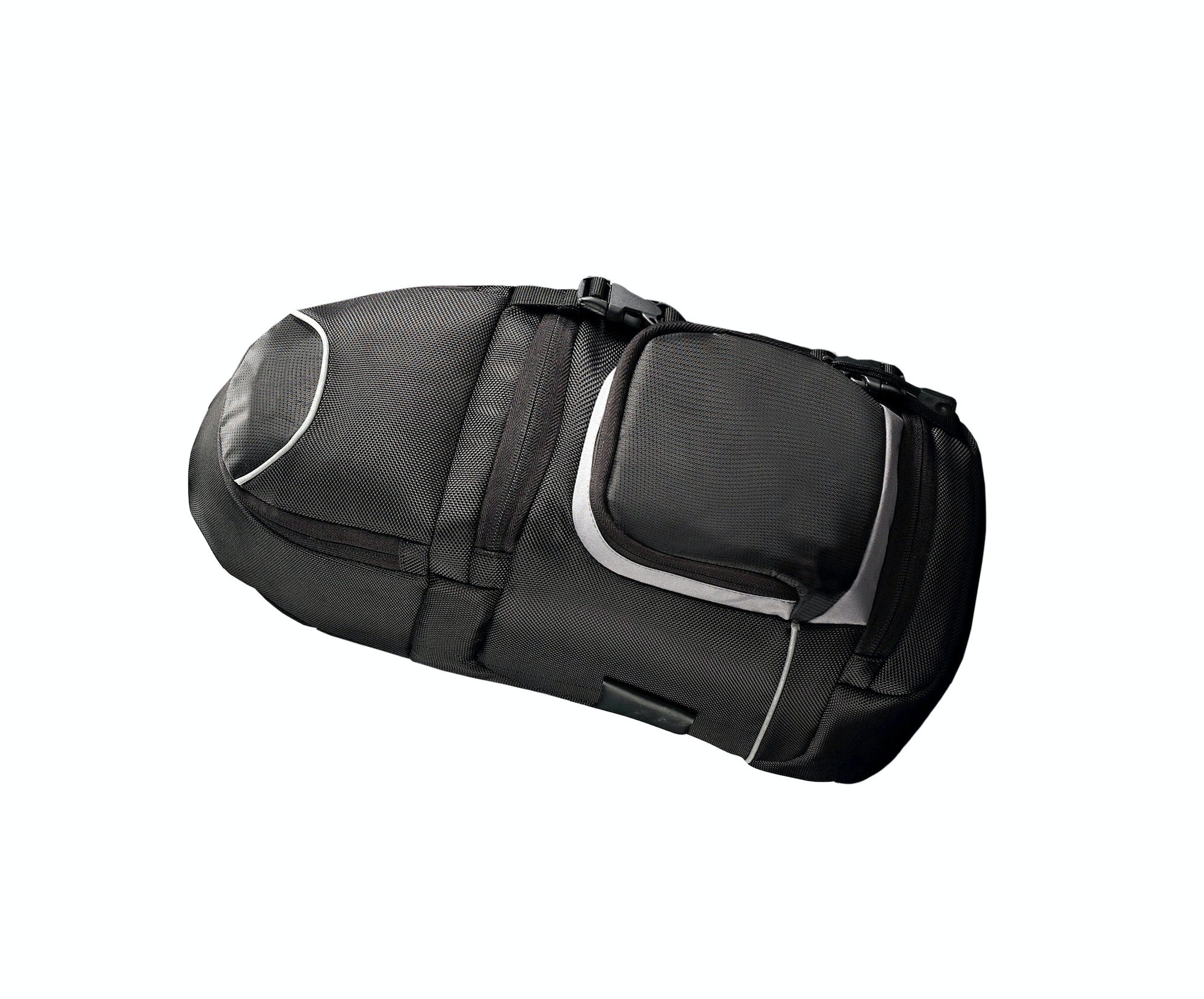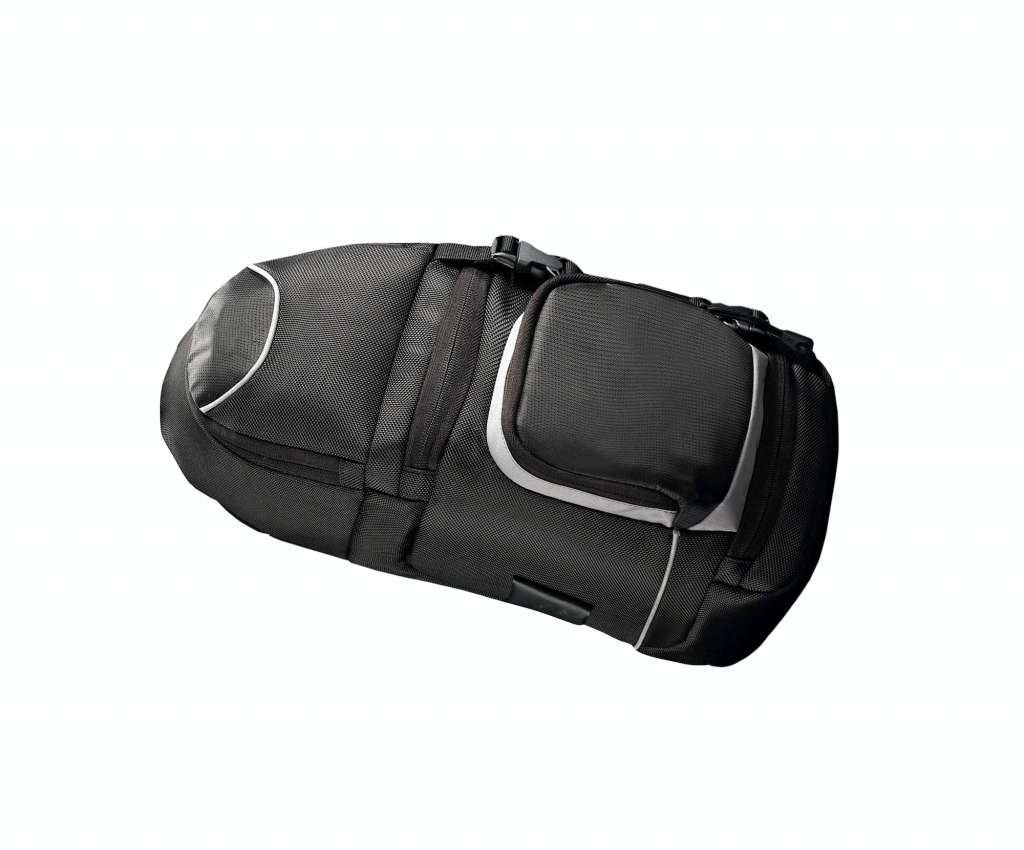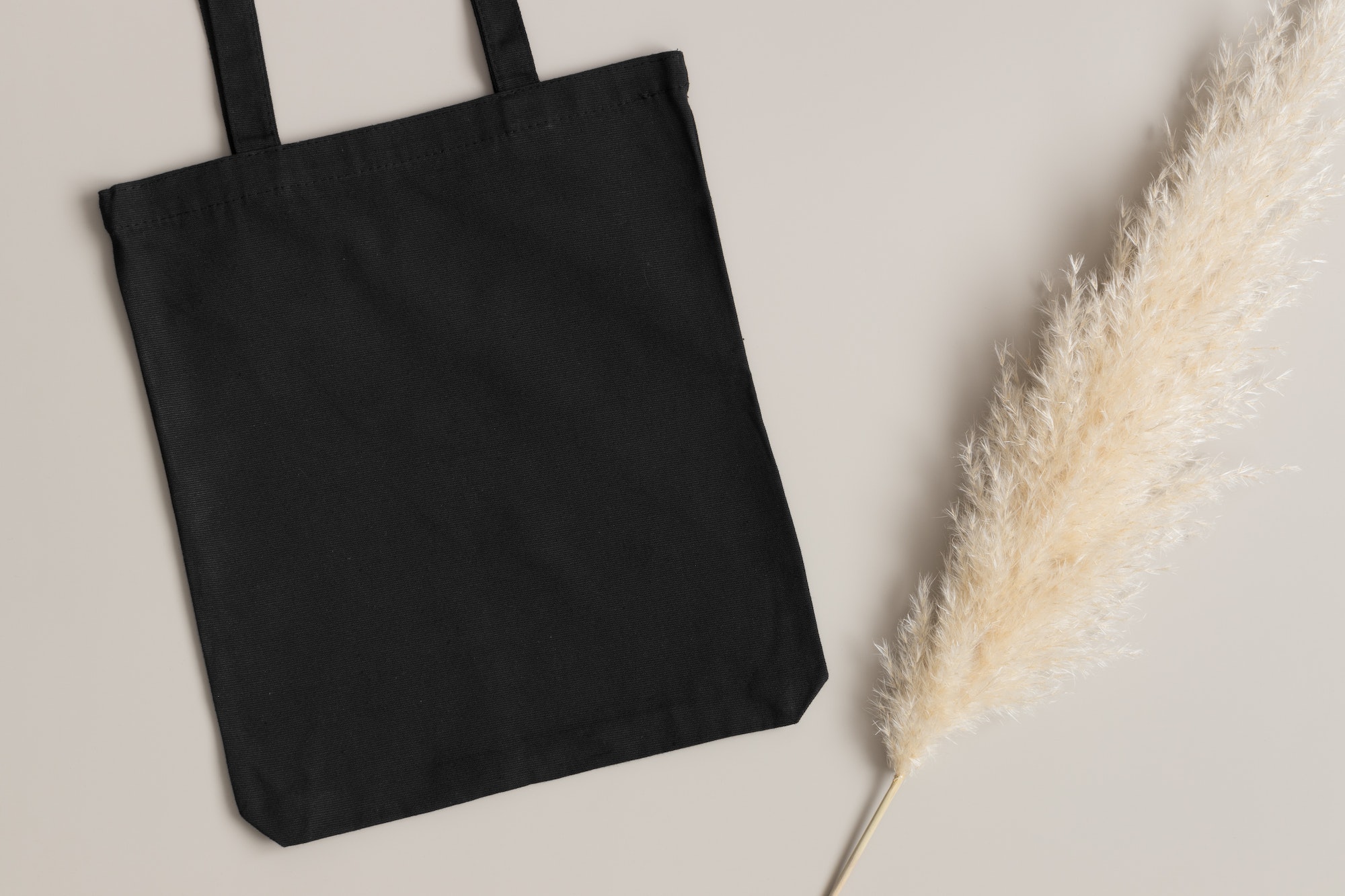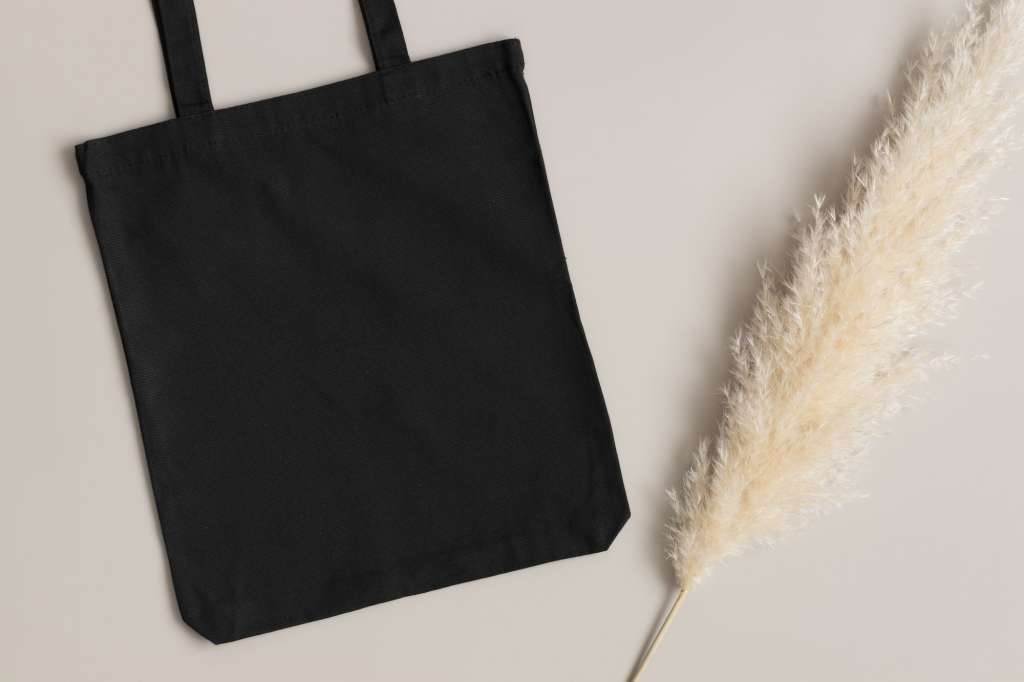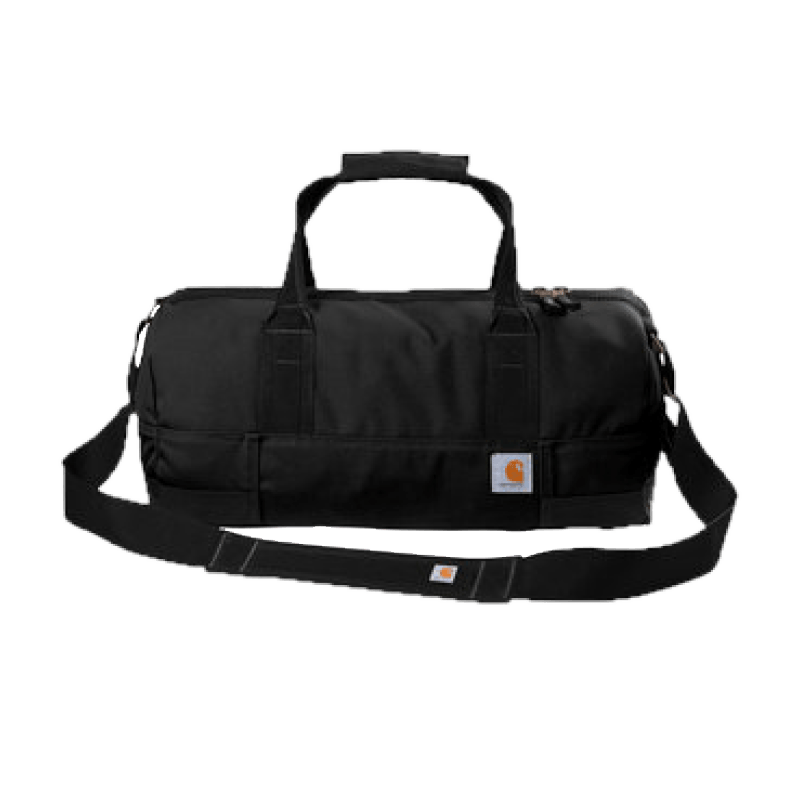 The best part? There's always a reason to celebrate. Whether it's a milestone, the completion of a big project, a holiday, or just because – you can always find a way to use perfect team gift ideas to inspire your team members.
When building a recognition program, you may feel overwhelmed with the number of items and choices available. Do you give them cash bonuses at the end of the quarter if they reach their goals? Do you raffle an all-expenses-paid vacation?
In a recent study, 65% of employees felt that merchandise and travel awards were remembered longer than cash rewards. While cash may be an easy gift to give to your employees, it doesn't foster the connections you need to build a thriving workplace dynamic appreciated and recognized.
Also read: Best gifts under $100
SwagMagic is an invaluable tool that brands can use to build a strong recognition program that delivers results. We have a variety of services that will help you enhance your gift-giving program and help your team feel appreciated.
Let's take a closer look at how SwagMagic can help you enhance the workplace experience for your team, and 10 of our favorite team gifts:
A Global Gifting Solution
If you have a global workforce, you know it's not easy to build a recognition program or find a way to send gifts to all of your employees. You need to consider the fees associated with international shipping and any other problems that may occur along the way.
The gifts you send could get caught up in customs and never arrive to your team. If everyone in the United States received their items, but your international team didn't, it could lead to an unwanted disconnect and leave them feeling underappreciated.
With our global gifting program, you can confidently ship team gifts to over 150+ countries. We have a menu of items designed outside of the United States, so you can save on shipping costs and ensure every team is appreciated, no matter where they are. This program will give you peace of mind when shopping for team gifts for the holidays or your next special occasion.
Create Your Own Custom Swag Store
Providing your employees access to customer swag is one of the best ways to enhance company morale and keep them engaged with the workplace. Custom t-shirts, backpacks, and journals may seem like products to you, but to your team, they are a symbol of being part of something bigger and better. Every time they put on a branded jacket or use their custom backpack, they'll be reminded of your brand and the team they get to grow professionally with.
At SwagMagic, we make it easy to create a custom swag store your team can shop and enjoy.
Here's how you can customize your swag store for your team:
Option to choose your own products
Upload designs your team can use to customize their products
Set up your own budgets
Decide who can access the store
Once your team is set up, they can choose products to customize, add their design, and place their order – we handle everything else from there.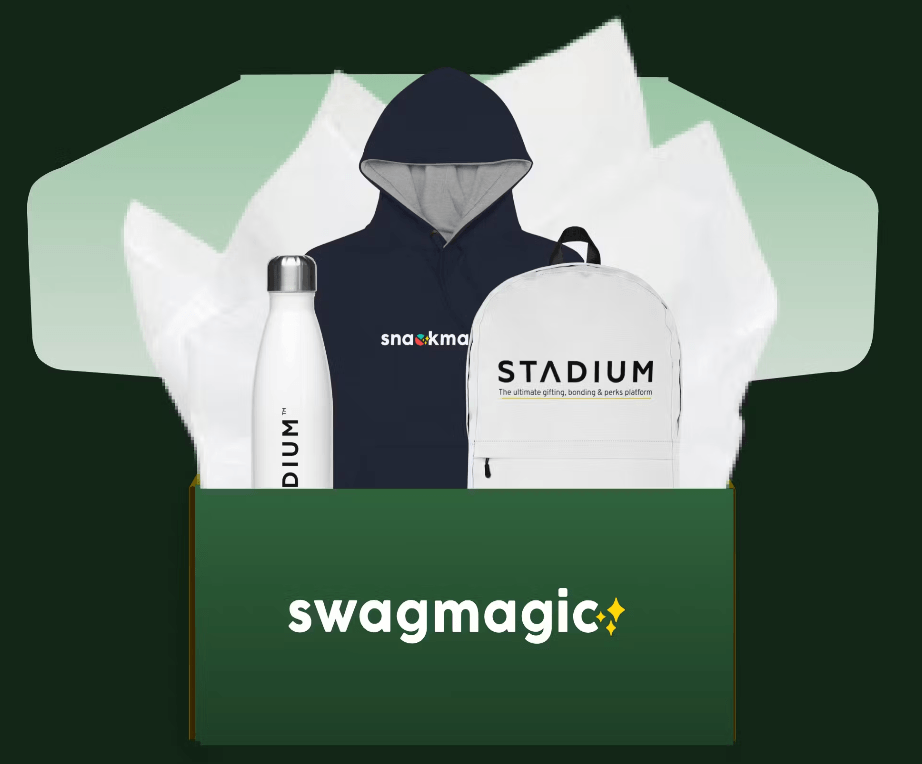 Next-Level Personalization and Customization
In today's digital age, personalization goes a long way. Personalization and customization options help your team feel appreciated for their contributions and recognized. Once you have a swag store set up, your team members can freely choose items that pique their interest and place an order for themselves. This allows them to pick a product they will actually use and enjoy – so you don't need to worry about the item ending up in their junk drawer or in the trash.
You can also upload as many designs as you need, so your team can pick a design, color, and item unique to them.
Buying items in bulk for your next team gifting project? Businesses can also take advantage of our swag box customization options. If you're sending out team gifts to your employees, this is a great way to add a personalized touch to every swag box you send.
Here are a few customizations you can use:
Add crinkle paper to your boxes
Branded box stickers
Custom printed notes
Organizer video messages
Branded notecards
Branded digital experience
Surprise Your Employees With Team Gifts From Swagmagic
Gifts are some of the best tools to help your team feel appreciated and recognized. At SwagMagic, we have everything you need to provide your employees with personalized team gifts they use and love. We have many high-quality options for celebrating milestones, holidays, or special occasions. With our solution, you can create an experienced custom to your brand, so you can help your team feel like a team!
Explore our custom swag options today to get started.

Also read: When gift is not a gift