Gift baskets are a great way to appreciate employees and office staff for their hard work and dedication.
Here are some unique ideas for gift baskets that will make employees feel valued:
Snack Gift Basket: A basket loaded with a variety of snacks such as cookies, chips, nuts, and candy.
Wellness Gift Basket: Wellness and self-care gift items like essential oils, yoga mats, fitness bands, and stress balls
Wine and Cheese Gift Basket: A premium bottle of wine, cheese, and other gourmet snacks.
Movie Night Gift Basket: Include chocolate popcorn and ice candy along with a Netflix subscription gift card.
Spa Gift Basket: Include body care items such as bath bombs, candles, and face masks.
Swag Gift Basket: Practical and useful company branded items like hoodies and drinkware.
A while back, our HR team put in a huge order for employee appreciation gifts. We didn't think much of it. So we assumed that the order for the dozens of employee appreciation gift boxes was because Employee Appreciation Day was right around the corner. We approved the order and figured we would see the gifts the next time we had an appreciation day or event.
But then the orders for appreciation gifts just kept coming. From employee appreciation gift kits to other appreciation gift packs, there were dozens of orders coming in every week. We could only imagine what all of these employee appreciation gift baskets were for.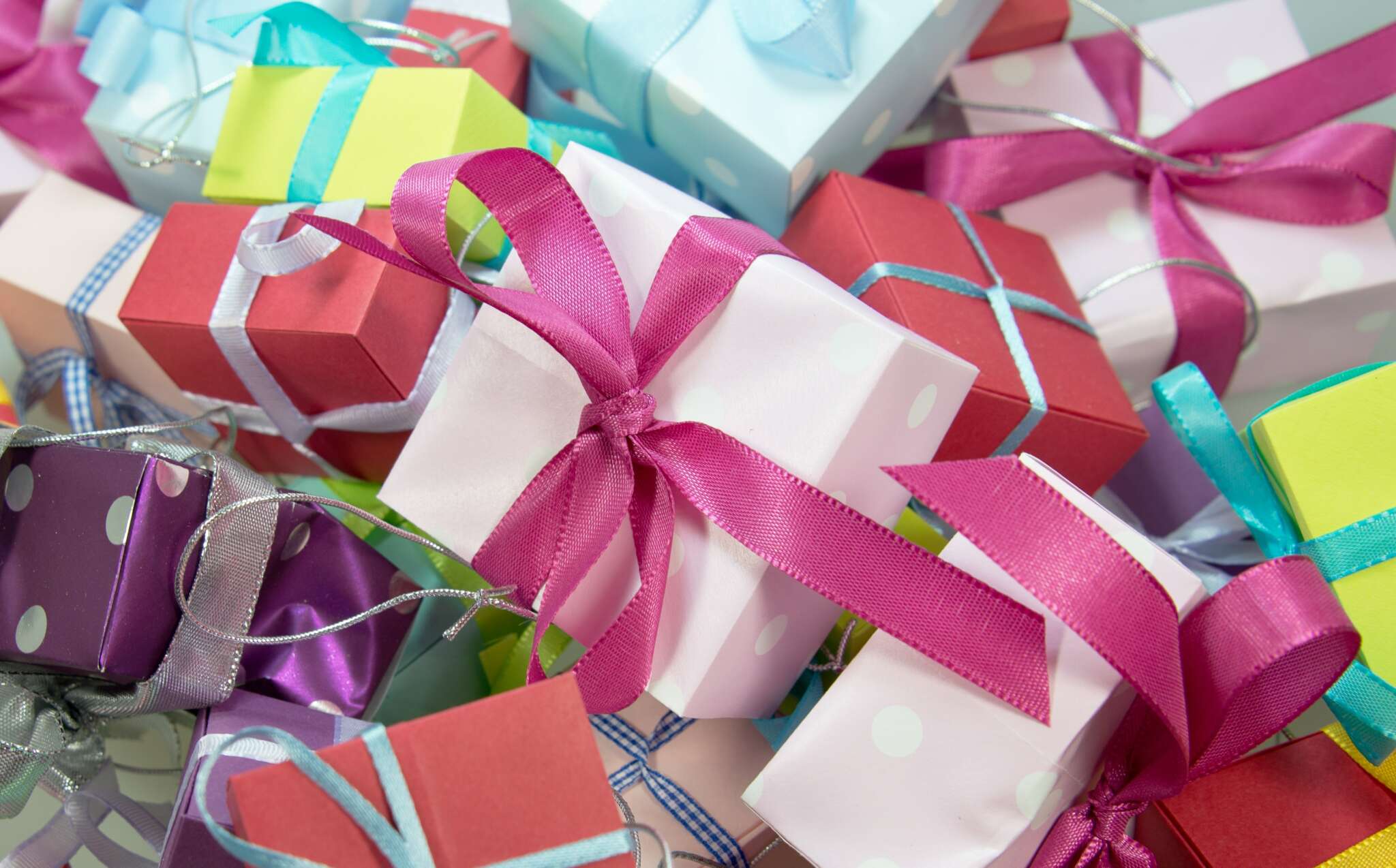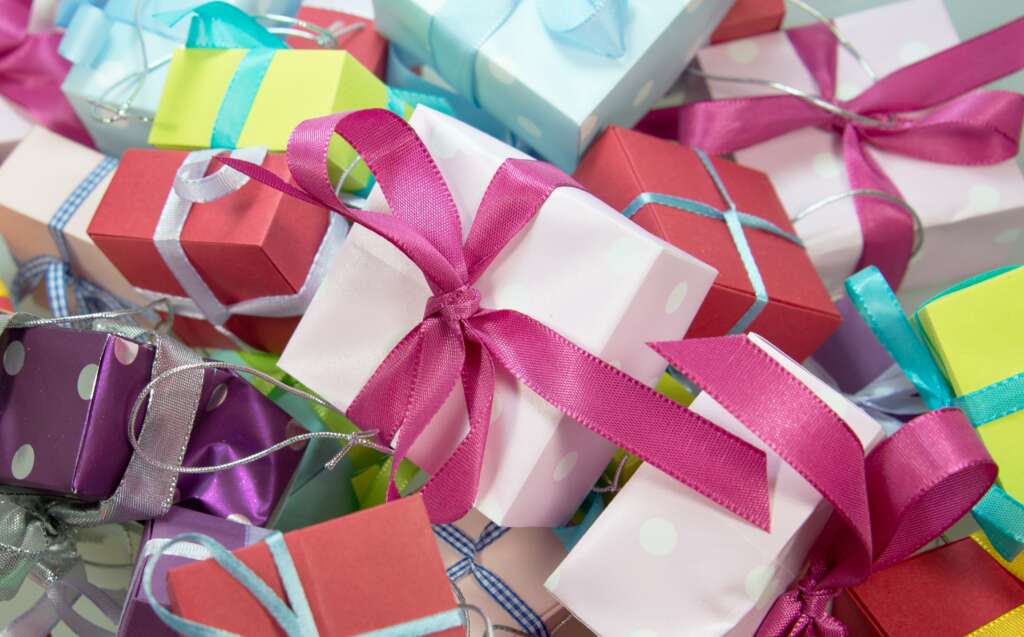 And then one day, Eric from accounting decided he needed a reason. Why did HR need hundreds of inexpensive employee appreciation gifts?
HR told Eric that the appreciation gift boxes were for a new morale incentive they were planning for the entire company. They planned on rewarding top performers and innovative employees with luxury corporate food boxes and unique corporate gift baskets. Of course, they were going to run this by the boss. They just wanted to finalize all of the plans first before beginning the incentive program.
After hearing their answer, Eric was even more suspicious and decided to report it to the boss. Turns out, the boss loved the idea. He decided the first round of employee appreciation gifts for the new incentive program should go to everyone on the HR team. Eric was less than pleased.
Work From Home Gift Basket Ideas
Desk Essentials Gift Basket: A desk organizer, pens, sticky notes, and a mousepad.
Self-care Gift Basket: A cozy blanket, scented candle, and bath bombs.
Healthy Snacks Gift Basket: Nuts, dried fruit, protein bars, and herbal tea.
Work-from-home Tech Gift Basket: A webcam, headphones, and wireless mouse.
Relaxation Gift Basket: Include stress buster gift items such as a weighted blanket, lavender spray, and a light topic novel.
The HR team all got rewarded with a work-from-home gift box. The gift for remote employees were a huge hit and other people in the office started to get envious of the HR team. After all, they were the ones who had ordered the work-from-home gifts, why should they also be the ones to receive the employee appreciation gift box?
The boss didn't see it that way though. He appreciated their initiative and innovative thinking so much that he ordered even more gift boxes – a swag kit this time around. He ended up giving the swag kits to the HR team as a show of appreciation for their forward thinking. 
While gift baskets for office staff got handed out to others in the office here and there, HR seemed to be getting the most gifts from the incentive program. Every time they came up with new employee gift basket ideas, the boss was so pleased. He rewarded them with some of the best corporate gift baskets that had been ordered for the "incentive program." It was starting to feel like HR was essentially laundering gift baskets…
Eric from accounting had been suspicious from the beginning. So he decided to run the numbers. Turns out there was no funny business going on. HR was genuinely trying to start an incentive program and unlucky (or lucky) for them, the boss just really seemed to favor the HR team. 
Holiday Gift Baskets For Employees
Gourmet Food Gift Basket
Winter Warmth Gift Basket
Customized Gift Basket: Fill the basket with swag and snack gift items
Holiday Baking Gift Basket: Sourced from local small business owners
Holiday Movie Night Gift Basket
Winter Wonder Gift Basket: Personalized greeting card and snow globes
In the end, everyone else in the office decided that they'd had enough. Everyone got together to come up with a new incentive program. One that would require the employee gift recipient to be determined by employee votes. Cheryl from IT placed an order for 20-holiday gift boxes for employees, hoping that it would get the boss's attention. It didn't. And then Tom from marketing placed an order for 50 luxury corporate gift baskets. Once again, our boss didn't even bat an eye. When we told him that we were going to start our own incentive program via an email, all we got as a reply was a thumbs-up emoji…
Eventually, HR caught on that other departments were ordering curated gift boxes for employees as a result of their incentive program fiasco. They felt bad and decided to evenly distribute the remaining gift baskets among employees. Once the boss also realized the office was in chaos, he decided to cancel the entire employee morale incentive program. Instead, he placed a huge order of corporate gift baskets for employees, so that everyone in the office would get one.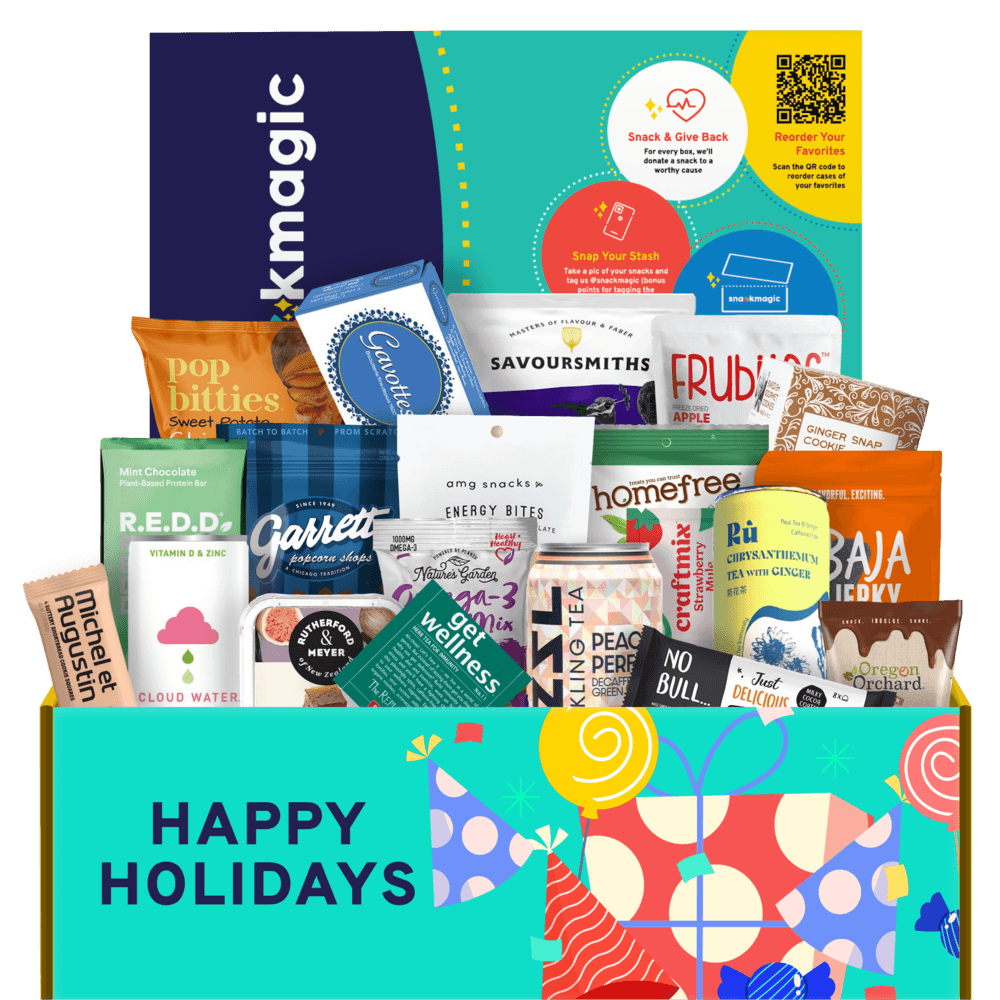 In the end, HR apologized and admitted that what they had thought was a good idea to boost morale, had royally backfired. After that, the boss ended up resigning. We have a theory that he'd been mentally checked out of the job for months. Which is why he never realized how ridiculous it was that he gave all of the incentive gifts to HR. Well after he resigned, he ended up opening up his own local gift shop that sells gift baskets (ironic, we know). Apparently, the whole employee gift basket fiasco had inspired a newfound love of gift baskets for him.