Teachers deserve so many thanks, that it can seem like any small token may fall short. But a well-thought-out unique gift and a note of appreciation can mean the world to a teacher. Don't miss the opportunity to acknowledge a special teacher this World Teacher Day.
Unique World Teacher Day gift ideas to let a teacher know just how valued they truly are:
We've come a long way since a shiny red apple on the desk was the go-to gift for a teacher. Still, the idea has remained the same; a delicious snack is a wonderful token of thanks for an outstanding teacher.
Today you can give a food-related gift to the teacher in your (or your child's) life, and there are even curated teacher appreciation gift boxes for that very purpose. Or you can pick a theme, like a brunch.
Weekend mornings when there is no school to rush off to are made for brunch! Gift this specially curated bundle of SnackMagic picks for the perfect brunch.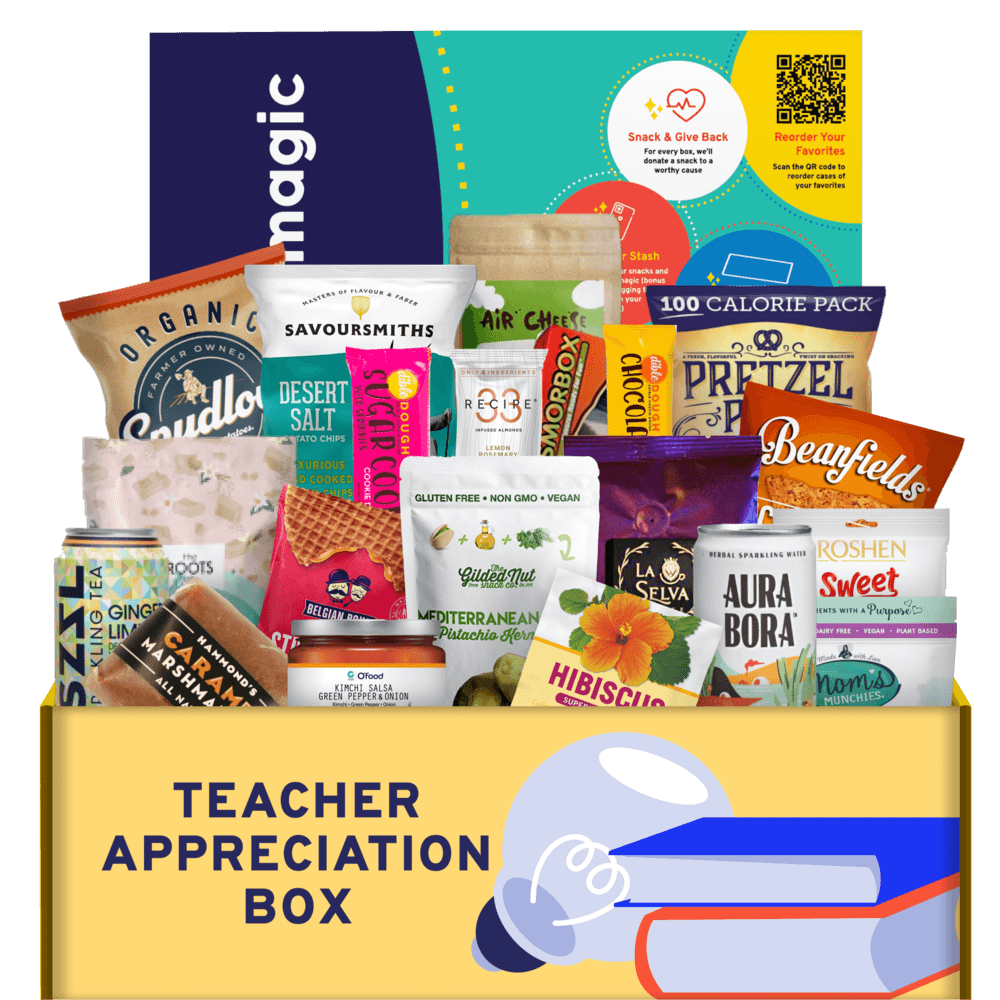 It's not unusual to see a teacher sipping a coffee throughout the day. They need and deserve that extra boost to keep their energy high! Any coffee lover would be happy to get something related to their favorite drink.
A nice travel tumbler, personalized coffee mug, or pound of coffee are all great ideas for that coffee-loving teacher. An entire coffee gift box would keep them well-caffeinated for weeks! And if they prefer tea instead, we've got you covered.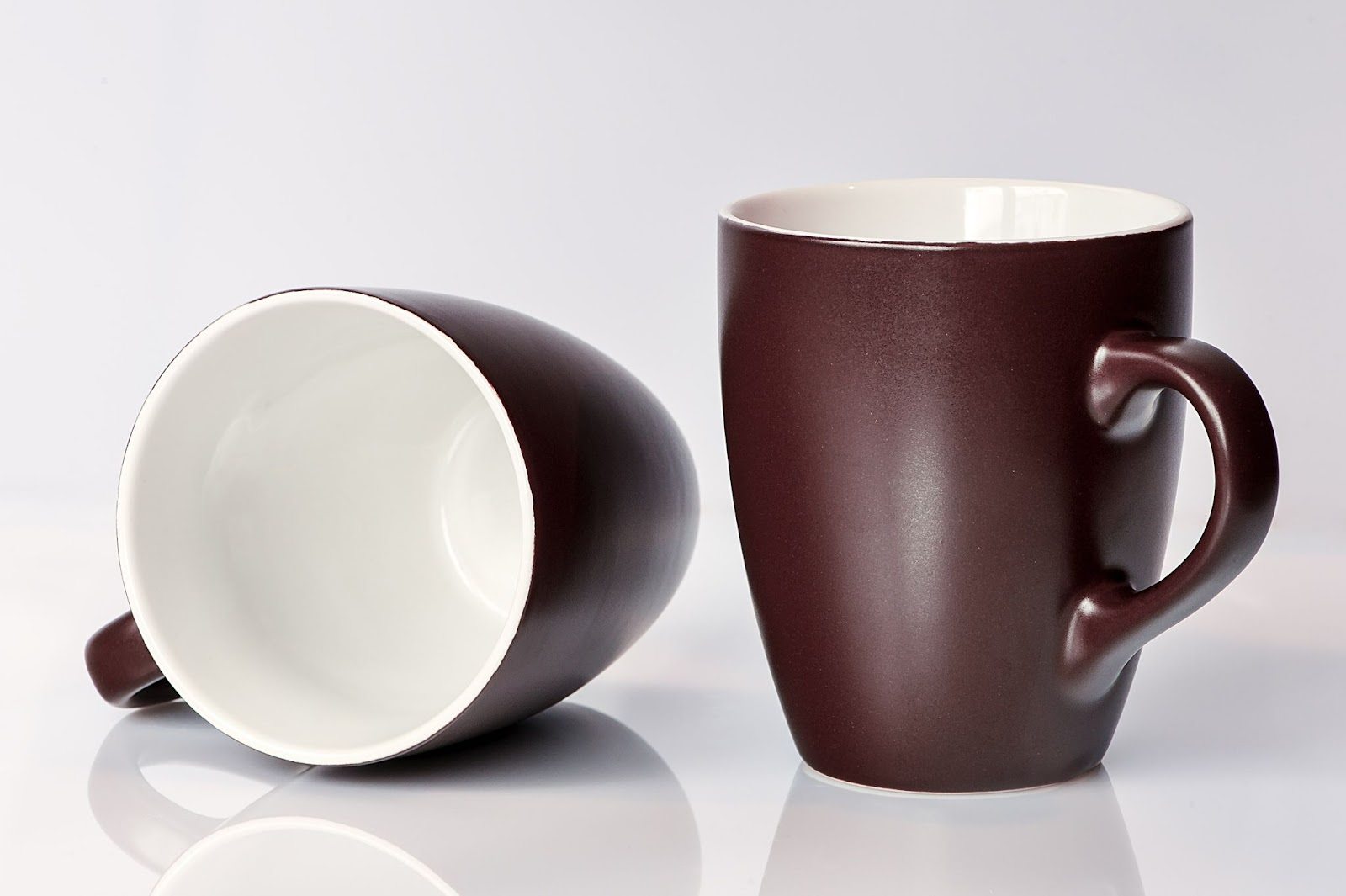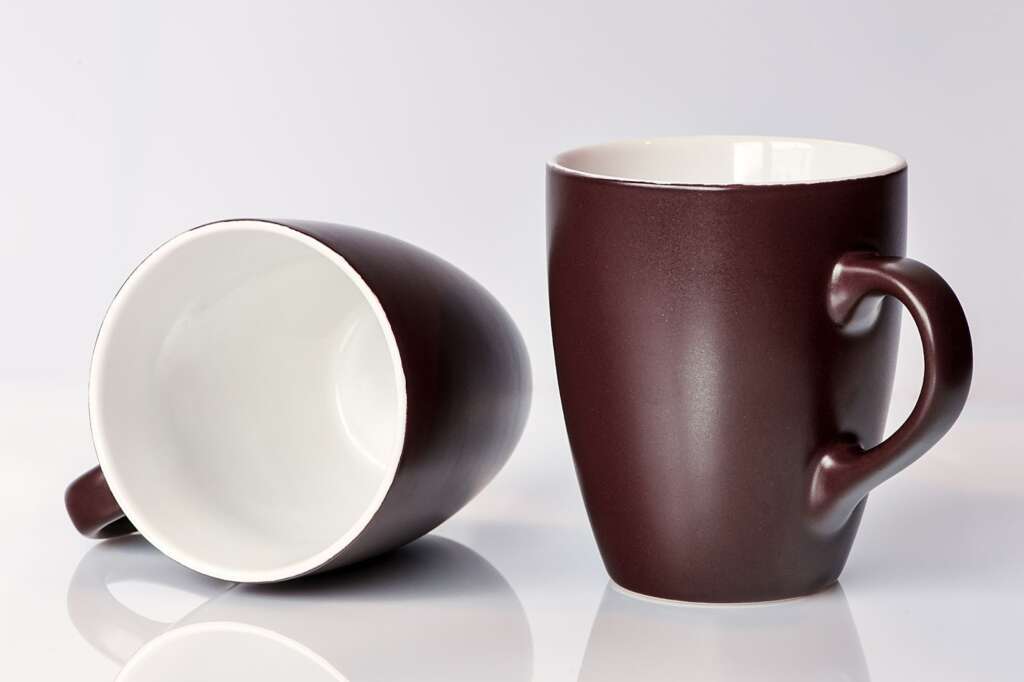 Those who experience busy days and stress know how important it is to unwind and take care of ourselves. Moments
to take a break, reflect, and focus on self-care are instrumental to getting through hectic times. Teachers are no exception!
A wellness-centric gift to a teacher would give them a few minutes to splurge on themselves after all their hard work. A custom wellness-themed gift box would do just the trick!
Don't forget, teachers need (and often love!) school and organizational supplies as much as students do. Few things are as satisfying as cracking open a brand-new journal or the first glide of ink from a nice pen.
Many teachers spend hours at a time getting their classrooms organized and well-decorated to create a welcoming and comfortable place to learn. But their own desks and workstations should get some love, too!
High-quality pens, beautiful stationery, electronic gadgets or accessories, and personalized supplies are all wonderful ideas for gifts in this category. At SnackMagic, we have all that and more to be assembled into a productivity gift box.
If you'd like to give a little bit of everything or know a teacher with eclectic tastes, why not assemble a custom box incorporating any or all of the above gift types (and maybe a few extra)?
The Build-Your-Own option is the most customizable, where recipients can pick out the exact tastes and sips they'd like to try. Our snack marketplace is huge and hosts a variety of Hispanic and Latinx brands to choose from. If that's too much choice, there's an option for a Surprise Box.
Teachers do so much, day after day, and year after year for their students. Those students will grow up with the tools they need to succeed in the rest of their educational careers and beyond.
There's no overstating how instrumental an exceptional teacher can be in a child or young adult's development. With a thoughtful and useful gift, you can have your own moment to be the hero to a special teacher.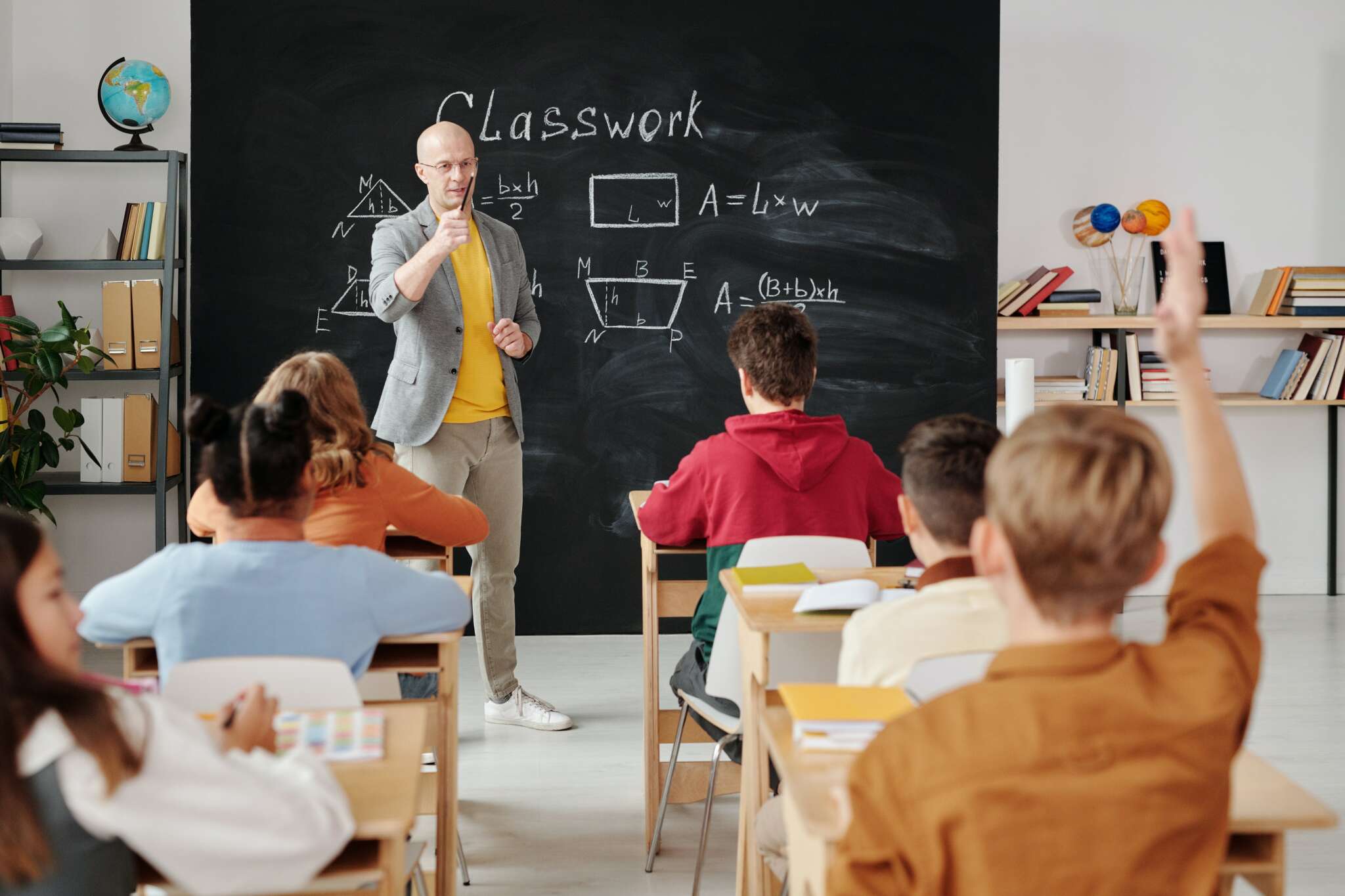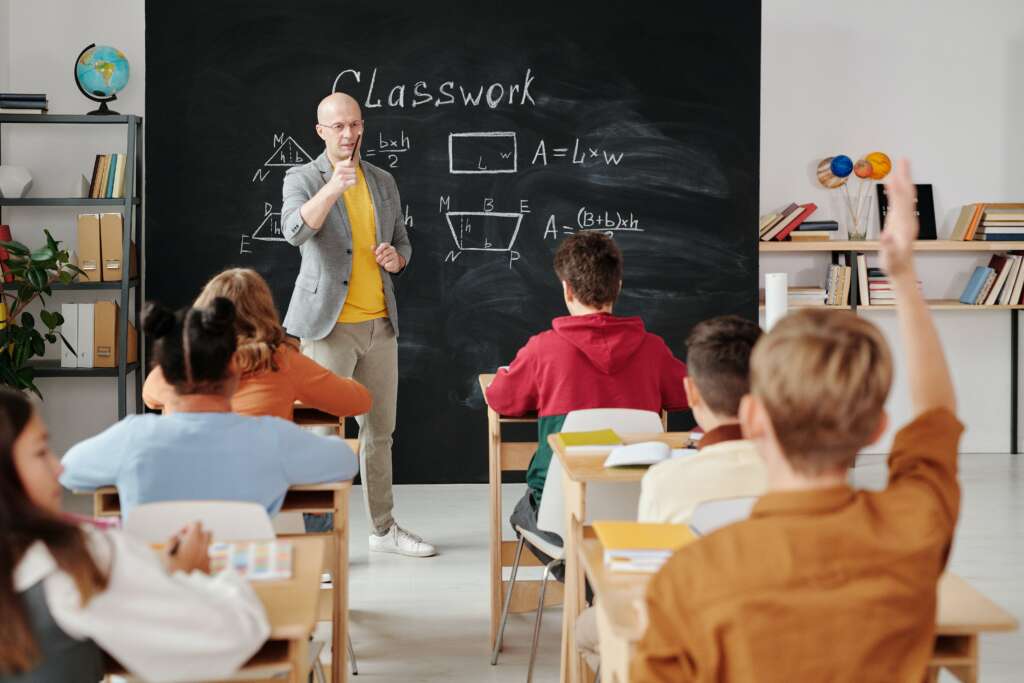 World Teacher Day – FAQs
When is World Teacher Day?

World Teacher Day 2023 falls on Wednesday, October 5th. This international holiday, first celebrated in 1962, is meant to celebrate the wonderful teachers all around the world, and the impact they have on their students. 
Why is World Teacher Day Important?

The teaching profession is not glamorous, and not always well-paid. Still, across the globe, teachers work long hours, prepping and grading, preparing their classrooms, teaching their classes, and helping those students who need extra assistance.

In childhood and adolescence, students with great teachers discover a love for learning and consider their greatest skills and passions.
How to Thank a Teacher on World Teacher Day?

For any teacher, you wish to send a gift to, consider their personality, teaching style, and likes and dislikes. With a little bit of consideration, you can pick out the perfect gift from our list of teacher appreciation ideas for an exceptional teacher.