"A good teacher is like a candle — it consumes itself to light the way for others."
This profound quote by Mustafa Kemal Atatürk beautifully captures the essence of teaching. As the holiday season approaches, it's the perfect time to express our appreciation to these selfless individuals — our teachers.

In this article, we've rounded up a list of unique and thoughtful Christmas gift ideas to help you pick out the perfect present for your educators. Let's show our teachers how much they mean to us!
The Importance of Christmas Gifts for Teachers
Before diving into our list of gift ideas, let's remember why it's important to show our appreciation to teachers, especially during the Christmas season. Teachers shape the minds of the next generation, often working tirelessly beyond the confines of the school day to ensure that their students succeed.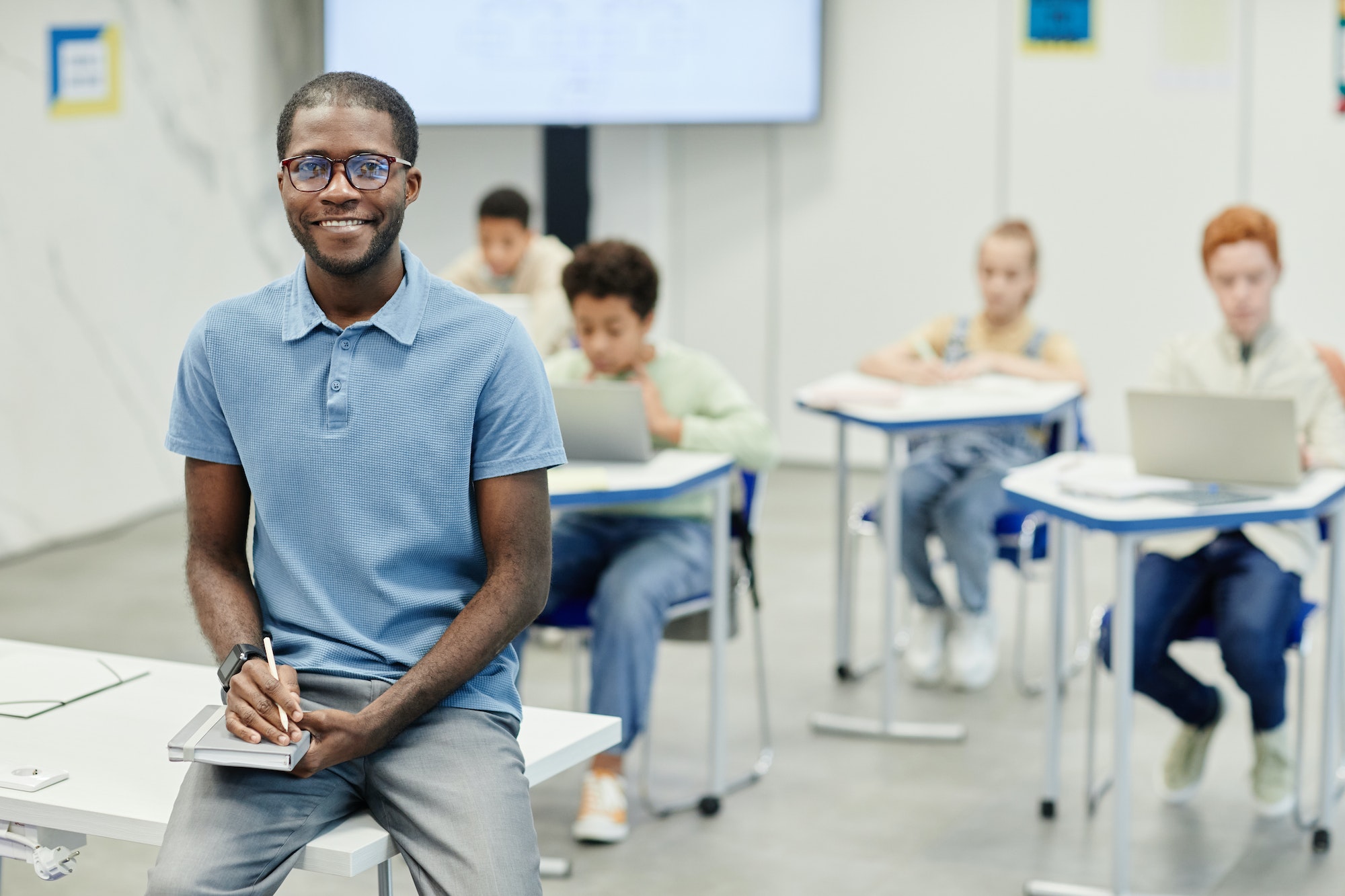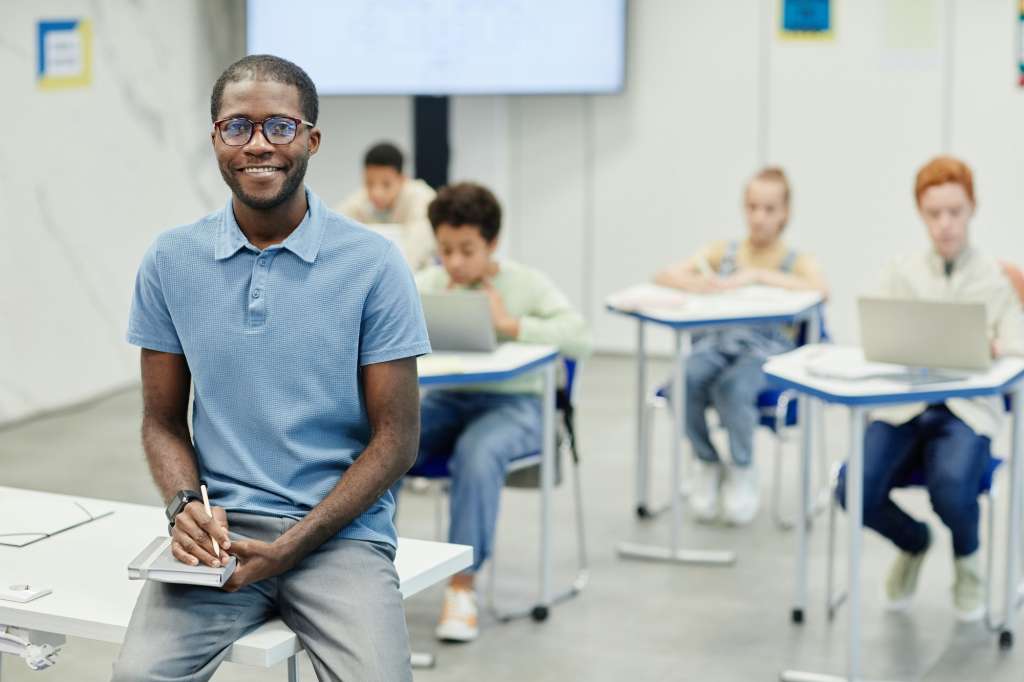 A thoughtful Christmas gifts are the simple yet impactful way to recognize and honor their hard work and dedication.
Unforgettable Personalized Gifts
The beauty of personalized gifts lies in their ability to tell a story — they convey the thought, effort, and time invested in choosing the perfect present.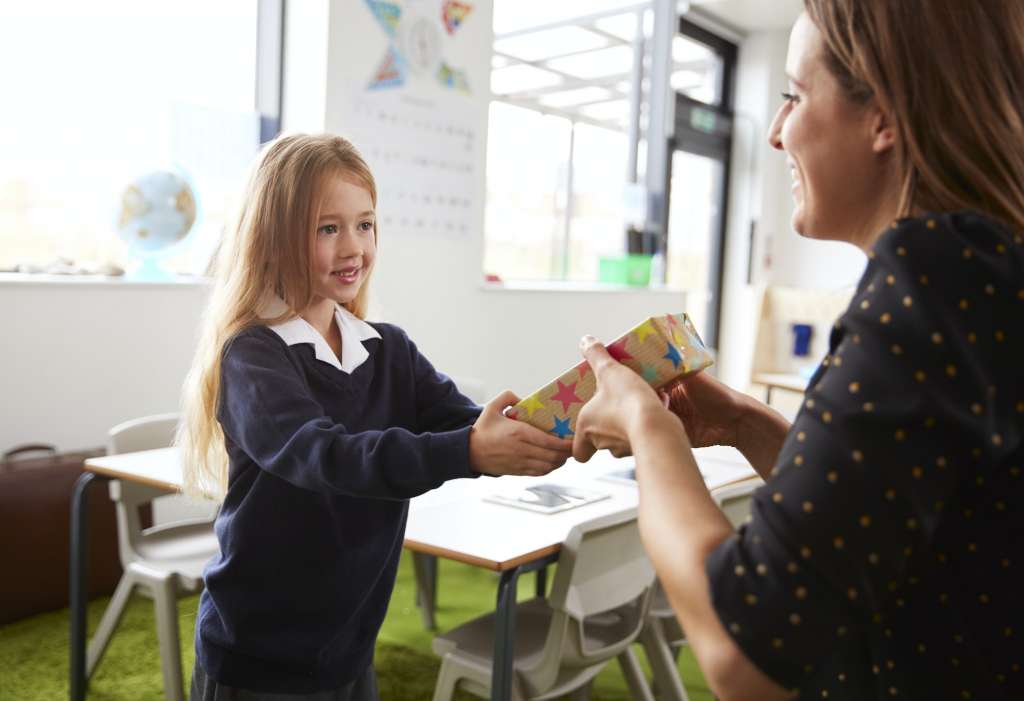 Luckily, SwagMagic offers a variety of customizable gifts that teachers will love.
Customizable Notebook: An elegant notebook with the teacher's name or a motivational quote etched on the cover would make a useful and personalized gift.
Monogrammed Tote Bag: A sturdy tote bag embroidered with the teacher's initials is a stylish and practical gift choice.
Custom Coffee Mug: Teachers often start their day with a cup of coffee. A custom coffee mug with a personalized message can be a wonderful daily reminder of your appreciation.

Must read: Thoughtful and Practical Gifts: Christmas gifts for coworkers

Bestselling Books for Educators
Books are windows to new worlds, offering insights and sparking ideas. Here are some bestselling books that can inspire and uplift your teachers.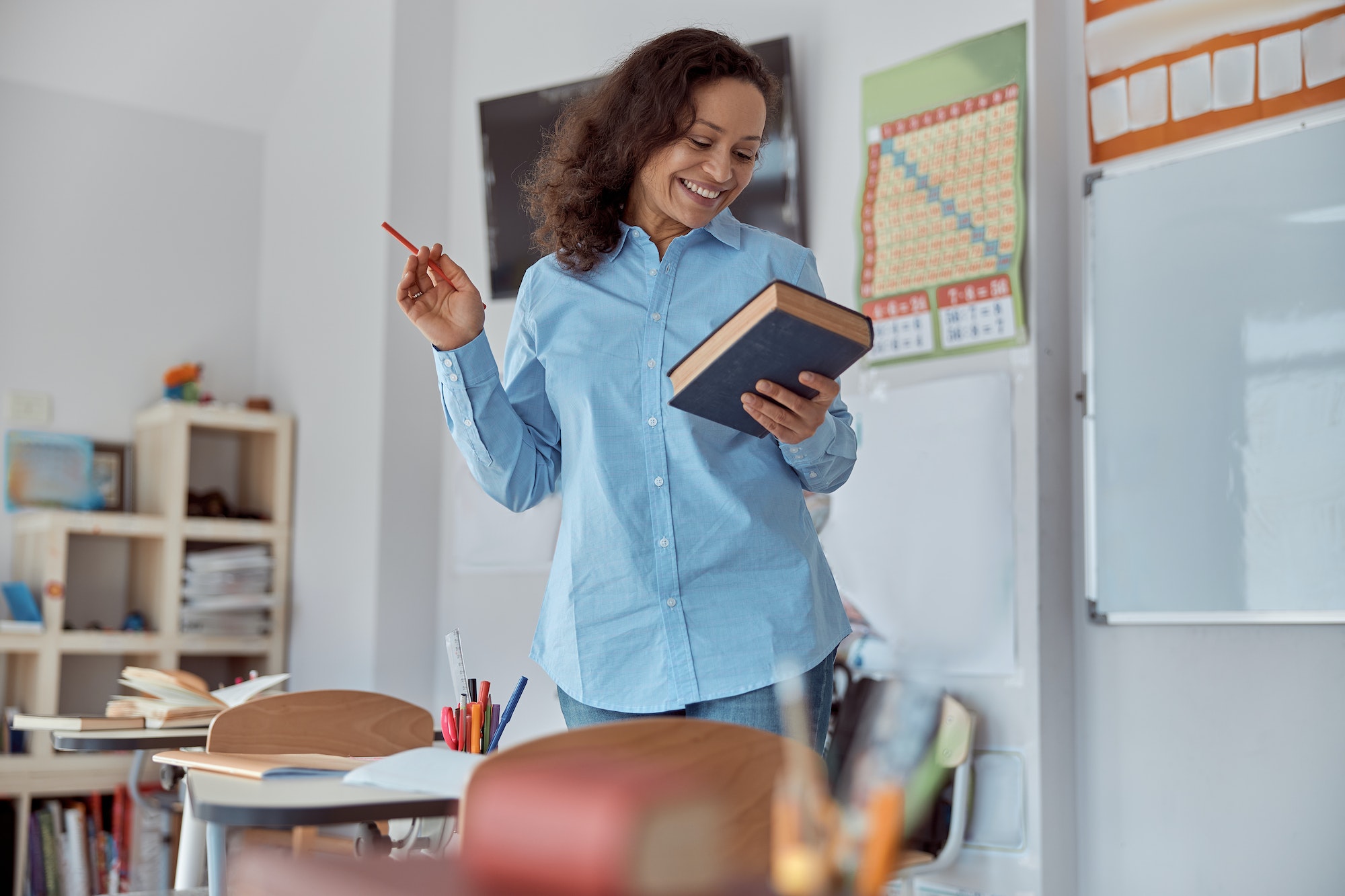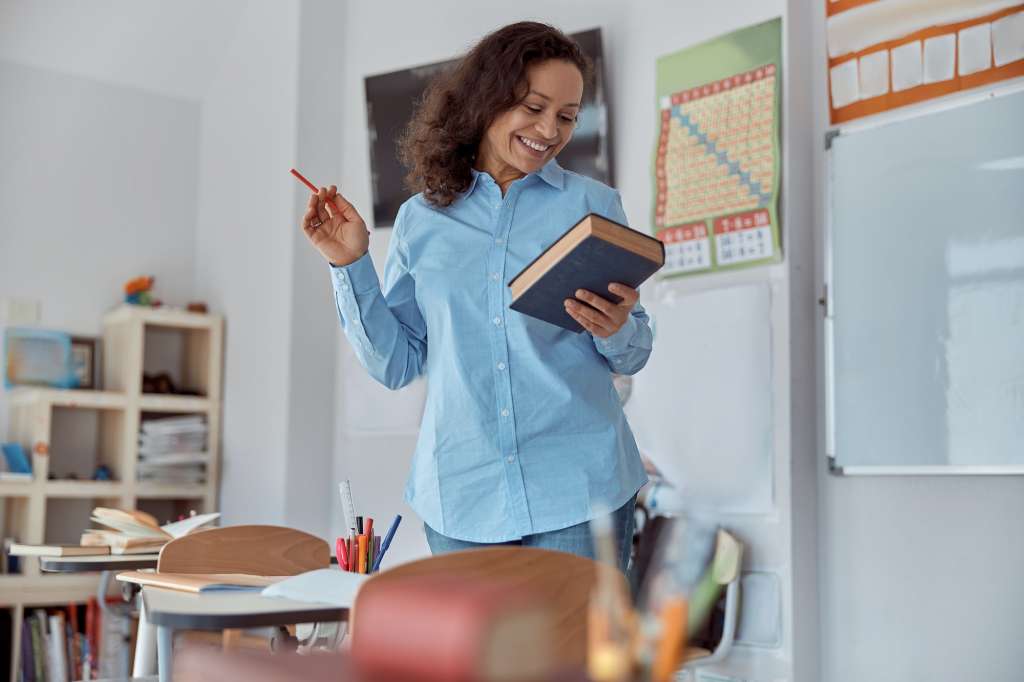 "Educated" by Tara Westover: This memoir explores the importance of education through the author's journey from growing up in a survivalist family to earning a PhD from Cambridge University.
"The Courage to Teach" by Parker J. Palmer: Palmer delves into the heart of teaching and the internal landscapes of educators, making this a profound read for teachers.
"Teach Like a Pirate" by Dave Burgess: Burgess offers innovative teaching techniques to increase student engagement, making this a practical and inspiring read.
Innovative Tech Gifts for Teachers
Tech gifts can be a big hit with teachers, especially those who enjoy incorporating technology into their teaching methods.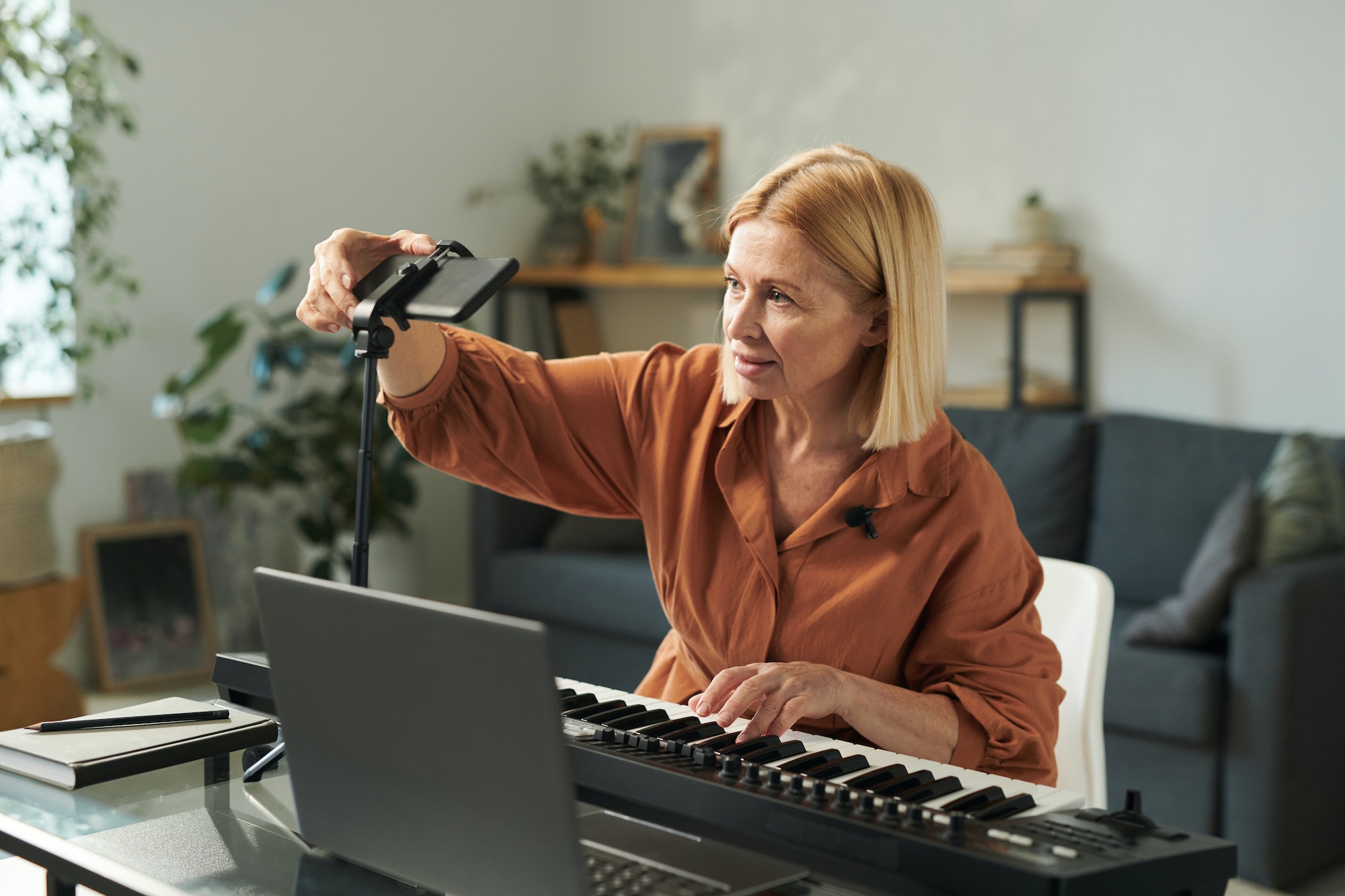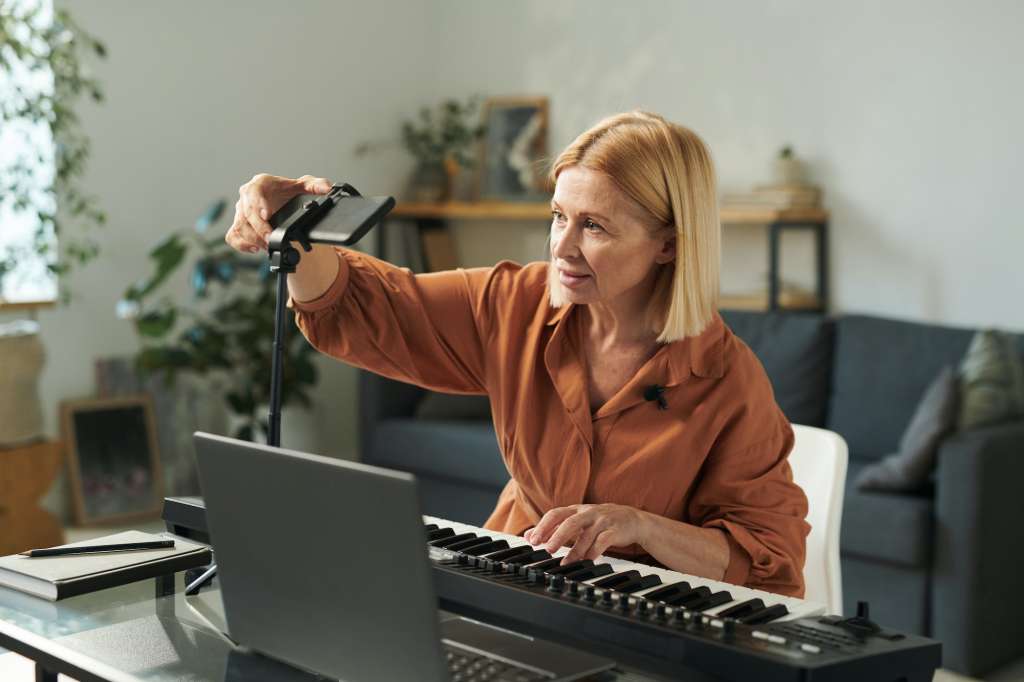 Consider these options:
Portable Charger: A high-capacity portable charger from SwagMagic can help teachers keep their devices powered up throughout the school day.
Wireless Earbuds: High-quality wireless earbuds from Stadium can make listening to music, audiobooks, or podcasts a breeze during breaks.
Digital Stylus Pen: This handy gadget is perfect for teachers who frequently use tablets for teaching and planning.
Stylish and Functional Desk Accessories
From SwagMagic's selection, you can find desk accessories that are both aesthetically pleasing and functional.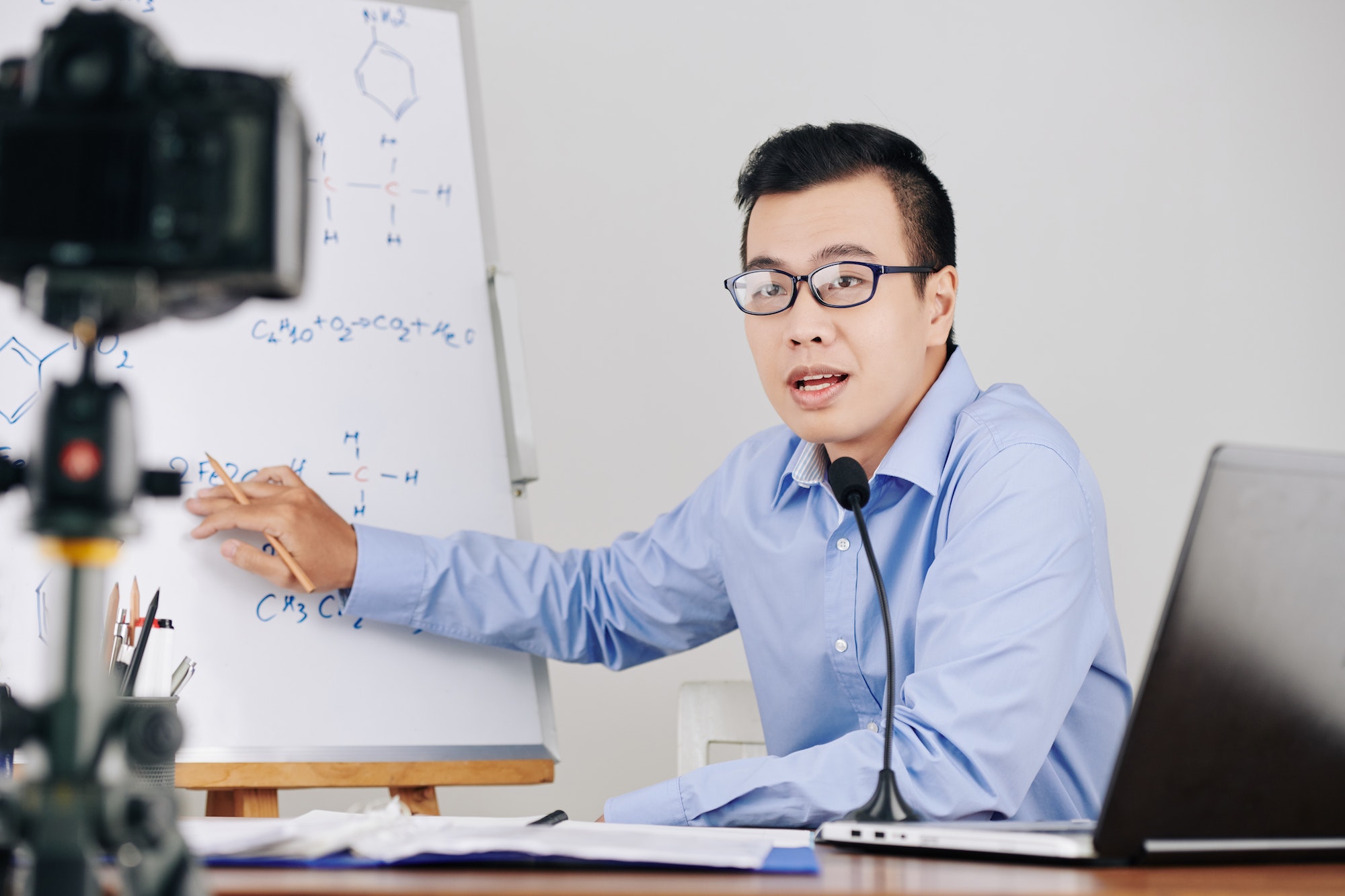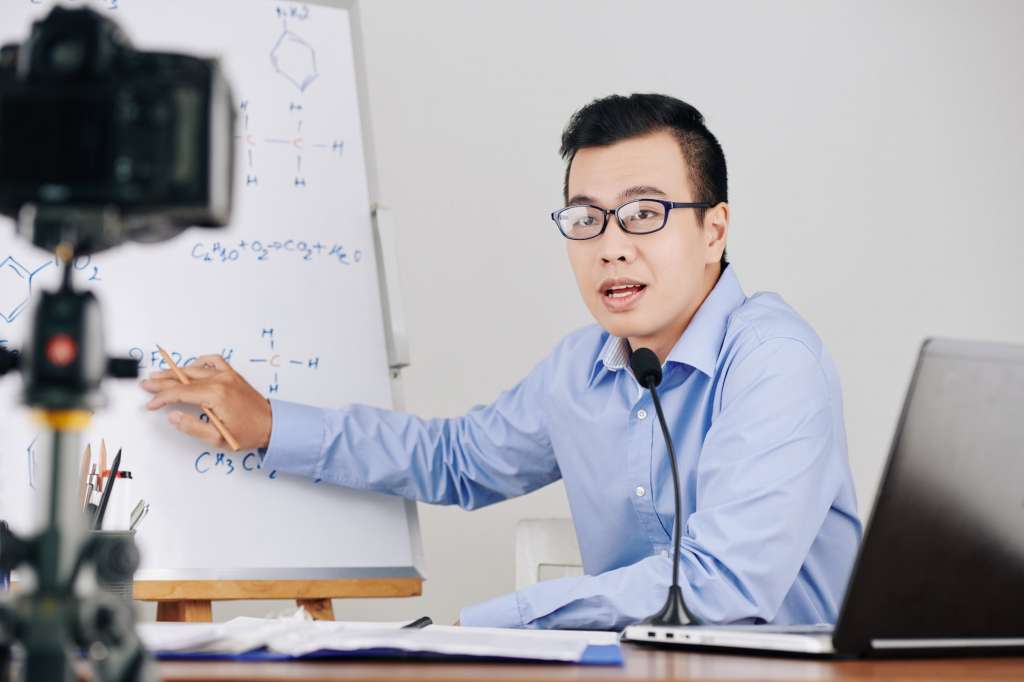 Personalized Desk Organizer: Help your teachers declutter their desk with a customized desk organizer.
Teacher Planner: A planner designed specifically for teachers can help them stay organized and plan lessons effectively.
Stylish Pen Set: A set of premium pens can be a welcome addition to any teacher's desk.
Wellness Gifts for Relaxation
Teachers need relaxation and rejuvenation too. Here are some wellness gift ideas:
Wellness Gift Box: A curated wellness gift box from SwagMagic filled with relaxing goodies such as aromatic candles, bath salts, and herbal teas can help teachers unwind.
Yoga Mat: Encourage your teacher to practice mindfulness with a high-quality yoga mat.
Massage Gift Card: A gift card for a local spa or massage center can offer a much-needed retreat.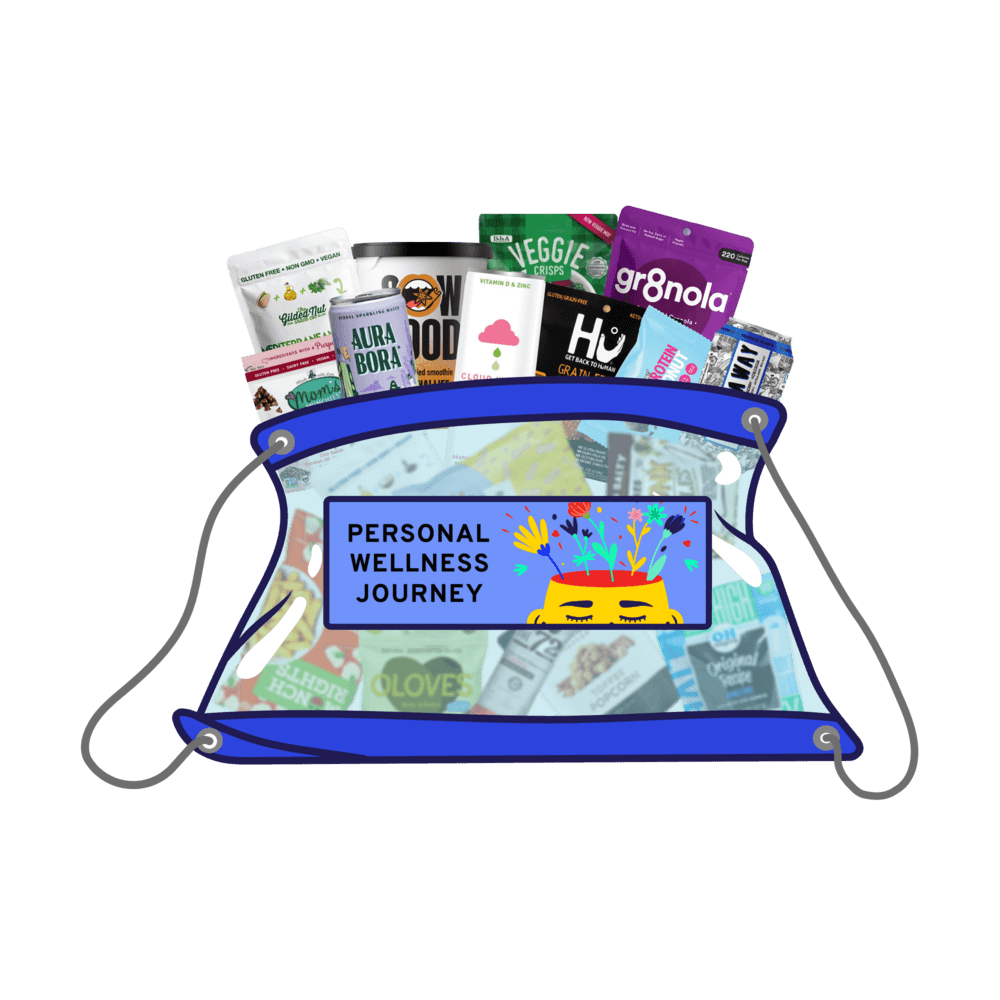 Unique Handmade Teacher Gifts
Handmade gifts often carry a special sentiment. Here are some unique handmade gift ideas from SwagMagic:
Handmade Jewelry: A piece of unique, handmade jewelry can be a stylish accessory your teacher will appreciate.
Hand-painted Pottery: A beautifully hand-painted vase or mug is a thoughtful gift that can add a touch of creativity to a teacher's desk or home.
Hand-knitted Scarf: A cozy, hand-knitted scarf is not only practical for the winter season but also carries a personal touch.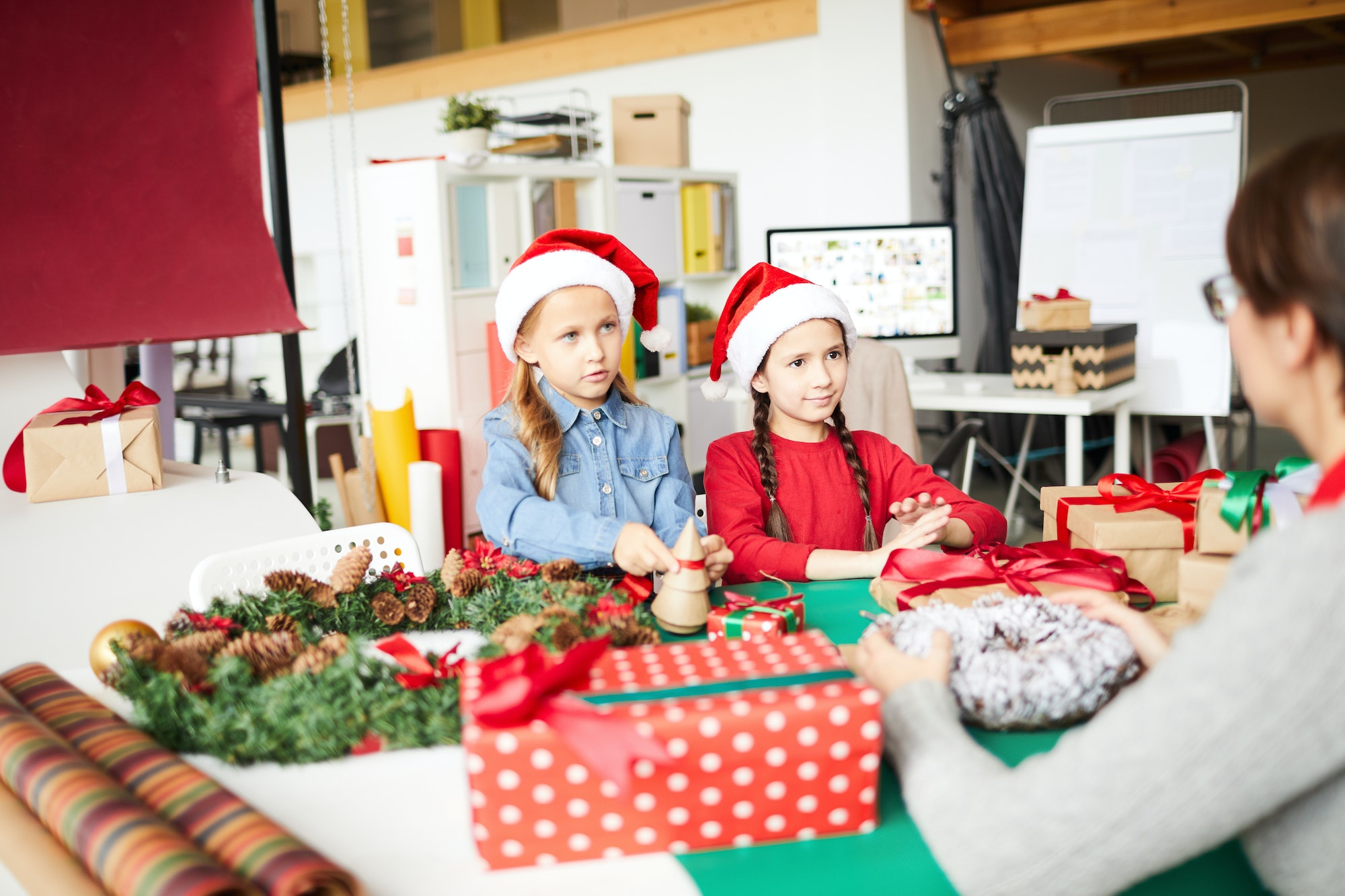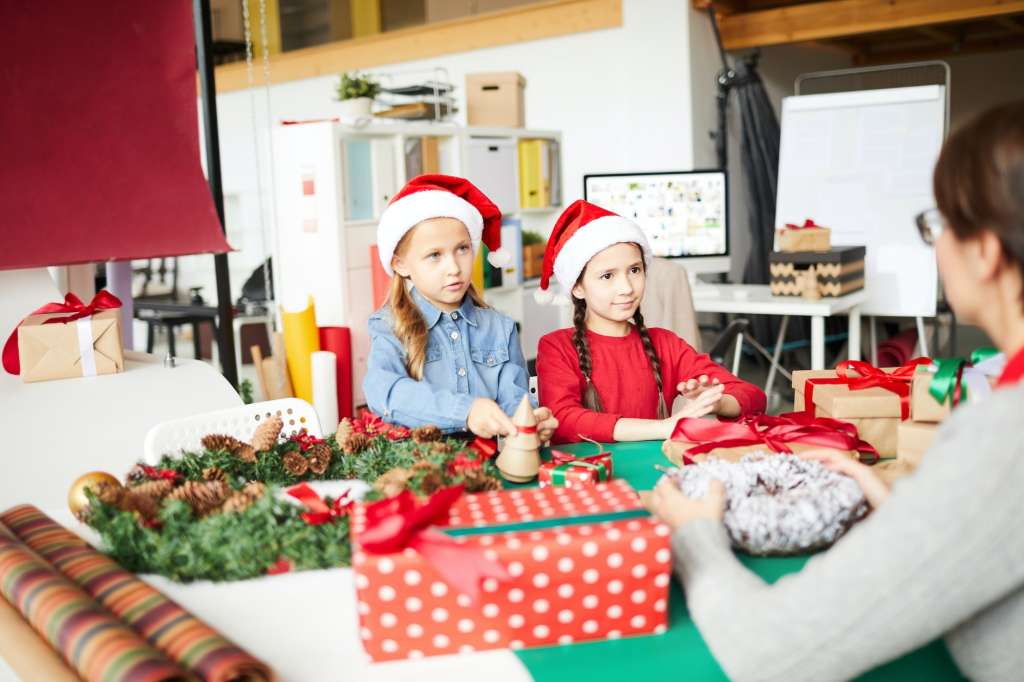 Practical Tips When Choosing Gifts for Teachers
When selecting a gift, consider the teacher's personal interests and hobbies. Personalizing a gift shows that you've taken the time to consider their preferences. Additionally, think about the practicality of the gift. Teachers often appreciate practical gifts that they can use regularly. Lastly, remember that the size or price of the gift isn't what matters most, but rather the thought and appreciation that it conveys.
Conclusion
Teachers play a vital role in our lives, guiding and inspiring us to reach our potential. As the festive season rolls around, let's take the opportunity to show our gratitude with thoughtful gifts that echo our appreciation.

Also read: Christmas gifts for employees
FAQs
What are some unique Christmas gift ideas for teachers?
Personalized gifts, bestselling books, tech gadgets, stylish desk accessories, wellness items, and handmade gifts can all make unique and thoughtful presents for teachers.
How can I personalize the Christmas gift for my teacher?
Consider gifts that can be monogrammed or customized with a name or message, such as notebooks, tote bags, or coffee mugs. SwagMagic offers a variety of customizable gifts suitable for teachers.
What are some practical Christmas gifts for teachers?
Functional desk accessories, tech gadgets, wellness items, and tote bags can be practical gift choices.
Are there any gift etiquette guidelines when giving Christmas gifts to teachers?
It's important to consider the teacher's preferences and interests. Also, remember that the intention behind the gift should be to show appreciation, rather than to impress or curry favor.