Retirement is a milestone in people's lives that tells that they have completed their professional duties and are now free to enjoy the rest of their lives or to follow the passion they have been long waiting for.
Such an event should not entertain sadness but is meant to be celebrated. It's an event to honor the person who is retiring.
To show them the respect they deserve and what is the best way to show this than the pious tradition of gifting?
This brings us to our second question; What gifts to choose from, or to be more precise, what are the best retirement gifts for women?
Best Retirement Gift Ideas for a Woman
Price: $30.05
Tea can be an interesting and unique gift to consider while choosing retirement gifts for women. Not only does it taste good, but also has some health benefits, which is crucial at this age. So, why not give your retiree a Ceramic Mug with Lid and infuser, a cozy ceramic mug with a matte finish? It also includes a removable tea basket, so that the tea can be steeped anywhere. Probably the most thoughtful retirement gift.
Stemless Wine Glass to wish Happy Retirement
A stemless wine glass engraved with "Happy Retirement" is a thoughtful and great gift for a woman starting her retirement. It allows her to relax with a glass of her favorite wine anytime without worrying about breakable stems. The engraving personalizes it as a retirement memento she can use and enjoy for years to come.
Price: $89.15
The North Face pullover hoodie makes a cozy gift for a woman to lounge in during her retirement. It will keep her warm on cooler days while the hoodie style and front pouch pocket provide casual comfort whether she's relaxing at home or running errands. As a durable, high-quality brand, a North Face hoodie is built to last through however she chooses to enjoy her newfound free time.
Price: $21.85
Custom pet collars allow a retiring woman to pamper her furry companions. Adding their names or cute sayings helps her spoil them a little extra. The collars provide safety and security when walking or playing outside. And as a retirement gift, these collars remind both her and her pets that they'll be spending more relaxing time together.
Price: $69.33
The ARGUS Eco Fleece Hoody makes an eco-friendly gift to keep a retiring woman cozy and comfortable. Made from recycled materials, it provides lightweight warmth perfect for layering or wearing on its own. It's a good choice for an active retiree who wants comfort during everything from gardening and hiking to reading or napping at home. The hoody allows freedom of movement however she chooses to enjoy her free time.
Price: $126.40
The stylish design of a North Face Ridgewall vest offers versatility to adapt to a retiring woman's active lifestyle. It's tailored to flatter while technical details like wind and water resistance allow comfort in unpredictable weather during golf, travel, or outdoor fun. The soft-shell fabric breathes well, stretches, and makes a great layering piece to pull over outfits from casual to performance wear.
Price: $21.15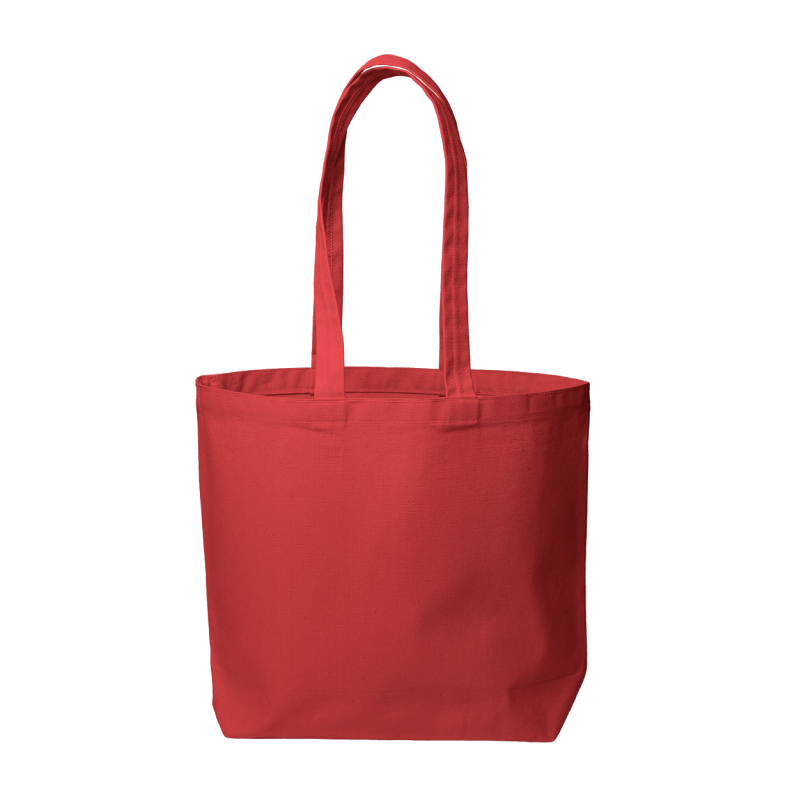 You can never go wrong with gifting her a stylish tote bag. Not only is it extremely useful and practical but you can never have too many bags! So, giving an everyday tote bag to her is a good choice, as it can make her lifting chores easy on her new adventure. Now every time she shops, she will admire the consideration that you have put into it.
Health Kit a Unique Retirement Gift
Price: $89.47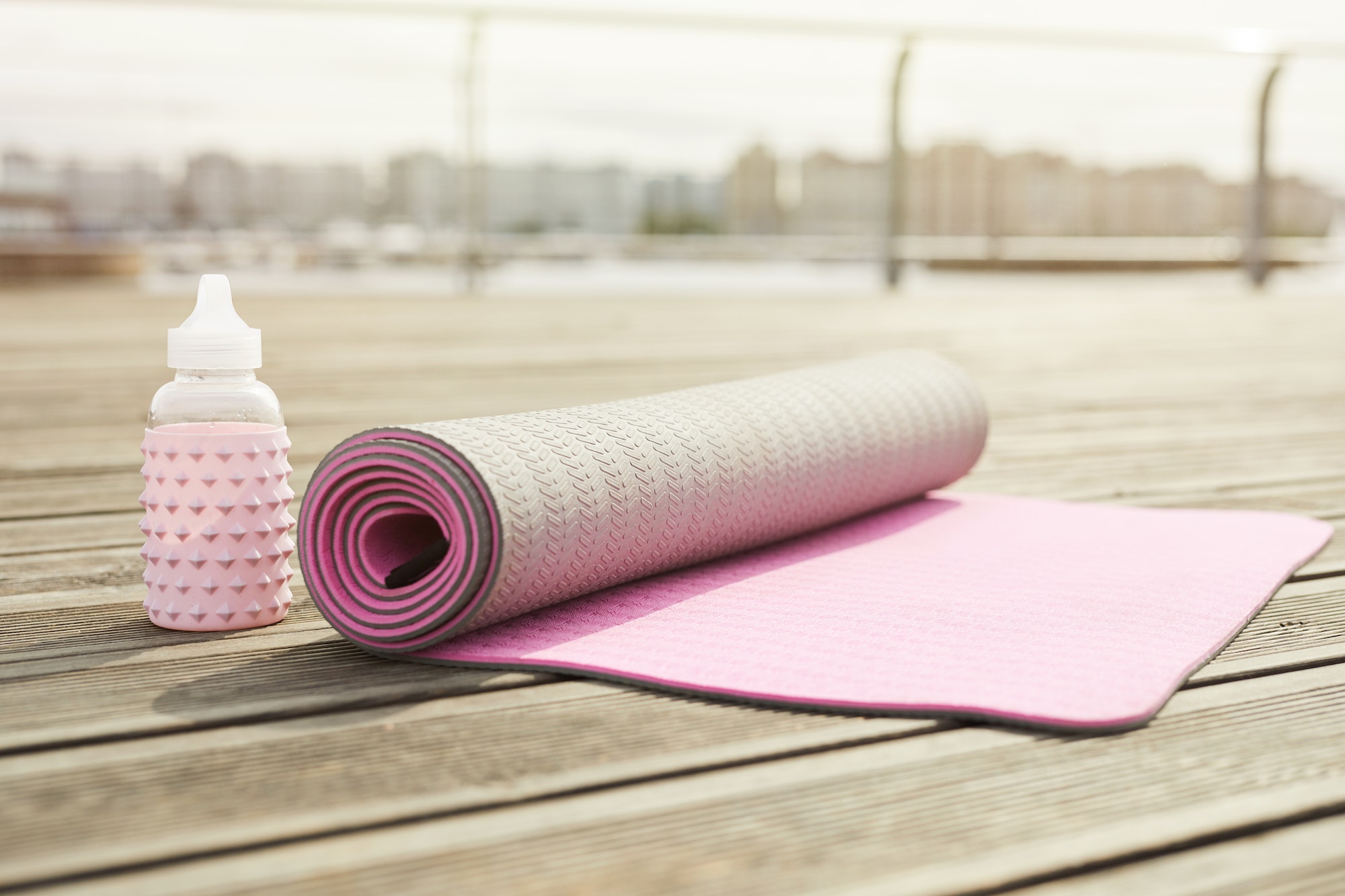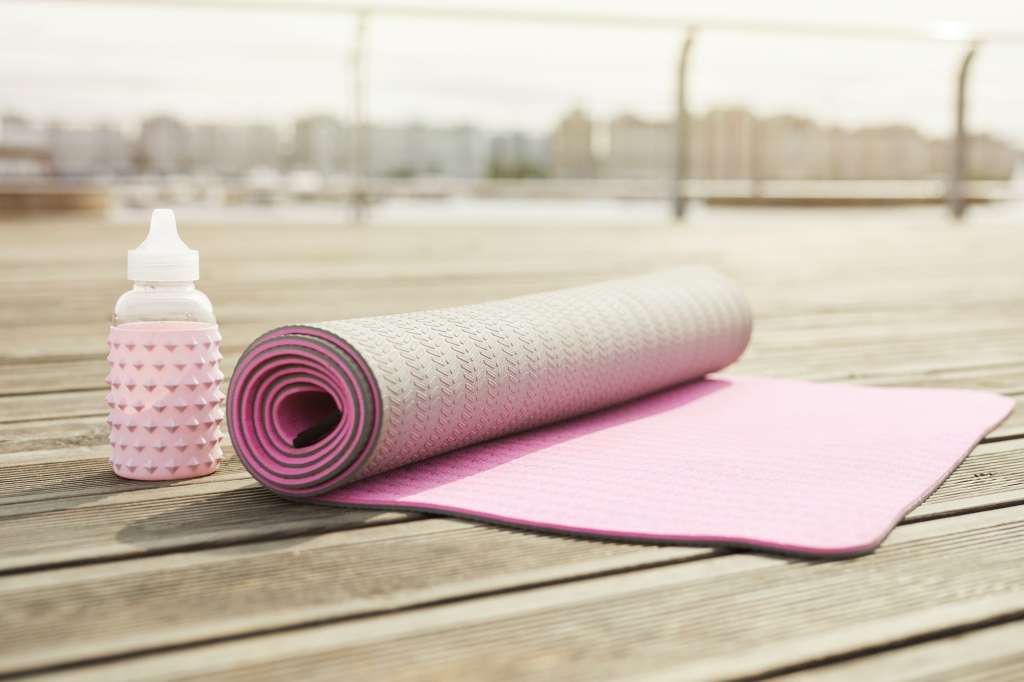 It's never wrong to say health is wealth. Not only physical health but mental health too. So, what better way to maintain it than by doing some yoga? Consider gifting her SwagMagic's Foam Yoga Mat, These lightweight and cushy yoga mats can be customized as per your preferences. So, why not add some personal touch to it to show your gratitude?
DIY Custom Retirement Dinner Kit
Does your colleague love cooking? So, why not give her a Mexican DIY kit to bring out her inner chef? This kit contains tortilla wraps, enchilada sauce, and much more to satisfy her Mexican cravings. Who knows, you also might get invited to her retirement party to savor her Mexican cuisine.
Personalized Retirement Bamboo Gift Box
Price: $7.63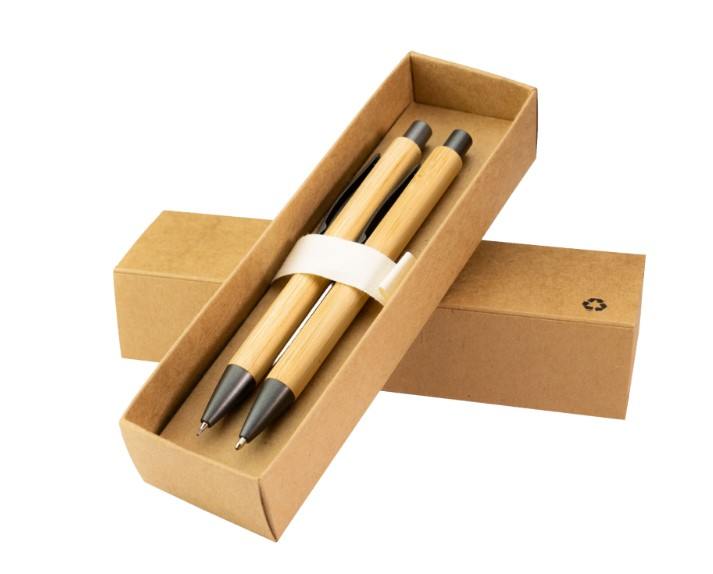 If she loves collecting things then a Bambowie Bamboo Gift set can be one of the great retirement gifts for her. This collection features a bamboo ball pen and a bamboo mechanical pencil, packed in an attractive recycled paper box. Now this is something to cherish, isn't it?
Casual and Classy retirement gift idea for women
Price: $263.72
Nothing speaks better in clothes than something that reflects both classy and casual. For that, we have Ladies City Trench. A waterproof product that you can wear anywhere, be it at a formal gathering or a social one. A perfect gift for that special woman who never loses her style.
Sketch it Up
If you are still wondering what makes it one of the best and most thoughtful gifts for a woman, then consider something that inspires her to follow her long-time passion. If she likes to sketch, then what better gift for her than a Hard Cover Large Sketchbook? This sketchbook is specifically designed for both professionals and hobbyists so that they can let out their burst of creativity anytime and anywhere.
Portable Wine Chiller
Price: $38.49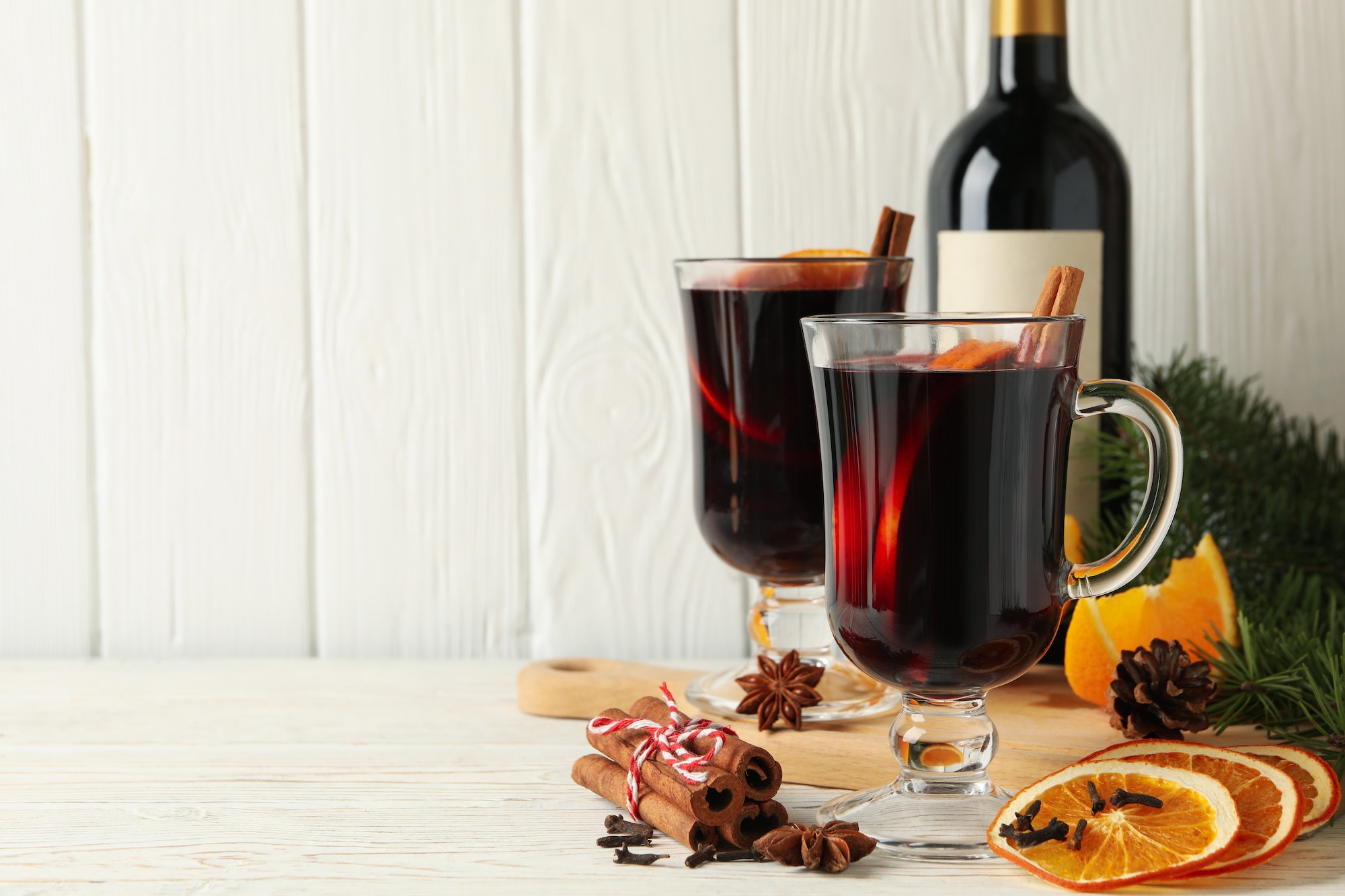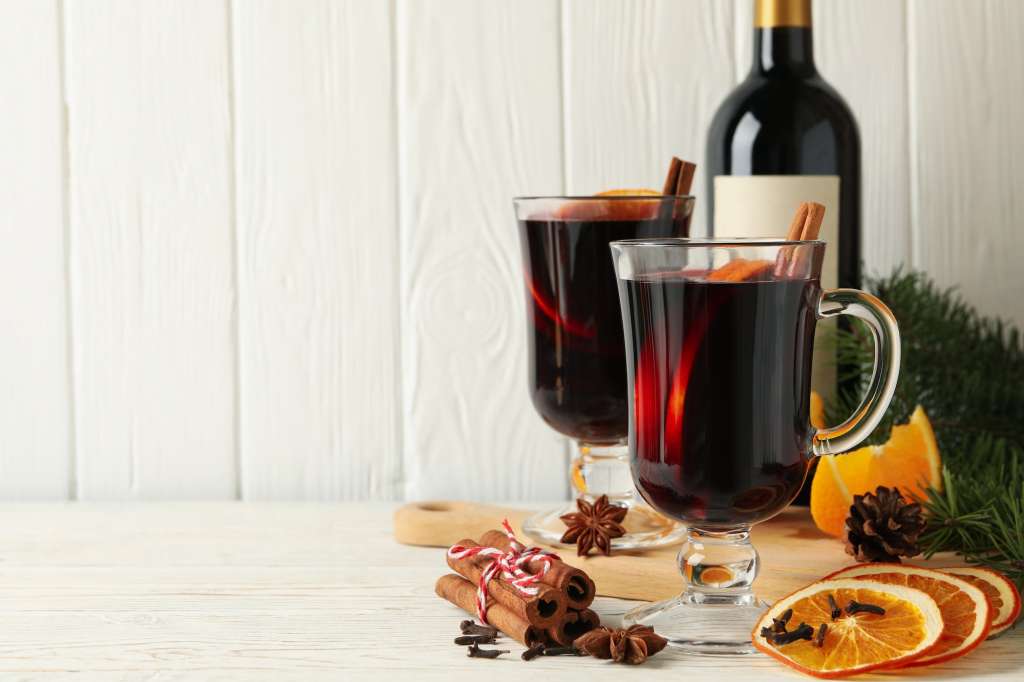 Does your retiring colleague love her wine, red or white? If the answer is yes, Portable Wine Cooler can make a sweet addition to her collection. This flawlessly designed wine chiller can keep the wine chilled for a longer duration of time so that she can enjoy it chilled anywhere, on a picnic or at a party. Gift one to express your admiration for her.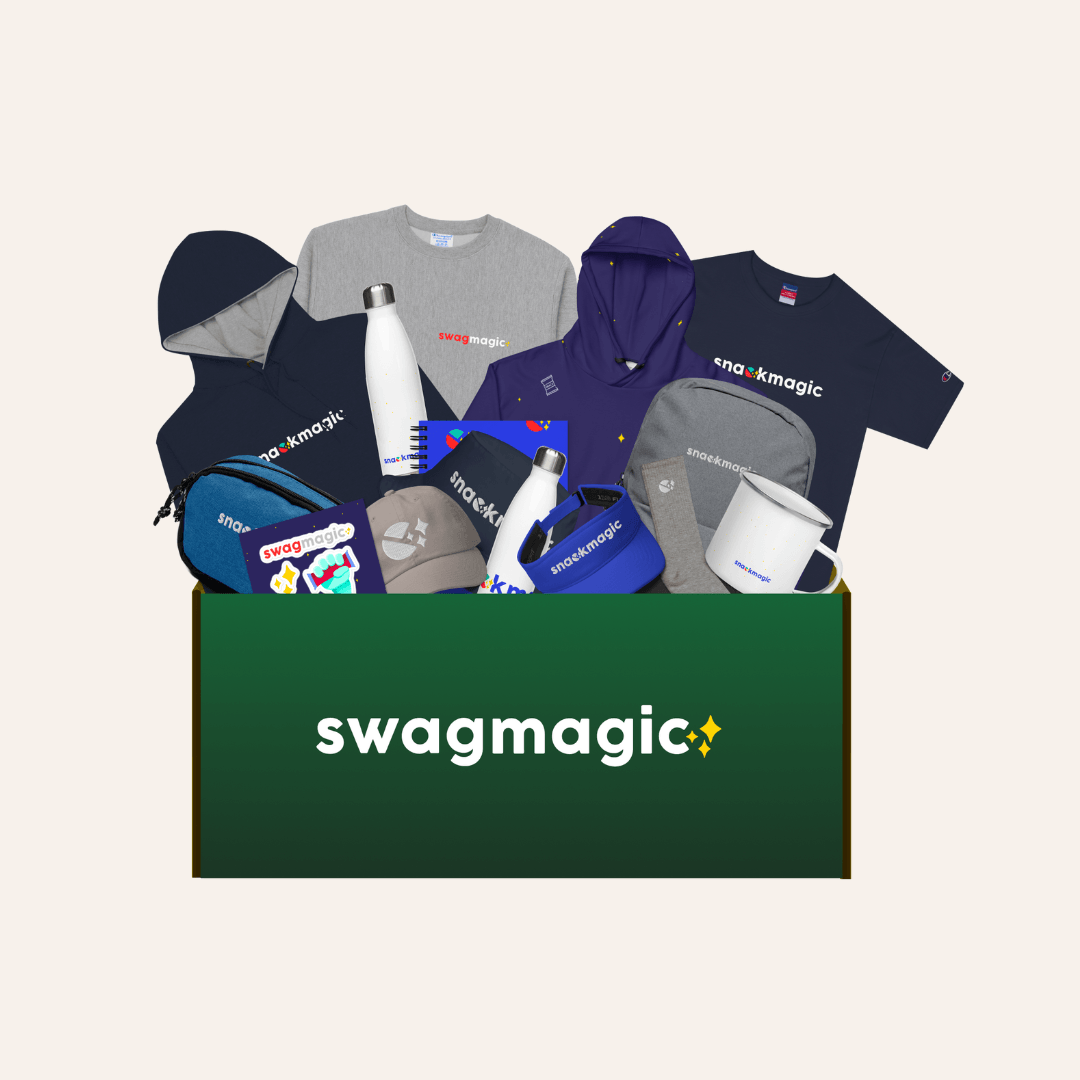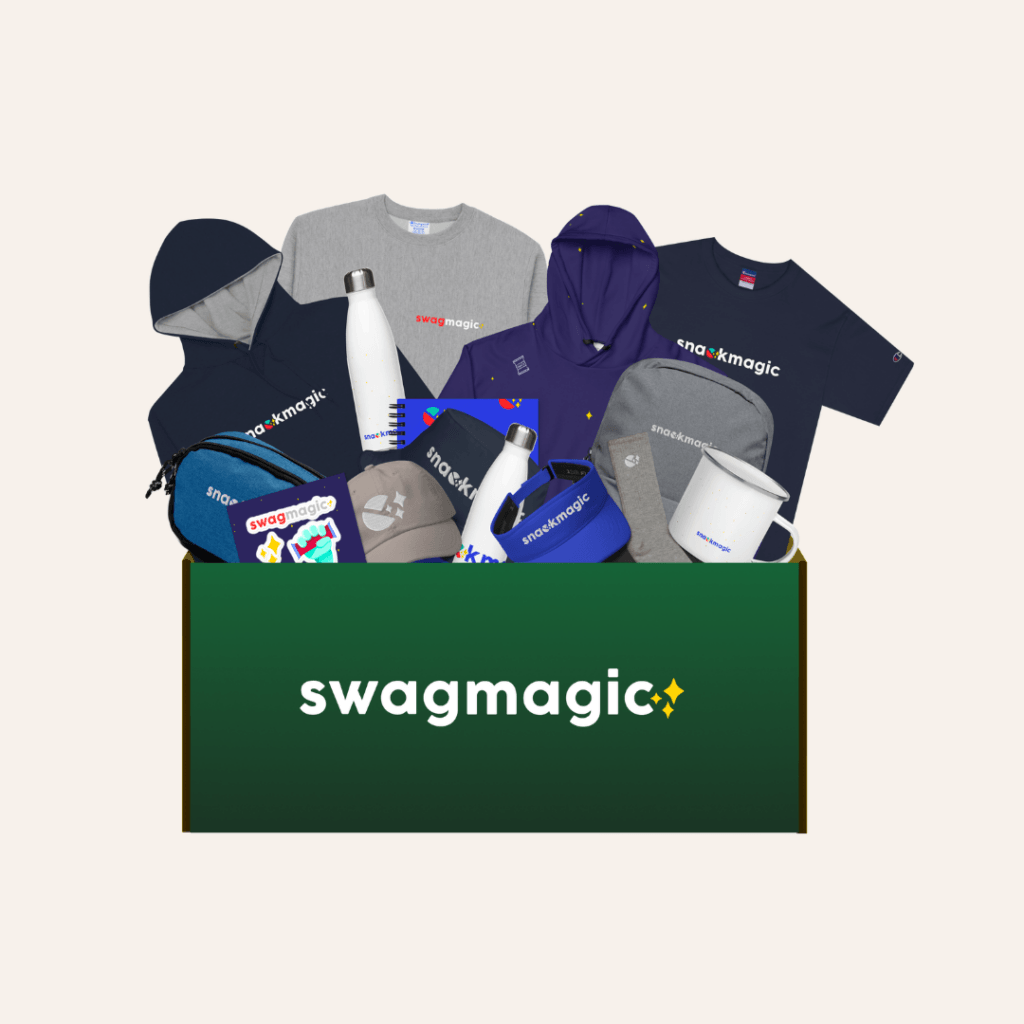 It may happen that while deciding the best retirement gift for a woman, you shortlisted a number of them, and now cannot decide which one to give. In such a case, it is better to pool all of the gifts in a basket and then give it to her. Retiree will surely appreciate the gesture. This retirement gift box can include a candle, a cutting board, a few funny retirement gifts, a personalized retirement wind chime, a plaque, or maybe a few branded swag items.
Portable Music
Price: $48.30
Is she one of those music buffs who like to play a tune wherever she goes? Allow us to present to you NoH20, a waterproof Bluetooth speaker. Now listen to all of your favorite music anywhere and at any time. A musical treat designed especially for this special moment.
Keychain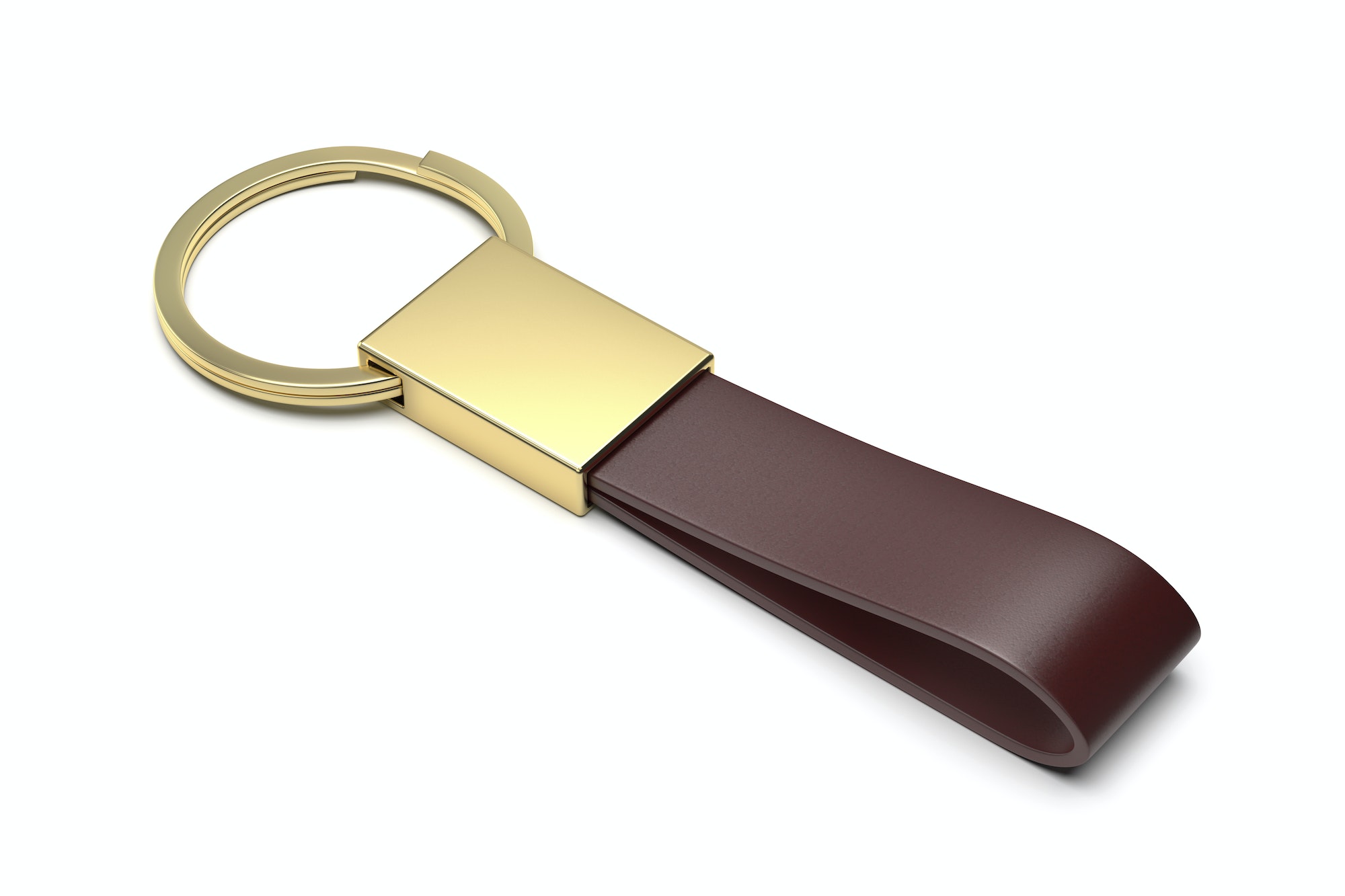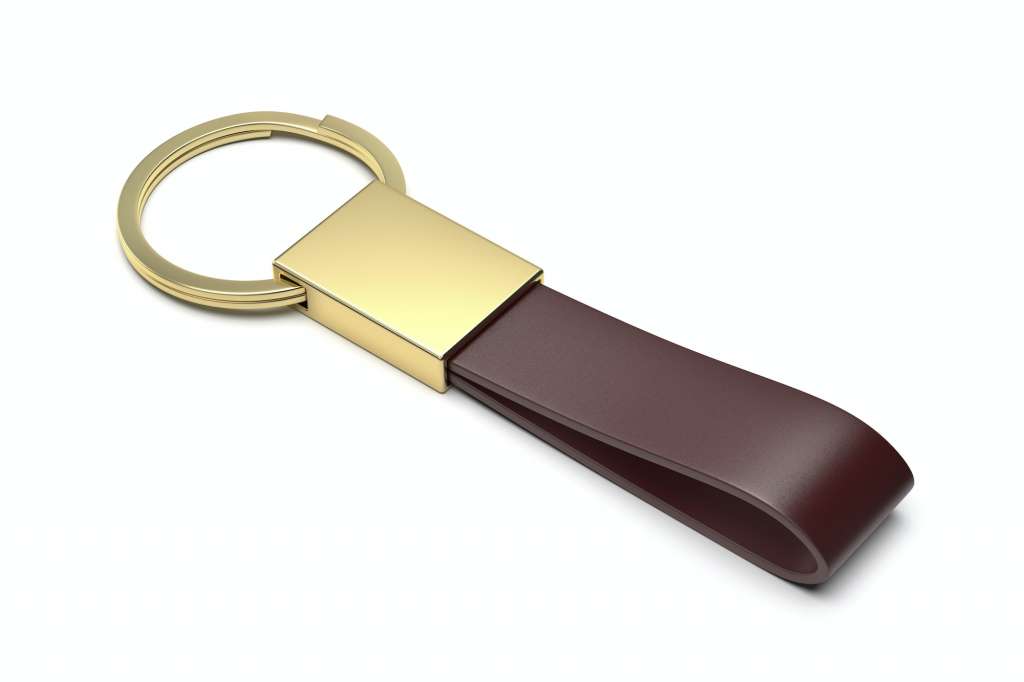 How about gifting a Keyring to her? It has a brass ring that holds your keys together. It can be easily attached to a belt loop or to a backpack strap. Now she can keep all her keys together without ever worrying about losing them.
Passport Holder
Price: $27.50
A passport holder is perhaps one of the most easily found retirement gifts for women. This is one of those gifts that come in handy, especially if she is planning a trip abroad post-retirement. This passport holder keeps your passport and other important documents safe and secure so that you don't have to worry about losing them at all.
Stand-up Comedy Experience
Laughter is the best medicine and what better way to do so other than a barrage of jokes? Experience a hilarious virtual stand-up comedy with artists featured in shows like Conan, Late Night with David Letterman, Late Night with Seth Myres, The Tonight Show with Jimmy Falon, America's Got Talent, and much more. Add this extra gesture with the gift that you are planning to give to her.
The Virtual Hunt
Now that she is leaving the company, strengthen your bond through this unique cyberscape race. A virtual team event where you gather the clues to explore famous cities and landmarks using Google Maps. The first team to complete all the challenges in each location will be awarded the highest points. Get to race, now!
Retirement Card
This card itself marks a special gift that honors your retirement and hopes for all the best ahead. Both looking back with pride and forward with anticipation, may the next chapter of life bring you optimism, possibilities, relaxation, and new adventures most of all.
Also read: American Business Women Day
Things to Consider Before Finalizing Best Retirement Gifts for Women 2023
While coming up with the best business gift ideas for women, always keep in mind that it can be anything; a coffee mug, a ticket to her favorite destination, earphones, or anything else. The best gifts are always personal, so pay attention to what her hobbies, likes, and dislikes are.
Your soon-to-be retired colleague may want to retreat to some mountainous area or she wants to pursue painting now that she is free from her professional obligations. Don't worry, we are here to guide you at each step so that you only choose the best!
Think about her hobbies
While choosing retirement gifts for her, always focus on her hobbies. If she likes painting then a painting set can be a good option.
Little things count
While lavish gifts sometimes give a sense of wholeness to the giver, it is better to choose small gifts. Small gifts given with warmth and sincerity leave a lasting impact in comparison to expensive ones. Expensive gifts especially don't matter when you are giving retirement gifts to coworkers with whom you are not familiar.
Group it out
If you want to buy that particular expensive gift that you think will be one of the best retirement gifts for women, then why not ask your colleagues to buy it together? A group gift removes the burden of expense from one person's shoulder and distributes it evenly across the group. This way no one has to spend extra on buying the gift.
Ask her close friends or family
Even after thinking a lot about retirement gift ideas for women, are you unable to decide which gift to buy? Don't worry, you can always ask her spouse, family, or a close friend. Ask them to get an idea about what she is going to do post-retirement. This can help you choose the right retirement gifts for her.
Unleash your creativity
It never hurts to use a little creativity while choosing retirement gifts for women. The best way to do this is to give something that references something she achieved during her job.
Being sentimental is okay
What makes a gift special? Is it the money that you put into it? The answer is simple. It's the sentiment behind it that counts. This, in my opinion, makes the album, postcards, scrapbooks, and handwritten letters the best ones.
No jokes about the retiree's age
Avoid including gifts that make jokes about the age. Oftentimes they can appear insensitive.
Funny Retirement Gift
Inject Some Humor into Retirement with a Side-Splittingly Funny Gift
A personalized and handwritten thank you note makes them feel appreciated and adds big value to your gift.
Try to choose gifts that last long
A long-lasting gift means that it will keep her reminded of your appreciation for a longer period.
Never force a gift, only give from the heart
Avoid giving certain gifts as they don't leave a positive impression on the recipient. For example, cash or an umbrella.
Also read: Retirement gifts for men
Thoughtful and Personalized Retirement Gifts for Women: Engraved Retirement Farewell Gift with SwagMagic
This retirement gifting list for women is a simple guide to help you in finding the perfect retirement gifts for women, but it is the heart that counts in the end. So, give what you genuinely feel about it. Happy hunting!
You can also use SwagMagic's customizable features to choose retirement gifts for her. We have two options that you can choose from, Swag Stores and Swag Kits.
In the first option, you give a stipend to the recipient, who then can choose a gift to their liking. After that, we can deliver that gift to any corner of the world.
If you want to choose a gift of your liking, then Swag Kit is the answer. Browse our shop, choose a gift of your choice and we will deliver it to the recipient. Alternatively, you can buy your gift and we will send it to the recipient for you.
Check out all of our awesome swag here.