Is someone you work with about to retire? Do you want to thank them for their friendship and tell them how much you'll miss them? We'll be going over the best retirement gifts for coworkers that will strengthen your relationship.
The only trouble is that finding retirement gifts for coworkers that they'll use and love isn't easy! You can search online and in the mall for hours, desperately hunting for a thoughtful business gift that will be up for the task.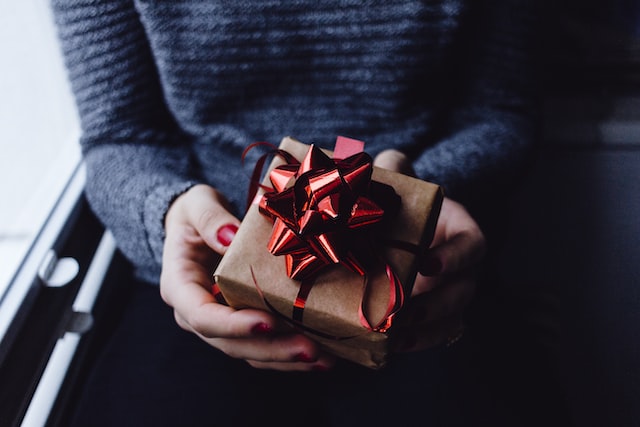 Thoughtful retirement gifts for coworkers are the best way to say farewell and good luck to people you may have shared an office with for years!
They mark the occasion, show someone you care, and tell them you'll miss having them around. Of course, these gifts also remind retirees of their time in the workplace. No matter what gift for a coworker you decide to buy, it'll help them reminisce on their time in the office with gratitude in their heart.
1. Collapsible Picnic Basket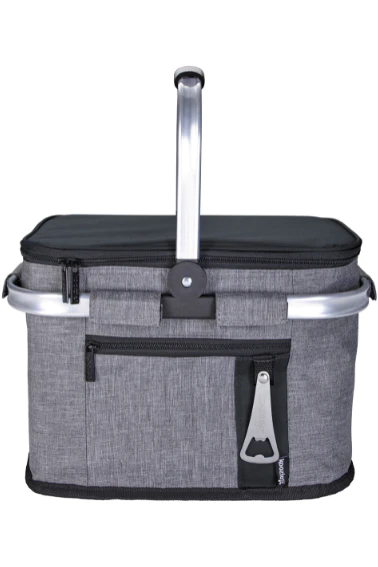 Your golden years open the door to newfound freedom. You enter a life of leisure! At long last, you can travel, take up new hobbies, visit distant relatives, and spend your time in the great outdoors.
This collapsible picnic basket from Koozie is a unique retirement gift idea that would be an ideal companion on any adventure. Giving one to a coworker when they retire will help them keep their food fresh and drinks cold, without wasting too much space in the house.

2. Desk Decorations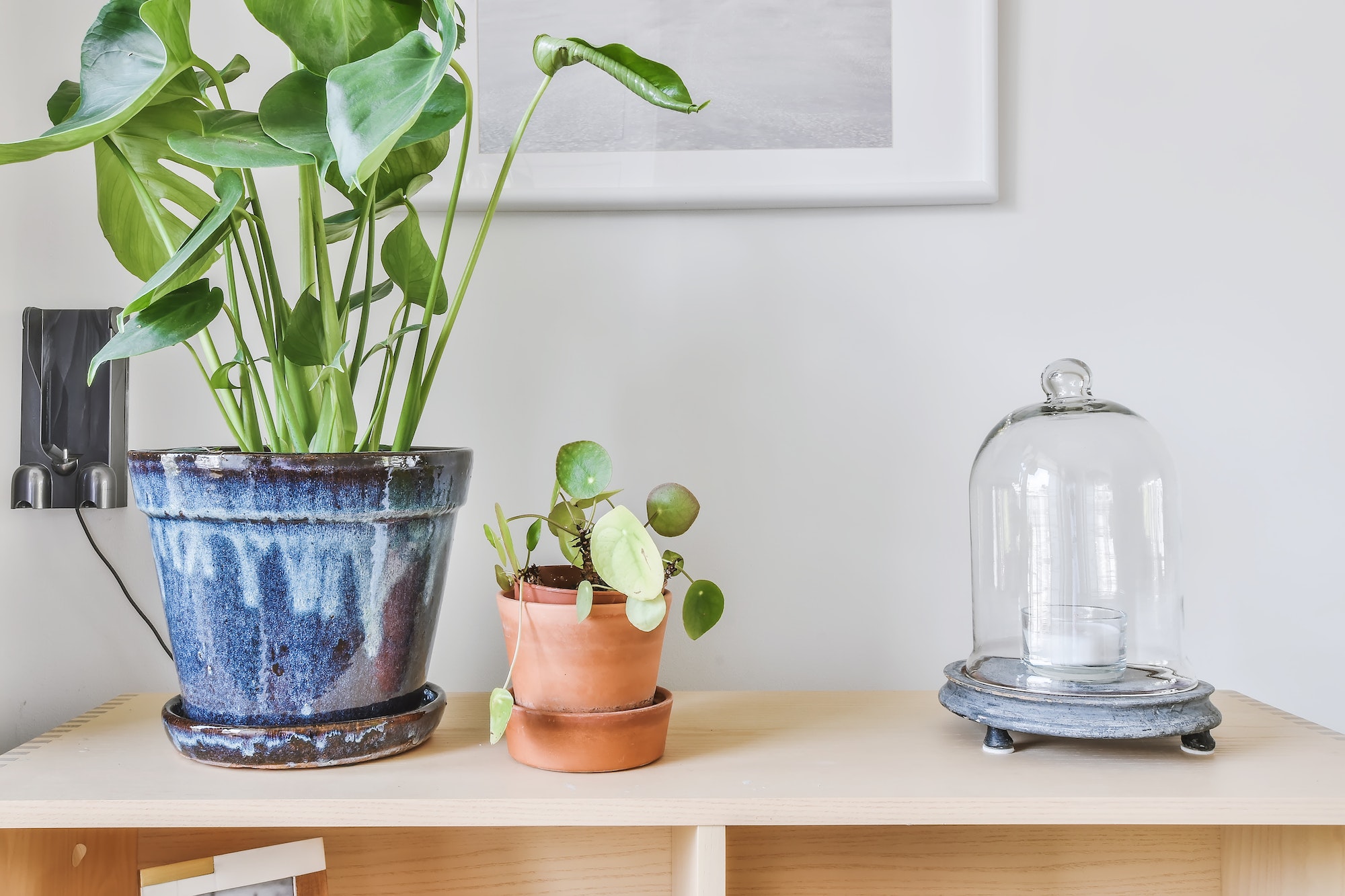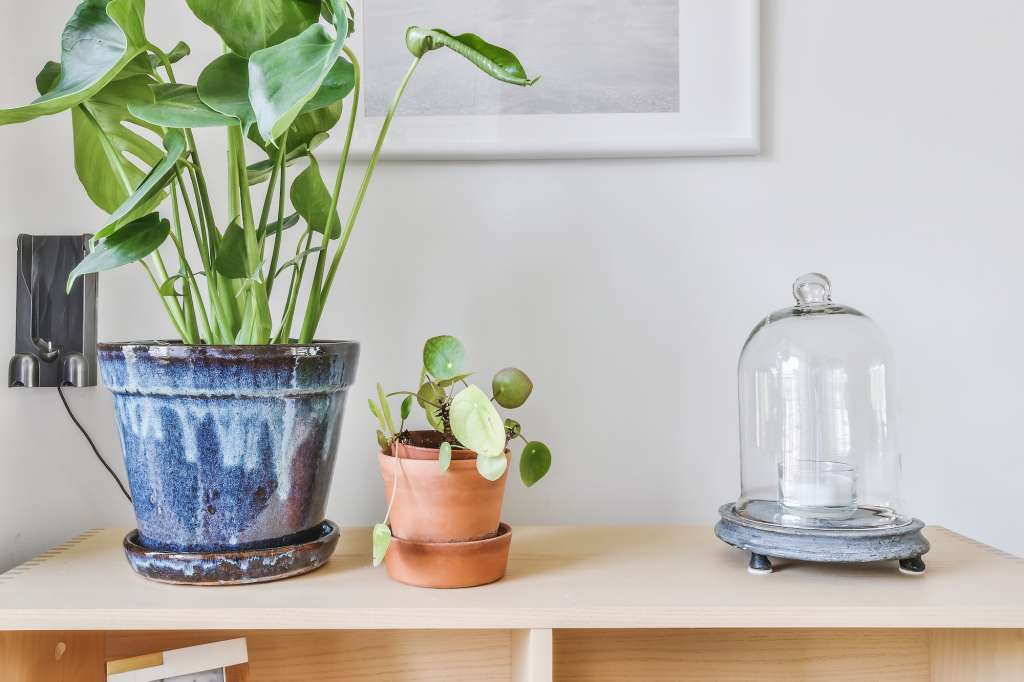 Moving from the constant buzz of the workplace to the solitude of a home office can take some getting used to. Desk decorations will make a difference! They'll help spruce up the space and remind the retiree of their time at work.
This Goodfaire wooden heart puzzle would be a great place to start. It's cute, entertaining, and heart-shaped to show how you feel about them leaving.
3. Hip Flask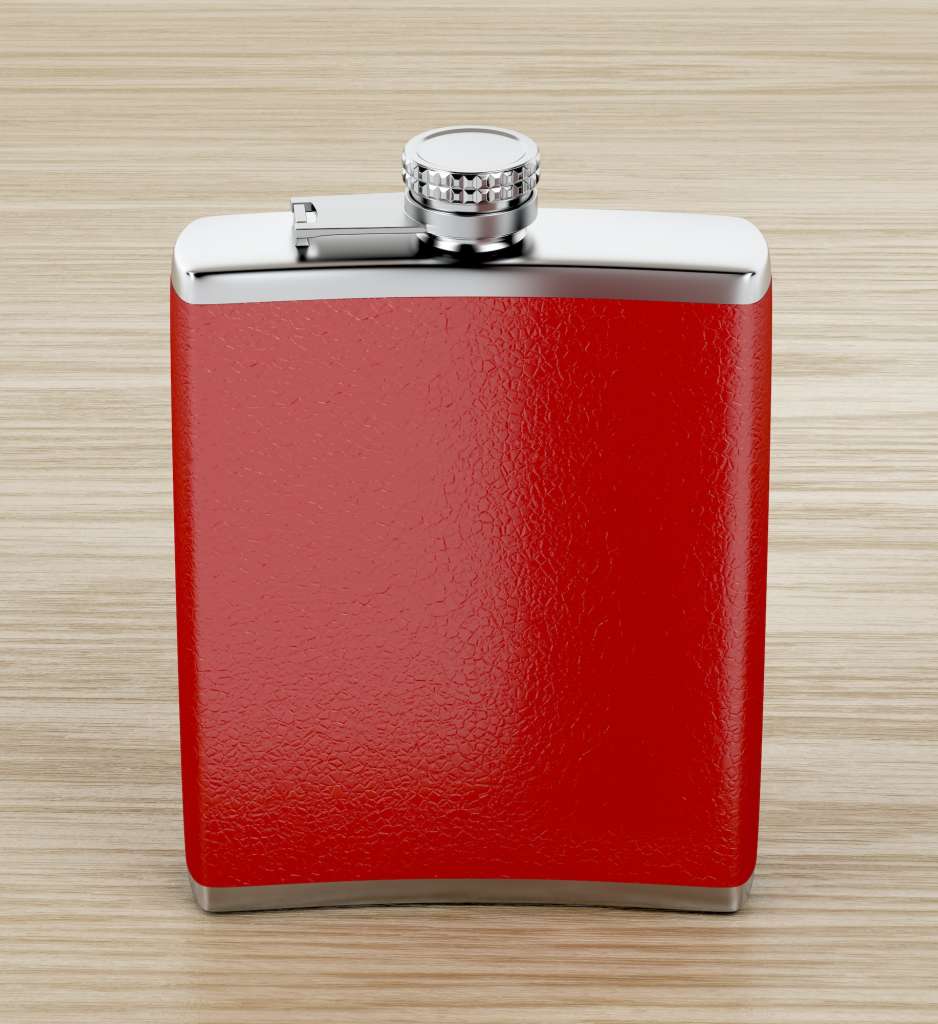 Let's face it, after years of hard work, retirees deserve to have a drink every now and again! With a high-quality hip flask in their pocket or the cabinet at home, it'll be more accessible than ever to indulge in a tipple or two.
This Luxe Flask Signature Collection hip flask by ORIGAUDIO combines sleek aesthetics with rugged durability – all at an affordable price.
You may be interested: Retirement gifts for men
4. American Flag Lapel Pin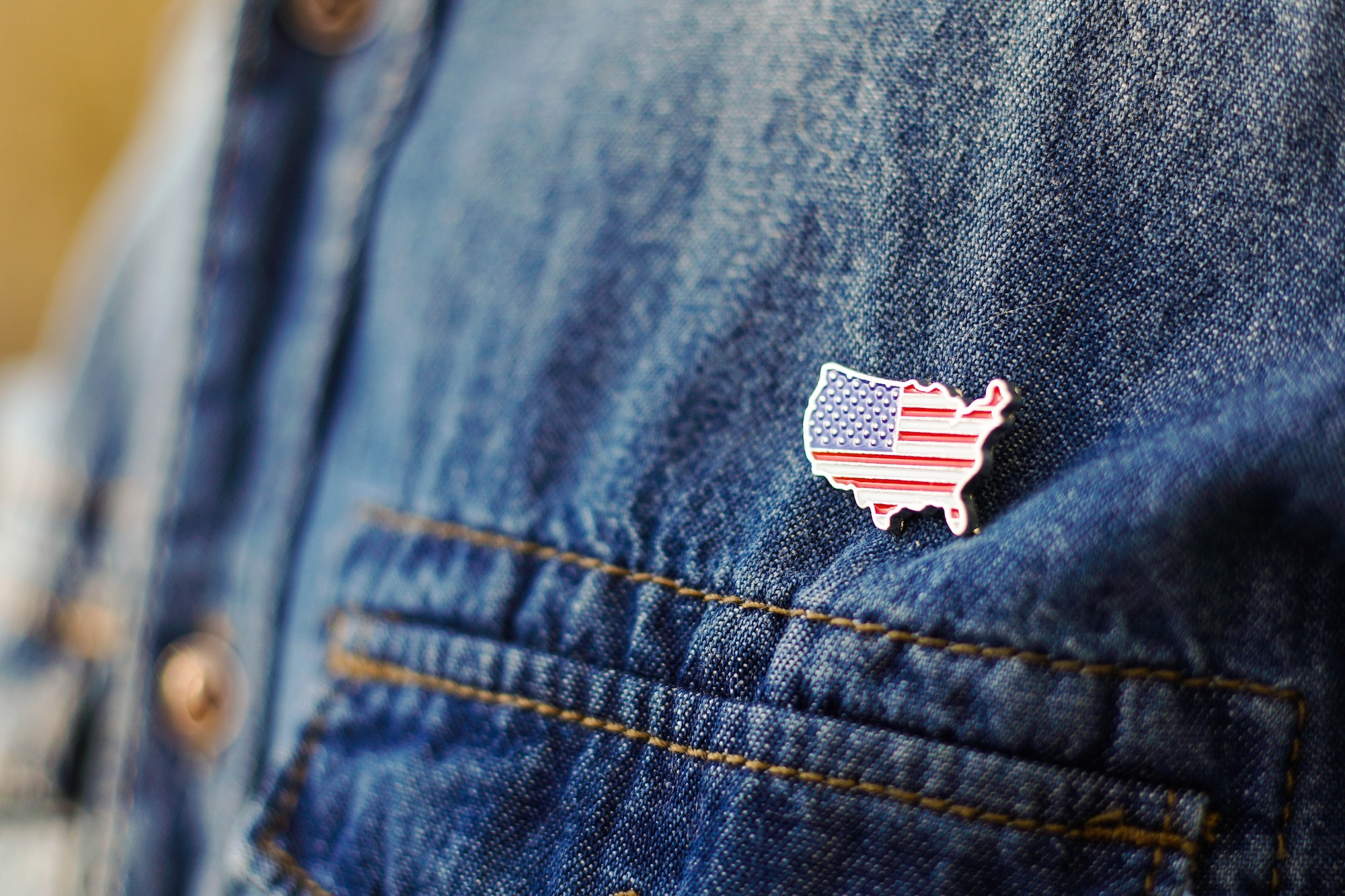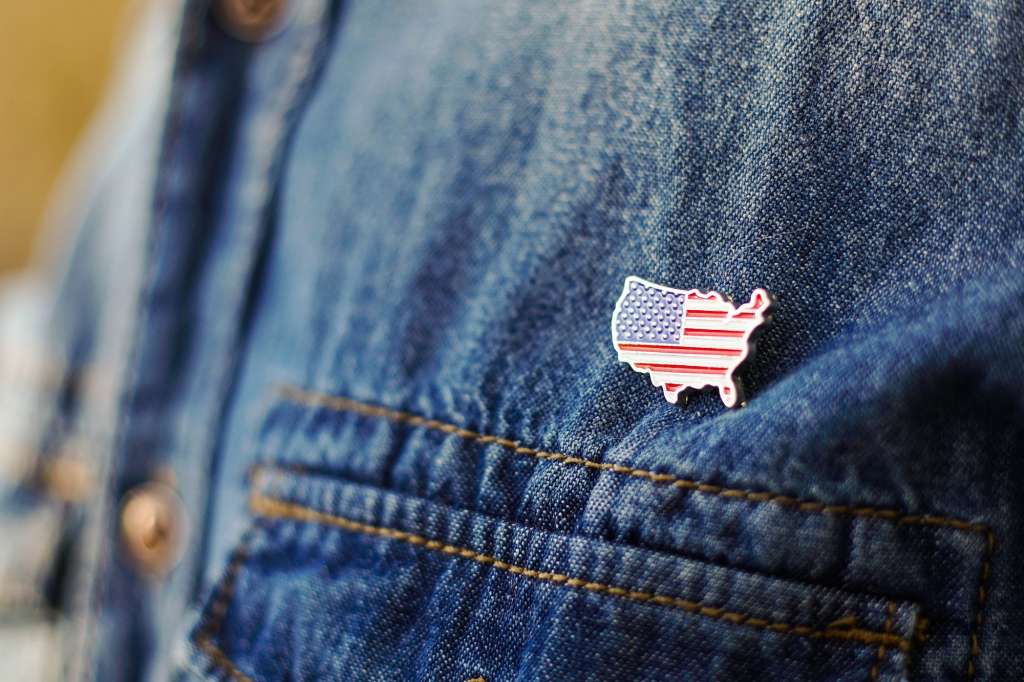 Is the person retiring from your workplace a patriot of the highest caliber? If so, they will love one of these Express Flag Lapel Pins. They'll appreciate the thought, wear it with pride, and think of their old colleagues whenever they put it on.
From your perspective, these pins are highly affordable too. Everyone's a winner!
5. Custom Magnets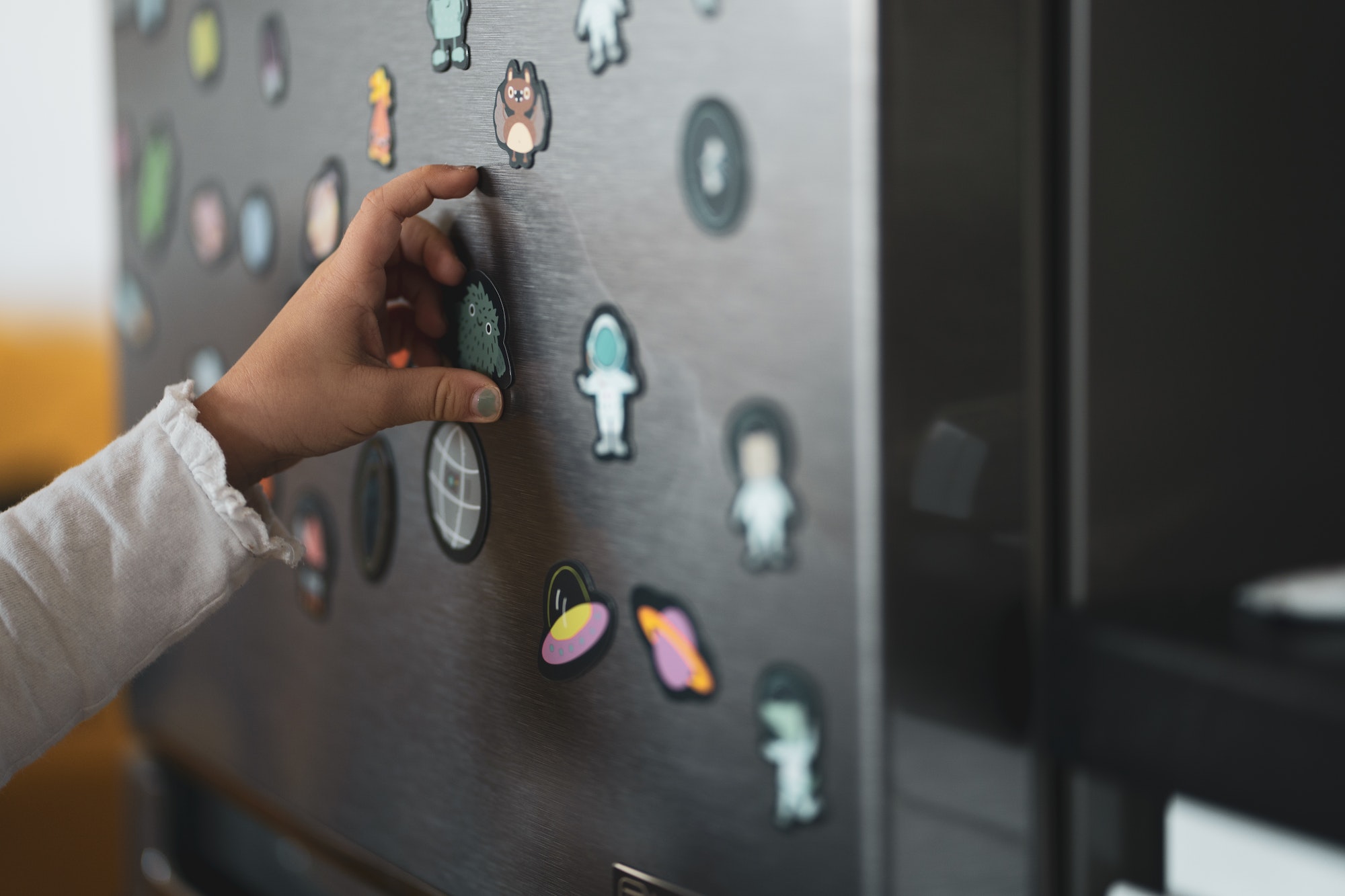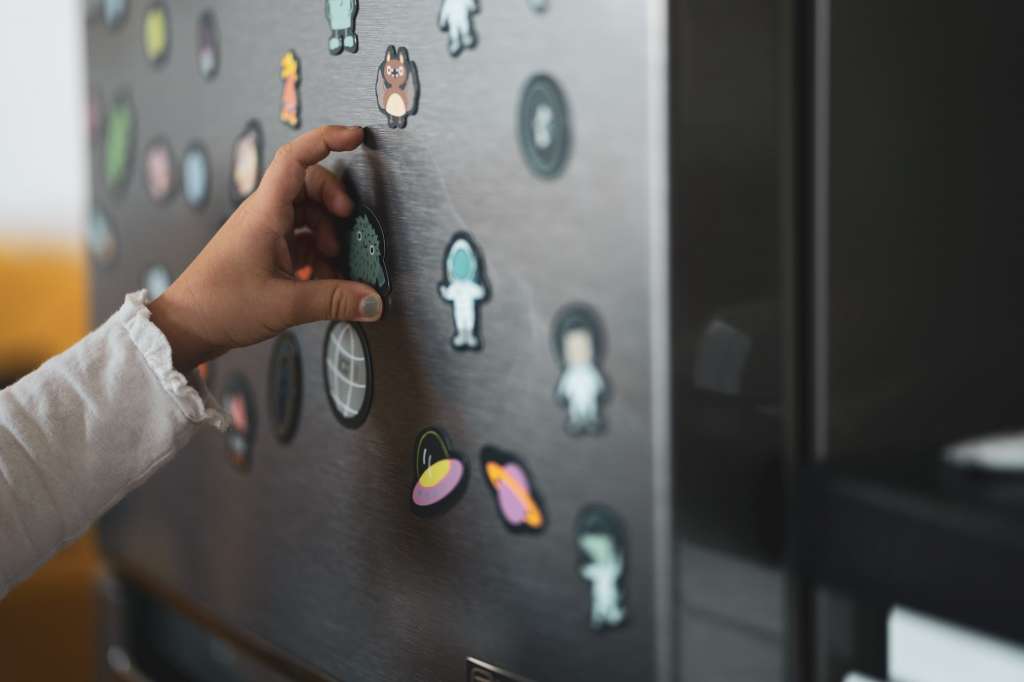 Fact: magnets make amazing mementos. They always have and always will!
These eco-wood magnets make some of the best retirement gifts for coworkers. They're affordable, and you can customize them to be relevant for the retiree. They could stick the magnet on their kitchen fridge as a constant reminder of their happy times at work.
6. Sweet Snacks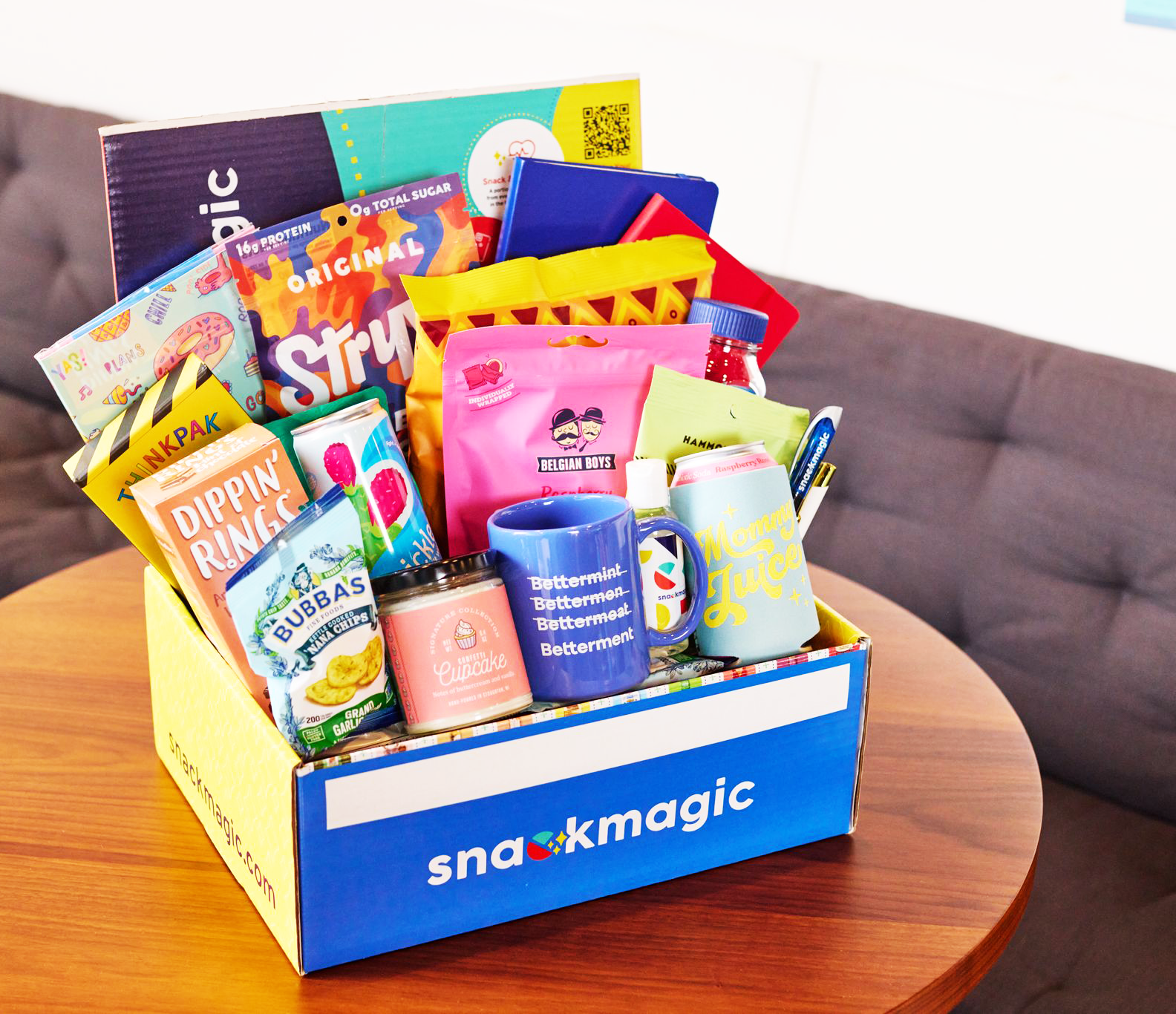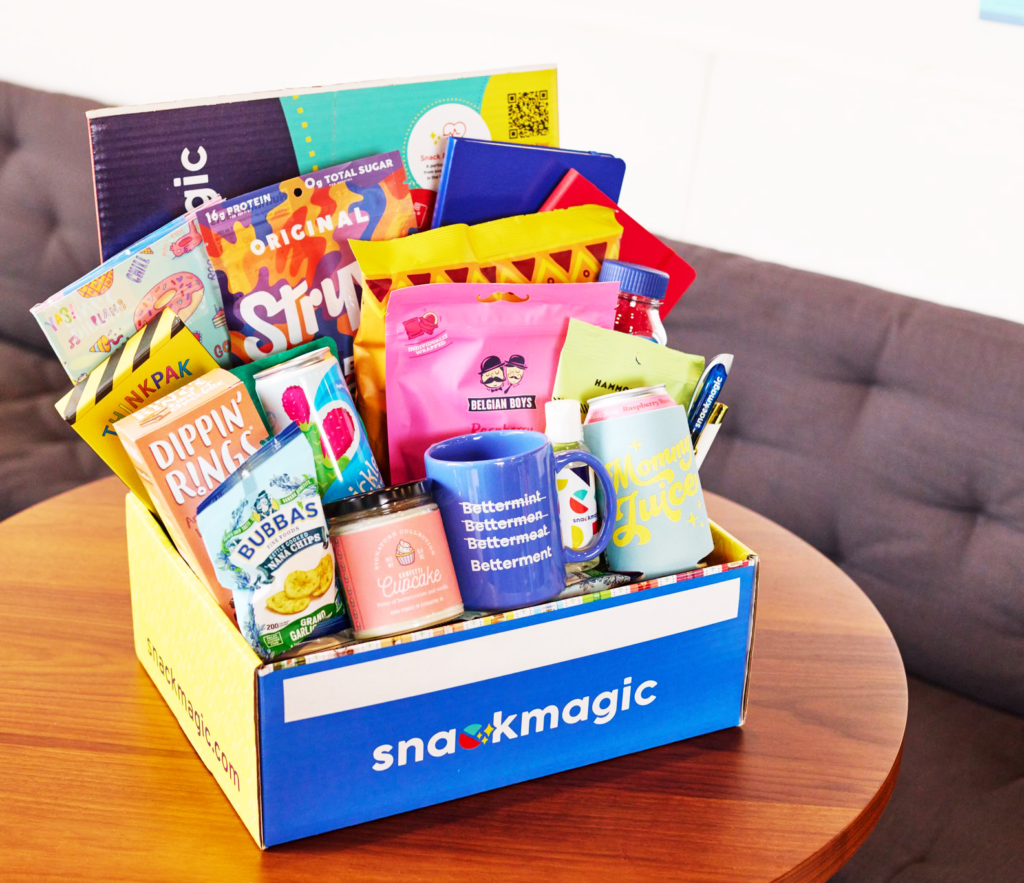 The curated Snack box is one of the best retirement gifts.
For those of us with a sweet tooth, retirement gifts for coworkers don't get much better than candy, cookies, cakes, and other delicious sugary treats – especially when they're sad about leaving!
These chocolate chip cookies from Baked Cravings would be an ideal starting point for any gift bag full of goodies.
7. Coffee
No morning's complete without a fresh cup of Joe to sip on! With that in mind, why not help the newly-retired co-worker in your life get their days off to the best possible start with a bag (or two) of artisanal coffee?
This Venice Blend from Groundwork Coffee is certified organic and comes in a pack of 6 or 12. That's enough caffeine to satiate even the most avid coffee-lover!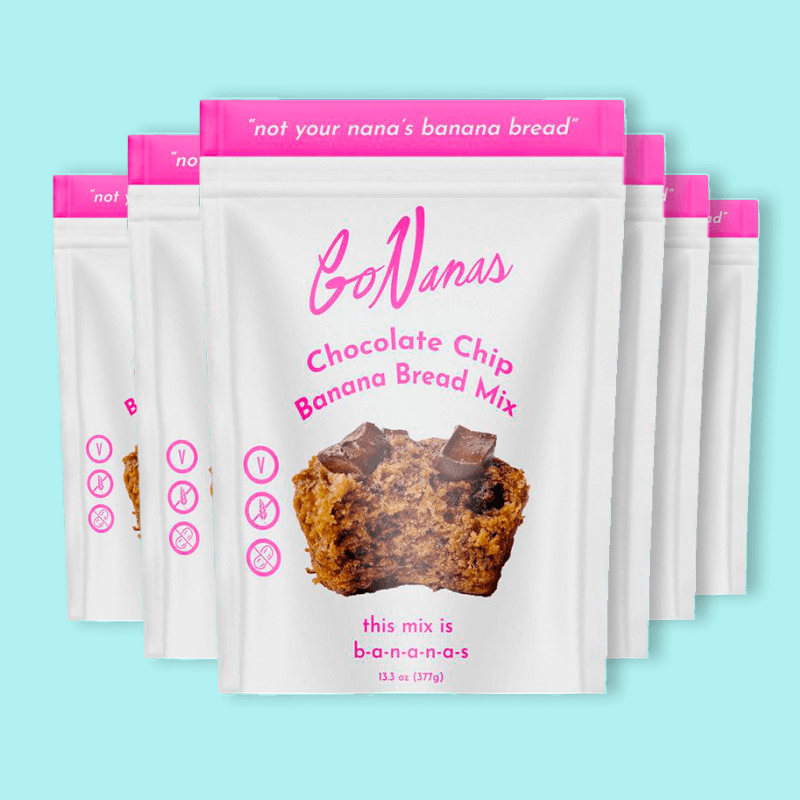 8. Baking Mixes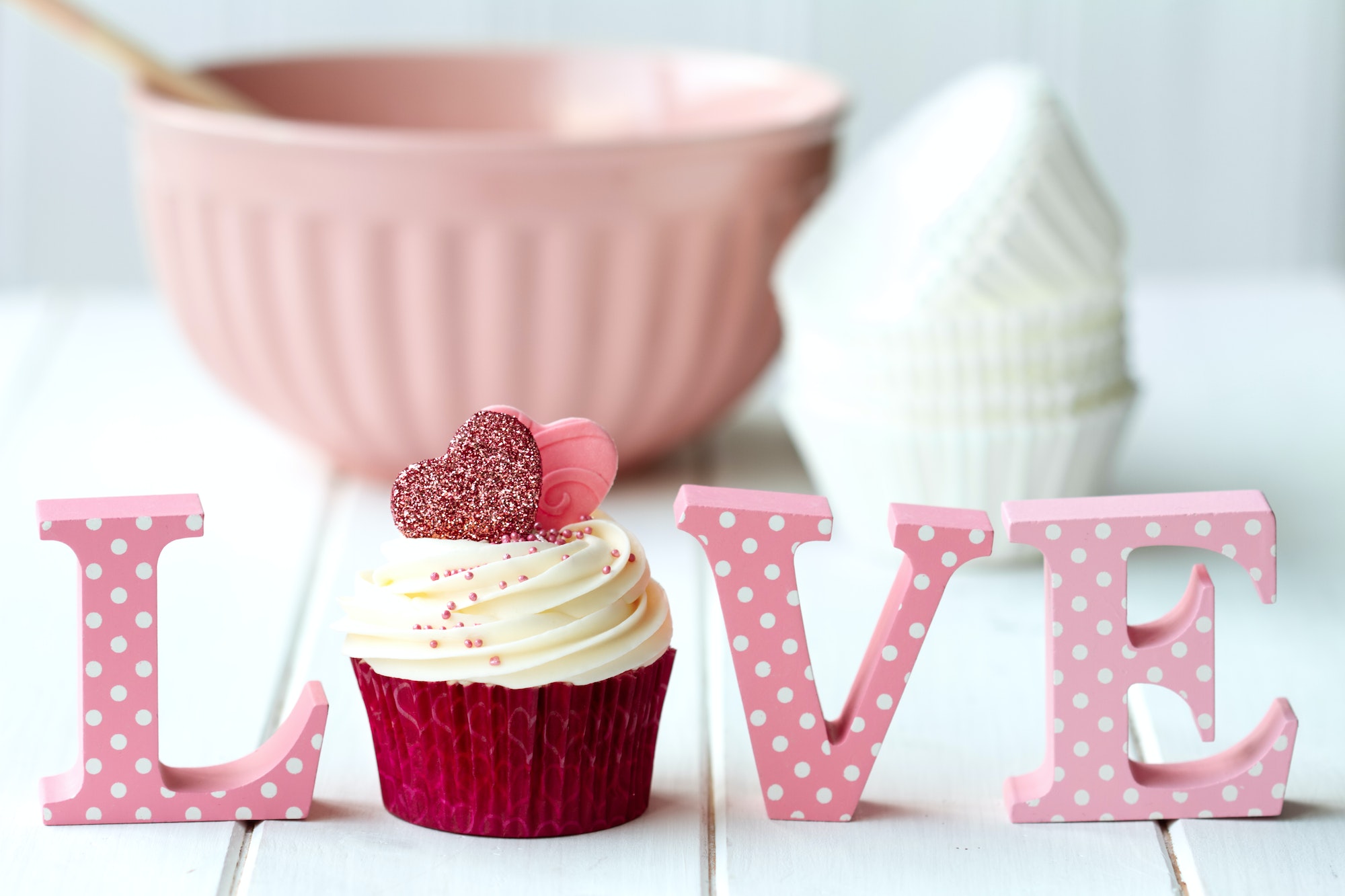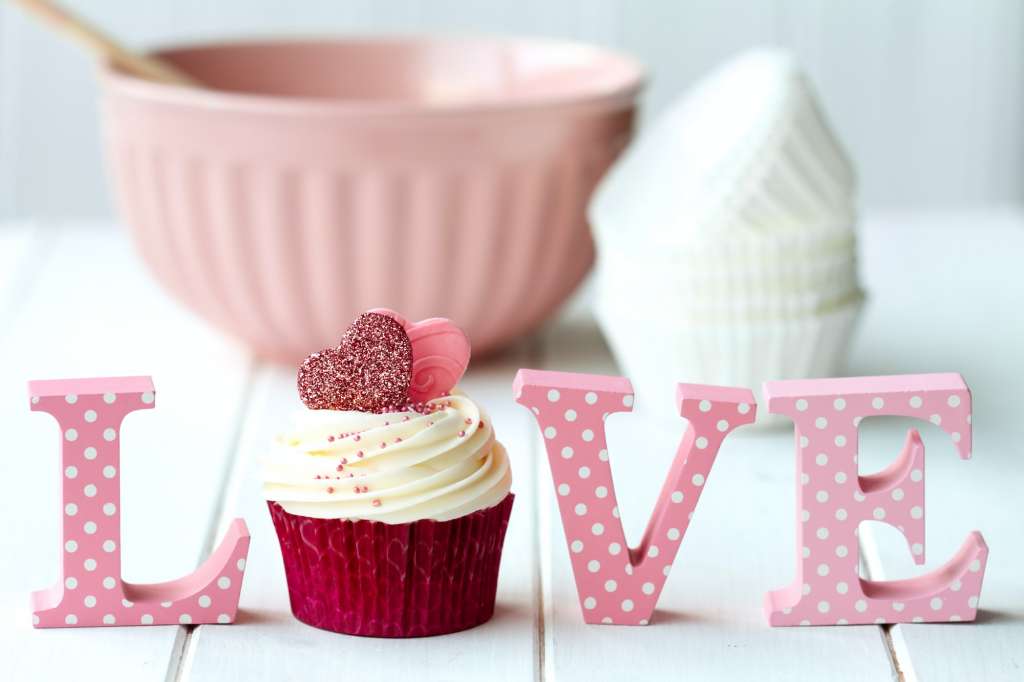 Now they've retired, it won't be long before your coworker's searching for new things to do with their time. Enter the beauty of baking mixes! They take the hard work out of baking, while still providing endless fun in the kitchen (not to mention finger-licking baked goods).
Look no further than this chocolate chip banana bread from Gonanas for a prime example of what we're talking about!
9. Hammock


Nothing says "time to relax" more than a brand-new hammock. Gift one to your coworker and you'll have a friend for life.
They'll be able to hang it up in their garden on sunny days and swing gently in the breeze, with a cold beverage in one hand and a good book in the other. Oh, and if you give them a double hammock, their other half will be able to join them!
10. Books
Sometimes, the best retirement gifts for coworkers are the simplest. Case and point?
Books. If they're a voracious reader, then this is one present that's guaranteed to go down a treat. Whether it's the latest New York Times bestseller or a lesser-known novel from your favorite author, they'll appreciate the thought and get genuine pleasure from the present.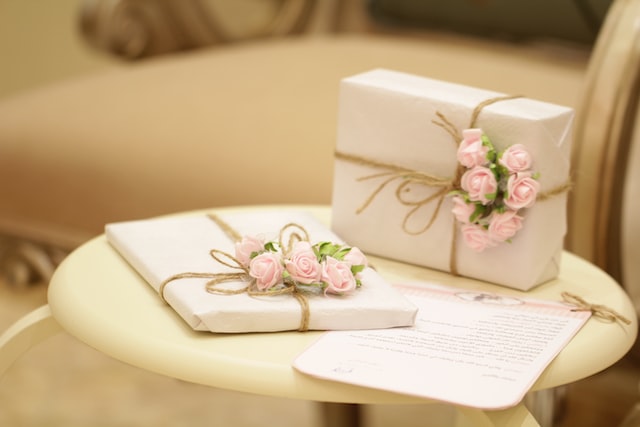 Also read: Retirement gifts for women
11. Buy Personalized Retirement Gifts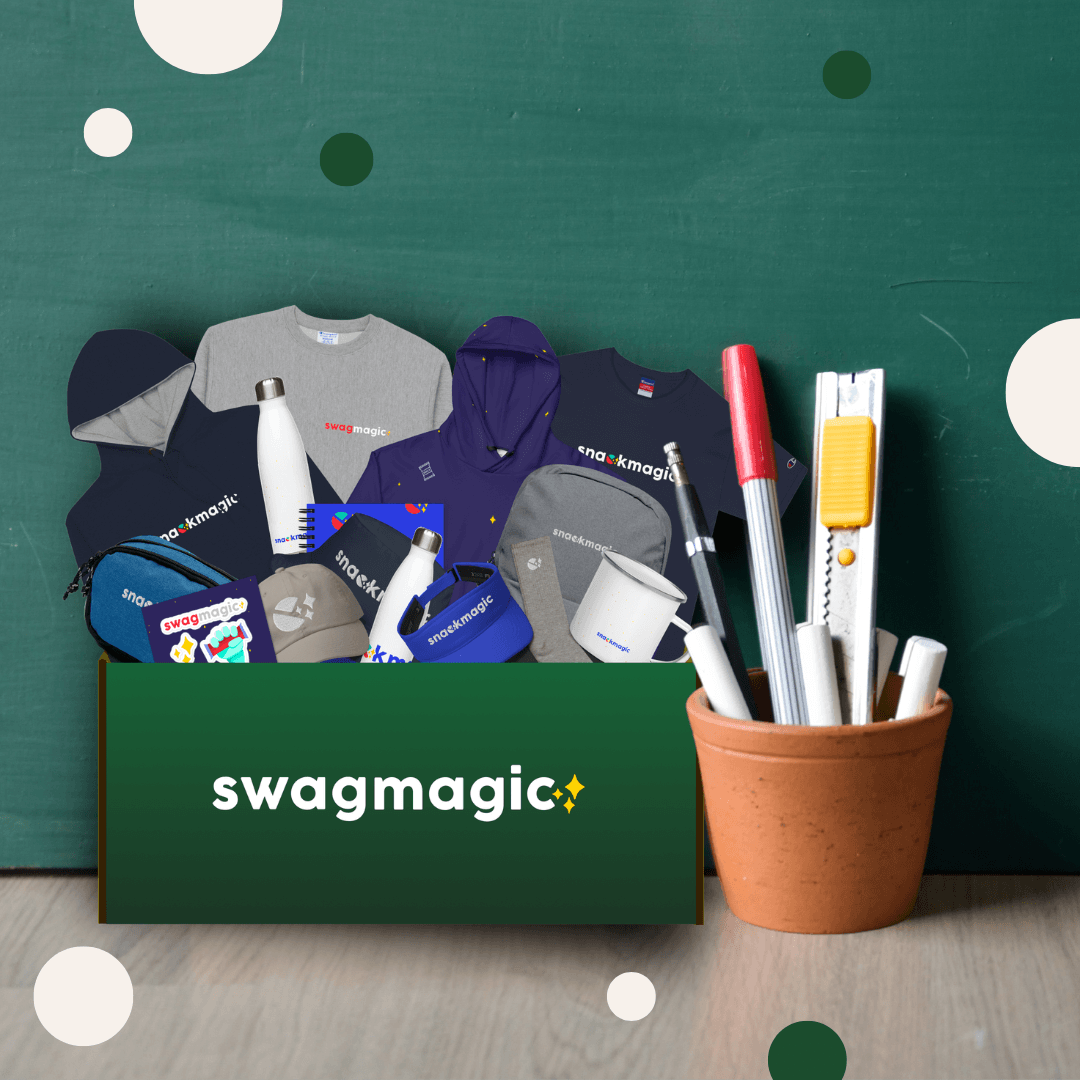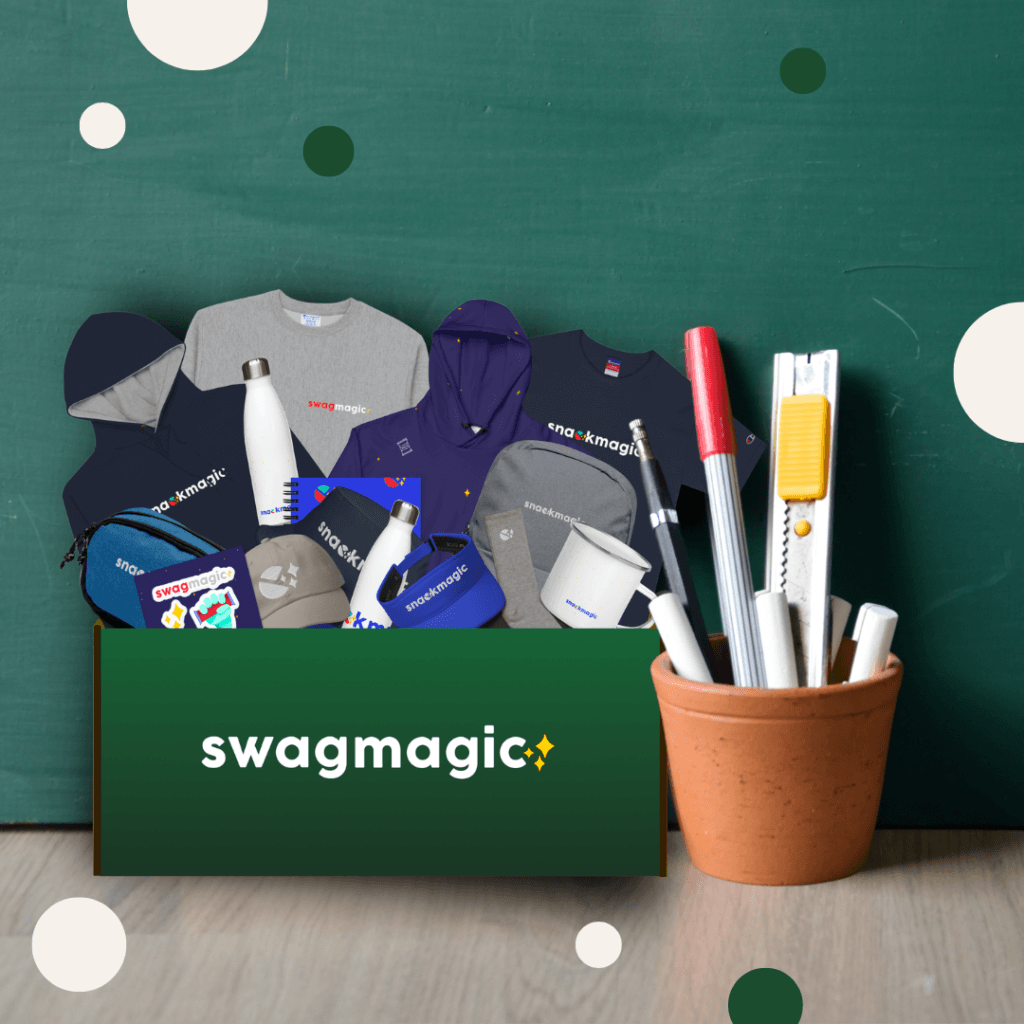 Curate Swag Kit
Custom Branded Products
Has this list of the best retirement gifts for coworkers provided some inspiration on what to buy? We hope so!
For further ideas, though, be sure to check out the many other SwagMagic products that are available. You could send a curated swag kit or all sorts of custom-branded products. Learn more about what we do here.