Retirement is one of the many important thresholds we all cross in our lives. It's the sweet reward for the glorious days of long-term professional commitment. Want to find something that's both appropriate for the occasion and memorable? Read on to explore thoughtful retirement gifts for men so you can find something that suits them.
1. Apparel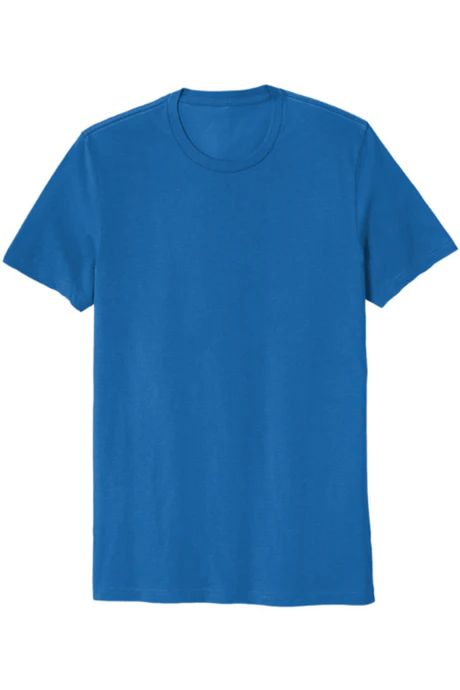 Clothes are one of the best retirement gifts for men. Be it a t-shirt, or a hoodie, your retiring employee is sure to use it for a long time.
He may even keep it as a sweet memory from his work life. When he wears it in his new chapter, he'll still feel connected to the company and the memories made there.
SwagMagic has many options in t-shirts and hoodies. You can choose from a variety of designs, fabrics, and colors, putting your branding front and center. You'll also find environmentally friendly options for eco-warriors companies & recipients.
2. Bottles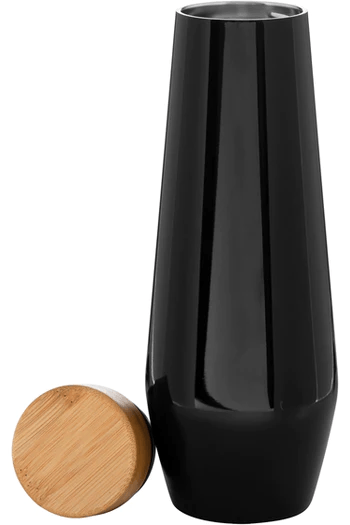 Nowadays bottles come in so many different shapes, sizes, colors, and designs and each serves a different purpose.
So, whether your retiring employee plans to spend the rest of his life in fun and adventure or rest and relaxation, a bottle can be the best retirement gift for men.
From simple water bottles to insulated, leak-proof beverage bottles, SwagMagic has a stylish range of products. You could either choose the stainless steel H2go Echo thermal bottle that has copper vacuum insulation with a threaded bamboo lid or go with the Rambler 18 OZ Bottle with Hotshot Cap ideal for long outdoor hours.
3. Beverage Insulator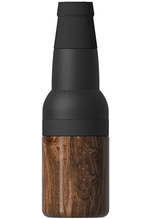 Show your retiring employee that you care about him by keeping his beer as chilled as his attitude. Gift him a beverage insulator. That will surely remind him of office parties and his happening work life with every sip he takes.
SwagMagic's Frosty Beer 2 Go – FC2G is the perfect beer insulator.
A fashionable beverage insulator, it's easy to hold. If your retiring employee drinks wine, then you could gift them Vin Blanc Portable Wine Chiller – VPB1. These are portable, lightweight and convenient to use beverage insulators and available in attractive colors. So choose what you think your amazing employee would love to have.
4. Duffle Bags
SwagMagic has some chic and smart-looking duffle bags for your retiring employee. The classy Danville Duffel is extremely durable and has a 35L capacity. Whereas the trendy Keeler Duffel with 23L capacity allows you to customize the handles, shoulder strap and patch. Your retiree can use it for the gym too. Most duffle bags are available with adjustable straps and are water-resistant.
Duffle bags are as popular as backpacks, especially among travelers. Ideal for shorter or day trips, duffle bags can accommodate all things essential. Indeed, a perfect gift for your hardworking employee, who might like to take vacations more often now that he's retired.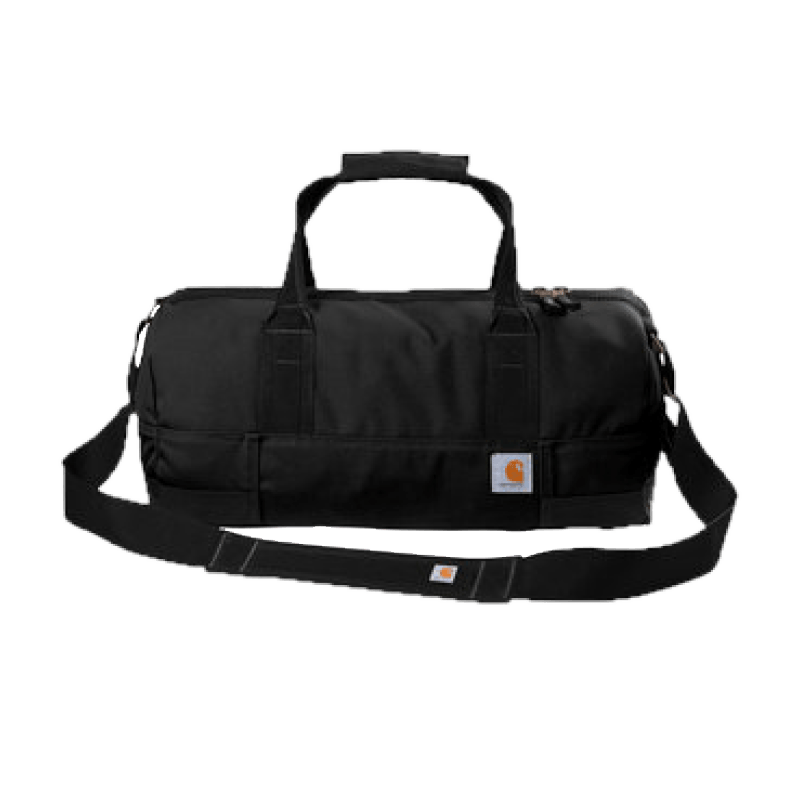 5. Travel Kit
The best part about a travel kit is that you don't have to necessarily travel to be able to use it. It can come in handy on so many occasions. Your retiring employee can just keep it travel-ready with some important essentials. Or even use it to store utilities or shaving products too. This is one of the trending gifts for men.
SwagMagic has an amazing travel kit option. The Hershel Chapter Travel Kit keeps essentials organized. You can gift it as a set with other travel essentials or just as a separate gift. Either way, your retiring employee is sure to thank you for this gift.
Also, remember to add some special touches to your gifts, with customizations and personalizations. For example, a special note or a video message.
Retirement isn't the end of things, but the beginning of new ones. Opportunity to follow passions that he was unable to, due to responsibilities. Show him that you still believe in him and always will.
6. Retirement Gift Basket Ideas and Items
You could even consider custom retirement gift baskets, also referred as retirement gift kits, instead of single retirement gifts for men.
Retirement Gift baskets are an ideal choice when you're buzzing with business gift ideas, or you're not too sure what your retiring employee likes or plans to do. So, when you can't choose just a single gift, go for a basket full of them!
Here's a list of 5 gift items for men that you can put together in a curated retirement gift basket/kit. 
1. Snack Jar
A healthy snack jar can be a great way to show your retiring employee that you care about them and their health. Reusable snack jars have great utility value.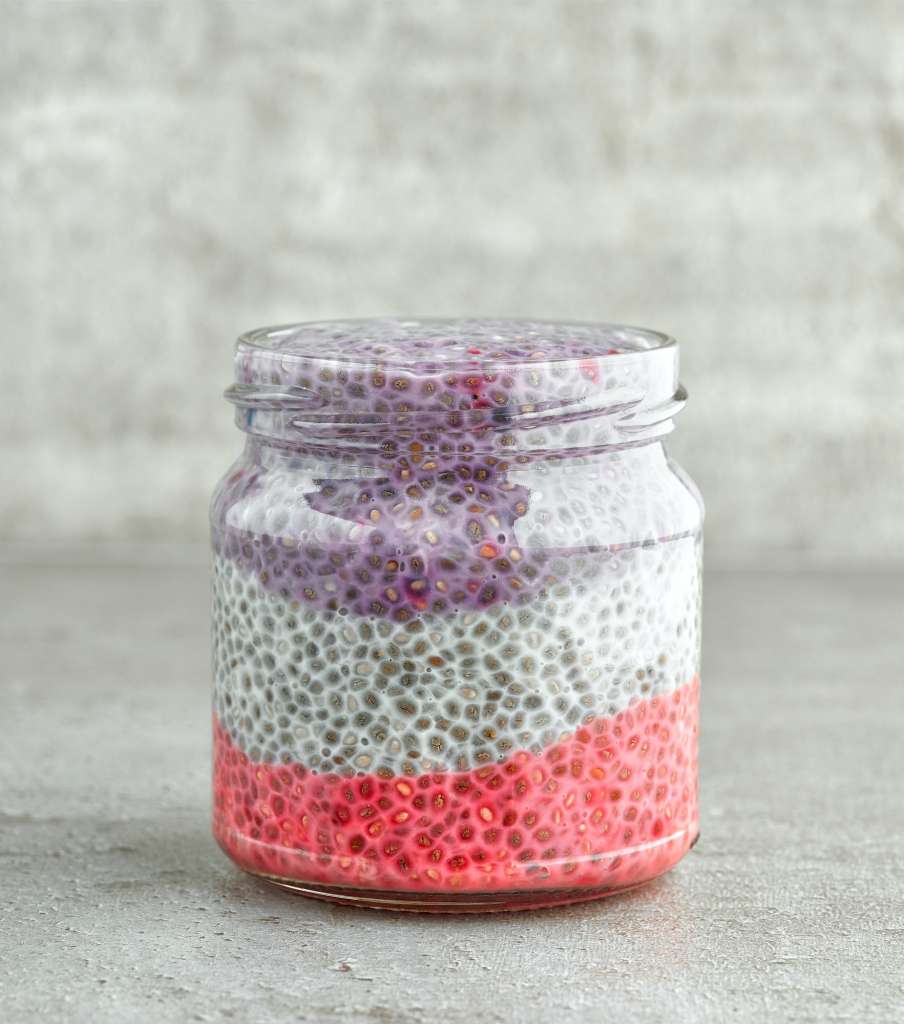 2. Tea or Coffee
Almost everyone occasionally loves to sip on some hot tea or coffee. Depending upon your retiring employee's preference, you can add either one of these to your retirement gifts for men basket. Nowadays, tea and coffee are available in a variety of flavors and packaging. Find one that best matches the personality of your retiring colleague.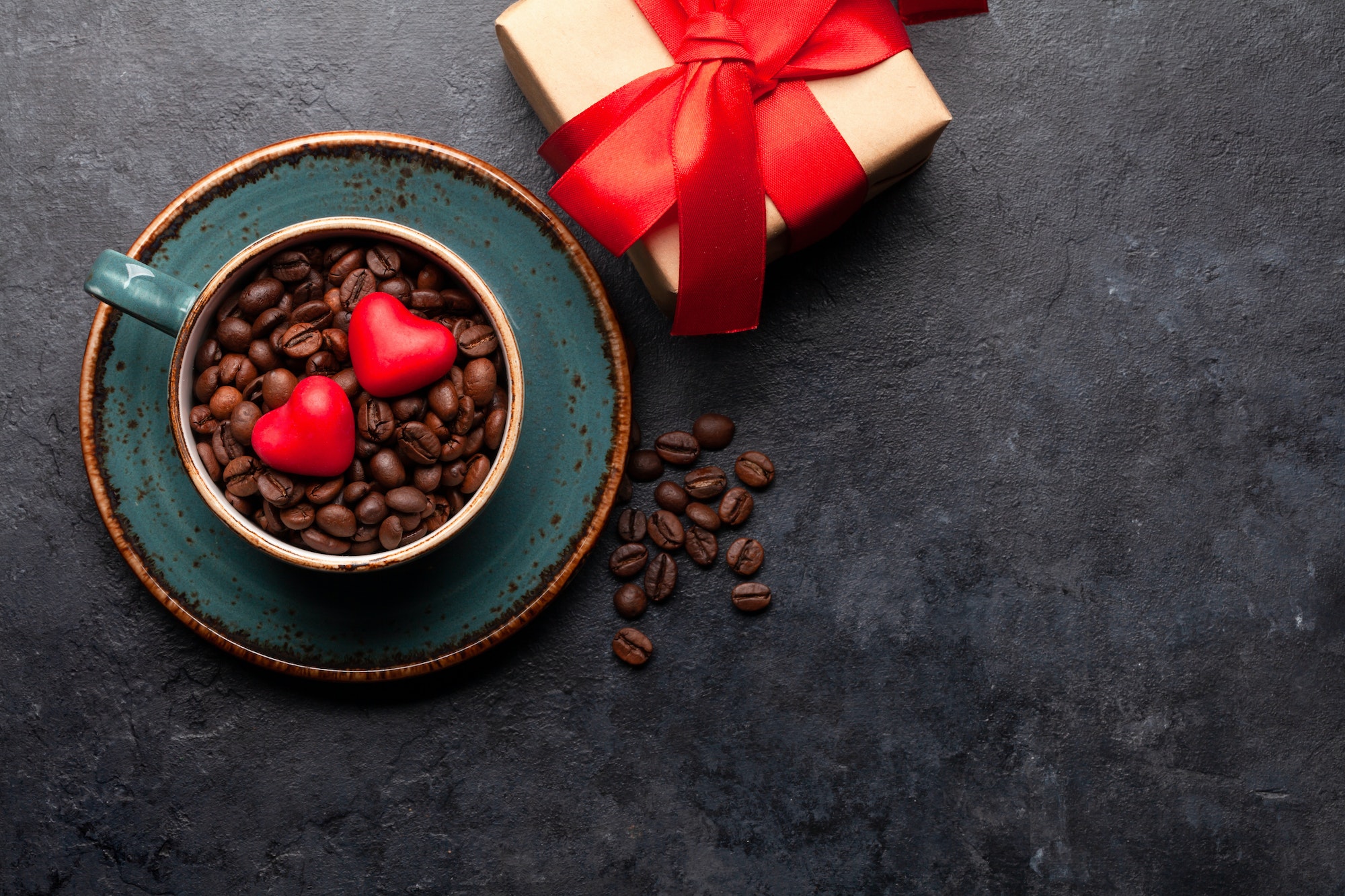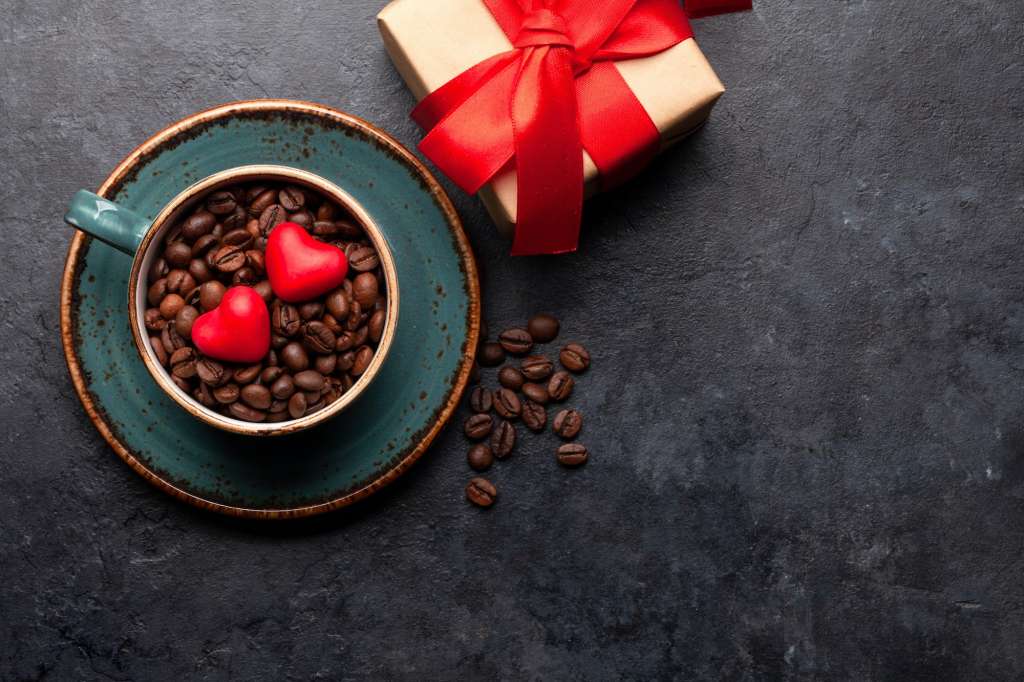 3. USB Wall Charger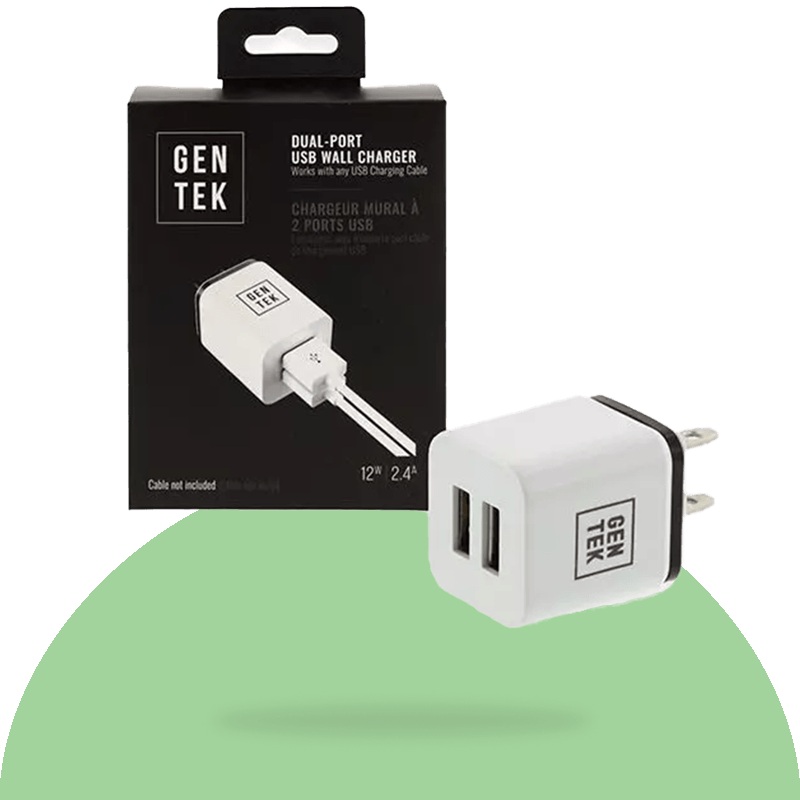 Whether a homebody or an adventurer, your retiring employee is sure to love this unique and thoughtful gift. A USB Wall Charger can charge various devices like cell phones, smartphones and tablets. One like this is also incredibly portable and easy to carry.
With such a useful gift, your retiring employee can stay connected all the time. No need to worry about running out of battery from any devices.
4. Soothing Sound Machine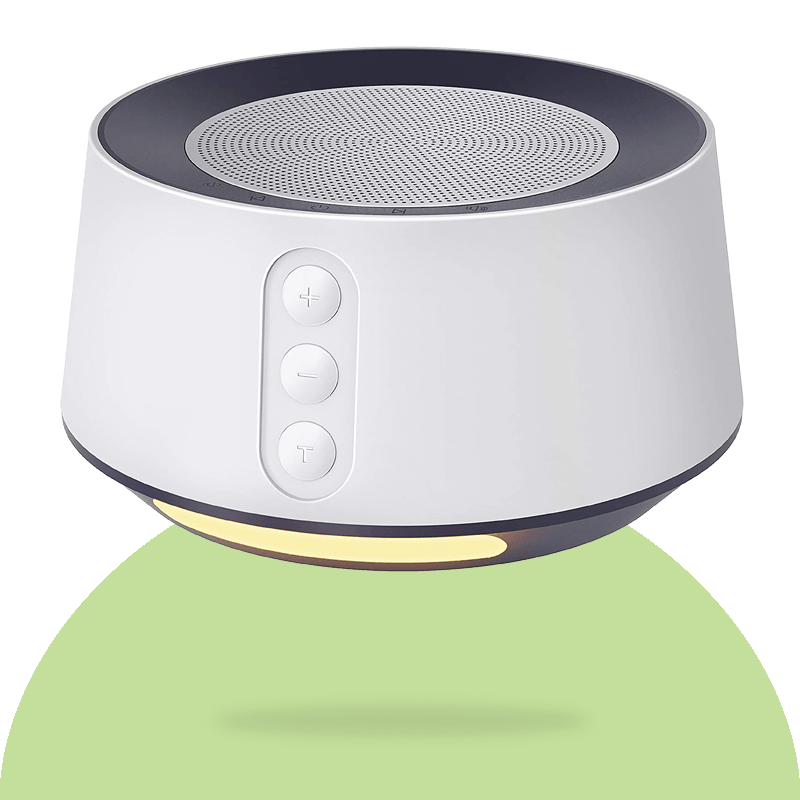 For many retiring employees, relaxation and rest are important parts of their next phase of life.
You could make it a better experience for them with a unique device that will help them sleep better. A Soothing Sound Machine has 30 built-in soundtracks. This is an especially thoughtful gift, as it shows you care about their health and wellness.
Moreover, it has a feature to adjust ambient light. With this, one can create various sound and light combinations for a deeper and more sound sleep.
5. Custom Notebook
You can customize a beautiful notebook or journal and add it to your gift basket. This is a classic gift idea that is evergreen. A notebook is always highly useful, at any age and time in life. And customization can add to its value. You could not only print your company's branding on it but even print a goodbye message and the recipient's name, making it extremely unique.
With these unique retirement gift ideas for men, your gift basket will become a part of your retiring employee's professional memorabilia. 
Retirement Gift Kit Ideas and Items
Retirement gift kits and items can make for a thoughtful and meaningful gesture to celebrate someone's transition to a new phase in life. There are various types of gift kits and items that cater to different interests, needs, and hobbies. Below are some ideas for retirement gift kits and items:
Travel Kits as Retirement Gift
Luggage Set: A quality set for the new world traveler.
Travel Essentials Kit: A pouch with travel-sized toiletries, sleep mask, and neck pillow.
Global SIM Card: For easy communication abroad.
Hobby Kits as Retirement Gift
Gardening Set: Seeds, gloves, and small tools for the green thumb.
Painting Kit: Canvases, brushes, and colors for the aspiring artist.
Fishing Gear: A set of new lures, lines, and other essentials.
Relaxation Kits as Retirement Gift
Spa Day Box: Scented candles, bath oils, and a plush robe.
Tea/Coffee Sampler: An assortment of flavors along with a stylish mug.
Reading Kit: A couple of bestsellers or classics, along with a book light and bookmarks.
Experience Kits as Retirement Gift
Meal Subscription: A couple of months of a gourmet meal delivery service.
Adventure Experience: Gift vouchers for activities like hot air ballooning or scuba diving.
Movie Night Kit: A set of classic films, gourmet popcorn, and a Netflix gift card.
Practical Kits as Retirement Gift
Financial Planning Software: To help manage new financial situations.
Health Monitoring Devices: Think Fitbit, or blood pressure monitor.
Home Repair Toolkit: A set of essential tools for small home repairs.
Personalized Kits as Retirement Gift
Memory Scrapbook: Fill it with photos and mementos from colleagues and friends.
Customized Jewelry: Engraved with the retirement date or a special message.
Personalized Cookbook: Recipes contributed by family and friends.
Tech Kits as Retirement Gift
Tablet and Accessories: For reading, surfing, and staying connected.
Noise-Canceling Headphones: For focused relaxation.
Smart Home Devices: Think smart speakers, or a smart thermostat.
Snack and Swag Gift Kit
Wine and Cheese Snack Basket: For the gourmet retiree.
Pet Care Kit: Treats and toys for their furry friend.
Outdoor Adventure Swag Kit: This could be a camping set or a new set of hiking boots.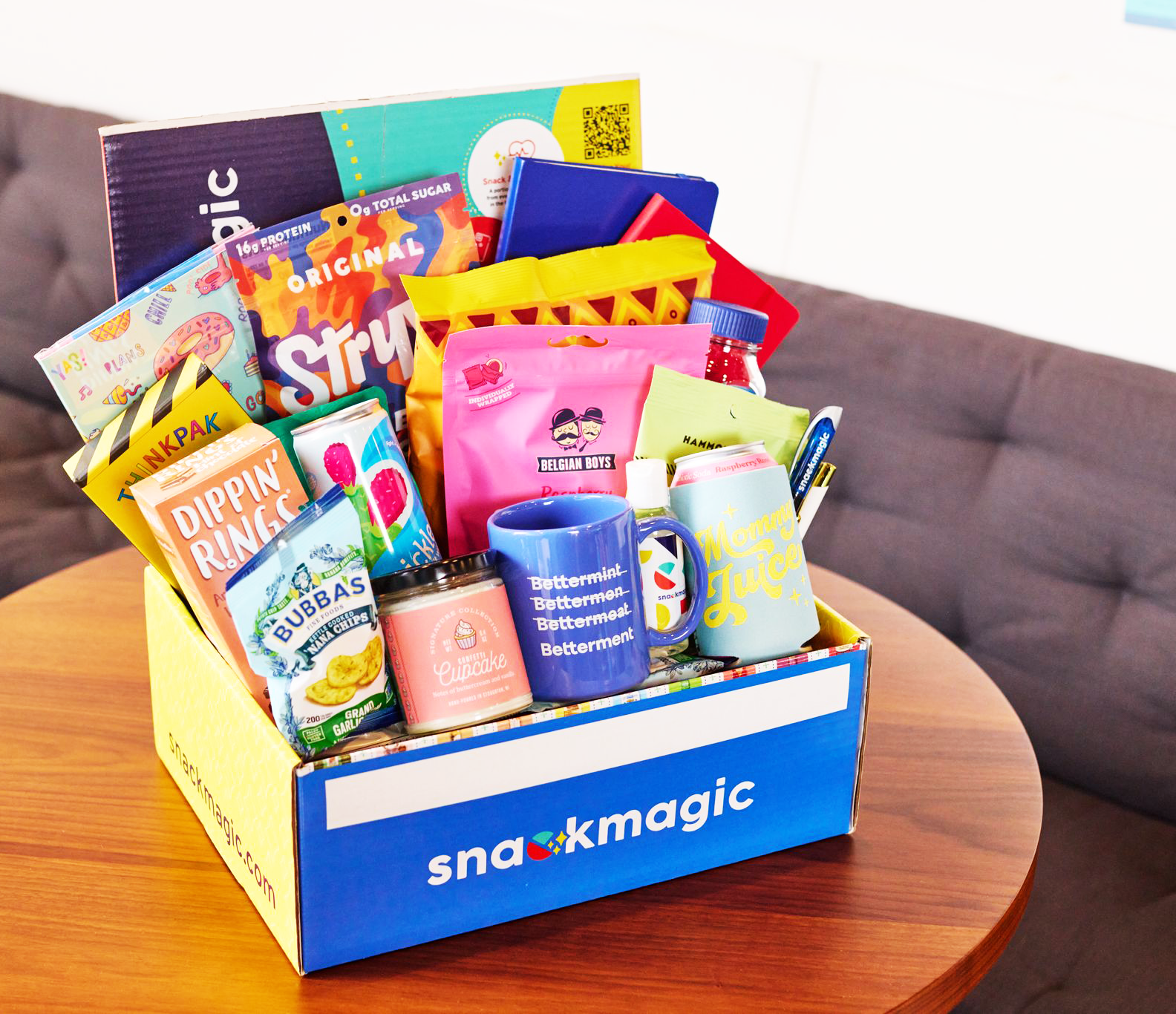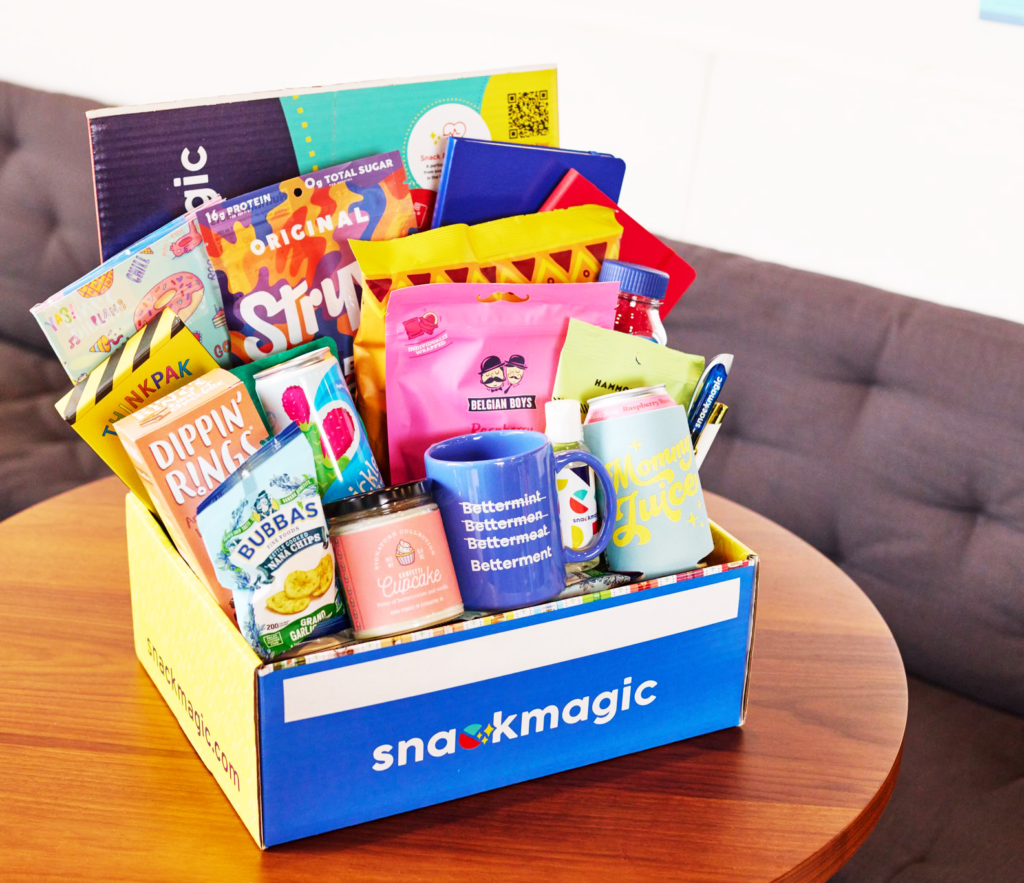 When selecting a retirement gift, consider the recipient's interests and needs to make the gift as meaningful as possible.
A well-thought-out retirement gift for coworkers will always make your retiring employee feel special. So choose a gift that will remain in his memory for a long time.
What is a Good Retirement Gift for a Man?
Similar to good retirement gifts for women, when looking for good retirement gift ideas for men, it's crucial that you keep your retiring employee at the center.
Things to Consider While Selecting a Good Retirement Gift for Men
How does he plan to spend this next chapter of his life?
Is he moving on to some personal work venture?
Is he going to spend the rest of his life relaxing?
If he has any passions?
Does he plan to pursue any of those hobbies full-time?
Giving these questions a thought might help you understand your retiring employee's needs and then help you pick an appropriate gift.
Customize Men's Retirement Gift
SwagMagic is happy to help with its Swag Stores and Swag Kits: two easily customizable options that you can choose from.
The Swag Store allows you to provide a fixed budget to the recipient. They can use that amount to choose a gift of their liking from the branded company swag store. SwagMagic refunds the unused swag amount back to you. So, if your retiring employee doesn't choose a gift, then the money goes back to the company.
But if that's not what you want to do, there are Swag Kits for you! Gift all your retiring employees a similar gift bag with SwagMagic's Swag Kits.
Check out SwagMagic for exciting swag that can be personalized for your employees and can be ordered in bulk. You can even check out SnackMagic or Superior Dishes for tasty and scrumptious snack gifting. For exciting team-building activities, head to Team Builds.