Coming up with promotional ideas takes creativity and innovation. But sometimes all it takes is a golden ticket…
Marketing is obsessed with Willy Wonka. We mean obsessed. For Halloween last year the whole marketing team dressed up as Willy Wonka. Except for Debbie. She went as an Oompa Loompa – it was kind of weird. Anyways, it's no surprise that when they were trying to come up with new creative marketing strategies and looking for promotional giveaway examples, they came up with something Willy Wonka-themed.
Don't get us wrong, this may be one of the best promotional ideas they have. had. Honestly, with how obsessed they are with Willy Wonka, we're surprised that they didn't come up with this idea earlier.
So they wanted to do a golden ticket type of sweepstakes for their customers as their new product launch strategy.
If you're looking for marketing promotional ideas, feel free to use our marketing team's ideas:
Limited-Time Offers
Offer incentives for referrals
Host a new product launch event
Hire brand ambassadors to represent the brand at events and trade shows
Product bundles to offer bulk discounts
Giveaways to engage with the brand
Use interactive ads so that users can interact with your brand
Create an experiential marketing campaign
Although, if you're not an avid Willy Wonka fan, we'll understand if you don't. Don't worry, we have a few more promotional ideas up our sleeve. Here are some ideas for your marketing team for product promotion as well as a full recap on how our Golden Ticket Sweepstakes went.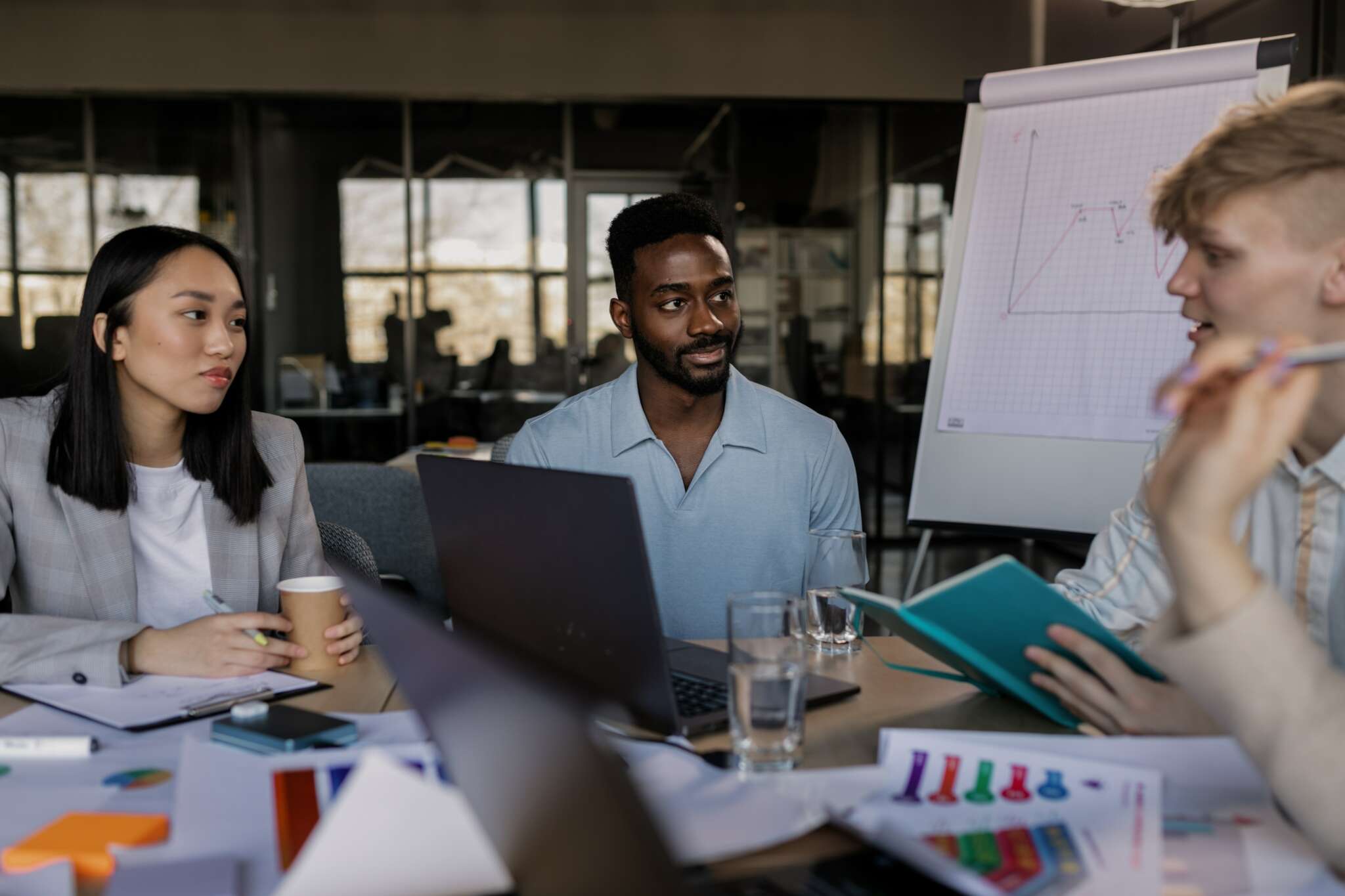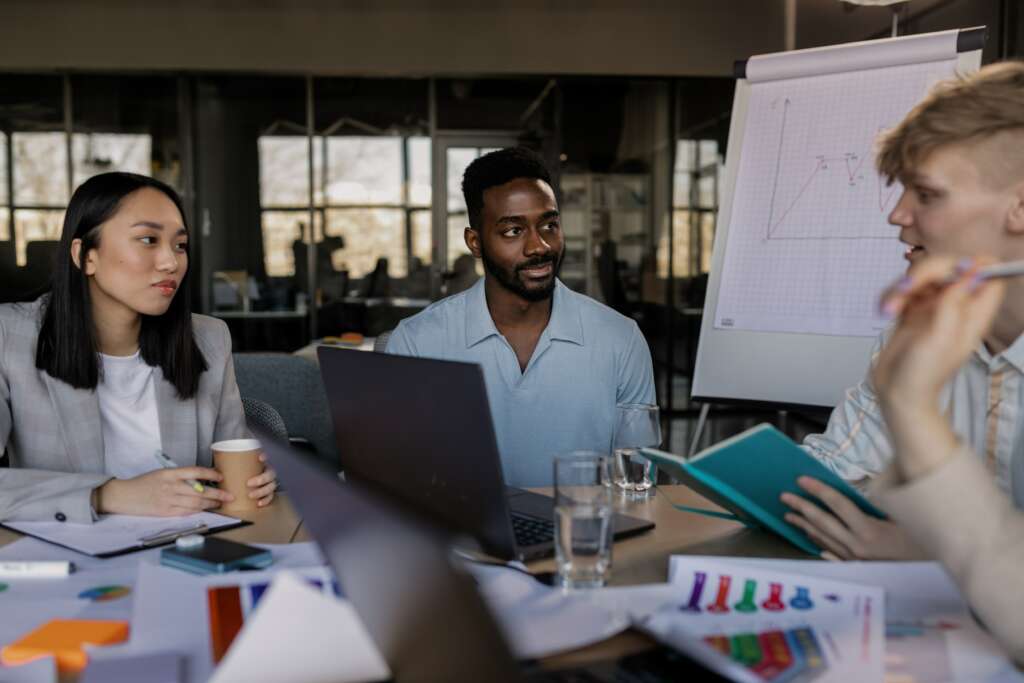 Promotional Ideas For Products
Social Media Contests
Pop-up Events
Influencer Marketing
Personalized Promotions
Loyalty Programs
If you're looking for how to promote a product on social media examples, here's how that went down with our Golden Ticket Sweepstakes. So when marketing was looking for promotional ideas for products, they decided that social media would be a great place to start. After looking at a few different product promotion examples, they figured that Instagram would be the best place to run this promotional sweepstake.
Promotional Ideas For Business
Cause Marketing
Gamification
Branded Content
User-Generated Content
After looking at some more promotional ideas for business, they were able to lay out some rules for the sweepstake. A lot of sales promotion examples have customers share posts to their stories in order to win a prize. This helps businesses gain more exposure and engagement. Doing this is one of the best marketing ideas for startups or promotional ideas for small businesses that want to get their name out there.
So for the rules of the sweepstake, marketing decided that each day, one golden ticket would get sent out to a customer. In order to win the actual prize though, the customer would need to show off the golden ticket on their Instagram story and tag our business.
Promotional Ideas For Events
Now, marketing also decided that the golden ticket couldn't just be a golden ticket. They wanted it to be something to do with our brand. Since we make custom swag, they decided that the "golden ticket" would be a custom hat with a golden ticket graphic logo printed on it. The hat would also have instructions for sharing that "golden ticket" to their story in order to win the actual prize – which was a bulk order of custom swag.
Now, this idea (a social media sweepstakes–doesn't have to be Willy Wonka-themed) is something that can be used as promotional ideas for events, such as promoting a conference or a product launch.
Other promotional ideas for conferences and promotional events ideas include:
Creating an infographic for social media
Sending out the promotional merch
Sending out custom invitations
Social media in general is also just an excellent way to promote any event because you have the ability to reach such a large audience. So if you're looking for words to promote an event example, consider creating a post that's easily shareable on social media. Make sure it's easy to read and understand as well!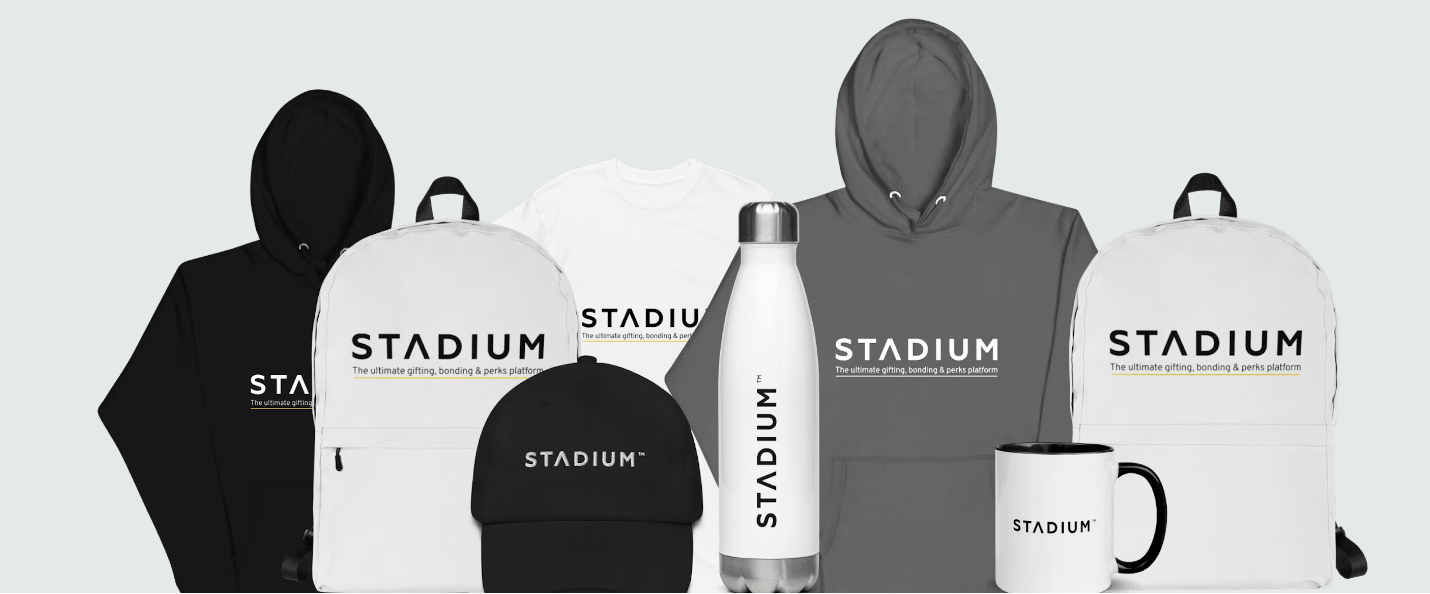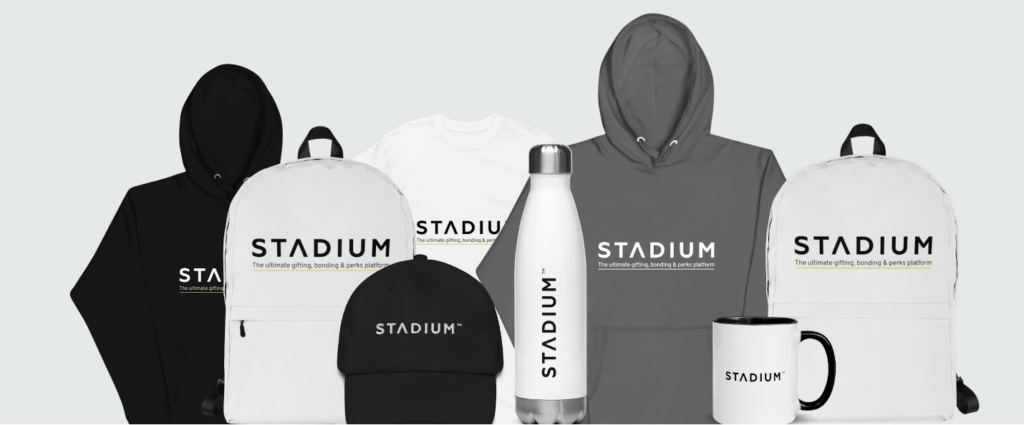 Creative Marketing Ideas
This golden ticket sweepstake might have been one of the best creative marketing ideas that marketing had ever had. They'd had a lot of great marketing campaign ideas in the past, but this one was definitely up there. Of all of the golden tickets we sent out, all of them got posted to social media. It was crazy! In fact, we were getting message requests every day full of people asking where they could get the golden ticket hat. Turns out people weren't even after the bulk swag kit, they just really wanted that hat.
So if you're looking for marketing ideas for small business, consider running a social media sweepstake campaign. When putting together marketing ideas for business, it's important that the promotional idea stays relevant to your brand. So if you're running a sweepstake, the prize could be one of your products or anything else that aligns with your brand!
Creative Advertising Ideas
Another thing to keep in mind when putting together creative advertising ideas is to find new ways to stand out. Your small business advertising ideas should set you apart from your competition.
Some unique digital marketing ideas to help you stand out could include collaborations with local influencers, blogs with valuable information, or social media campaigns that grab people's attention. Remember to keep your digital marketing efforts unique to your business and authentic to your brand.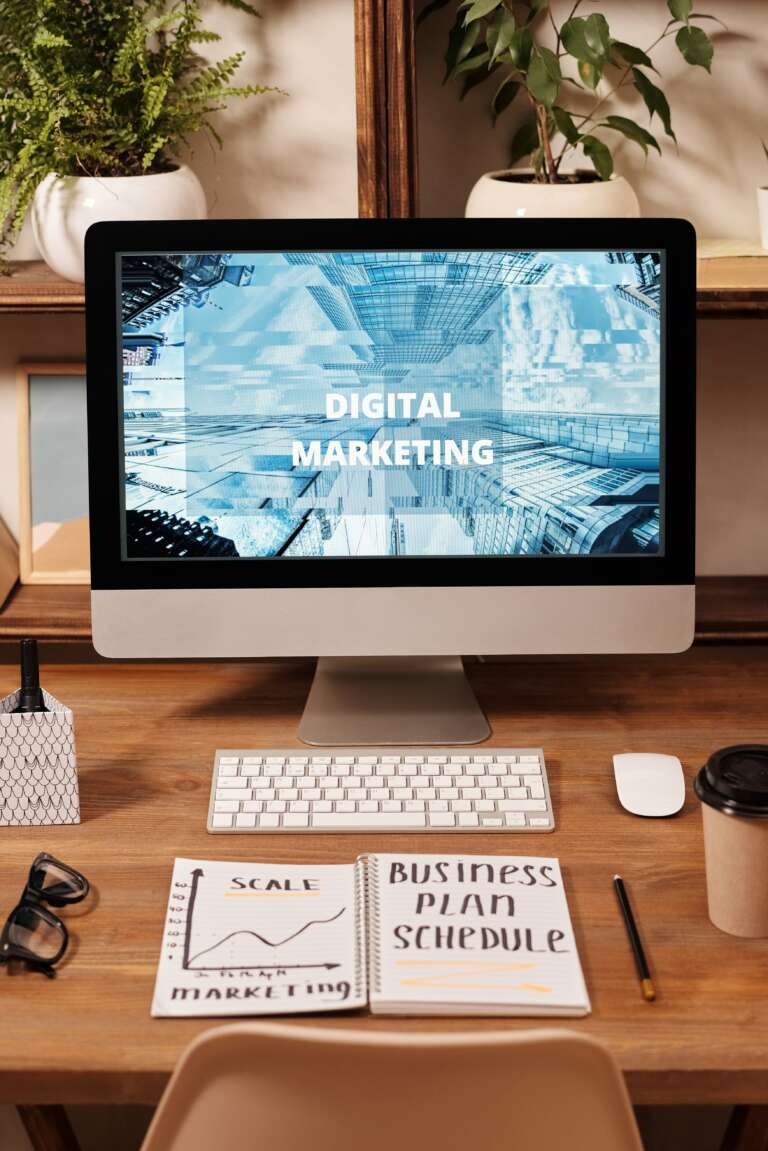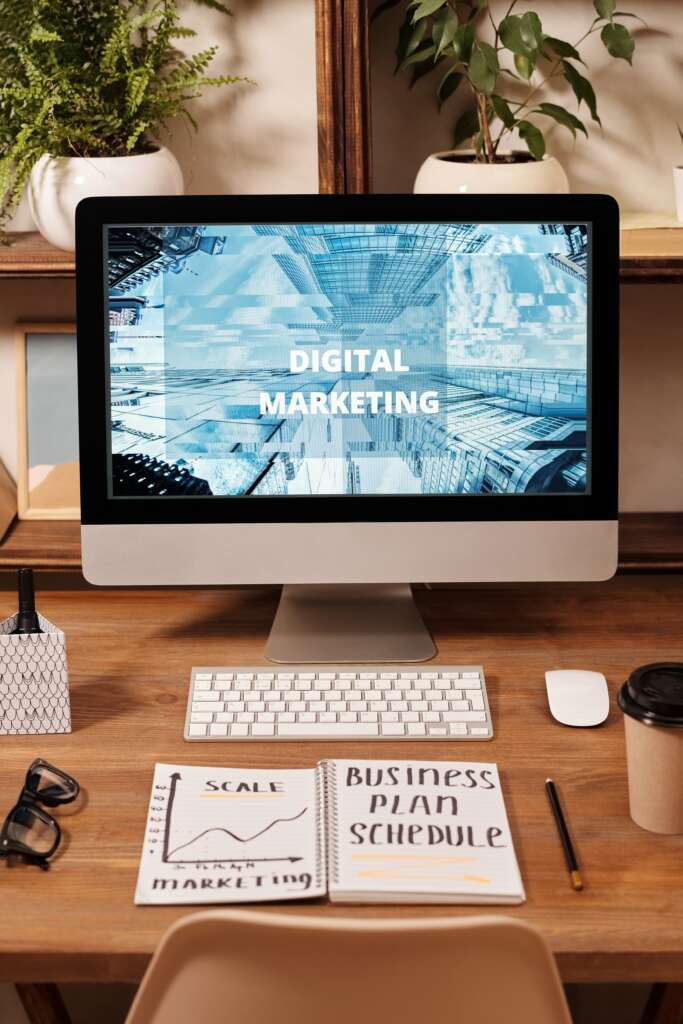 And hey, if all else fails, why not give the Willy Wonka golden ticket sweepstakes a try? It certainly worked for us!
We had a very successful sweepstakes. All in all, we had 1,000 posts on social media, we got a ton of new orders placed because everyone wanted that golden ticket, we got some new customers (and lots of new followers) and overall the sweepstake did its job of promoting our products! As a reward for their efforts, the team got together and watched Willy Wonka.