The decision to lay off employees, whether due to economic downturns, business restructuring, or any other reason, is one of the hardest a company can make. However, how you handle the employee layoff process can significantly impact your company's morale, reputation, and overall work culture. It's essential to remember that each employee has given their time, effort, and often their heart to the organization. So, laying them off with dignity and respect is not only the ethical thing to do but also can mitigate negative repercussions for your business.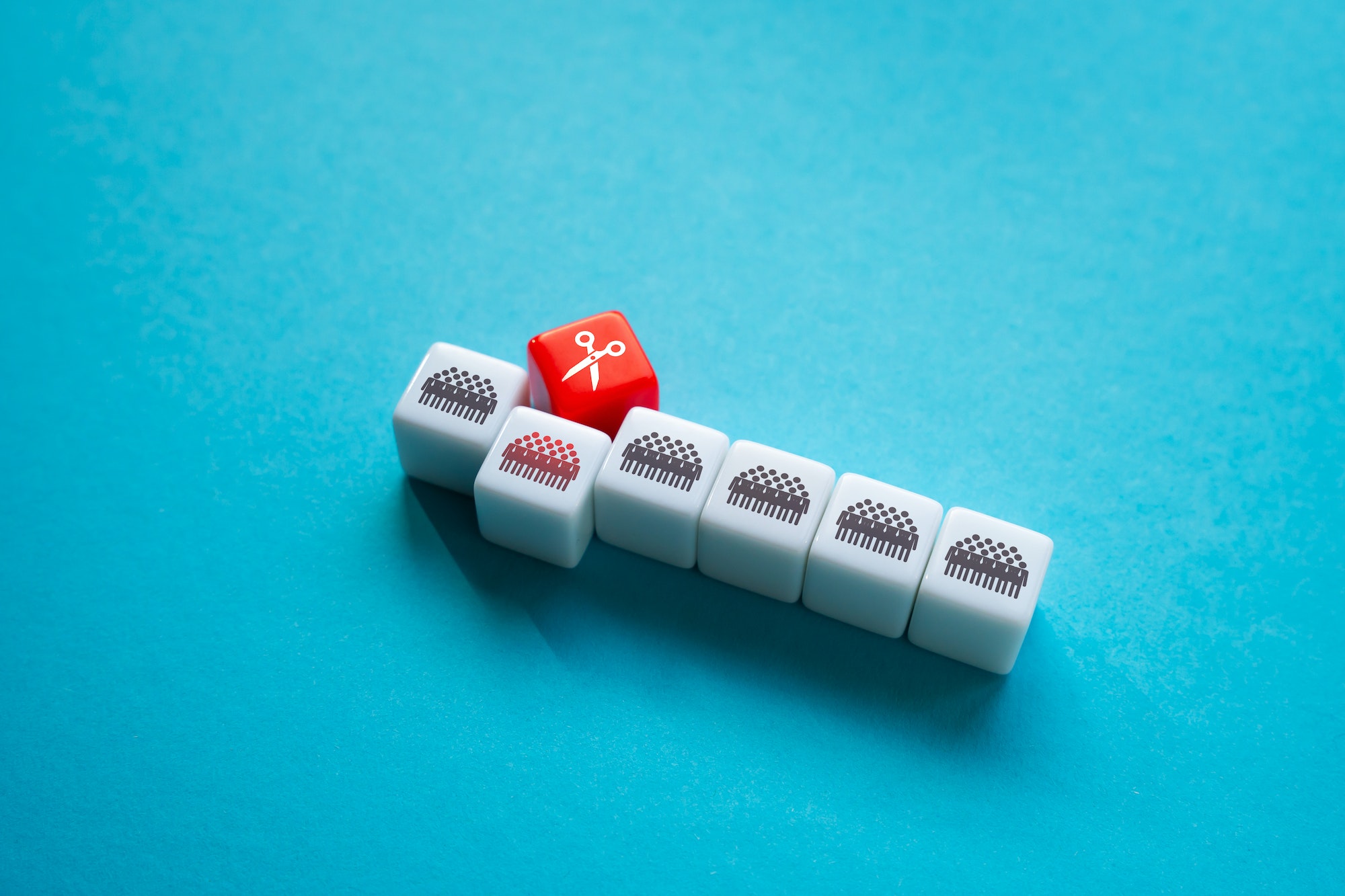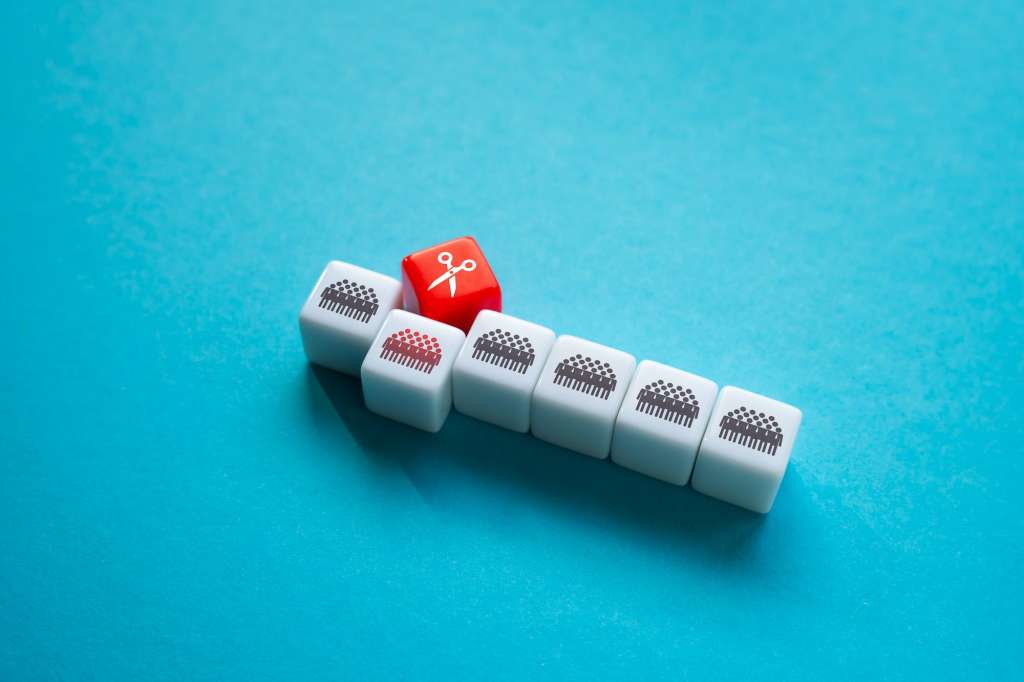 Navigating Layoffs with Dignity: Things to Consider with Every Decision
Prioritizing Open Communication
No one likes surprises, especially when it's about their livelihood. Employees appreciate transparency. If there's even a slight possibility that layoffs might happen in the foreseeable future, be open about the challenges the business is facing. Regularly updating your team about the company's health, both good and bad, can prepare them mentally and emotionally for any eventualities.
If layoffs become inevitable, inform the affected employees as soon as the decision is made. Giving them time allows them to process the information, ask questions, and begin planning their next steps. It's far more dignified than having them blindsided.
Whenever possible, lay off employees face-to-face. It's more personal and respectful. A genuine conversation, showing empathy and addressing their concerns, can ease the pain. If in-person meetings are not feasible due to remote work situations, then opt for a video call. Avoid emails or text messages, as they are impersonal and can come across as insensitive.
Offer Tangible Support
One of the most direct ways to show appreciation for an employee's service and soften the blow of a layoff is to provide a generous severance package. This might include extended salary, benefits, or outplacement services. It's a way to show that the company values their contribution and is genuinely concerned about their well-being post-layoff.
Recommendation Letters and References
A letter of recommendation or offering to be a reference for future job applications can be invaluable for laid-off employees. It can ease their transition into a new job and provide them with a tangible asset in their job search.
Investing in outplacement services can be a win-win. These services help laid-off employees find new jobs by offering things like resume writing assistance, interview coaching, and job placement services. Not only does this assist the employee in their transition, but it also paints the company in a positive light, showcasing its commitment to the well-being of its workforce.
Foster a Respectful Environment
Once the decision to conduct layoffs is made, communicate with all employees promptly. This will help prevent rumors, which can be damaging and create unnecessary stress.
Choose a suitable time for the layoff announcement. Avoid days of significance like birthdays, anniversaries, or right before major holidays. The timing can make a significant difference in how the message is received and processed.
Open channels for feedback and questions. Employees will have concerns, and providing them with a safe space to voice these concerns is essential. This can be done through HR, direct supervisors, or anonymous channels.
Laying off employees is never easy. However, how you handle it can speak volumes about your company's values and ethos. By approaching the situation with empathy, transparency, and genuine support, you can lay off employees with dignity, ensuring they leave with respect and the tools they need to move forward. Your remaining employees will also appreciate the compassionate approach, fostering trust and respect within your organization.
Remember, in the long run, the way you treat employees during difficult times will be a reflection of your company's character, impacting its reputation and brand image. In today's digital age, word spreads fast. Prioritizing dignity and respect during layoffs can ensure that your business is seen in the best possible light, even during challenging times.

SwagMagic's Unexpected Role in Layoffs
When TechVision had to make the painful decision to lay off a portion of its workforce due to unforeseen market changes, the company's CEO, Mr. Martin, knew he wanted to do more than just give a severance package. He wanted to show genuine appreciation for the years of hard work and dedication these employees had given.
Turning to SwagMagic, a renowned corporate gifting company, Mr. Martin ordered custom-designed gift boxes. Each box contained a collection of high-quality, functional items: a personalized diary to jot down future plans, a premium pen symbolizing new beginnings, some delicious snacks, and an engraved keychain that reads, "Forever a part of the TechVision Family."
Included was a special letter from the CEO himself, expressing gratitude and assuring the employees that they would always have his highest recommendation.
The gesture deeply touched the departing employees. While they were navigating the shock of the layoffs, the heartfelt gifts served as a reminder of their value and the impact they'd left behind. Word spread, and TechVision's reputation for treating employees with dignity, even in the hardest of times, grew immensely, all with the help of SwagMagic's personalized touch.