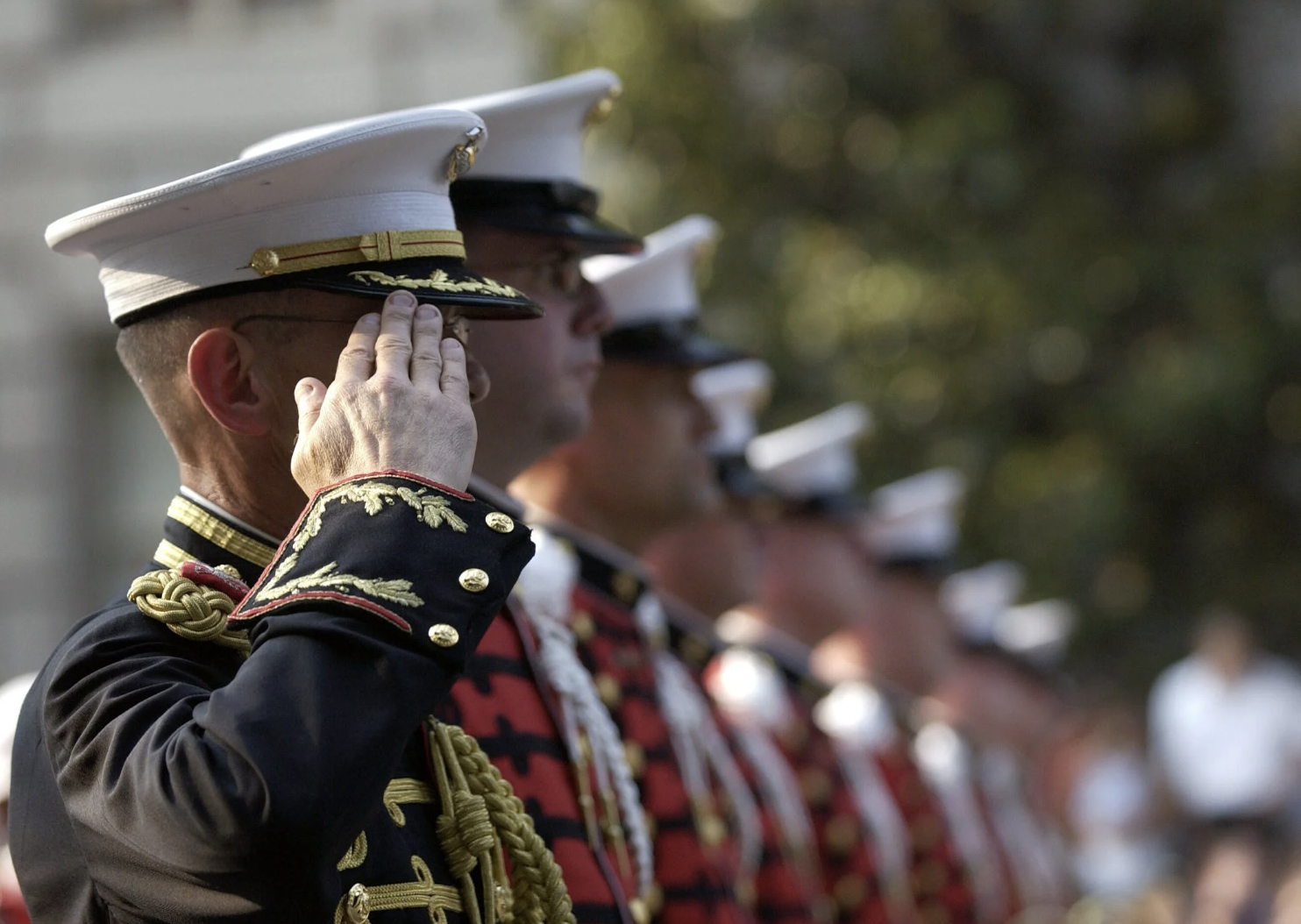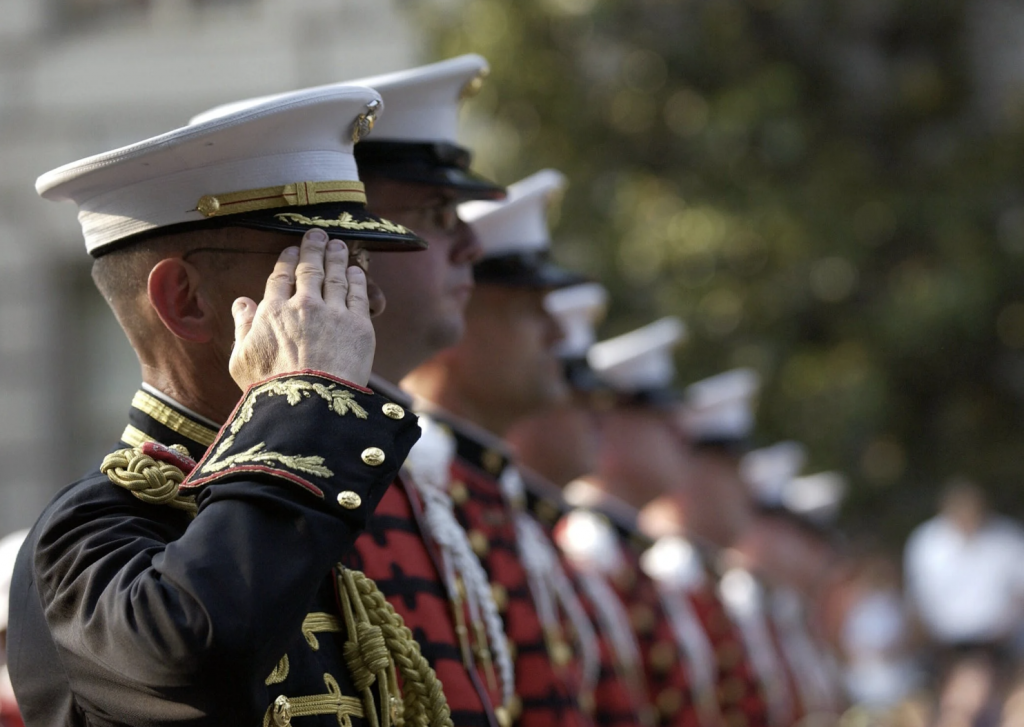 After moving to a flexible working model, we found that getting people together for in-work social events has become more complex and harder. We've always been a close-knit workplace, and the lack of these events has made it challenging to stay connected.
Thankfully, our new employee experience manager had some excellent ideas, including getting everyone together to celebrate every national holiday. That meant not just Christmas and Thanksgiving but also coming up with Halloween, Labor Day, and Veterans Day celebration ideas.
That last one struck a chord because several of our coworkers were veterans or had families who were veterans. Veterans Day falls on November 11th and celebrates the service of all U.S. military veterans, so we wanted to make sure it was a special day for those in our office who had served or were currently serving their country.
To that end, we started working on some awesome 'honoring veterans' ideas, like a wall of photos with the names and branches of service of our coworkers who had served in the military. We also brainstormed some meaningful activities we could do on Veterans Day, like writing thank-you letters to active duty soldiers.
Veterans Day Celebration Ideas For Work
After a couple of months of celebrating every national holiday, we all had a little holiday fatigue. We realized we needed to slim it down to the ones that resonated with people.
Everyone had so much fun coming up with veterans day celebration ideas for work that we decided to make it an annual event. We'd all gather as one big team to brainstorm veterans day activities for adults and ideas for veteran appreciation.
We decided that we should come up with a range of activities for veterans and go to the local VA health center and visit the veterans. We put together a lovely box of goodies with our team's trinkets, treats, cards, and homemade gifts to show our appreciation for their service.
Veterans Day Recognition Ideas At Work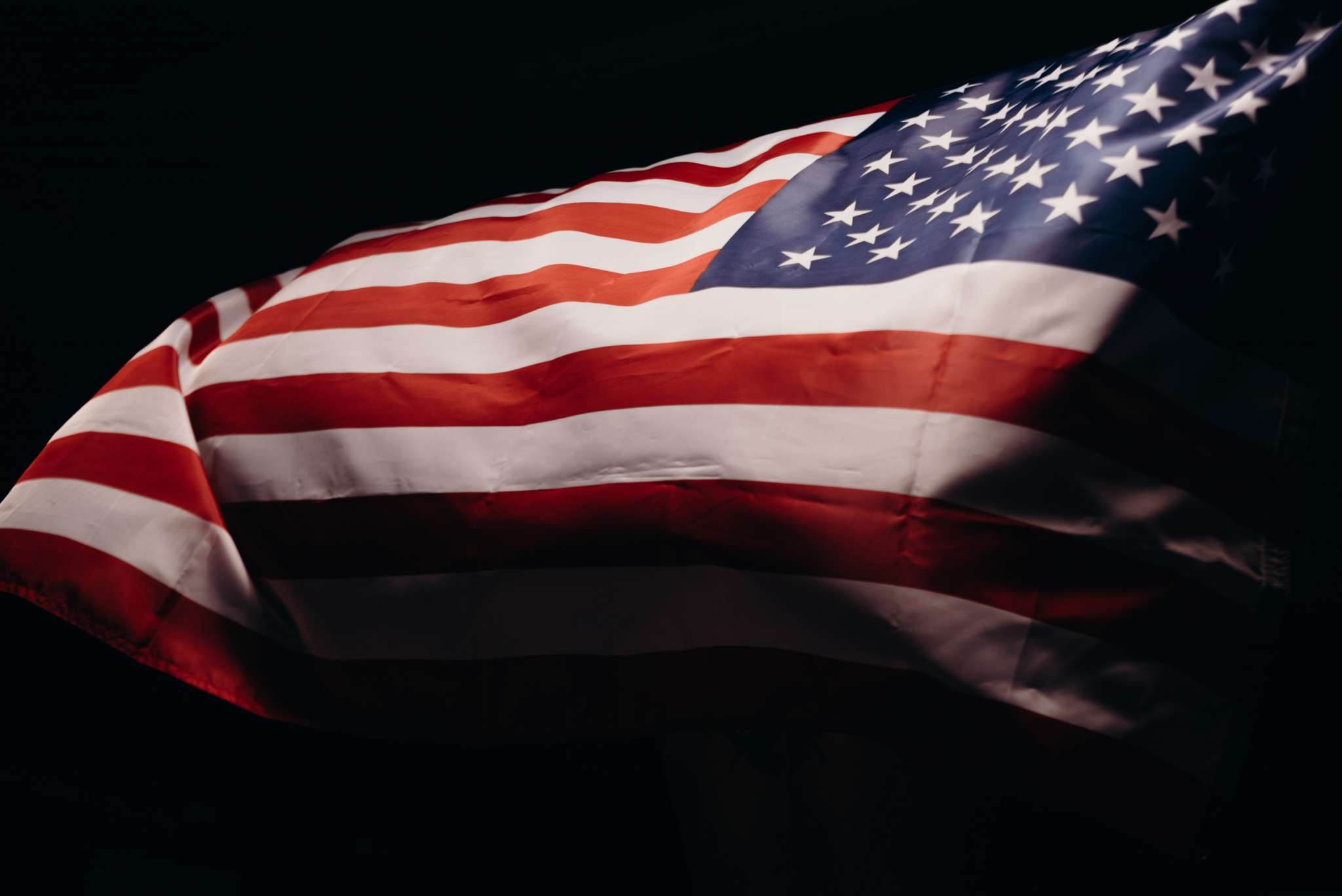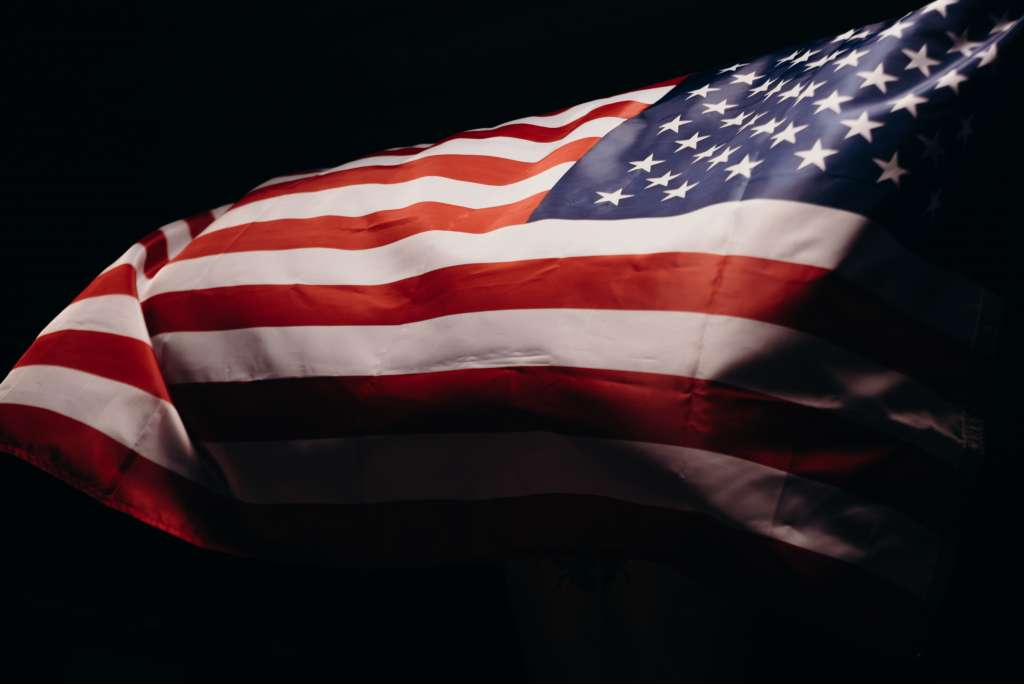 To celebrate those veterans we were already working with, we set aside a daily lunch hour to acknowledge them for their service and thank them for their hard work.
We also hosted special presentations for the veterans in our office about the importance of Veterans Day and allowed them to share stories from their time in service. Management also chipped in from the staff engagement budget, allowing us to spend on recognition gifts like awesome swag or trays of people's favorite snacks.
Sometimes it's hard to find the words to honor veterans, and having physical ways to contribute to our veterans day recognition ideas at work helped us show our gratitude.
Of course, we also kept up with the veterans day activities for seniors at the local VA community center. We donated materials to create crafts with, like paints and glue so that the seniors could make keepsakes for their families in honor of the holiday.
10 Ways To Honor Veterans
After a bit of experimentation, we were able to narrow down the best ways to celebrate Veterans Day. We created our own Veterans Day program script, which included these ten ways to honor veterans:
1. Take a moment of silence at 11 am on November 11th in recognition of Veteran's day
2. Display the U.S. flag and fly it with pride
3. Donate to veteran charities or programs
4. Show appreciation through kind words and gestures to those who served
5. Invite veterans from your community to a Veterans Day event
6. Make crafts using donated materials and give them as gifts to veterans
7. Re-enact historical battles or war stories with local reenactment groups
8. Plant flowers, trees, or shrubs in honor of the fallen
9. Donate in the name of a veteran to an important cause
10. Participate in clean-up efforts at military cemeteries or memorials
It has to be said that we were surprised at how many people pitched in veterans day craft ideas for adults. This collaborative work project highlights your coworkers' skills and brings out the best in everyone.
At one of our events, we made personalized cards with poems or quotes we had written ourselves. Everyone would stand up, read it aloud, and then sign the card before giving it to a veteran at a nearby nursing home.
Veterans Day Ceremony Script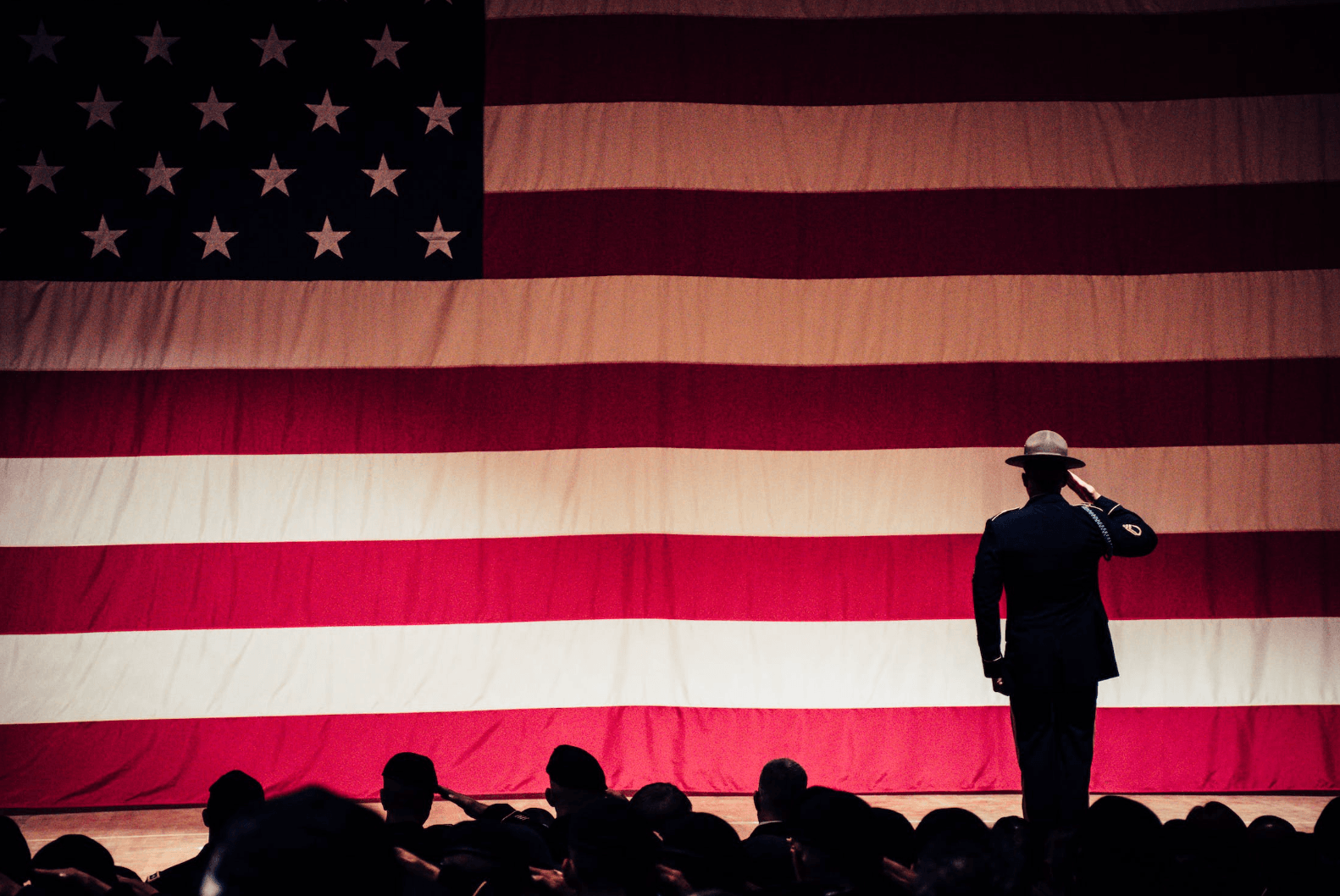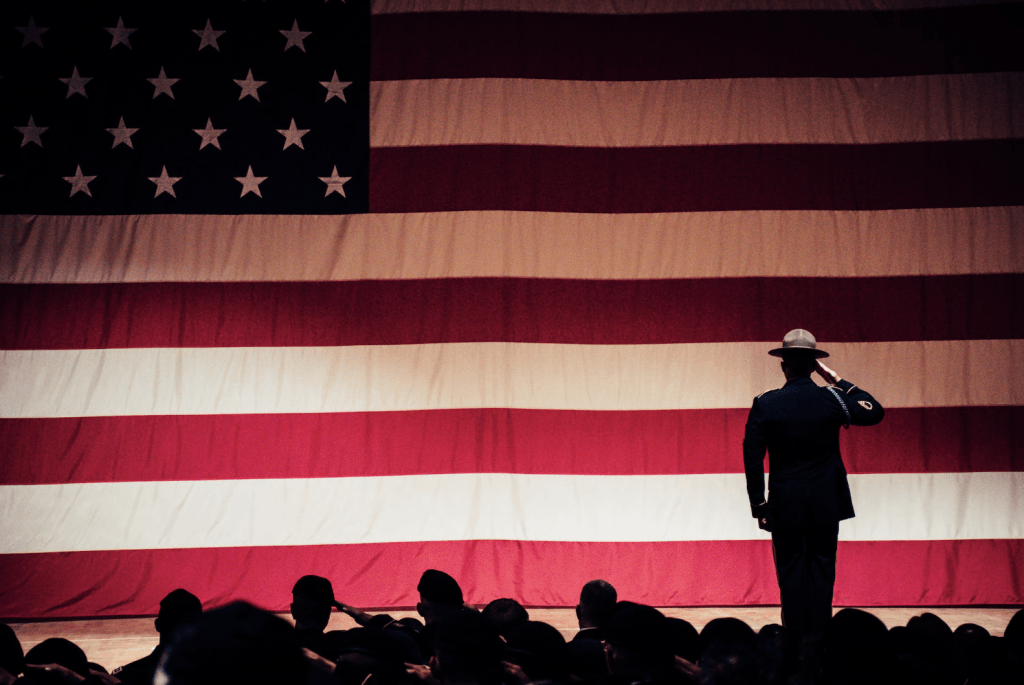 Eventually, we started through our Veterans Day ceremony ideas and nailed down one Veterans Day ceremony script that worked for everyone.
We started by saying a few thanks to all the veterans present, and then we went around the room, letting everyone share their stories of how they were connected to a veteran or talk about what they learned from them. It was a significant moment for everyone in attendance as we listened to each other's experiences.
The Veterans Day ceremony program has gone from an unusual idea to the most effective bonding exercise ever. It allowed us to connect deeper and appreciate our veterans' sacrifices.
Why Do We Honor Veterans
At the end of the year, the whole office could honestly say they'd had a great time celebrating every national holiday together, but Veterans Day was the most meaningful. We'd all learned why honoring veterans and appreciating their service is essential.
Of course, we already knew that veterans had fought for our freedoms and safety, but hearing each other's connections to a veteran or what they learned from them made us all more mindful of why we honor veterans.
It also brought us together as a team in a way that improved morale because when we were celebrating our nation's heroes and honoring their bravery, we felt part of something bigger. It was a reminder that no one is truly alone in this world.