Our general manager has decided to start looking into promotional merchandise companies to help us connect with more influencers and increase brand awareness to keep the hype going before it dies down. She wants to send a curated box of goodies to various influencers with branded t-shirts, water bottles, coffee mugs, totes – all of it! 
In this guide, we will walk you through what promotional merchandise companies are, how they work, how to choose the right one for your needs, and provide some top company recommendations.
Promotional Merchandise Companies
Promotional merchandise companies like SwagMagic provide businesses with branded items that can be used for advertising or customer gifts. These items can range from pens and t-shirts to high-end tech gadgets and everything in between.
How do Promotional Merchandise Companies work?
When a business decides to use promotional items as part of its marketing strategy, it typically contracts with a promotional merchandise company. The firm provides its logo and other branding materials, and the promotional company designs and manufactures the items. These might be produced in large quantities for wide distribution or created in limited numbers for specific events or campaigns.
How to Choose the Right Promotional Merchandise Company?
Choosing the right promotional merchandise company for your needs requires careful consideration. Here are some factors to consider:
Look for companies that offer a wide range of products. This gives you the flexibility to select items that align with your brand and target audience.
Consider the quality of the products. High-quality merchandise can make a better impression on your customers or potential customers.
Price is also a crucial factor. Look for competitive pricing, but don't sacrifice quality for cost.
Look for a company that offers plenty of customization options, from colors and designs to the ability to add your logo or other branding.
International On-Time Delivery
Ensure the company can deliver the products within your timeline across the globe and manages all the hassles involved during the process.
Lastly, look for a company with a reputation for excellent customer service. They should be responsive, helpful, and able to address any issues promptly.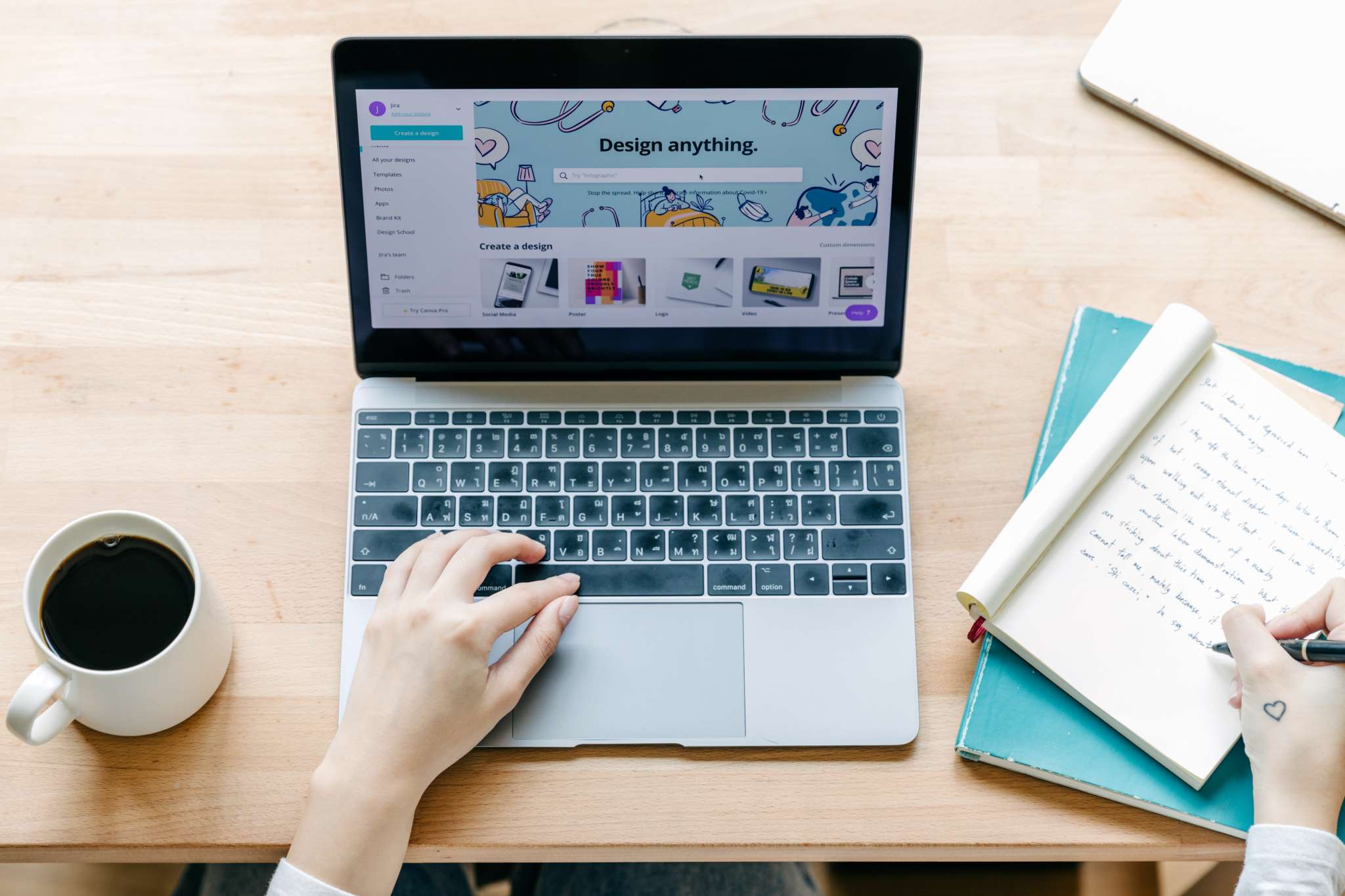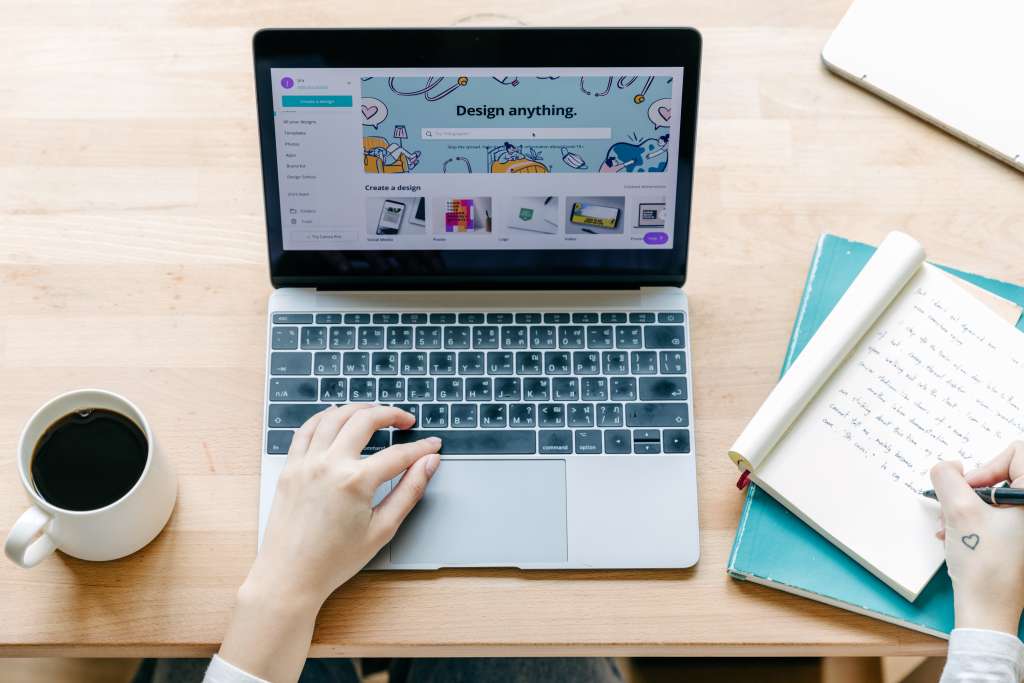 Coming back to our story, some would say she's extra excited about our newfound fame. She put me in charge of finding a few different promotional products companies we can consider buying from. The problem is: There are a ton of top custom merchandise companies. What if we order items from a random company, and the quality isn't there? What if an influencer goes online and says something negative about our business? Would the manager blame me?
I was pretty overwhelmed with taking on this task. The last thing I want to do is mess this up. So, I got right to work researching the different options. I was ready to create a PowerPoint with the three top promotional merchandise companies and present them to our manager – I think she'd like that. I really wanted this presentation to leave an impression on our manager. Maybe, I'd be up for a promotion if everything goes great.
But my main goal is to bring in even more customers! I couldn't wait to see our logo on t-shirts and bags all over social media. 
Promotional Swag and Custom Merchandise Companies
I got right to work looking at different promotional swag companies. Some businesses had more promotional products than others, which was somewhat overwhelming. Others claimed to be the best promotional items companies, but all they had were low-cost trinkets and items that didn't look like they would impress my manager in any way.
We needed an easy solution that had the following features:
High-quality promotional products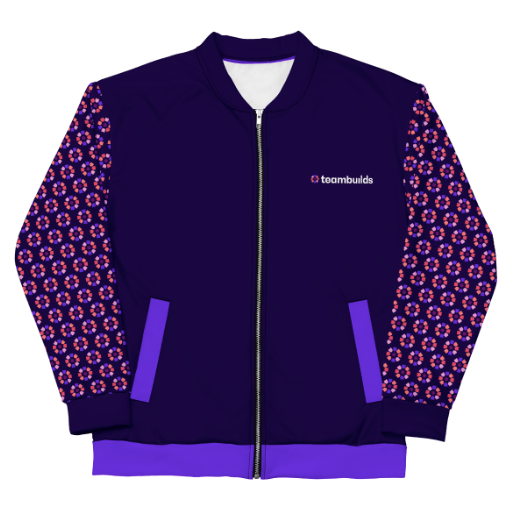 An option to pre-purchase products to send to influencers
Be able to ship our items anywhere in the world
Option to create swag kits
I decided we needed something similar to a company swag store for employees. Something where influencers could hand-pick the items they wanted to receive from us so we could send the products to them. This way, we could easily create an influencer marketing strategy and a brand affiliate program. Individuals could shop at our company store and choose the items they would receive based on the rewards they earned from helping us land sales. It was a perfect idea! I included a few extra slides in my PowerPoint with a full-fledged influencer strategy.  
While there are many promotional merchandise companies available, here are a few reputable options:
ByStadium excels in providing moments-related promotional merchandise, making it a great choice for businesses. Their unique range of products, from branded goods to apparel, can help your brand hit a home run in terms of visibility and engagement.
SwagMagic stands out with its diverse selection of promotional items, catering to various industries.
Even you can create a swag store for employees and office staff with options to personalize branded swag items with the company logo.
They ensure your branding is consistent and impactful across all merchandise, helping to elevate your brand presence in any promotional event or campaign.
They offer a curated selection of modern and high-tech promotional products.
They specialize in drinkware but also offer a range of other promotional items.
SnackMagic offers a delicious twist on promotional merchandise by allowing companies to send customized snack boxes. This unique approach can leave a memorable impression on your clients or employees, pairing tasty treats with your branding for an unforgettable marketing experience.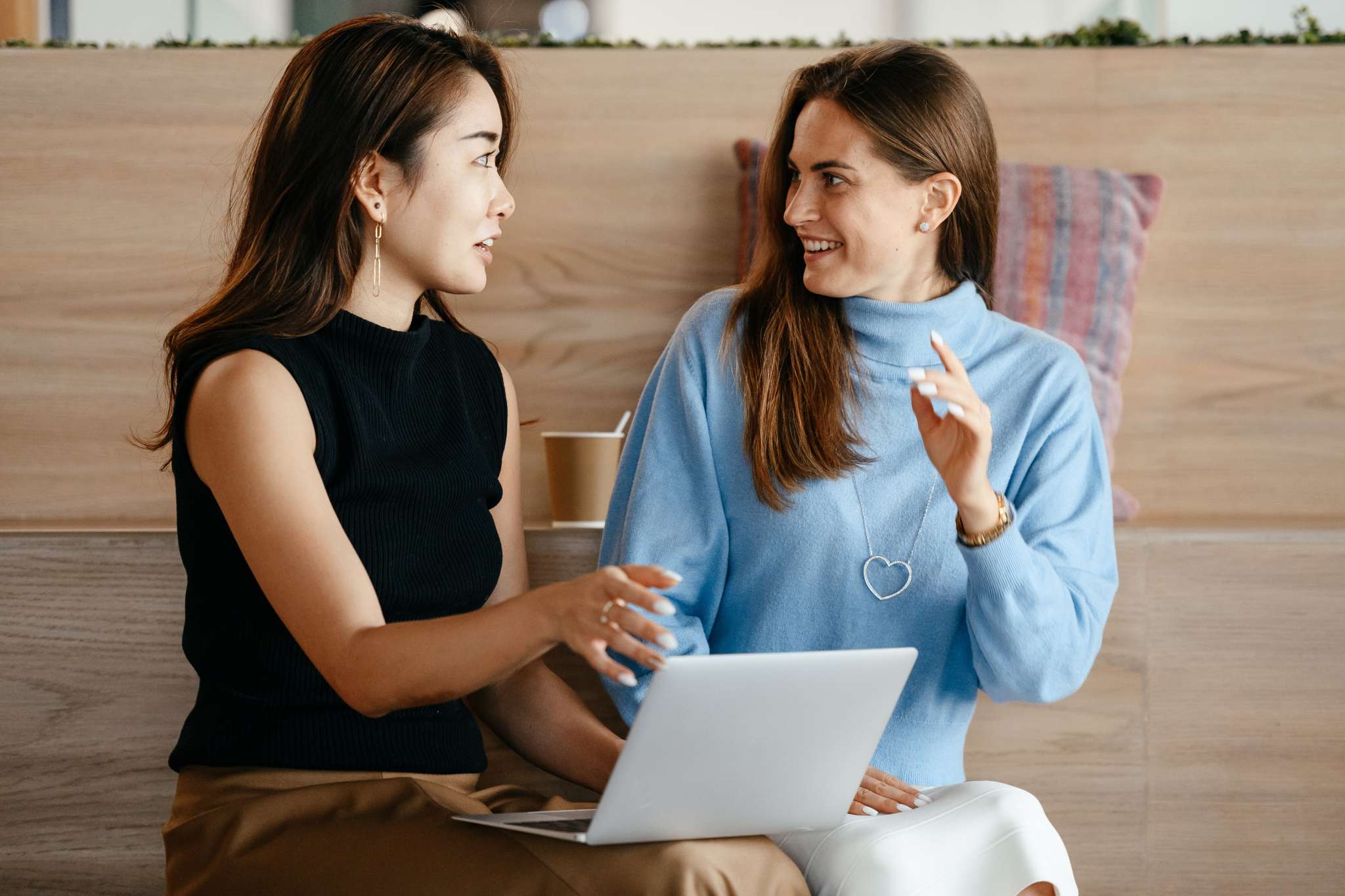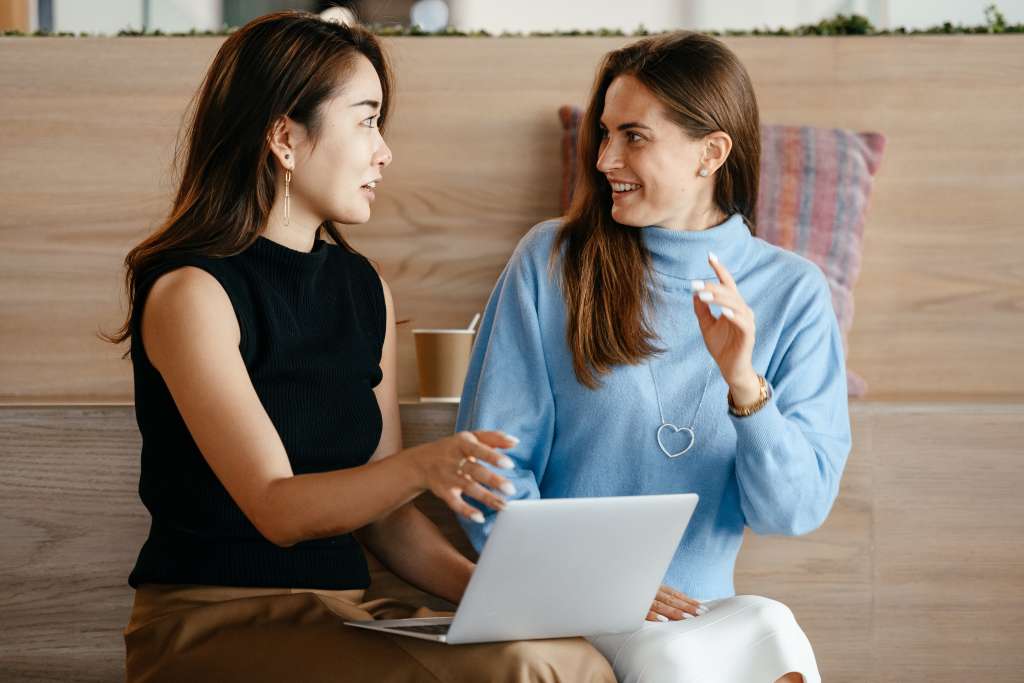 Best Promotional Merchandise Company
That's when I found SwagMagic. They checked off every box on my list. SwagMagic was unlike any other promotional merchandise company I had seen online. They had a variety of custom promotional products to choose from. All the items were trendy and complemented our brand in the best way. All the swag in our store would feature promotional gifts with logos, so we could gain the authentic recognition we needed from the influencers. 
In the end, I got started on building my PowerPoint to persuade our general manager. For each slide, I talked about a different SwagMagic feature. I even featured some promotional items for businesses I knew she'd like. I also reached out to SwagMagic for some samples of their promotional products with logo so she could feel the quality of the items. 
I was ready to present my PowerPoint of the best swag companies to my general manager. On the PowerPoint, I highlighted all the swag merchandise and small business promotional items I knew she would love. I was professional with my presentation, highlighting the nitty gritty details and answering all her questions. I even walked her through some of the inexpensive promotional items no minimum I knew she would like the most. 
At the end of my PowerPoint, my general manager couldn't be happier. She had so many promotional product ideas and was ready to start creating a promotional items list to use for the first round of influencer outreach.
She was so impressed with my wholesale promotional products PowerPoint that she shared it with her higher-ups, and I landed a promotion. I am now the Influencer Marketing Manager at my company, and I can't wait to start ordering popular promotional items from SwagMagic. 
What are Promotional Merchandise Companies?
Promotional merchandise companies are firms that create customized products featuring a company's logo, slogan, or other branding materials. These items are typically used for marketing purposes, such as at trade shows, promotional events, or as part of a direct mail campaign.
What things you should consider before selecting a promotional merchandise company?
When selecting a promotional merchandise company, consider its product range, quality, pricing, and customization options. Also, assess their production and delivery time, customer service, past reviews, experience with similar businesses, and eco-friendly options, if that aligns with your brand values.