Appreciating nurses is such a universally important thing that there's an entire week dedicated to recognizing their efforts and valuable contribution
Nurse Appreciation Week takes place from May 6th to May 12th and with a new celebration theme each year. The Nurses Week theme for 2023 is You Make a Difference according to the American Nurses Association.
Whether you're looking for Nurses Week ideas for managers or nurse appreciation gifts, we've got you covered.
Let's get into some of the amazing ideas for Nurse Appreciation Week:
When looking for unique Nurse Week gifts, consider giving a snack basket. Because who doesn't love snacks?! This Nurse Appreciation Box full of yummy snacks and beverages makes the perfect appreciation gift for the nurse in your life.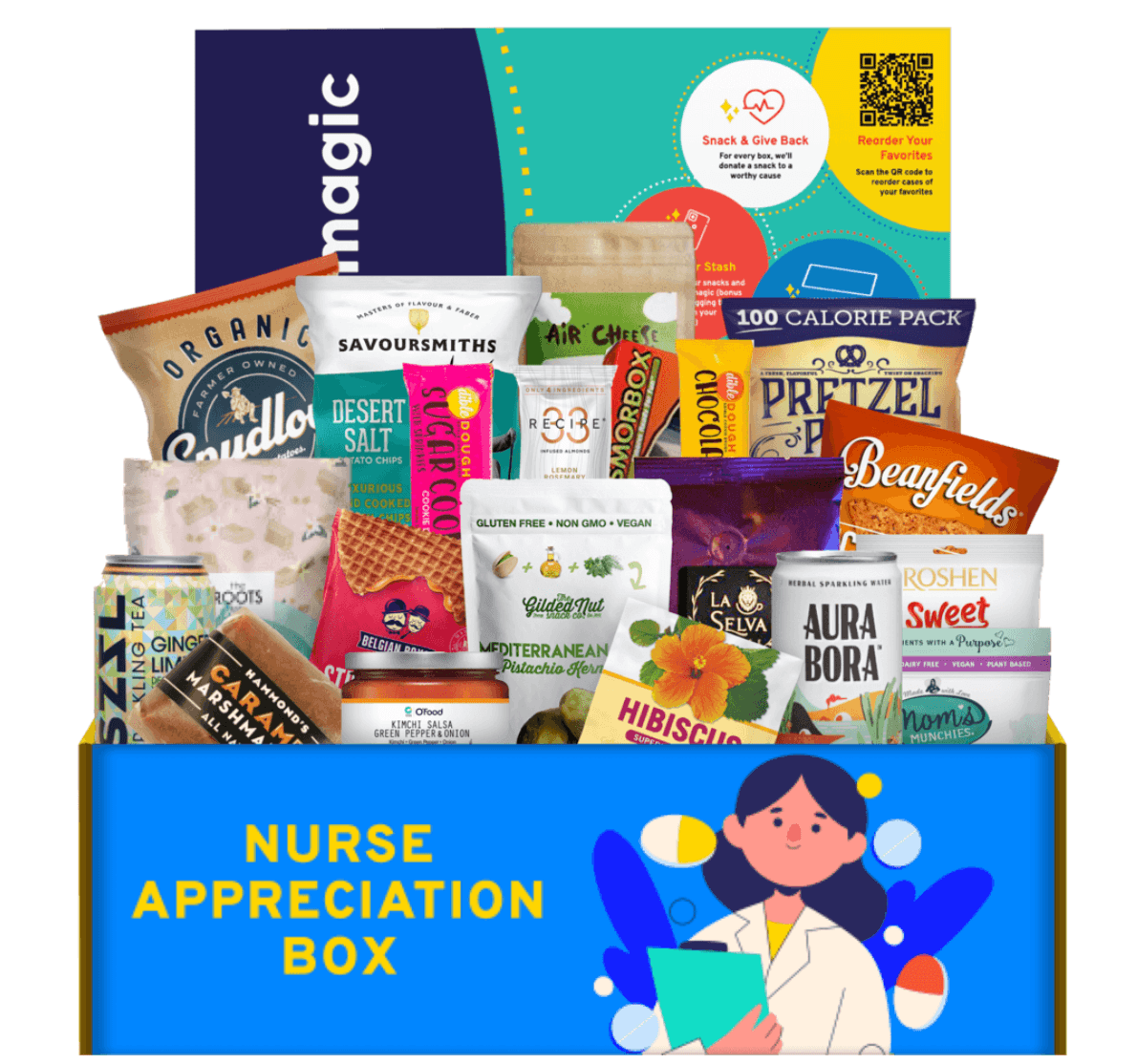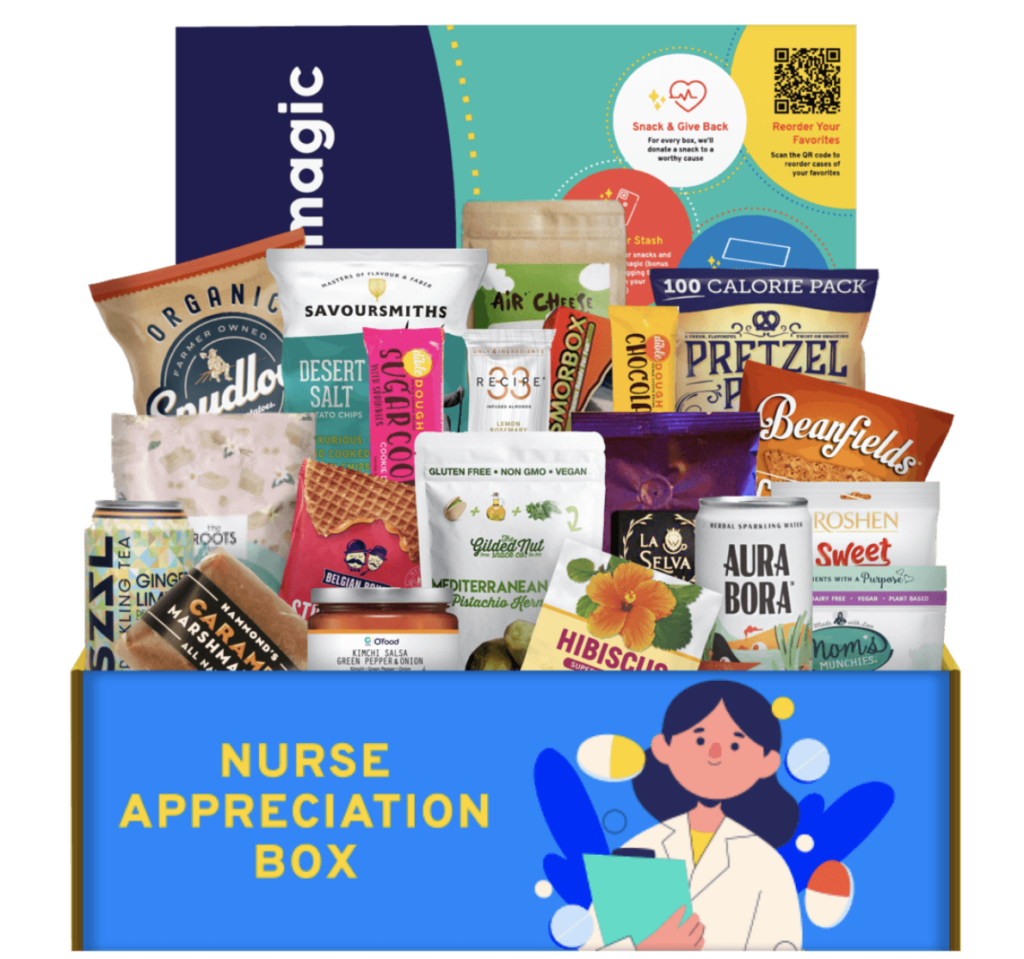 Swag Bag – Best Gift Idea for Nurse Appreciation Week
Gift a nurse with a custom swag bag full of fun gear to let them know how much you appreciate all that they've done for you and so many others. With SwagMagic.com you can put together a bundle of custom swag. Whether you want to add a water bottle that they can use during their long shifts or a comfy sweatshirt that they can wear on their well-deserved days off, the possibilities are endless.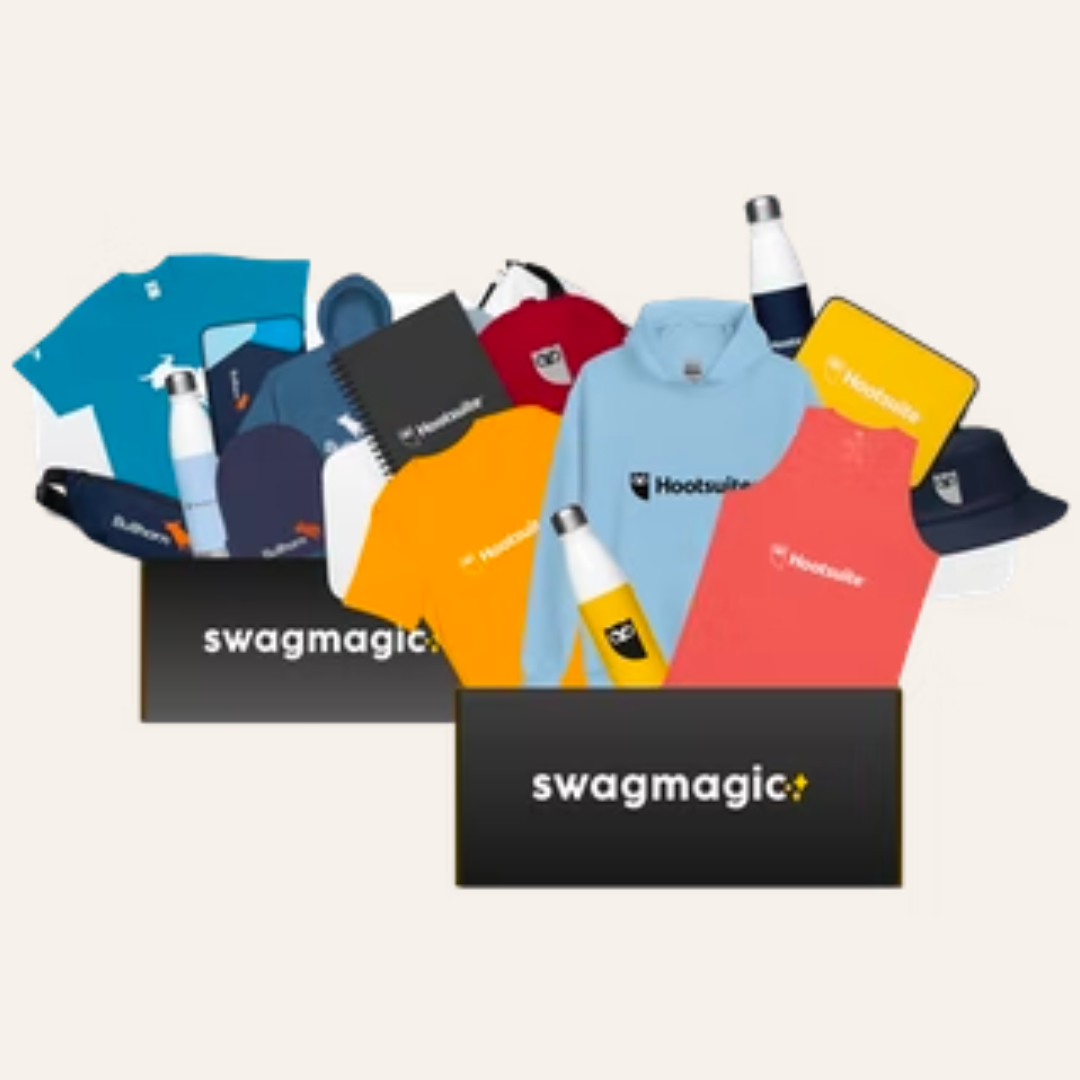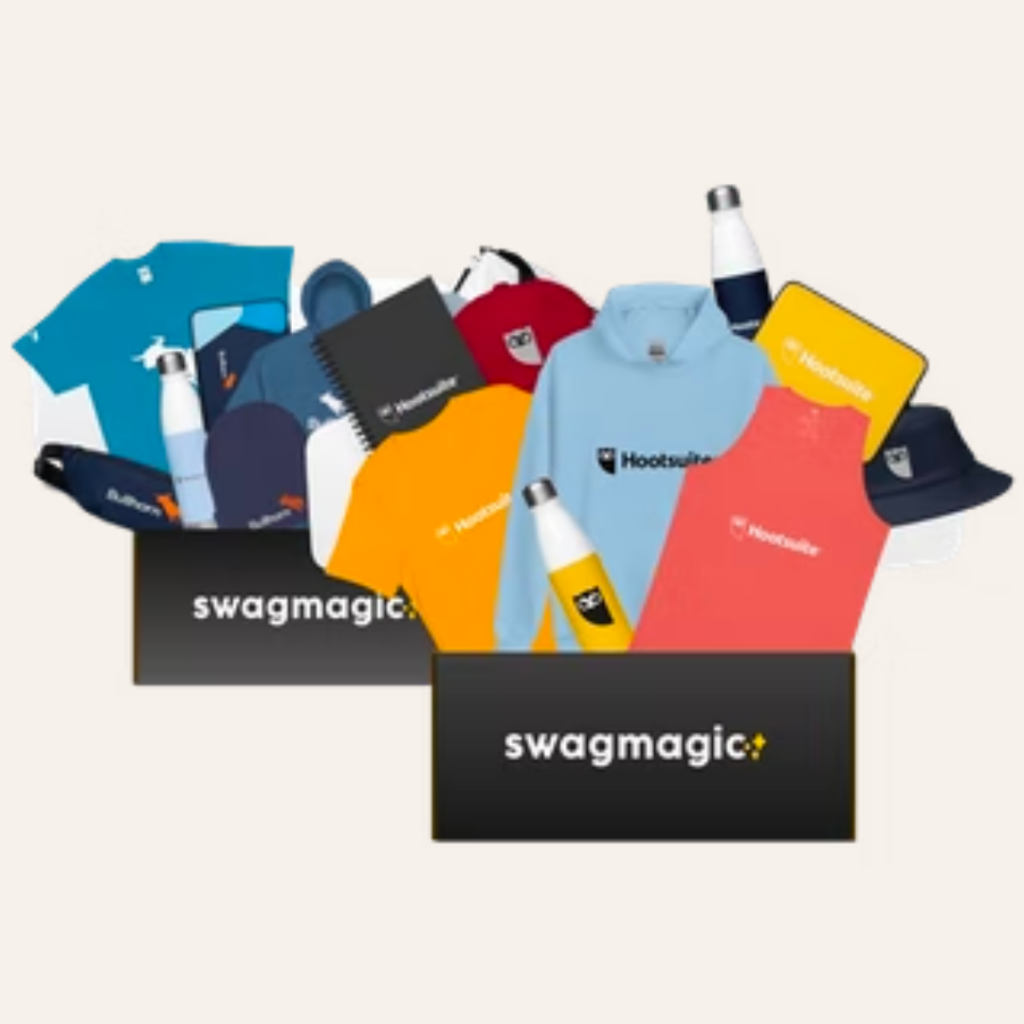 Wellness Activity – Inexpensive Idea for Nurse Appreciation Week
Consider giving a 20-day virtual wellness pass to the nurse in your life or if you're looking for other virtual gifts for nurses, choose from nursing games online that encourage health and wellness. Teambuilds.com is a great resource for virtual wellness experiences.
Thankyou Note – Thoughtful Idea for Nurse Appreciation Week
Creating a handwritten thank you message expressing your appreciation is a great way to celebrate Nurses Week. This is essentially a free way to show appreciation during Nurse Appreciation Week.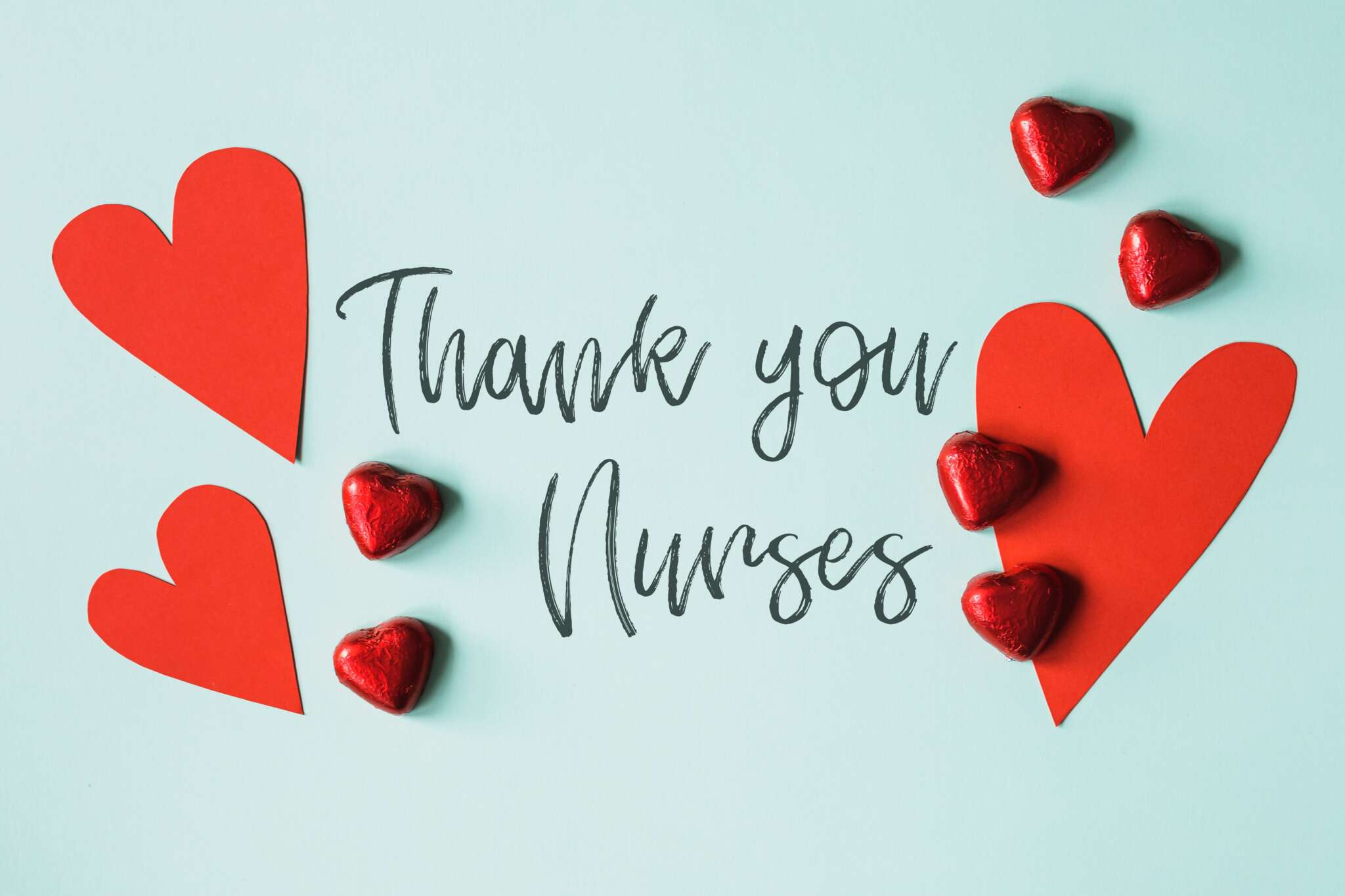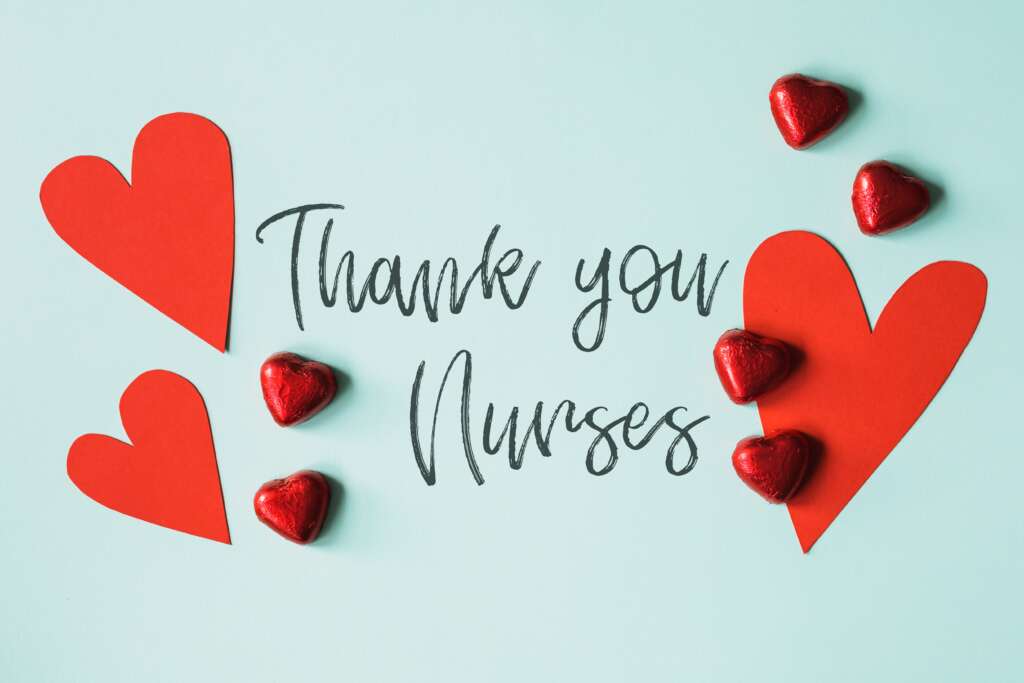 Speak from the heart and let the nurse(s) in your life know just how much their hard work and dedication make a difference.
A Bingo Game – Fun Activity Idea for Nurse Appreciation Week
Fun activities for nurses are another excellent way to show your appreciation during Nurses Week.
If you're a nursing educator looking to get your nursing students inspired during Nurses Week, consider adding some fun critical thinking activities for nursing students to the curriculum that week!
Nursing Conference – Meaningful Idea for Nurse Appreciation Week
If you're a nurse, attend a local conference during Nurses Week. Or if you have a nurse in your life, take them to a conference. Be sure to treat them to a fun activity after too.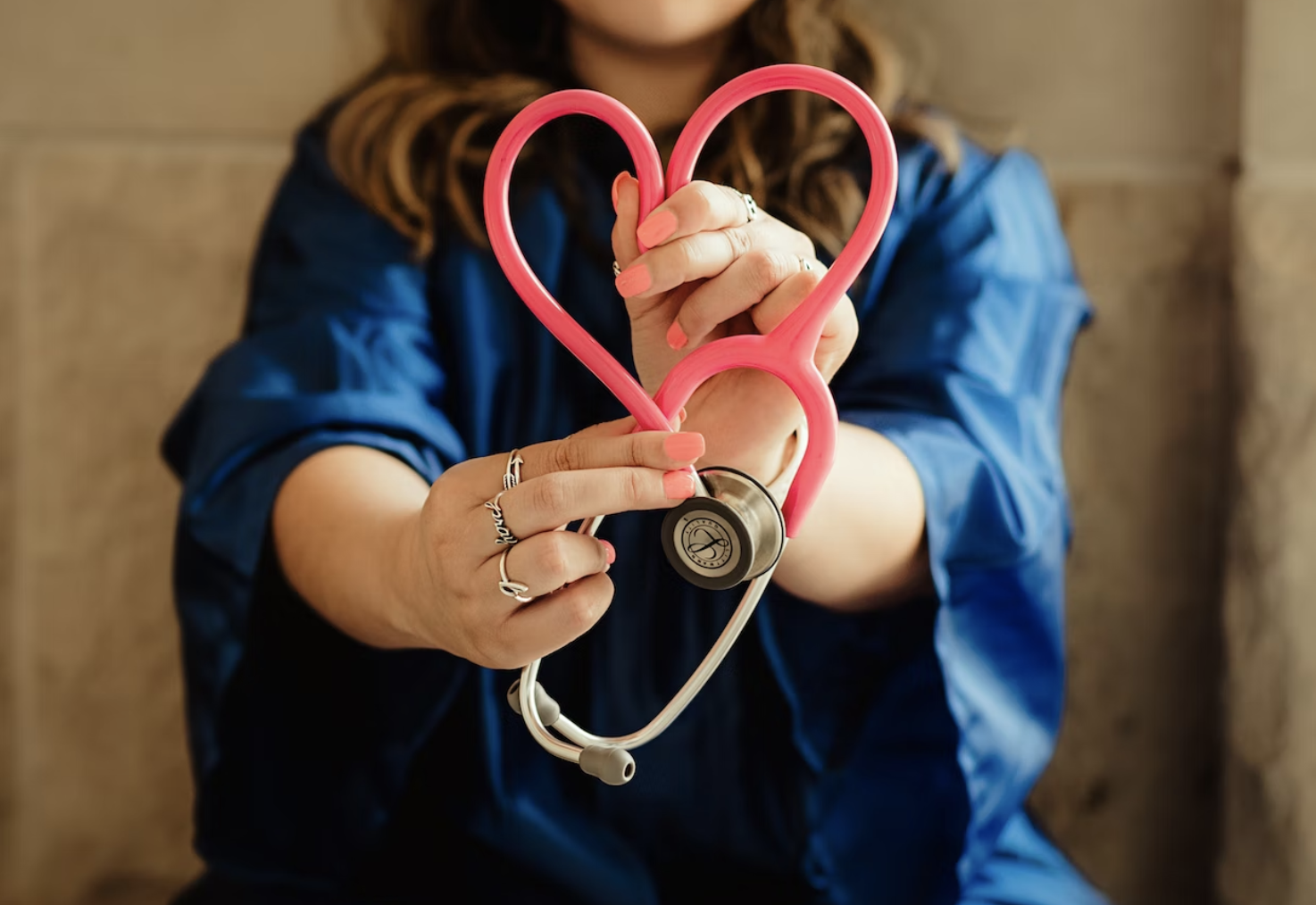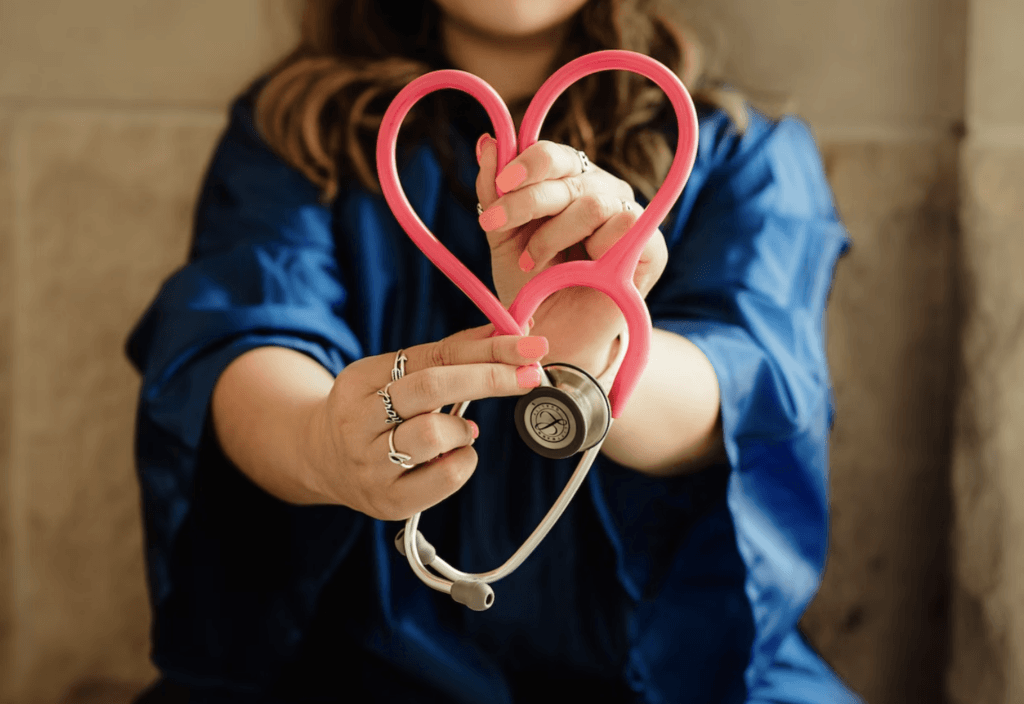 Some fun post-conference nursing activities include a special dinner or a day trip to a museum, park, or any other place where the nurse in your life can have fun and unwind.
Hopefully, these ideas for Nurse Appreciation Week got you inspired. And if you're still in need of custom gifts for nurses to show appreciation, be sure to check out this gifting catalog from SwagMagic.
Also read: Doctor Appreciation Day