National Doctor's Day was slowly creeping up on our administrative staff office members. Administrative staff gathered in the cramped meeting room, a whiteboard displaying an empty chart with seven days leading up to the big event.
"We need to make this year's Doctor's Day exceptional," Sandra, Admin Head, began, marking the chart with a red marker. "So let's brainstorm. We need ideas for decorations, gifts, and activities that make our doctors feel appreciated."
We started shortlisting thoughtful gift ideas for the National Doctor's Day celebration.
Unique Appreciation Gift Ideas for National Doctor's Day
Handwritten Thankyou note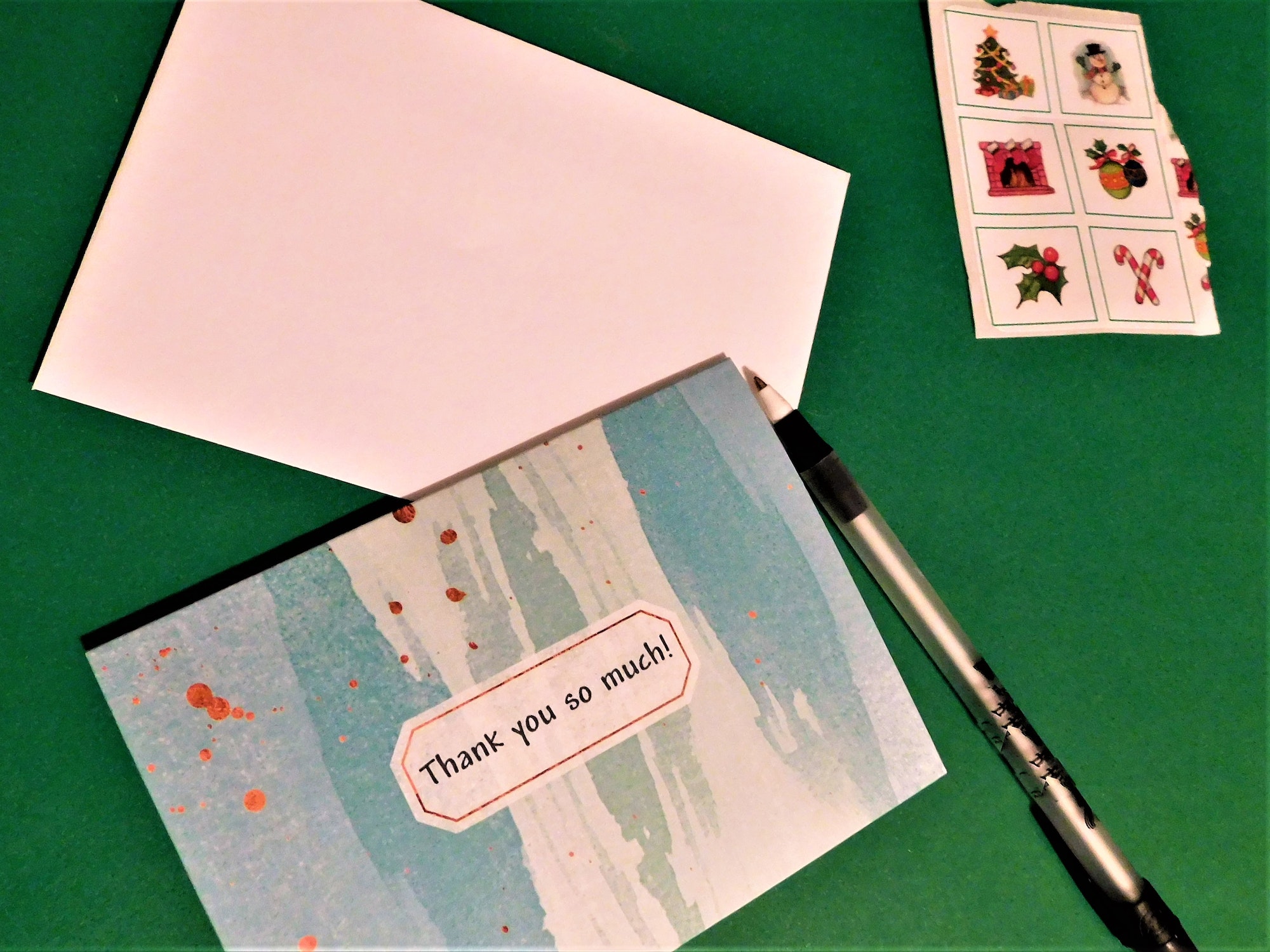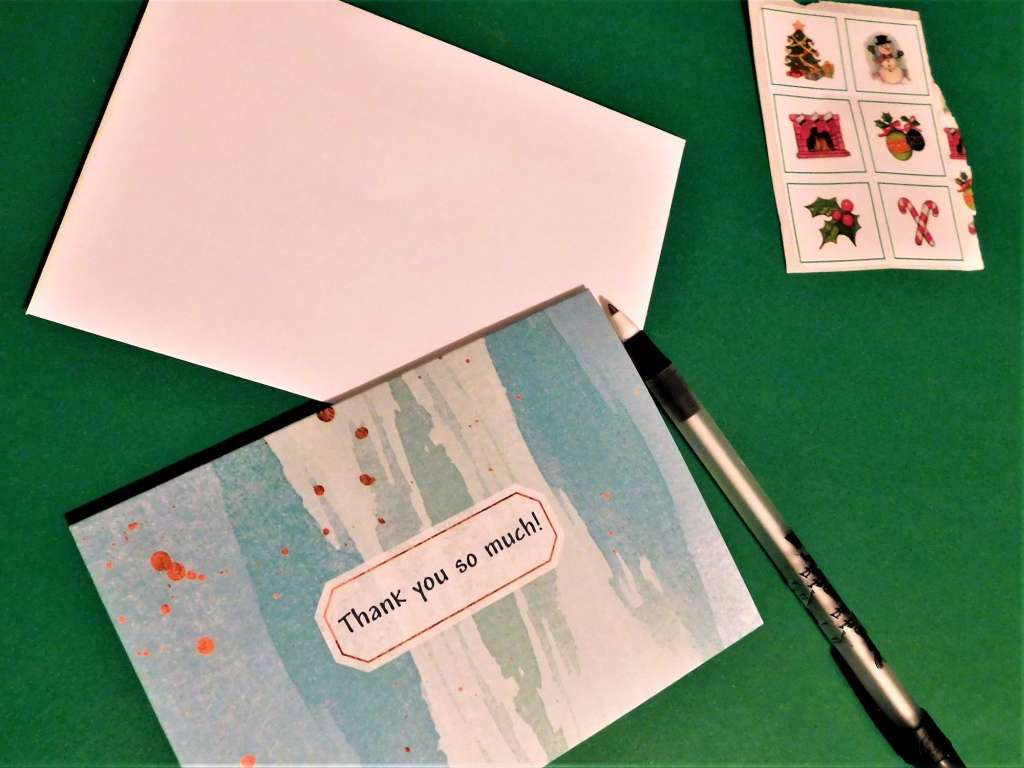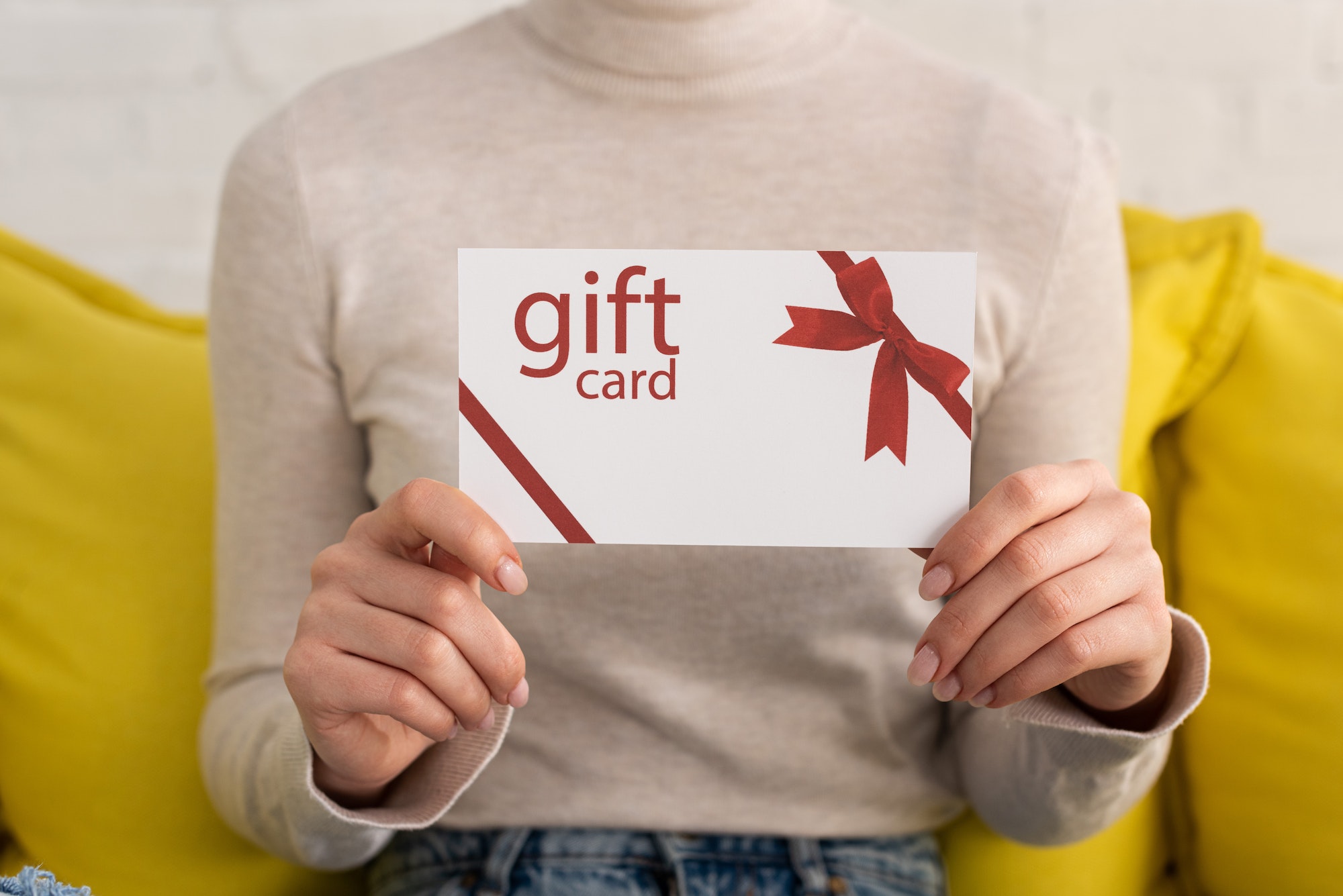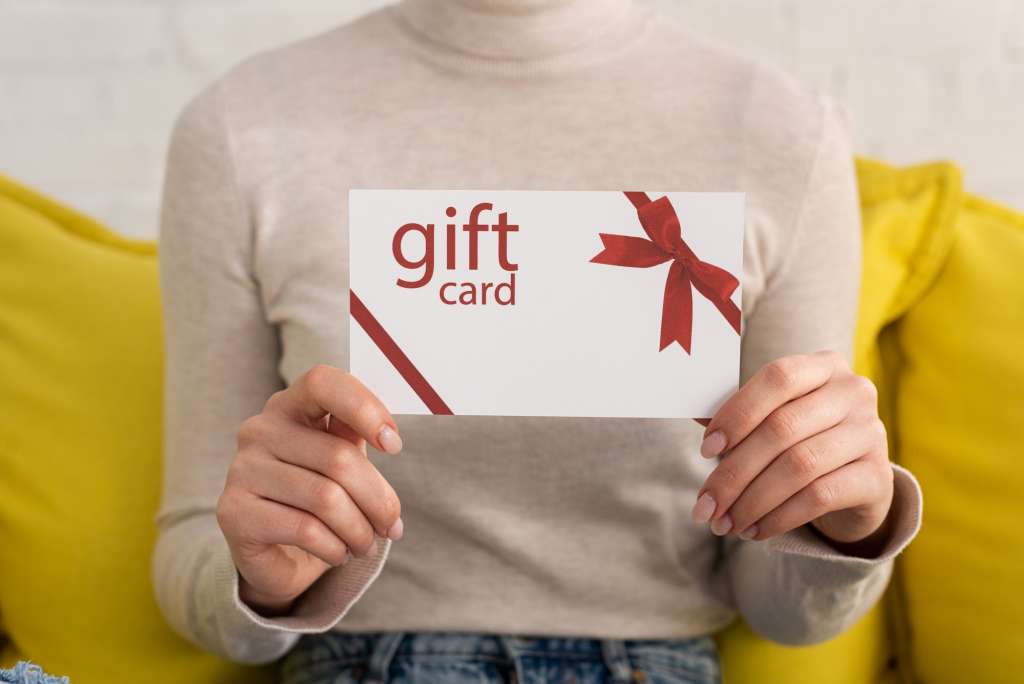 Customized Stethoscope with Name or Logo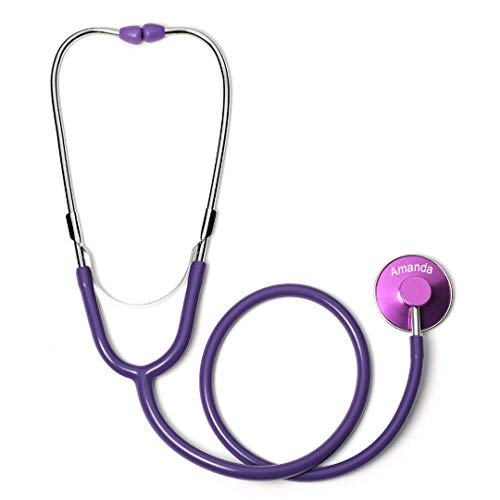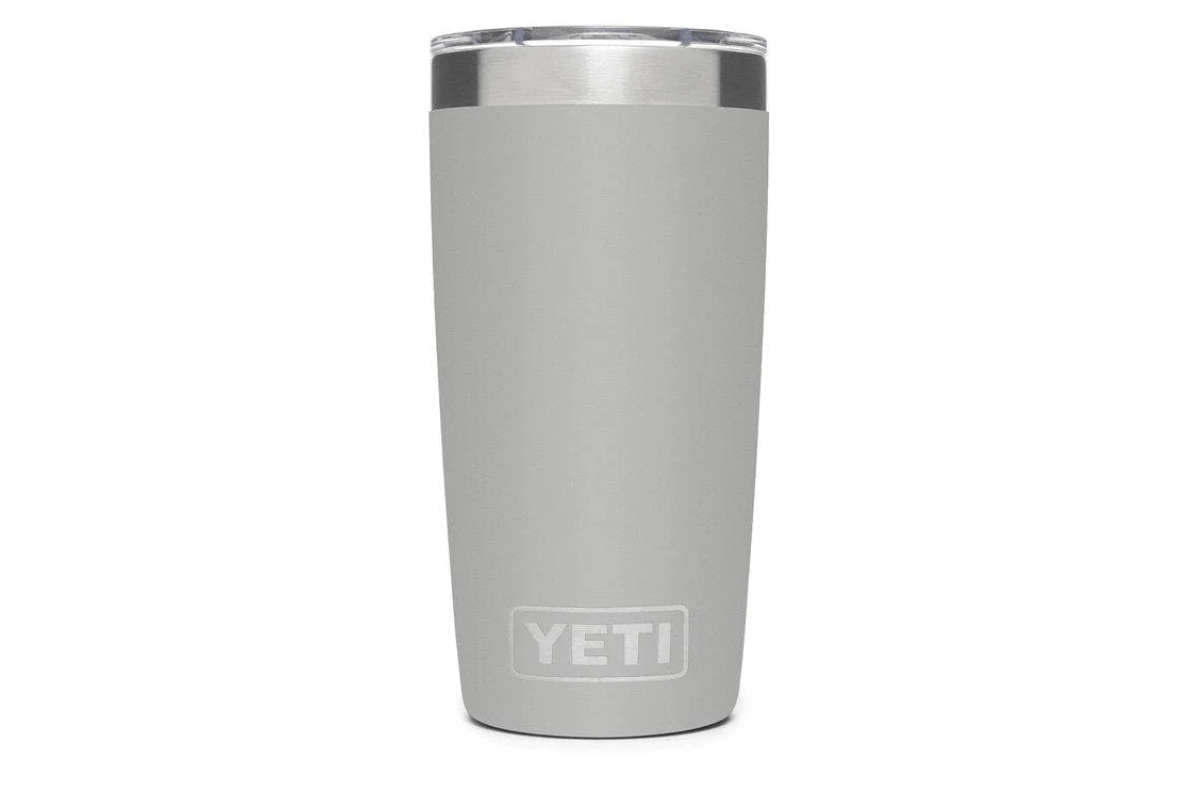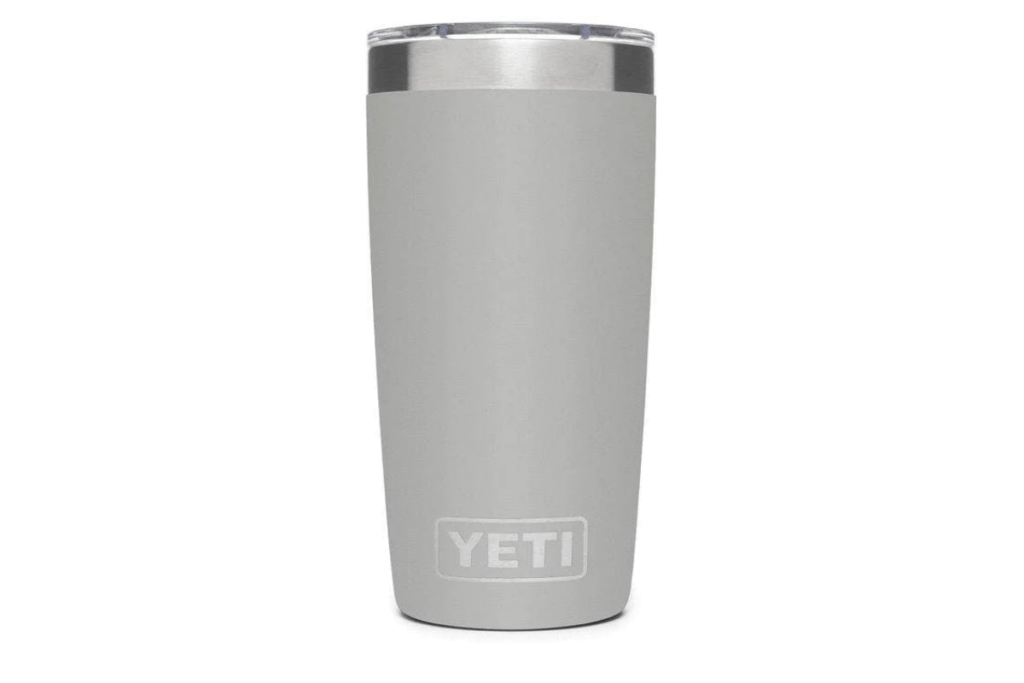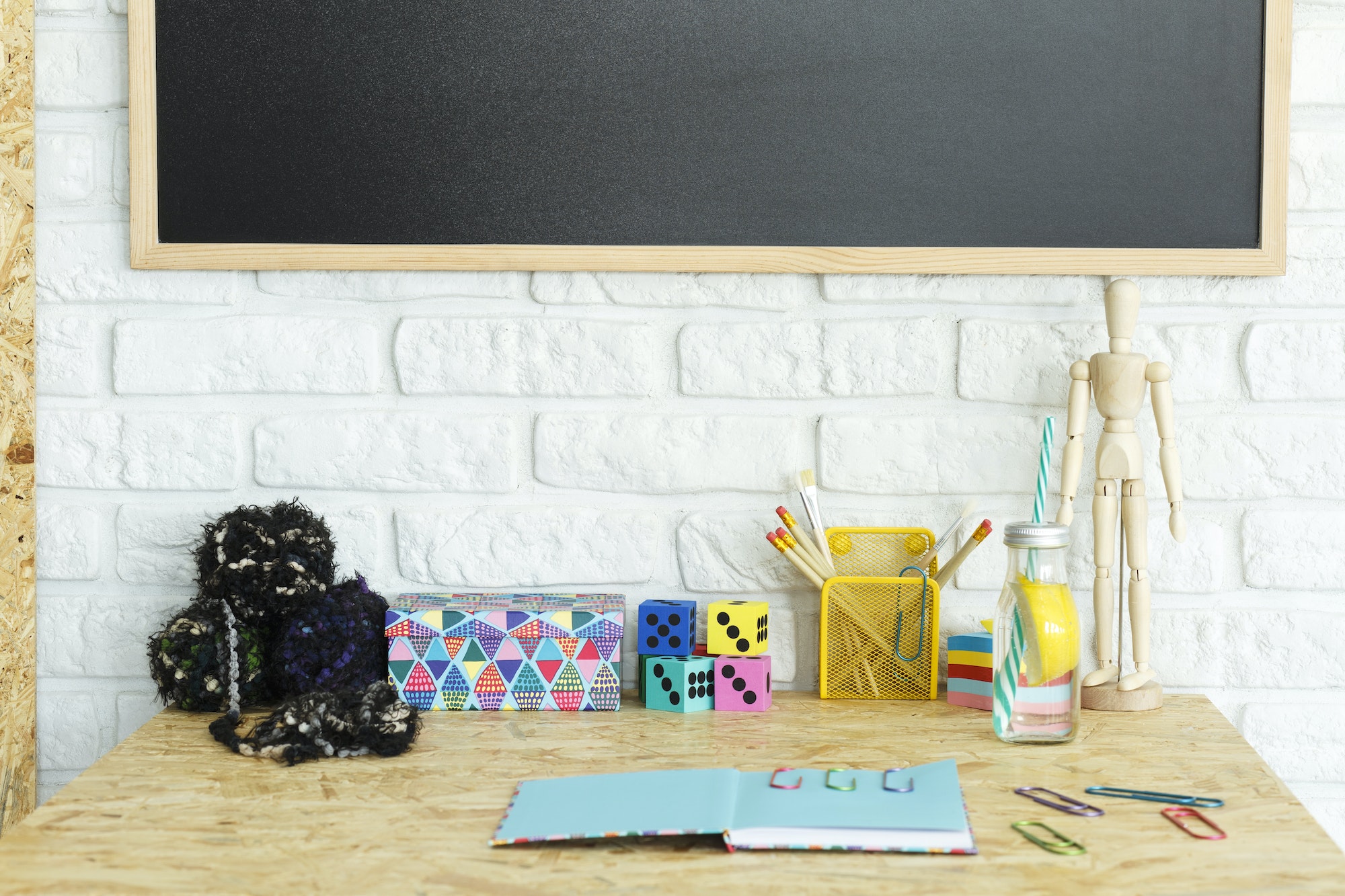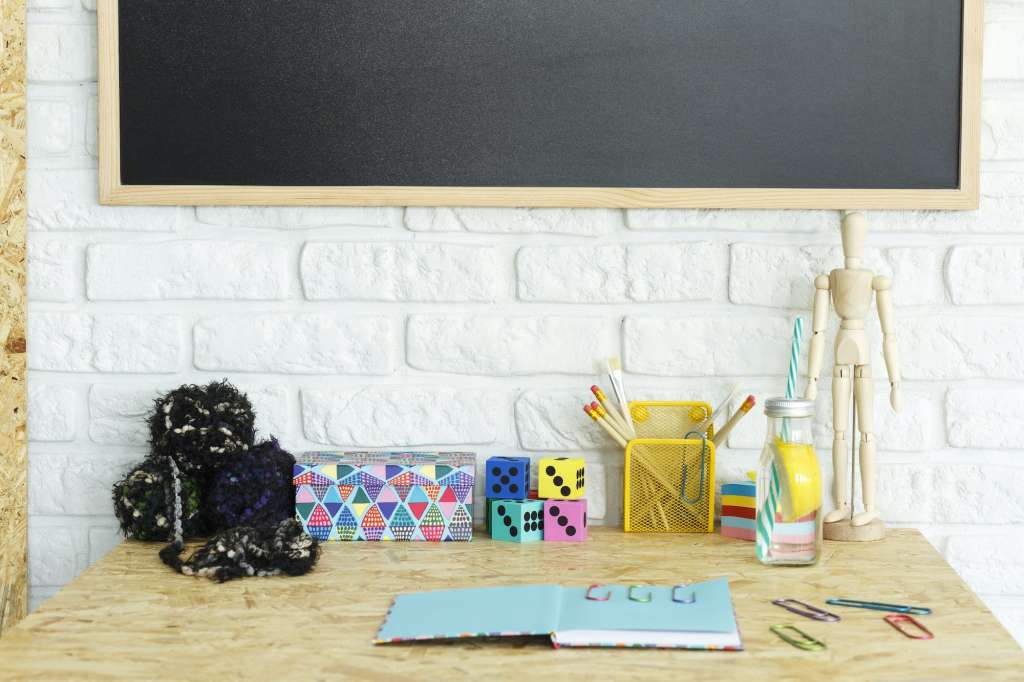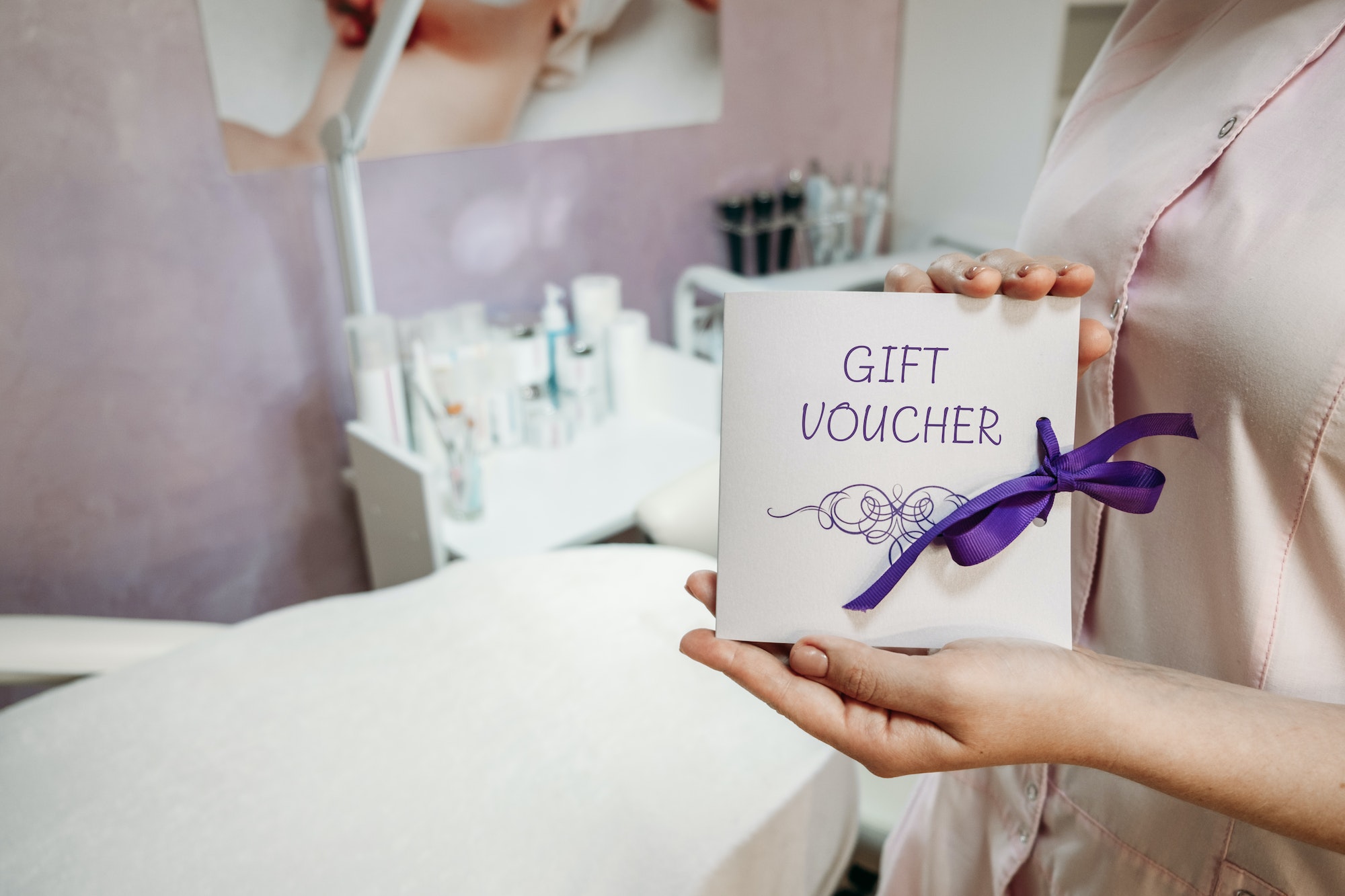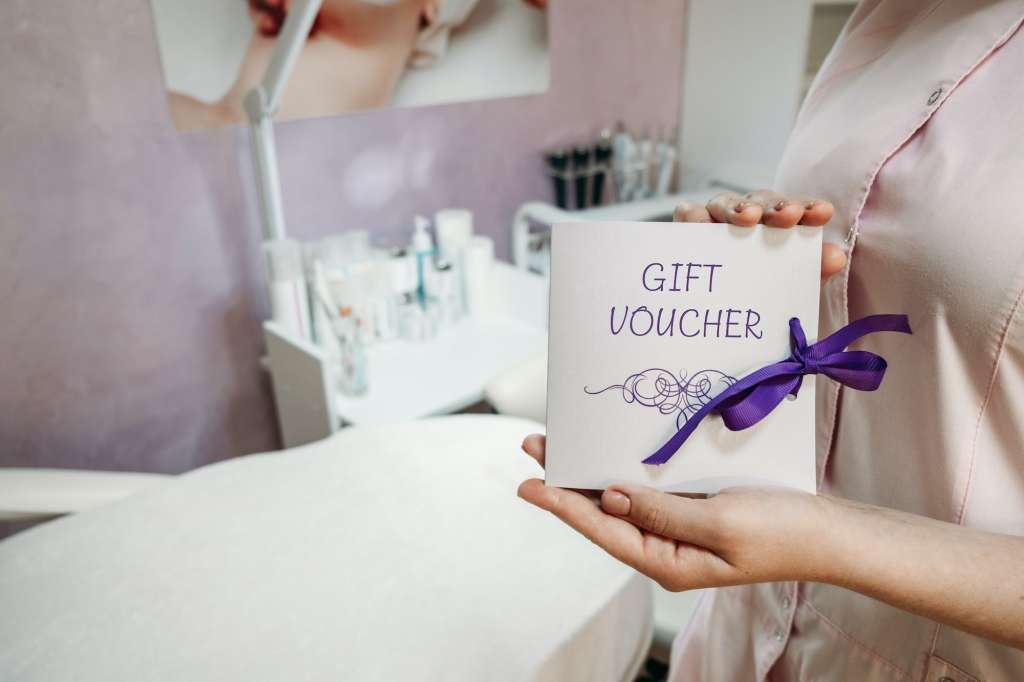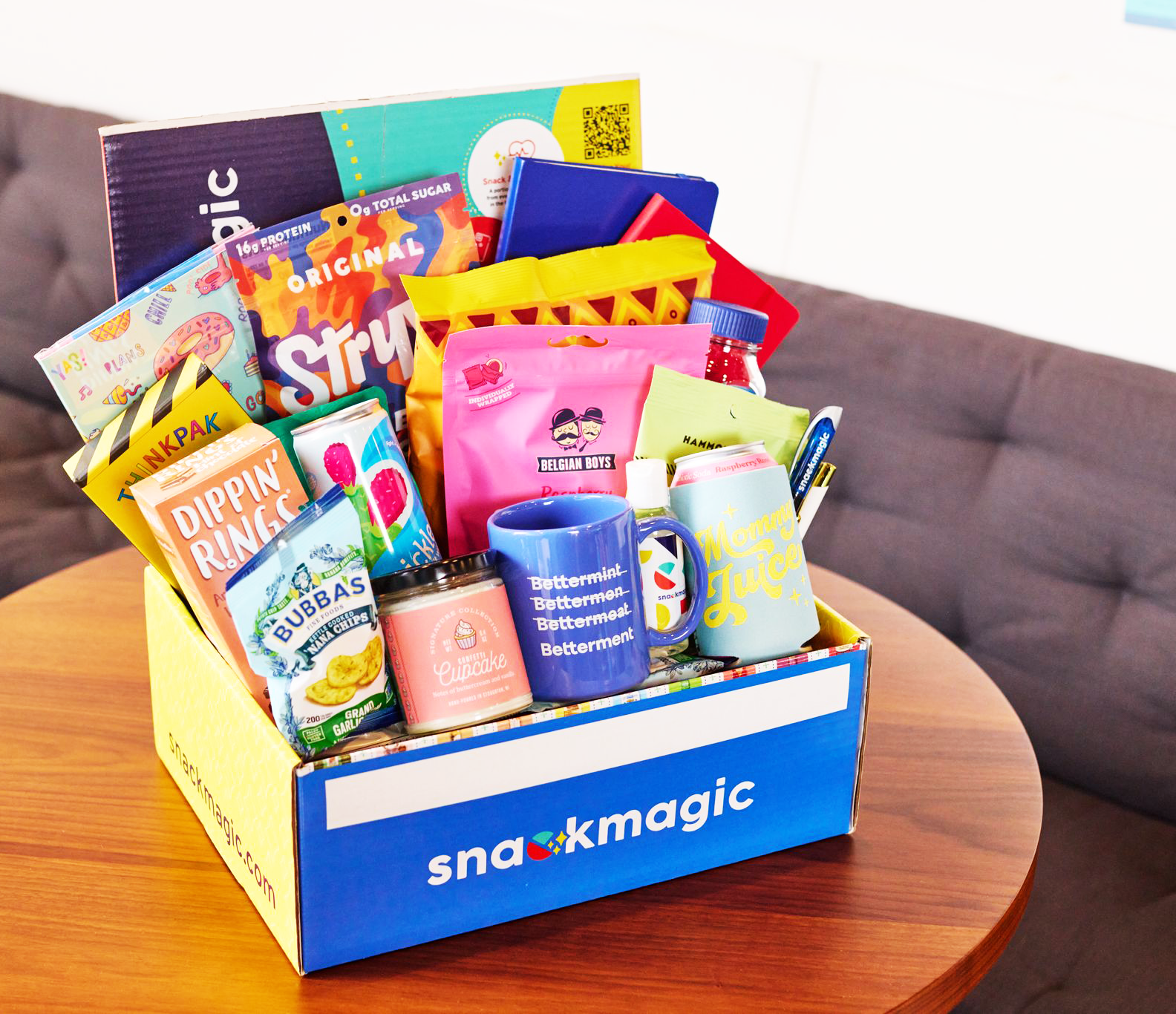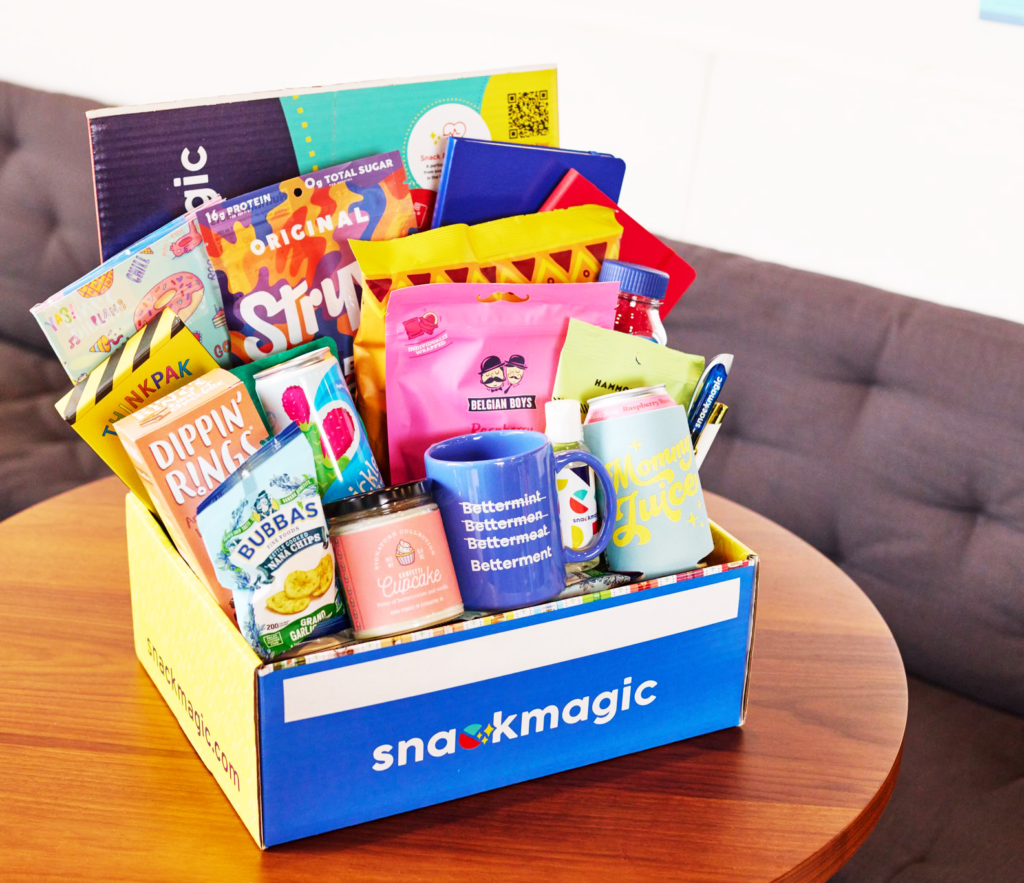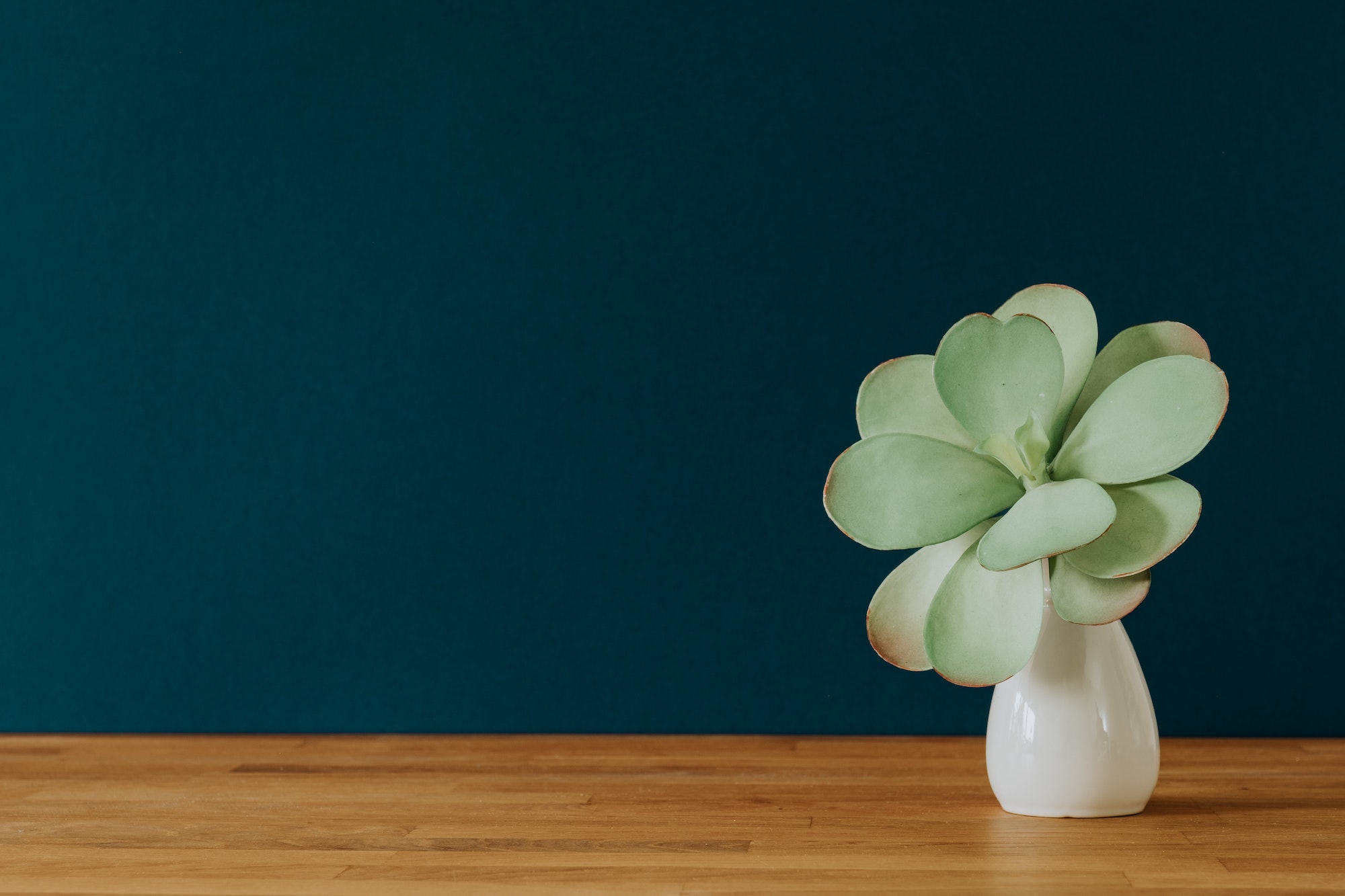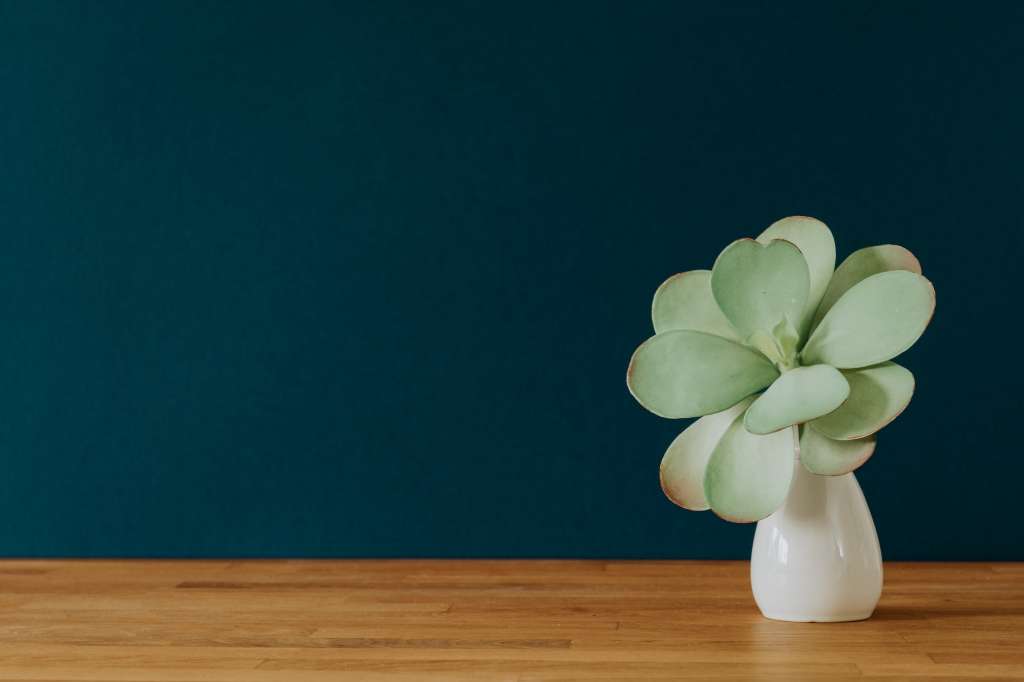 Professional Development Book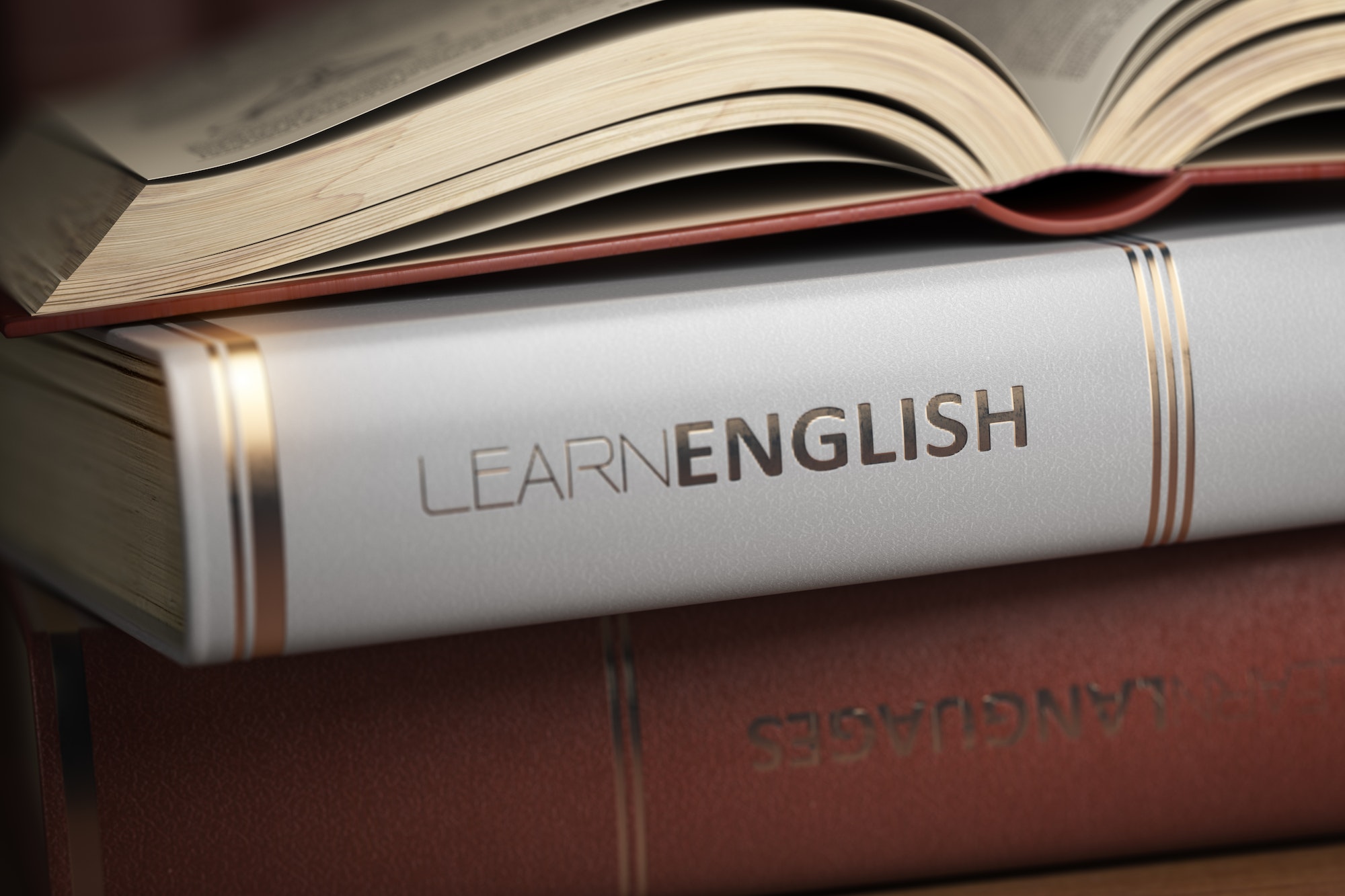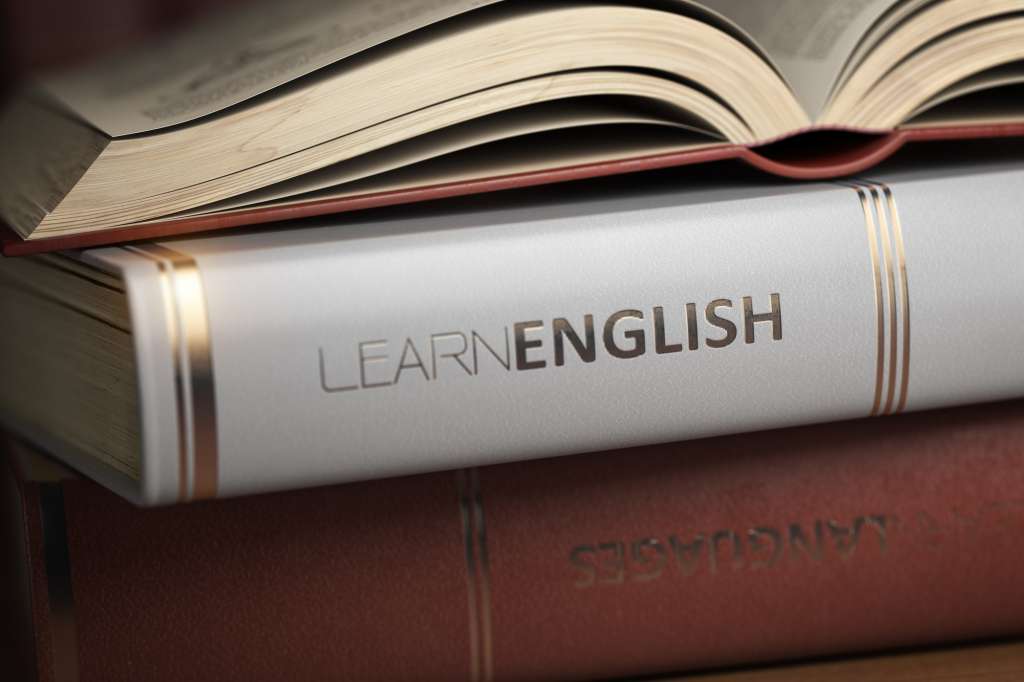 We knew we wanted to stick to somewhat healthy healthcare gifts for medical professionals and thought some curated snack boxes from SnackMagic would be perfect.
Healthcare appreciation gifts were essential to our entire staff. Not only did we want to show appreciation for the doctors who worked in the office with us, but we also enjoyed the event planning and parties that went along with special weeks and days like this one. As the day progressed, we began picking and choosing which items we wanted in the snack boxes.
Just as we were going to place the order, Susan came in and stated that a few of the doctors on staff had allergies, and we needed to know what those were before placing the order. Josh spoke up and asked Susan why she hadn't informed us of this before, as it was her responsibility to collect background information for our gift ideas.
Josh and Susan got into a spat, but in the end, we needed to know the allergies to get the gift boxes organized and ordered on time. We sent Susan back into the field and put our order on hold, turning to SwagMagic for branded gear that we could have in time, just in case the snacks didn't work out.
SwagMagic was thrilled to help us, curating a store specifically for our needs and keeping the items we chose in a locker so we could go back and order as much or as little as we needed. It was so easy that we decided to call the swag anyway and hand out both snacks and swag as gifts!
Thoughtful Doctor Appreciation Day Gift Ideas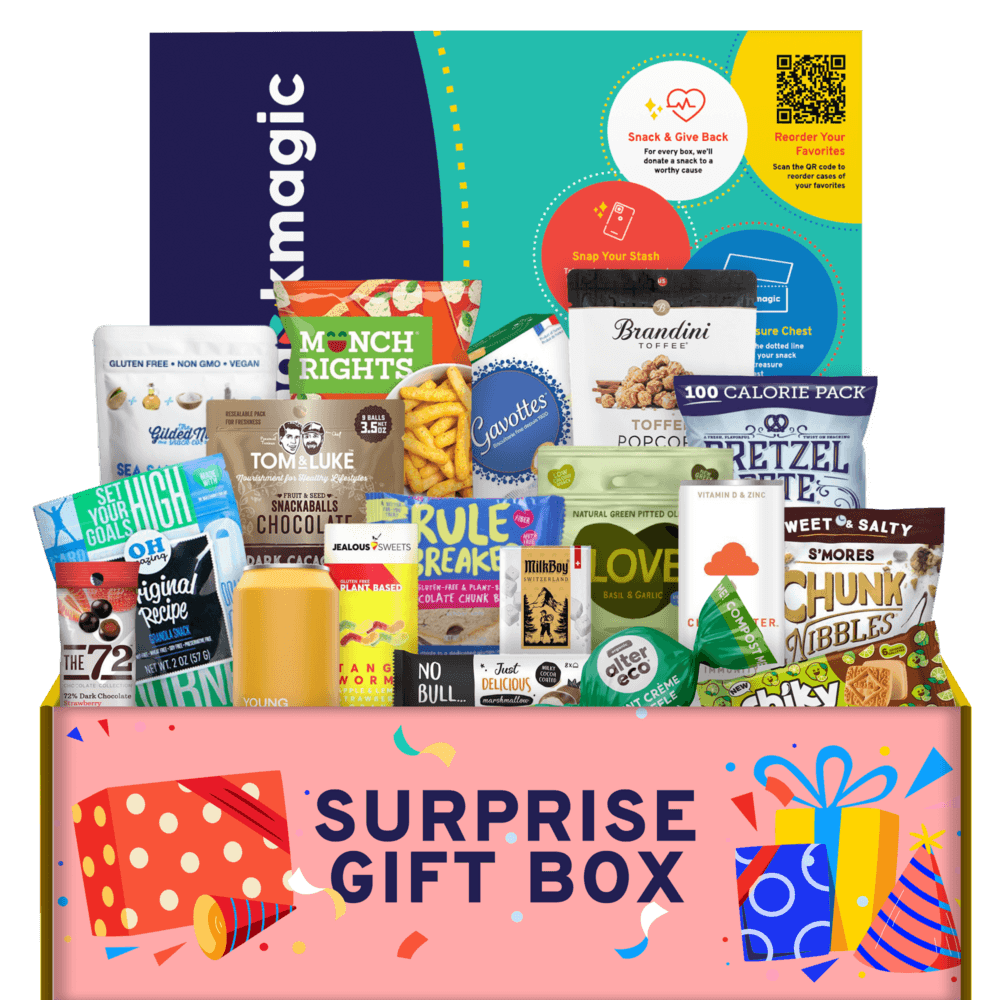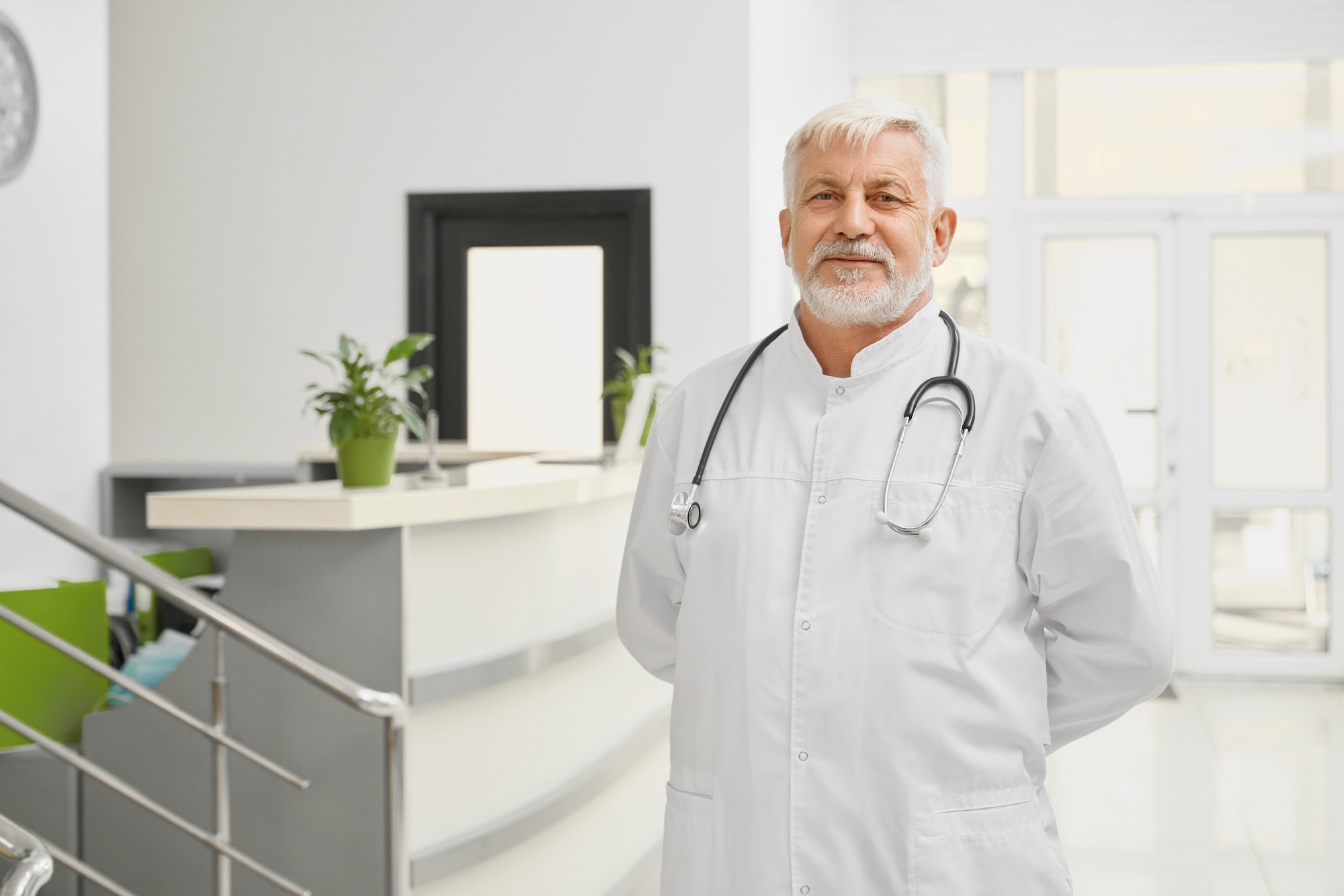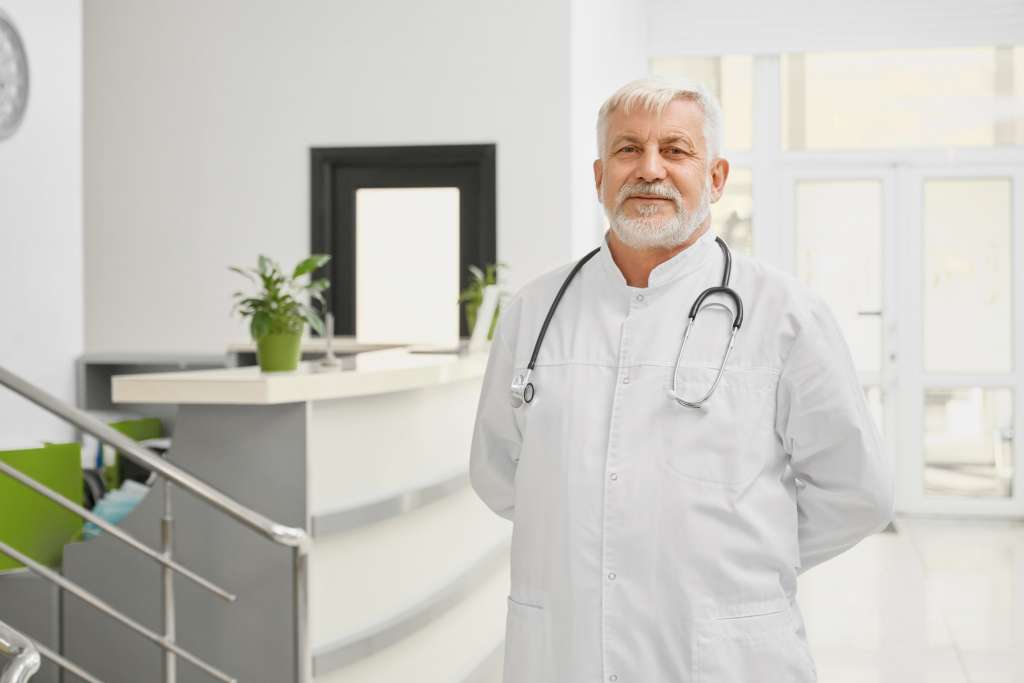 A Nameplate for Office Desk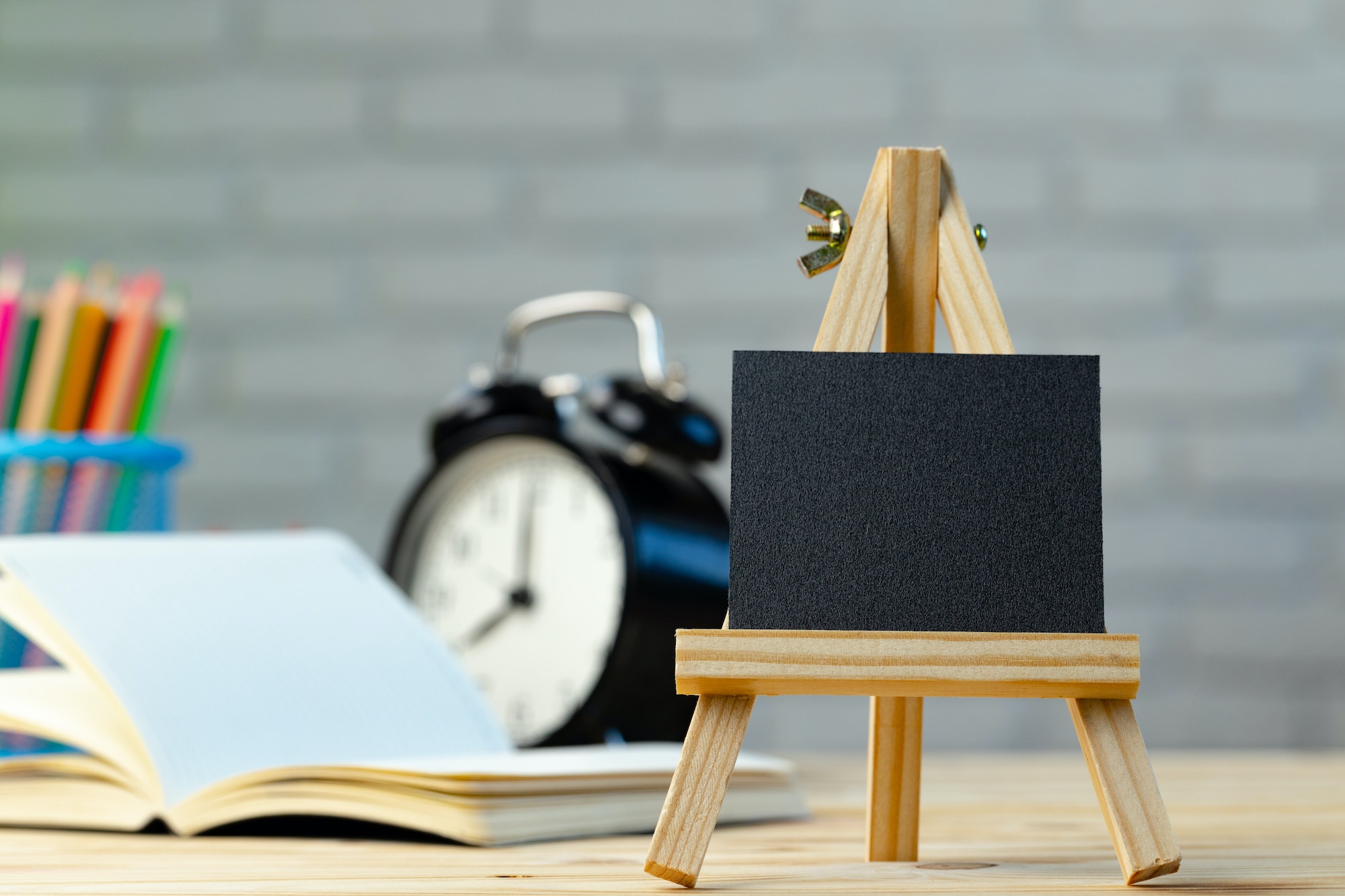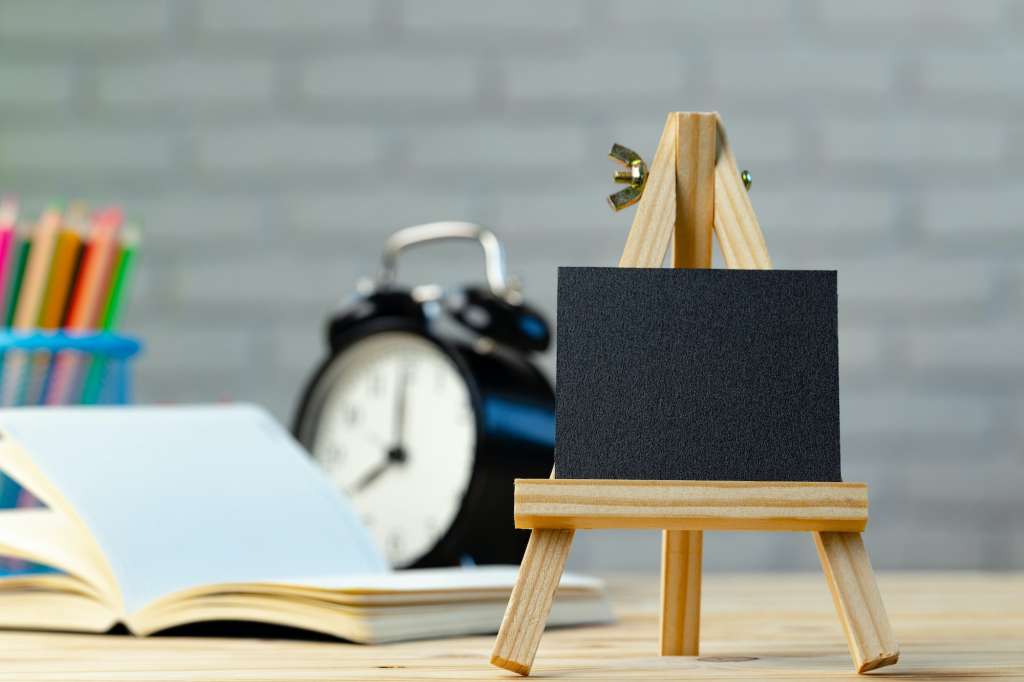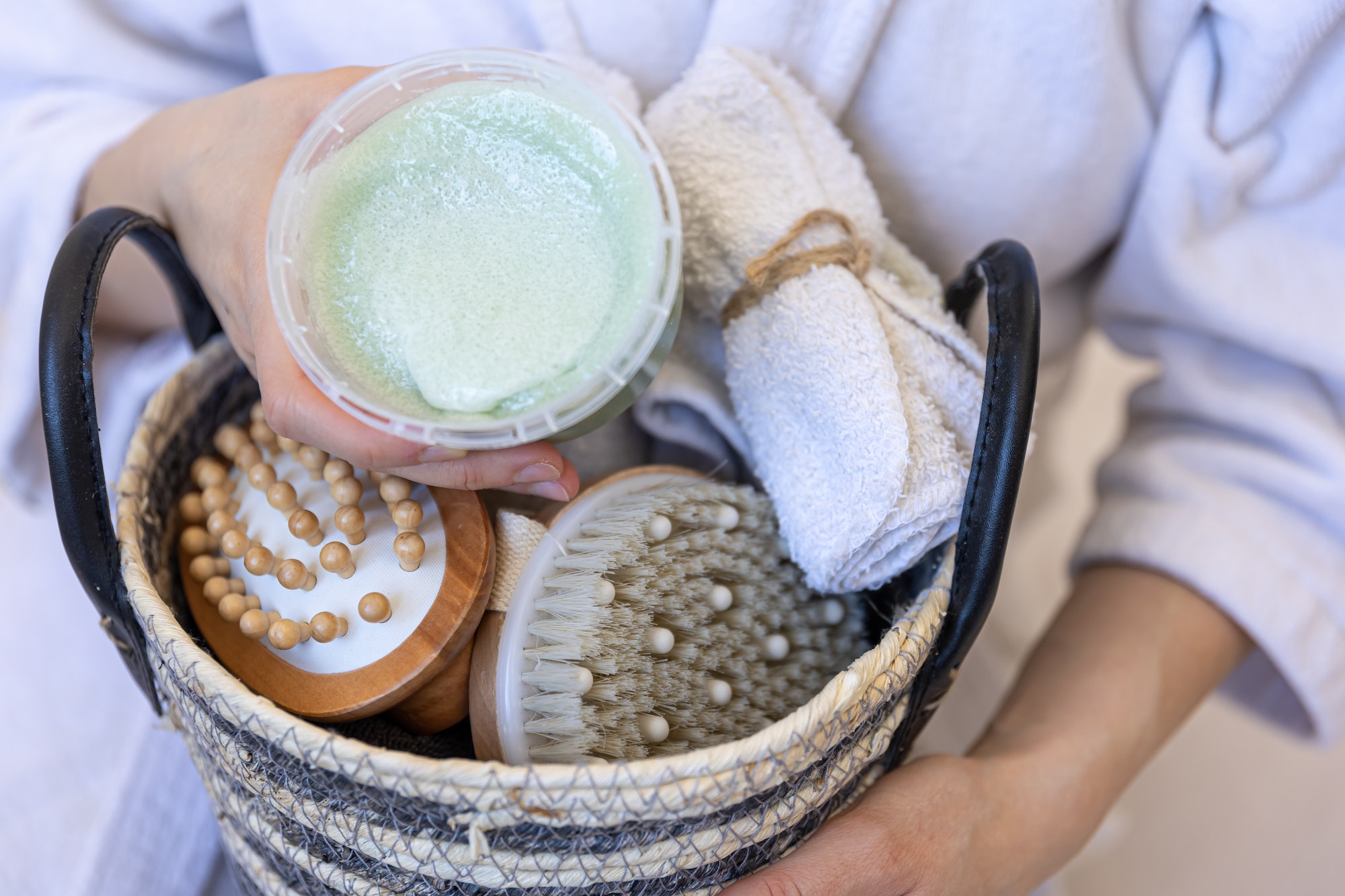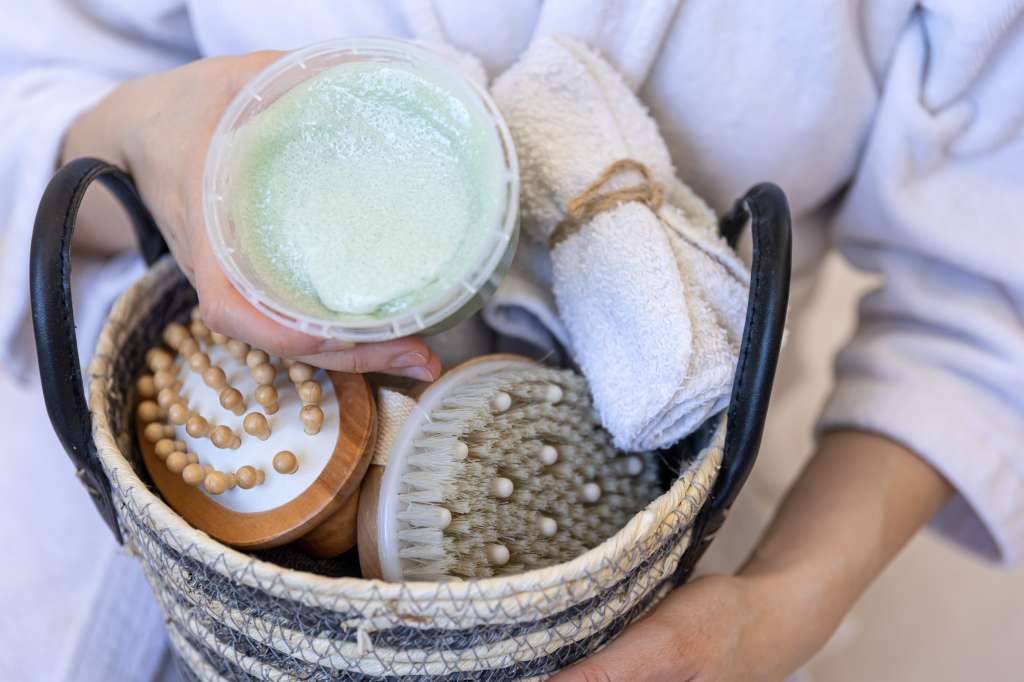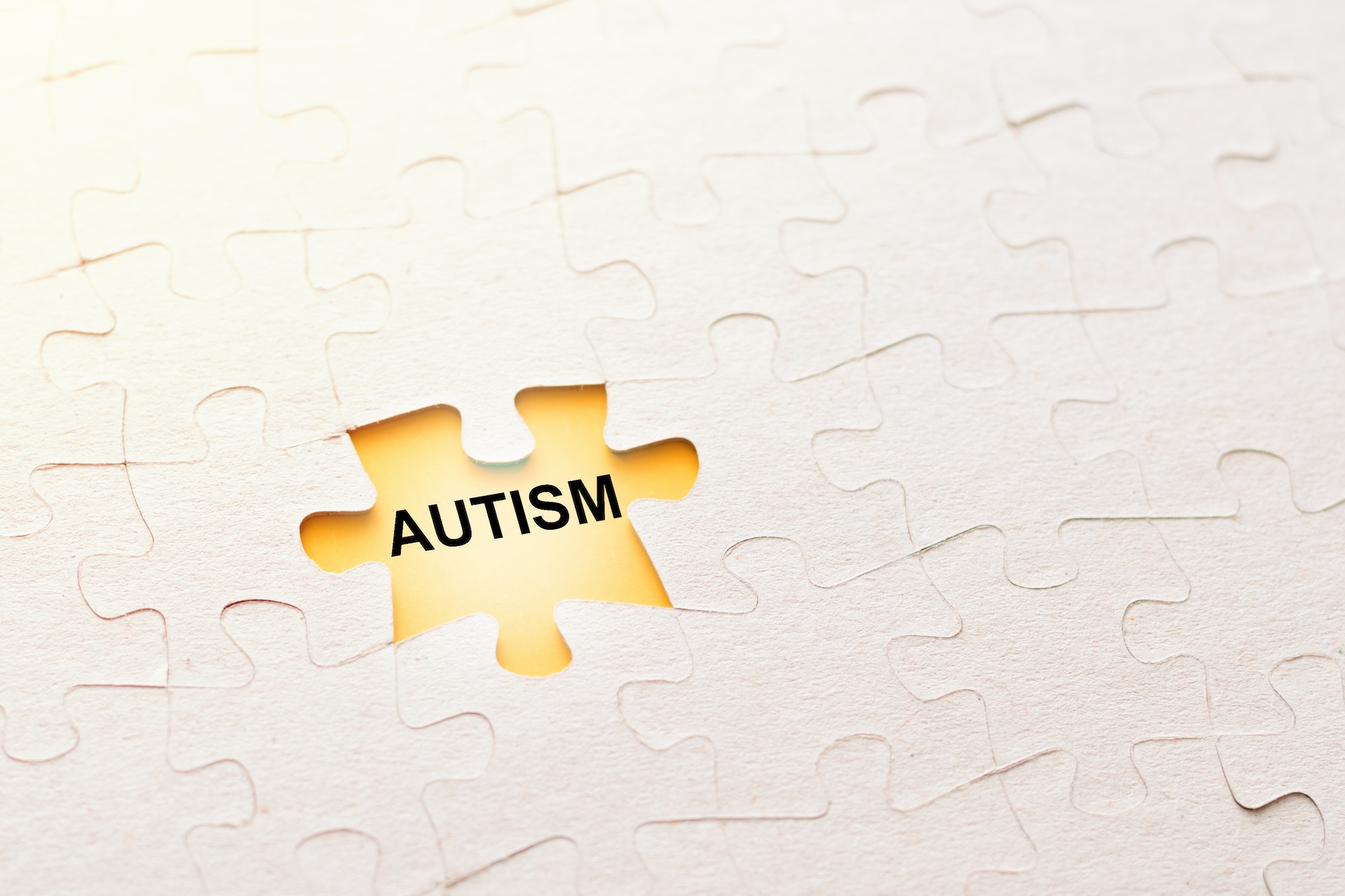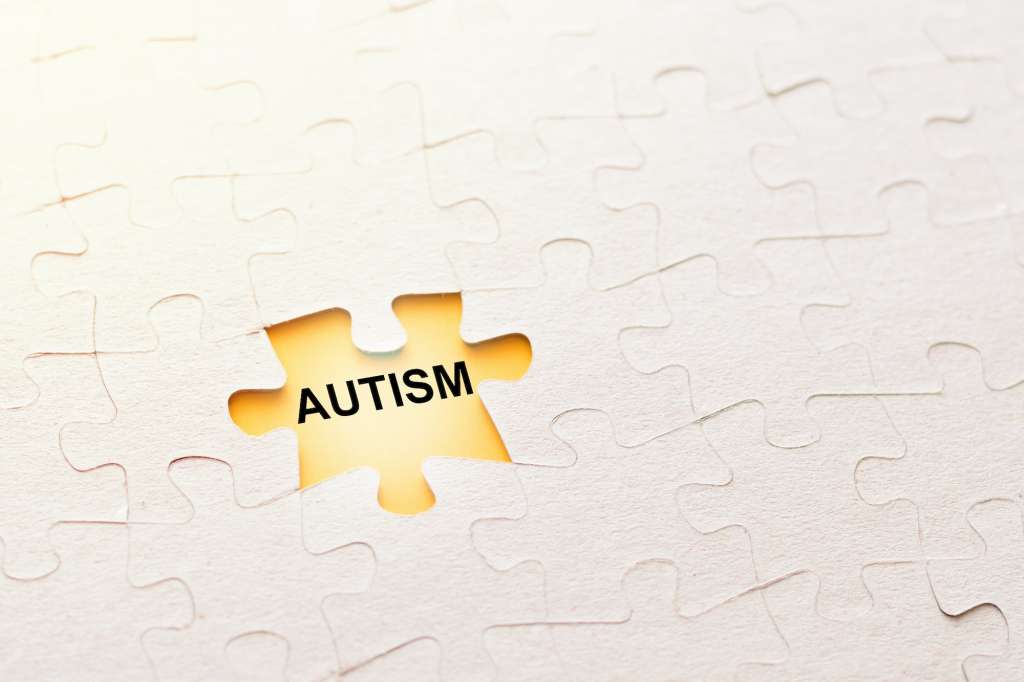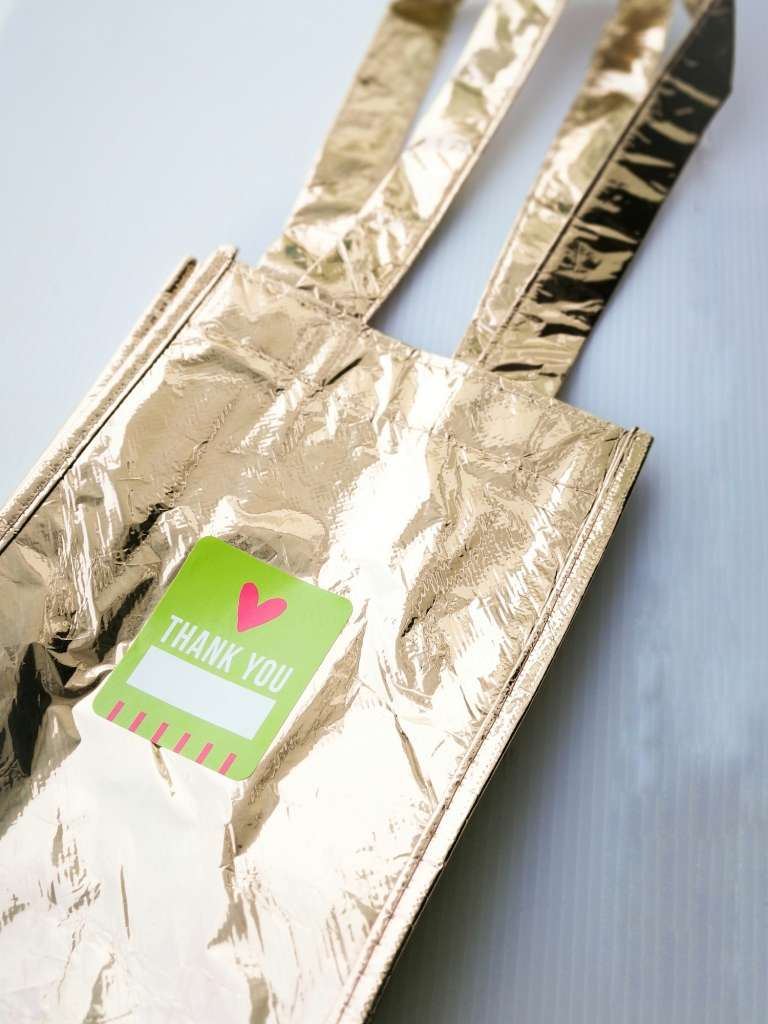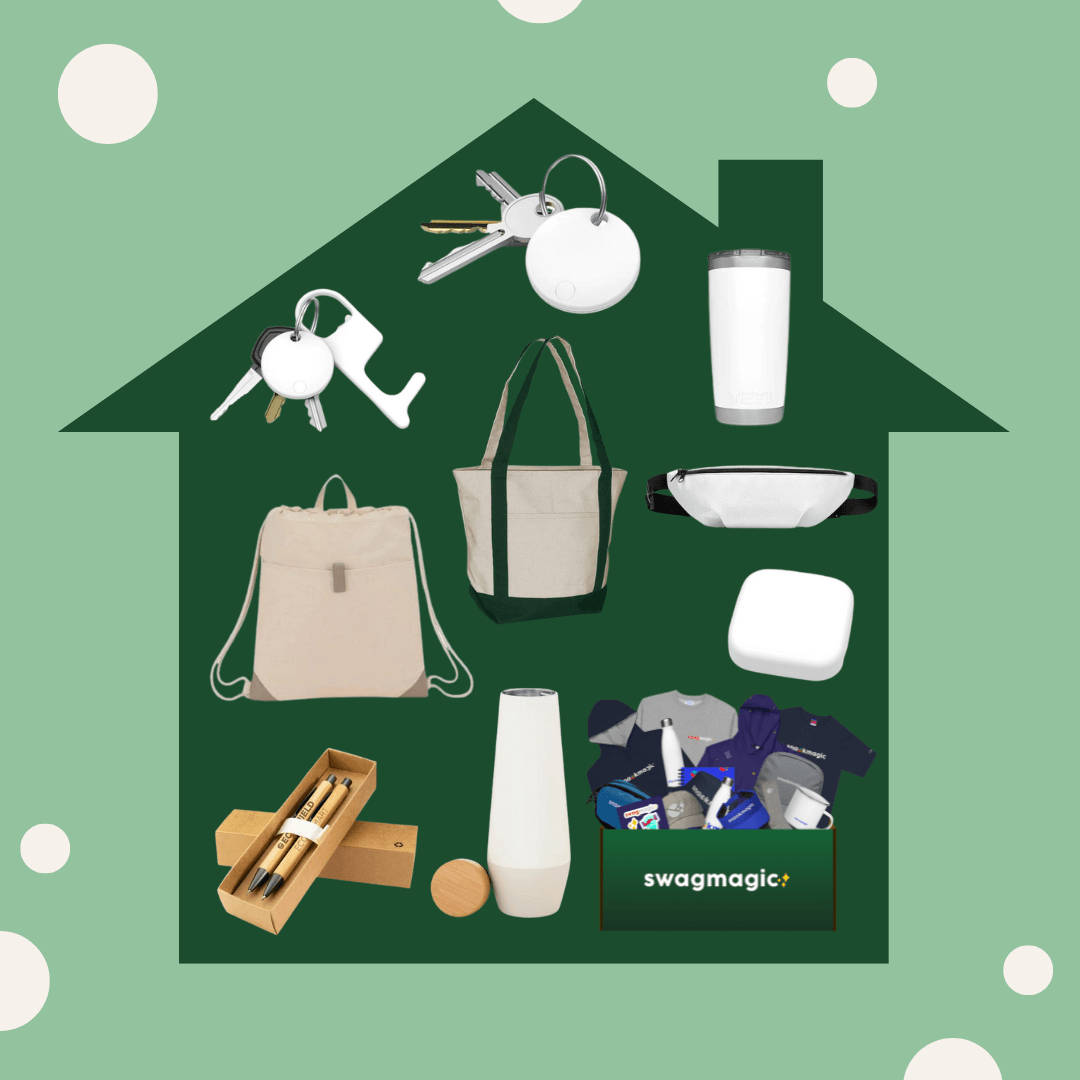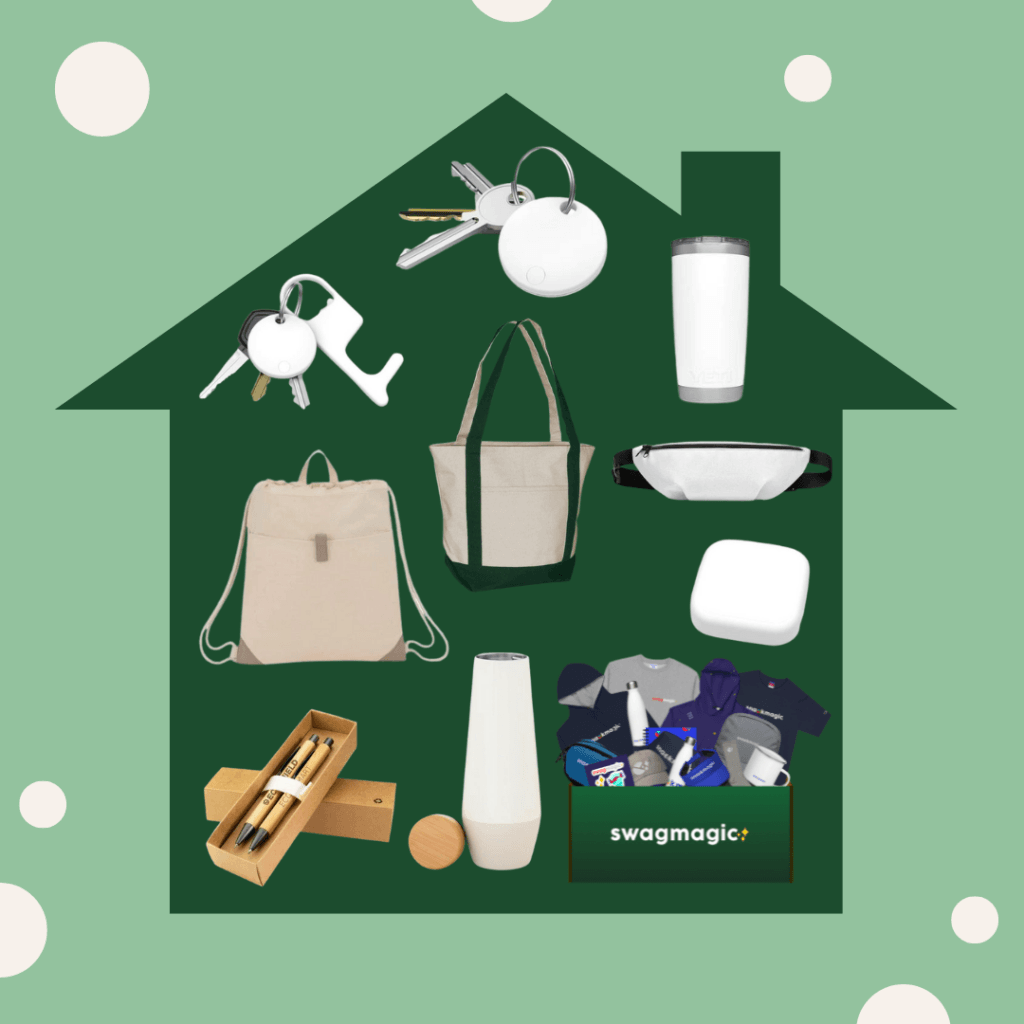 Susan came back to inform us that there weren't any allergies, but a few doctors were vegan. This information didn't change our Doctor Appreciation Day gift ideas, and we could move forward with SnackMagic, as they had beautiful, curated vegan snack boxes for those with dietary restrictions.
Gift baskets for healthcare workers are easy to build when you work with companies that put them together and send them to you. In our office, bulk gifts for healthcare workers are always necessary, as we often celebrate those who help others. Inexpensive gifts for nursing staff were also on our administrative list to order, and we could do that through Swag and SnackMagic as well!
Because it took Susan a while to get back to us with the information we needed, we were thrilled that the shipping from SwagMagic was so fast. We had our items quickly, and everything came in perfectly printed, just as featured in the catalog. We handed out the swag and snacks to all doctors on staff, and they were beyond appreciative. Everything was high-quality and delicious, and we kicked off our Doctors Day celebration perfectly!
Thank You Gifts for Doctors and Medical Staff
Much to our surprise, the doctors in our office had ordered thank-you gifts for staff, so they also had surprises waiting for us! We were used to only receiving corporate holiday gifts, so getting small gifts for healthcare workers, from an administrative perspective, was an uplifting and motivating experience.
We were thrilled that they also chose to work with SwagMagic (a tip from Susan) because everything is so high-quality and nice. Our team ended up with sweatshirts that said, "We love our Administrative Team," and we wear them all the time! Choosing SwagMagic was one of the best things our office has ever done, other than saving lives!
Job Promotion Gifts for Doctors
For Her:
One of the women on our staff, Jane, was getting a job promotion to head administrator. The doctors purchased her a thoughtful promotion gift, giving her a beautiful coat that stated her new position with her name under it. It was one of the best gifts for promotion for her that most of us had ever seen, and we were thrilled to celebrate Jane on that same day!
SwagMagic had the congratulations gift ideas for a promotion that the doctors needed, and with Susan's help, ordering was a breeze!
For Him:
Josh, from the beginning of this story, was also getting a promotion. He would be Jane's assistant, and because he loved going to the gym, the team ordered a fantastic gift for promotion for him, which was a stainless steel water bottle and workout clothing with his new title on it!
The doctors were delighted that they found fantastic promotional gifts for employees, and Josh's came in a beautiful job promotion gift box! Doctors Day became a boisterous celebration for both the doctors and those getting new job positions! The event was beyond successful, and SwagMagic played a huge role!
Inspirational and Motivational Gifts for Doctors
Whenever we want to purchase positive gifts, such as positive gifts for friends or motivational gifts for her, we choose Snack or SwagMagic. Something branded and personal acts as an excellent motivator and inexpensive inspirational gift.
When you customize something for someone, you give gifts to encourage and inspire, and you can spend according to your budget. From shot glasses to heavy winter coats, SwagMagic has it all! People love to receive items specifically meant for them, and our administrative and medical staff are living proof of that!
SwagMagic and Your Next Event
SwagMagic can help significantly with your next event, whether a small administrative party or a massive event for the doctors working in your building. Whatever your industry or office layout, SwagMagic can help you put together the perfect party for you! You can even include your remote staff, as they offer direct shipping.
We had a fantastic experience with SwagMagic, and we look forward to using their services again. Our doctor celebration was a huge hit, and the fact that our team was celebrated too was just the icing on the cake! Customized products are always a great choice, regardless of your purpose!