In the world of medical practice, nurses are the MVPs: they're the first in, last out, and hardest-working folks on the ground. Doctors are the first receivers of thank-you wishes and gifts.
Have you ever wanted to give a nurse a thank-you gift but didn't know where to begin?
Have you ever wished you knew what bulk gift for nurses would be just right to send along to hospital staffers who have cared for your loved one?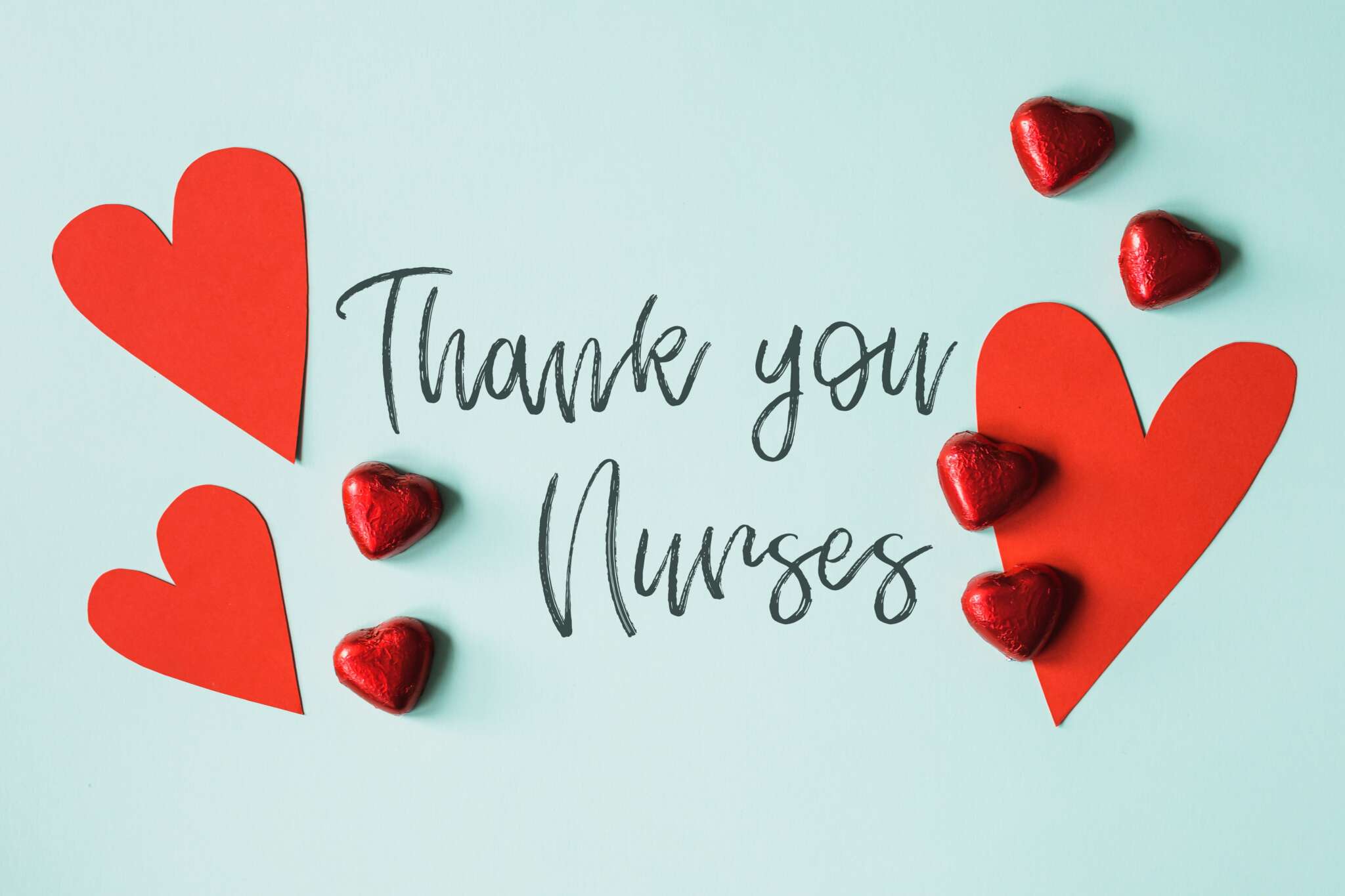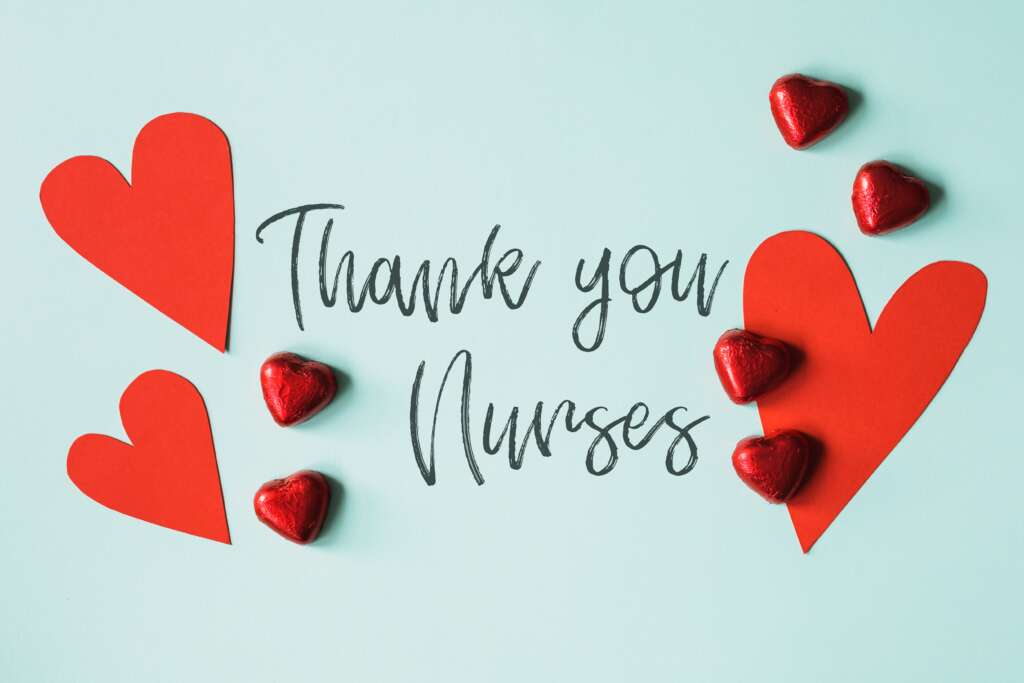 It can feel daunting to figure out how to give back to people who have given so much to others. And you don't want to give a lame gift, right?
Nobody wants to be the gift-giver whose contribution ends up in the trash, piled on the shelf of some cluttered house in a Love It or List It episode.
SwagMagic can help you avoid that. A la Marie Condo, we want to help you design gifts that spark joy!
Thank-you & Appreciation Gift Ideas For Nurses
1. Curated Swag Basket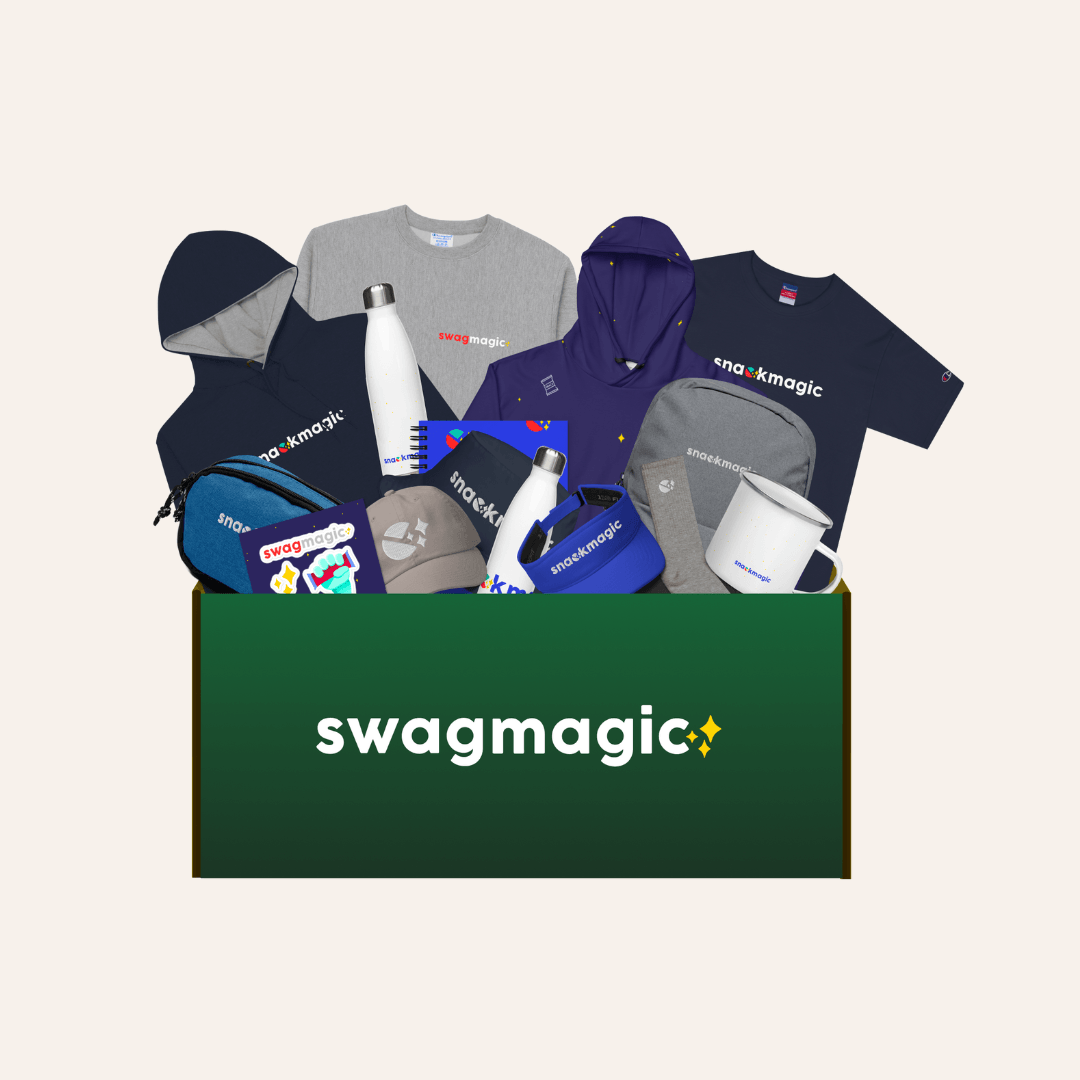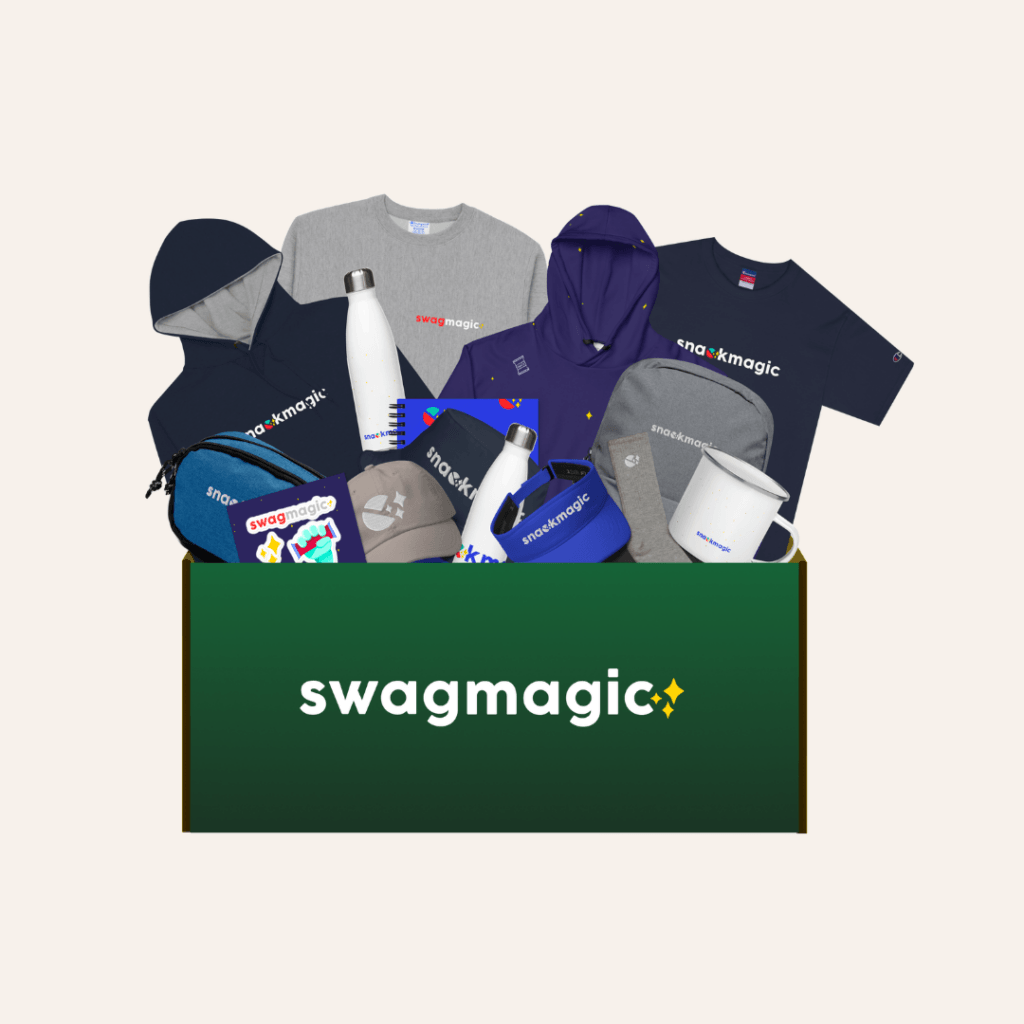 2. Yummy and Healthy Snacks Box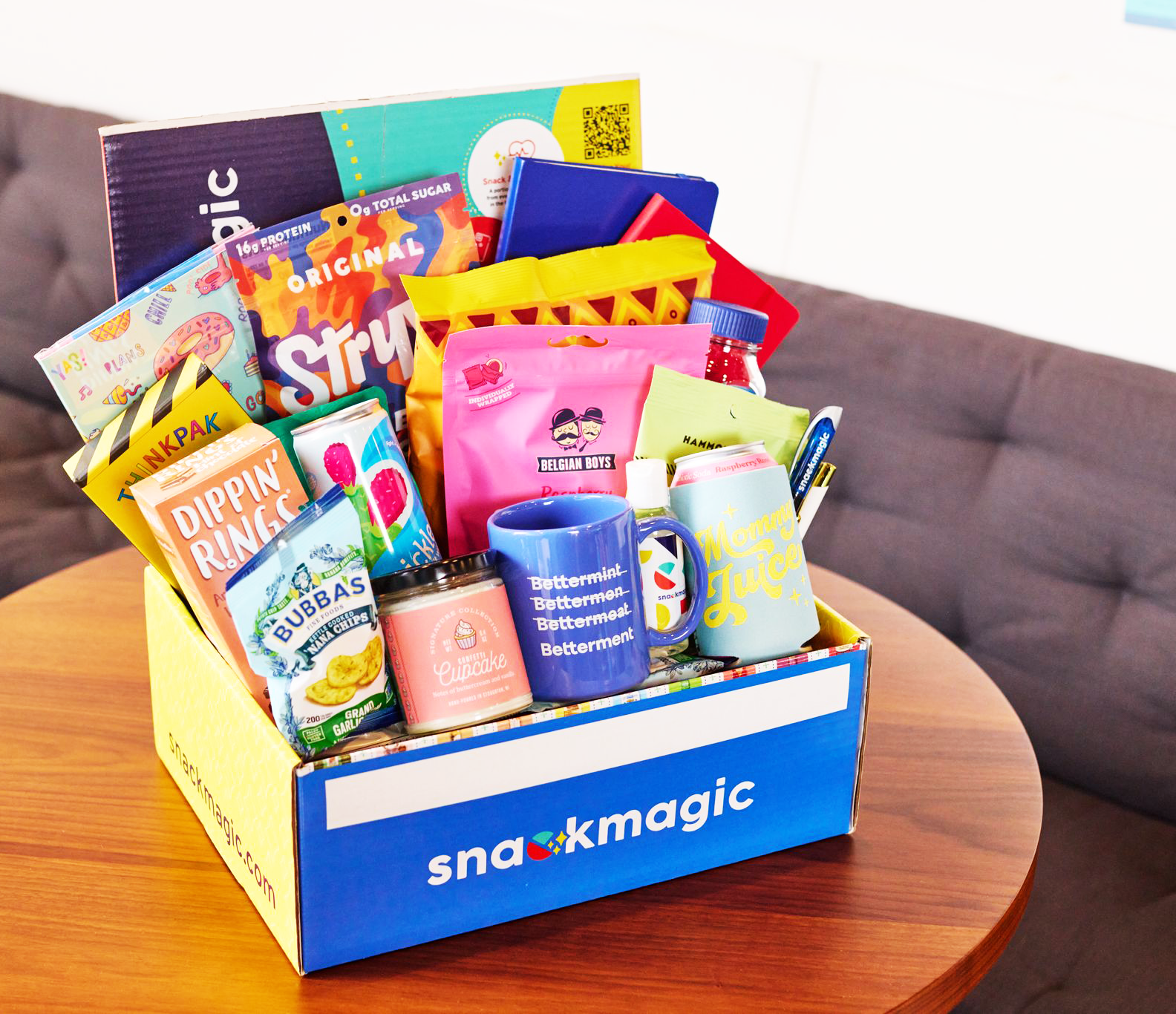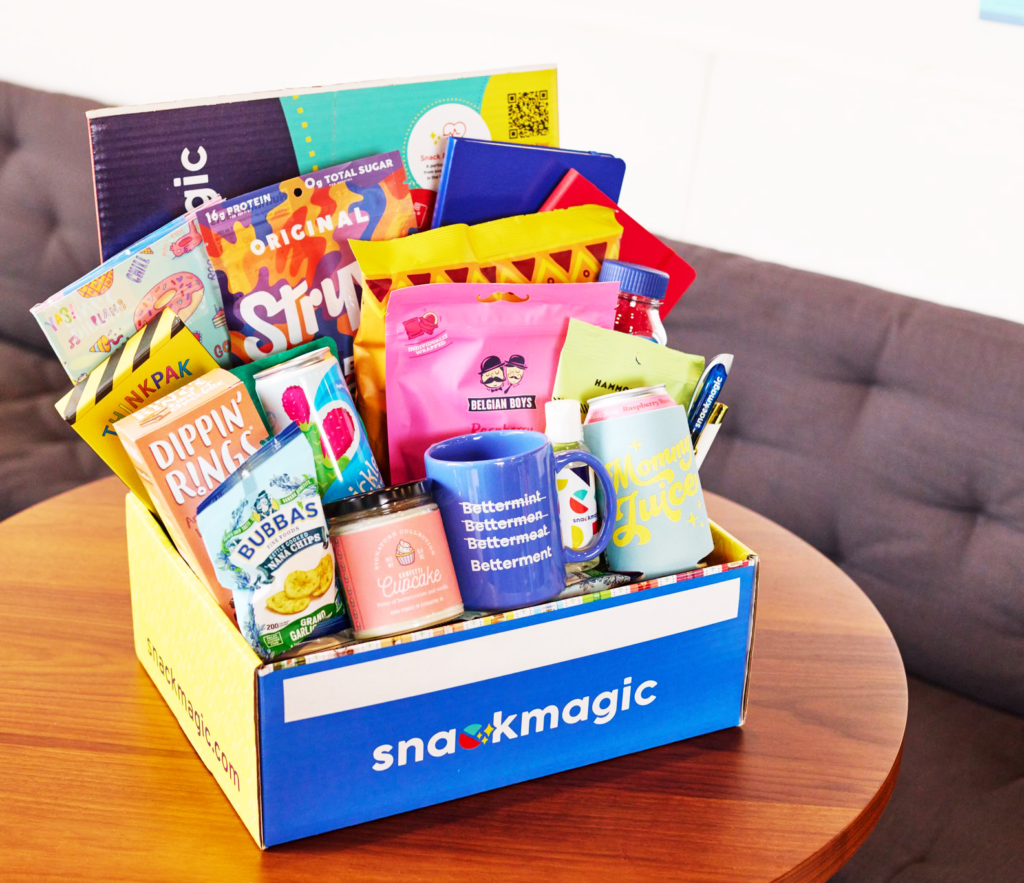 3. Branded Merchandise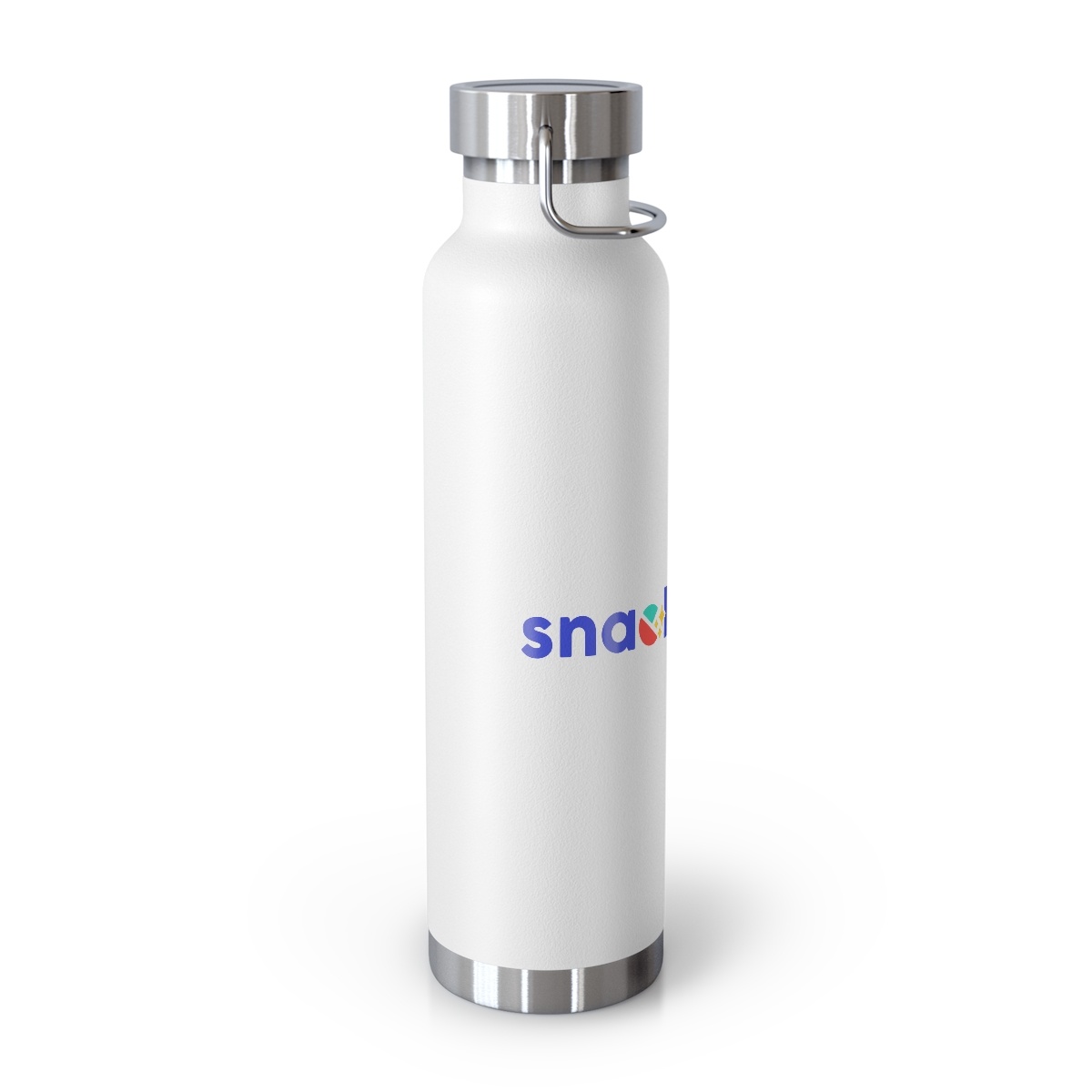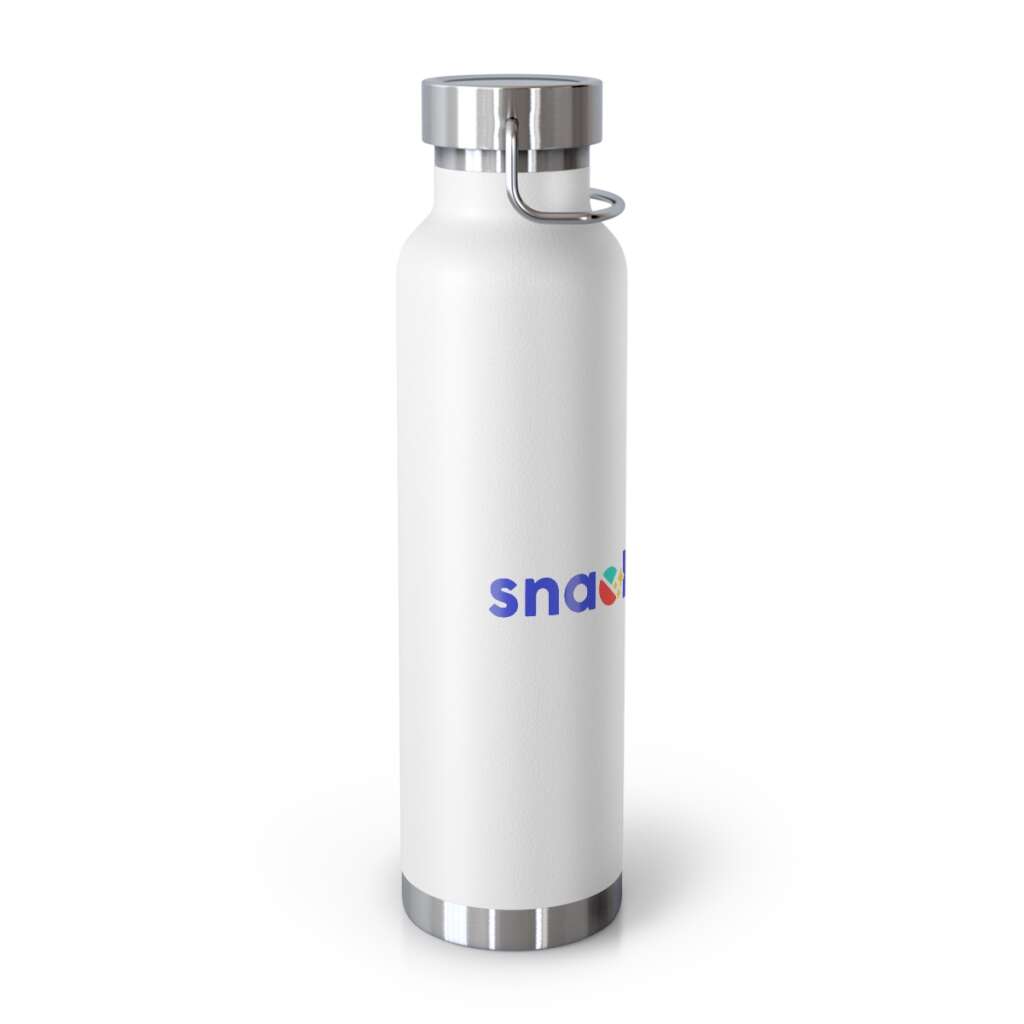 4. Desk Organizer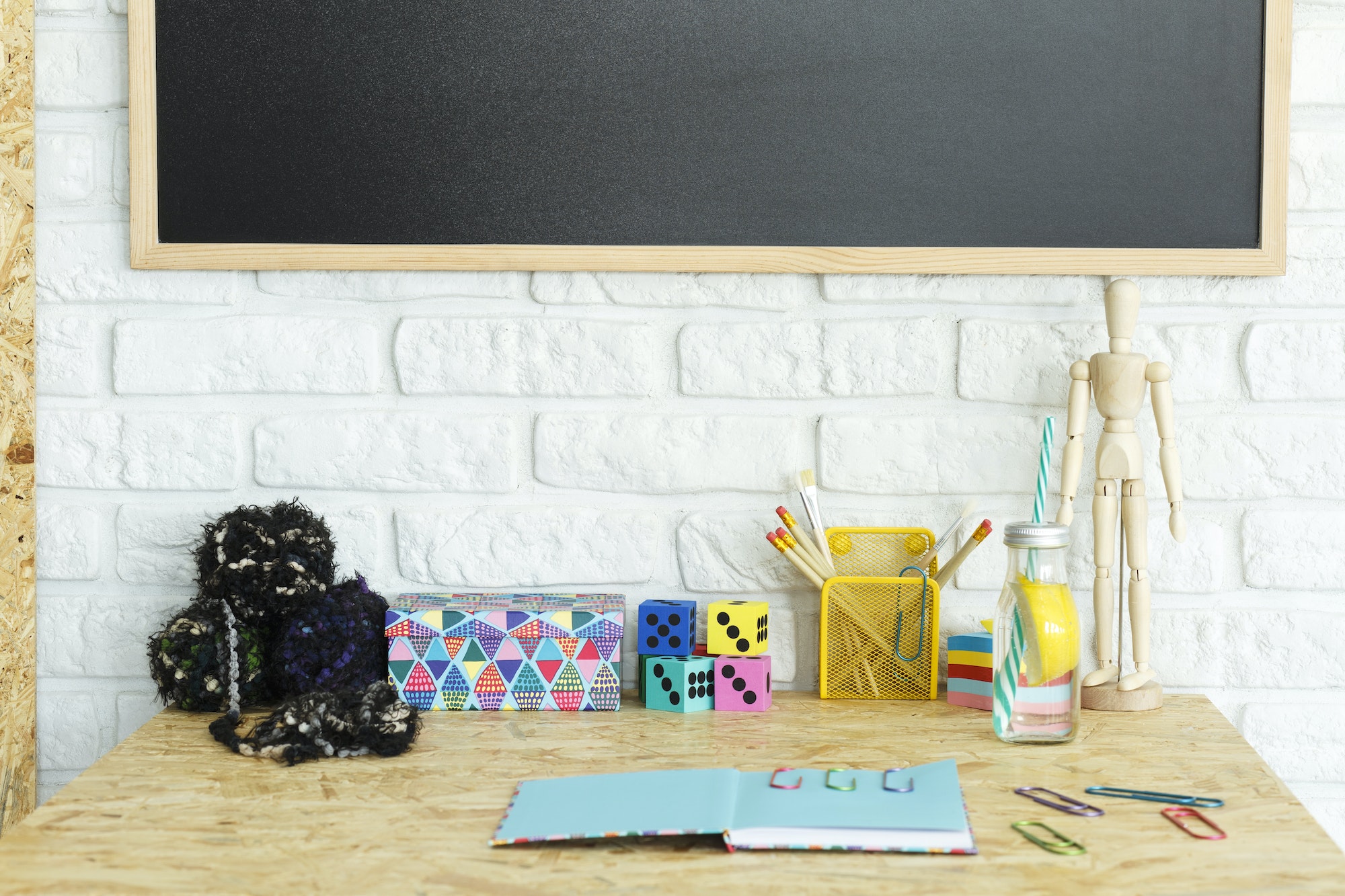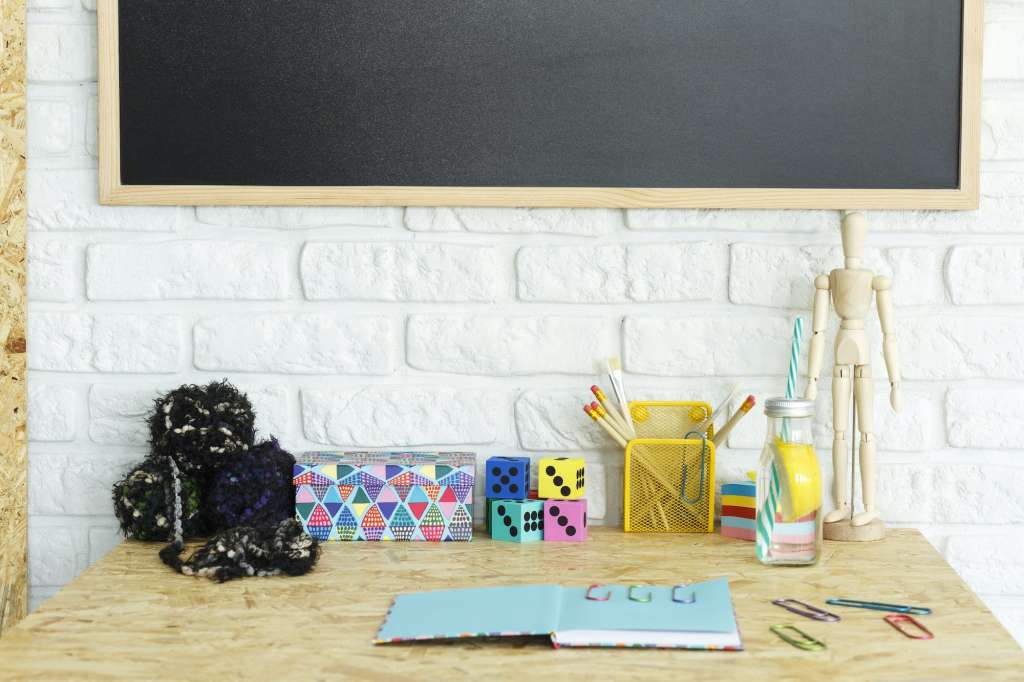 Coming up with an idea for just the right "thank you" gifts for nurses can be tough, but SwagMagic has you covered. Through SwagMagic's curated swag kits feature, you can send a curated box of personalized gifts to individual nurses or whole nursing staff, and you can design products that are specific to your nurse's place of work or specialty skill. We keep our options cute, current, and clever so that you're never just adding clutter to the nursing station. Our goal is to create swag that people want to have. Status swag, if you will; that's why we offer luxury options and branded items.
But of course, sometimes flexibility and personal control make all the difference for folks who spend all their time caring for others; maybe you'd rather the nurses in your life control their own destiny and choose their own swag.
If you'd rather help nurses choose the gift that works best for them, you can consider starting a Swag Store on SwagMagic. Through our Store option, you can host a number of branded or pre-designed products and let nurses choose for themselves! The options are endless, and whether you'd prefer to give gifts yourself directly or let your recipient choose their own, SwagMagic has options for you.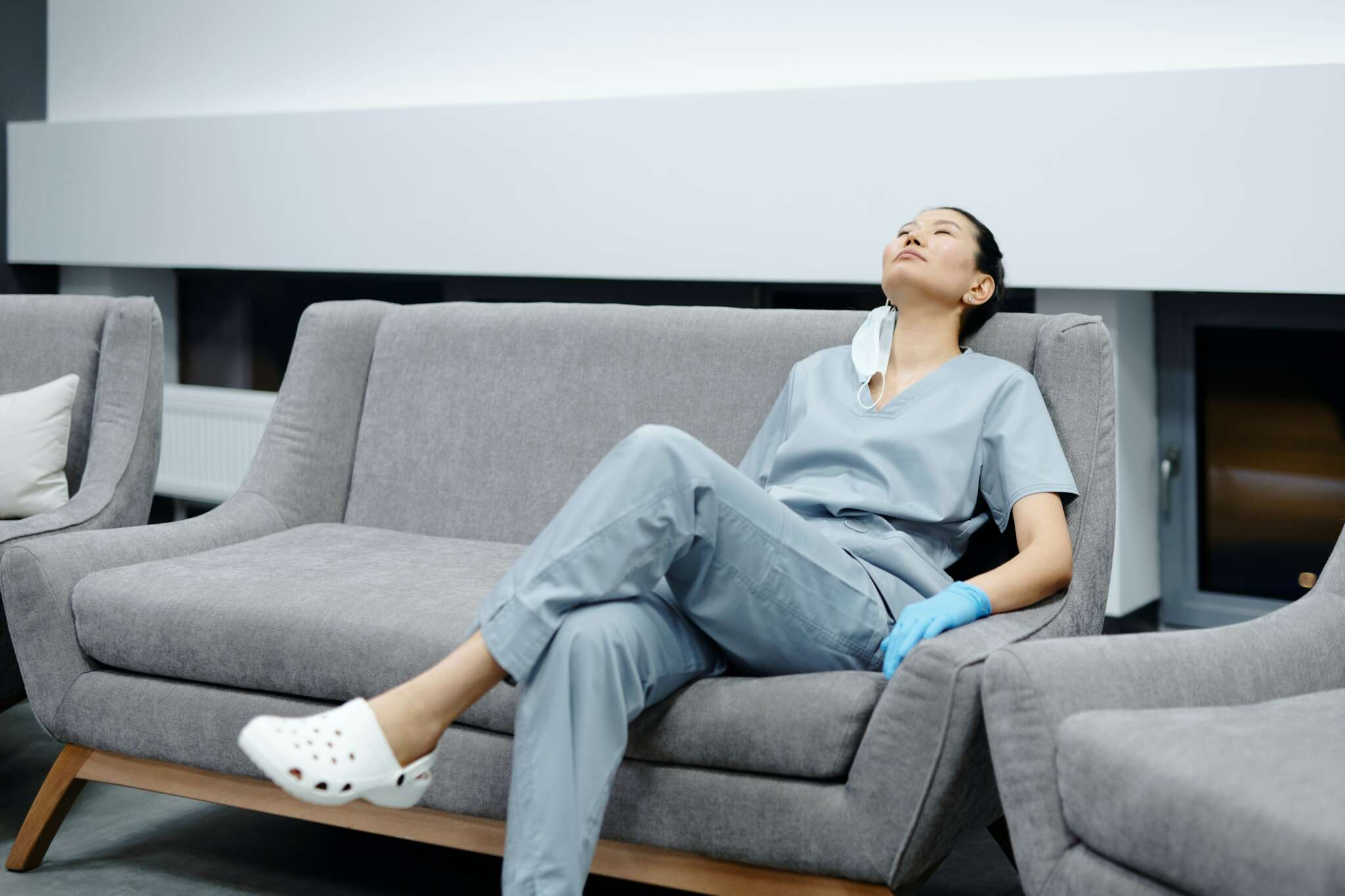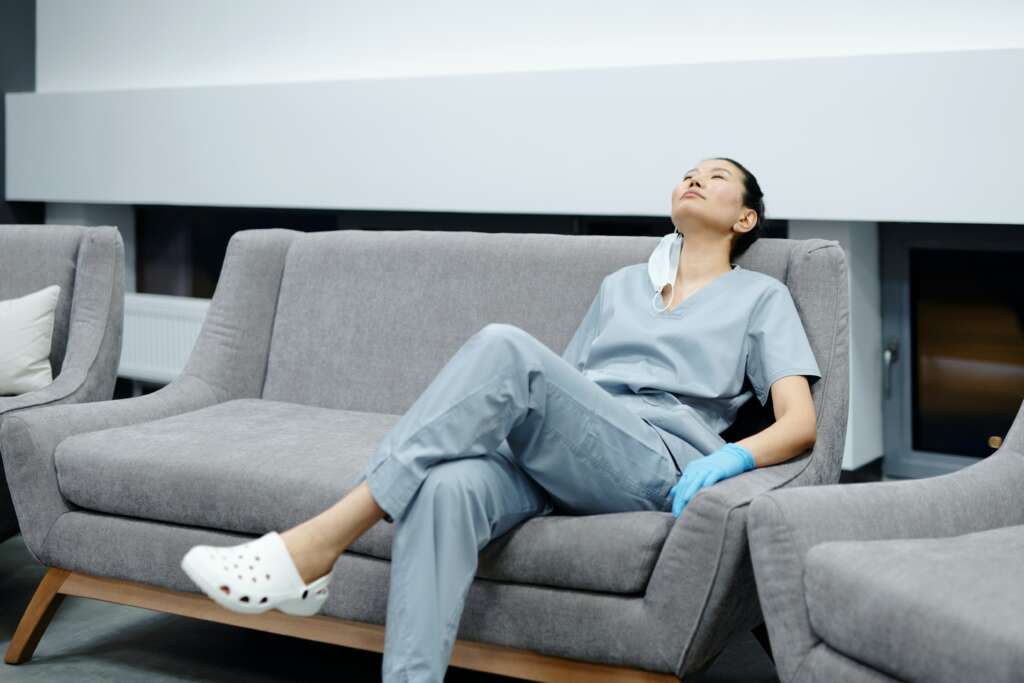 If you're planning to create a gift basket or purchase bulk gifts for nurses, it helps to refocus your attention on what the needs of nurses might be. Nurses work long hours and rarely have time to eat at work (consider SwagMagic's "add snacks" option for your gift basket!). Nurses have an exhausting job (consider gifts that bring coziness or comfort), and nurses experience a lot of physical and emotional drain while at work (consider organizational or restorative gifts that help make their job easier).
As such, small gift ideas for nurses (or even ideas for nurse gift baskets or luxury gifts for nurses) that can provide comfort, organization, relaxation, sustenance, or emotional support are especially effective. Remember: a useful gift isn't just cute, it should do something that helps.
Let's start with gifts that can help nurses stay organized.
If your nurses use virtual charts or electronic note management, perhaps you'll want to turn your attention to thinking about how you can help nurses take pride in their work while staying cozy.
SwagMagic offers plenty of options for luxury gifts for nurses, including high-end clothing brands of the following:
Sweatshirts, jackets, or vests that can be customized or branded
Knit hats and other clothing accessories
Fanny packs and other branded totes/organizers/wearable items
To add something fun to a gift basket or bulk order, you can also add items like stickers, pencils, ID clips, and other "stocking stuffers" to round out your larger or more luxurious gifts.
Personalized Gifts for Nurses
1. Apparels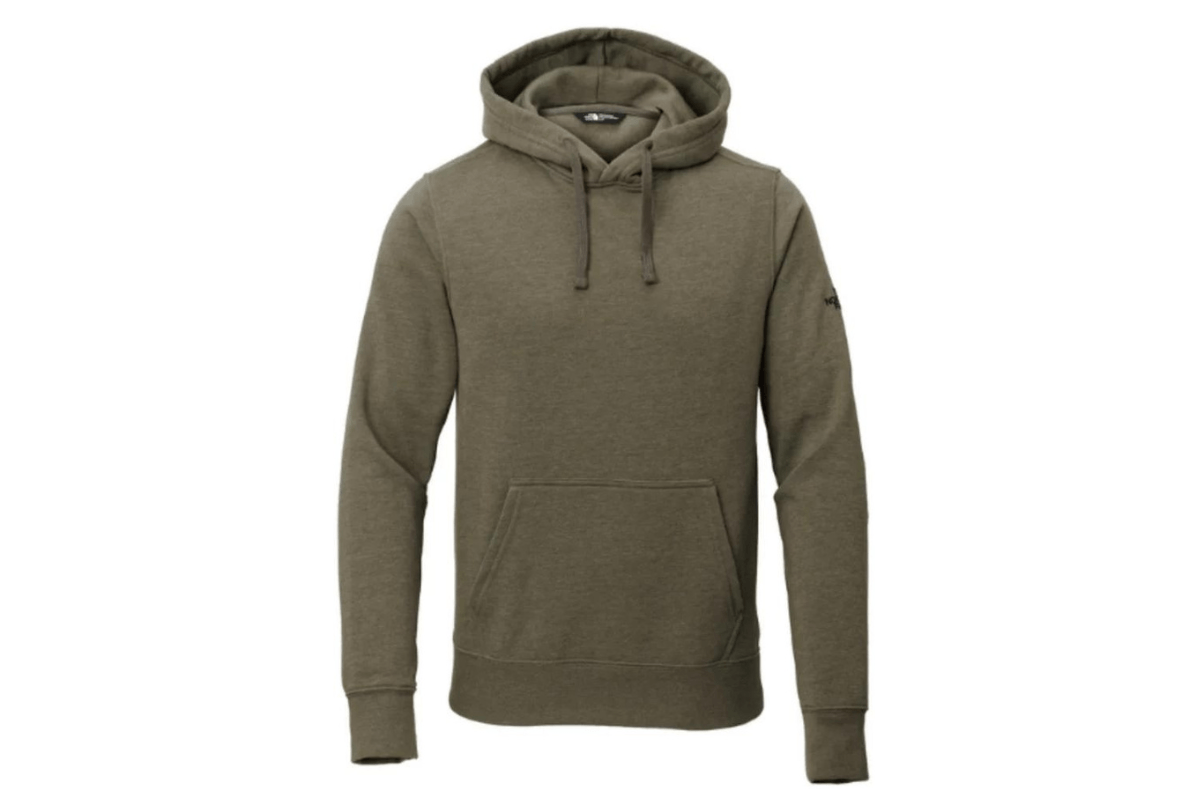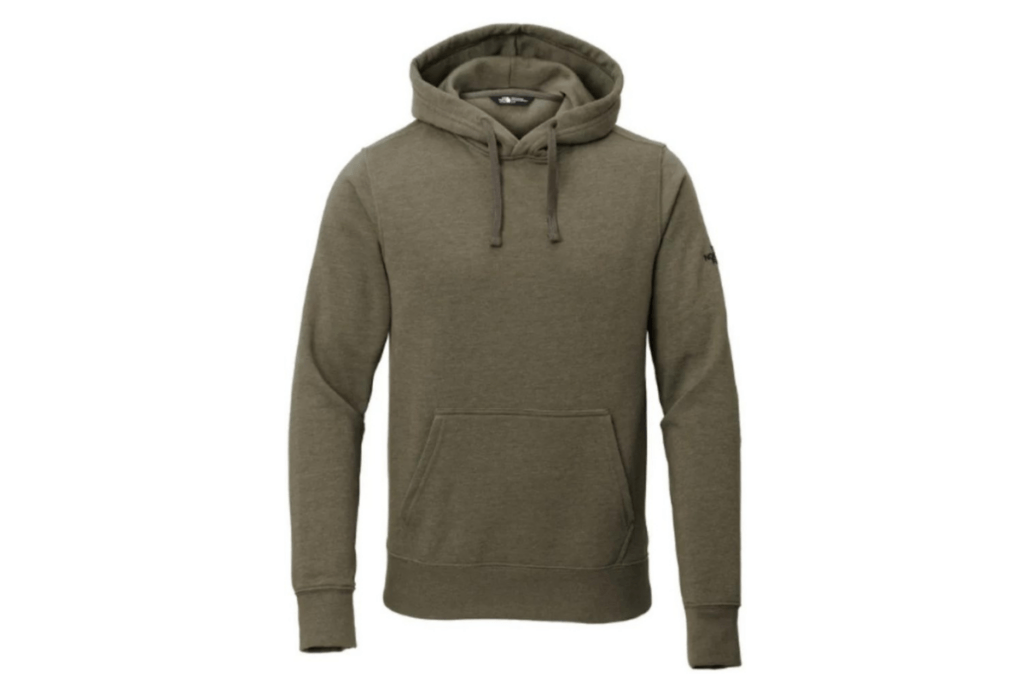 2. Office Stationery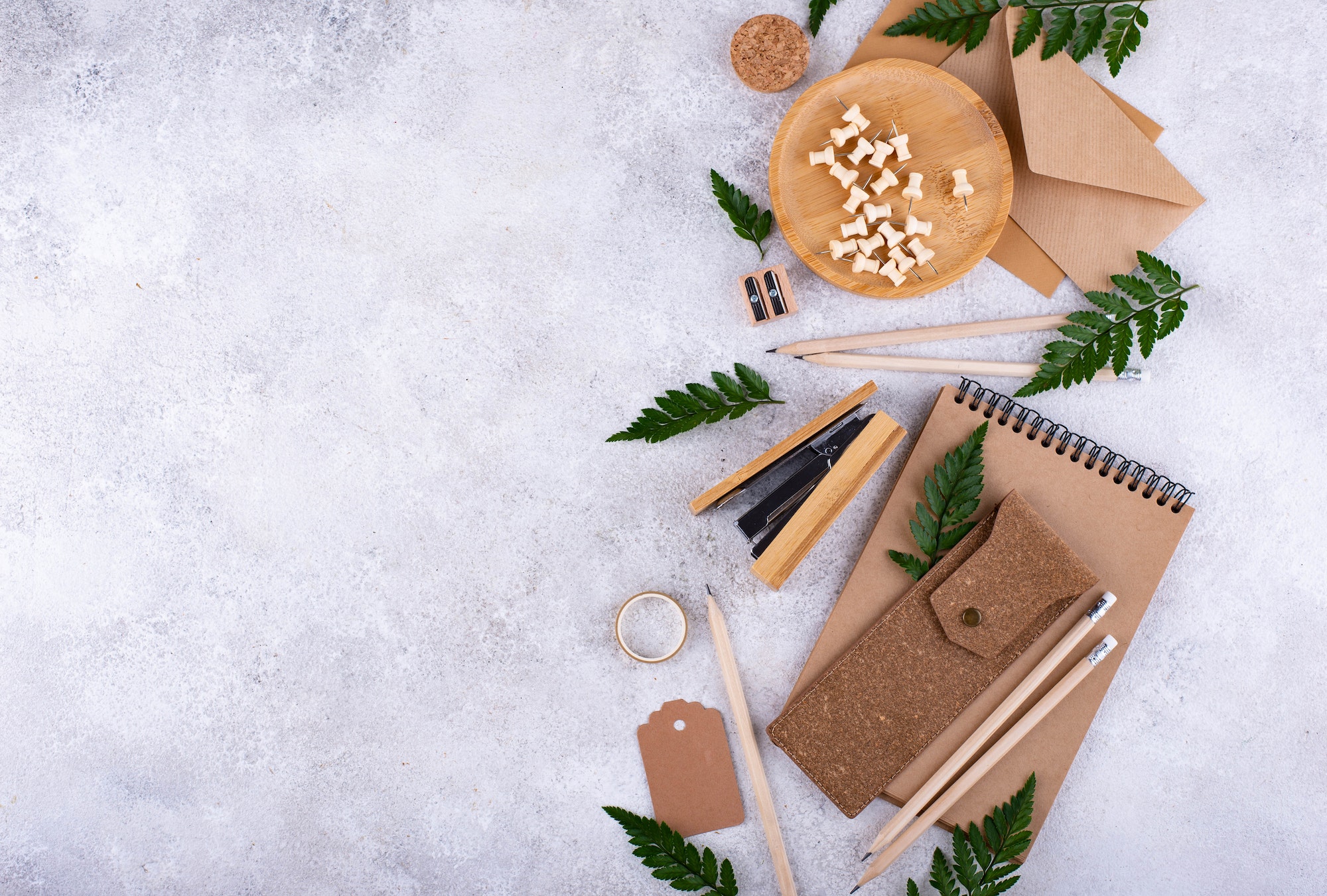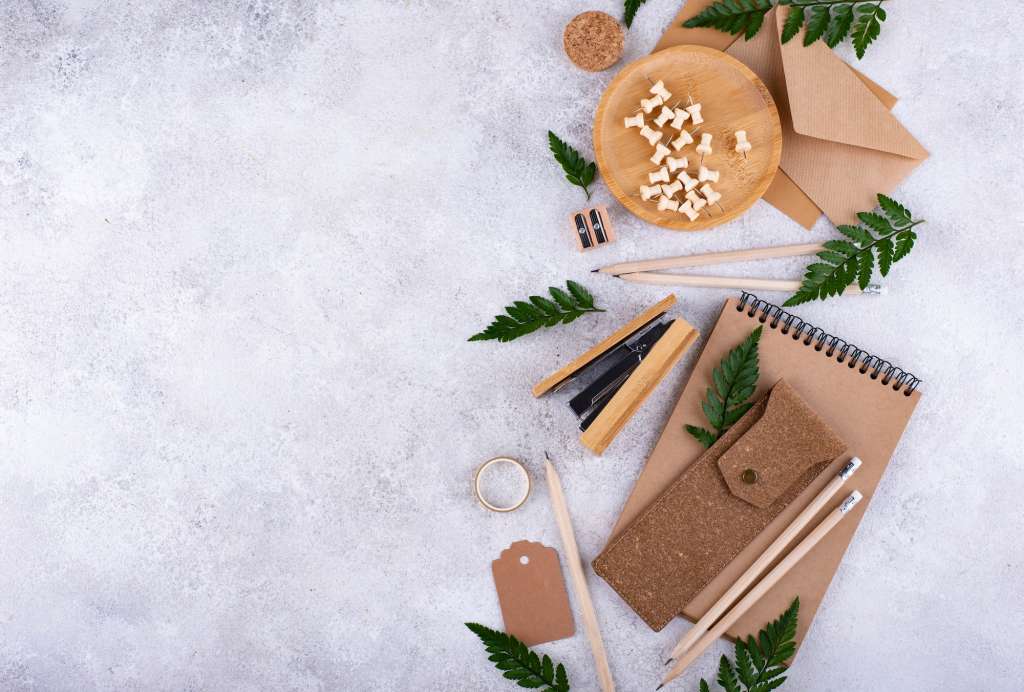 3. Swag Kits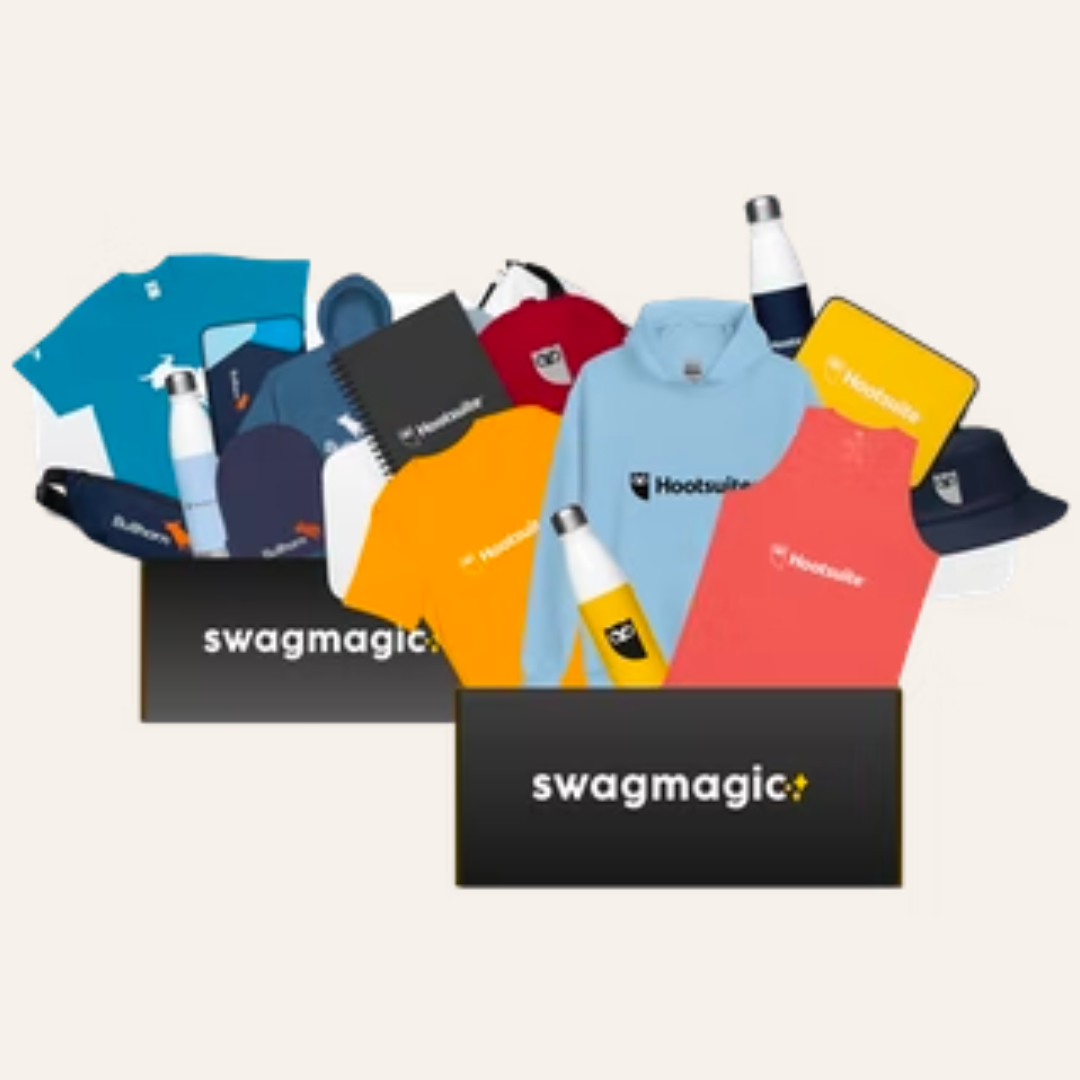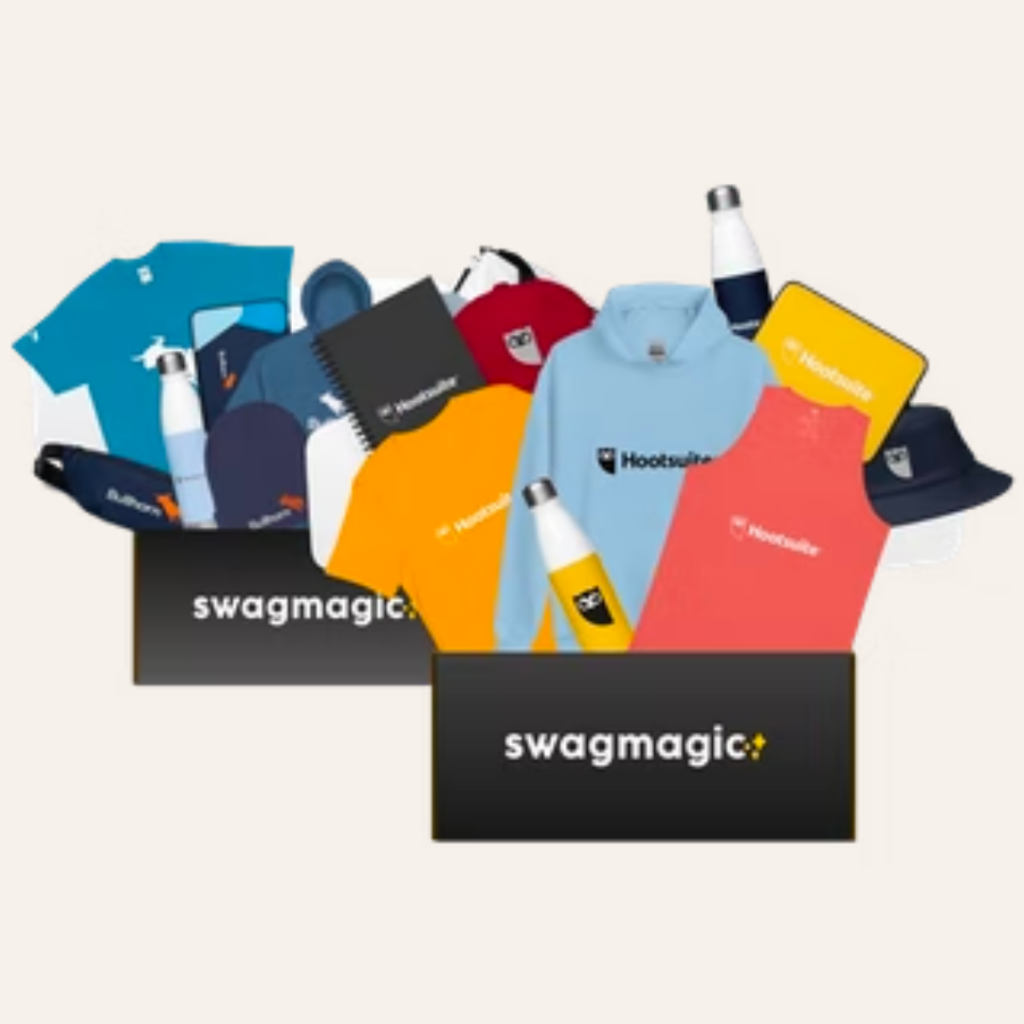 4. Lifestyle Gifts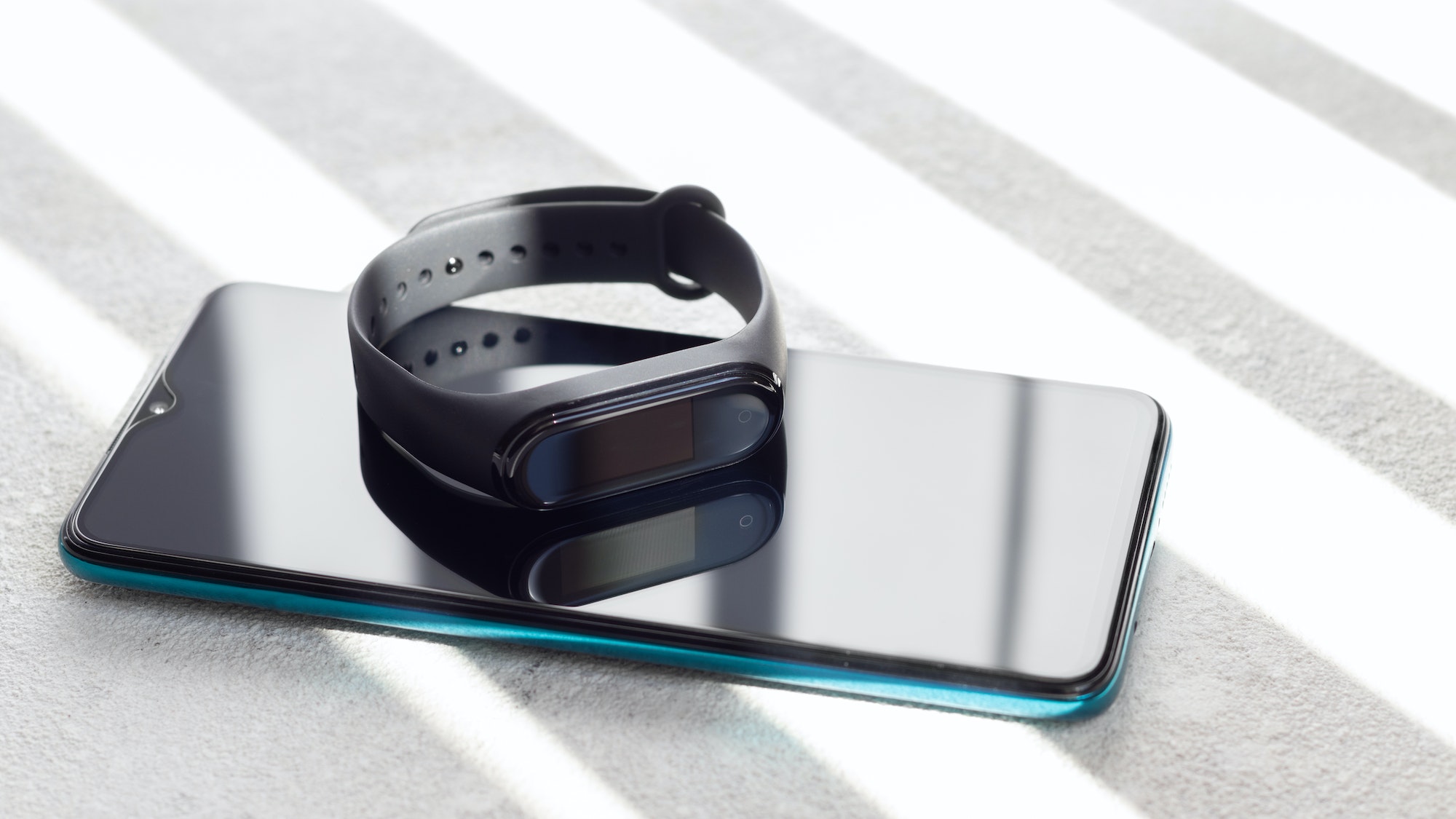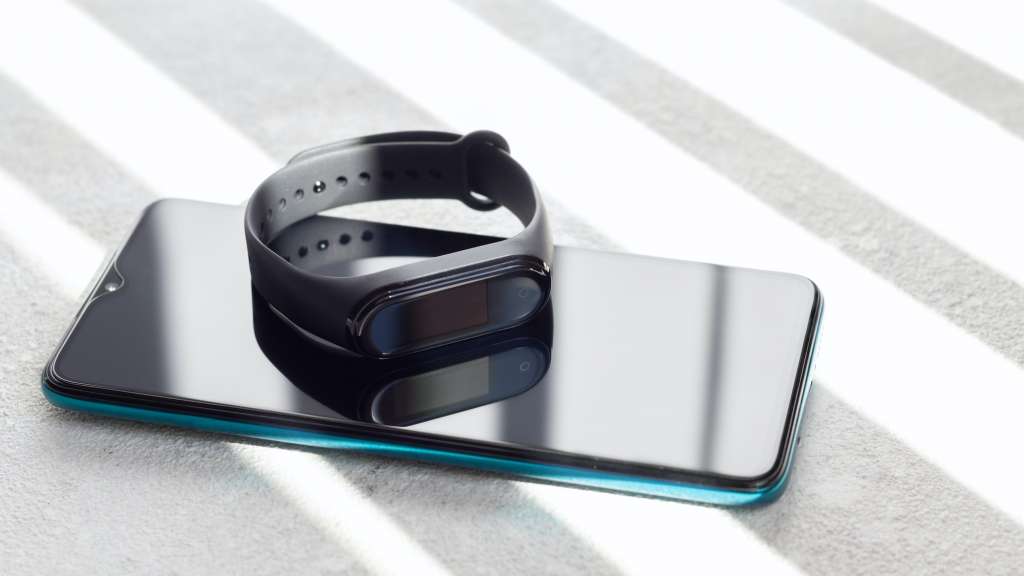 5. Drinkware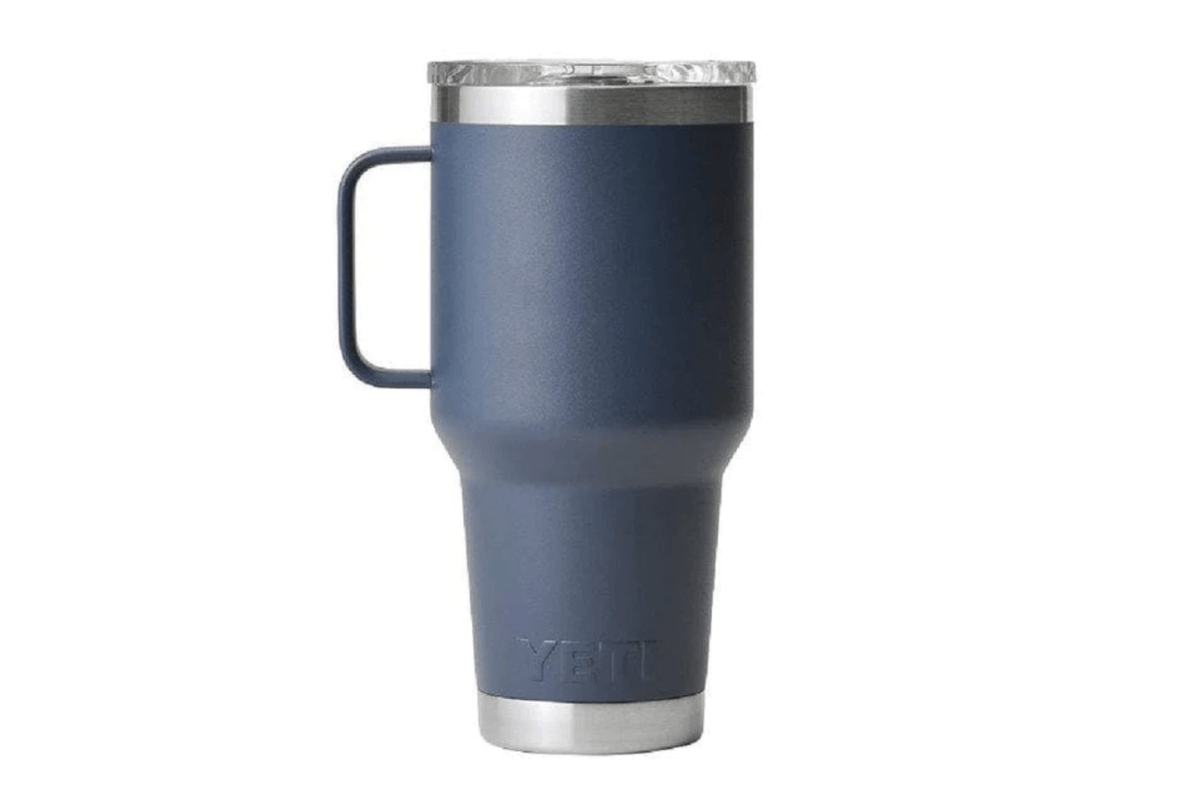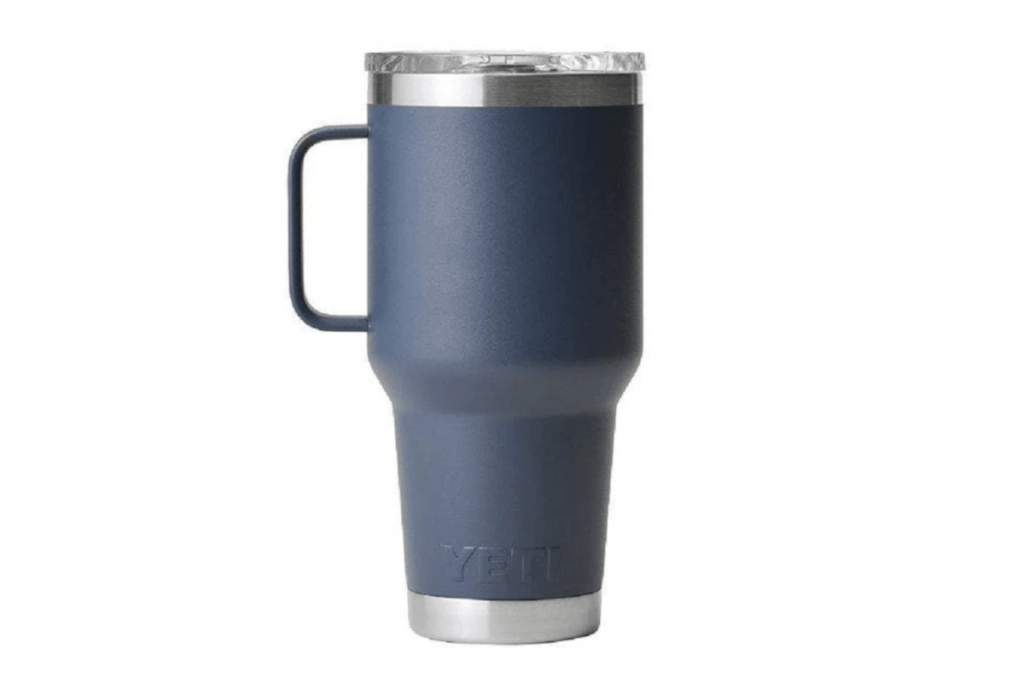 6. Snack Box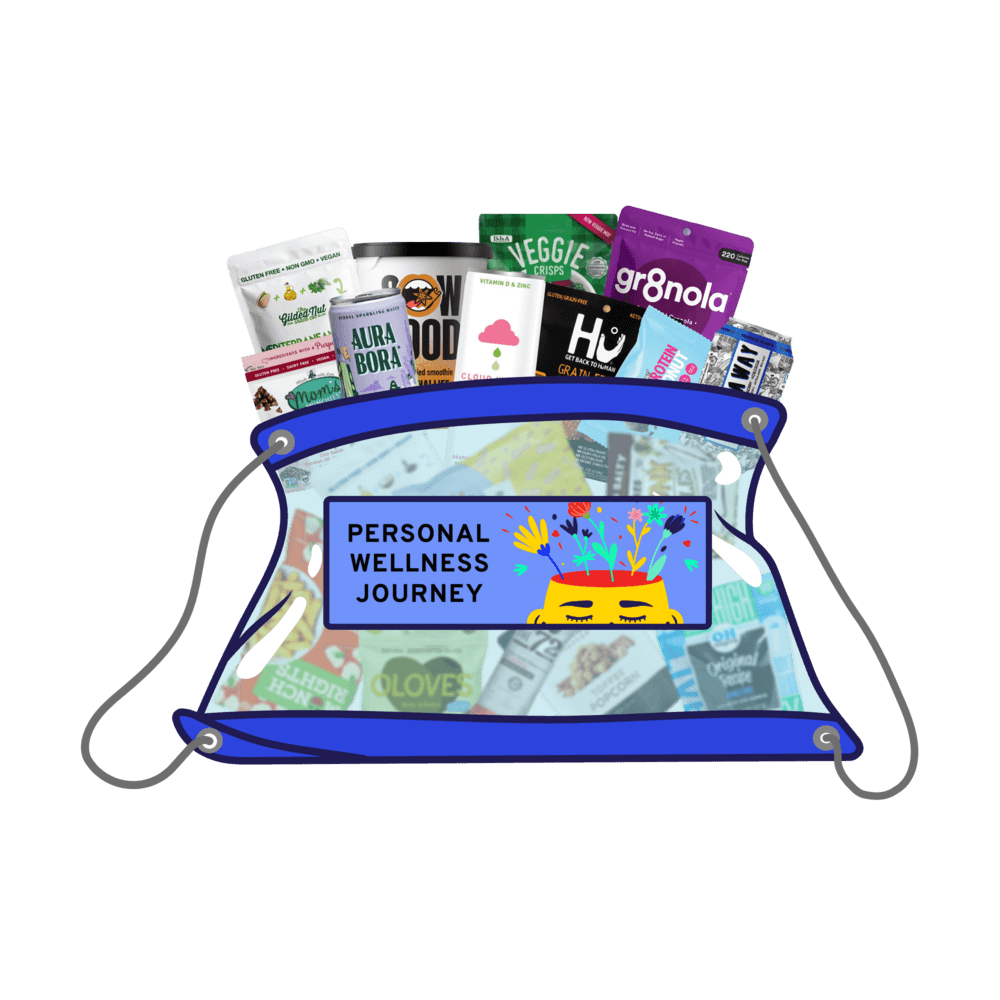 7. Health and Wellness Pass
Through the SwagMagic store feature, you have the ability to host a number of customized options for personalized gifts for nurses – whether it's jackets, vests, or clothing, or customized smaller items like pens, or other materials.
Everyone likes to feel special and as they matter, so customizing these options further by adding your nurse's name or allowing nurses to select the items that they'd prefer and customize them further (for example, a personalized nurse bag) is a great way to help nurses feel individually valued for their work.
Plus, as we've noted before, we offer plenty of high-end options so that your medical professional friends can feel like the all-star players you know them to be when they're rocking their SwagMagic scores (brands like North Face, etc.)
If you're wondering what sorts of customizations you might want to include, consider: a nurse name, brand, or logo for medical practice or hospital, other design or text in support of nurses, etc. These personalized nursing gifts and personalized doctor gifts can increase morale and make these medical professionals feel valued.
Don't forget to check out the SwagMagic store to learn how you can host customizable items for your nurse and doctor friends!
Gifts for Nursing Students
1. Wooden desk puzzle to help with brain drain & fatigue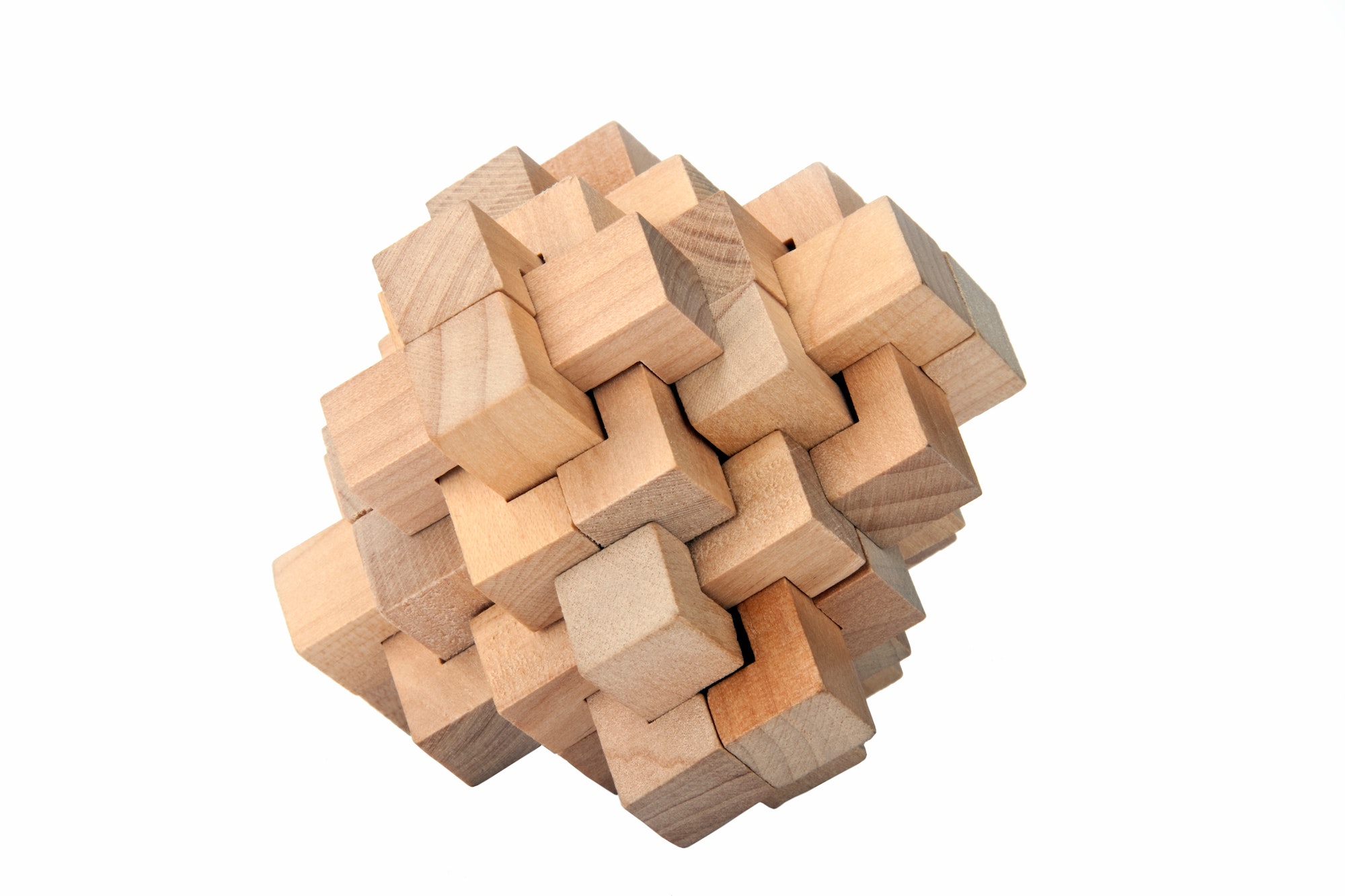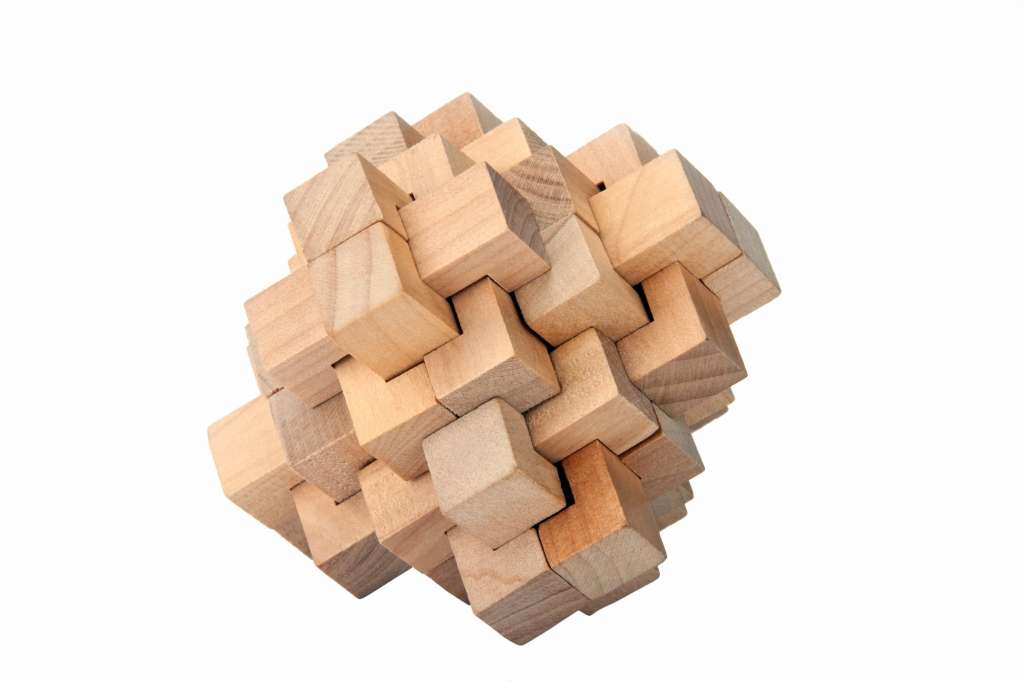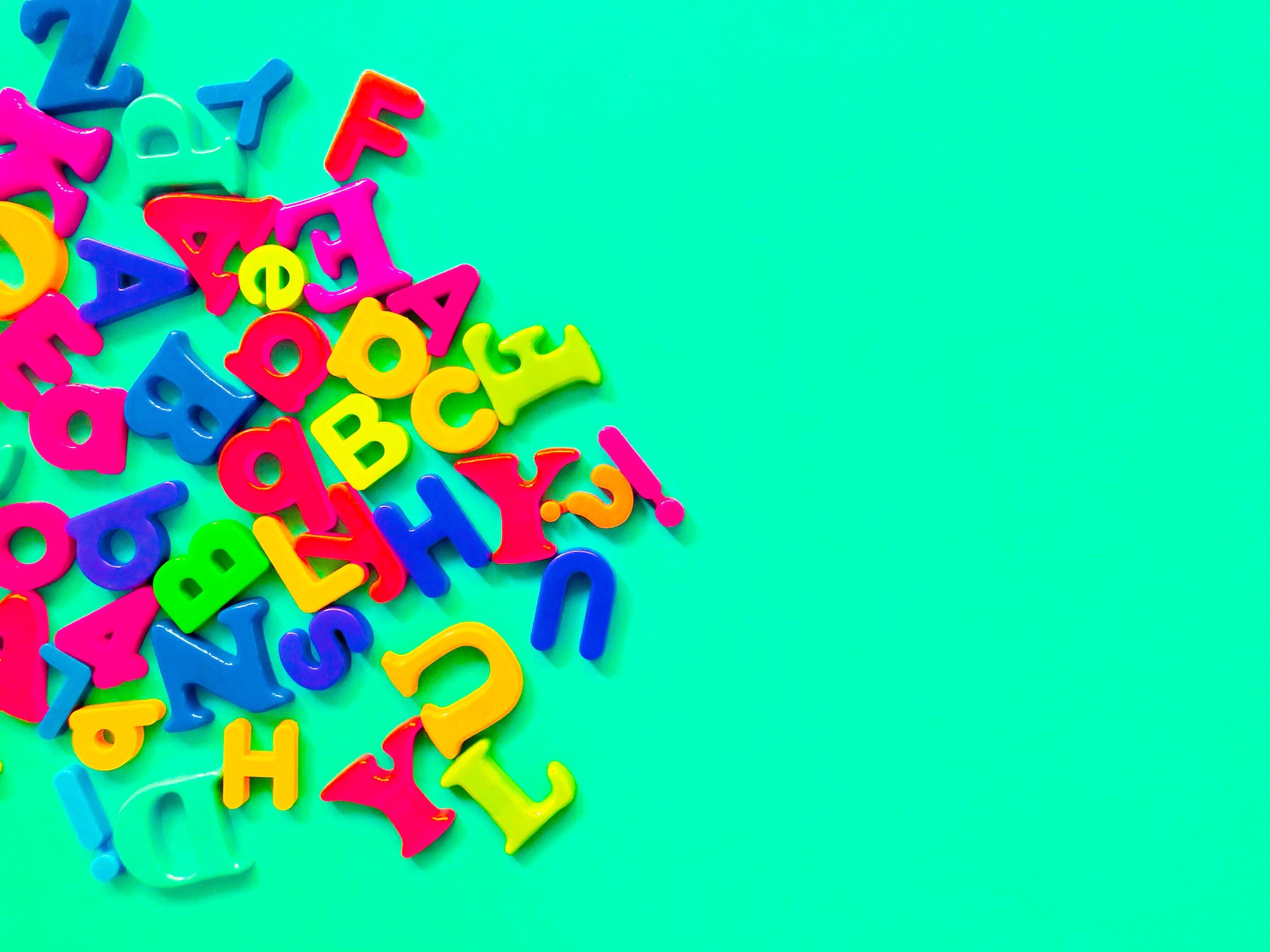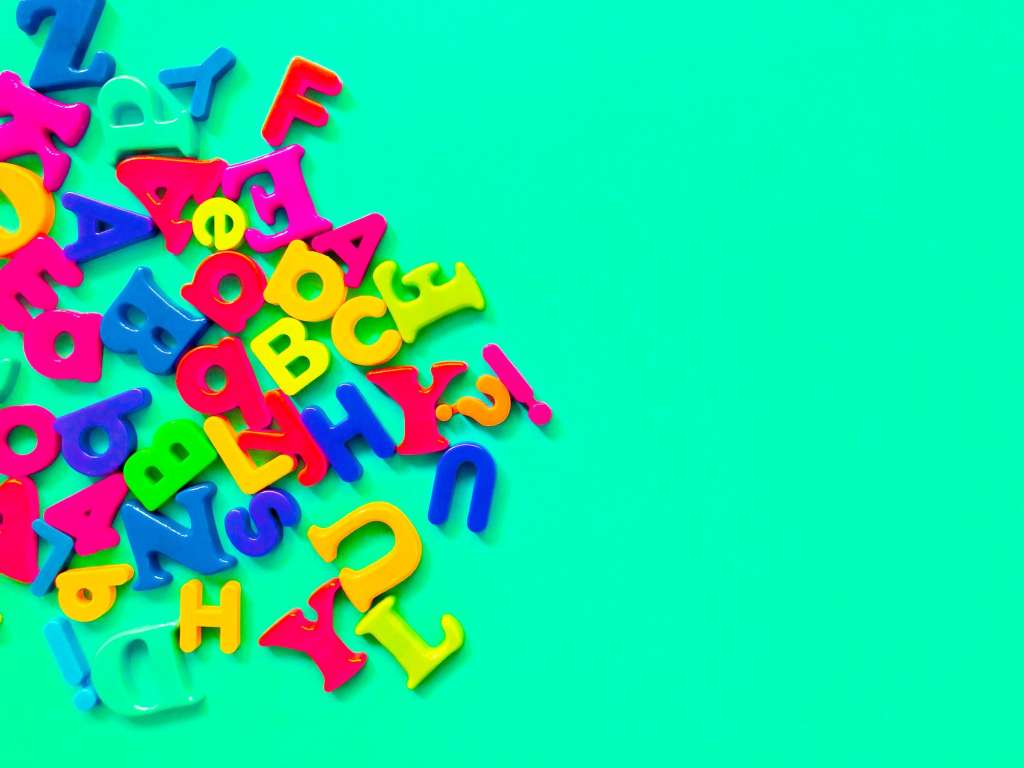 3. Backpack for storing nursing school supplies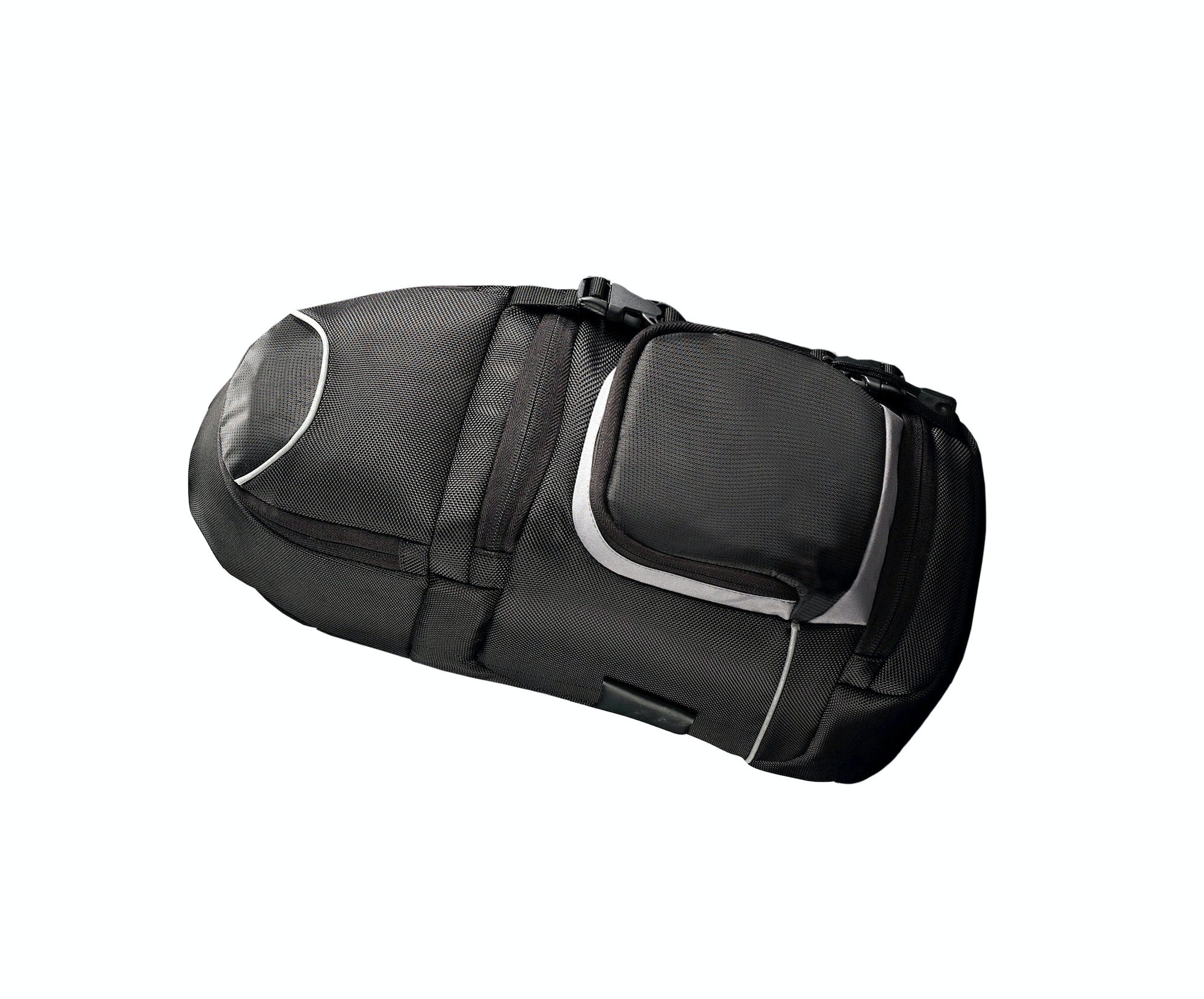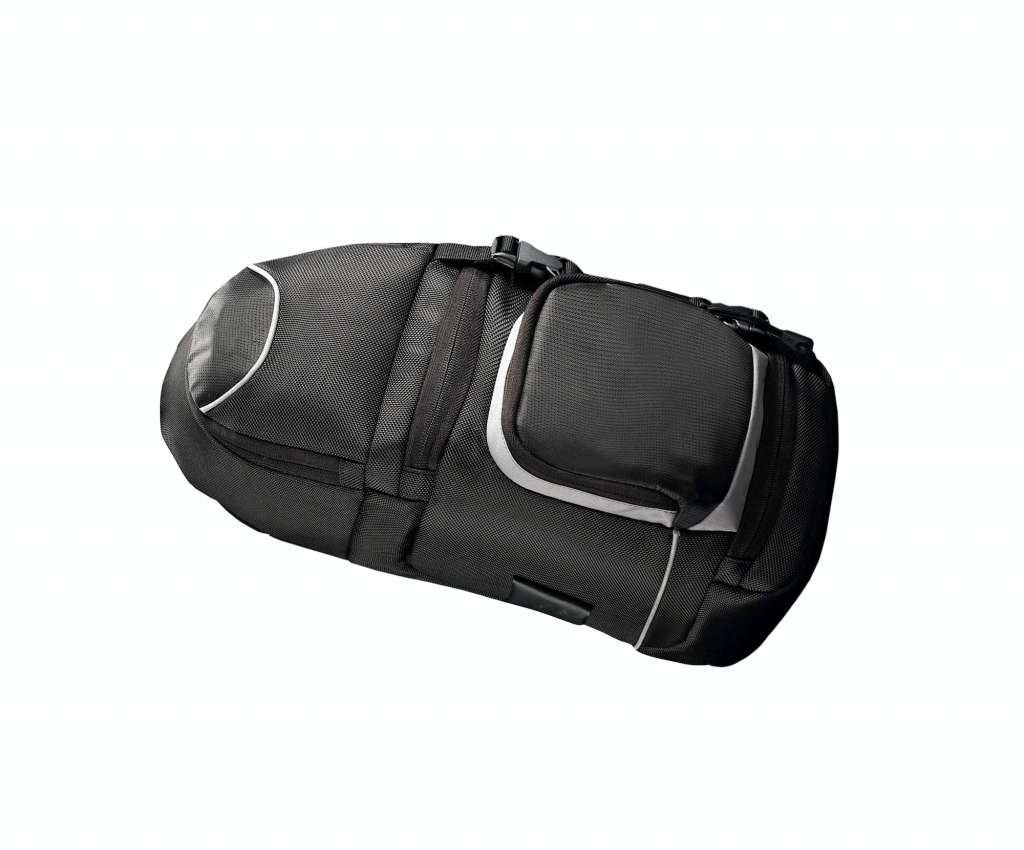 Student nurses deserve thanks too! Studies show the nursing field will continue to experience exponential growth in years to come, and we'll need as many nurses as we can get. When considering gifts for student nurses or gifts for nurse graduates, you might want to consider some of the suggestions above for organization or academic support. Student nurses will have plenty to keep track of with their studies, and showing them support as they manage their coursework is a great way to say thank you.
About the Nursing Profession
If you know and love a nurse, you know they work harder than almost anyone out there. Whether it's long hours at the hospital, providing intensive care to patients, risking their own health to serve others, or being the go-to person in all their friends' and family's lives for medical advice, nurses are always on the go and are responsible for a surprising number of tasks in their daily work.
The nursing profession is known for being both physically and emotionally challenging. Nurses are on their feet for long hours, often lifting or supporting patients, and rarely getting to take a break to sit or rest. On a good day, perhaps someone has sent a gift basket to the nursing station full of goodies, snacks, or reasons to smile… but most days, nurses just carry on without fanfare. It can be a really miserable job, and nurses are reporting burnout at higher levels than ever before – and that's scary.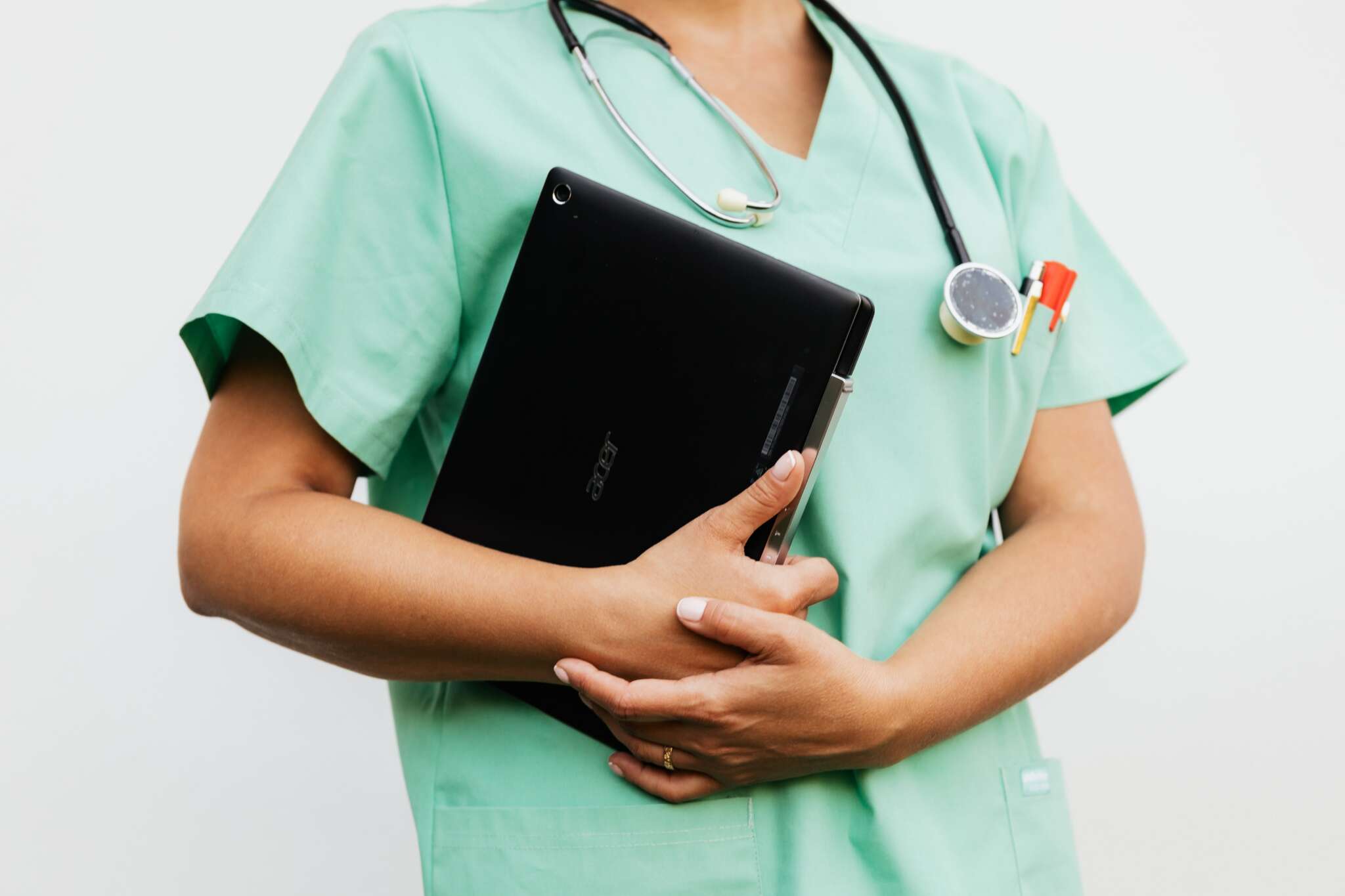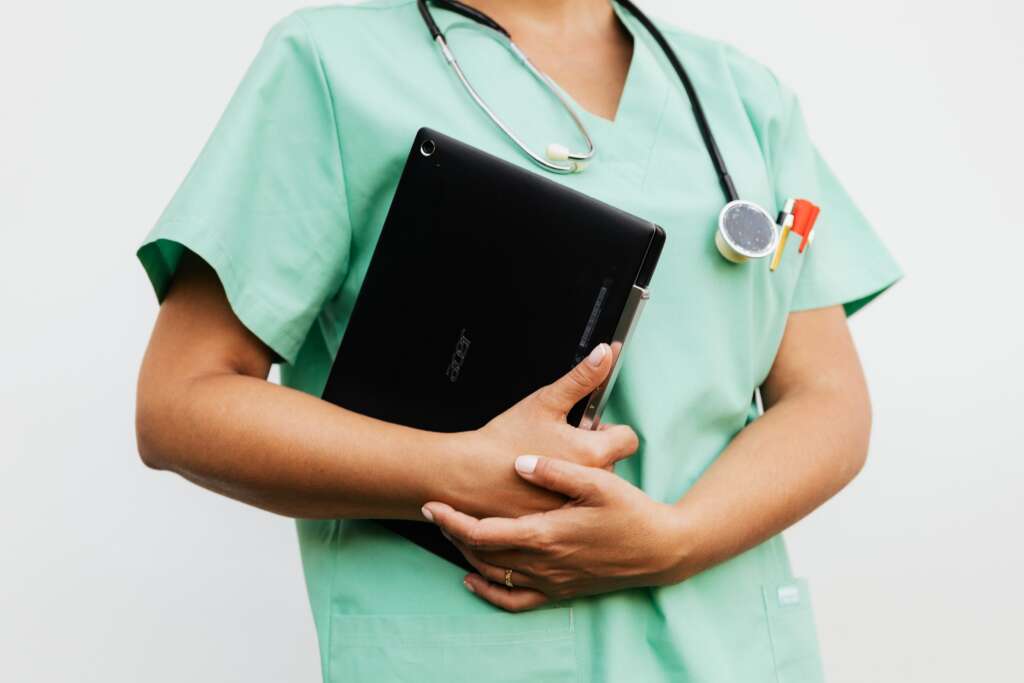 Not only do we value nurses, we really need them. Nurses are also one of the most direct points of care for patients; when someone is sick, or scared, or even dying, it's likely that a nurse is by their side. The emotional toll of supporting patients and their families would wear even the most seasoned therapist out; nurses are no different.
During the COVID-19 pandemic, many people became much more aware of the hard work nurses do and began wondering about what gifts for nurses would be most appropriate, or trying to brainstorm bulk gifts for healthcare workers – anything they could do to show their appreciation for these hard working, often underappreciated heroes who care for us when we need it the most. If you're wondering what to do to thank the nurses in your life, you've come to the right place: SwagMagic has got ideas about nursing gifts and also nurse appreciation week gifts that will be helpful for all nurses. Read on to learn more.
Wrapping Up
Nurses have a hard job, and they're burning out faster than ever. Student nurses and new nursing graduates – as well as seasoned nursing pros – need our care and support.
Whether you want to surprise the nursing station at your hospital with a gift basket, keep a stock of bulk supplies on hand to give out to nurses with whom you interact regularly, want to host a store on SwagMagic where nurses from your medical practice can select something fun.
SwagMagic wants to be your partner in that process; we hope you'll let us.