We've been fully remote since the pandemic struck, and the benefits of working from home have been tremendous.
Our team has seen a significant boost in productivity thanks to the freedom it gives our employees to manage their schedules and work from anywhere in the world. We've also noticed improved morale because working from home means less stressful commutes and more time with family and friends.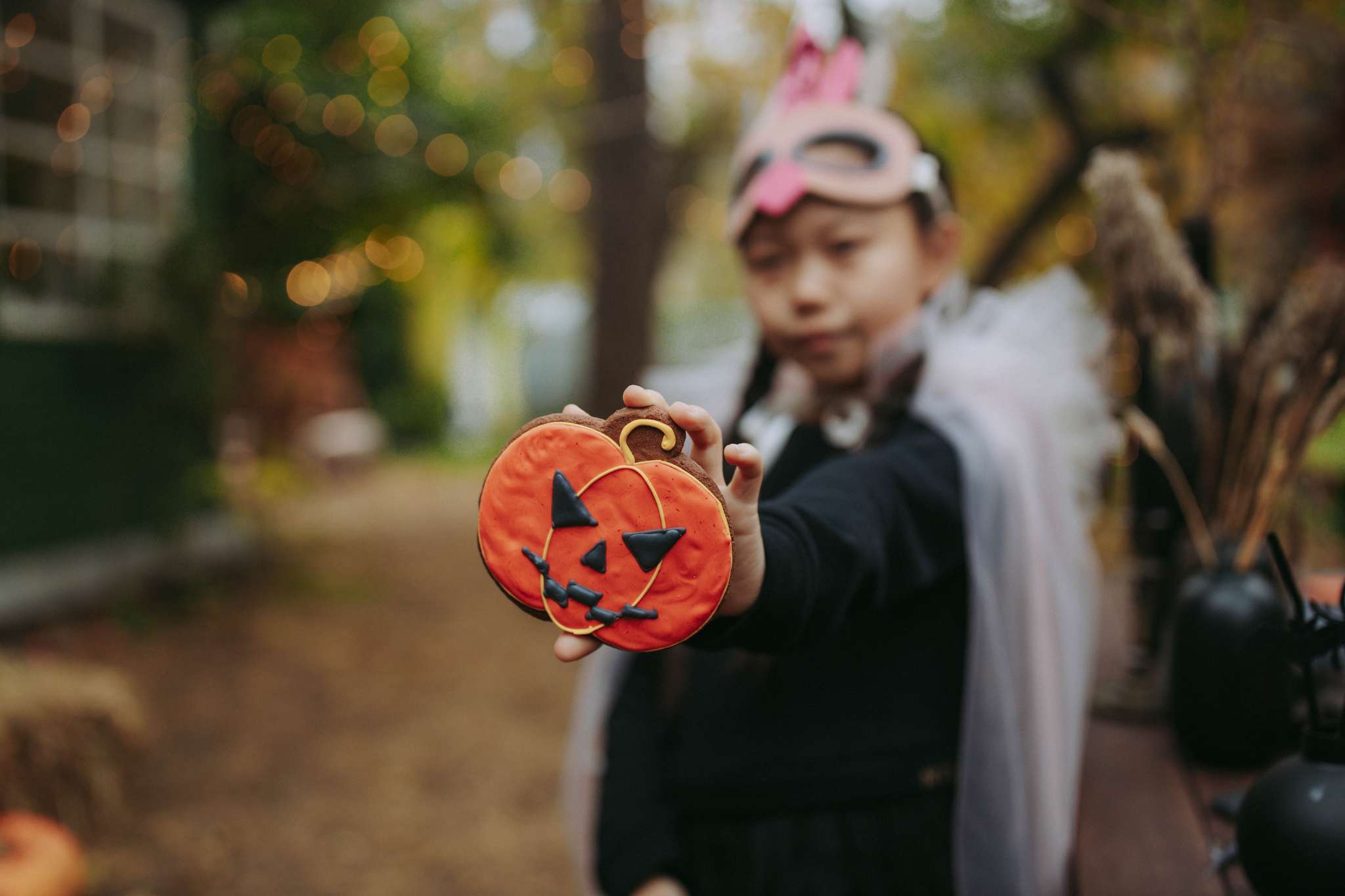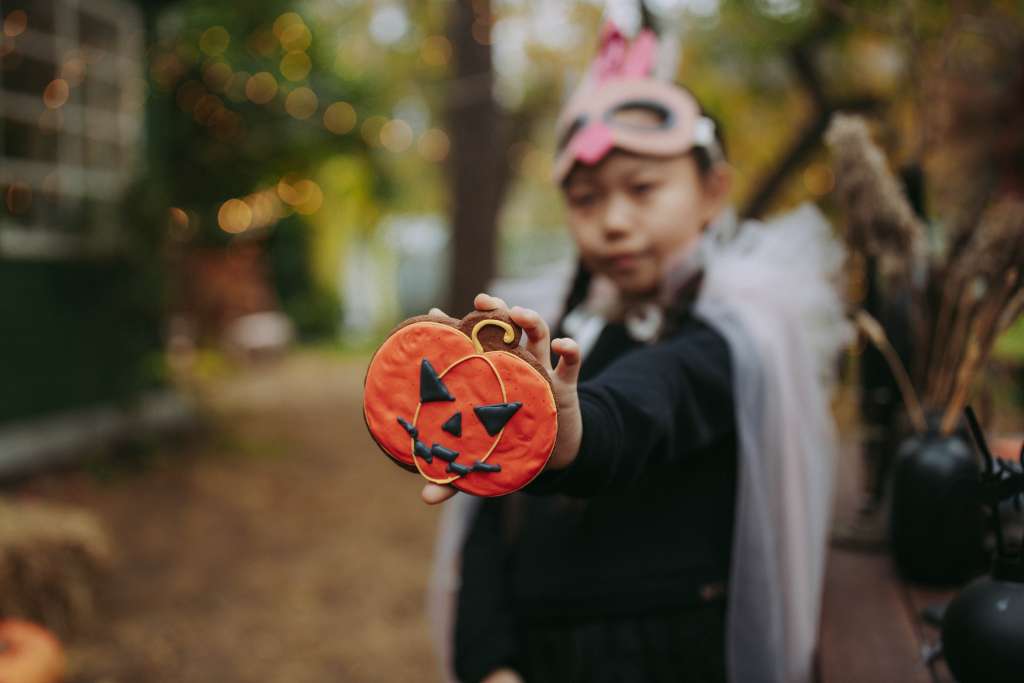 In addition to the personal gains of working remotely, our business has also seen a range of positive impacts. Our overhead costs have decreased significantly since we no longer need to cover the costs of office space and utilities. We've also expanded our recruitment efforts, as talented professionals from around the globe can join us without relocating.
The downside, of course, is that employee engagement can suffer from the lack of physical interaction. To combat this, we've implemented various innovative tools and strategies to keep our team connected and engaged, such as virtual happy hours, online training sessions, and weekly check-in calls.
During these calls, we hit on the fact that many of us love Halloween, so we hosted our first-ever small Halloween costume contest. People started getting into the idea, with Halloween gift ideas being passed around and people talking about Halloween gift baskets they had previously made for their friends and families.
This was an excellent opportunity to boost morale and create friendly competition within the team. We agreed that a small Halloween gift set would be acceptable as a reward for the costume contest winner.
Thankfully Swag Magic was there to help us out. They had a wide selection of Halloween gifts, including swag gift sets and individual items like t-shirts and keychains that could be personalized with our logo or Halloween graphics. We loved the idea of giving something as a prize to remind everyone of this fun event long after it was over.
Unique Halloween Themed Gift Ideas for Office Staff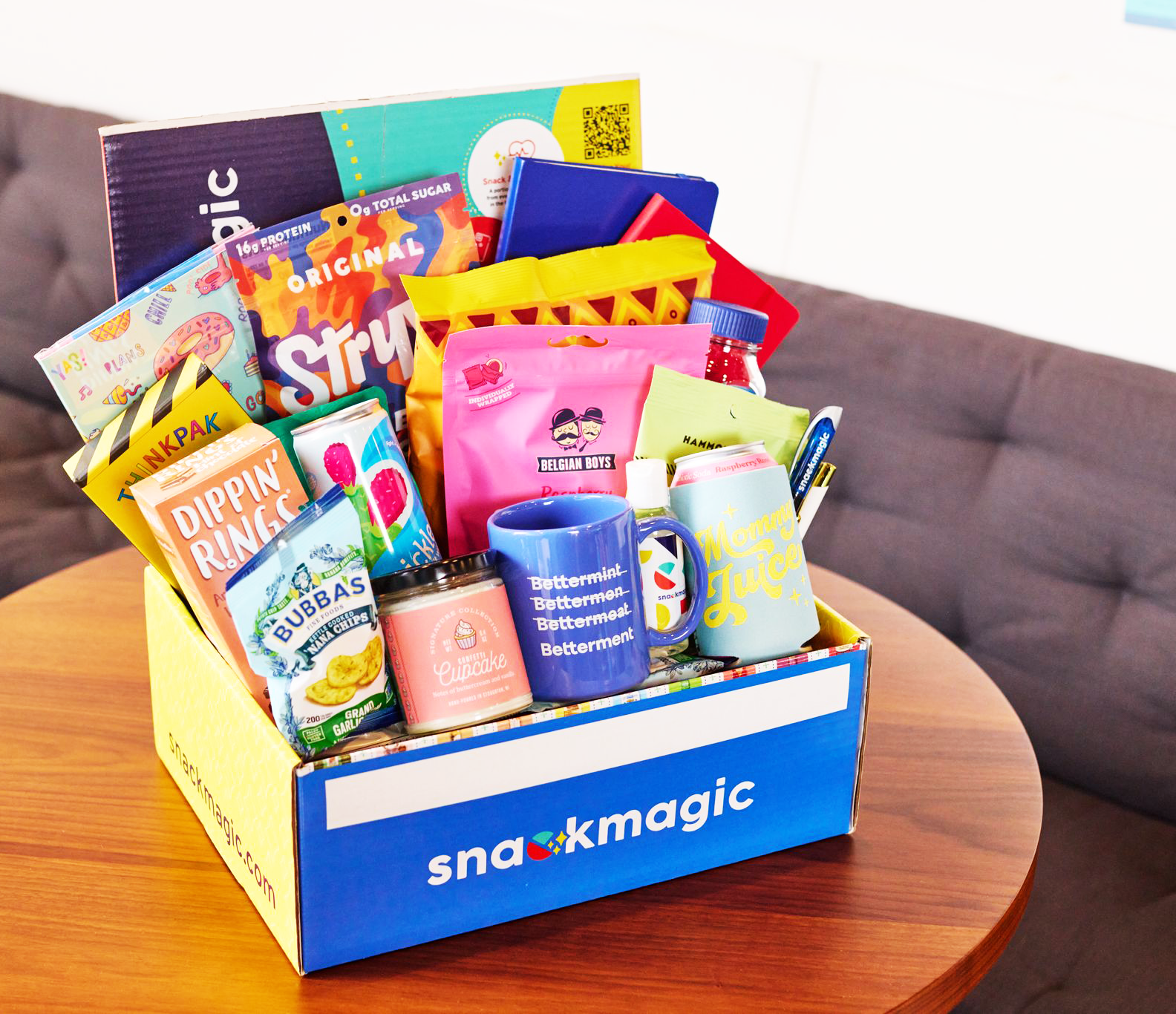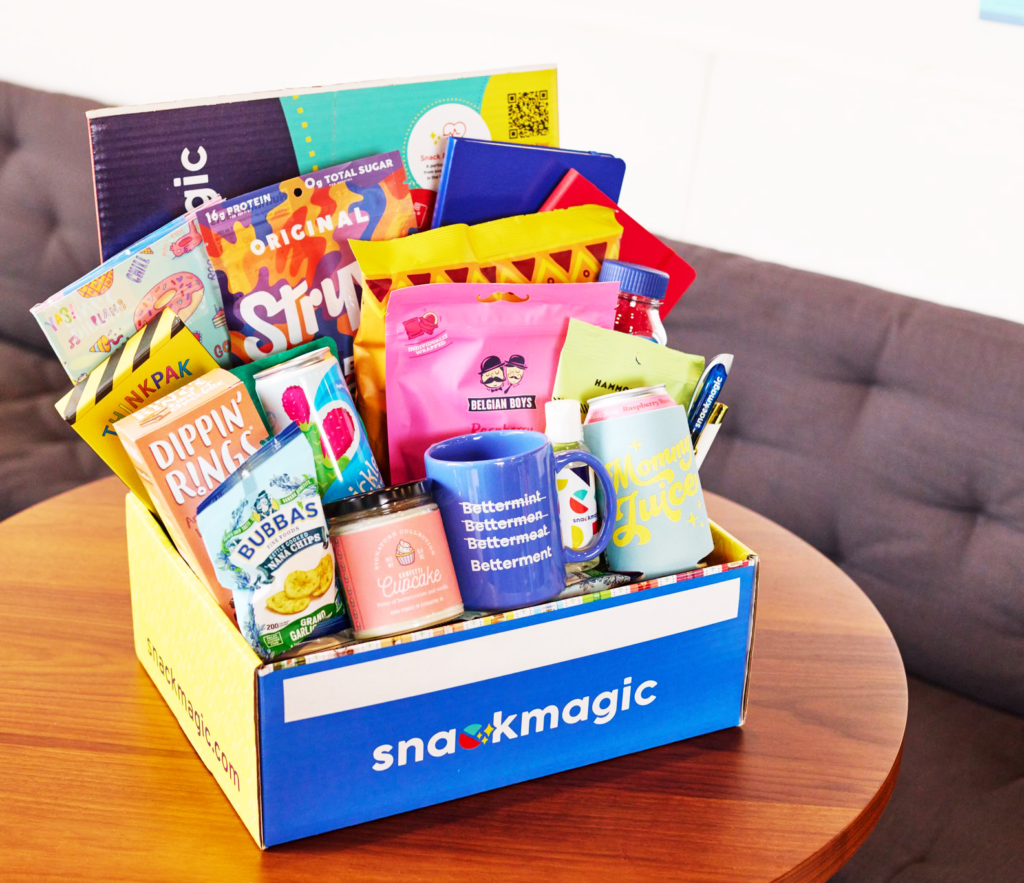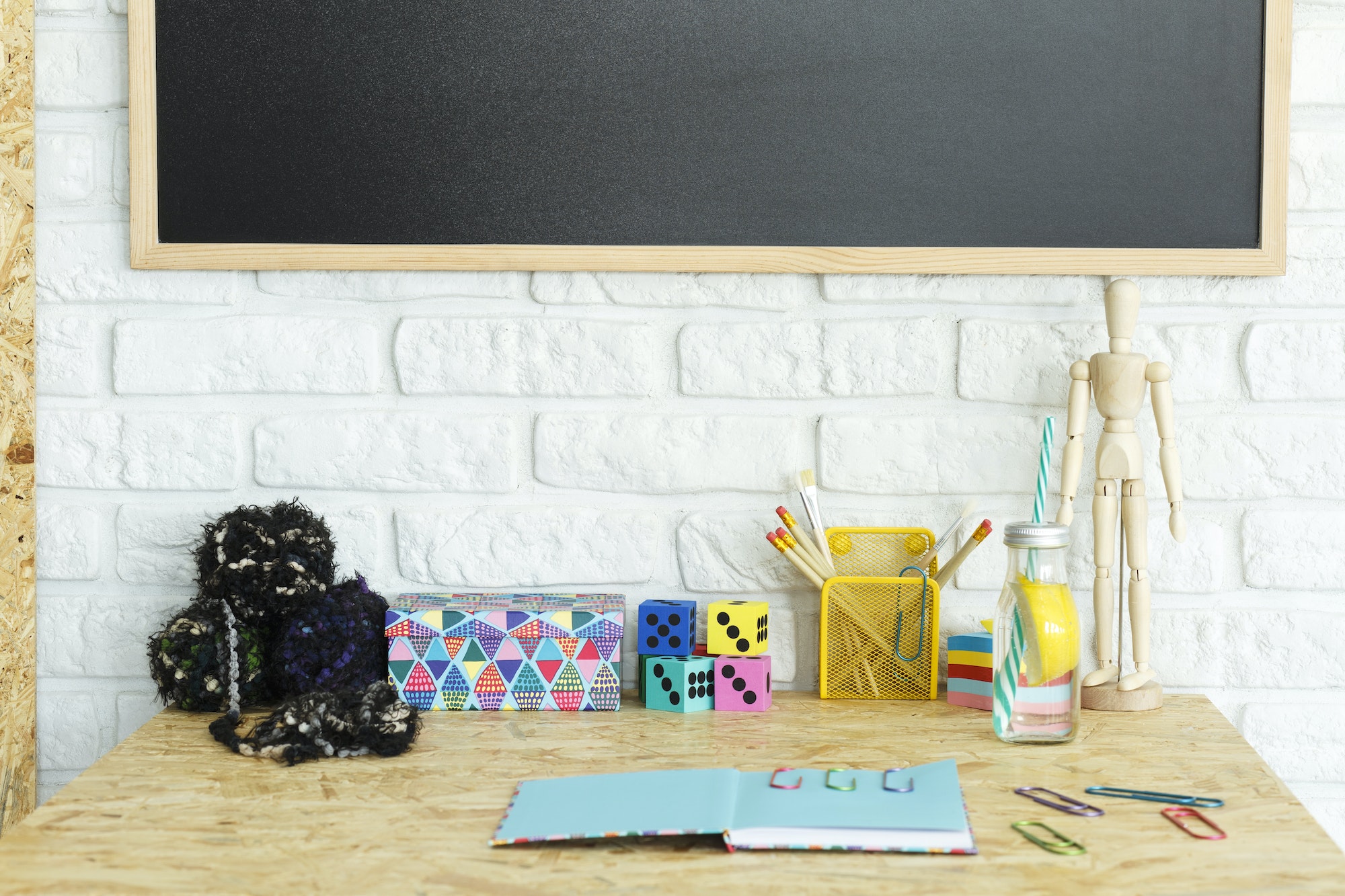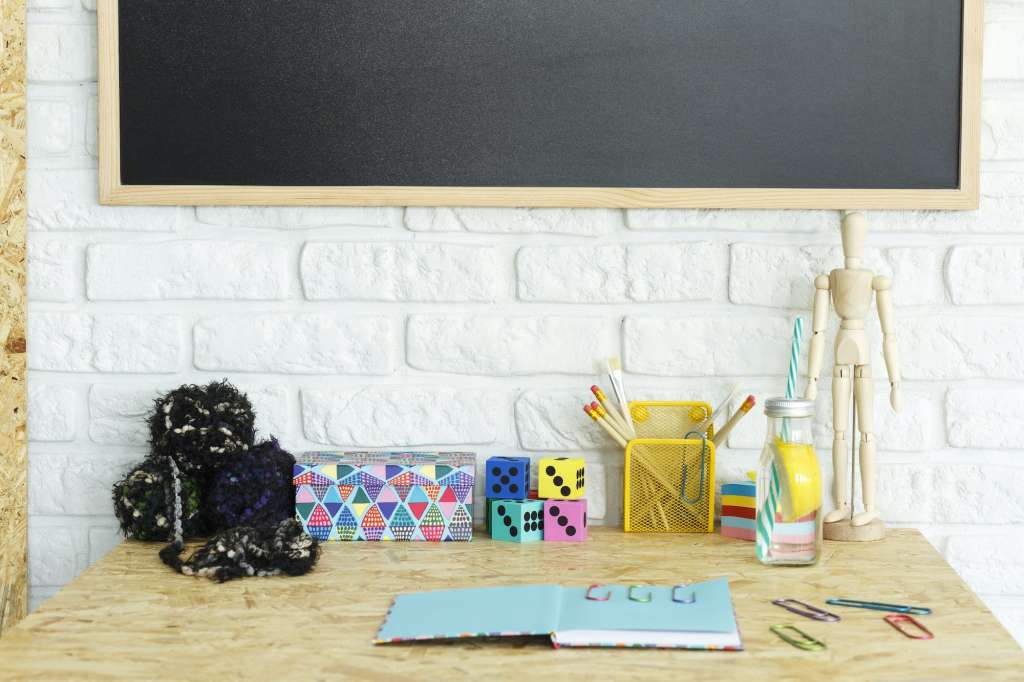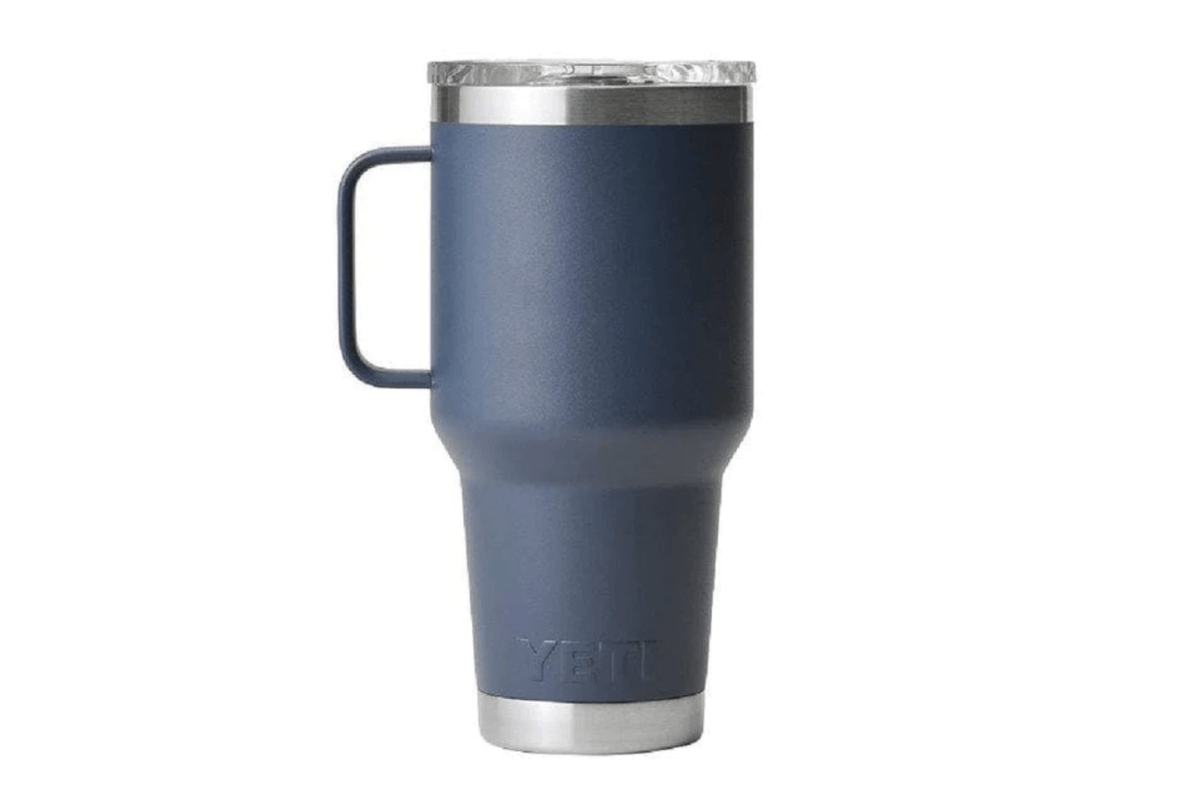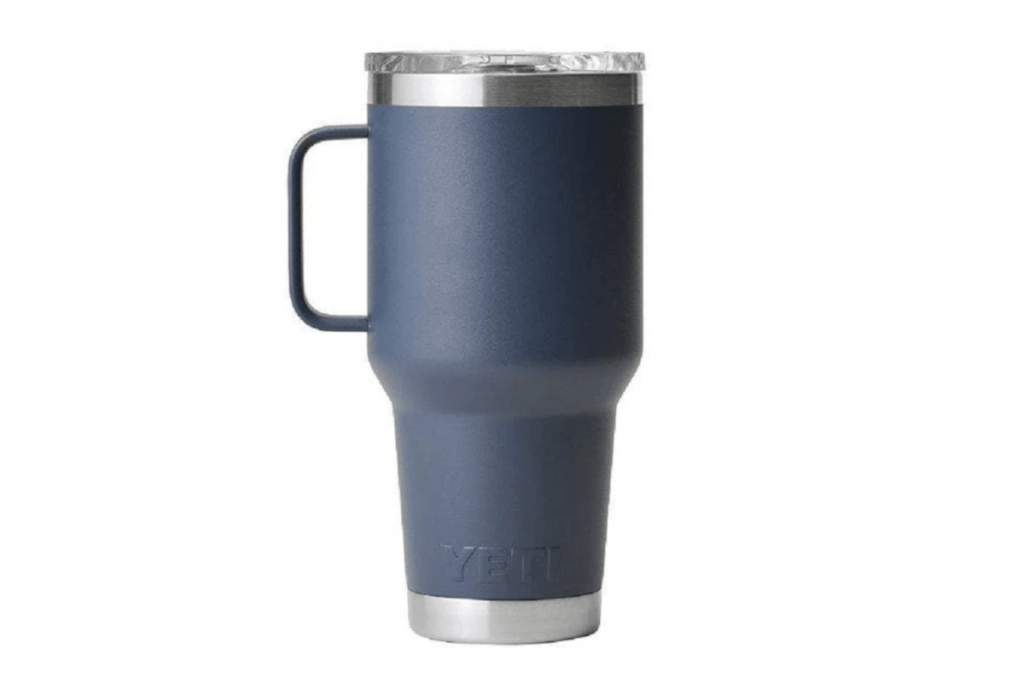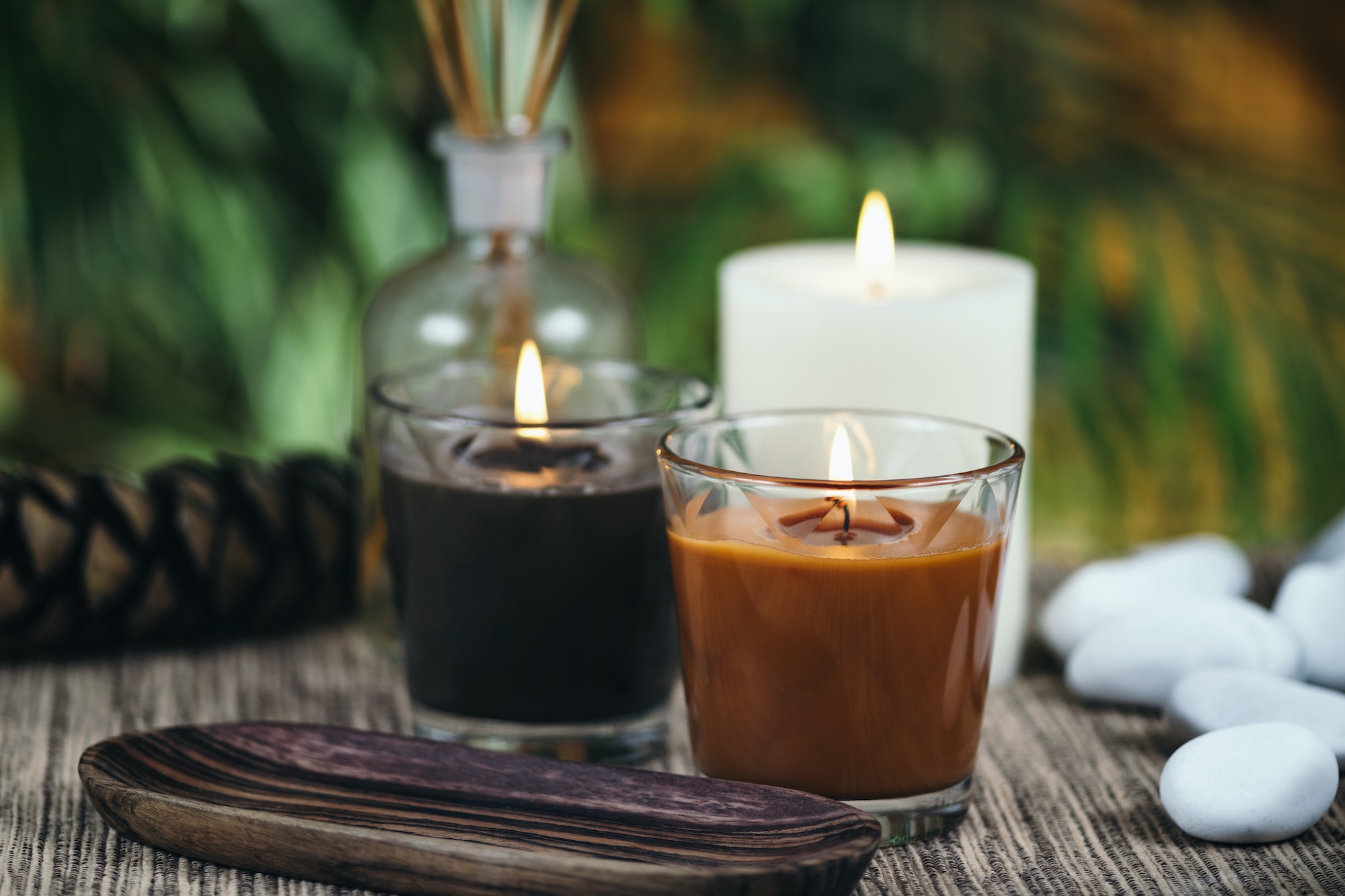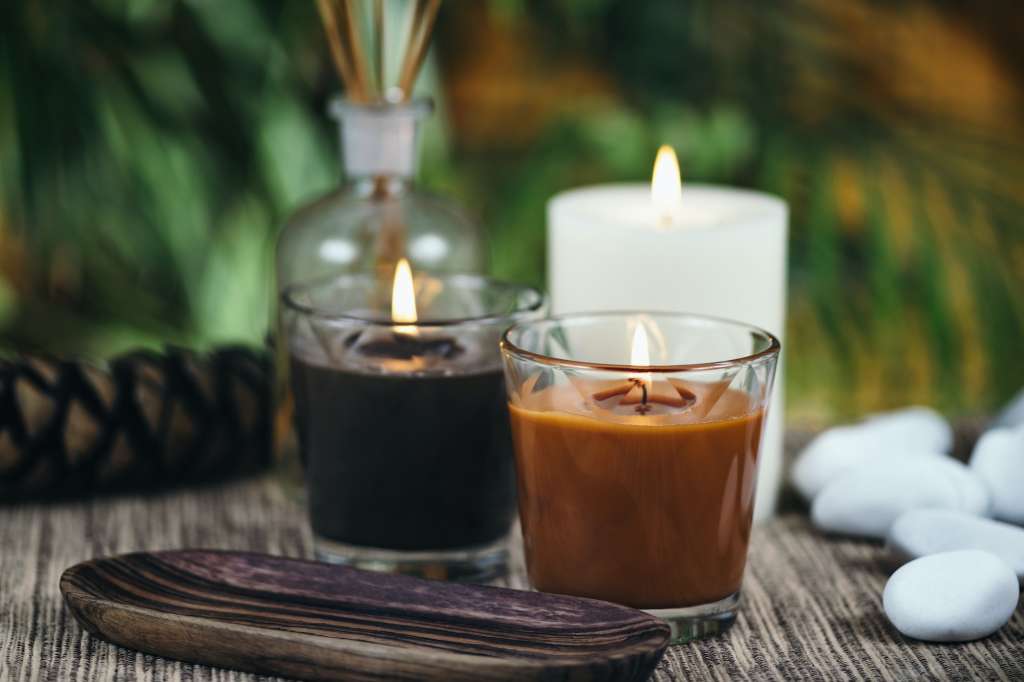 Costume Contest Prize
Stress Balls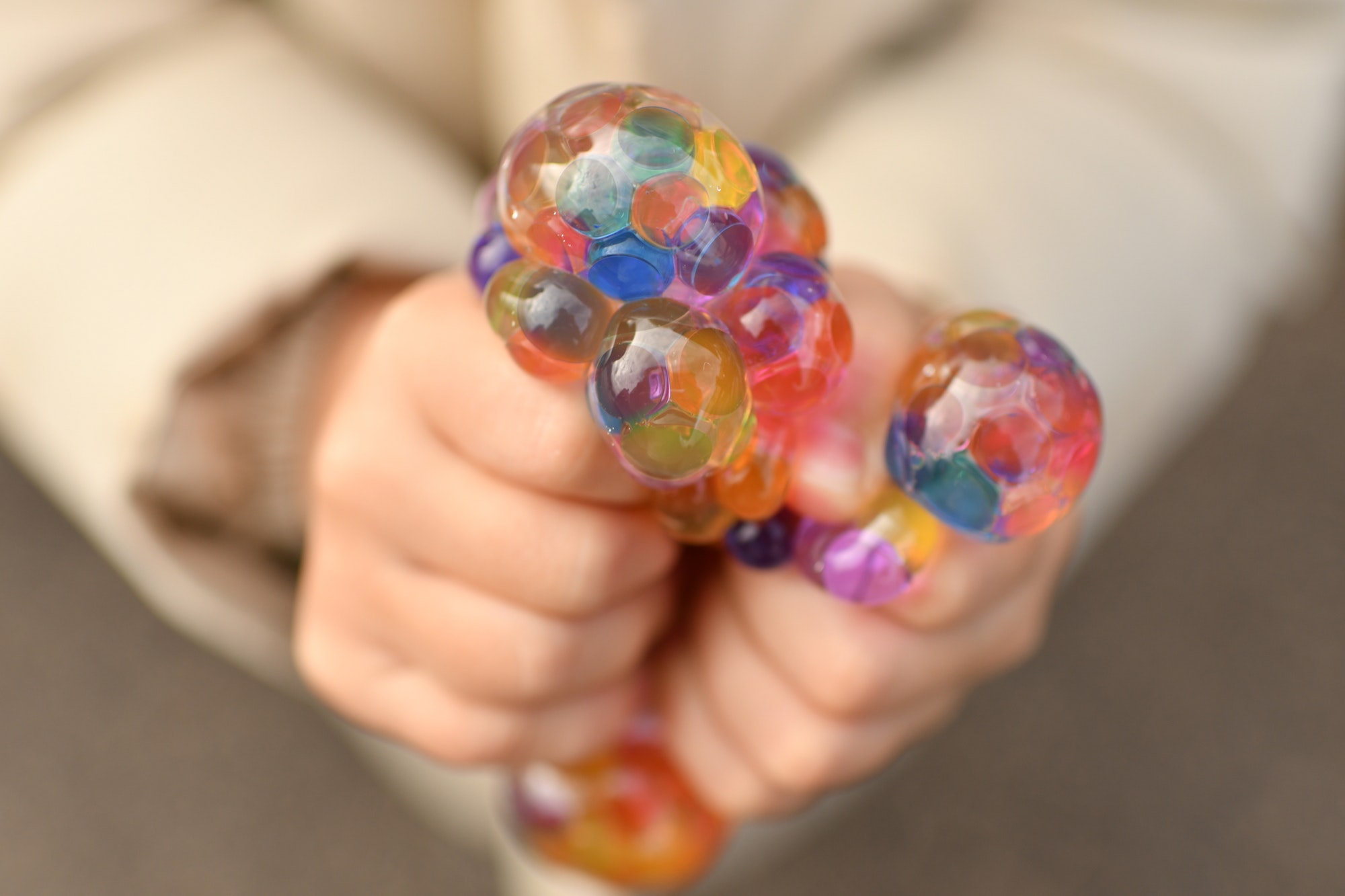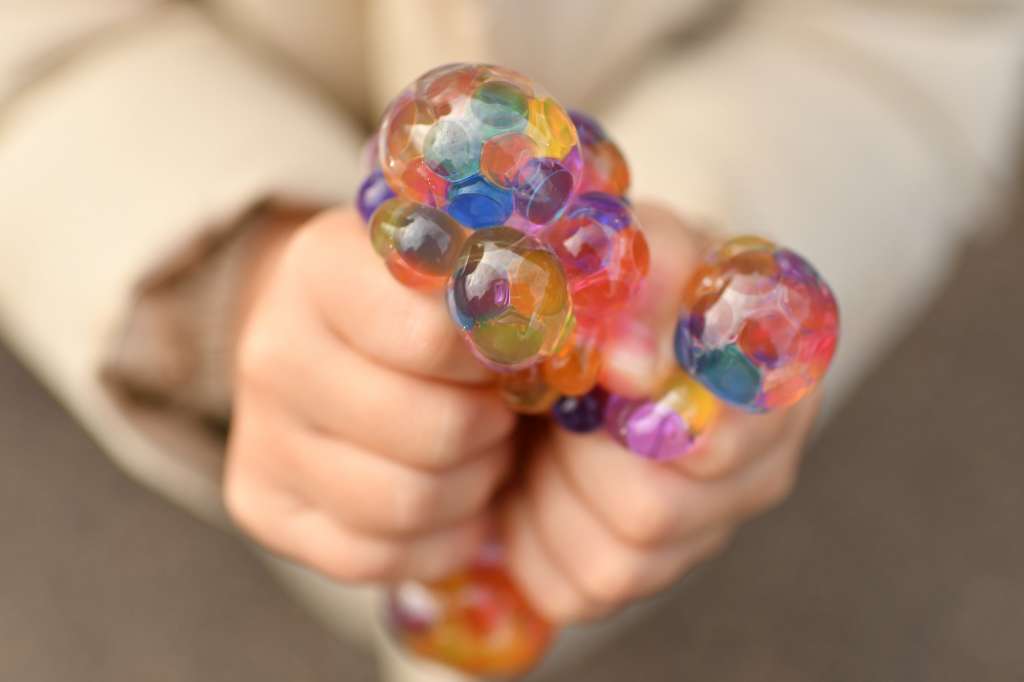 The costume party itself was a great success. Everyone came in costume, and the winner was a big surprise! We awarded them their Halloween gift – an awesome Swag Magic t-shirt and keychain set personalized with our company logo – to commemorate their triumph.
It also got us thinking about unique Halloween gifts for future events. What were the best Halloween gifts for her, were there any homemade Halloween gift ideas that could work in the office, and where could we buy Halloween pencils?
It turns out Pinterest was an excellent source of inspiration for unique Halloween gifts. We found a great variety of ideas that we could purchase or DIY, from homemade gift baskets filled with candy corn and fall-scented candles to personalized pumpkin mugs and t-shirts.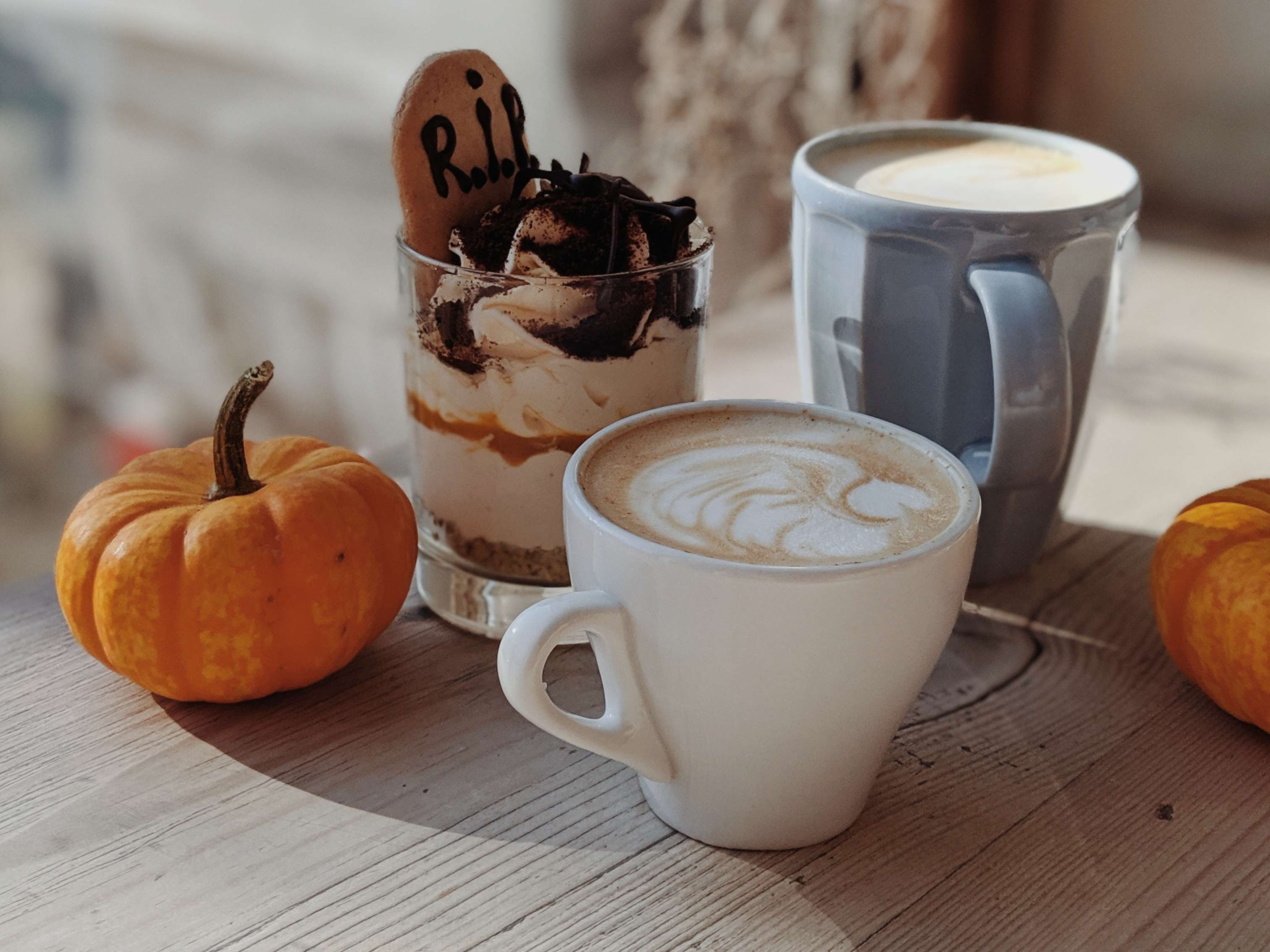 Halloween Gifts For Coworkers
Snack Treats – Candy Corn and Pumpkin-shaped Cookies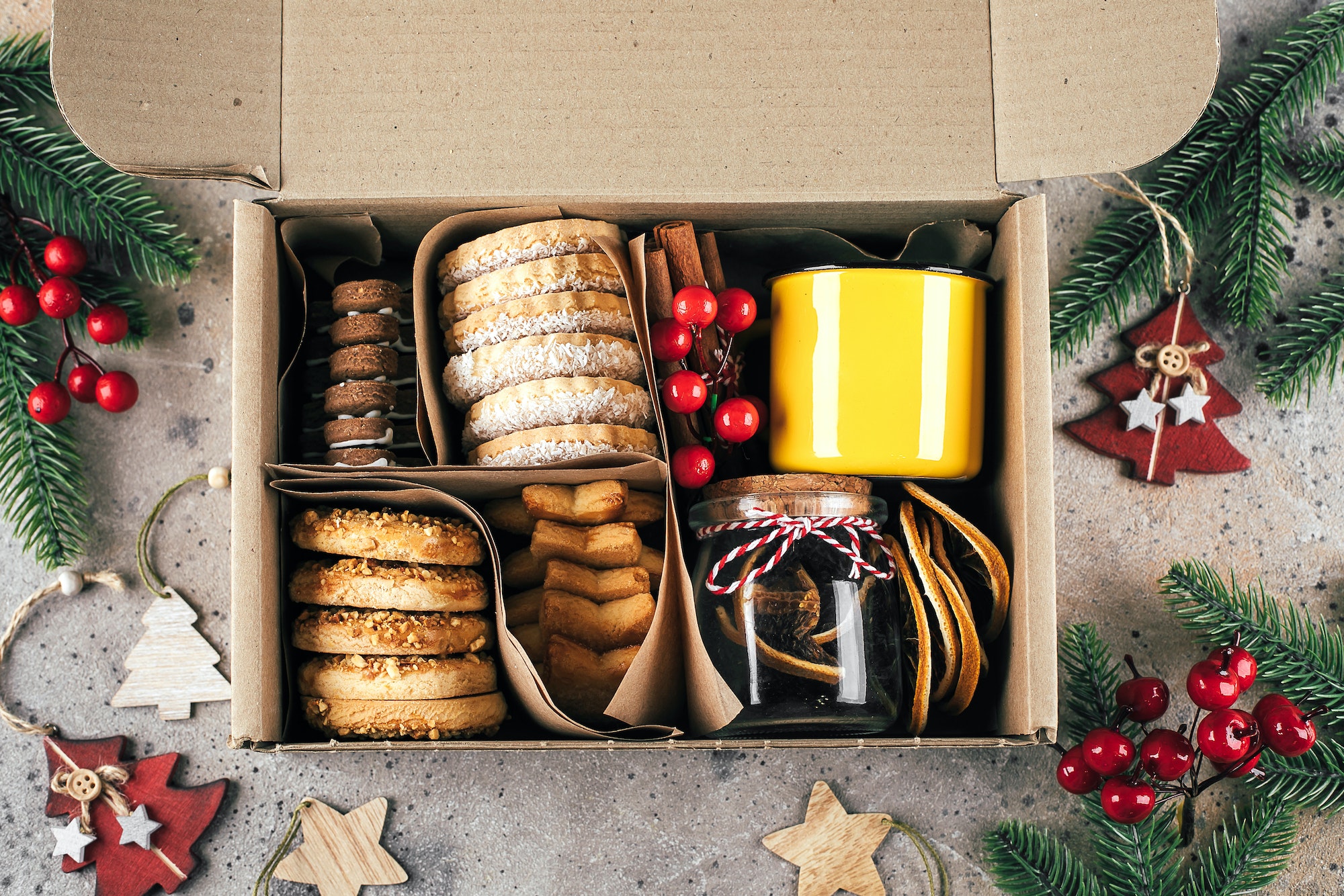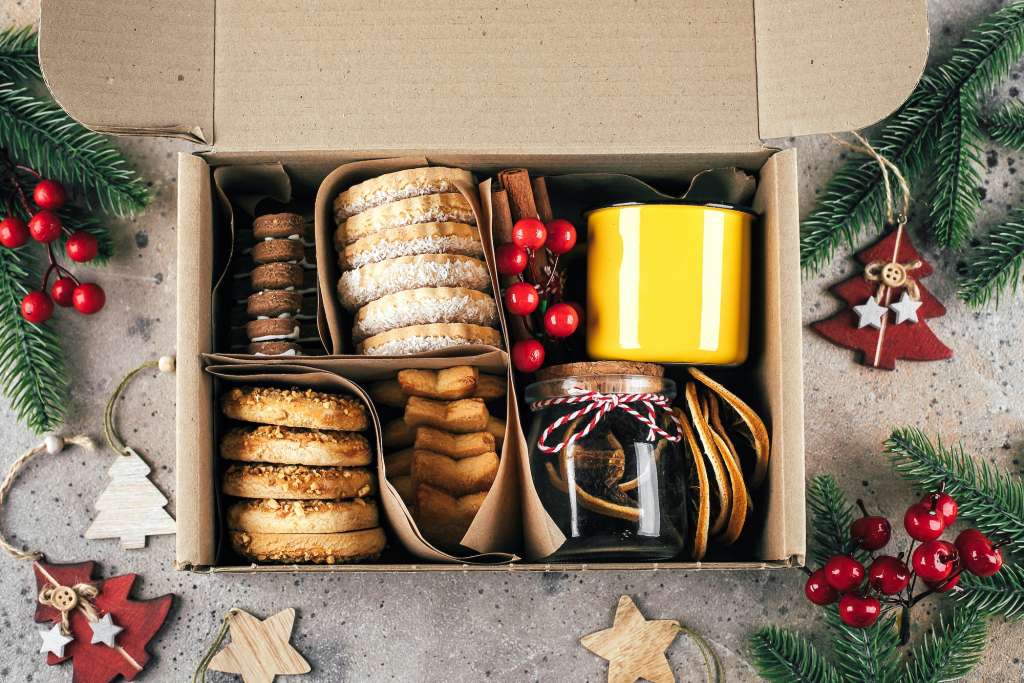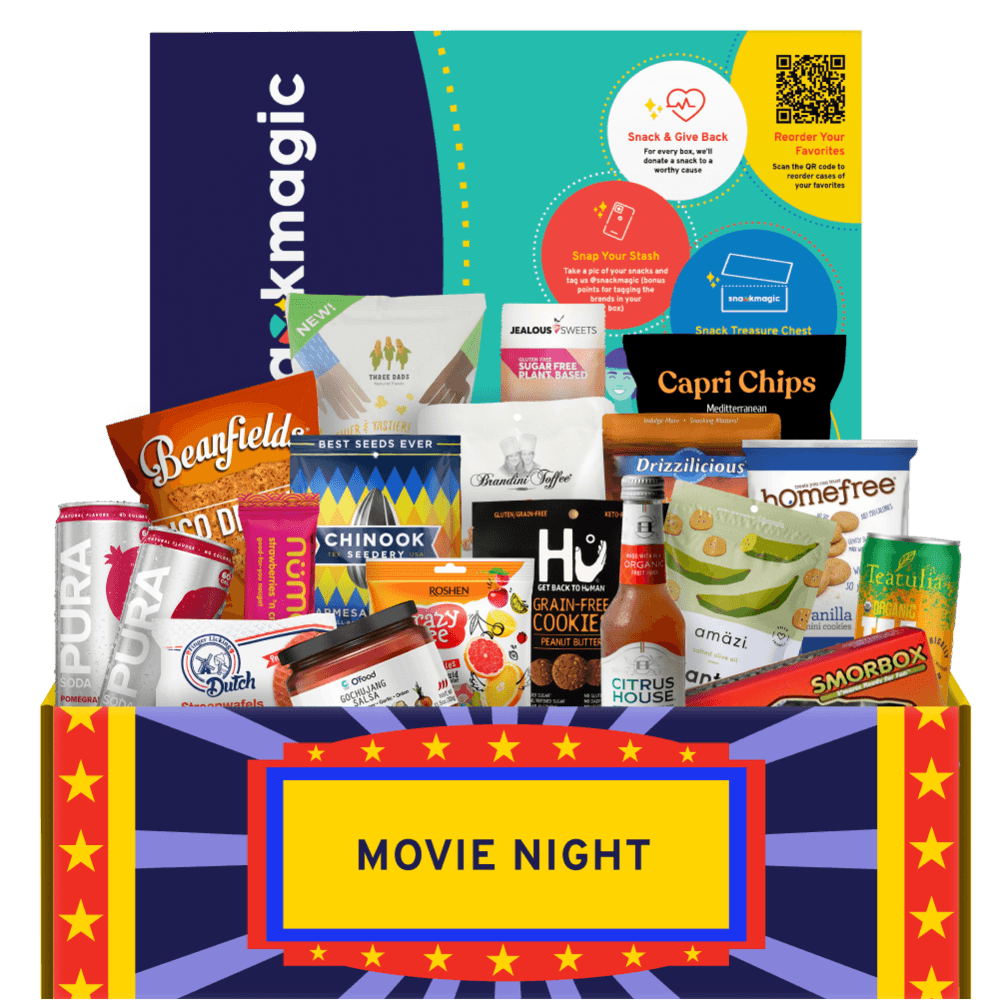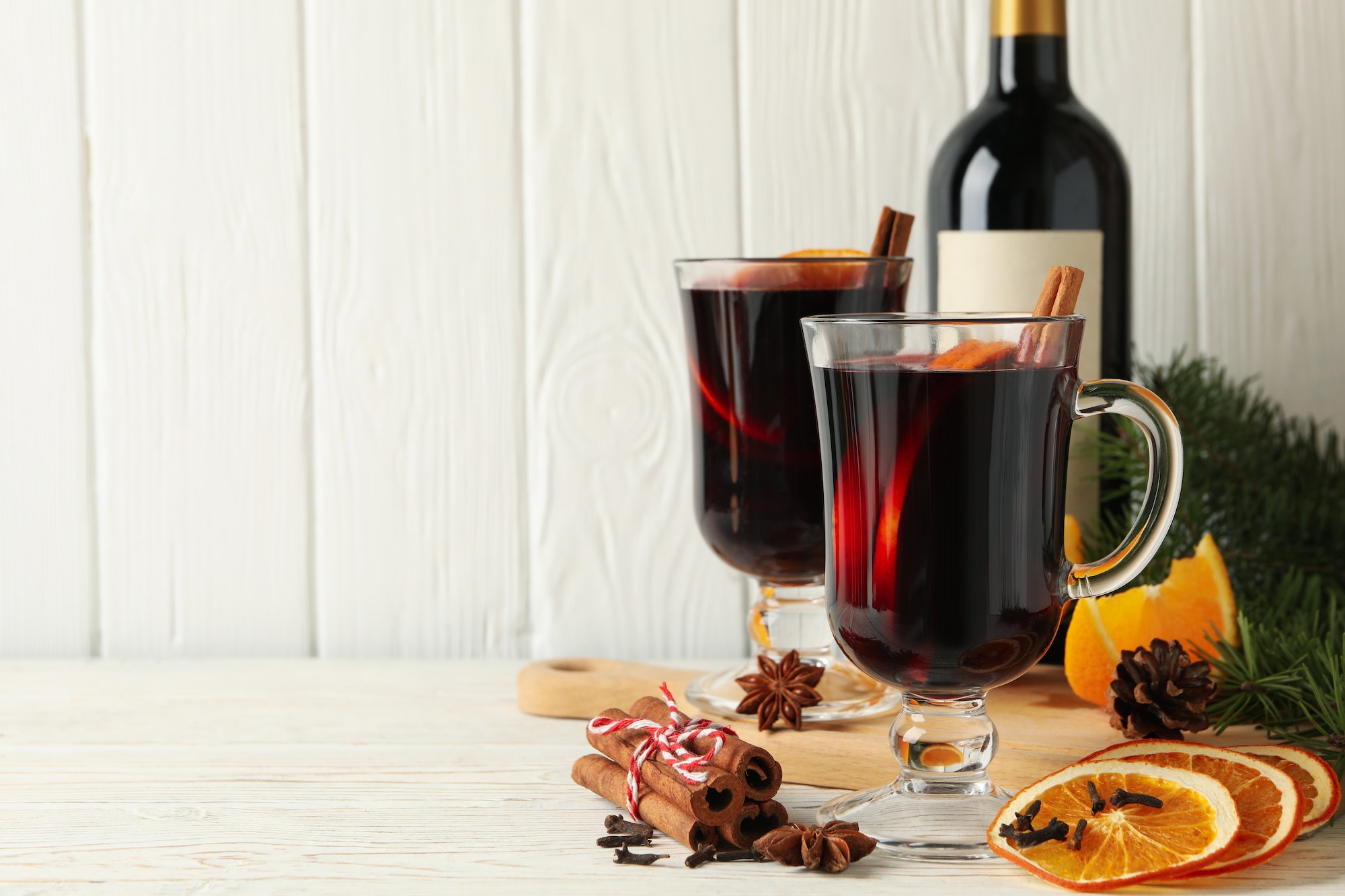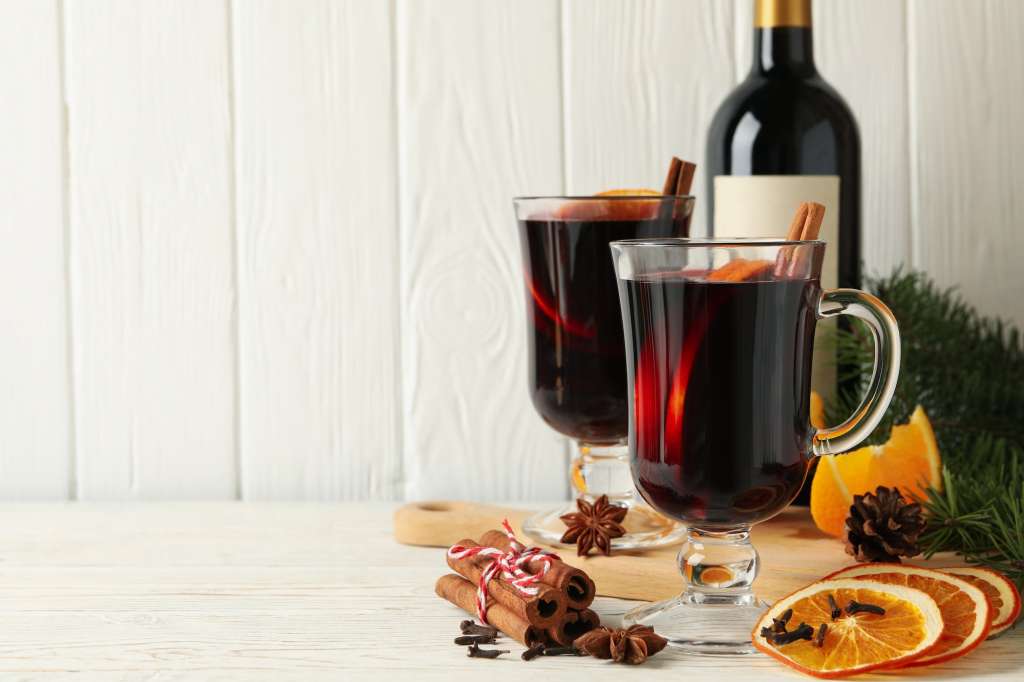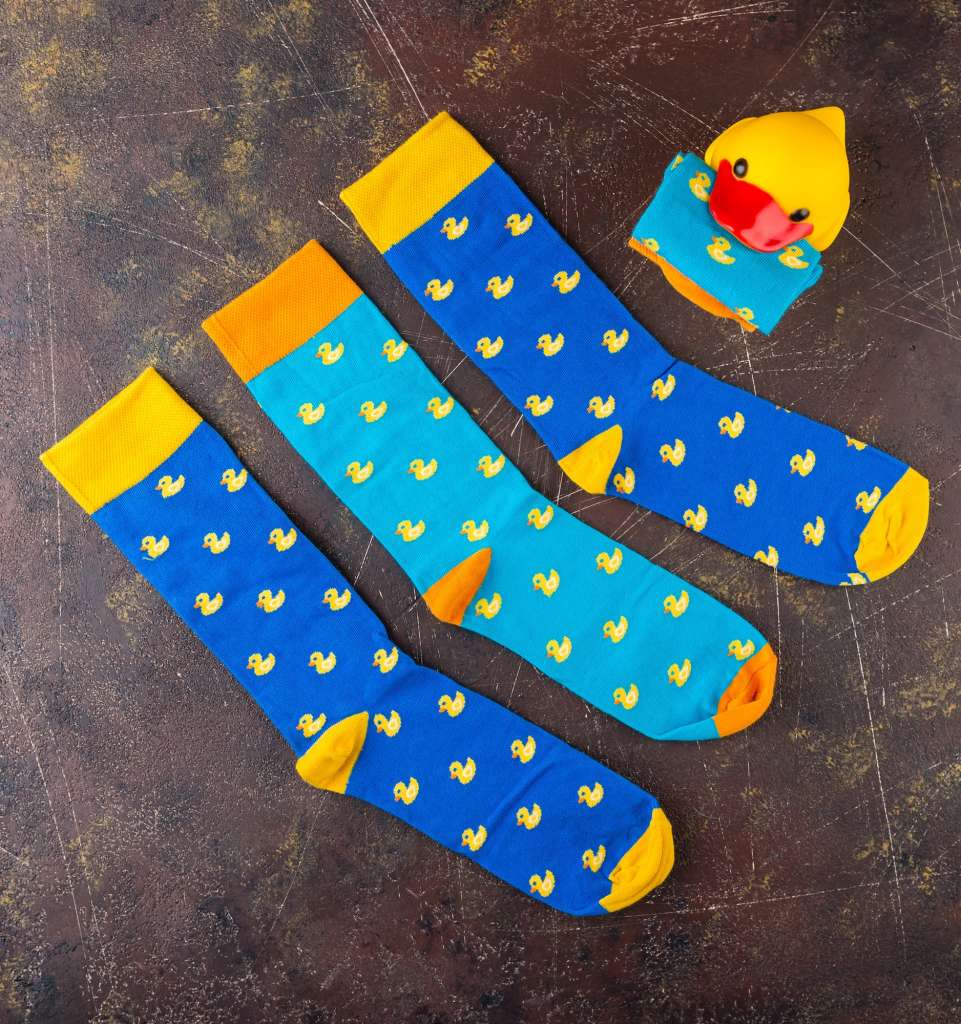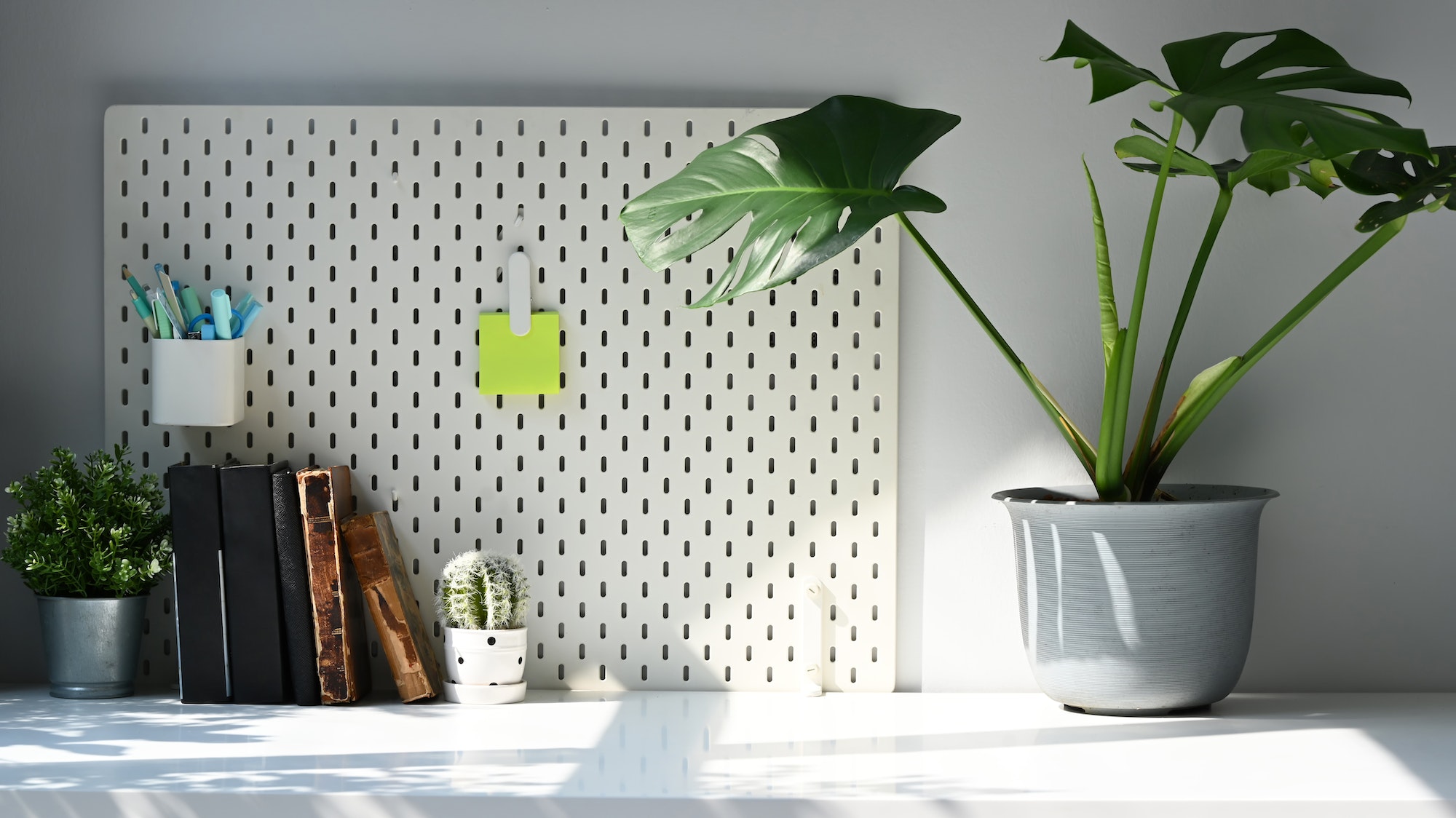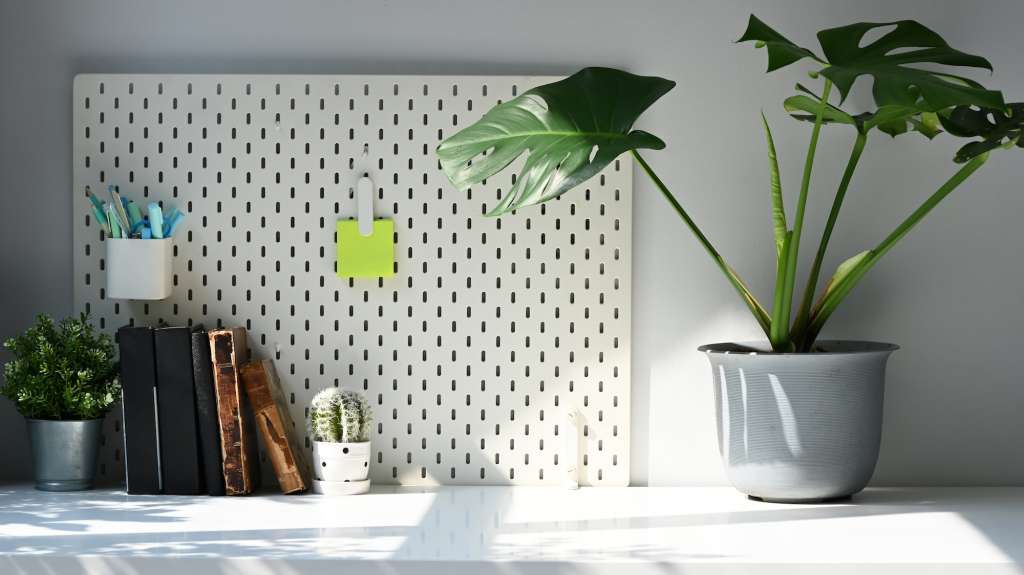 Of course, the focus was on Halloween gifts for coworkers as these are more complex than you might think. We found a few great ideas of Halloween celebration and gifts that we knew our coworkers would love. Including Halloween-themed candy jars and unique office accessories like skeleton pencil holders and witches' hat paper clips.
Regarding Halloween gifts for her, we went the more traditional route. We chose decorations like a witch-shaped tealight candle holder, a pumpkin spice-scented wax melt, and a festive wall hanging featuring a scary owl. The team also found some great options for him. These included an LED Jack O' Lantern lantern, ghoulishly scented air fresheners, and a pumpkin-shaped pen.
We also had some fun with the office decorations, setting up creepy spider webs and bats around the ceiling, adding a little spooky ambiance to our work environment. We even hung ghostly garlands of paper ghosts throughout the office, adding fun to the festive atmosphere.
Halloween Gift Basket Ideas
Trick or Treat Candy Basket
Horror Movie Night Basket
Fall Harvest Basket
Pumpkin Carving Kit Basket
Halloween Spa Basket
Witch's Brew Basket
Despite all the ideas, Halloween gift baskets for adults caught our attention. Halloween gift basket ideas for adults included various festive items like mason jars filled with candy, novelty gothic-style jewelry and accessories, spooky shot glasses, and plenty of treats.
It turns out that a Halloween gift basket for adults can make the holiday memorable for your friends and family.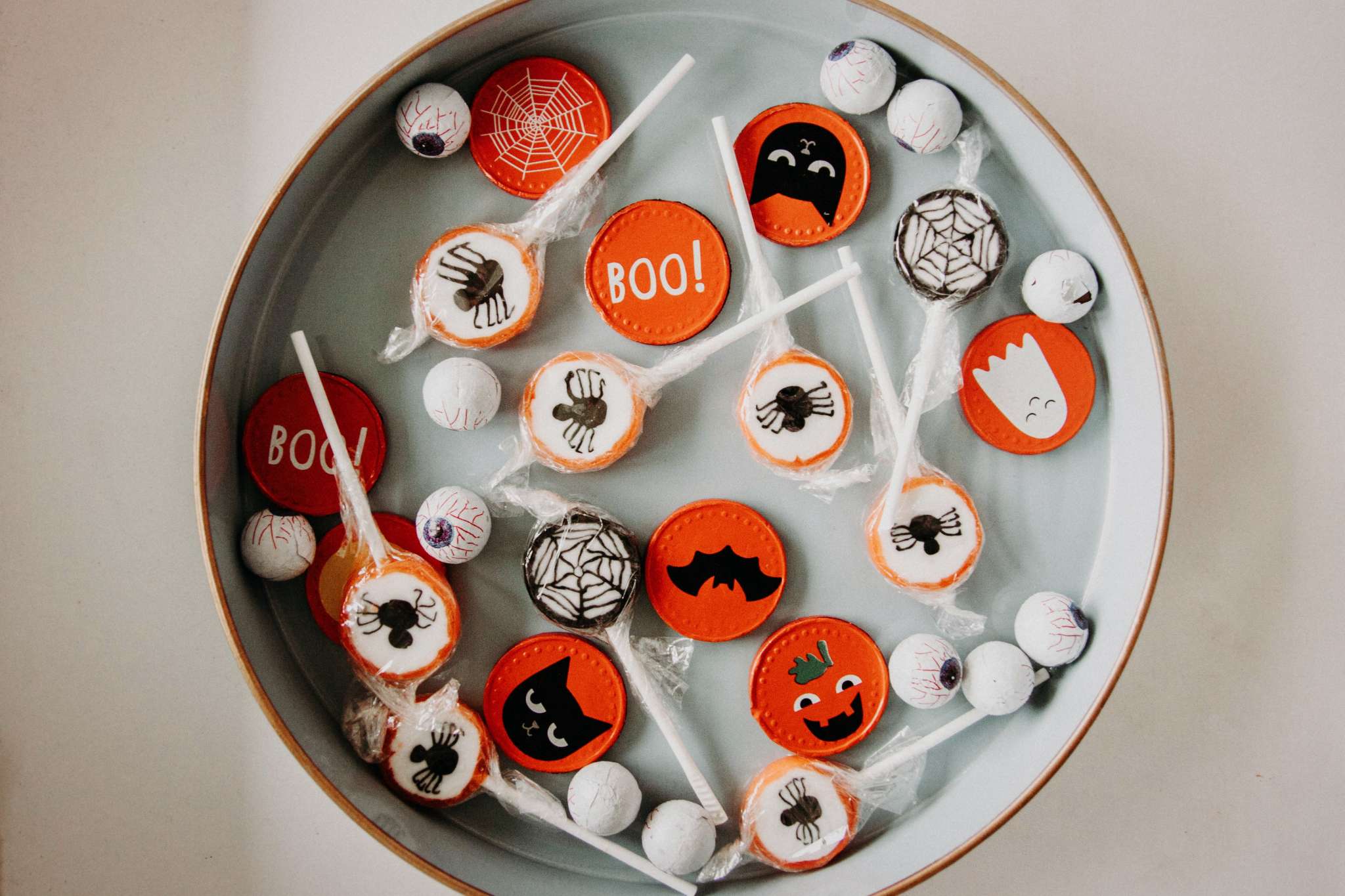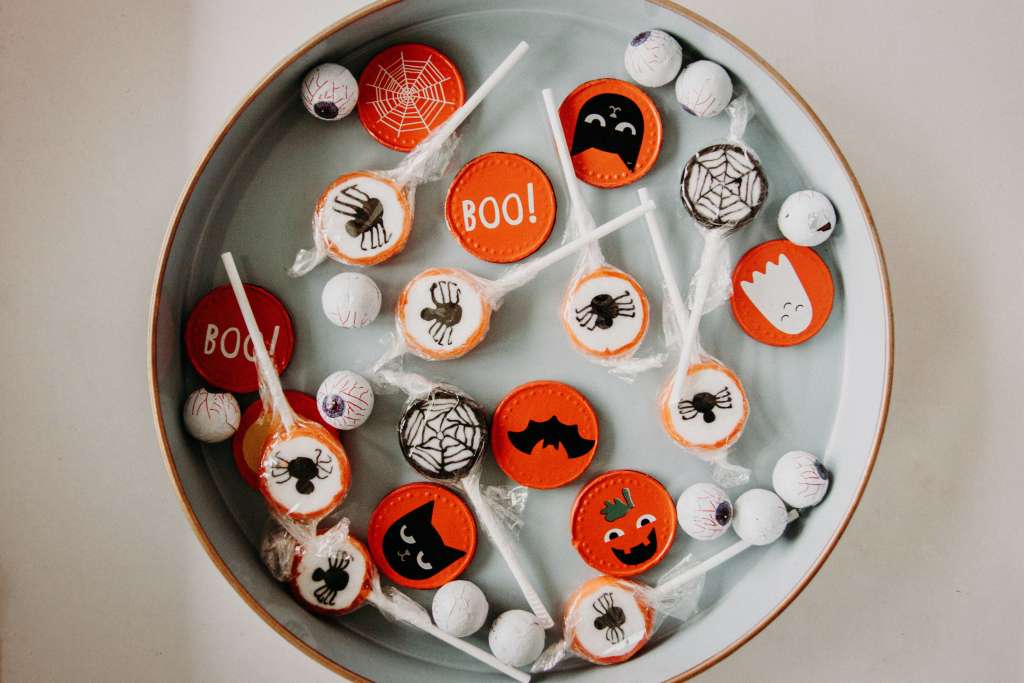 Halloween Gifts for Teachers
Halloween-themed creative gift ideas for teachers can be a great way to show your appreciation for all the hard work and dedication that teachers put in throughout the year.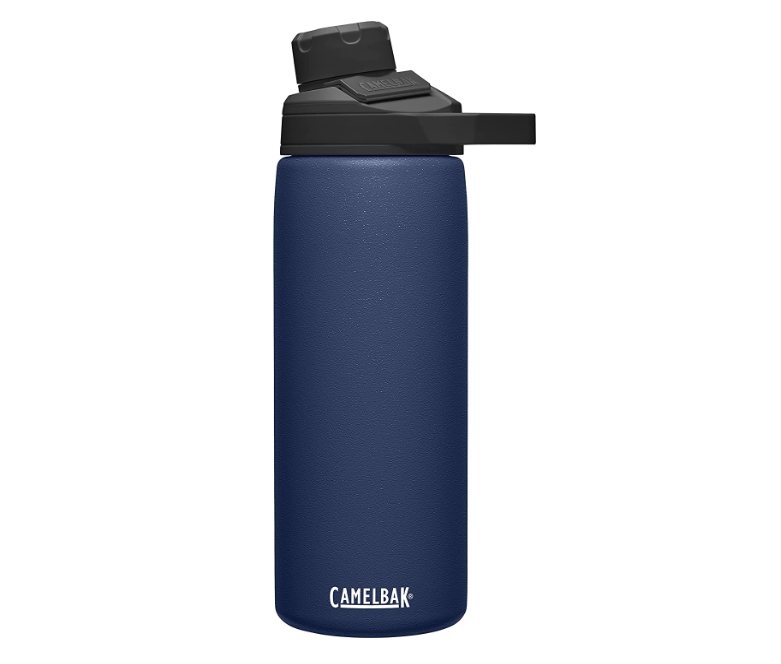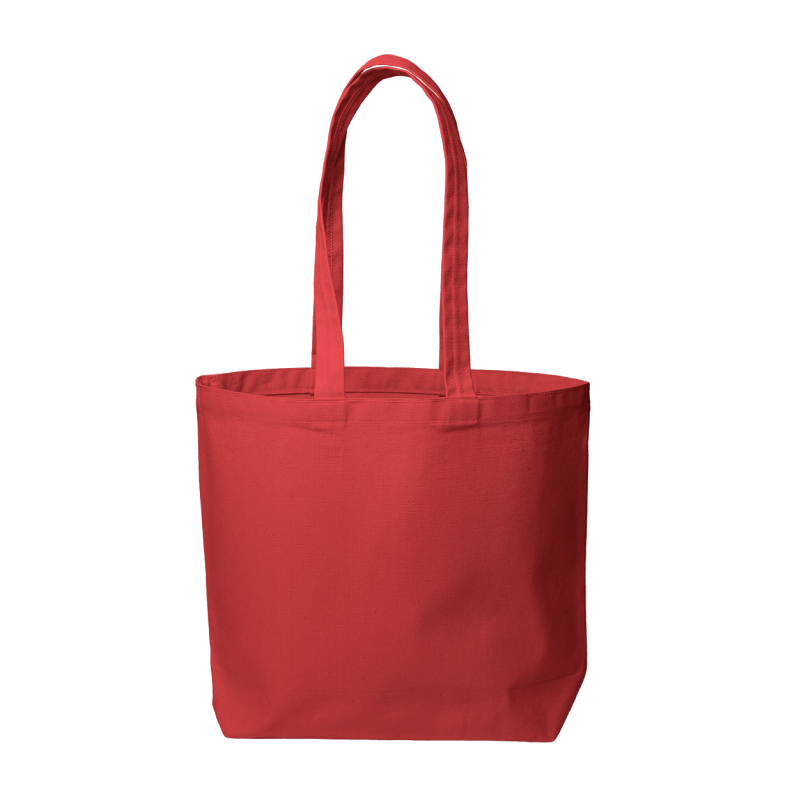 Festive Classroom Decor
Halloween-Themed Book
Once the Halloween party was over, we decided that we should give back to our community. We thought it would be nice to provide Halloween with gifts to our favorite teachers so they could enjoy the holiday. So, we decided on some teacher Halloween gift ideas. These included a spooky mug, gothic-style stationary sets, and a themed pencil case.
We workshopped some Halloween gift ideas for students to give to their teachers during this spooky season. After we workshopped, we thought it would be nice to give back and help our educators. So we decided on some Halloween gift box items like a classroom survival kit, a journal with a fun Halloween cover design, and something special for the students, like candy or pencils.
The team wanted to ensure everyone could enjoy the holiday. So we brainstormed some fun activities that the teachers could do with their classes. We came up with ideas like hosting a Halloween-themed scavenger hunt, making spooky slime in science class, and having a costume contest.
Last, but not least, we wanted to ensure our teachers had something special for themselves too! We decided on a relaxation package with an aromatherapy candle, a cozy throw blanket, and herbal tea. That way, they can take a break and relax after a long day of teaching!
We wanted to ensure everyone got in the Halloween spirit this year, so we put together these unique gifts for our educators.